Saturday 28 October, 2023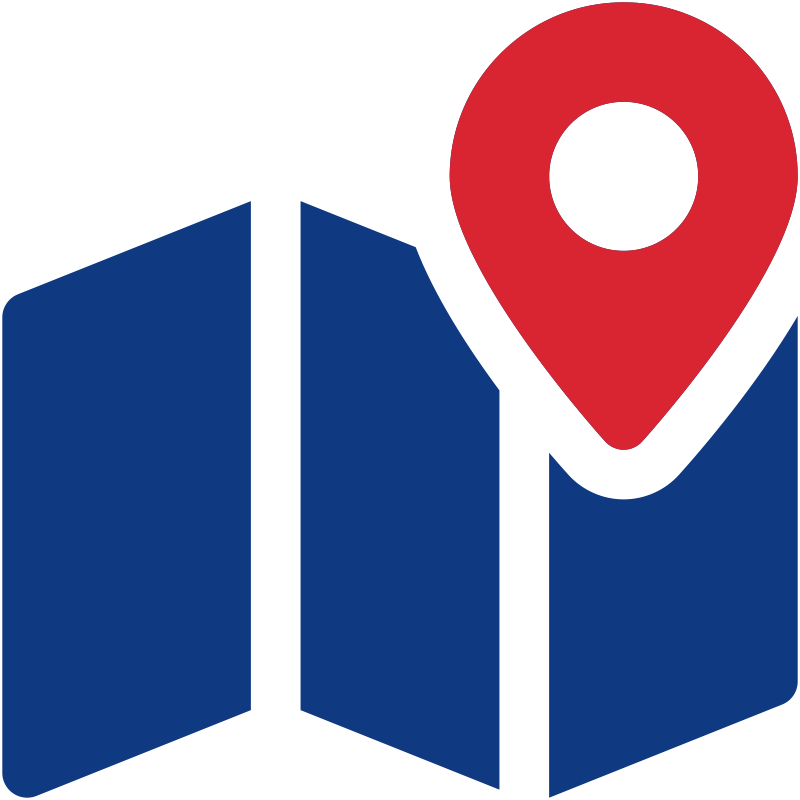 On Saturday 28th October the MS Moonlight Walk will be celebrating its 25th anniversary, it will be a magical event creating a sea of red lanterns and lighting the night for people living with MS.
The MS Moonlight Walk is one of MS Queensland's flagship events, with hopes of raising $300,000 as part of the 2023 event, taking place on Saturday 28 October.
This year we will be celebrating our 25th year of the MS Moonlight Walk in Queensland, and over this time a wonderful community has been created, consisting of people with a desire to make a real impact for those living with MS.
LOCATION
This year the MS Moonlight Walk is starting from Davies Park! Join us here at the Home Base from 3.30pm and get ready for the walk to start from 6.00pm.
Distances will have staggered starts with the 10km starting first, followed by the 5km then 3km.
The start line will be located at the same place for all distances.
For those joining us at Davies Park in Brisbane - choose between a leisurely and safe 3km, 5km or 10km course. Walkers on all courses will be supported by course marshals, volunteers and refreshment stations.
It's a spectacular sight to witness the sea of lanterns as our 10km walkers stroll over the Go Between Bridge then along the bicentennial bike way towards the Botanic Gardens. After circling the lush gardens, walkers make their way across the Goodwill Bridge and back along the Southbank Promanade on their return to Davies Park.
The MS Moonlight Walk is the perfect event to enjoy time with family and friends and take in the views of the Brisbane city at night.
Want to take part in the Walk to Fight MS closer to home? With our 'In Your Neighbourhood' virtual option you can! On Sarurday 28 October or anytime you choose in October you can light up the streets of your own neighbourhood wherever you are across Queensland!
Register for the MS Moonlight Walk - In Your Neighbourhood, and you will receive a welcome pack, your MS Lantern, plus your personal online fundraising page to spread the work and raise money for Queenslanders living with MS.
Whether you're joining us to walk along the iconic Brisbane river, or you are lighting up your local area and choosing your own distance, each walker will receive their very own lantern to illuminate our belief that no one should face MS alone.
Spread the word and get your family, friends and colleagues on board to come together and show those living with MS they do not need to face it alone.
The MS Moonlight Walk – the Walk to Fight MS raises much needed funds to support the thousands of Queenslanders living with MS. Giving people living with MS access to support services. These services include our NeuroAssist information line, specialist nursing services, wellness programs and financial support. Your funds also power research into better treatments, and with your support, our hope is that one day there will be a cure for MS.