We are taking part in the Walk to Fight MS
We're taking part in the 2021 MS Moonlight Walk to join the fight against multiple sclerosis. Together, we are raising funds to show our support. Your donation will make a huge impact to change the lives of people living with MS.
Did you know:
On average, more than 10 Australians are diagnosed with MS every week

The average age of diagnosis is just 

30 years of age

Three out of four Australians with MS are women
Your support will help fund essential services like physiotherapy, occupational therapy, counselling and symptom management, as well as MS research to look for better treatments and ultimately a cure for the disease. Please DONATE to support our walk and help ensure no one faces MS alone.
Team Updates
Celebrate
I'm so proud of this team and all their fundraising efforts to date. None of this is achievable without such great people around me.
MS-I-CANS has just snuck into the top 10 fundraising team!!
Chilli
Morgana has seriously come to walk
Scary guy
Donate or he'll find you.
Pew Pew
she likes to dance
Caitlin is in the swing of things
Catch him if you can
You just can't stop this guy
Cheers
My amazing team has passed our set goal - Margaritas are on me!!
Let's keep raising much needed funds.
Get costumes ready
Getting costumes ready
MORGANA
Welcome to the team Morgy Bear. Thank you for your love and support
You think you're Anonymous
To the tricky anonymous donors, I will find you ..... and I will kiss you
3 amigos
ready to walk. Clearly i have old school cut and paste skills!!
You can trust this guy with your donation
siesta time
Prep
Never too soon to prep the muscles!
Thank you to our Sponsors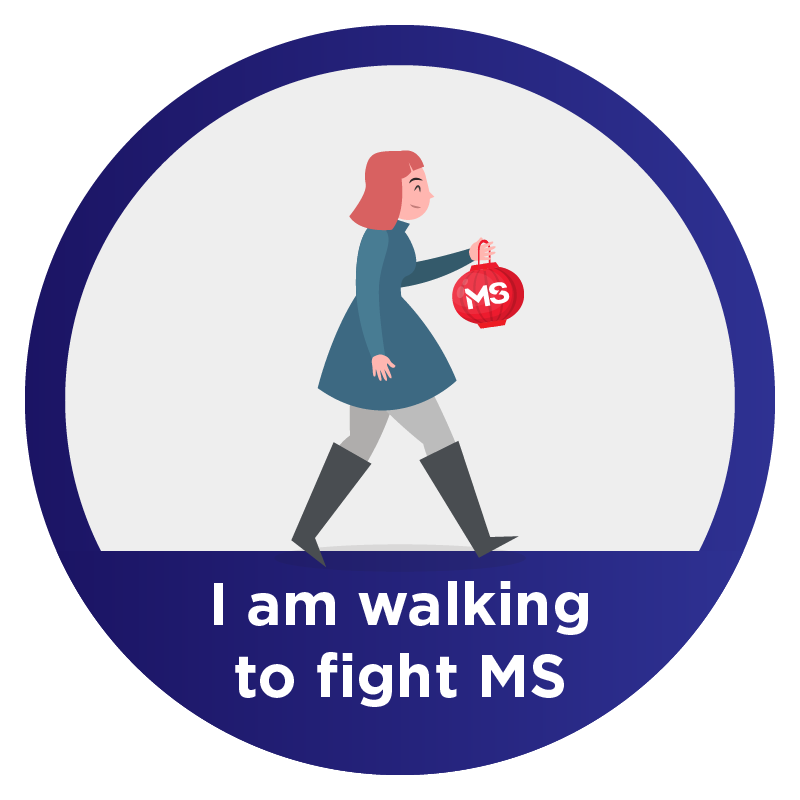 Clinton Carrington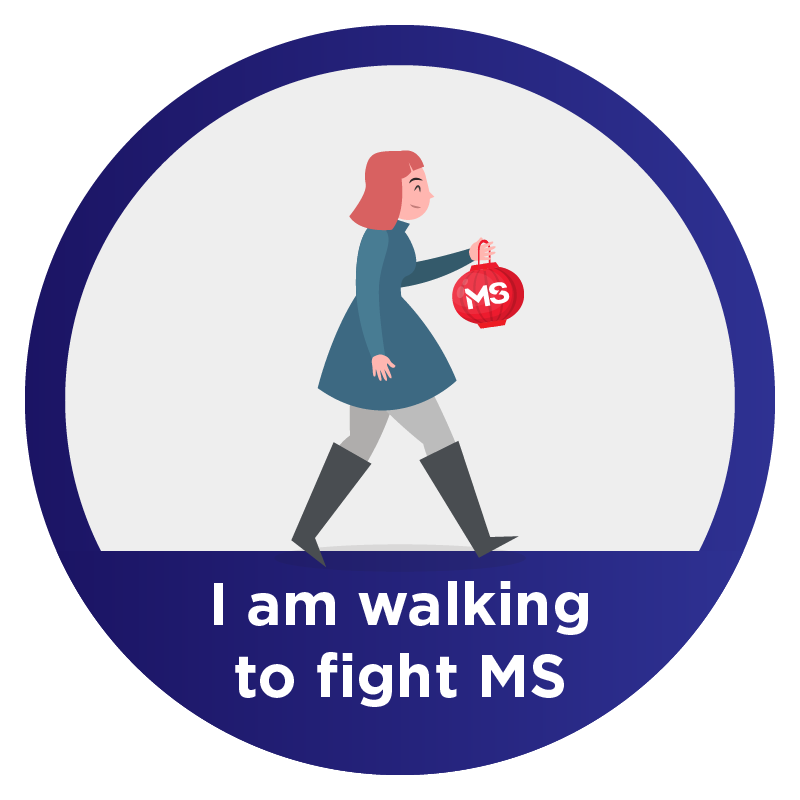 Jarrod S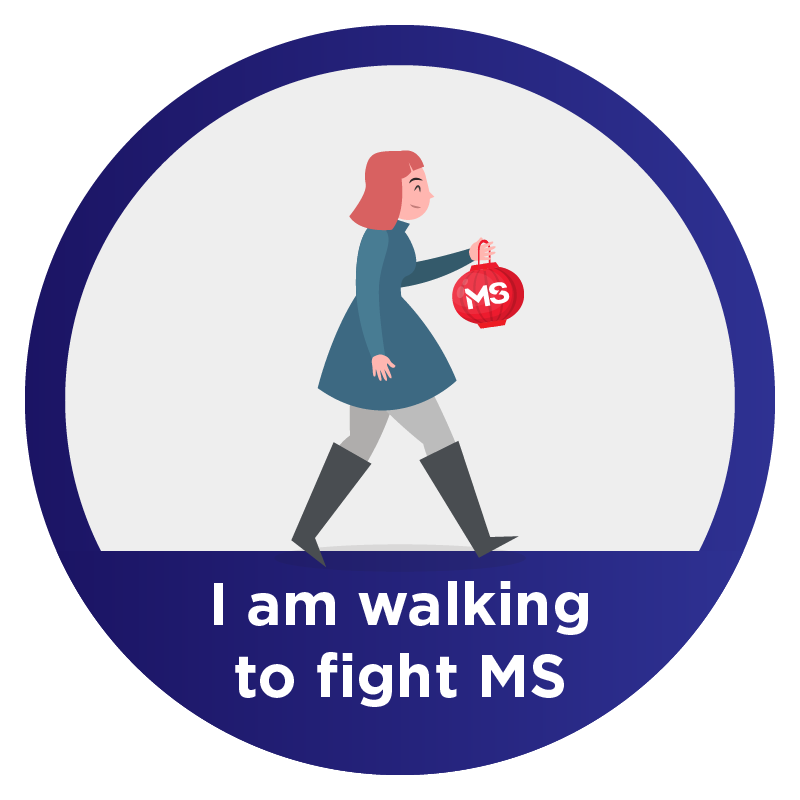 Jaye Leatham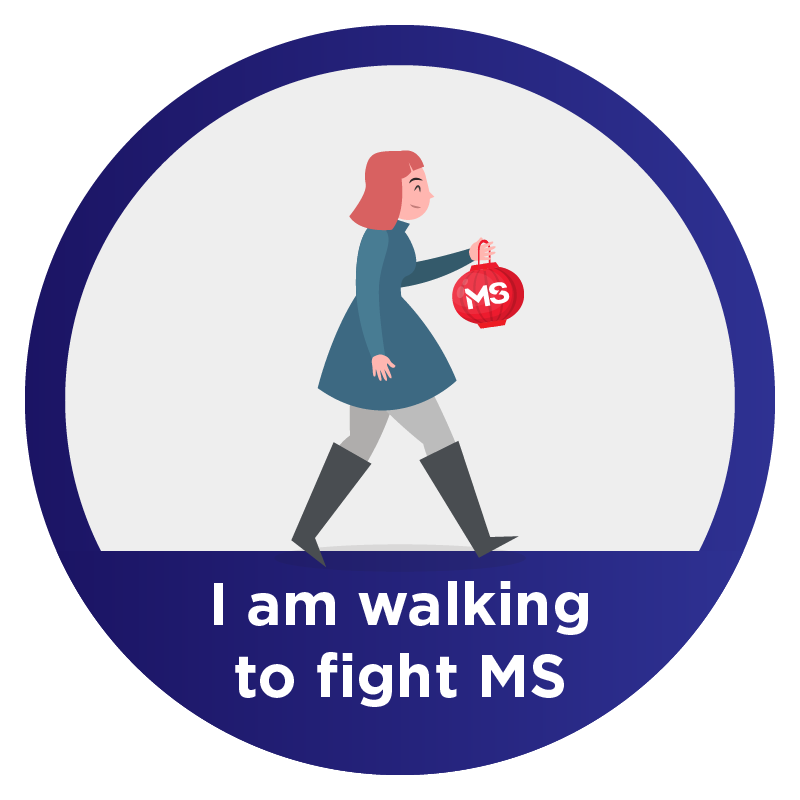 Frank Leatham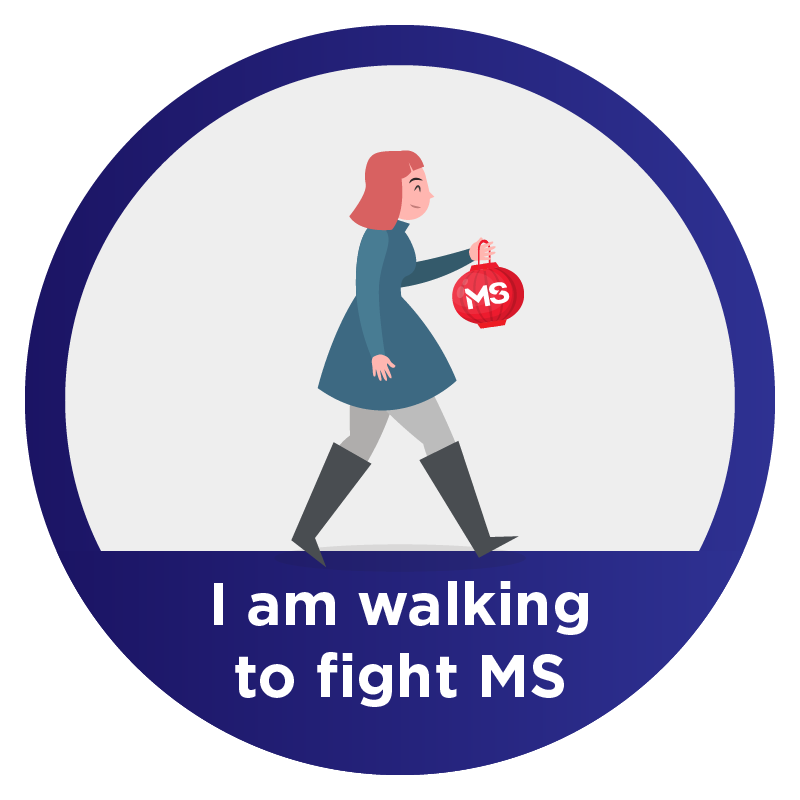 Marge Ward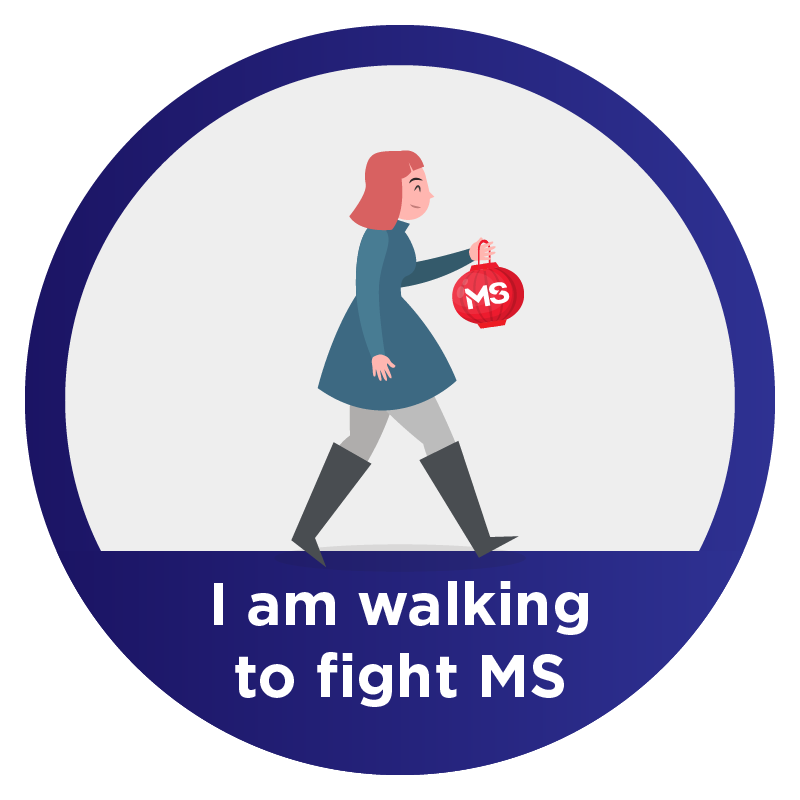 Alan Kilfoyle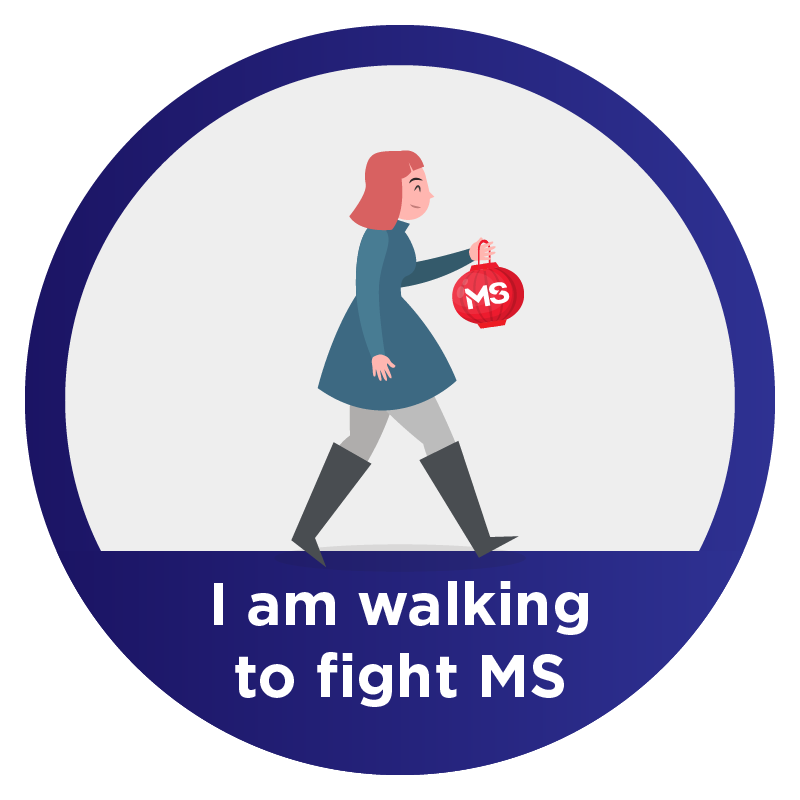 James Baldwin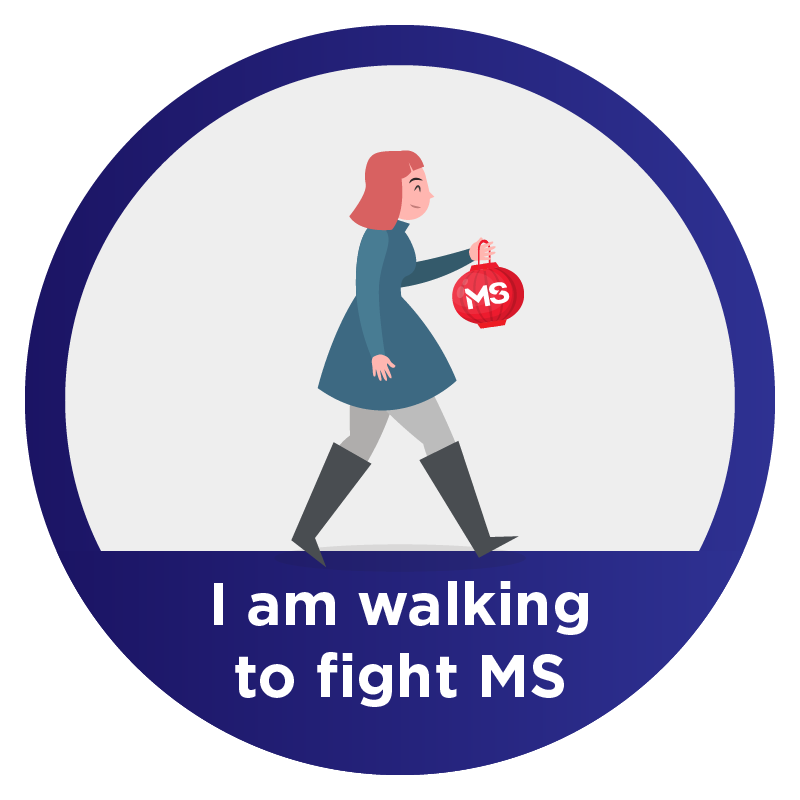 Trent Turley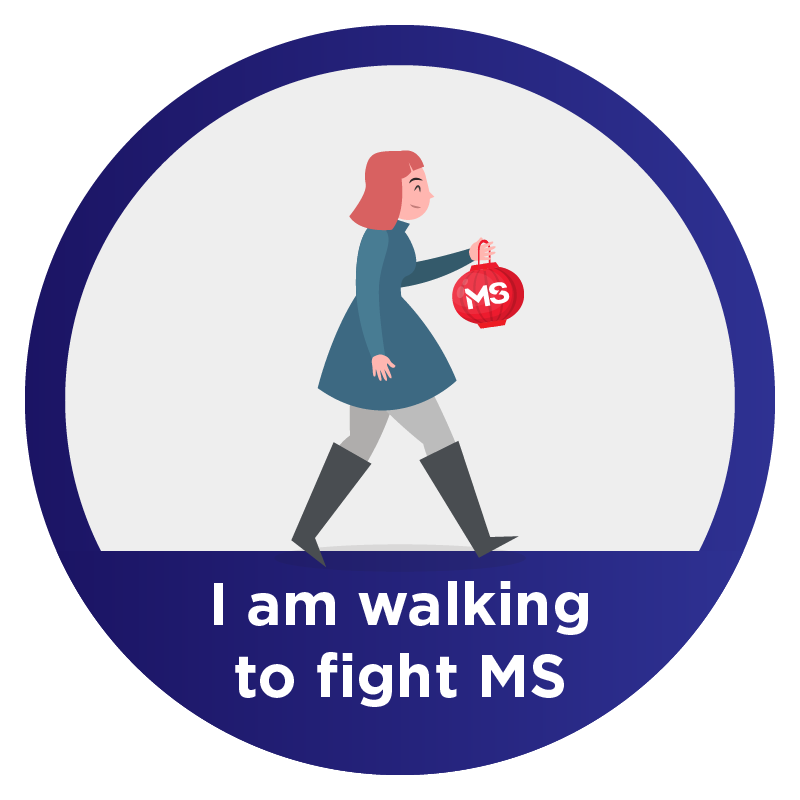 Matt Leatham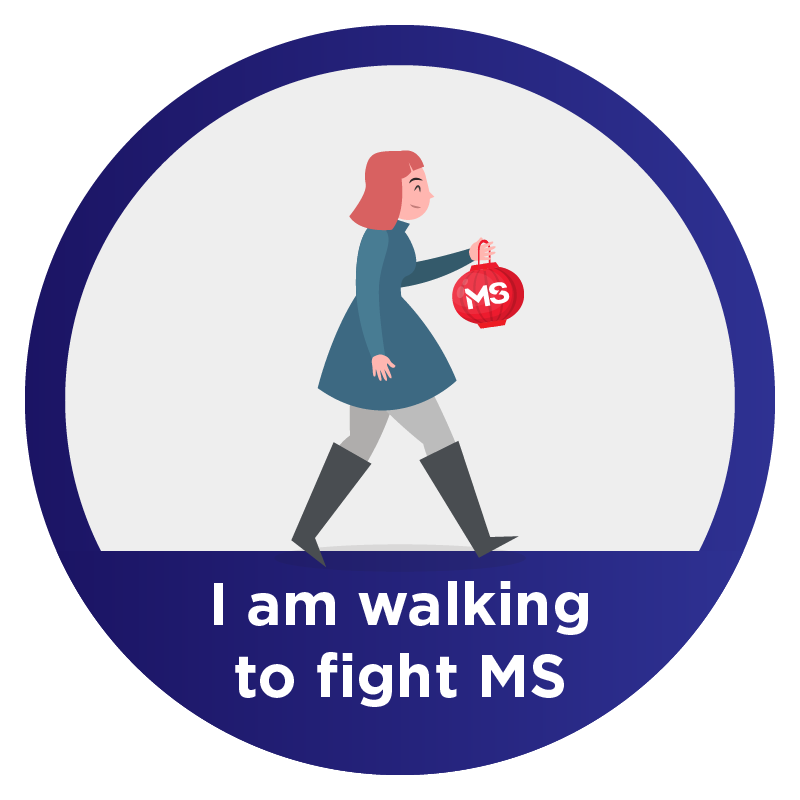 Chloe Sargent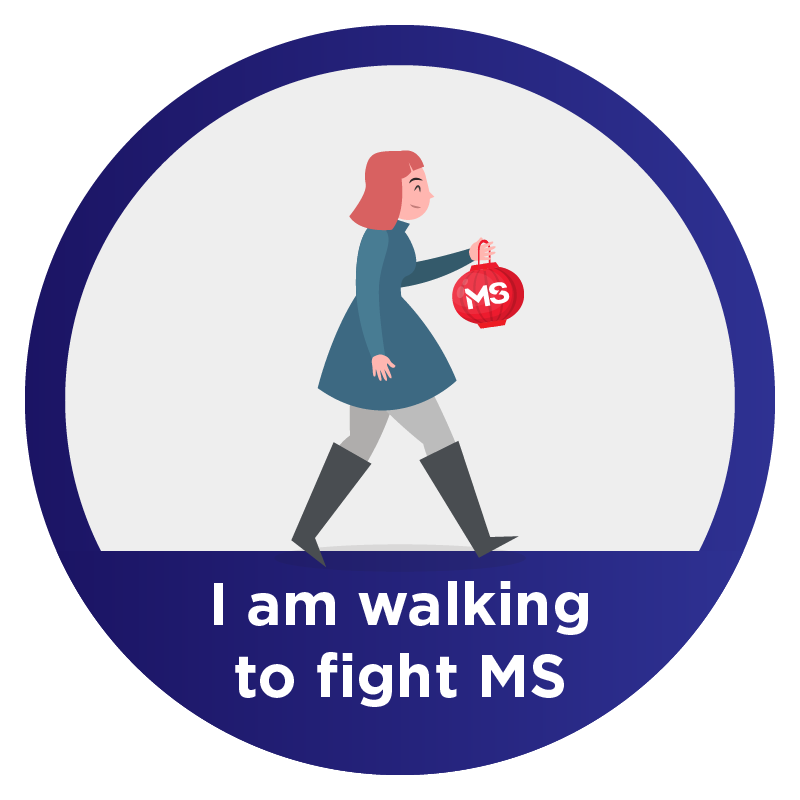 Caitlin Brennan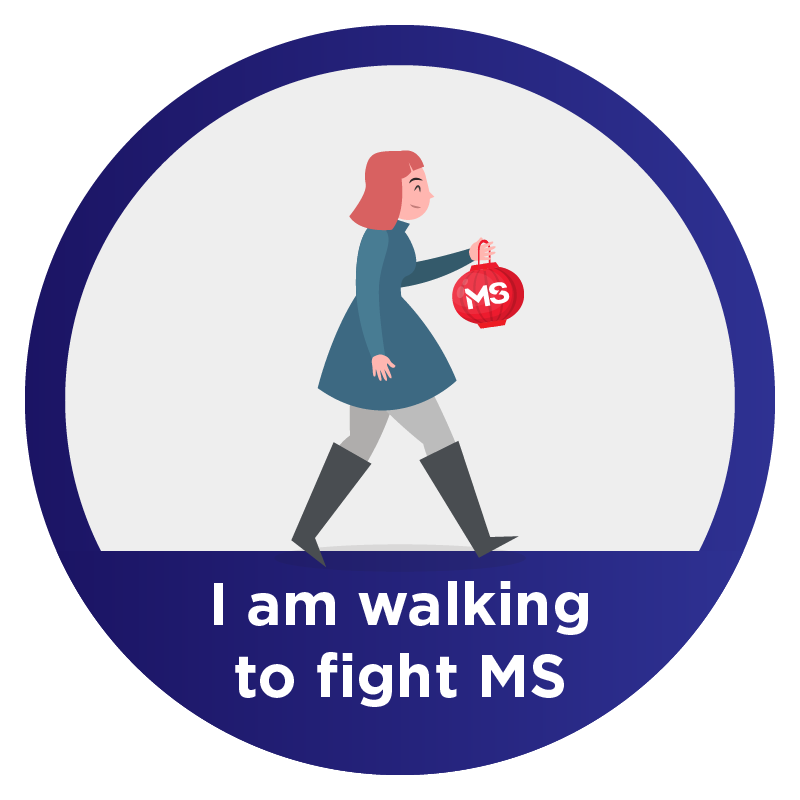 Miles Brennan
Suzy Brennan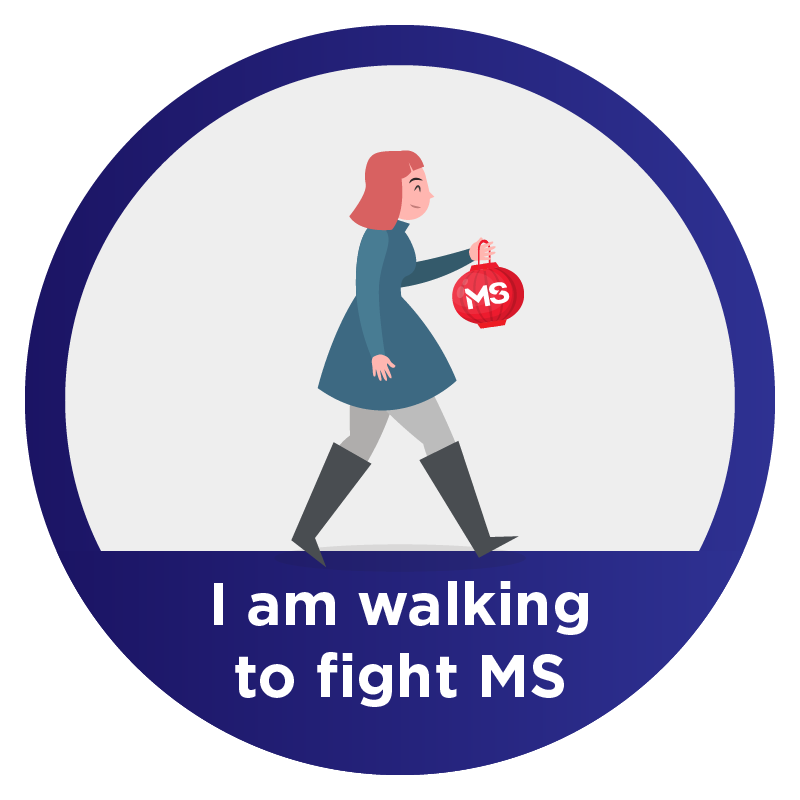 Morgan Copeland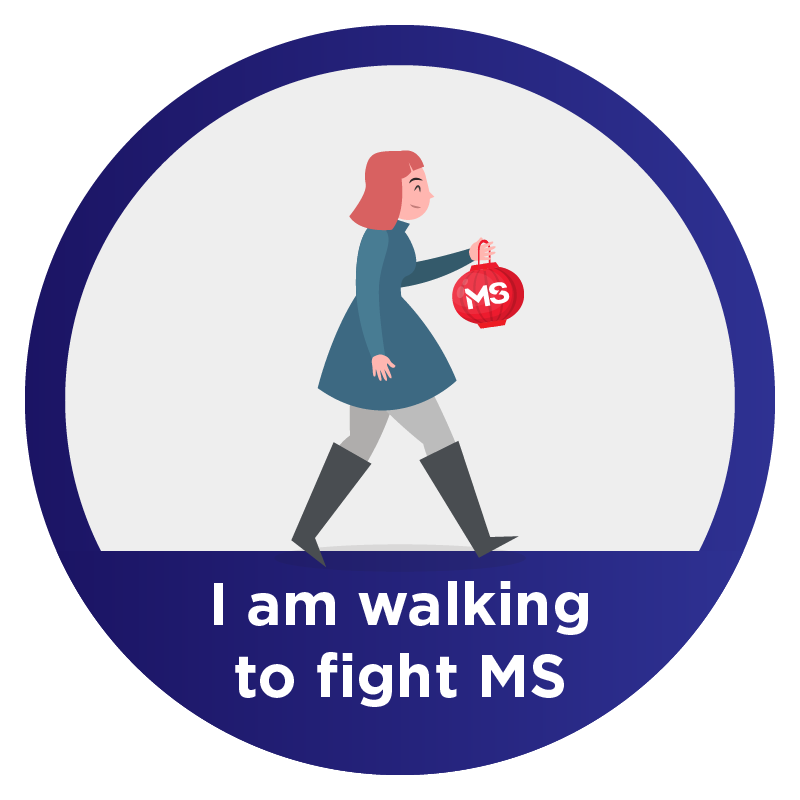 Brent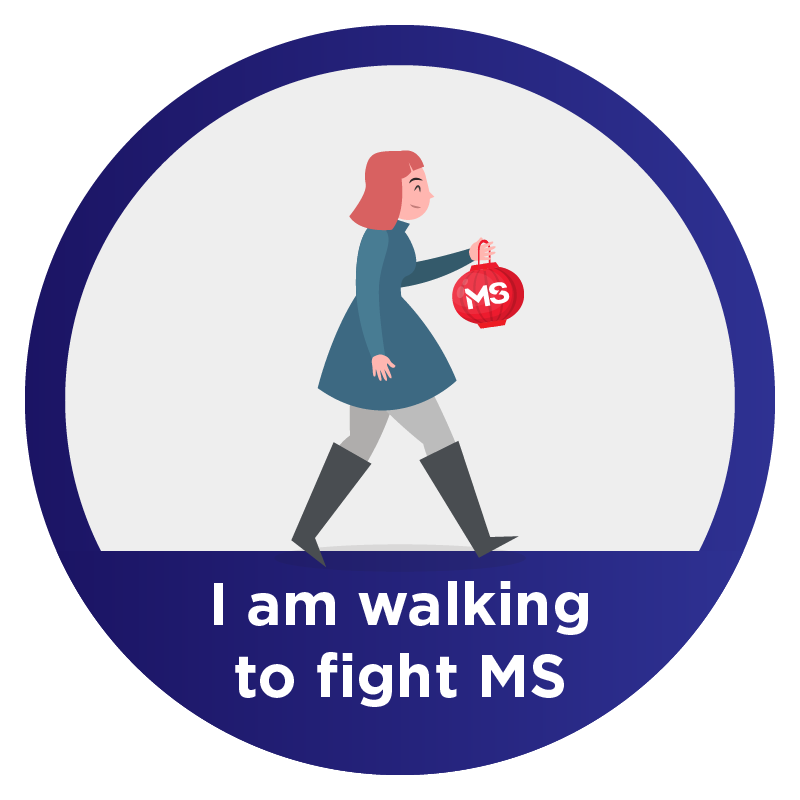 Wendy Mcclimont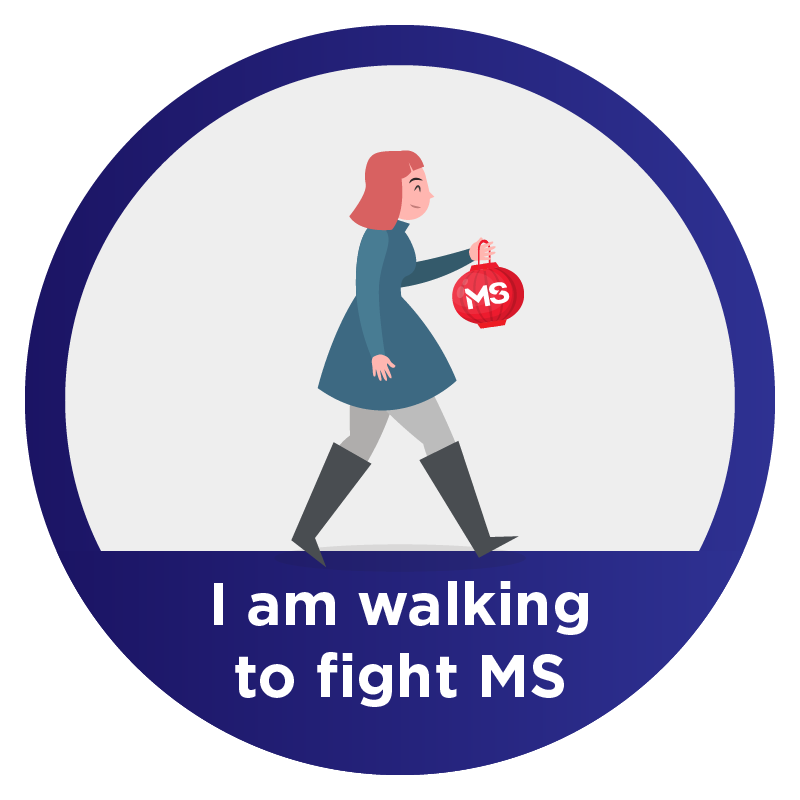 Kerri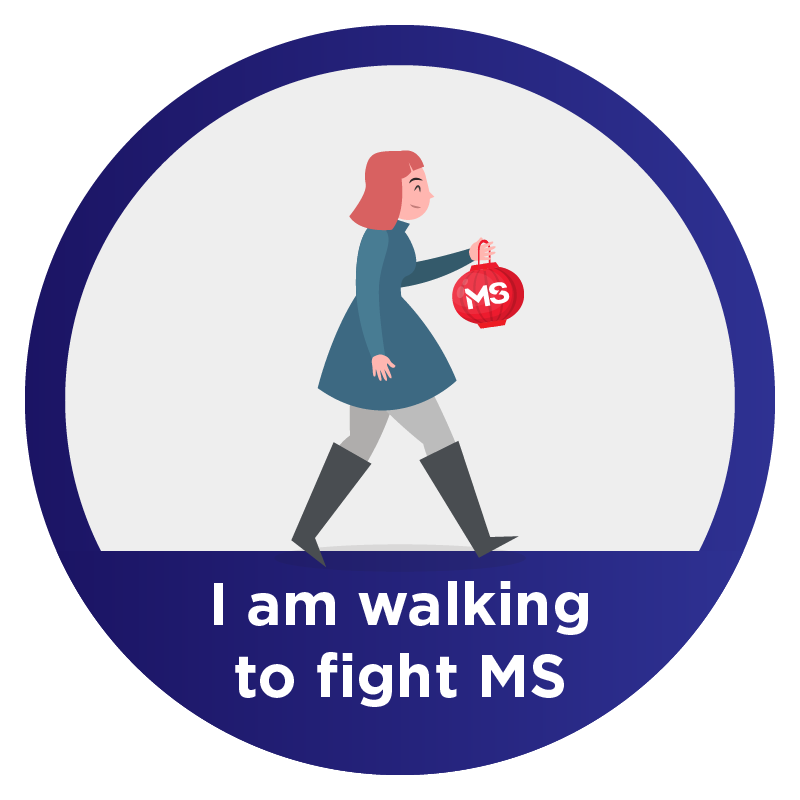 Matt Bond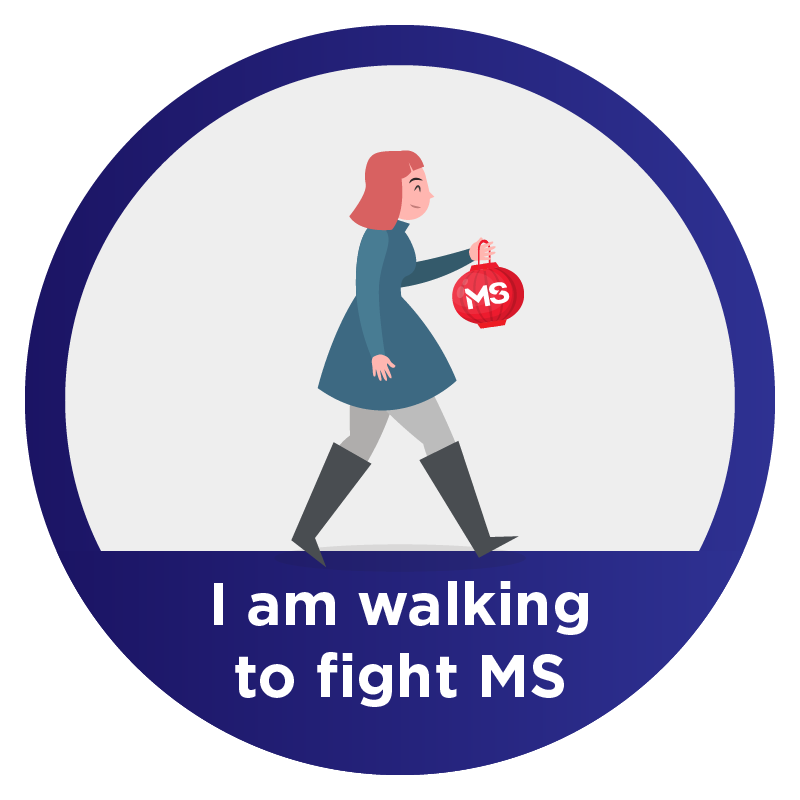 Gavin Rewell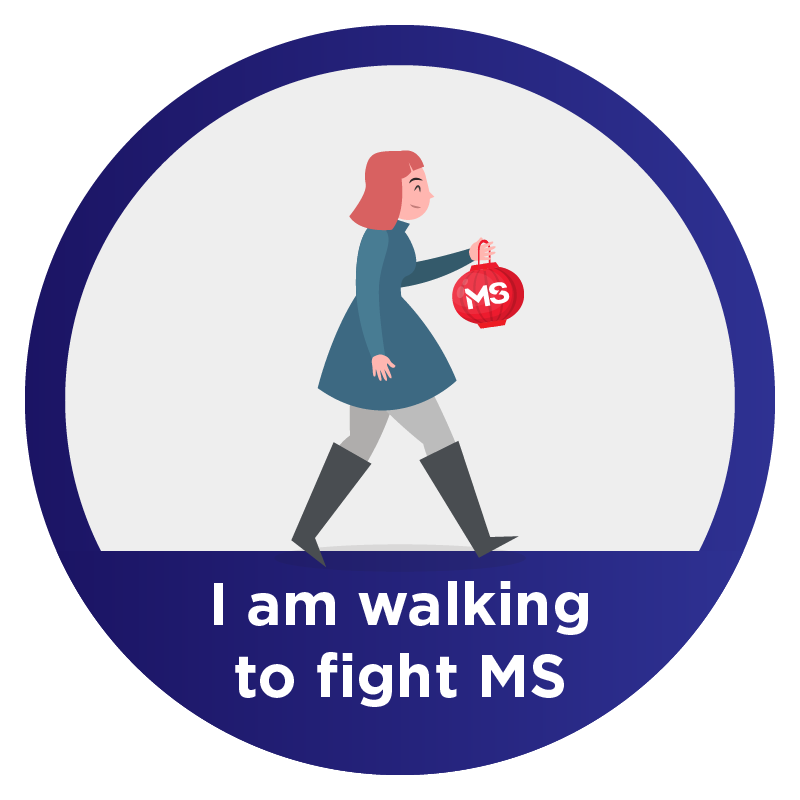 Jake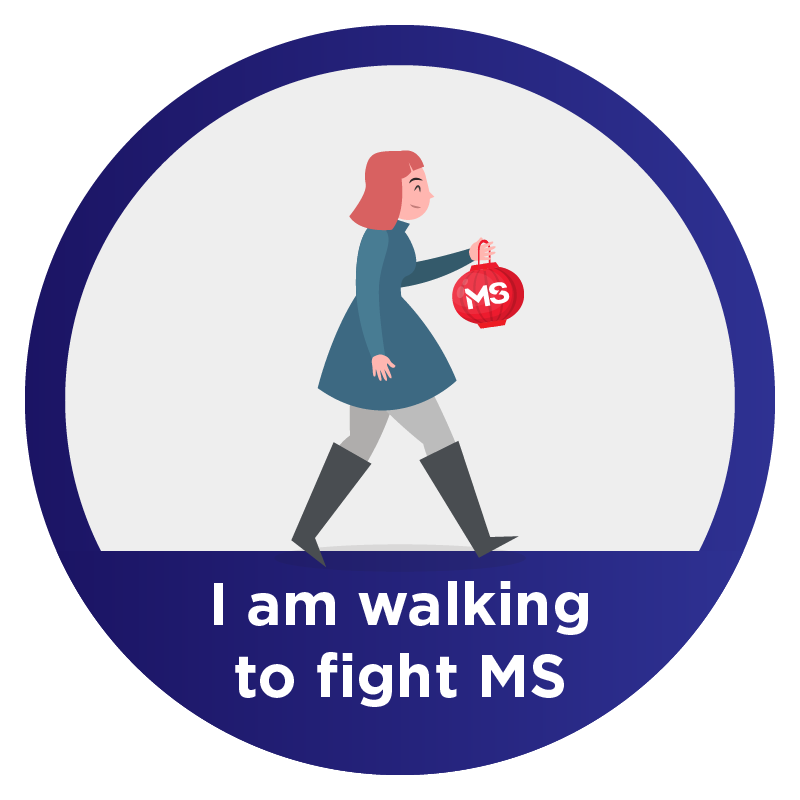 Chloe Sargent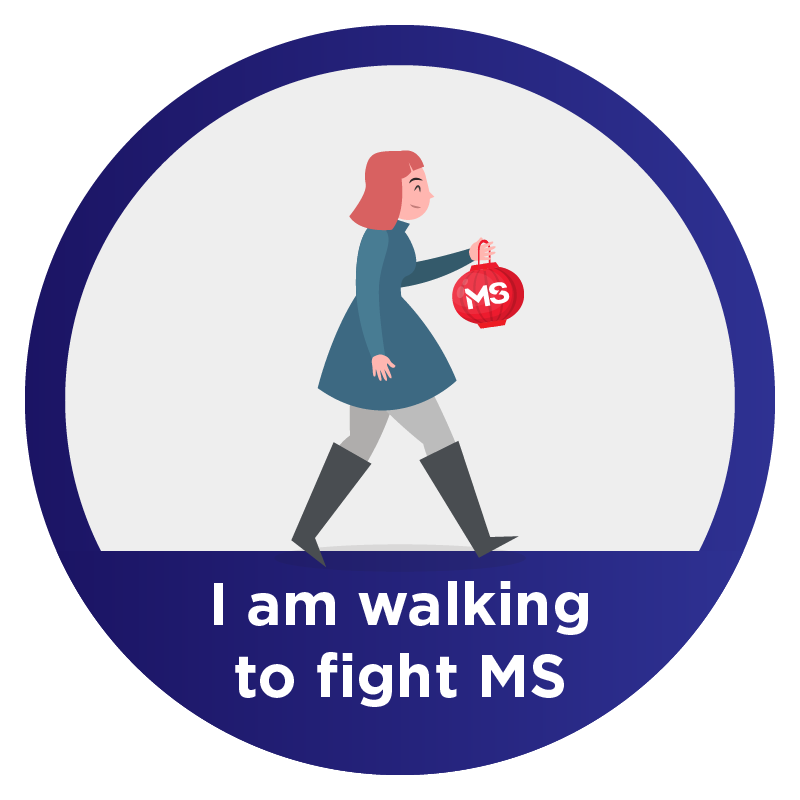 Brent Mcgannon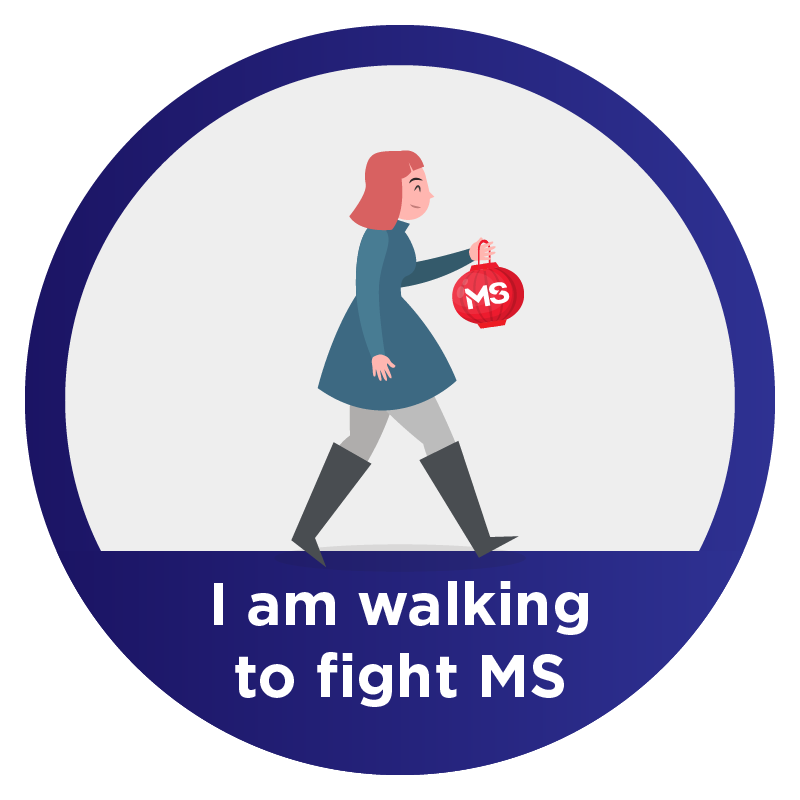 Nick B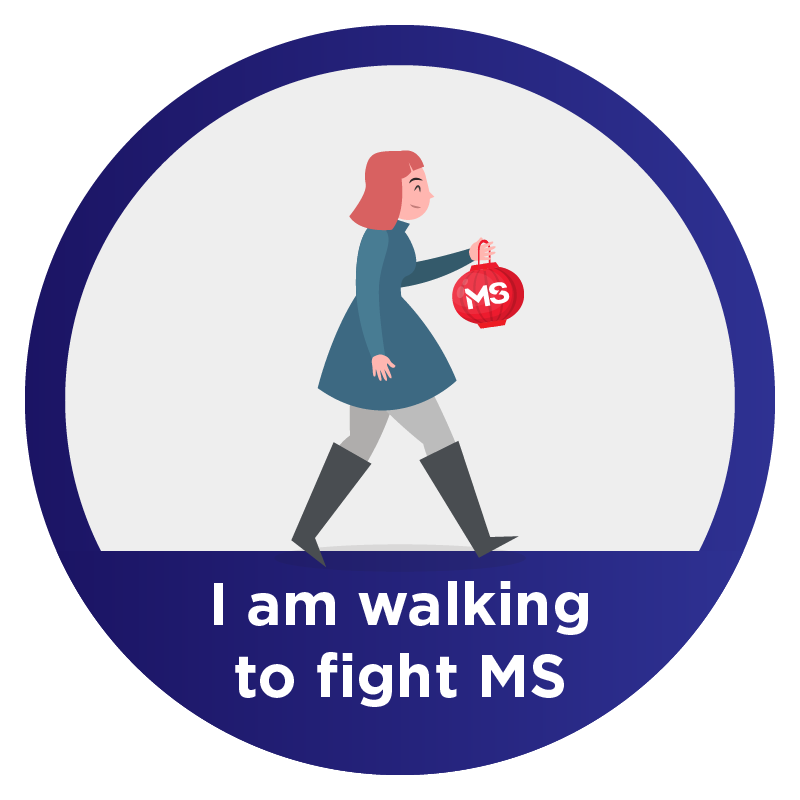 Julie Miller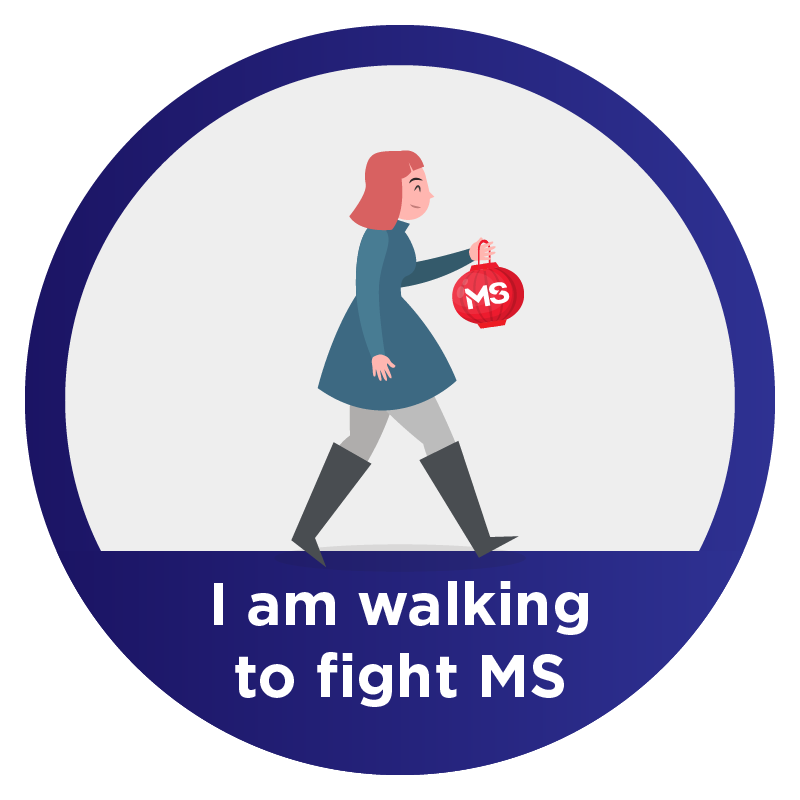 Dan Wilkes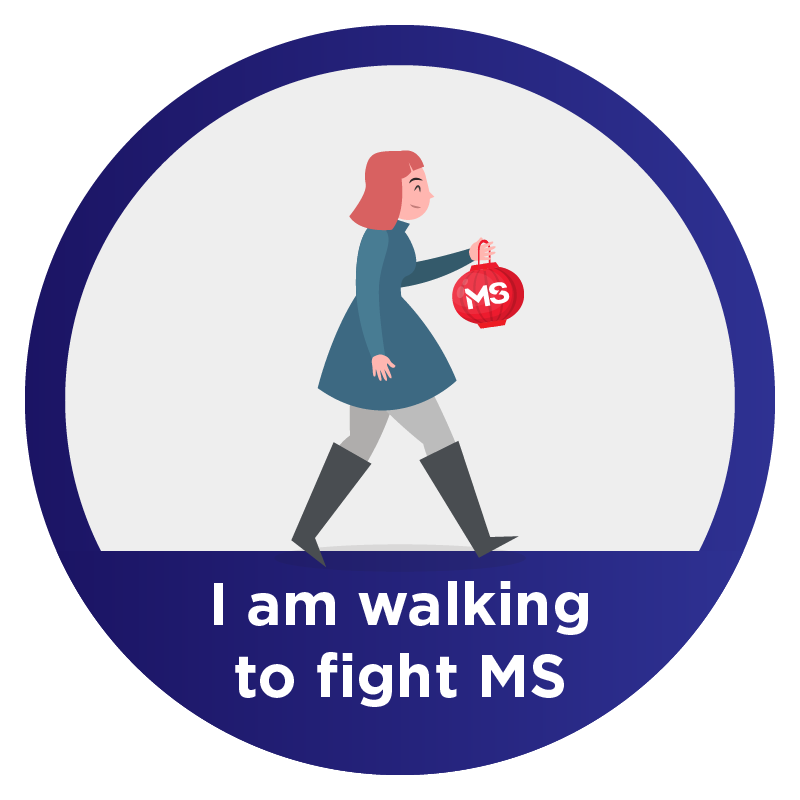 Anonymous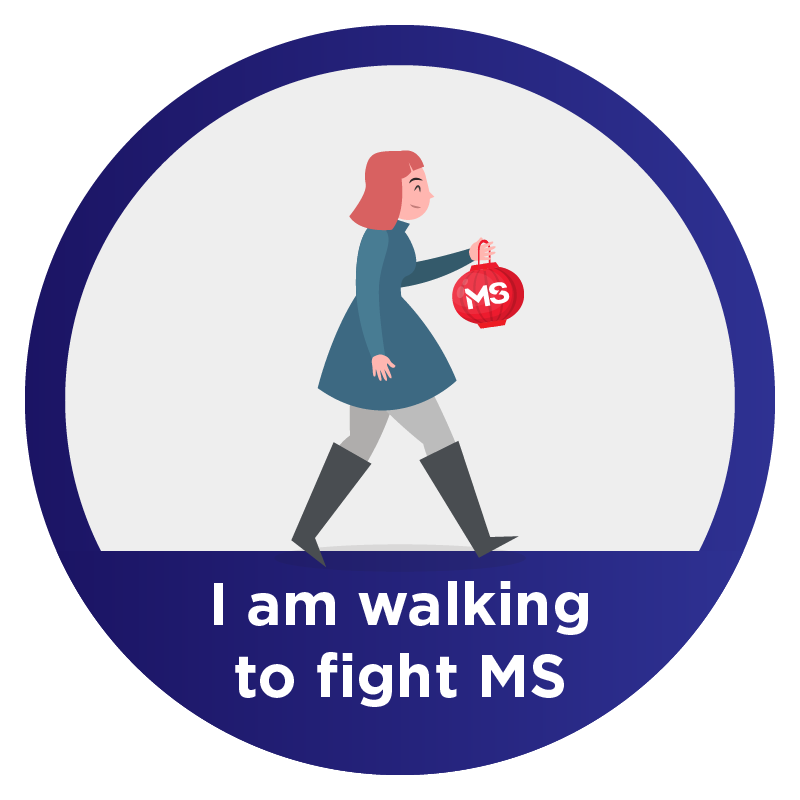 Anonymous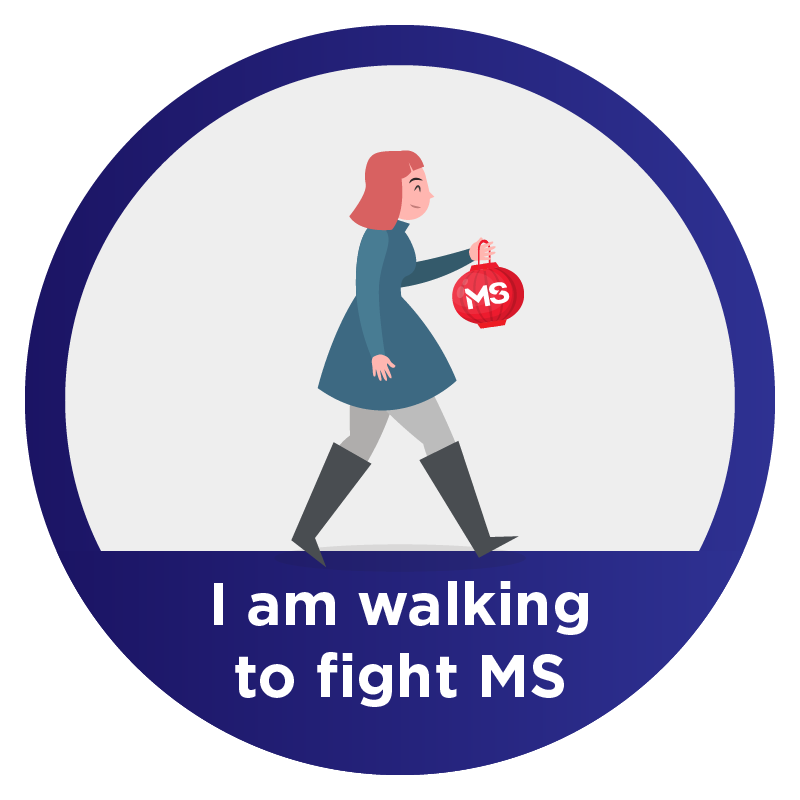 Anonymous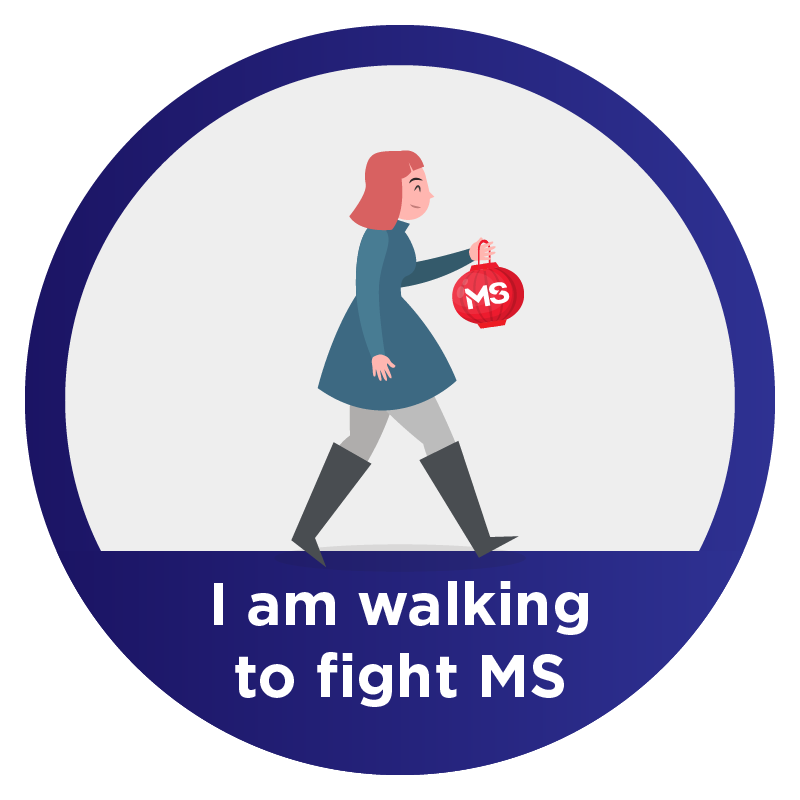 Anonymous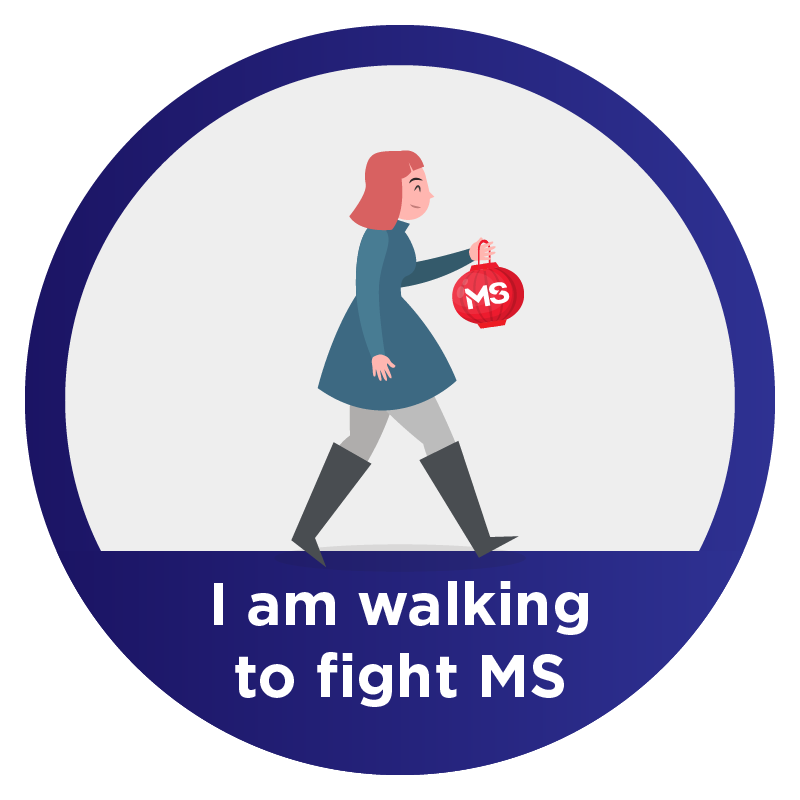 Mumma Bear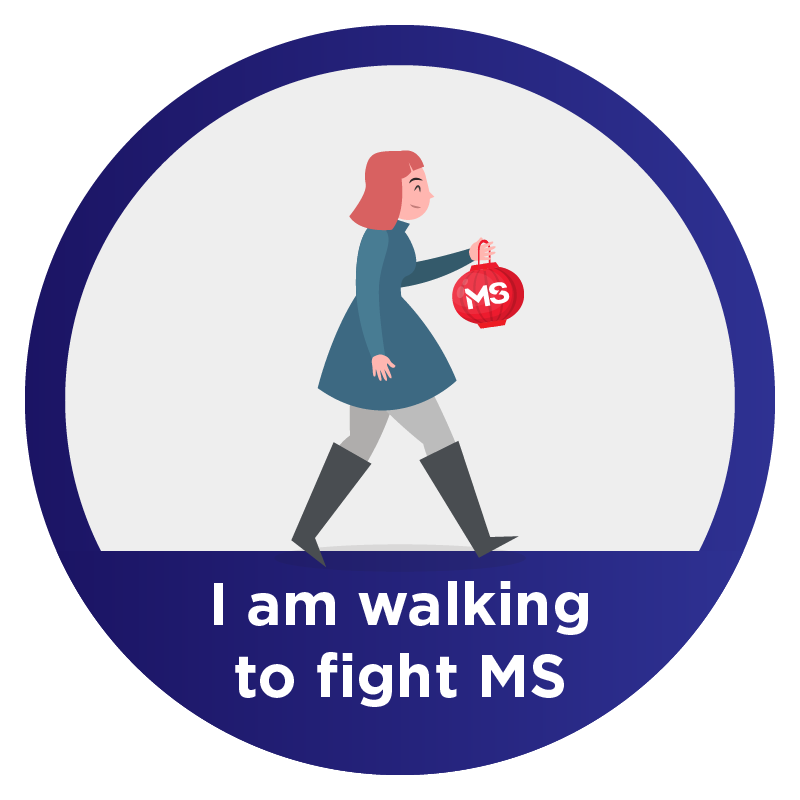 Sam Leatham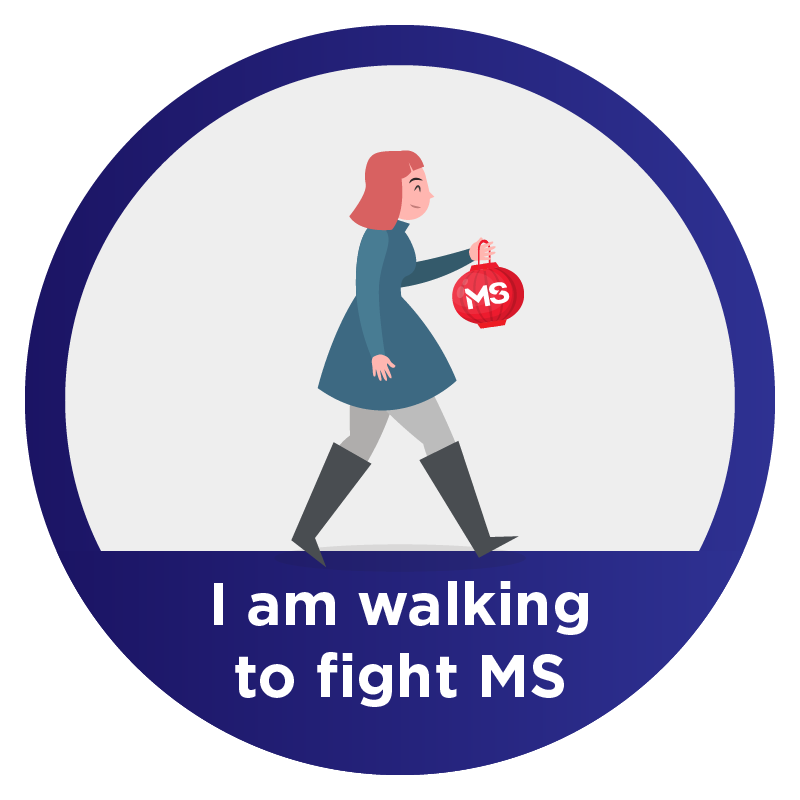 Sam Leatham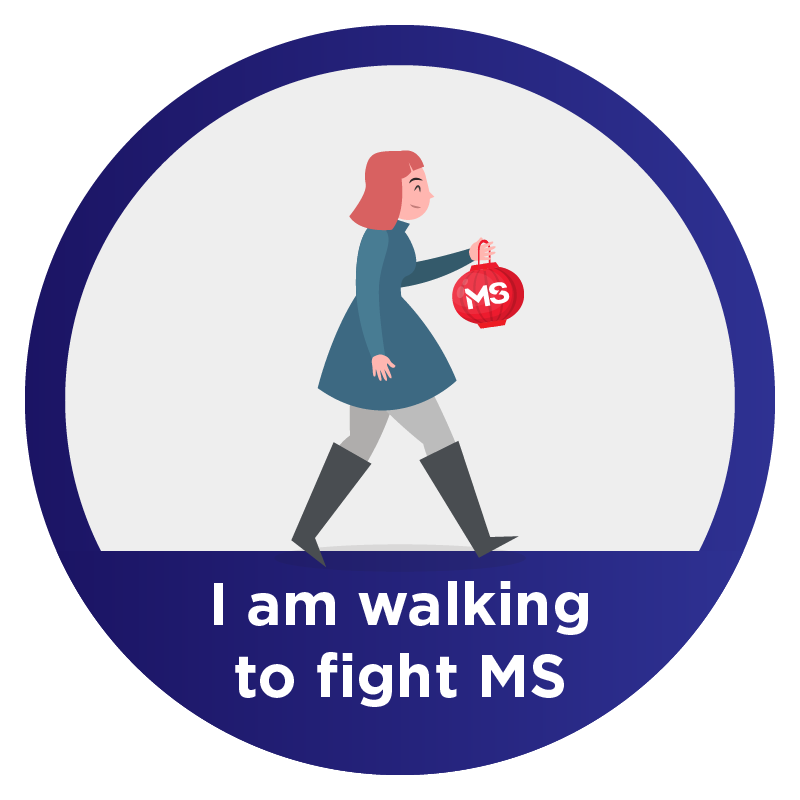 Anonymous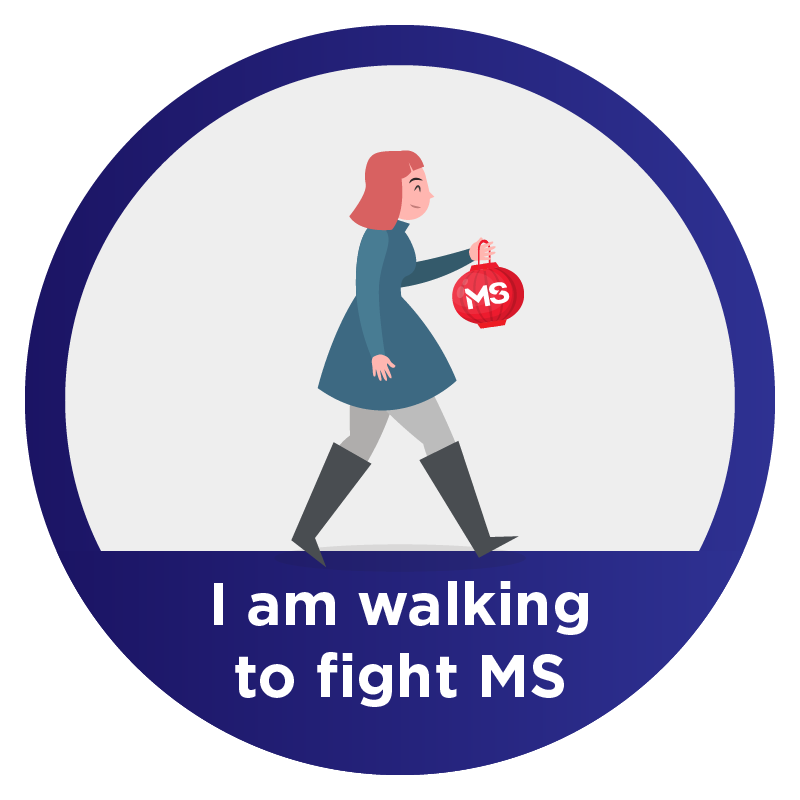 Brittany Biddle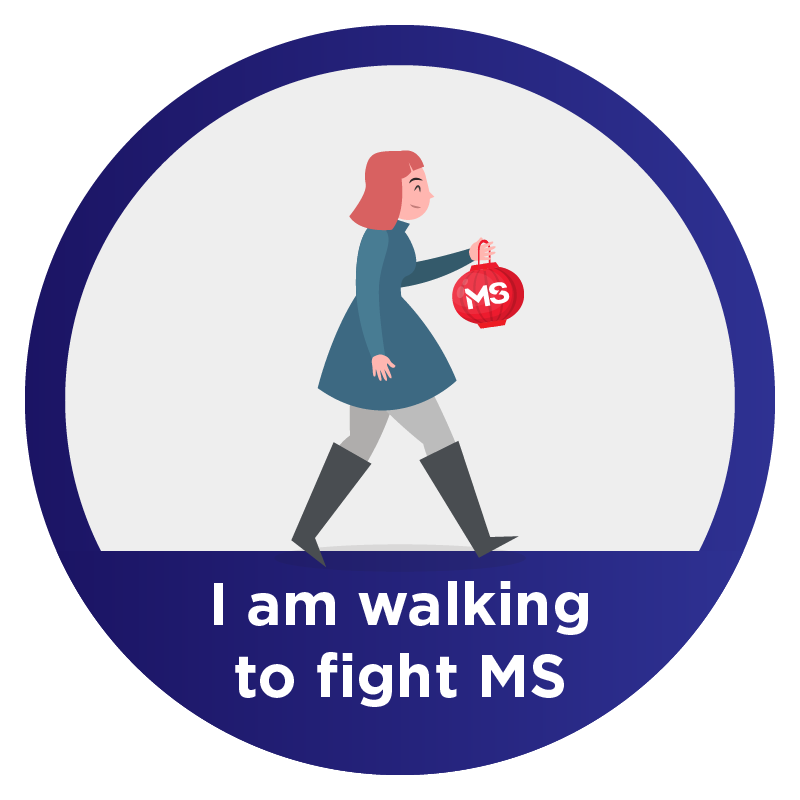 Lachlan Brennan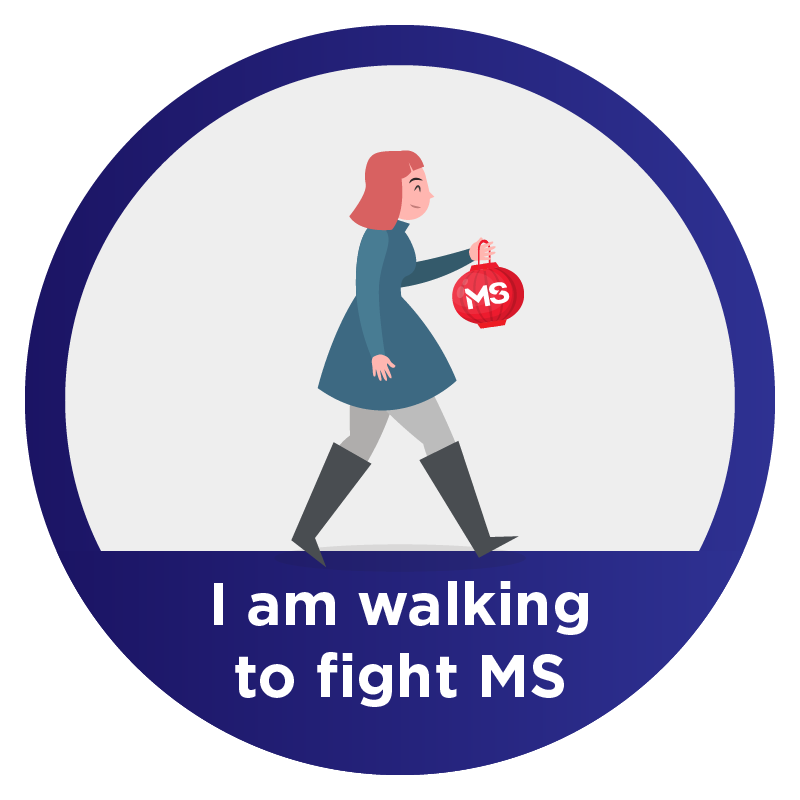 Anonymous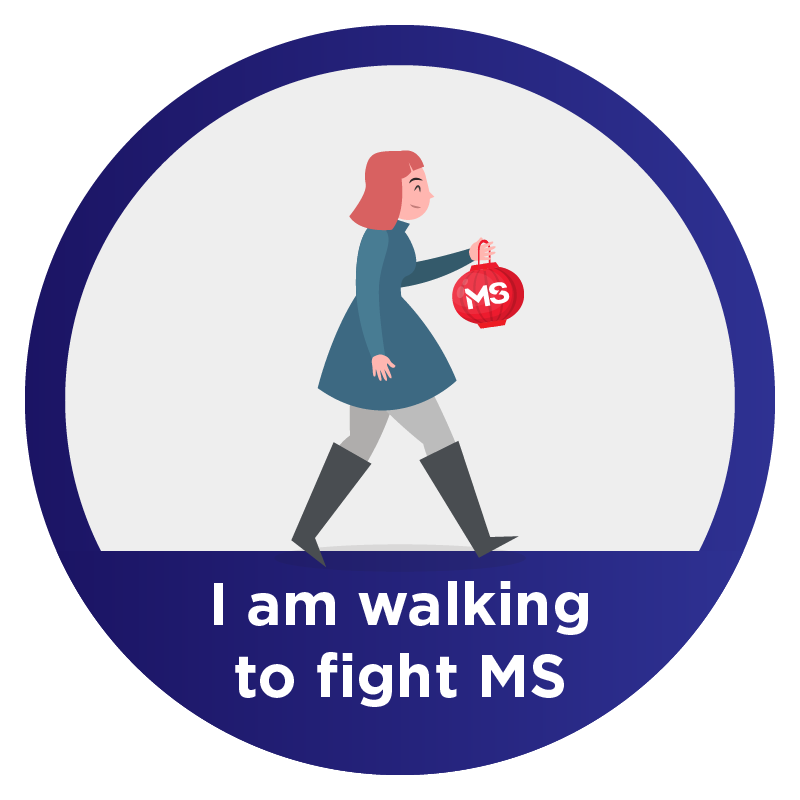 Adam Reeves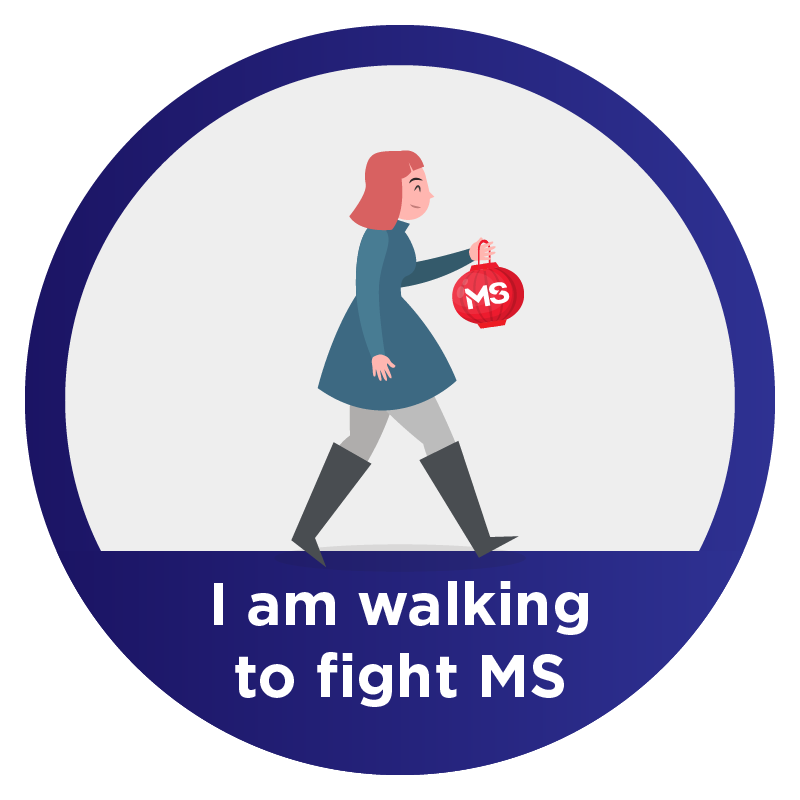 Always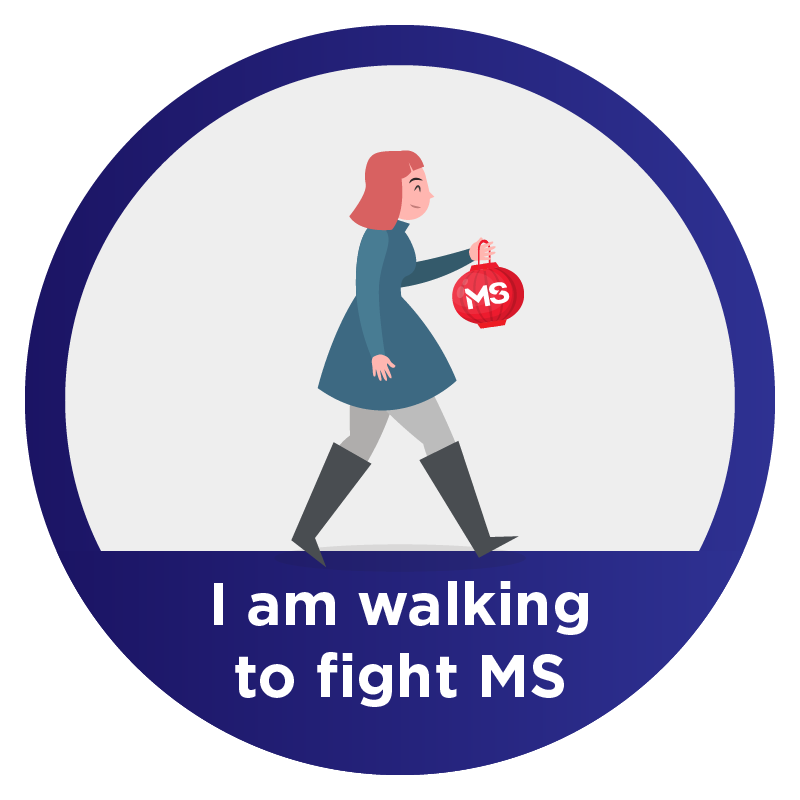 Holly
Clare Lamprecht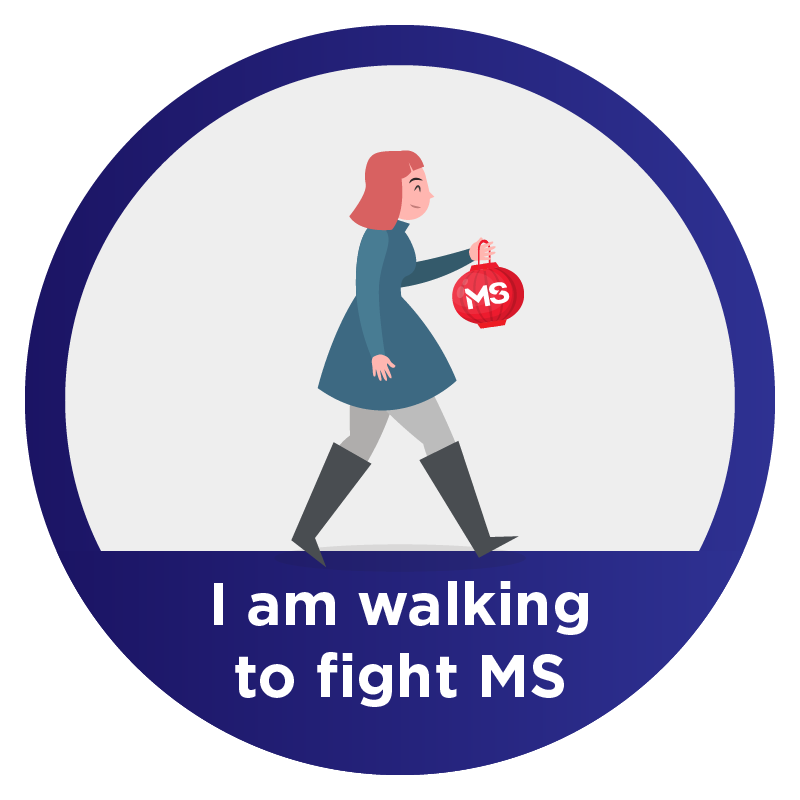 Alex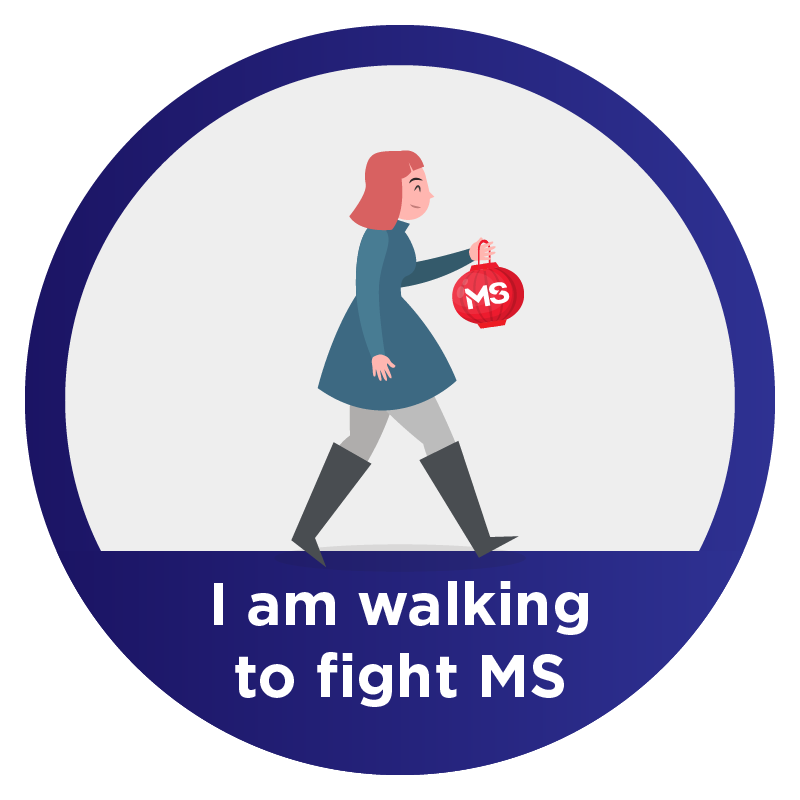 Morgan Copeland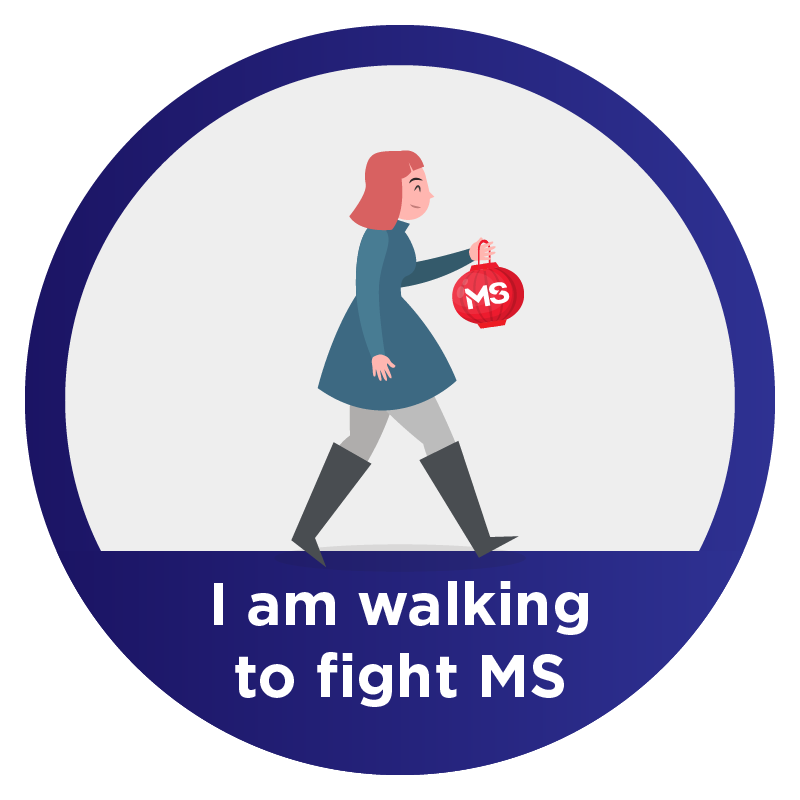 Sam Smith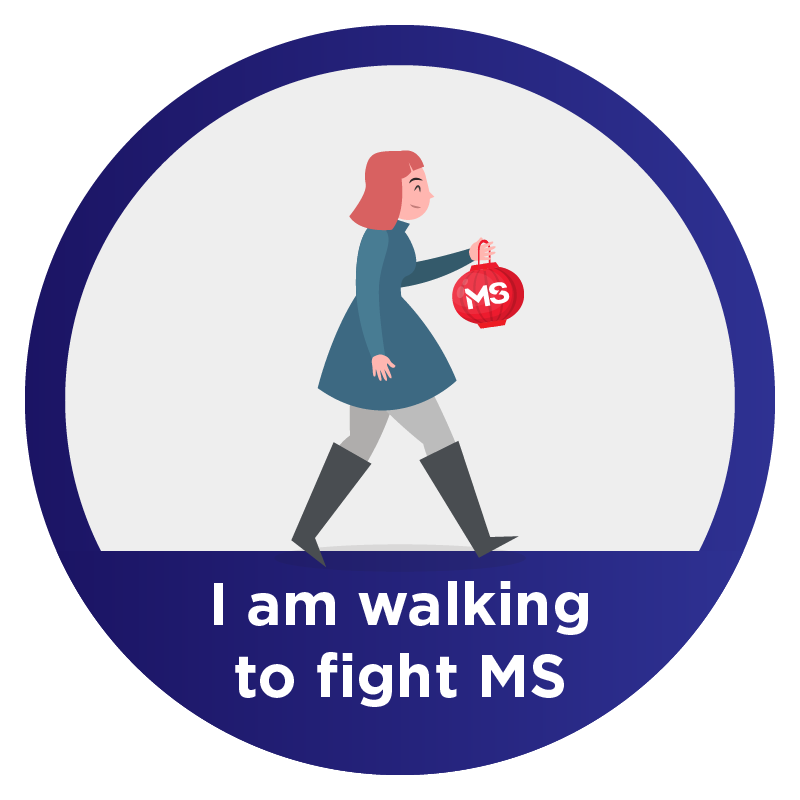 Anonymous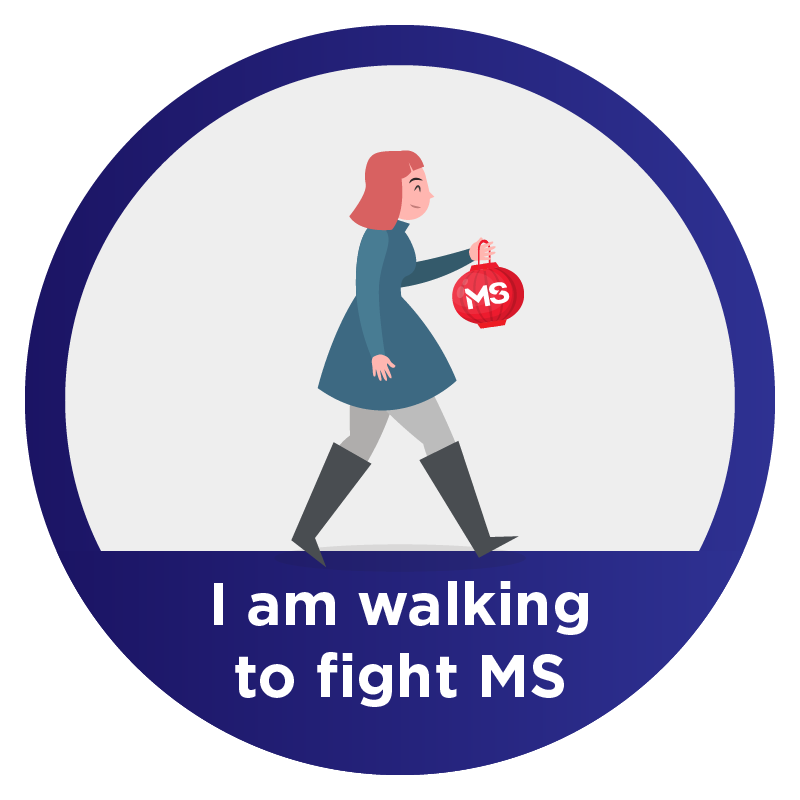 Anonymous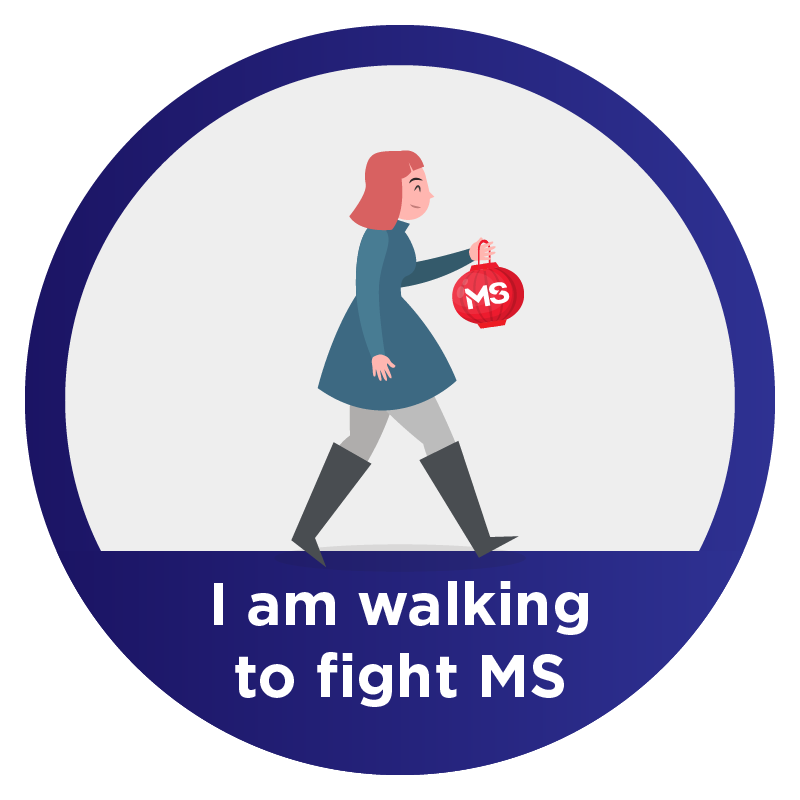 Taylah Gray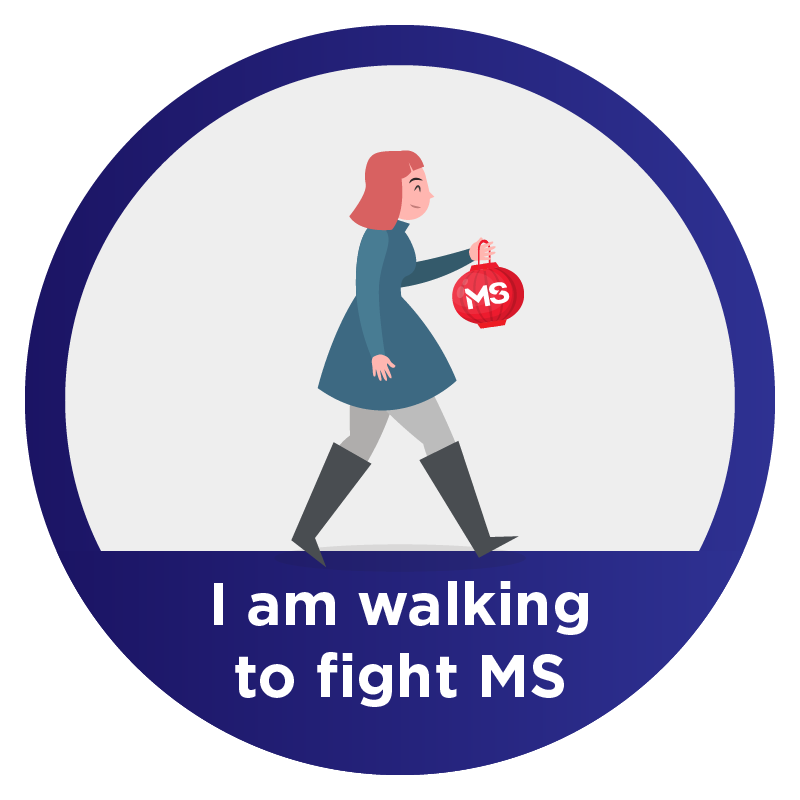 Anonymous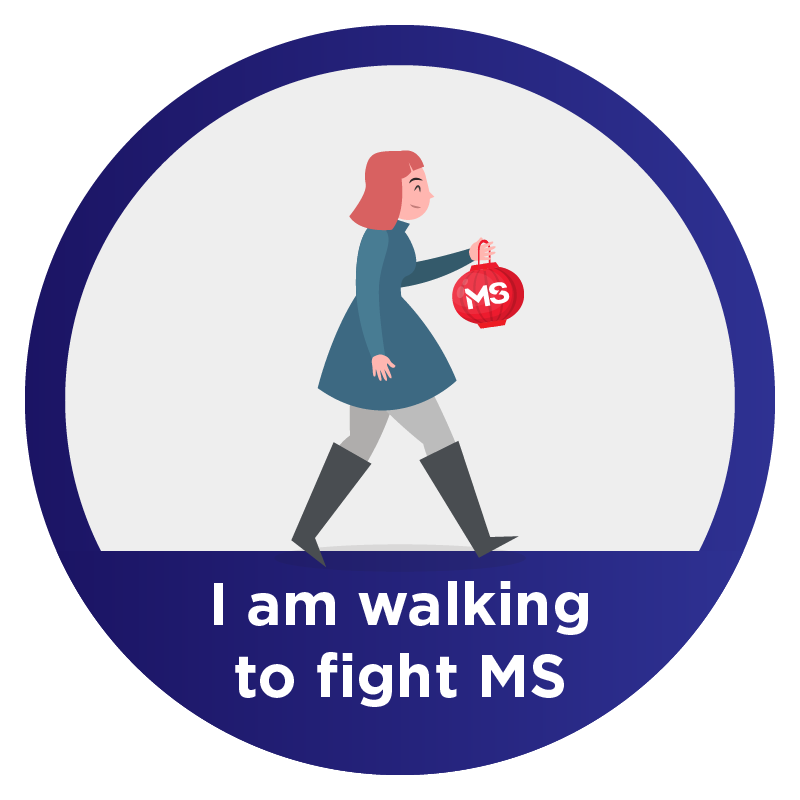 Hailey And Hunter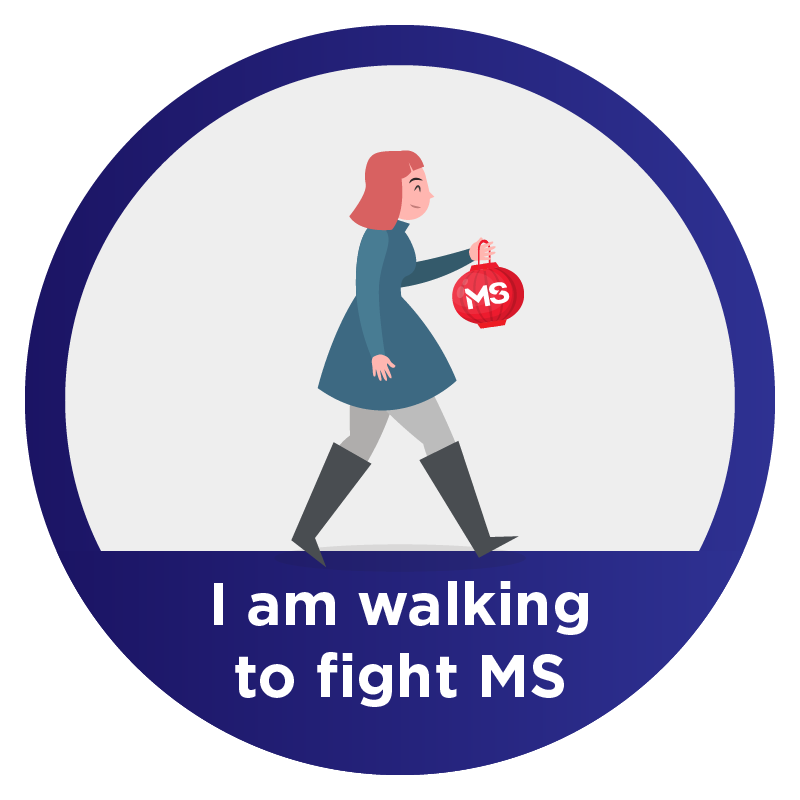 Anonymous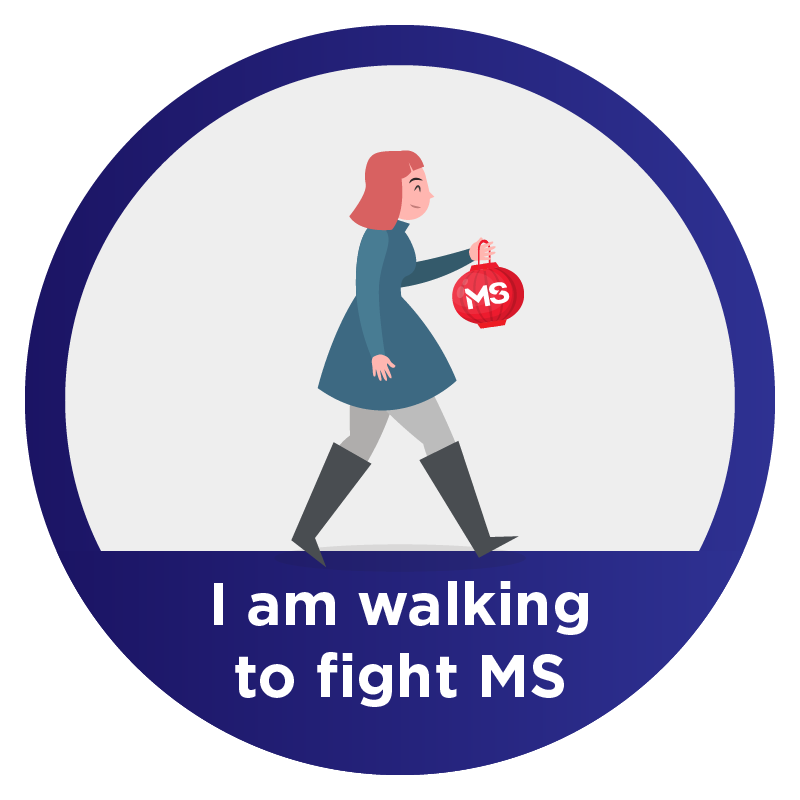 Caitlin Brennan