I am raising funds to show my support and your donation will make an impact to change the lives of people living with MS
I am taking part in the 2021 MS Moonlight Walk to join the fight against multiple sclerosis. 
As an MS warrior myself, I can say that the journey to diagnosis is heart breaking. Being told over and over "its in your head" by doctors lead me to believe maybe I was crazy. I experienced chronic fatigue, fell randomly, had tingling and numbness in both legs and feet which then progressed to loss of sensation to my torso and then the left side of my face. No one would listen. It was a long and lonely journey for 2 years. Once I was diagnosed it was bitter sweet. I wasn't crazy there was something seriously wrong. I felt so much anger and frustration that had they listened earlier maybe just maybe id not have the damage to my spinal cord that I have today. No one should go through this alone. Anyone who knows me knows I am a fighter and an advocate for myself and others. There are times I dont have anything left in me to fight and that's where ms qld helped me through.  Free support, training and education as well as helping me access support.  Without them I would still feel very alone. 
Together, we are raising funds to show our support. Your donation will make a huge impact to change the lives of people living with MS.
Did you know:
On average, more than 10 Australians are diagnosed with MS every week.
The average age of diagnosis is just 30 years of age.
Three out of four Australians with MS are women.
Your support will help fund essential services for almost 4,000 Queenslanders living with MS. These services include our NeuroAssist information line, specialist nursing services, wellness programs, and financial support. Your support will also power research into better treatments, and with your support, our hope is that one day there will be a cure for MS.
Please DONATE to support our walk to help ensure no one faces MS alone.
Thank you to my Sponsors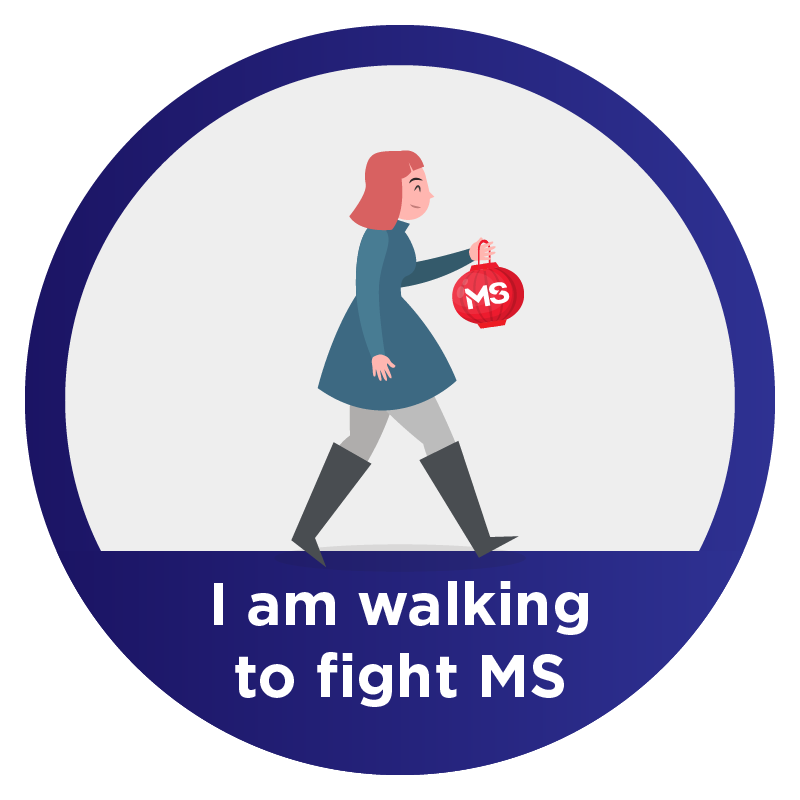 Bodysmart Health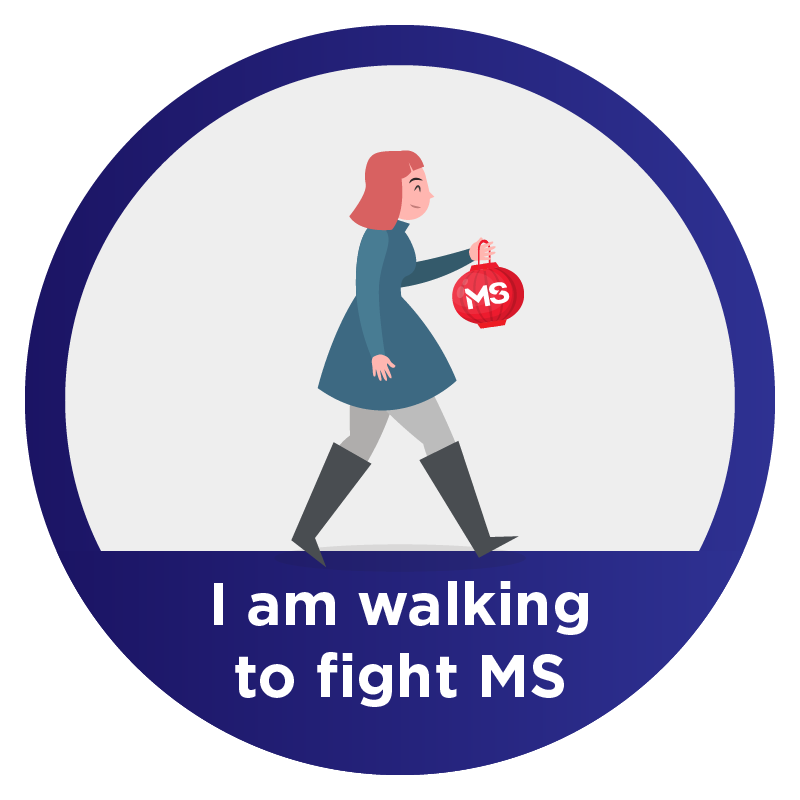 J&d Quality Smash Repairs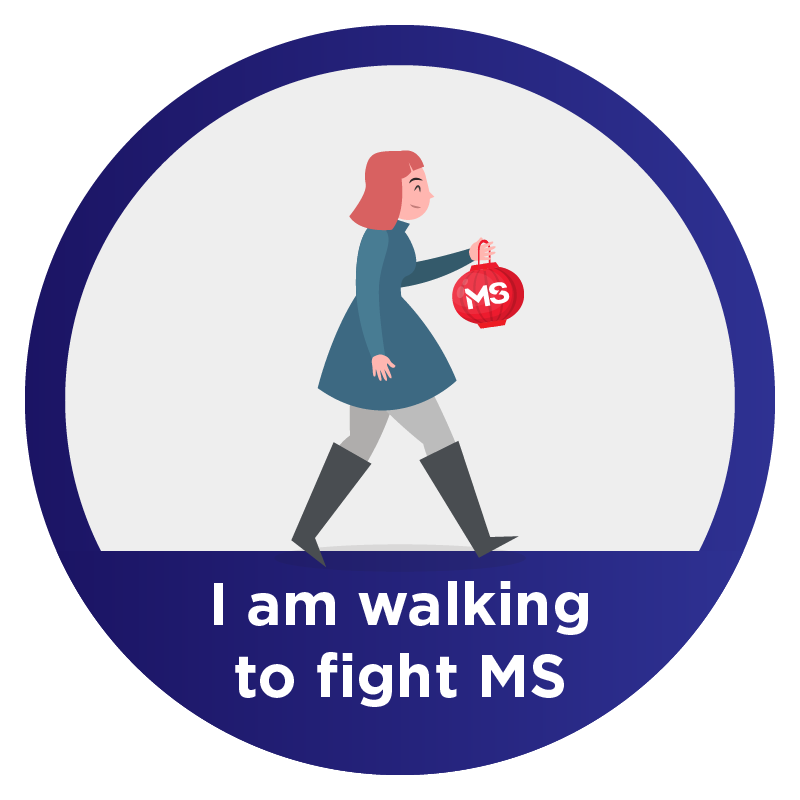 Chris Bishop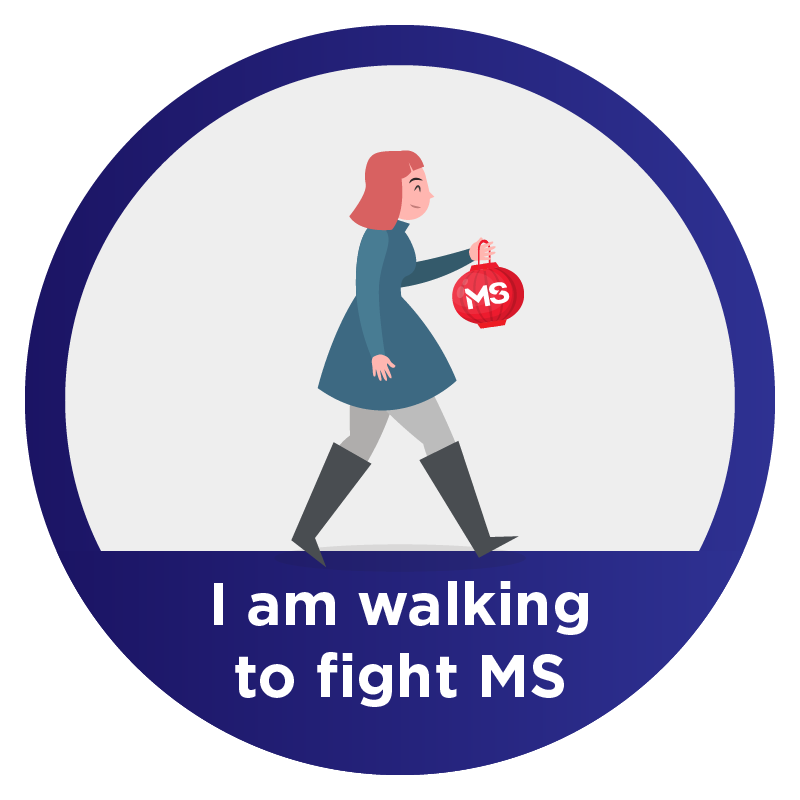 Deirdre Mcguigan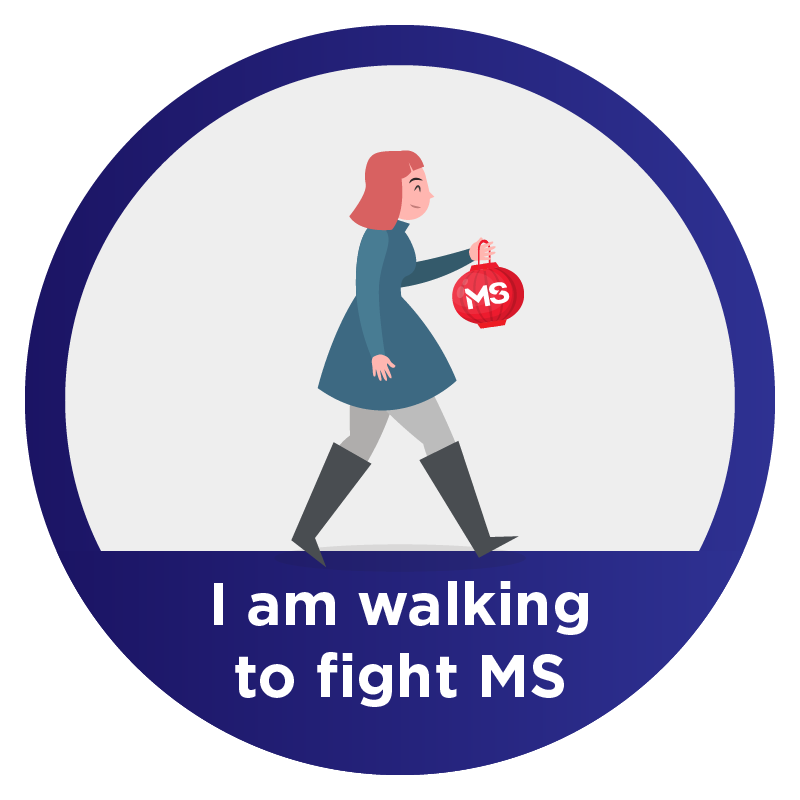 Anonymous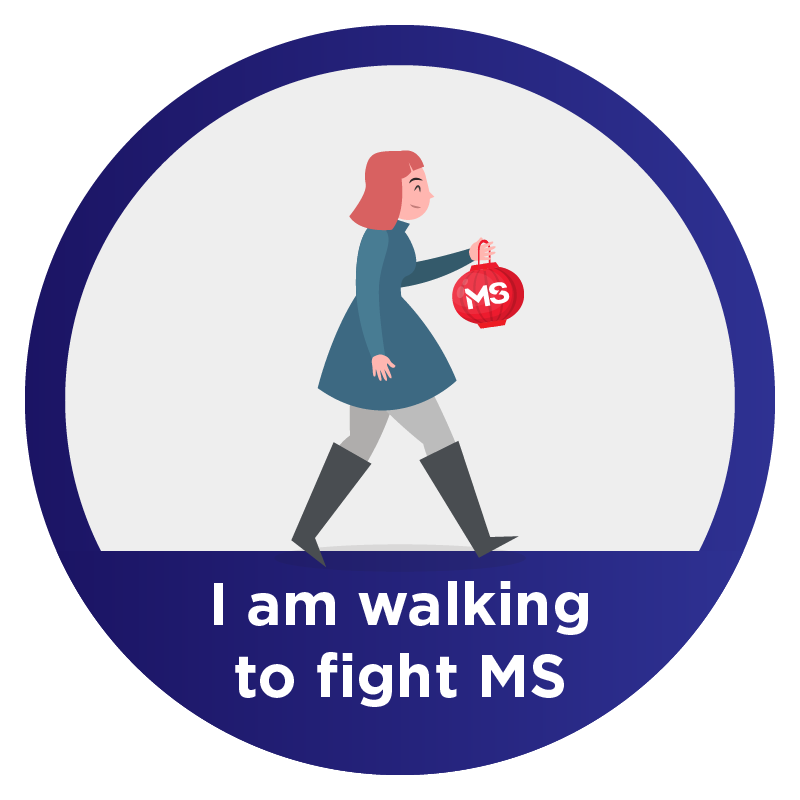 Chris Bishop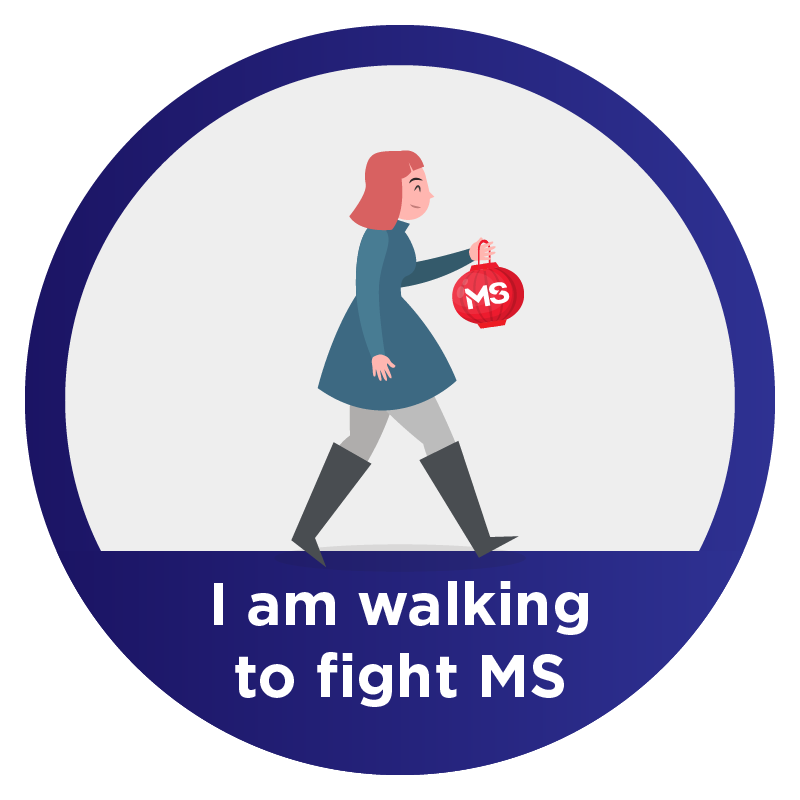 Ricardo & Jo Maravilla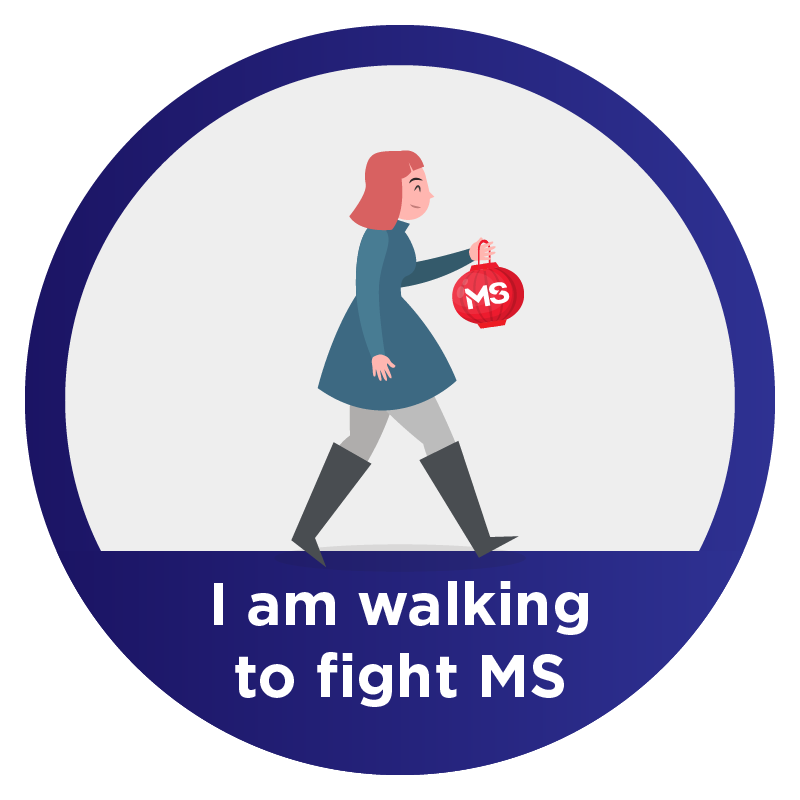 Rob Camuglia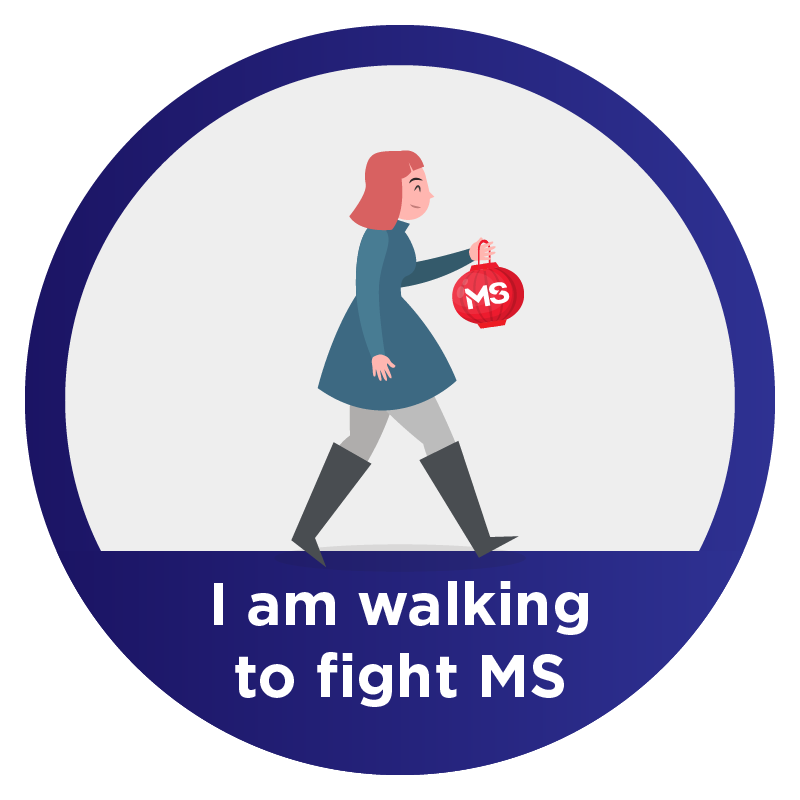 Sian Norris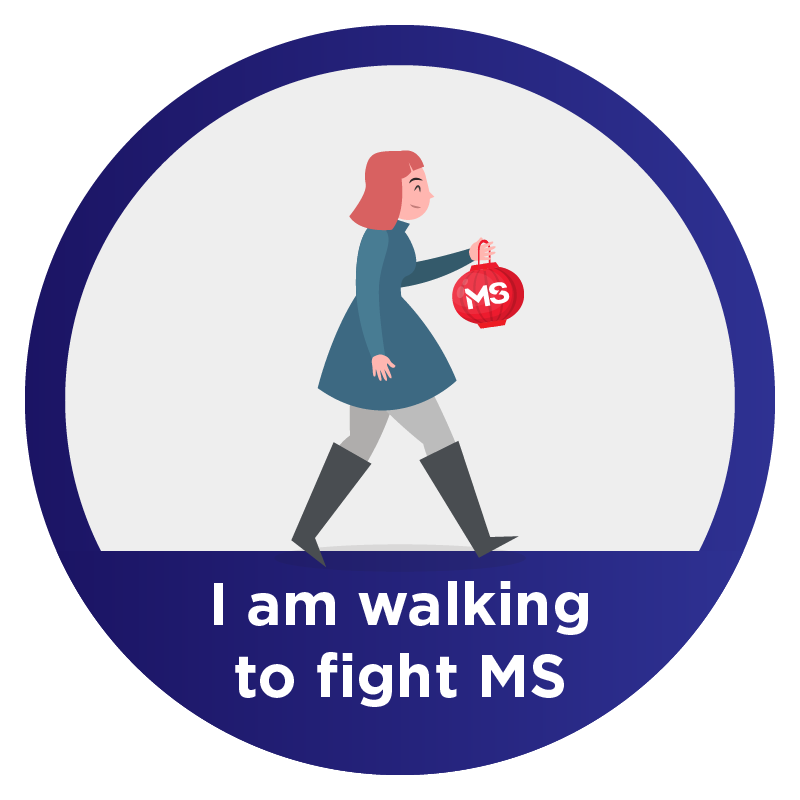 Dee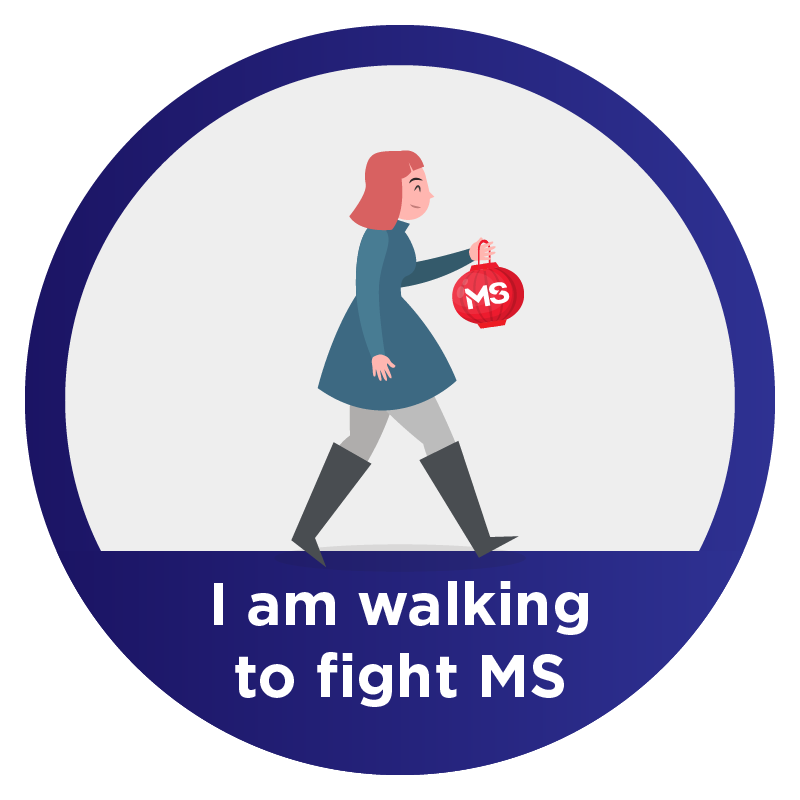 Inspired By Ataya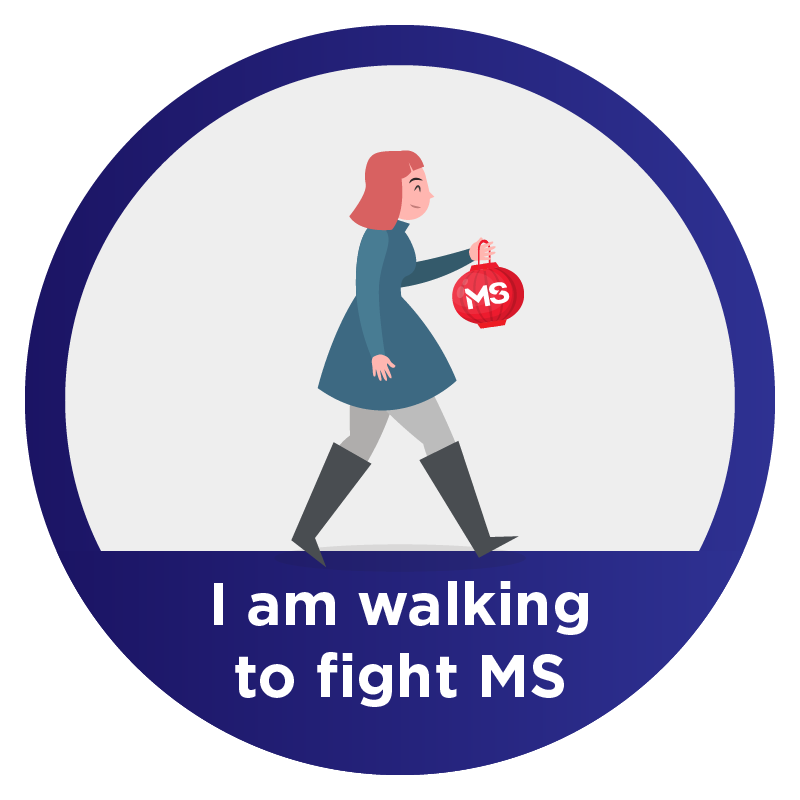 Pinenga Phillips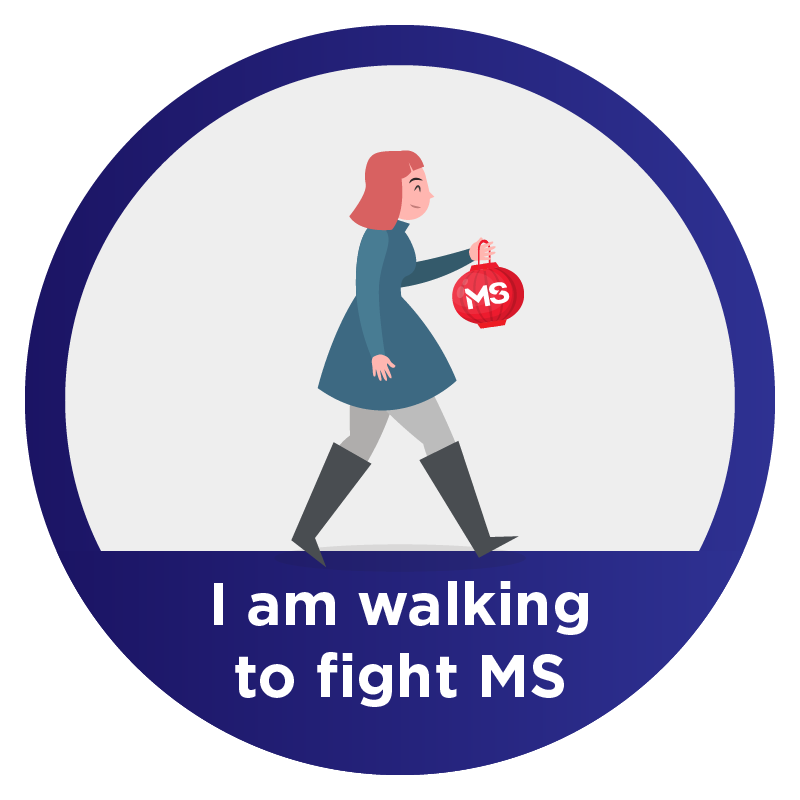 Edwin Ballesteros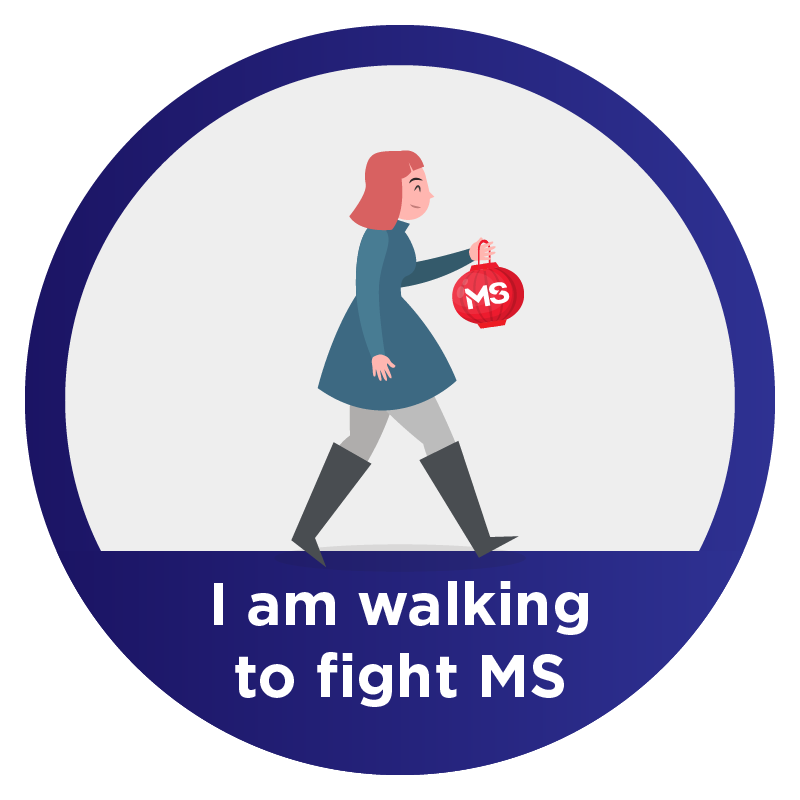 Anonymous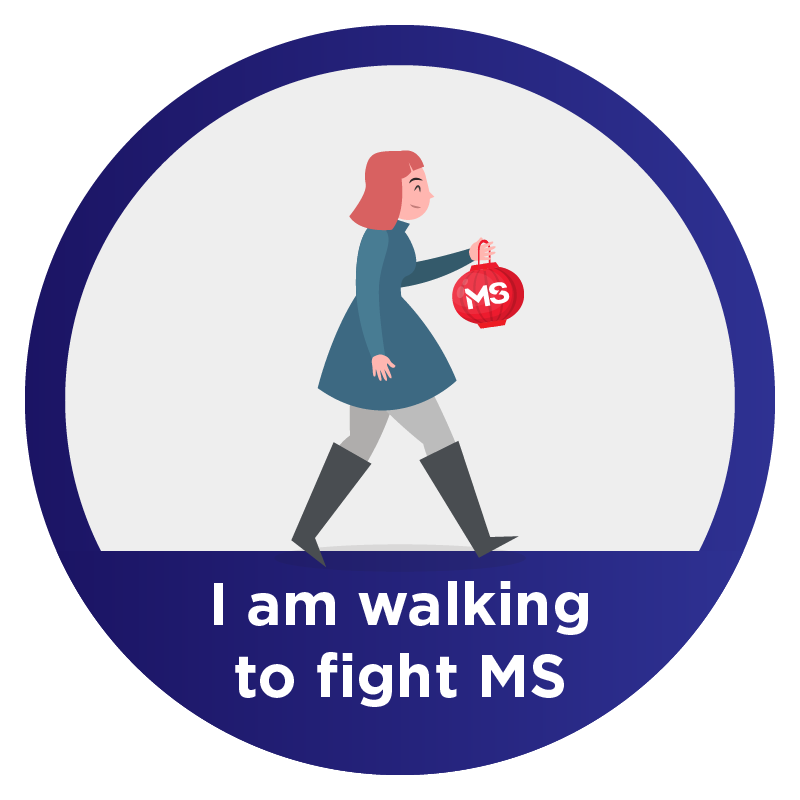 Michelle Hickey
Paul Crowe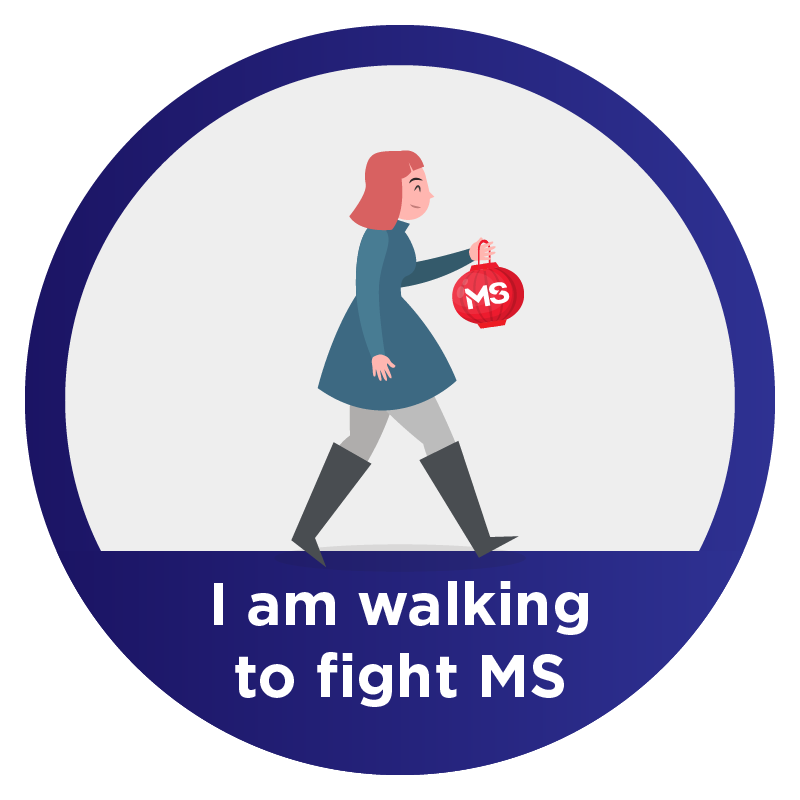 Anonymous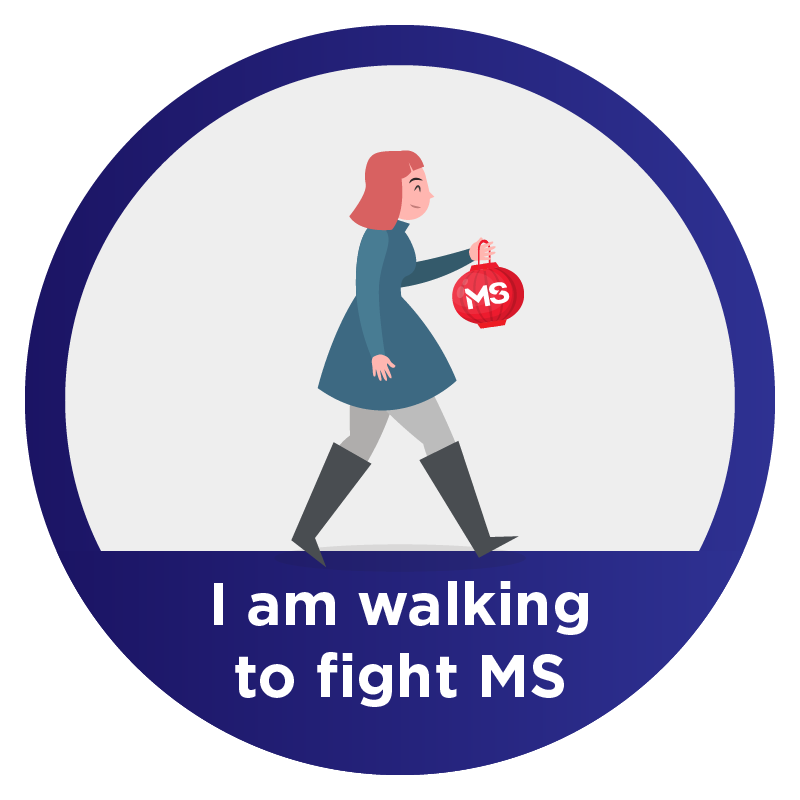 Bonnie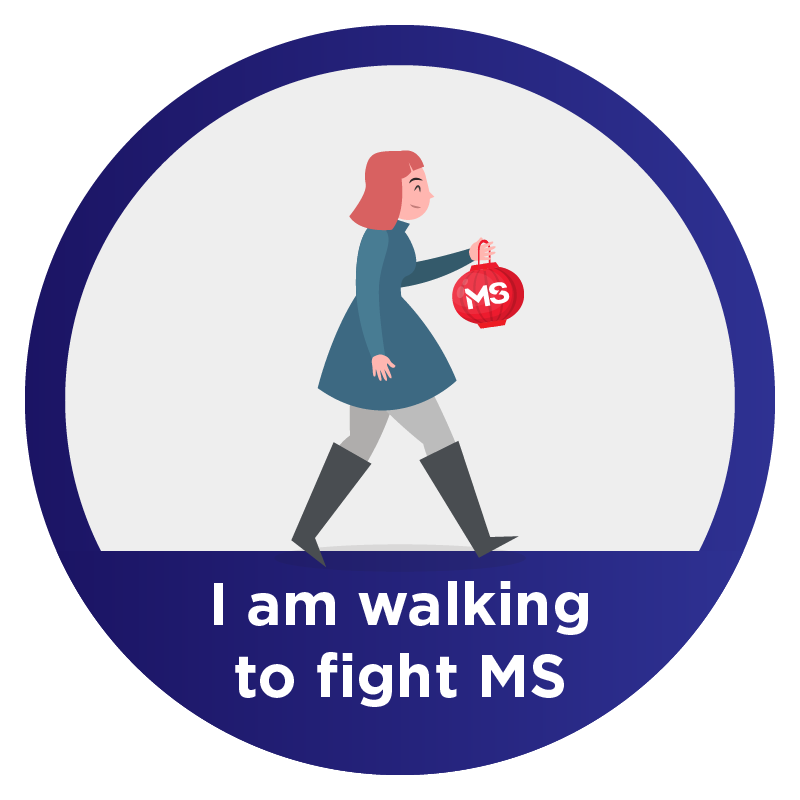 Elene Onley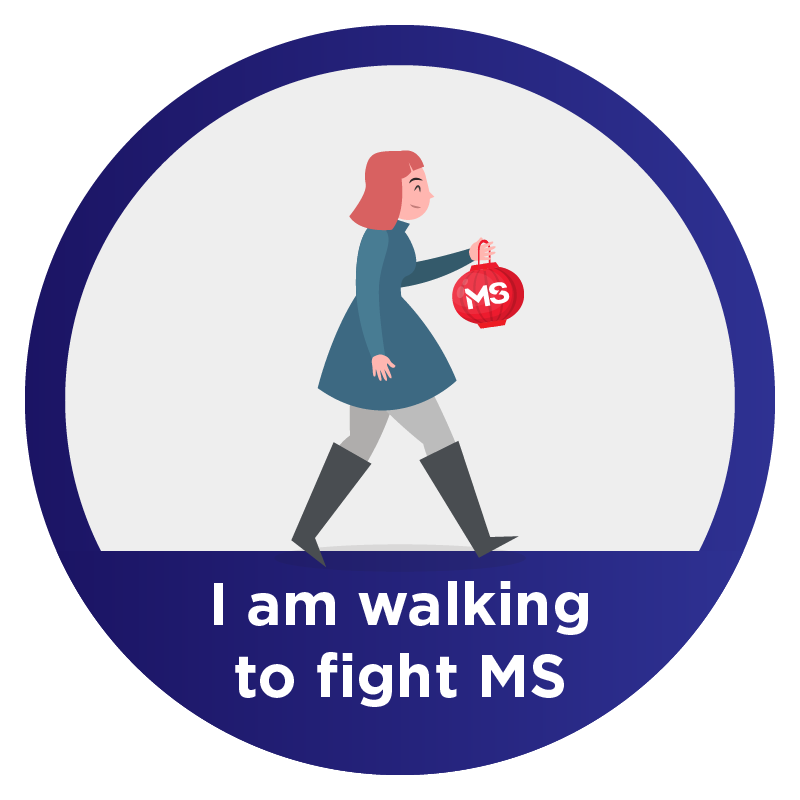 Bridget Bradshaw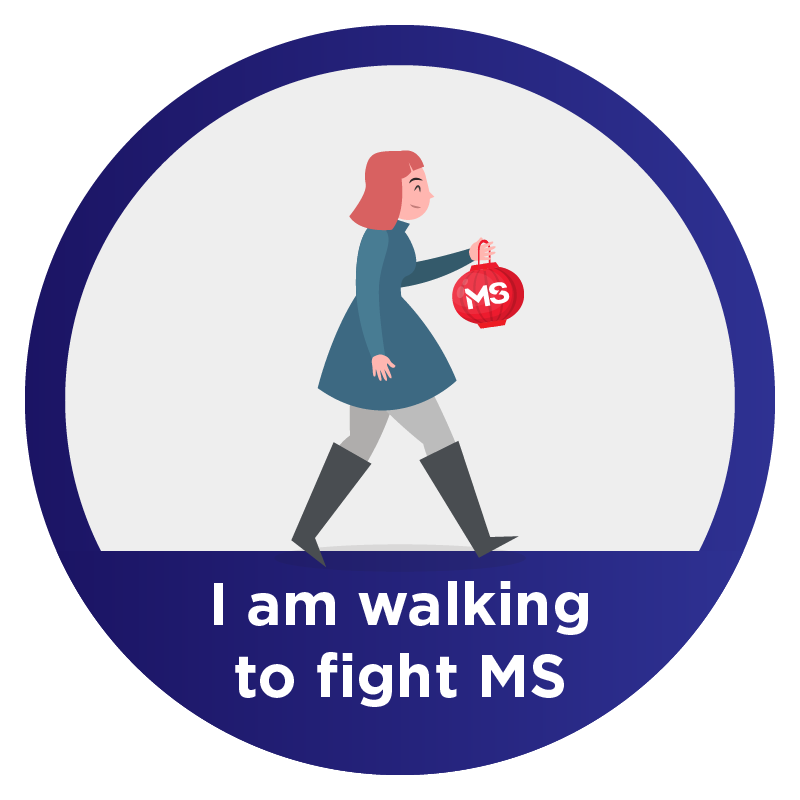 Marina Tomasella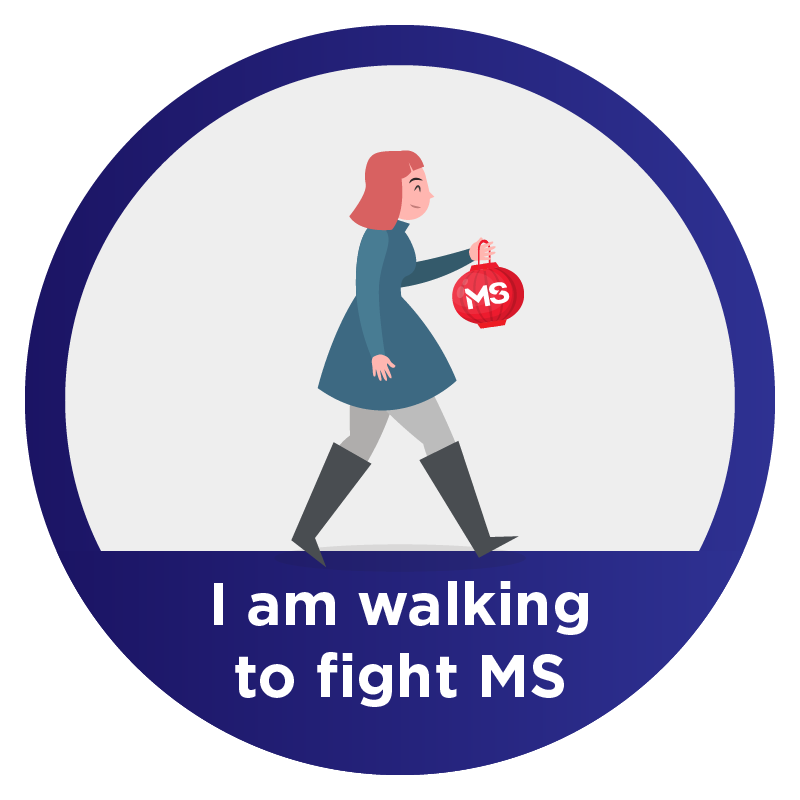 Sheree Versace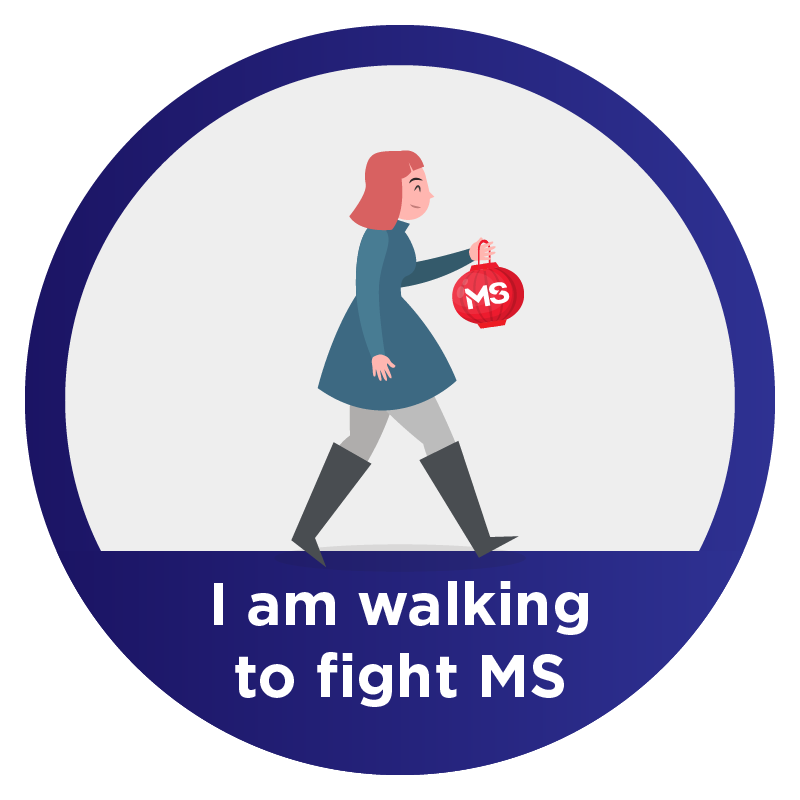 Nell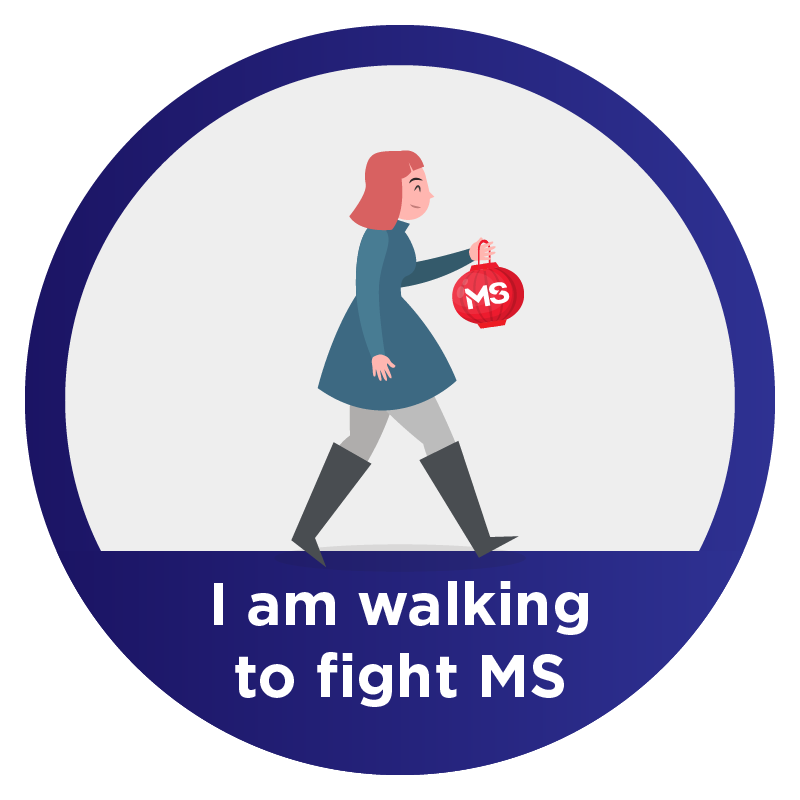 Elena Milillo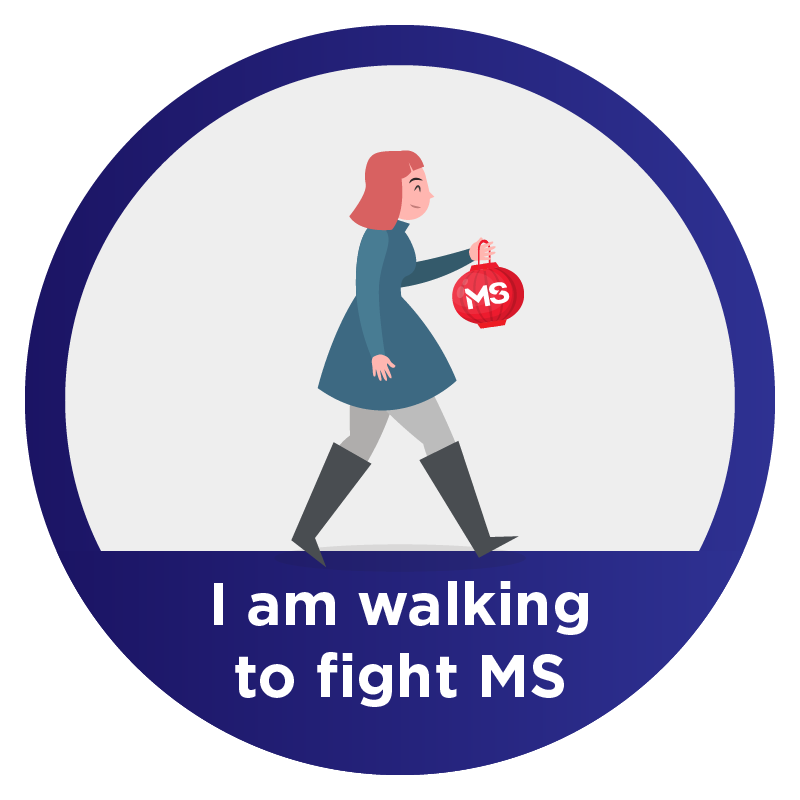 Dimity Frazer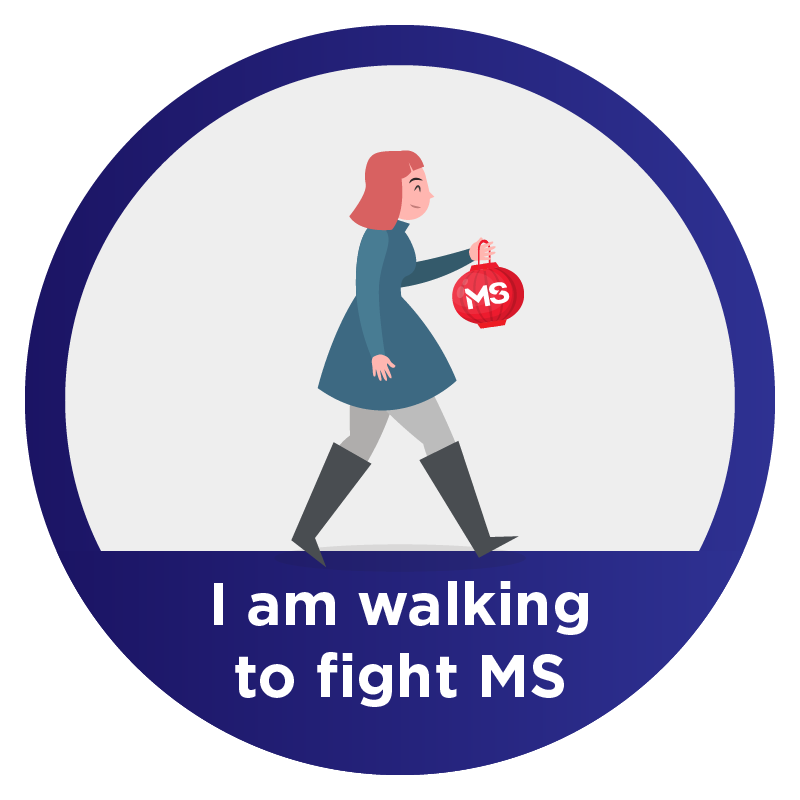 Christine Wenzel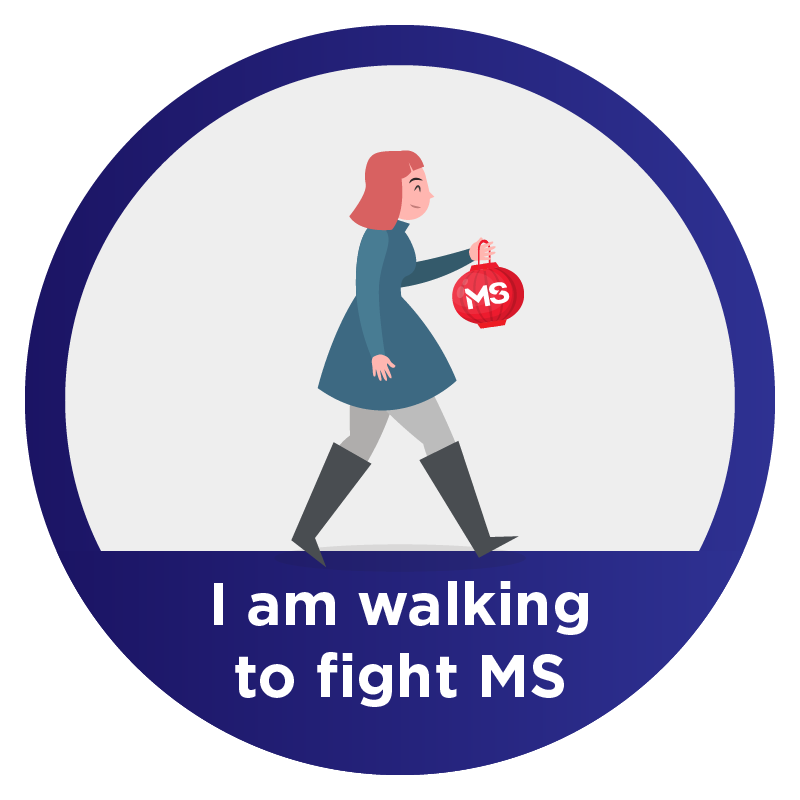 Simon Salm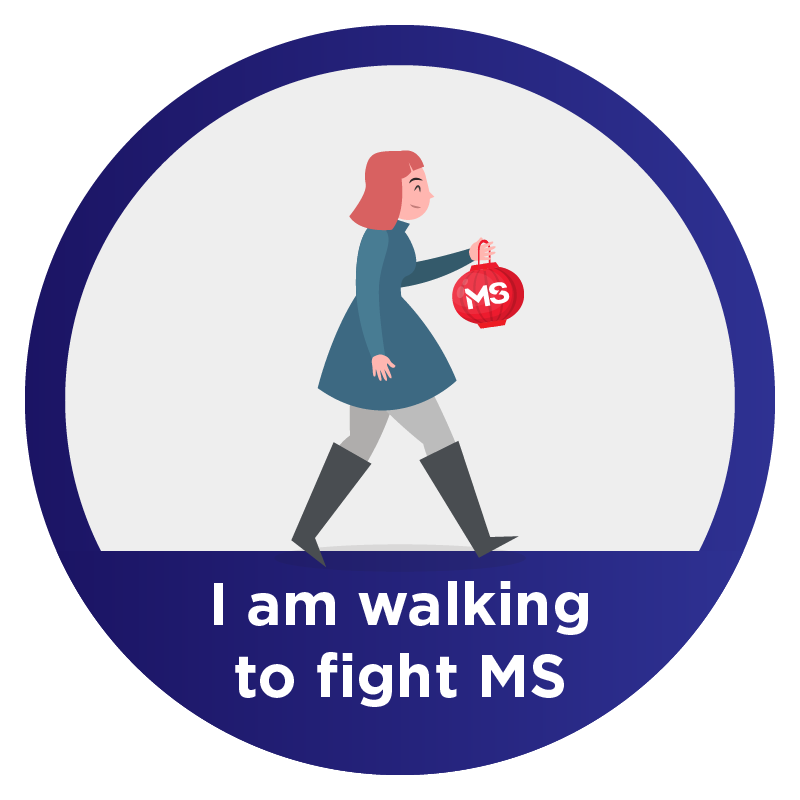 Robert Milillo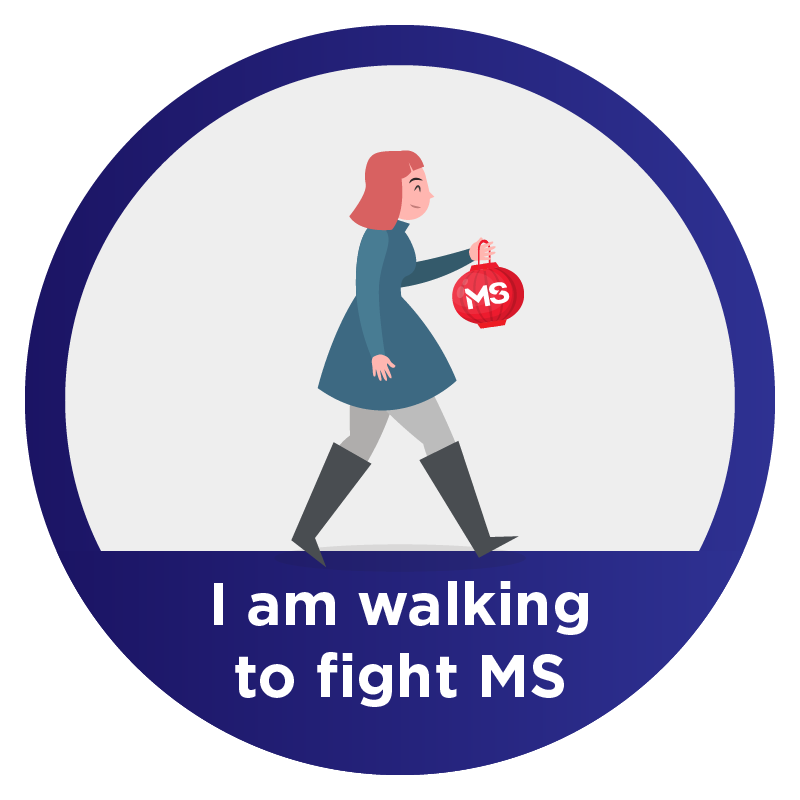 Marc Roetteler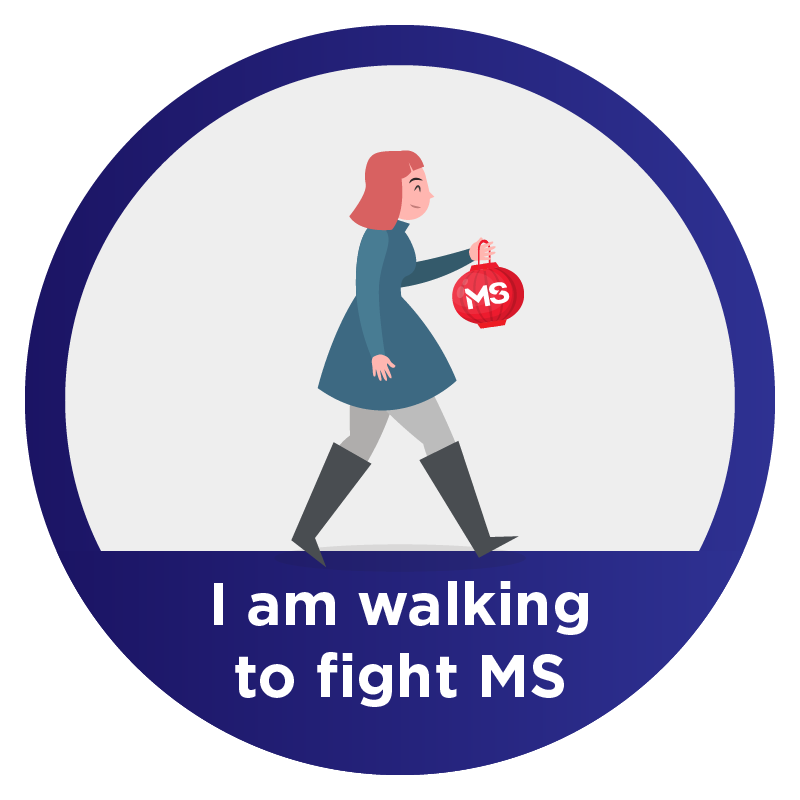 Remedios Hearn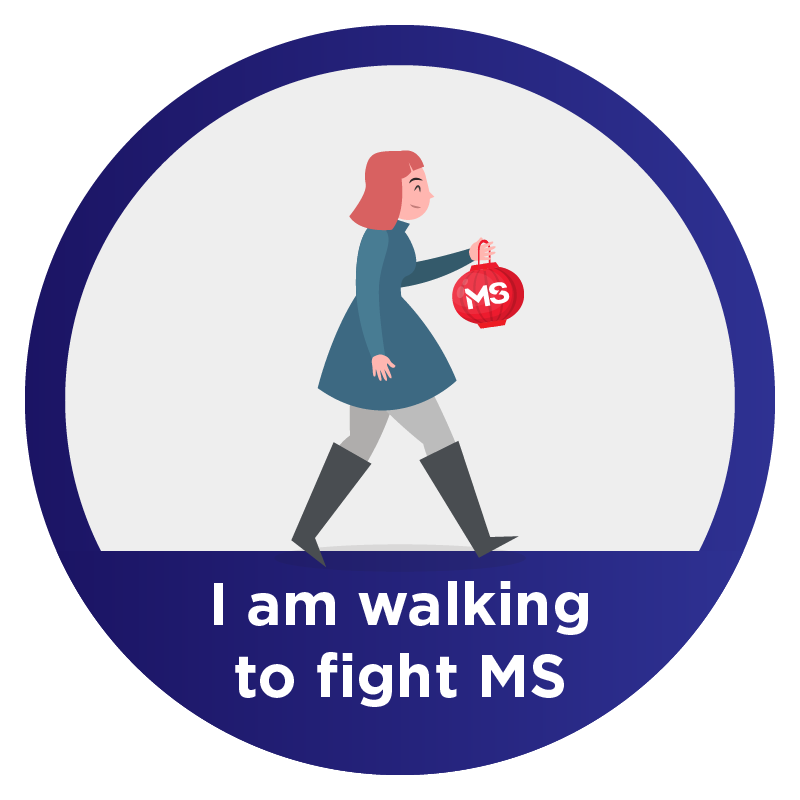 Lorraine Hiwitt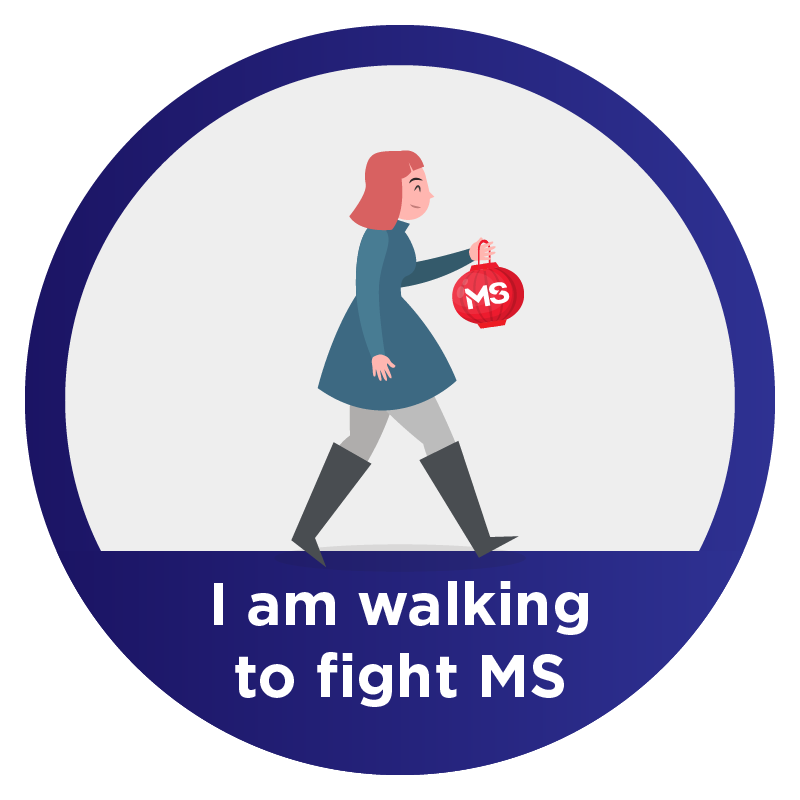 Melissa Ridgway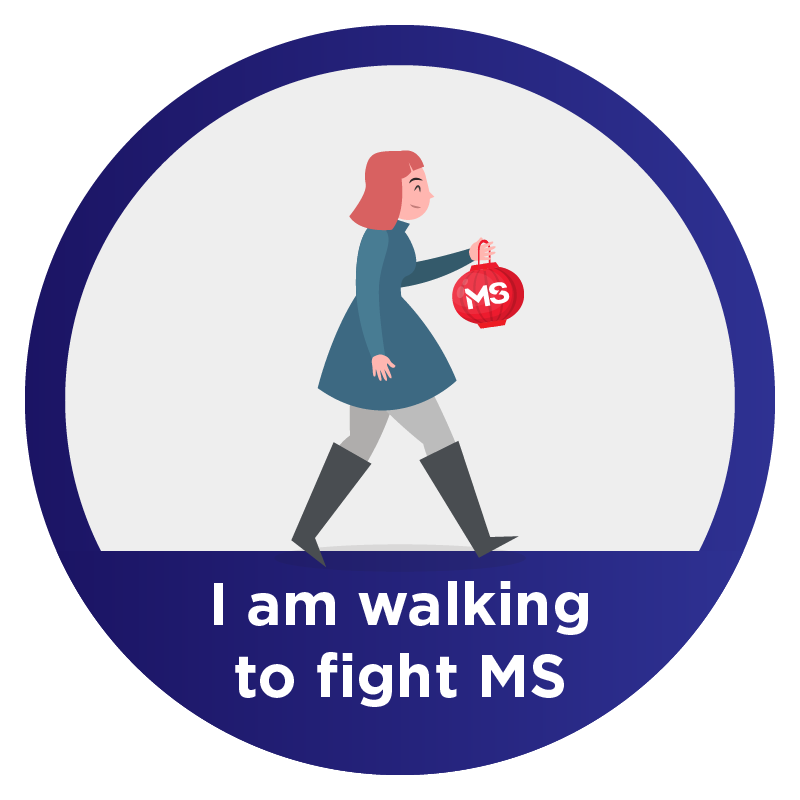 Courtney Veretennikoff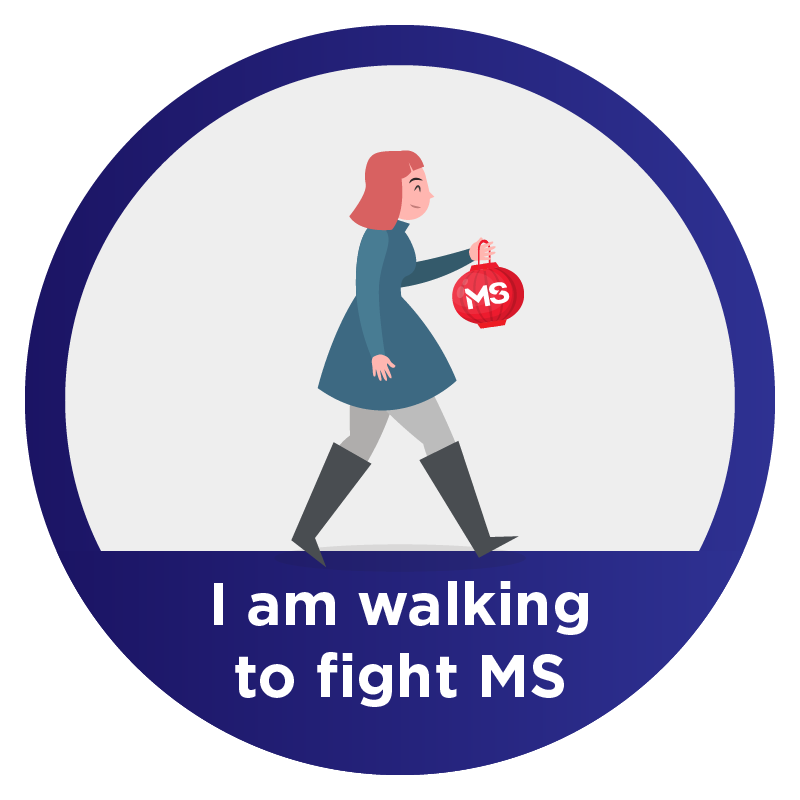 Angela Taufoiu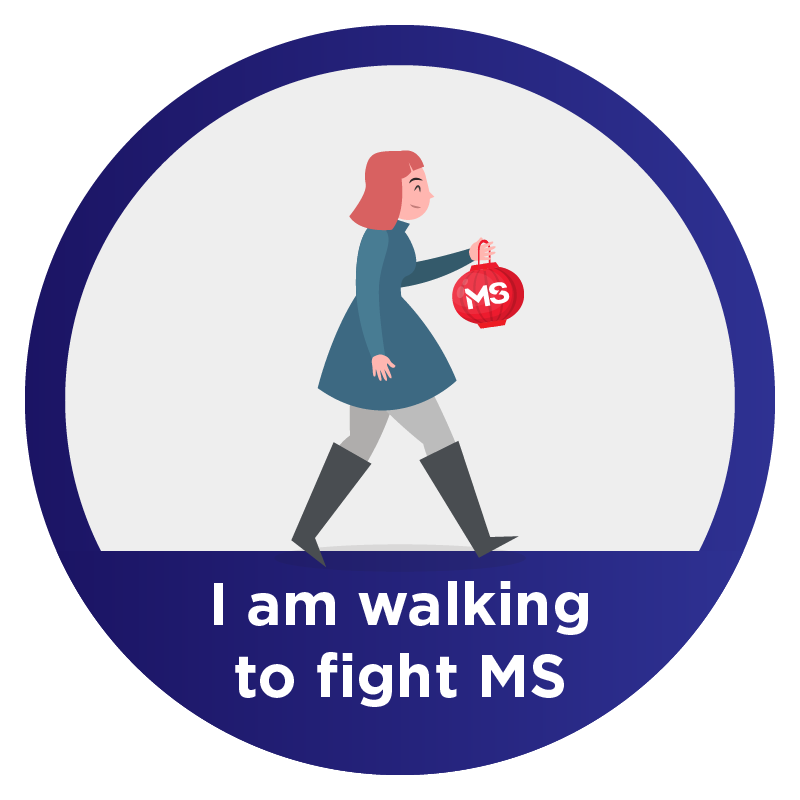 Therese Karam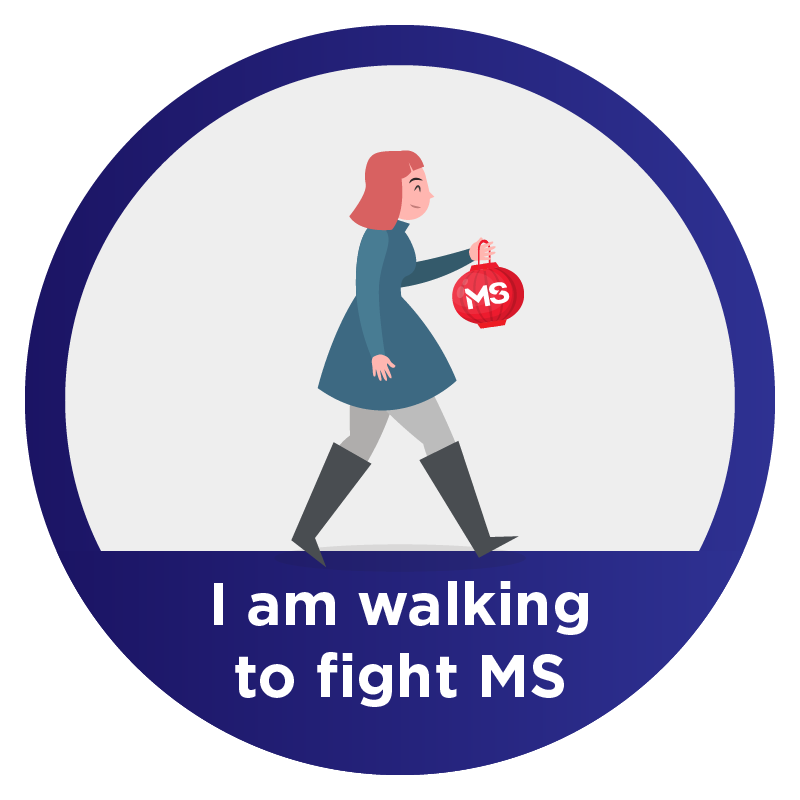 Elena Milillo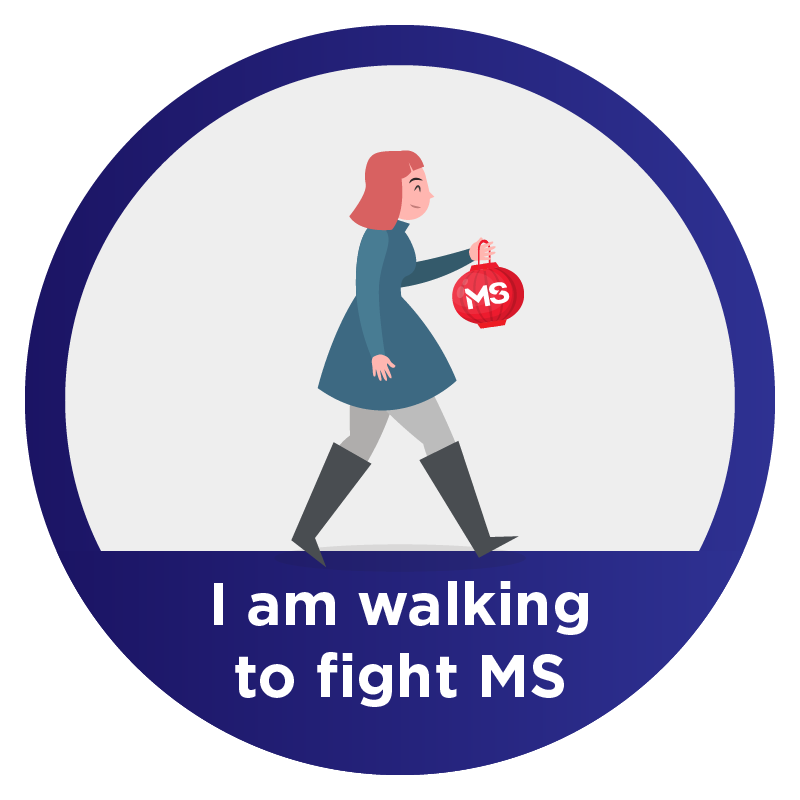 Lara Mcguigan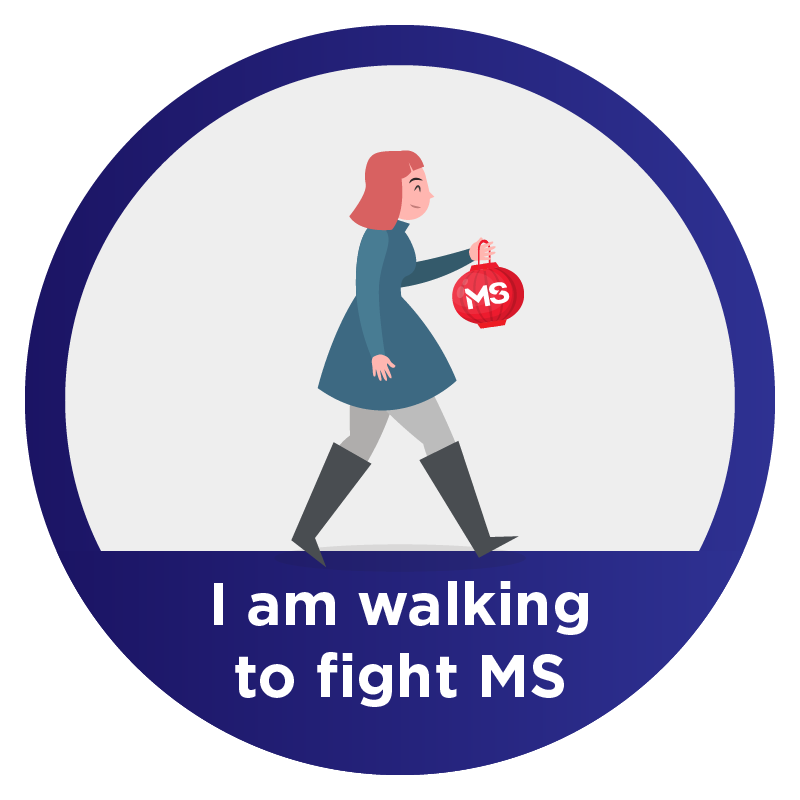 Sahra Ji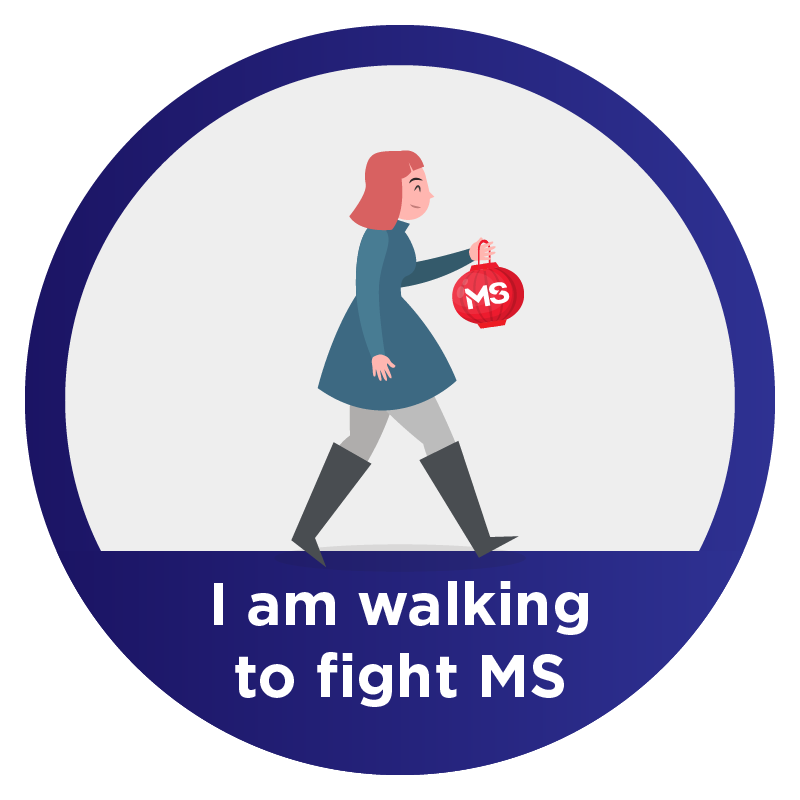 Tamara Hutton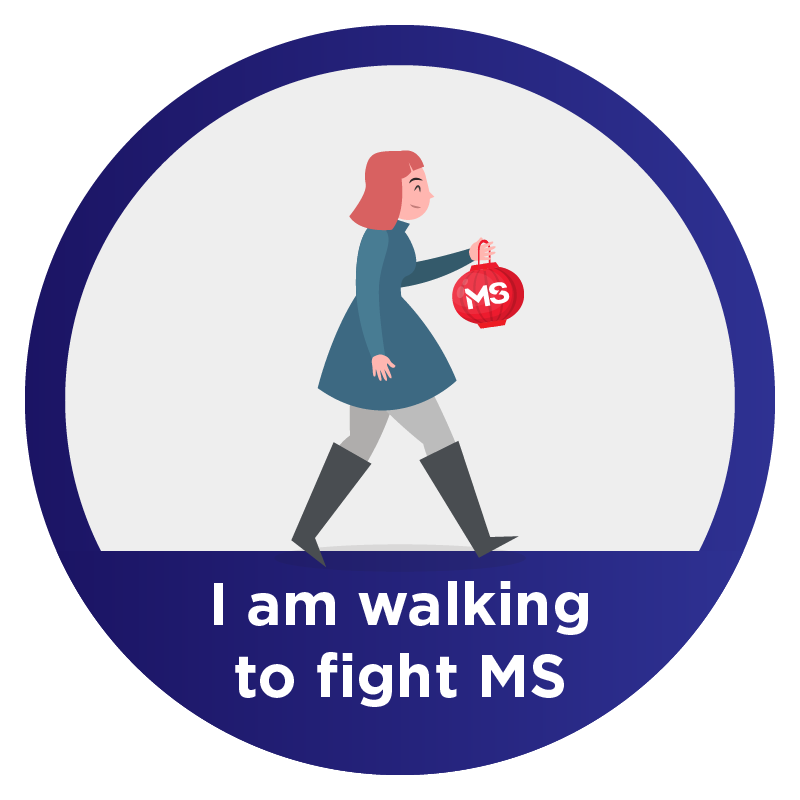 Luis Figueroa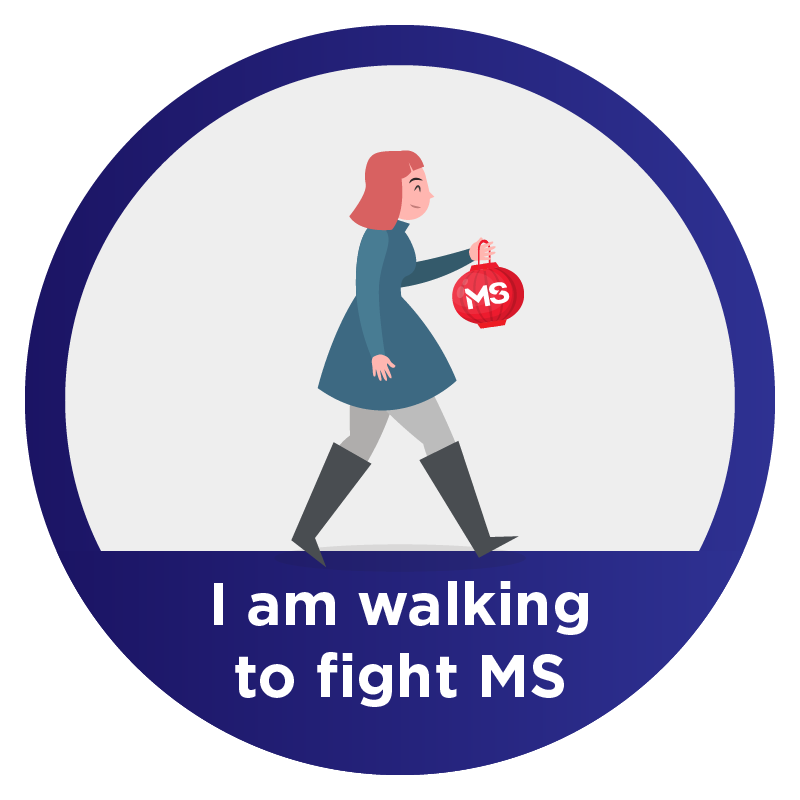 Shannon Wynn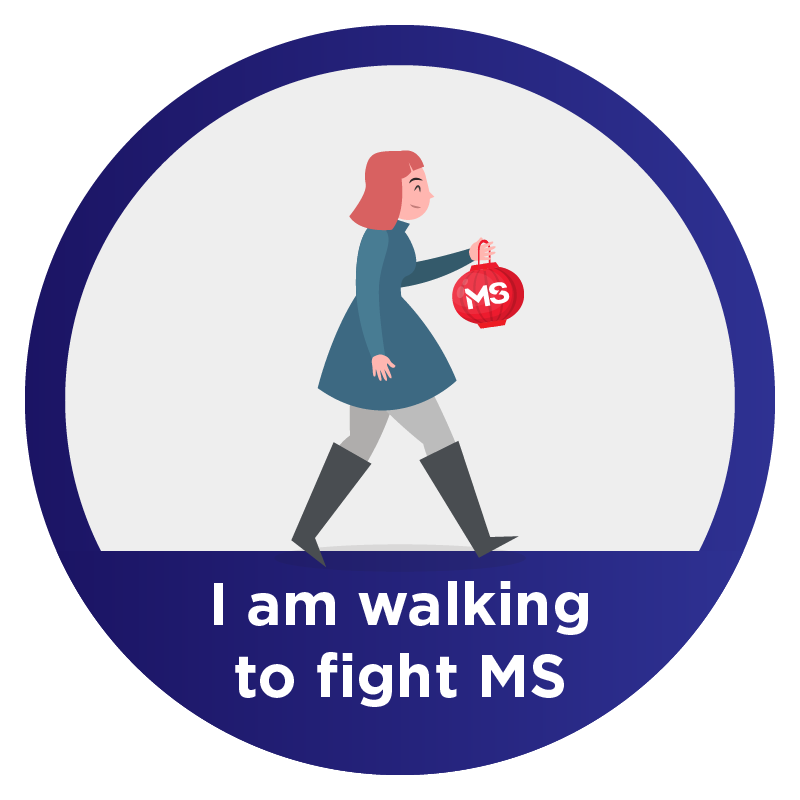 Patricia Velasco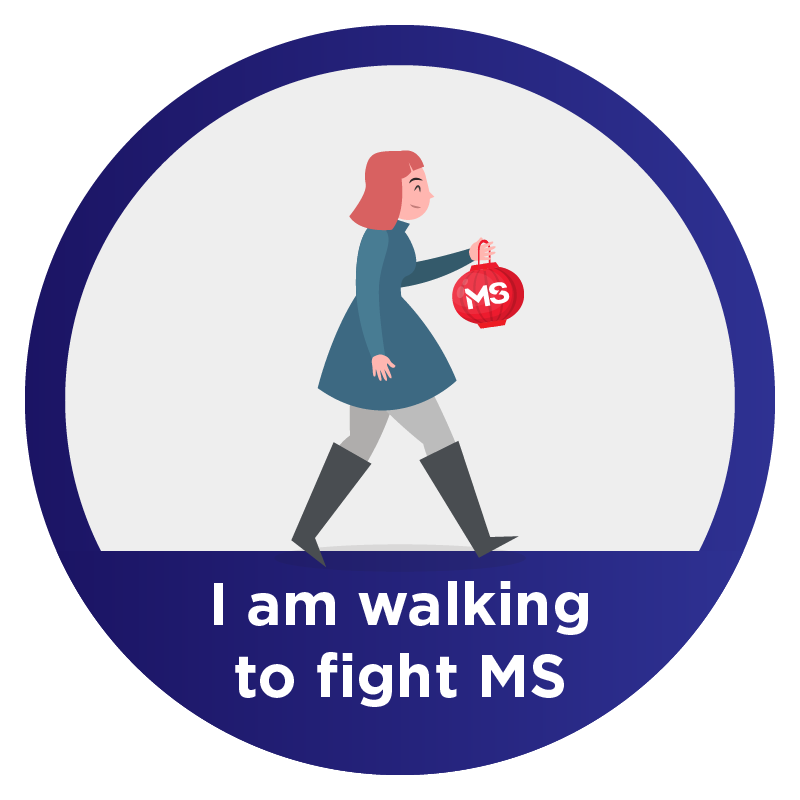 Cristina F
Hannah Taylor-watkins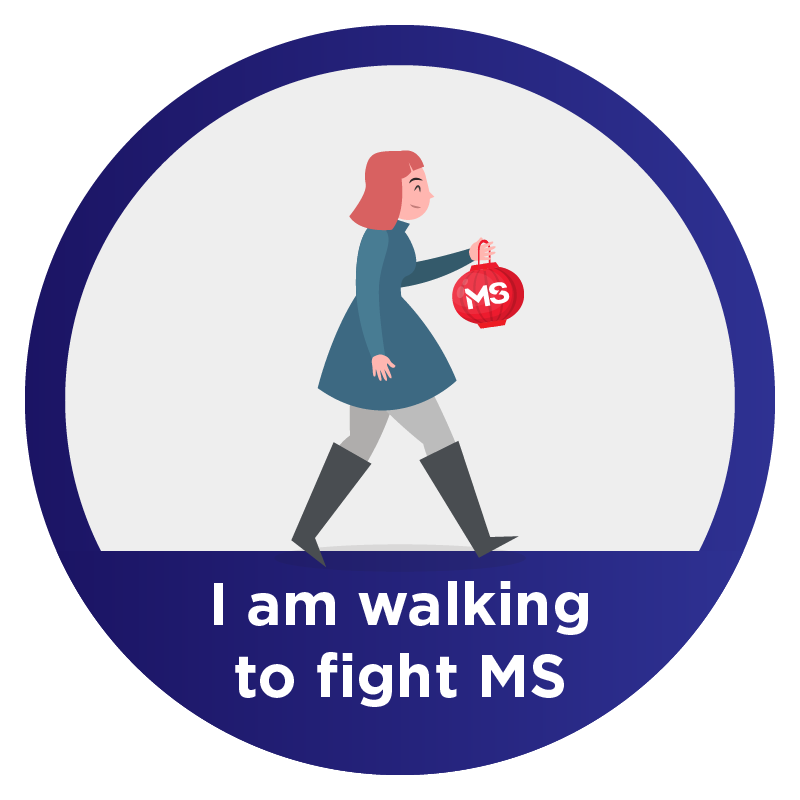 Matteo Follari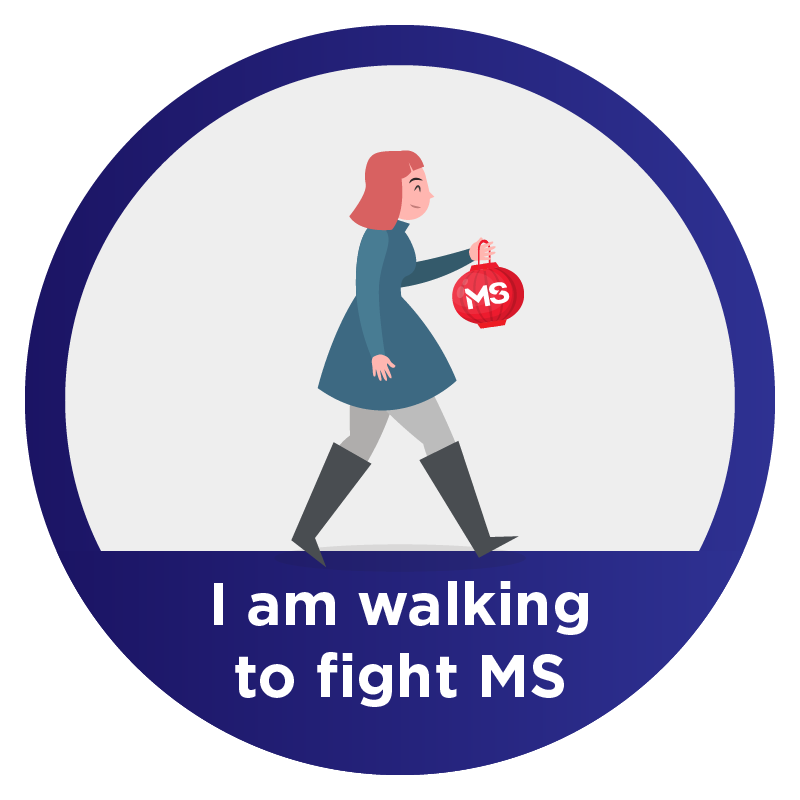 Sandra Koch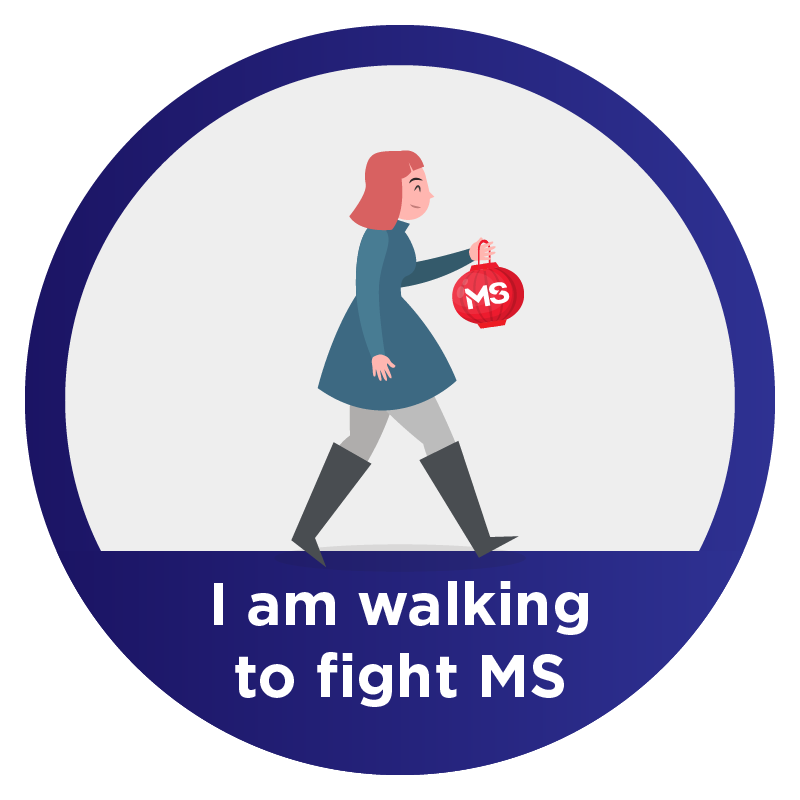 Mandy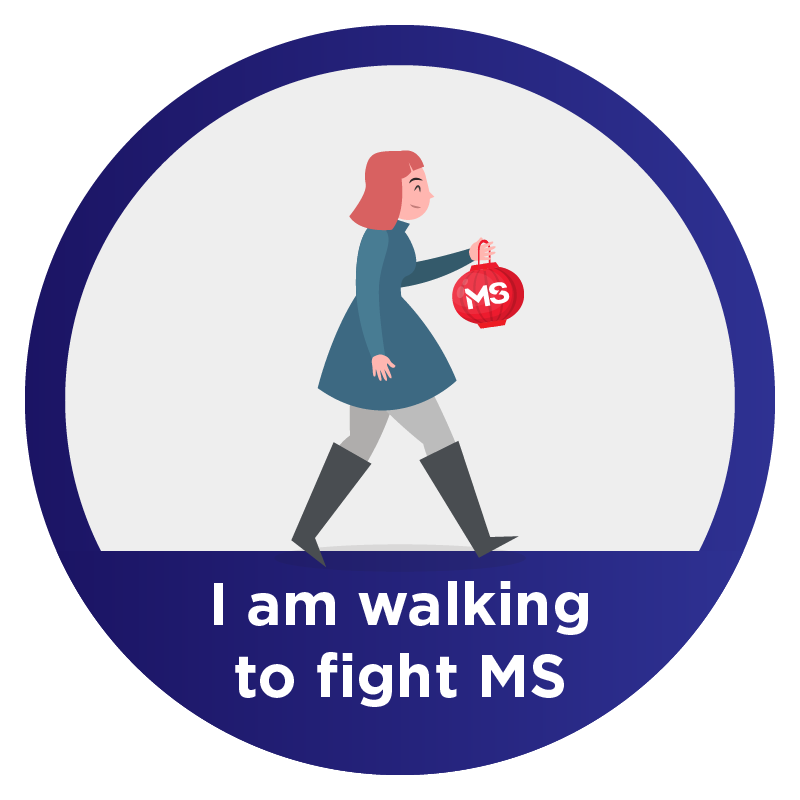 Stephen Prosser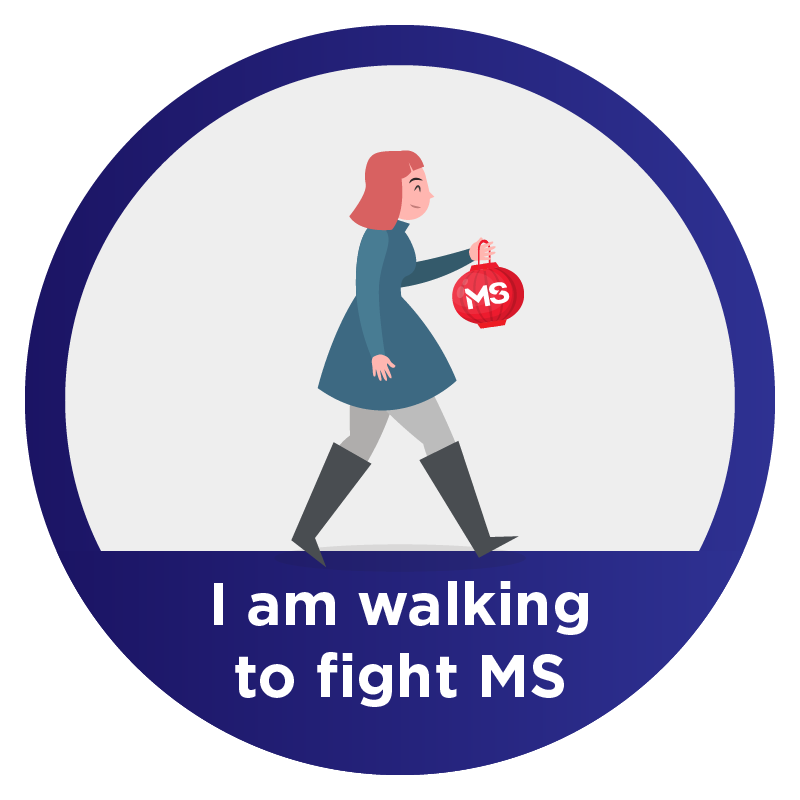 Caet Byron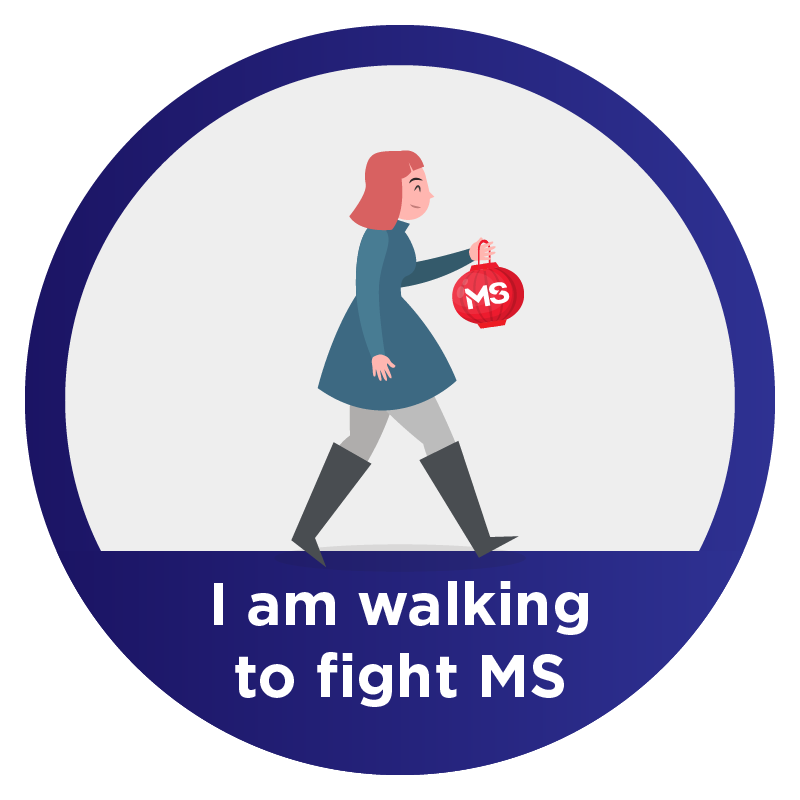 Sian Mccoy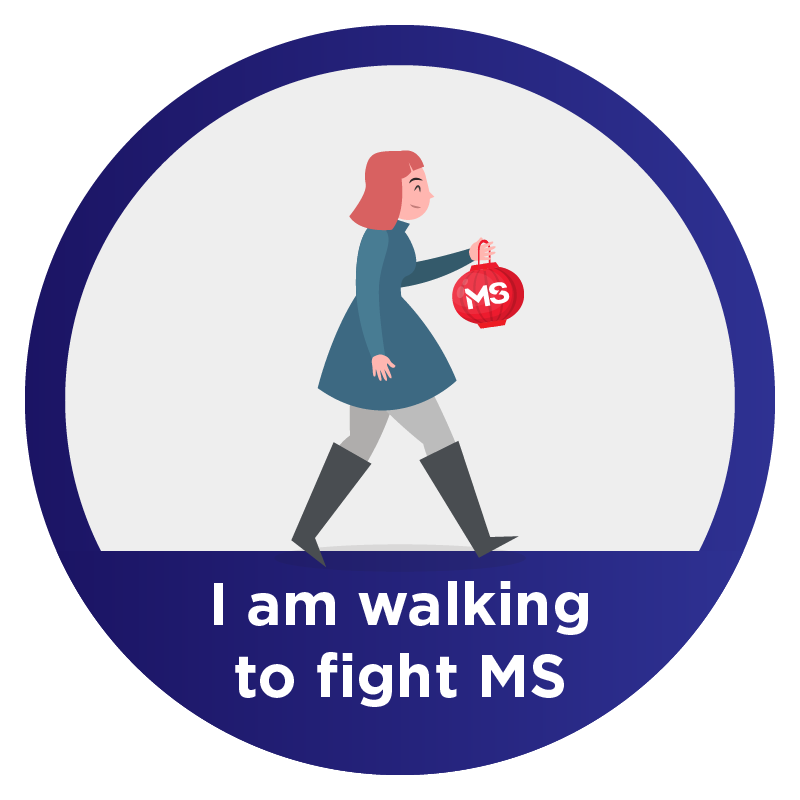 Skye Fka Caitlin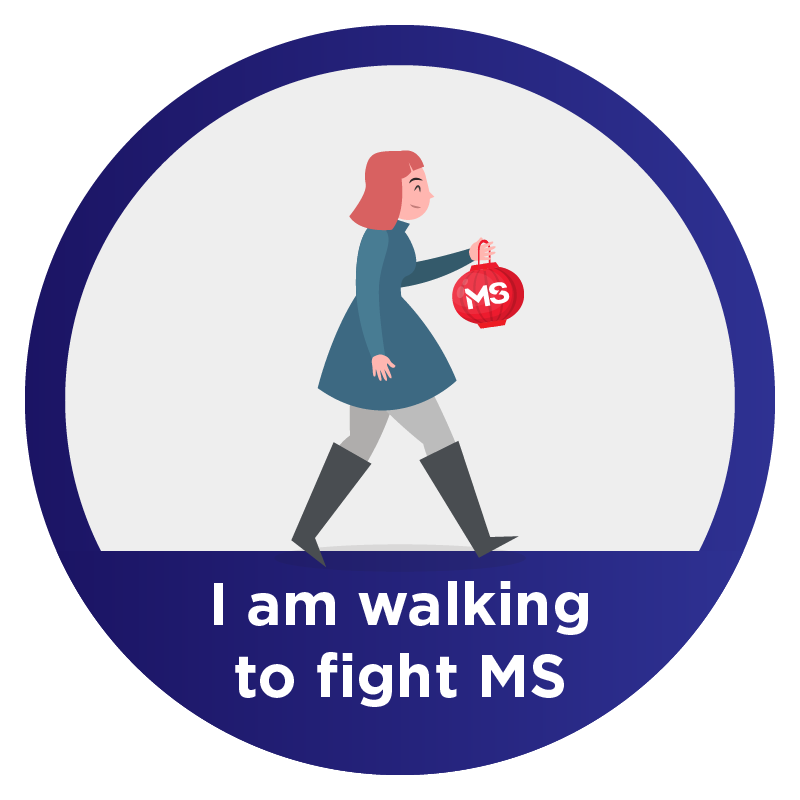 Natashia Stuart