I am 1 of 4000 Queenslanders fighting strong with MS.
I am taking part in the 2021 MS Moonlight Walk this October to join the fight against multiple sclerosis. 
I was just 19 years old when I had my first major symptom of MS, taking 90% of the vision in my left eye. The road for recovery for the next 3 months was a long and strenuous one, but one that has shaped me into the person I am today. 
MS is a young person's disease, in contrary to what people believe. This disease affects more young people each and every year. 
Did you know:
On average, more than 10 Australians are diagnosed with MS every week.
The average age of diagnosis is just 30 years of age.
Three out of four Australians with MS are women.
Your support will help fund essential services for almost 4,000 Queenslanders living with MS. These services include our NeuroAssist information line, specialist nursing services, wellness programs, and financial support. 
Your support will also power research into better treatments, and with your support, our hope is that one day there will be a cure for MS.

Please DONATE to support our walk to help ensure no one faces MS alone. 
Thank you to my Sponsors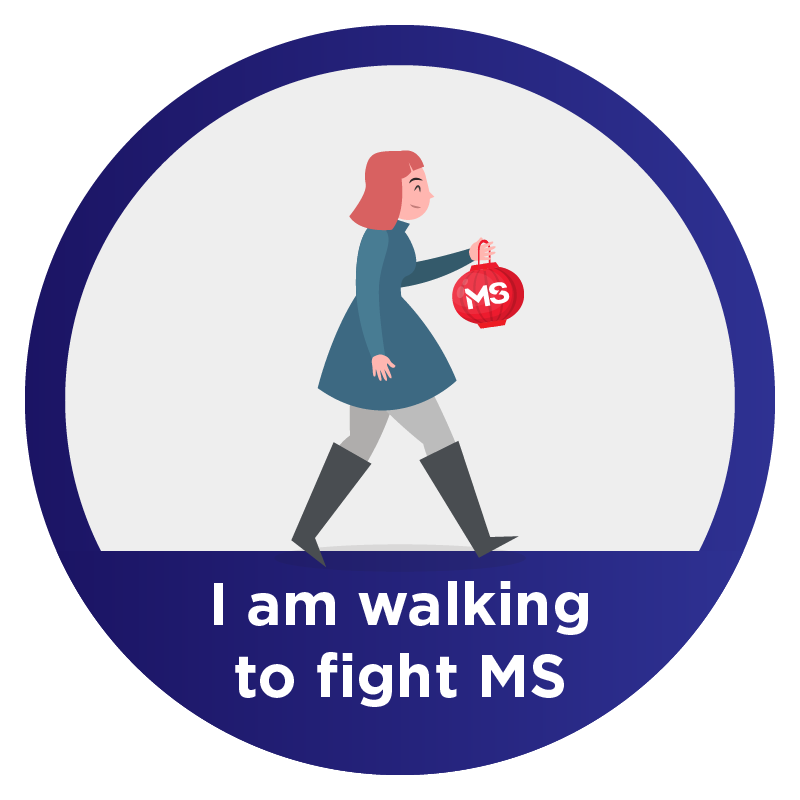 Alison Prassler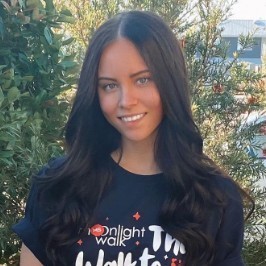 Holly Prassler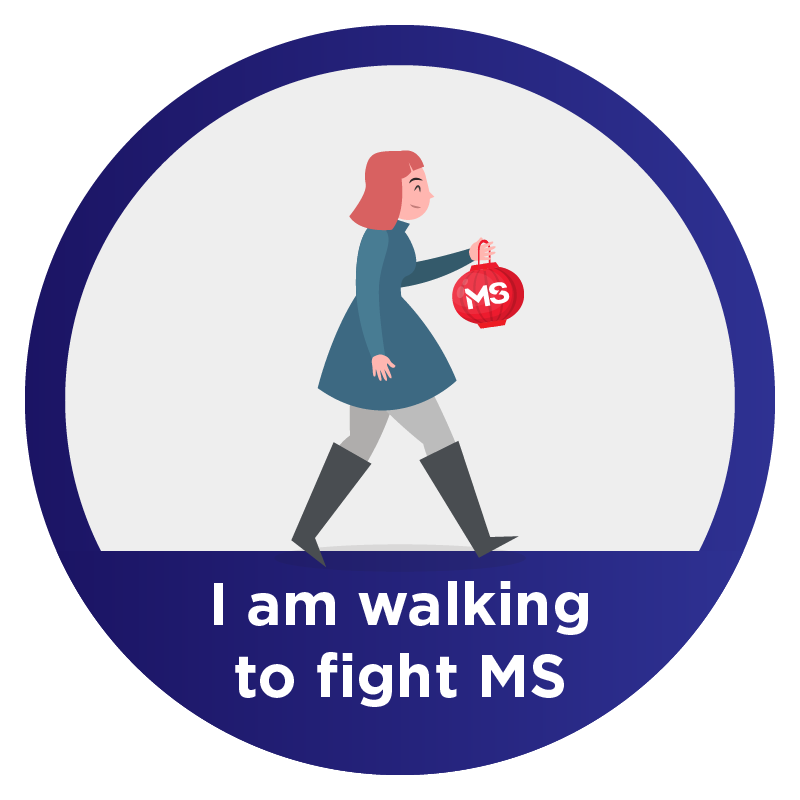 Scott Hoffman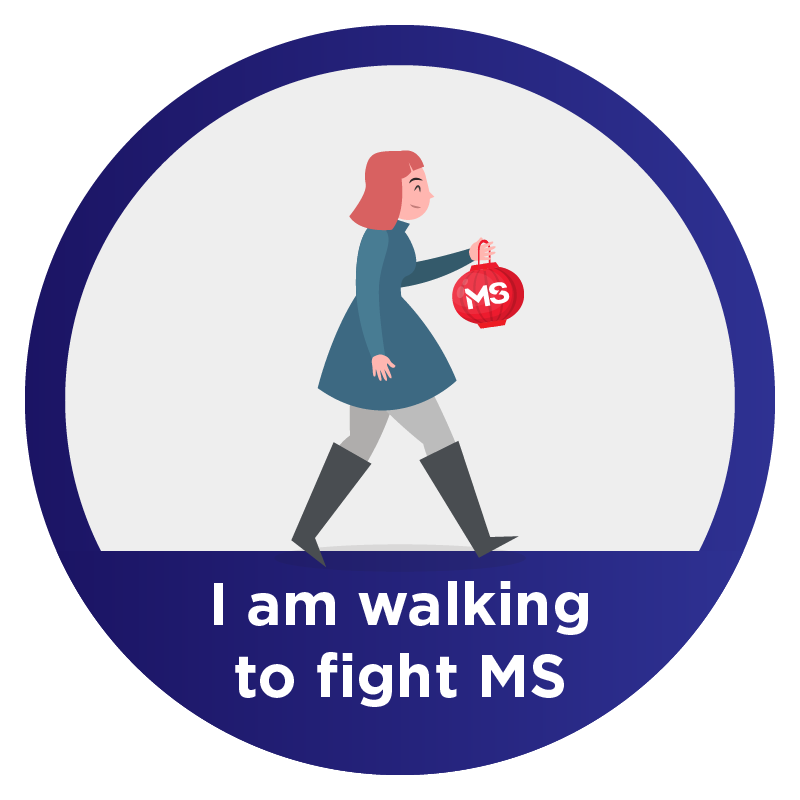 Jon Wright Photography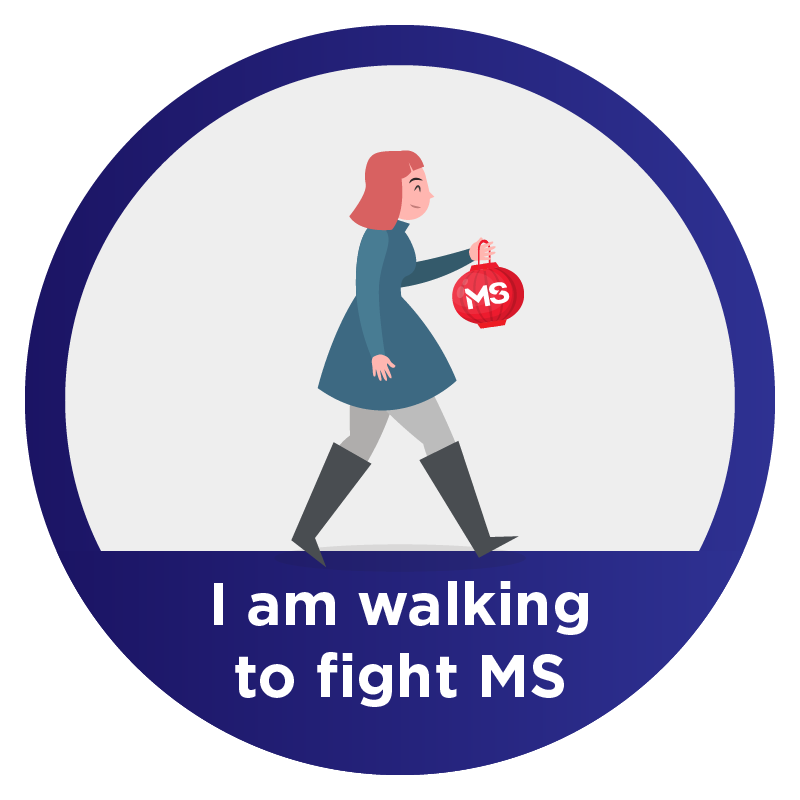 Geraldine Matthew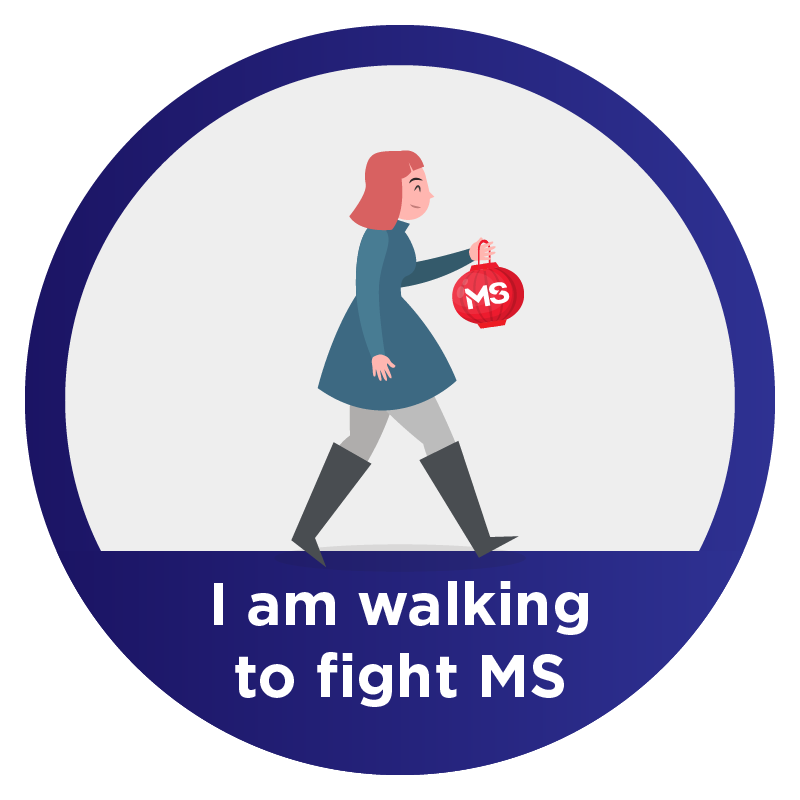 Mary Garland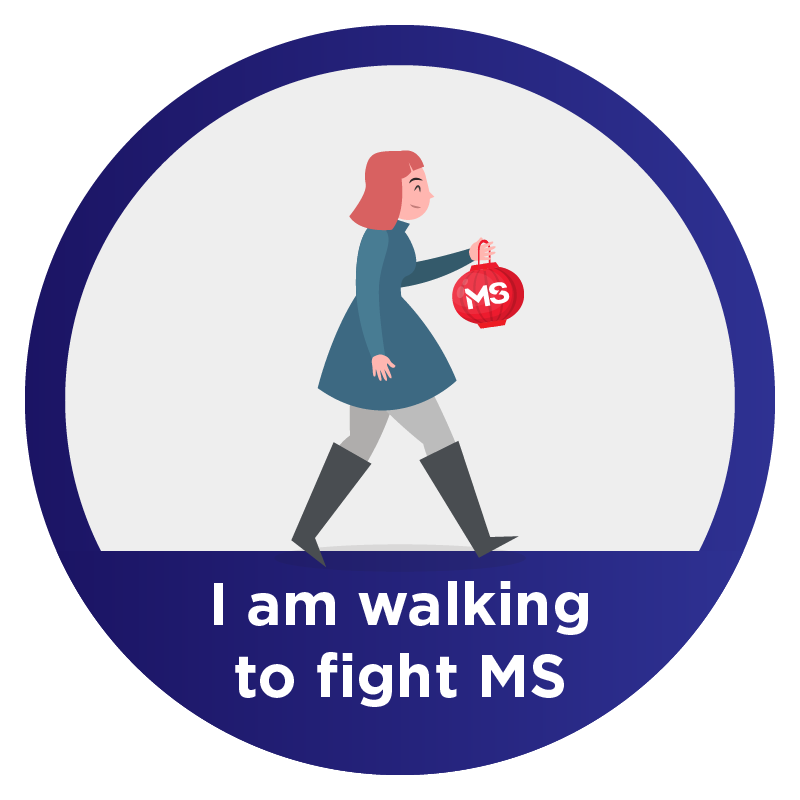 Michelle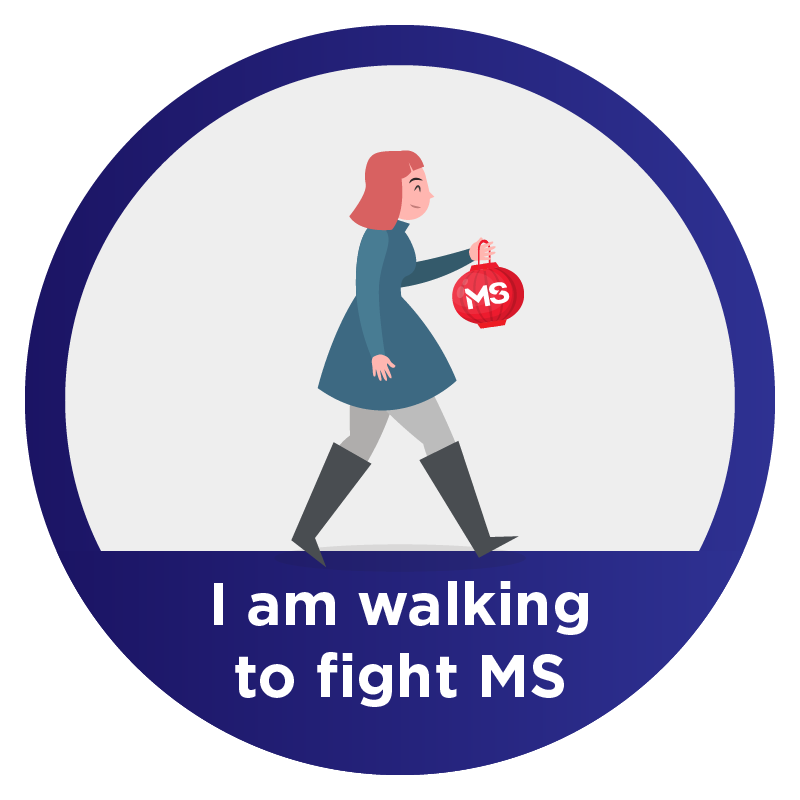 St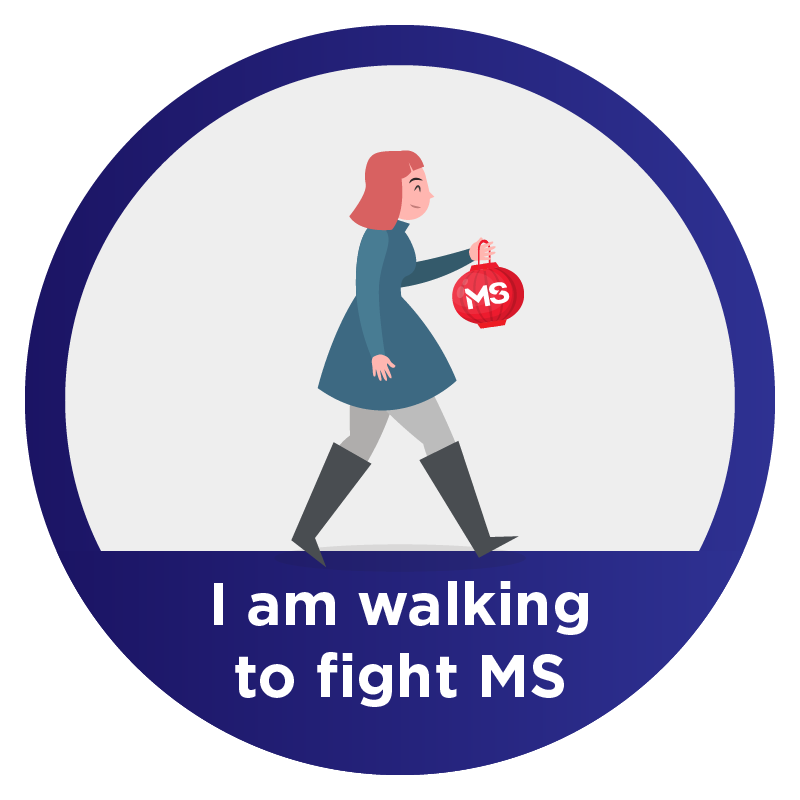 Kirsten Battese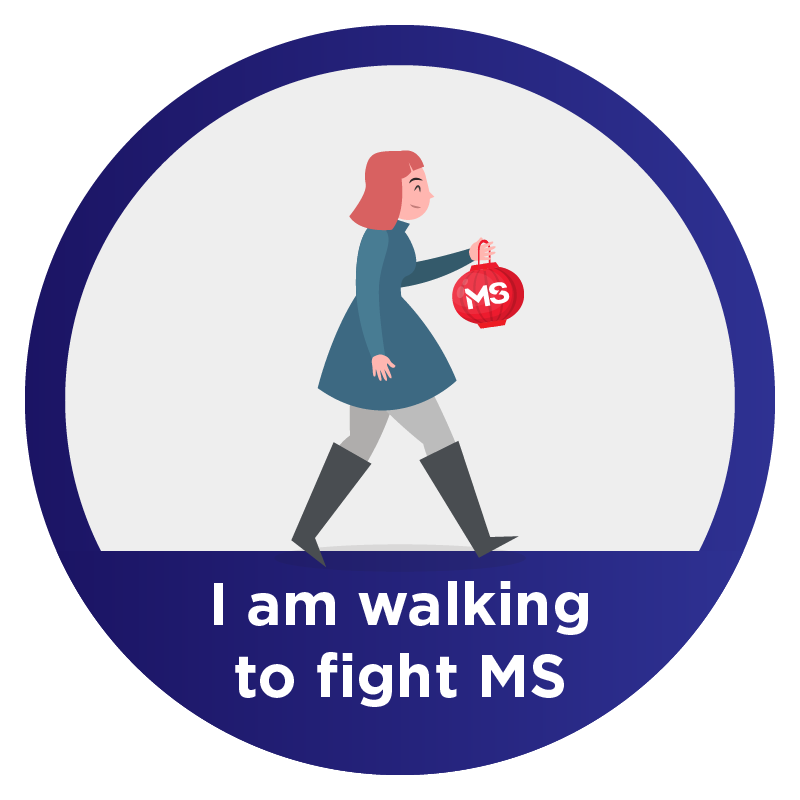 Cody Dotson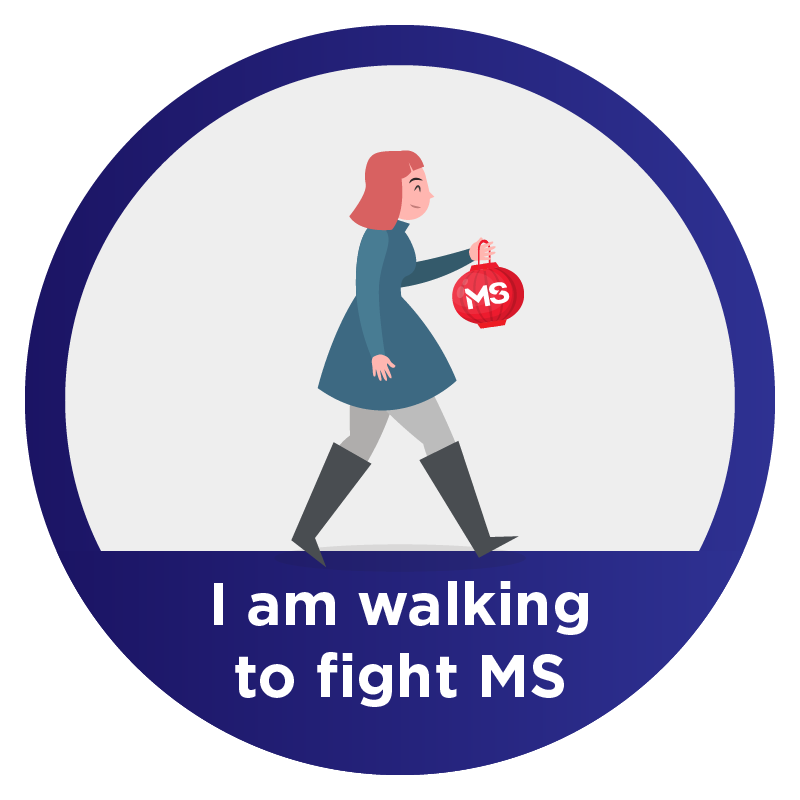 Nicky Convine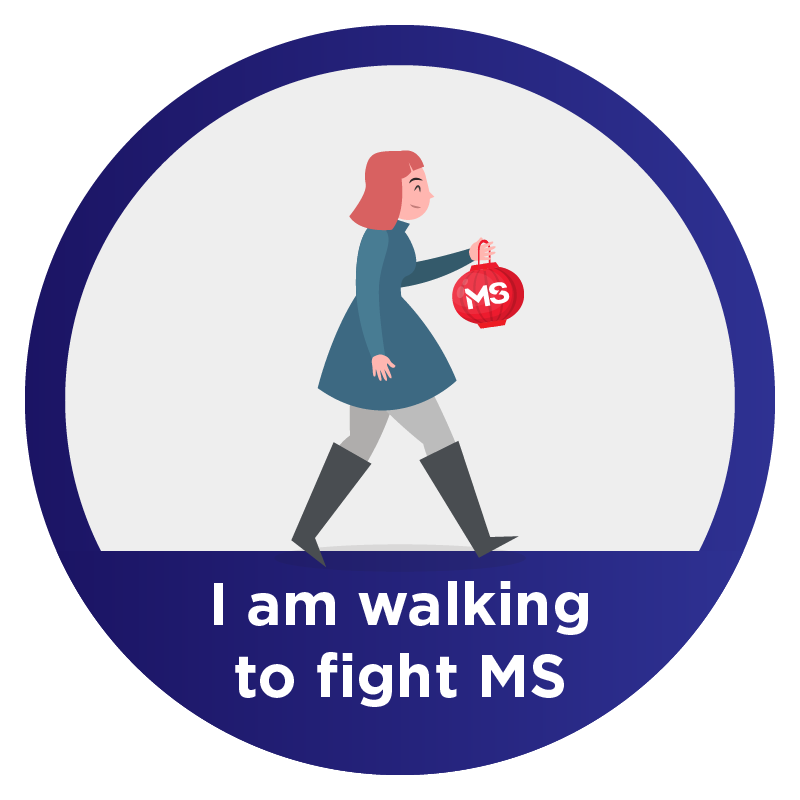 Lucy Warnes