My Activity Tracking
My target 10 kms
I am taking part in the 2021 MS Moonlight Walk in March, to join the fight against multiple sclerosis.
I am raising funds to for MS Australia to support all the hard work that goes into the research behind fighting for a cure.
I'm currently apart of a clinical trial and It wasn't until I became apart of the trial that I learnt how important research is within the health industry.
I was only 19 when I had my first symptom of MS. It took 3 years of constant scans and undiagnosed symptoms until I was finally given the treatment I needed to help slow the onset on the disease.  
On average, more than 10 Australians are diagnosed with MS every week

The average age of diagnosis is just 30 years of age.

Three out of four Australians with MS are women.
Your support will help fund essential services like physiotherapy, occupational therapy, counselling and symptom management, as well as MS research to look for better treatments and ultimately a cure for the disease.
Please DONATE to support my 10km walk to help ensure no one faces MS alone.
This is something close to my heart and any support would be greatly appreciated. 
Thank you to my Sponsors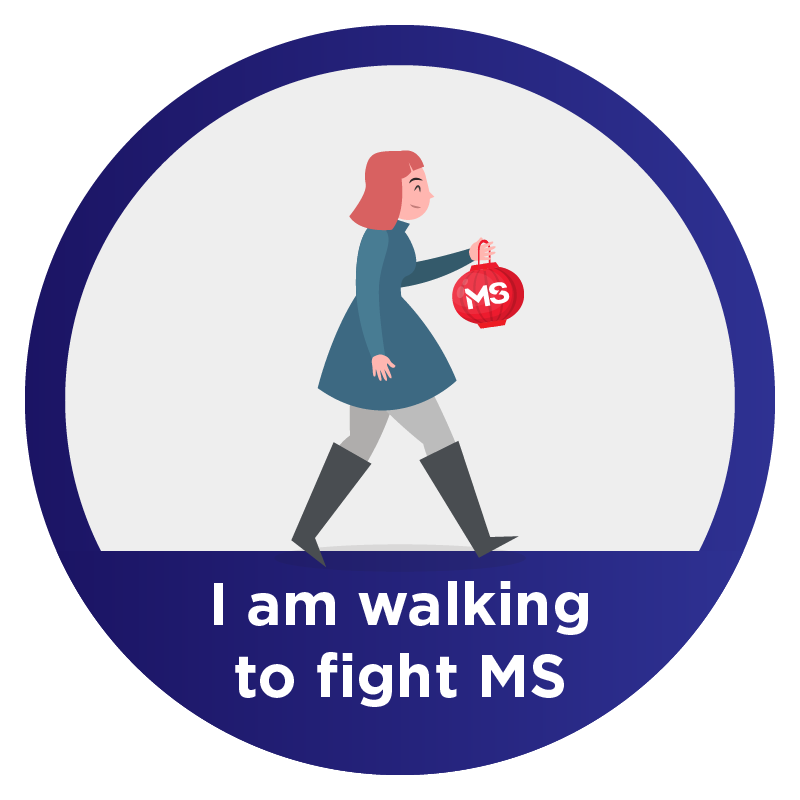 Alison Prassler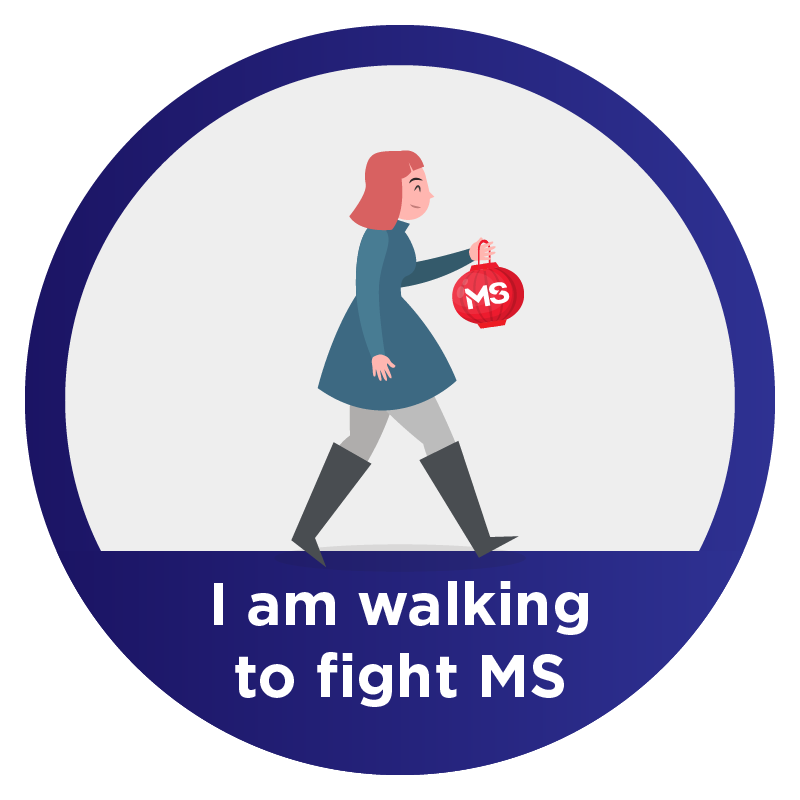 Anonymous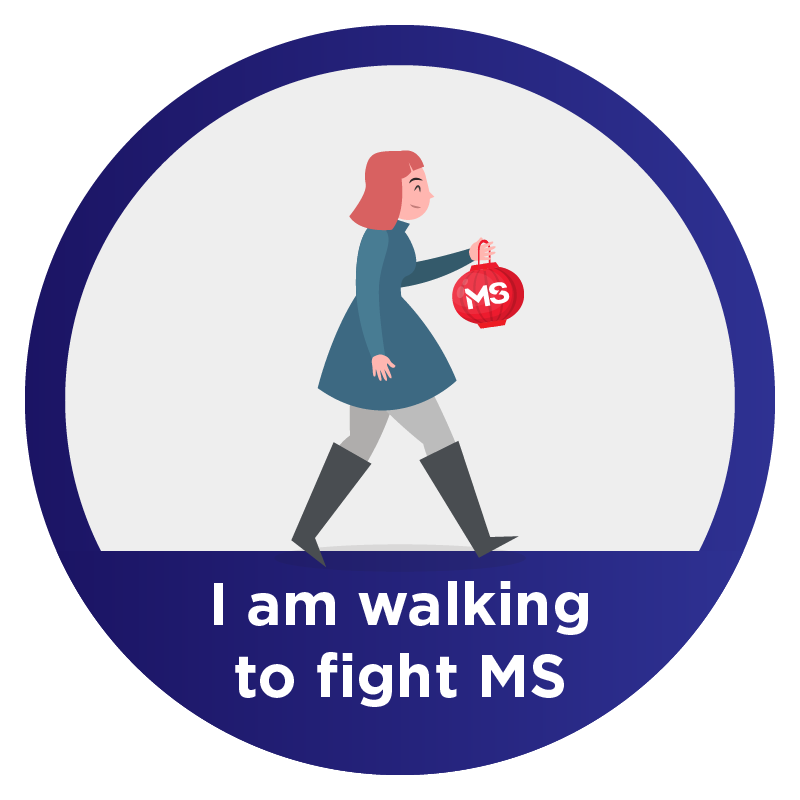 Anonymous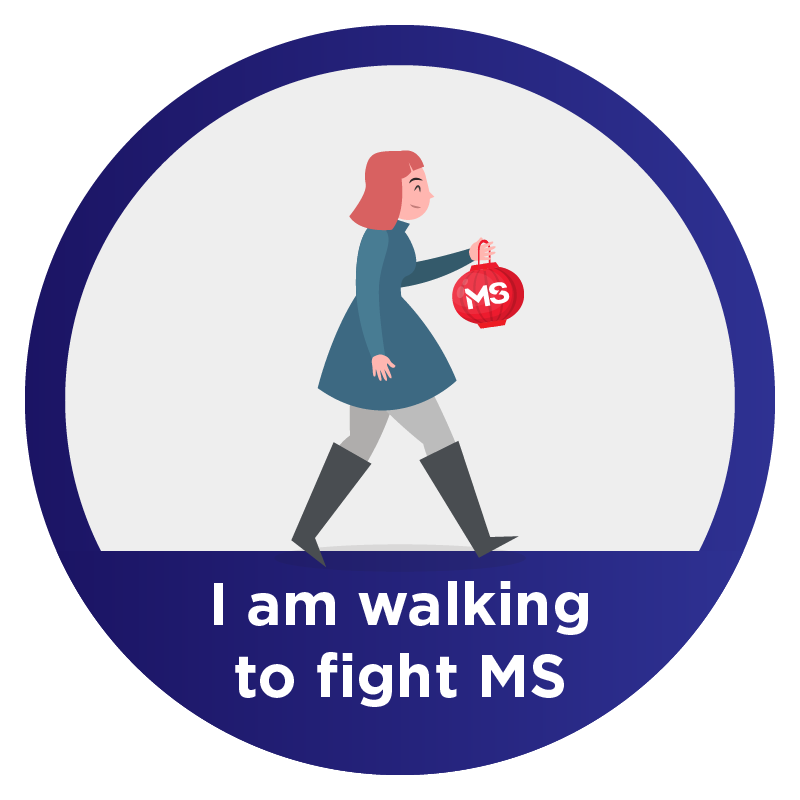 Alison Prassler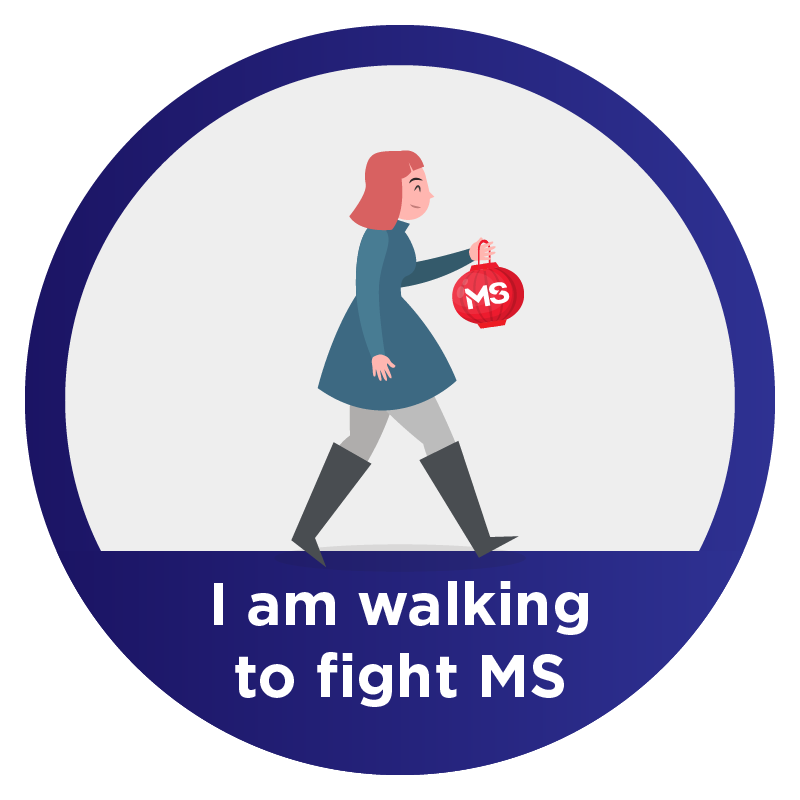 Brady Grindrod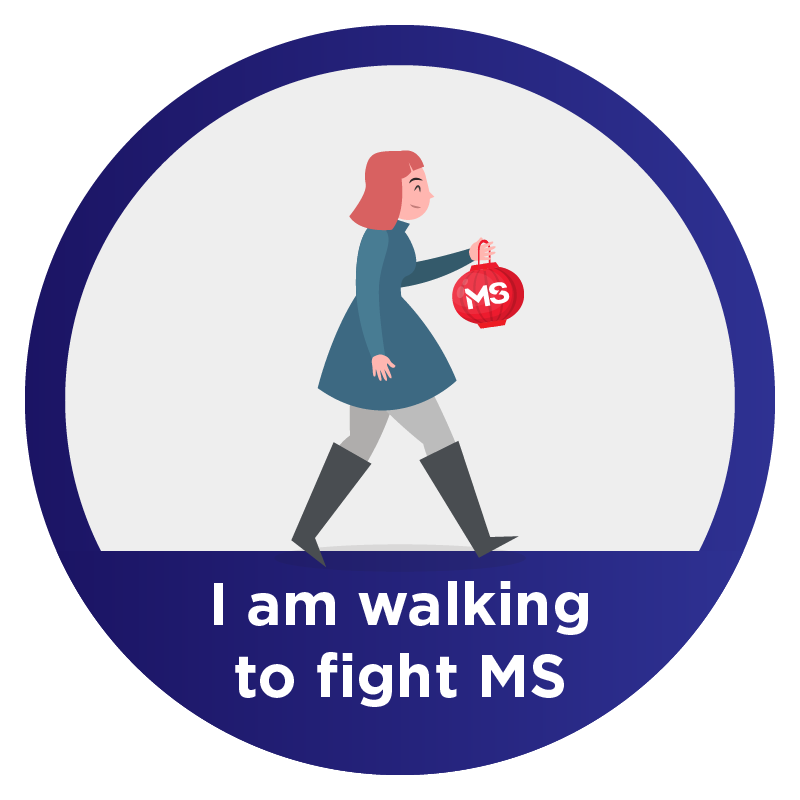 Jess Hall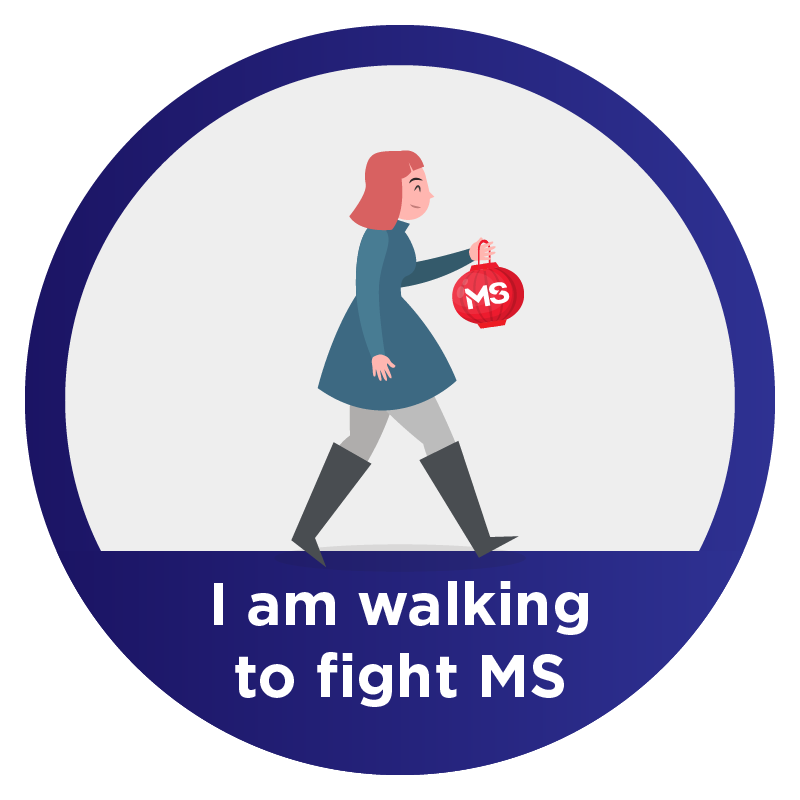 Greg Dalton
Lev Aydin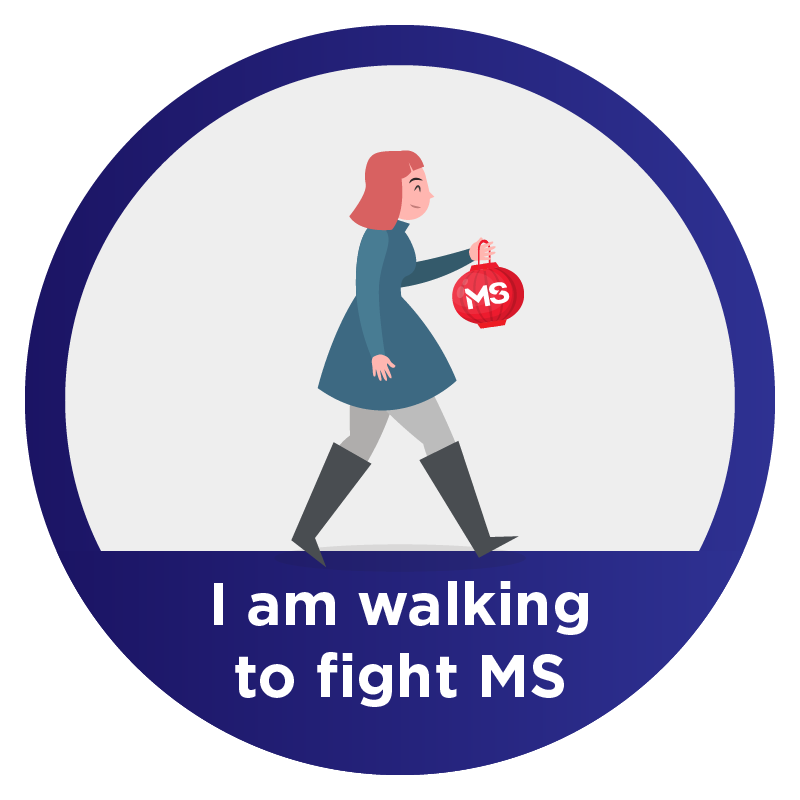 Anonymous
Susan Smith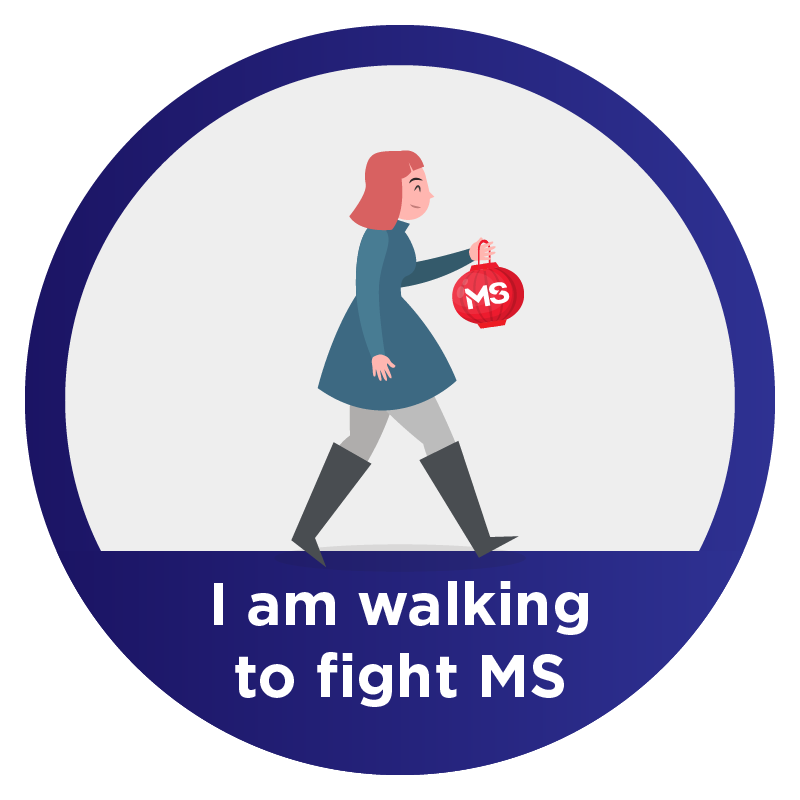 Les Webster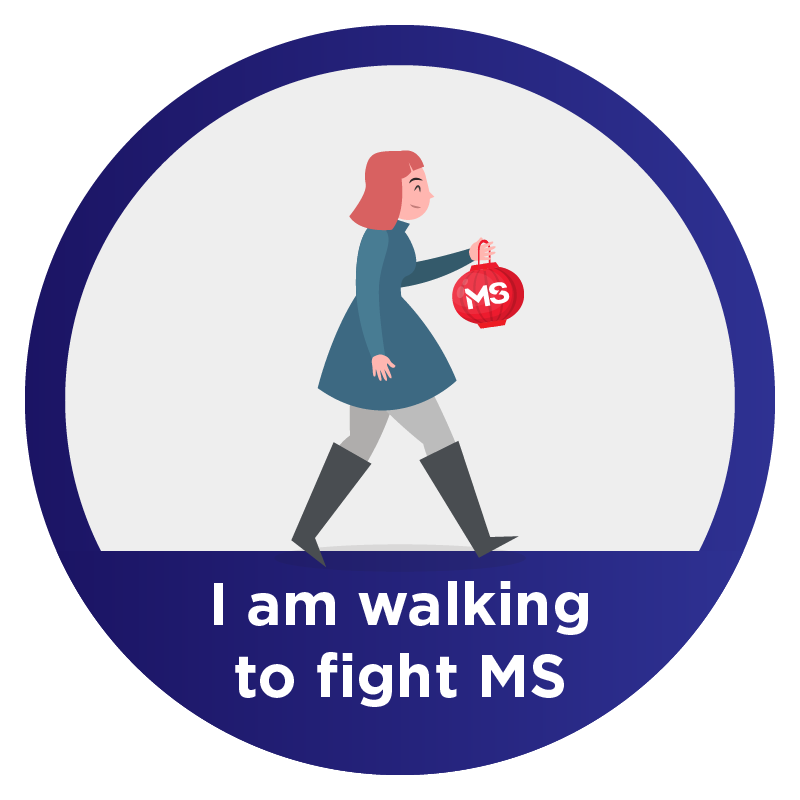 Kristen Nikolettos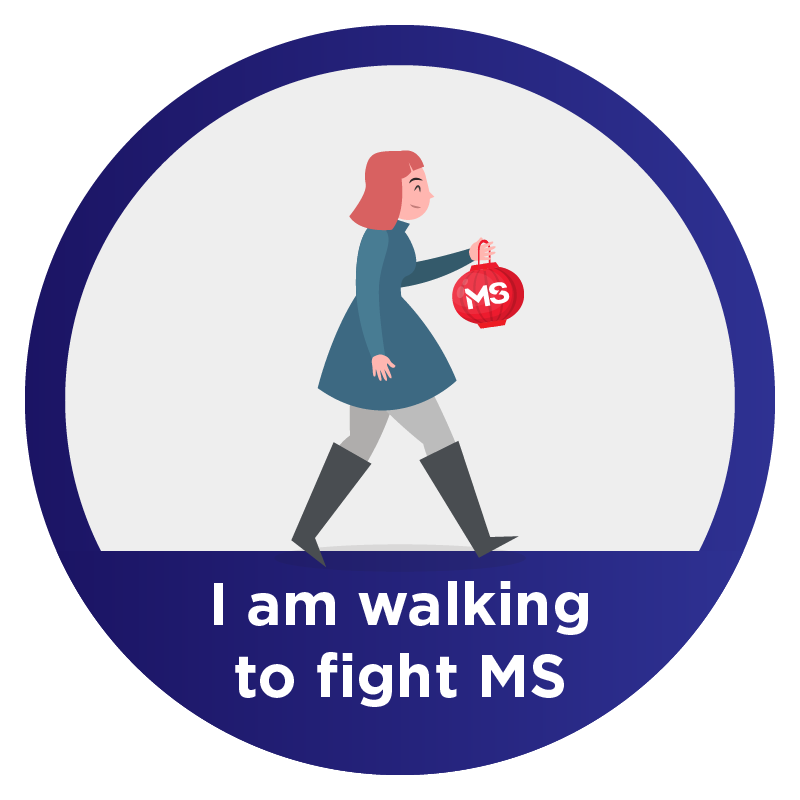 Alana Heintz
Nathan Freestun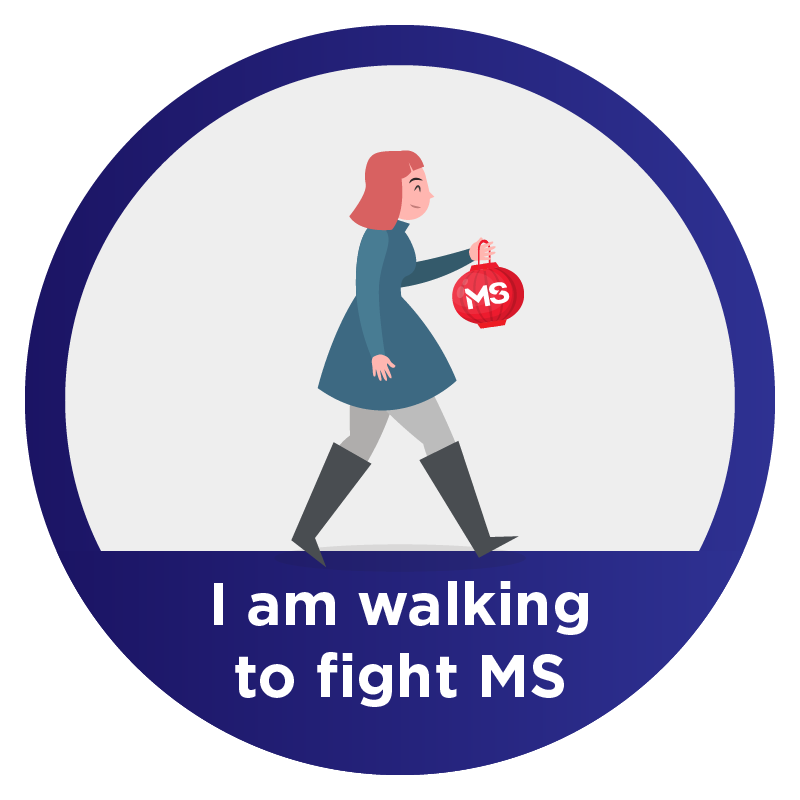 Sarah Bakker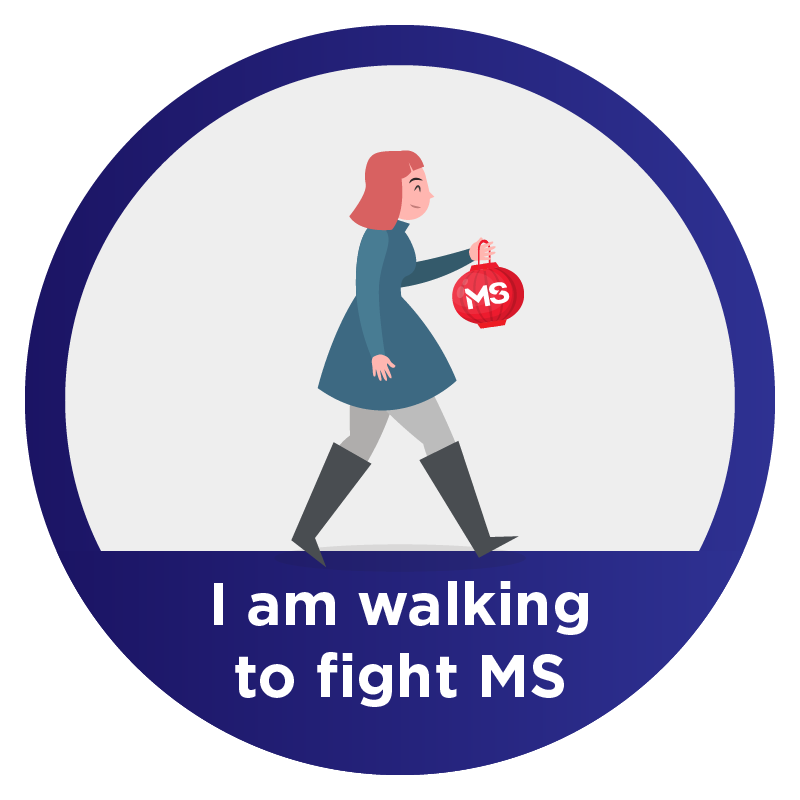 Holly Prassler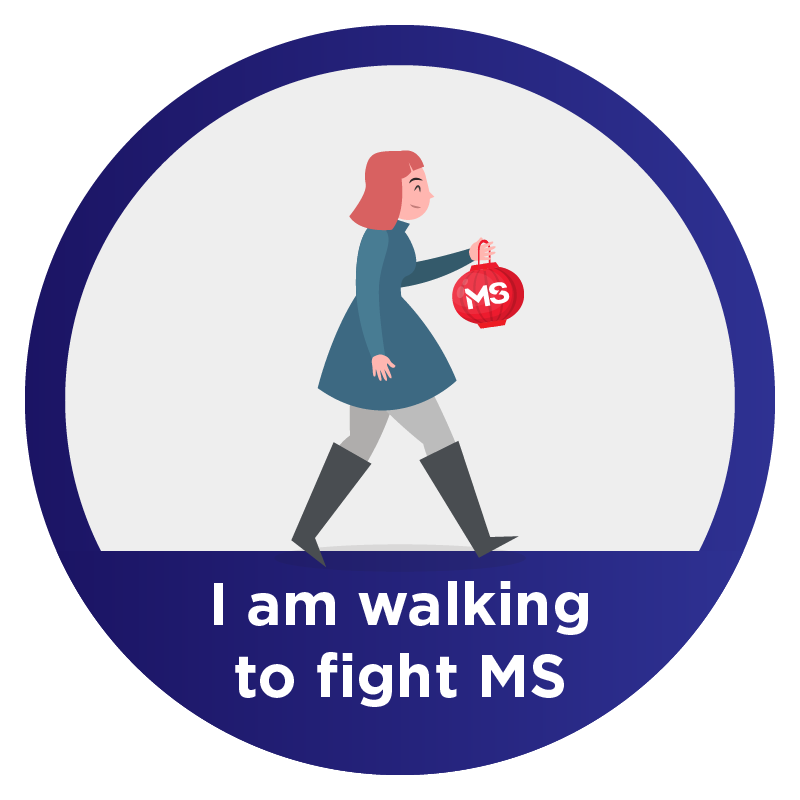 Rob Grant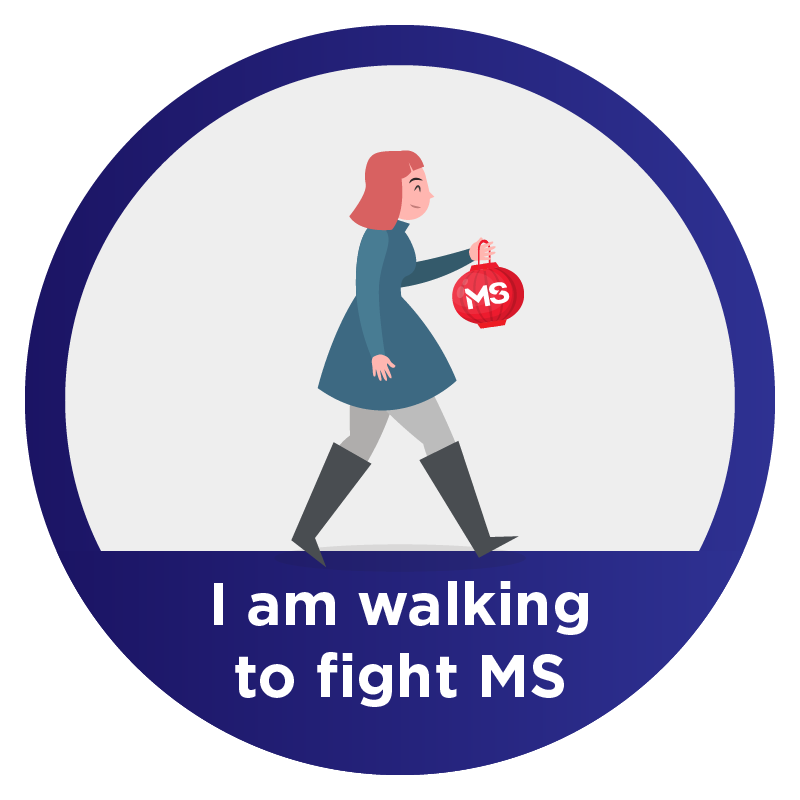 Adrian Elliott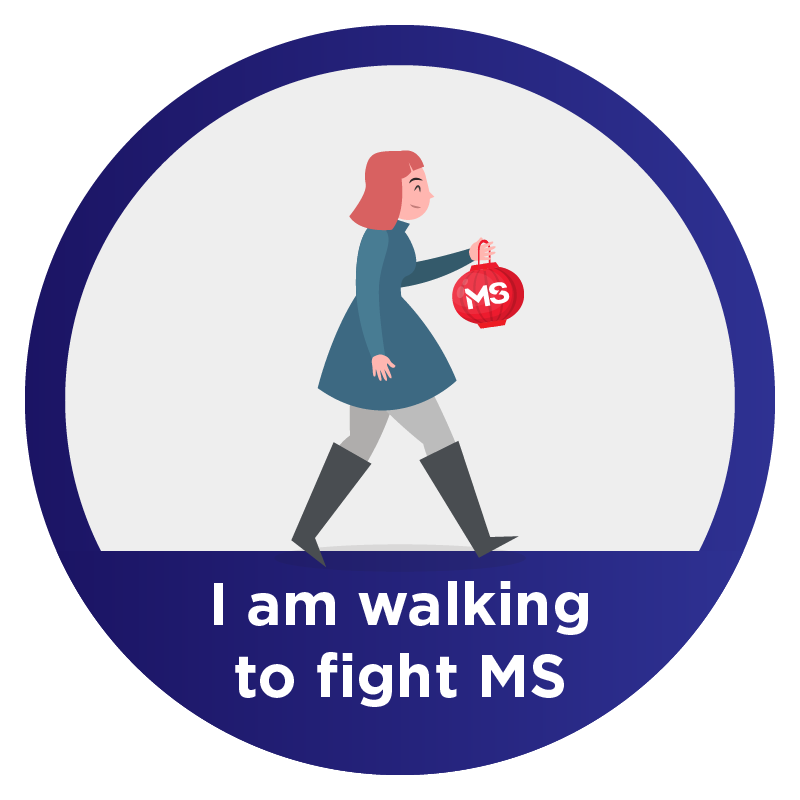 Keely Hirsimaki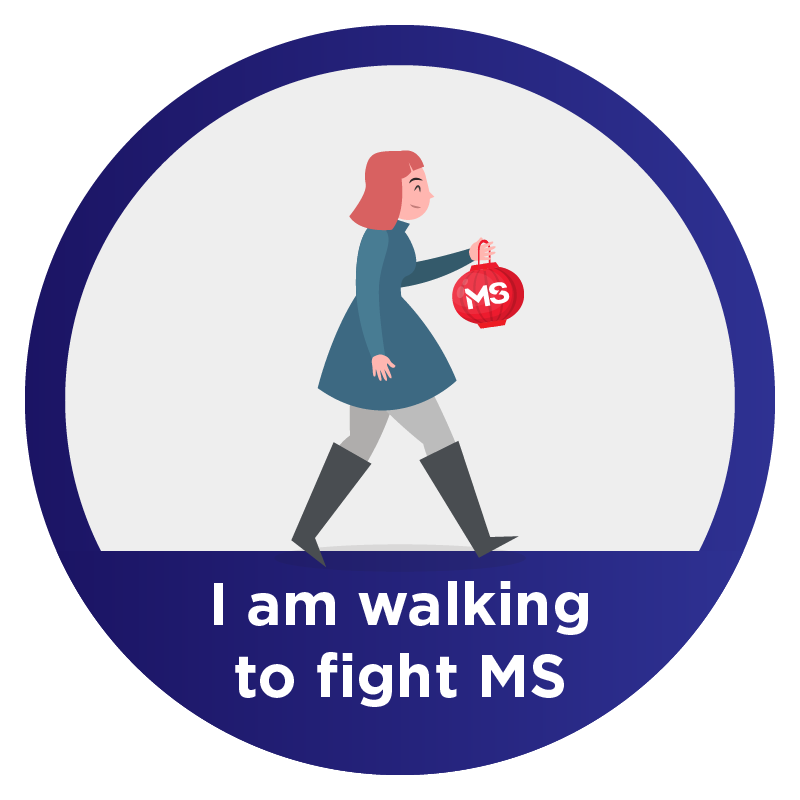 Dragana Jovanovic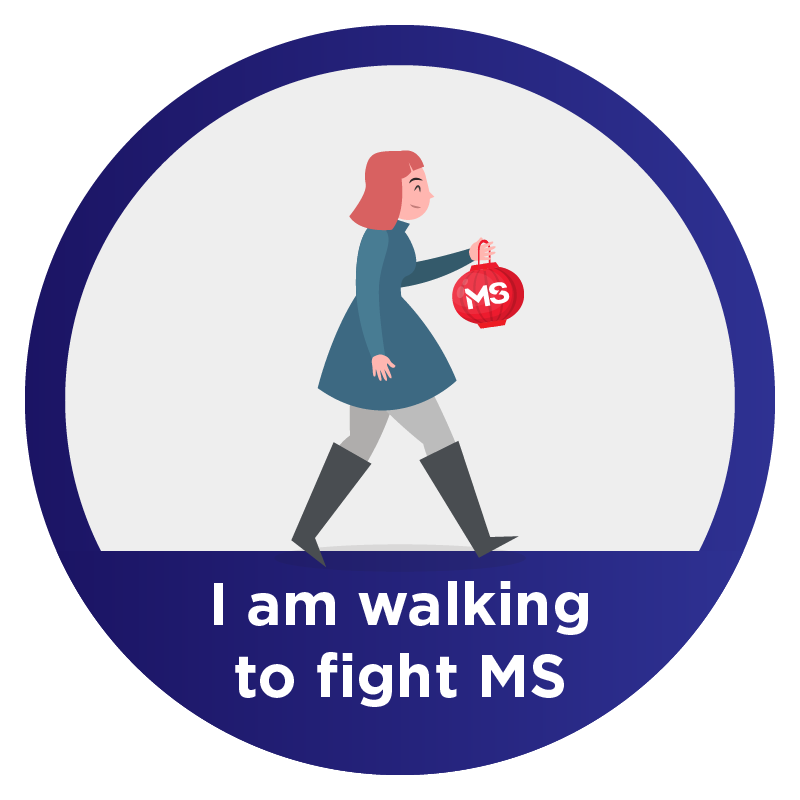 Sam Colrain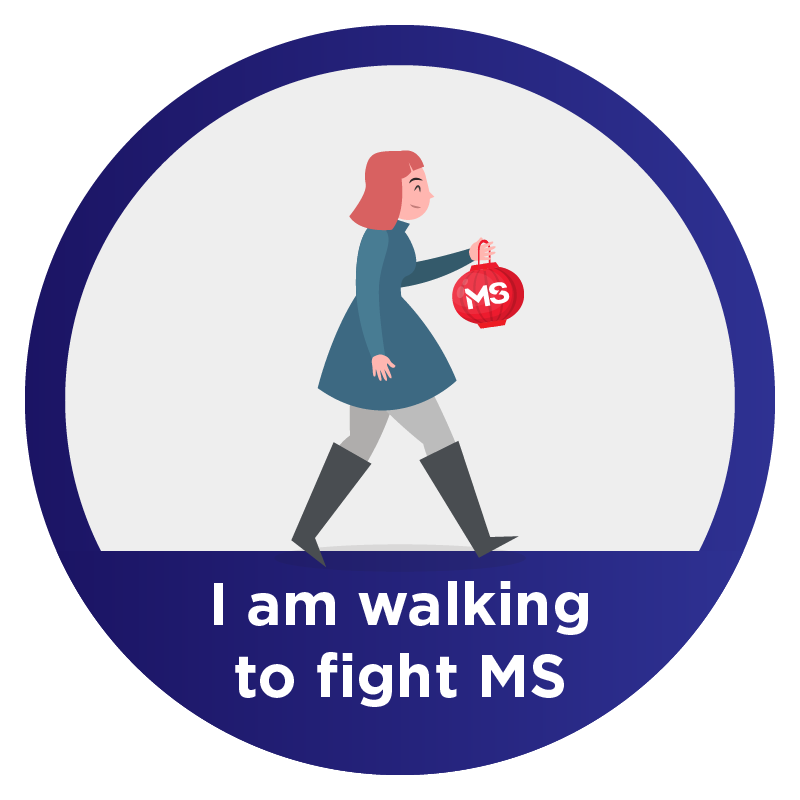 Scott Hoffman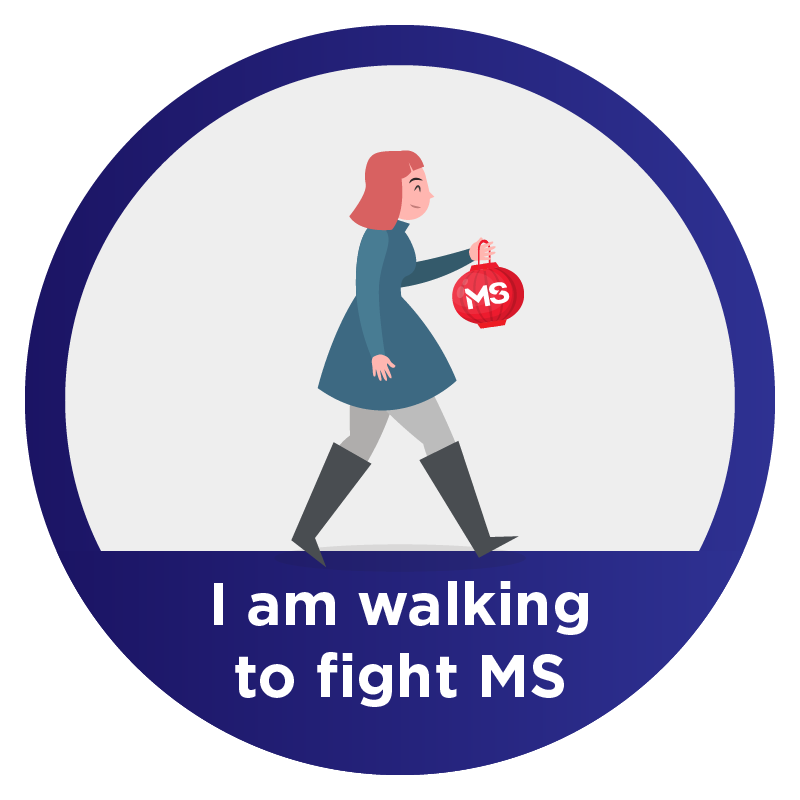 Anonymous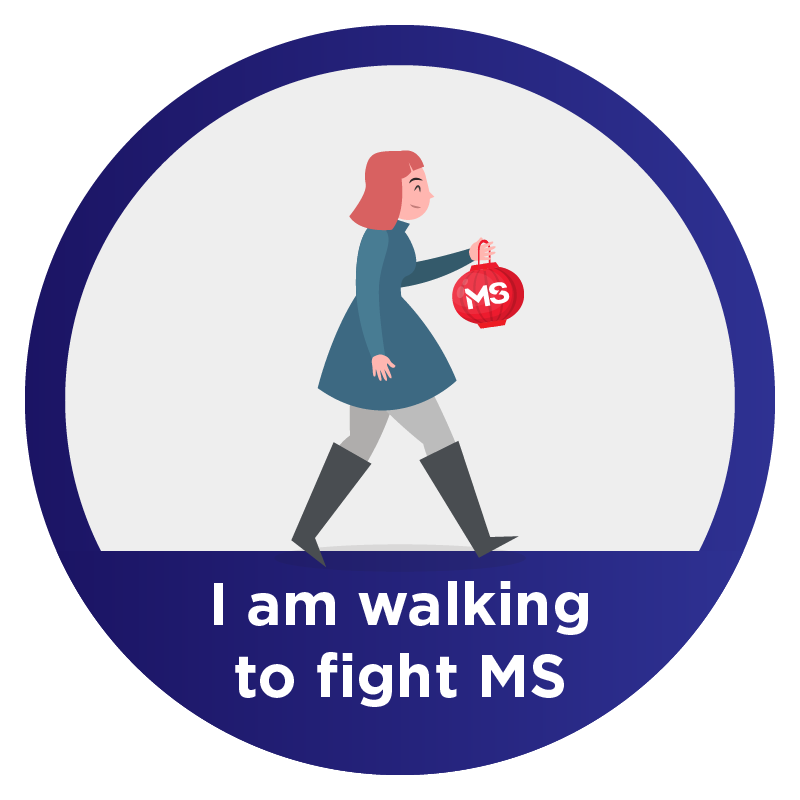 Karyn Lee Brotherton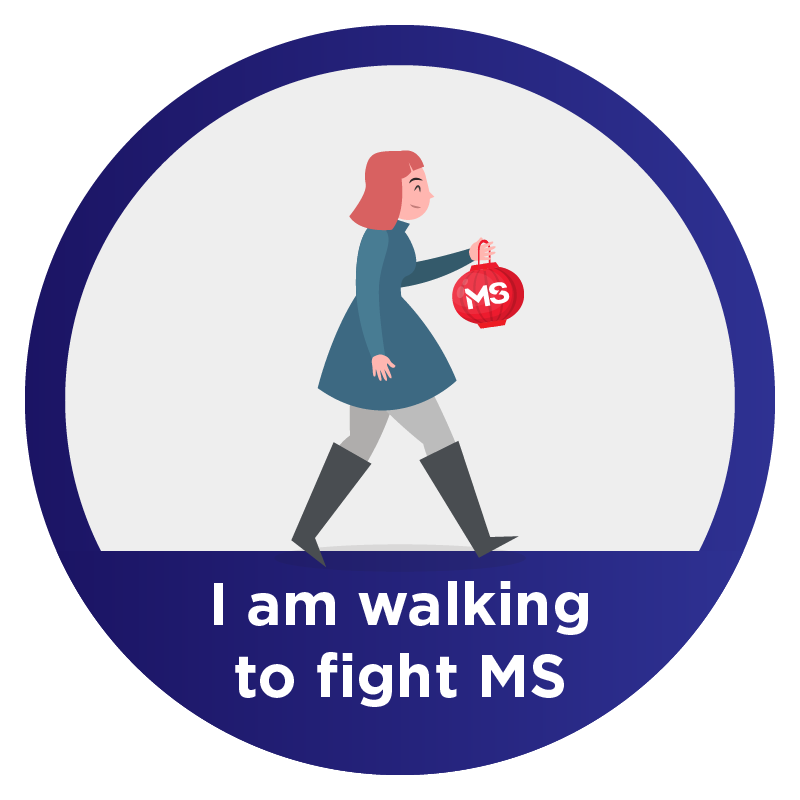 Tara Prasad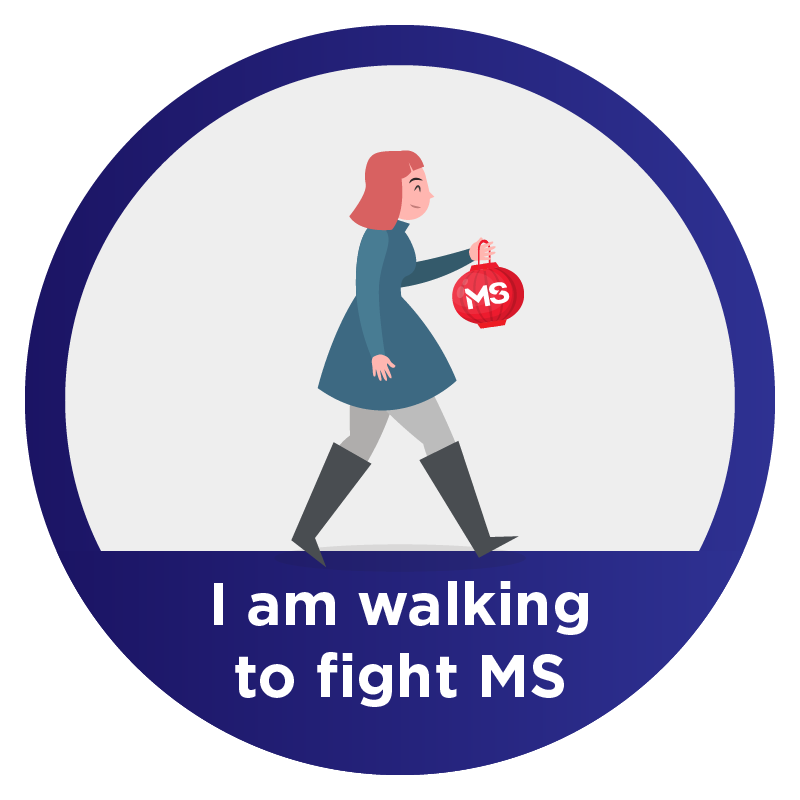 Breeanne Hall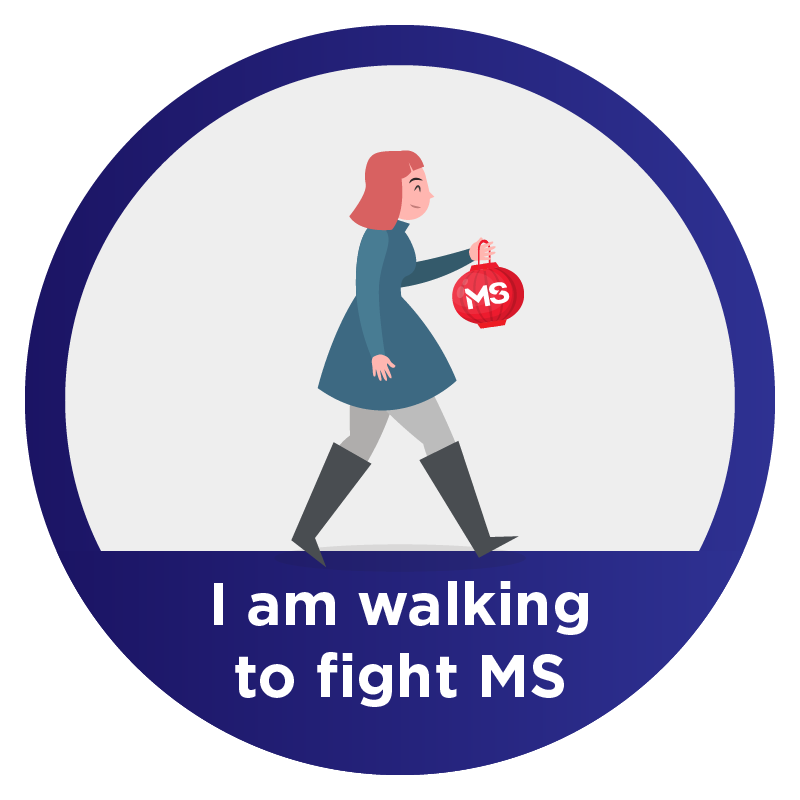 Amy Maher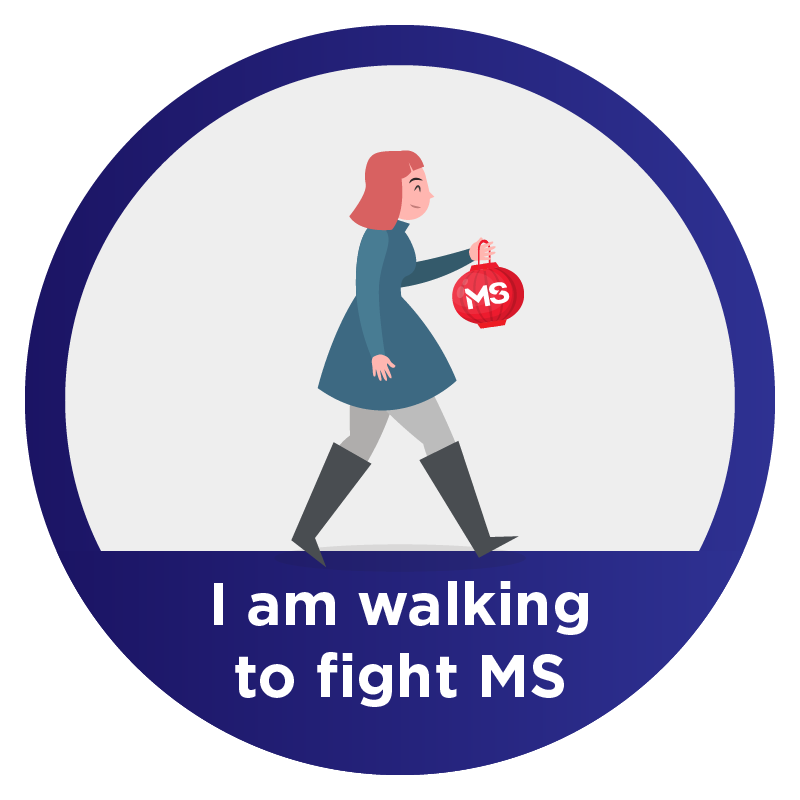 Katherine Taylor Lambert
Jacob Foskettt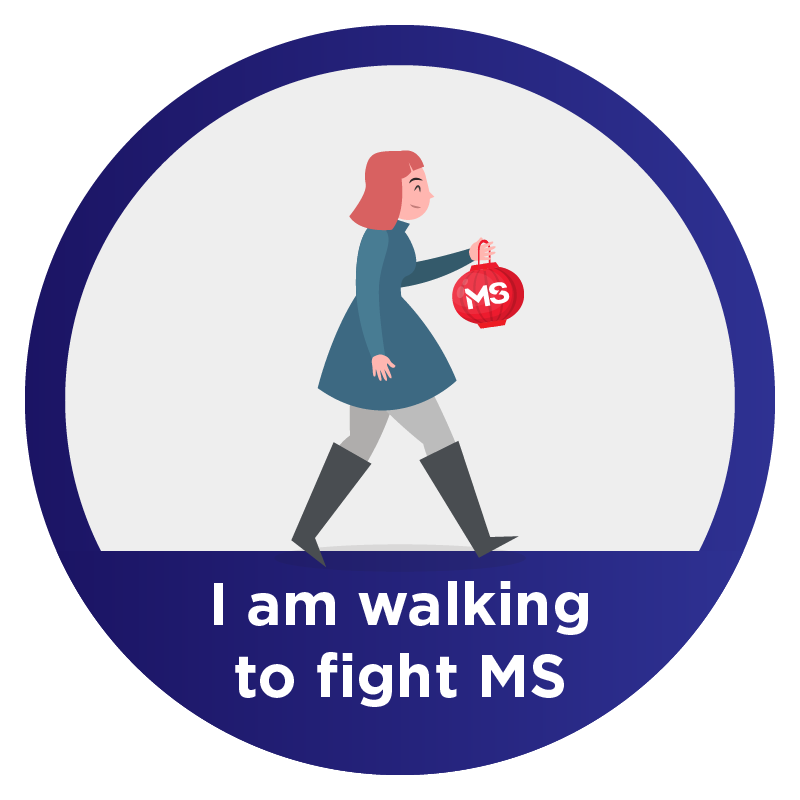 Shi Ng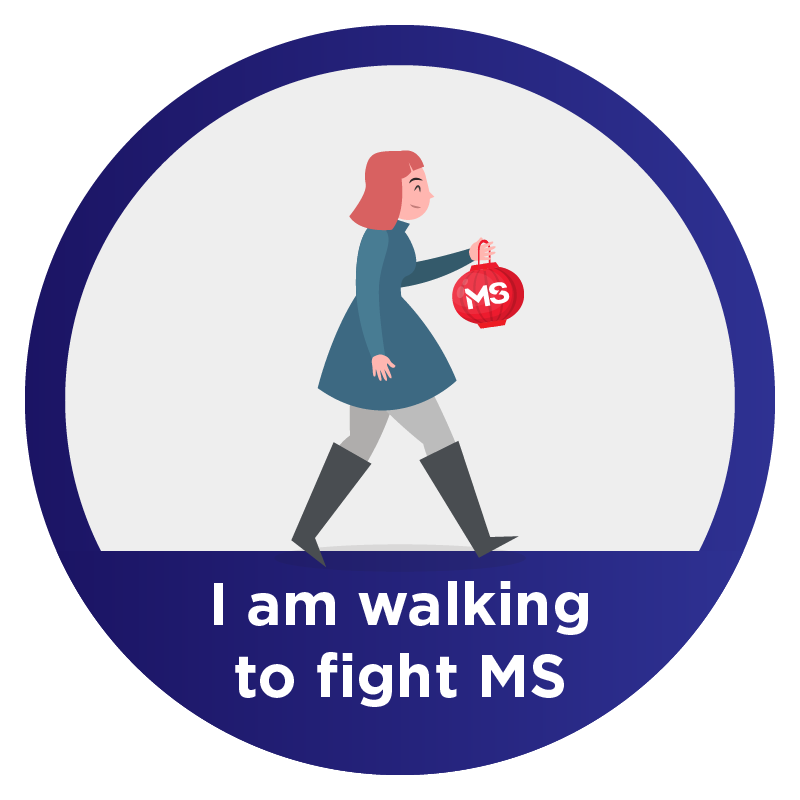 Zac Prassler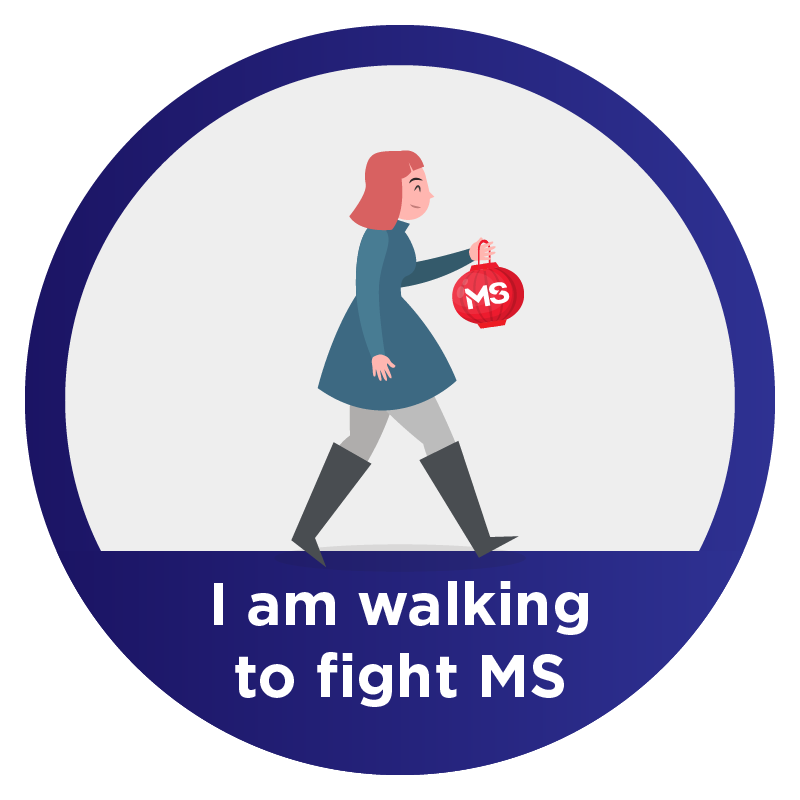 Cathy Adams
Kailea Marshall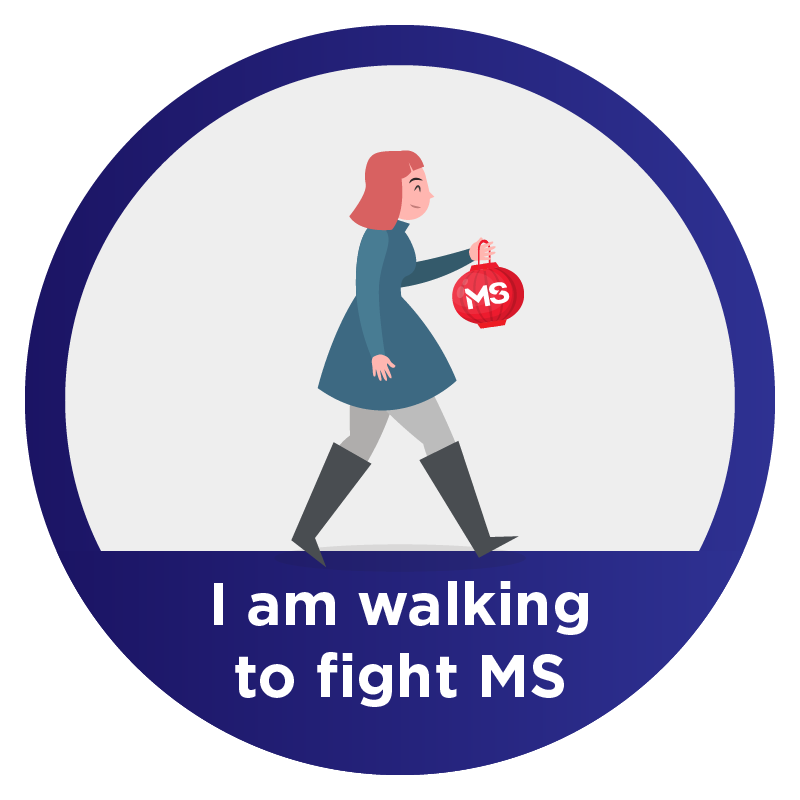 James Stutt
Alexandra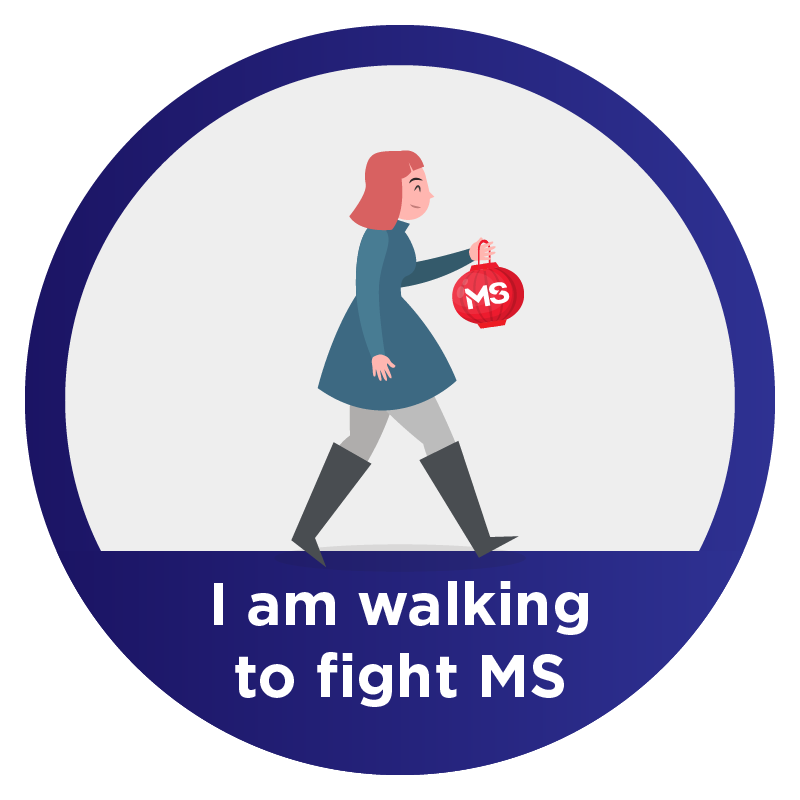 Amir Kasa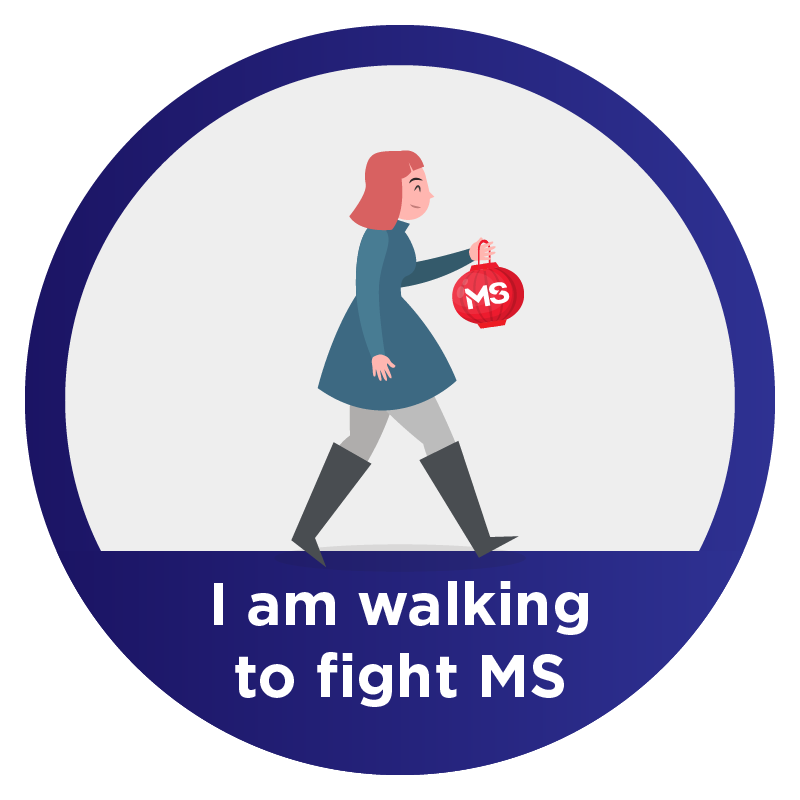 Casey