Our team is no longer just the girls as my son Hayden has joined the team. We are now all raising funds together to support MS Qld who support people living with MS, which has included me.
We're taking part in the 2021 MS Moonlight Walk to join the fight against multiple sclerosis. Together, we are raising funds to show our support. Your donation will make a huge impact to change the lives of people living with MS.
Your support will help fund essential services for almost 4,000 Queenslanders living with MS. These services include our NeuroAssist information line, specialist nursing services, wellness programs, and financial support. Your support will also power research into better treatments, and with your support, our hope is that one day there will be a cure for MS.
Please DONATE to support our walk and help ensure no one faces MS alone.  Believe me MS can be very isolating and can turn your life and those of your family upside down and to the outside world everything seems normal. The people I know who have MS never ask for help as it is embarrassing and it threatens their independence. I can speak for them - lets do a small act of kindness.  This disease does not discriminate.  Thanks for reading. 
Thank you to our Sponsors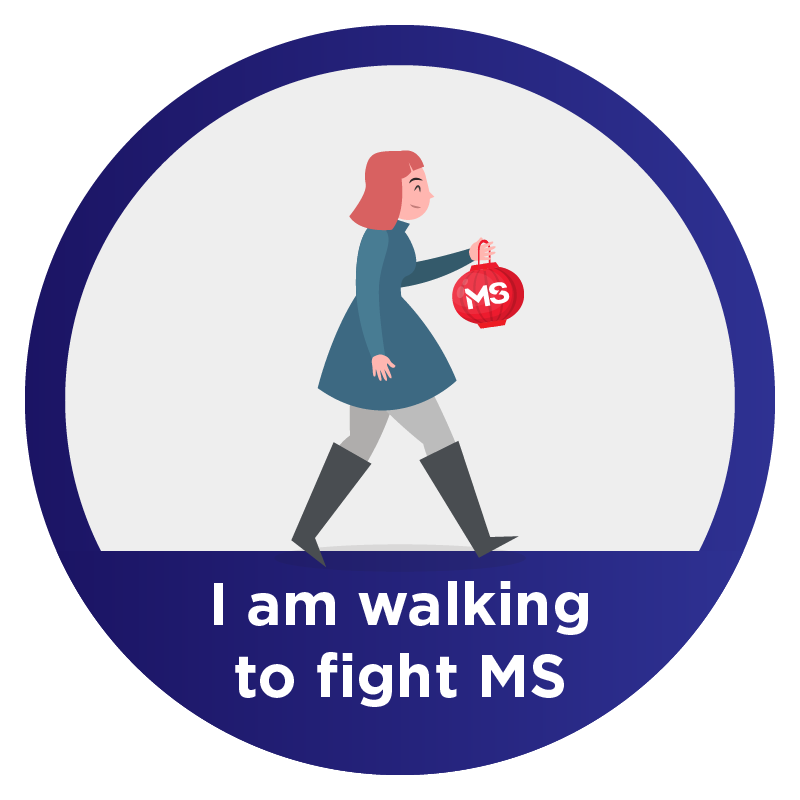 Rhonda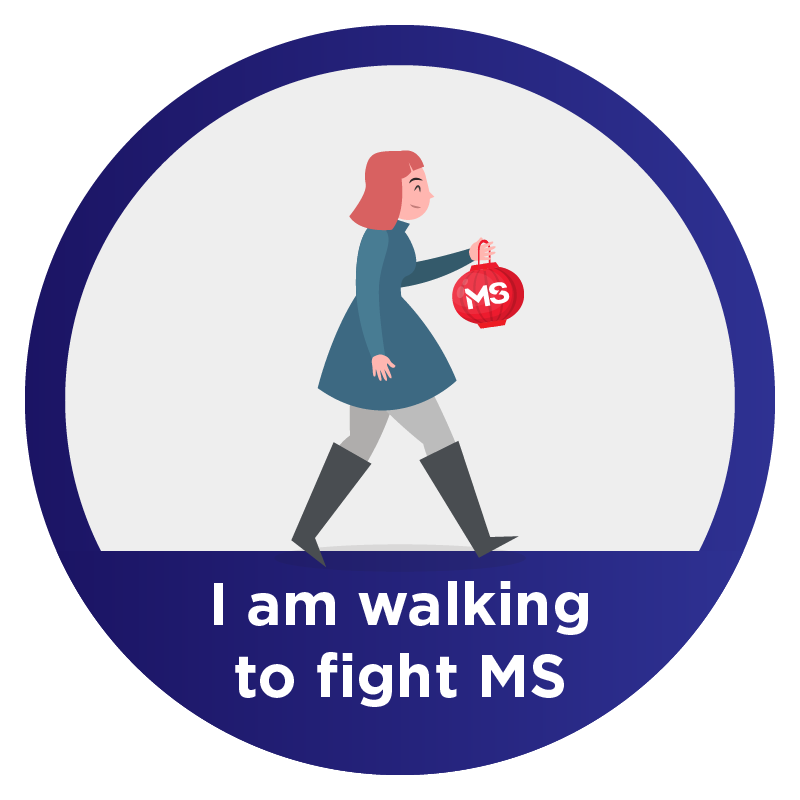 Justin Richardson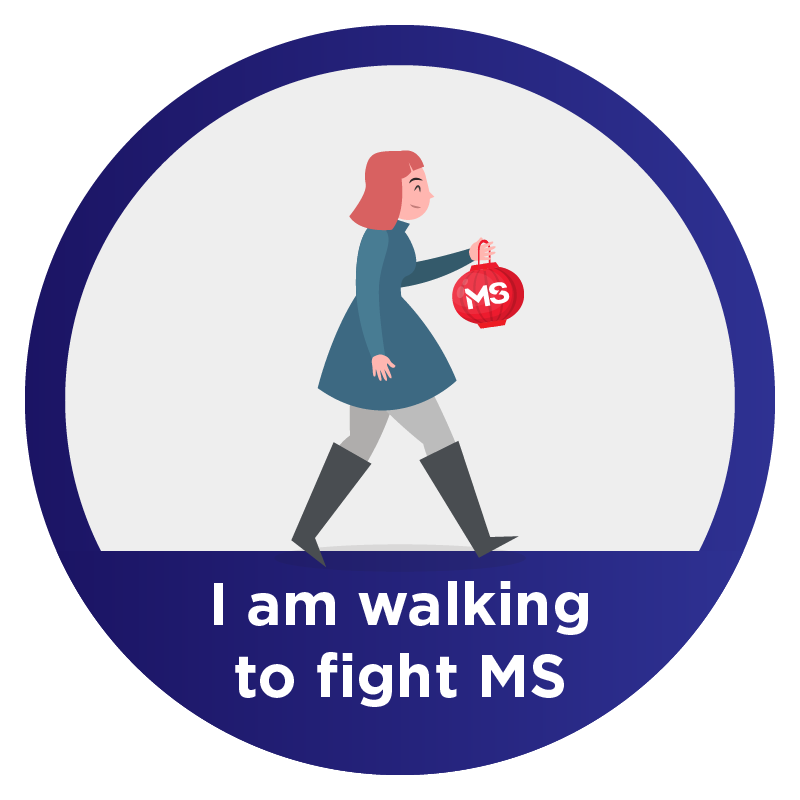 Anna Harris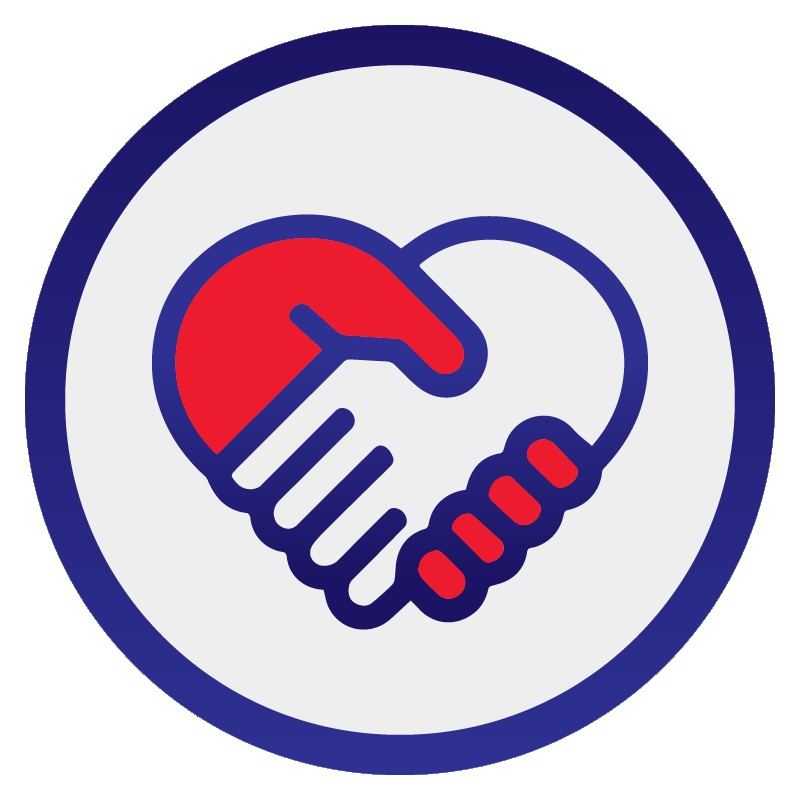 Andrew Mccormack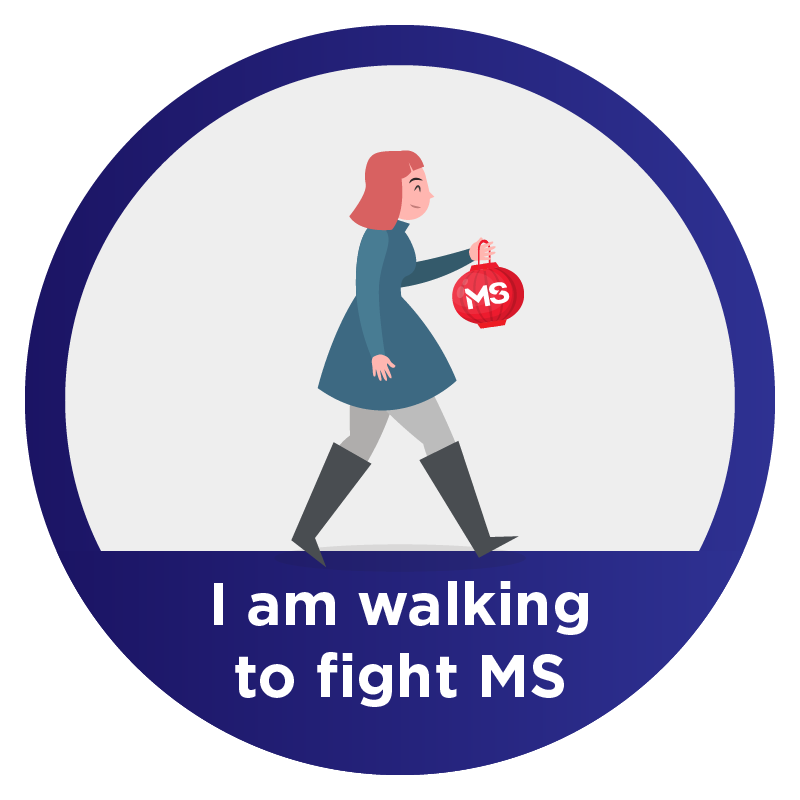 Sandy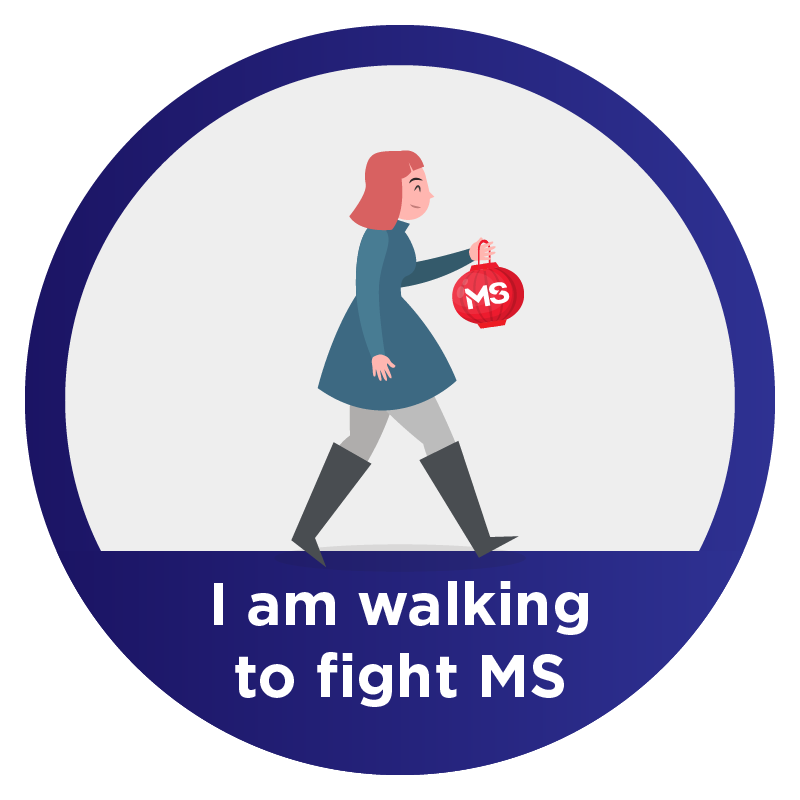 Josephine Bowden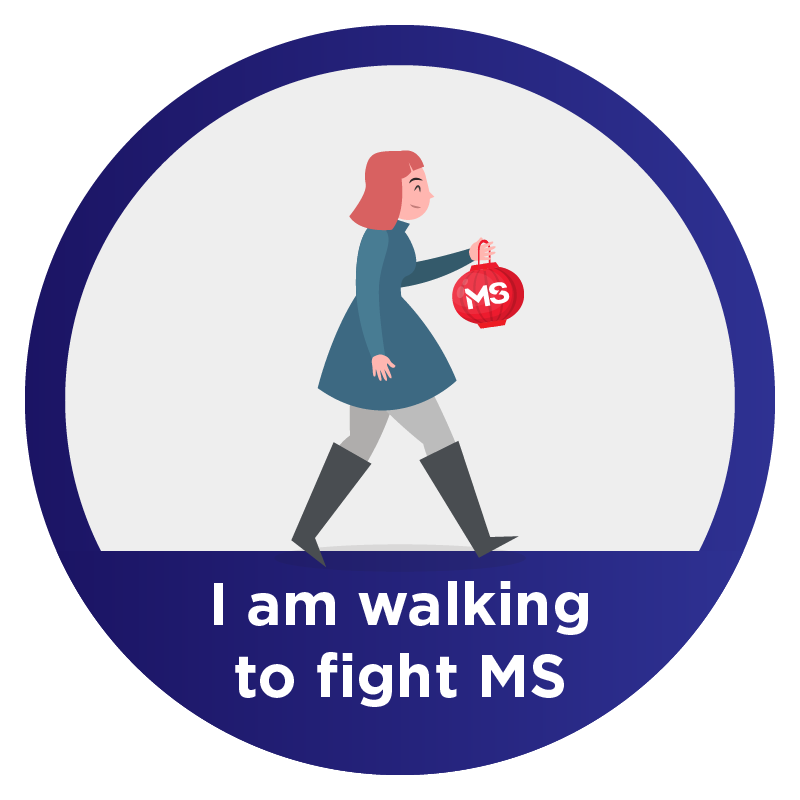 Karen Matthews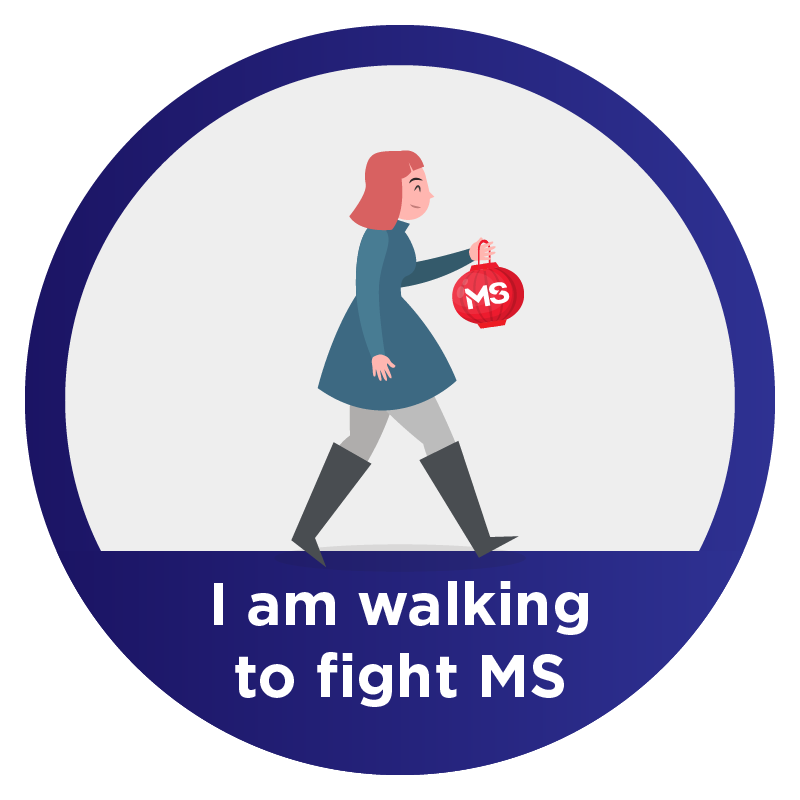 Alison Dann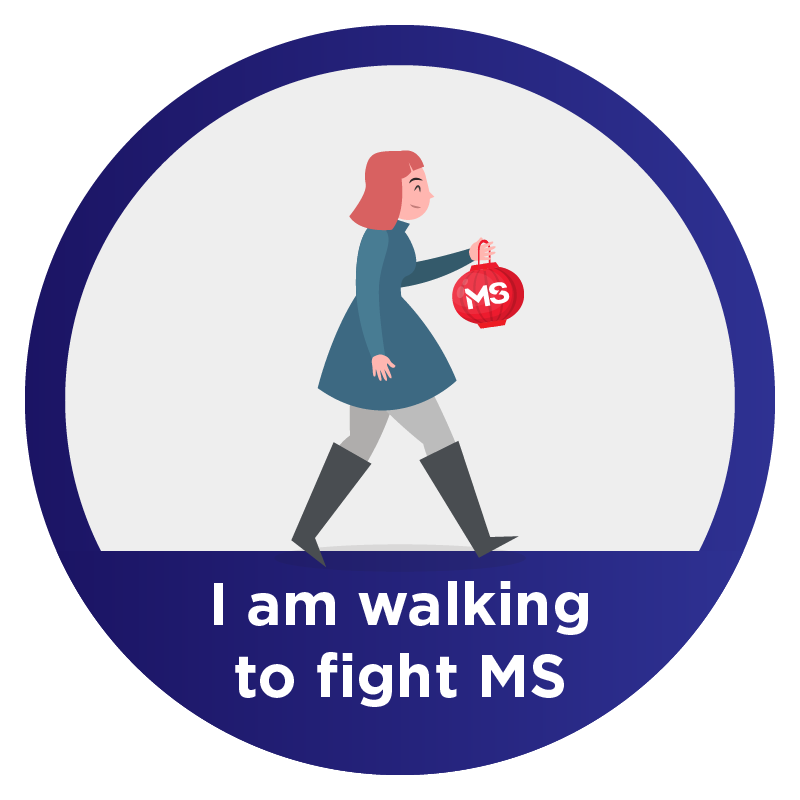 Jan And Roy
Robin Kerr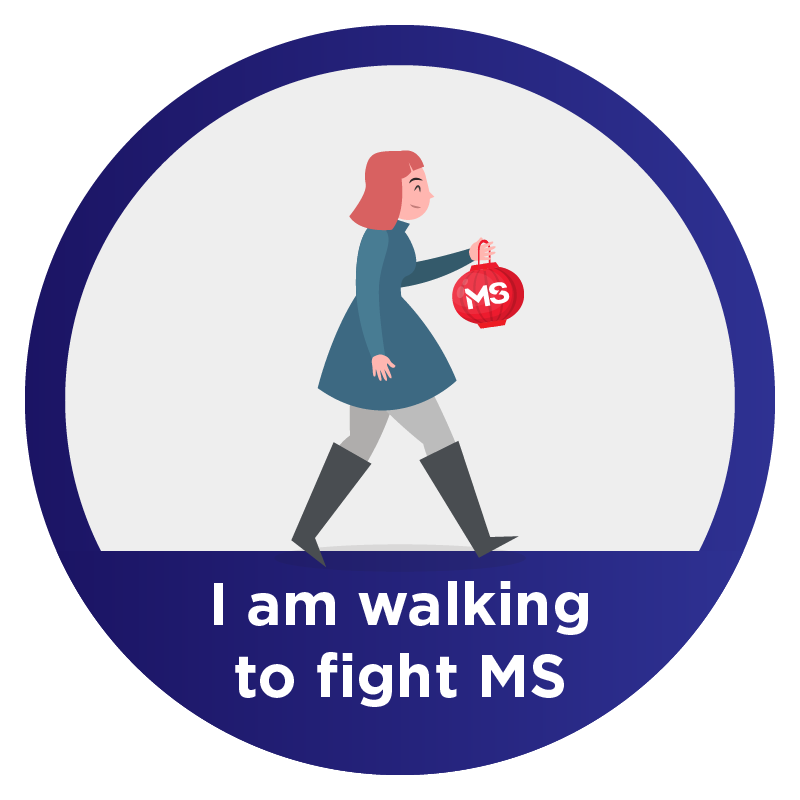 Belinda M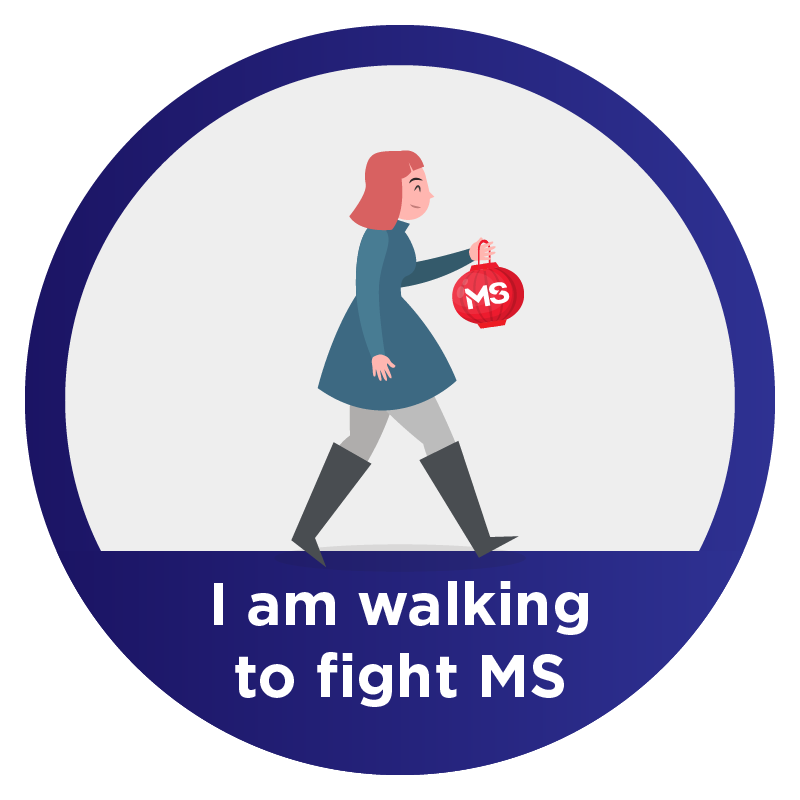 Julie Buckley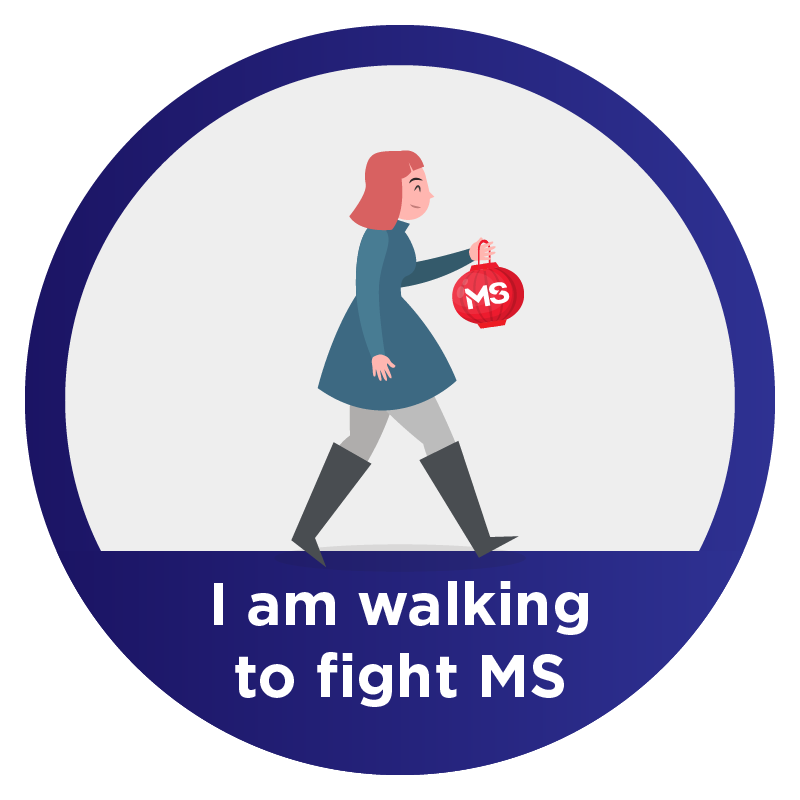 Jennifer Henderson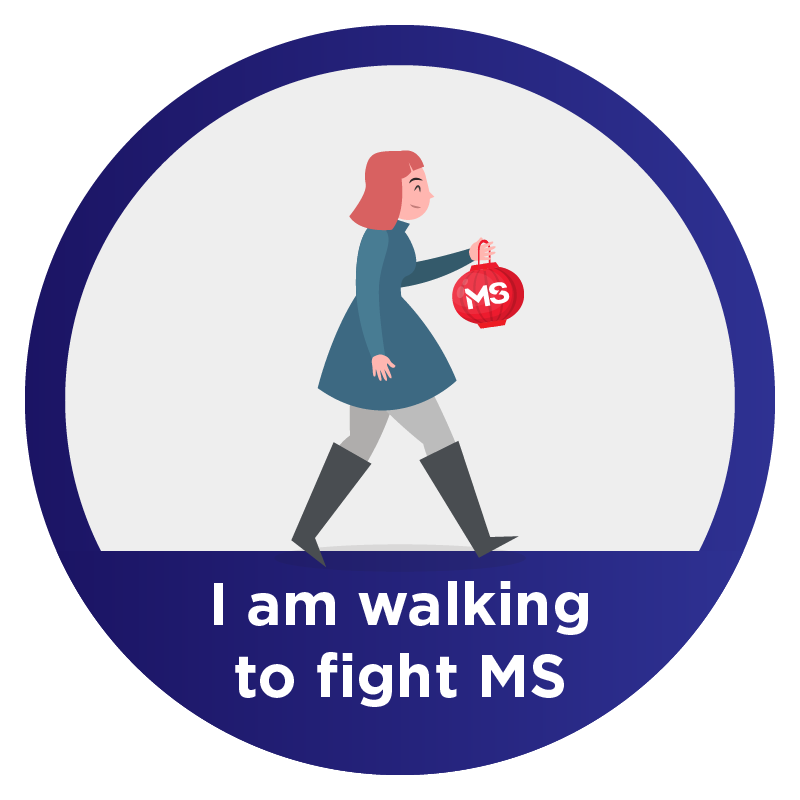 Jill Agnew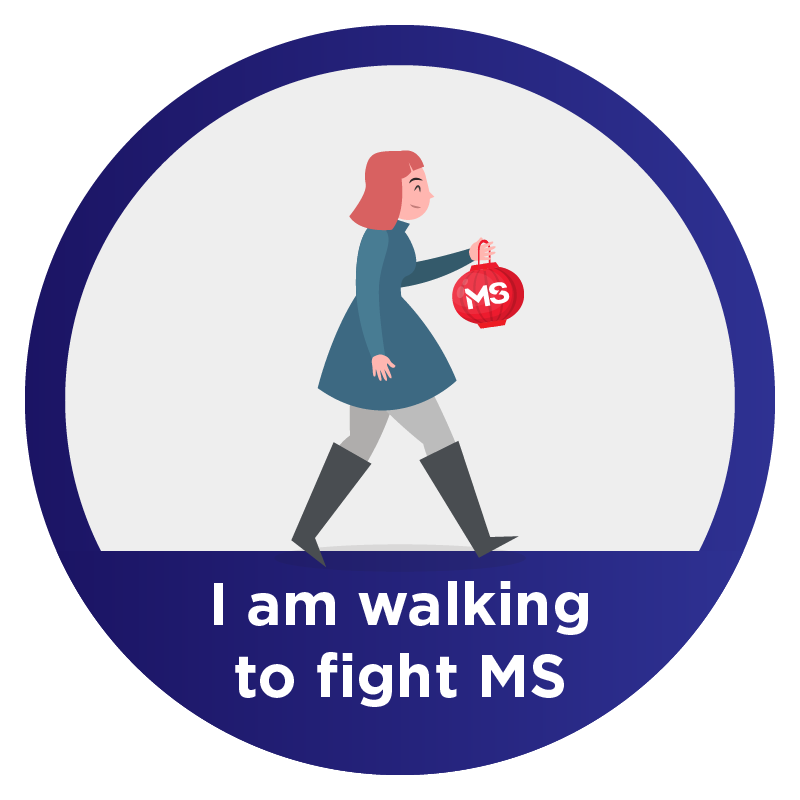 Georgia Matthews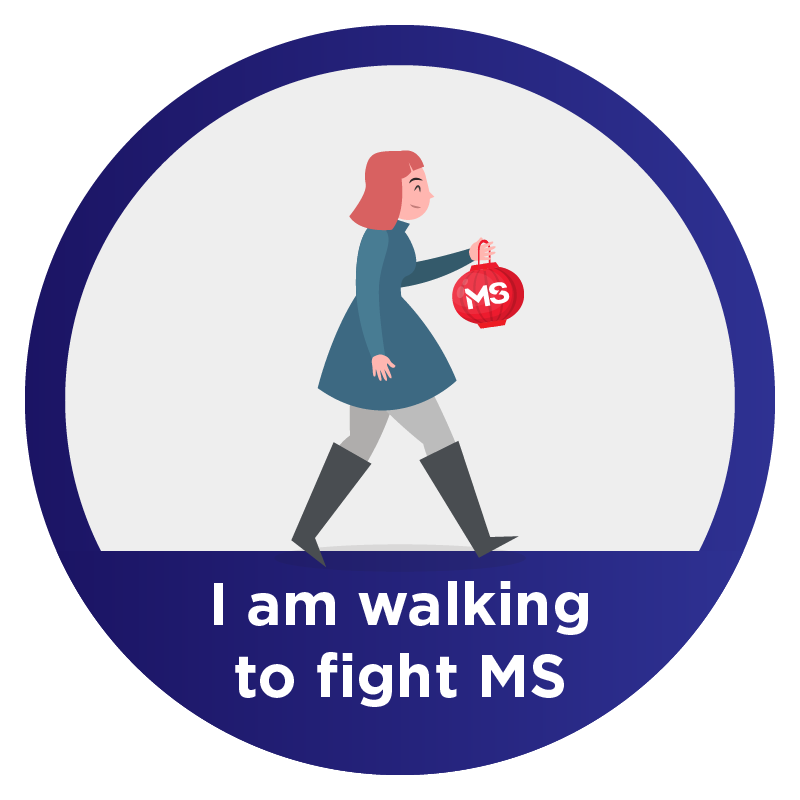 Donna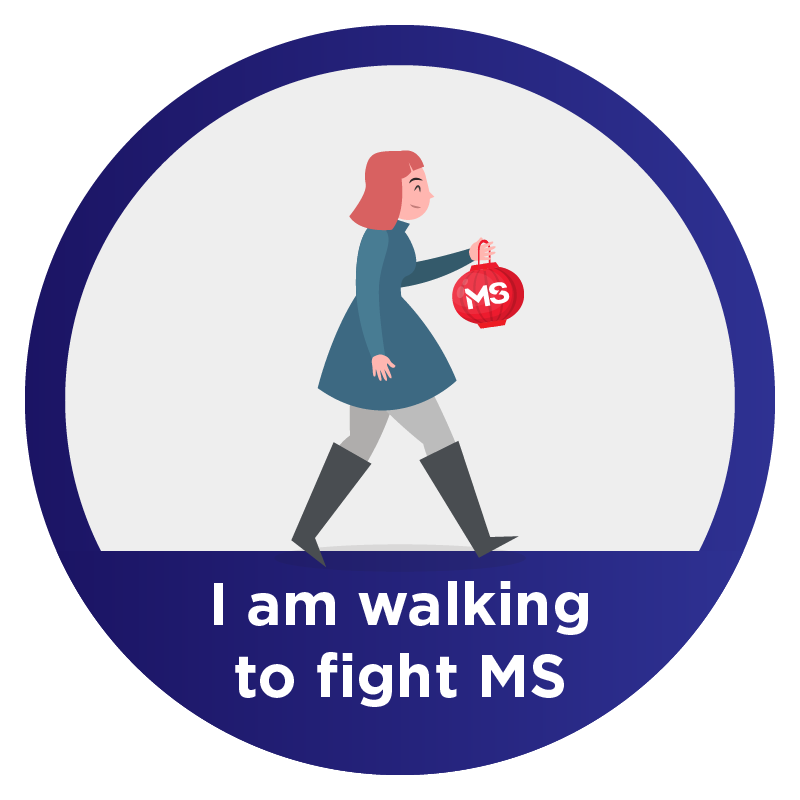 Sarina Arcodia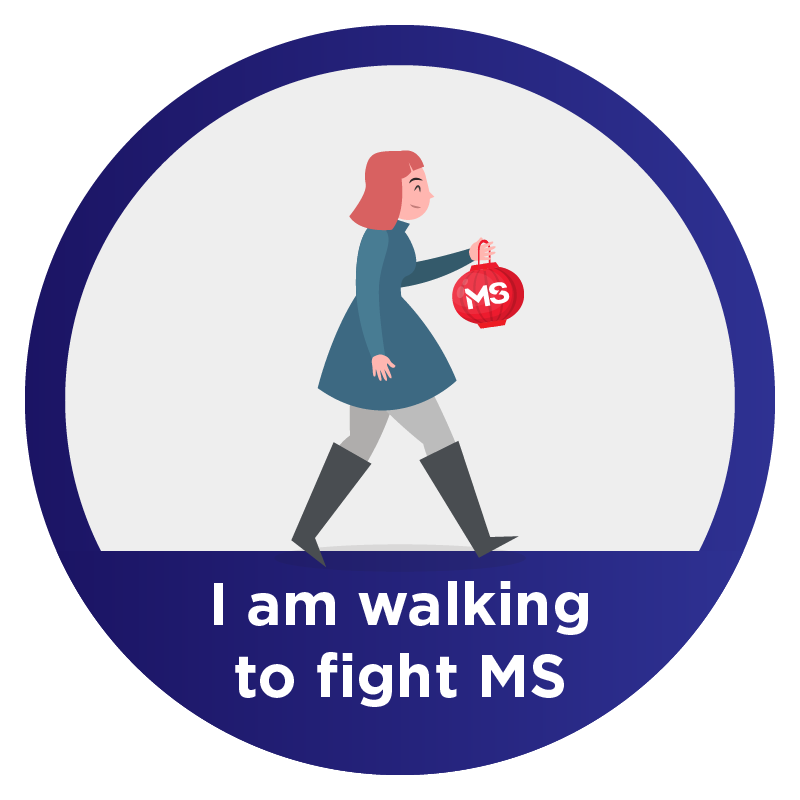 Toni Phelan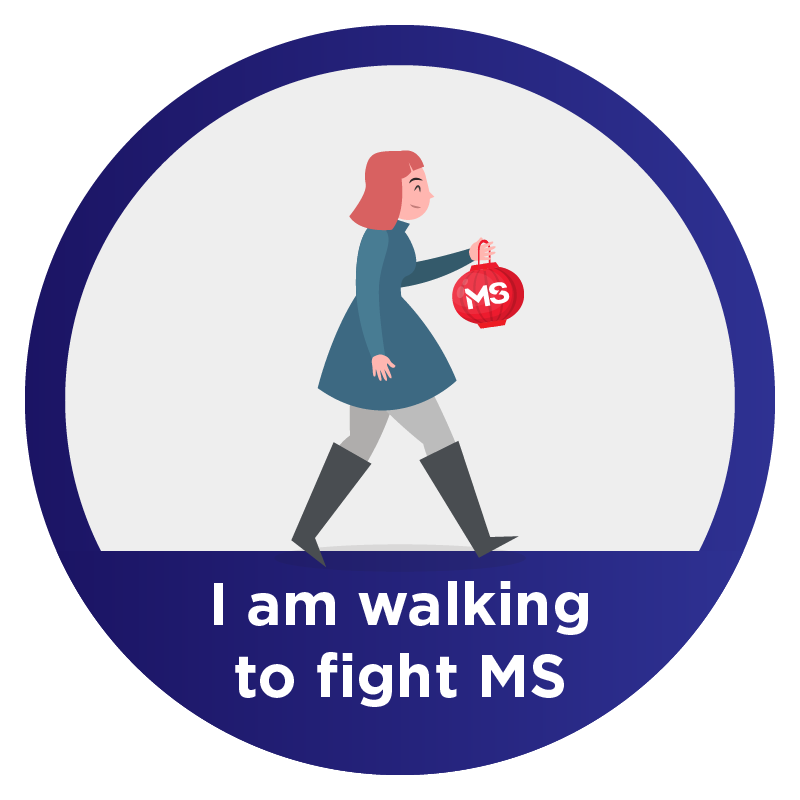 Jane Mohr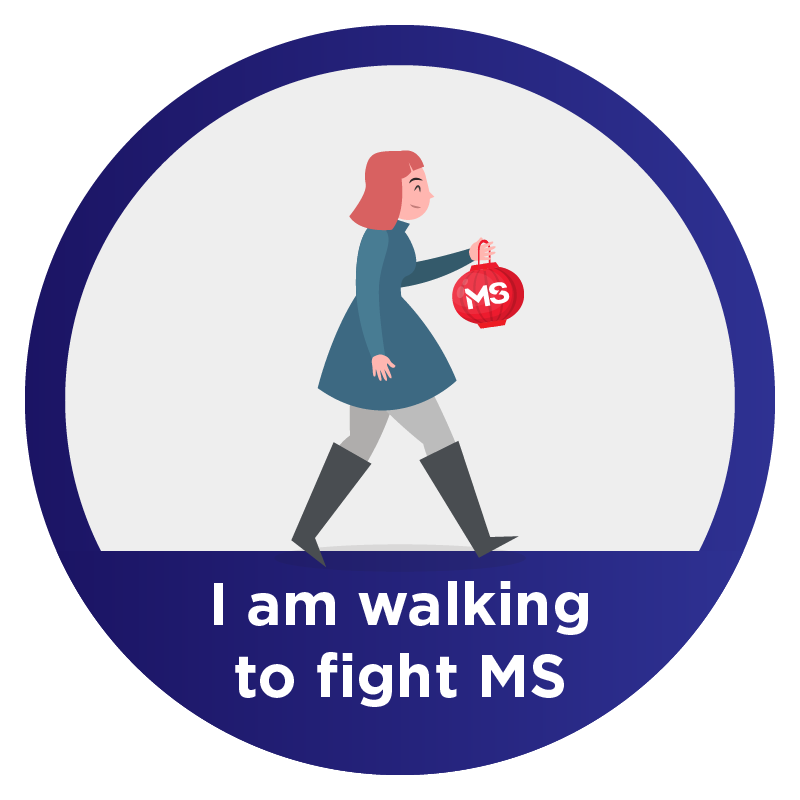 Helen P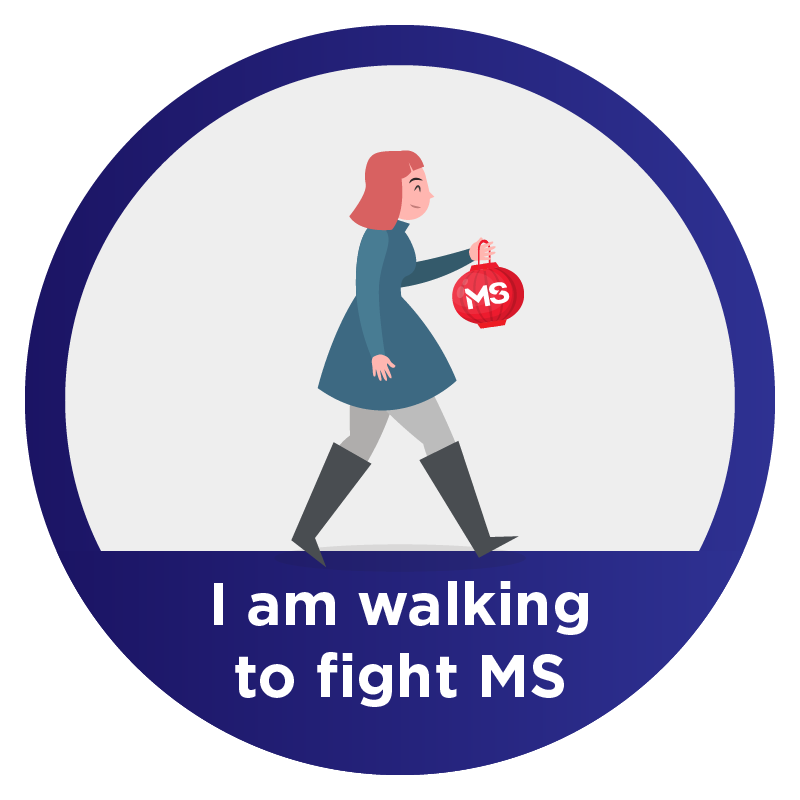 Simone Tozer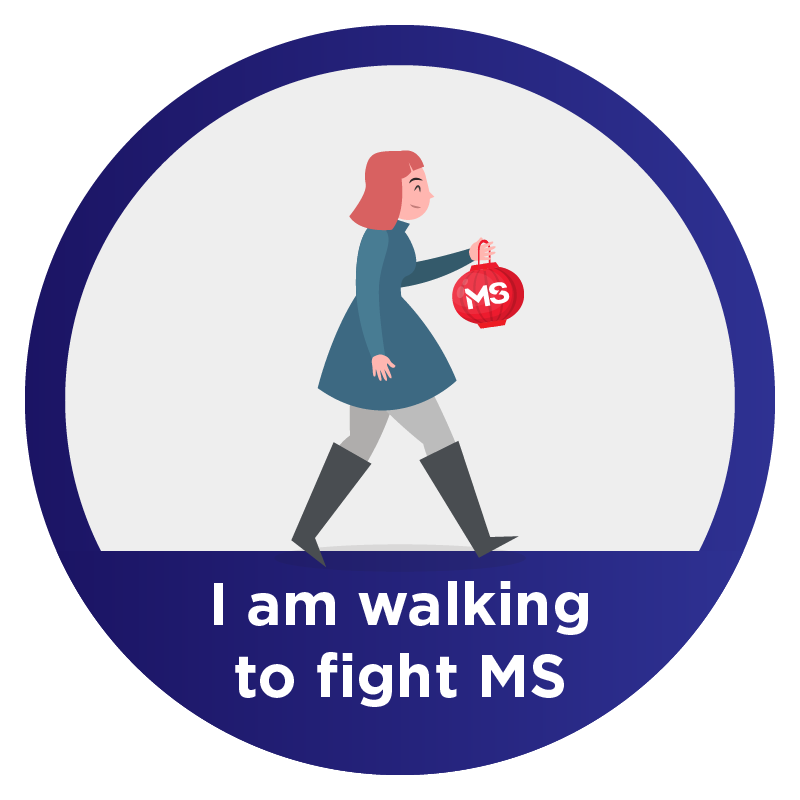 Fiona Macdonald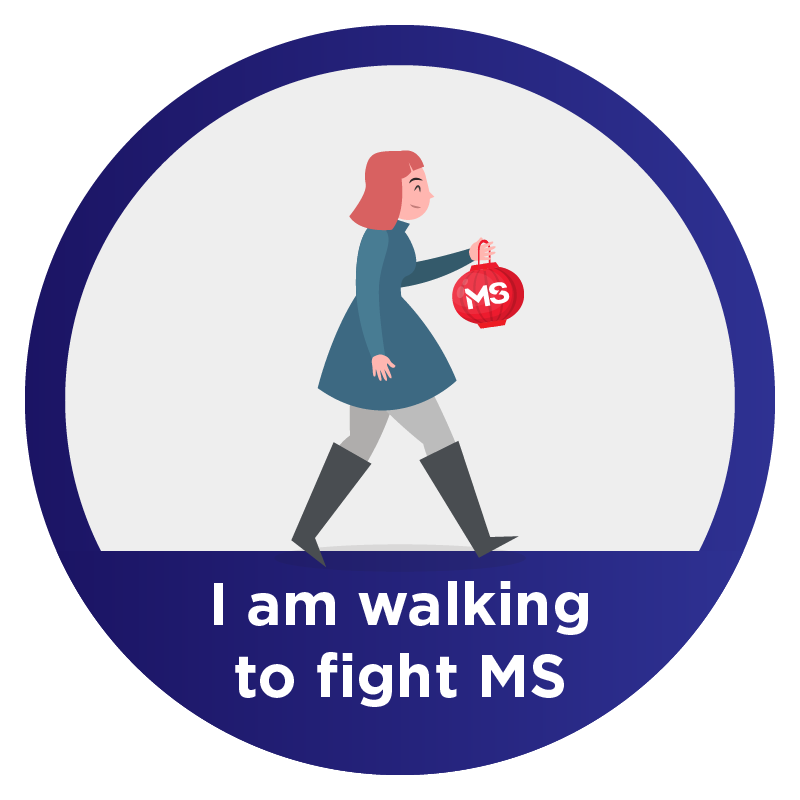 Alan Hardy
Anonymous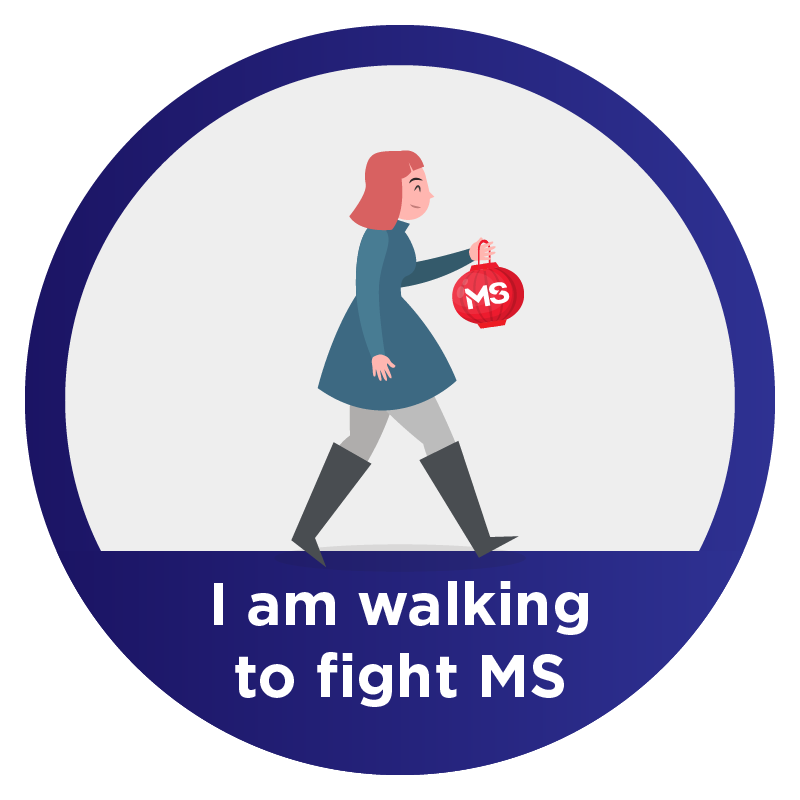 Chrissy Smith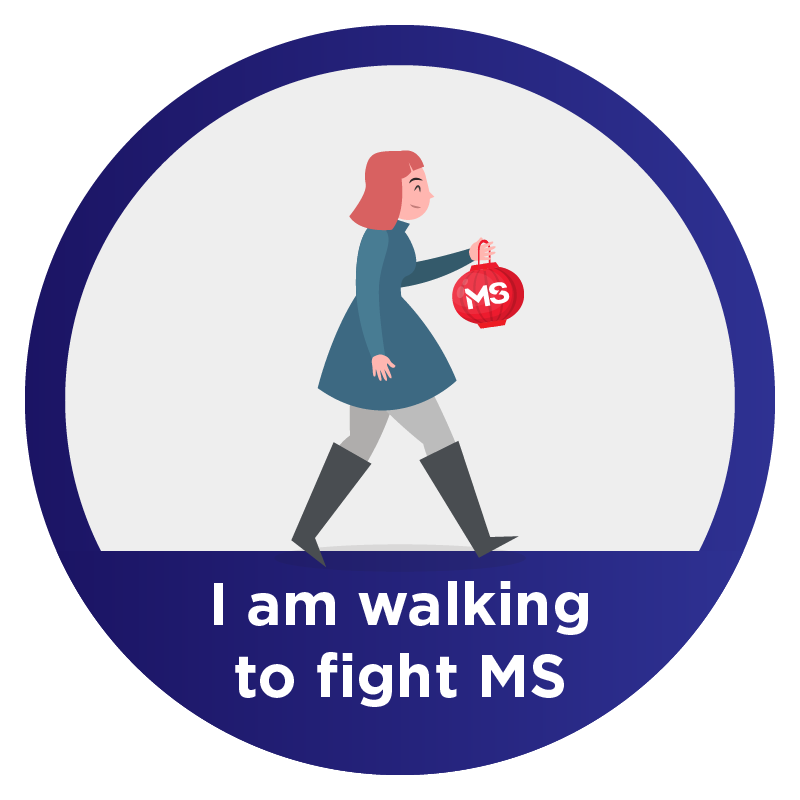 Sarah Atley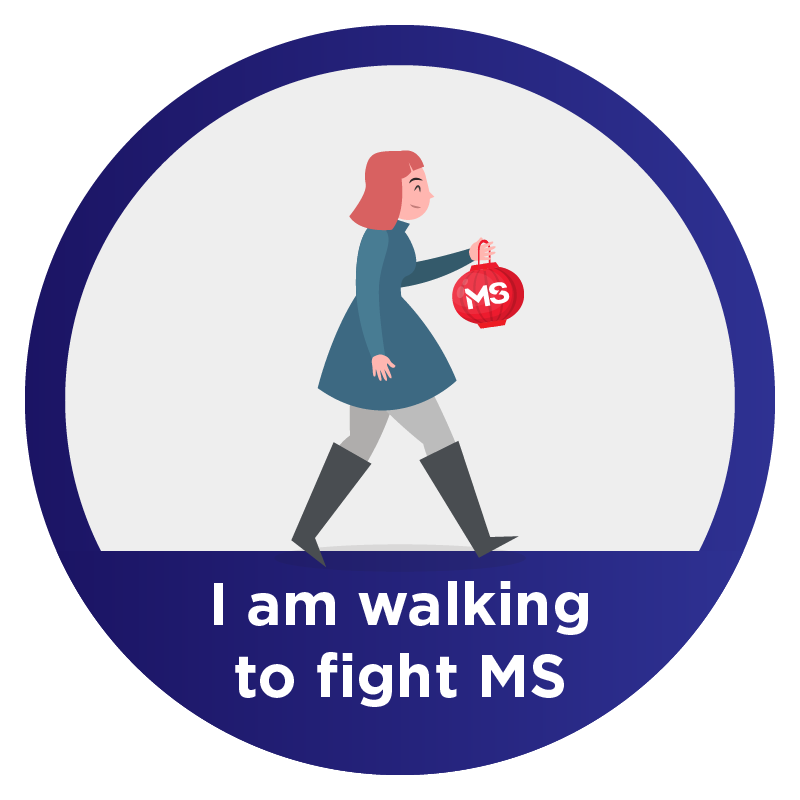 Karen Butraston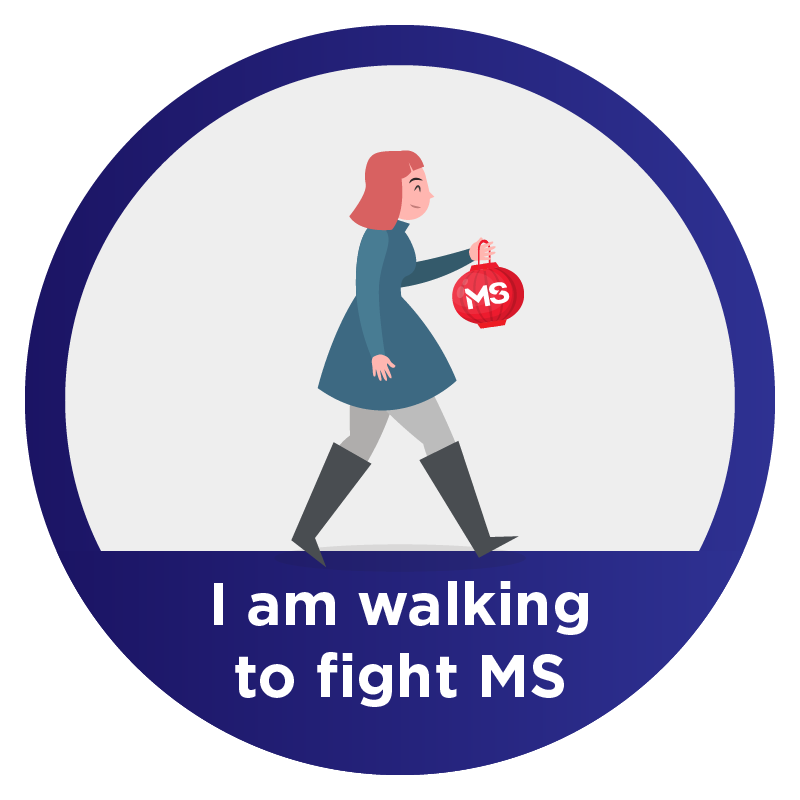 Kath N Ralph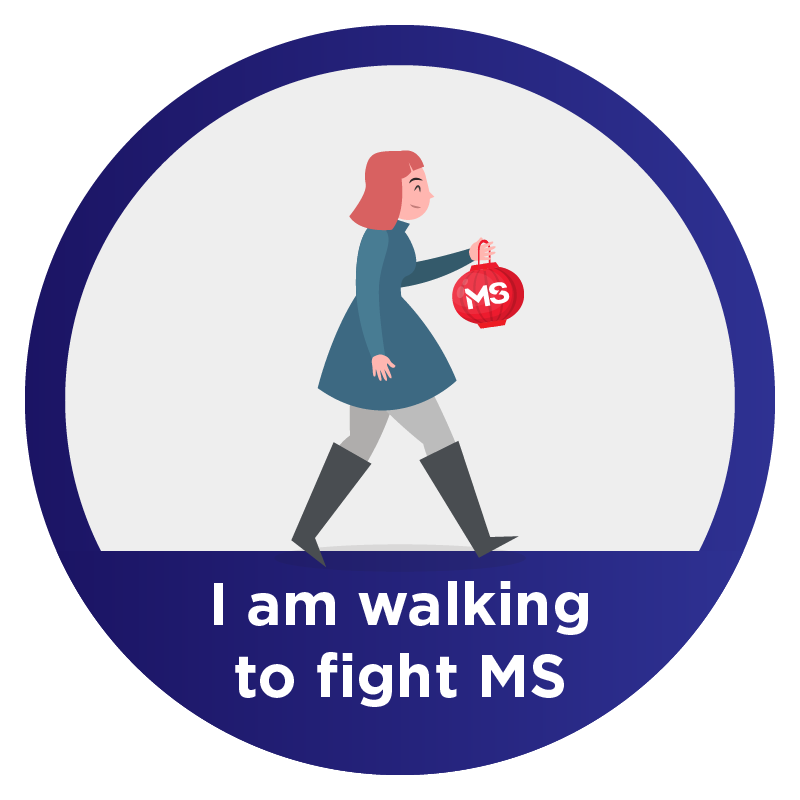 Cheryl Lowe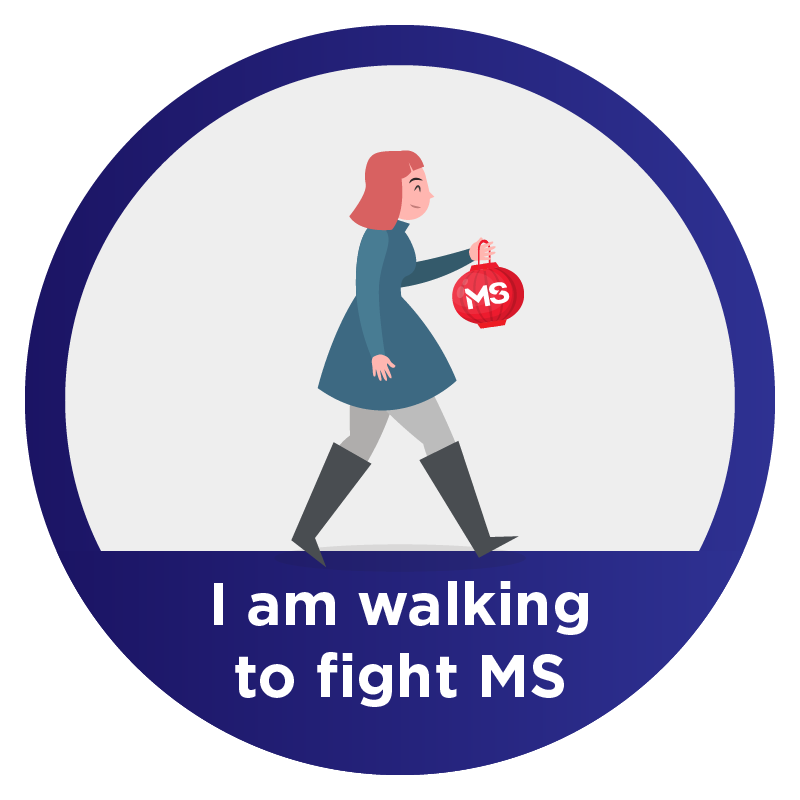 Leigh Mcdonald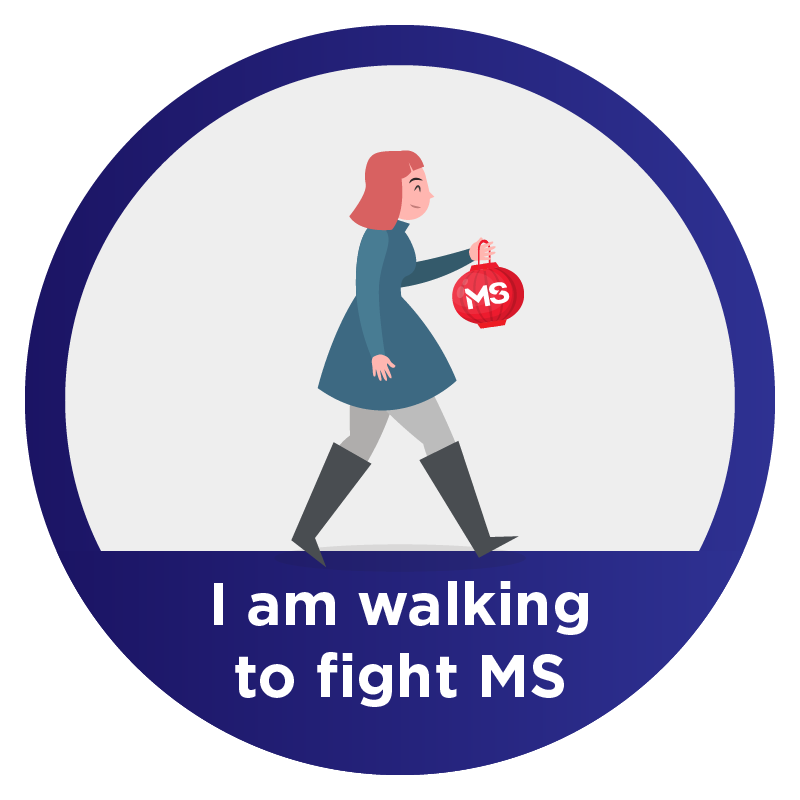 M. Ryan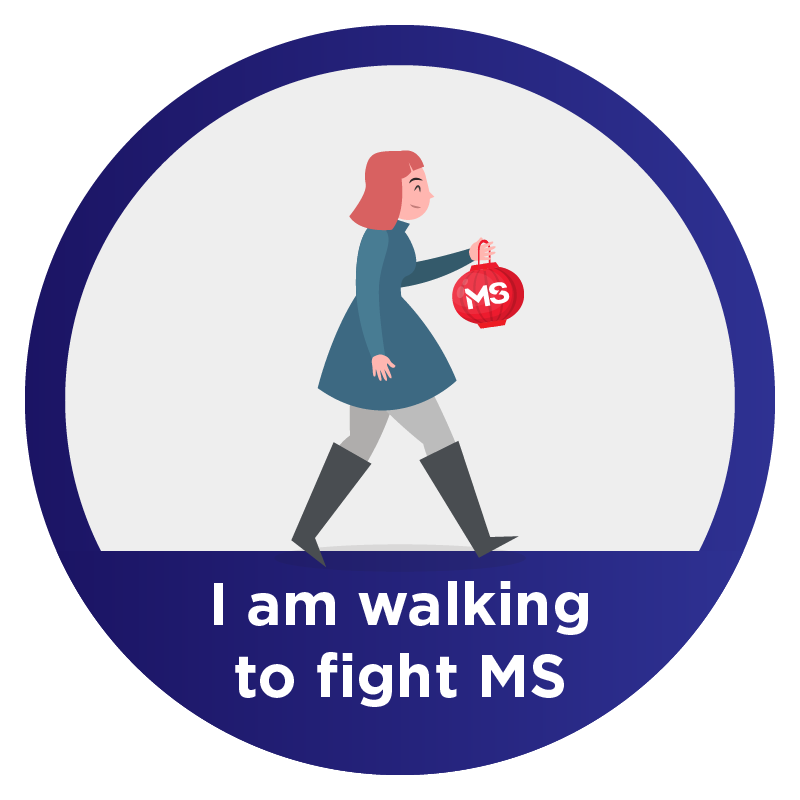 Rach
Angie Buhk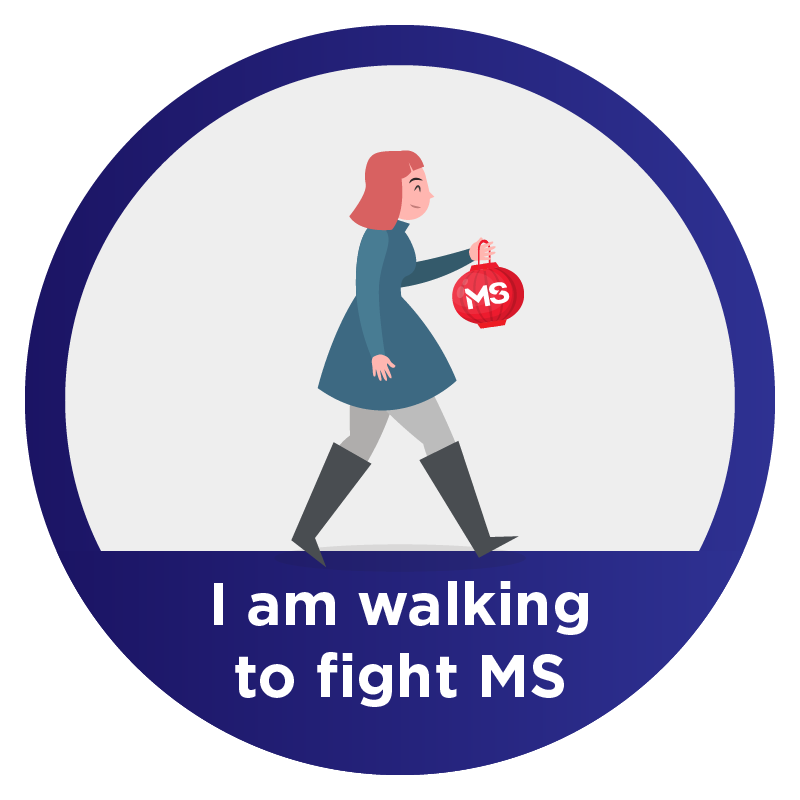 Helen Johnson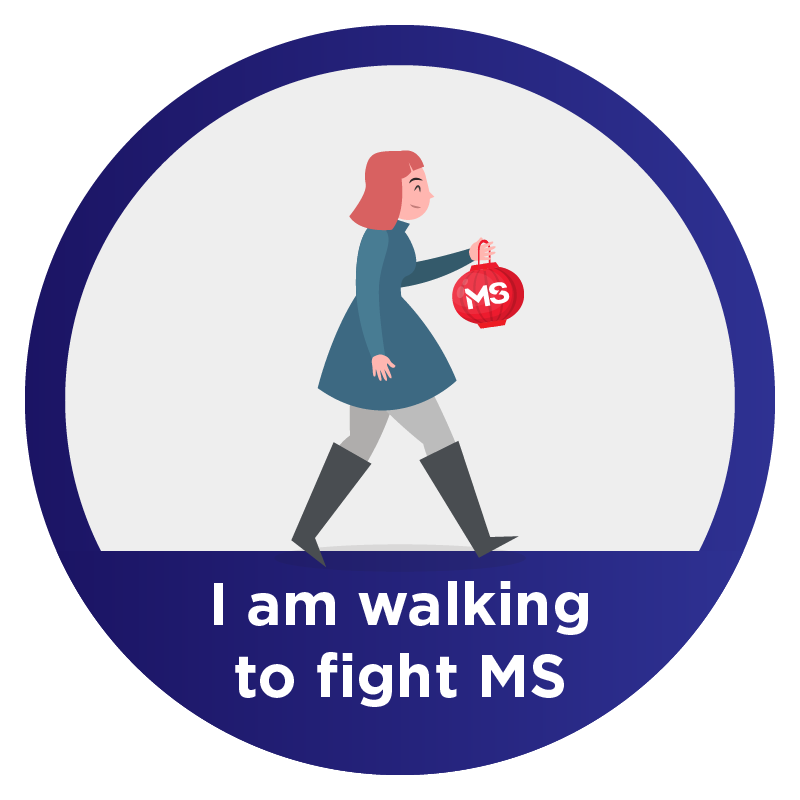 Rachael Willis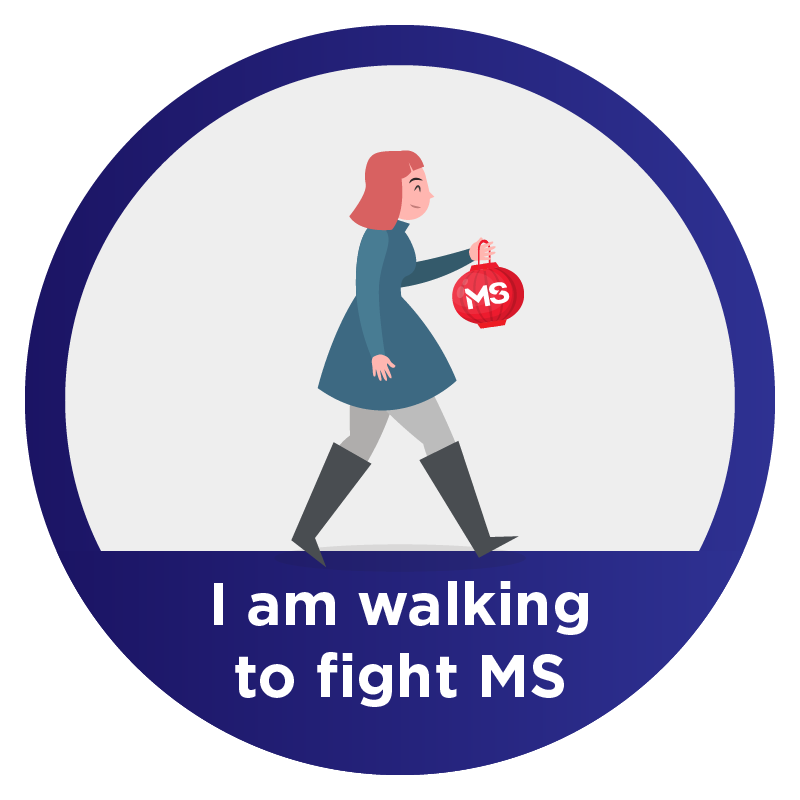 Leah Sullivan
Jeannie And Rob Richardson
Leah Sullivan