I am raising funds to show my support and your donation will make an impact to change the lives of people living with MS.
I am taking part in the 2023 MS Moonlight Walk to join the fight against multiple sclerosis. Together, we are raising funds to show our support. Your donation will make a huge impact to change the lives of people living with MS.
This Disease affects everyone differently, for me it has often robbed me of dignity, there are times where the fatigue is so intense I can fall into a deep slumber in the middle of a conversation.  I have lost complete bladder control in public.  I loose my words or slur them, I occasionally struggle to walk & so many other things.  
Did you know:
On average, more than 10 Australians are diagnosed with MS every week.

The average age of diagnosis is just 30 years of age.

Three out of four Australians with MS are women.
Your support will help fund essential services for almost 5,500 Queenslanders living with MS. These services include our NeuroAssist information line, specialist nursing services, wellness programs, and financial support. Your support will also power research into better treatments, and with your support, our hope is that one day there will be a cure for MS.
Please DONATE to support our walk to help ensure no one faces MS alone.
My Updates
My tired isn't the same as yours.
This maybe the most honest and unguarded post I've ever written. I know that when I continually push myself over a prolonged period I eventually hit the wall, one of the first things to shut down when I'm tired is the lead in time between my bladder and brain,  As a childless woman this has at times been completely humiliating, I've felt shame, embarrassment, confusion. Now days I tend to go mainly with acceptance, its one of things my body does when I'm tired.  I don't get the time from the thought "I need to go to the loo" to just going to the loo. While I do everything I can to limit occasions like this, sometimes there is just no avoiding situations like this. Today as I attempted to unlock my front door I didn't make it. This is my reality, its not everyones with MS, but it is some peoples & its something I never thought id speak so openly about, but this is my life, this happens, it happened today. 
Dark sense of humour
Today is double donation day and I'm rocking another of my amazing shirts.  This one is #myelinwars I often joke about my wiring, in fact the way I survive this is often through dark humour.
Reality
Some days I will go 100 miles an hour,  I'll do ALL the things! I'll exercise,  I'll be flat out at work,  I'll do some volunteer work once I knock off, I'll come home and tend to my chickens, then prepare dinner & maybe even read a book.  
Then there's days like today, where I do only what is super important, then I come home and crawl into bed.  If I'm lucky my trusty sidekick Macey will be around to make me feel better. 
My Coworker is conspiring....
So I do this walk not only as an individual but part of a larger team.  I come in to work today and find my co worker has put up posters of one of my team mates individual fundraising pages! 
I mean fair enough I did recruit said team mate to the walk, but Dude! I work with you! Ive also been your friend outside of work for well over a decade! you should be promoting me! HAHAHAHA
At least all the funds are going to the same place! but we are a little competitive.
Double donation day
So I'm pumped! I've walked to the train so I'm doing some gentle exercise.  Not going to lie that massive increase in temperature yesterday did leave me wobbly, so in honour of my temperature change wobbles and double dollar day I've donned my Drunkle Sclerosis shirt, hopefully it will assist me with my target today.
Walking to the Train Station Counts Right?
If it does then my answer to "have you started your training" is yes...... but more importantly my consideration for my ridiculous outfit has also commenced...
We don't talk about....
So most of the time I look "normal" you may not realise I have MS, one of the first bits to deteriorate for me was my bladder, something even women who have given birth don't openly talk about.   While I'm still on the search for foolproof undies I thought I'd include a picture showing how this disease effects me in hidden ways.  Thanks everyone who's donated so far, but we really need to cure or better yet eradicate this shitty disease. Get behind this walk to help achieve that goal!
Thank you to my Sponsors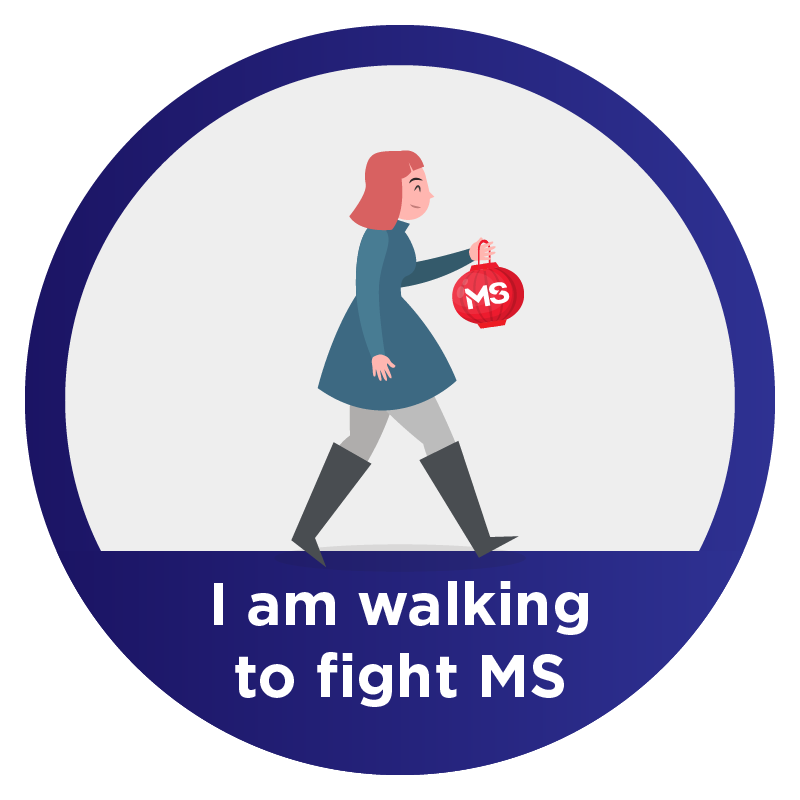 Ppteu Qld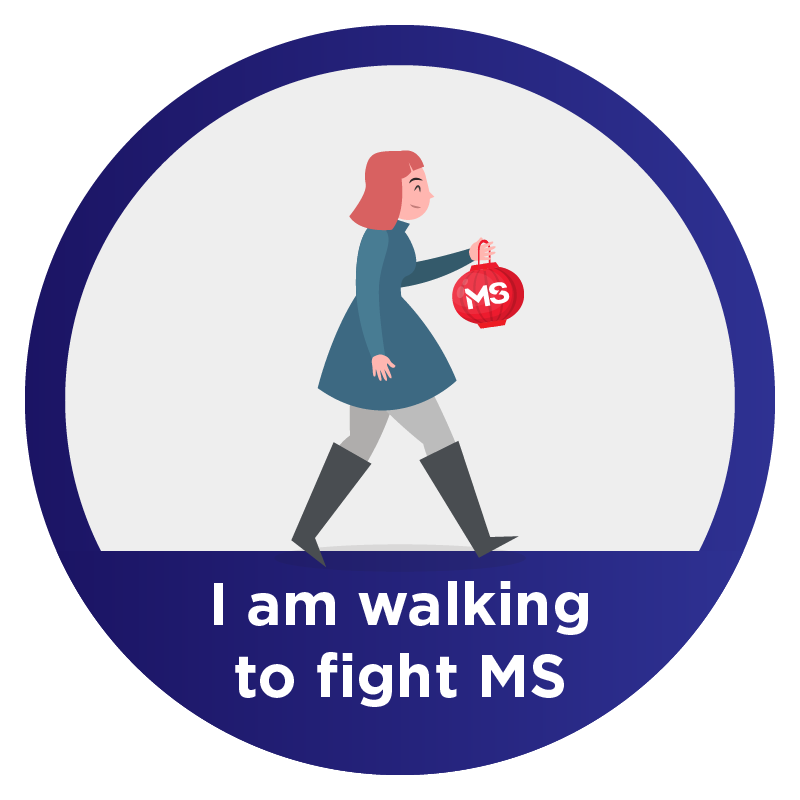 Etu Etu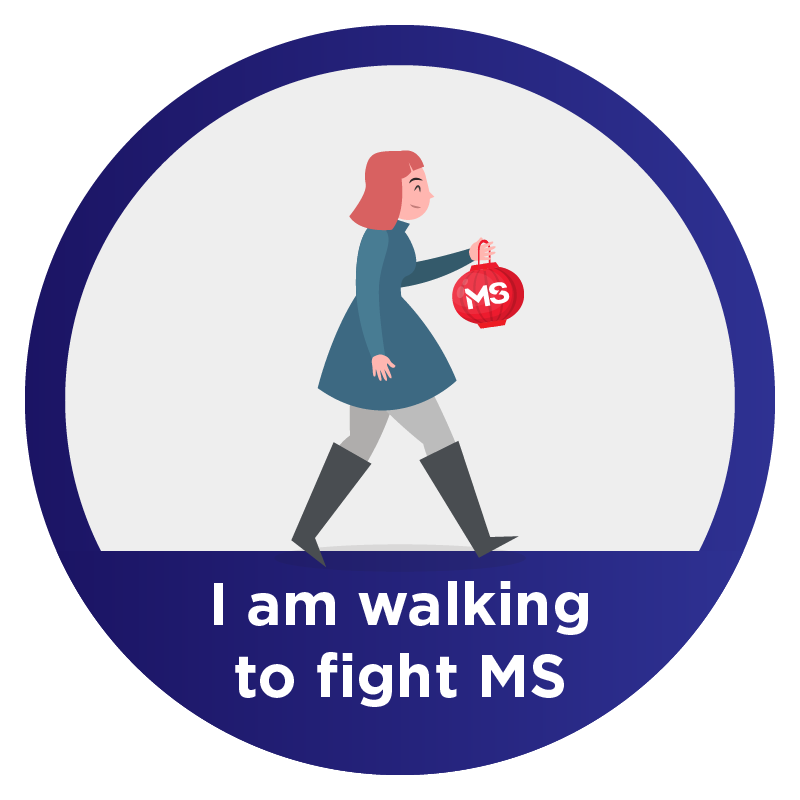 $15k Donor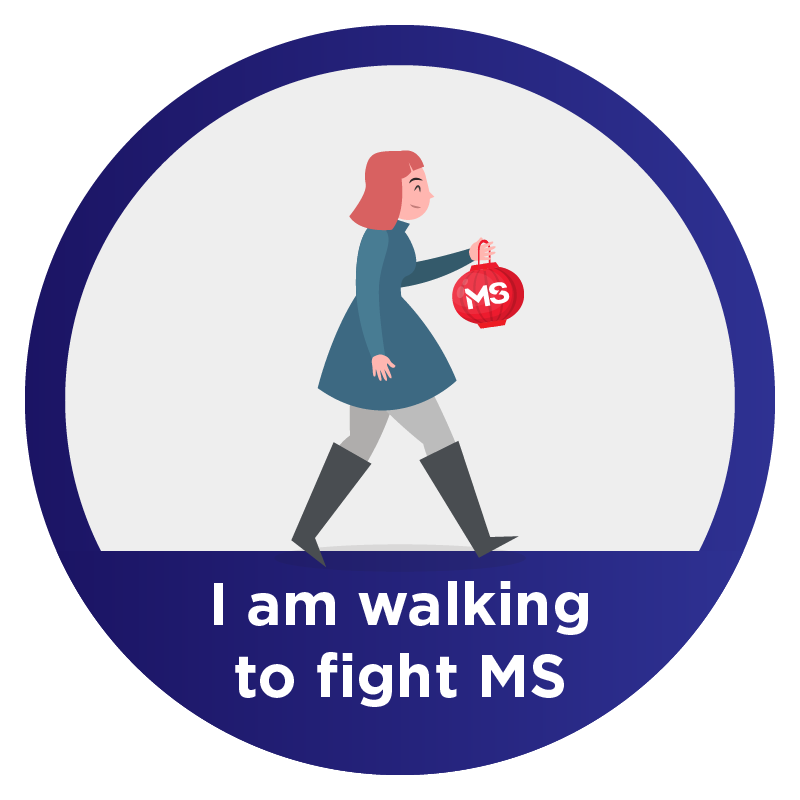 $15k Donor
Christina Warry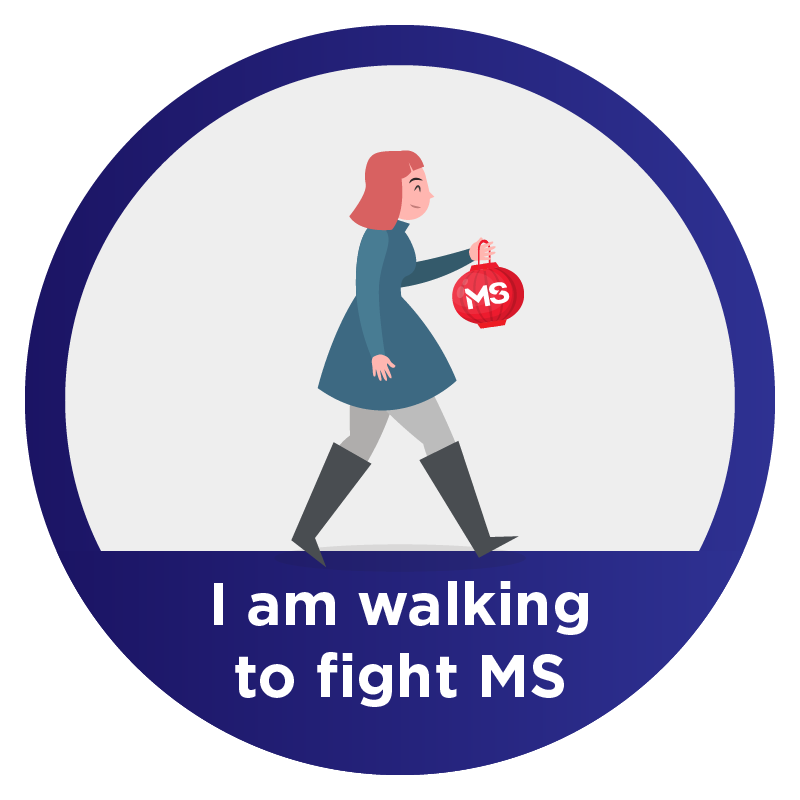 $10k Donor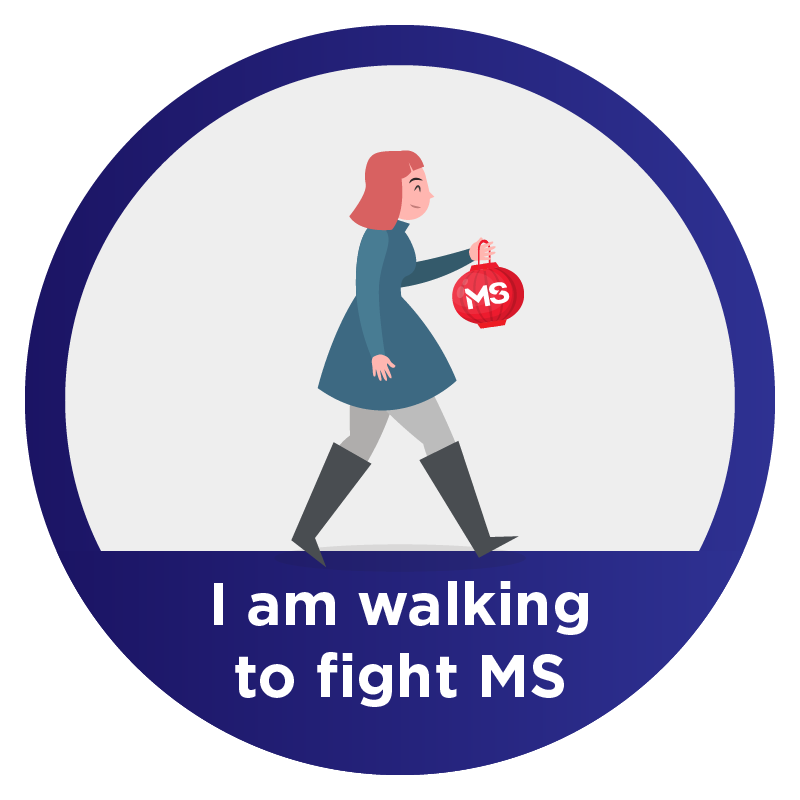 Mark Ryan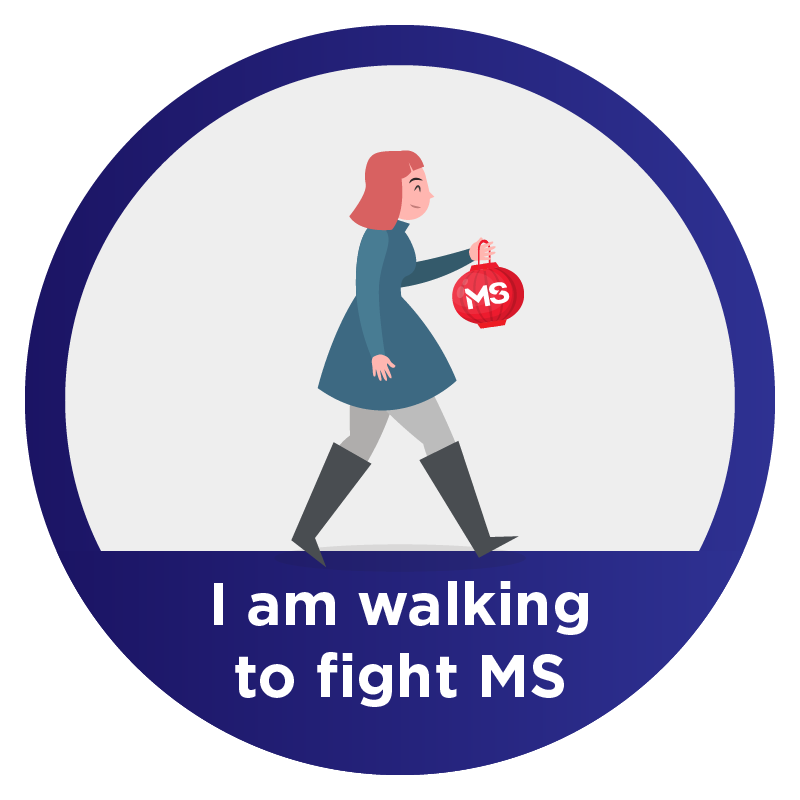 $10k Donor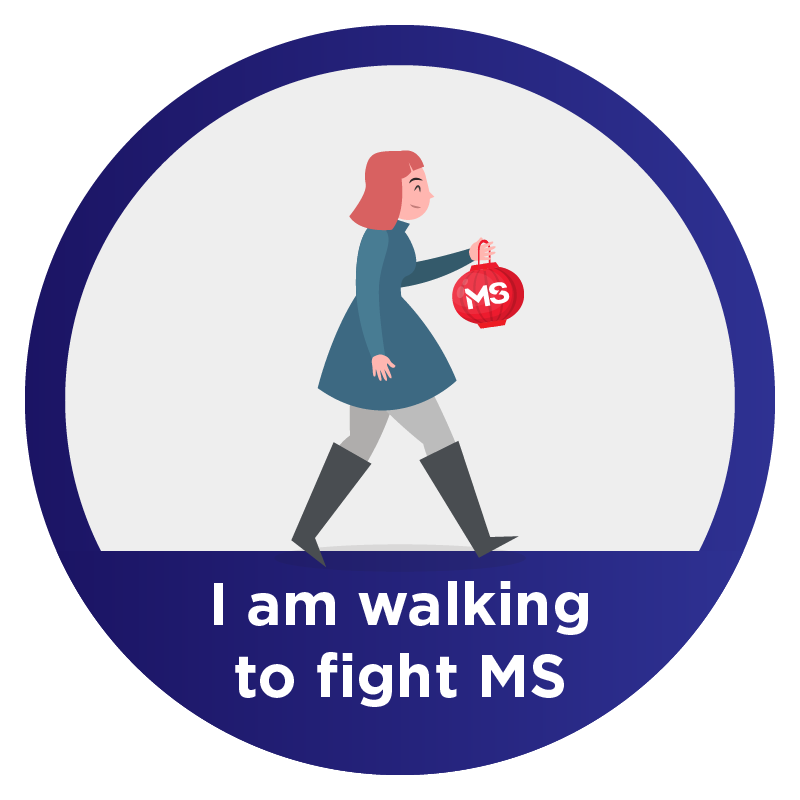 Kayla Tinkler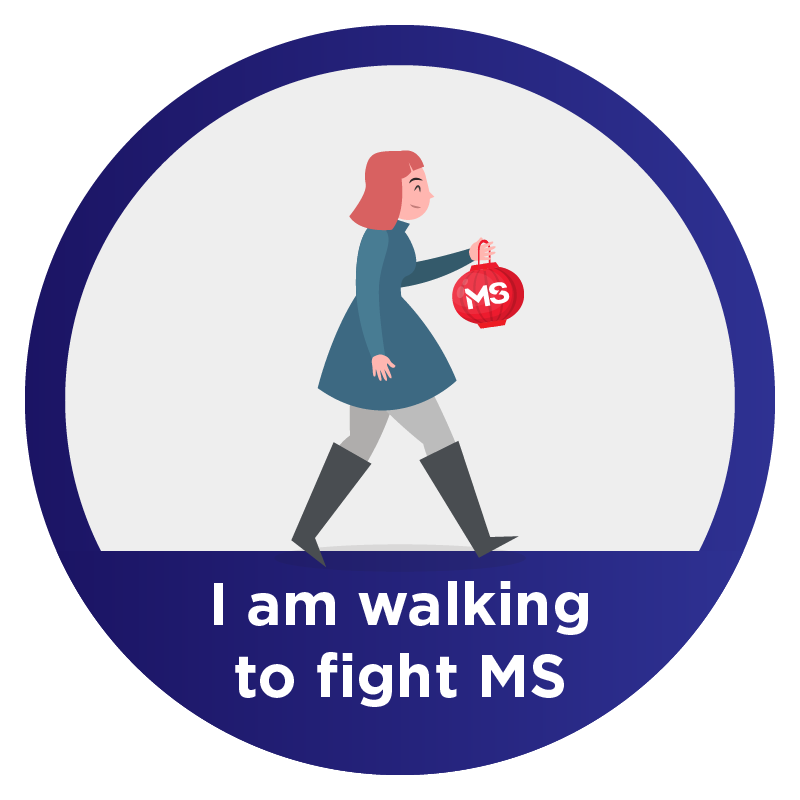 Dan & Pj Wilson
Anonymous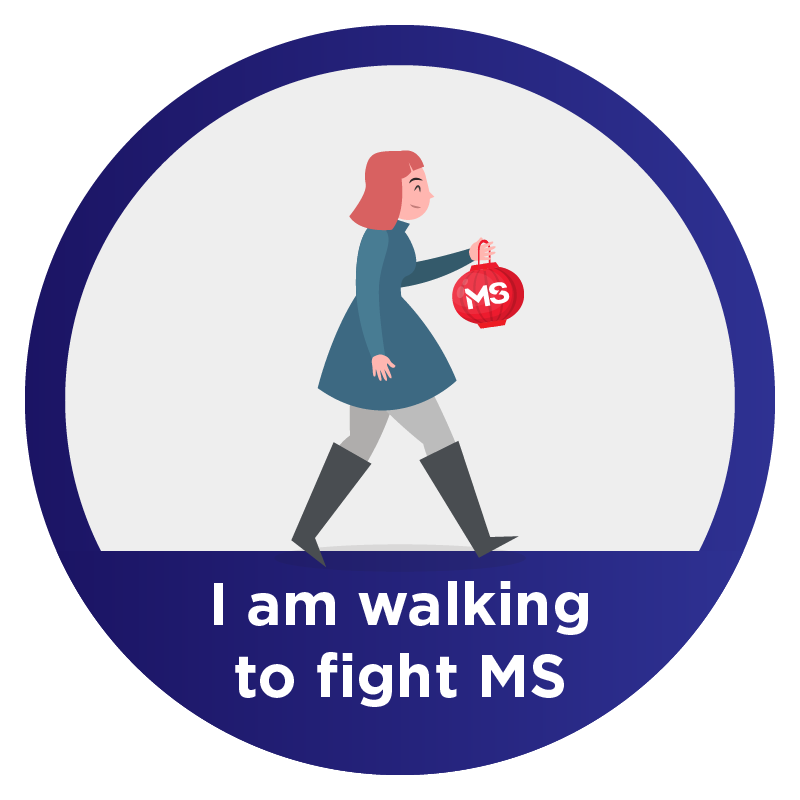 Terry Wood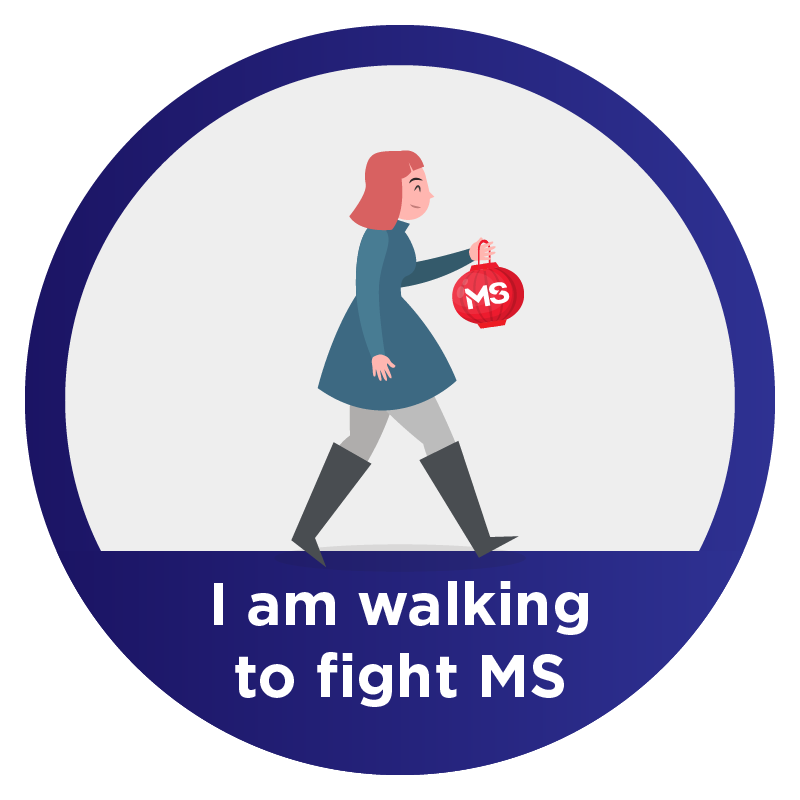 Kate Flanders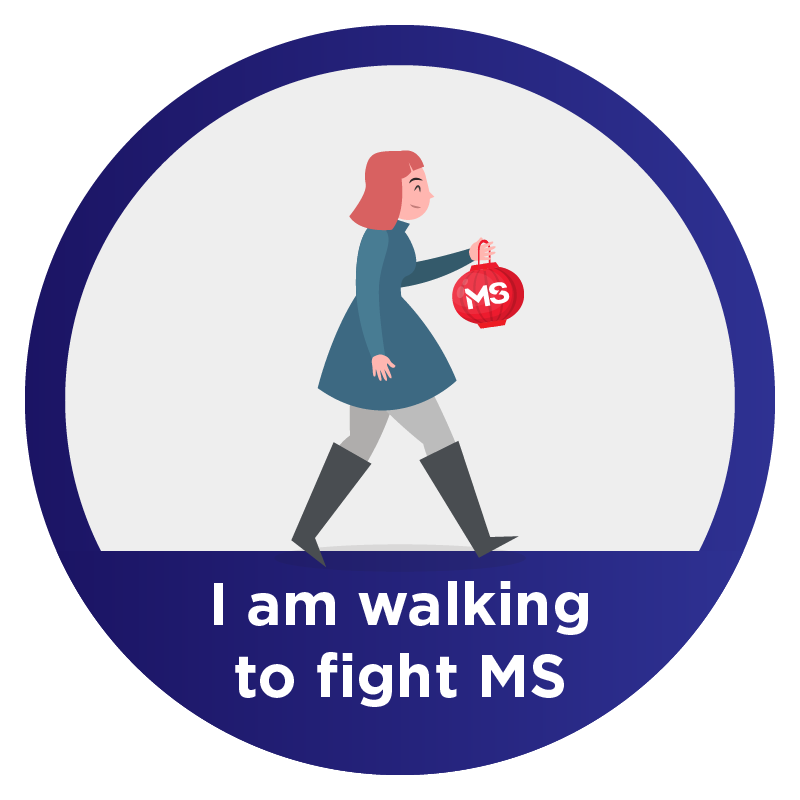 $10k Donor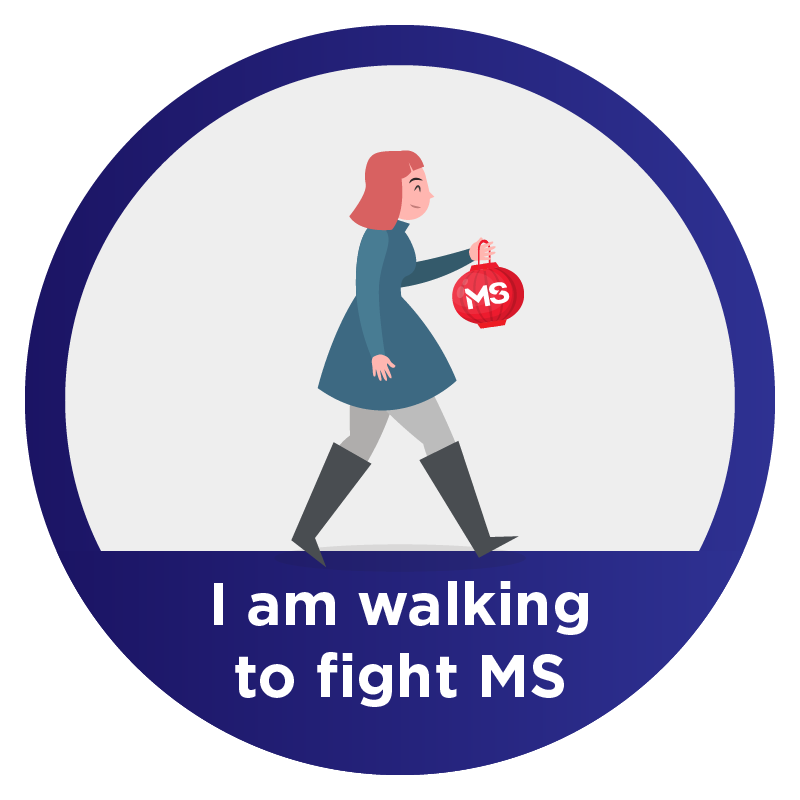 Shari & Em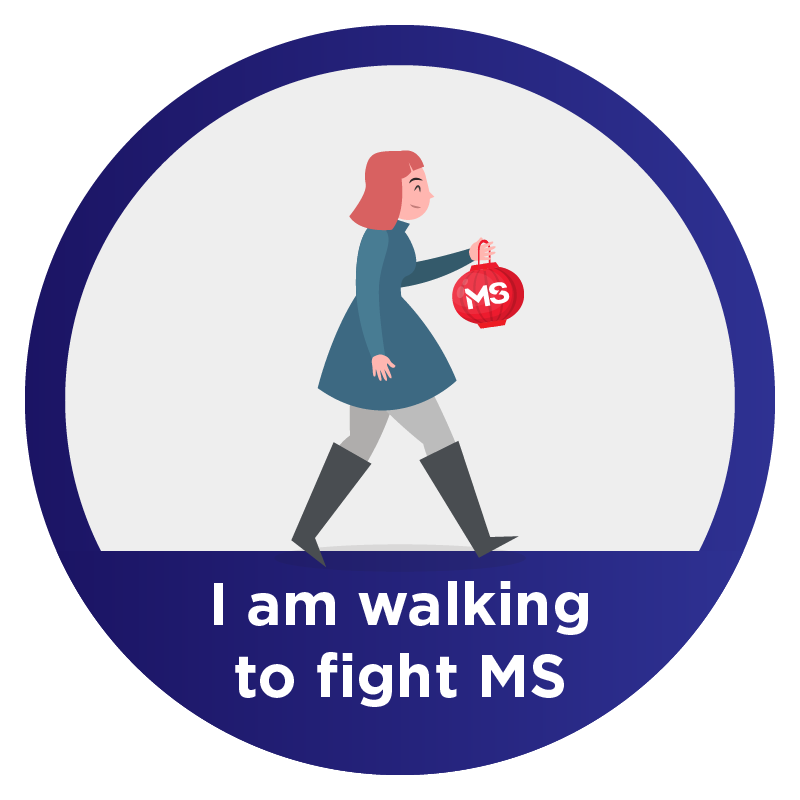 $15k Donor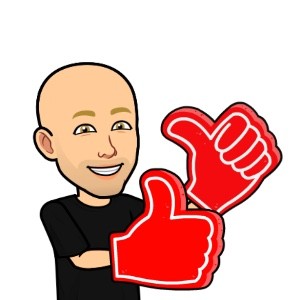 Andrew Rich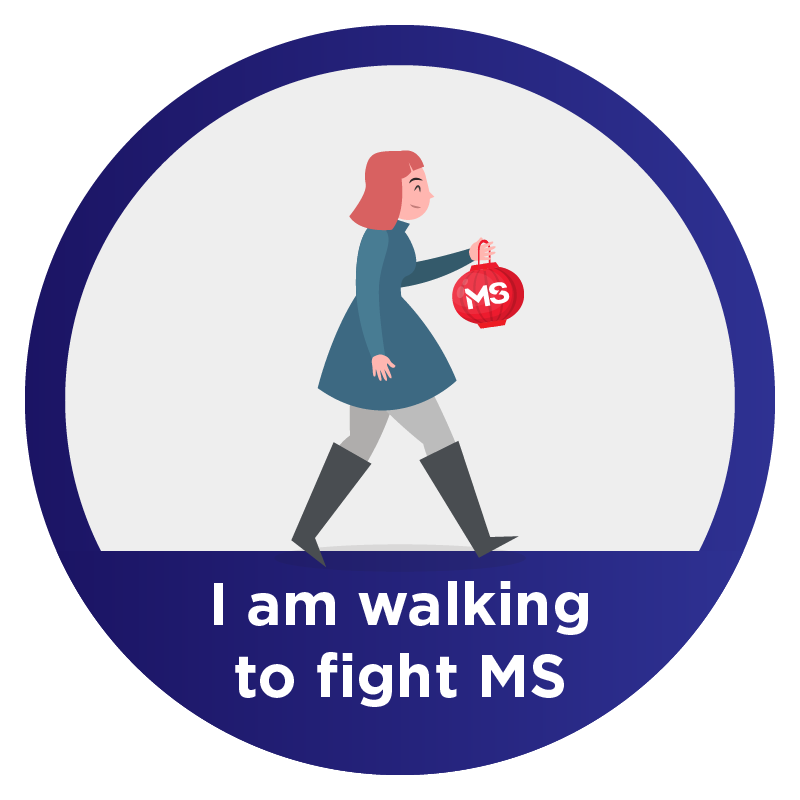 Kaine Aitken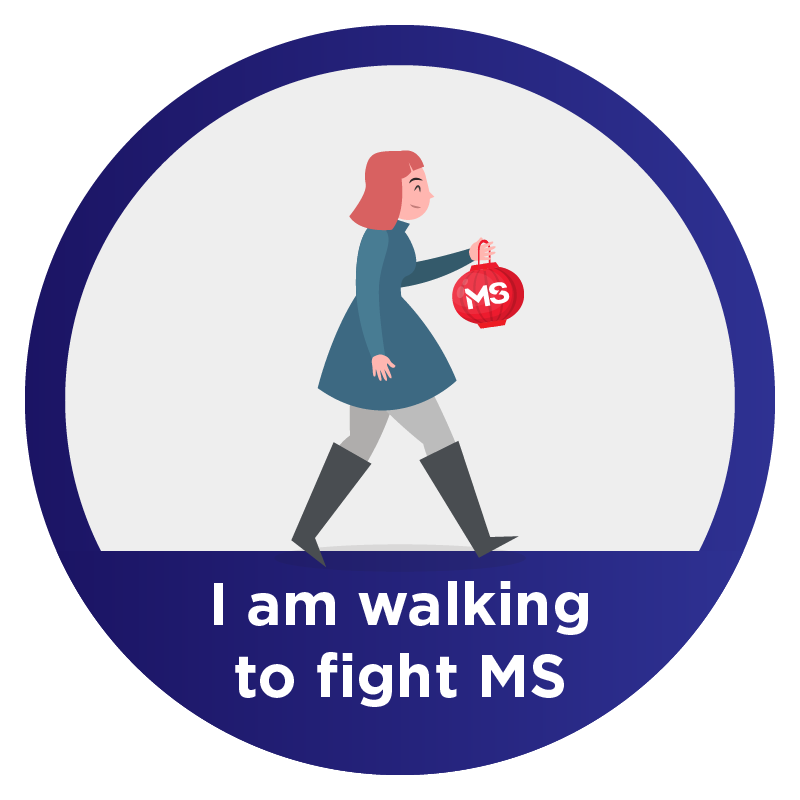 Luke Moore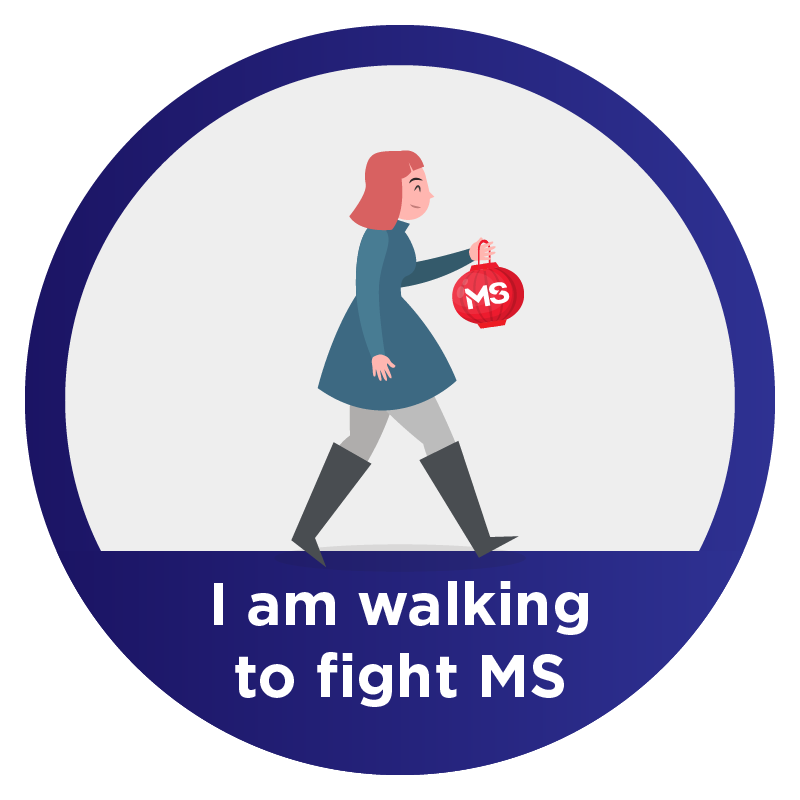 Jan Mclucas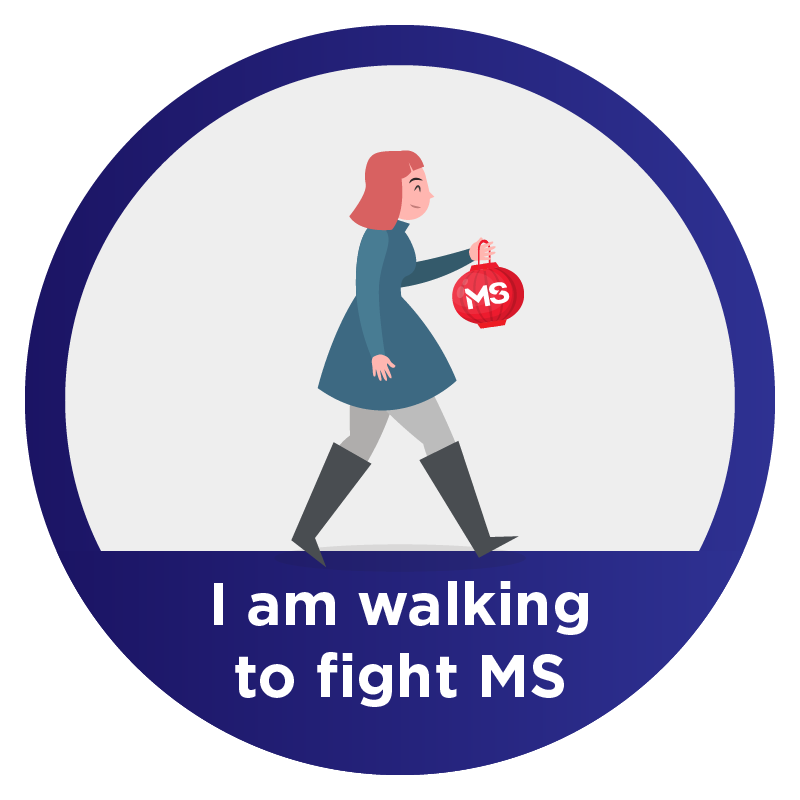 Jim White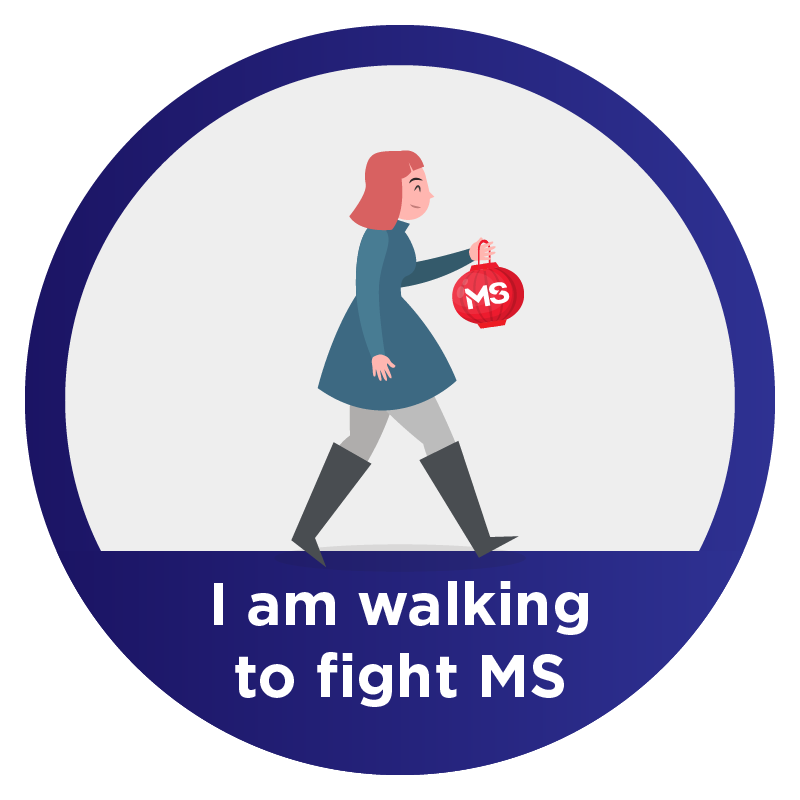 Sarah Mawhinney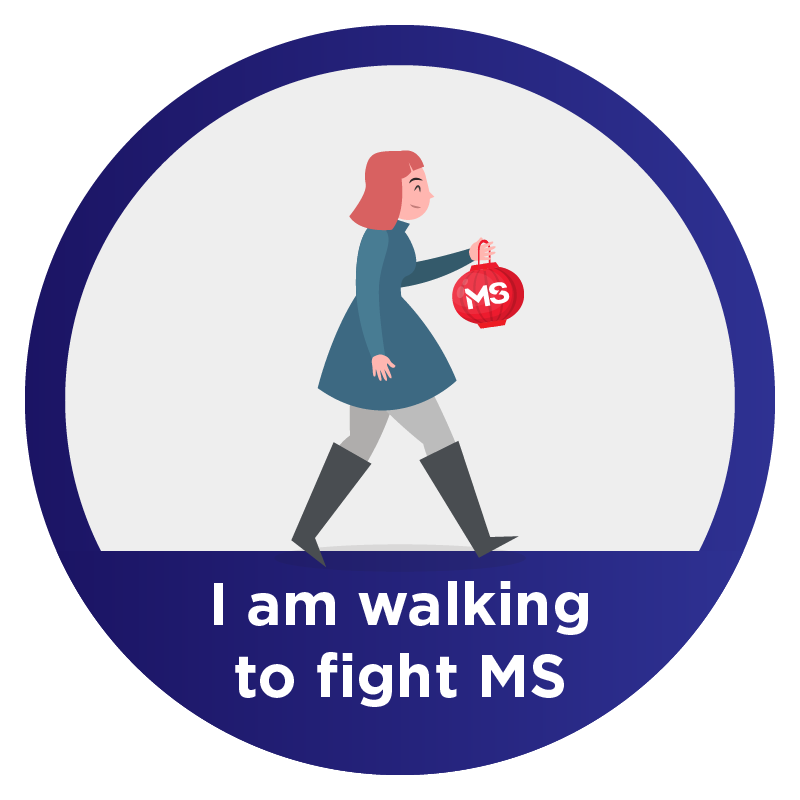 Paris Andriske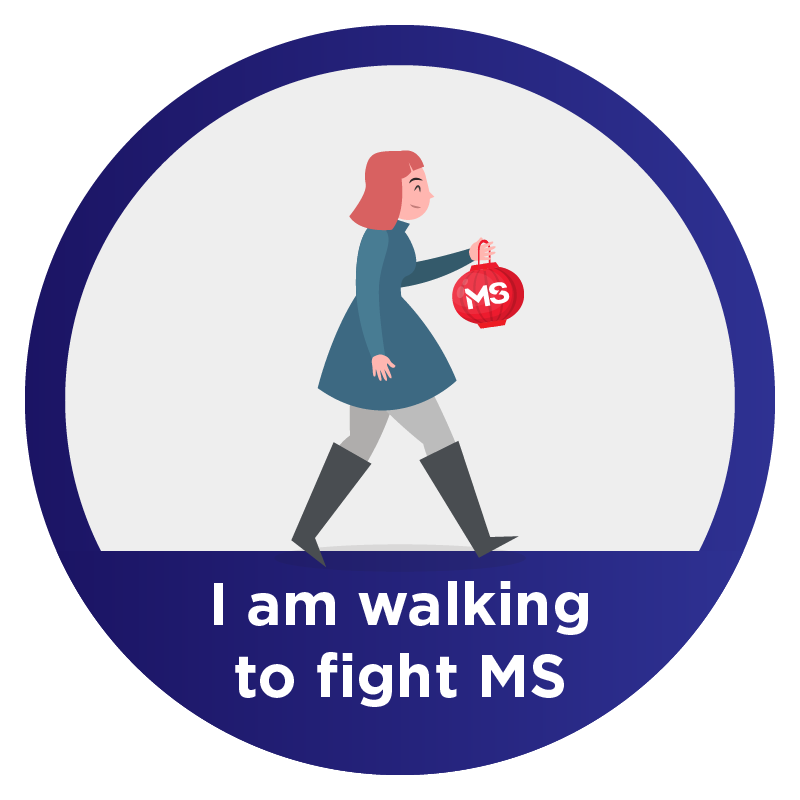 Lynda Crowley-cyr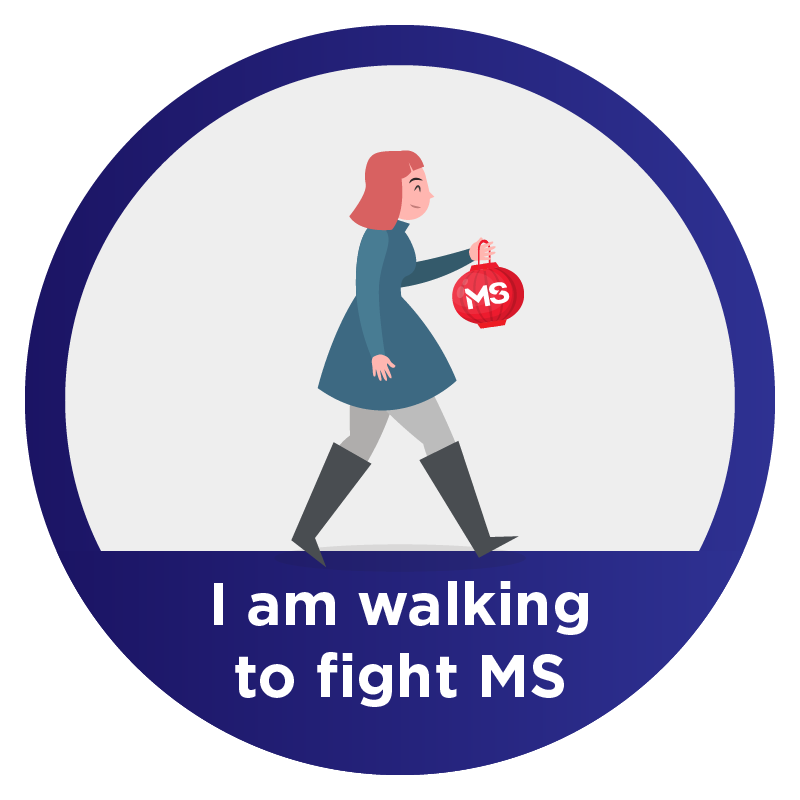 Juliana Plummer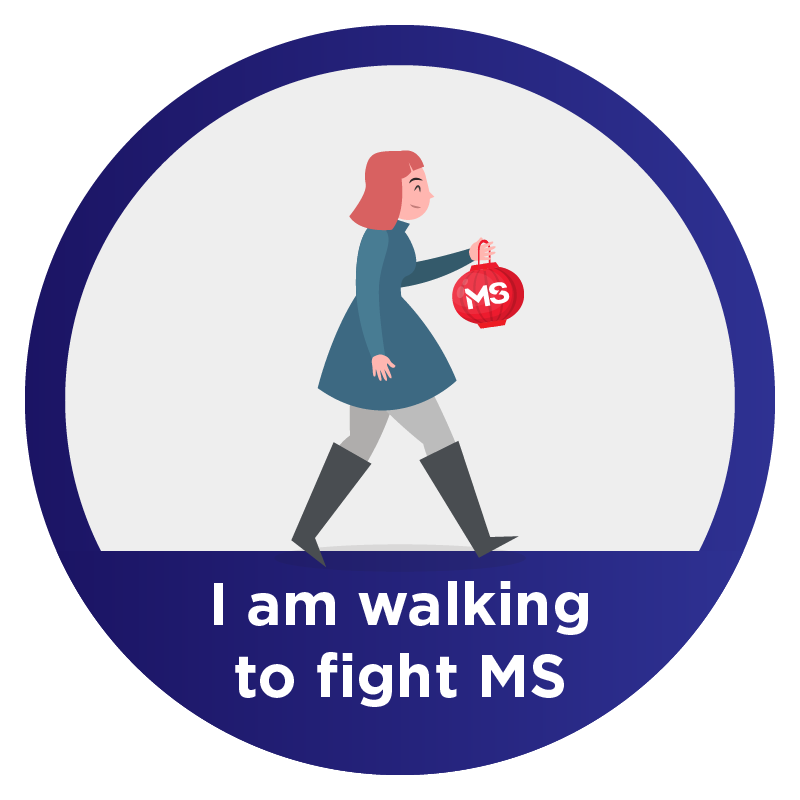 Ros Mclennan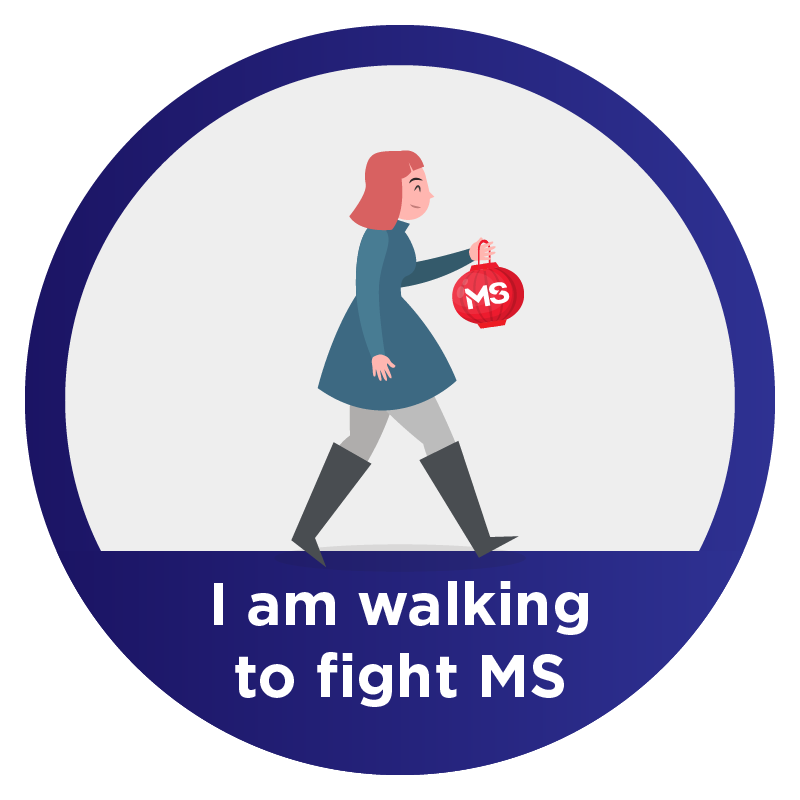 Slads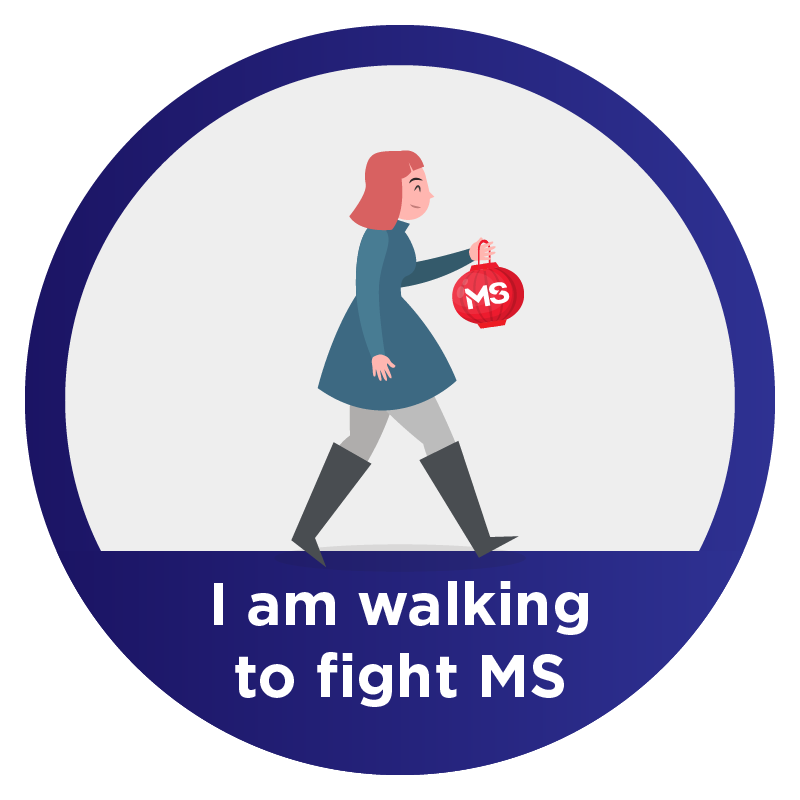 $15k Donor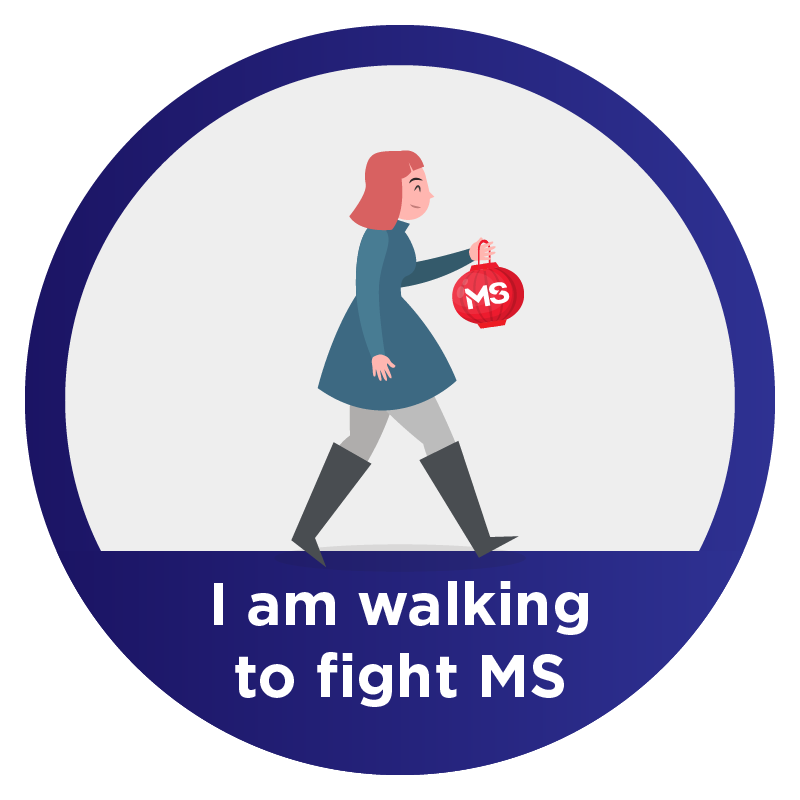 Shannon Fentiman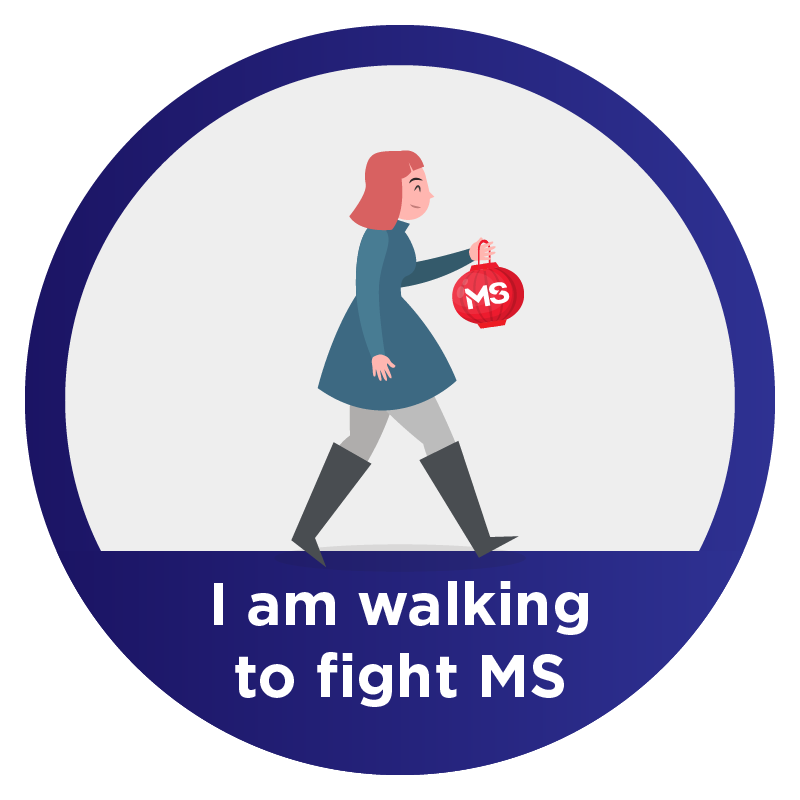 Kara Cook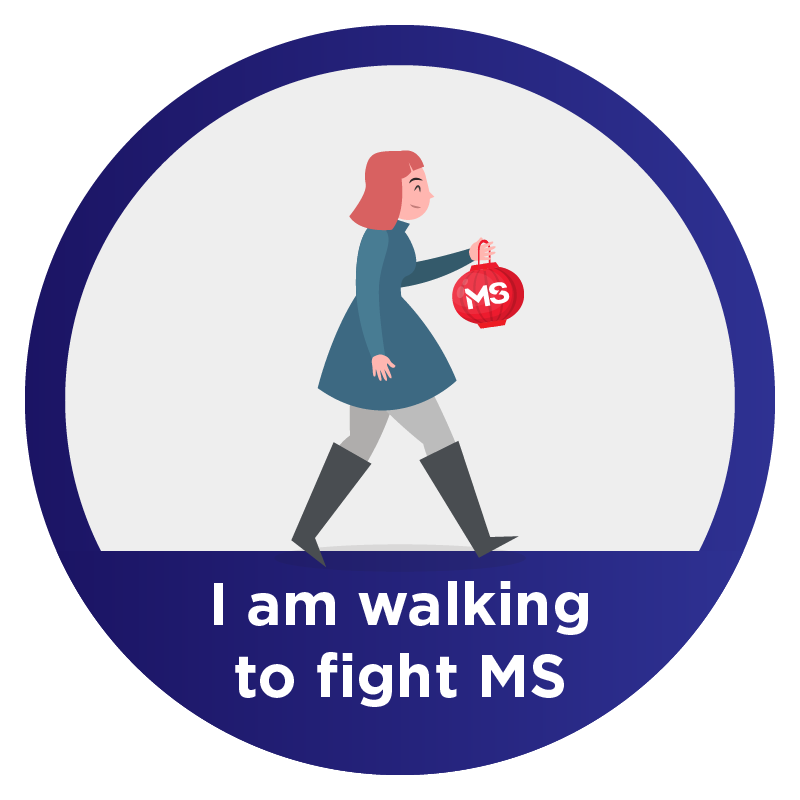 Michelle Tinkler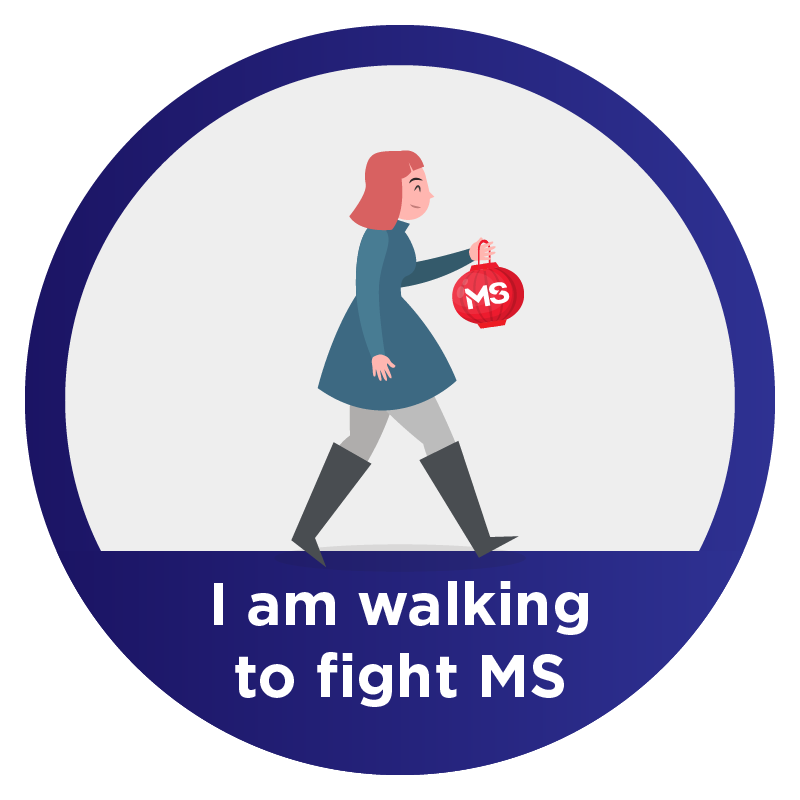 Penny Spalding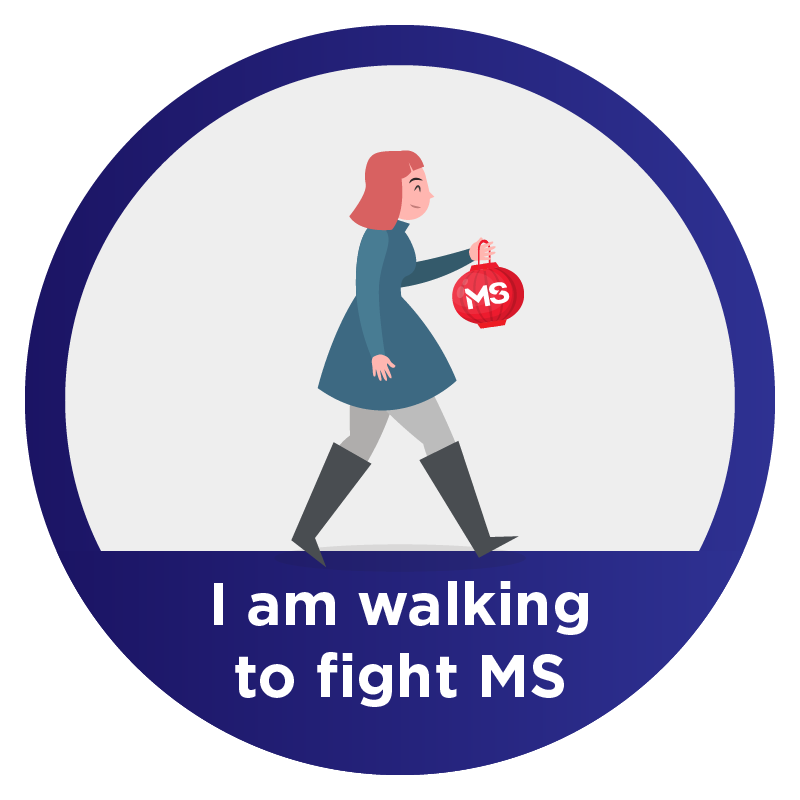 Gary Hedger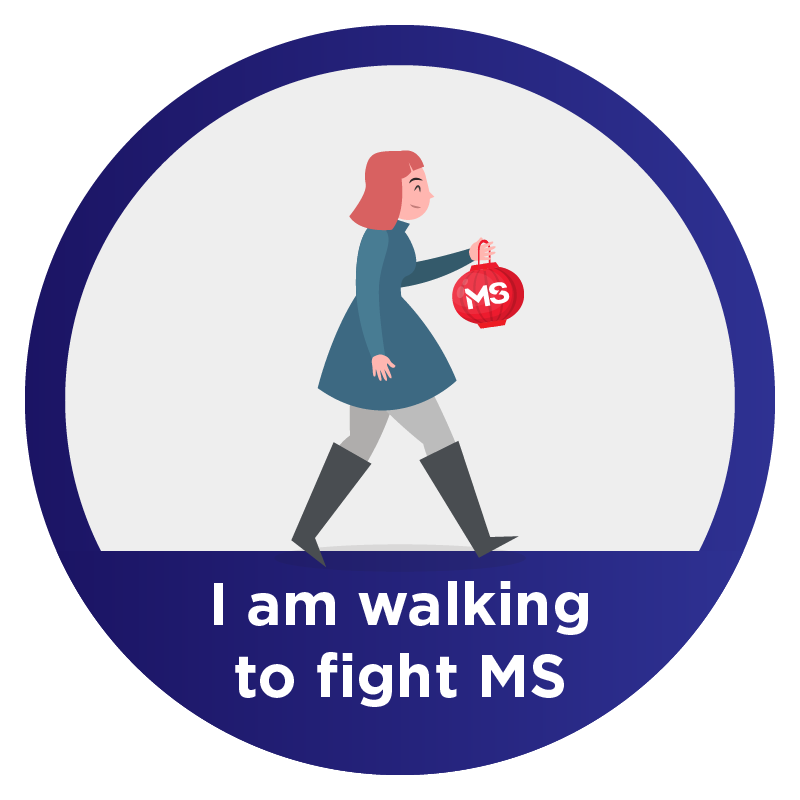 Neisha Traill
Kero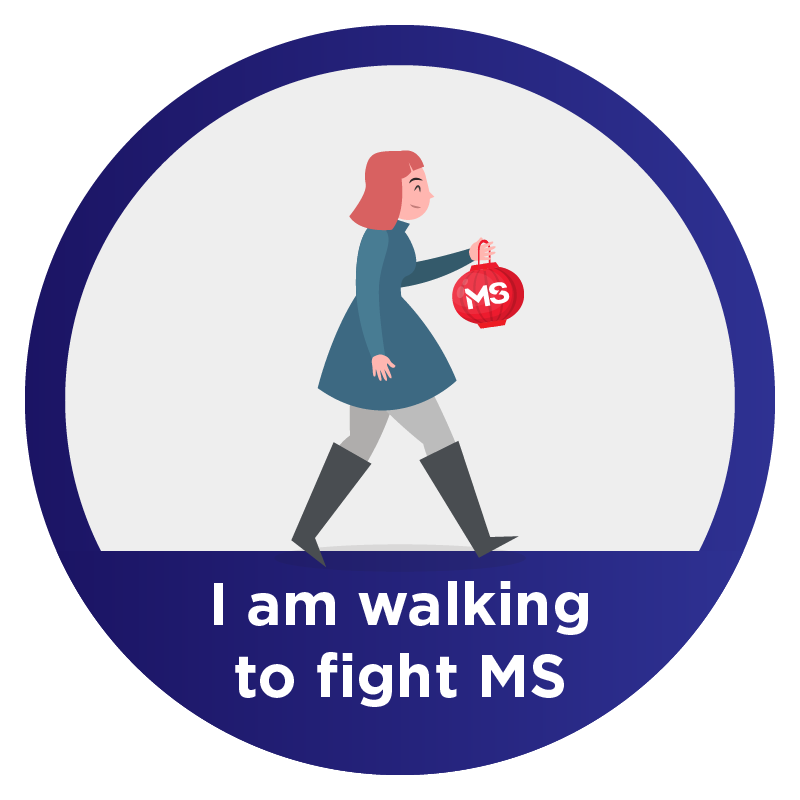 Jenny Foster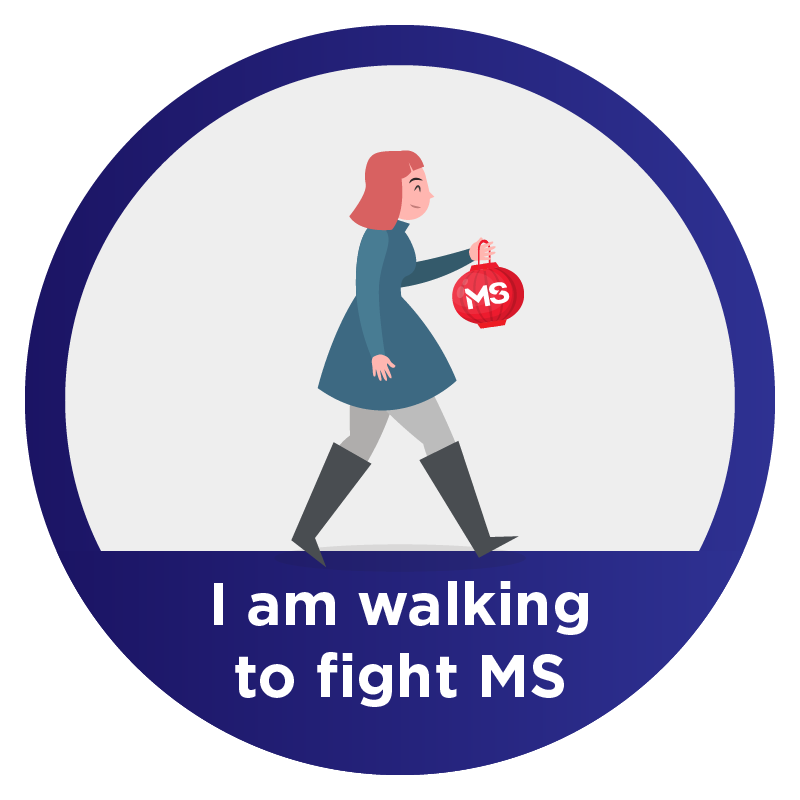 Courtney Bahr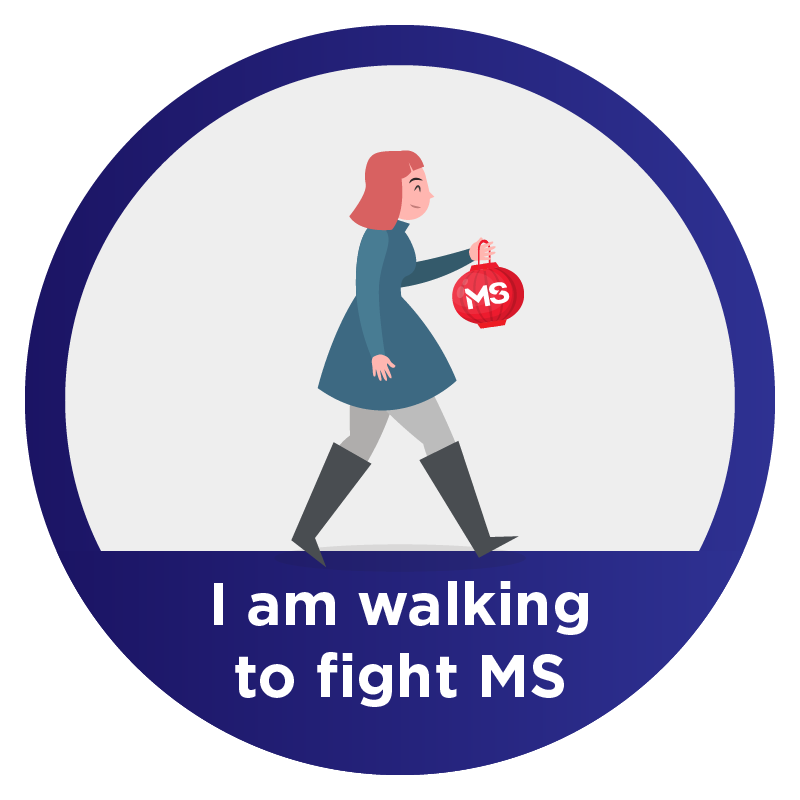 Bonny And Lloyd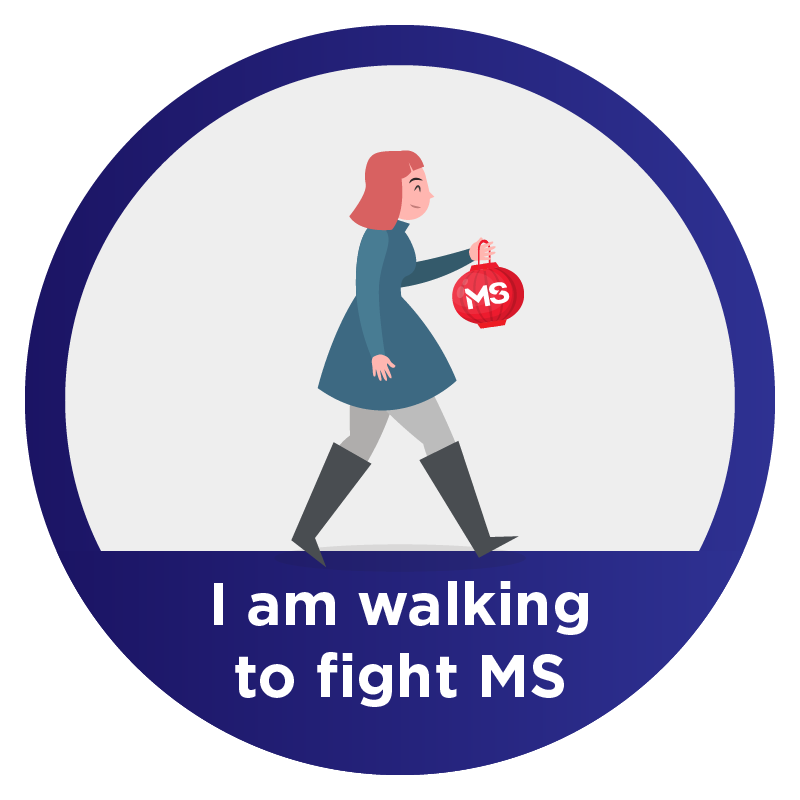 Jackie Trad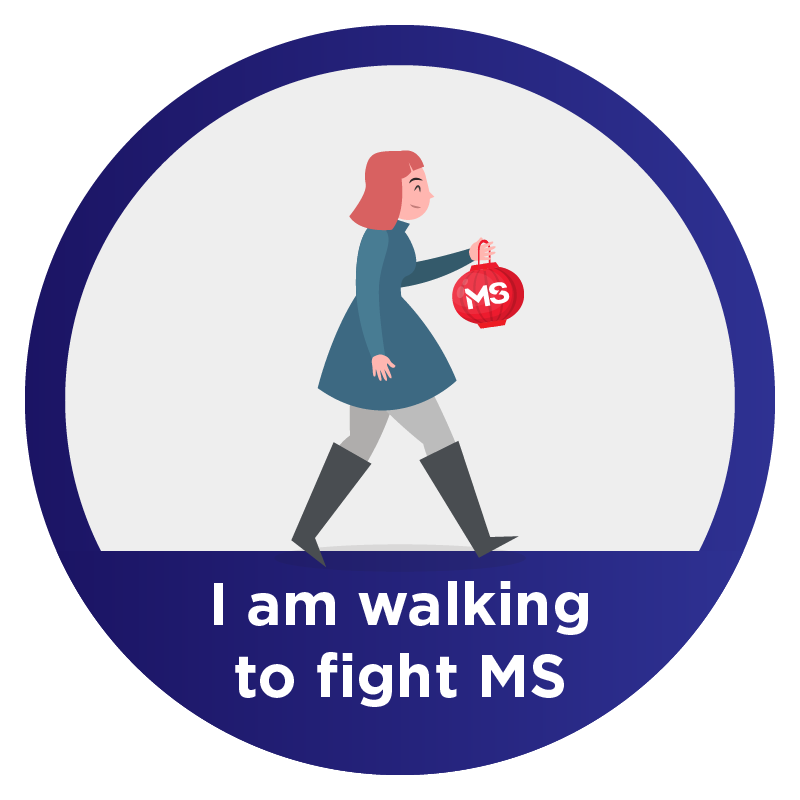 Lee Harris
Anonymous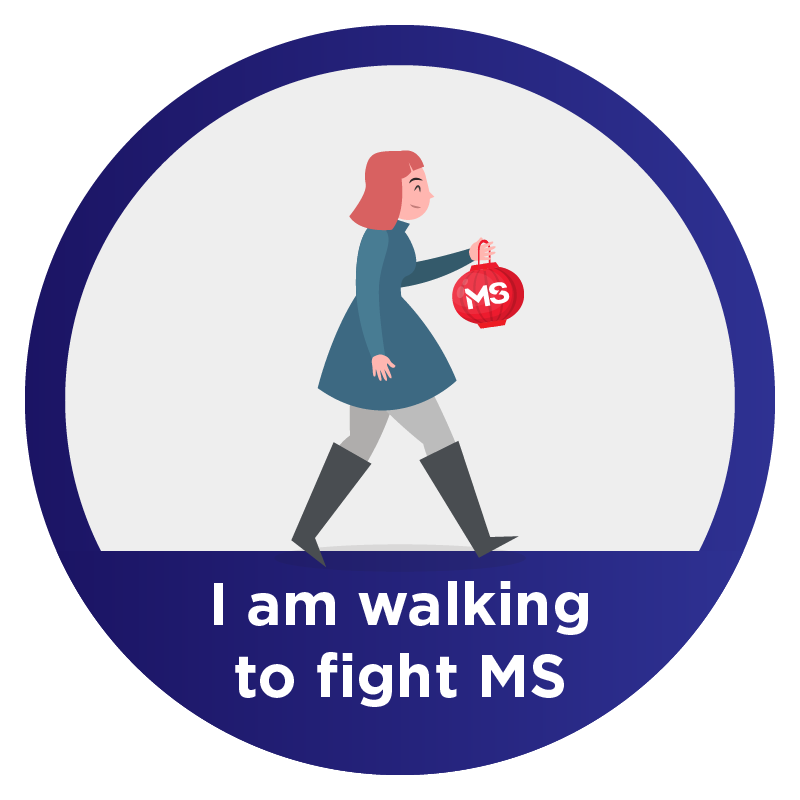 Evan Moorhead
Gemma Levett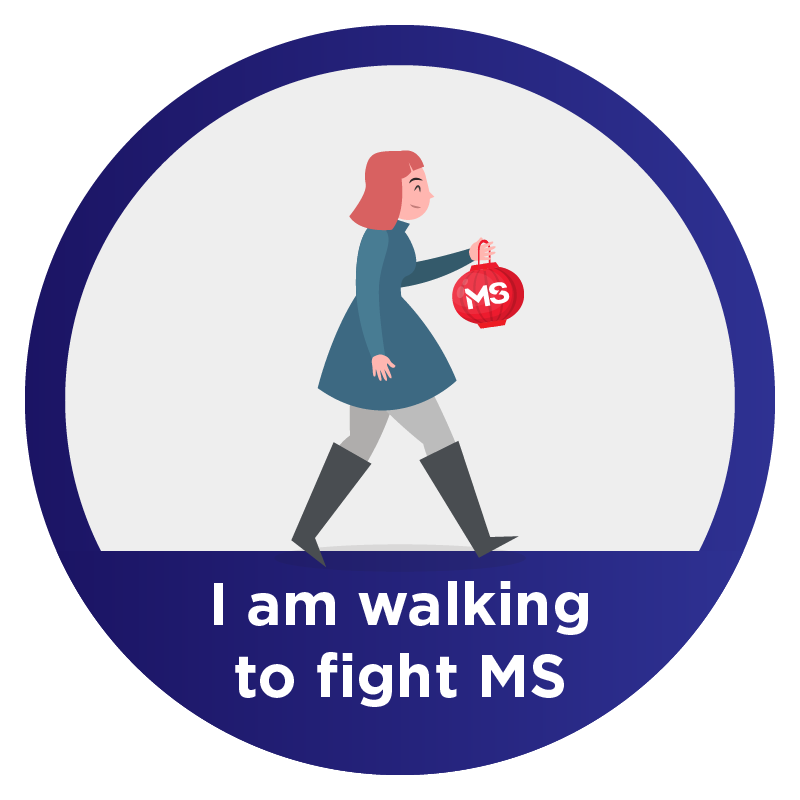 $15k Donor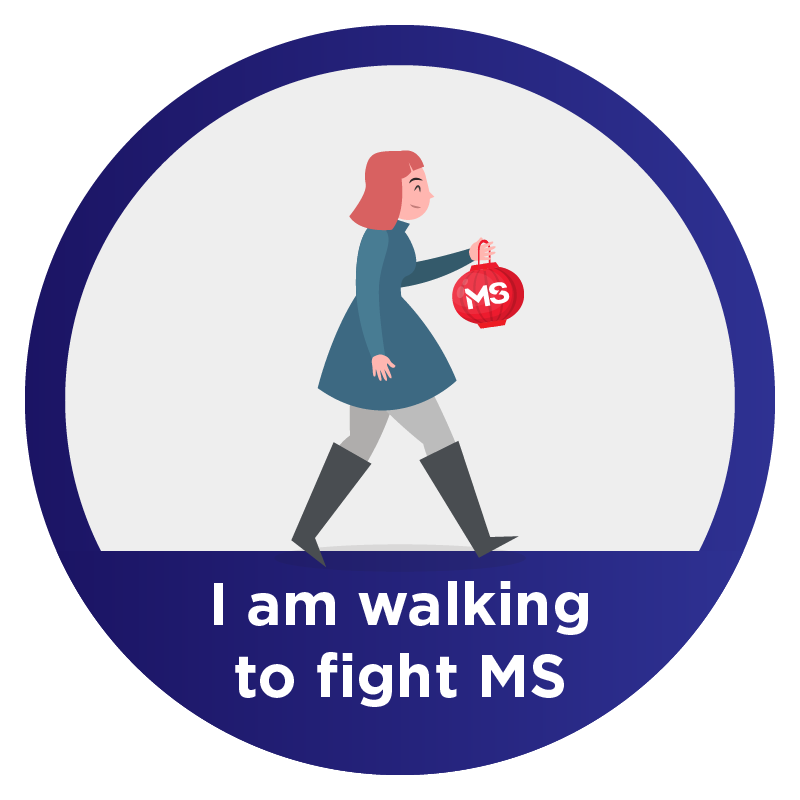 Pamela Mills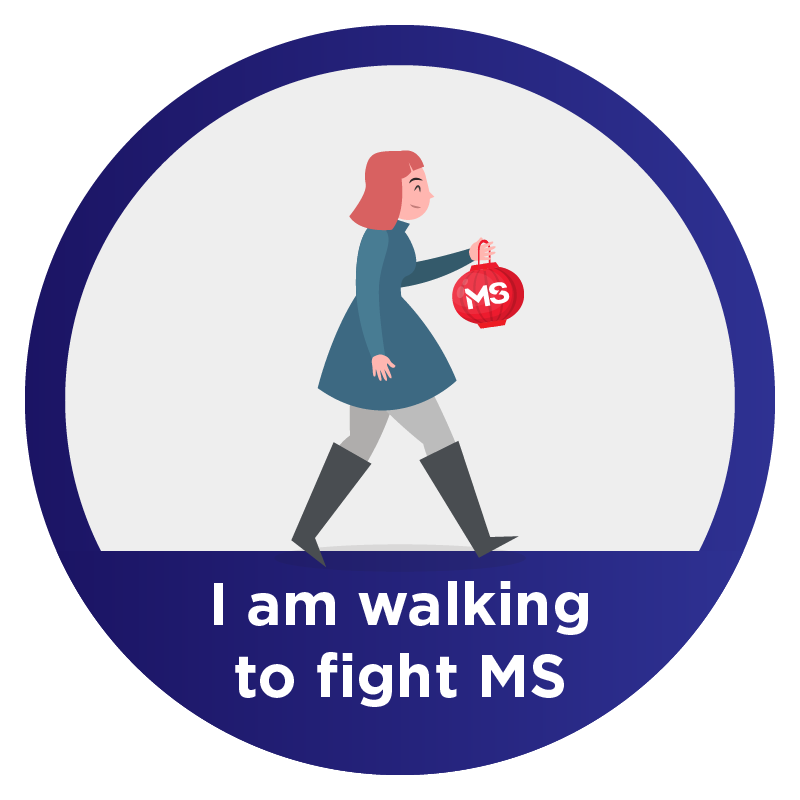 Renee Coffey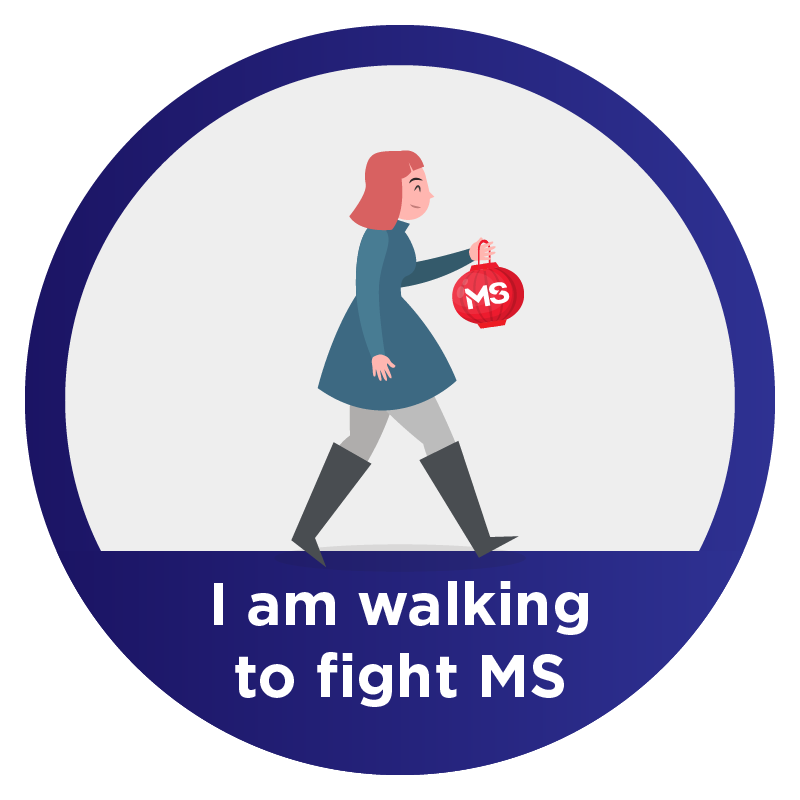 Maria Heenan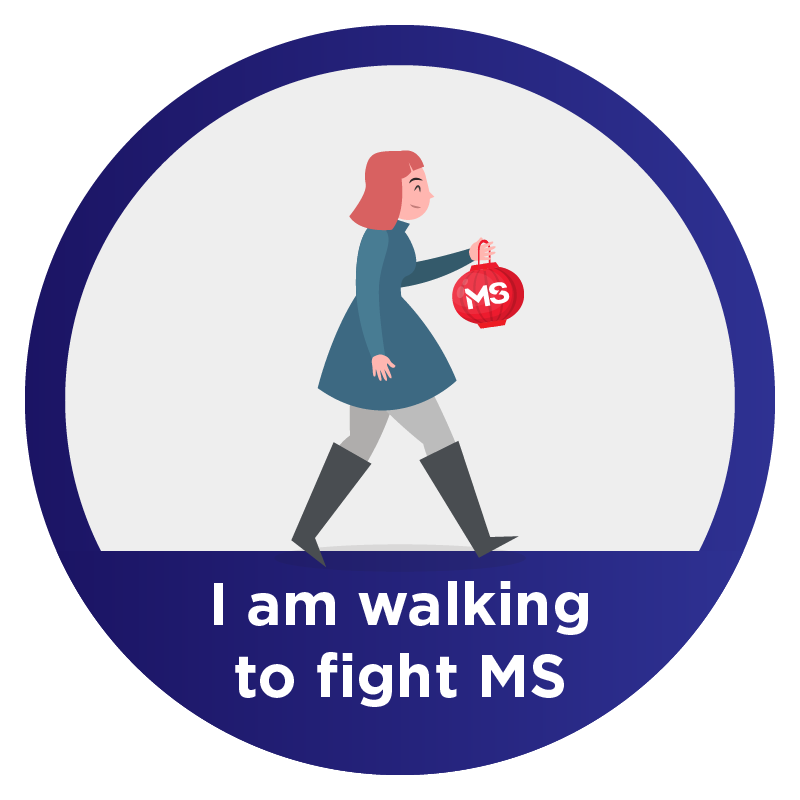 Peter Casey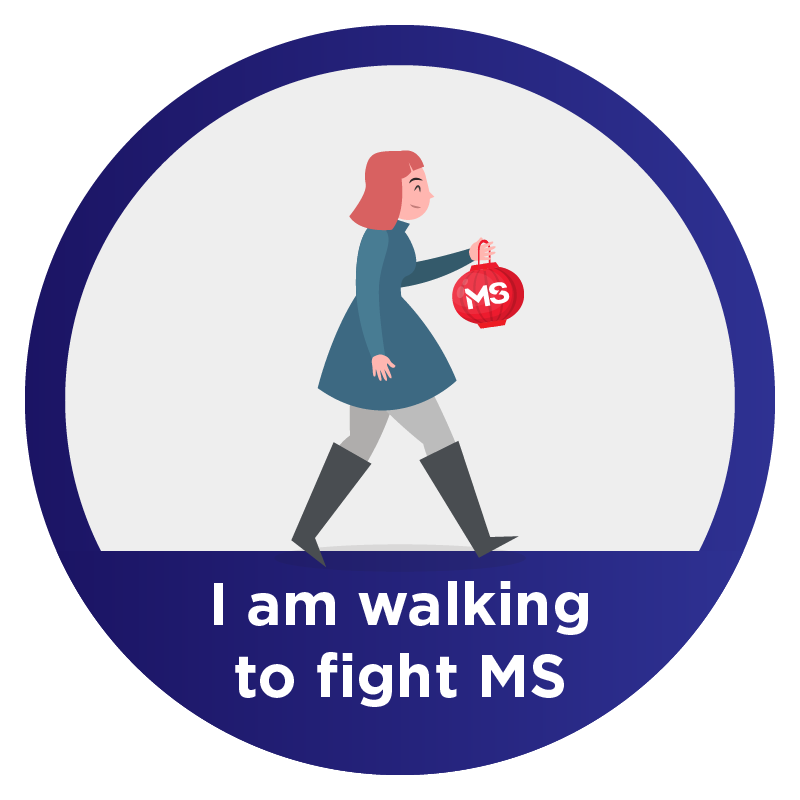 Rachael Gibson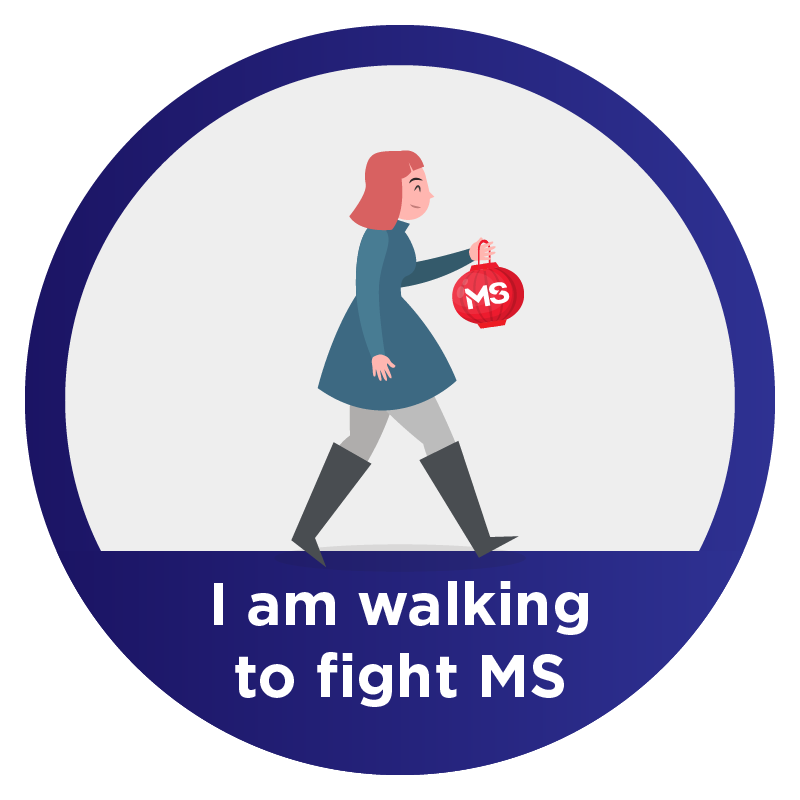 Rian Kelso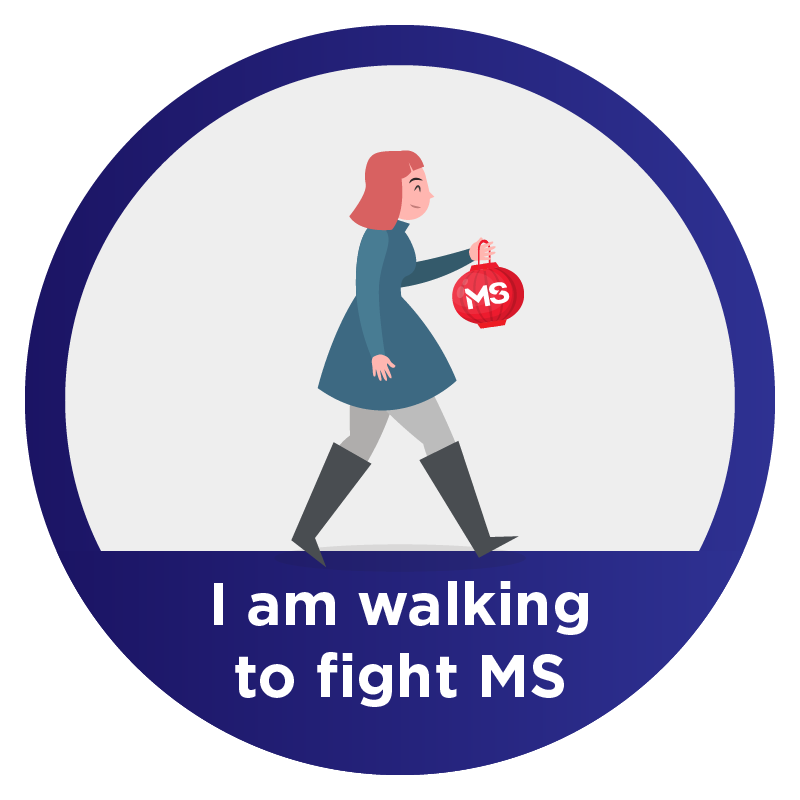 Kieron Cundy
Heidi Adams
Karin Campbell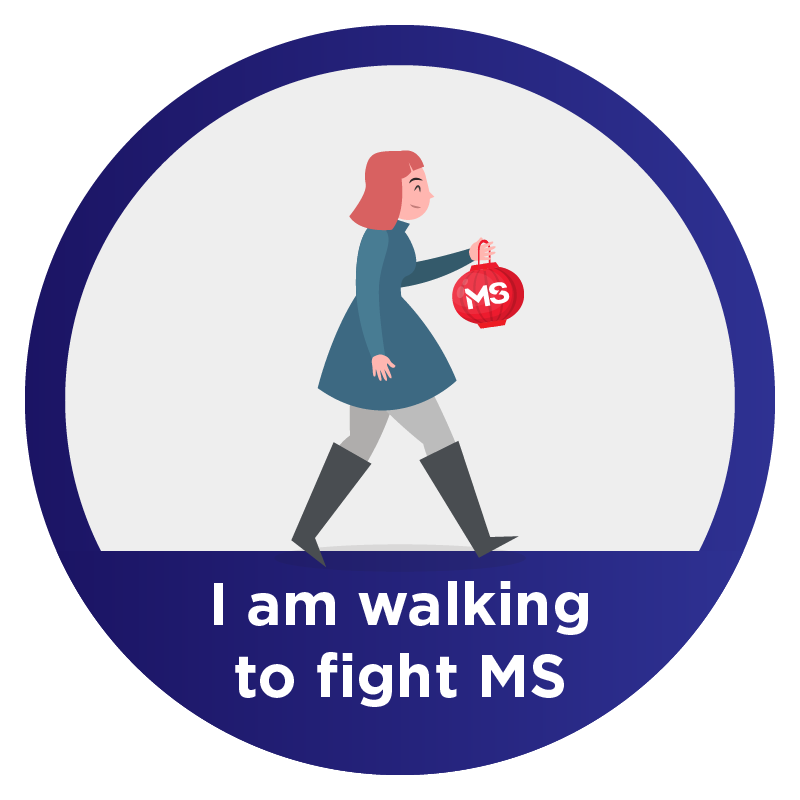 Jerome Pang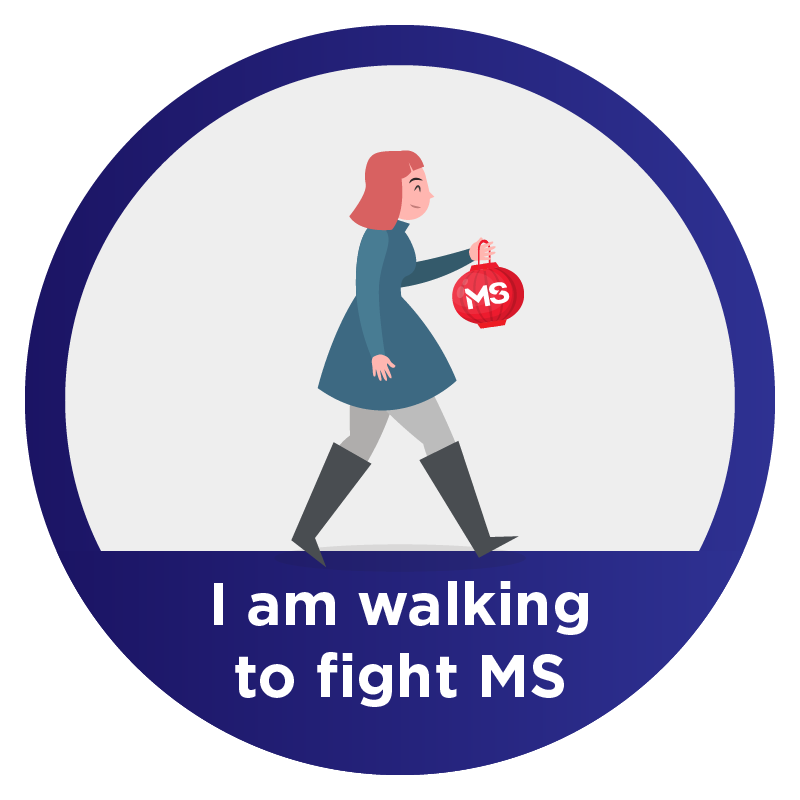 $15k Donor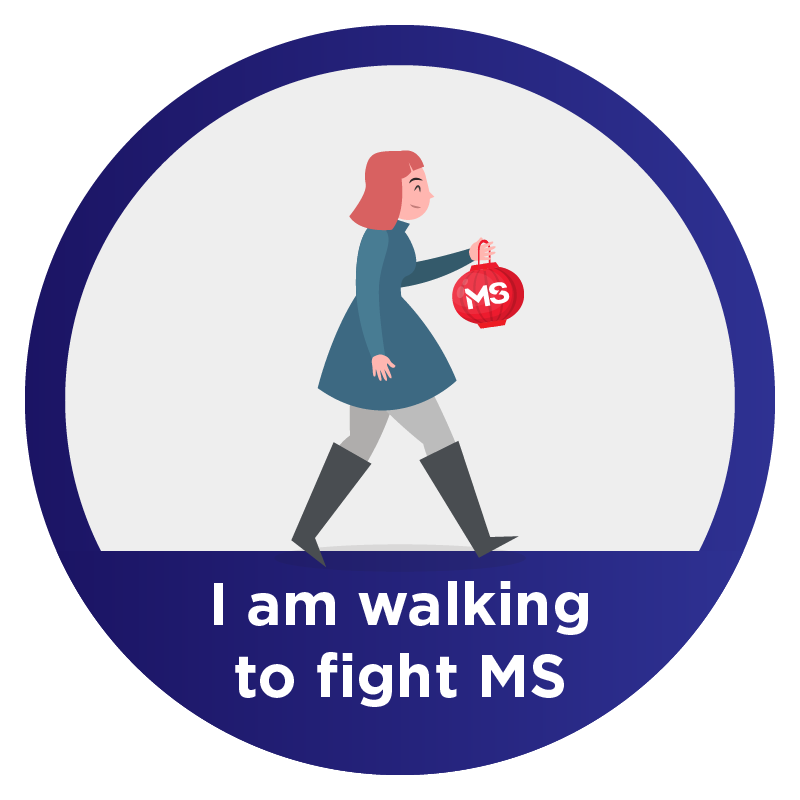 Elida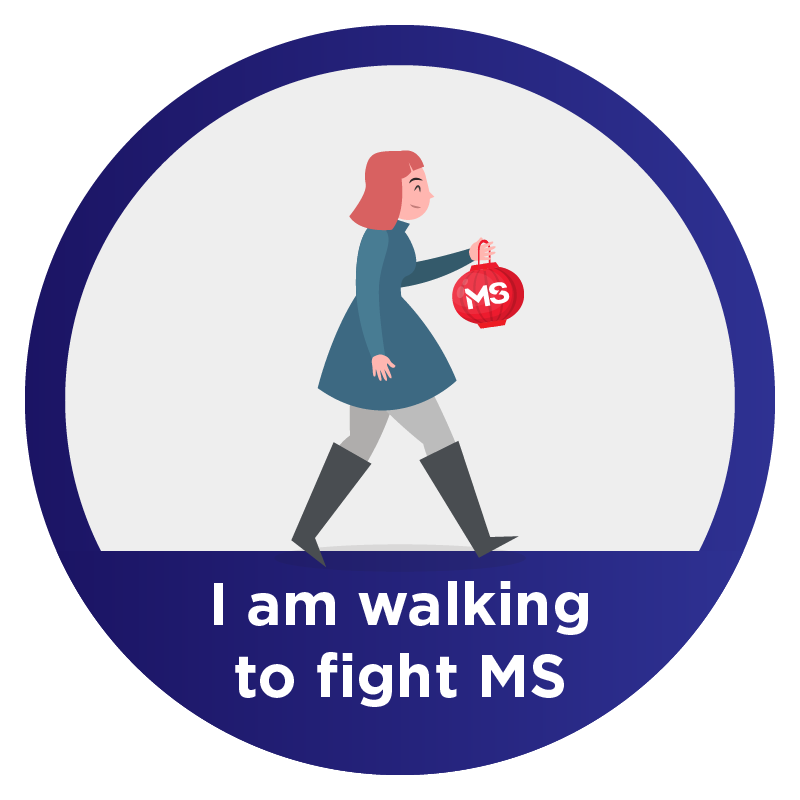 Jess Fisher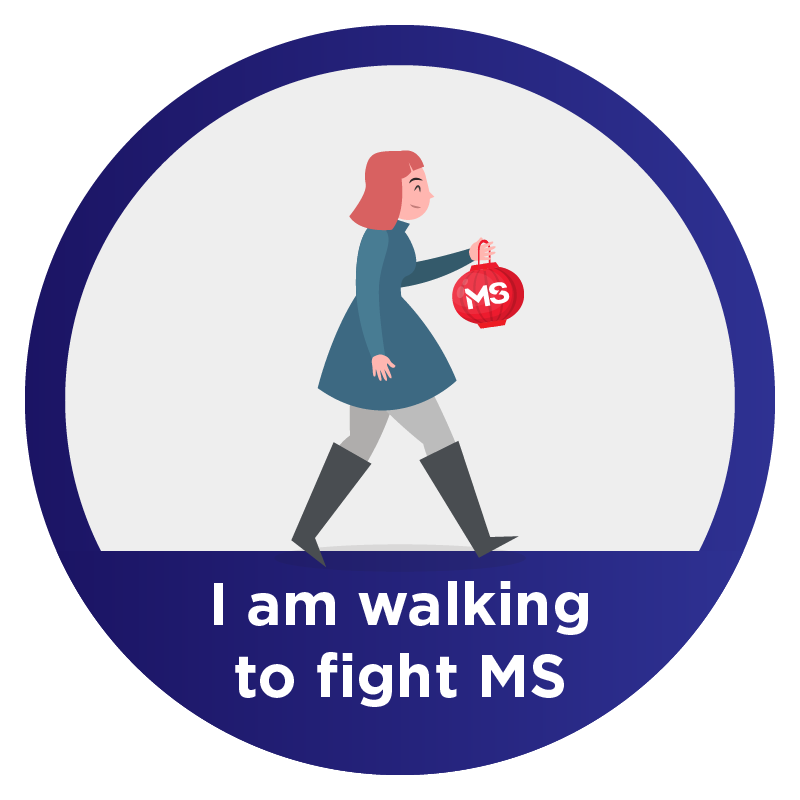 $15k Donor
Naomi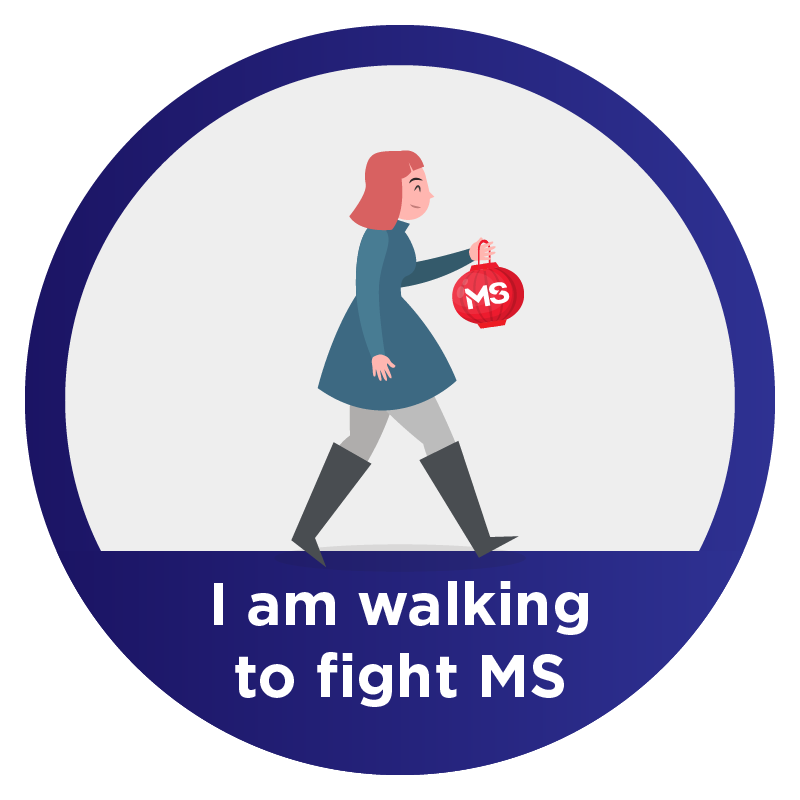 $10k Donor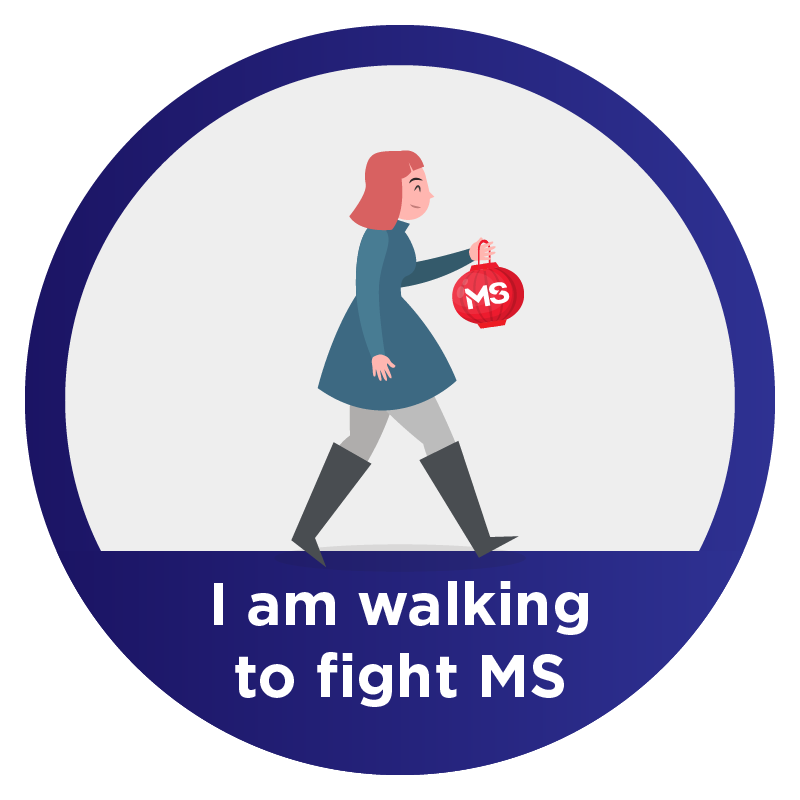 Rebecca Fanning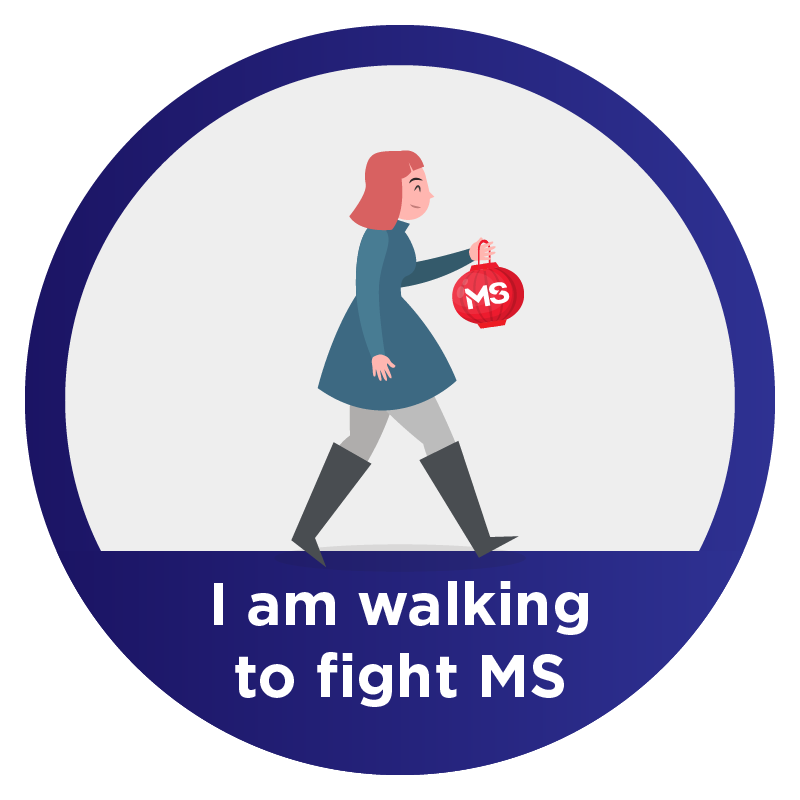 Daniel Parsell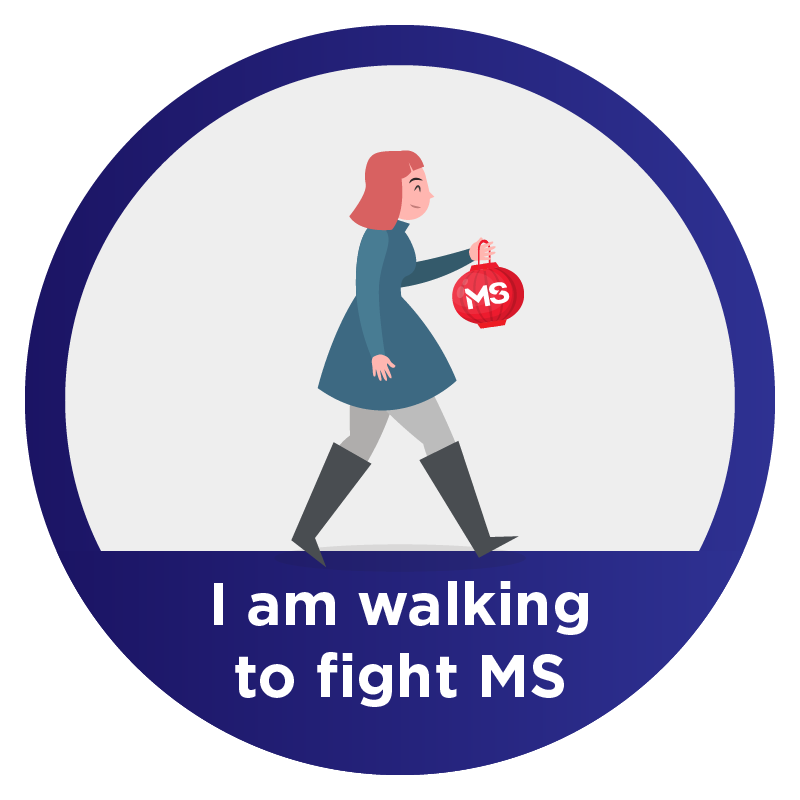 Bronte And Mike Bailey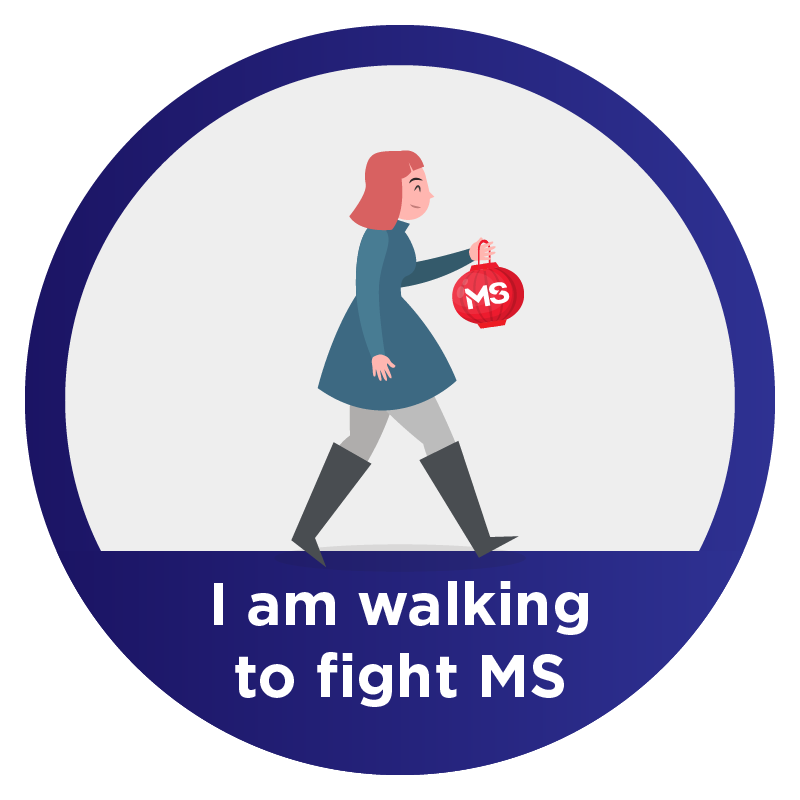 $10k Donor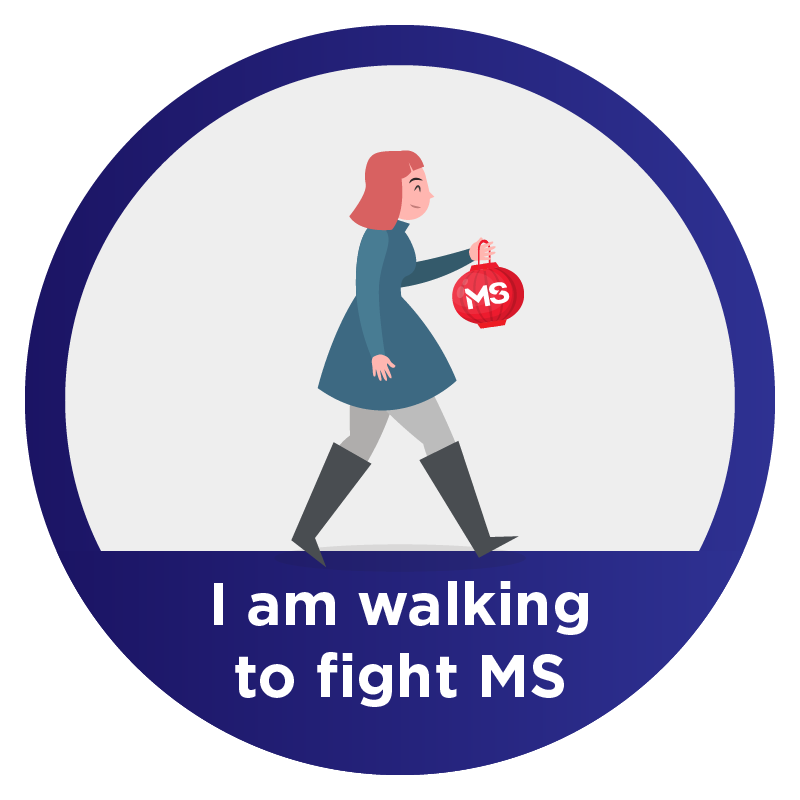 Sharon Abbott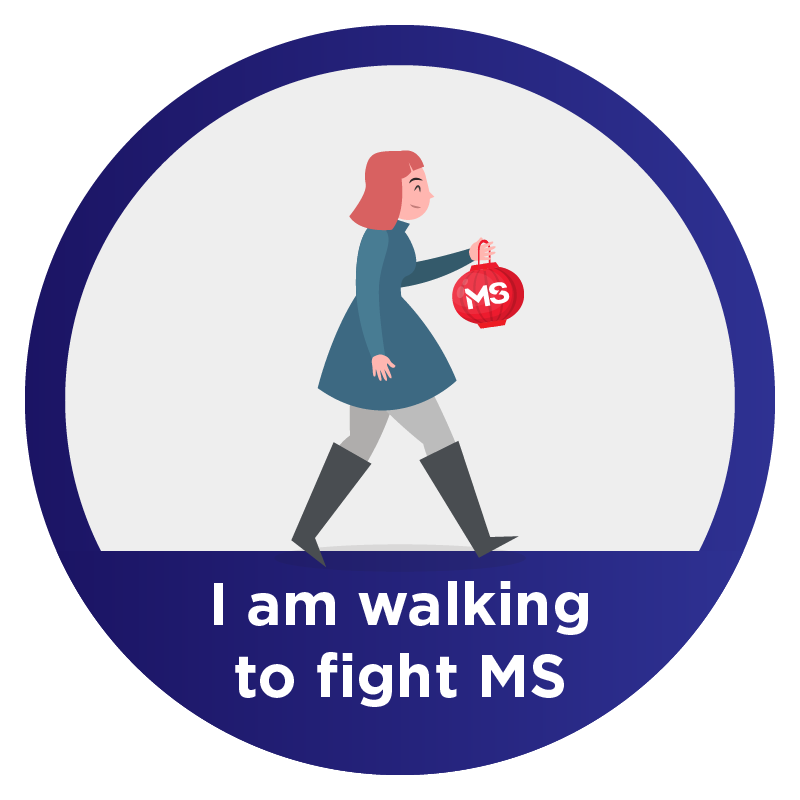 Lloyd Abbott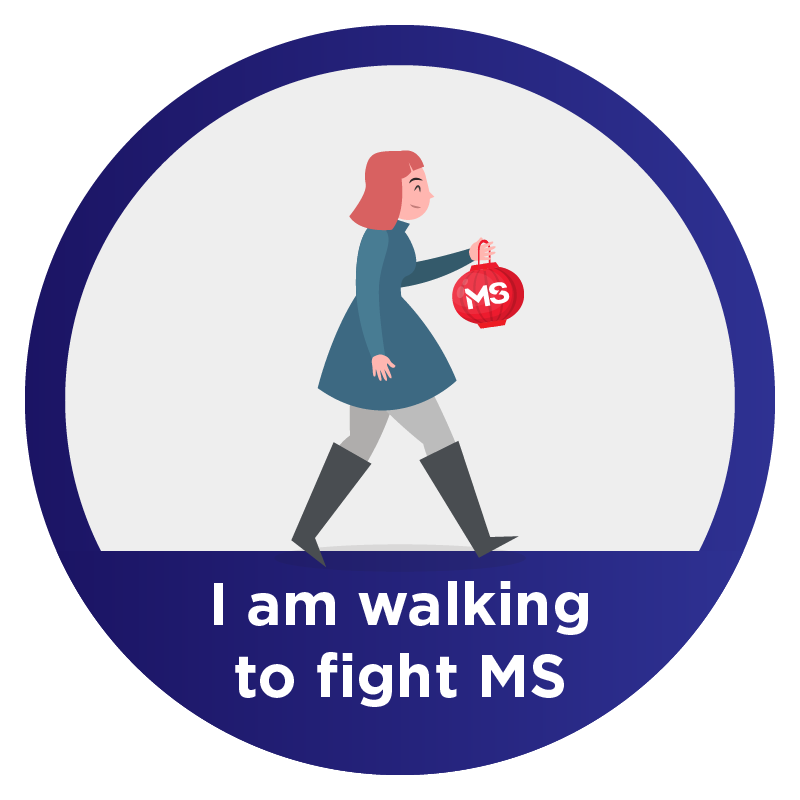 Rachel Smith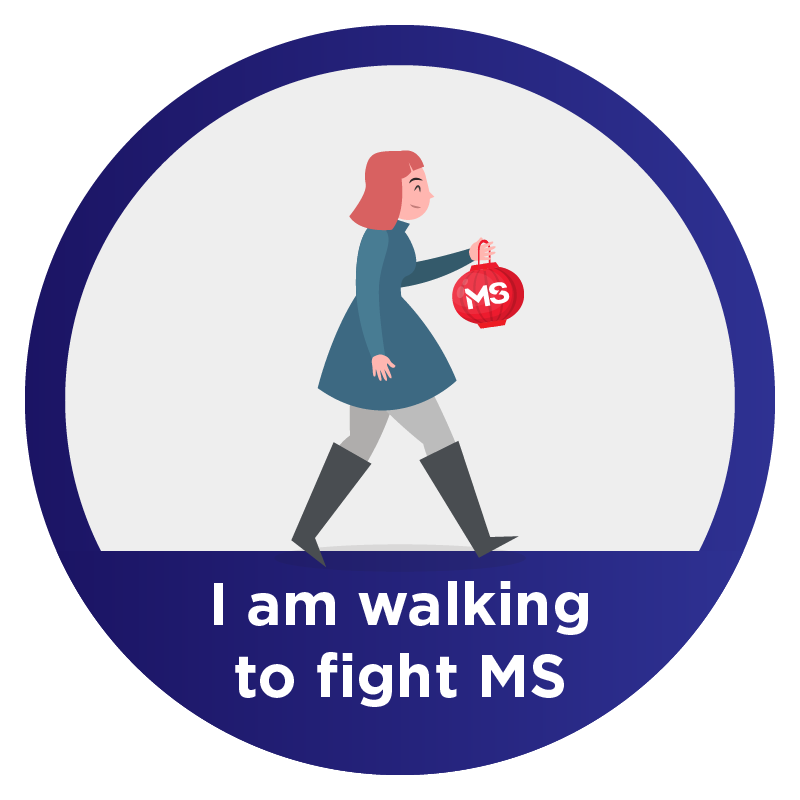 Paul Lupton, Lyn Rushby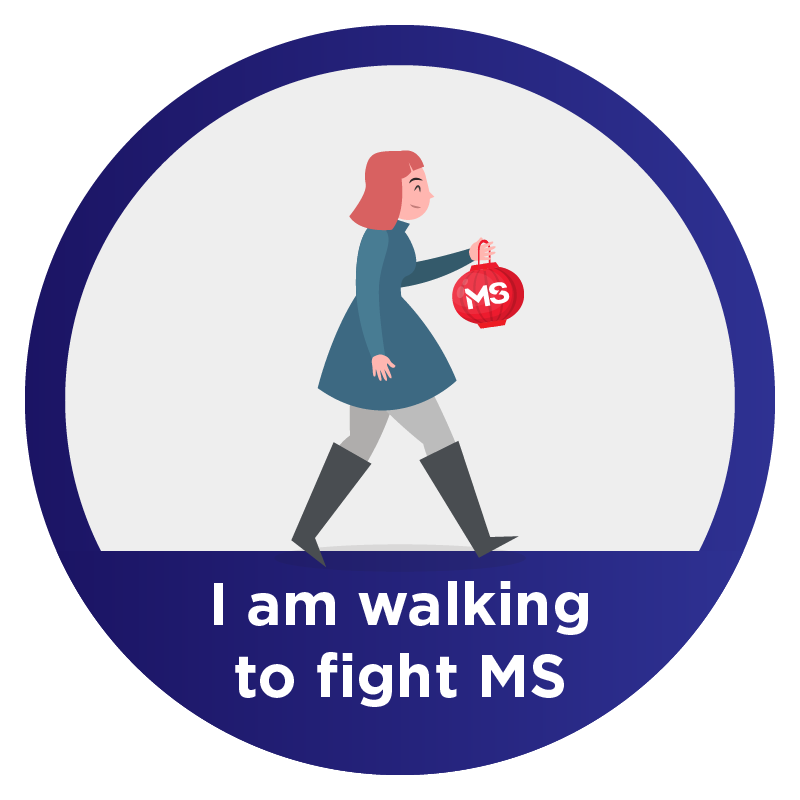 Sean Leader
Ange Wearne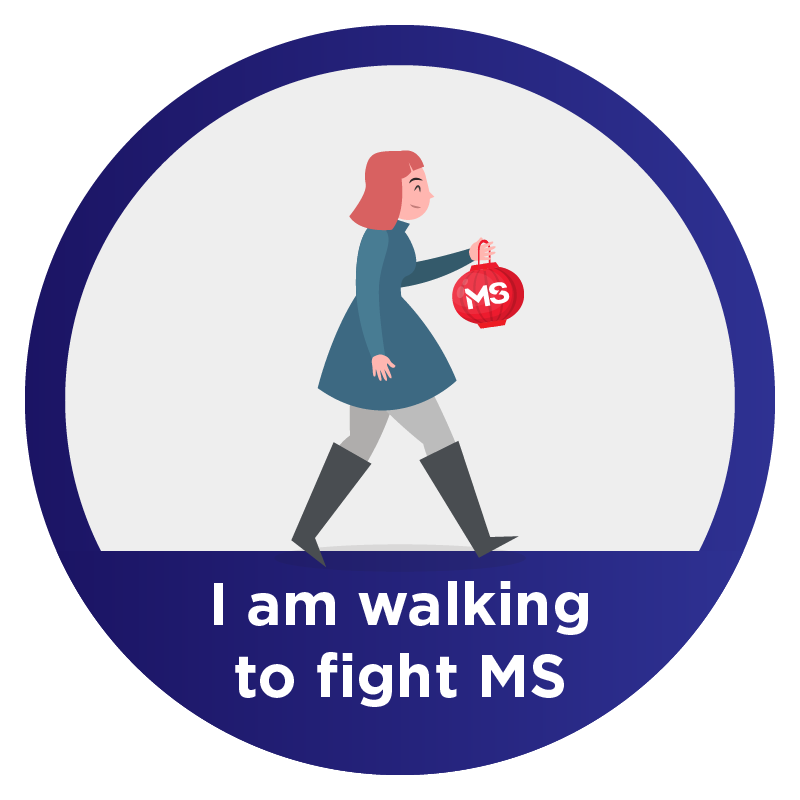 Gary R Mcnair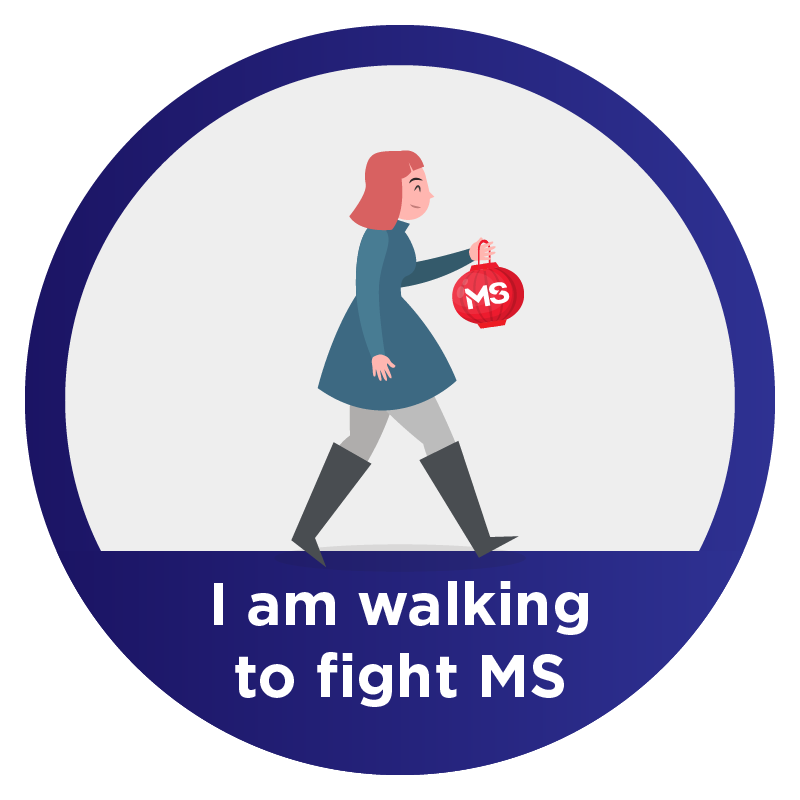 Lucas Kennedy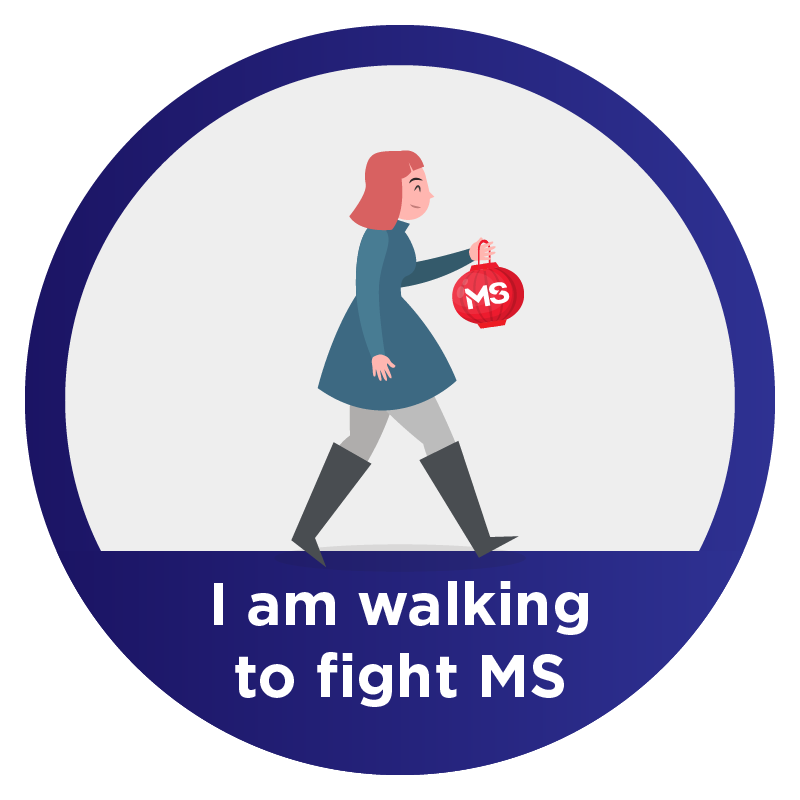 $10k Donor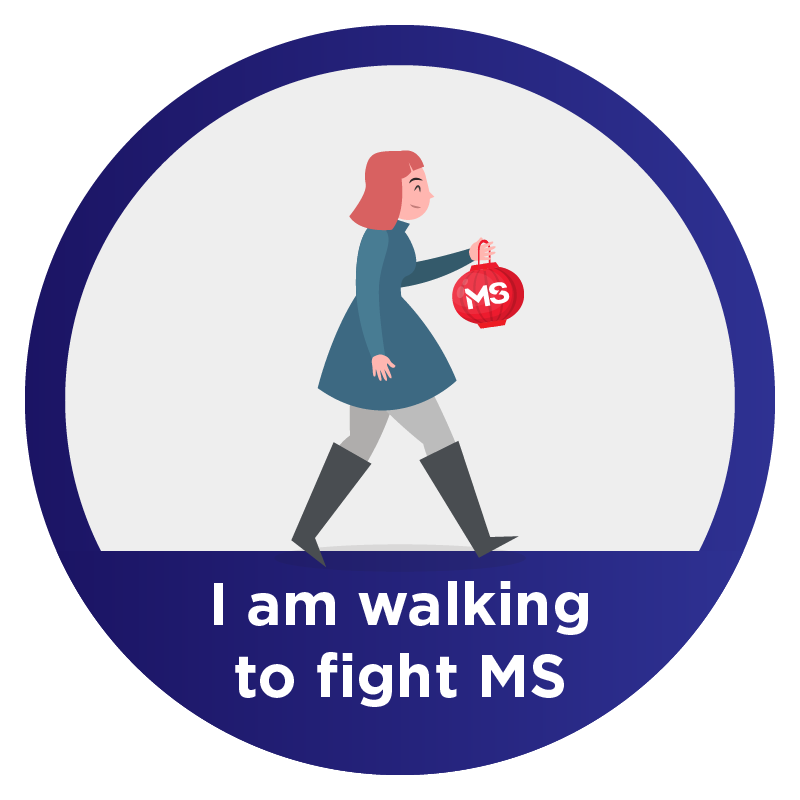 Virginia Clarke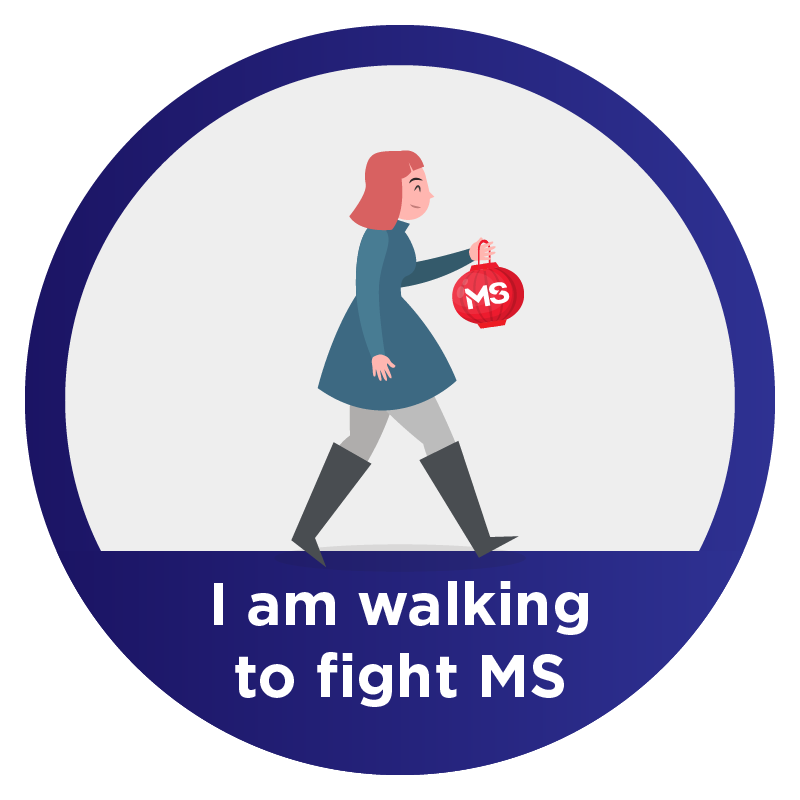 Elizabeth Baker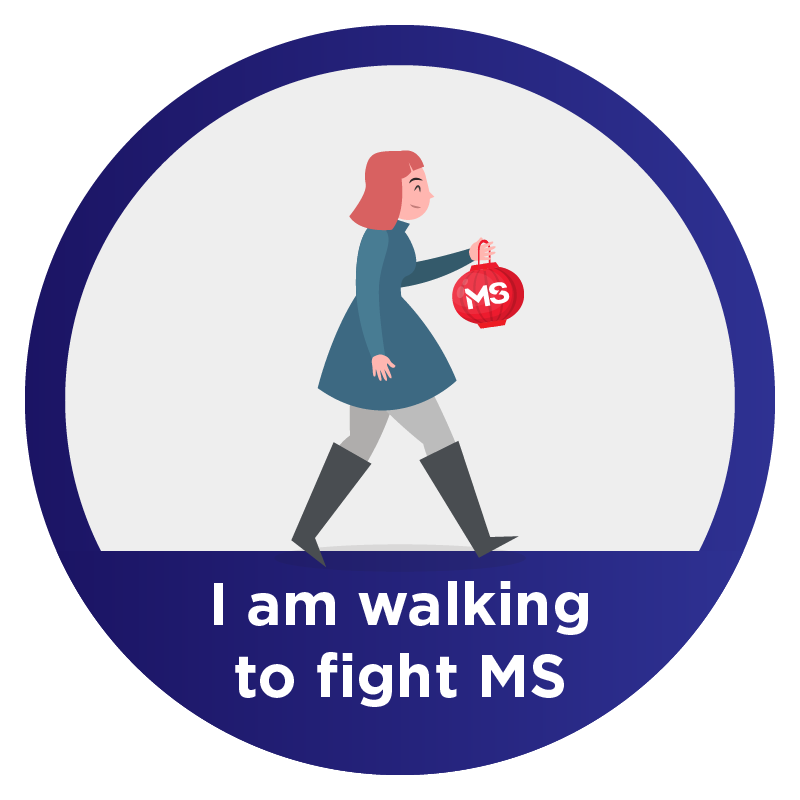 $10k Donor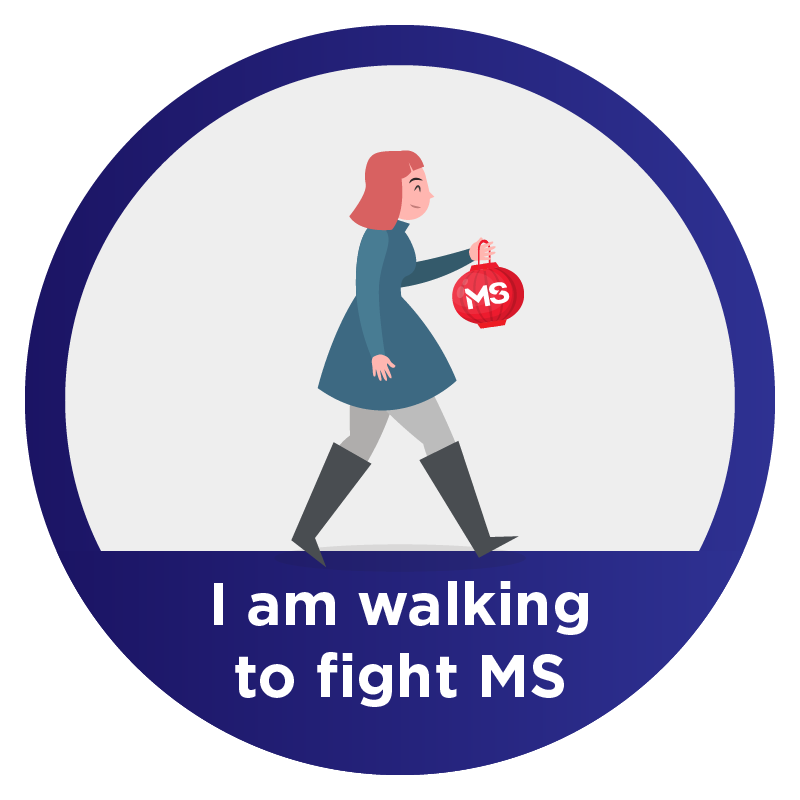 Megan O'hara Sullivan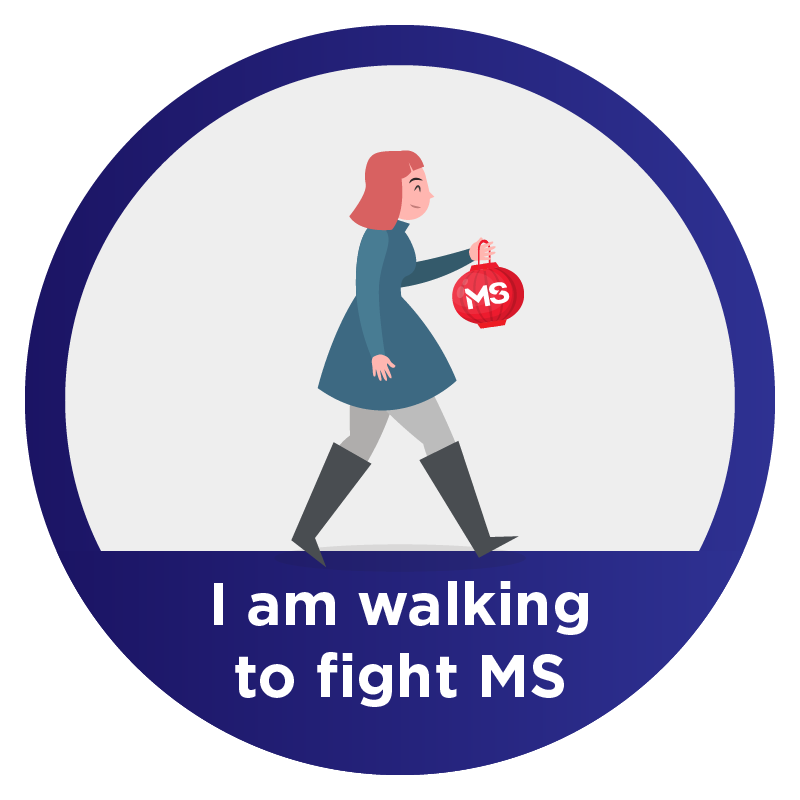 Mary Rose Abbott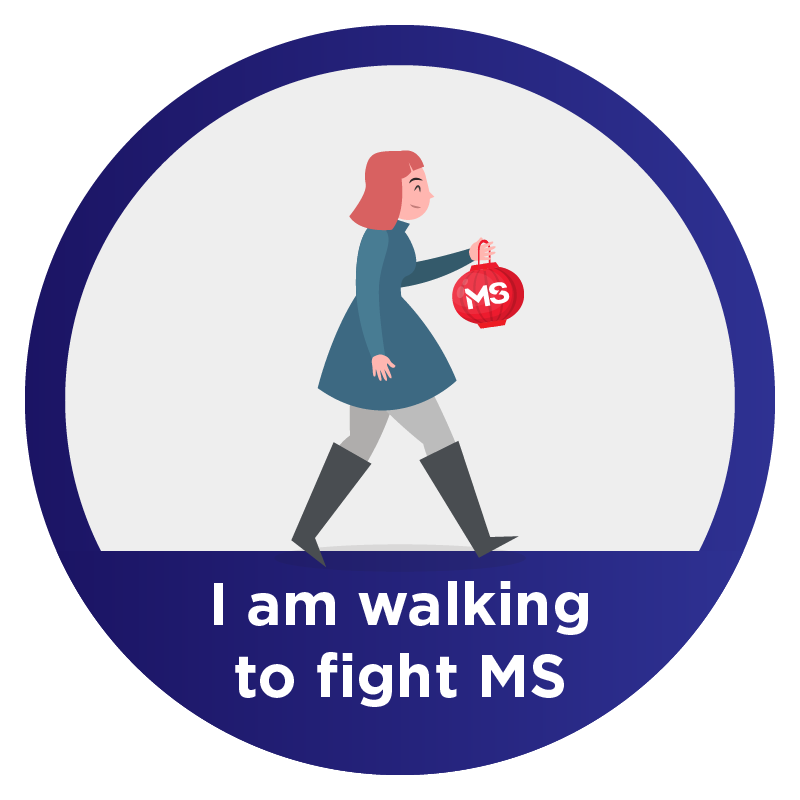 Mick M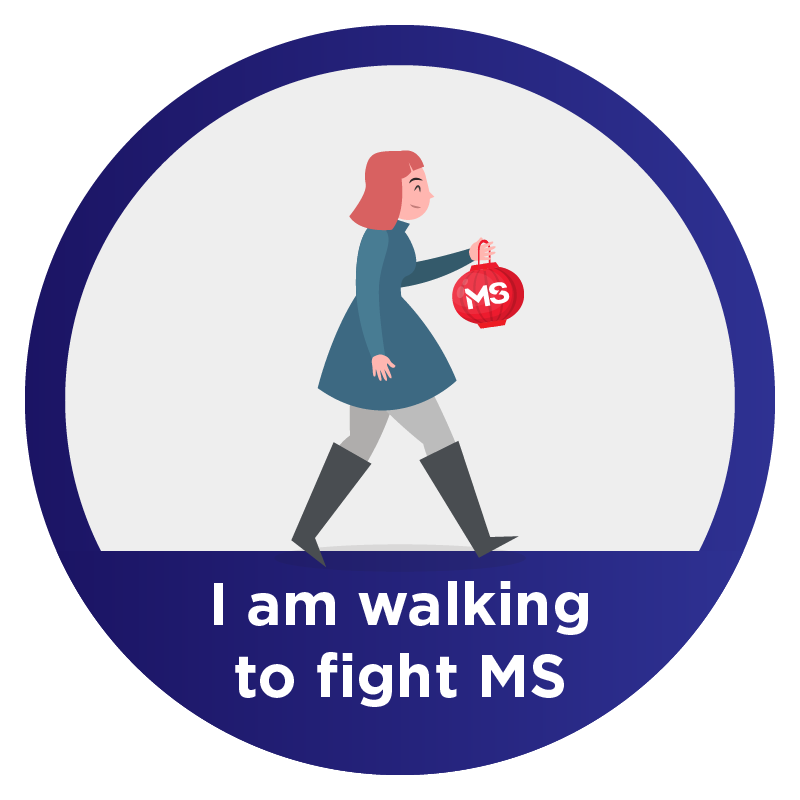 Alex Tonks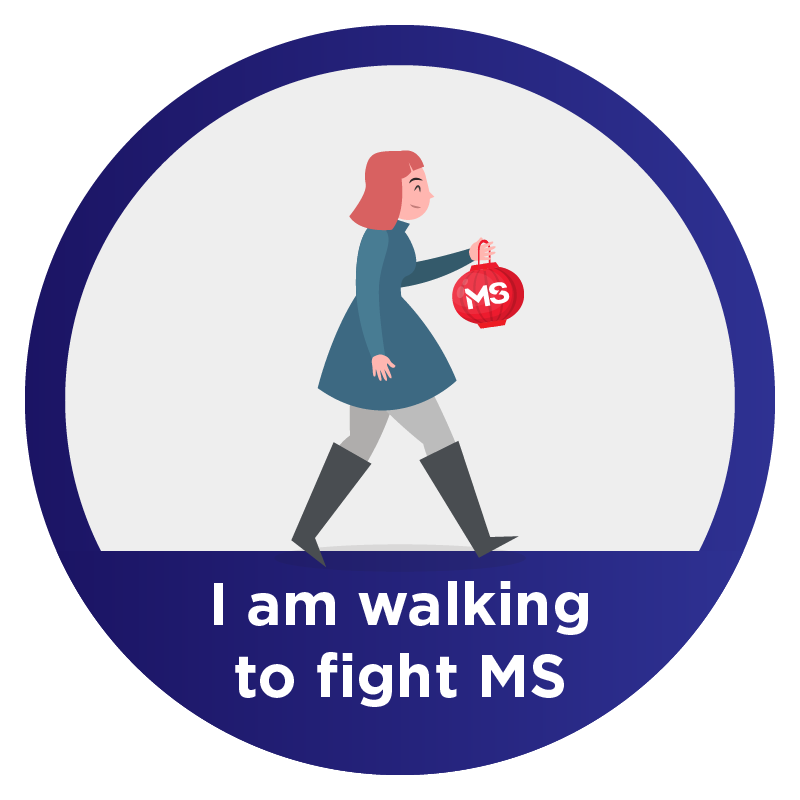 Jolurl Justo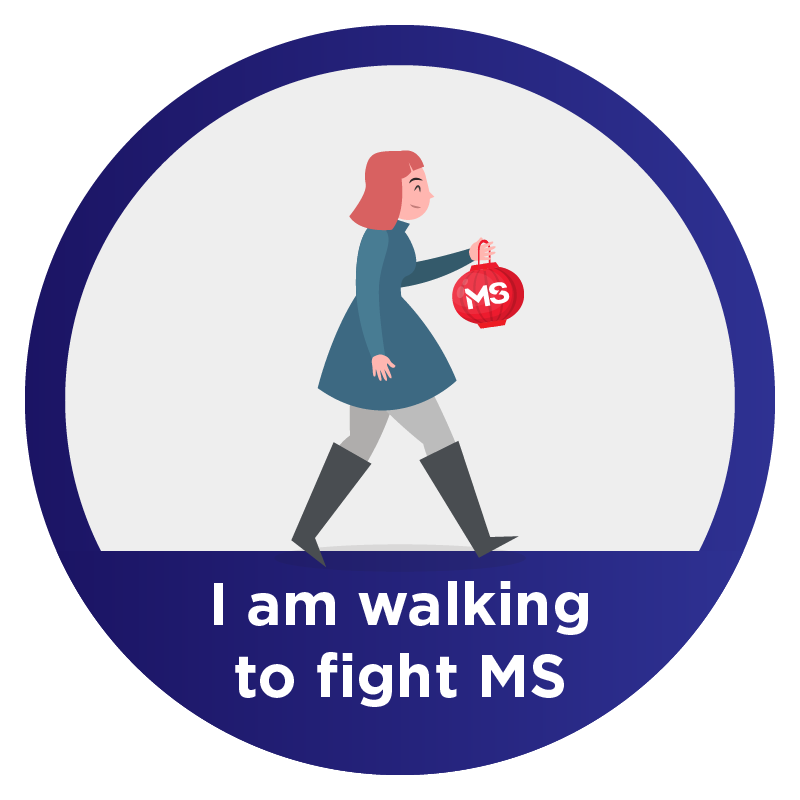 Sophie Gadaloff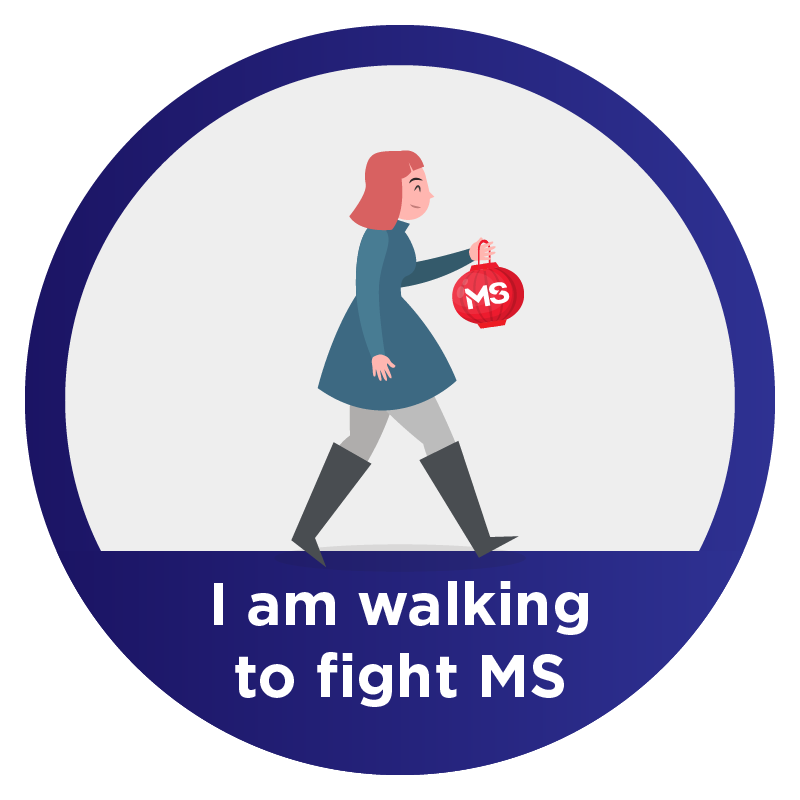 Generous Matched Giver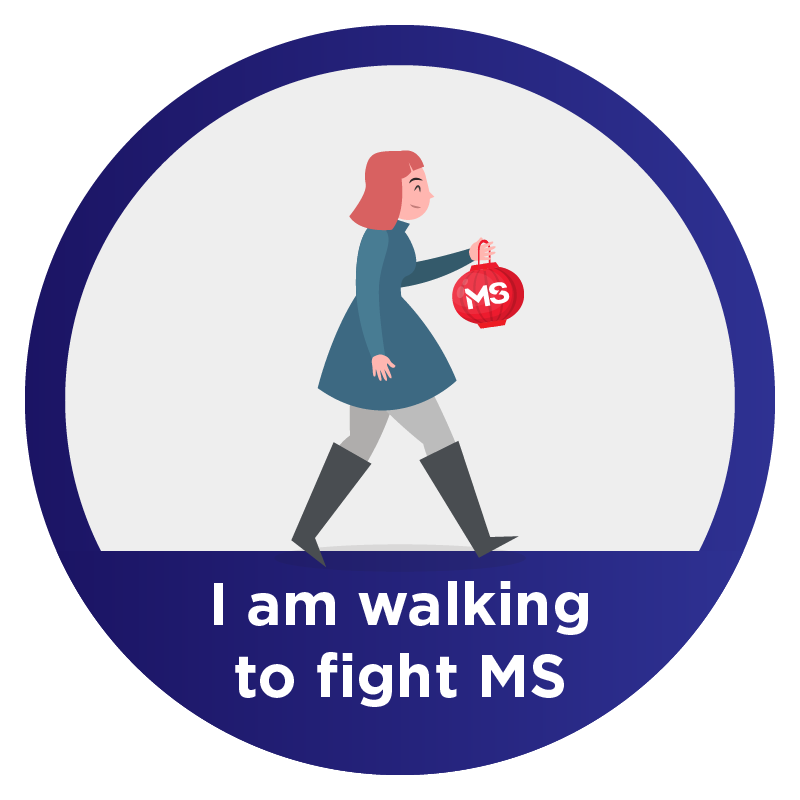 June Coleman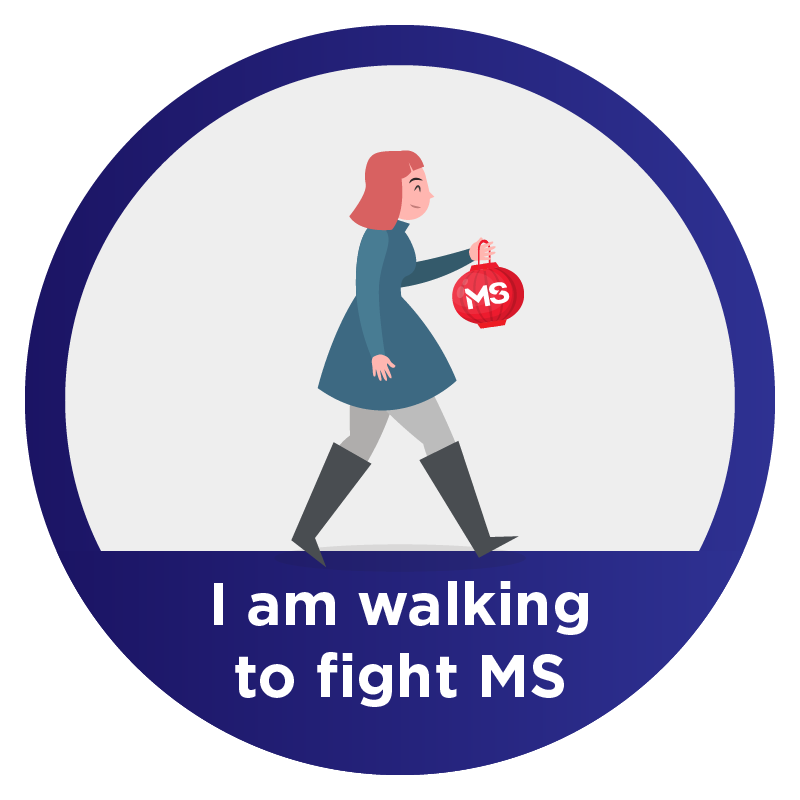 Tracey Smith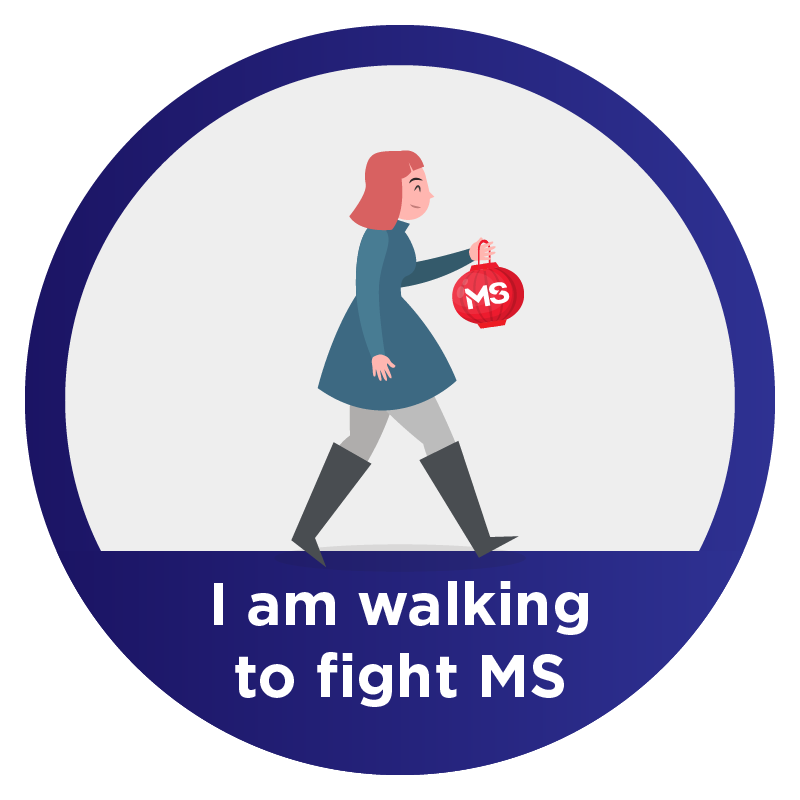 Shane King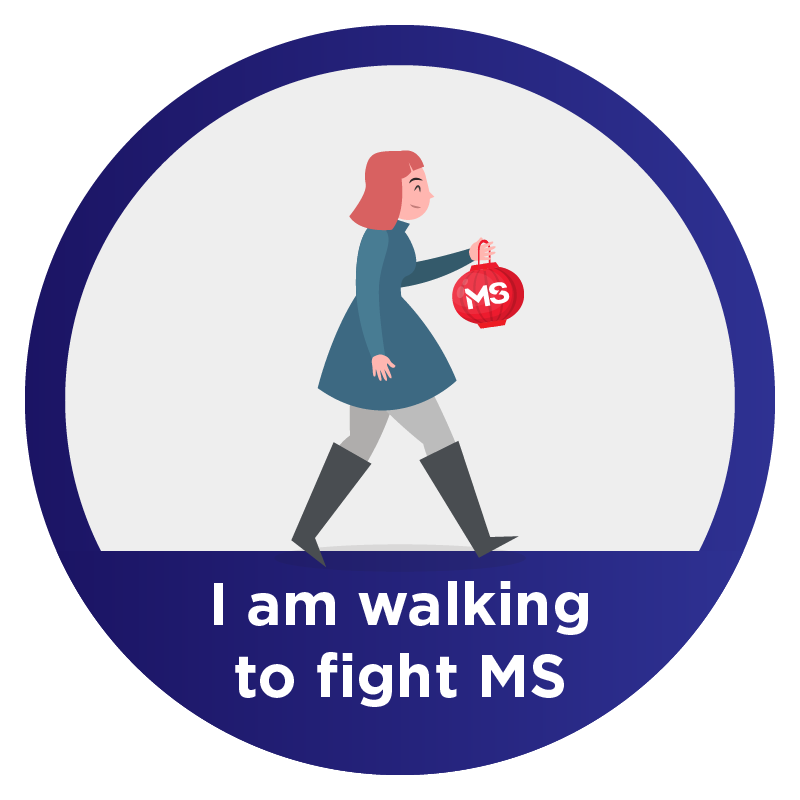 Ca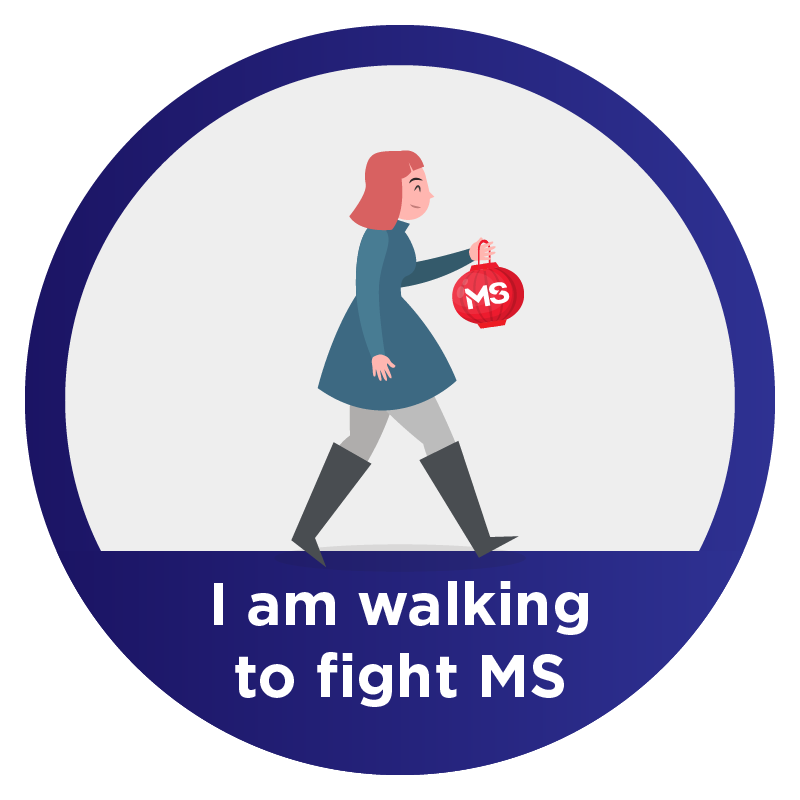 $10k Donor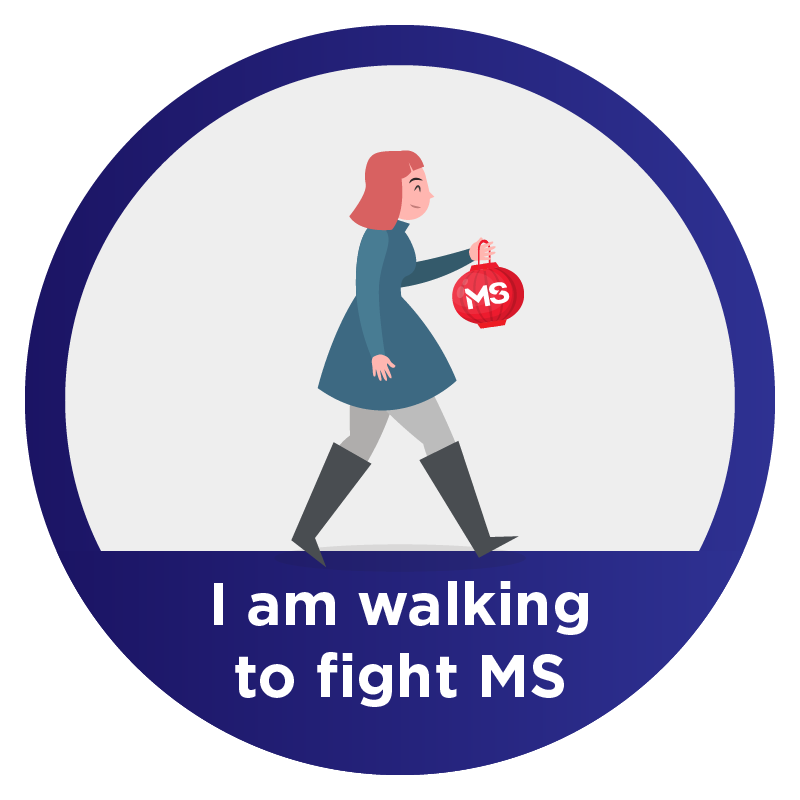 Yvonne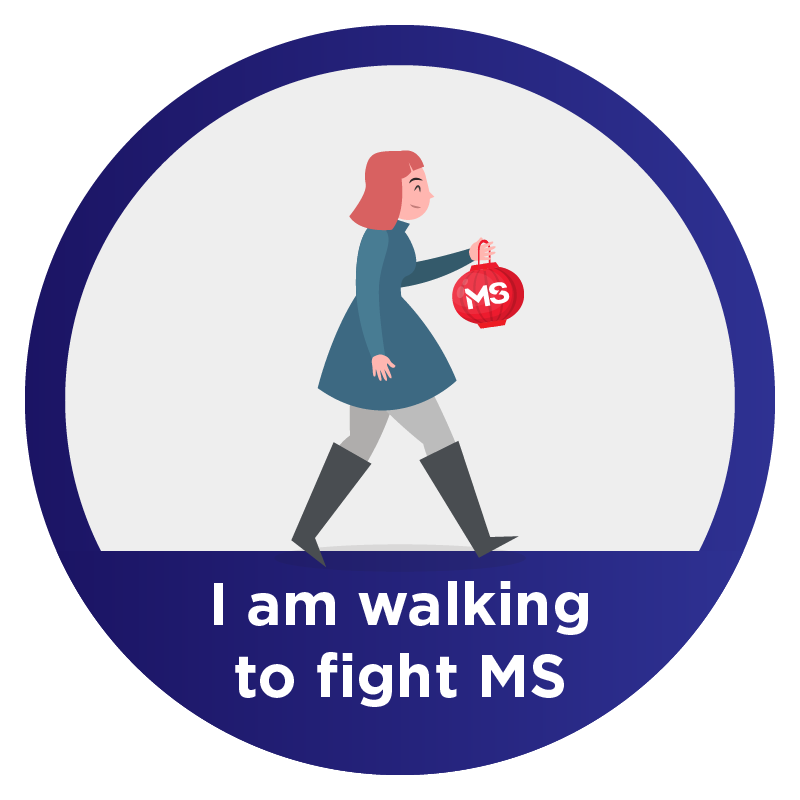 $10k Donor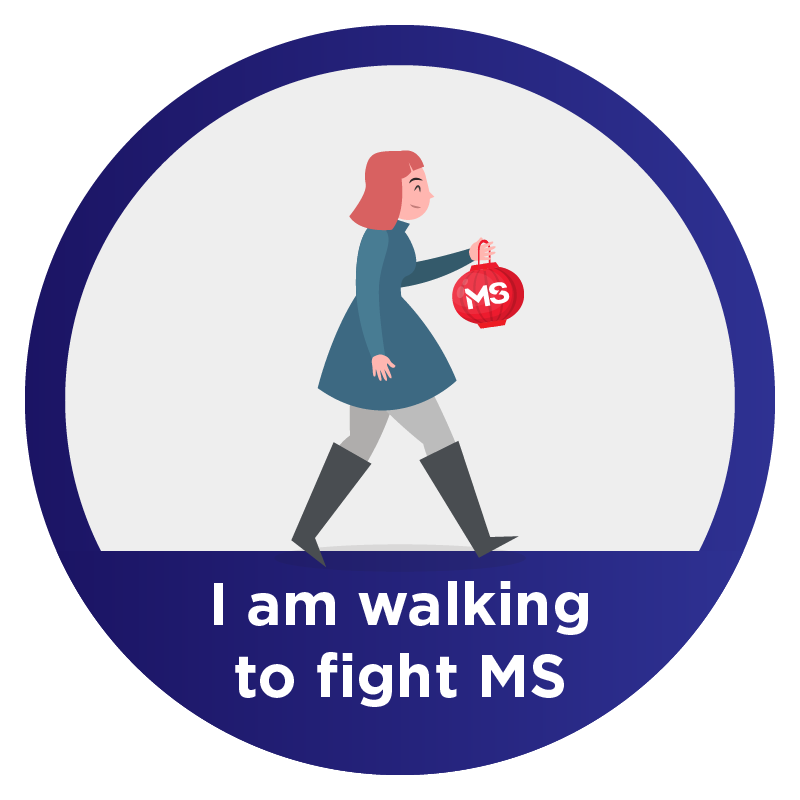 Sally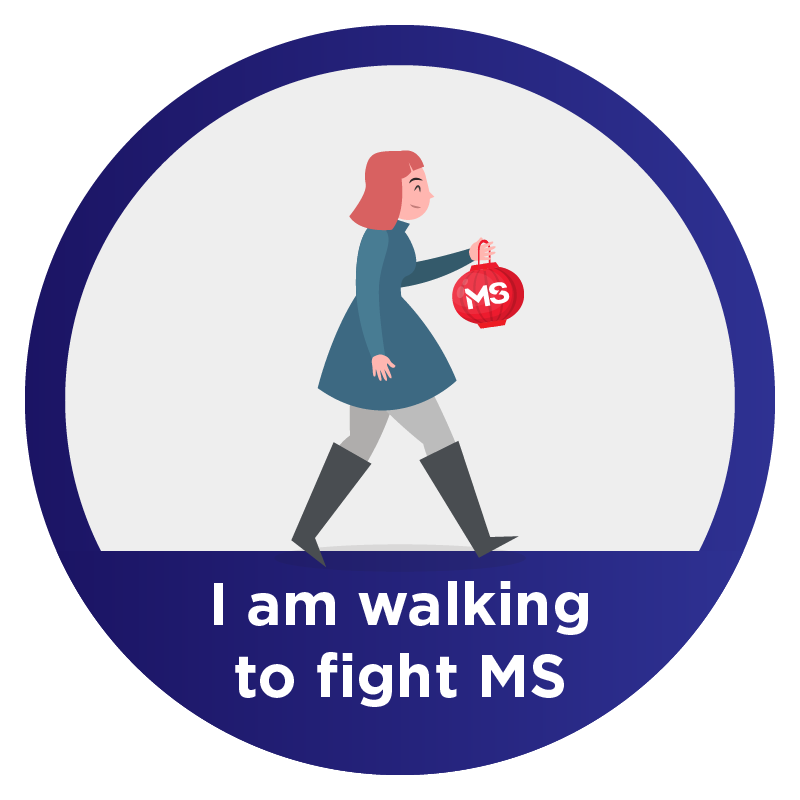 $10k Donor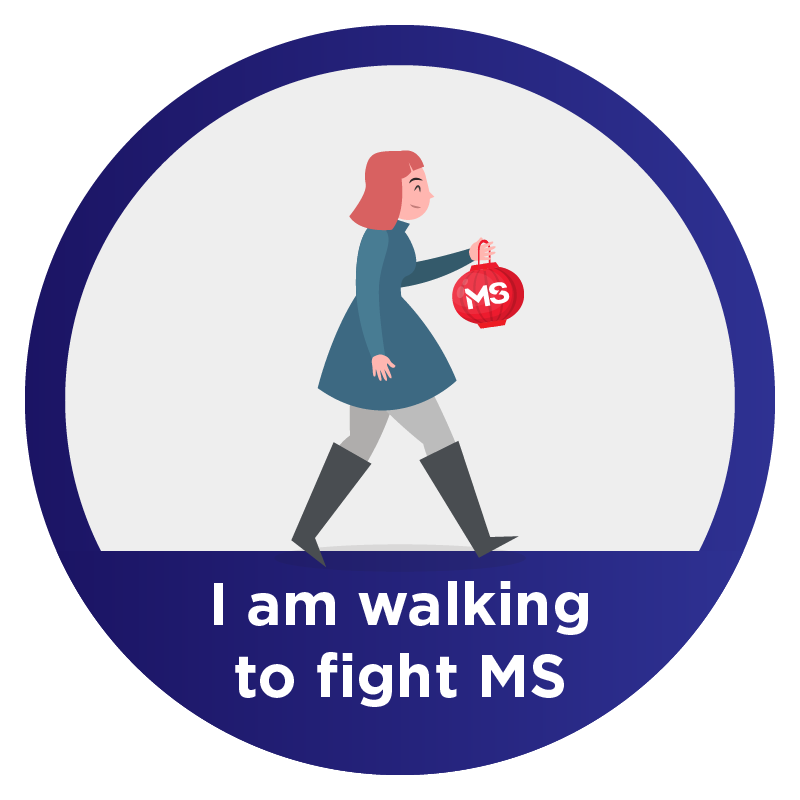 Sally Gunner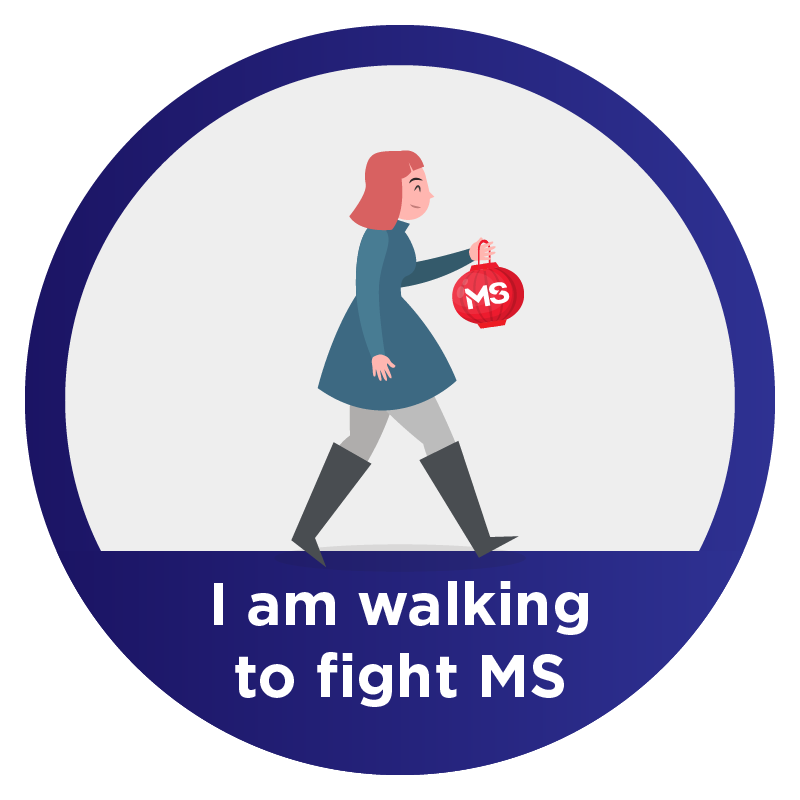 Sarah Carroll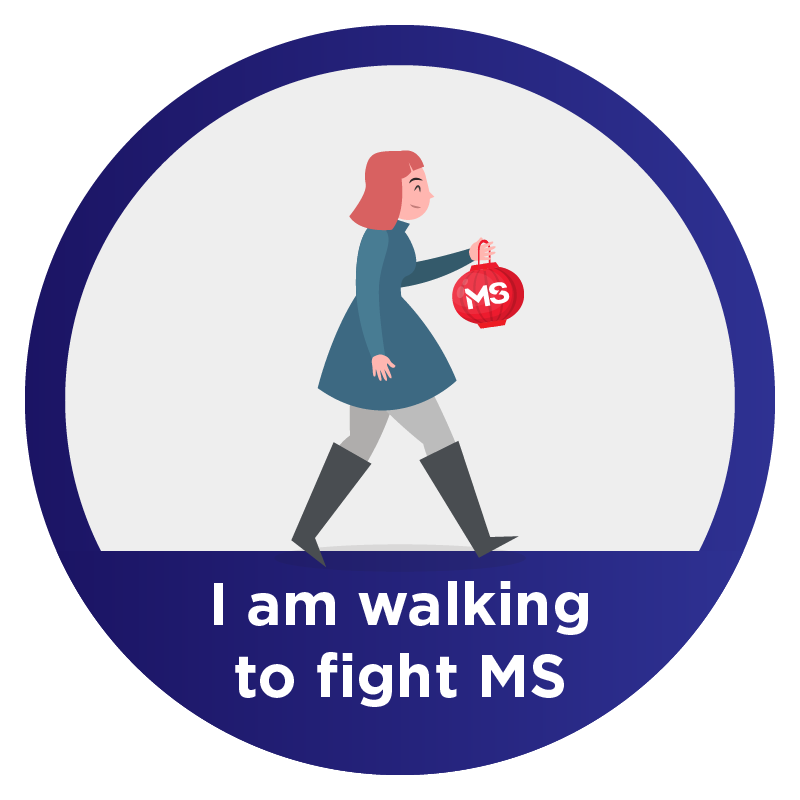 Charmaine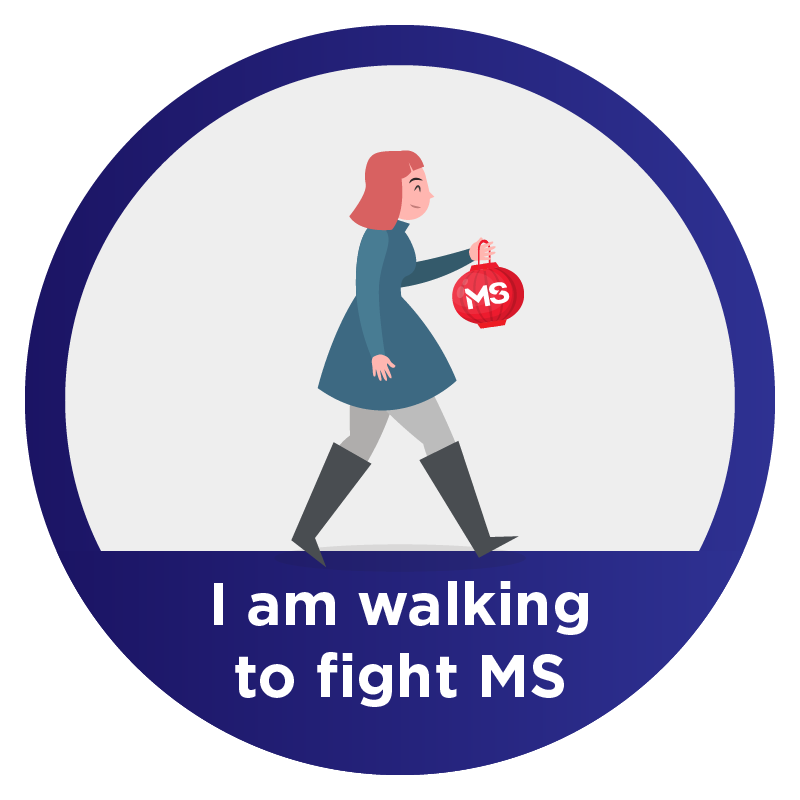 Troy Fernandez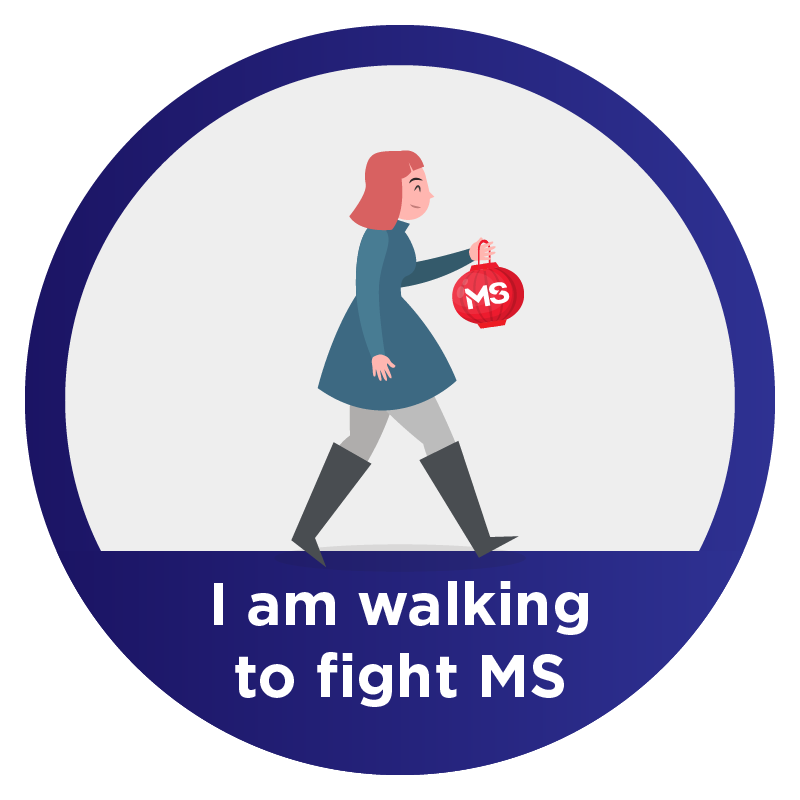 $10k Donor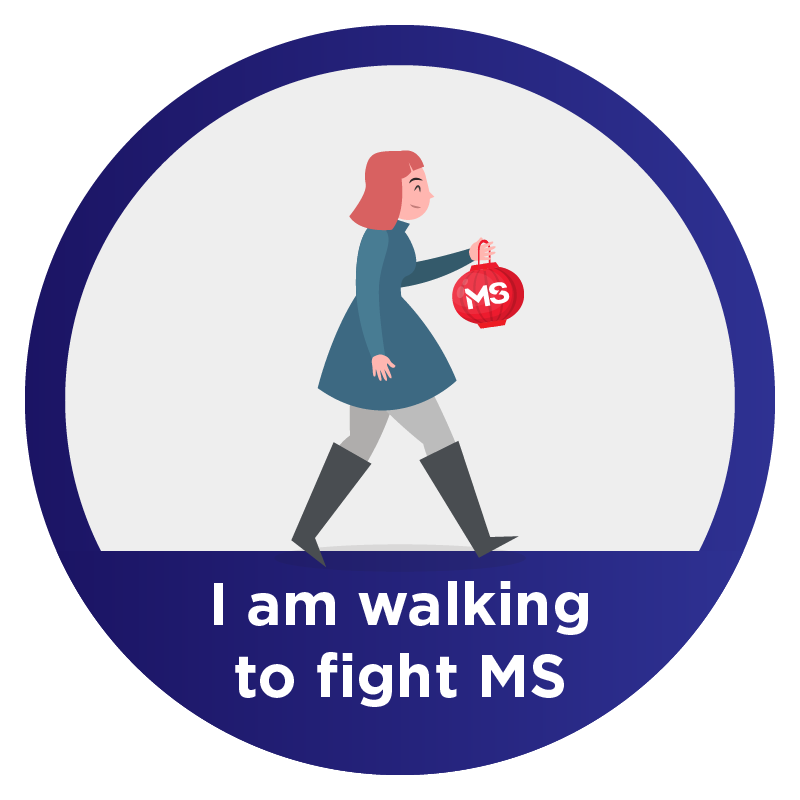 Madonna
Janine Aitken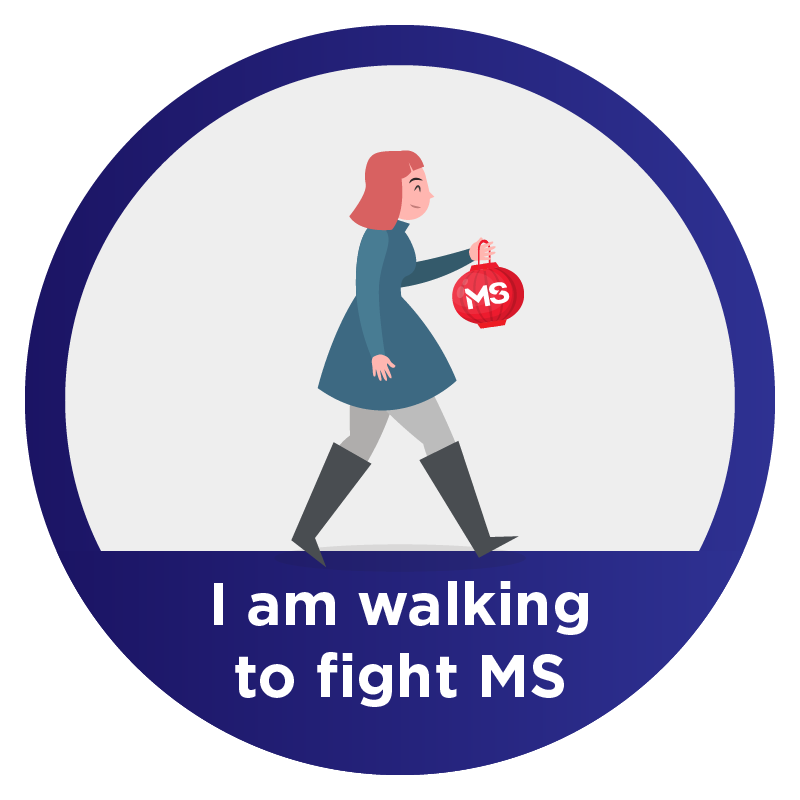 Danny S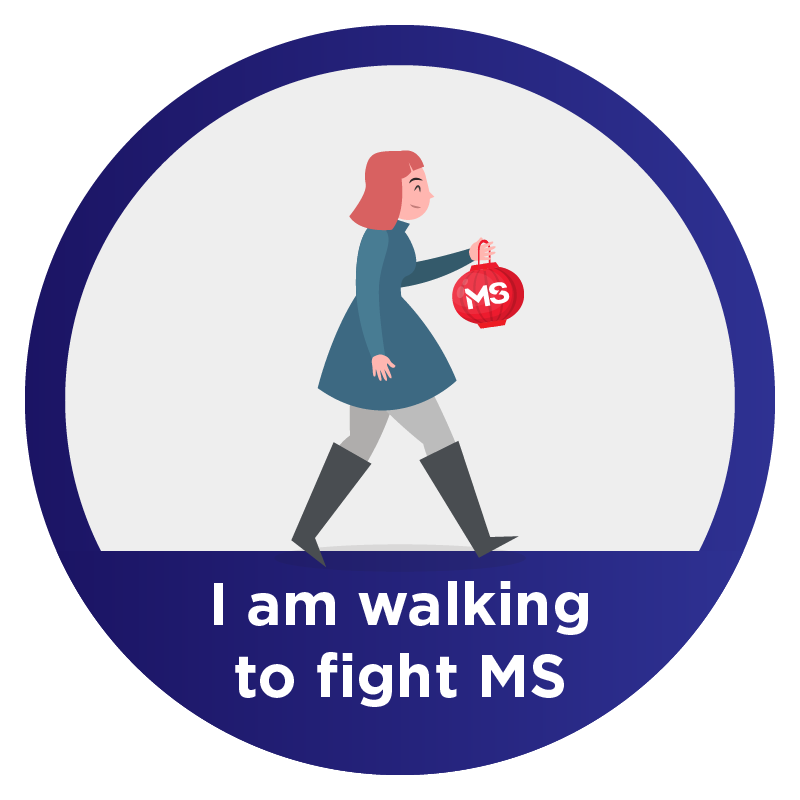 $10k Donor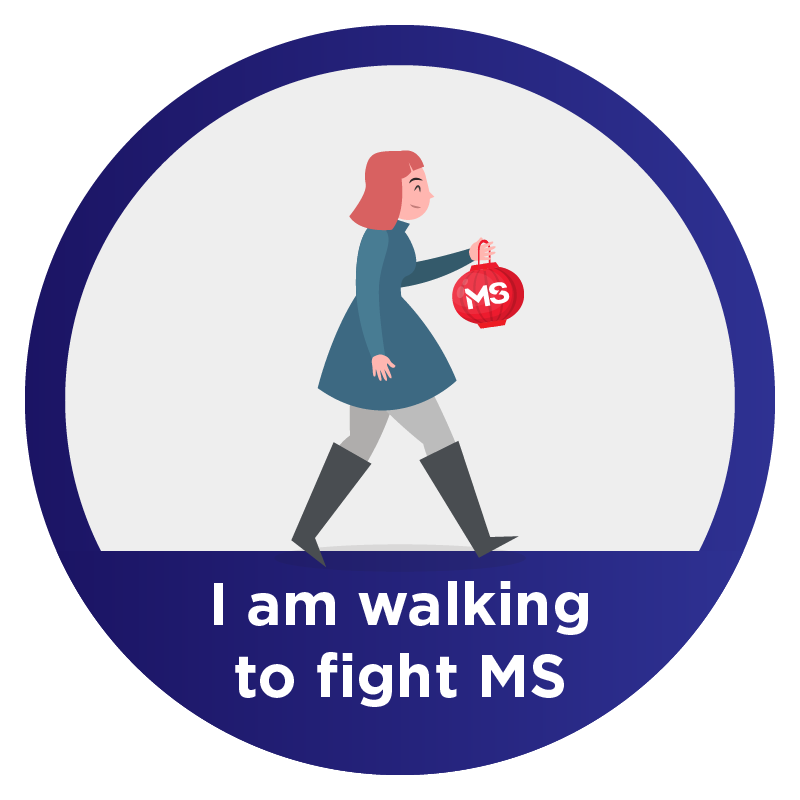 Janet Close
Gary Hart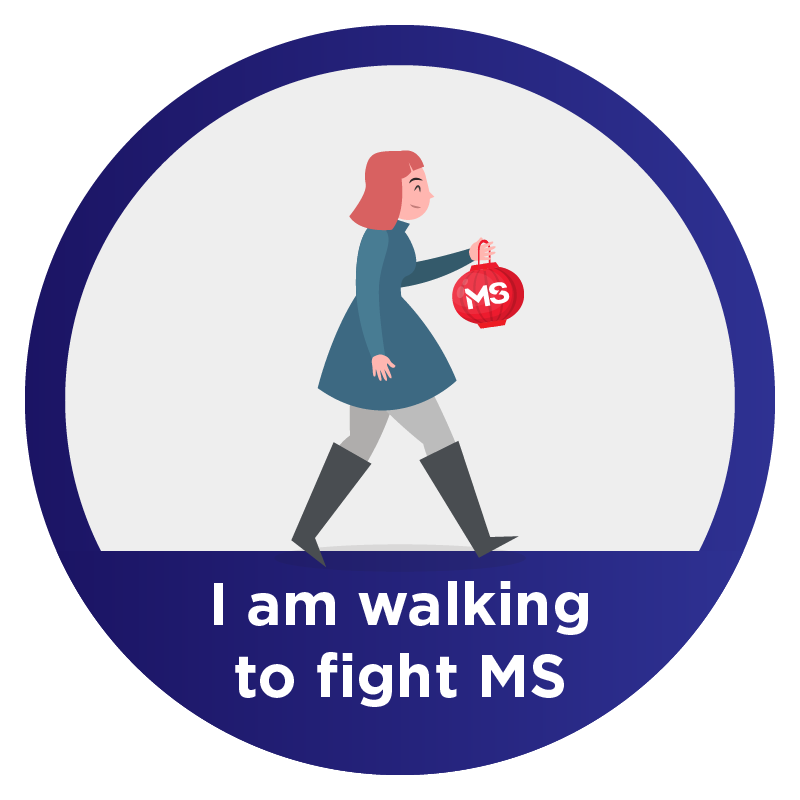 Anonymous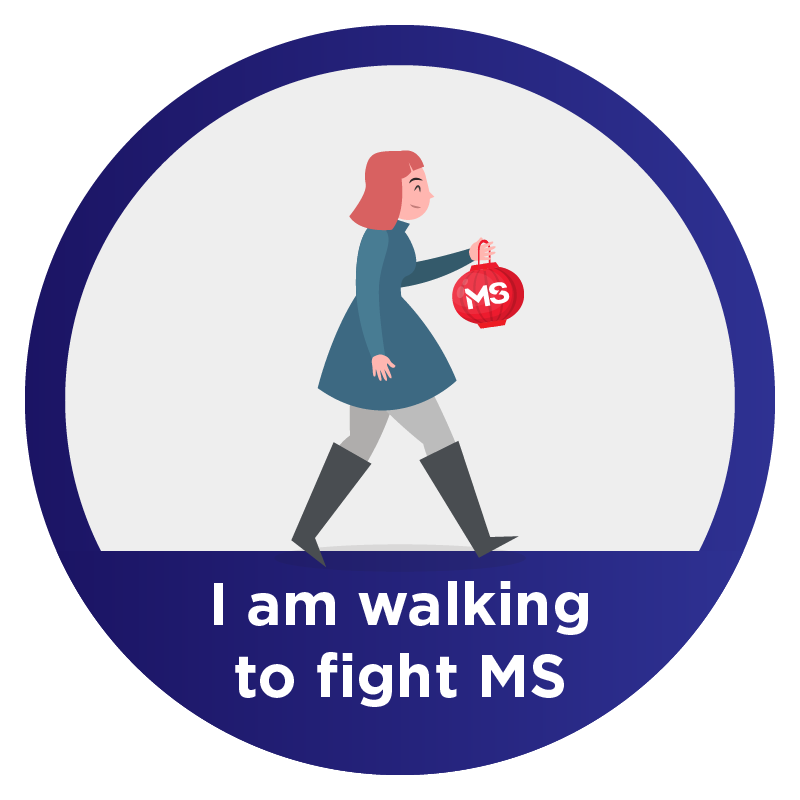 Belinda Norrie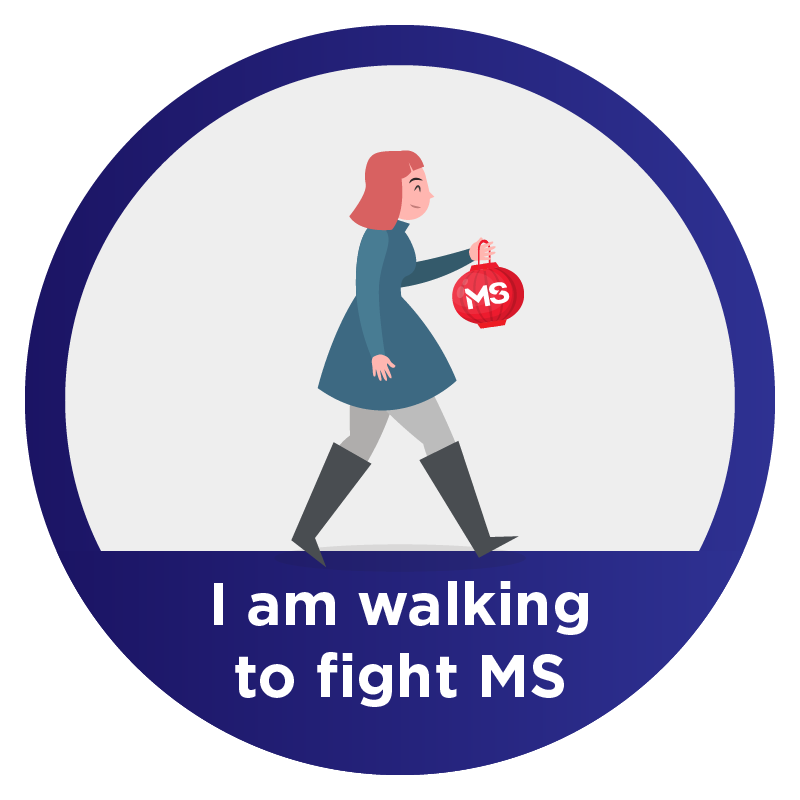 Daniel Clancy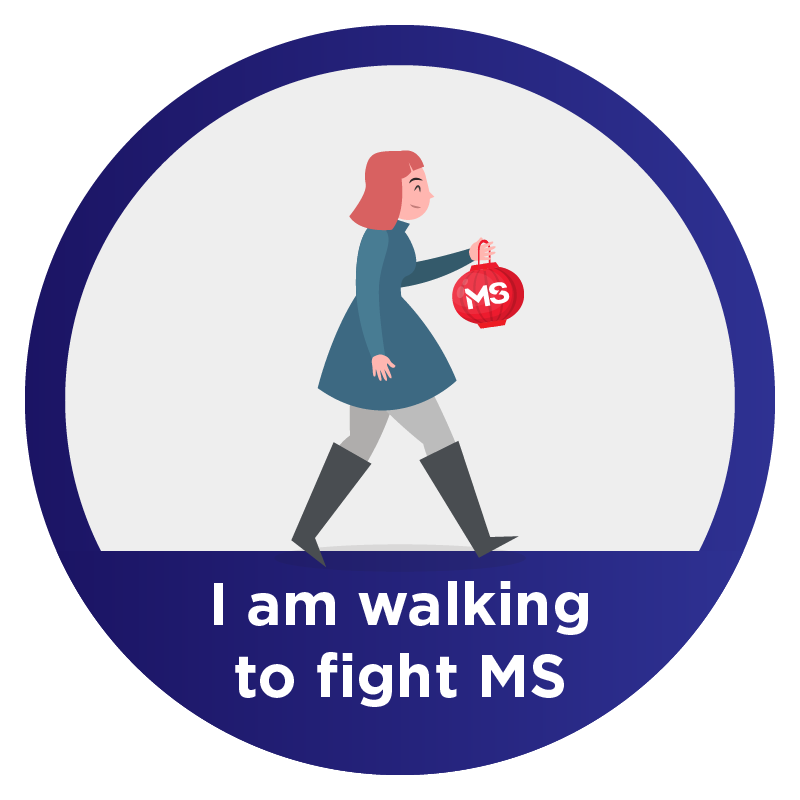 Fiona Henderson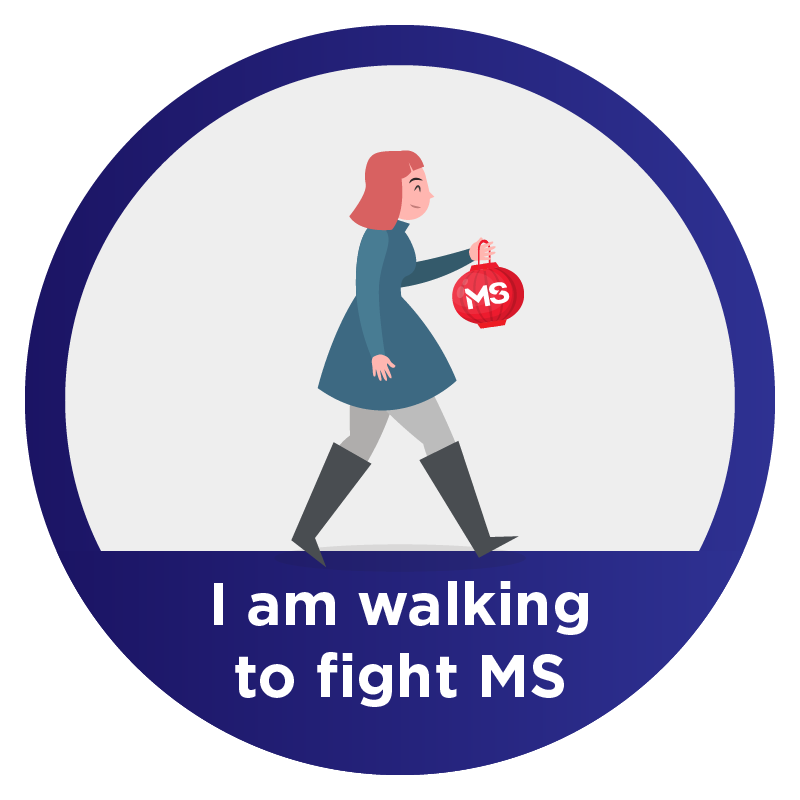 Bob C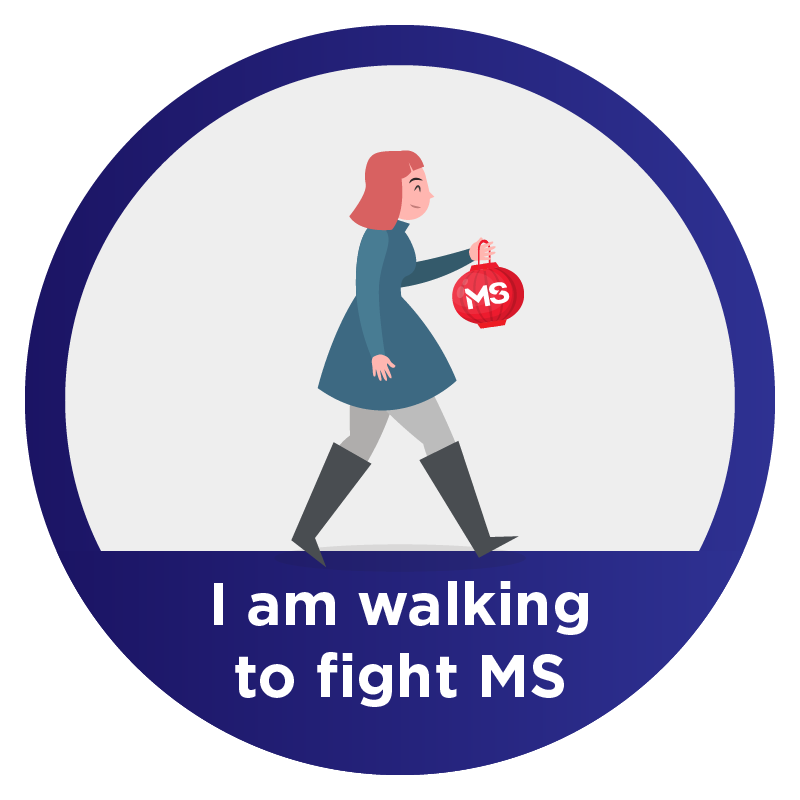 Joel Richters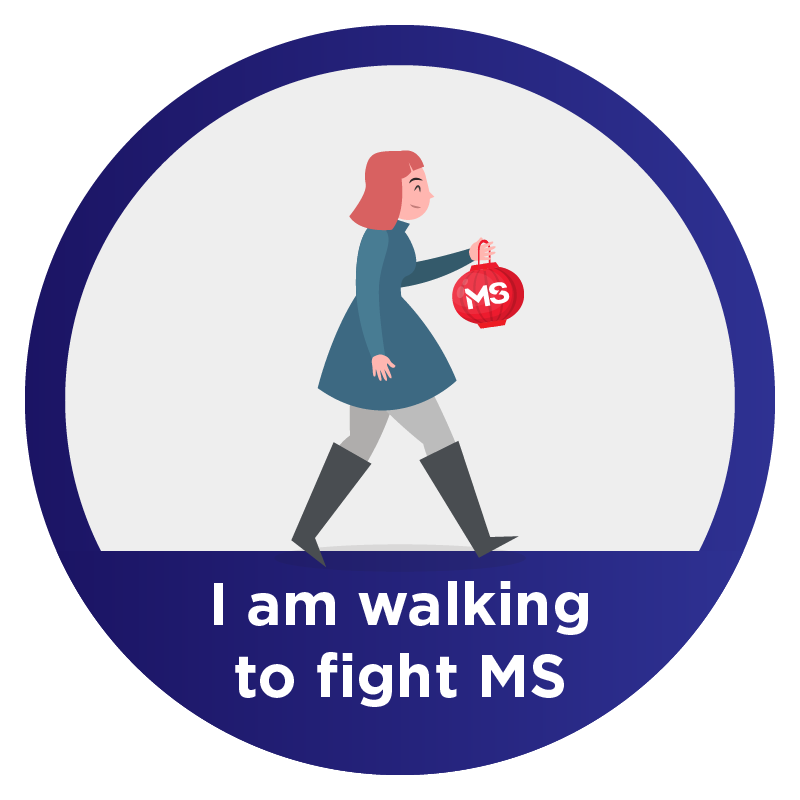 Gillian Pechey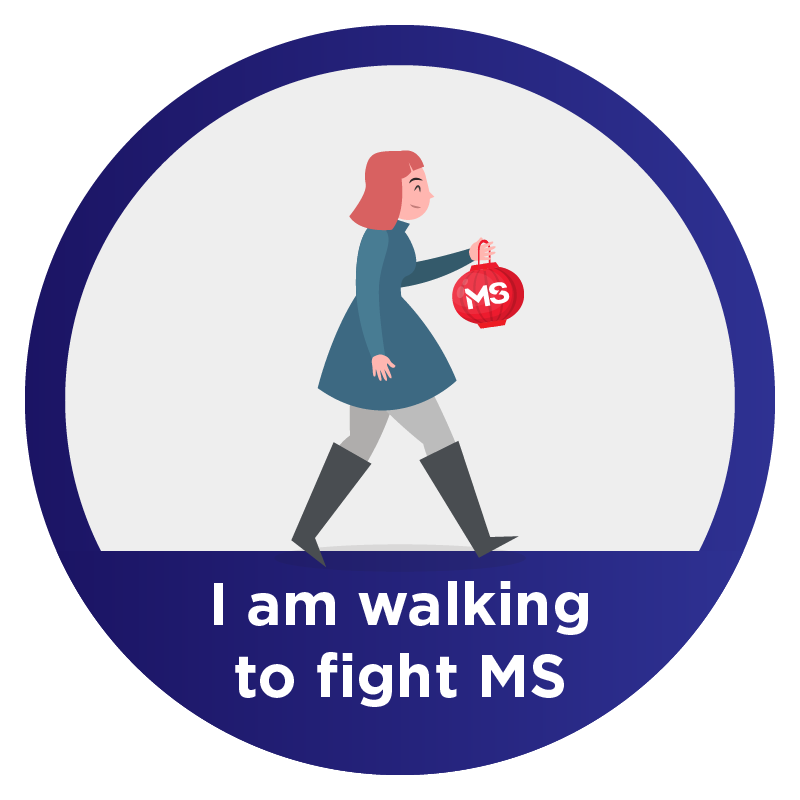 $15k Donor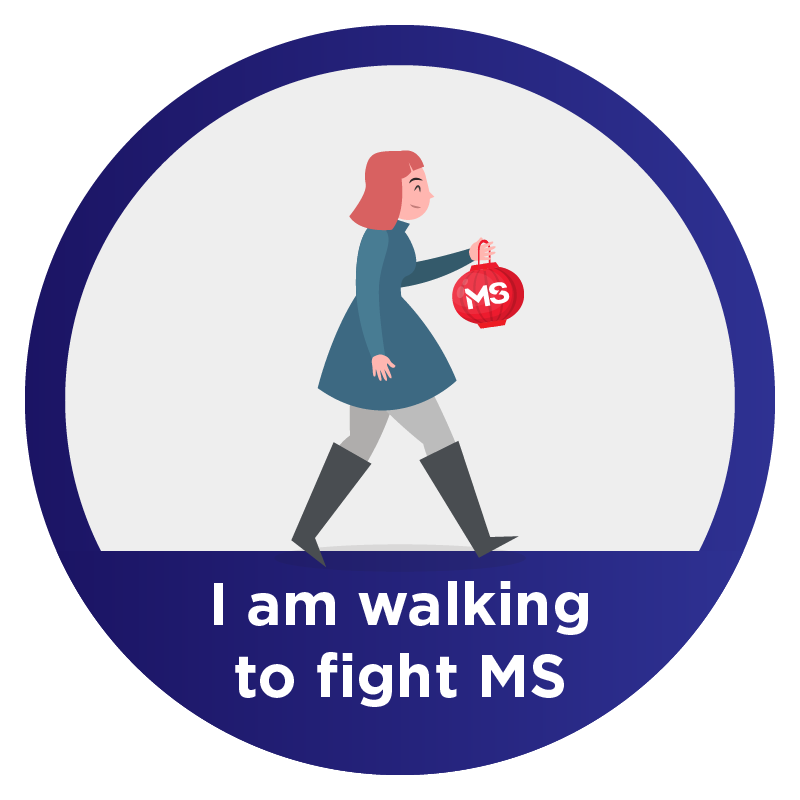 Mick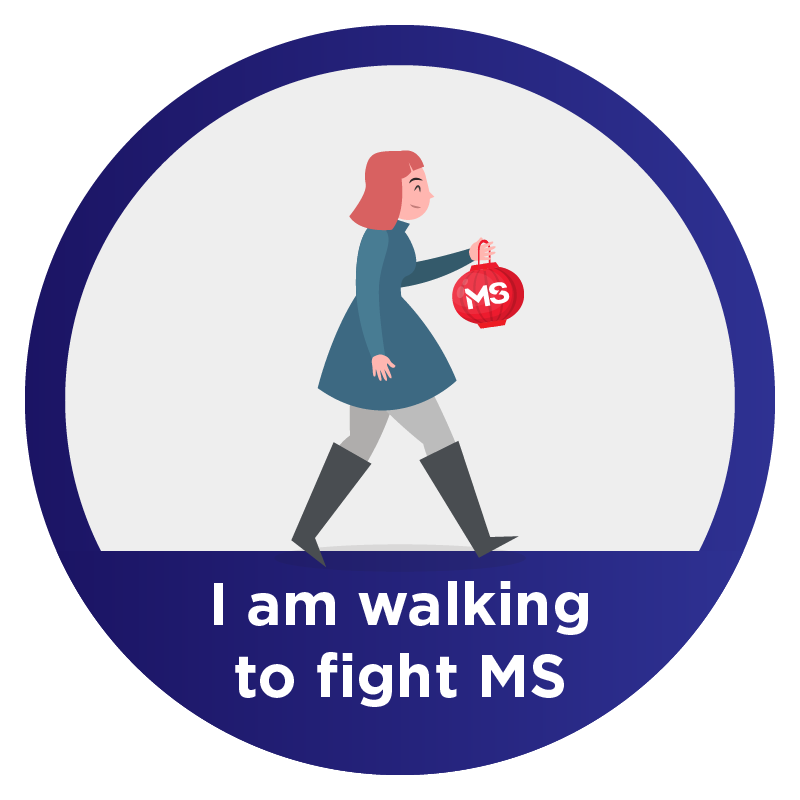 Sammi Lowe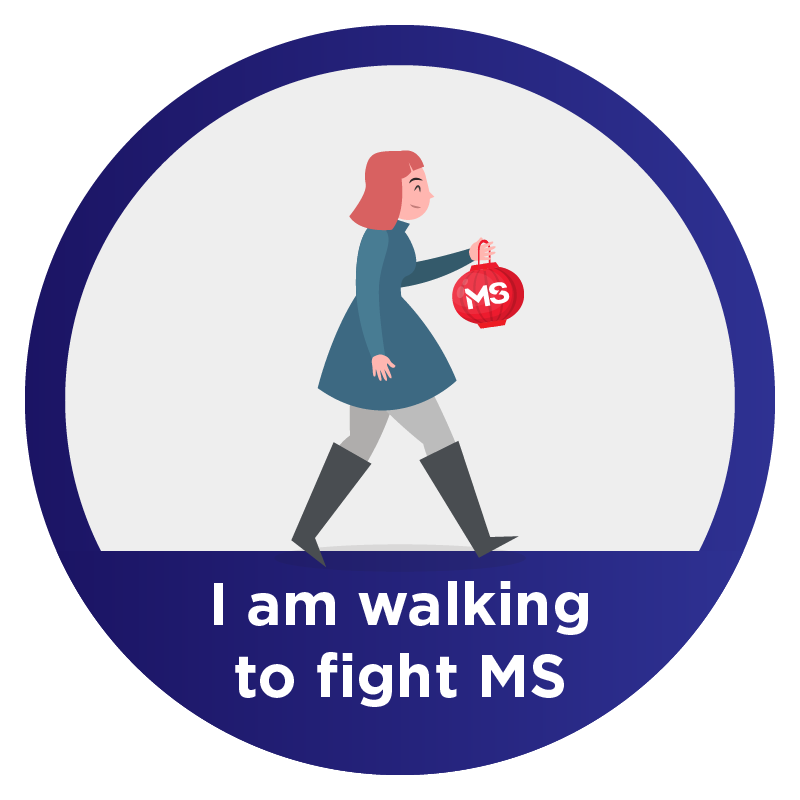 Rocky Grosdanis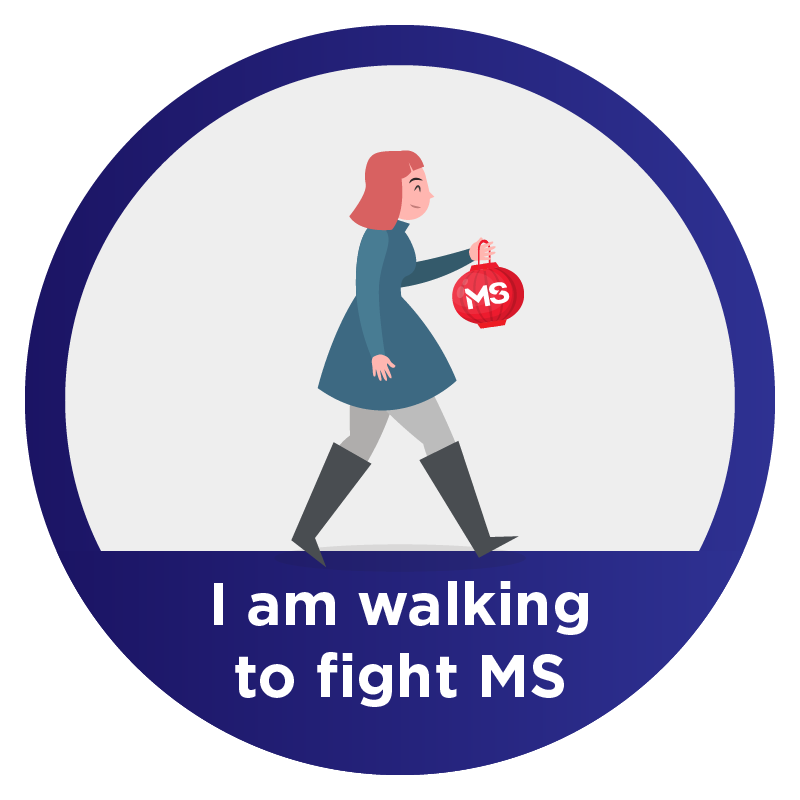 Andrew Ramsay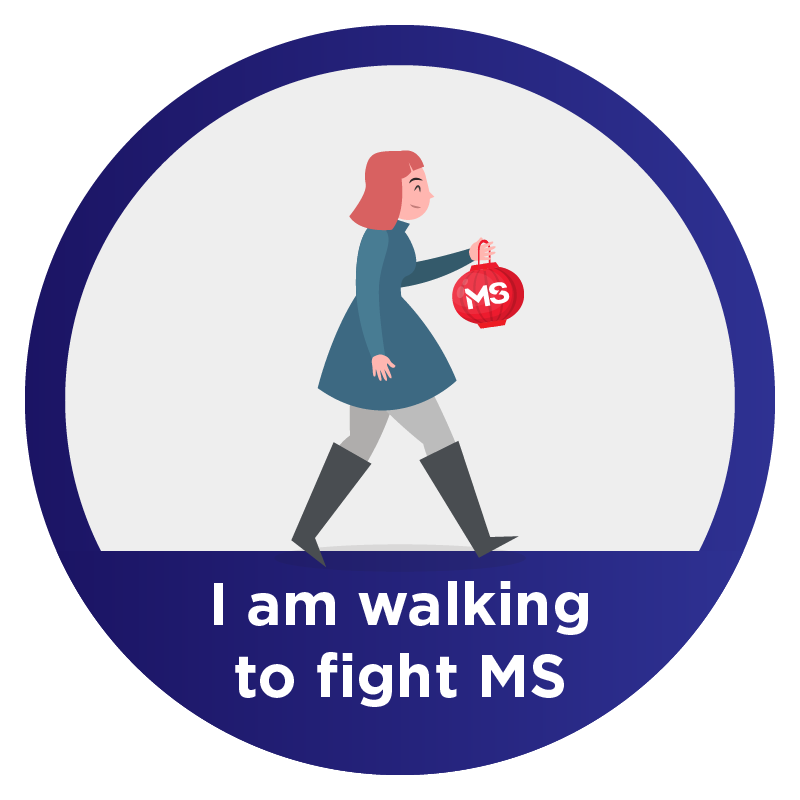 Peta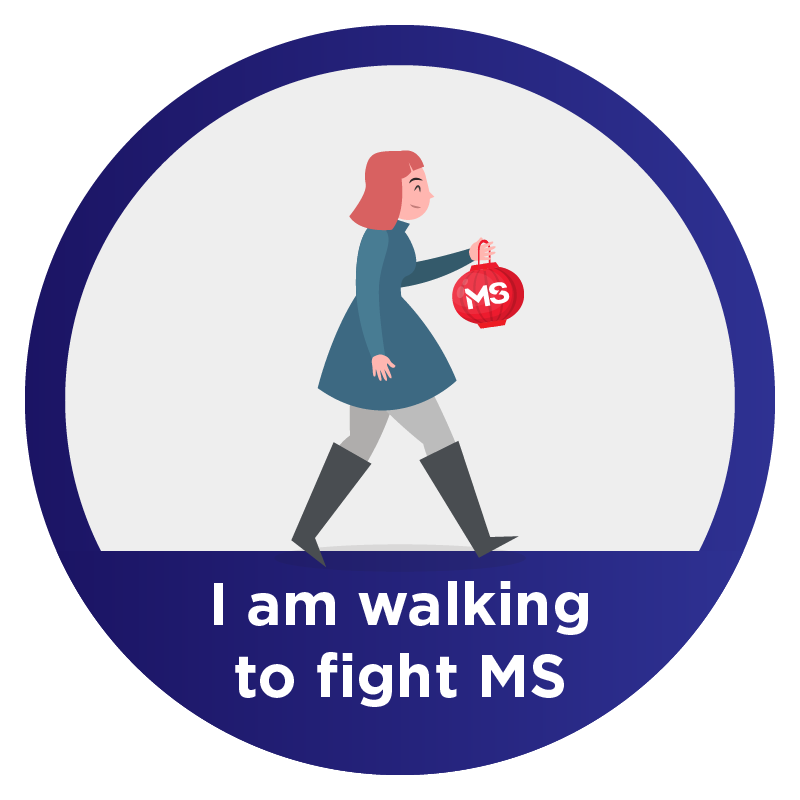 Megan Kennedy-clark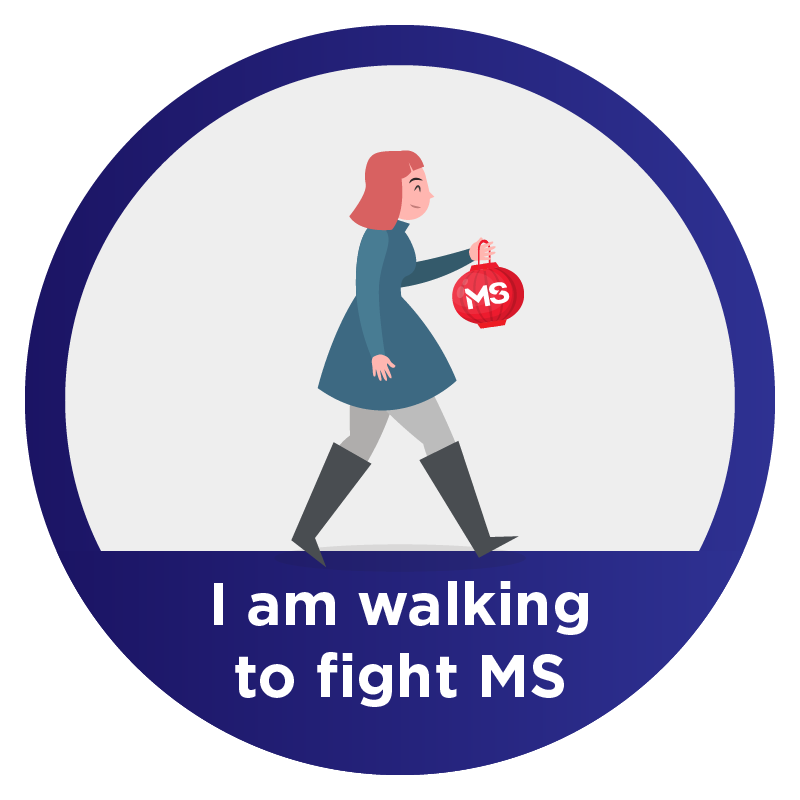 Glenys Huyser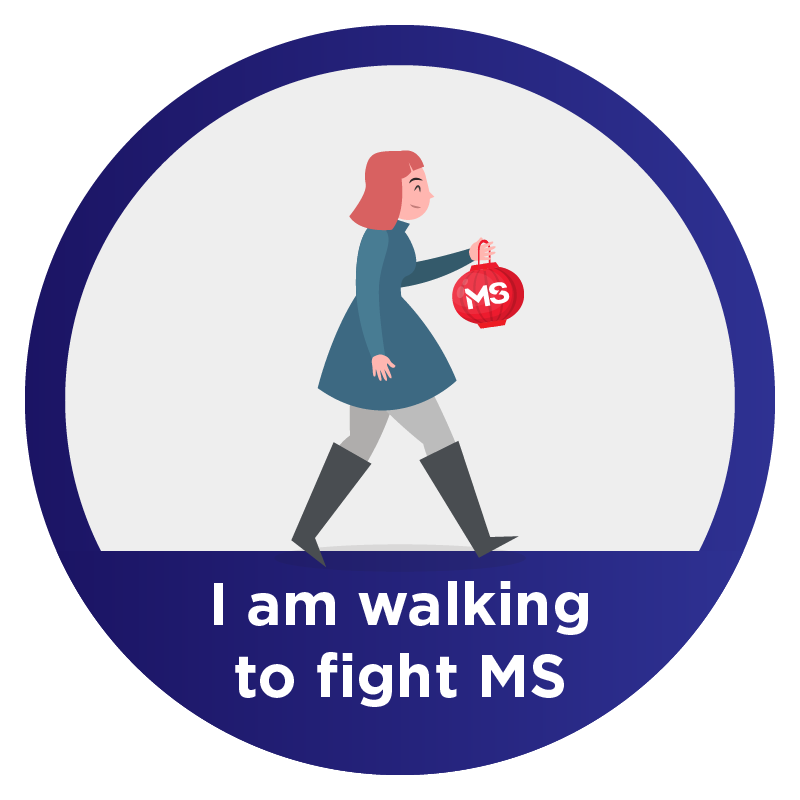 Shay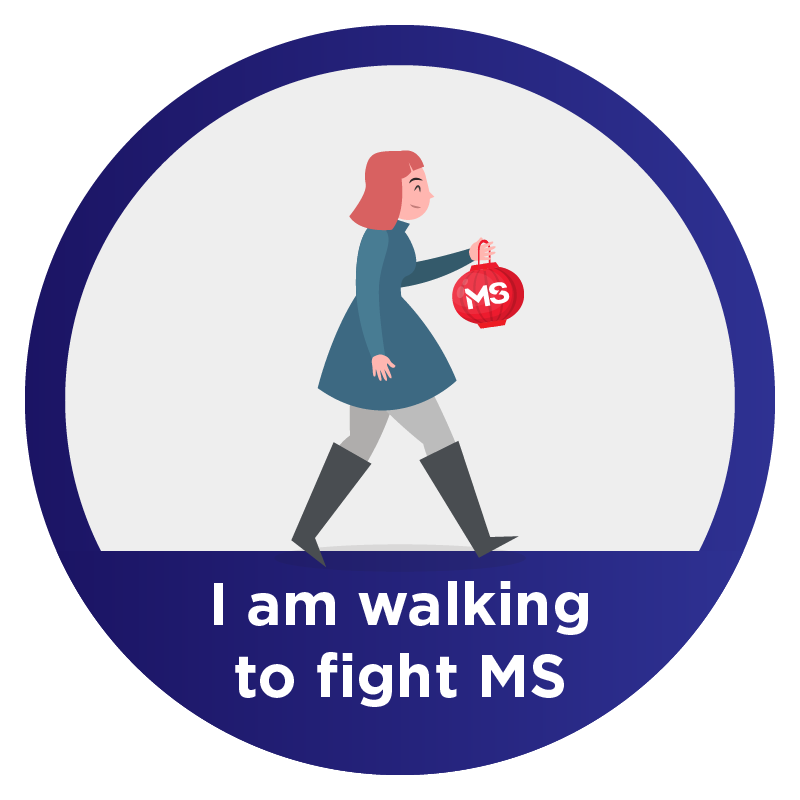 Katie Lloyd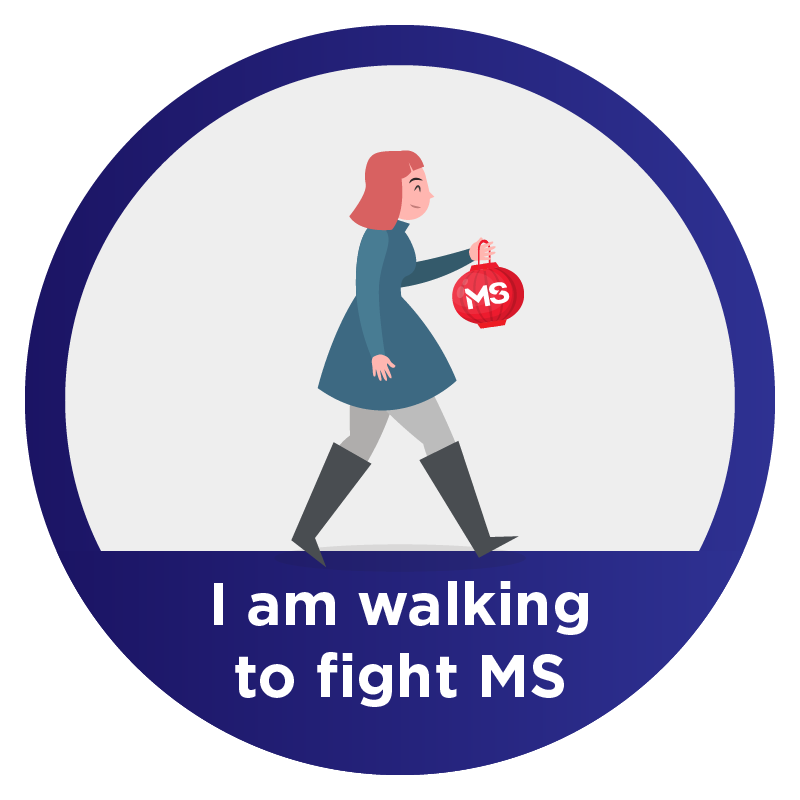 Michael David King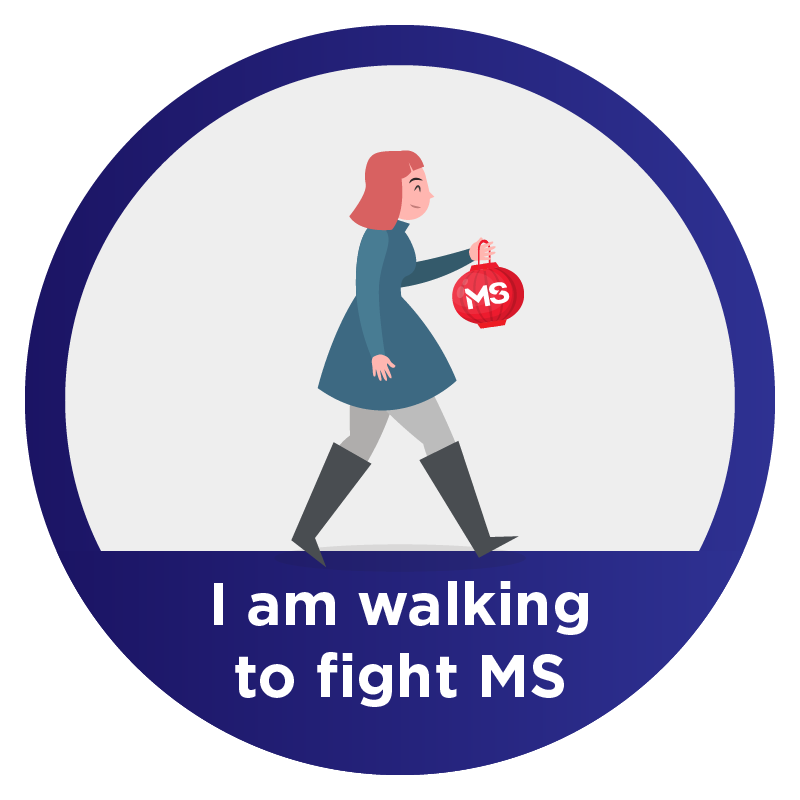 $15k Donor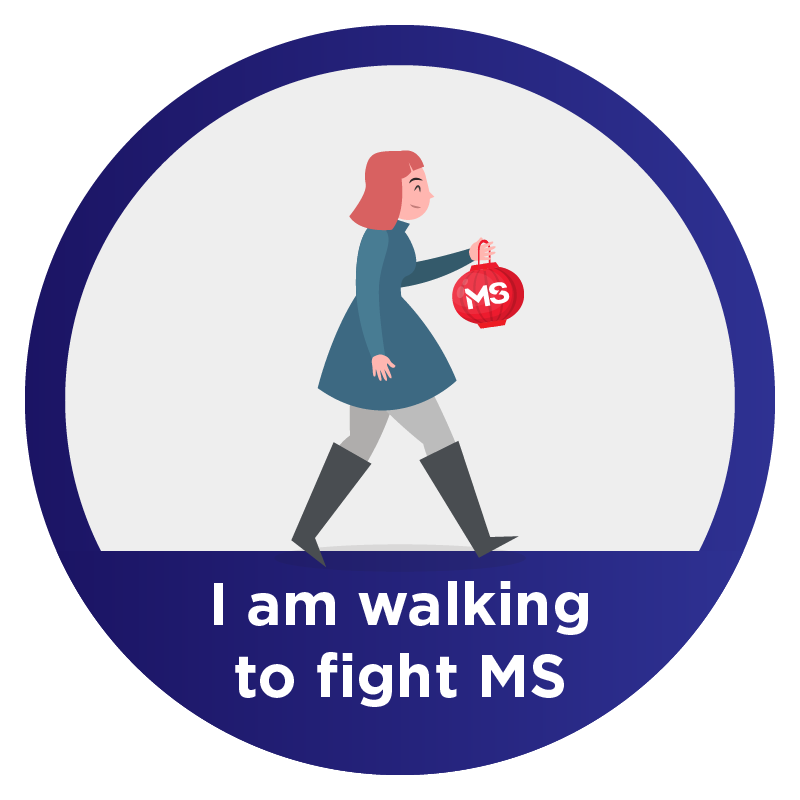 Janet Baillie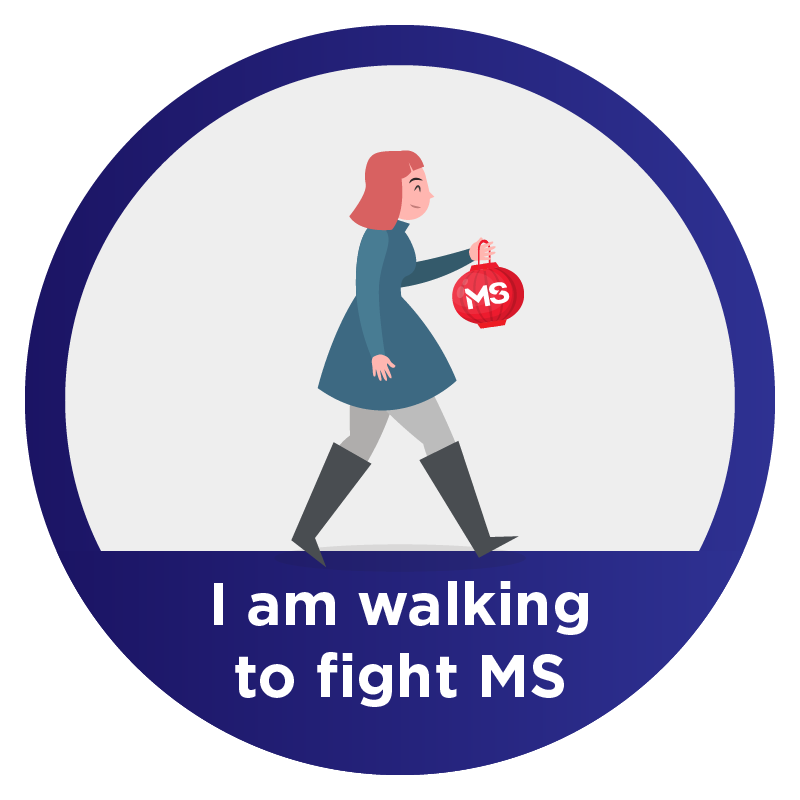 Pole Play Studios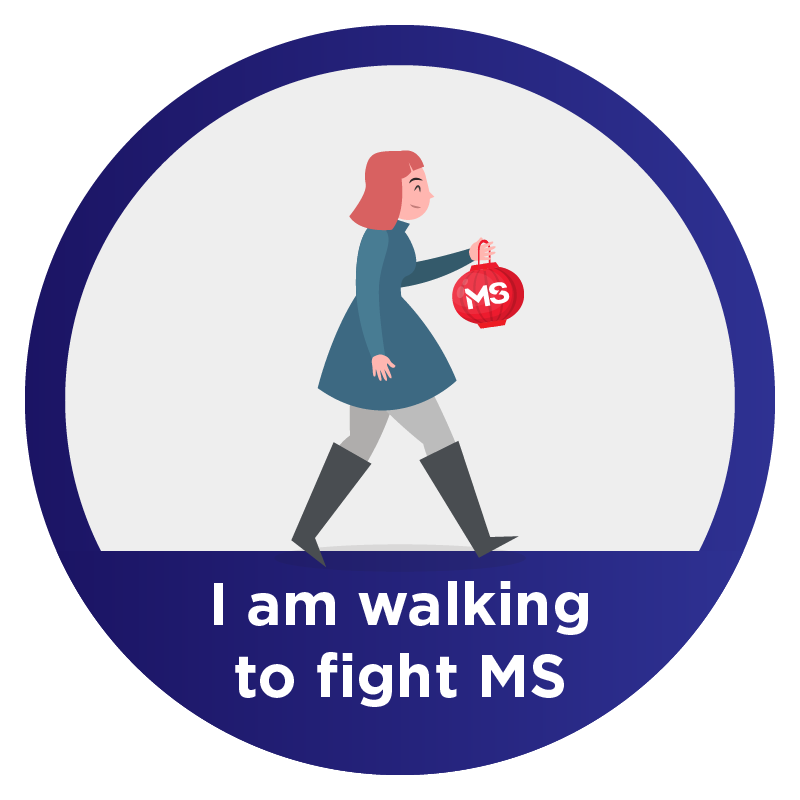 Michelle Rae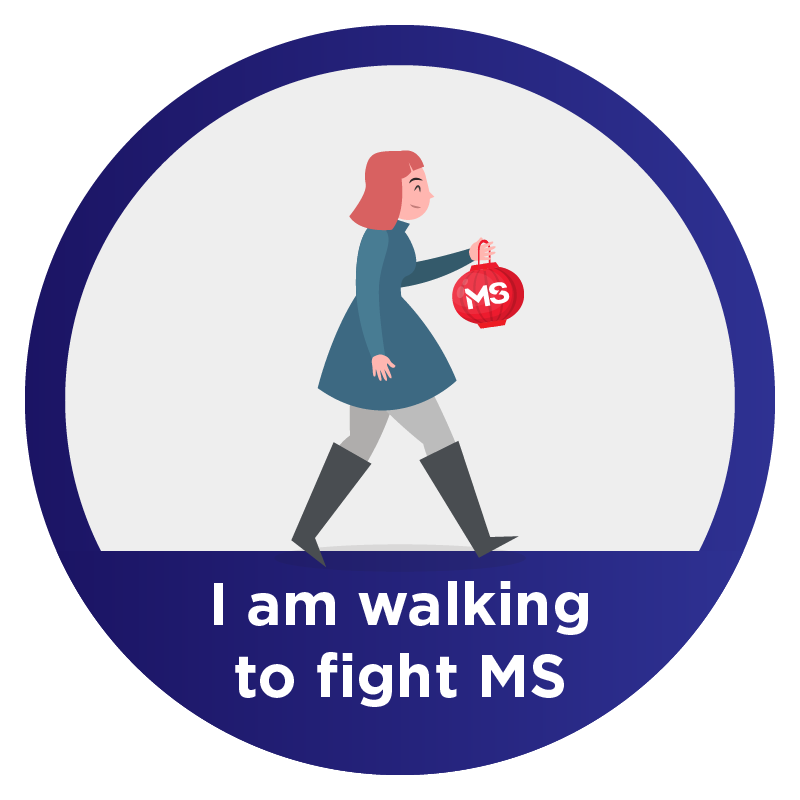 Margarita Cerrato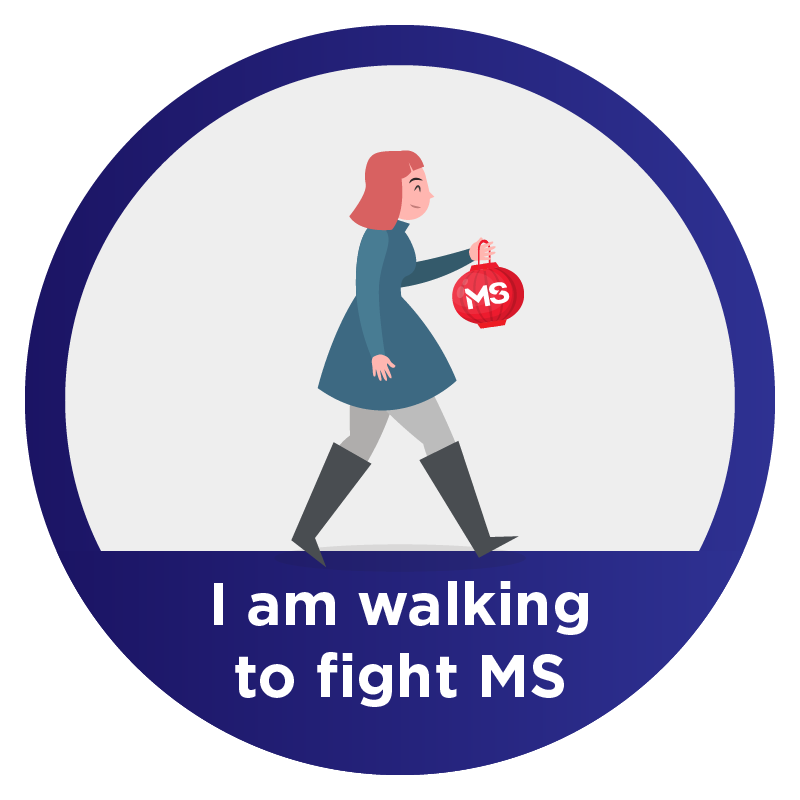 Generous Matched Giver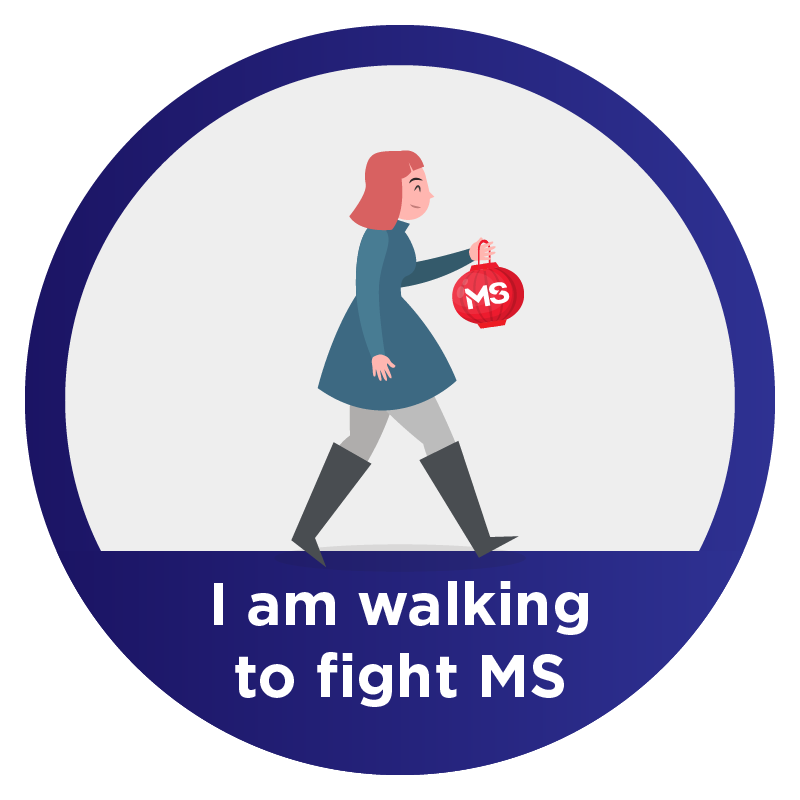 Martin Durkan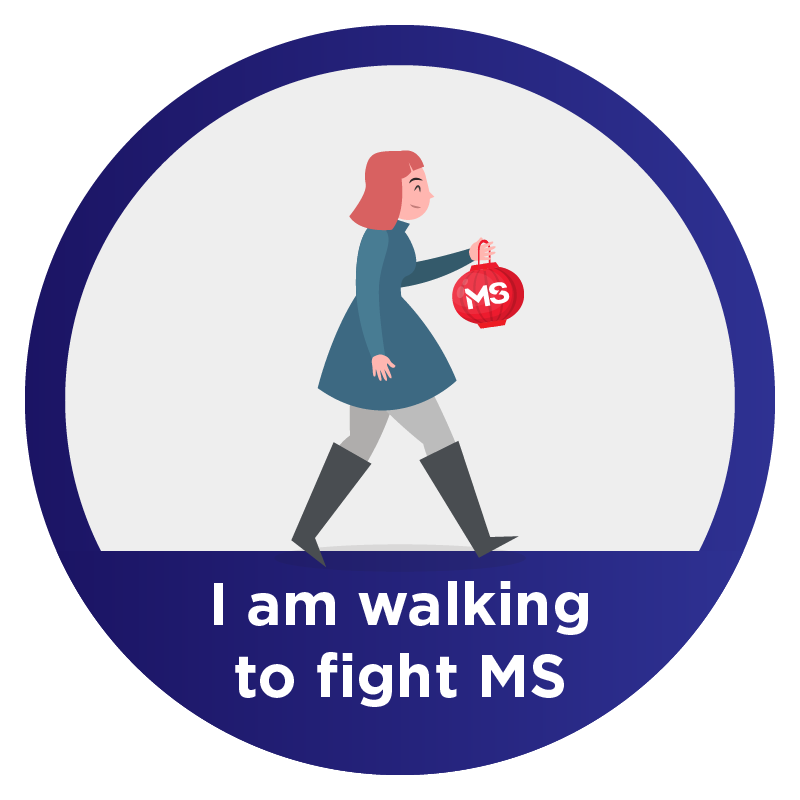 Margaret Scanlon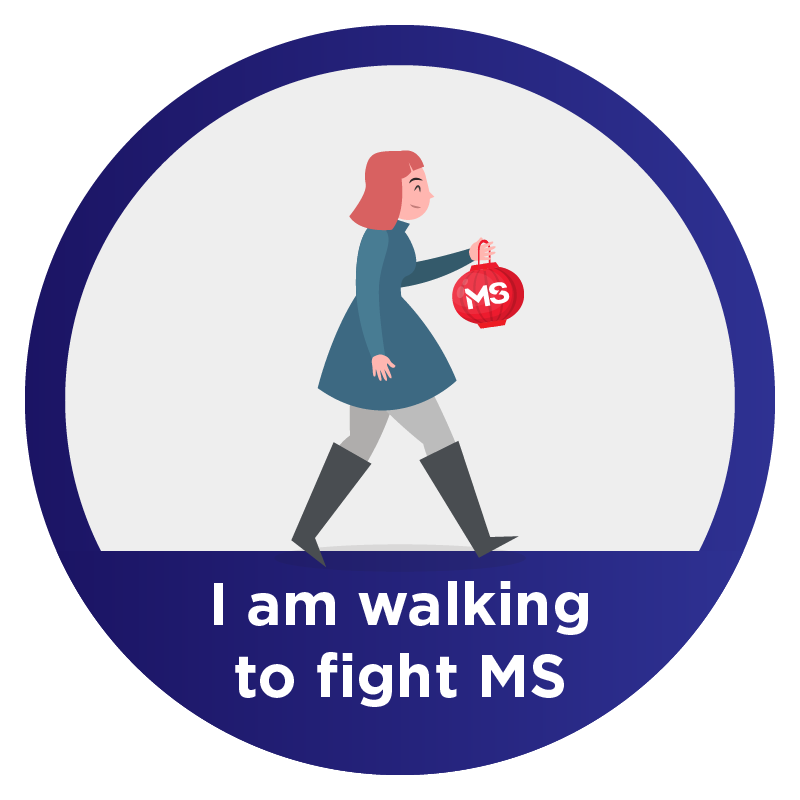 Tracey Herring
Jan Sheppard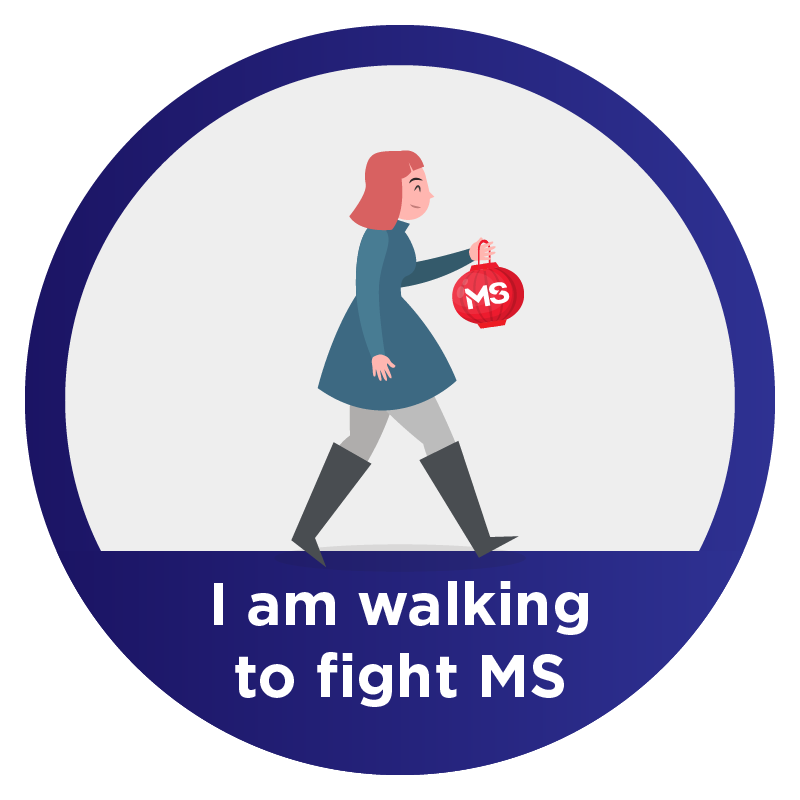 Bisma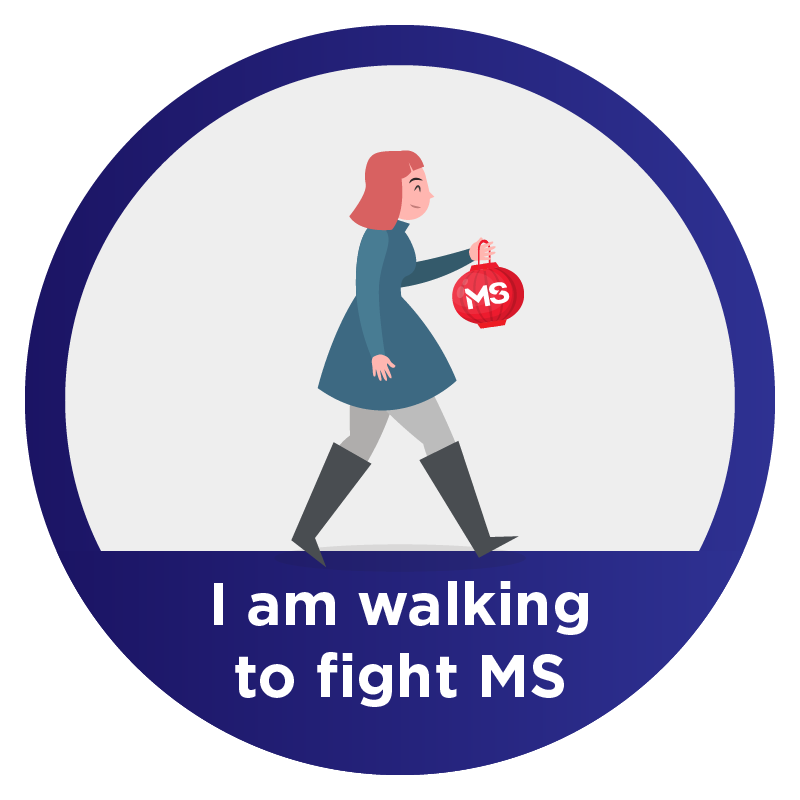 $15k Donor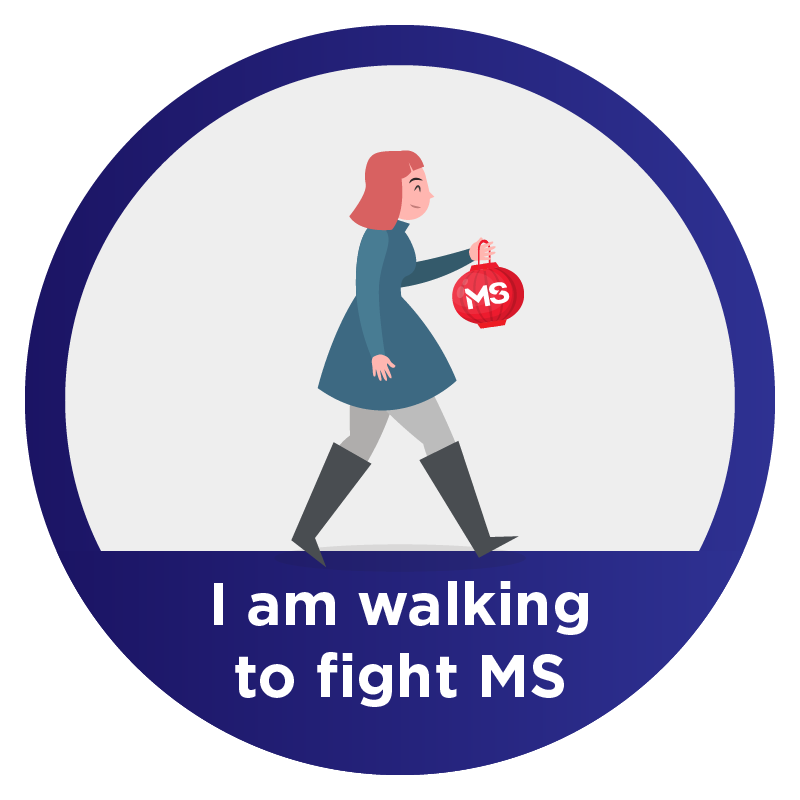 Catie Meinhold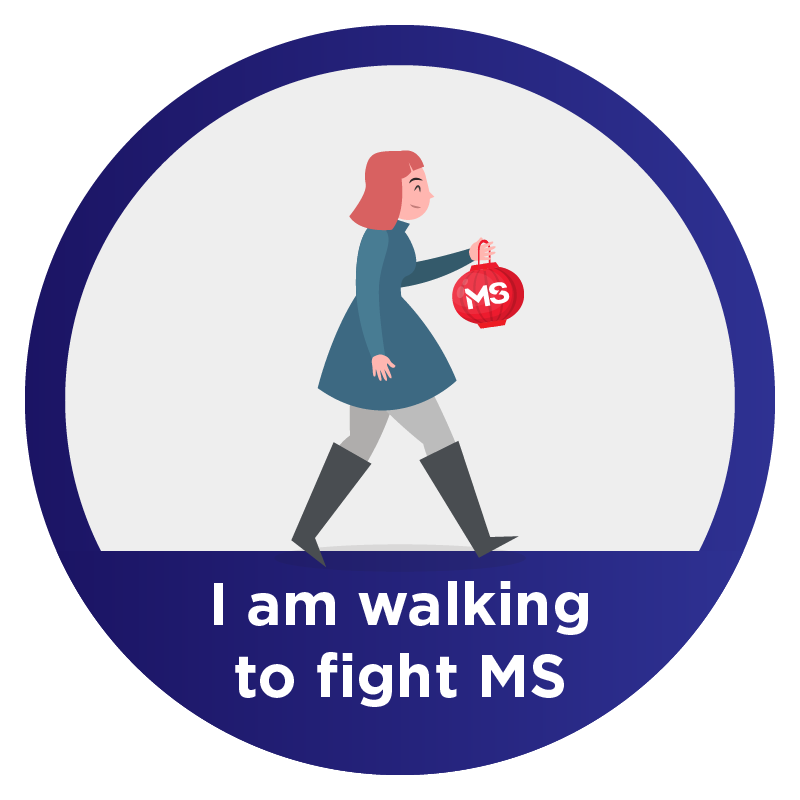 Mel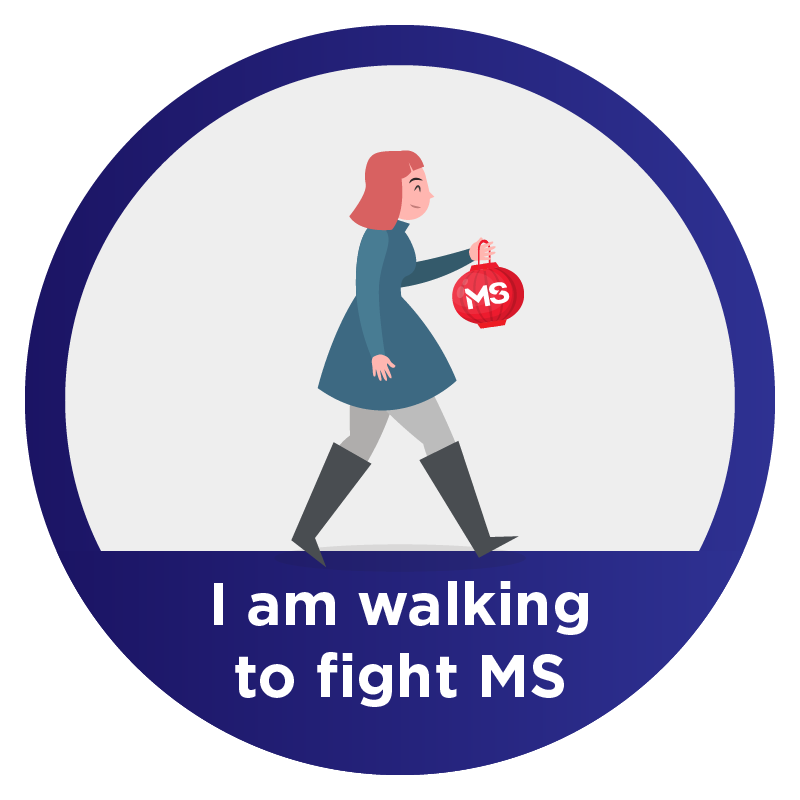 $15k Donor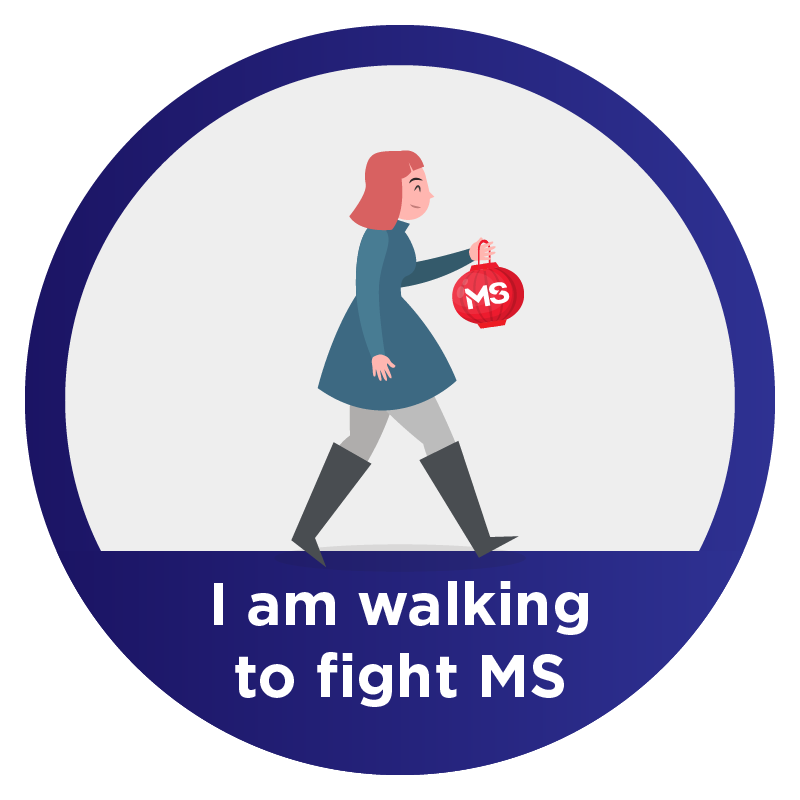 Kyra Webb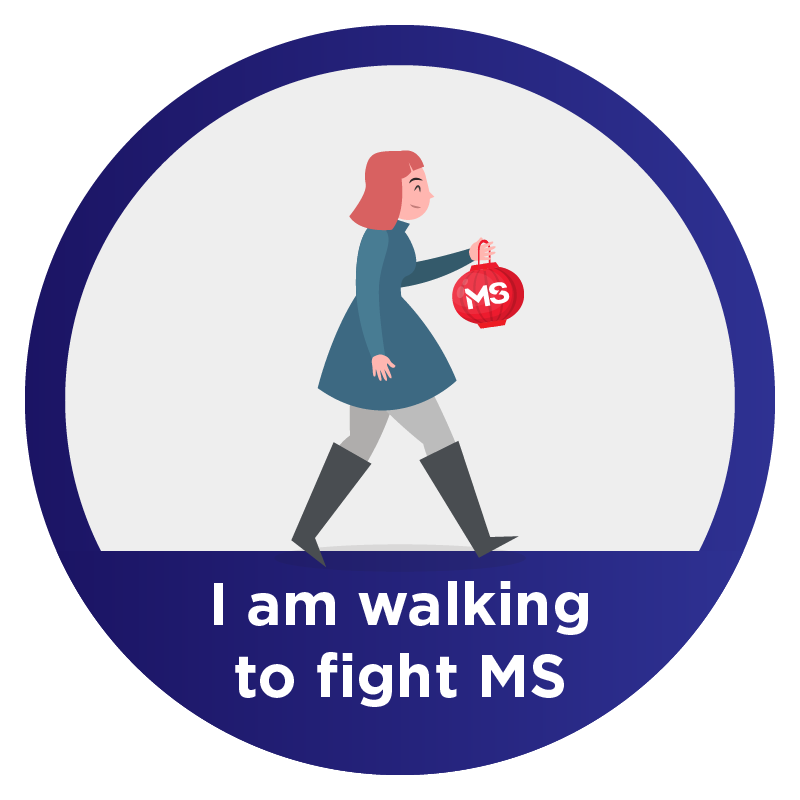 Barry Tomkinson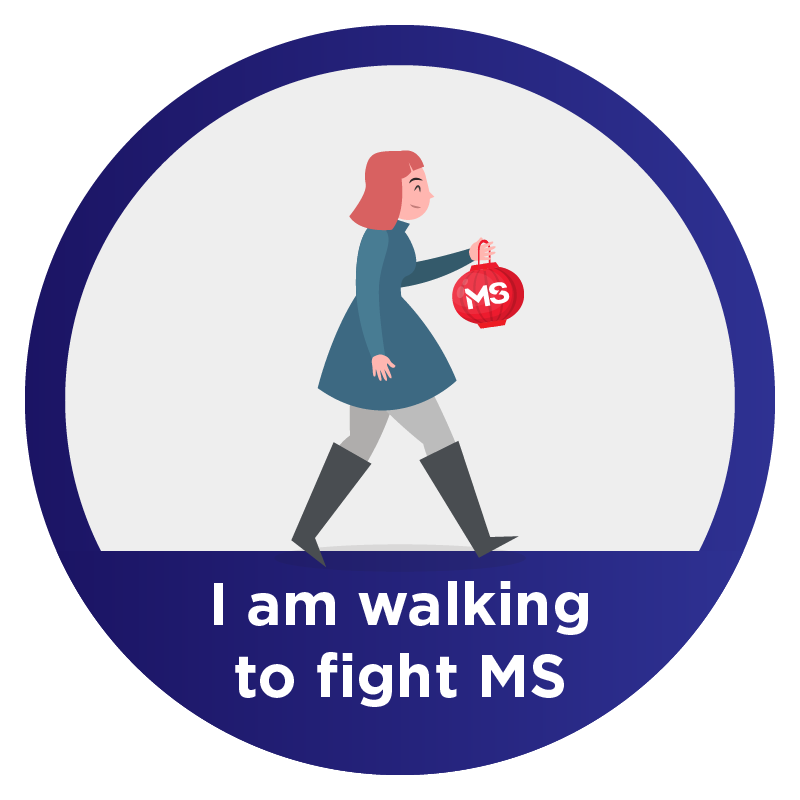 Leesh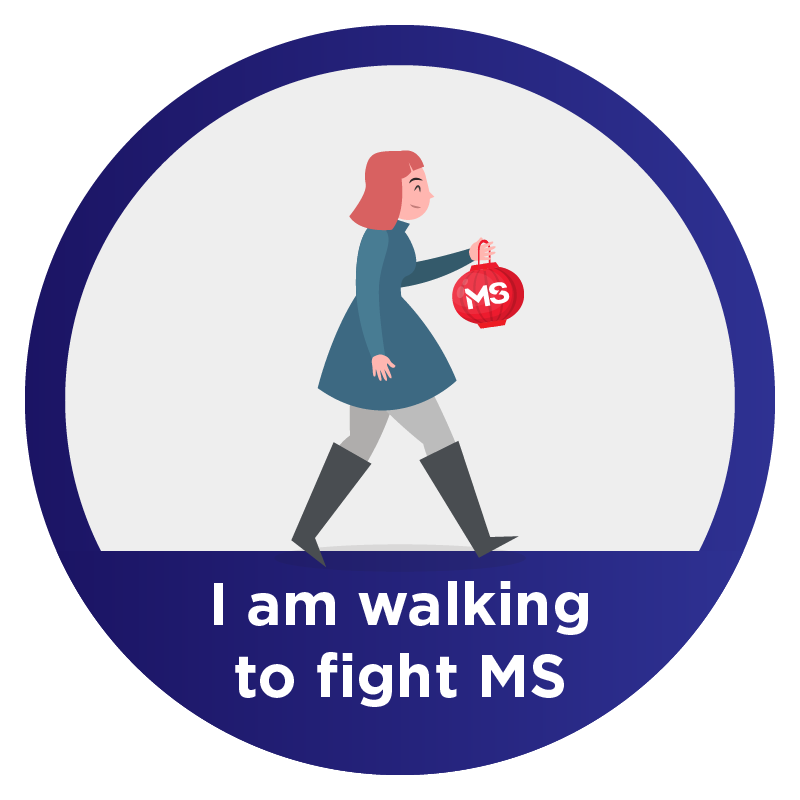 Christine Isfree-irvine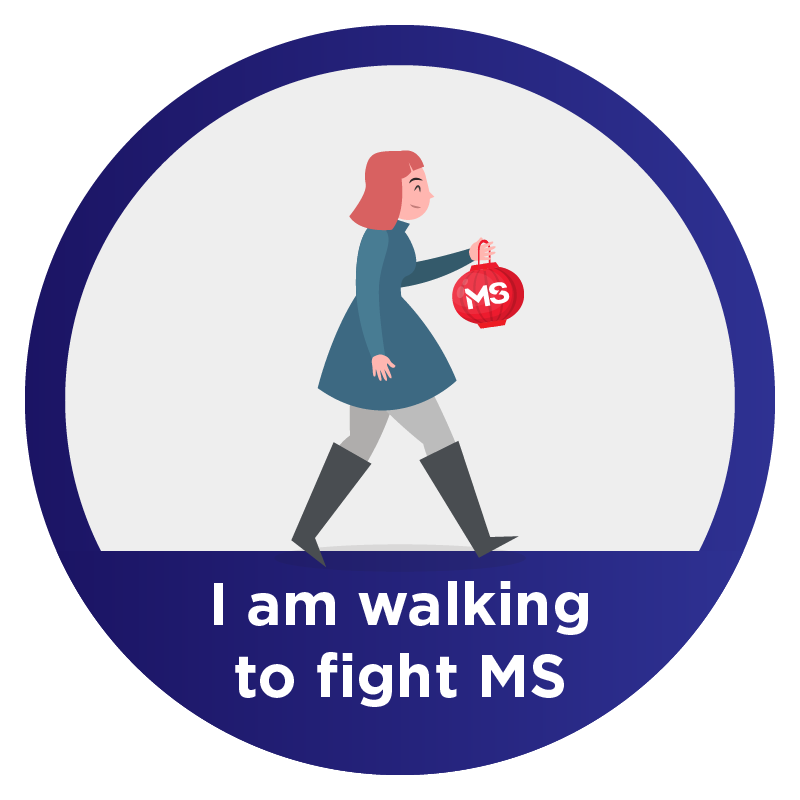 Olivia Fernandez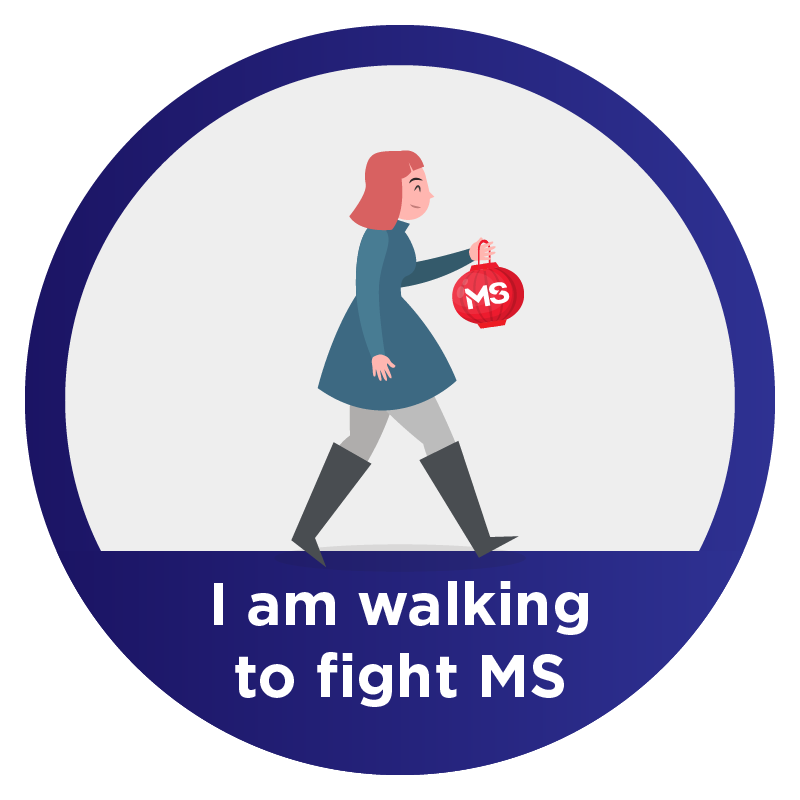 Samantha Lowe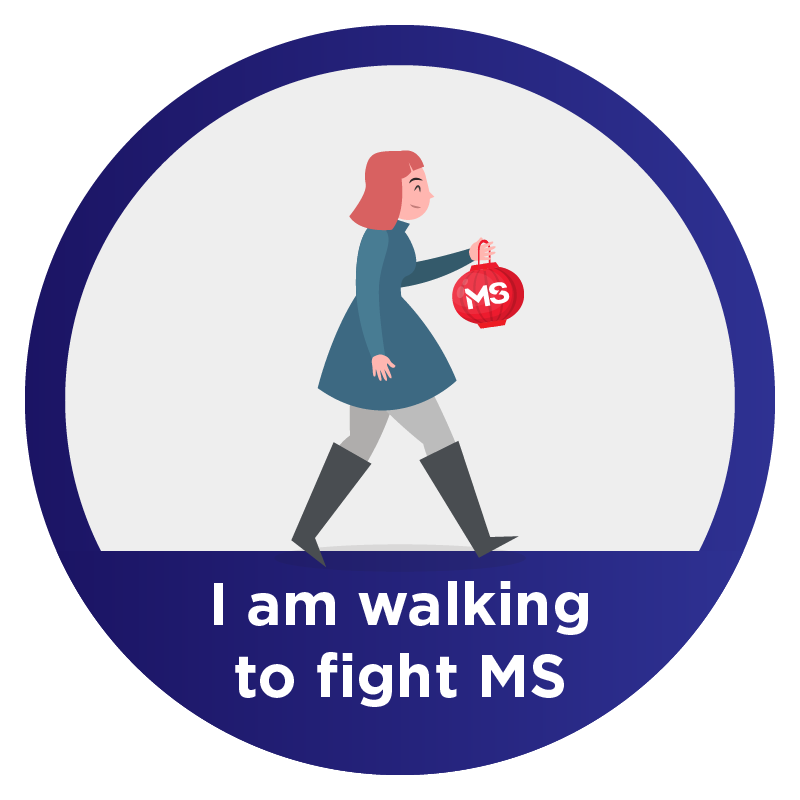 Glenn Conroy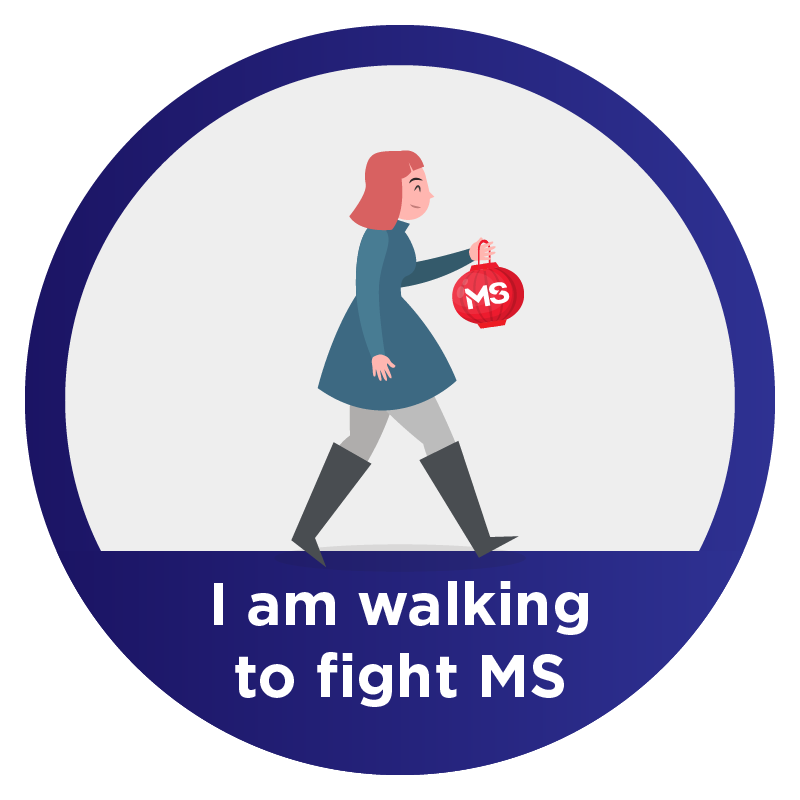 Lindy Kabu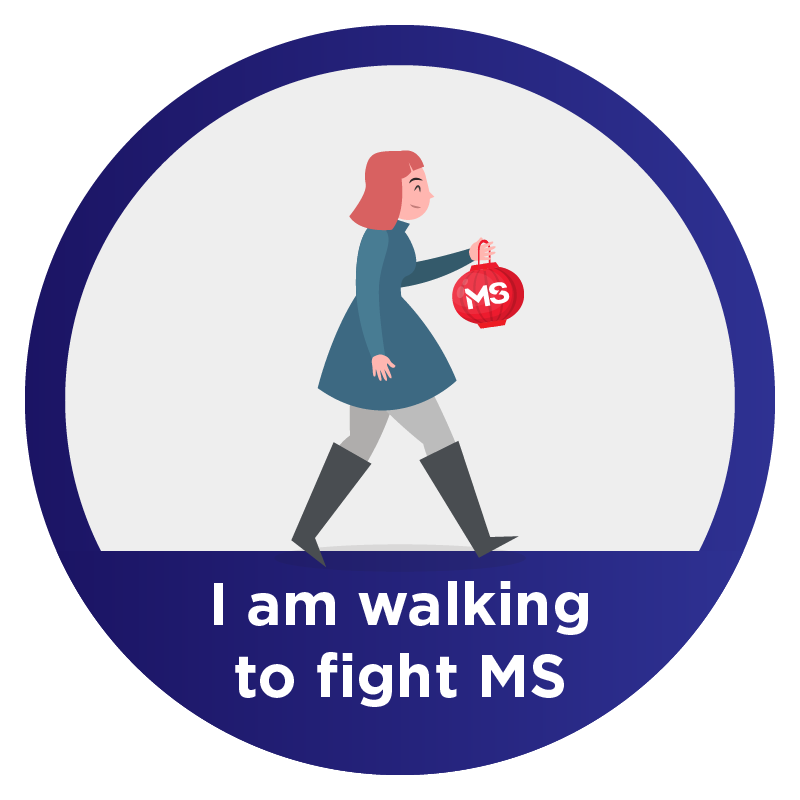 $10k Donor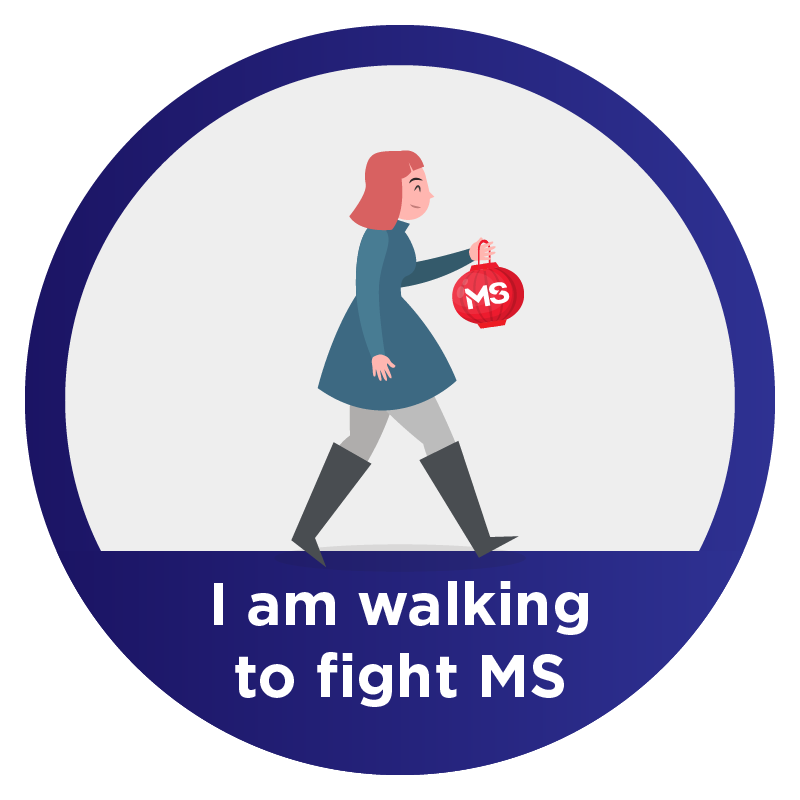 $10k Donor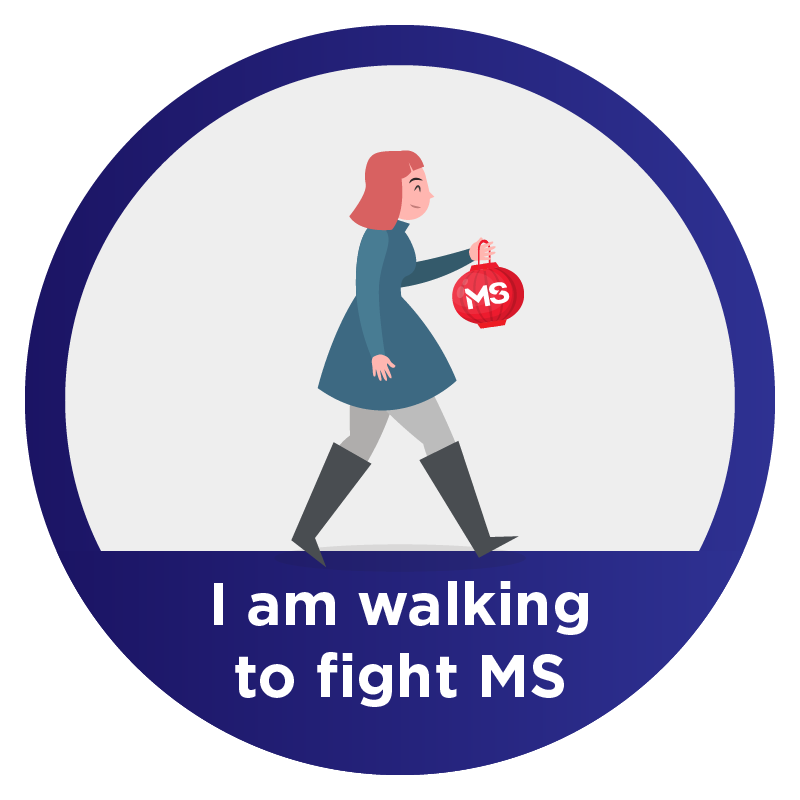 Gail Hislop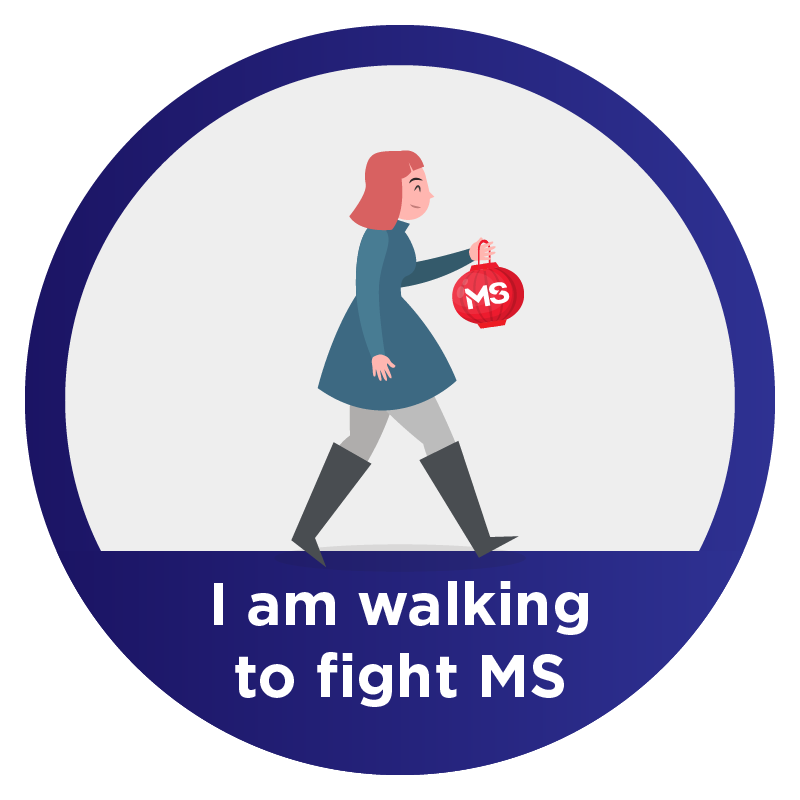 Juanita Van Dam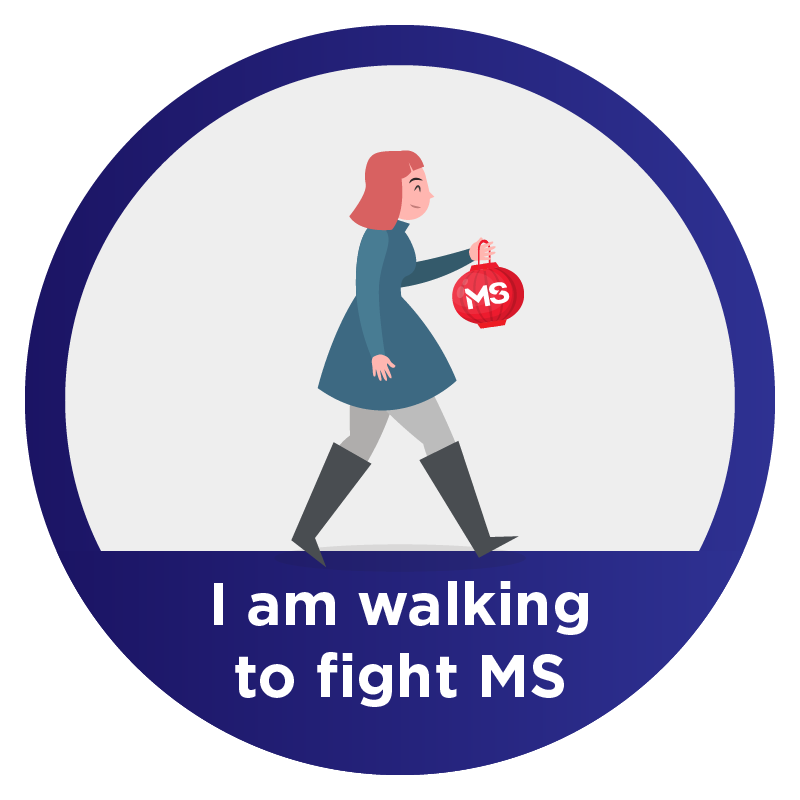 John Bryant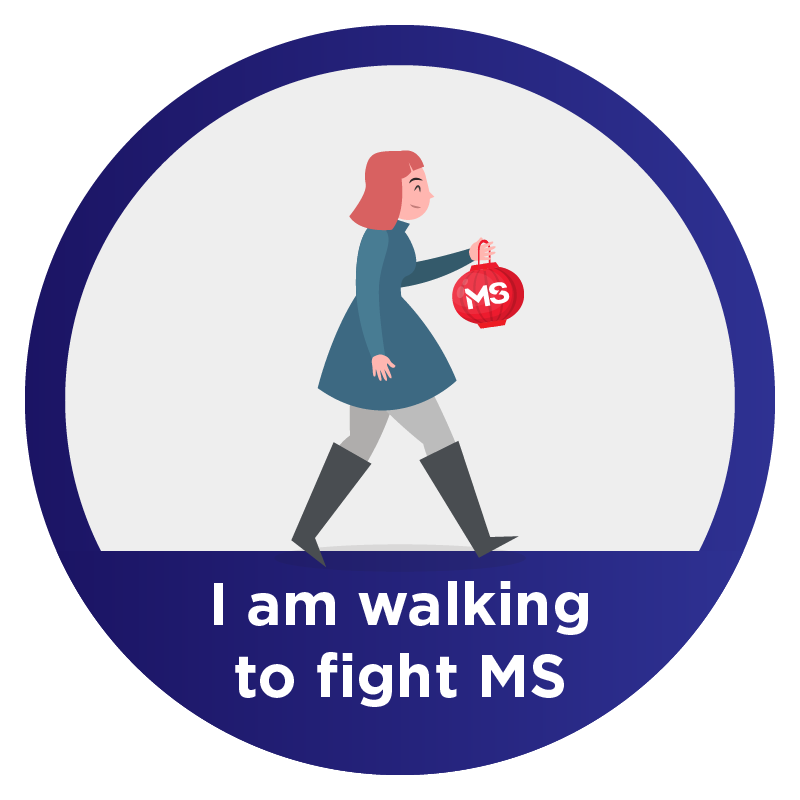 Rhiannyn Douglas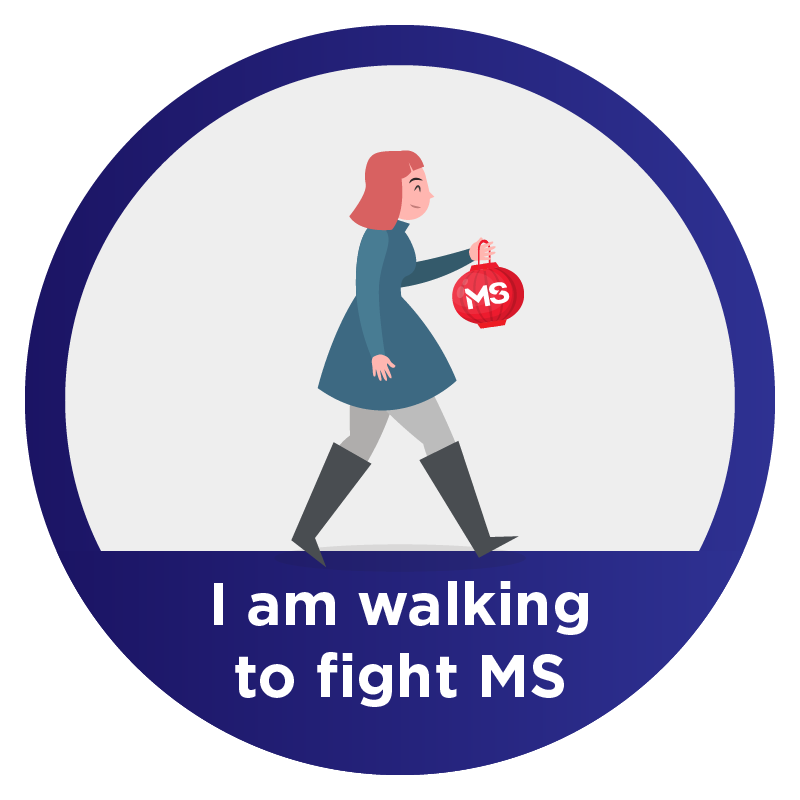 Kerri Thomas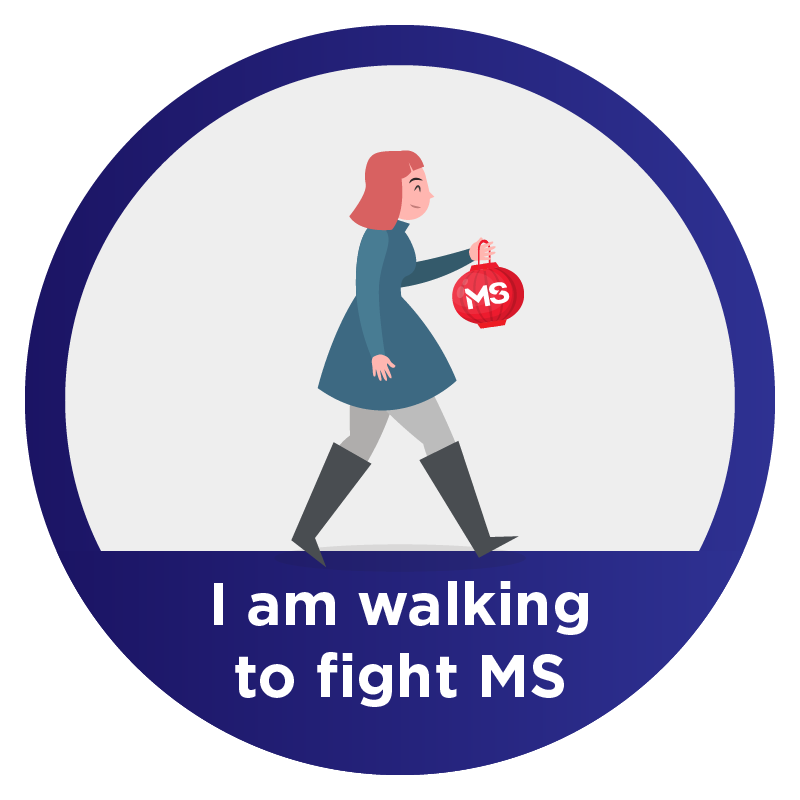 Bronwyn Lindsay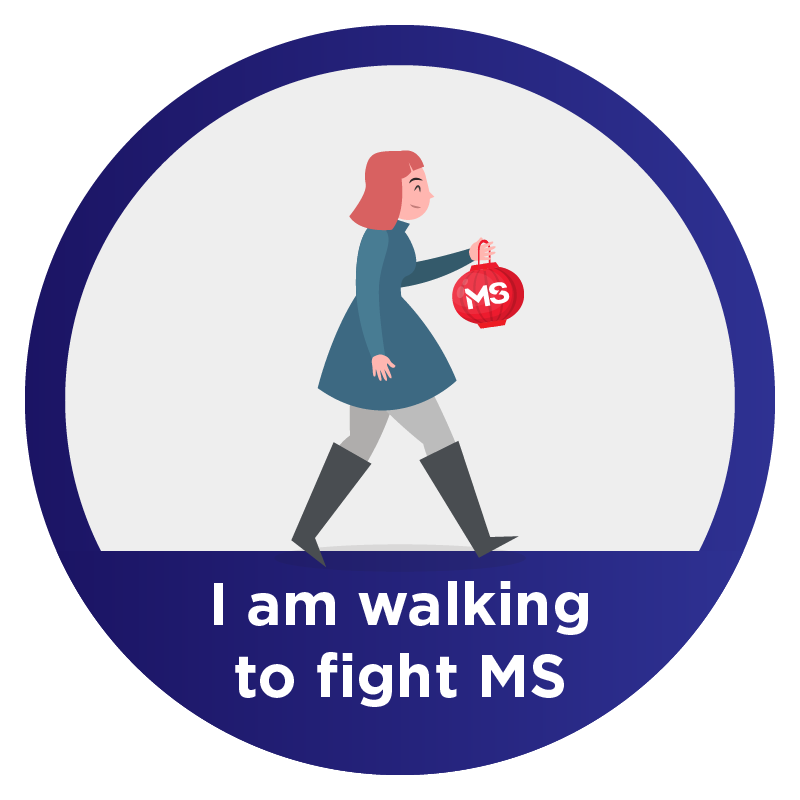 Melissa Webster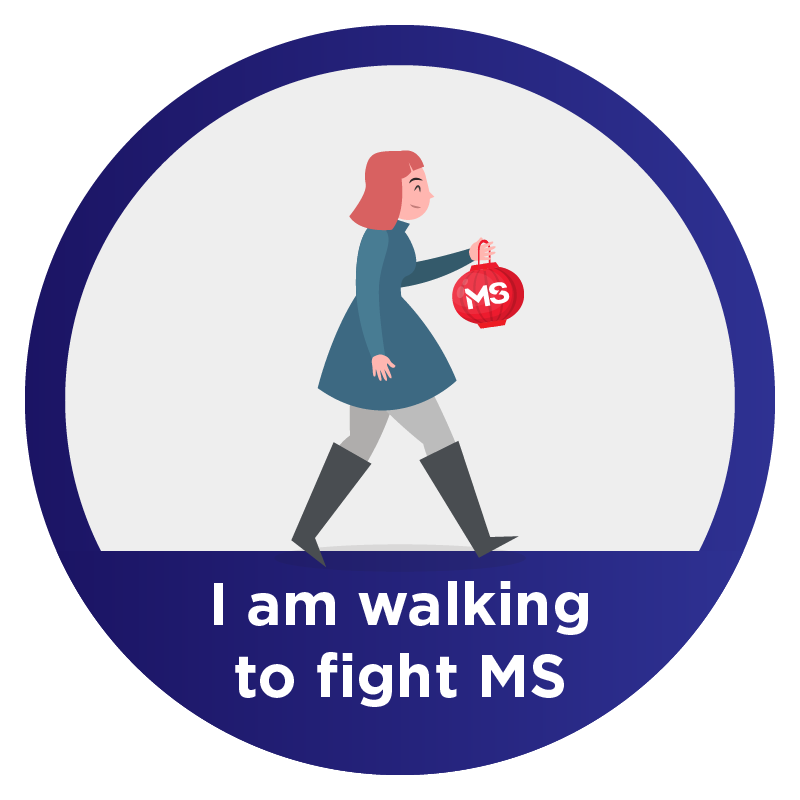 Catie M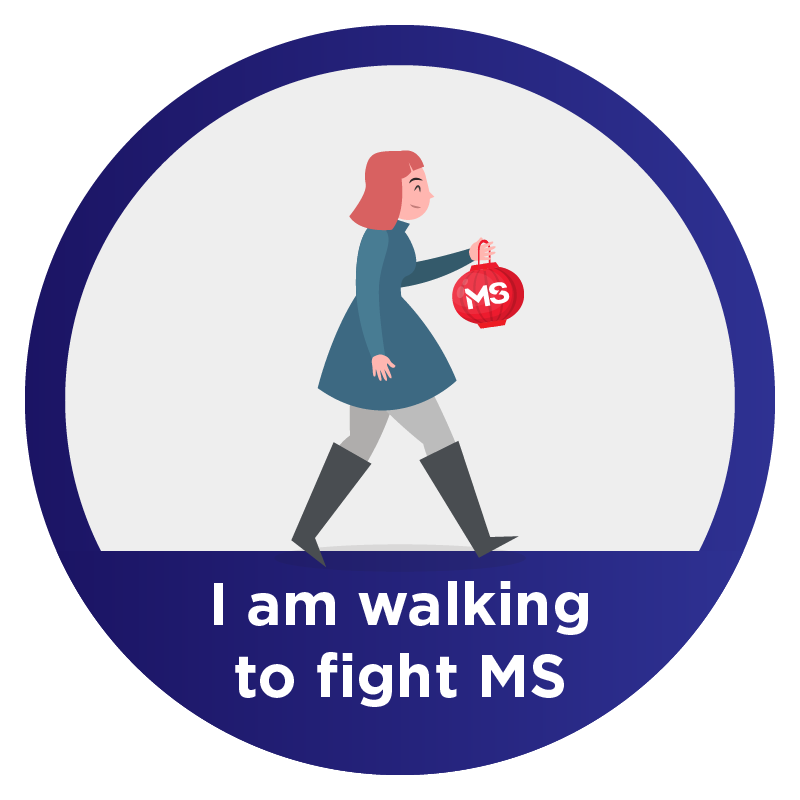 Kerrie Kahlon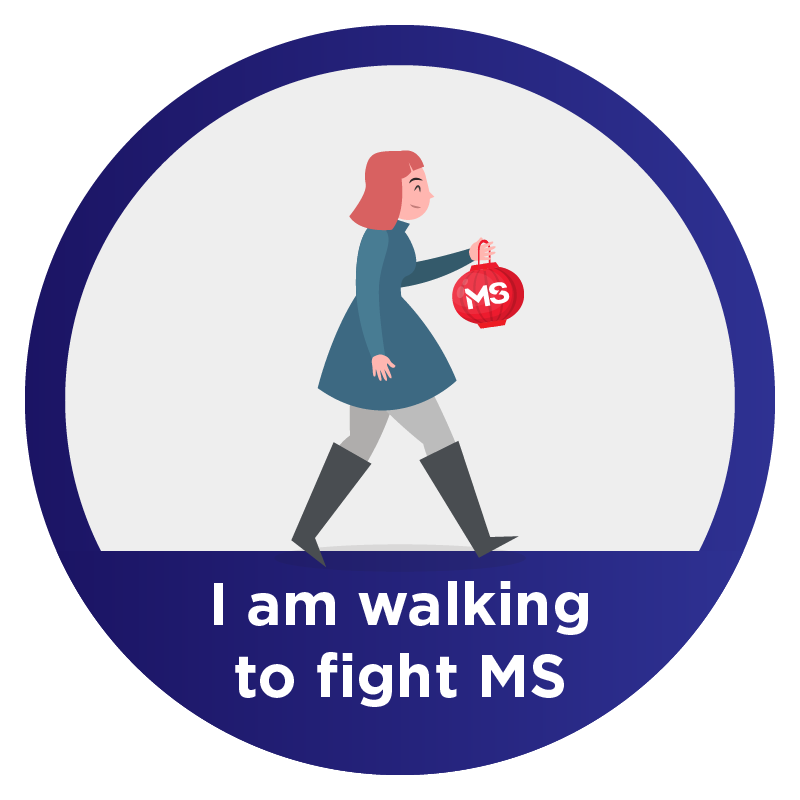 $15k Donor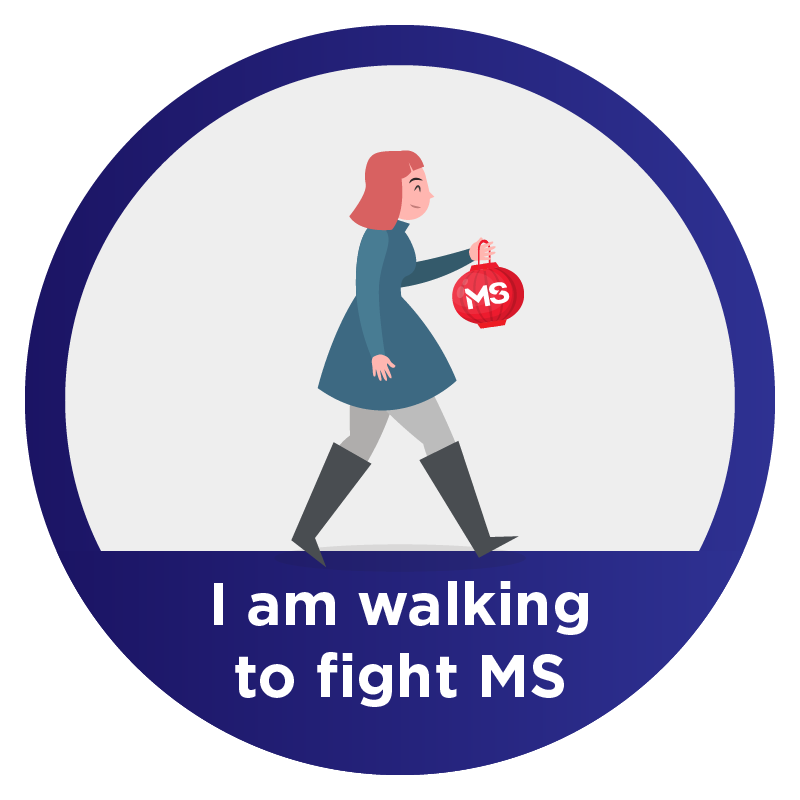 Carla Jones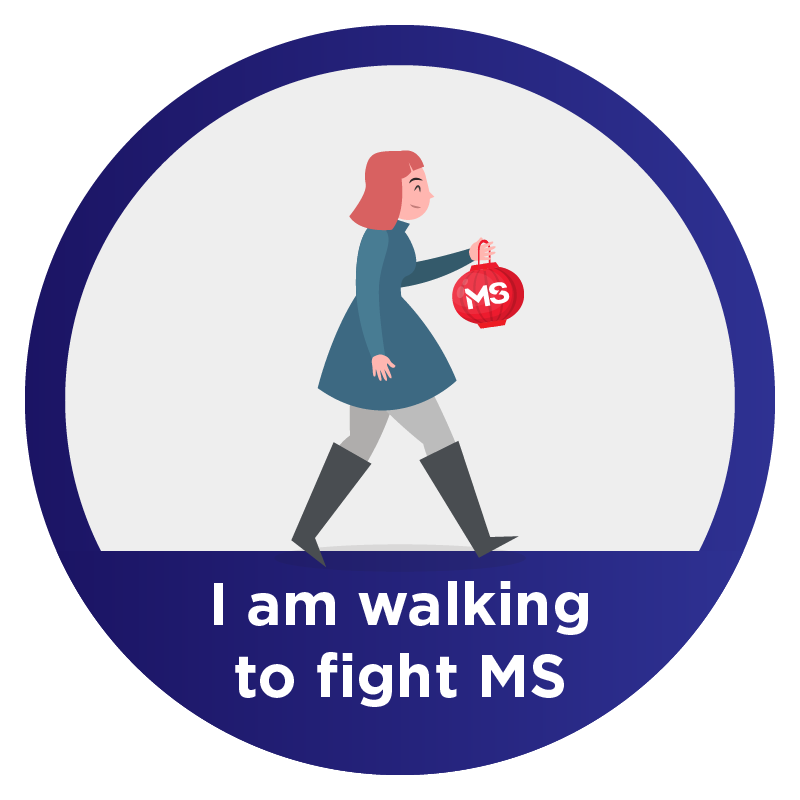 Sally Wooler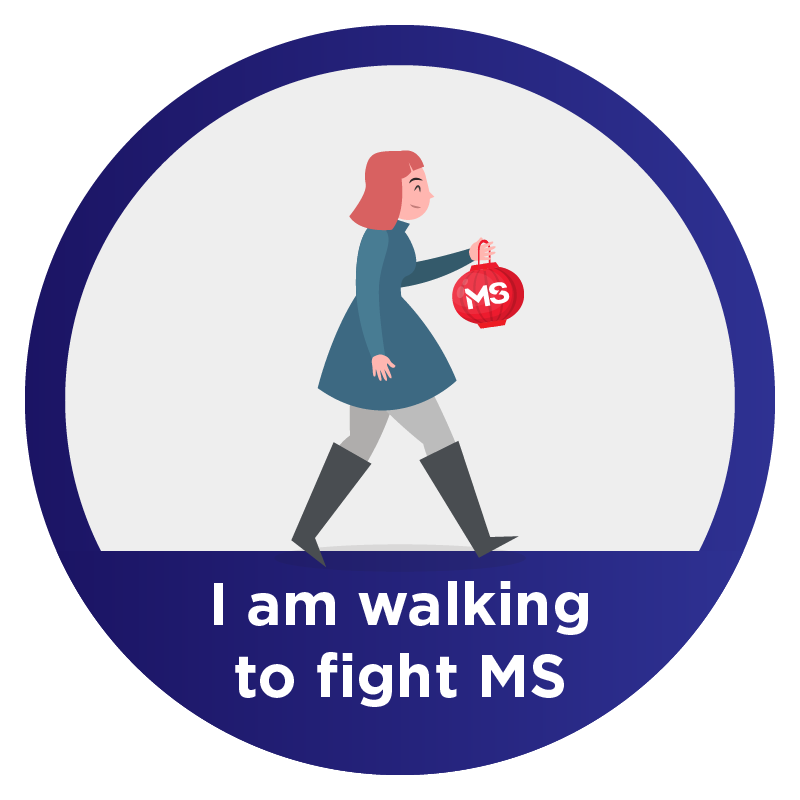 Megan Bridger-darling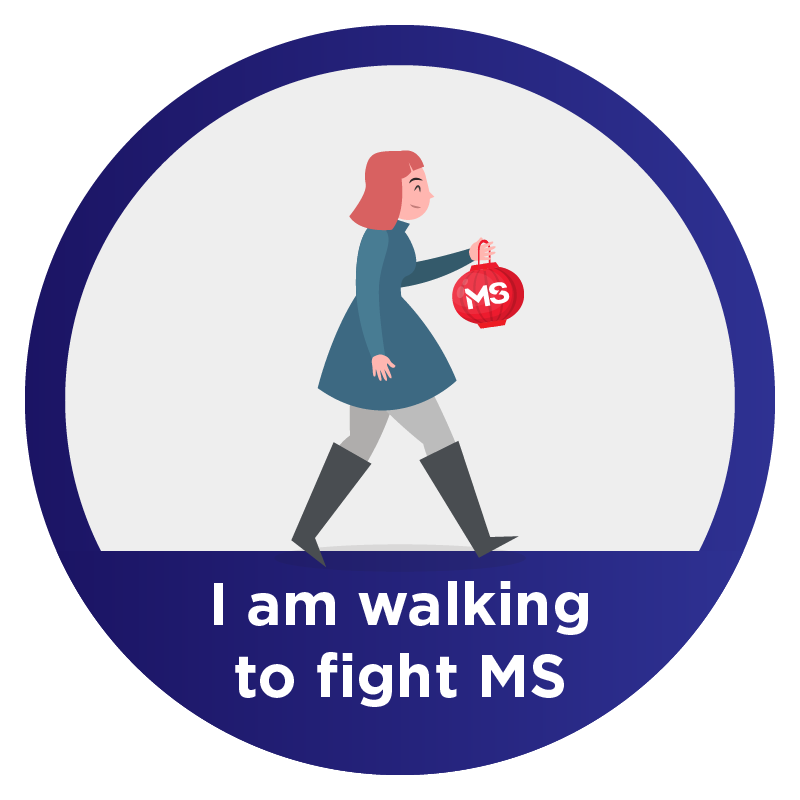 Zelda Da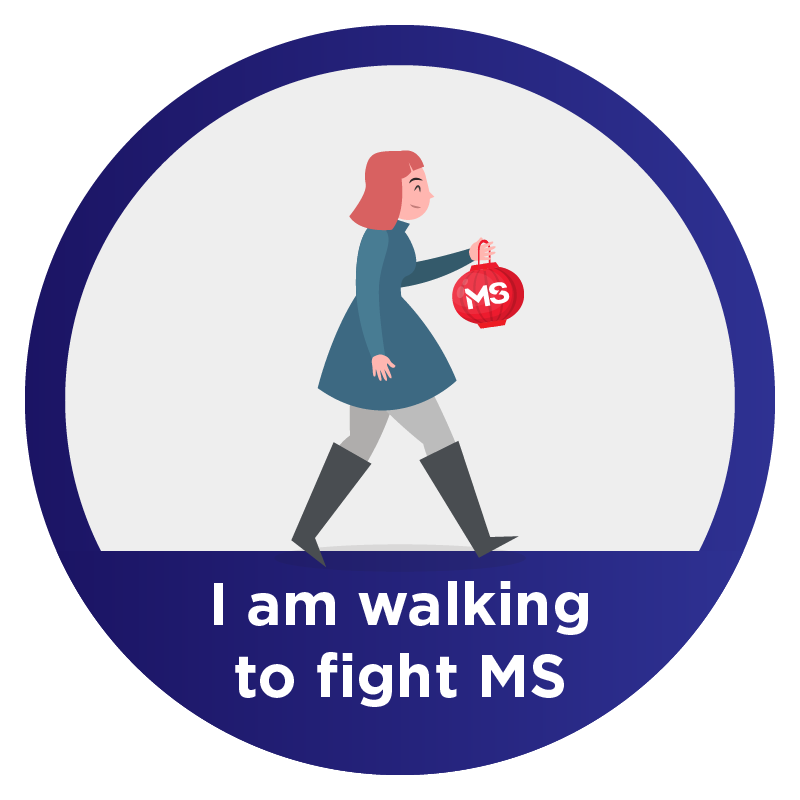 Cindy Walmsley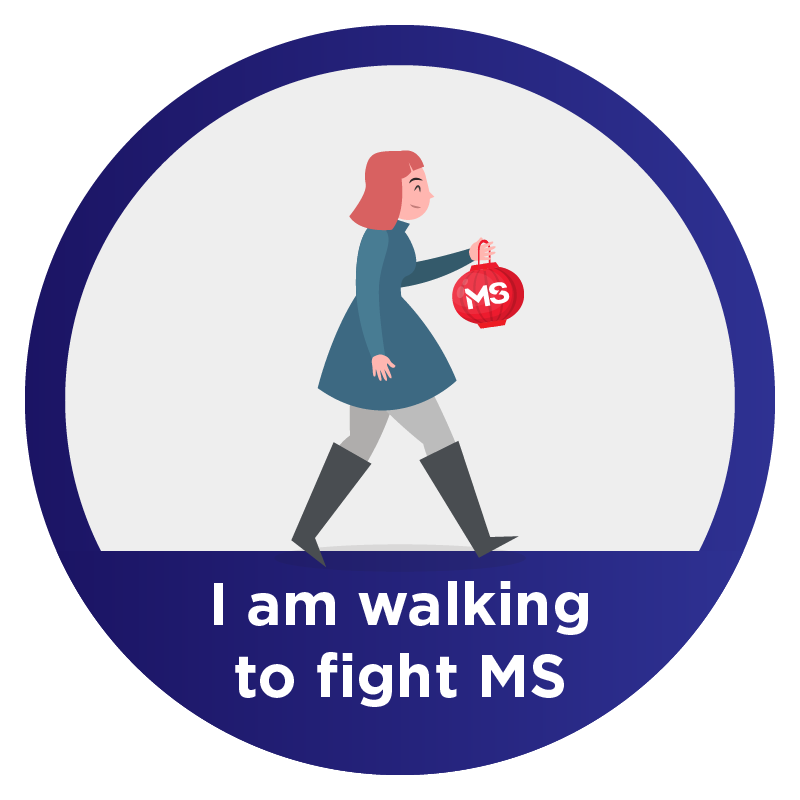 Pamela Taylor-ray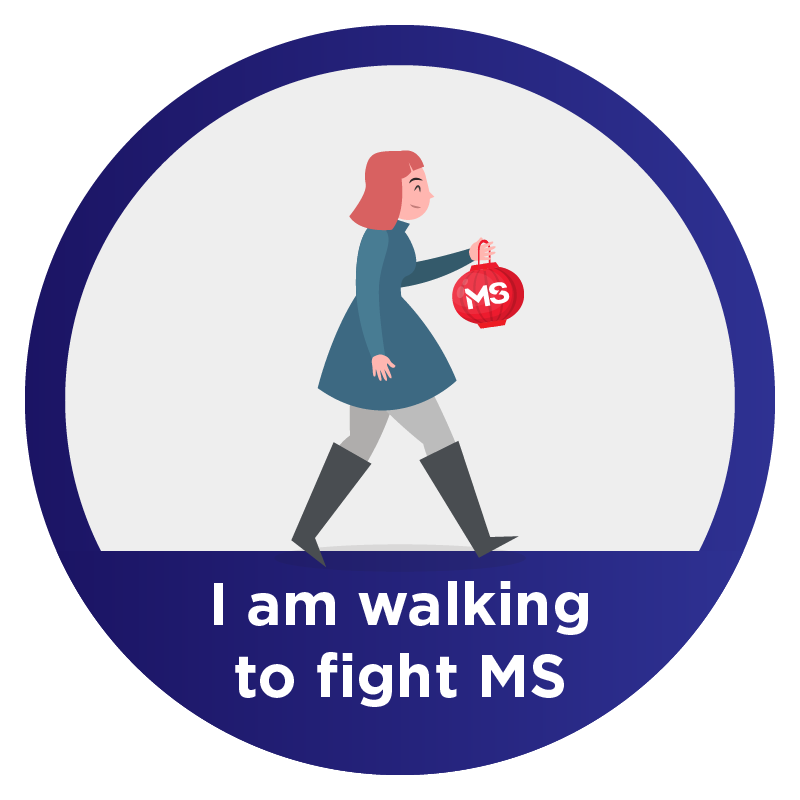 $10k Donor