I am raising funds to show my support and your donation will make an impact to change the lives of people living with MS.
I am taking part in the 2023 MS Moonlight Walk to join the fight against multiple sclerosis. Together, we are raising funds to show our support. Your donation will make a huge impact to change the lives of people living with MS.
Did you know:
On average, more than 10 Australians are diagnosed with MS every week.

The average age of diagnosis is just 30 years of age.

Three out of four Australians with MS are women.
Your support will help fund essential services for almost 5,500 Queenslanders living with MS. These services include our NeuroAssist information line, specialist nursing services, wellness programs, and financial support. Your support will also power research into better treatments, and with your support, our hope is that one day there will be a cure for MS.
Please DONATE to support our walk to help ensure no one faces MS alone.
Thank you to our Sponsors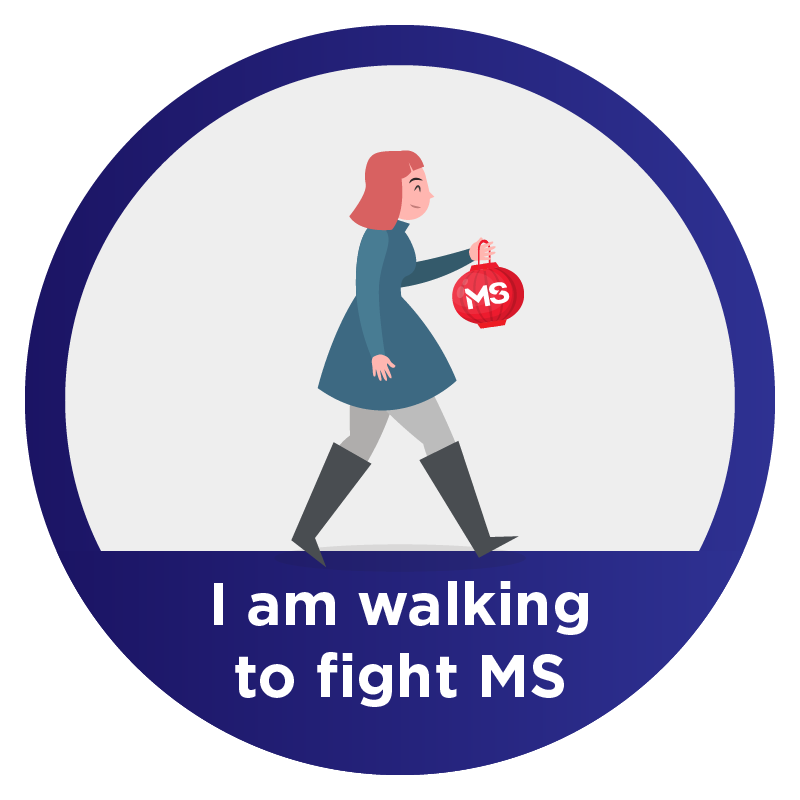 Kangaroo Point Greenbridge Workers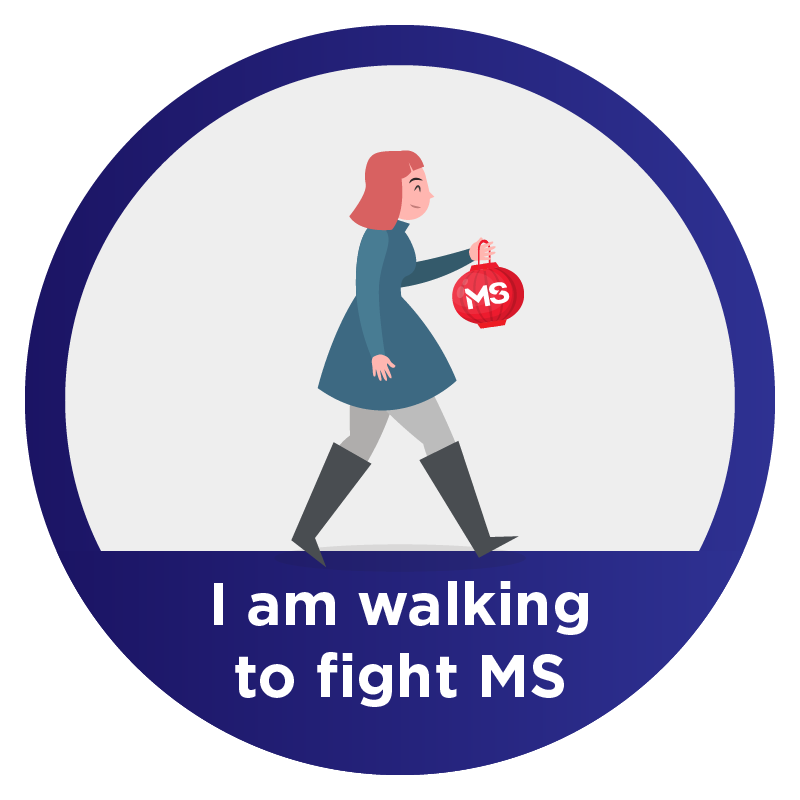 Ppteu Qld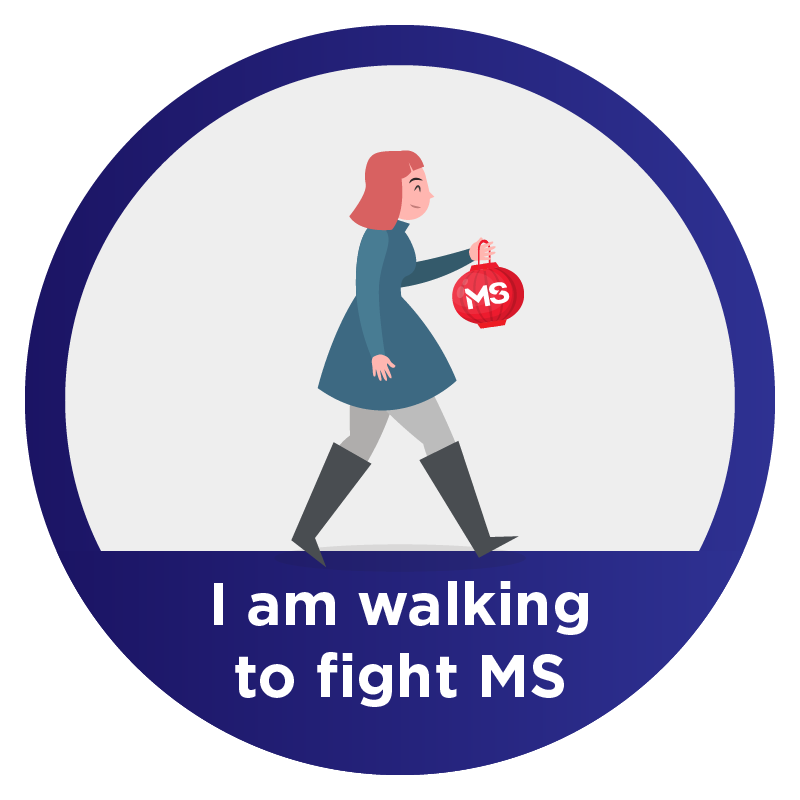 Senator Paul Scarr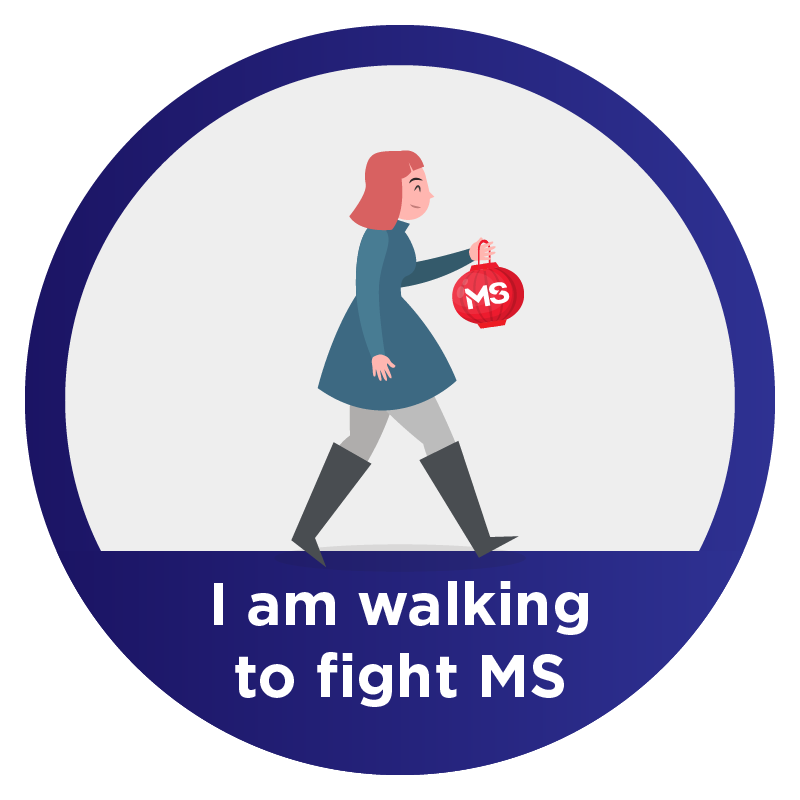 Cfmeu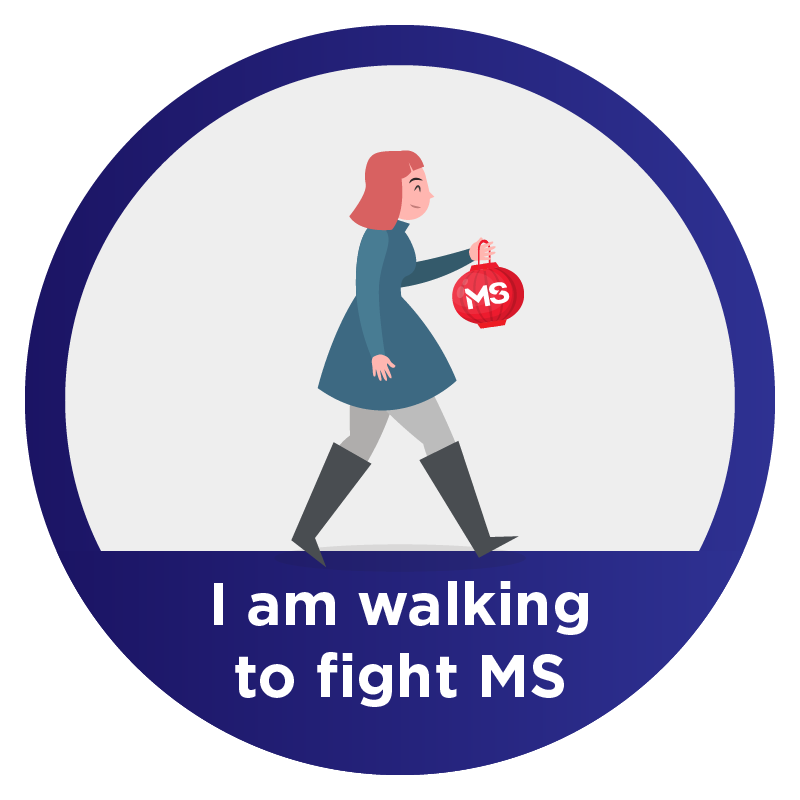 Etu Etu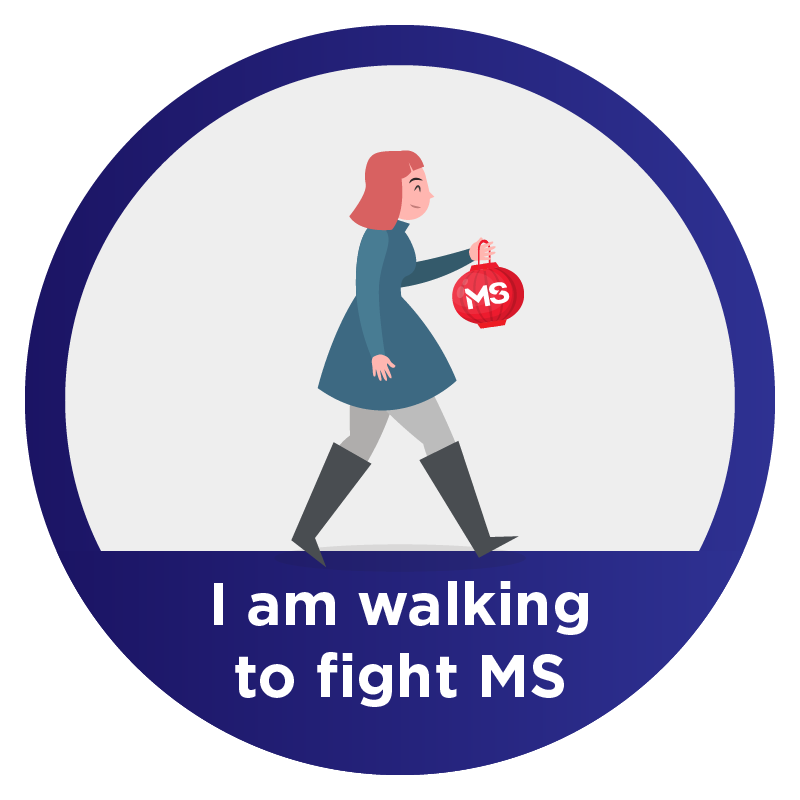 Gvk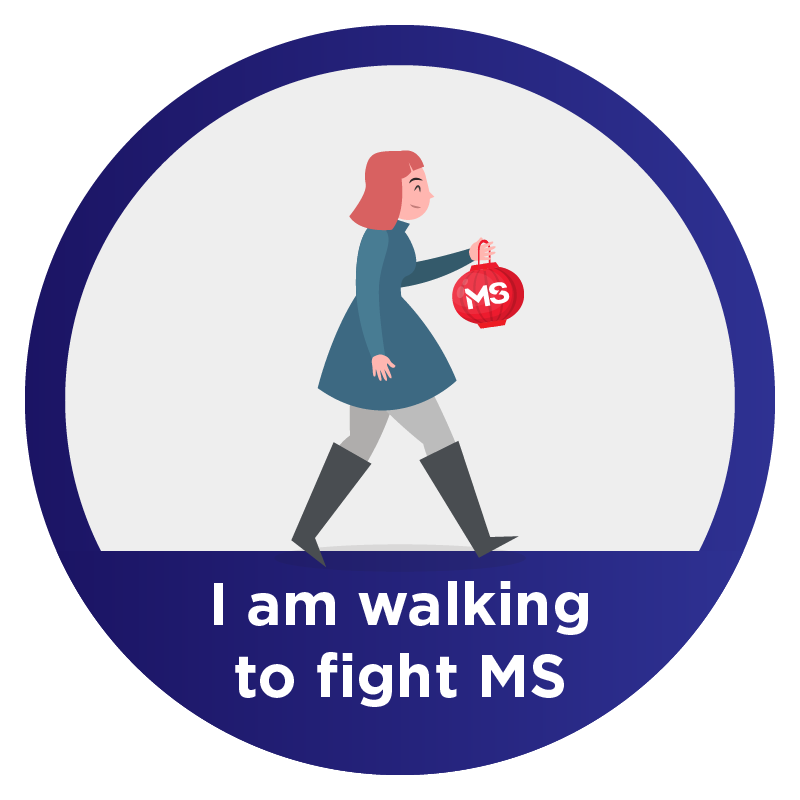 Terry James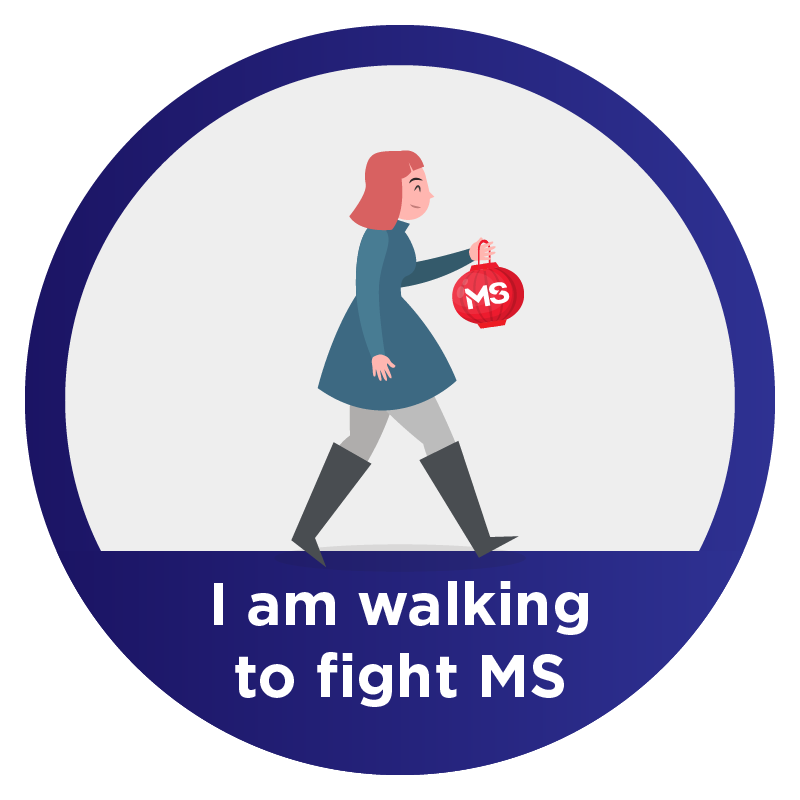 Joshua Creamer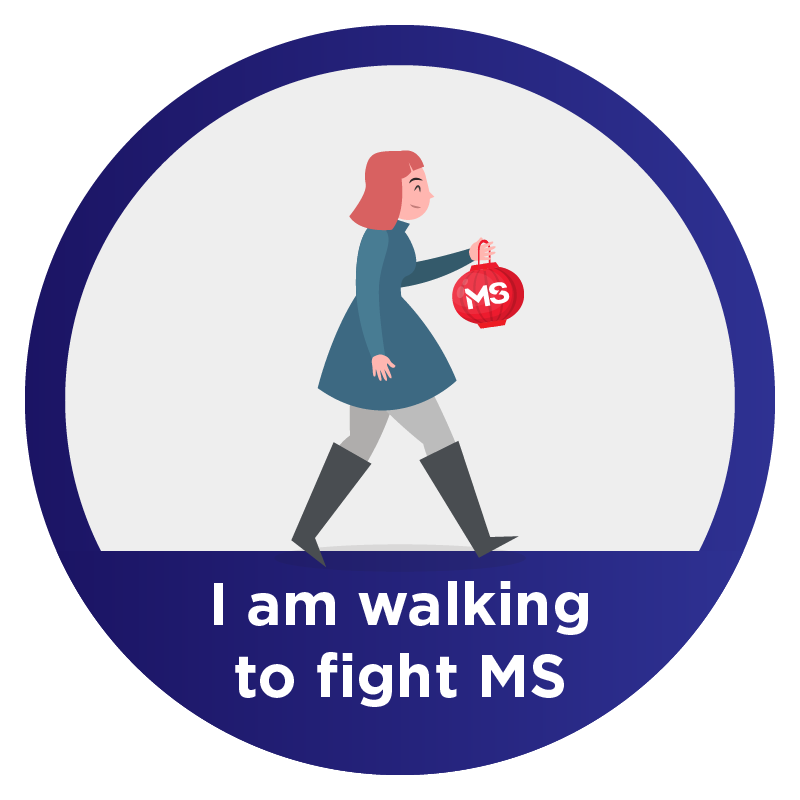 Hall Payne Lawyers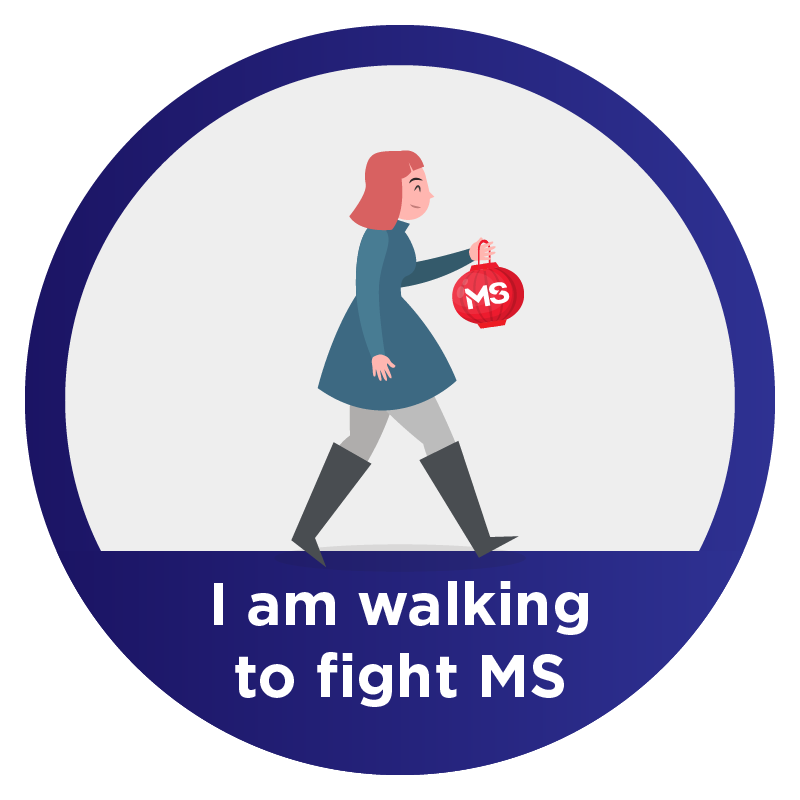 Bert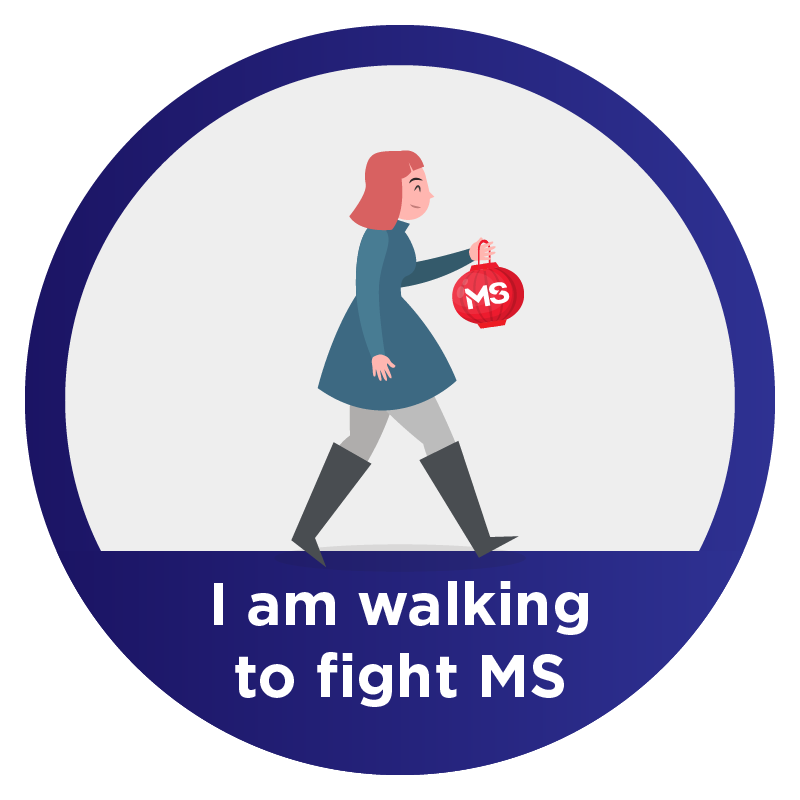 Cipq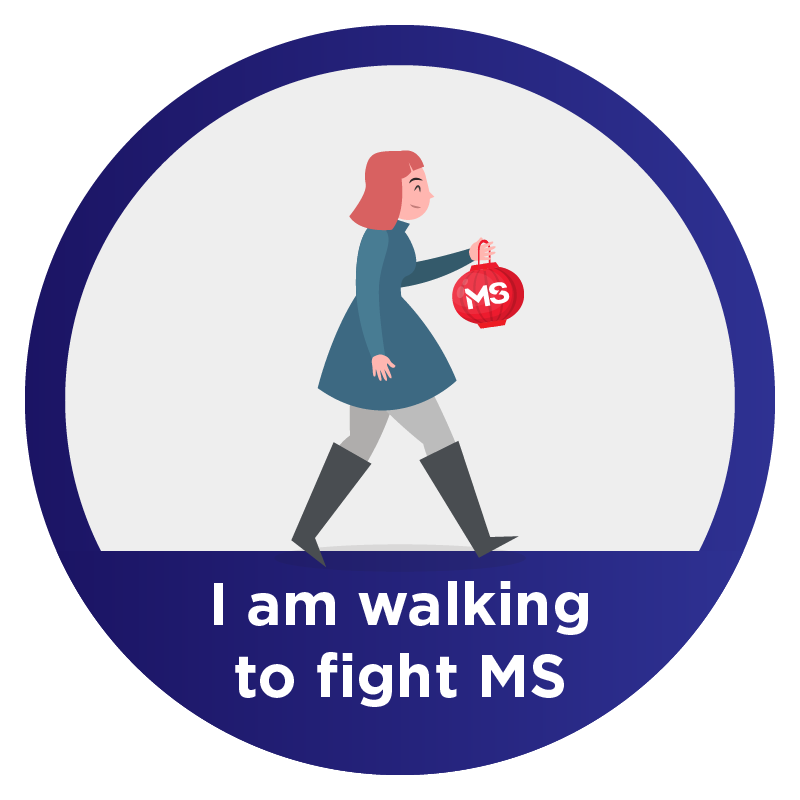 Reo-tek Qld Pty Ltd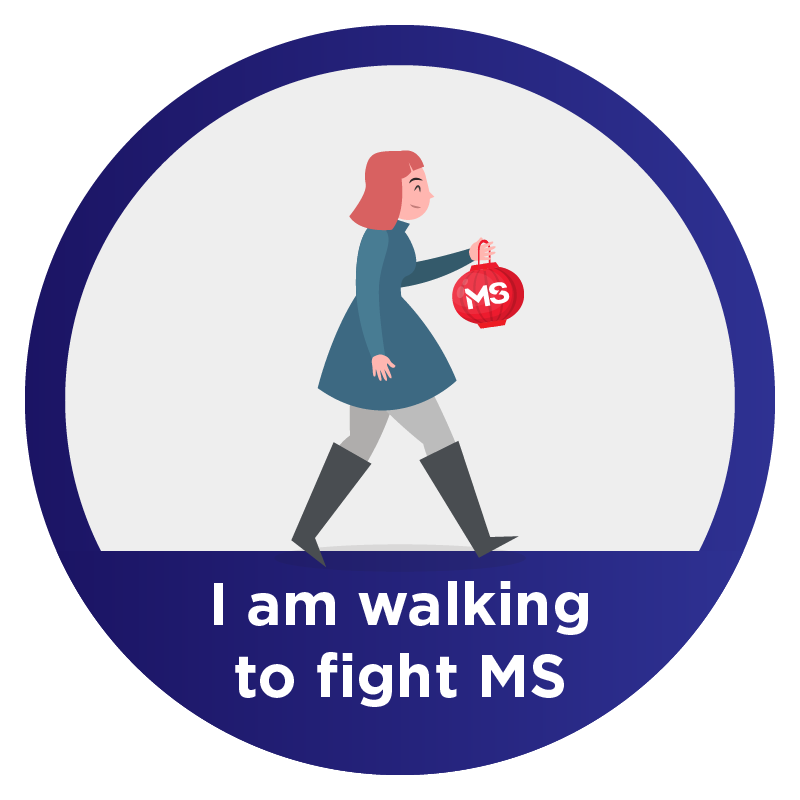 Richard Tong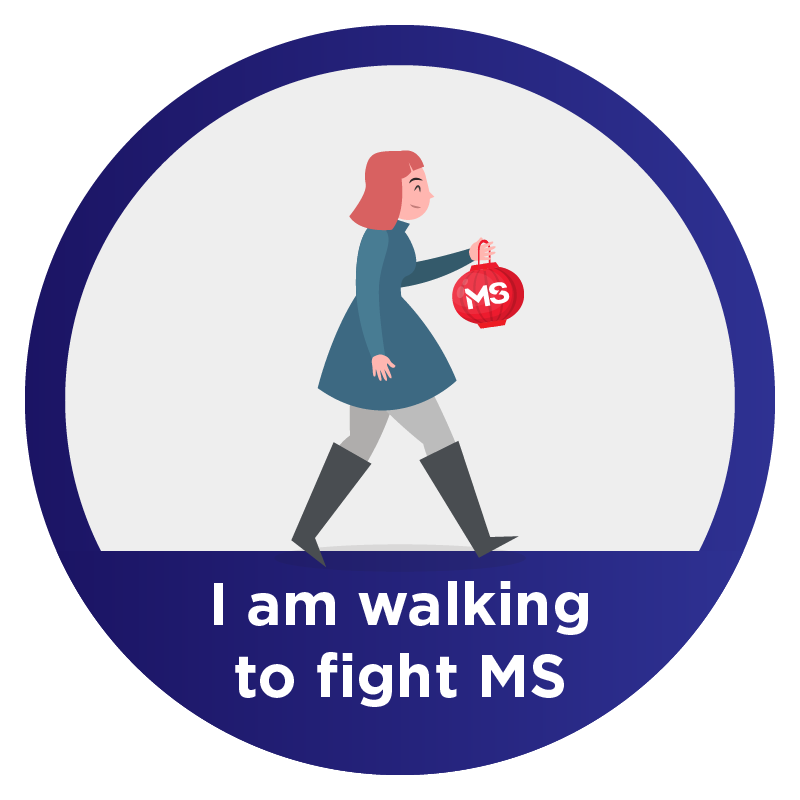 Icon Project Rdx Southport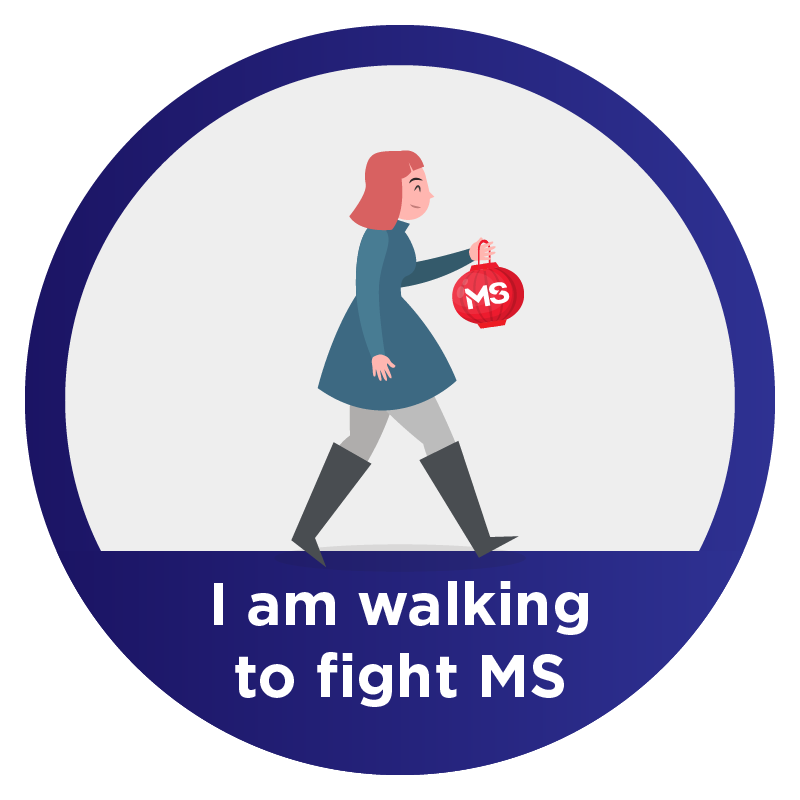 B A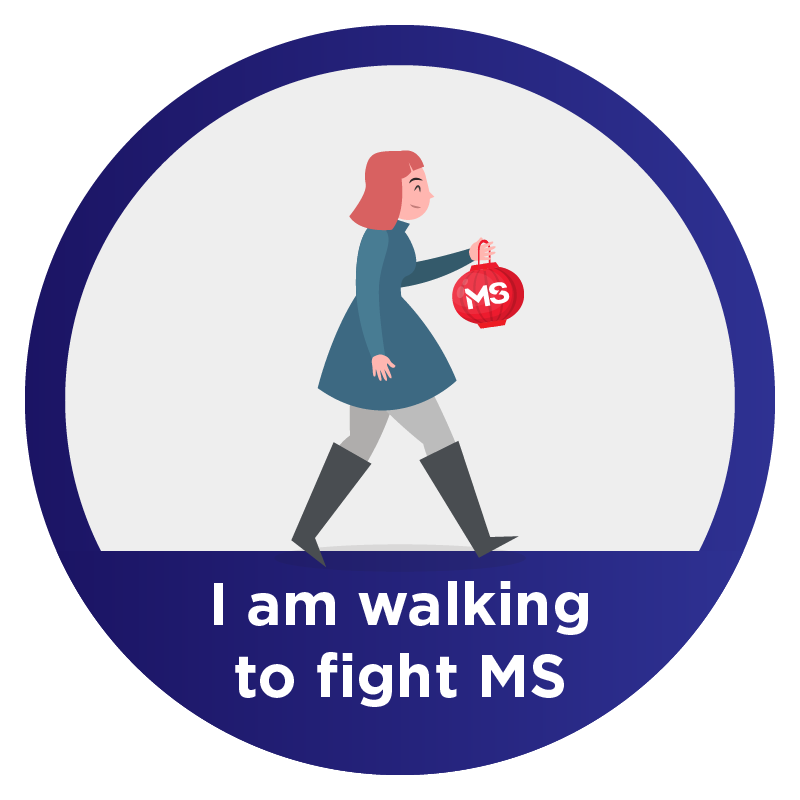 Alan Chen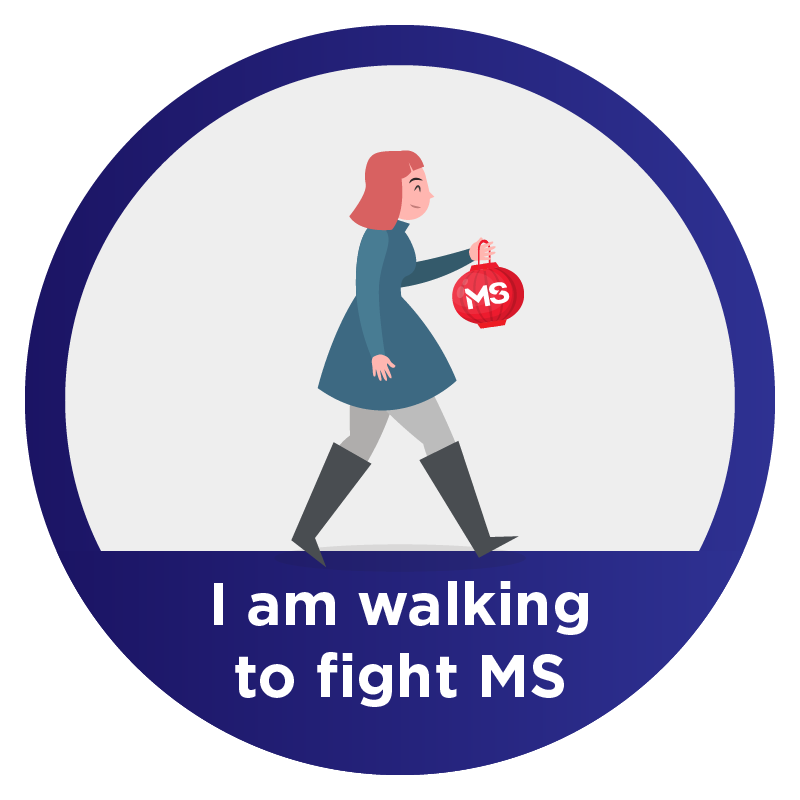 Matthew Saverin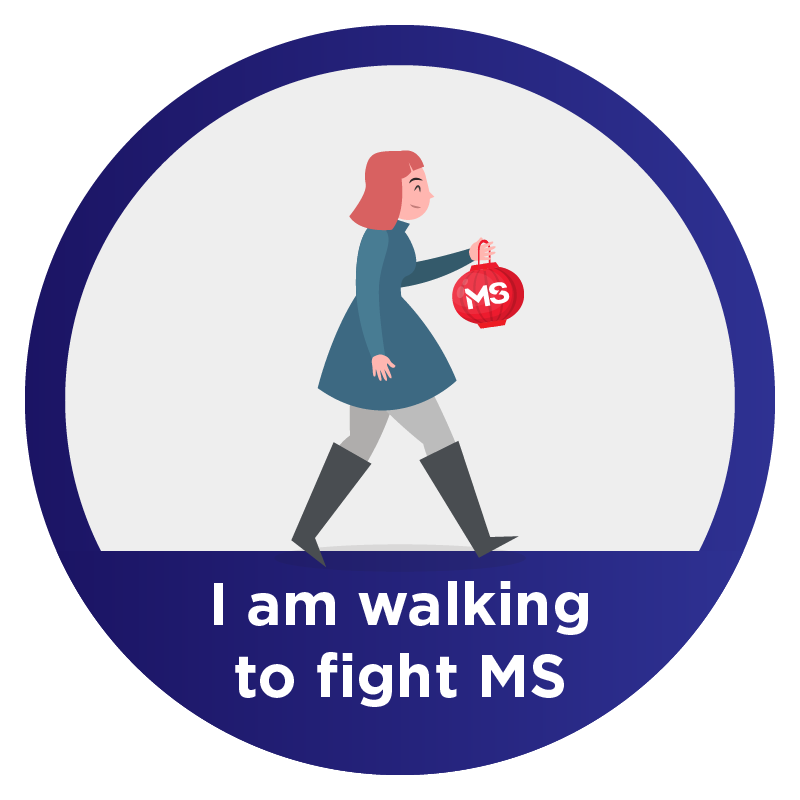 Arzuh International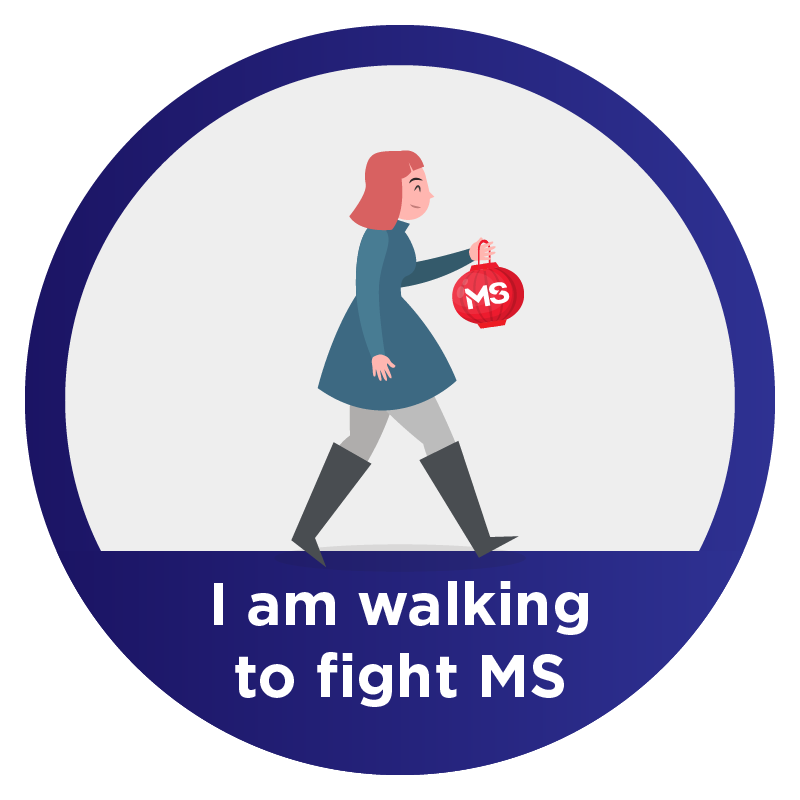 Rob Wakelin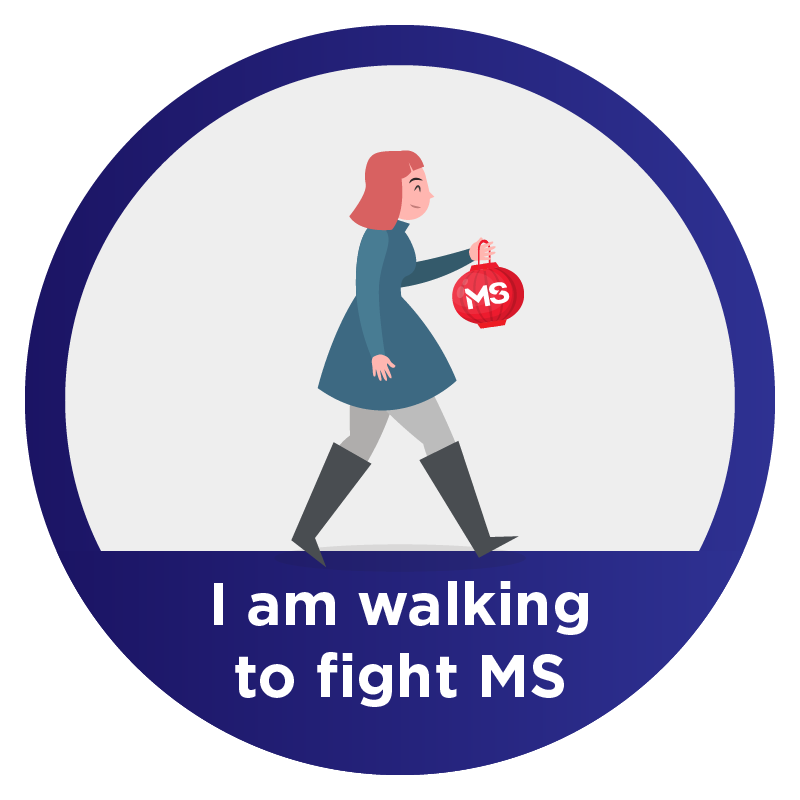 Jean Teao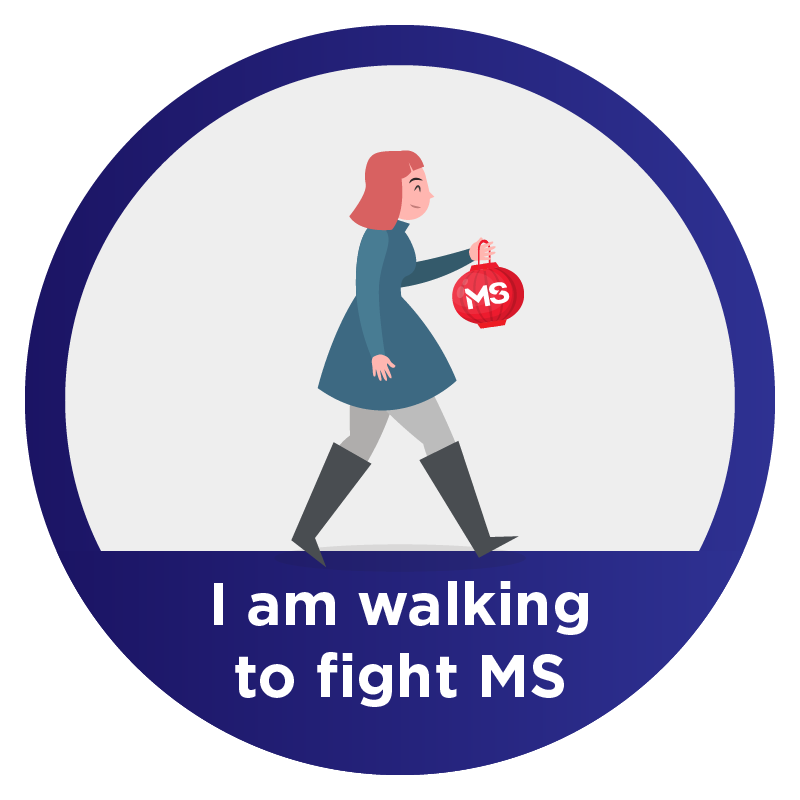 Jim Varghese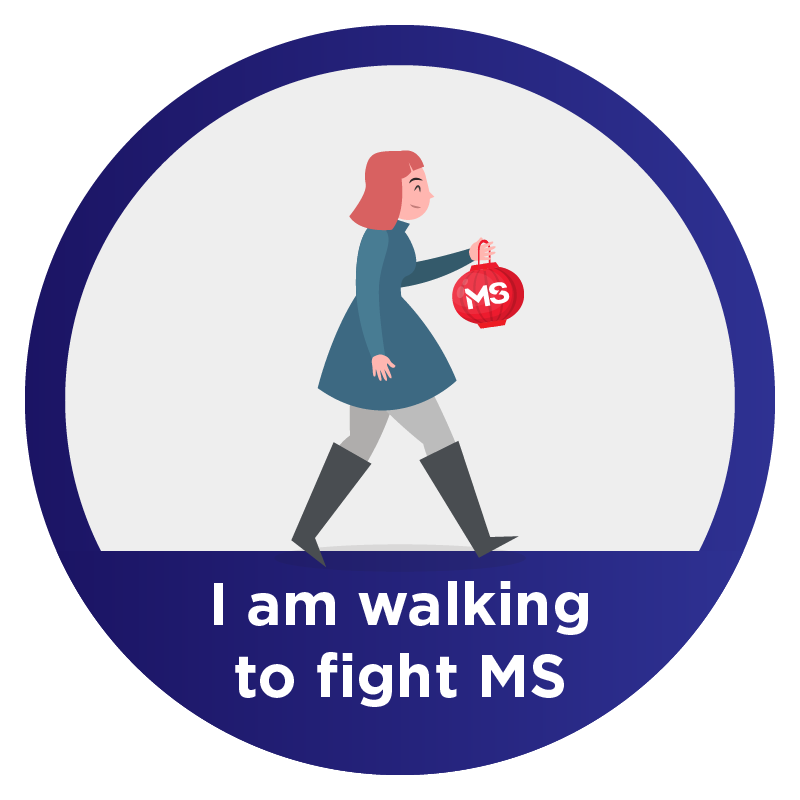 Cannon Logistics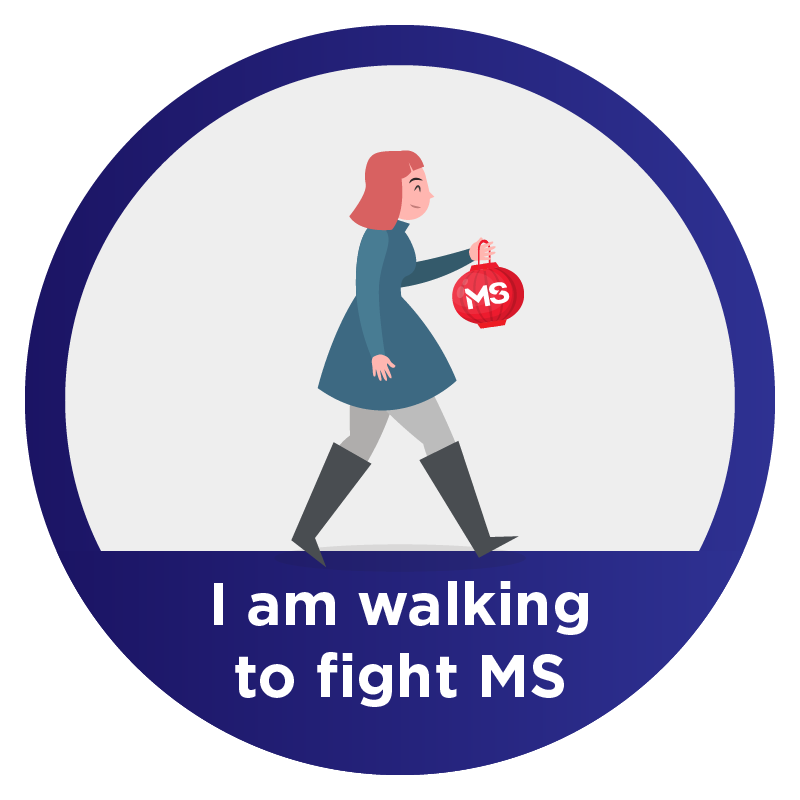 The Hon Gary Hardgrave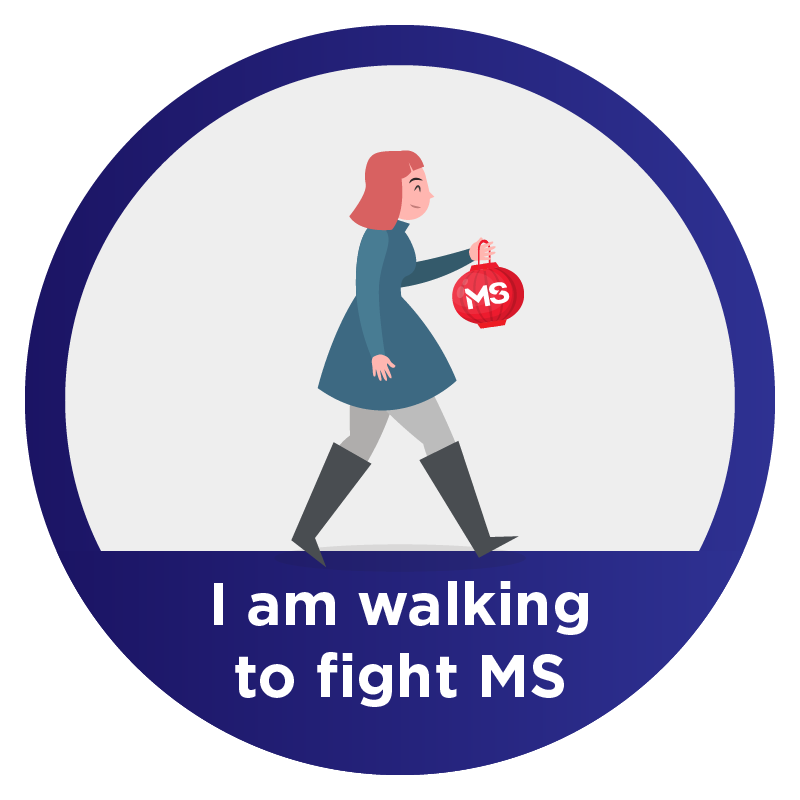 Karl Winchester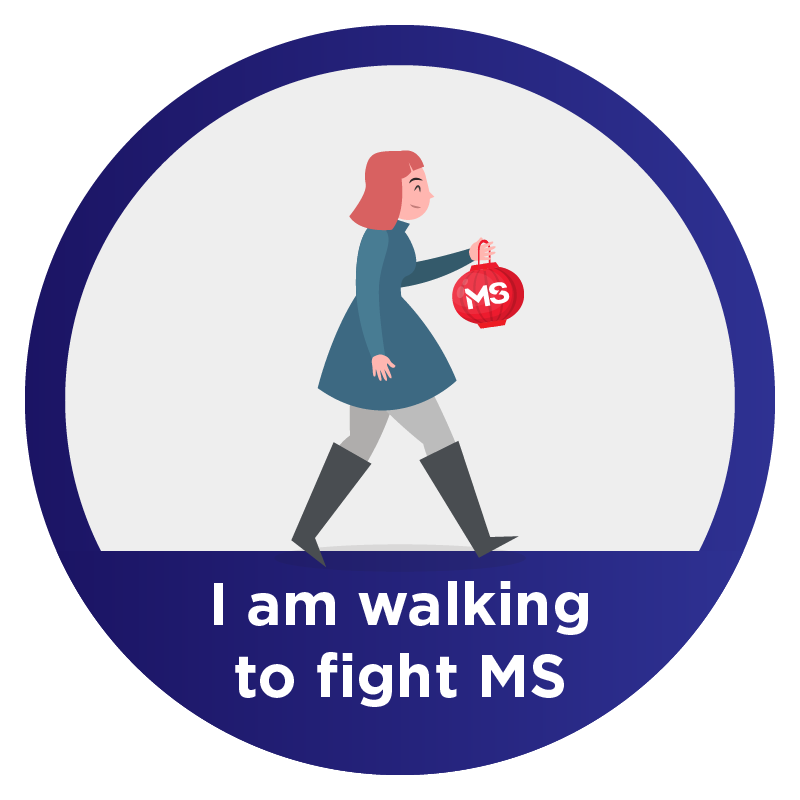 Leigh Mccready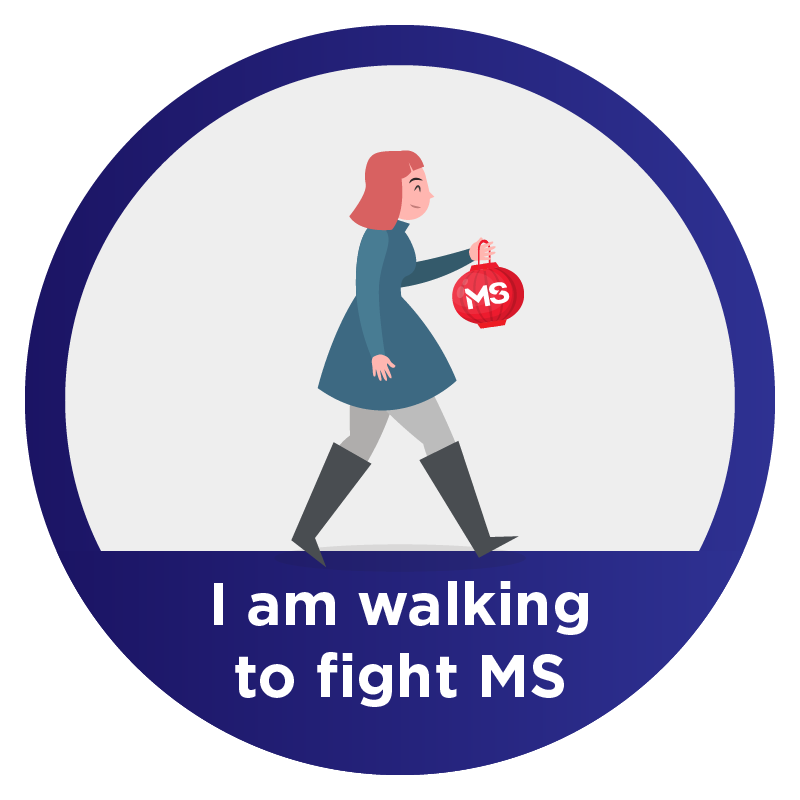 Aria Property Group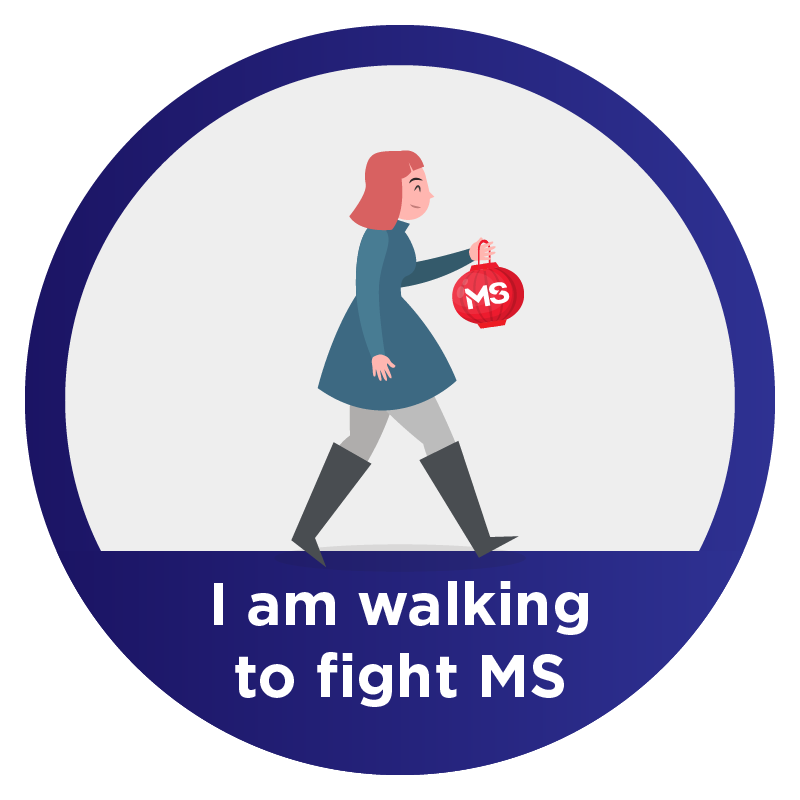 Sourabh Aggarwal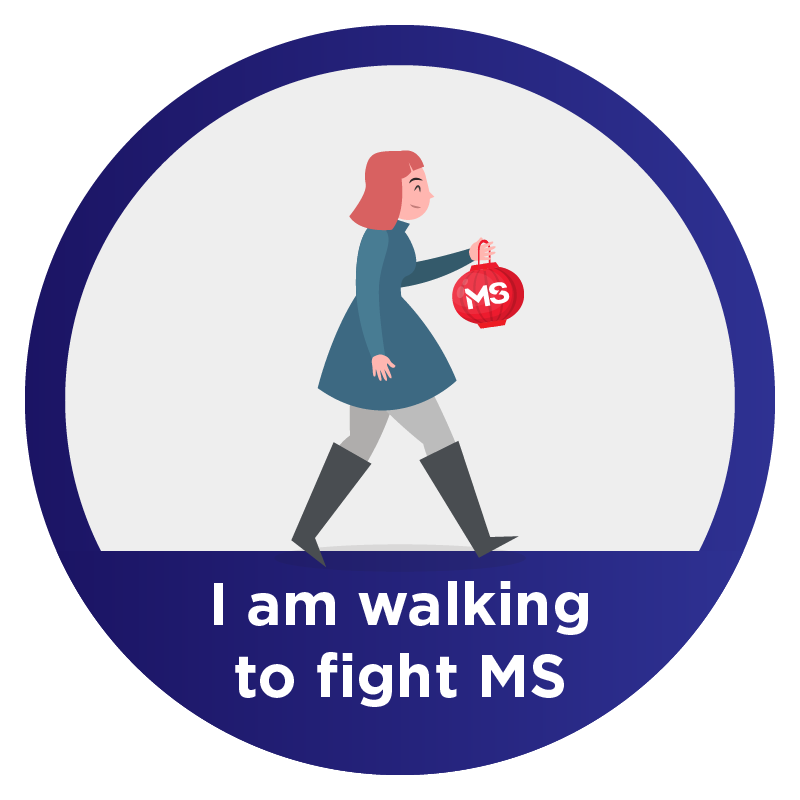 Kelvin Ezennia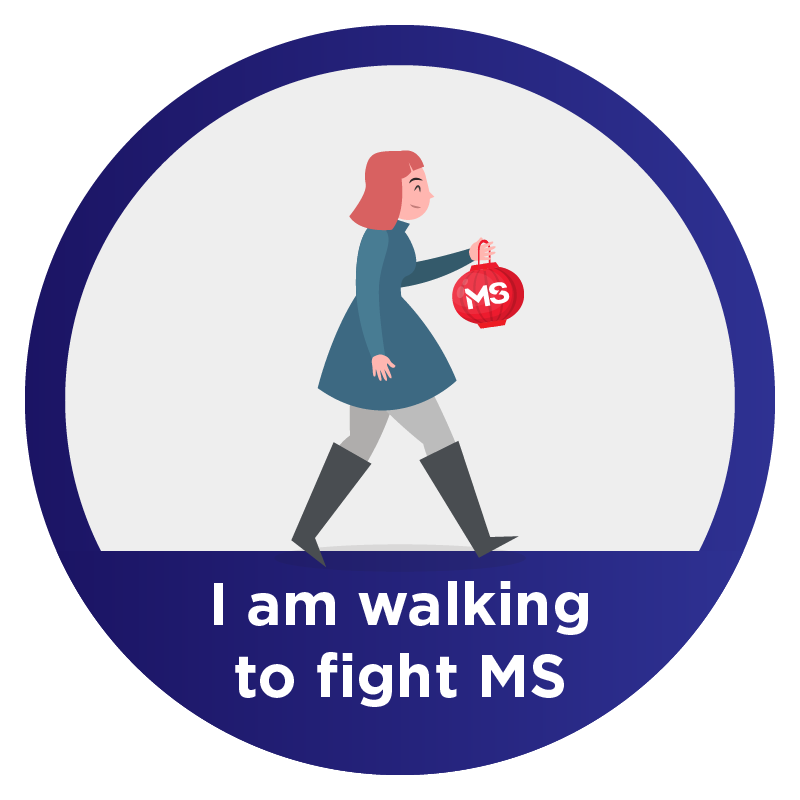 $15k Donor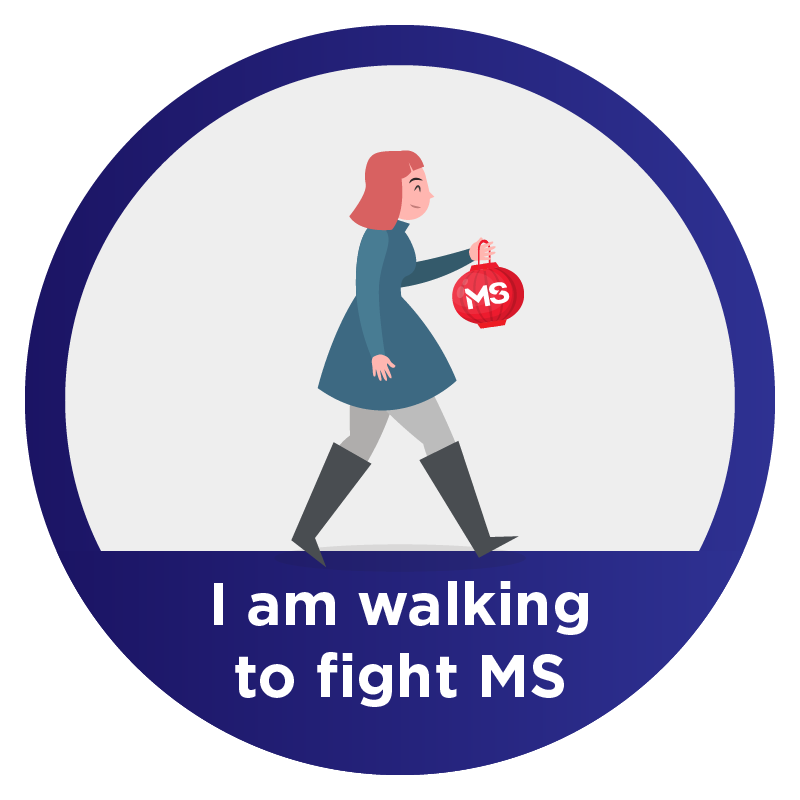 Alan Mcgirvan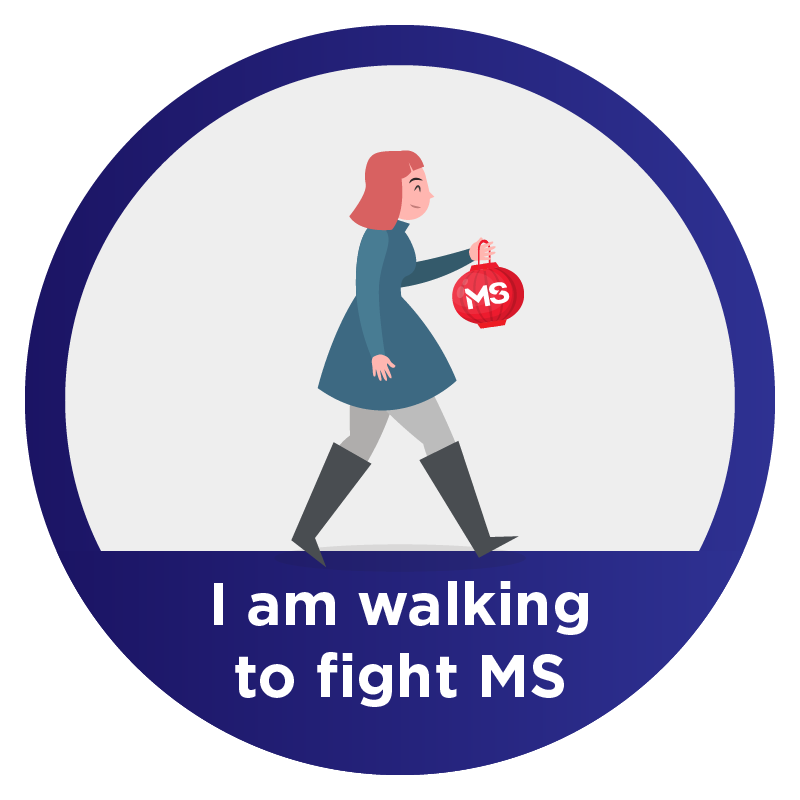 Matched Donation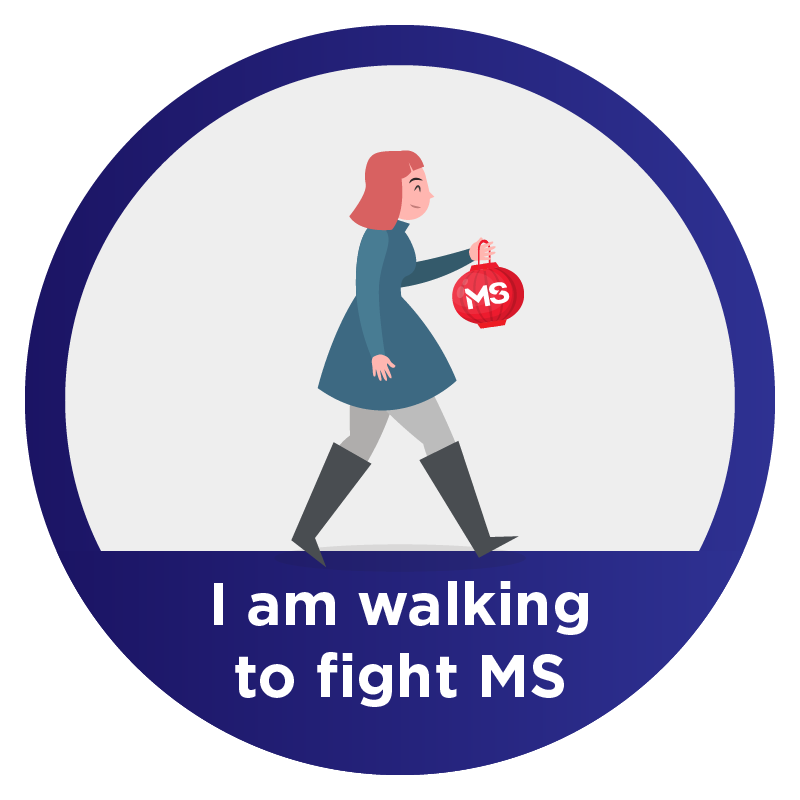 Alan Mcgirvan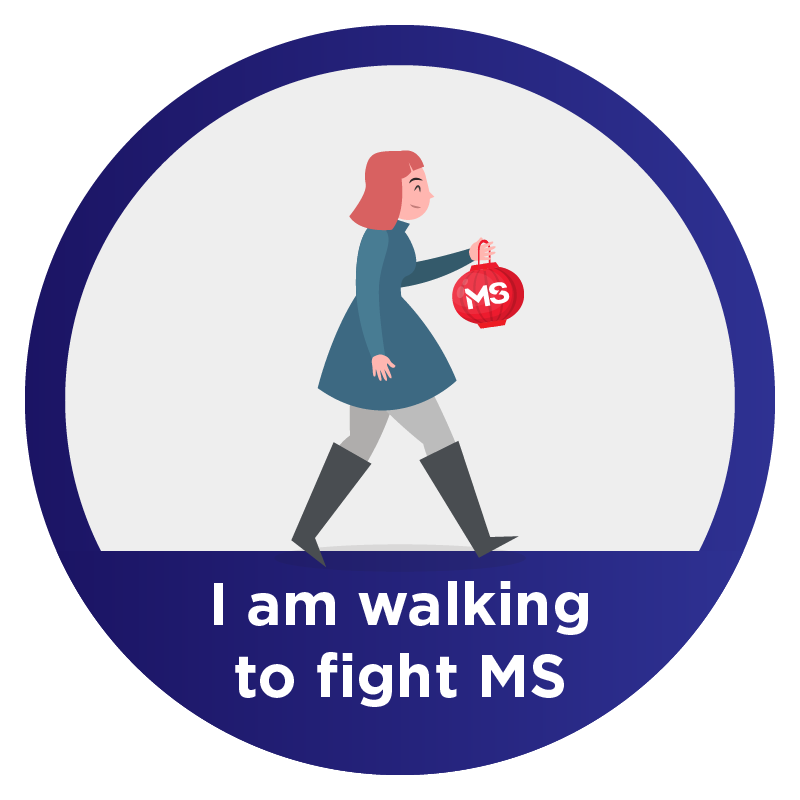 Matched Donation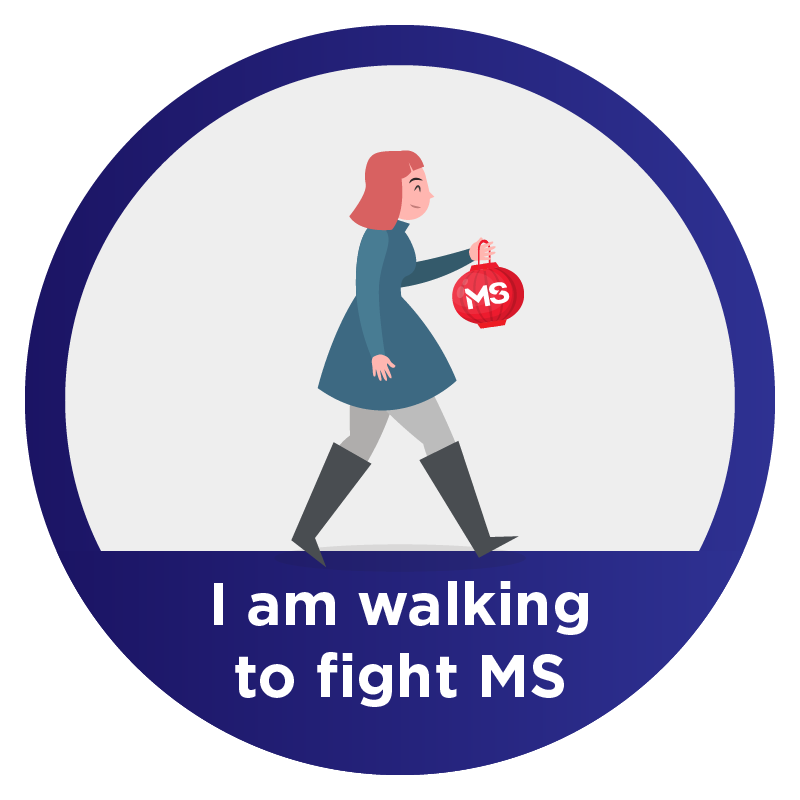 Mastery Institute Australia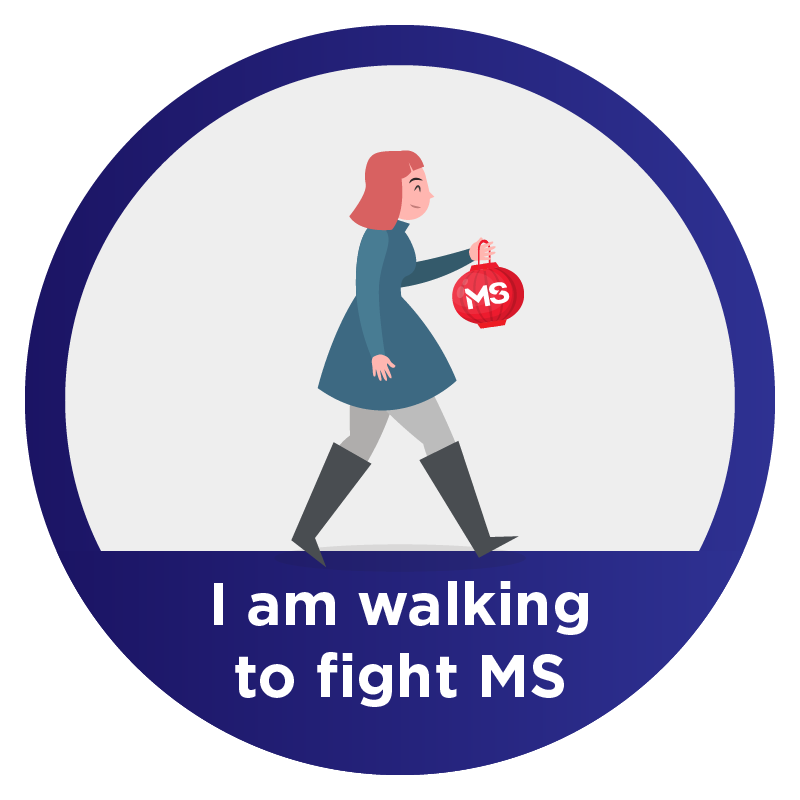 $15k Donor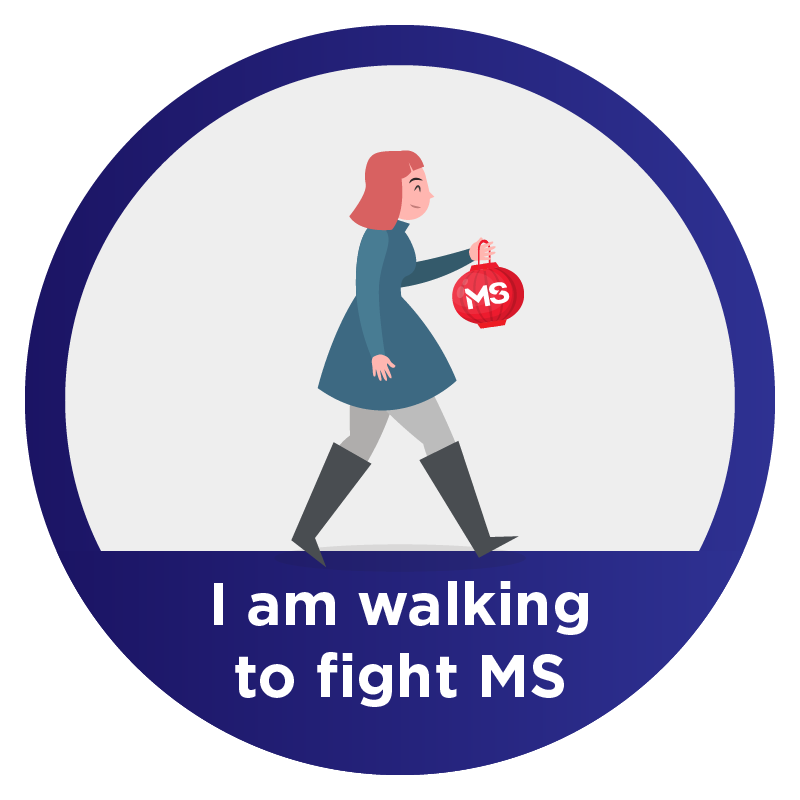 $15k Donor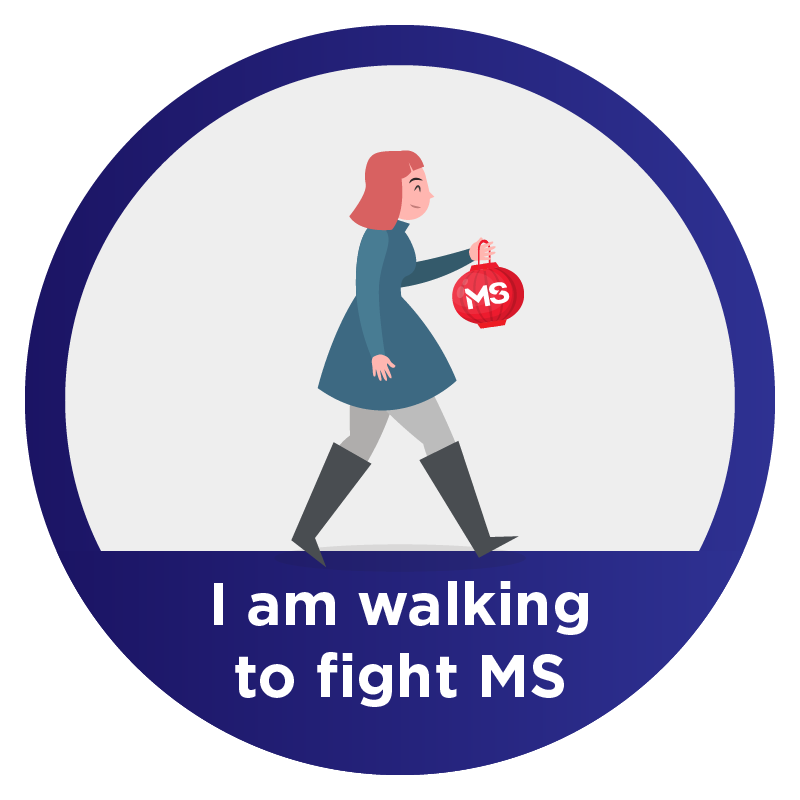 $10k Donor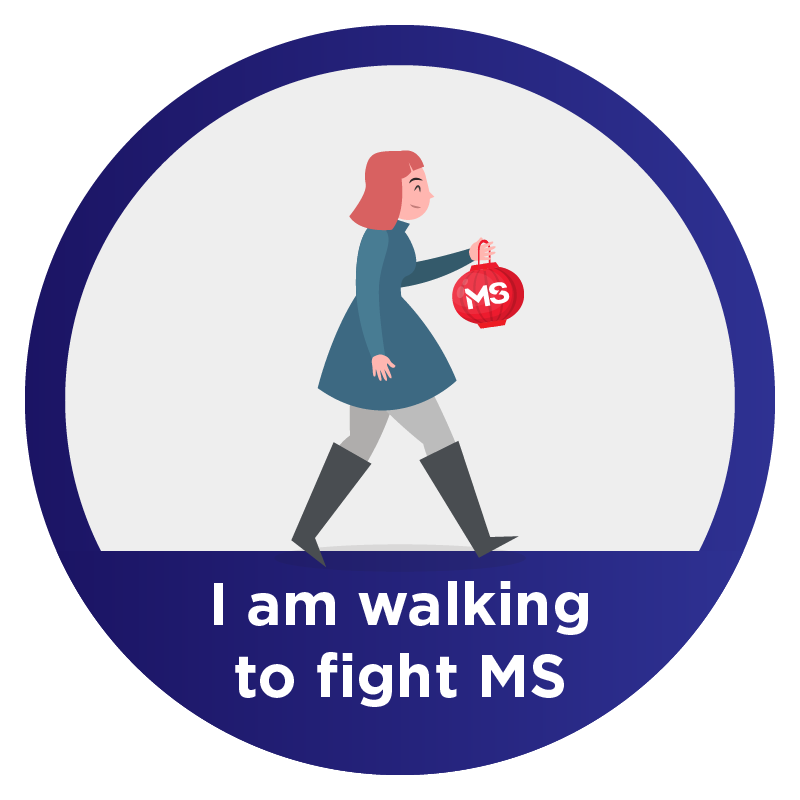 $10k Donor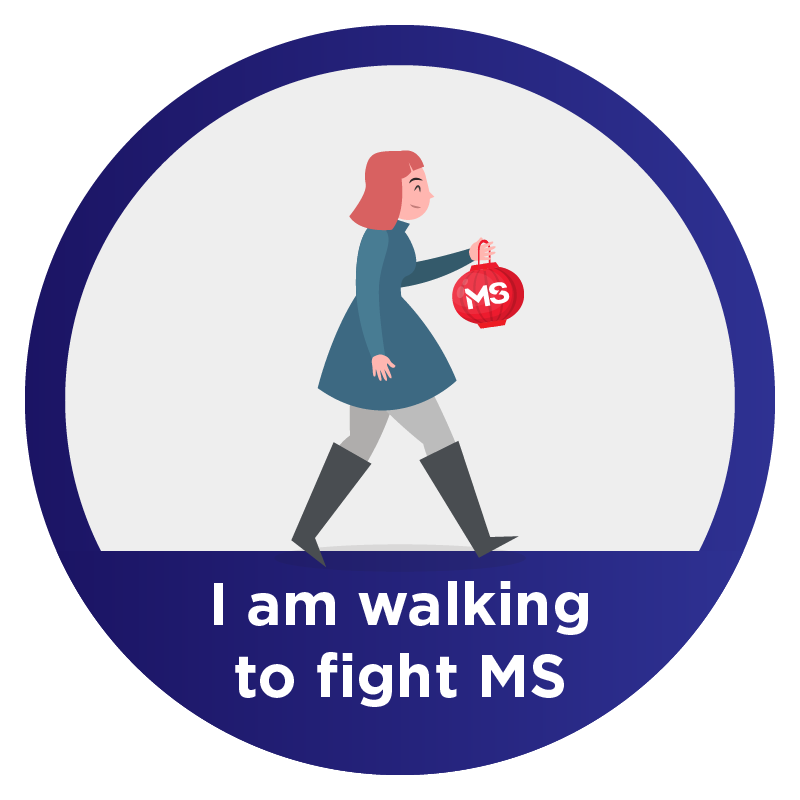 Steven Huang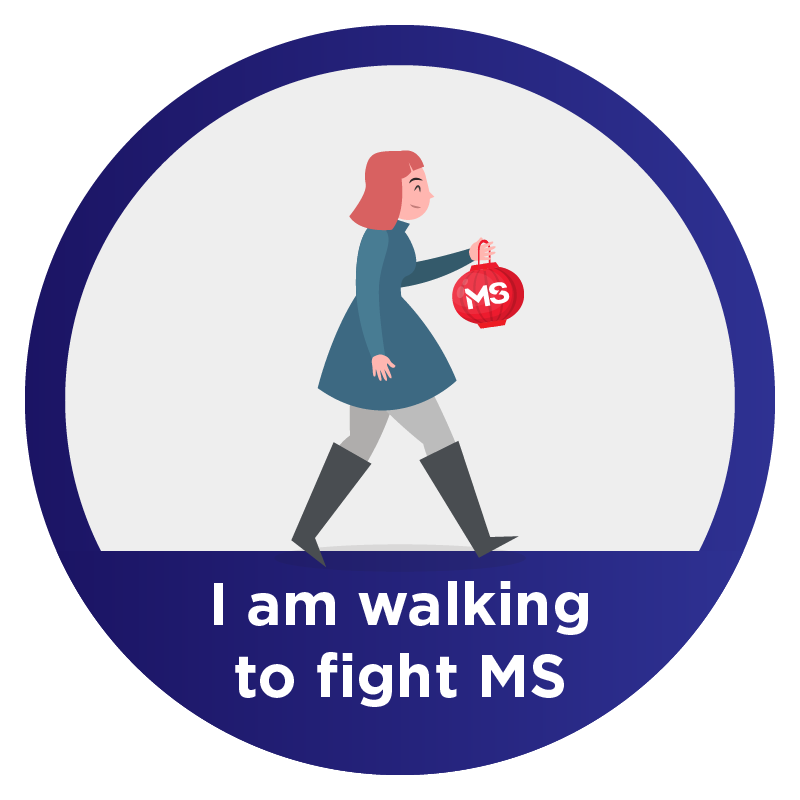 $15k Donor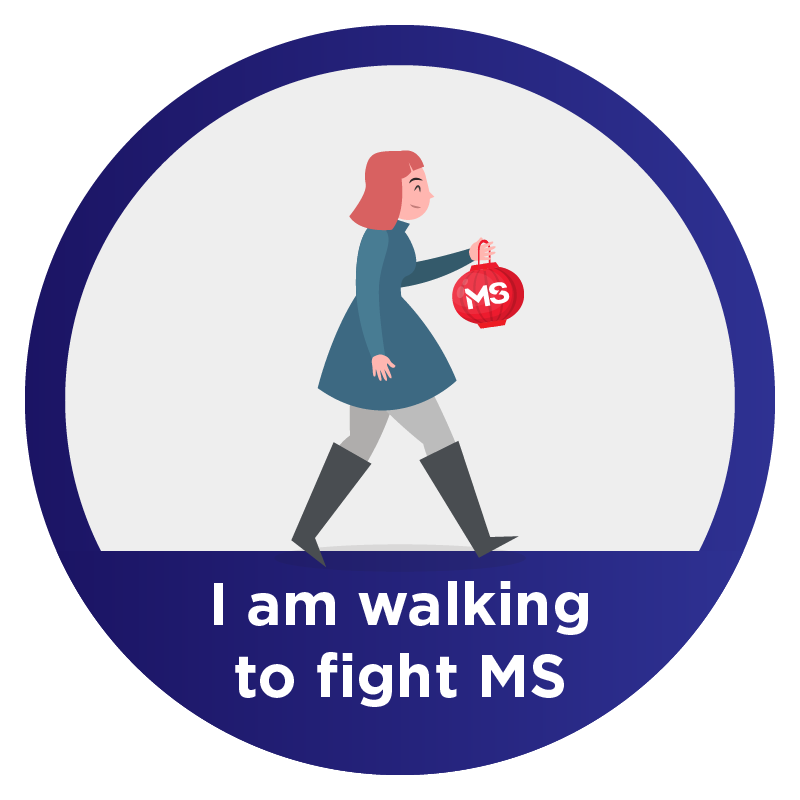 Vilic Law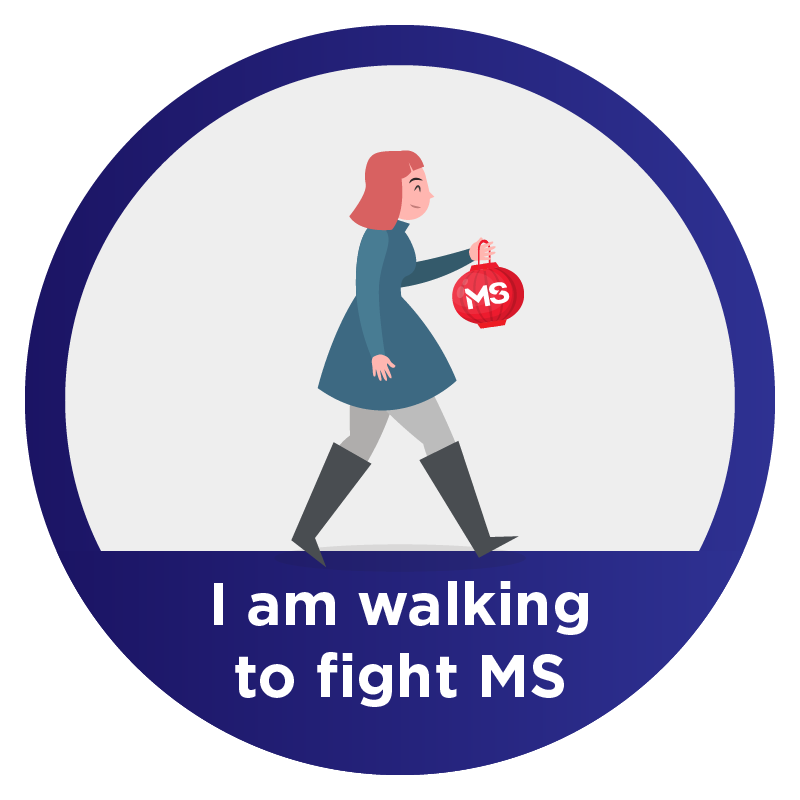 Qmc Inc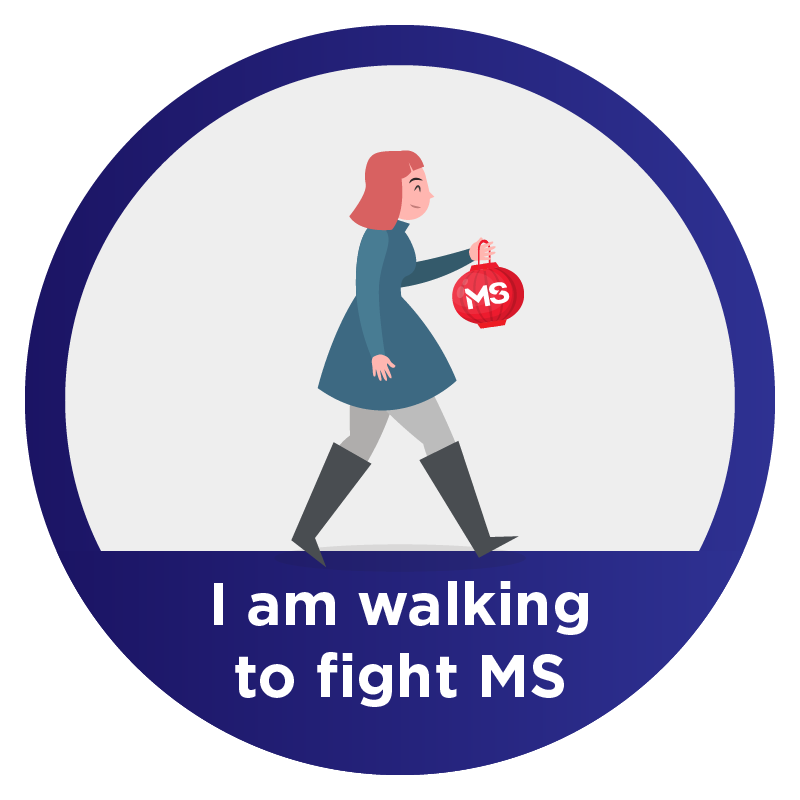 Peter Zhuang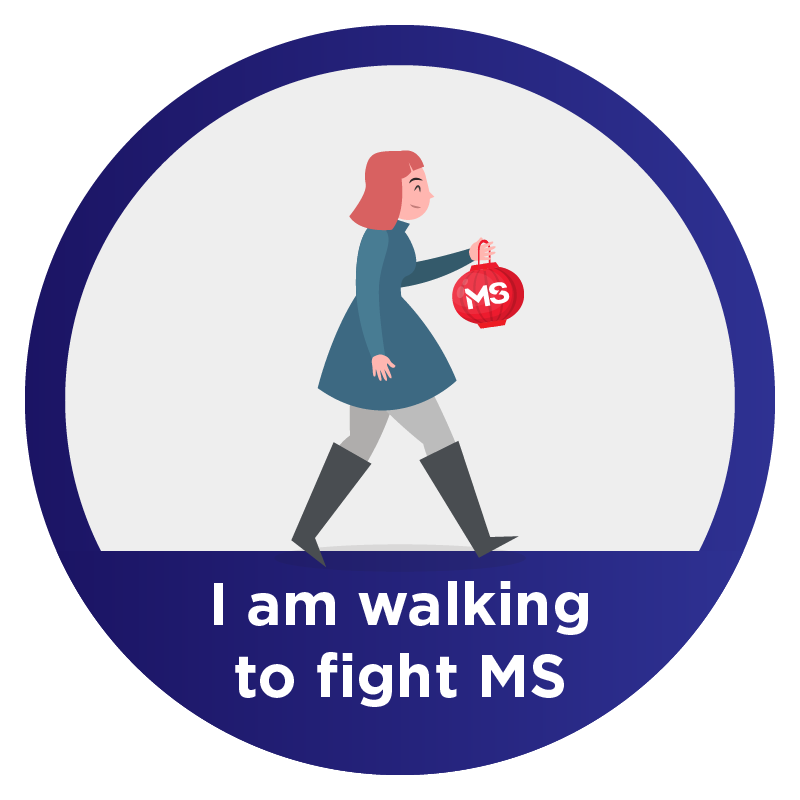 Anonymous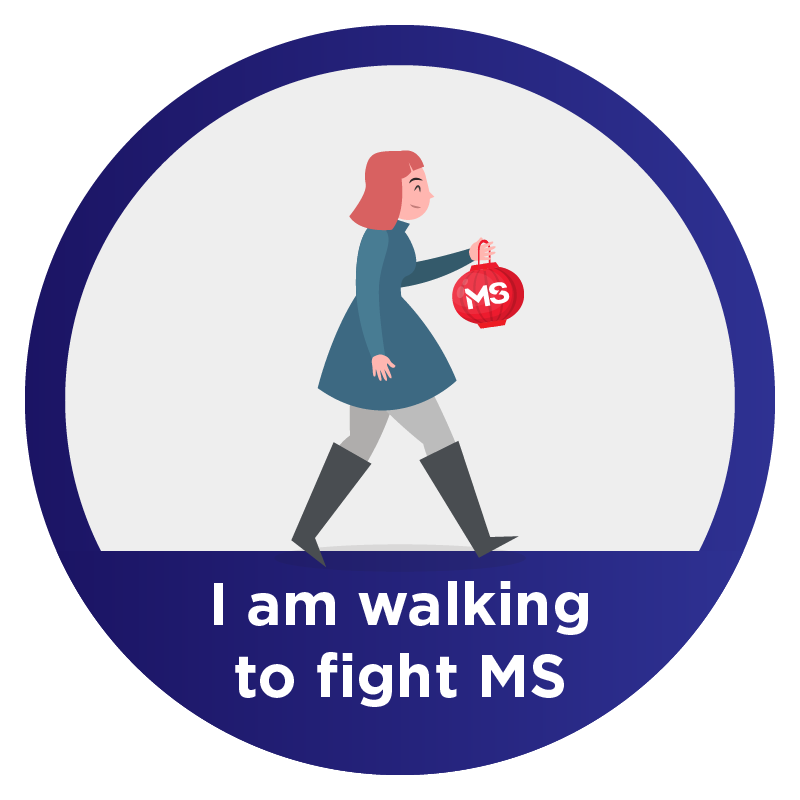 Cornelius (con) Hughes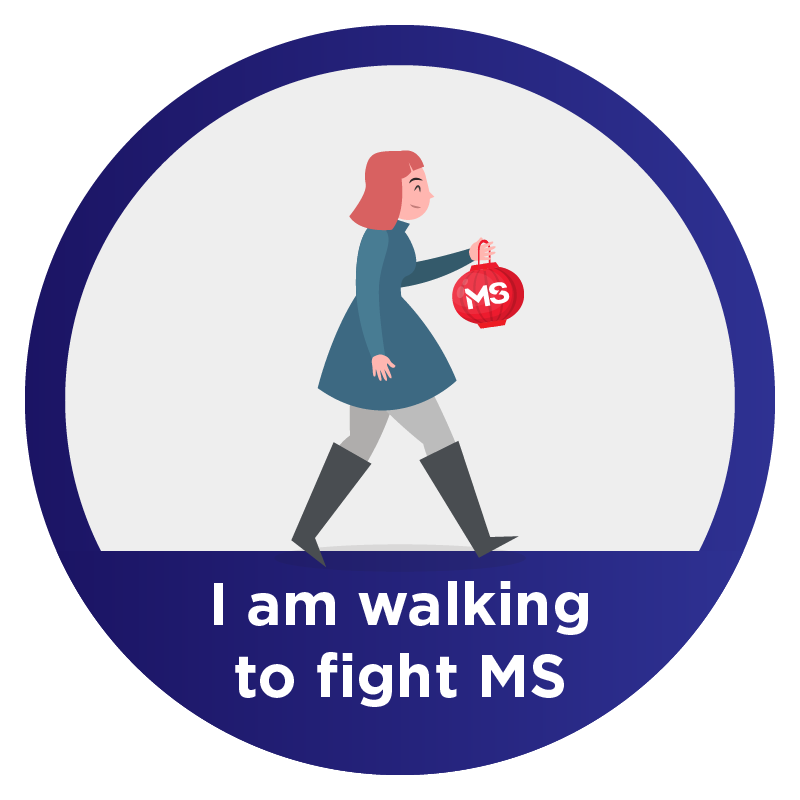 Sharon Orapeleng
Christina Warry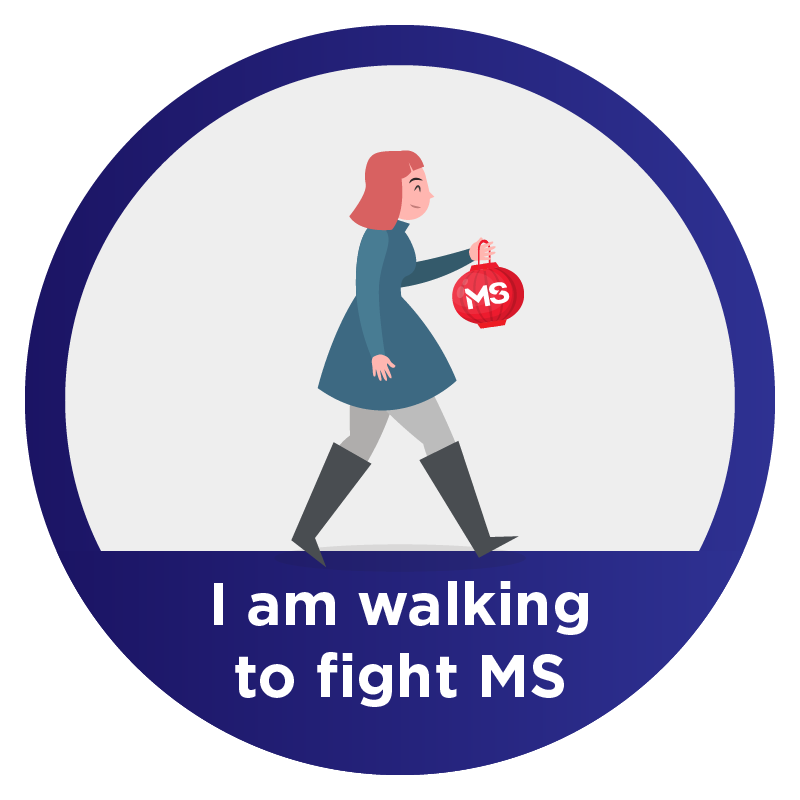 $10k Donor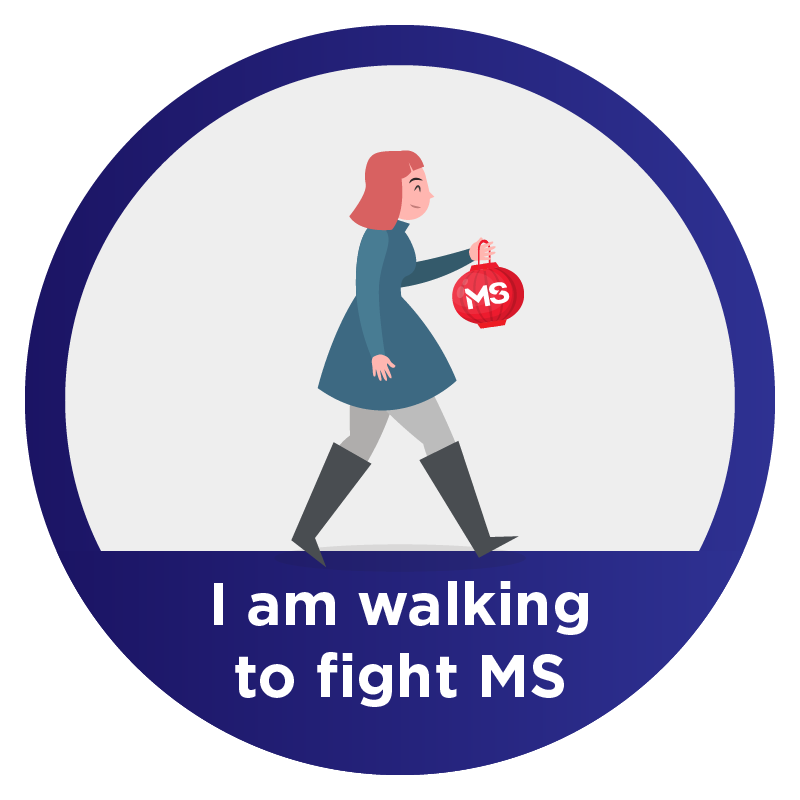 Nacq - Niue Ad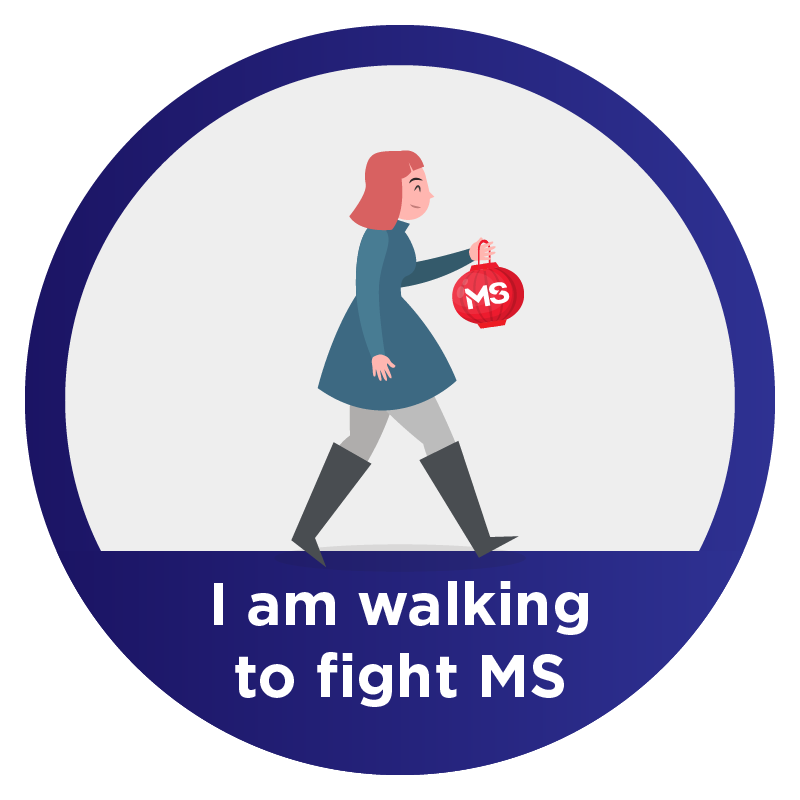 Yasmin Khan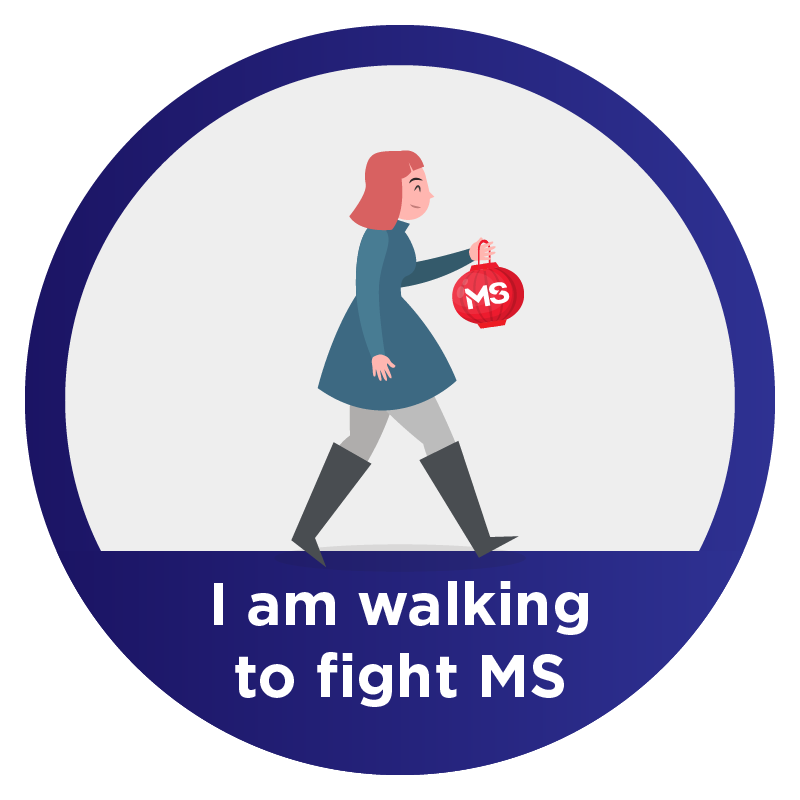 Bob Katter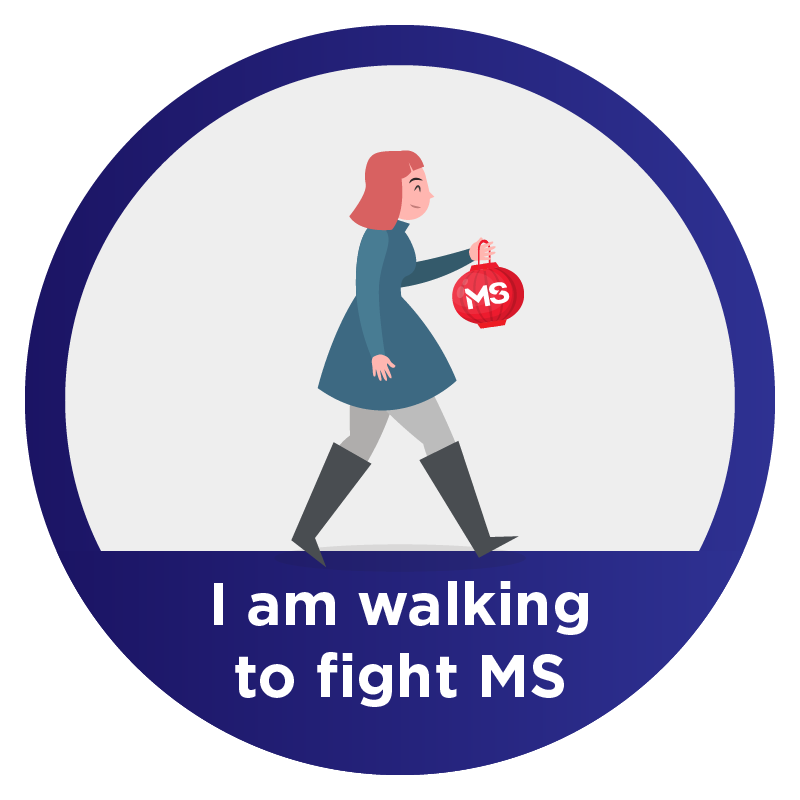 Mark Ryan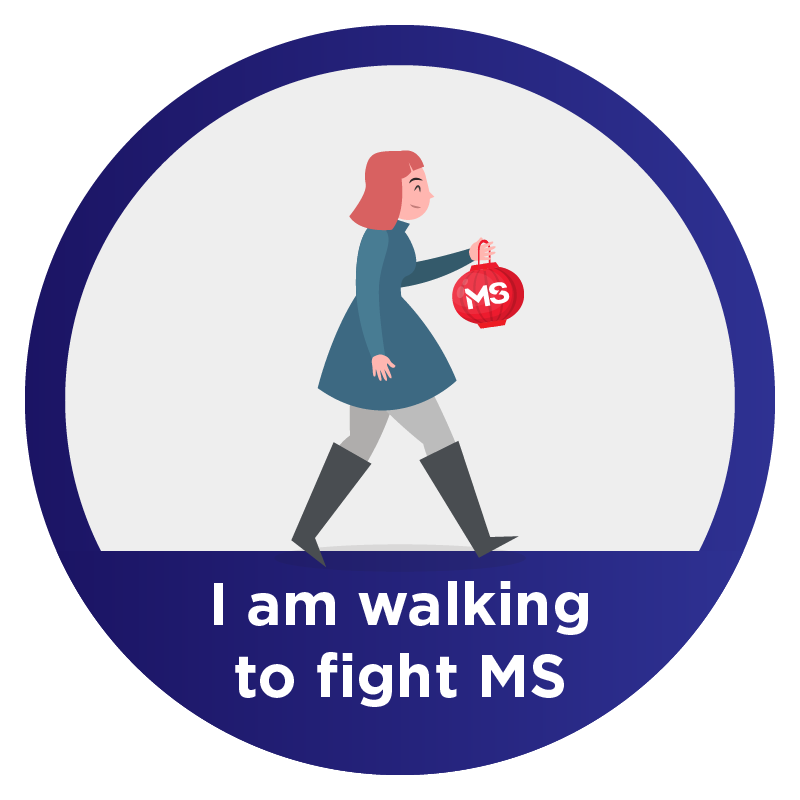 $10k Donor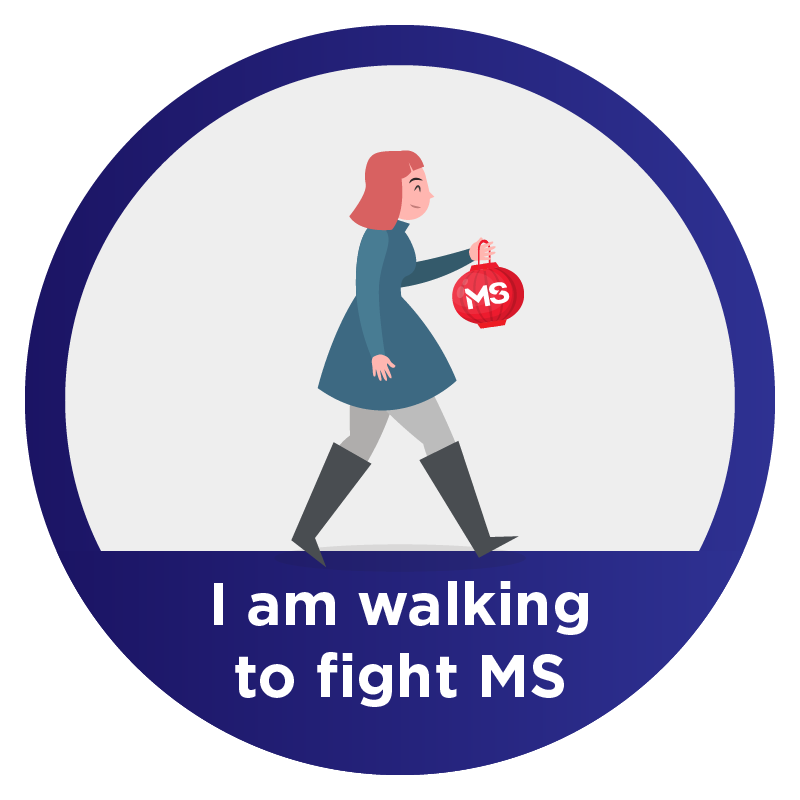 Kayla Tinkler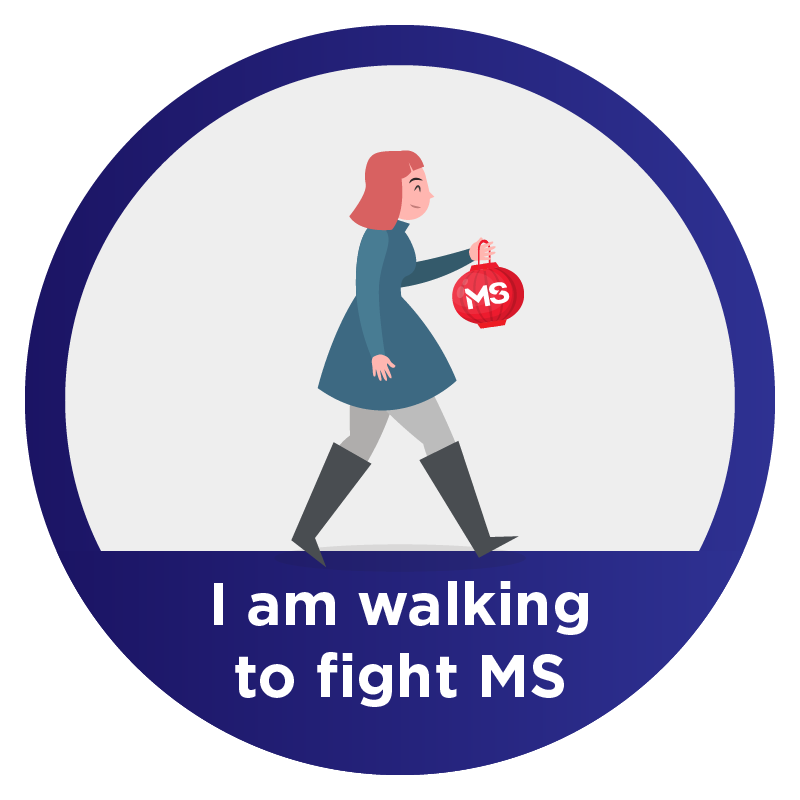 Lynette Wessel
Tania Major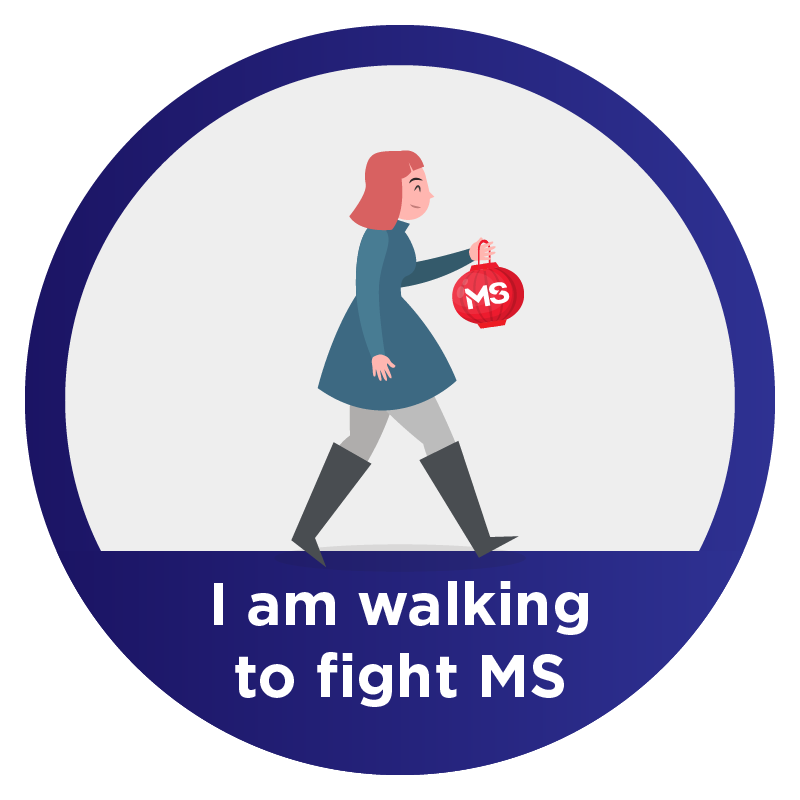 Dan & Pj Wilson
Anonymous
Tania Major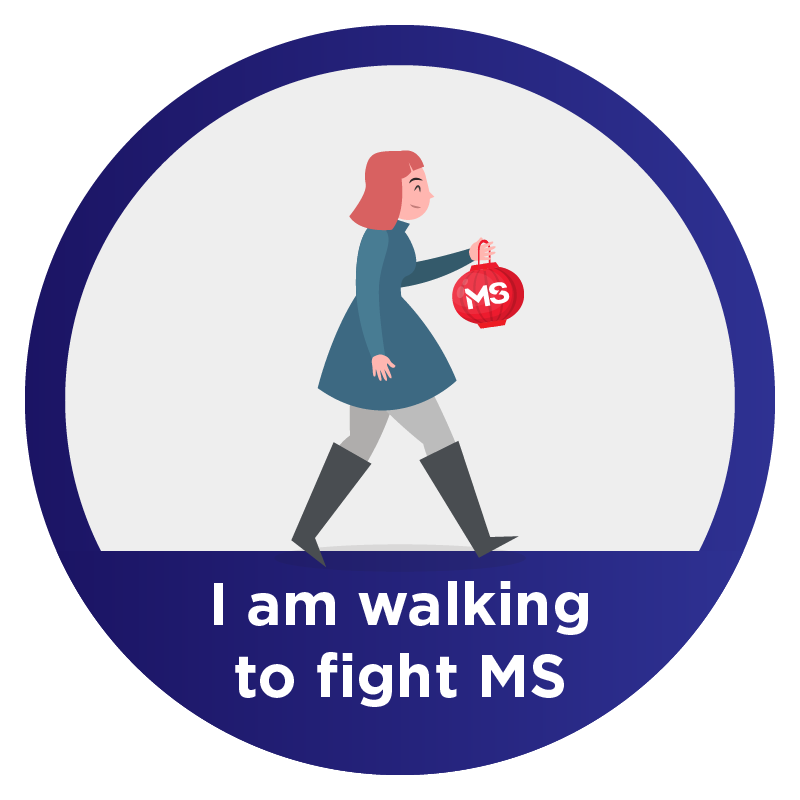 Marist Ryze Rugby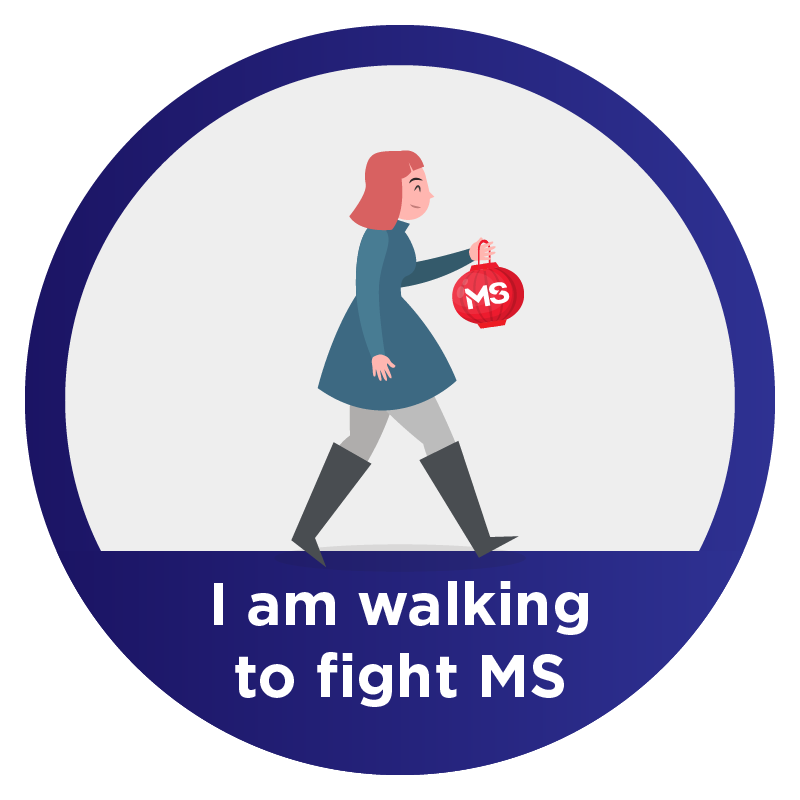 Andrej Maleti?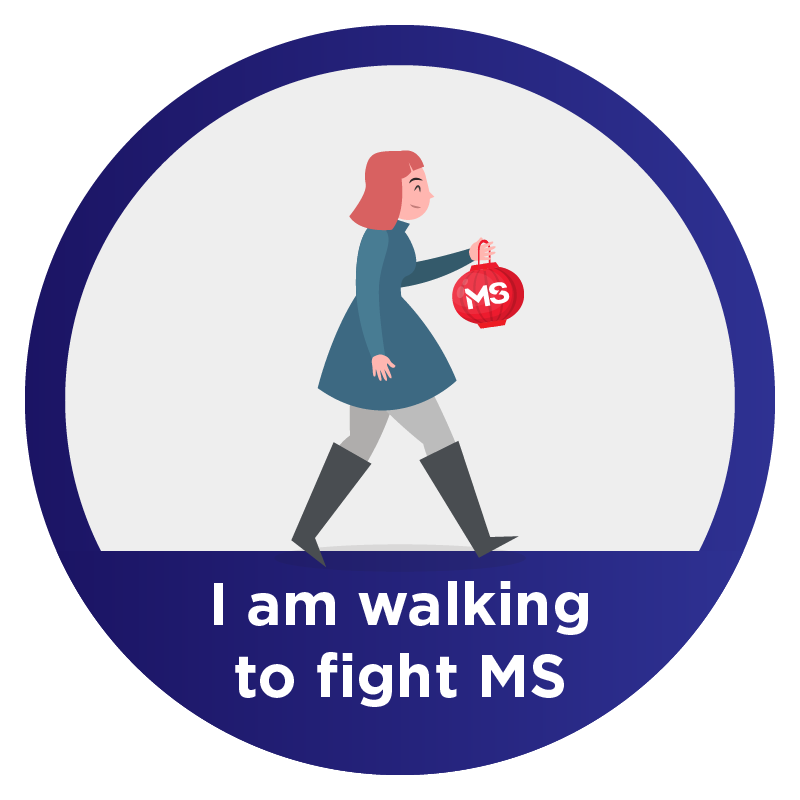 Terry Wood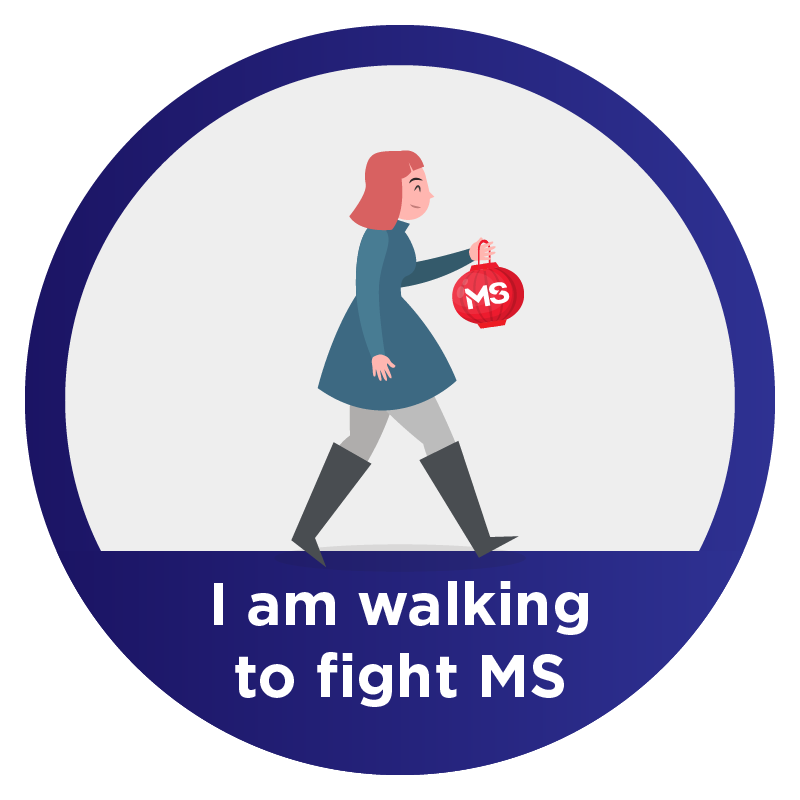 Mindy Russell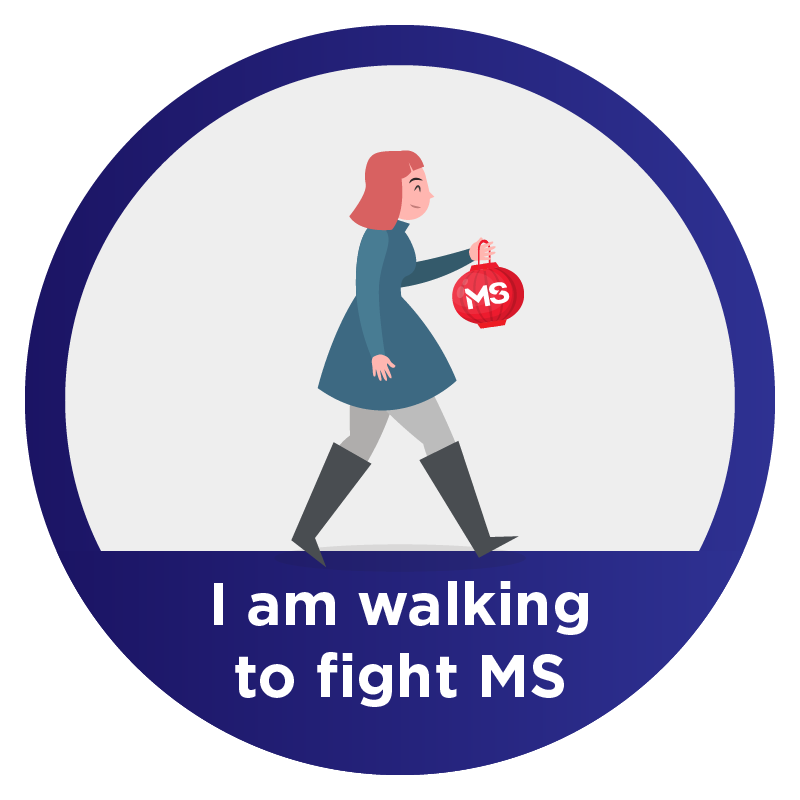 Benjamin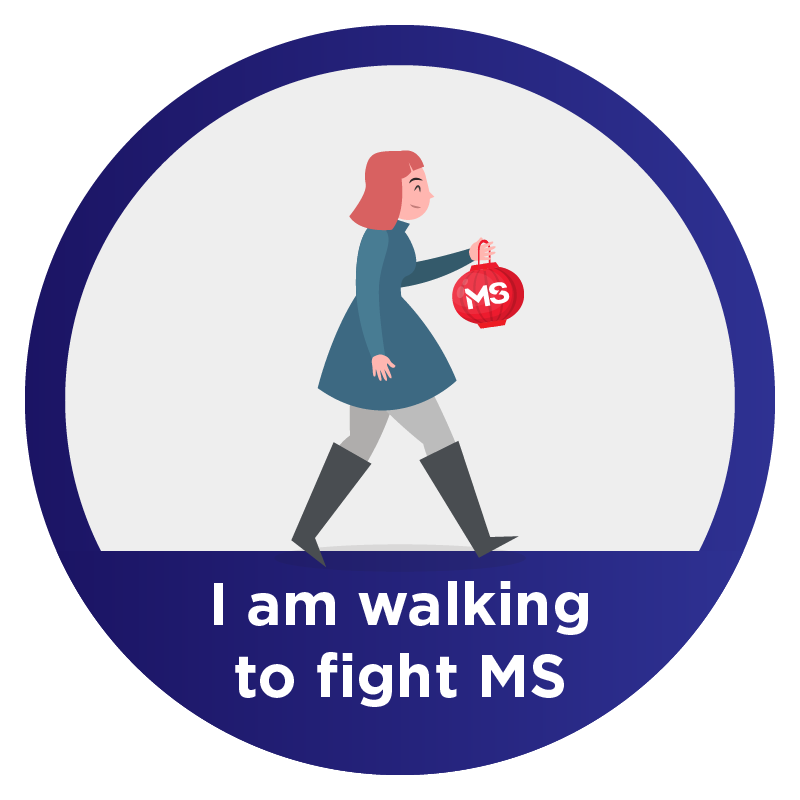 Anonymous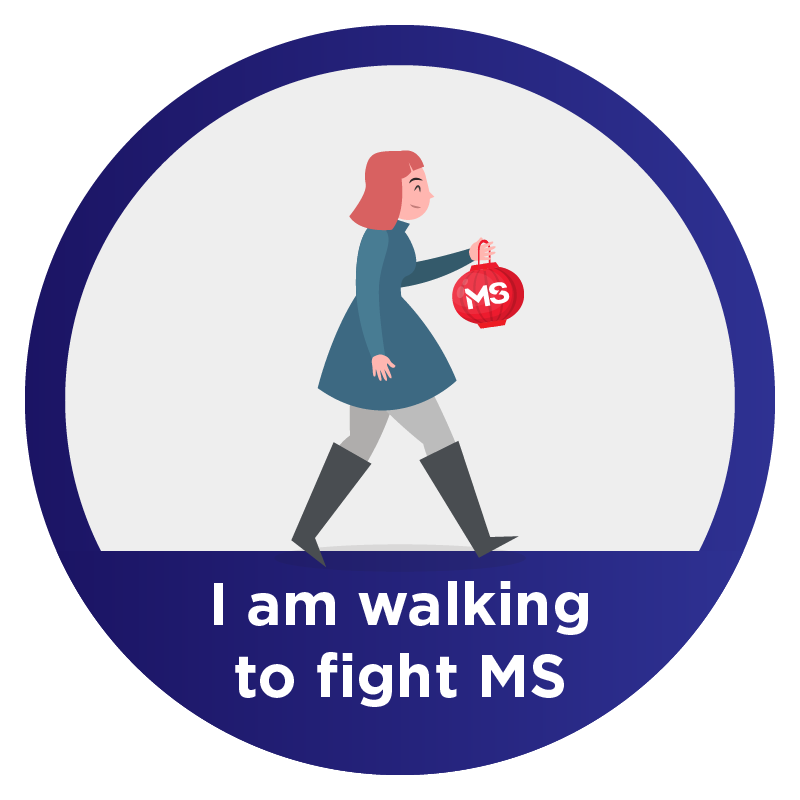 John Paul Resoort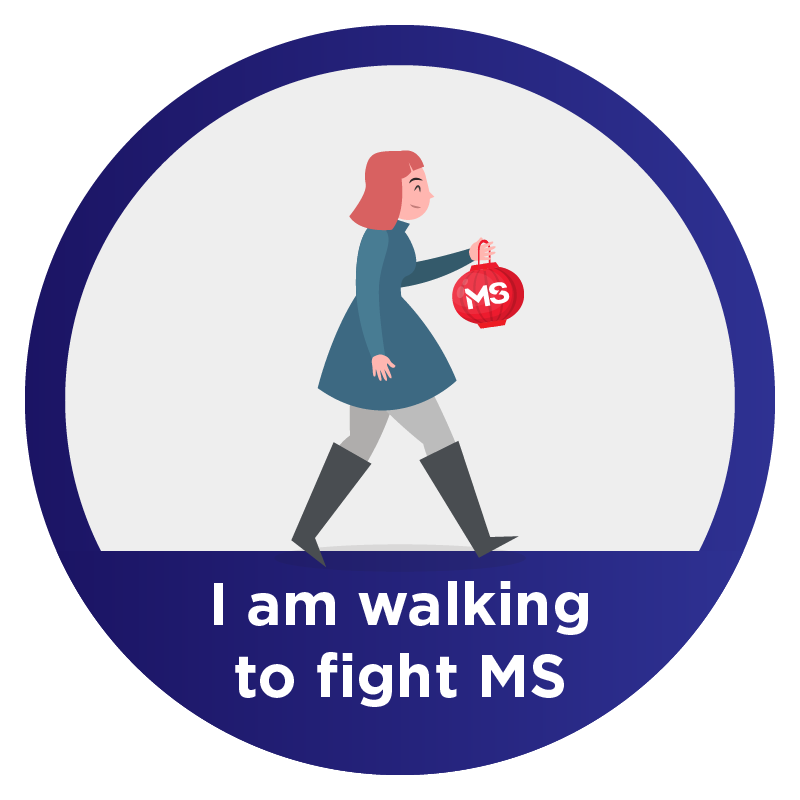 Kate Flanders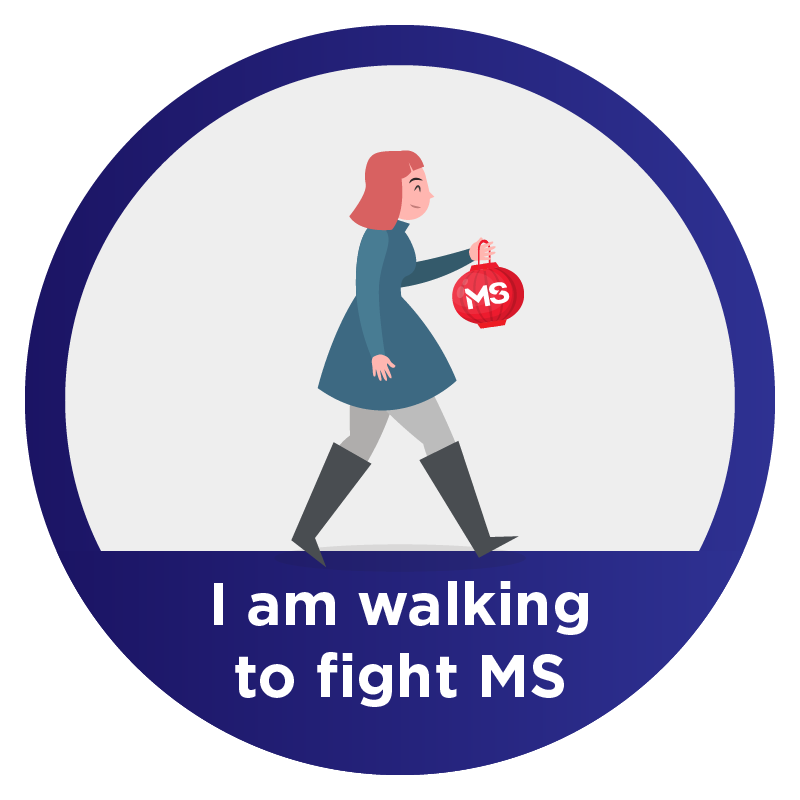 $10k Donor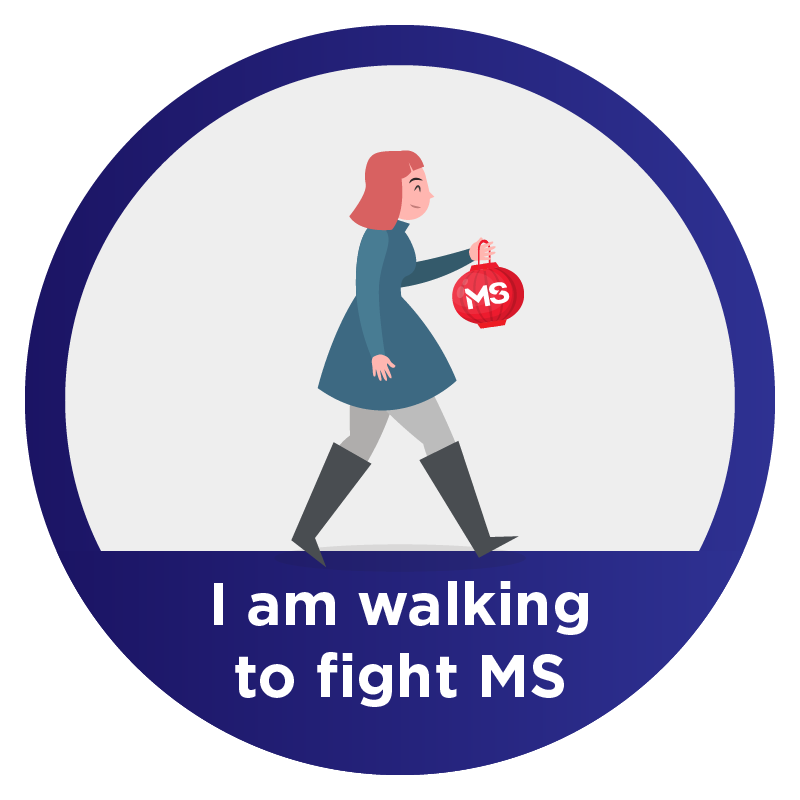 Damon Clarke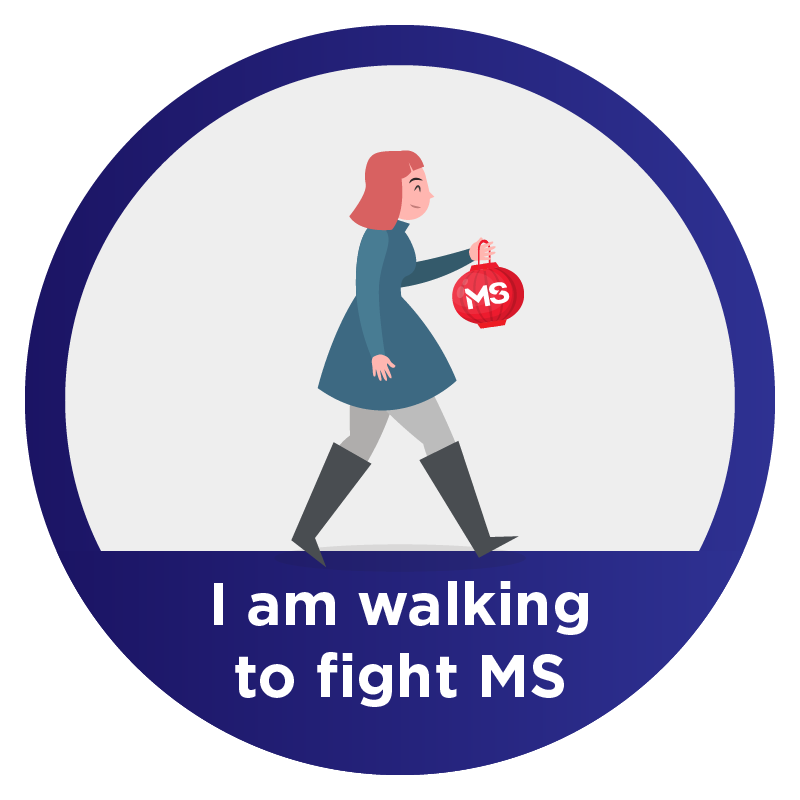 Shari & Em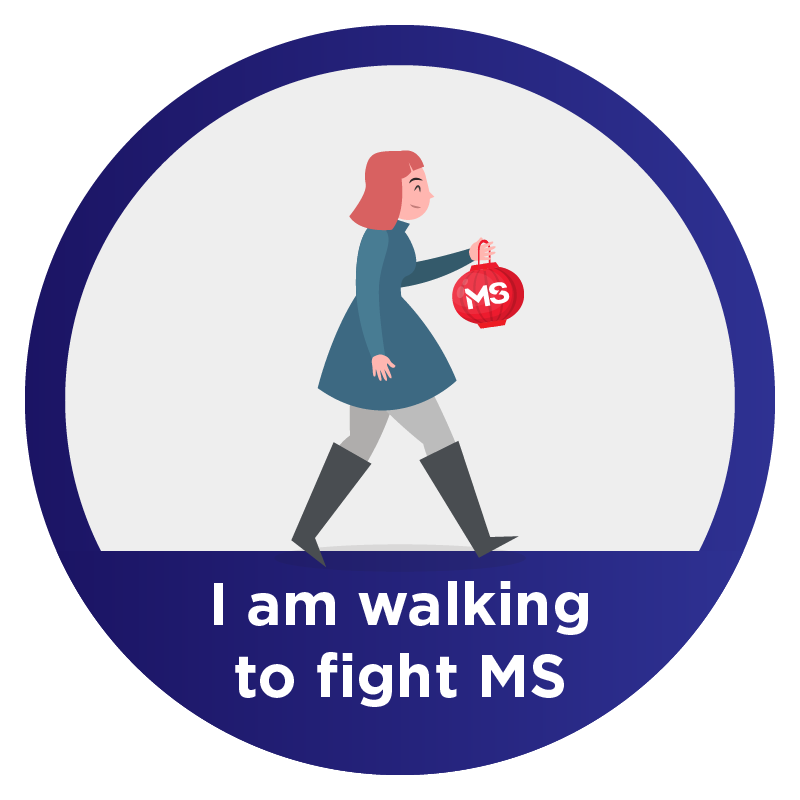 $15k Donor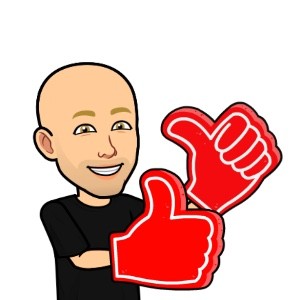 Andrew Rich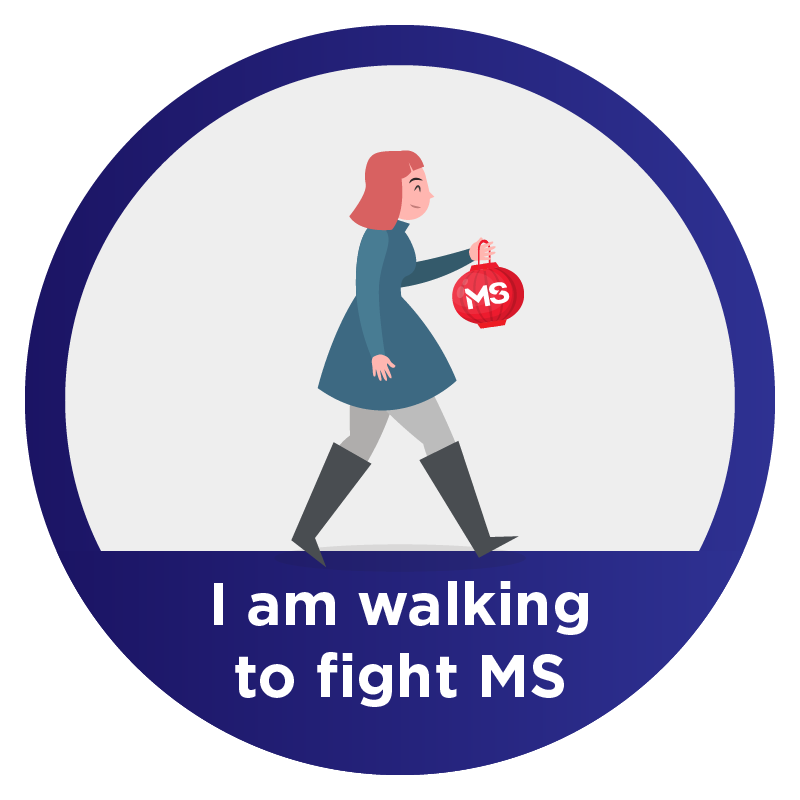 Kaine Aitken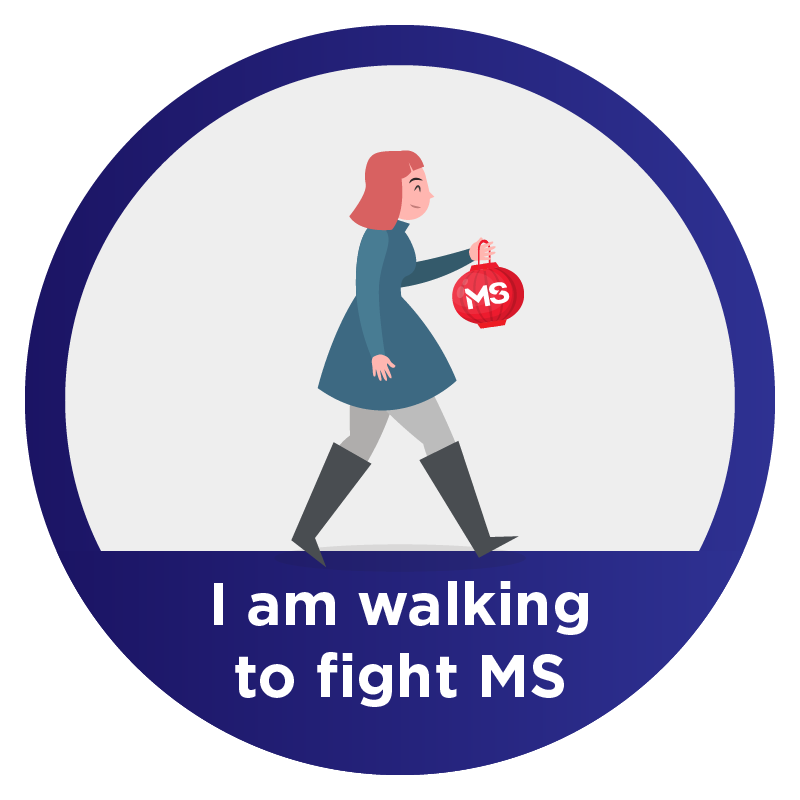 Luke Moore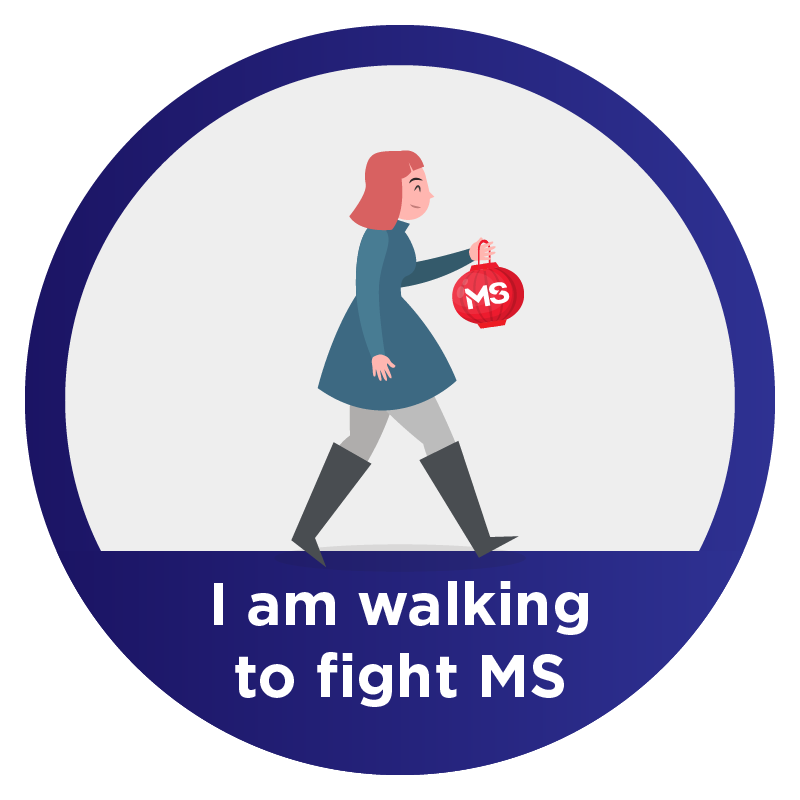 Dezile Ntahiraja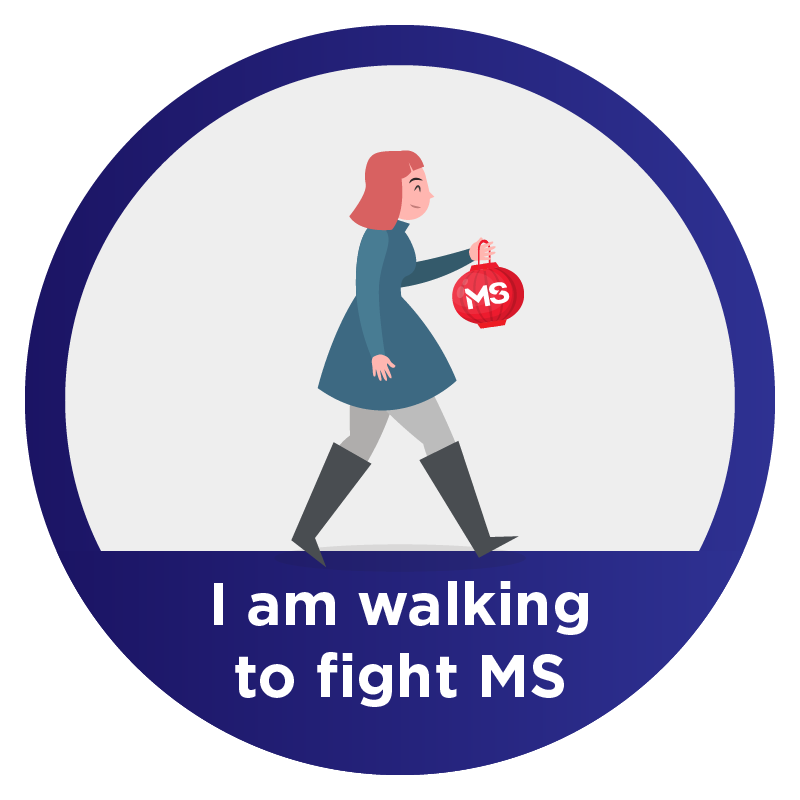 $10k Donor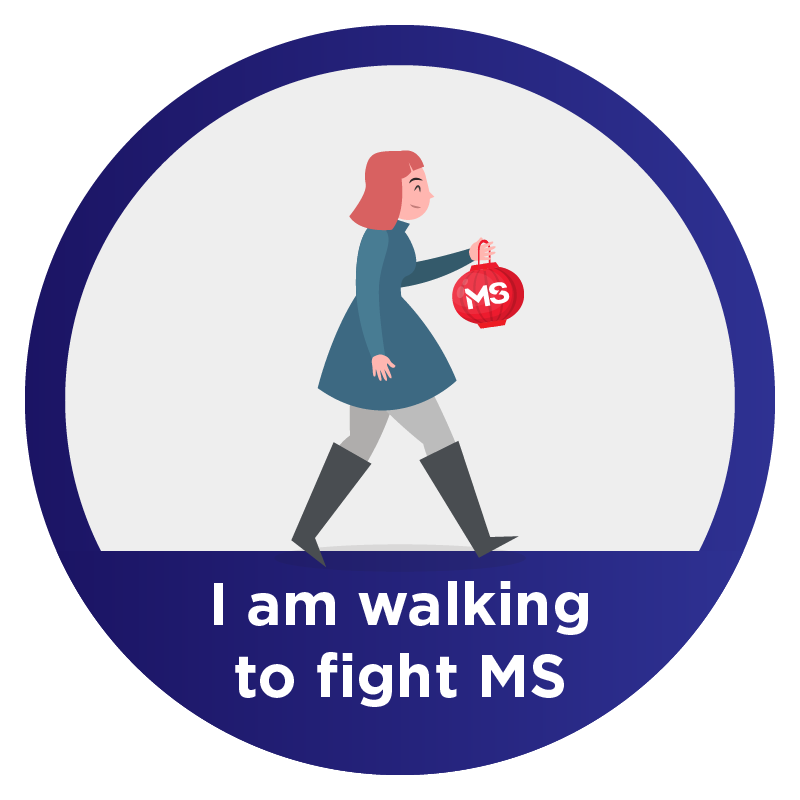 Mark Franklin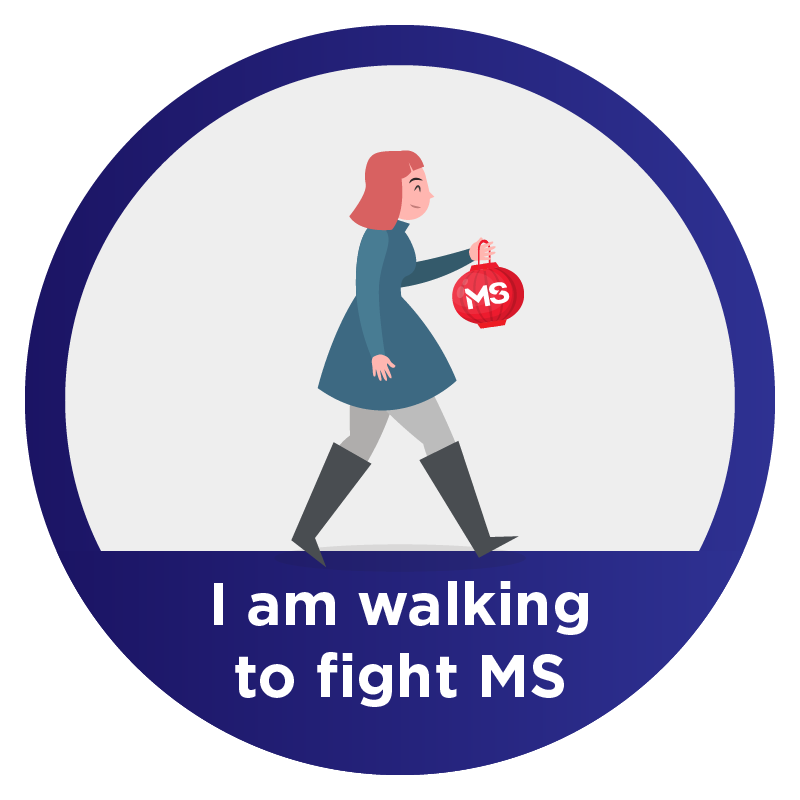 Gail Ker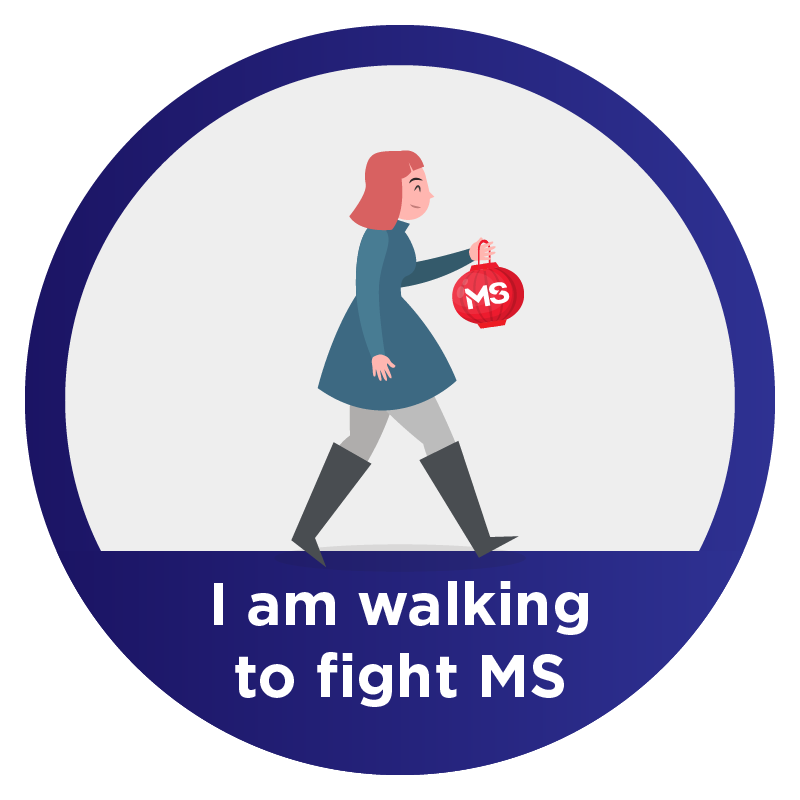 Jan Mclucas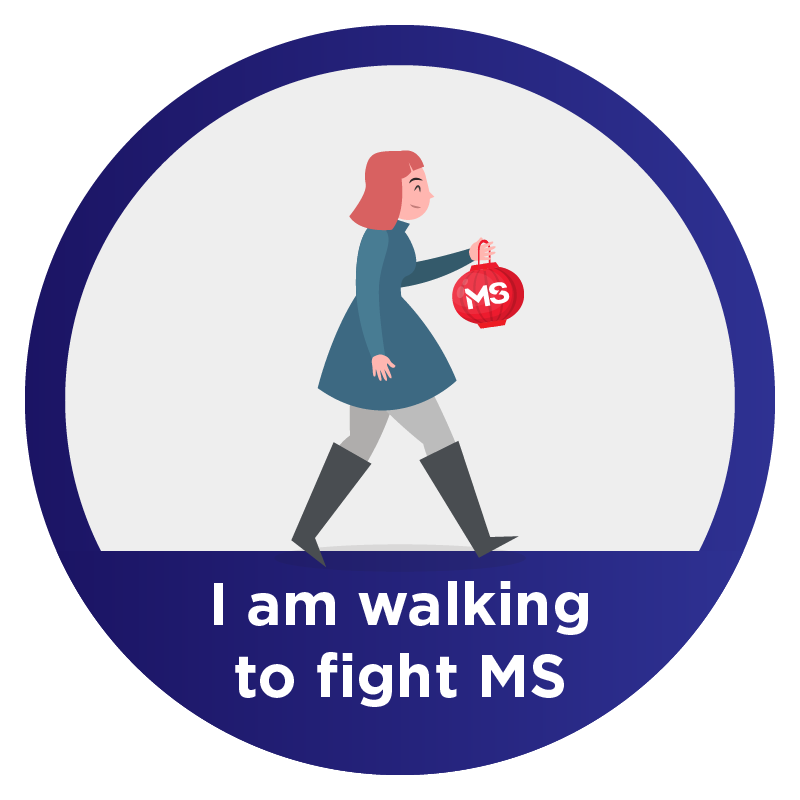 Jim White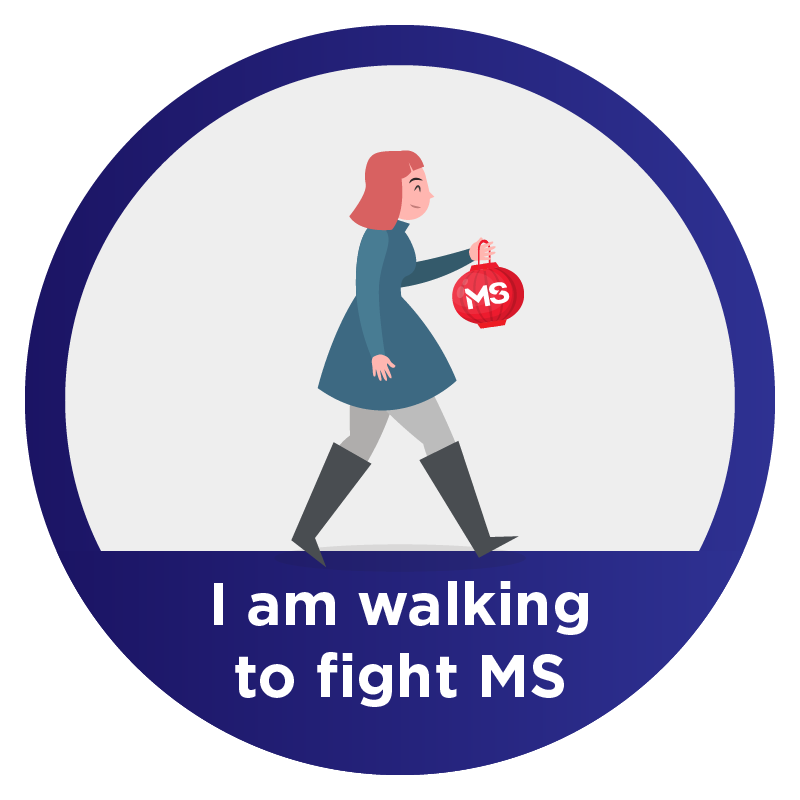 Hayden Turner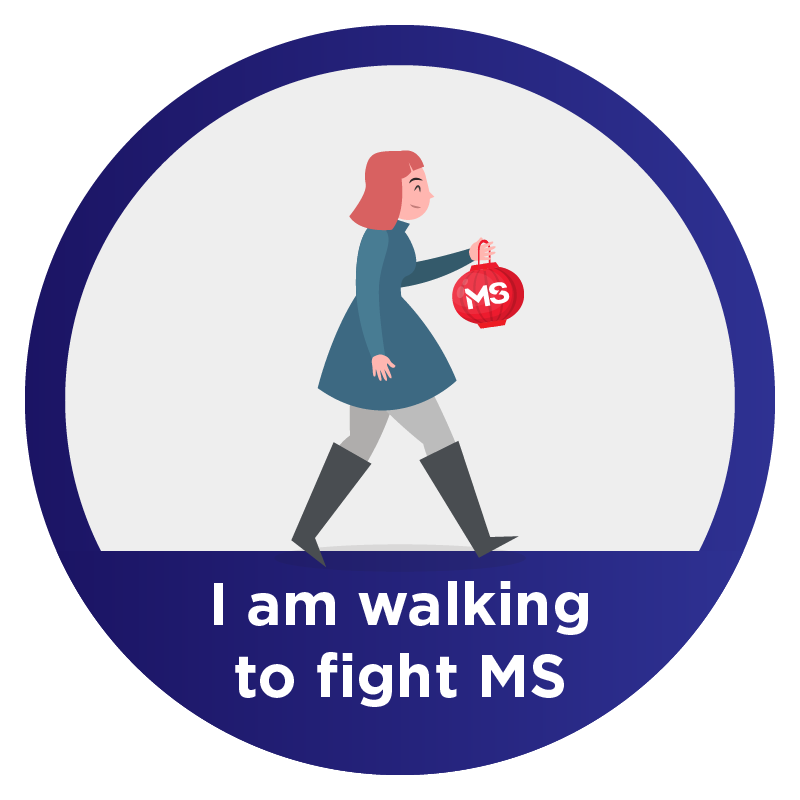 Anonymous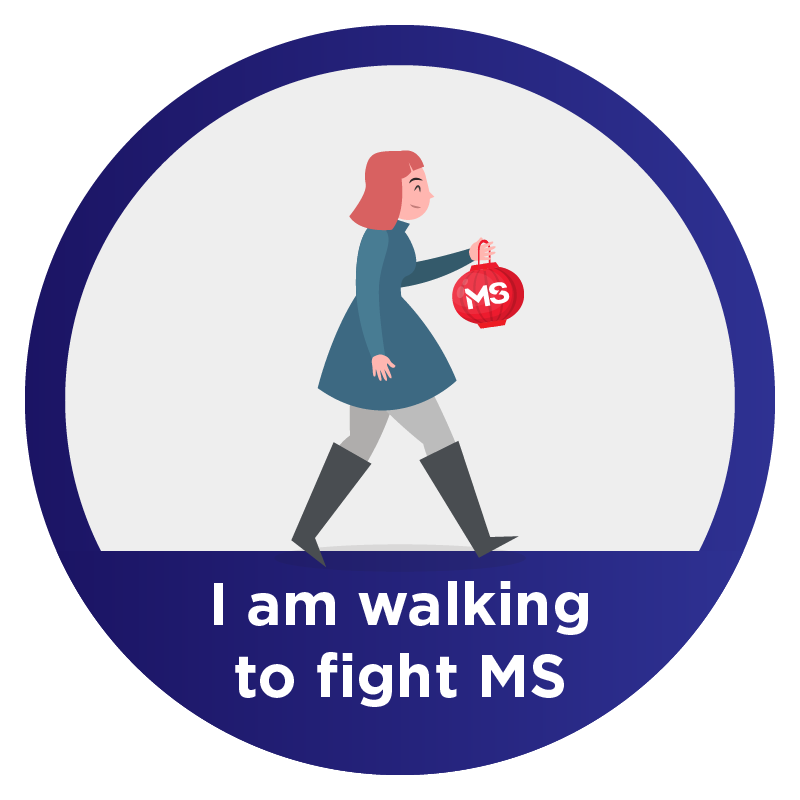 Warren Craze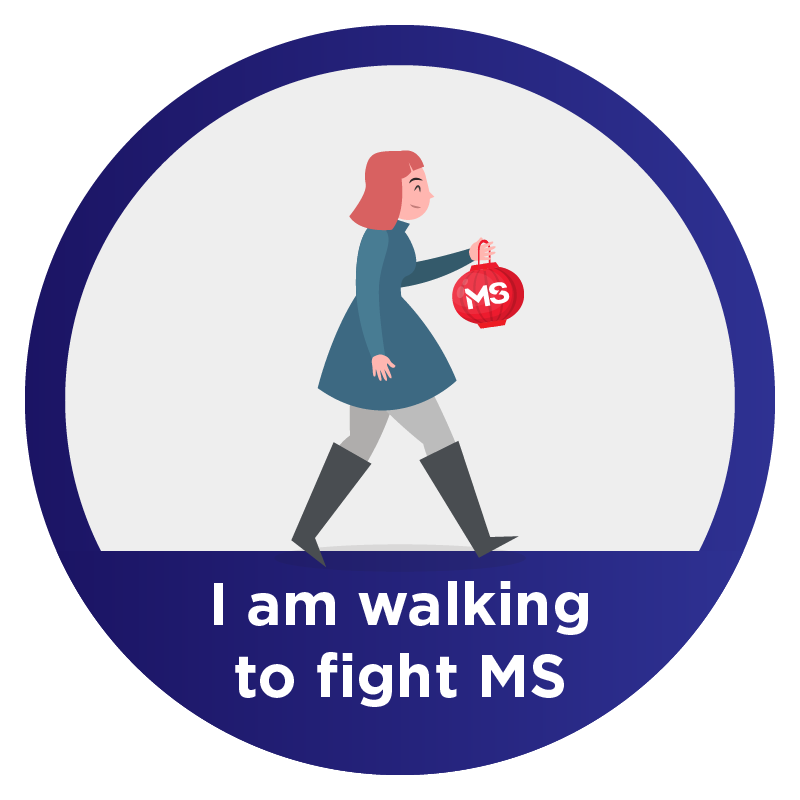 Sarah Mawhinney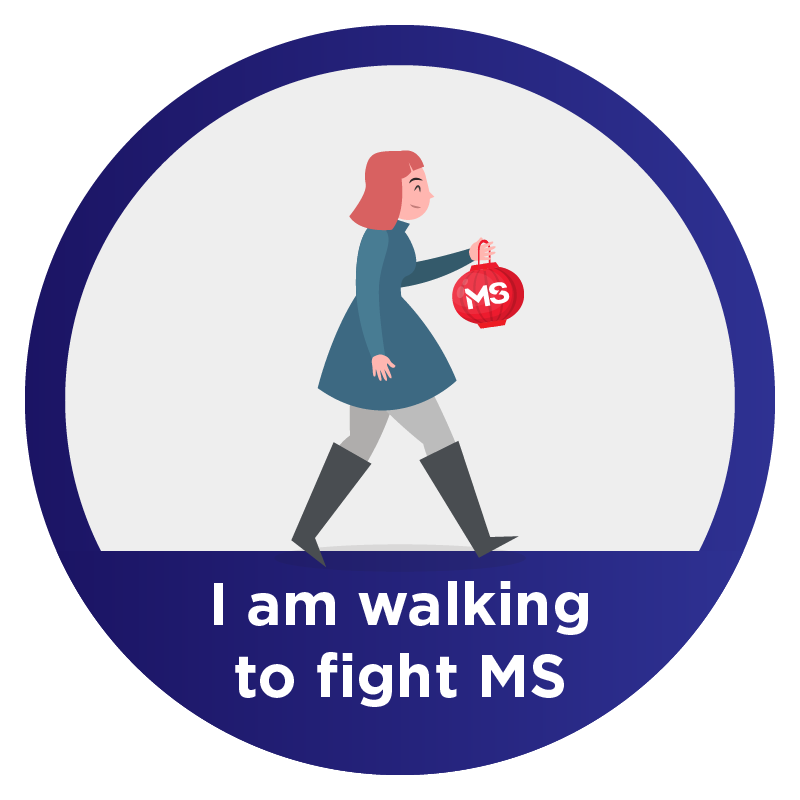 $10k Donor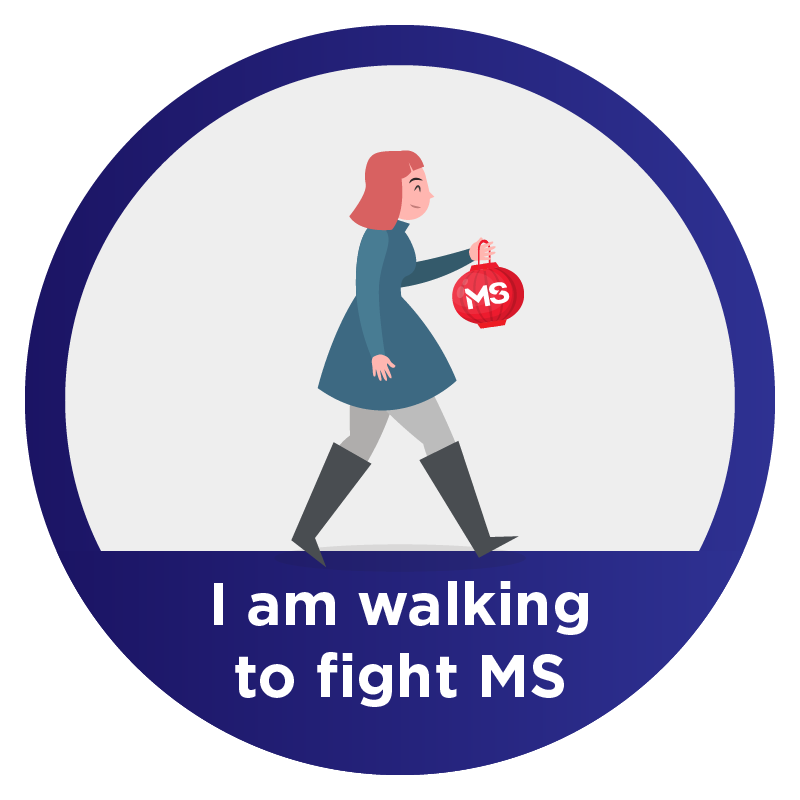 Matthew J Vonhoff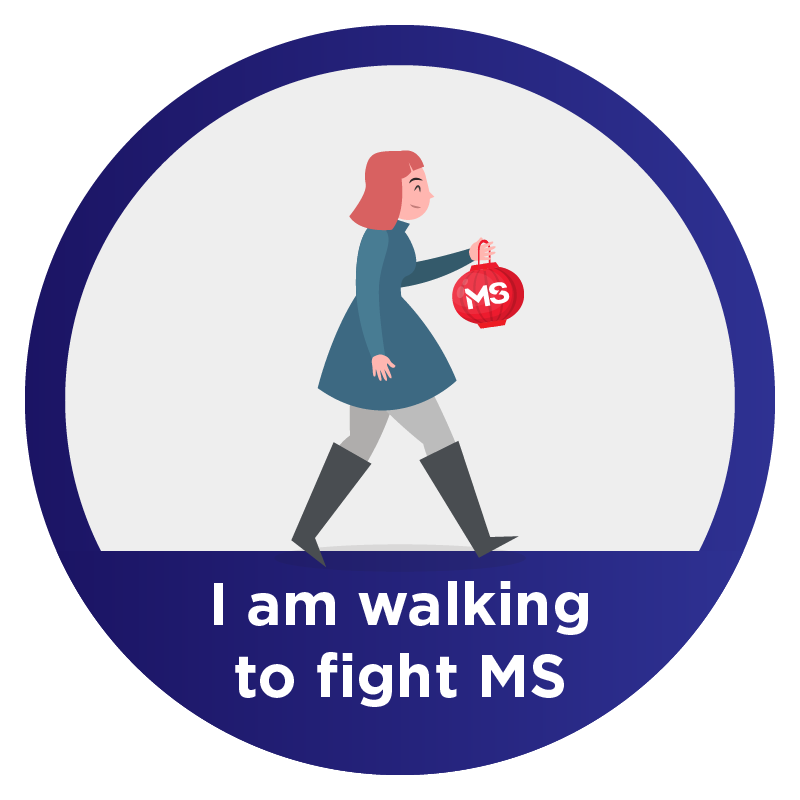 Paris Andriske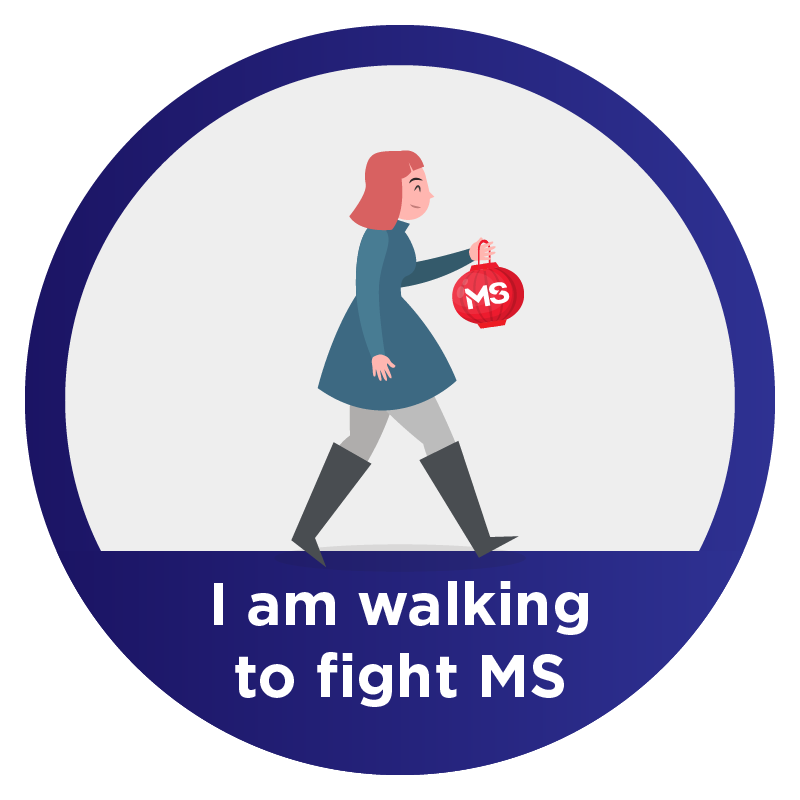 Lynda Crowley-cyr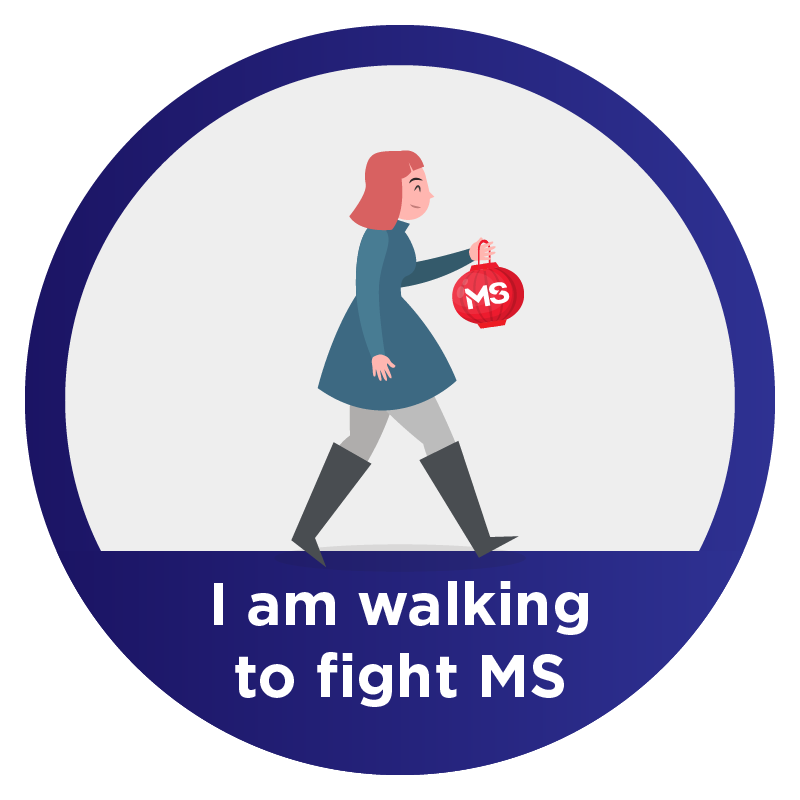 Juliana Plummer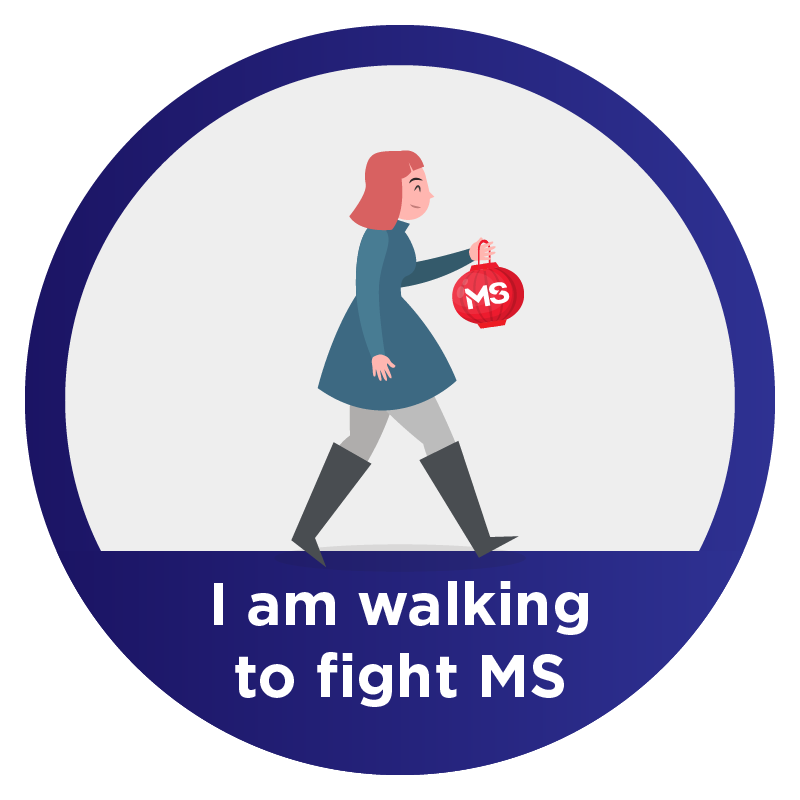 Ros Mclennan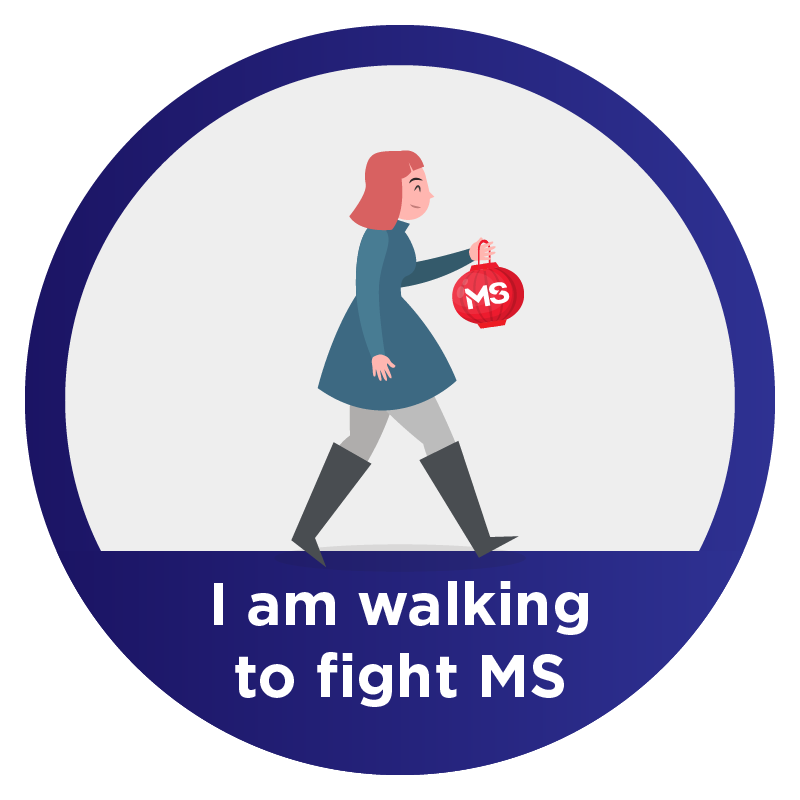 Vicki Howard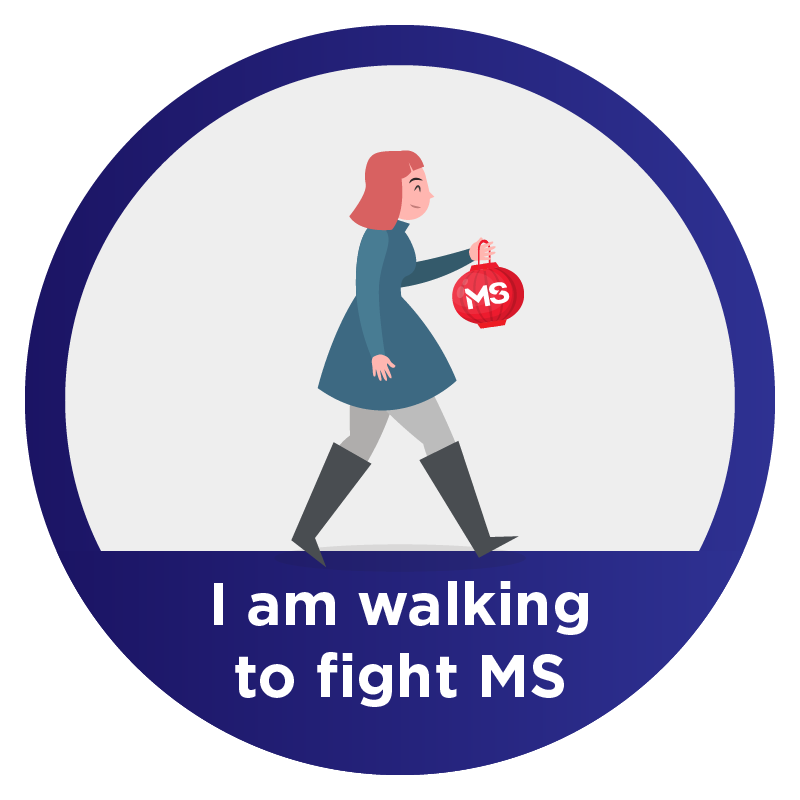 Ryan Mcdonald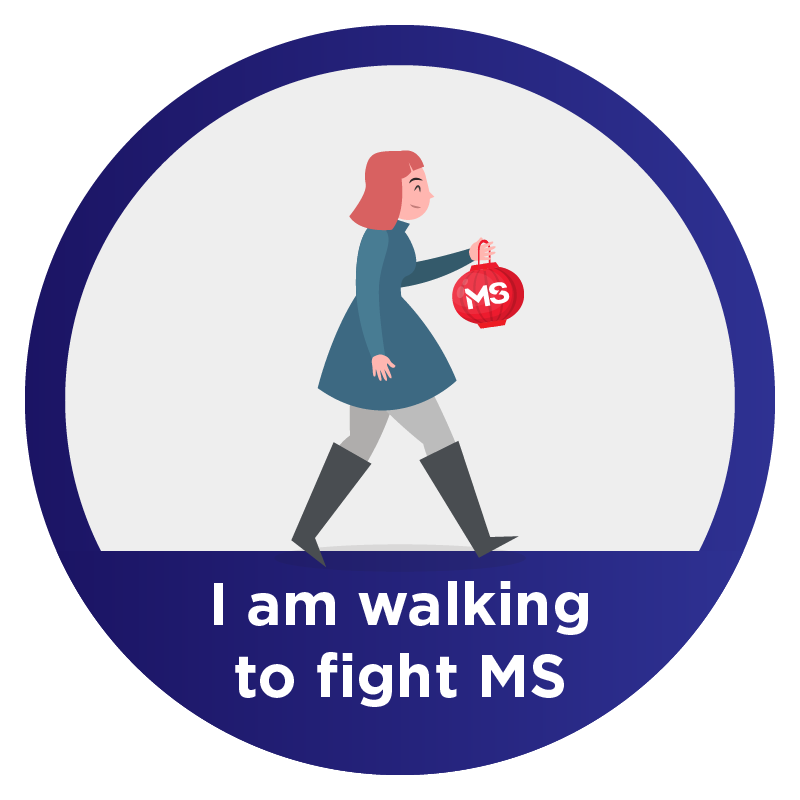 $15k Donor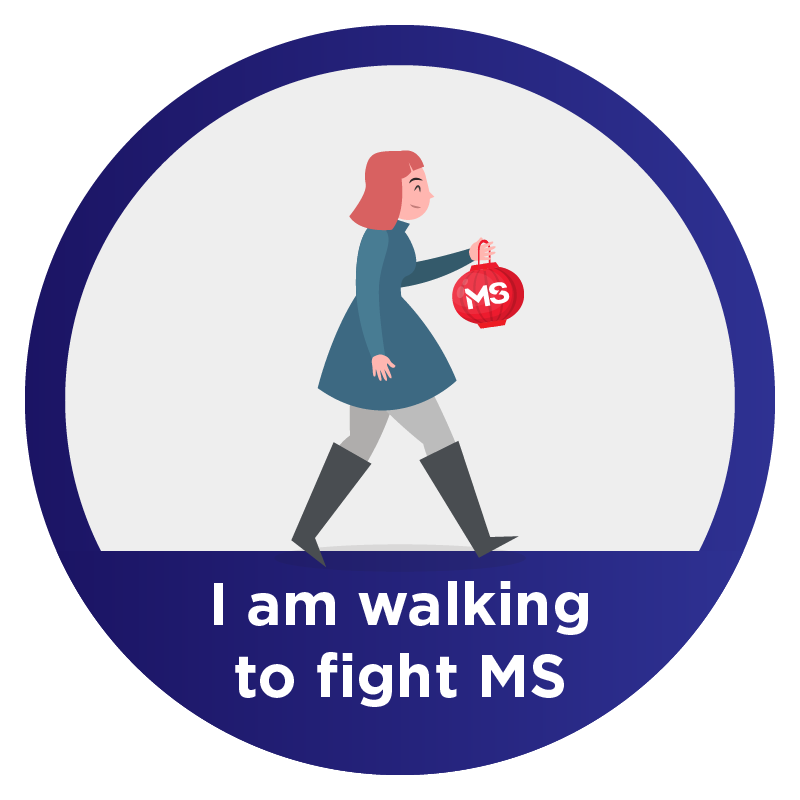 Nixon Plumbing Pty Ltd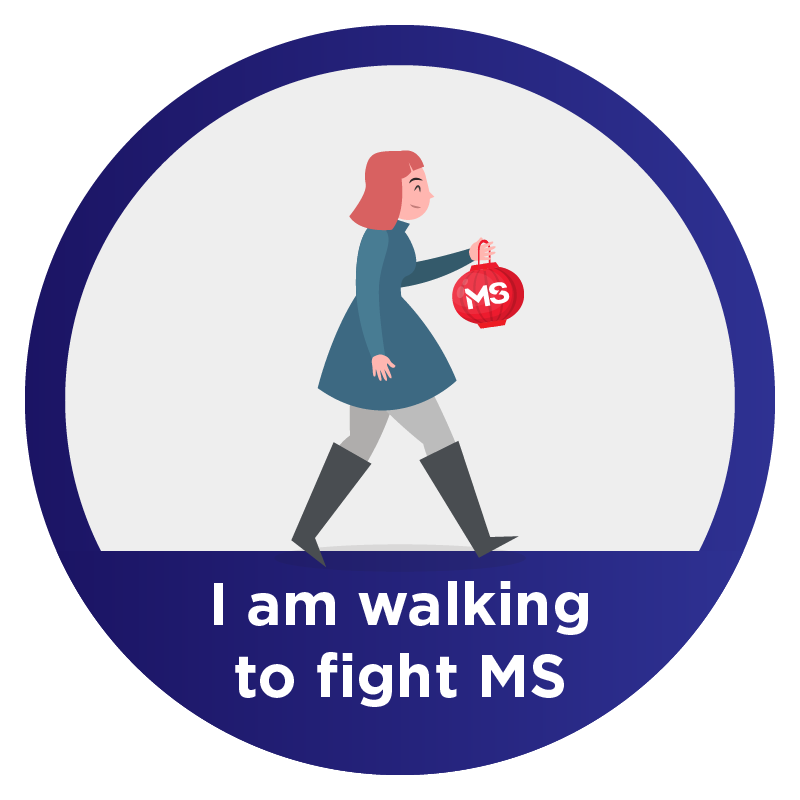 Robert Mukombozi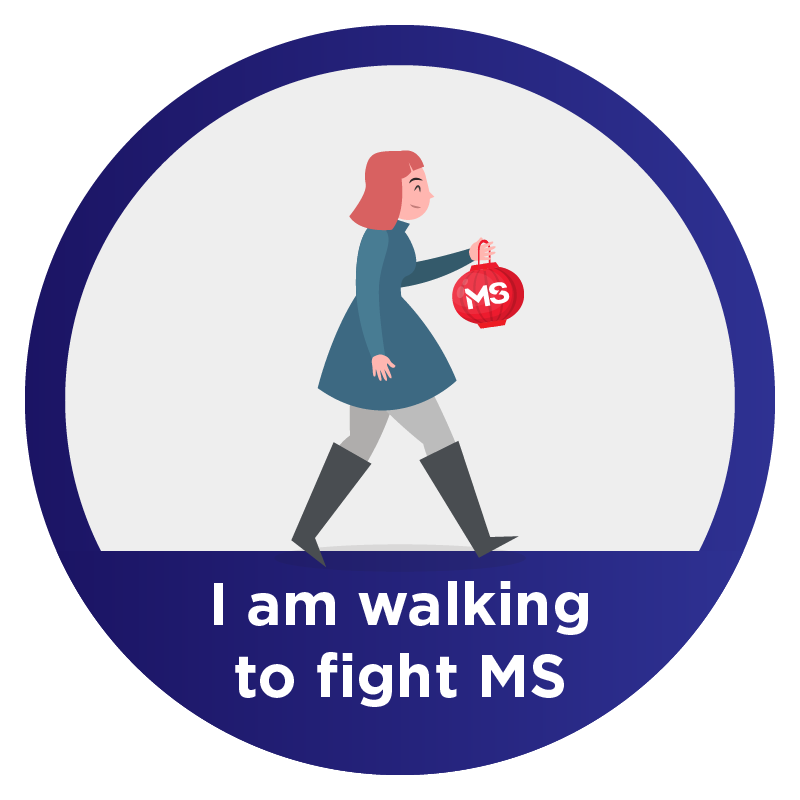 $15k Donor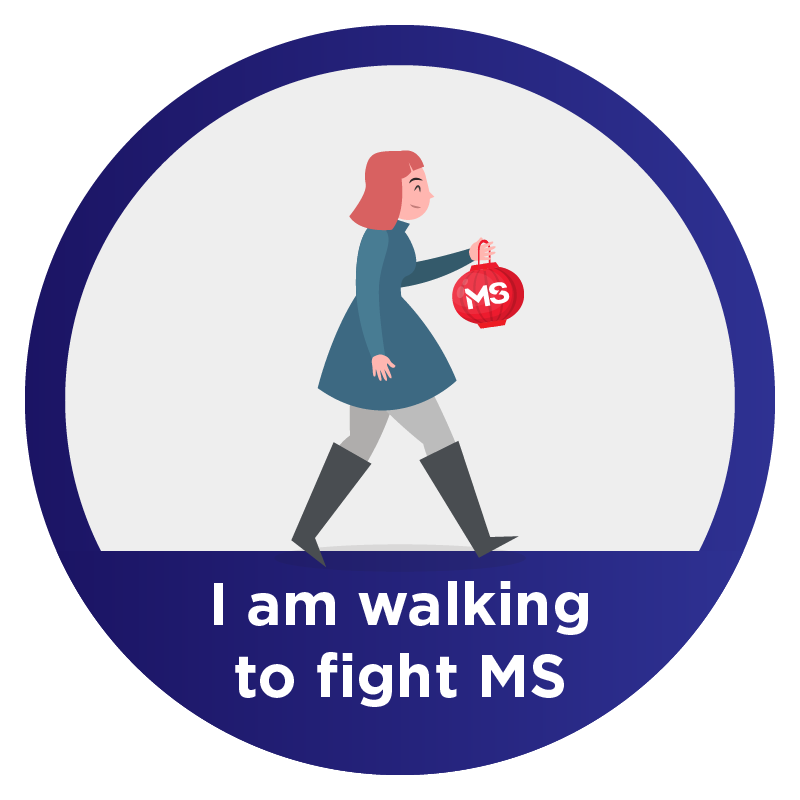 Stanley Hsu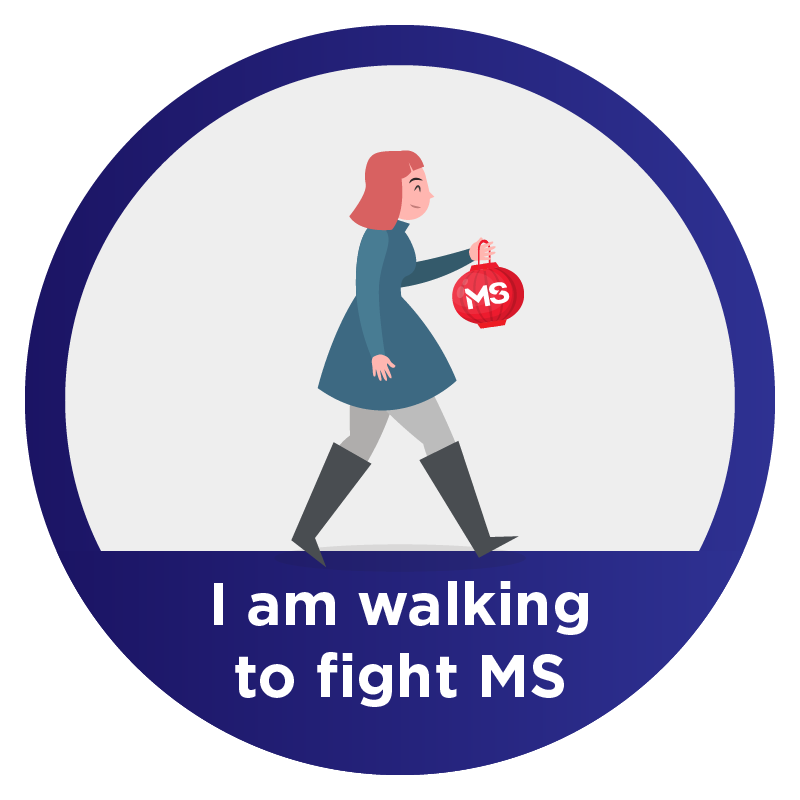 Ps Consulting Pty Ltd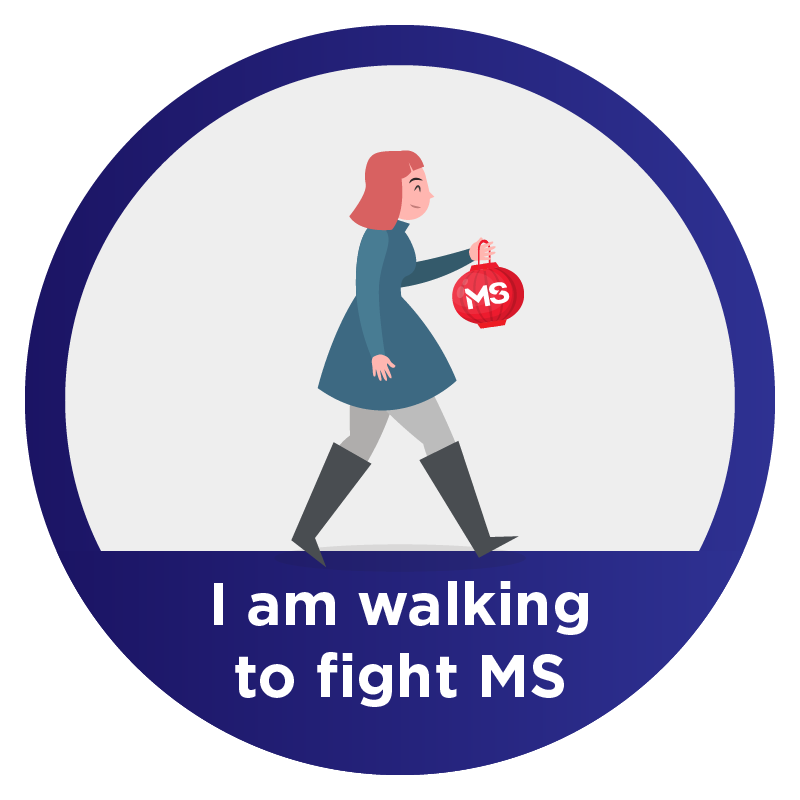 Dan Mccarthy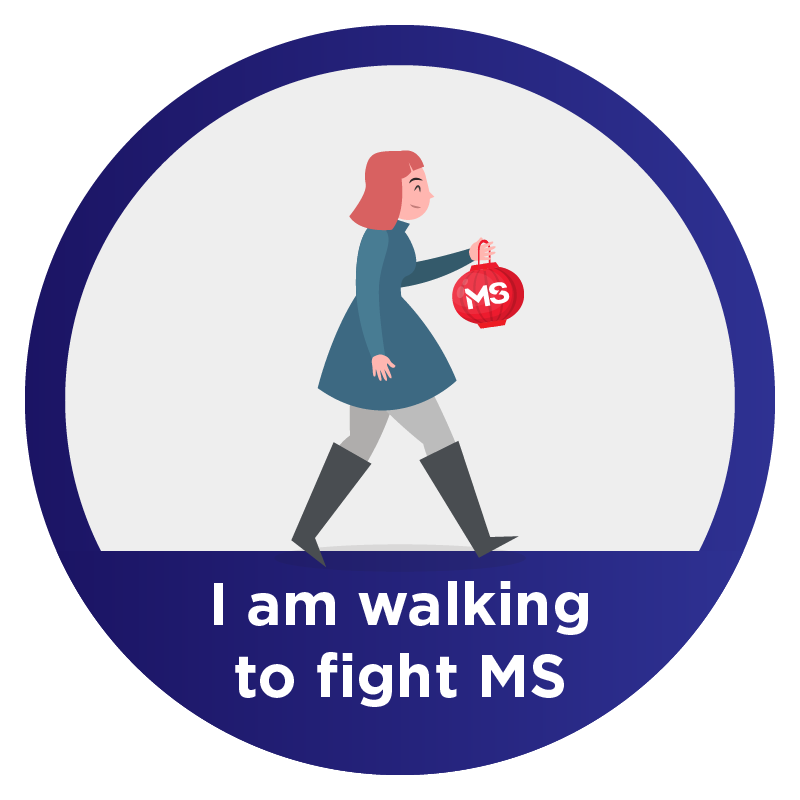 Liam O'doherty
Sam & Felila Fangaloka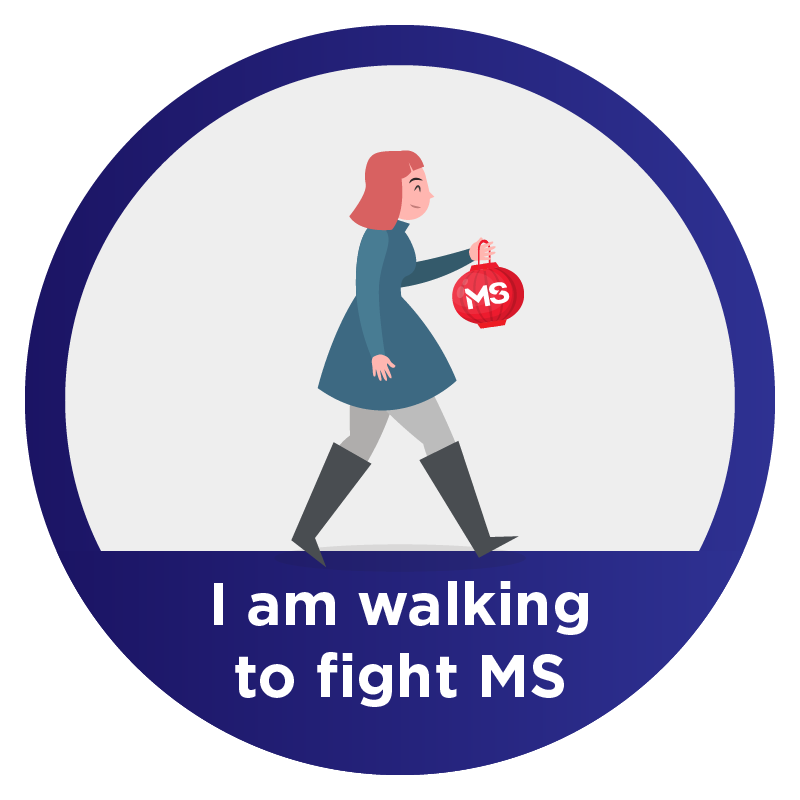 Emma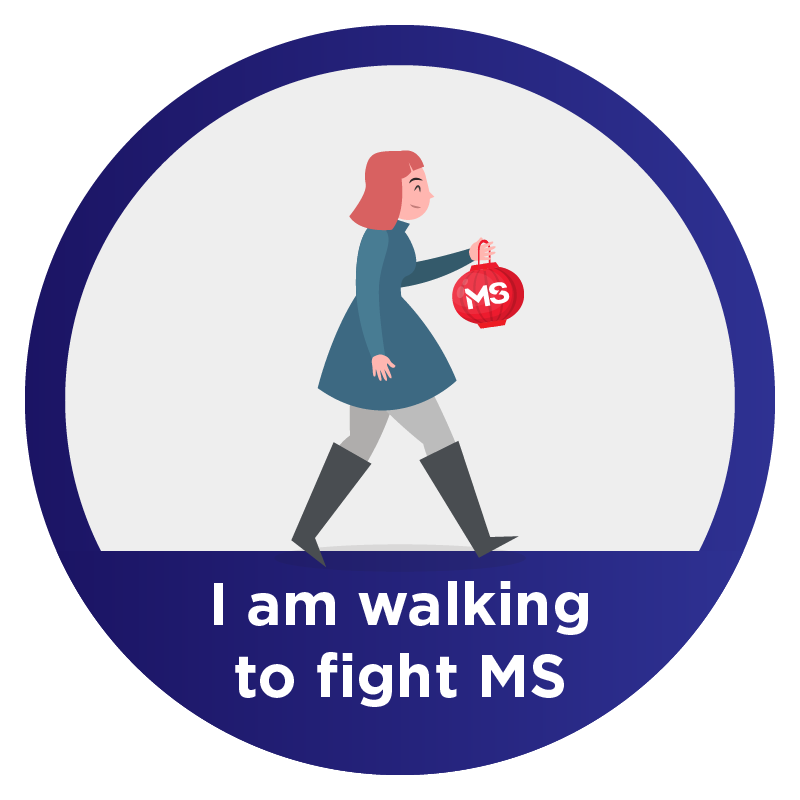 Paul Shih Pret Australia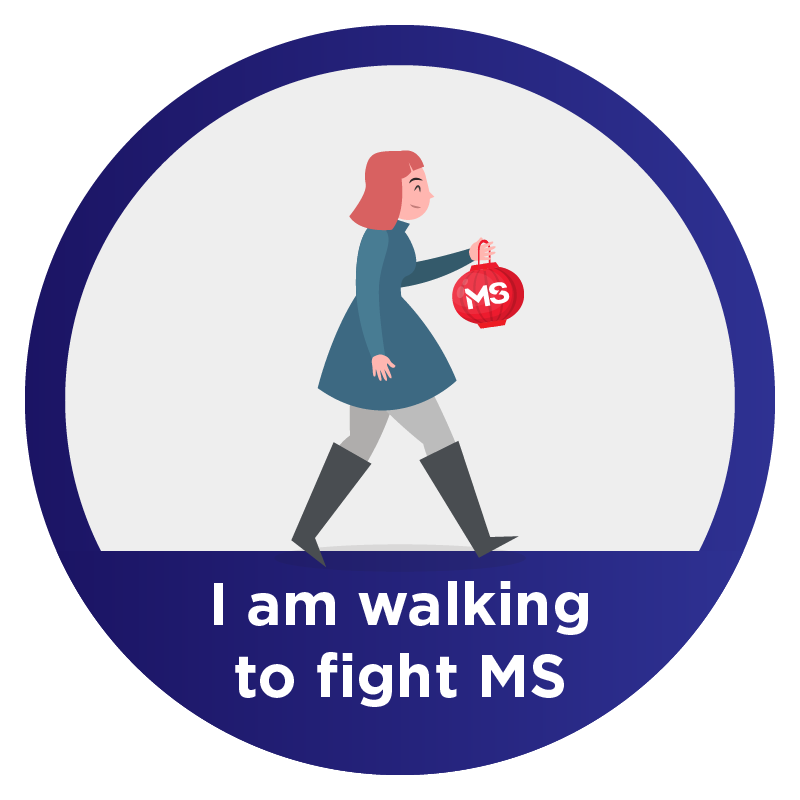 Krishnan Menon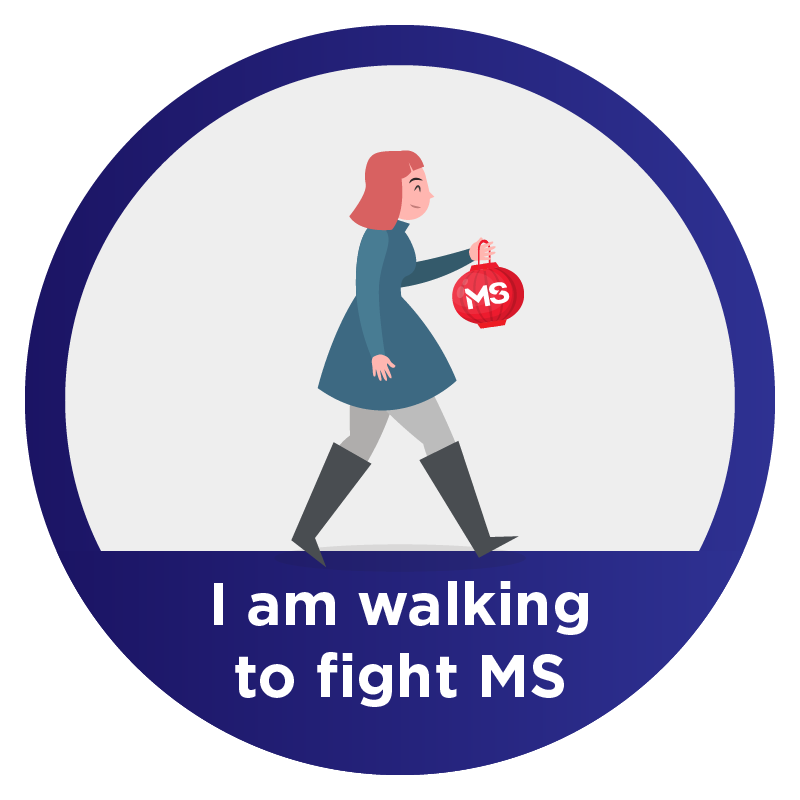 $10k Donor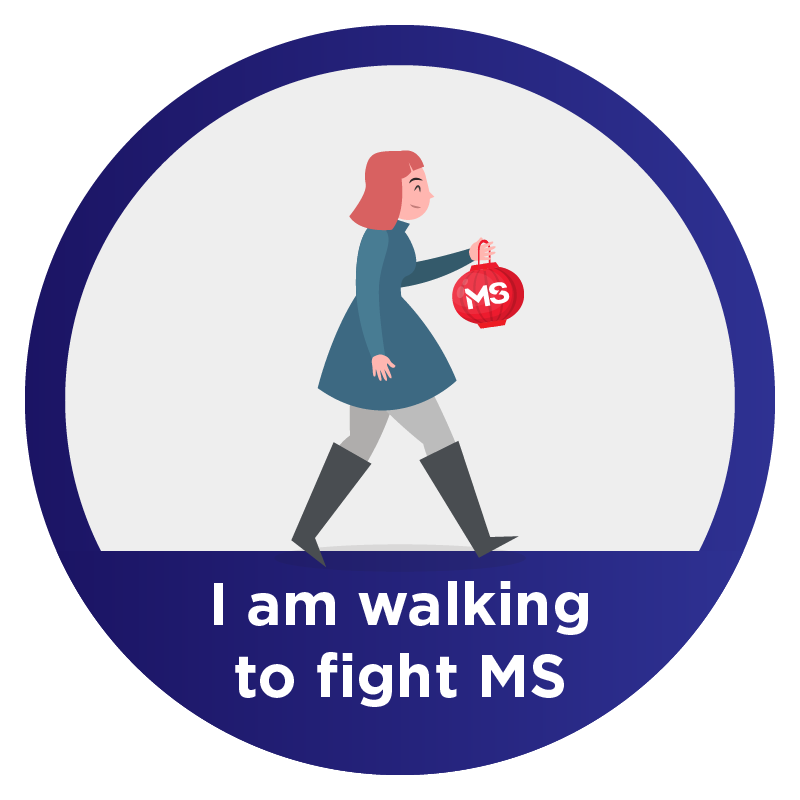 Ian Craig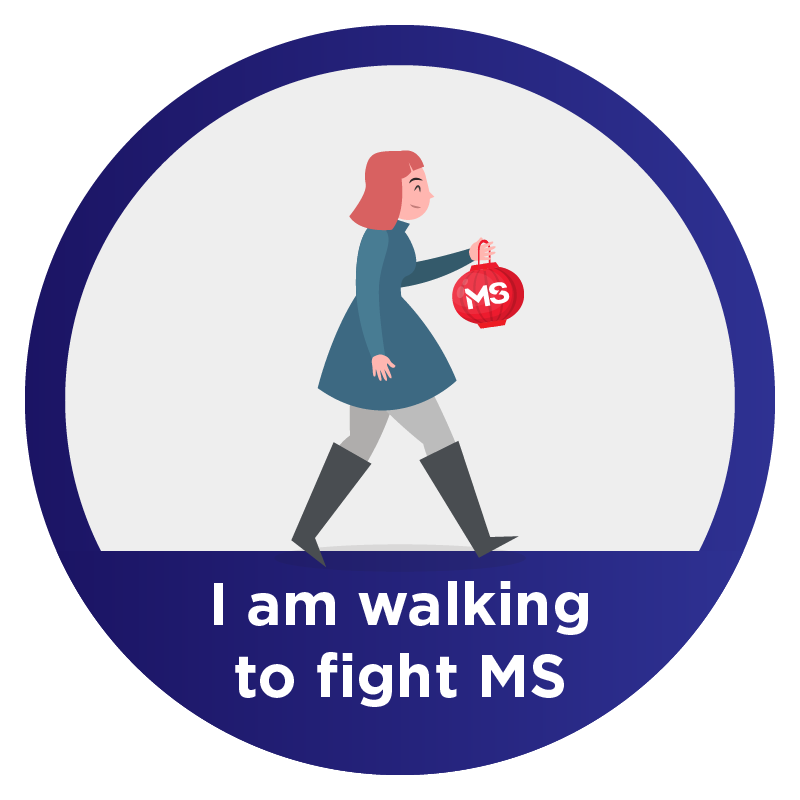 Scott Bannan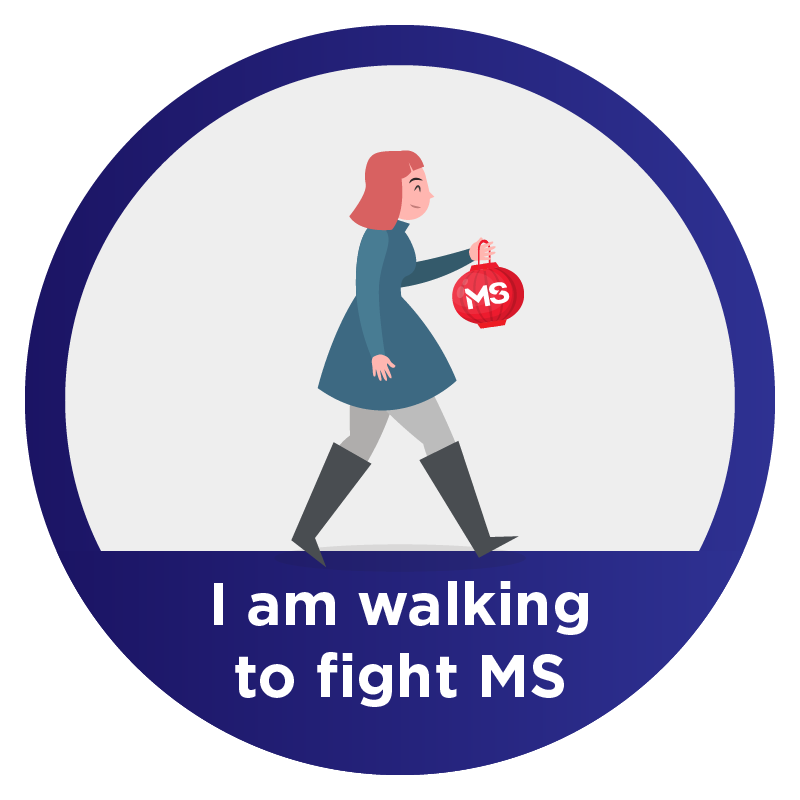 Chris Heenan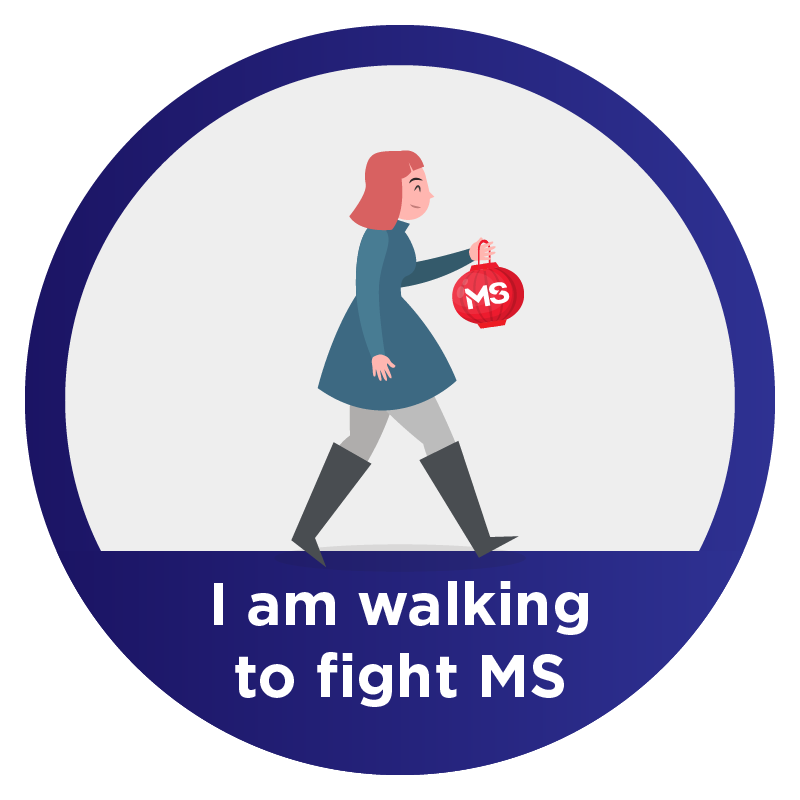 Anonymous
Roz M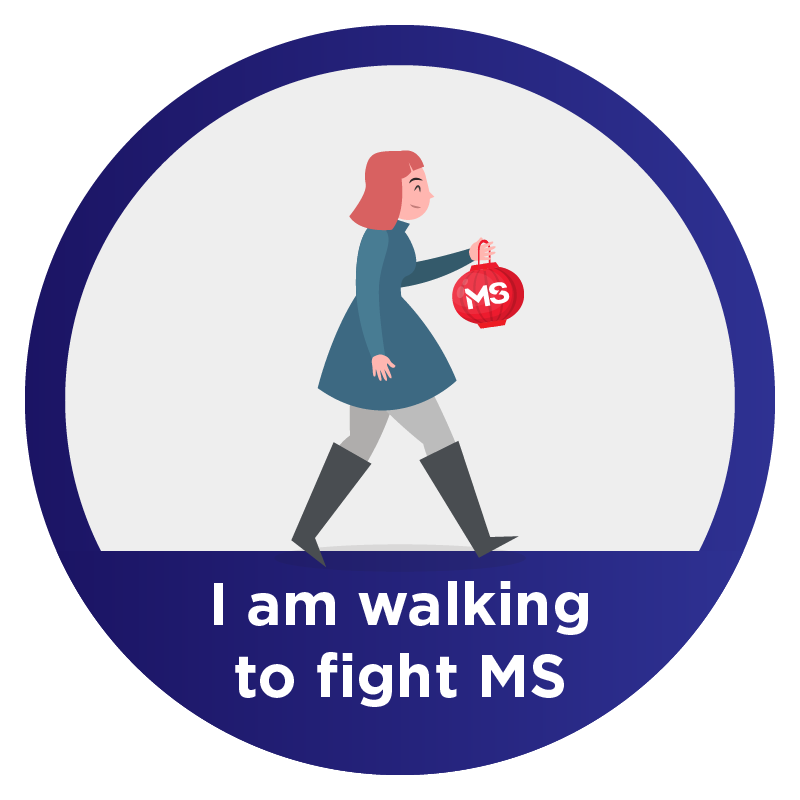 Slads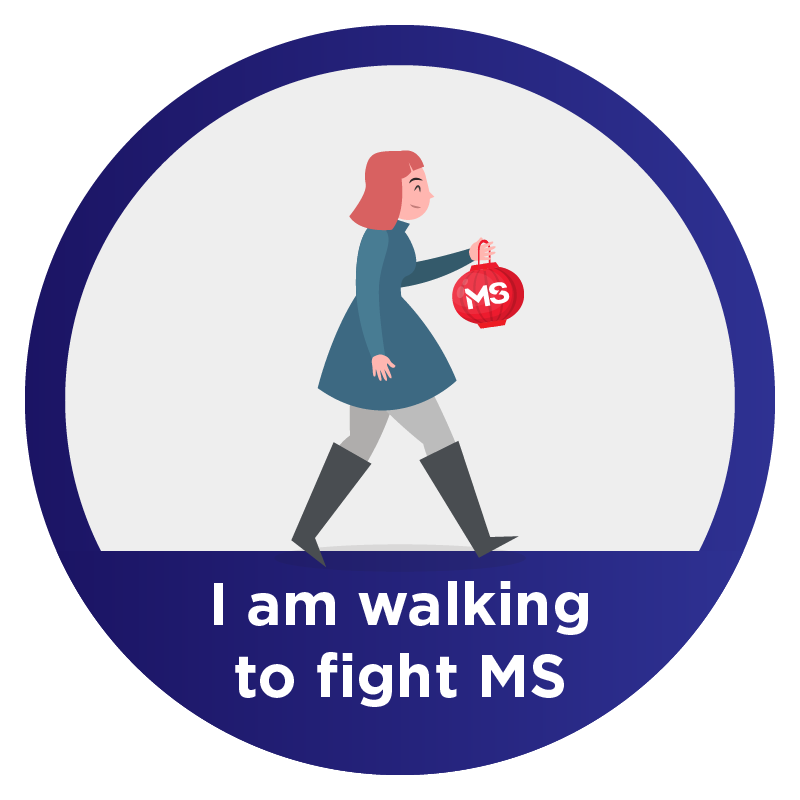 $15k Donor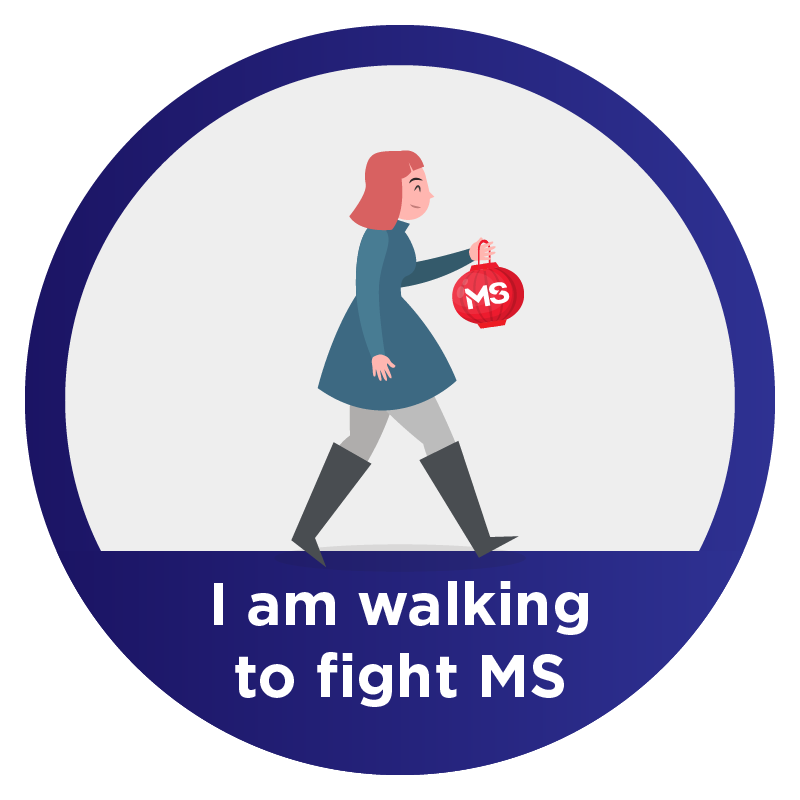 Saleena Ham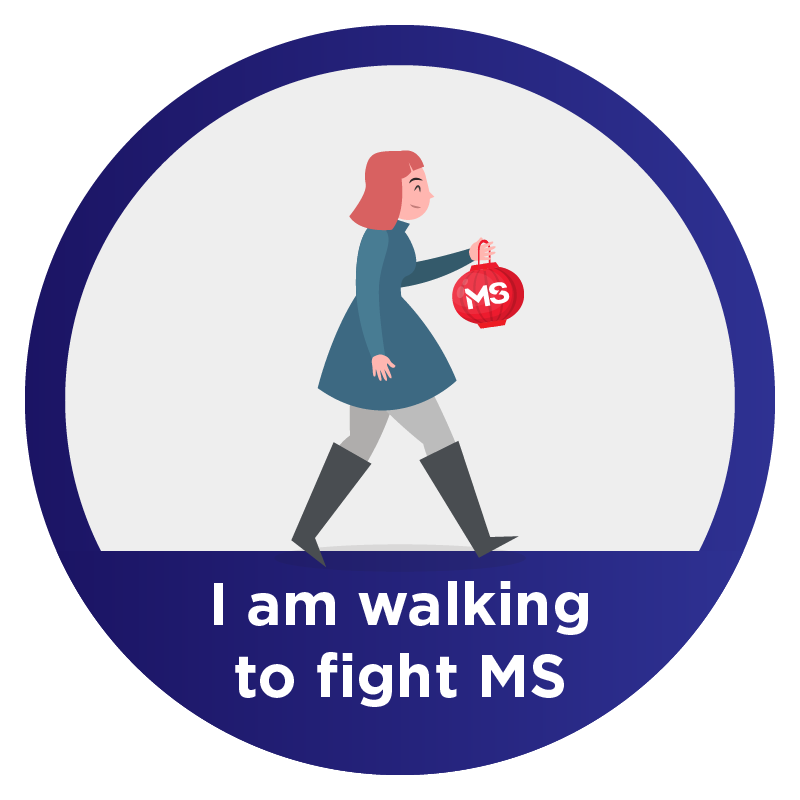 Shannon Fentiman
Kathryn Davis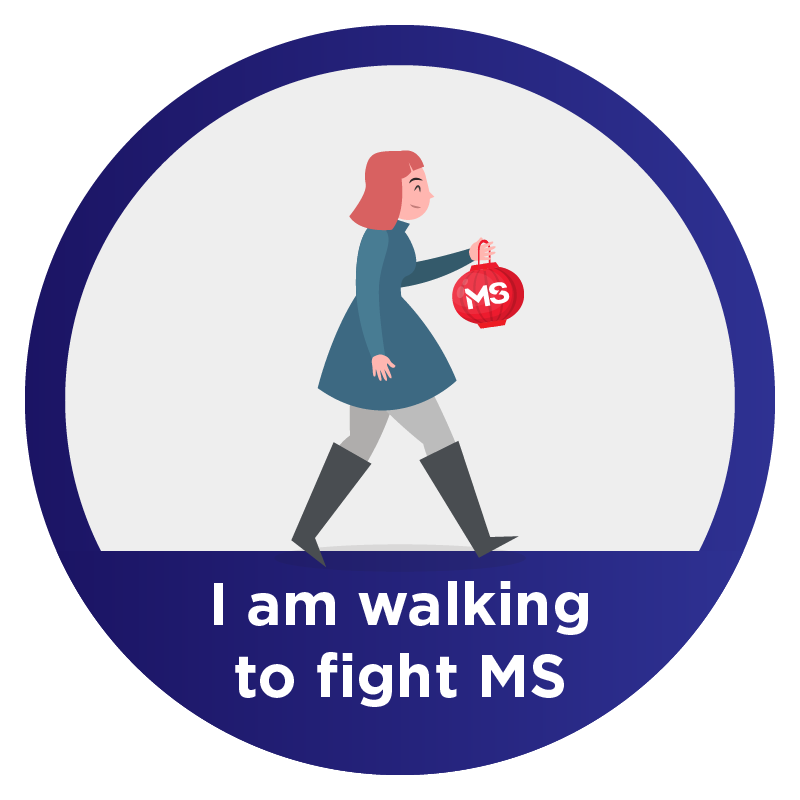 John Gray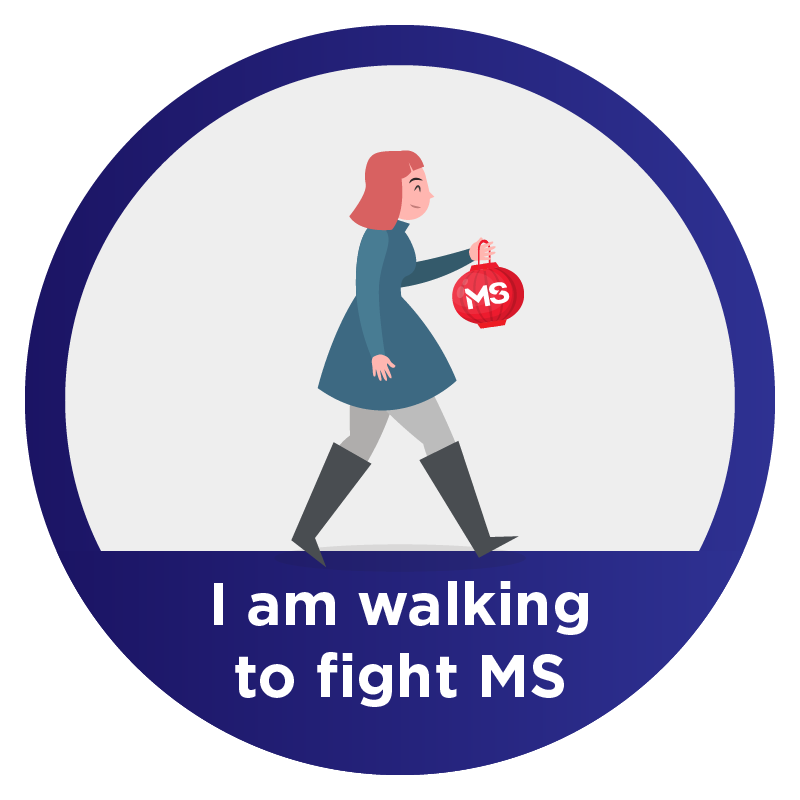 Kara Cook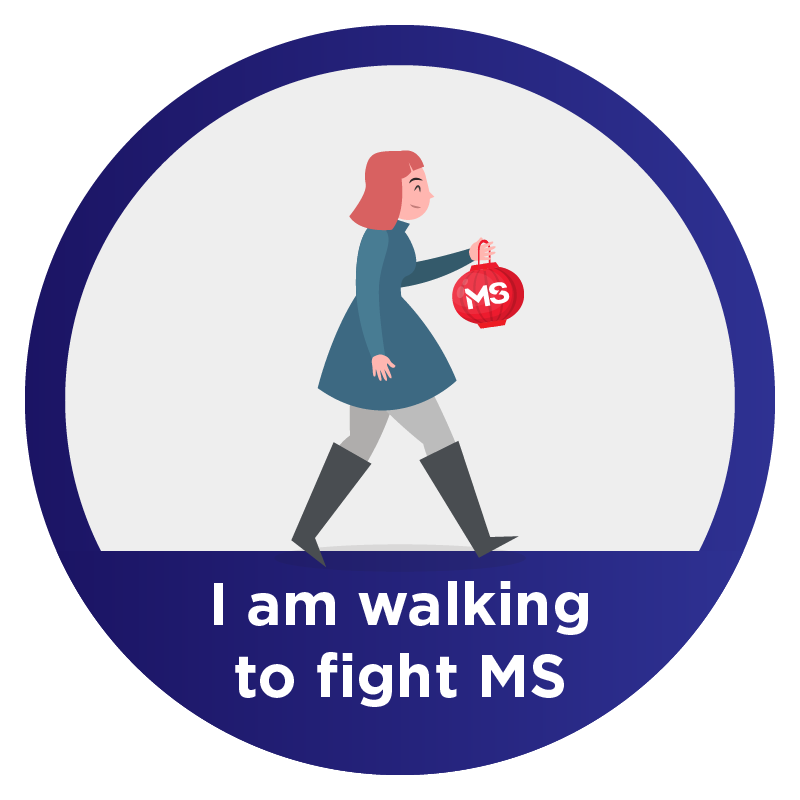 Upoc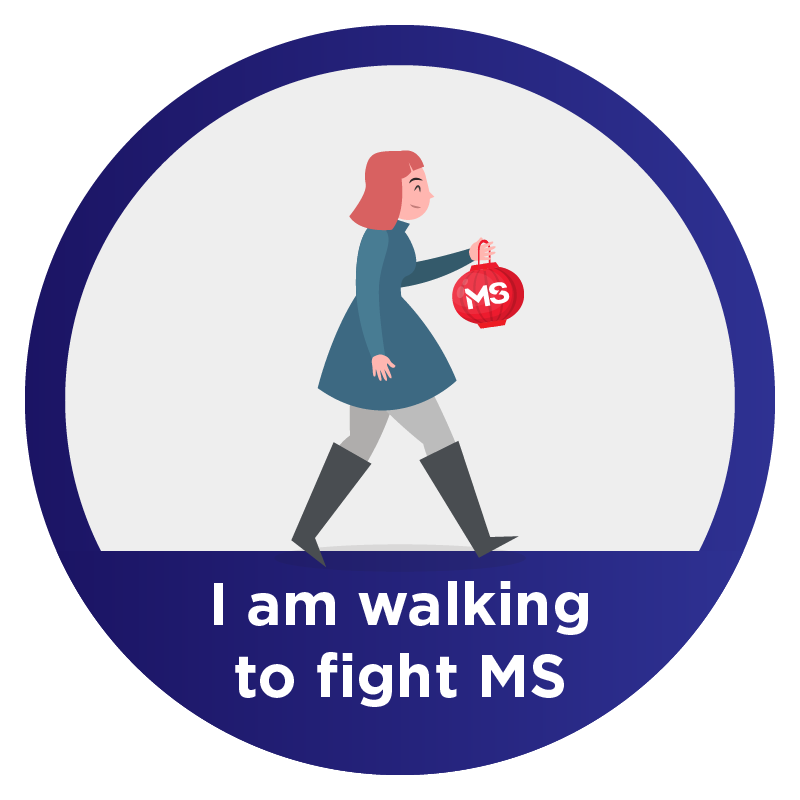 Darcy Murdoch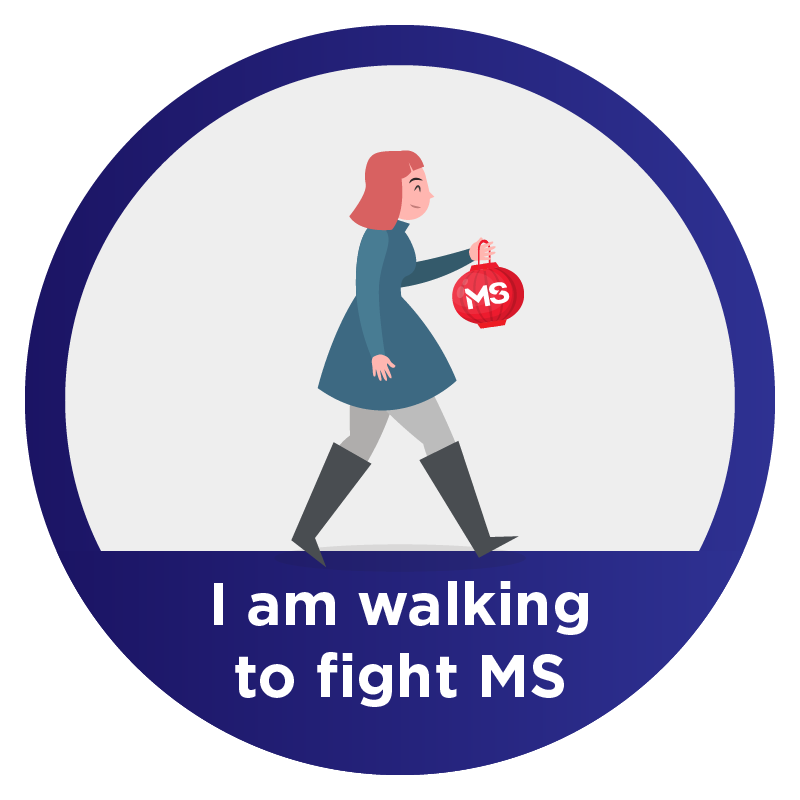 Michael Dunbar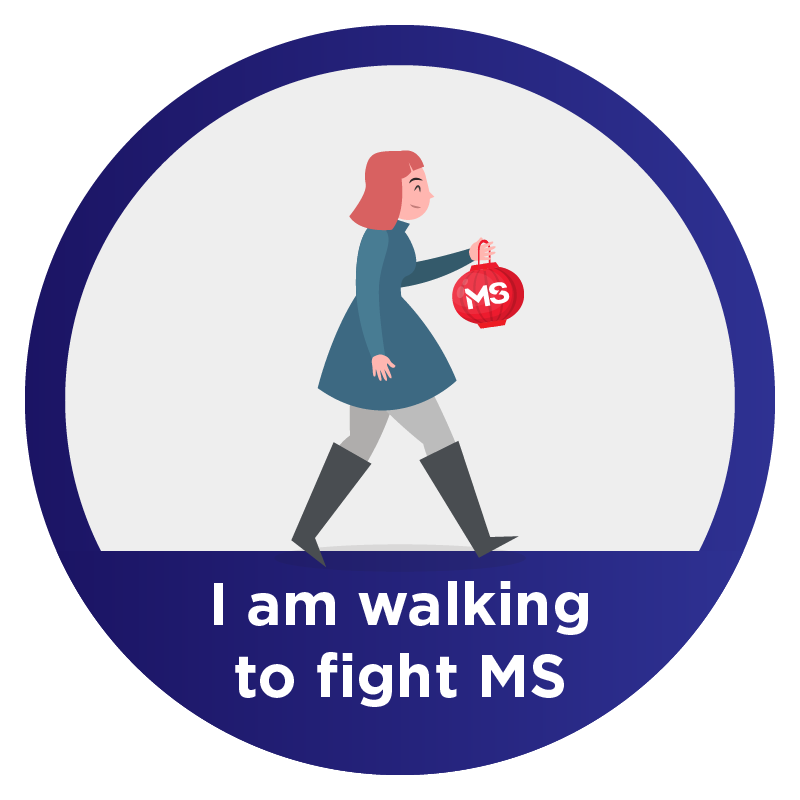 Corey Frater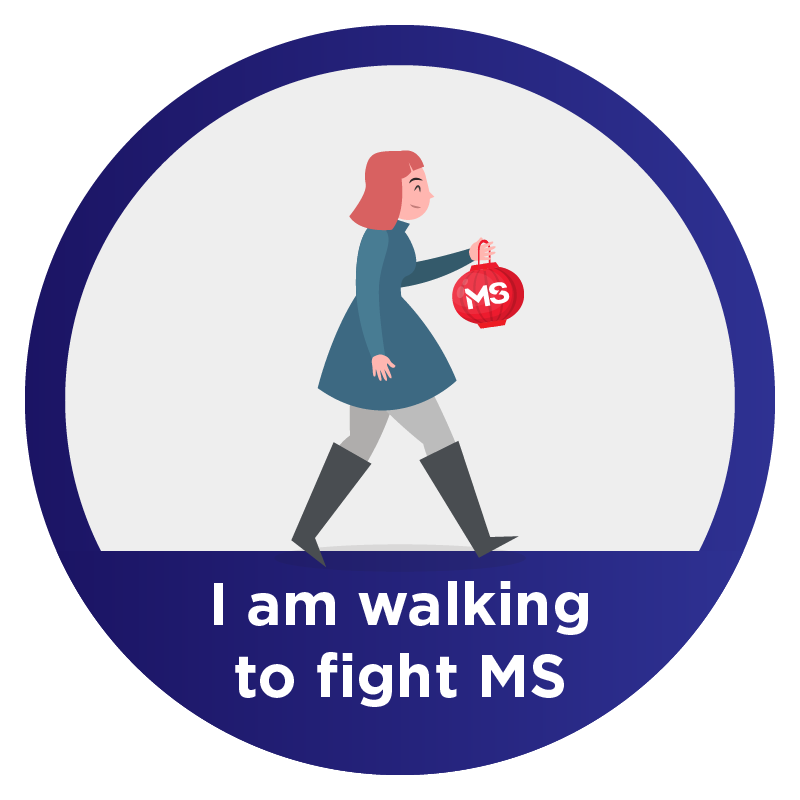 Oscar Christiansen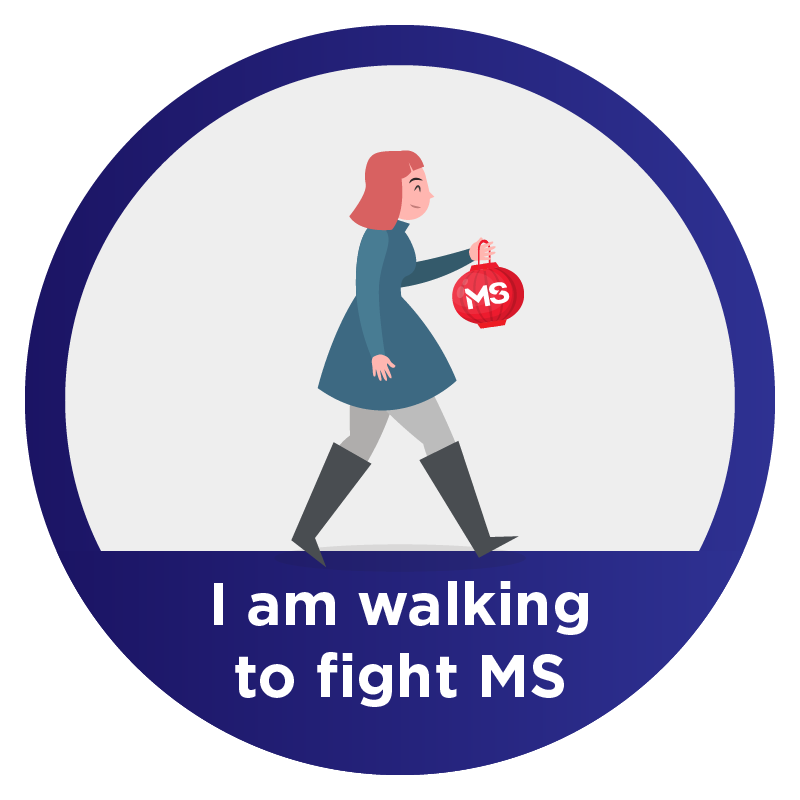 $10k Donor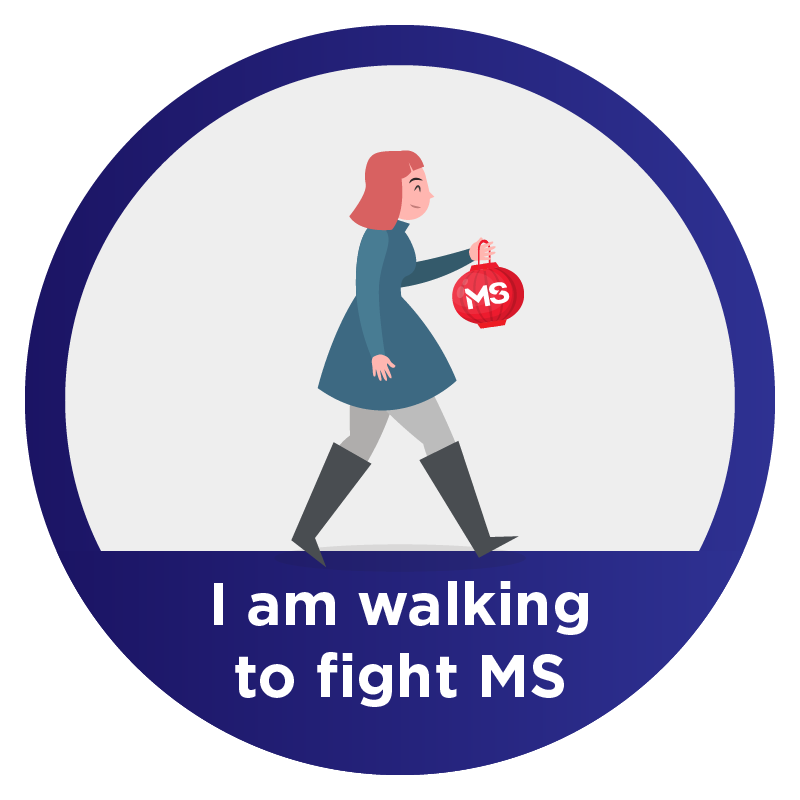 Michelle Tinkler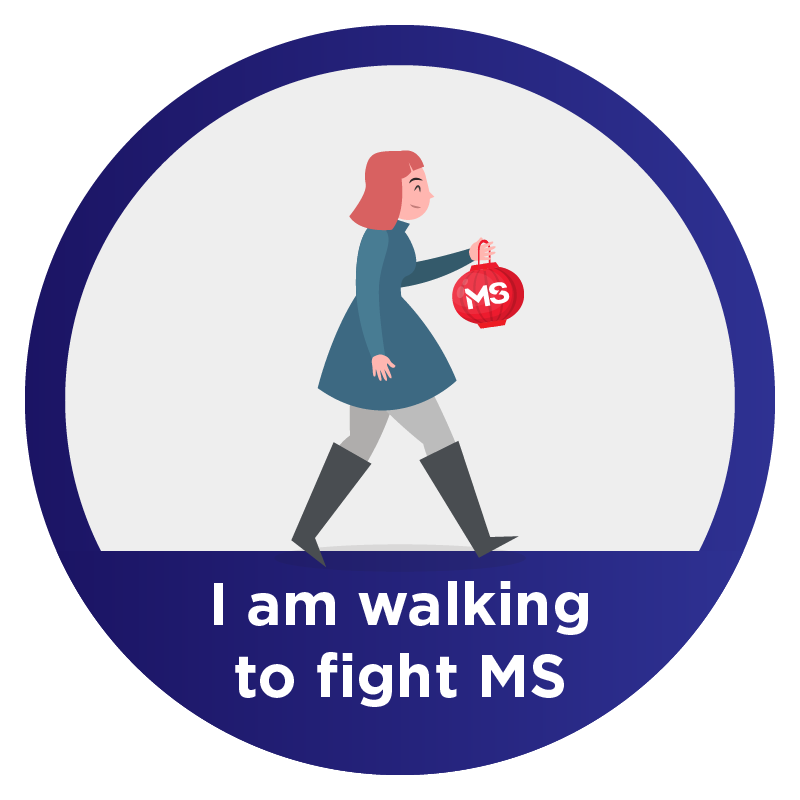 Umesh Chandra Oam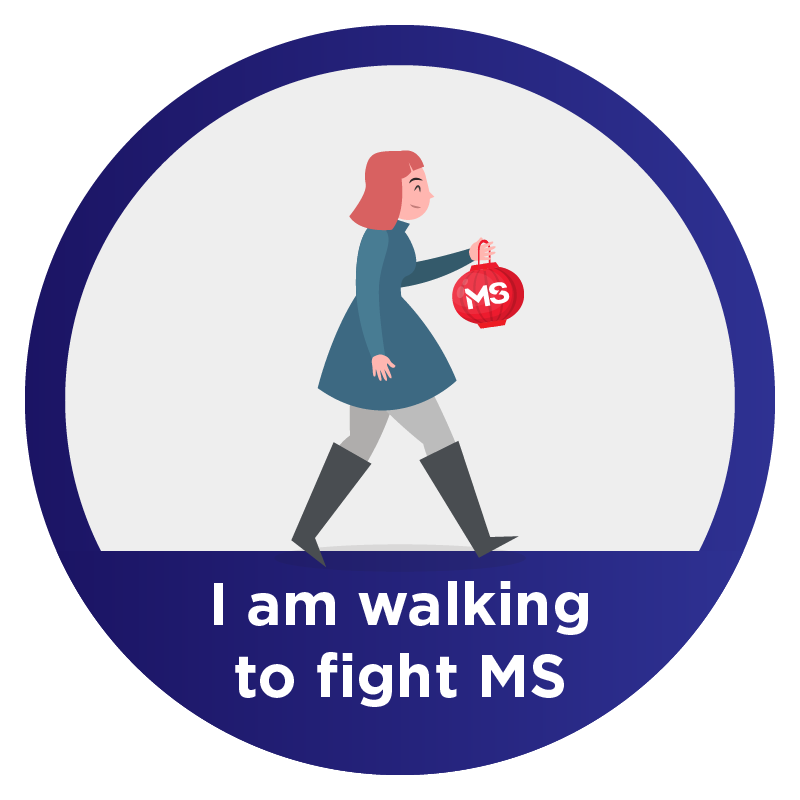 Lipke Motors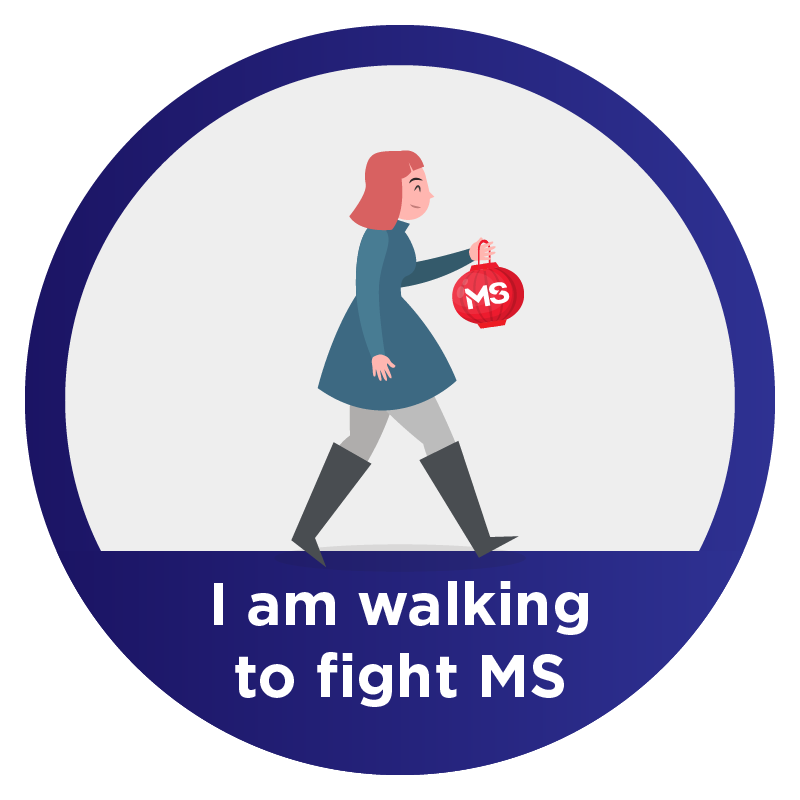 Matched Donation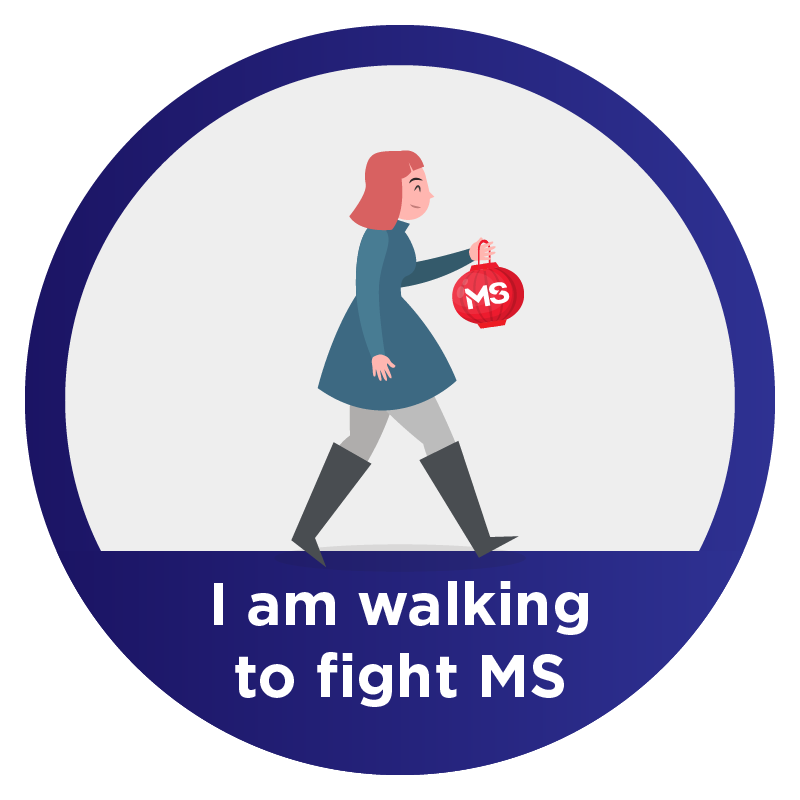 Anonymous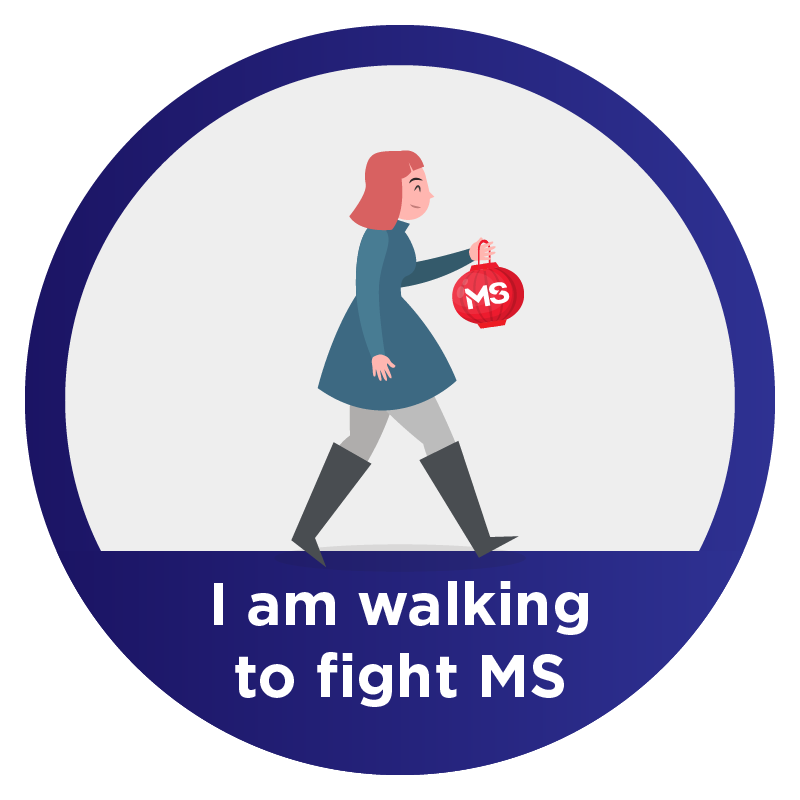 Glenda Stanley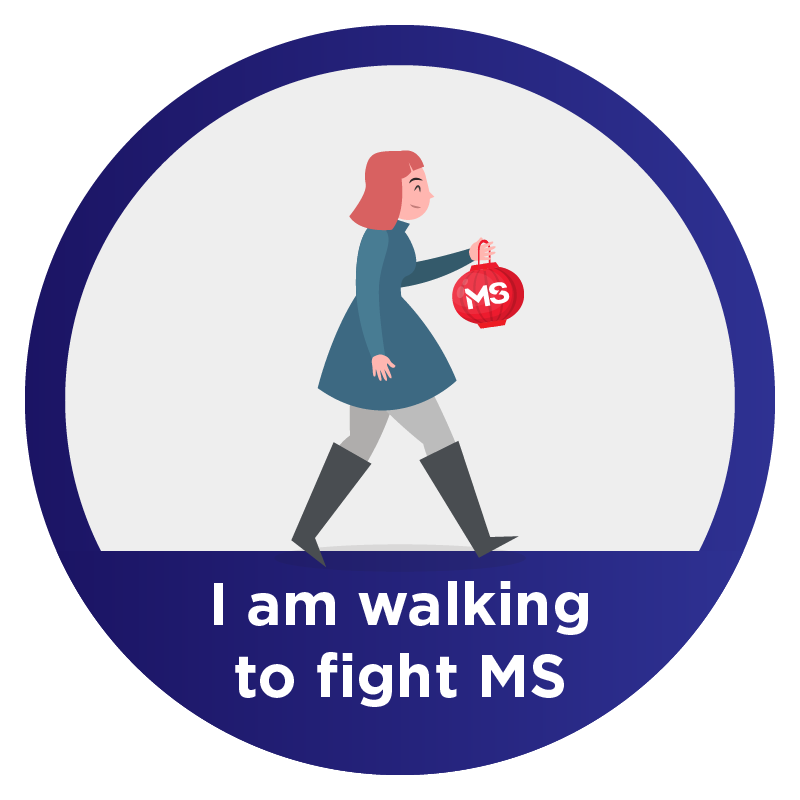 John Mickel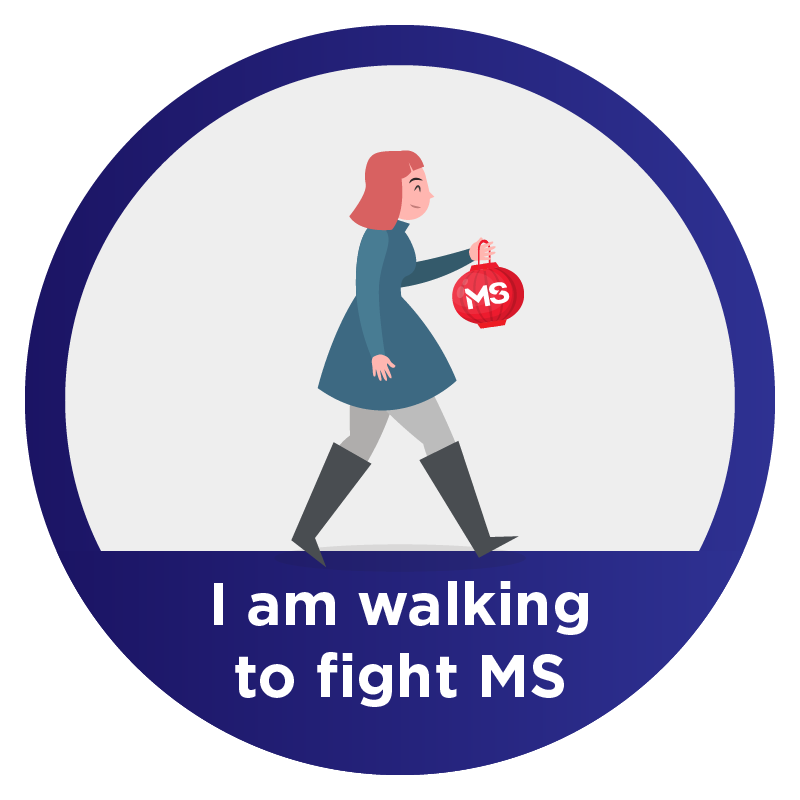 $10k Donor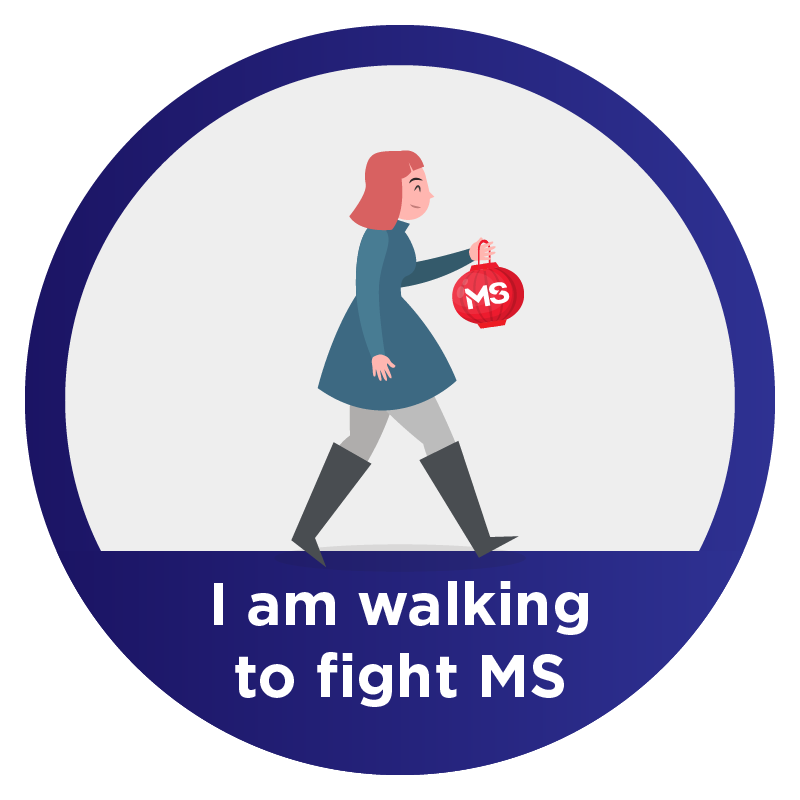 Penny Spalding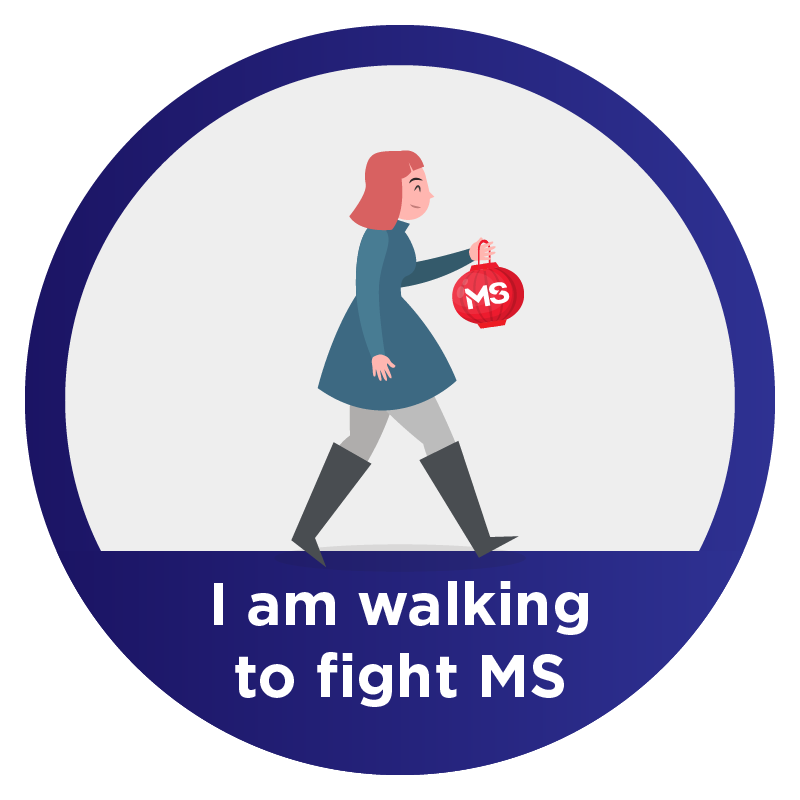 Lixia Fu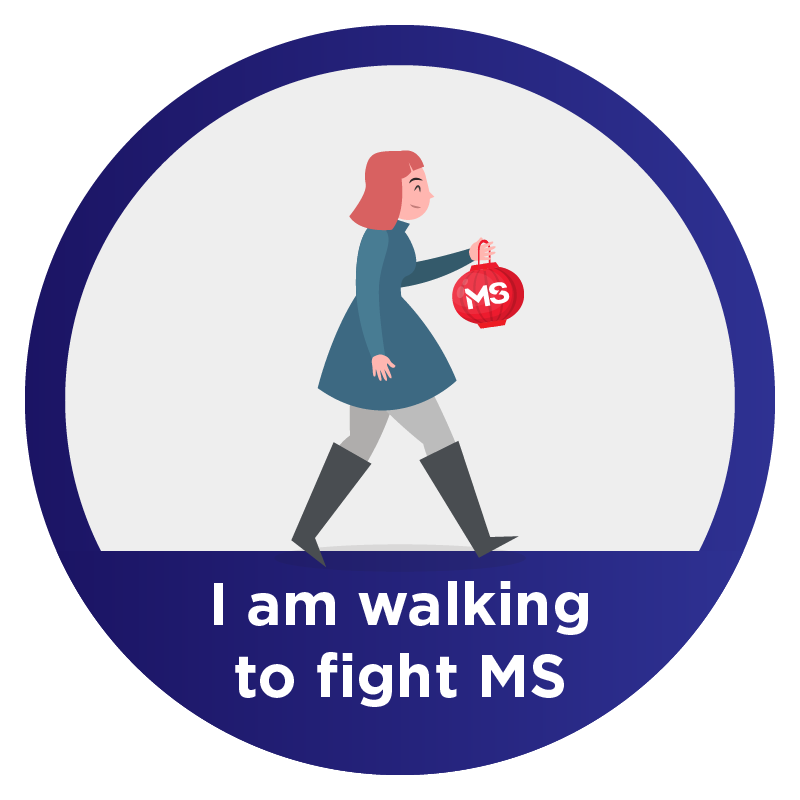 Fabian Soutar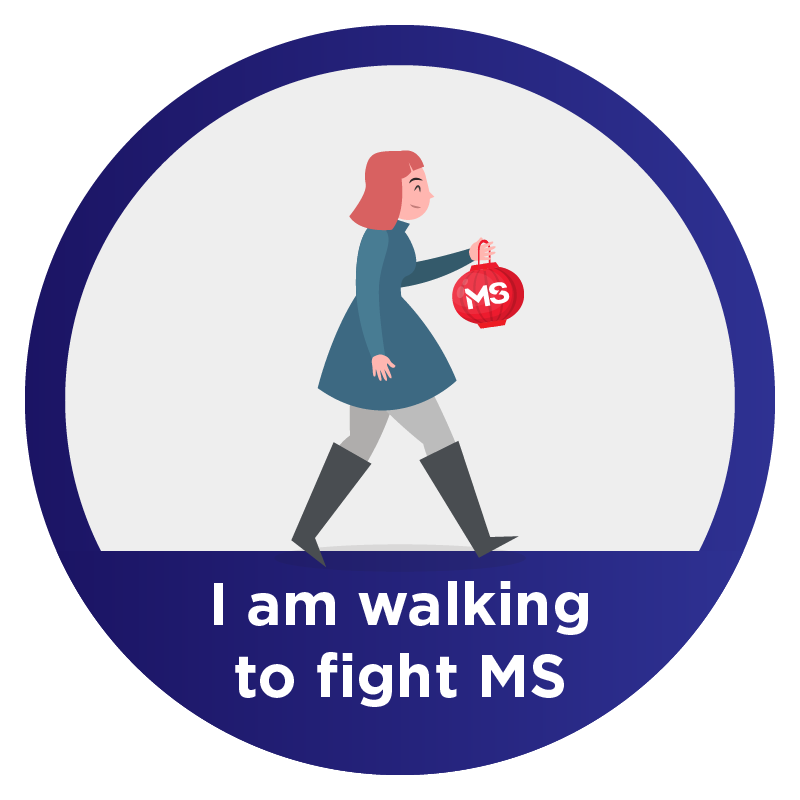 Aaron Dillaway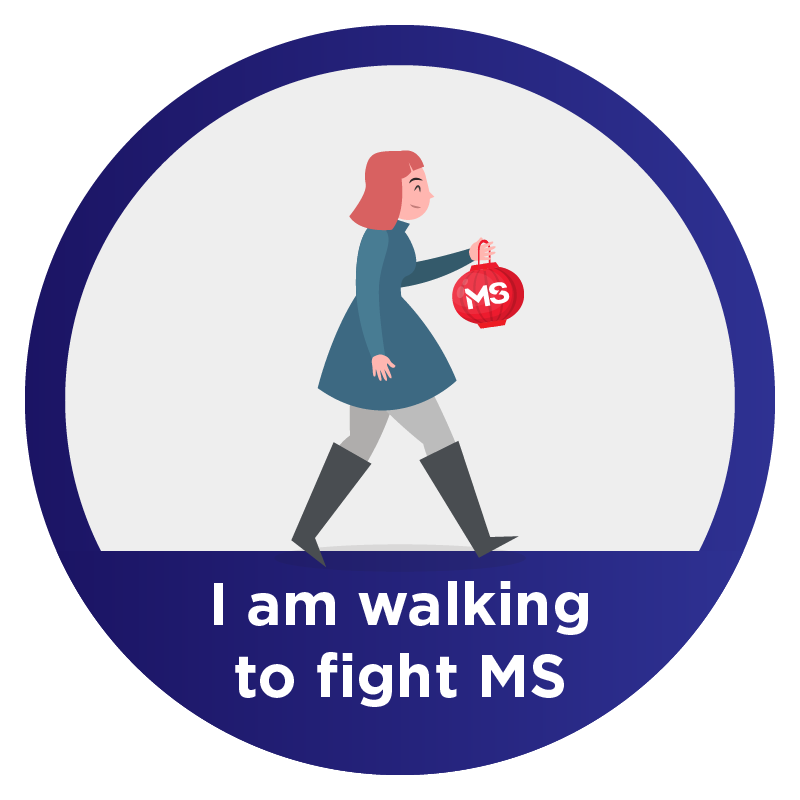 Tamara Foong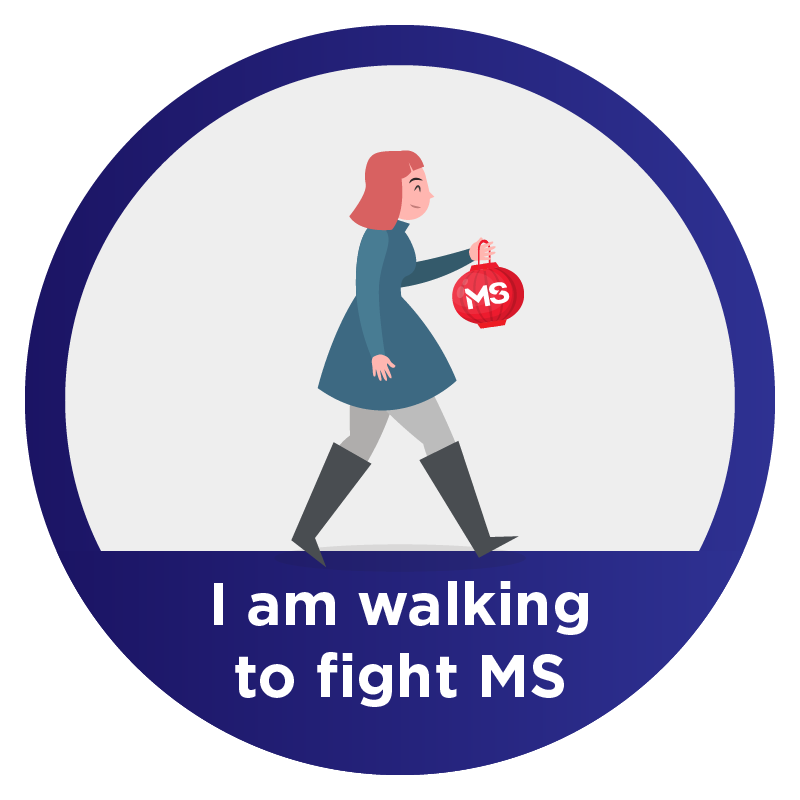 Vilaseri Tuicolo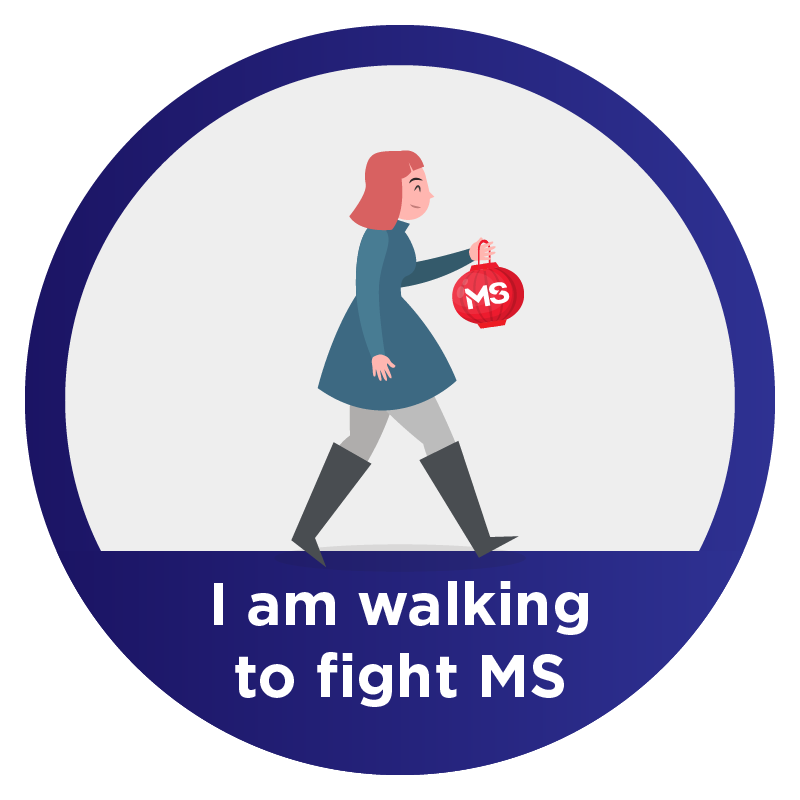 Vic Pennisi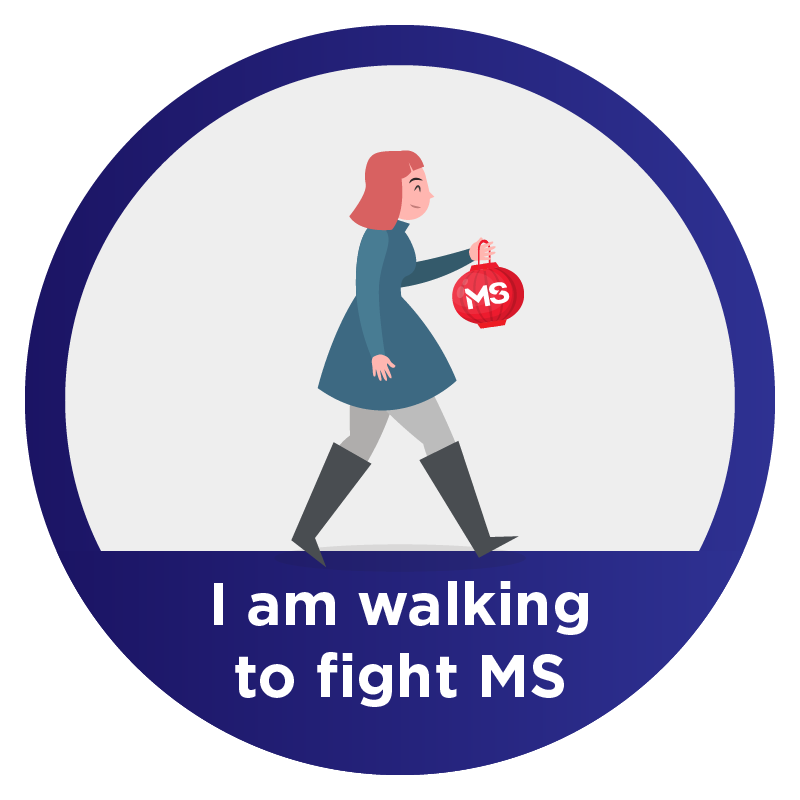 Jas Opray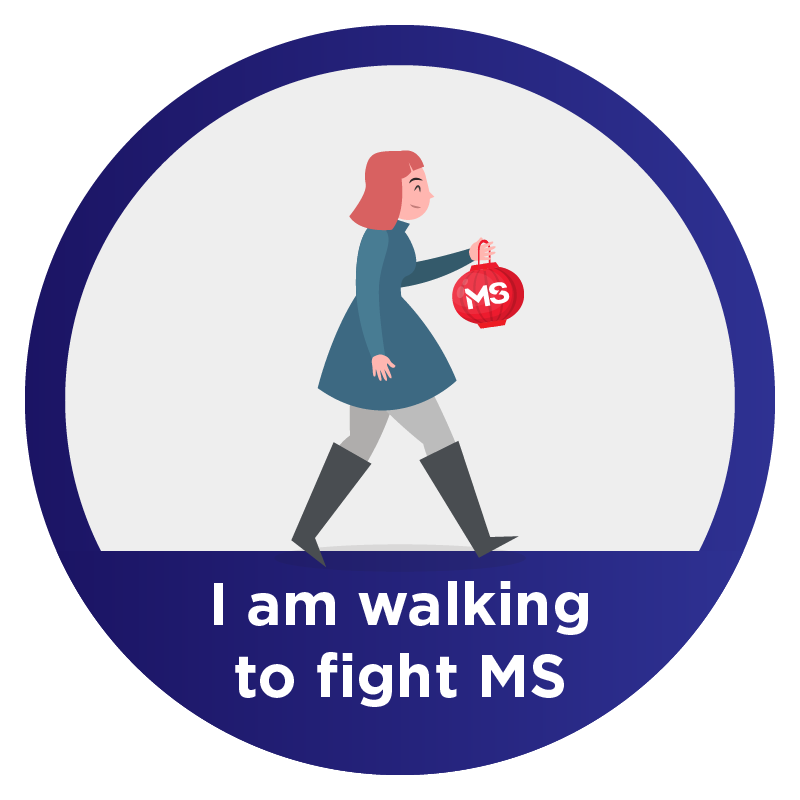 $10k Donor
Anne H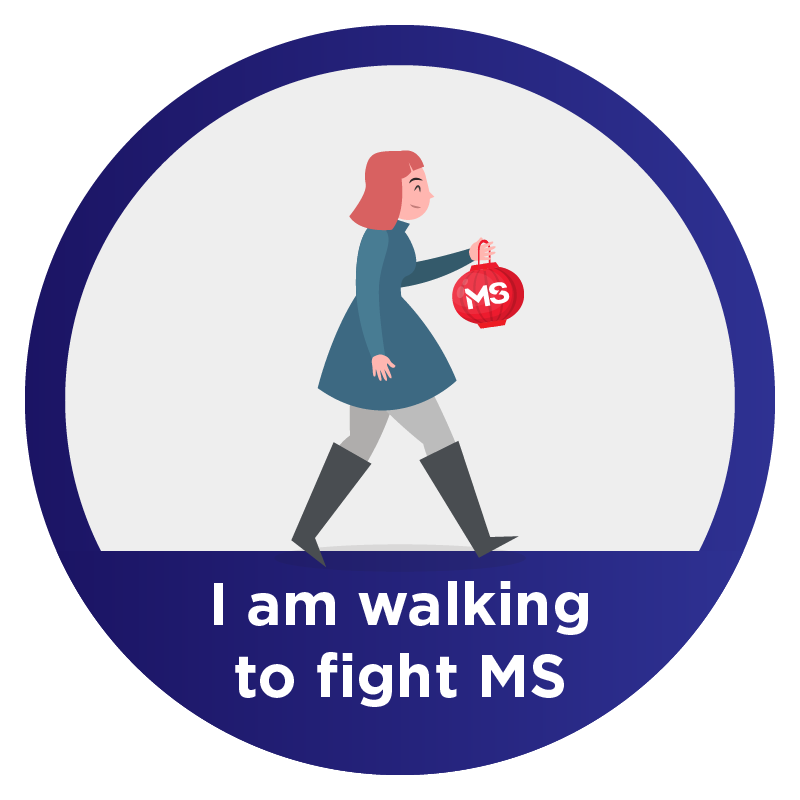 David Nelson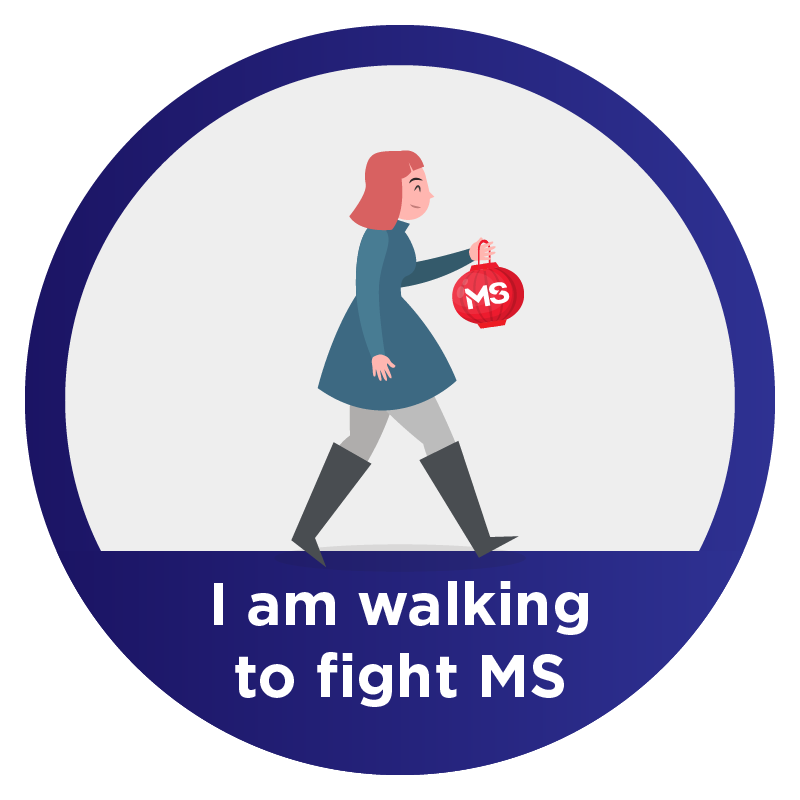 Gary Hedger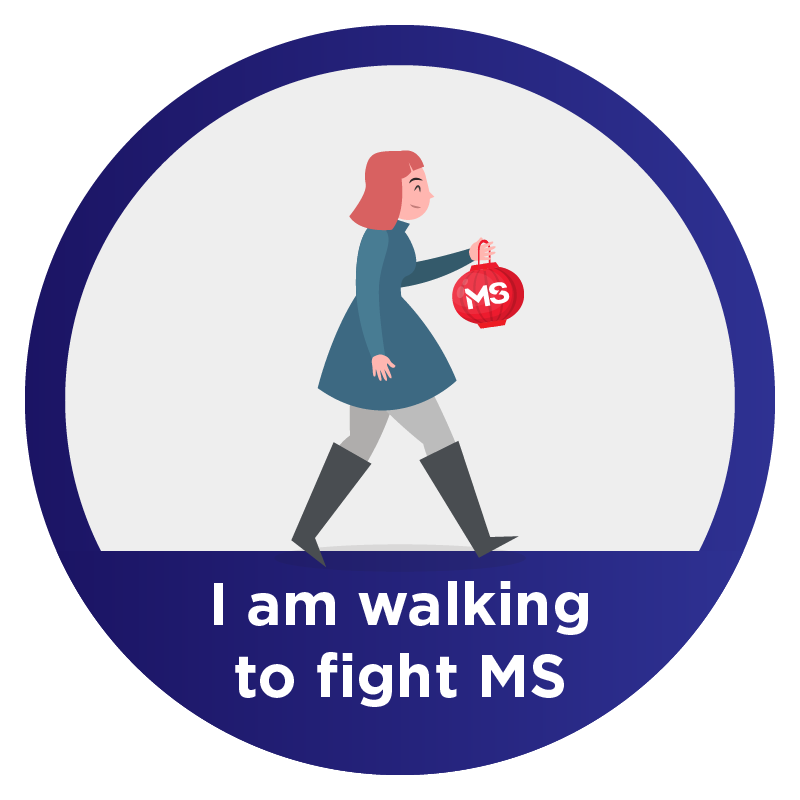 Shayne Western
Blake H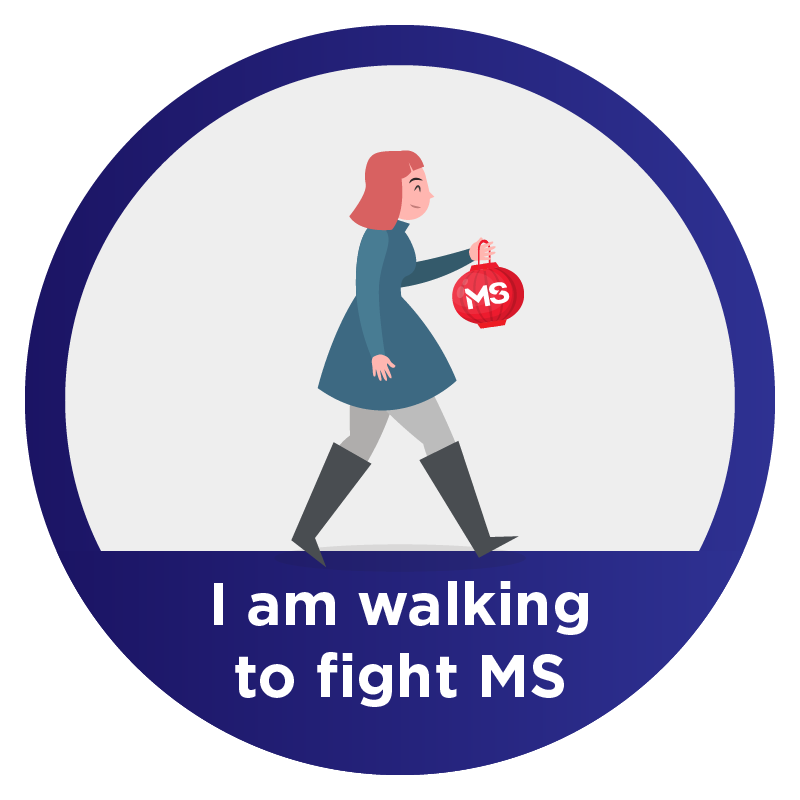 Pasifika Families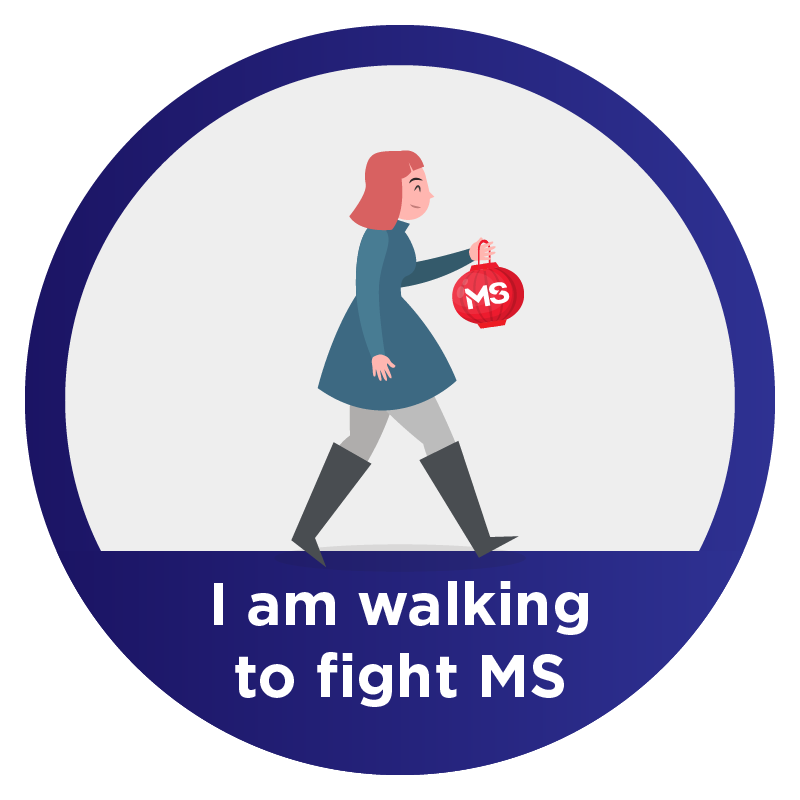 Nick Sear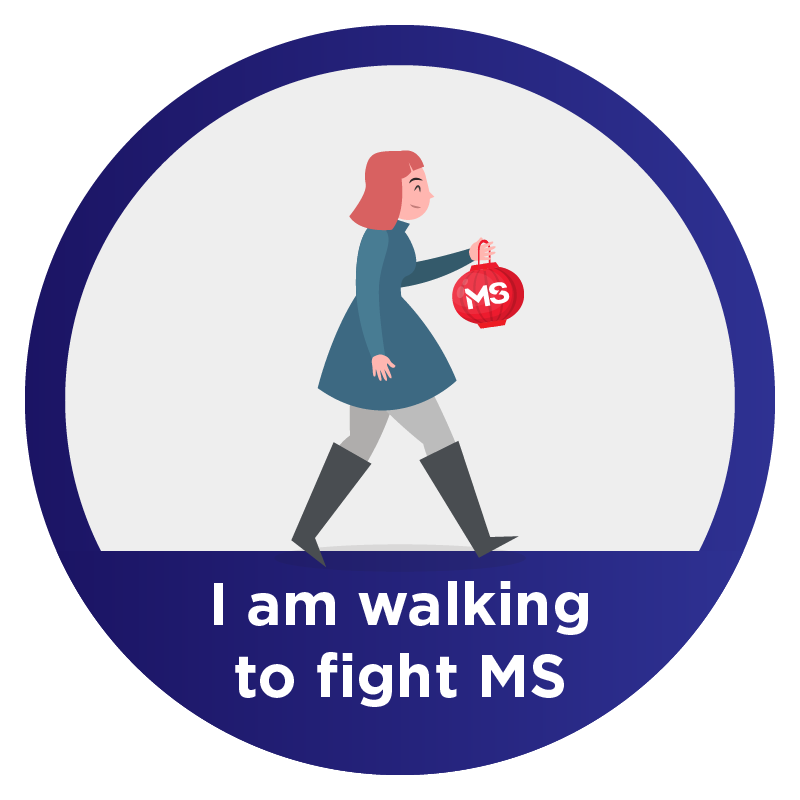 $10k Donor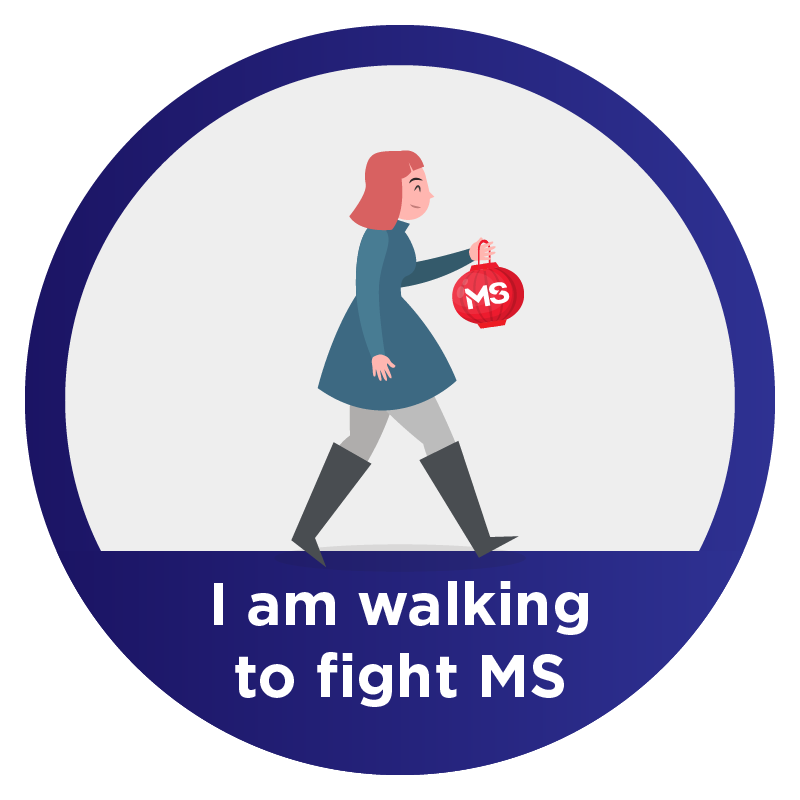 Amanda Stoker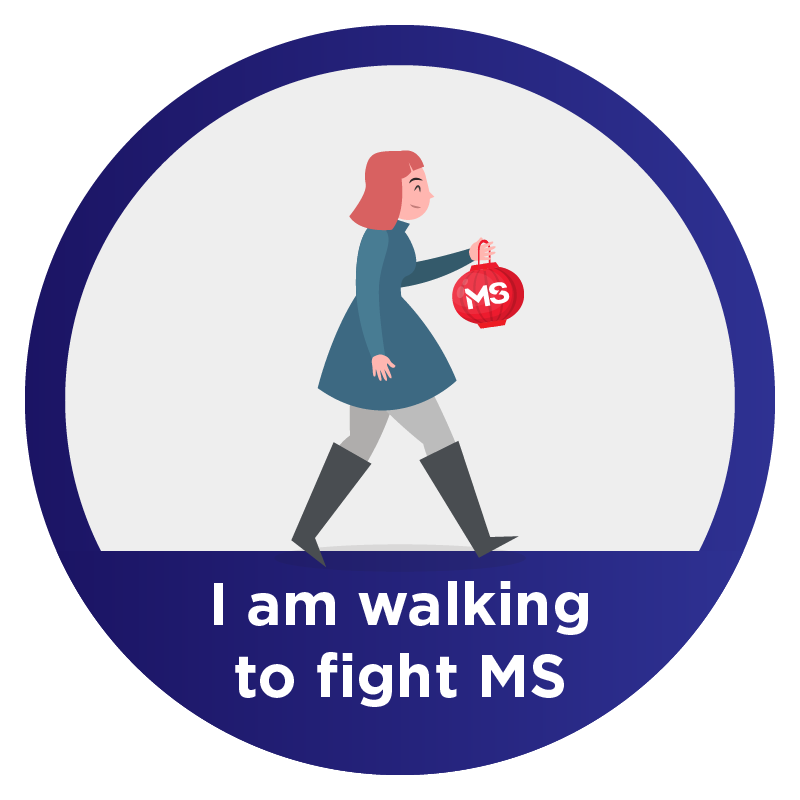 David Curd Ceo Ms Qld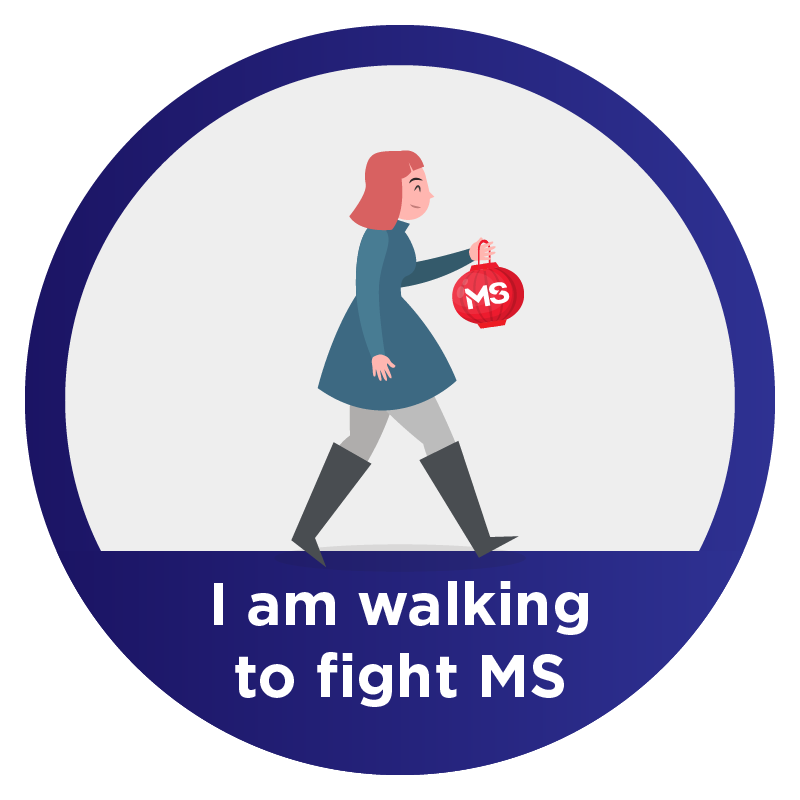 Neisha Traill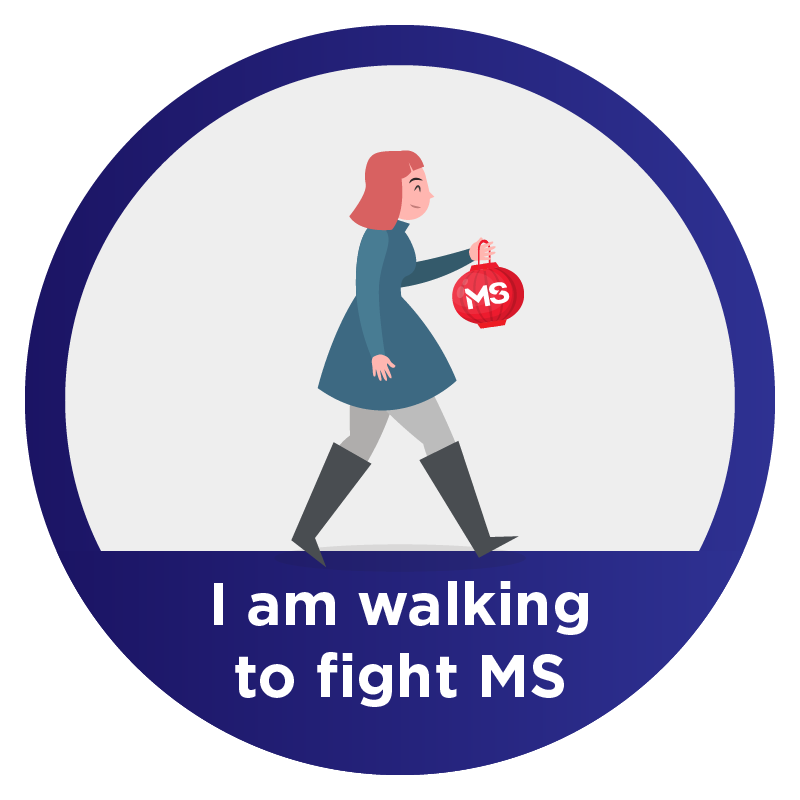 Globetrotters Travel & Cruise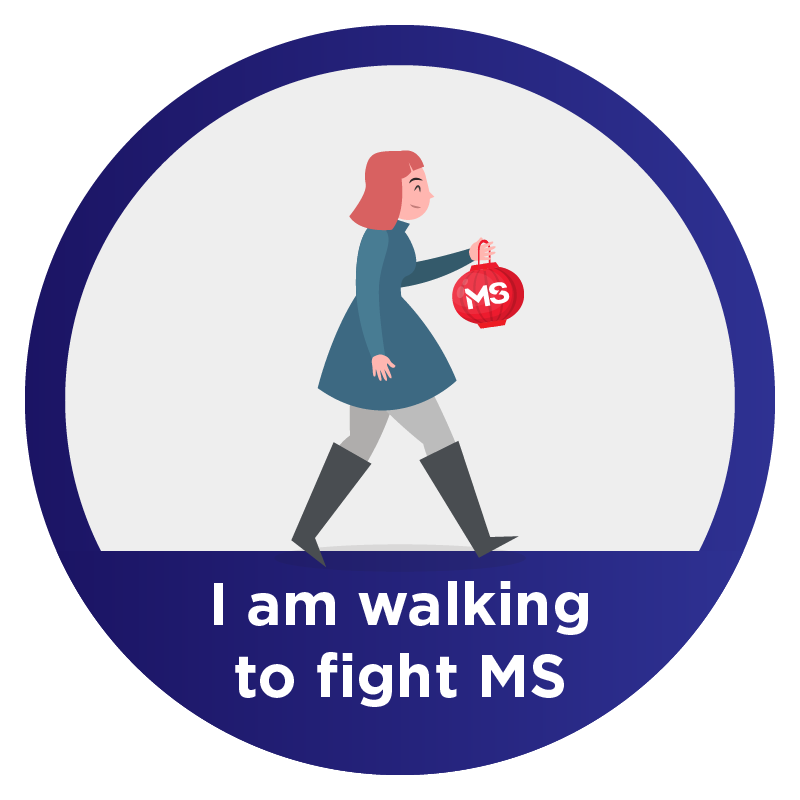 Taylor Birtchnell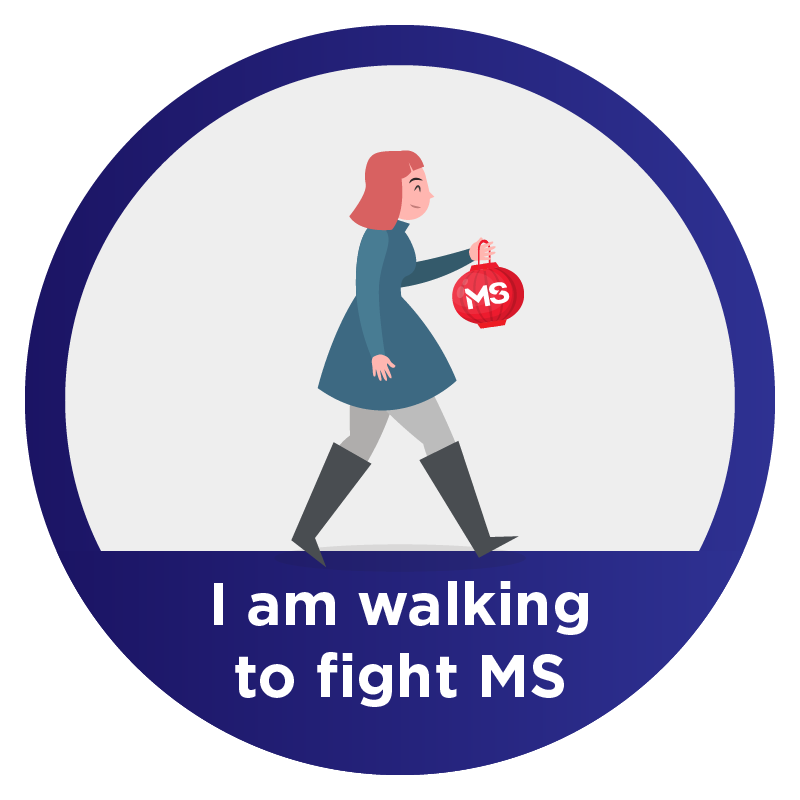 Mark Robinson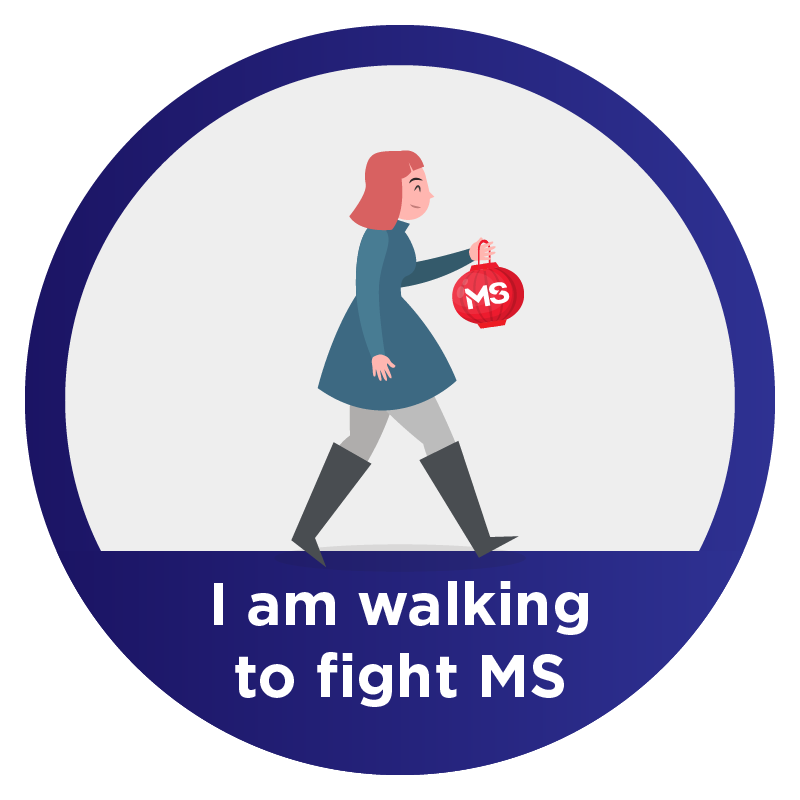 Teresa Harding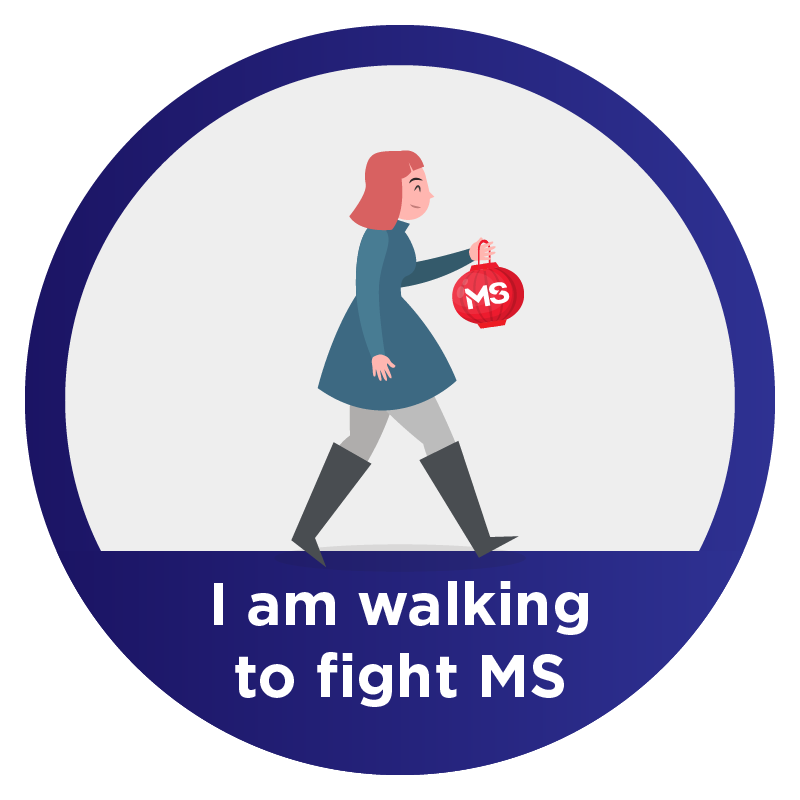 Tim Keeler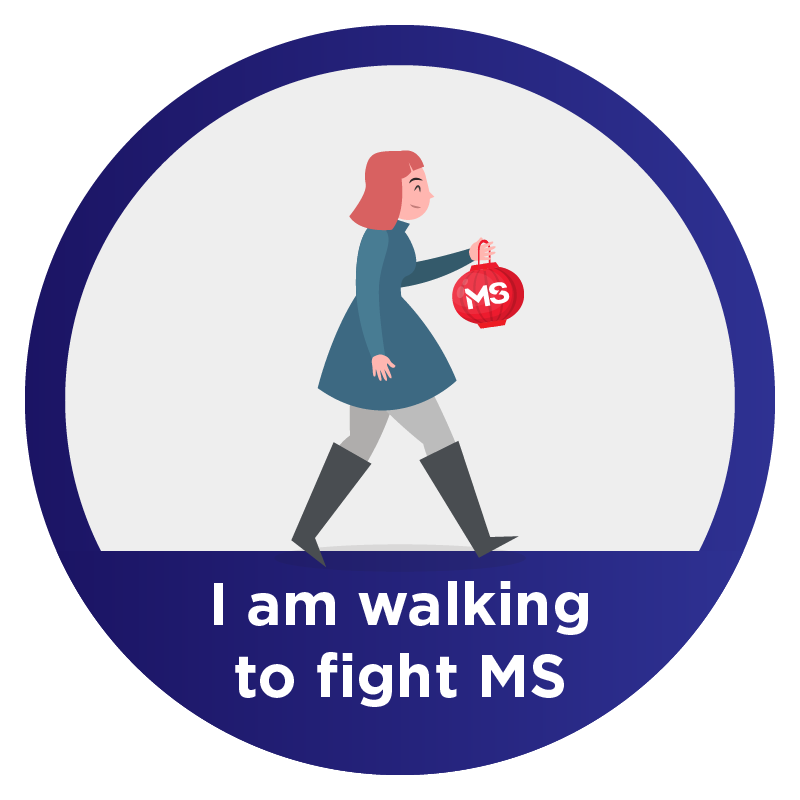 Cr Jon Raven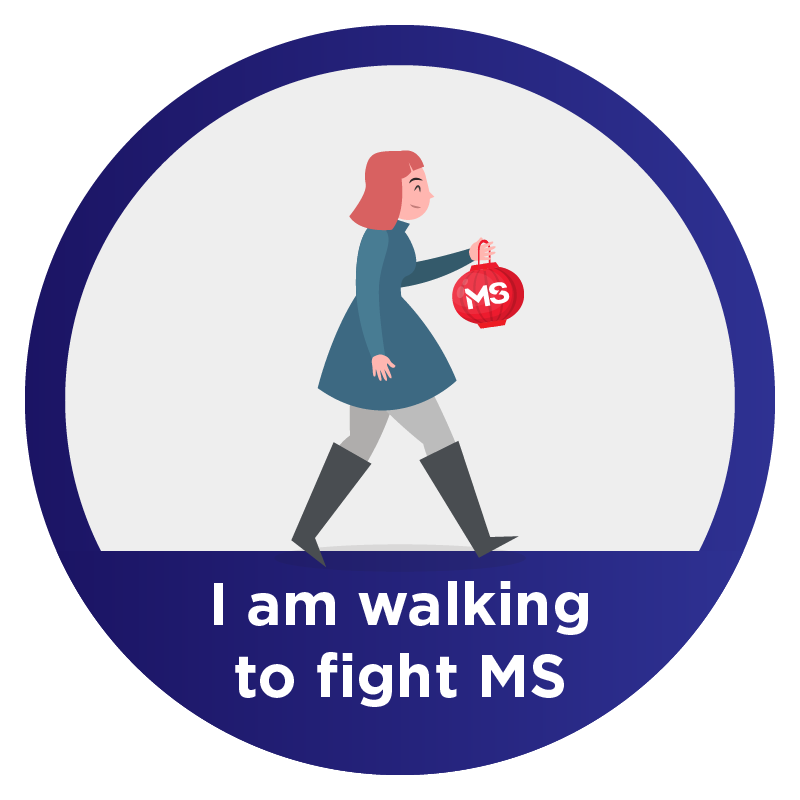 Claire Moore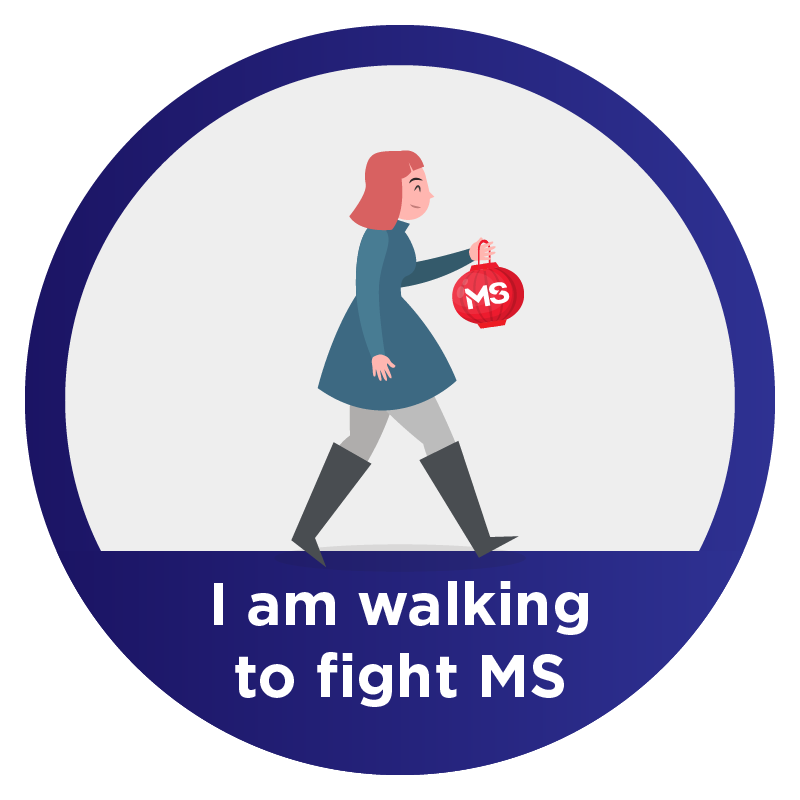 Con Papamitros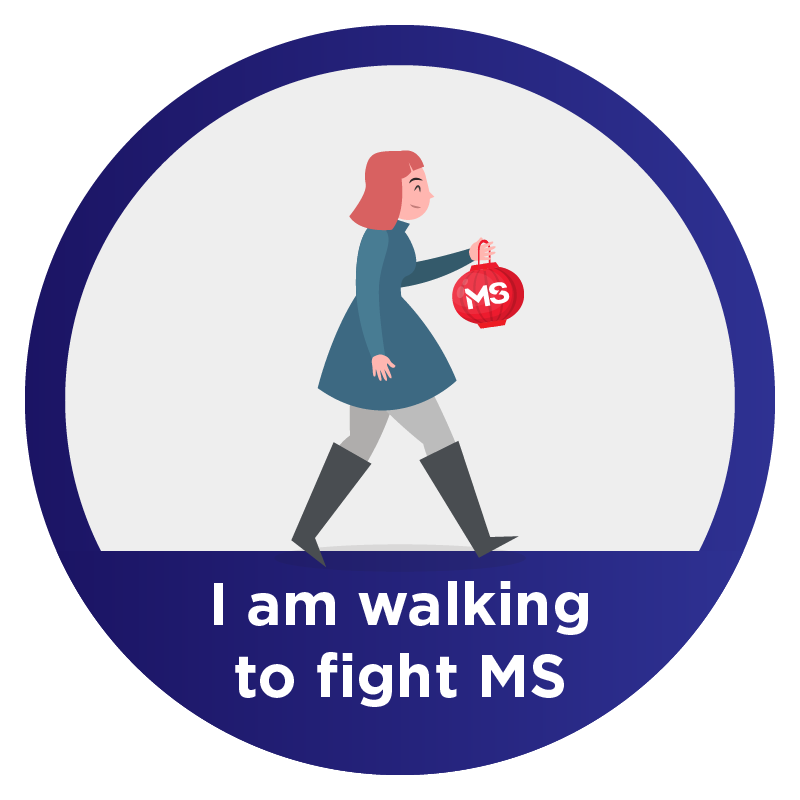 Tony Stott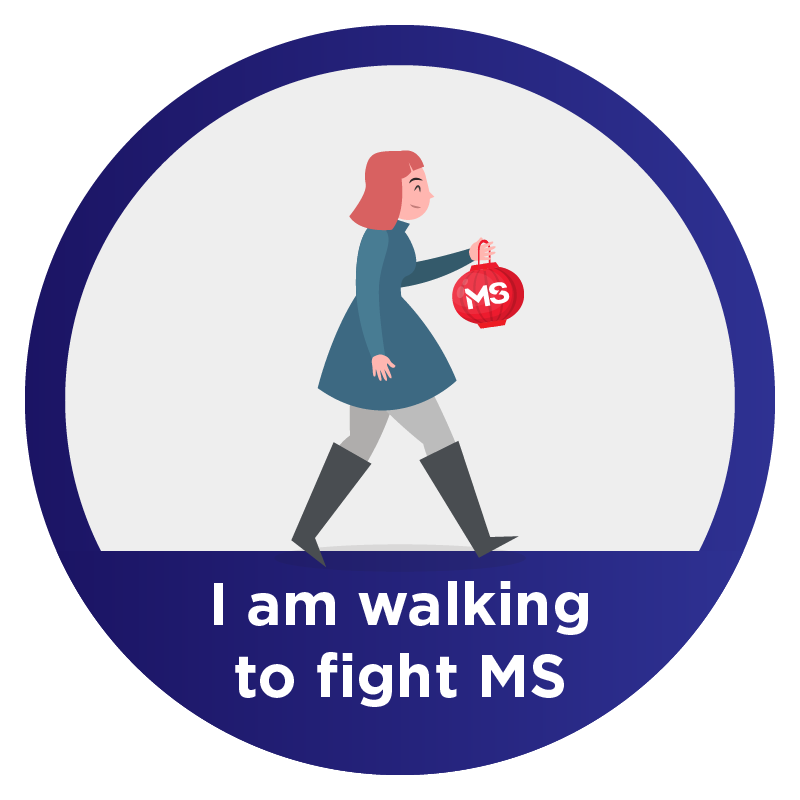 Colin Bear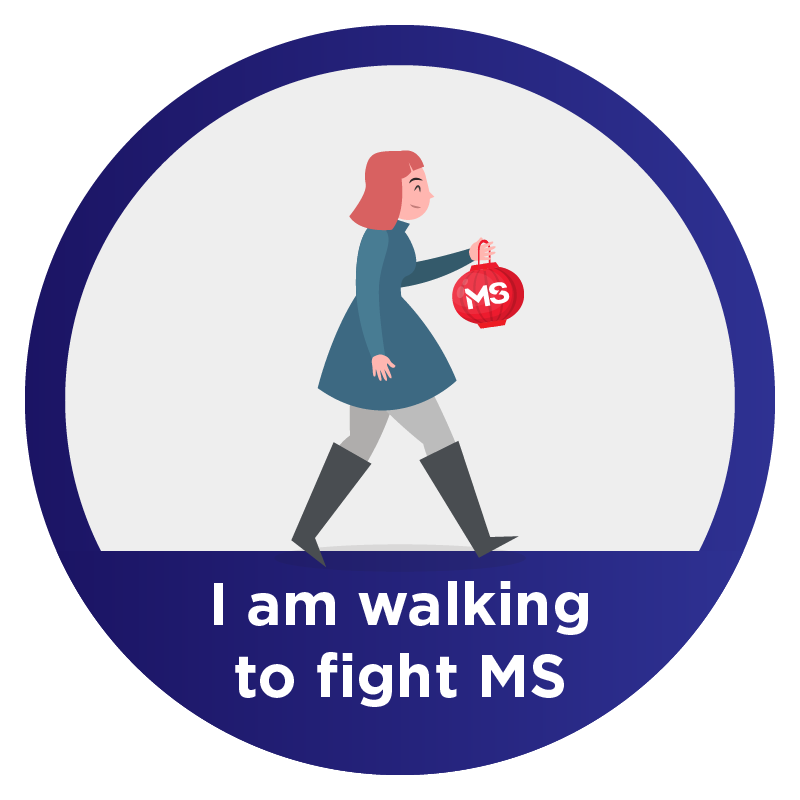 Anonymous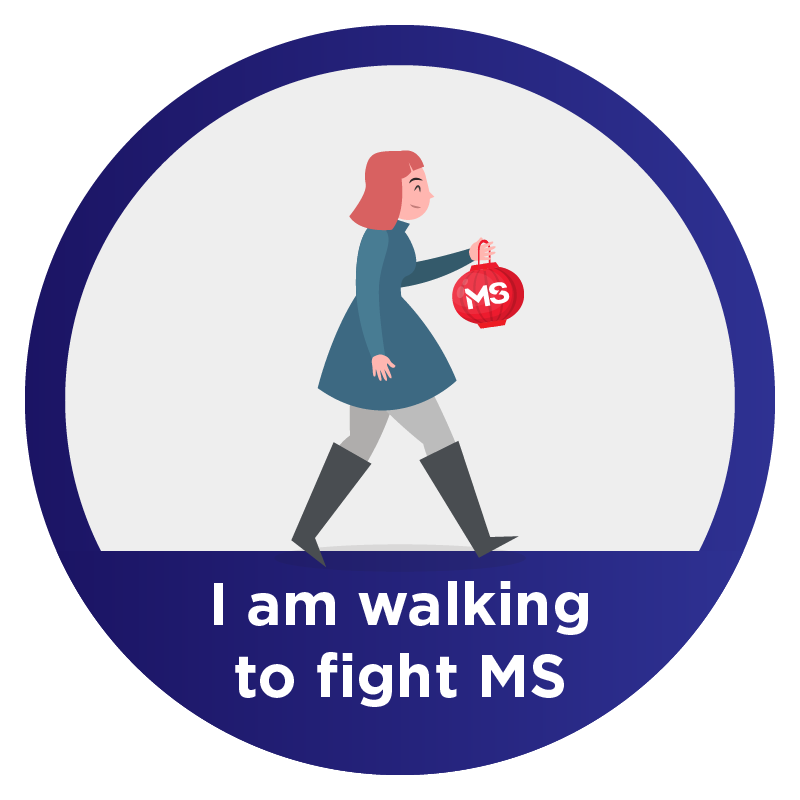 $10k Donor
Kero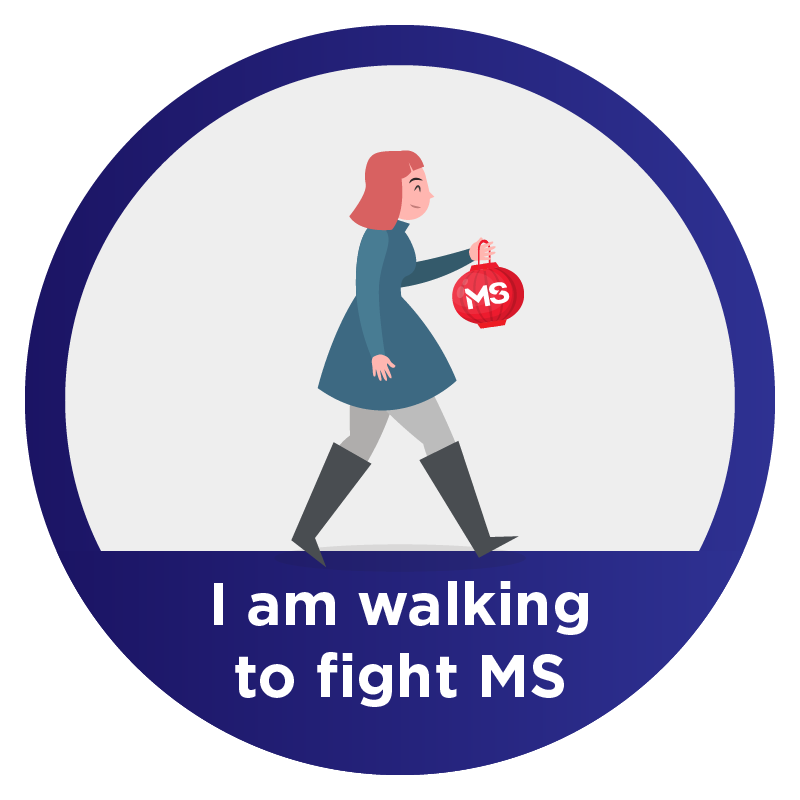 Darren White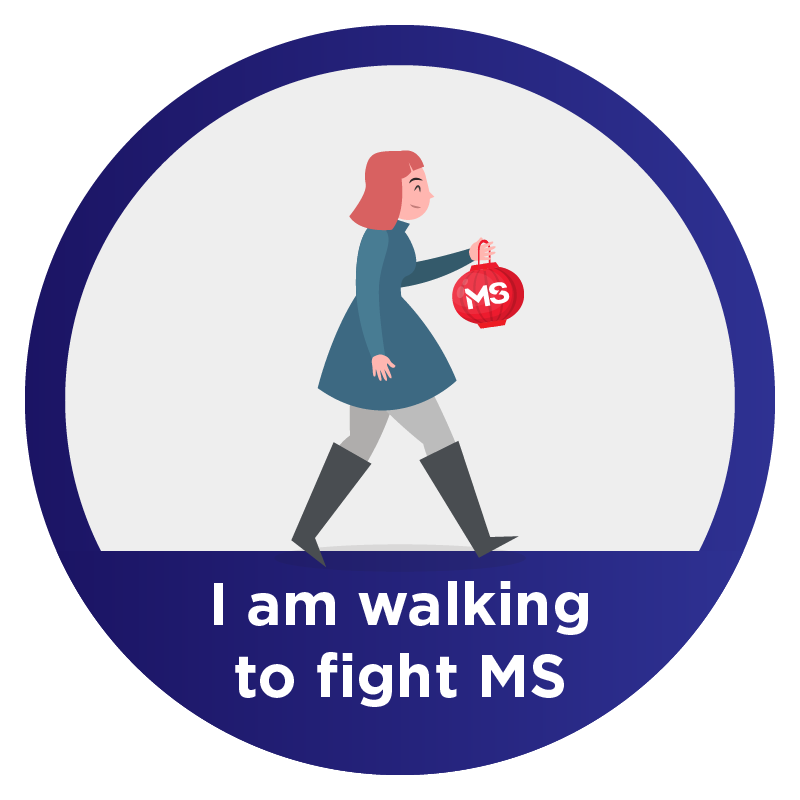 Natalia Muszkat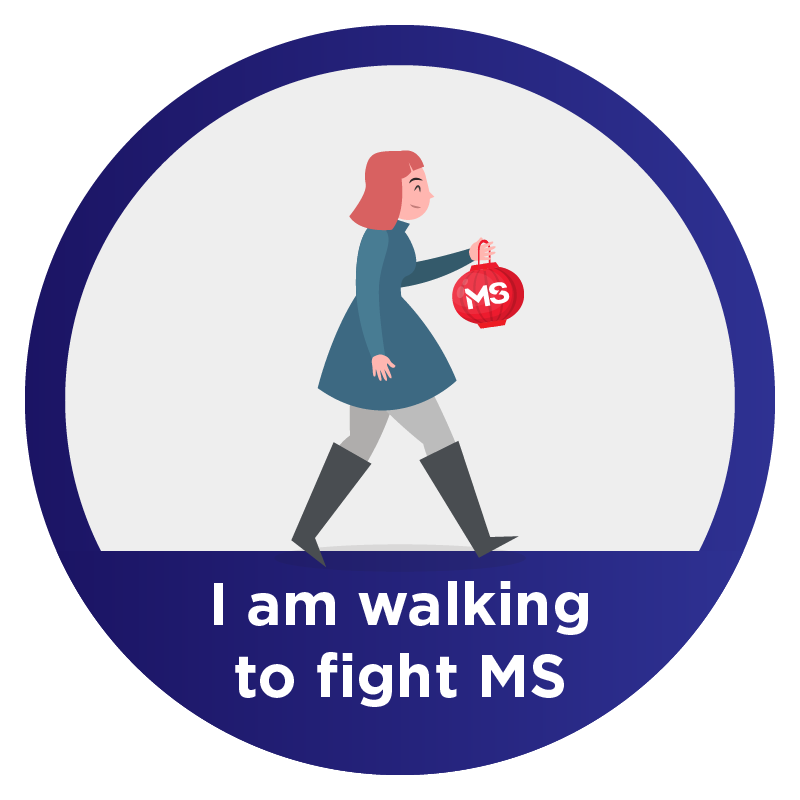 Jenny Foster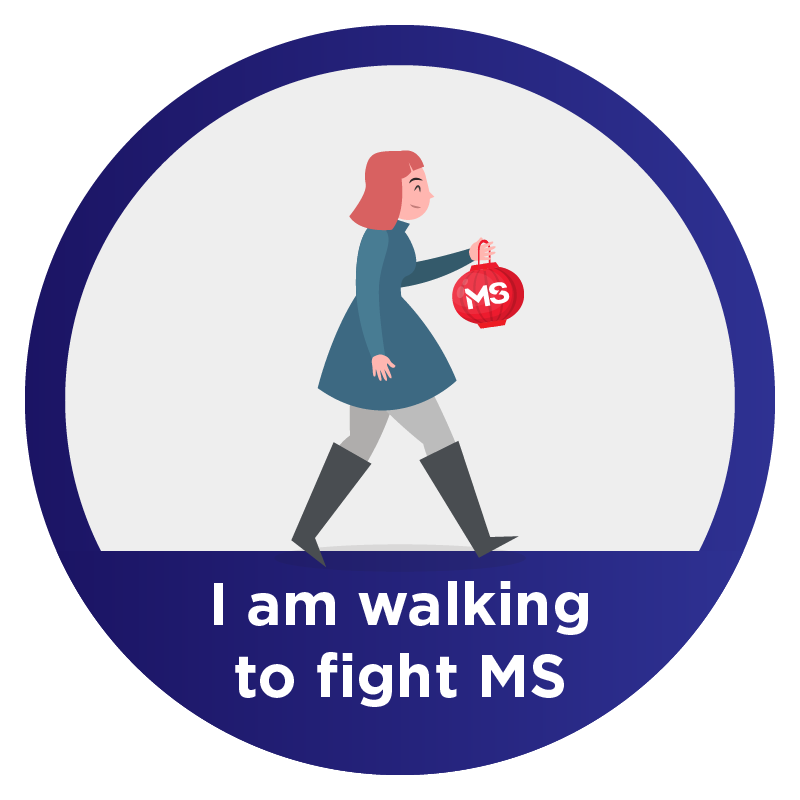 Courtney Bahr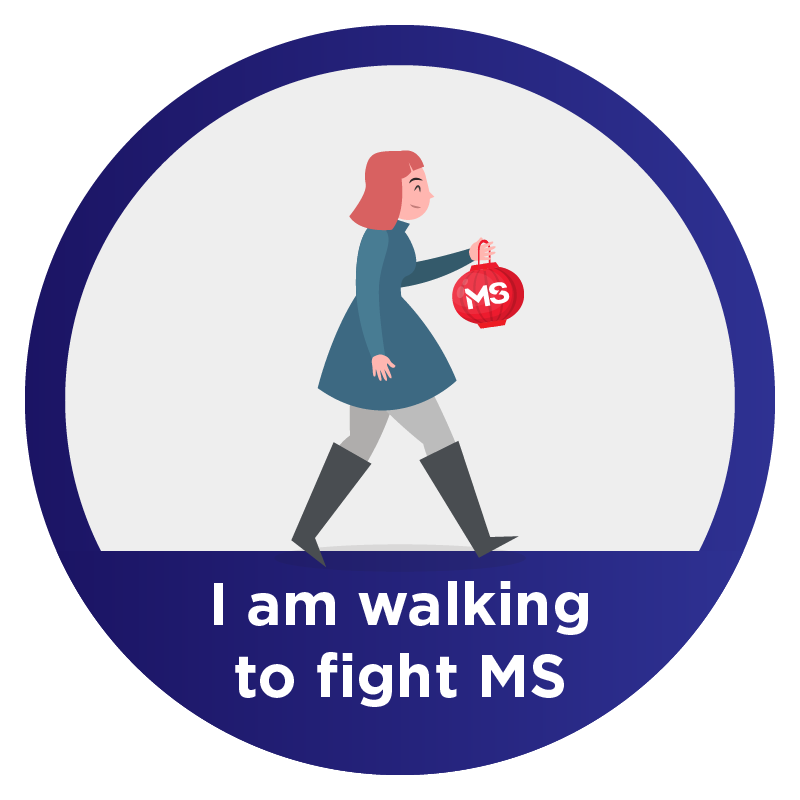 Anonymous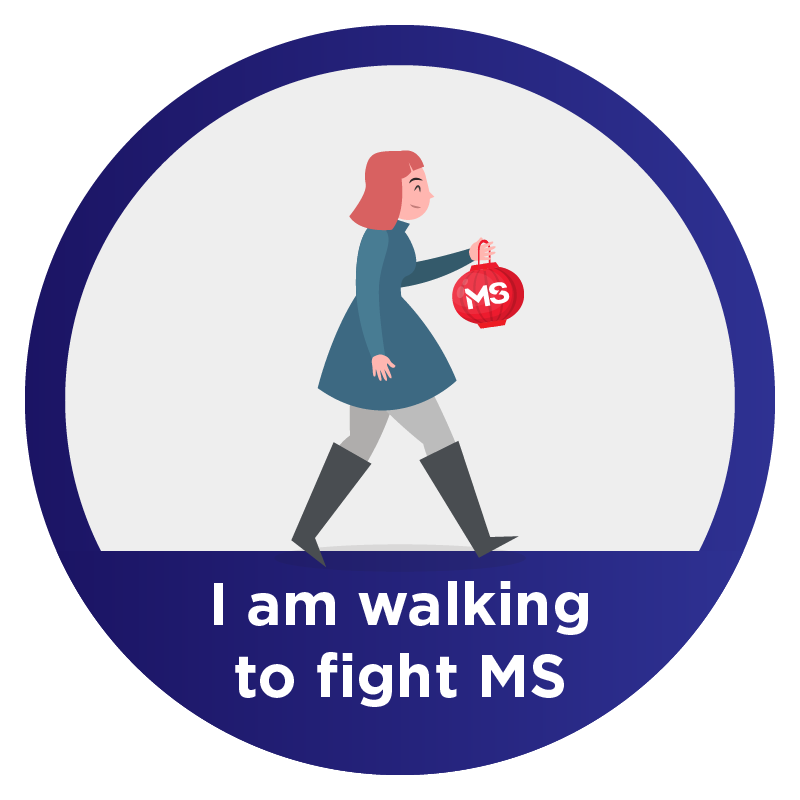 Bonny And Lloyd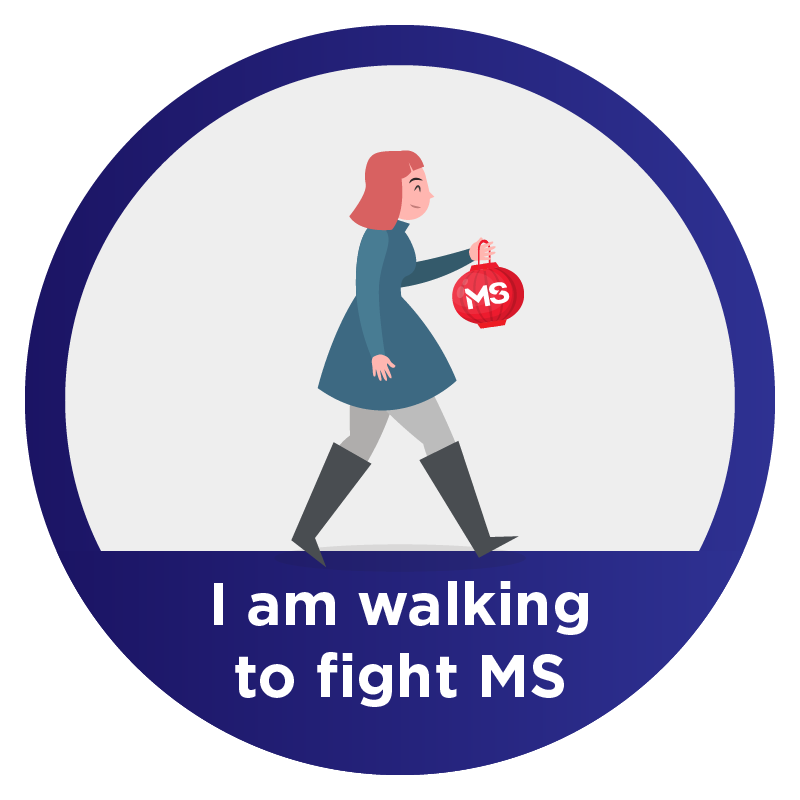 Gerard Paynter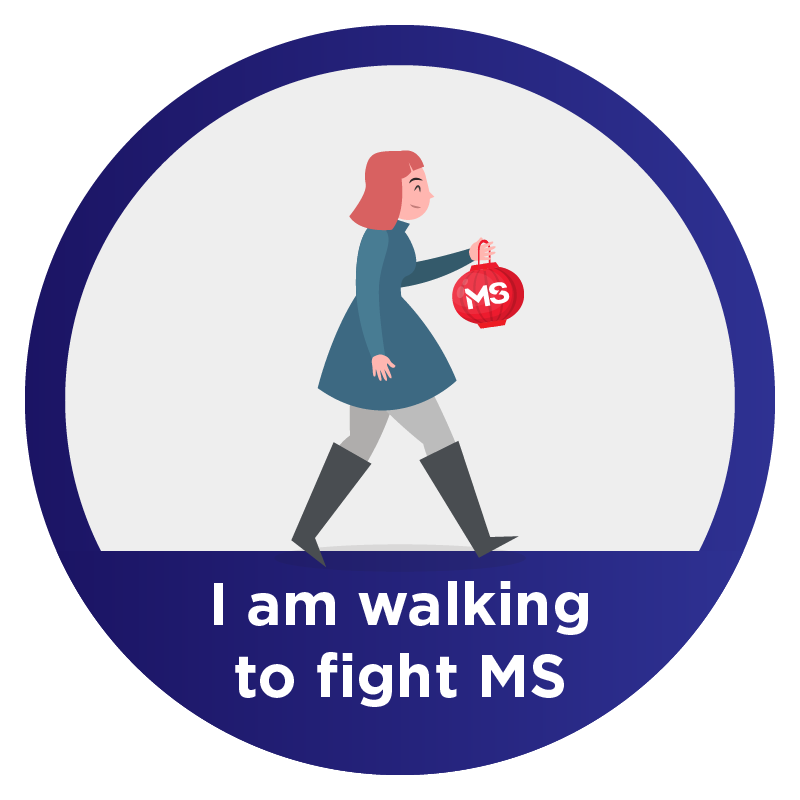 Anonymous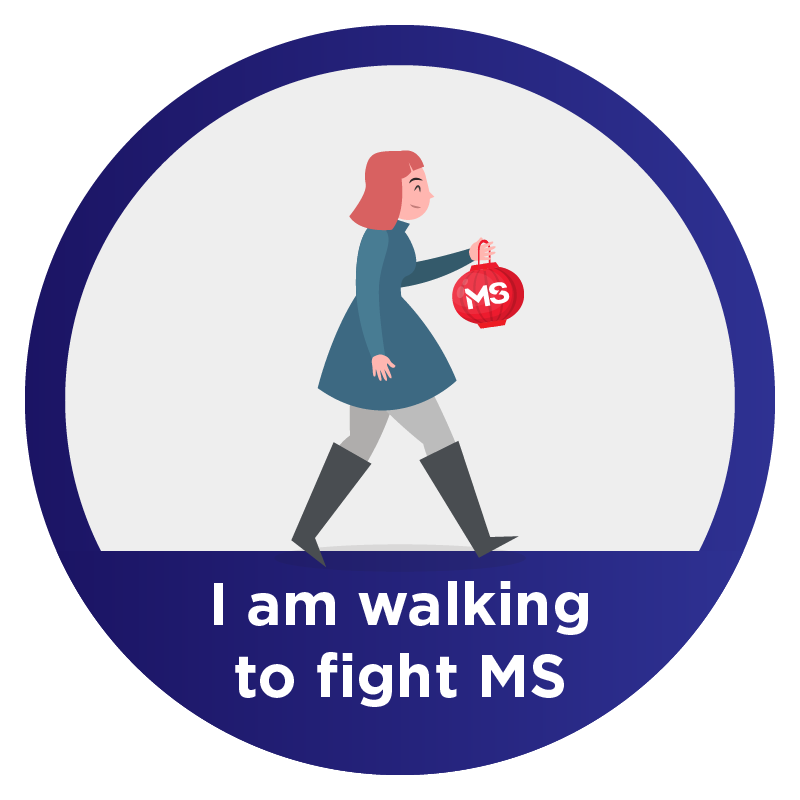 Anonymous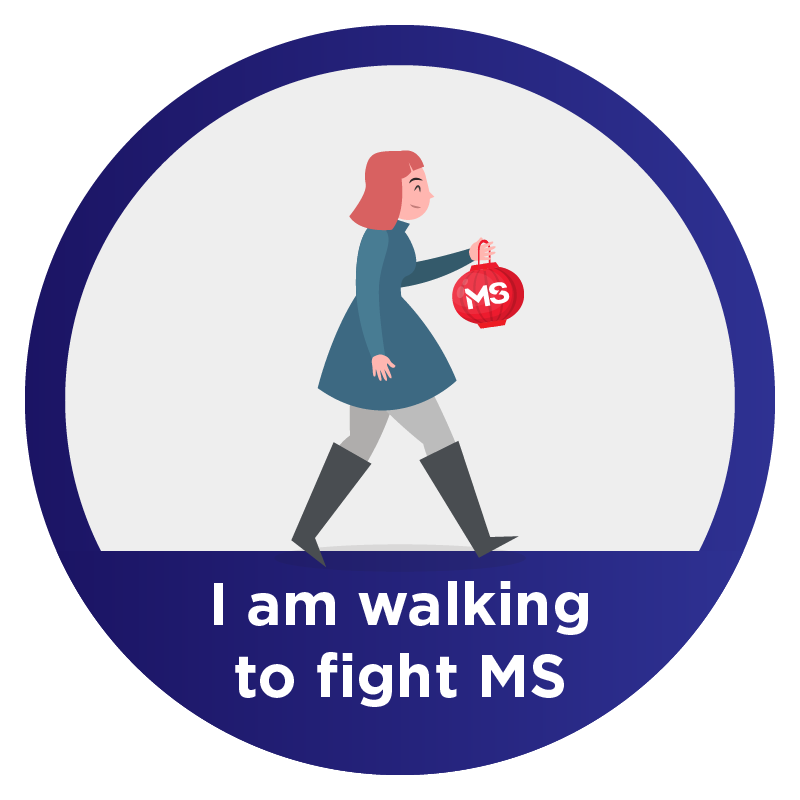 Jackie Trad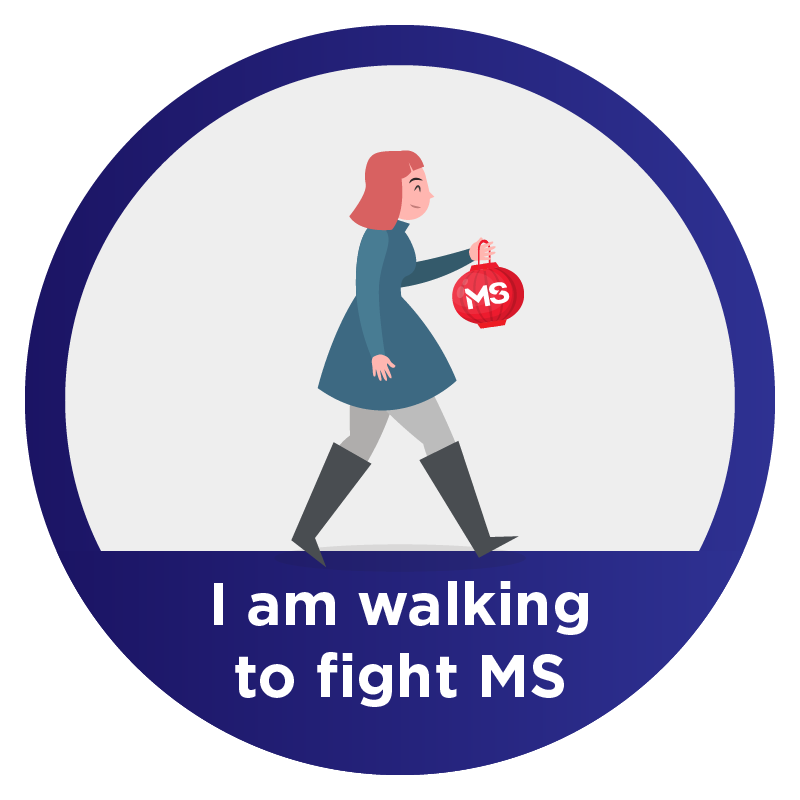 Maryam Esfandbod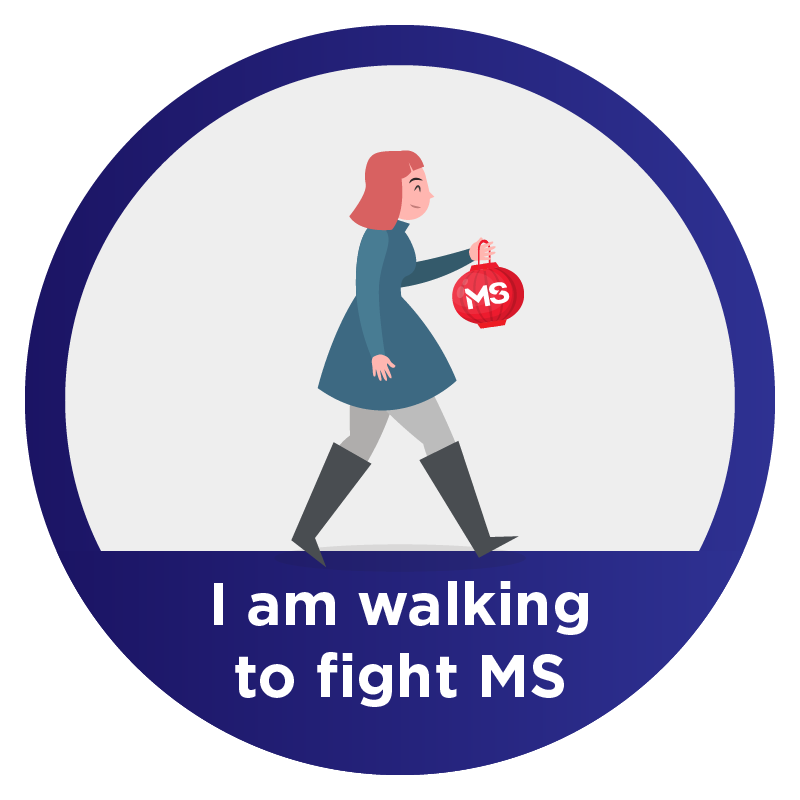 Louise Draper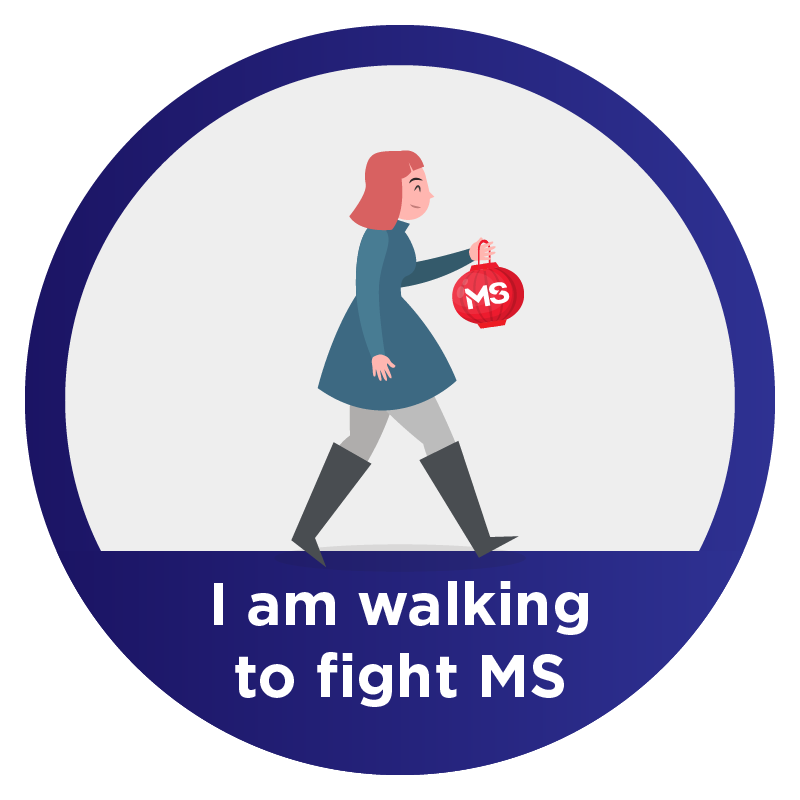 Ross & Stacey Davidson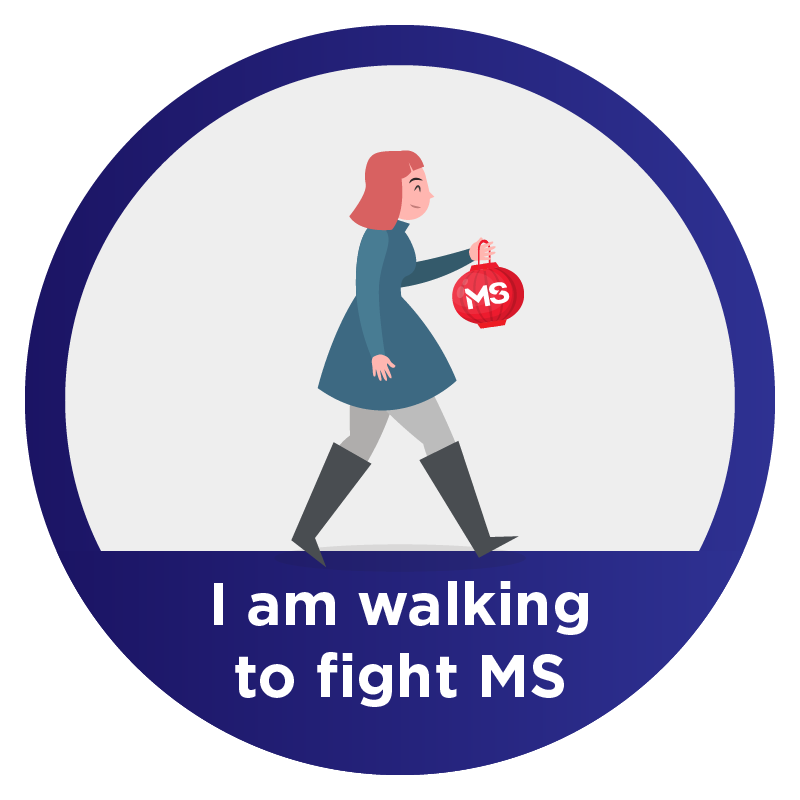 Lee Harris
Anonymous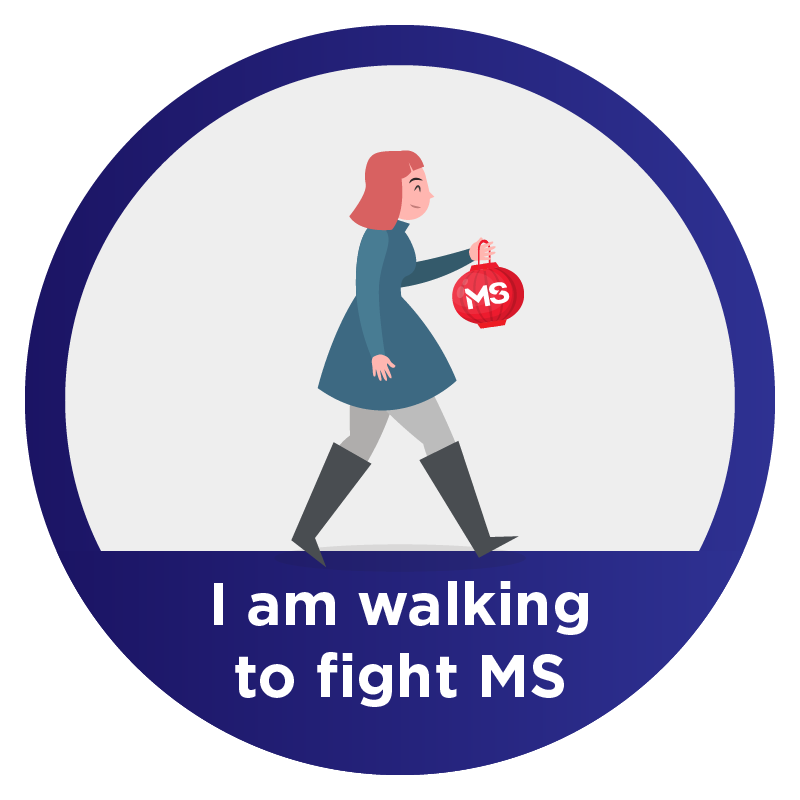 Jitendra Prasad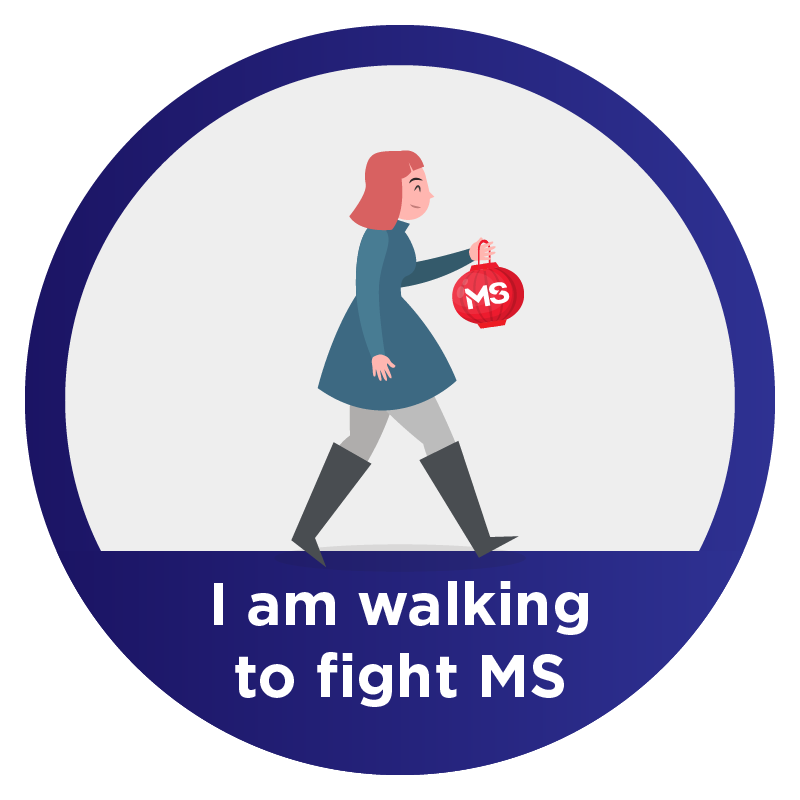 $15k Donor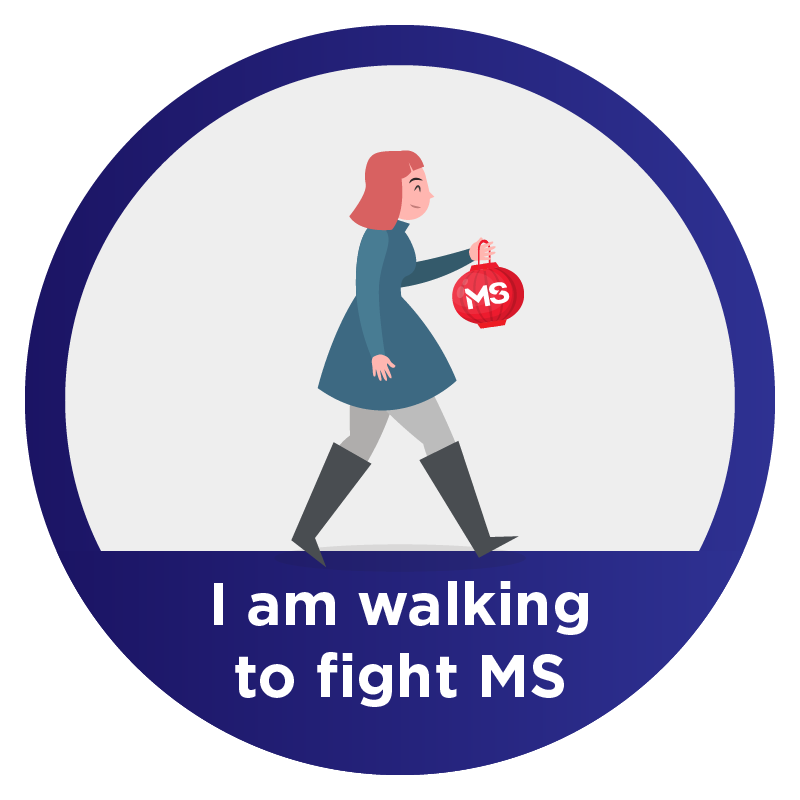 Evan Moorhead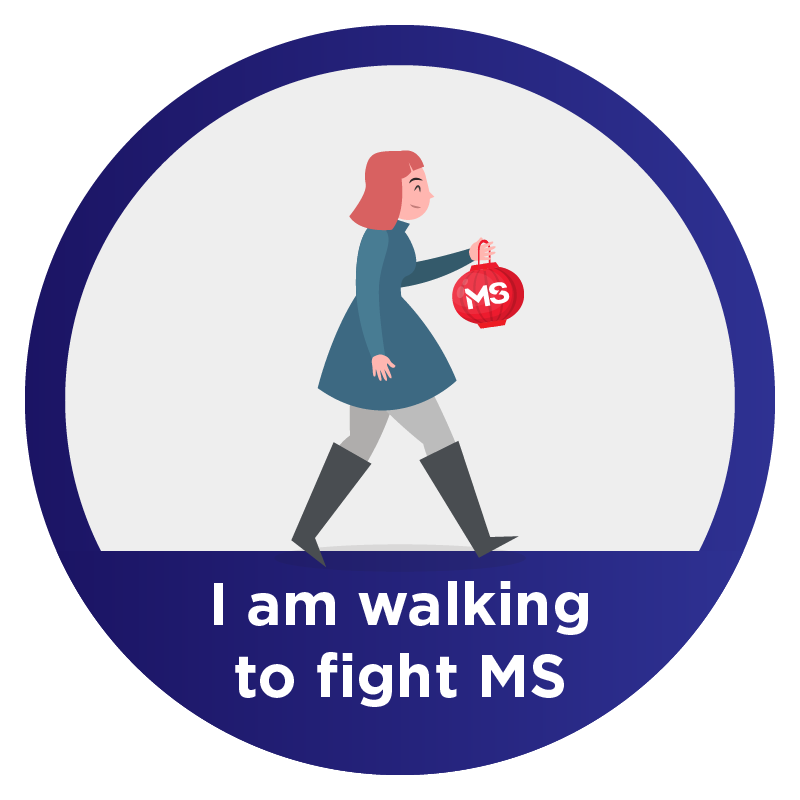 Ryan Murphy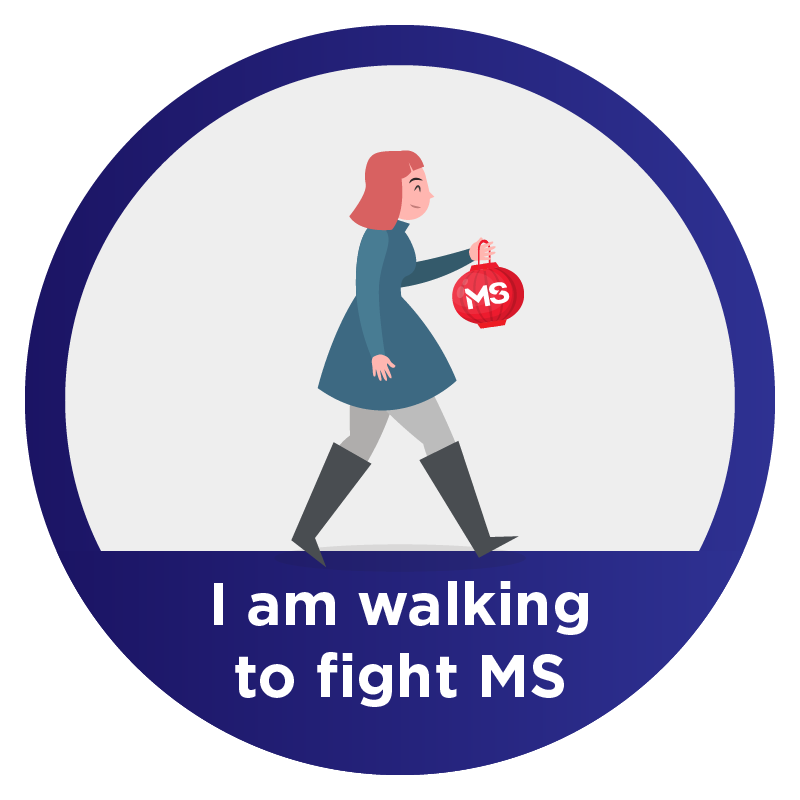 Grace Yu
Traffic Qld & Nsw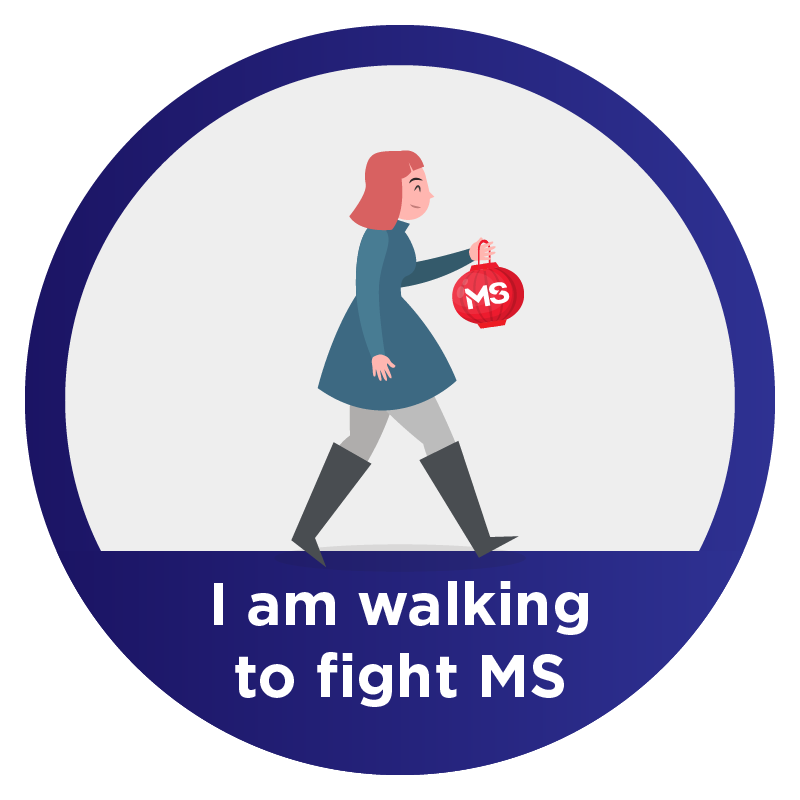 Glen Elmes
Gemma Levett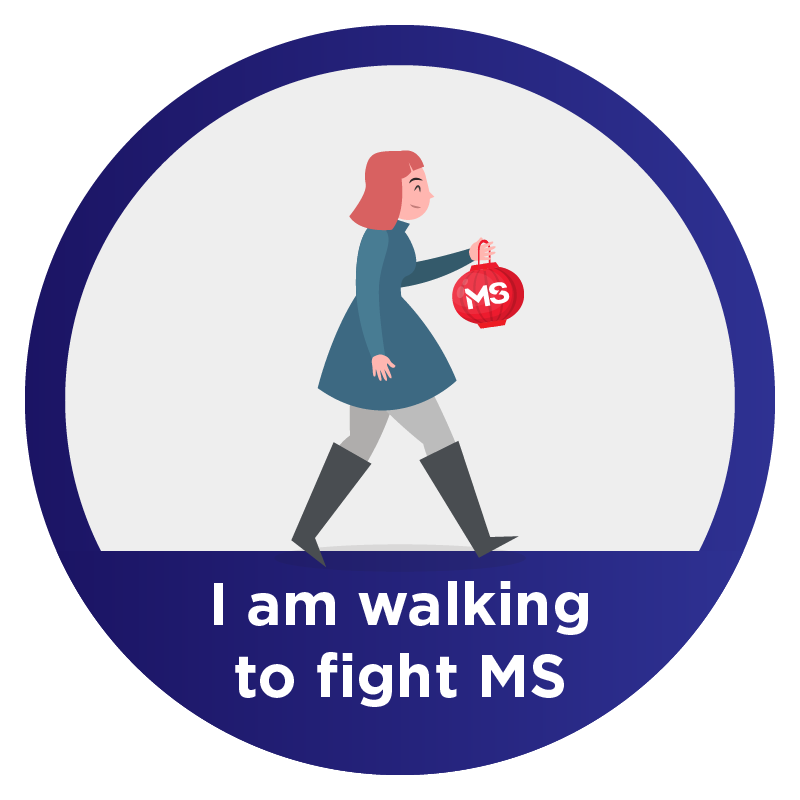 $15k Donor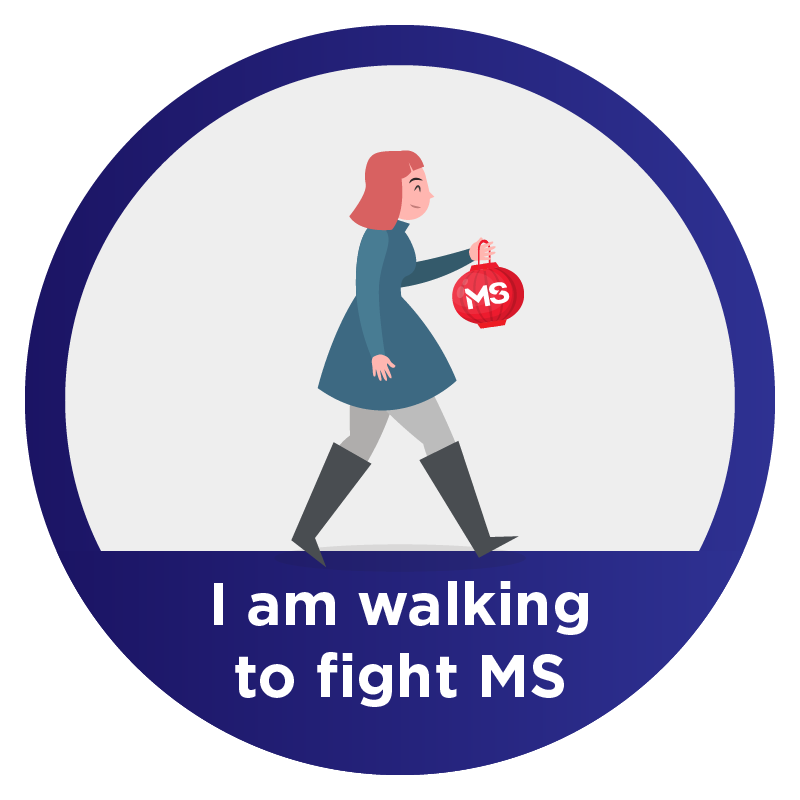 Anoop Kumar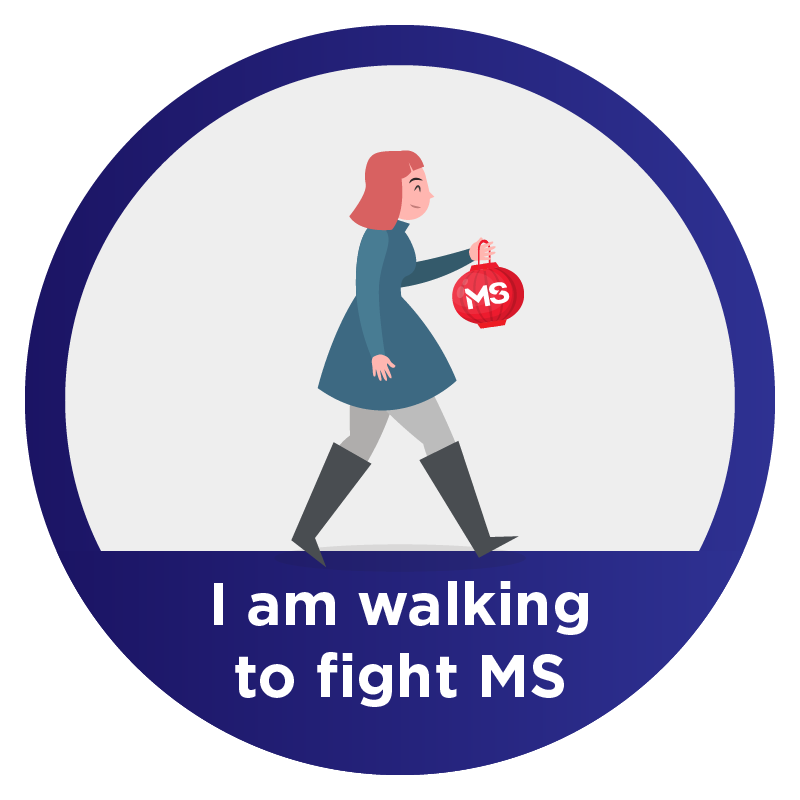 Pamela Mills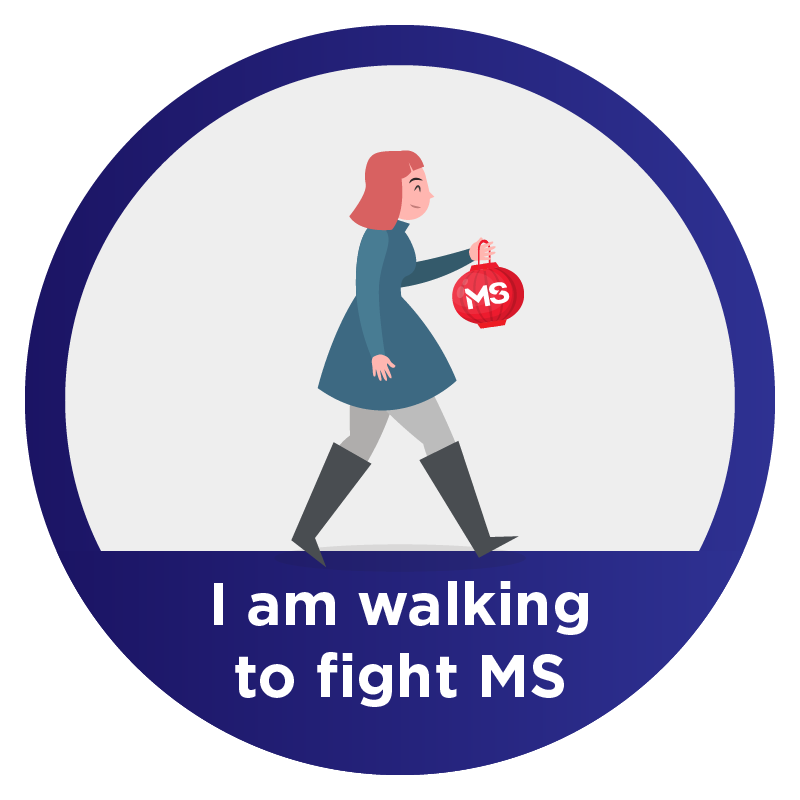 Anonymous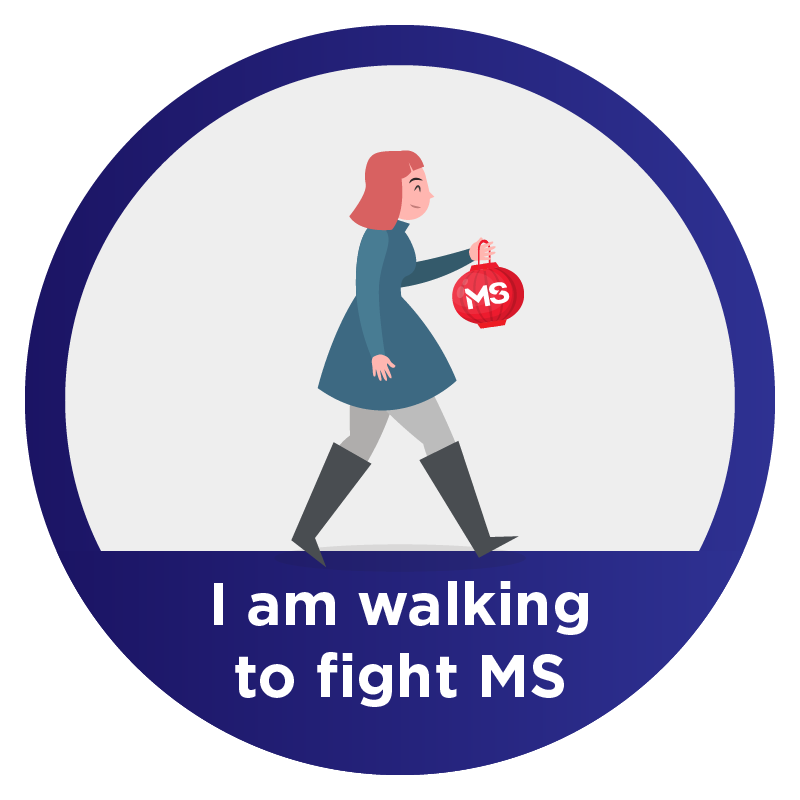 Renee Coffey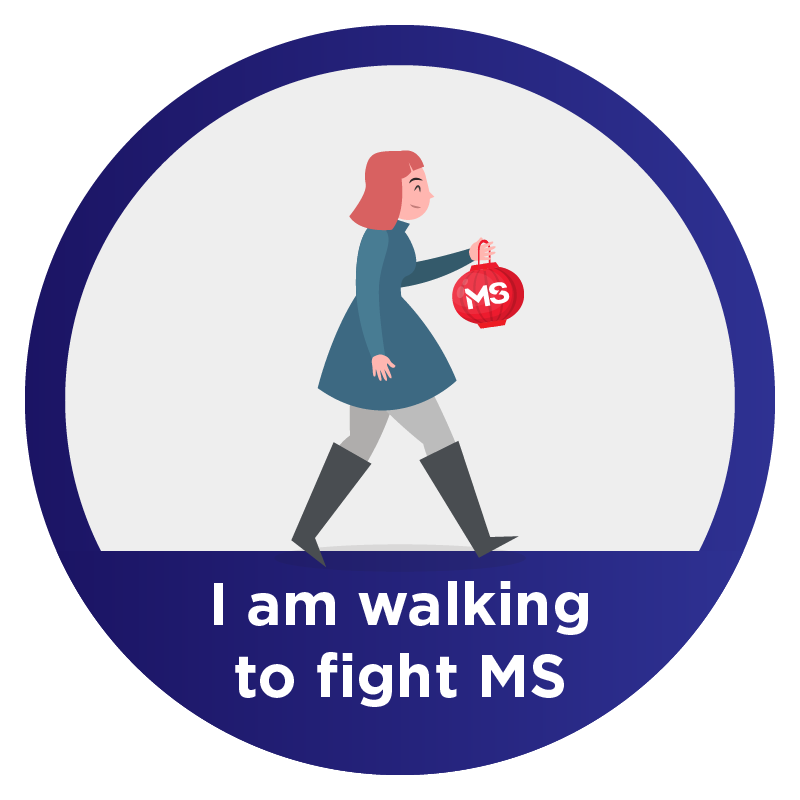 Alex Chien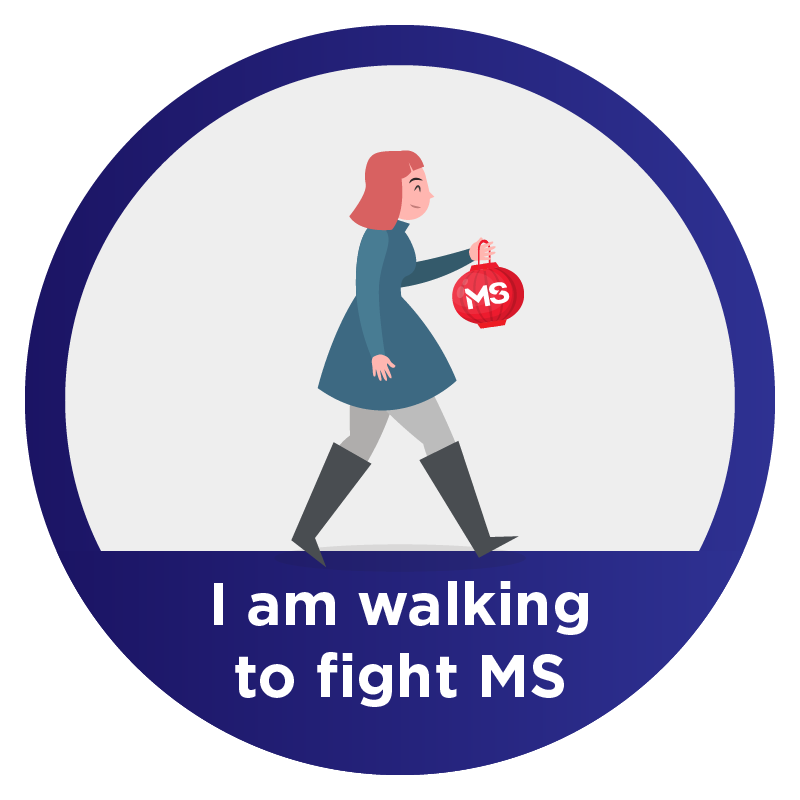 Ma Vakabua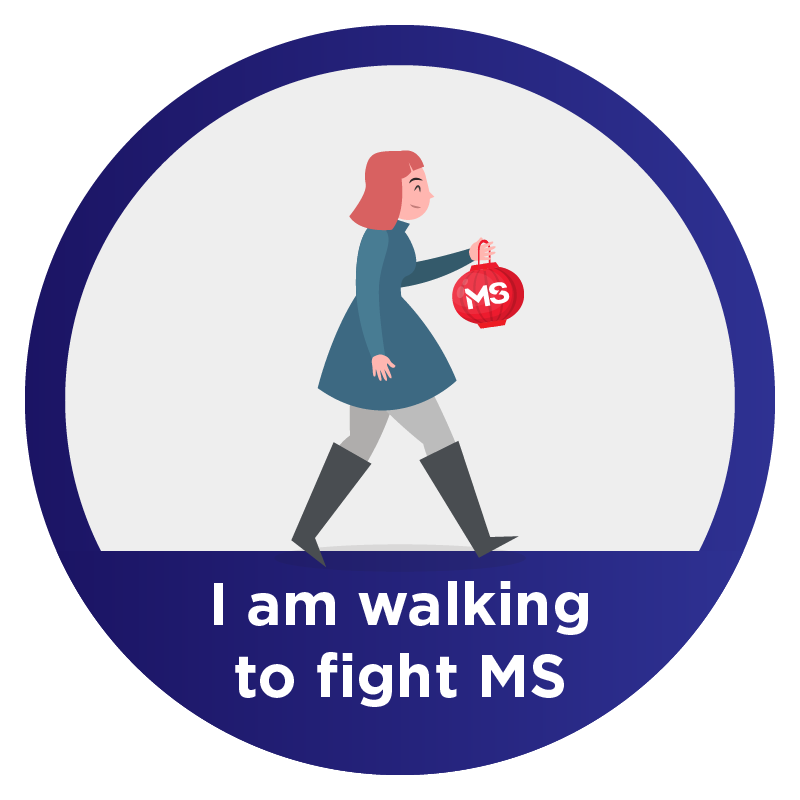 Anonymous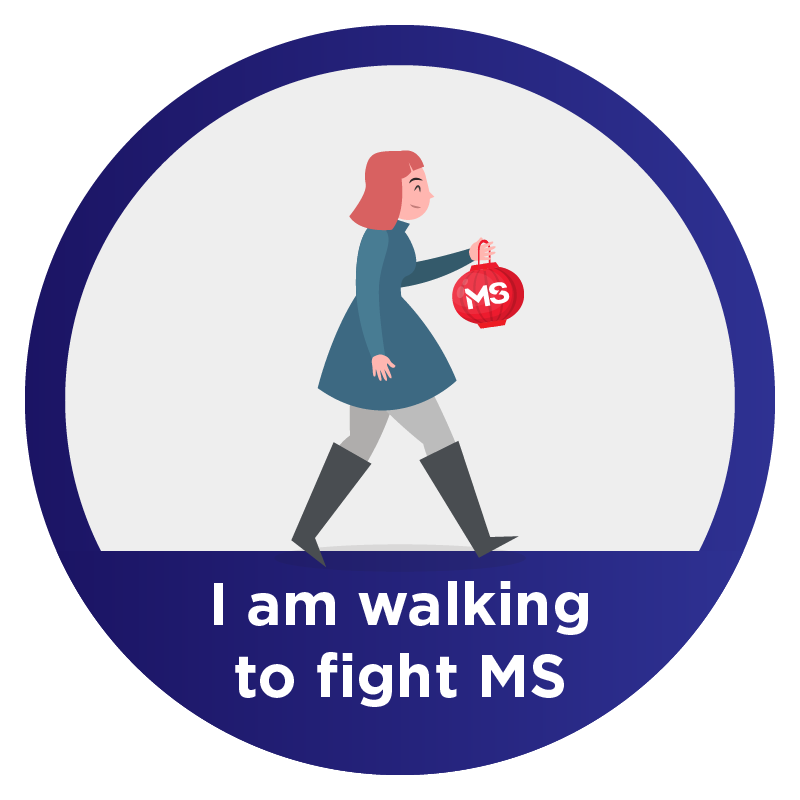 Maria Heenan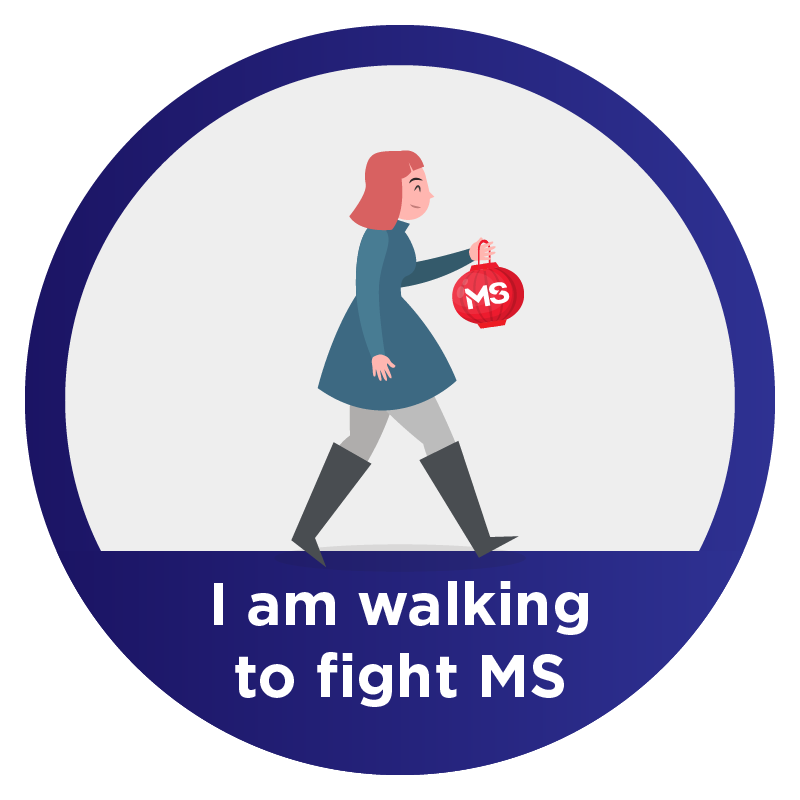 Colby Mcalpine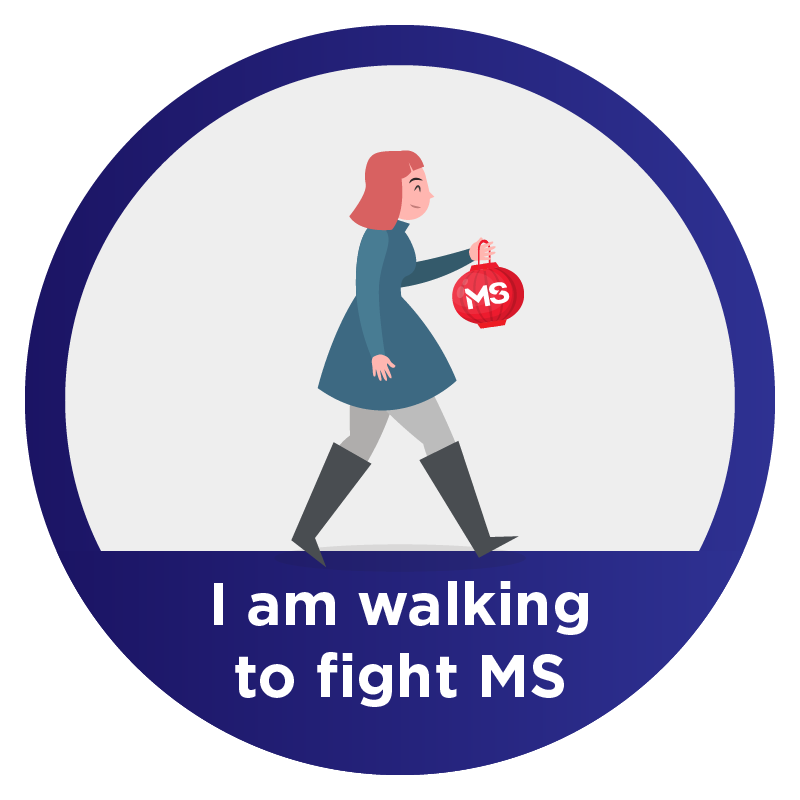 Peter Casey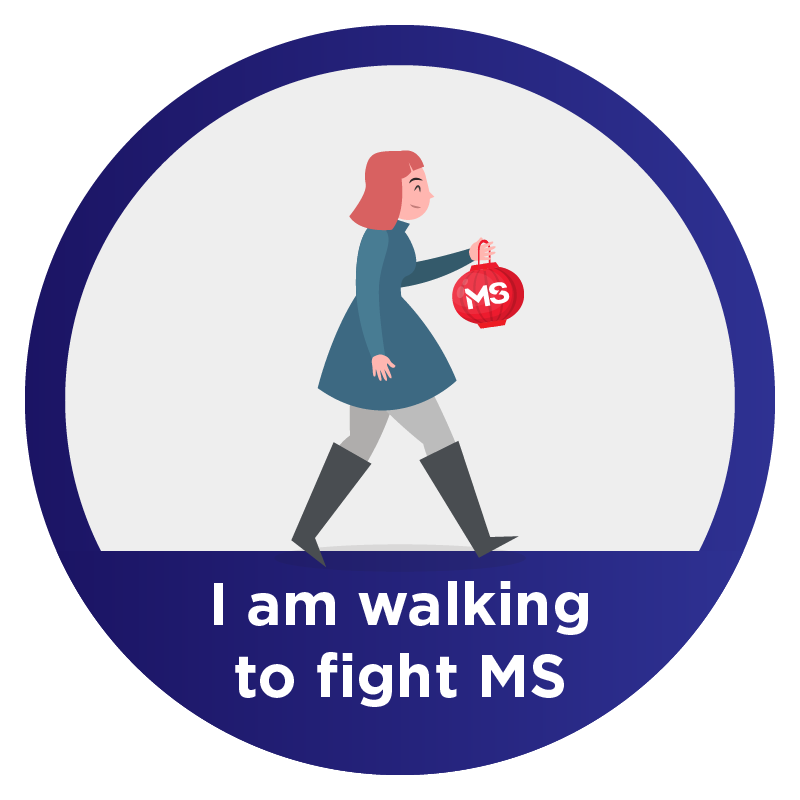 Rachael Gibson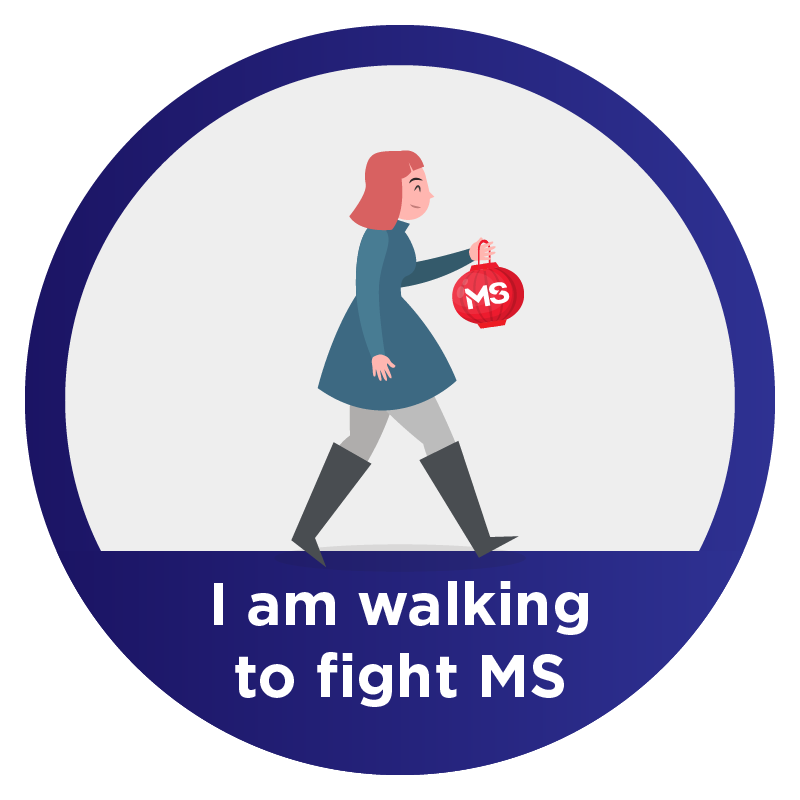 Maggie Forrest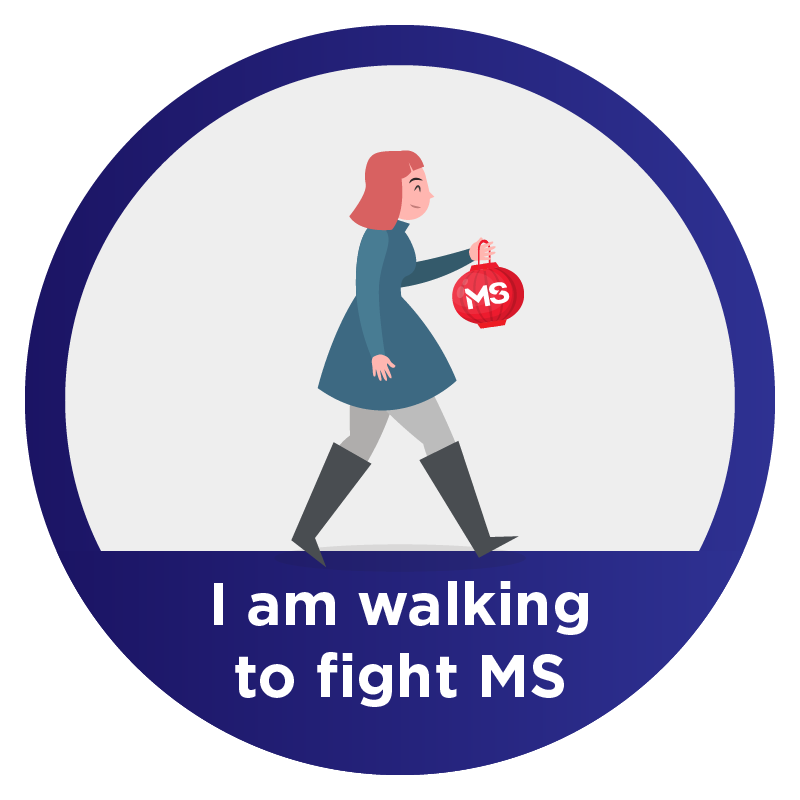 Rian Kelso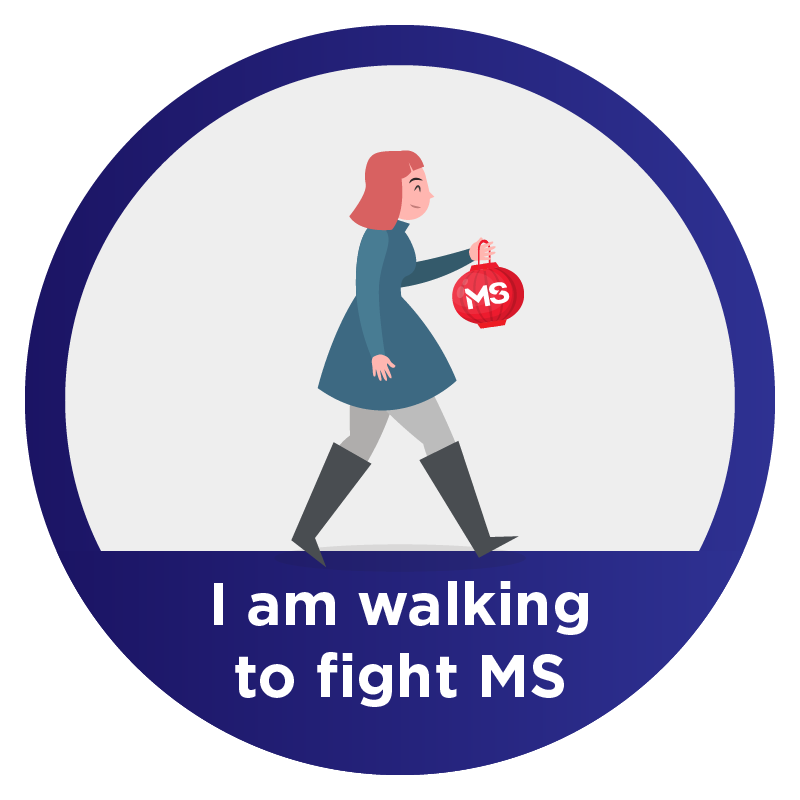 Jack Webster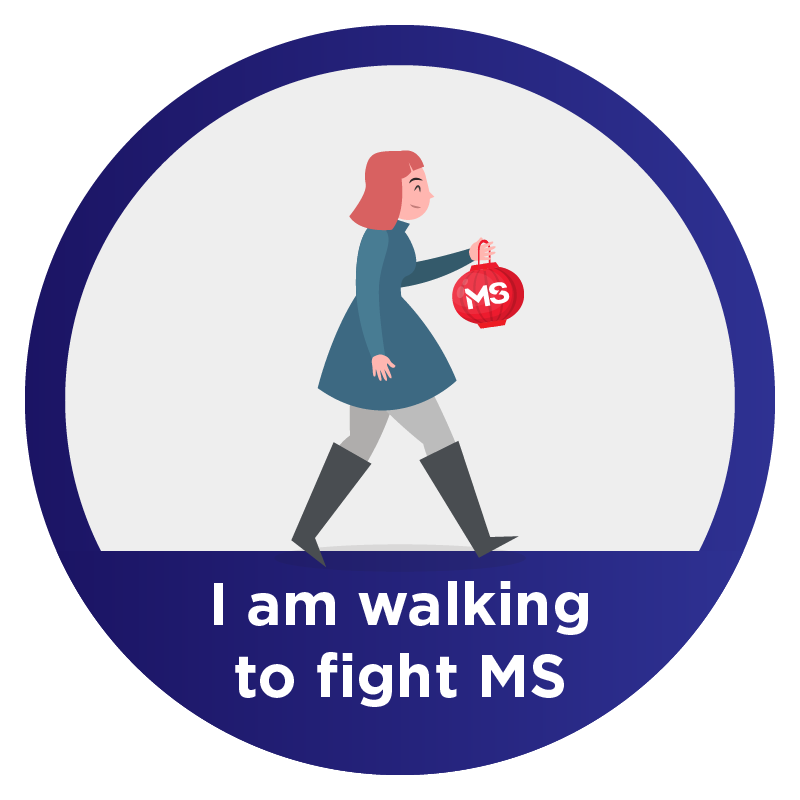 Kieron Cundy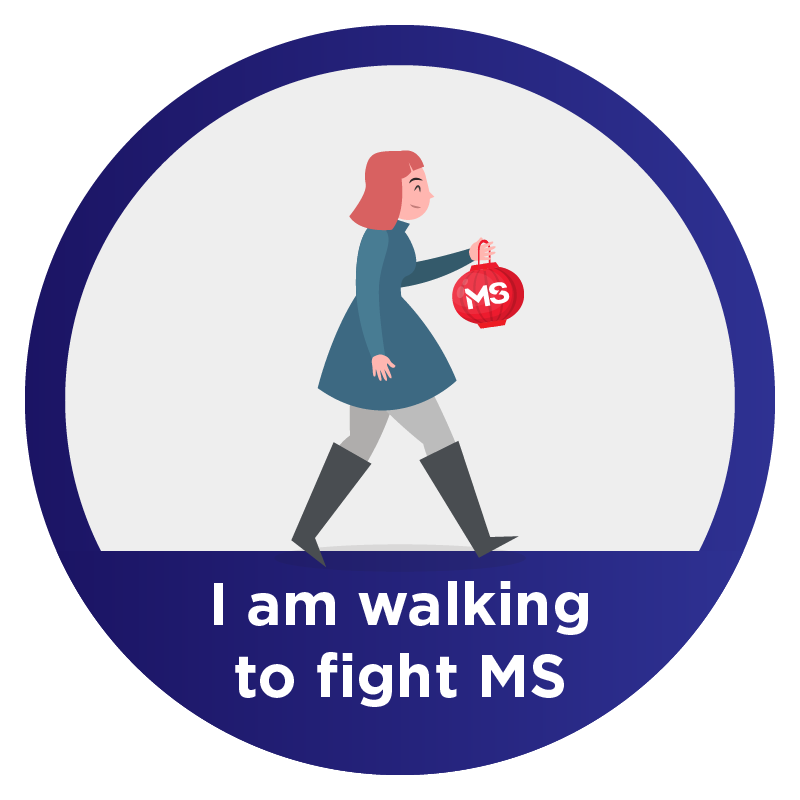 Lisa Atwood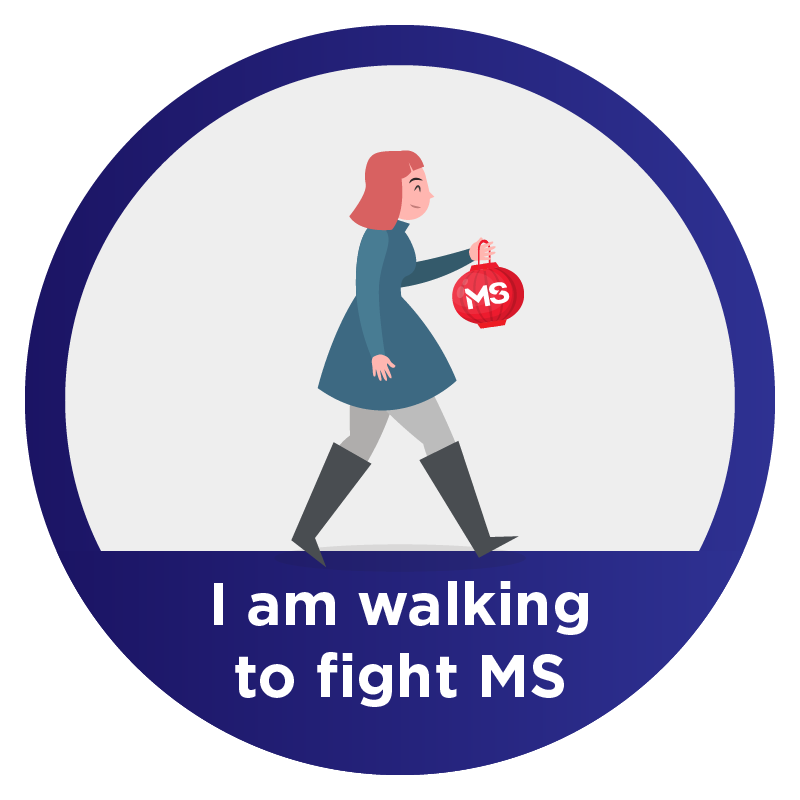 Karsten Duvel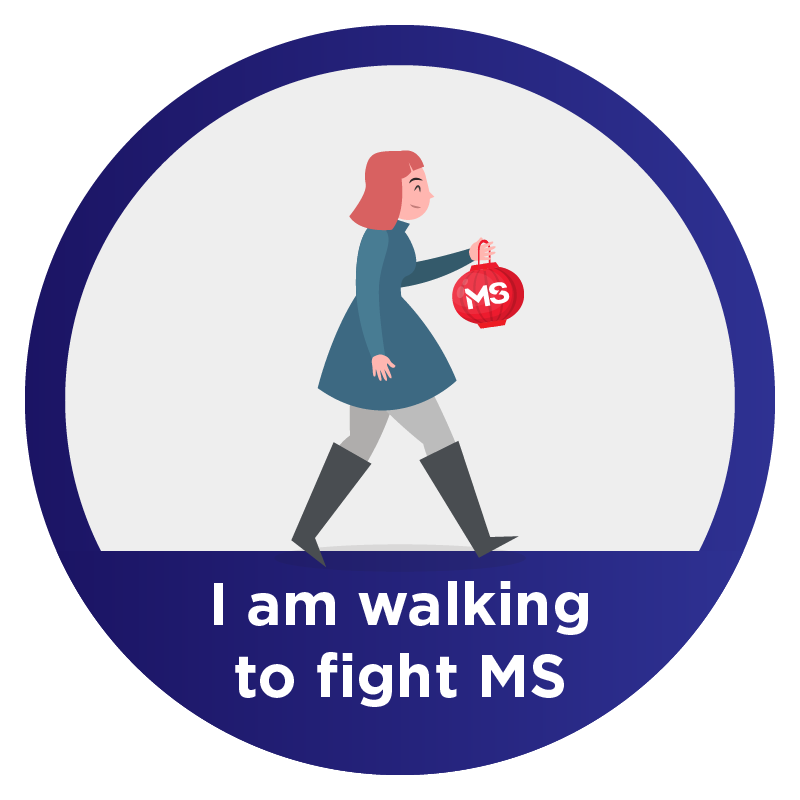 Sam Panapa
Heidi Adams
Karin Campbell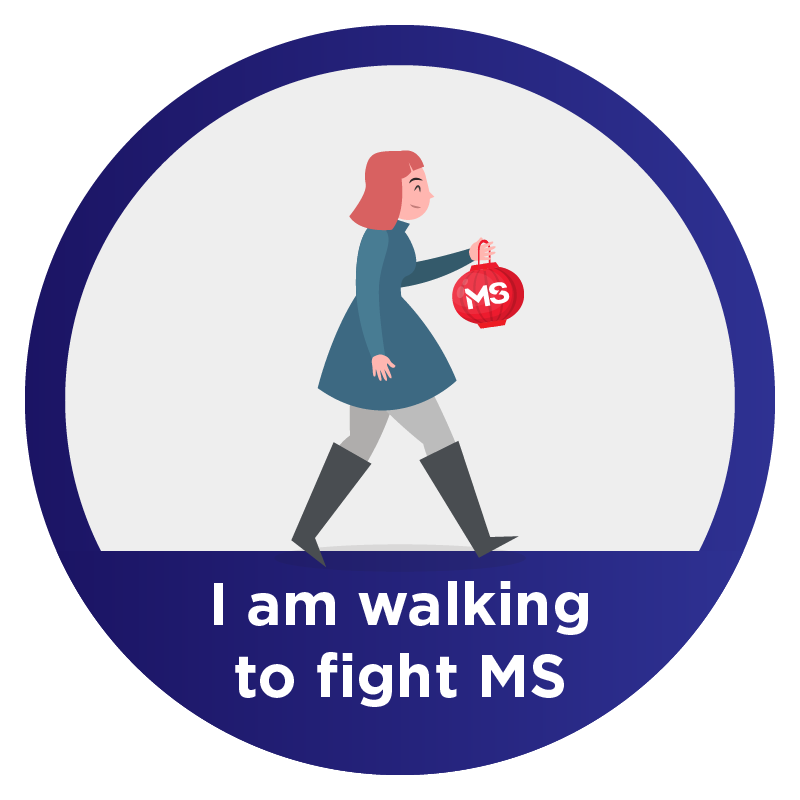 Jerome Pang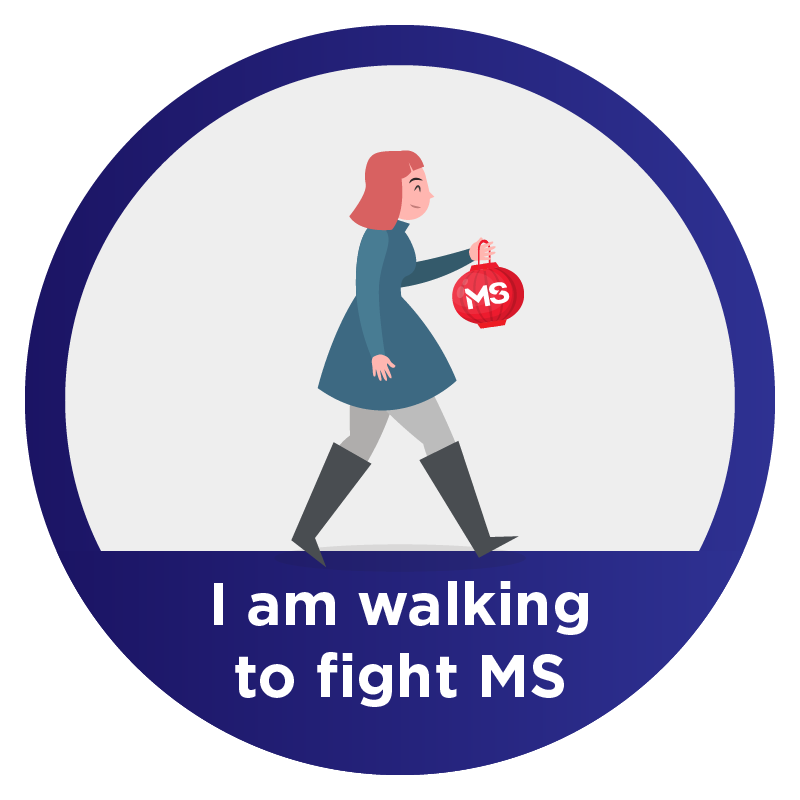 $15k Donor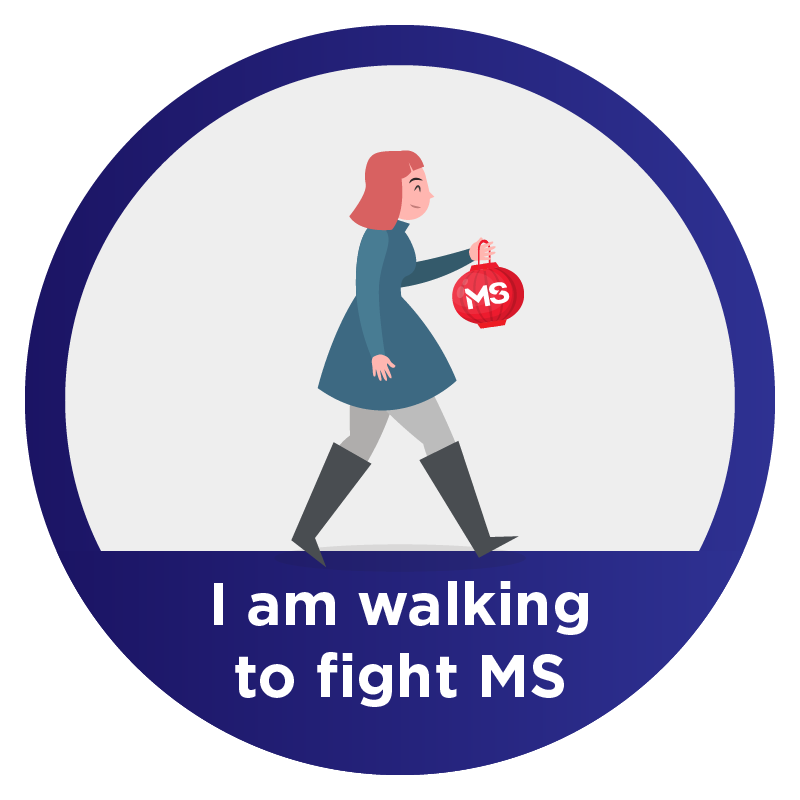 Barbara Philp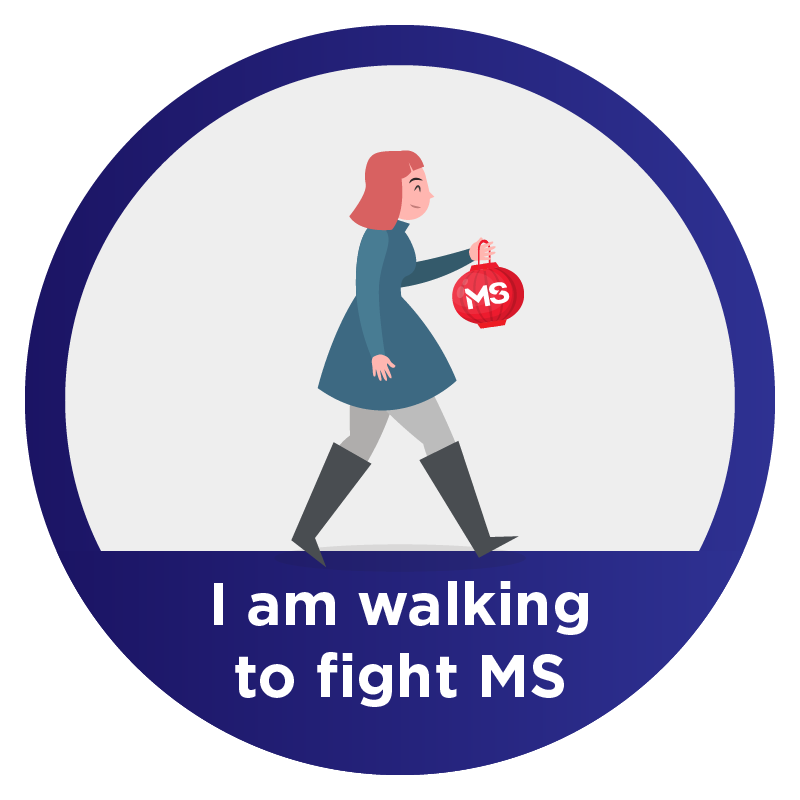 Anonymous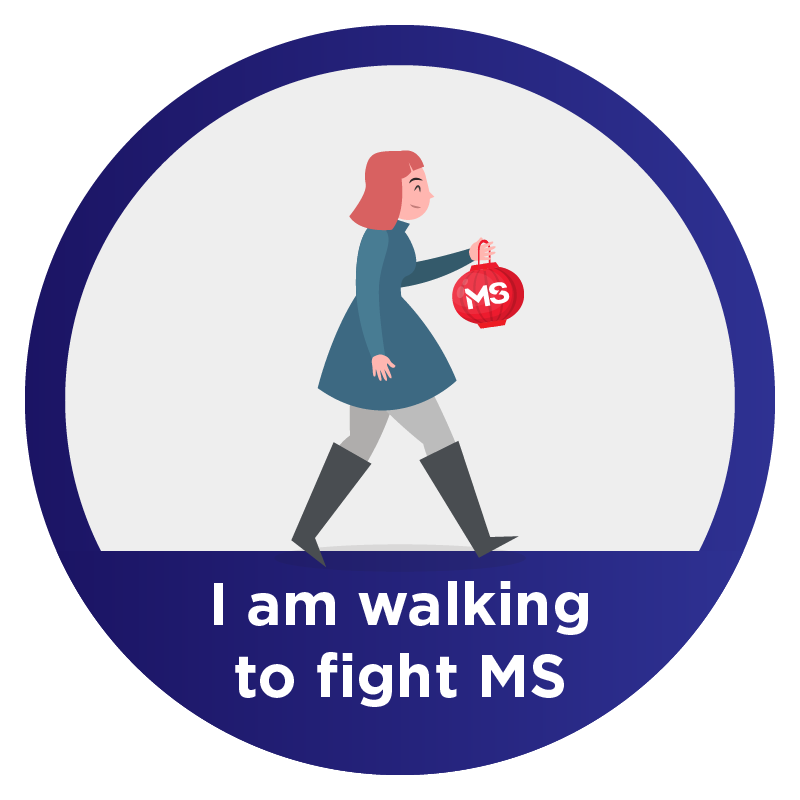 Paul Jessop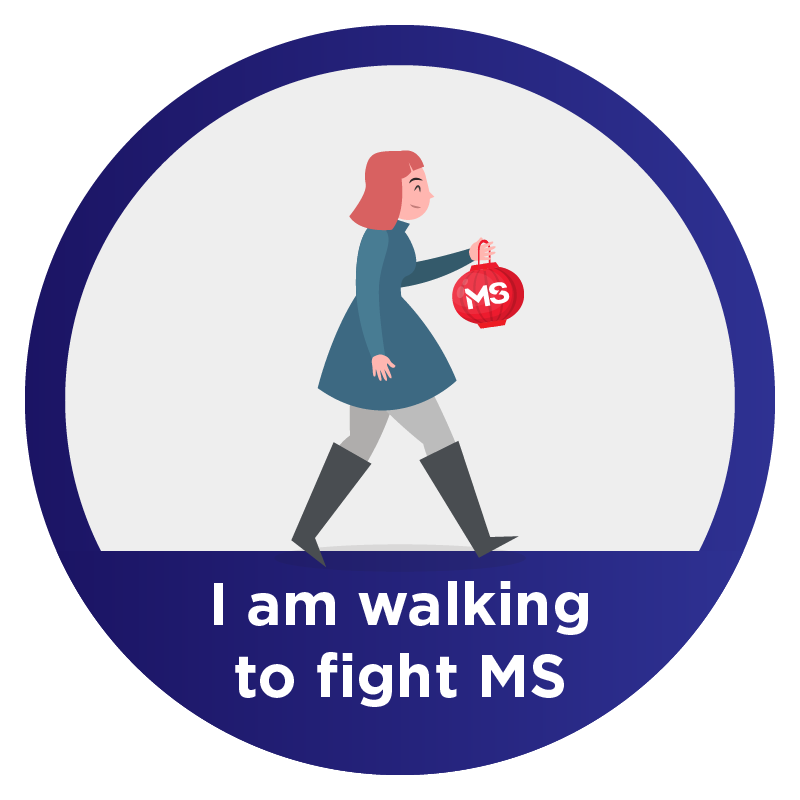 $10k Donor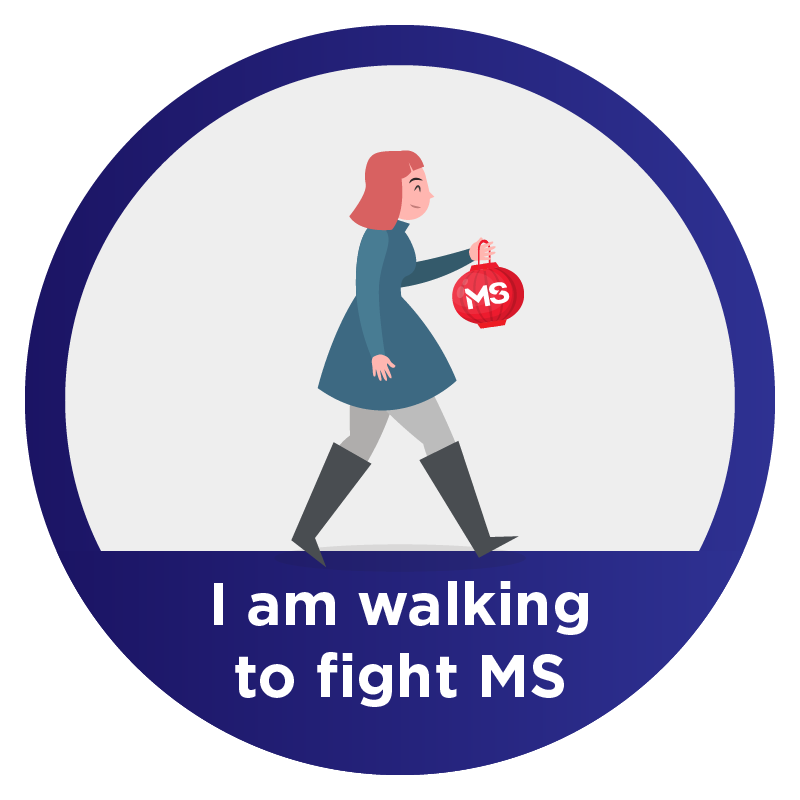 Pau Lvan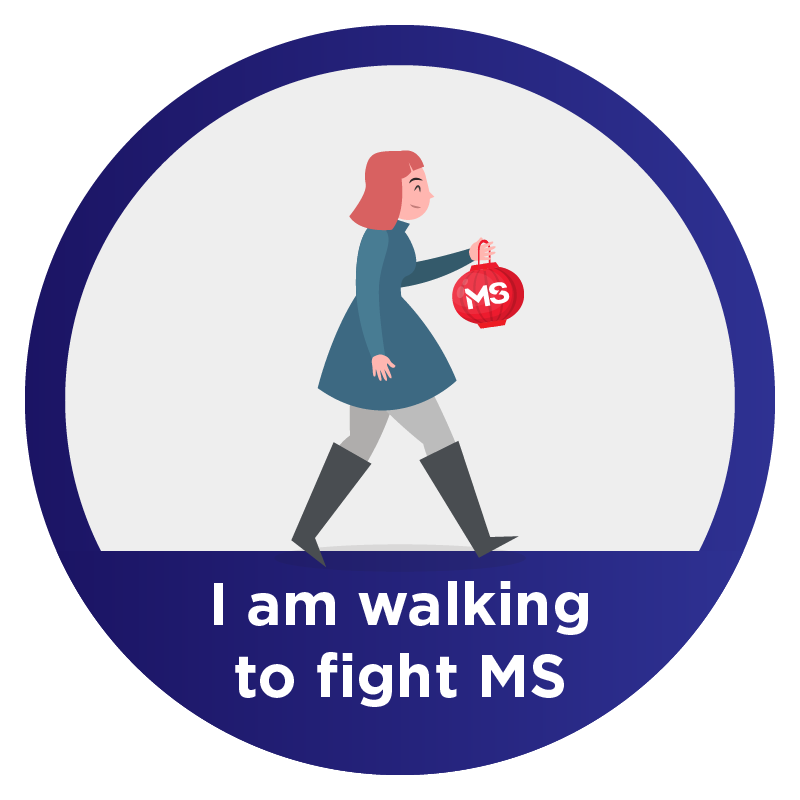 $10k Donor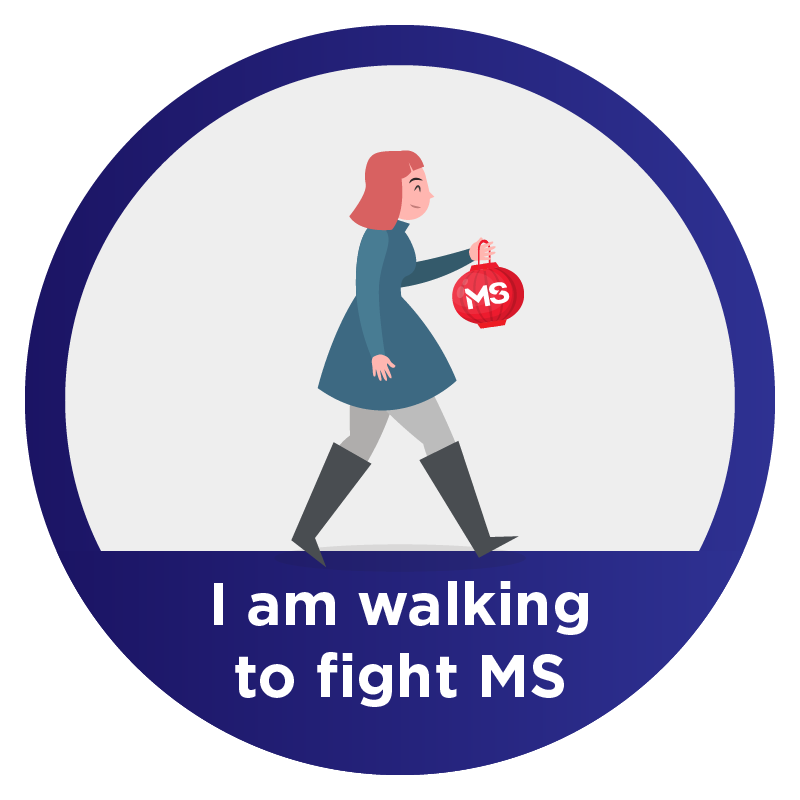 Andrew Heath Jackson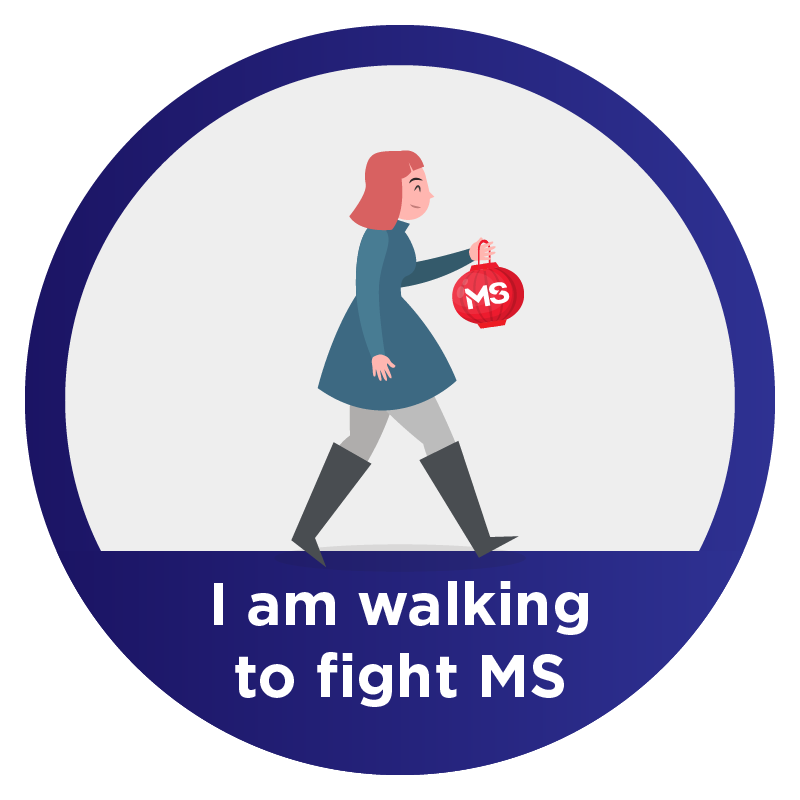 Edward Chambers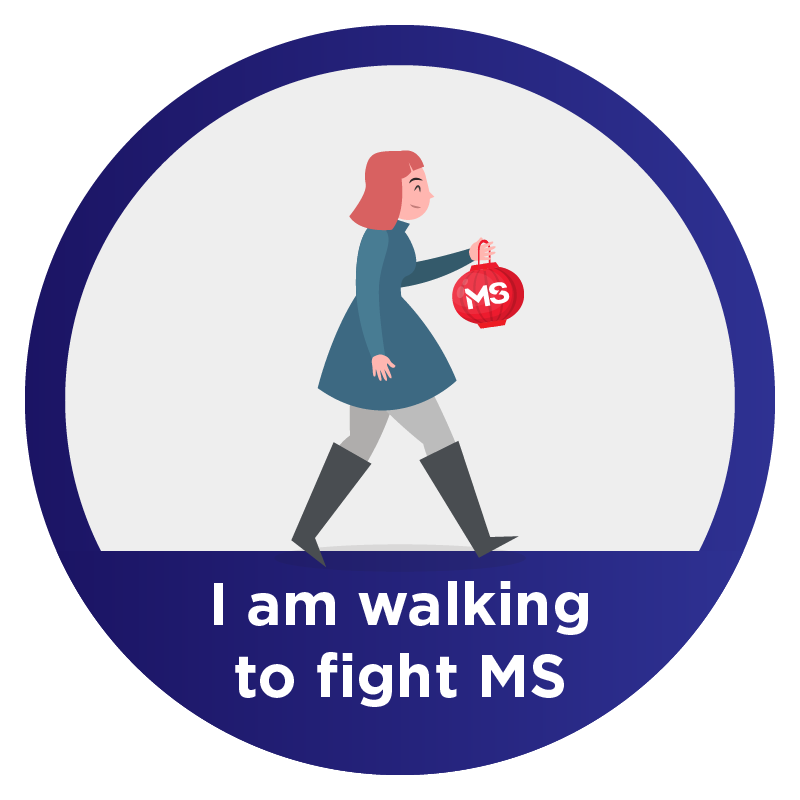 Rob Holmes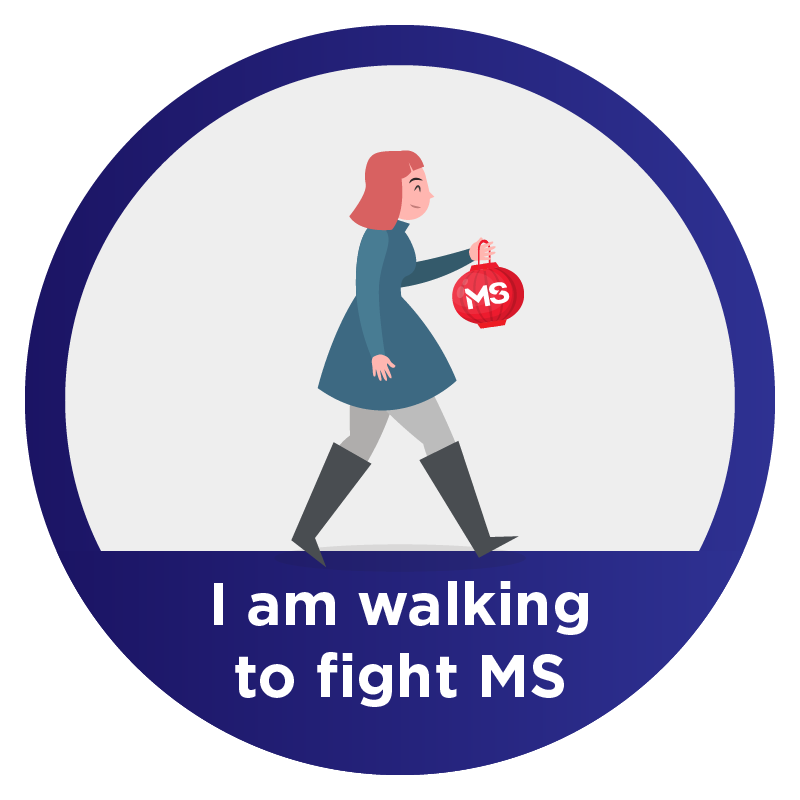 Elida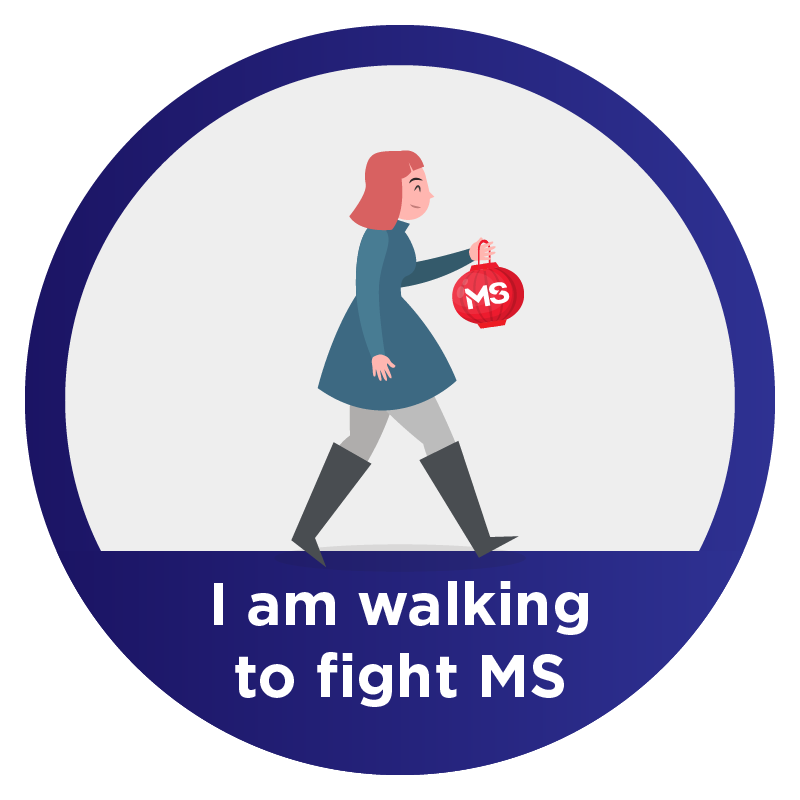 Genevieve Alexander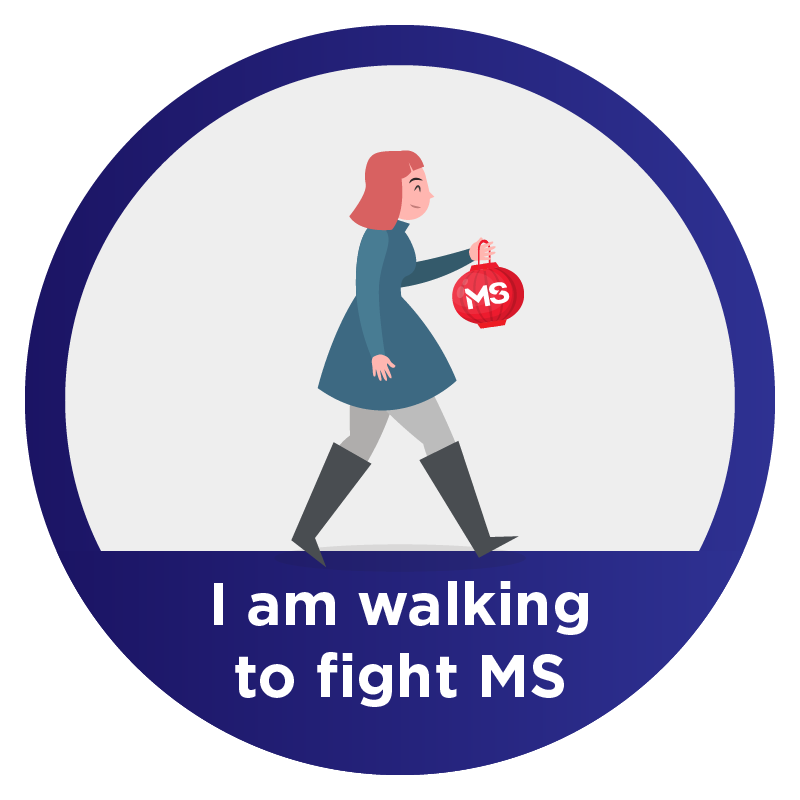 $10k Donor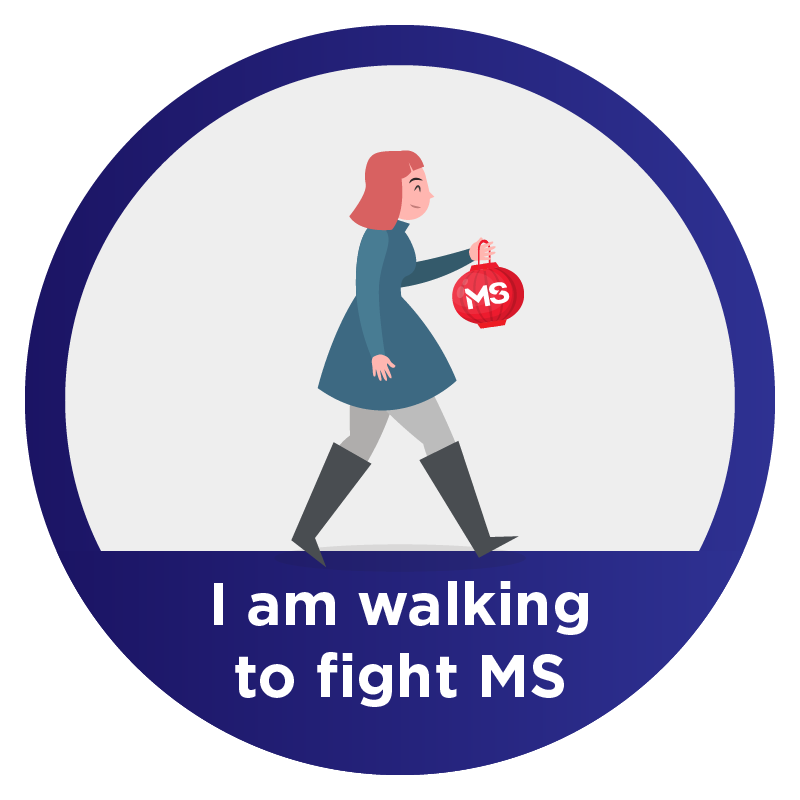 Kay Koroi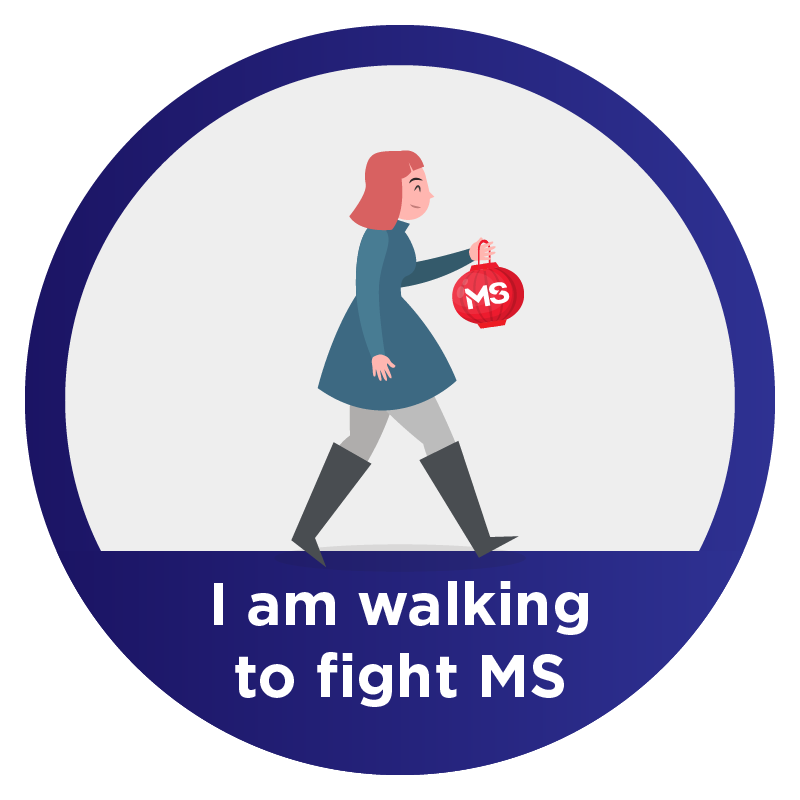 $10k Donor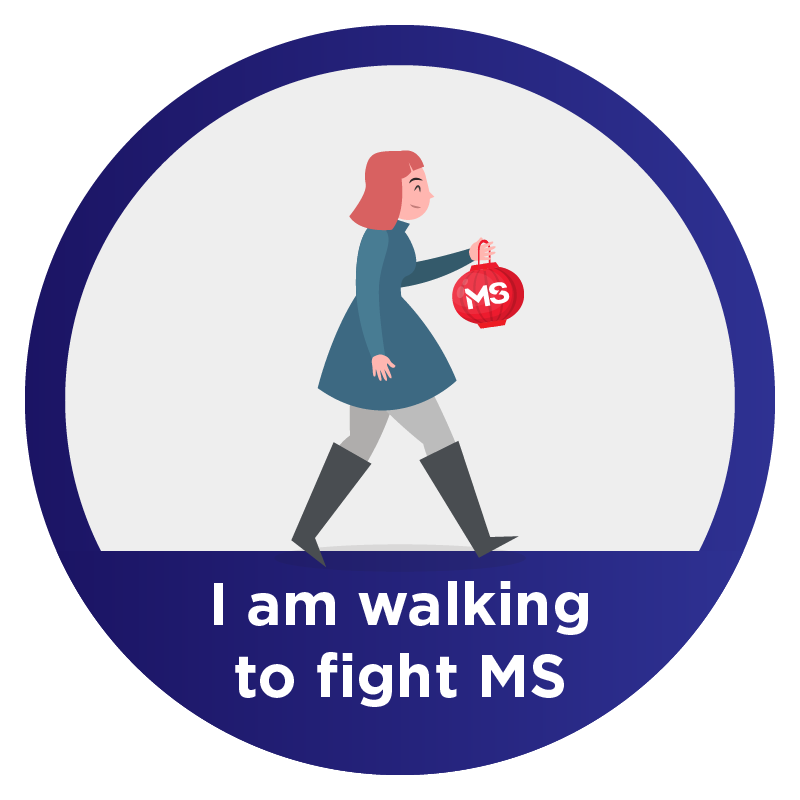 Blaise Itabelo
Ben Schultz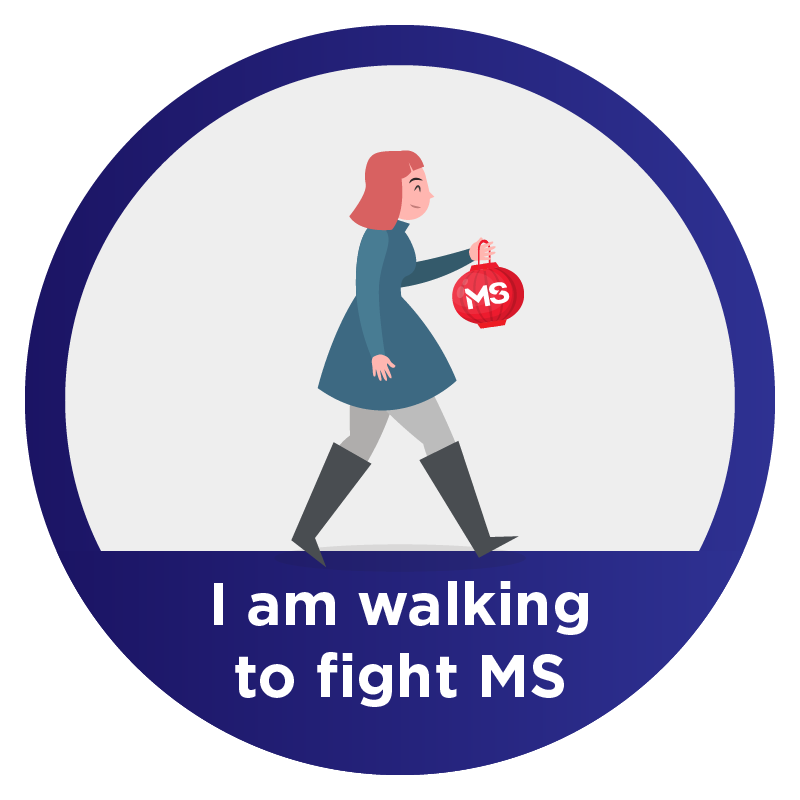 $15k Donor
Jitendra Deo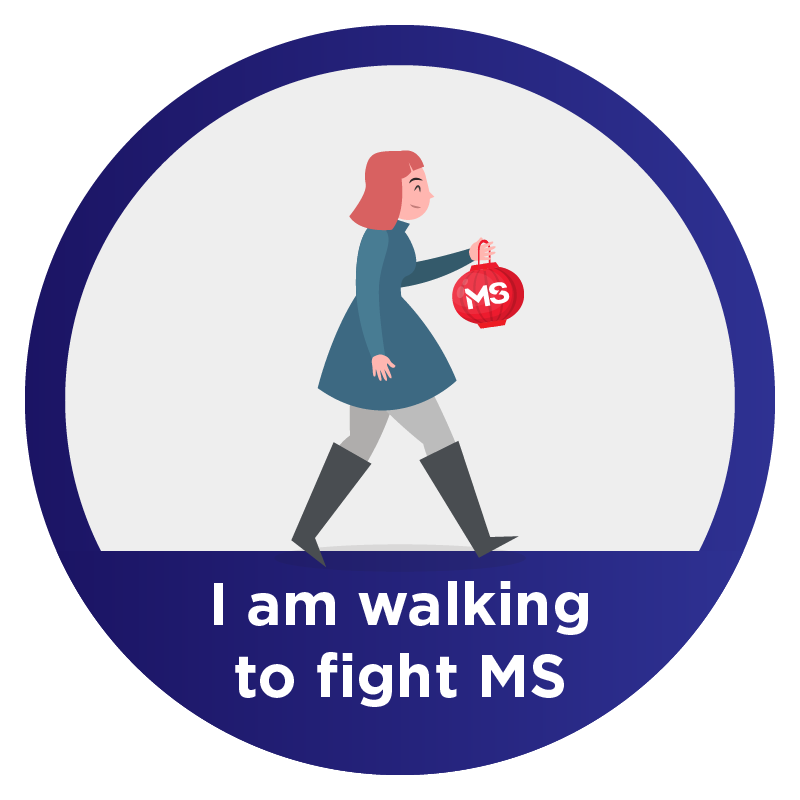 Jess Fisher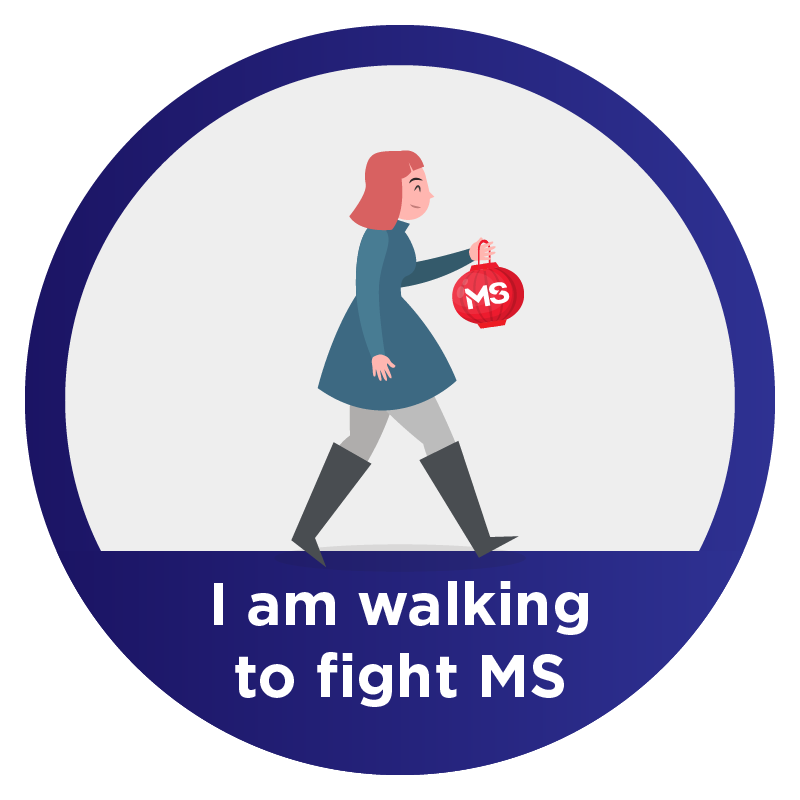 Kennedy Shuli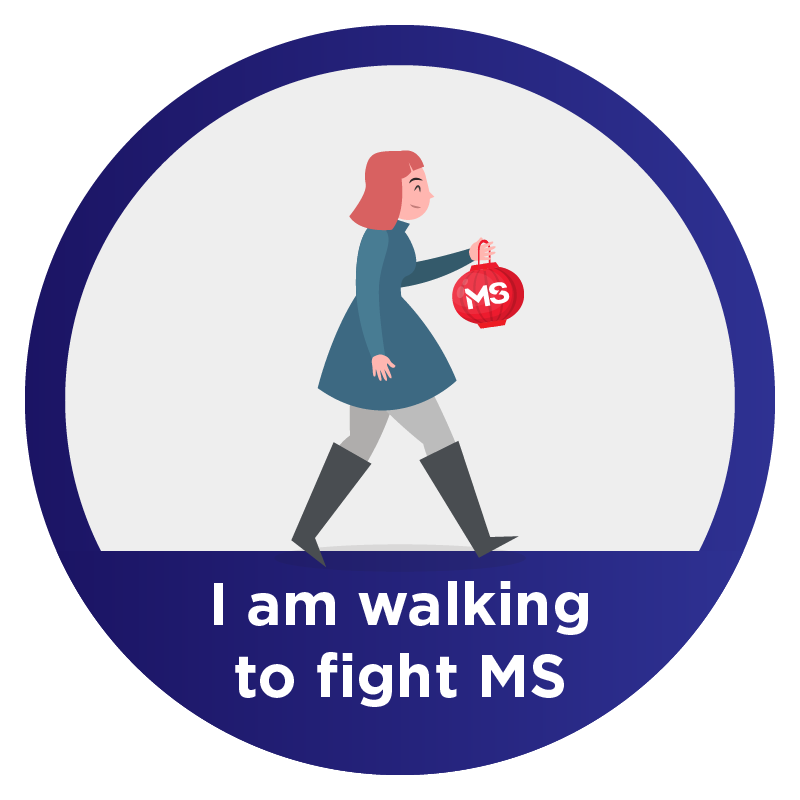 $15k Donor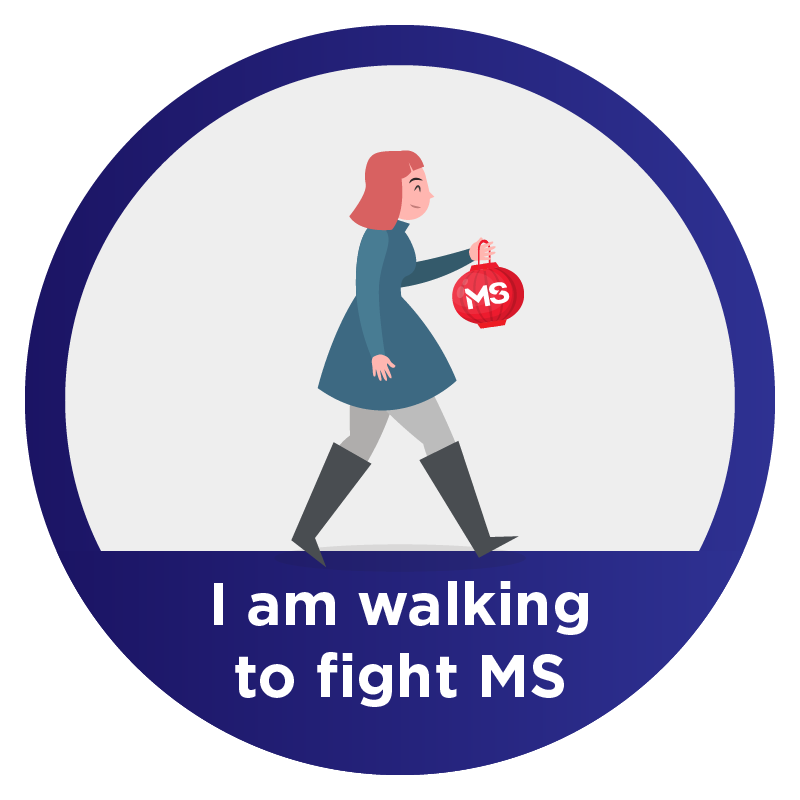 Nathan Lee Long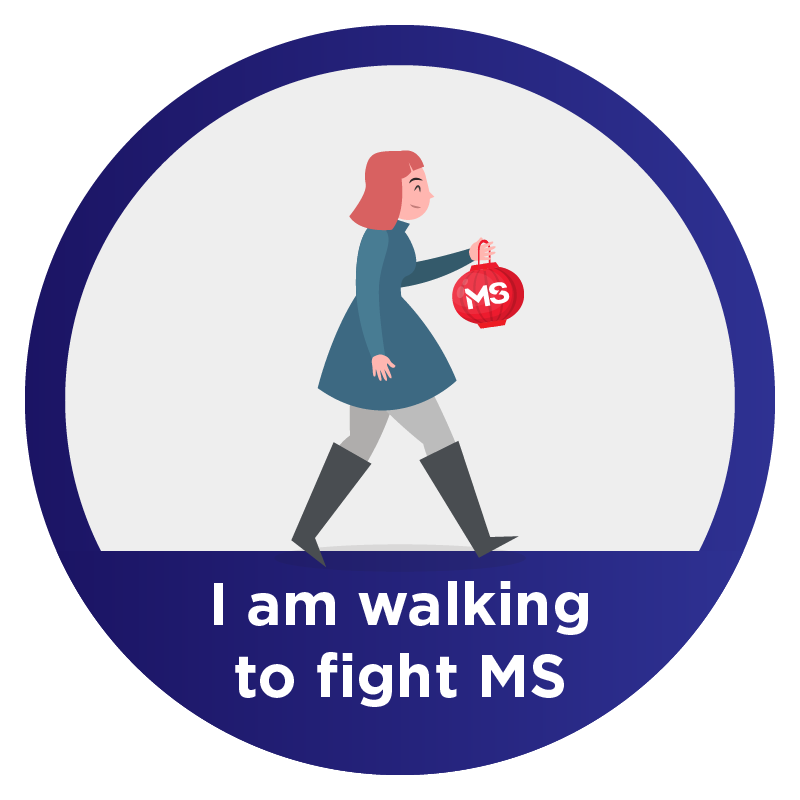 Anonymous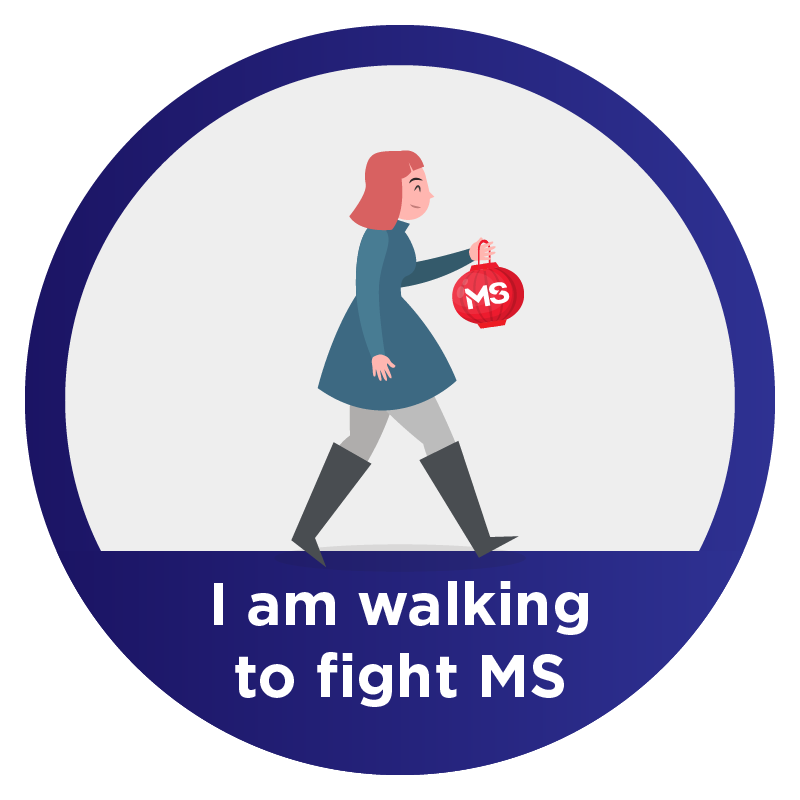 Andy Blakeley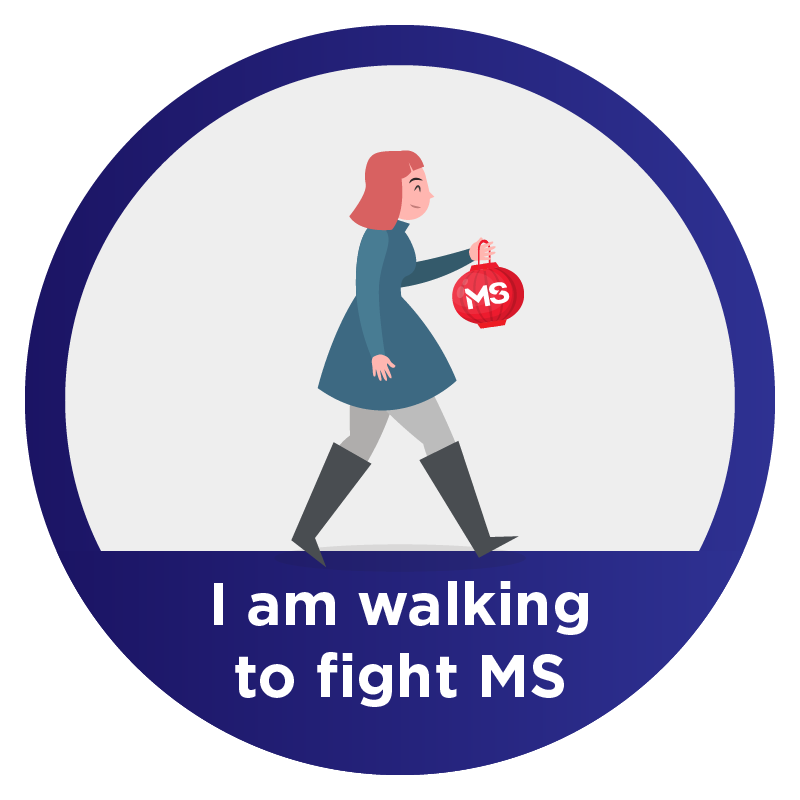 Donna Lobendahn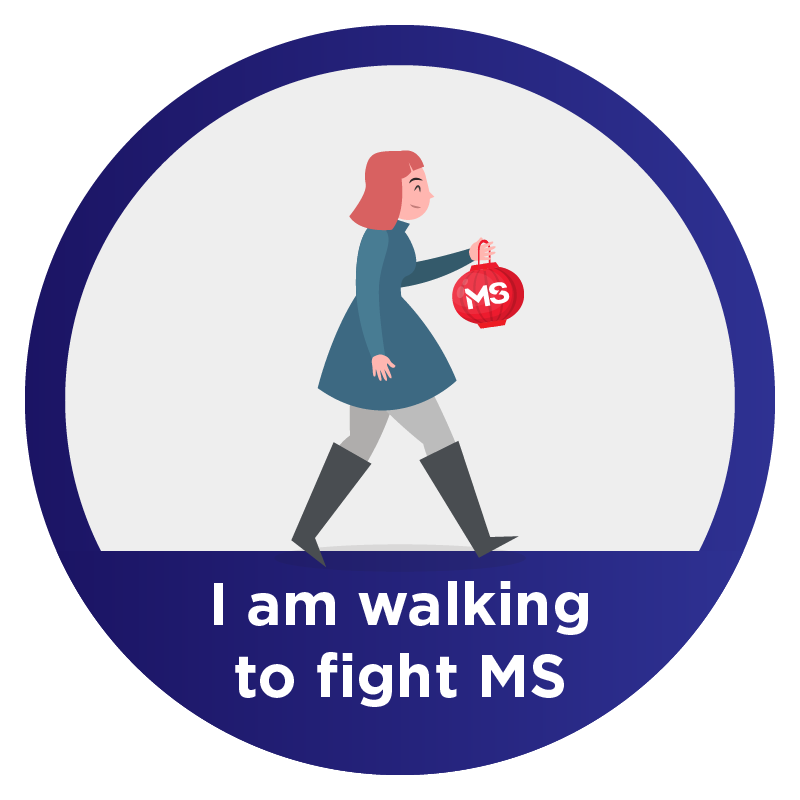 Jenny Patali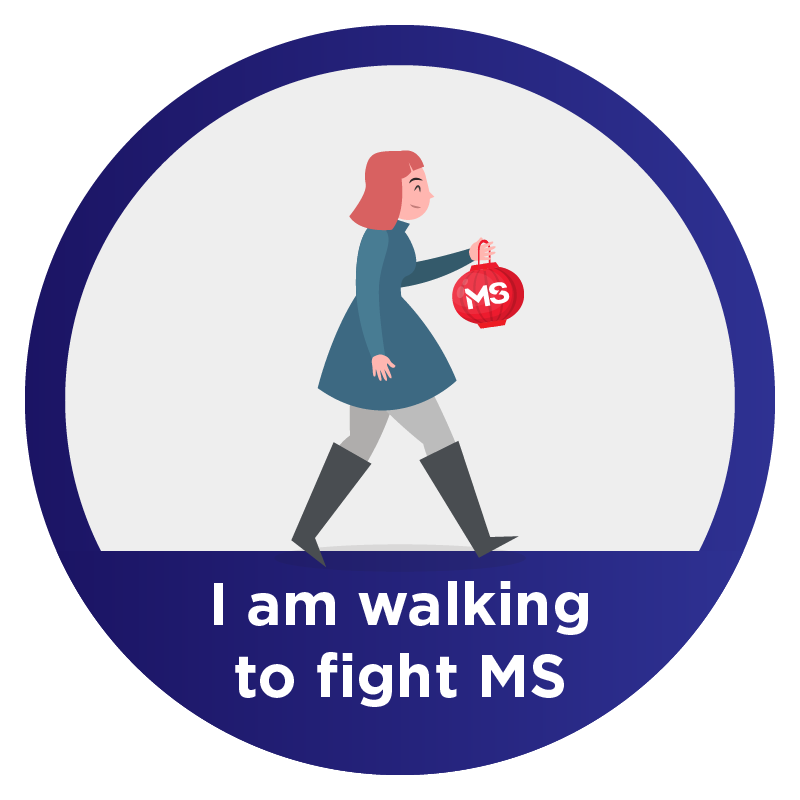 Michael Rooms
Naomi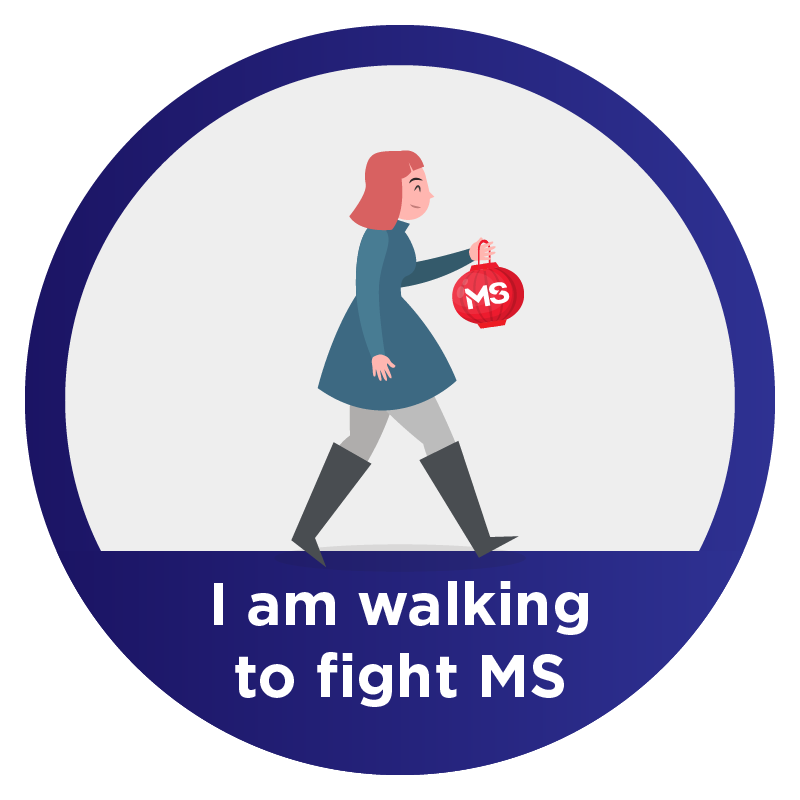 $10k Donor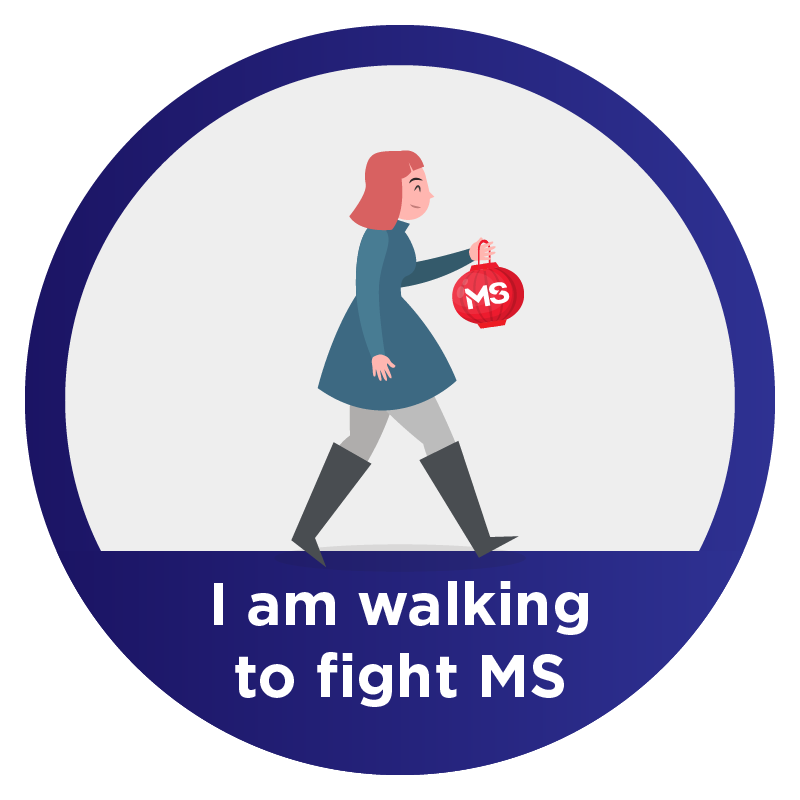 Rebecca Fanning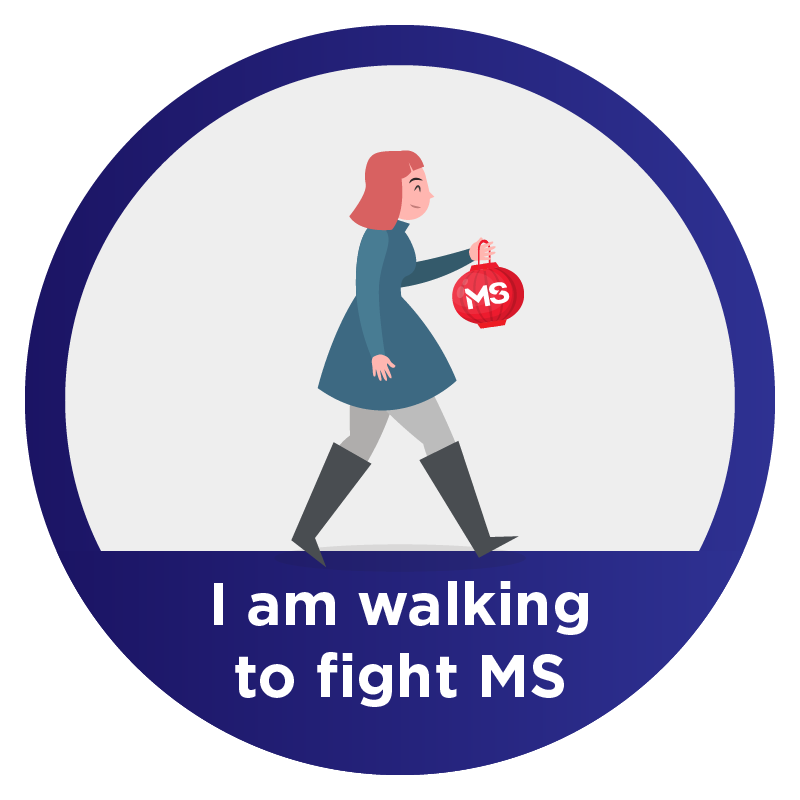 Mukesh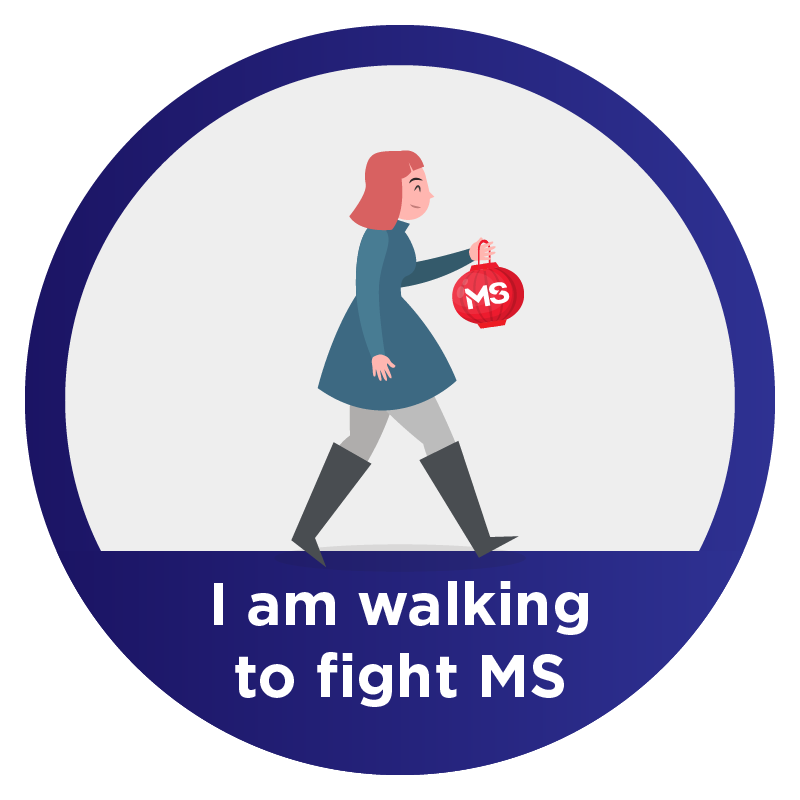 Daniel Parsell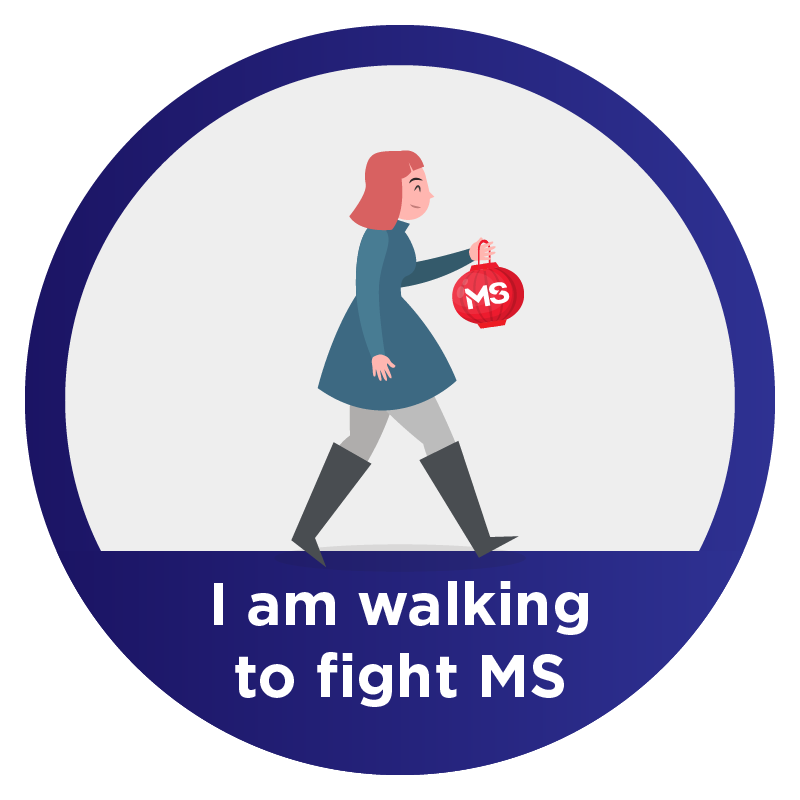 Troy Underwood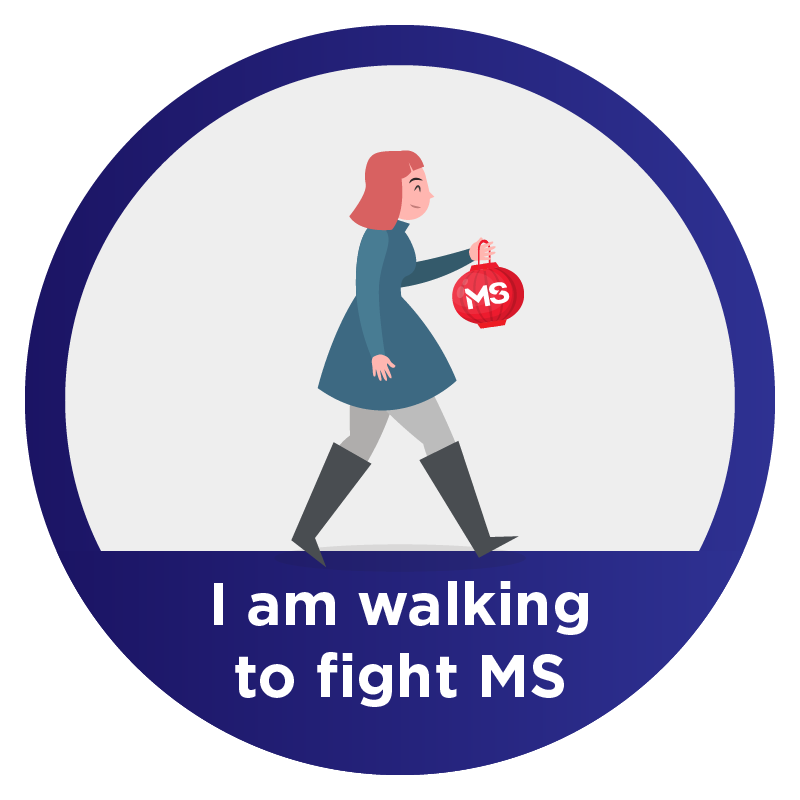 Shane Hulme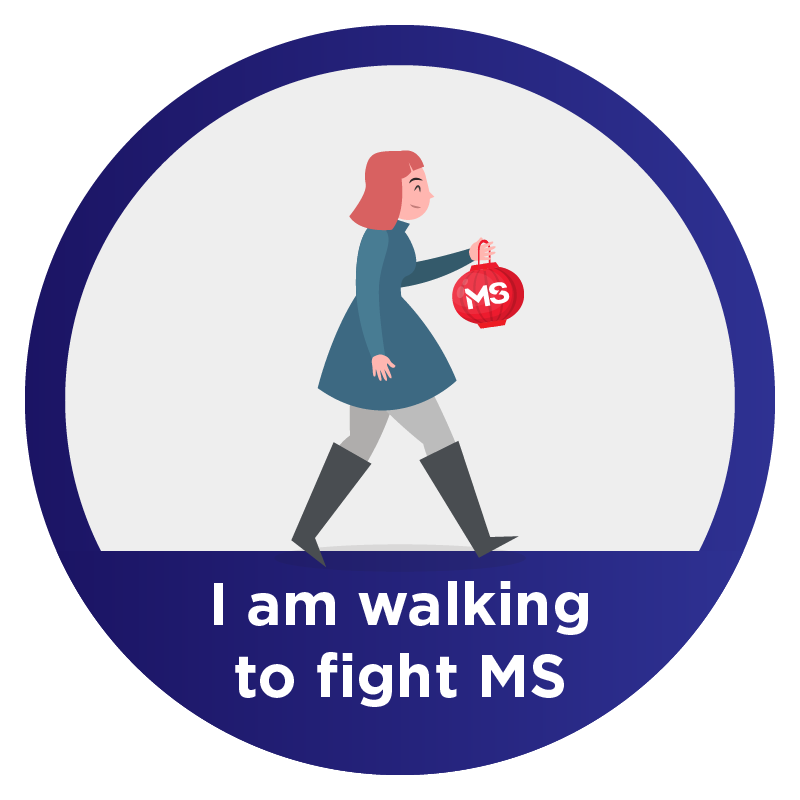 Joseph Cochran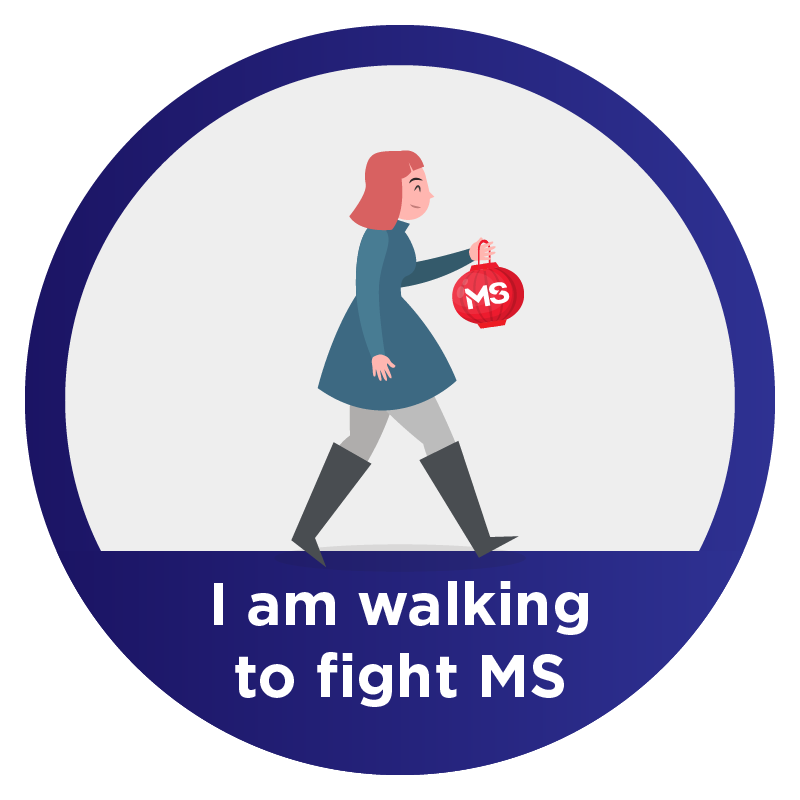 Steven Hack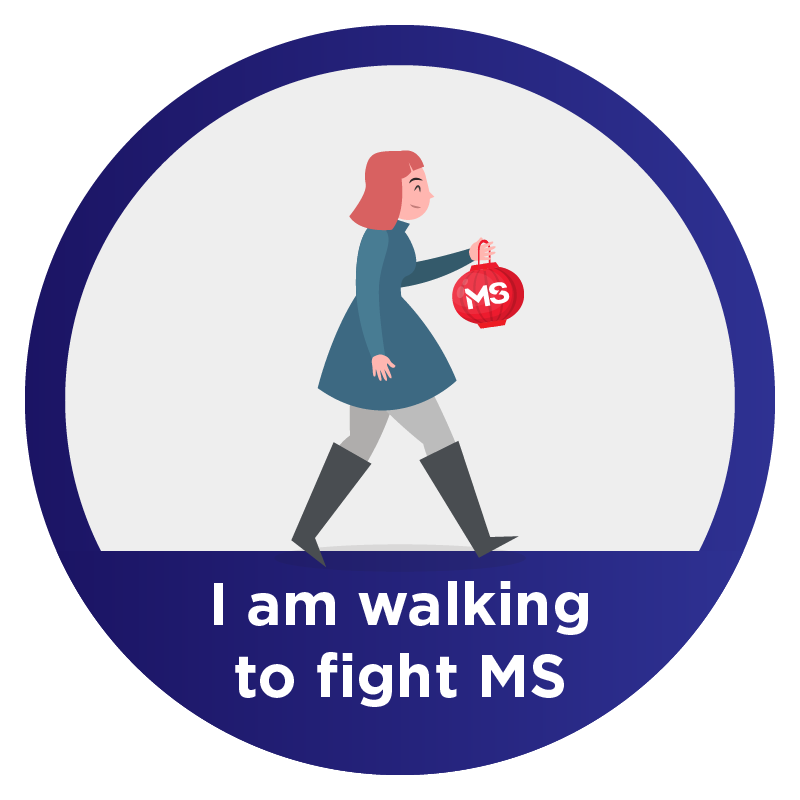 Bronte And Mike Bailey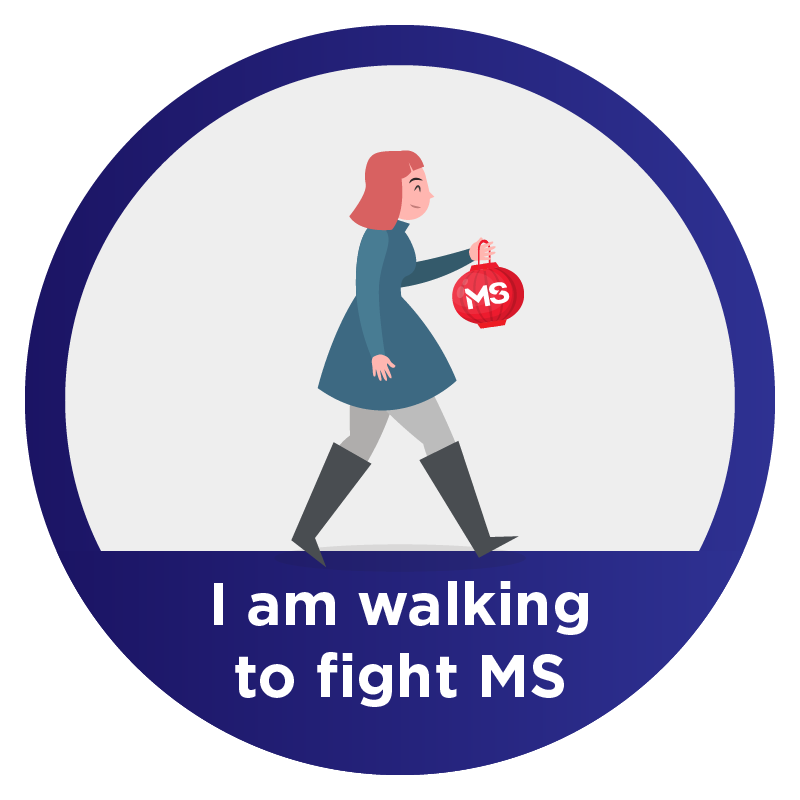 Shyam Das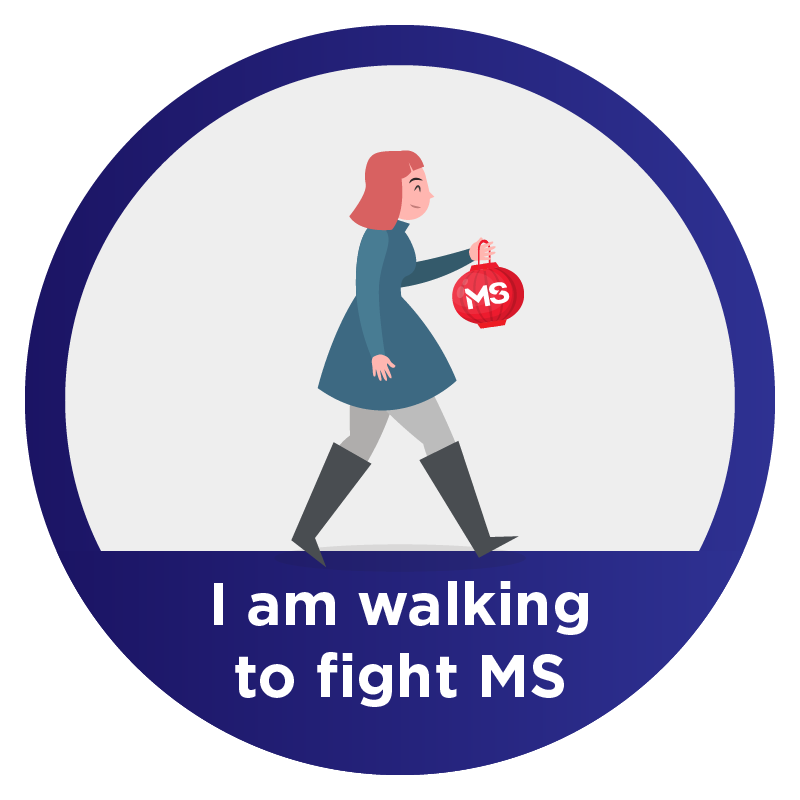 $10k Donor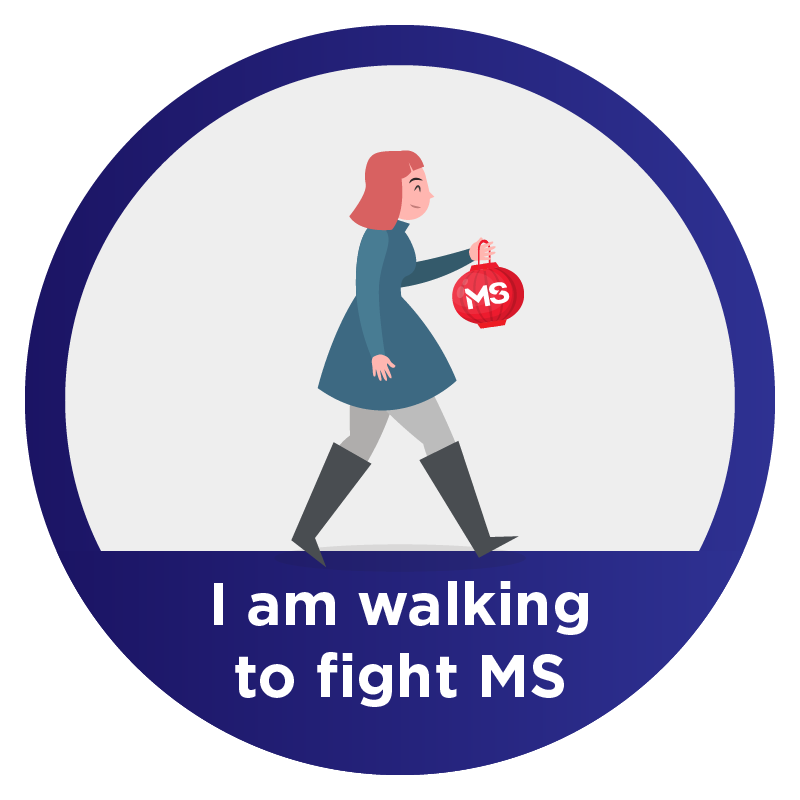 Sharon Abbott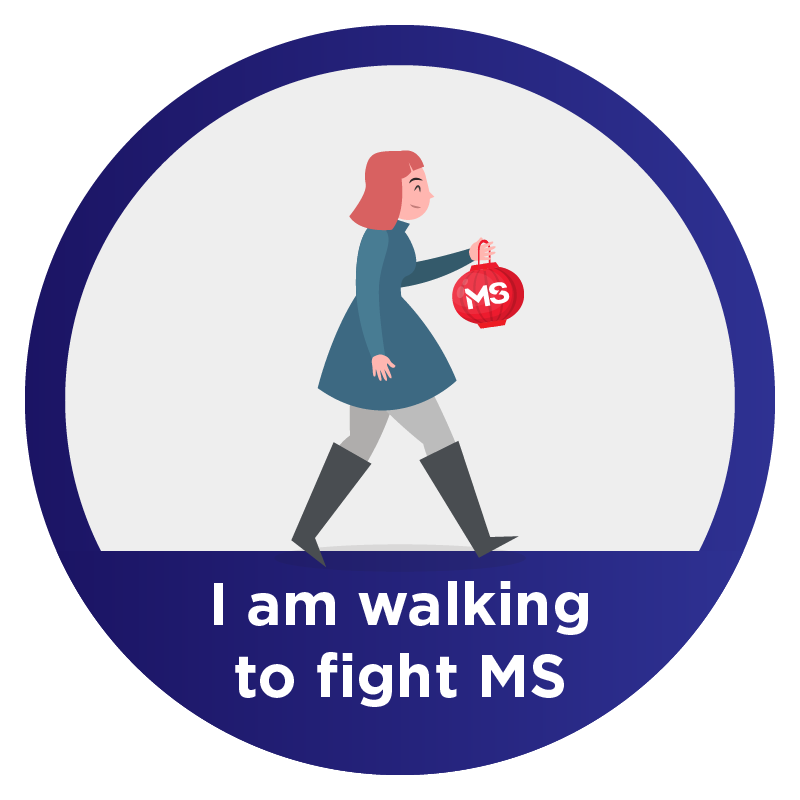 Lloyd Abbott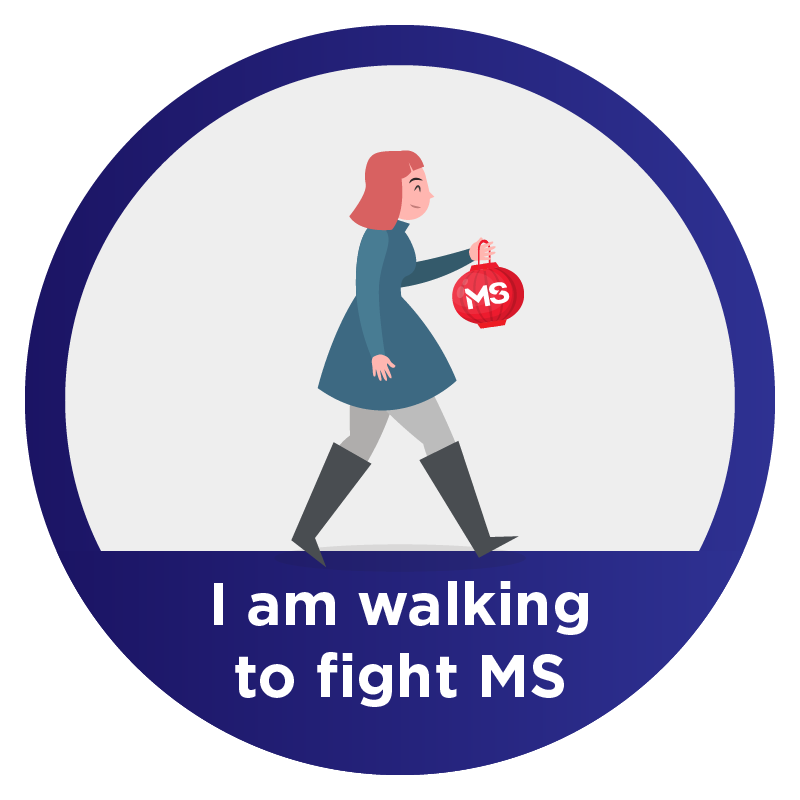 Senator James Mcgrath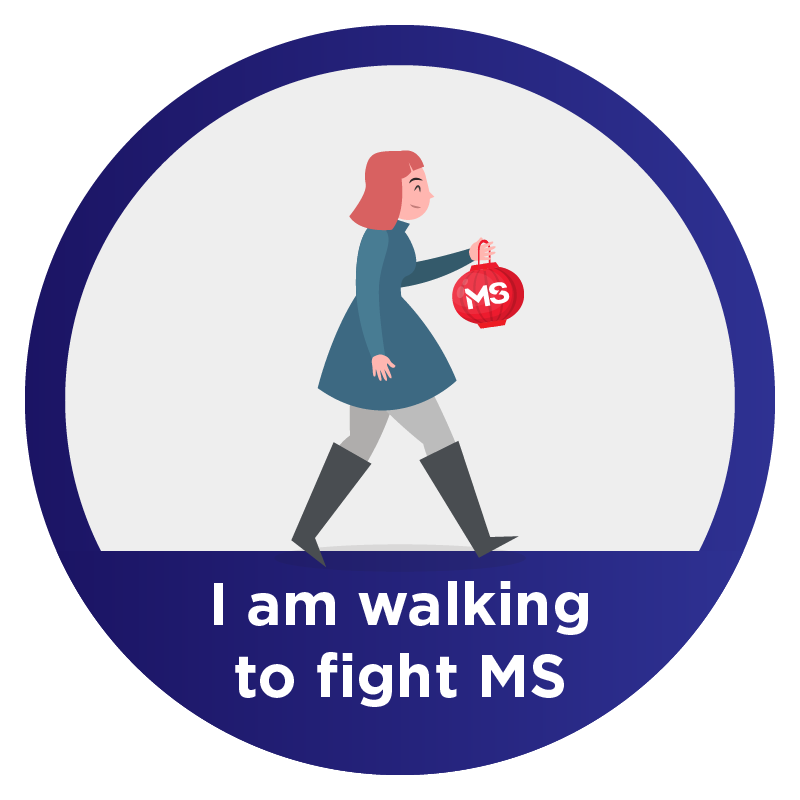 $10k Donor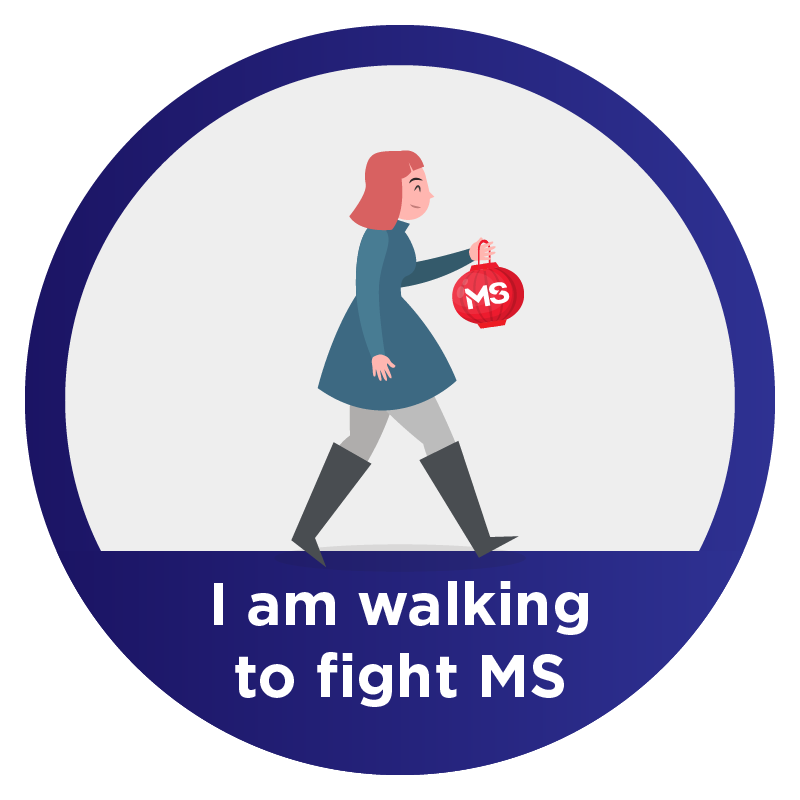 Rachel Smith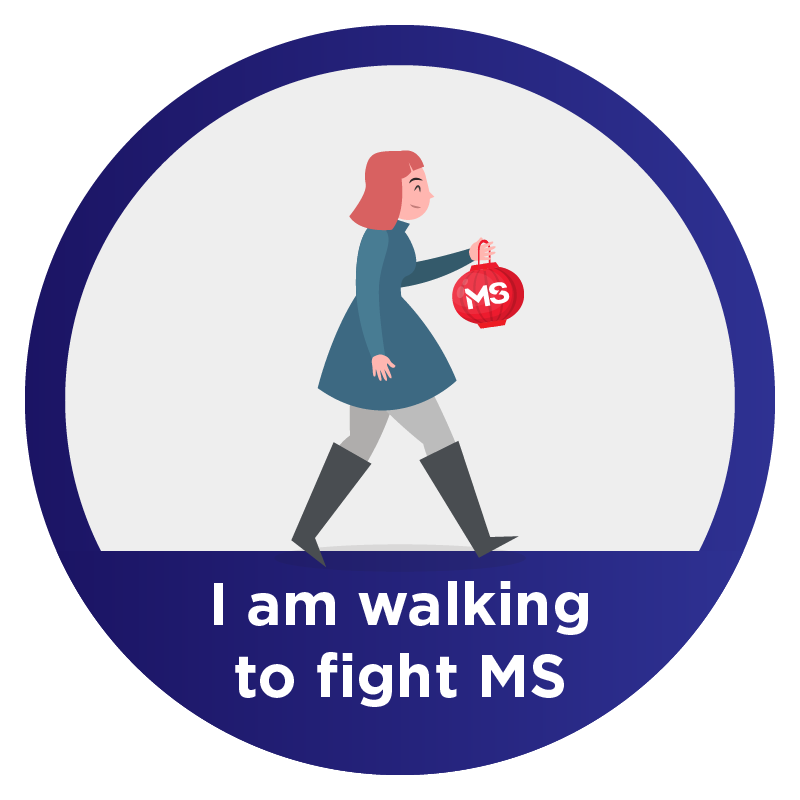 Paul Lupton, Lyn Rushby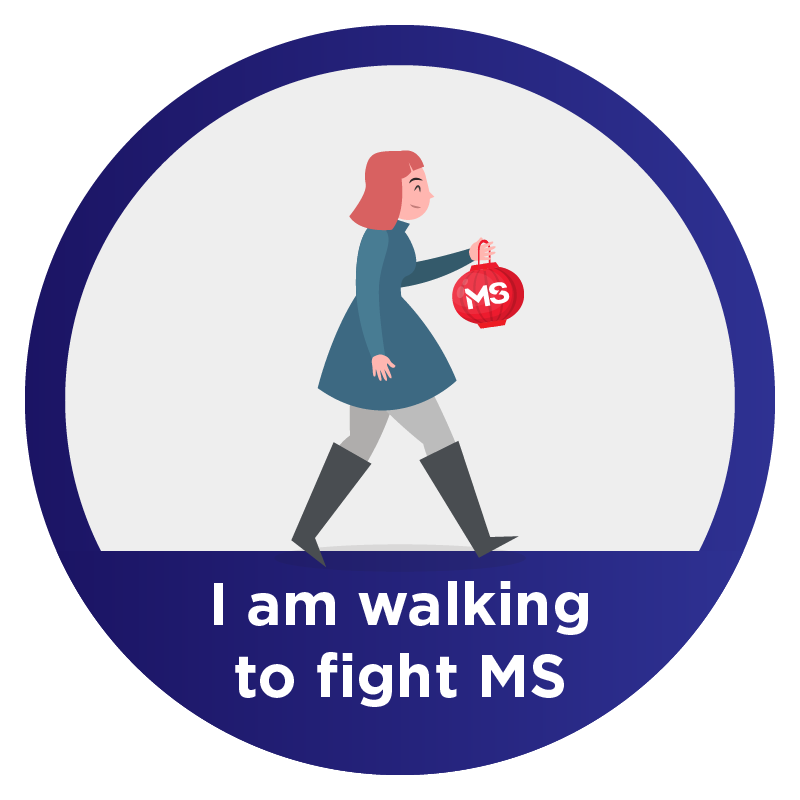 Blake Hynes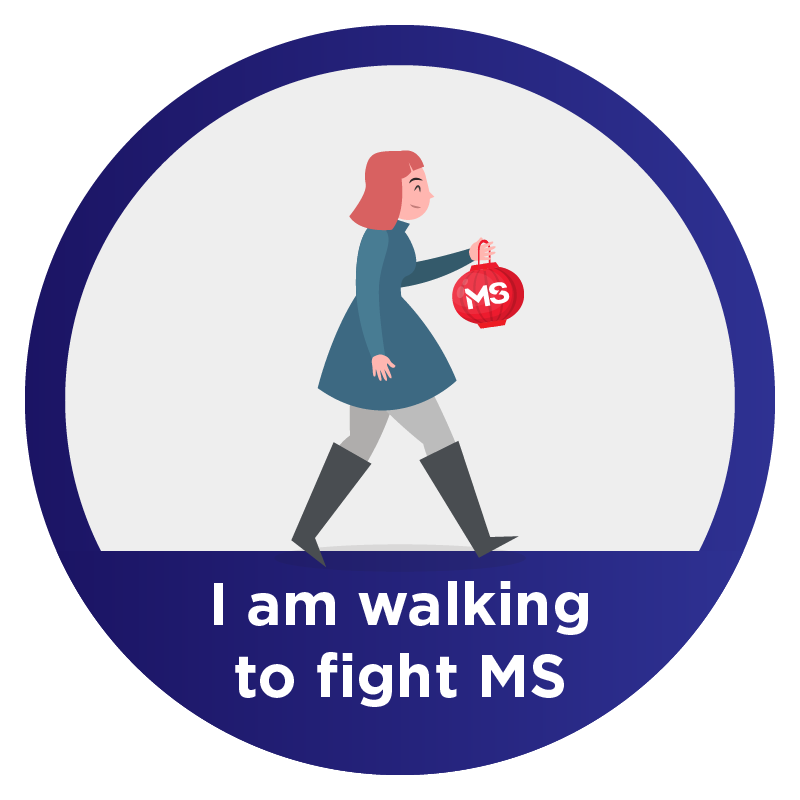 Michael Ravbar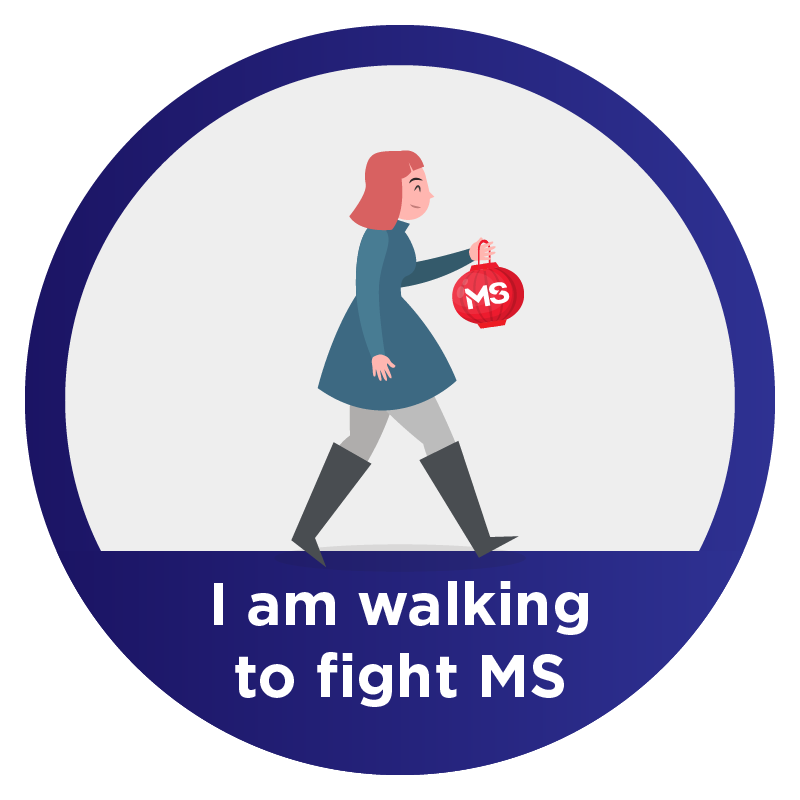 Sean Leader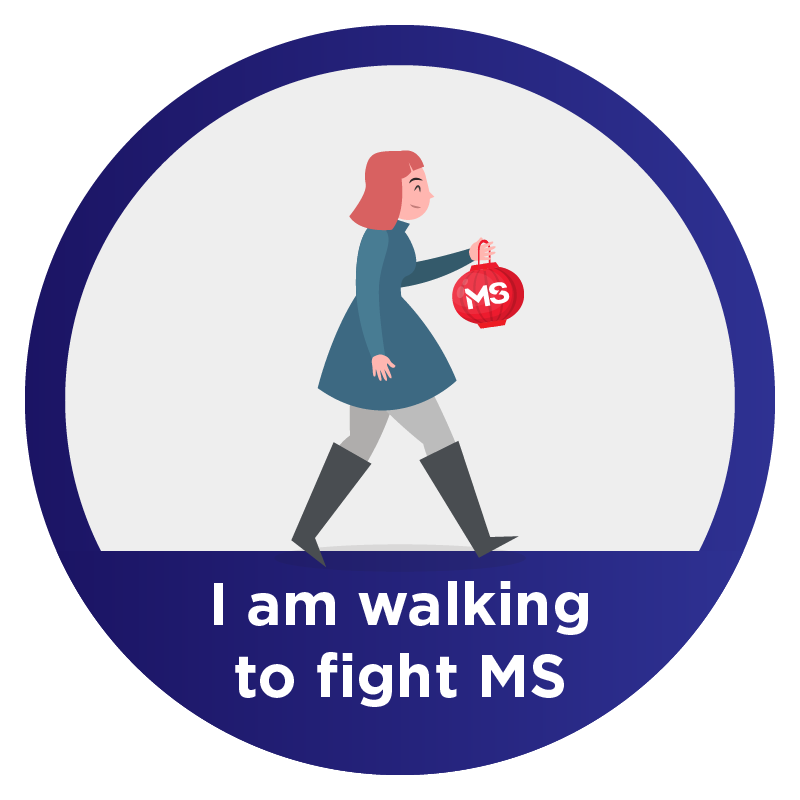 Jacqui Collie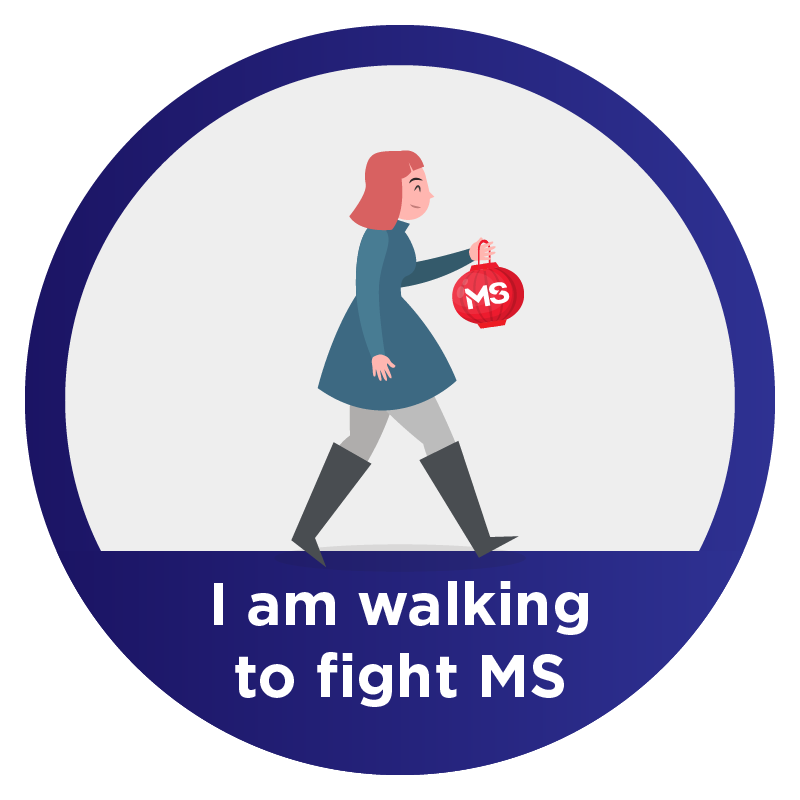 Vania Gentles
Renae Clarke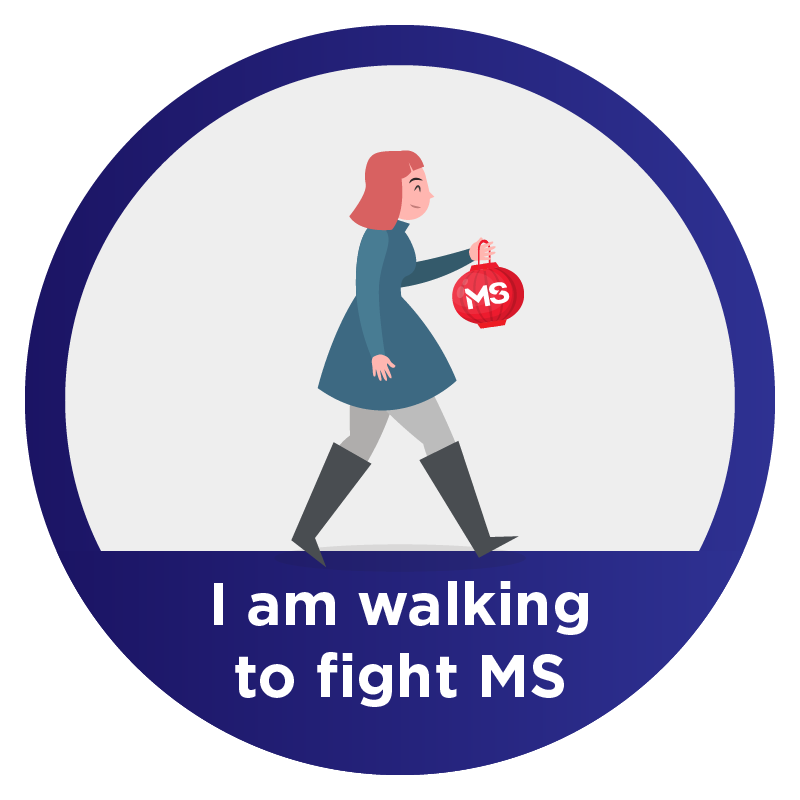 Timothy Wright
Ange Wearne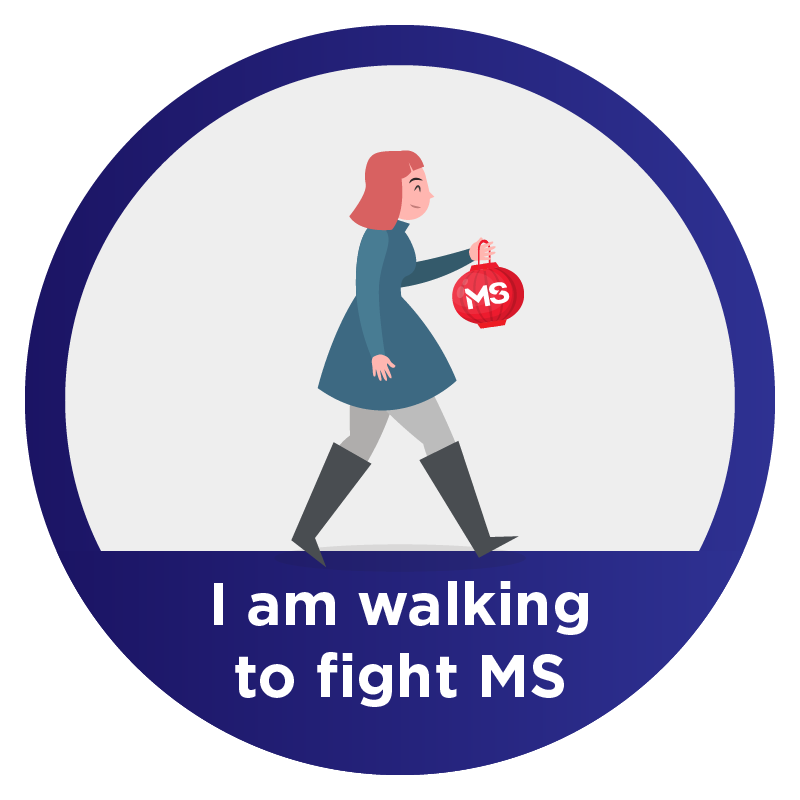 Luke Allen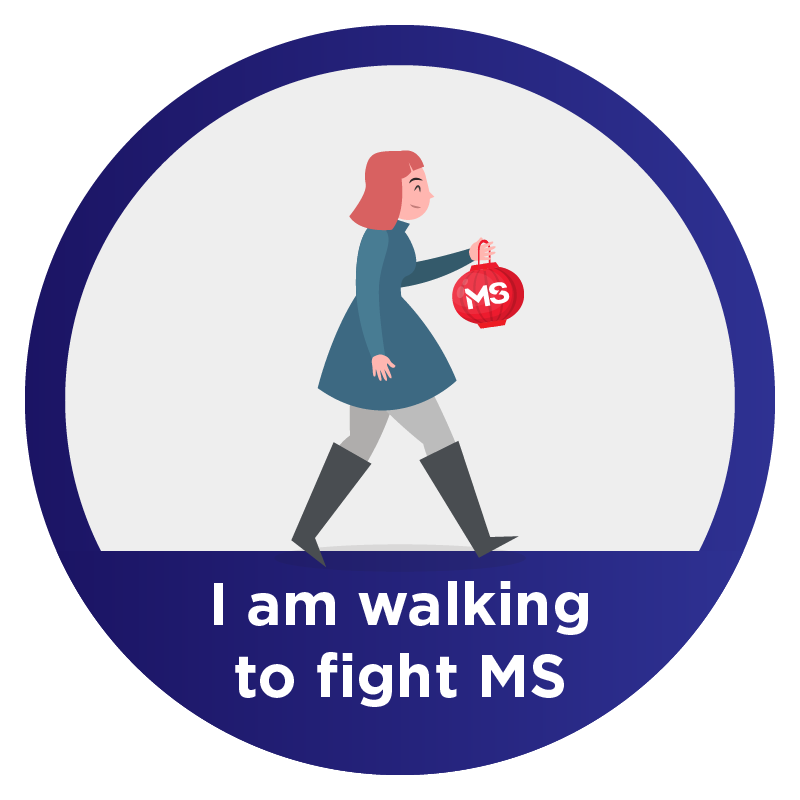 Jamie Labram , Steely
Desley Scott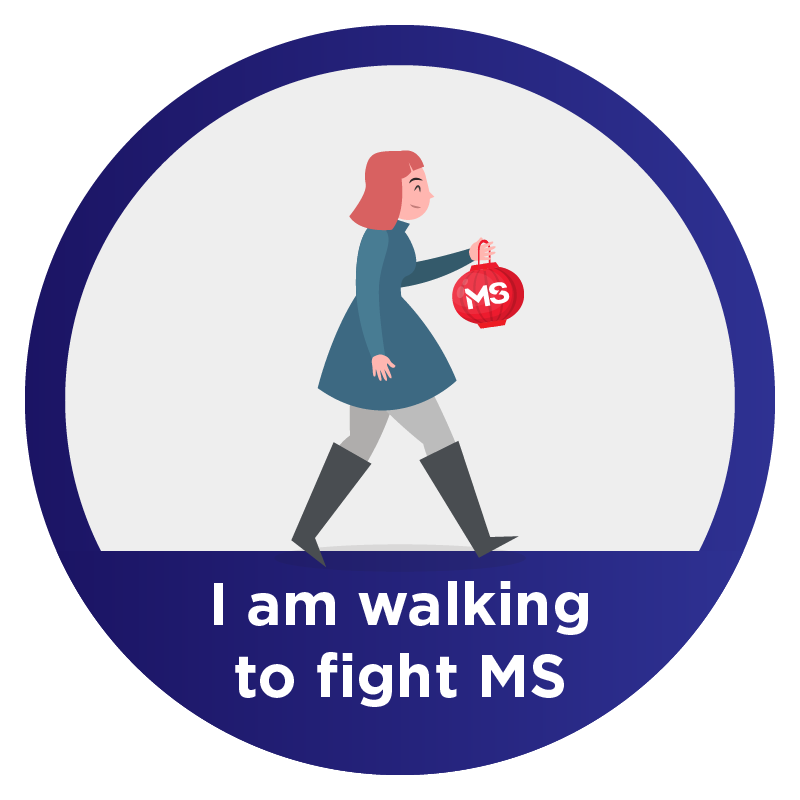 $10k Donor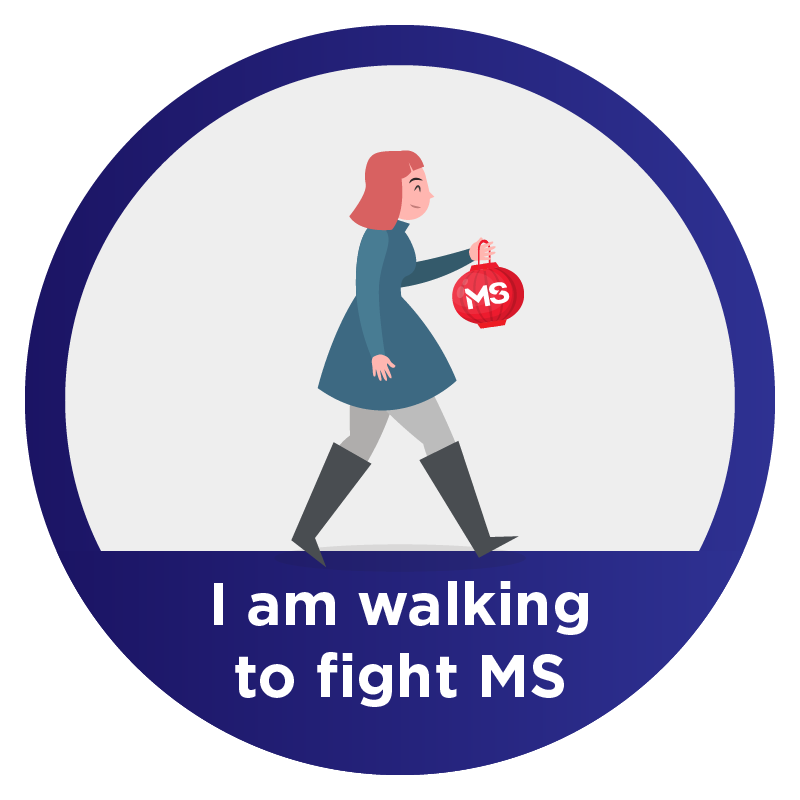 Gary R Mcnair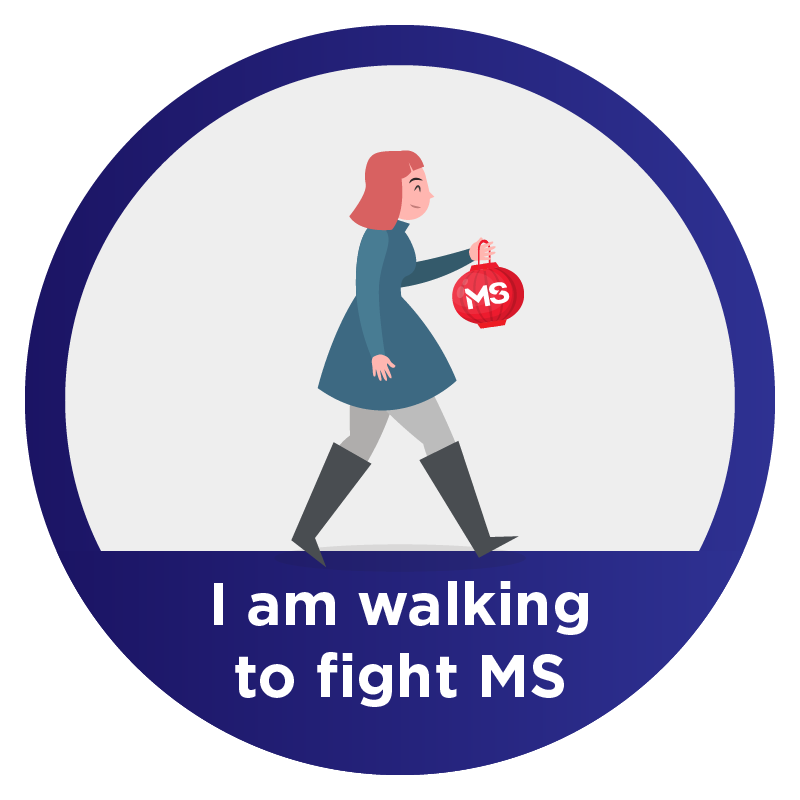 George Parker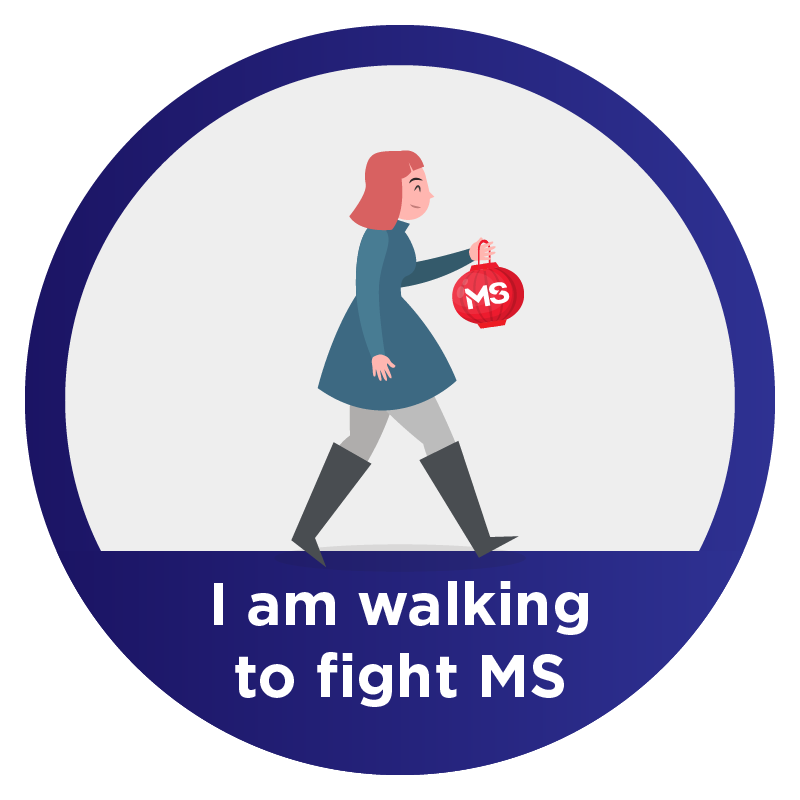 $15k Donor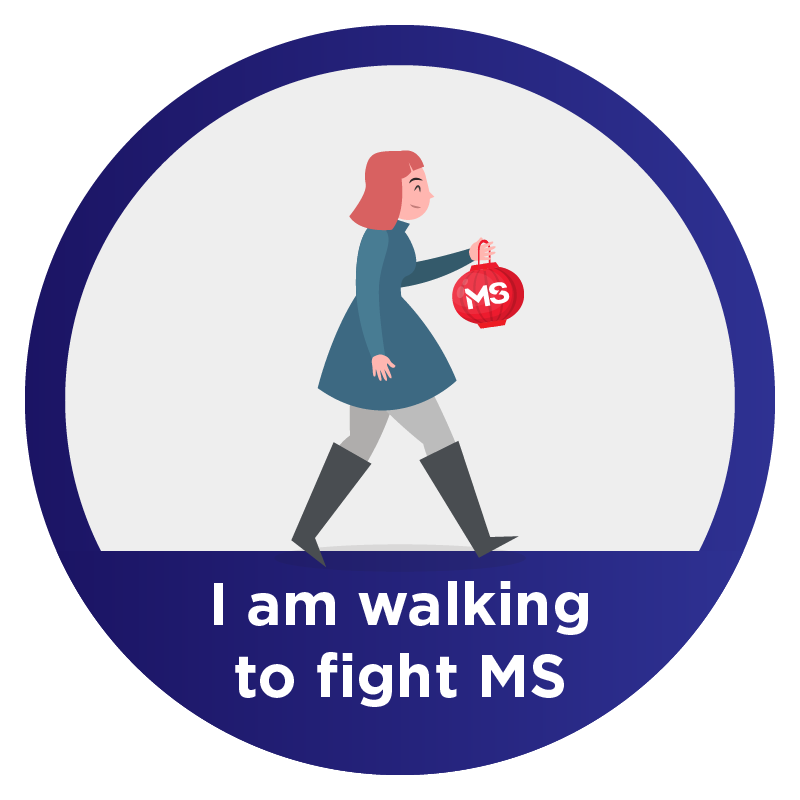 Darren Stoddart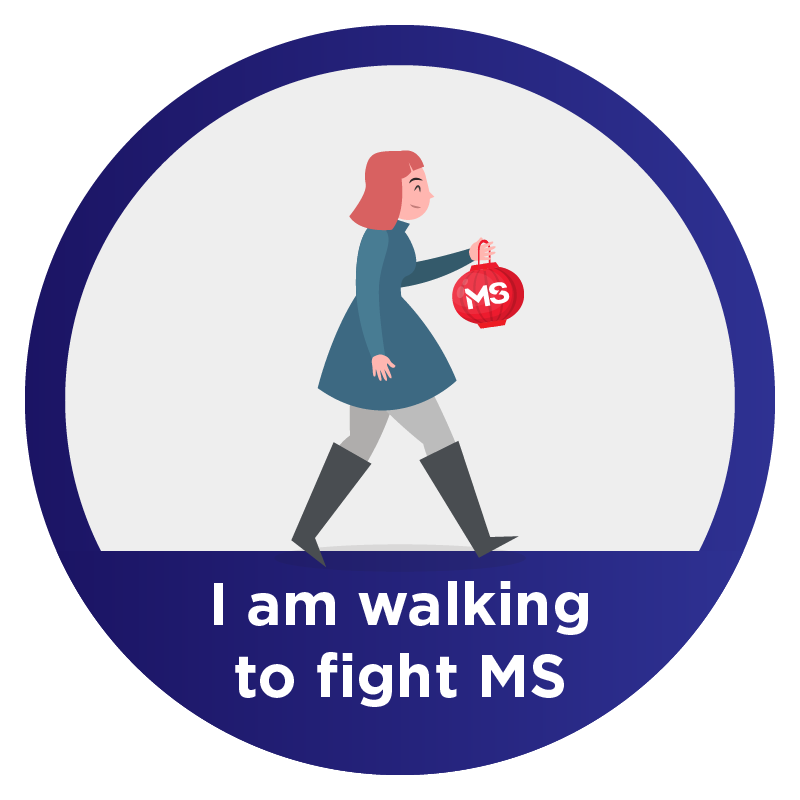 Anonymous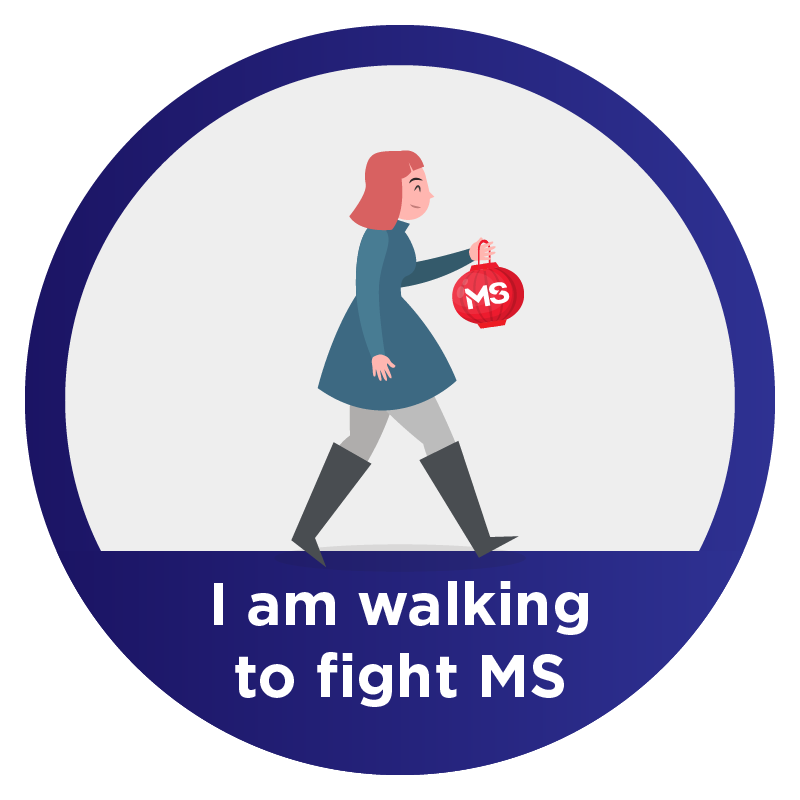 Lucas Kennedy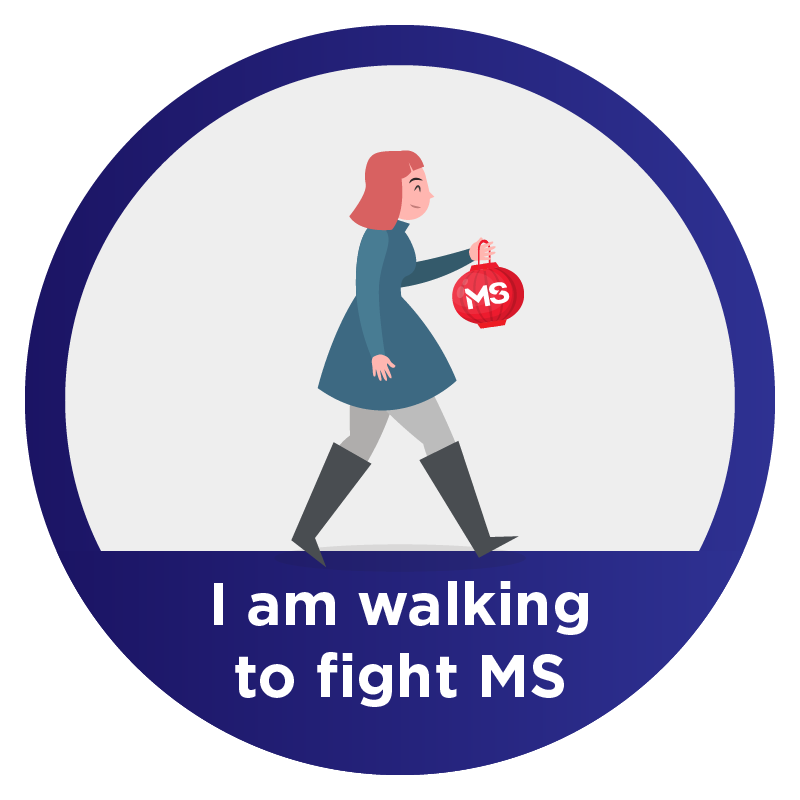 $10k Donor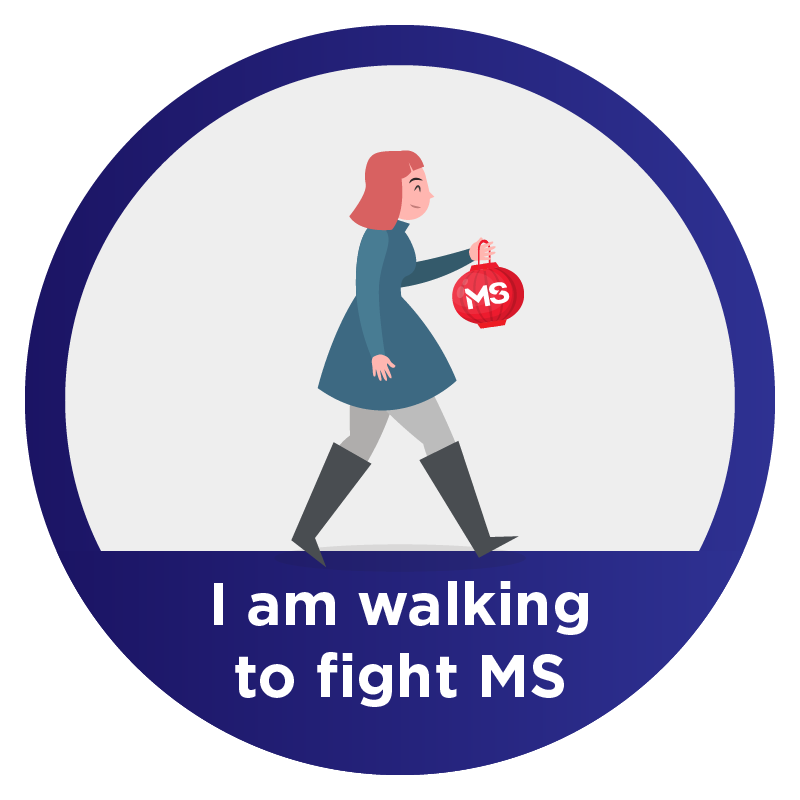 Michelle Landry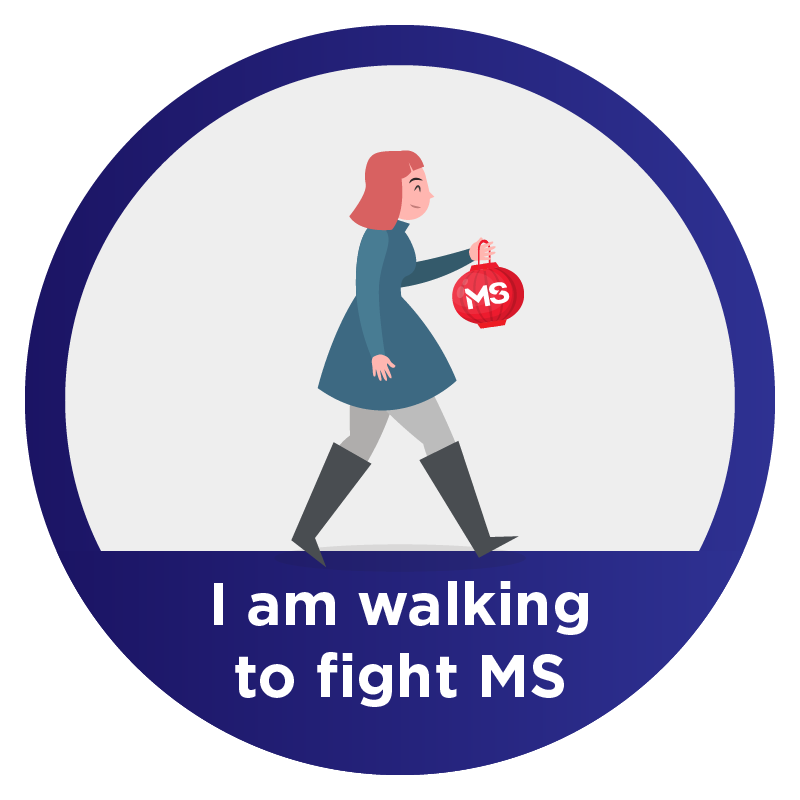 Grant Vandersee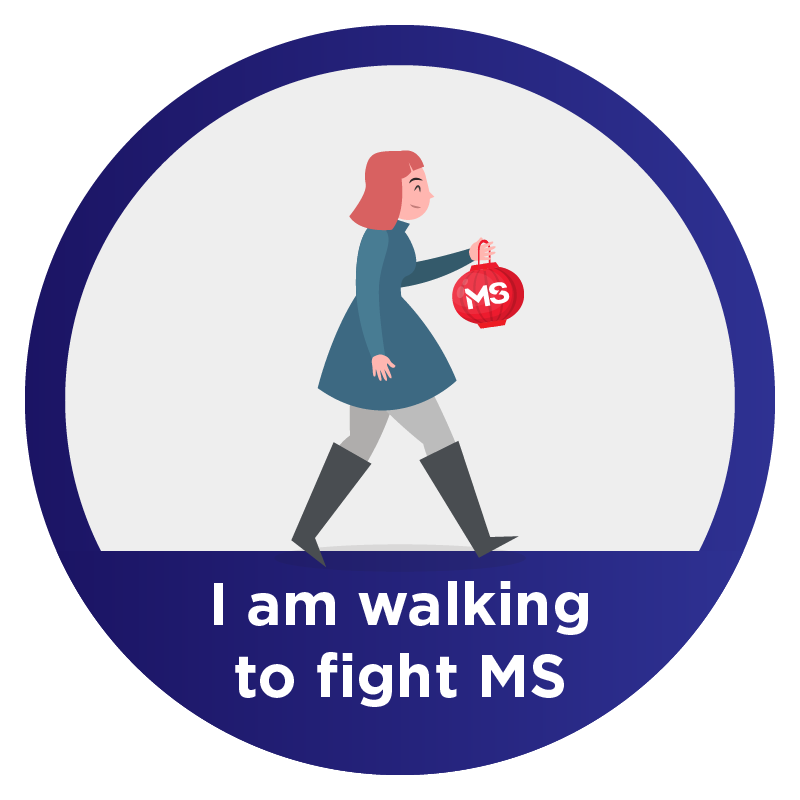 Virginia Clarke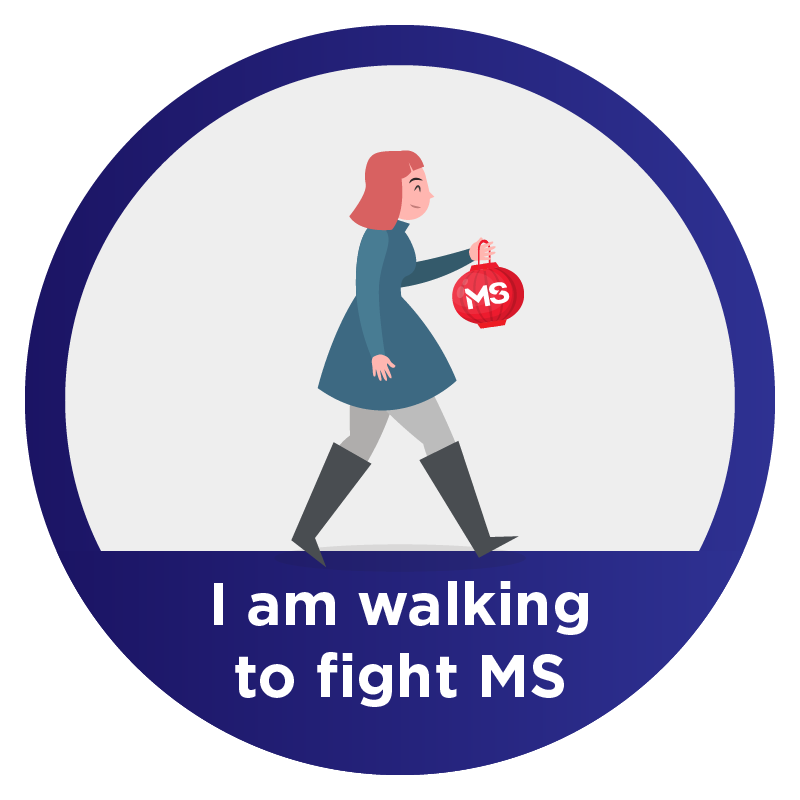 Lana Pinches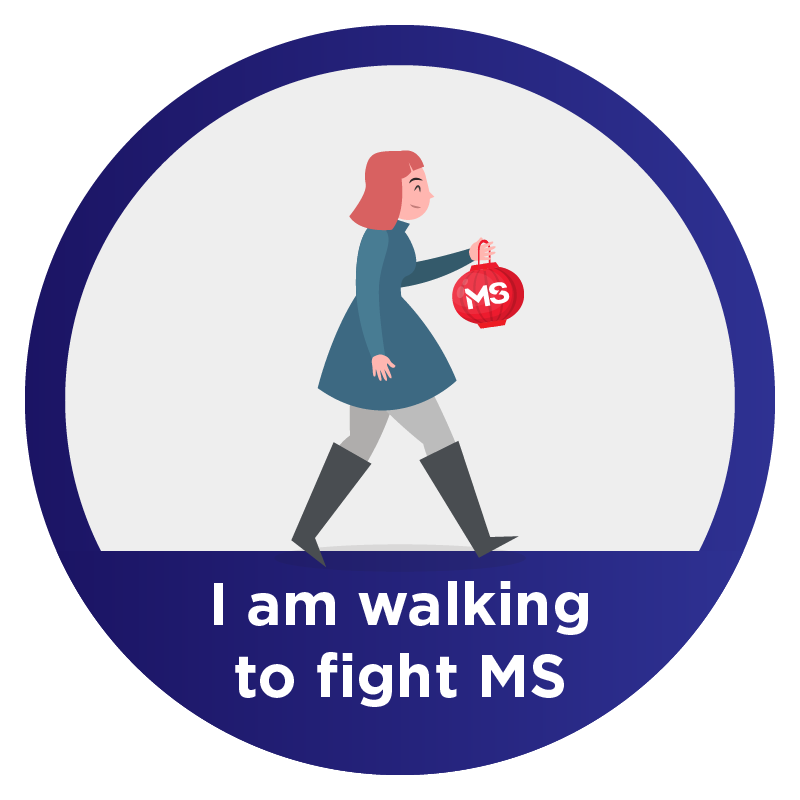 Elizabeth Baker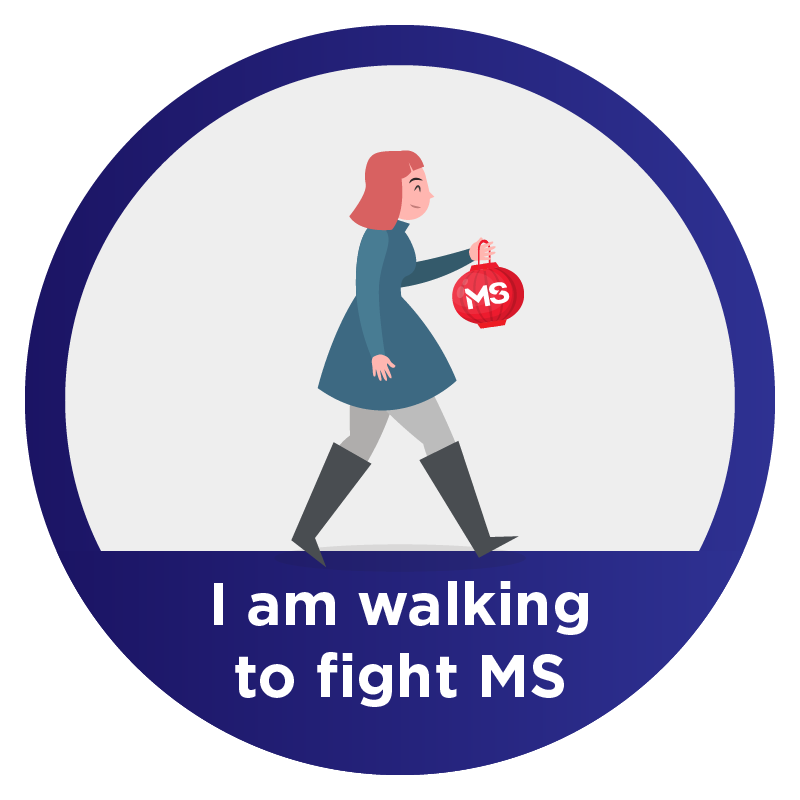 $10k Donor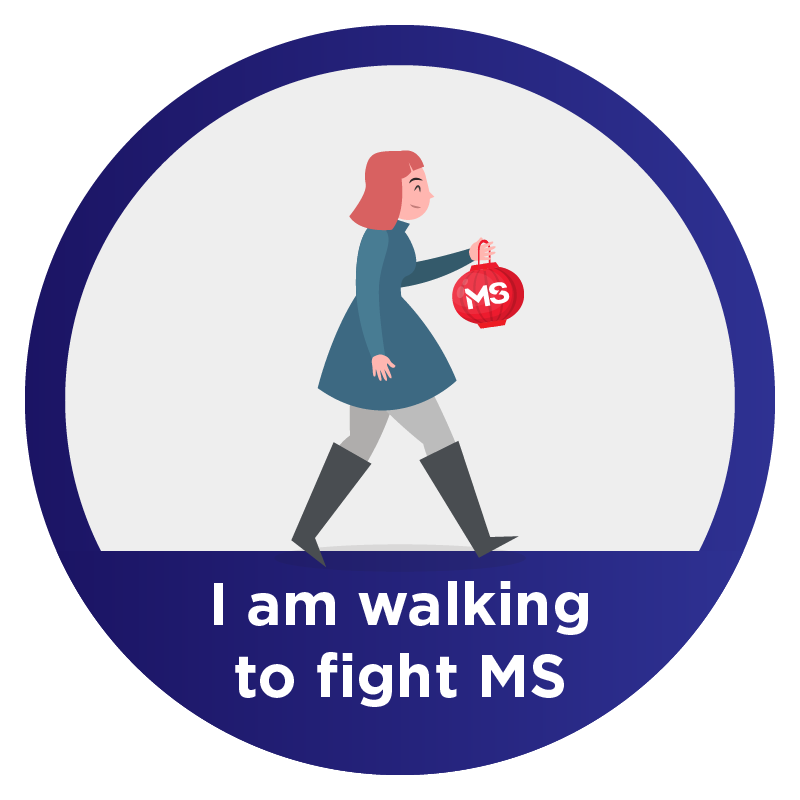 Megan O'hara Sullivan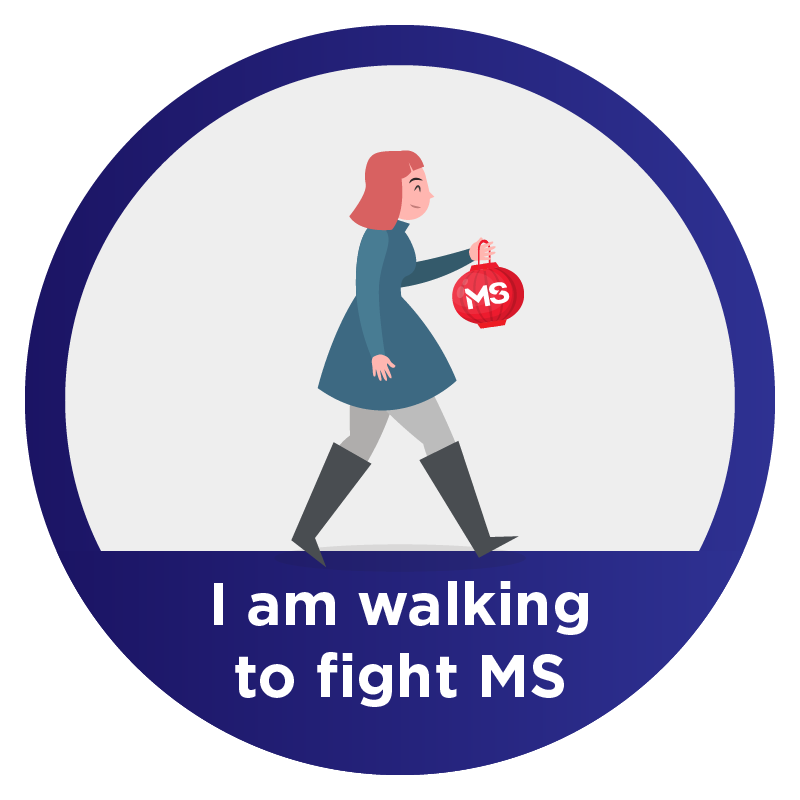 Mary Rose Abbott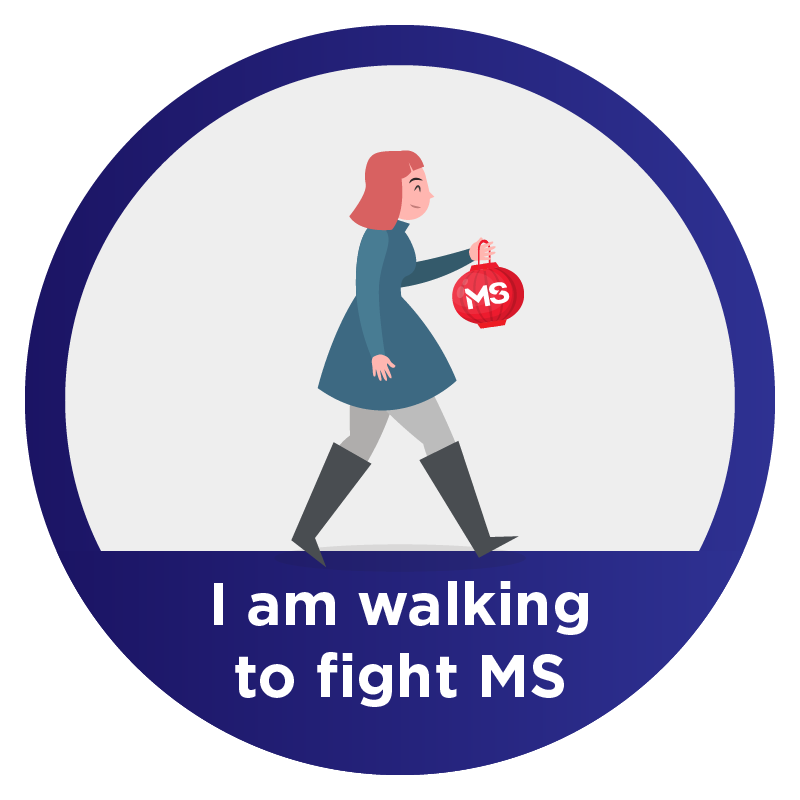 Damo
Adhis Cole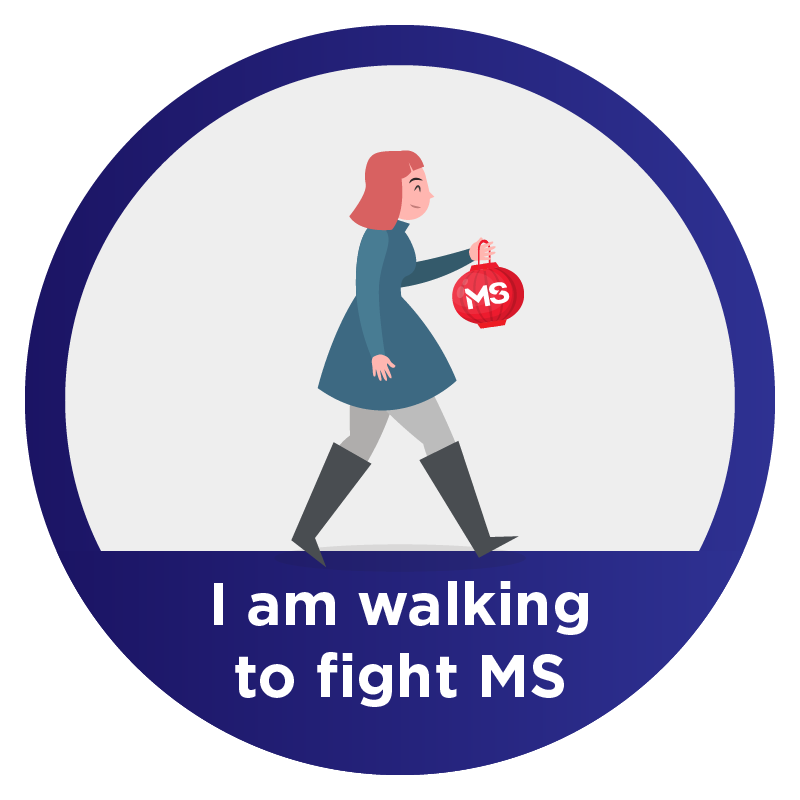 Allan Templeton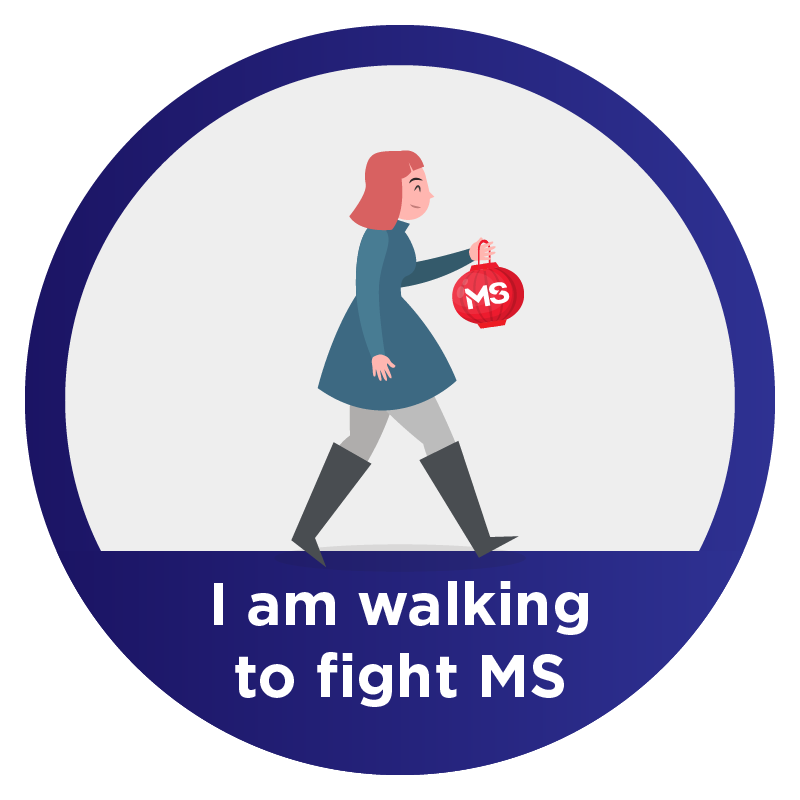 $15k Donor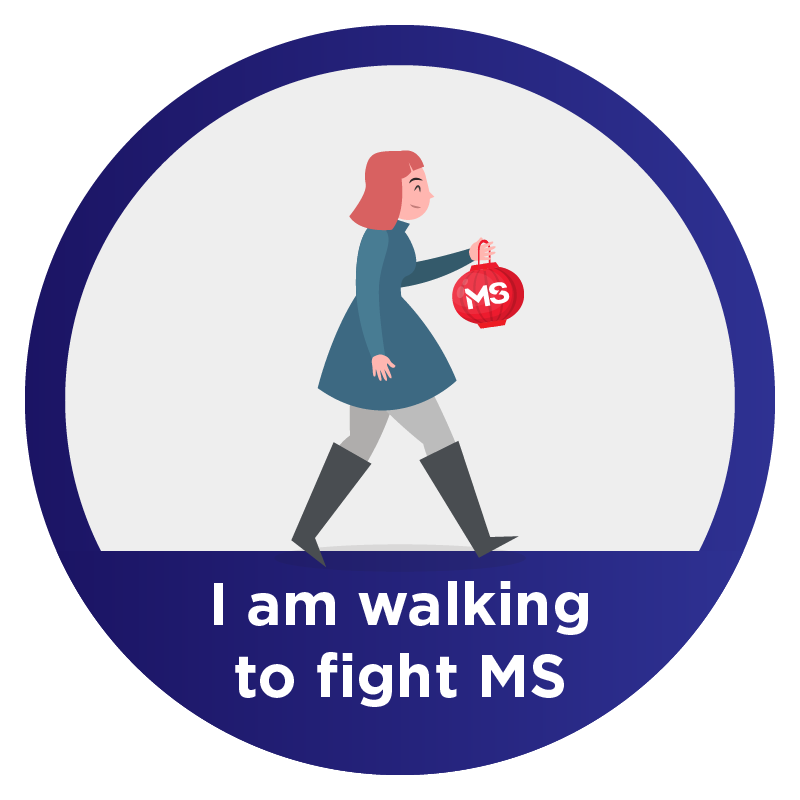 Nicky Jurd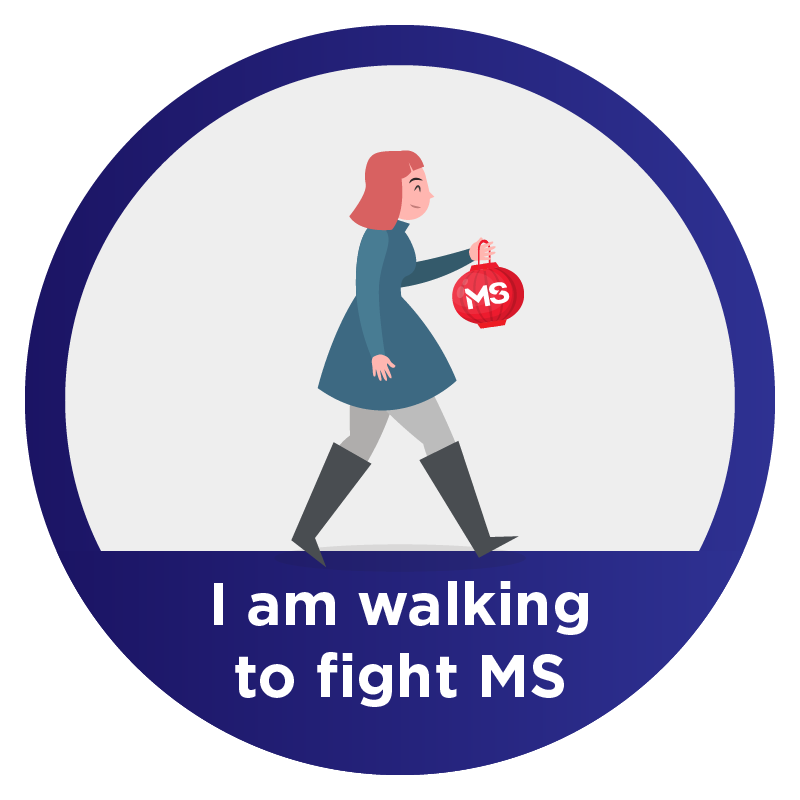 Matthew Bird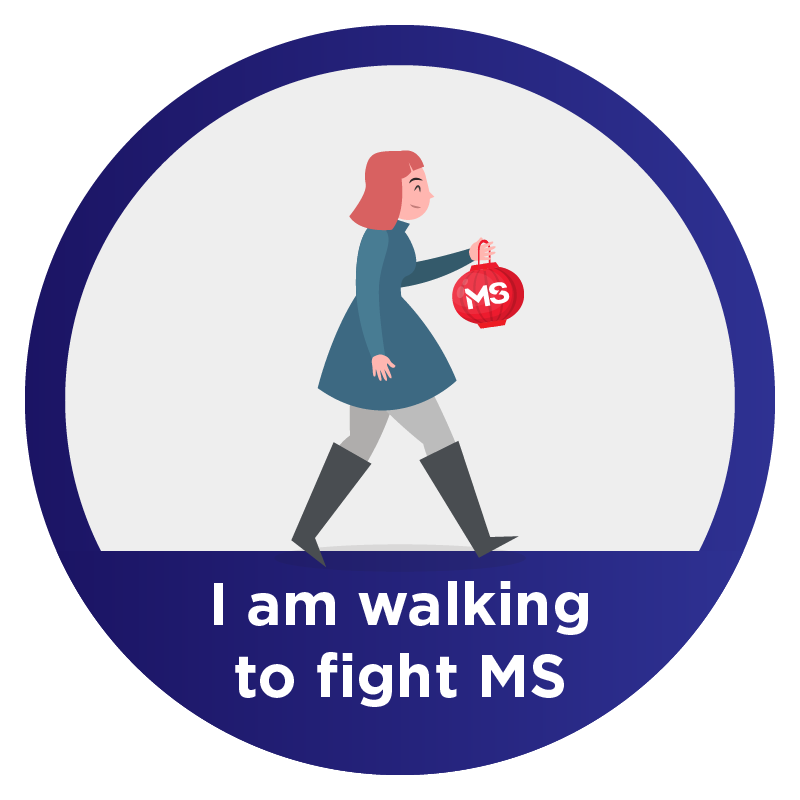 Mick M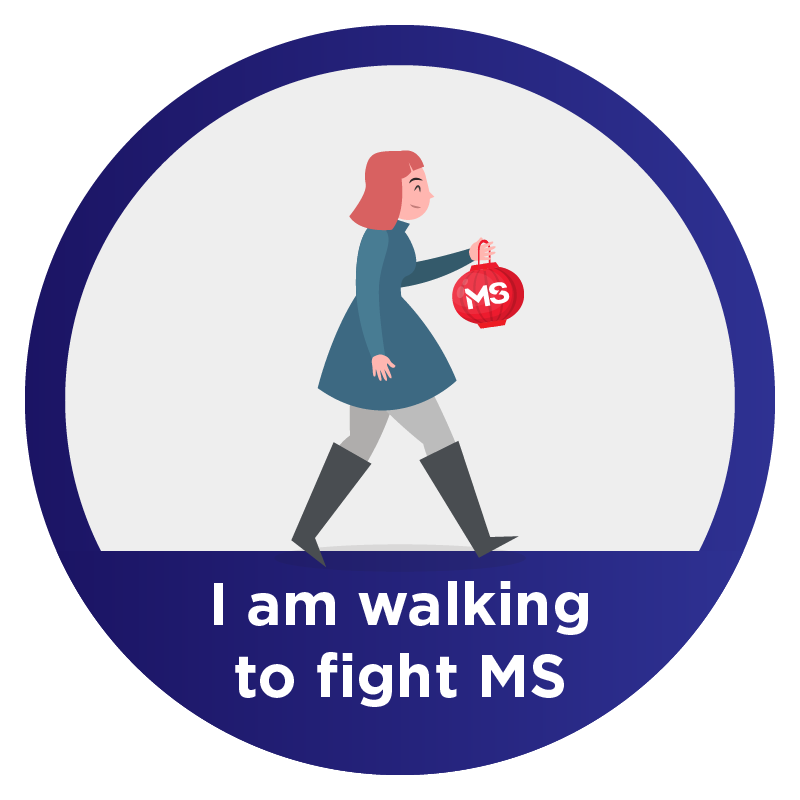 Robbie Walker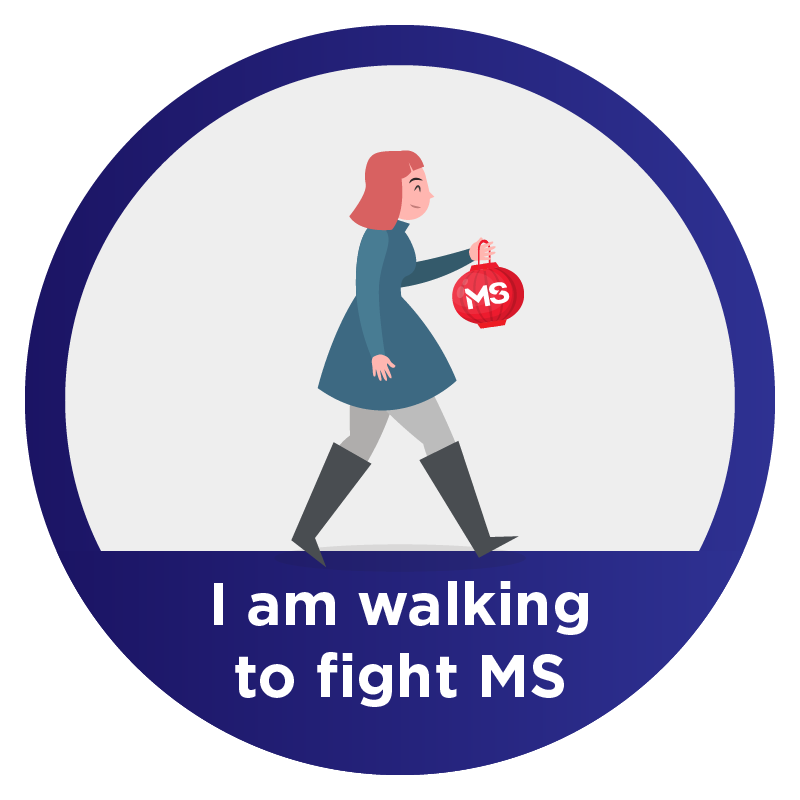 Caitlin Harvey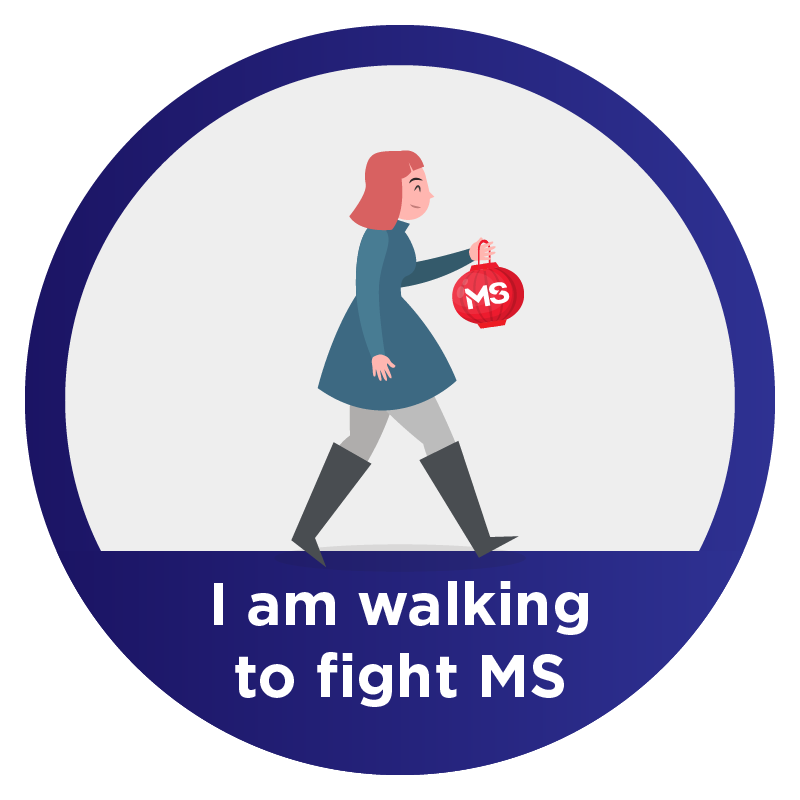 Tom Joseph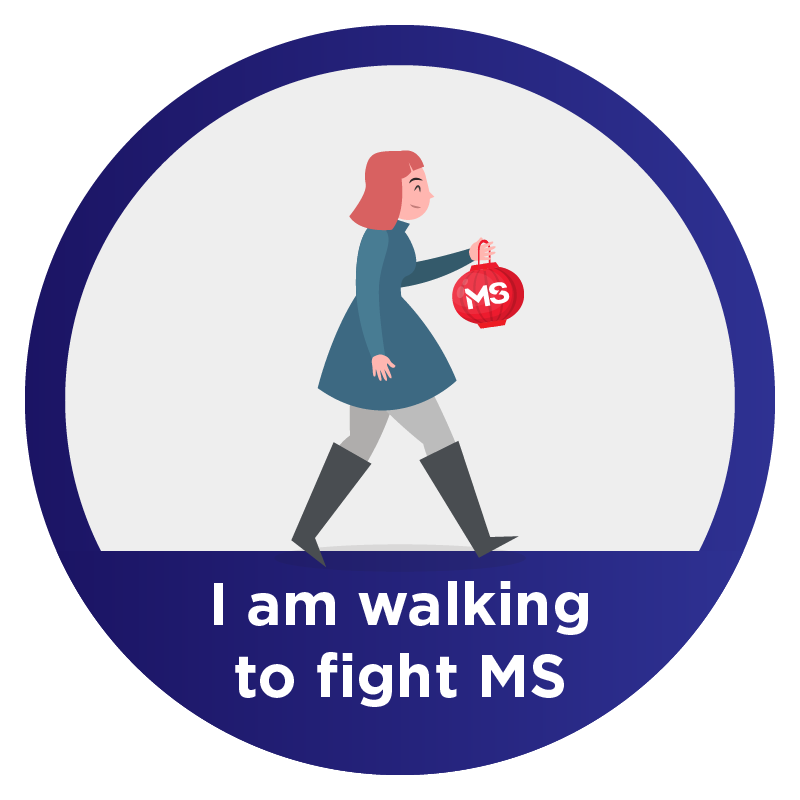 Vivek Menon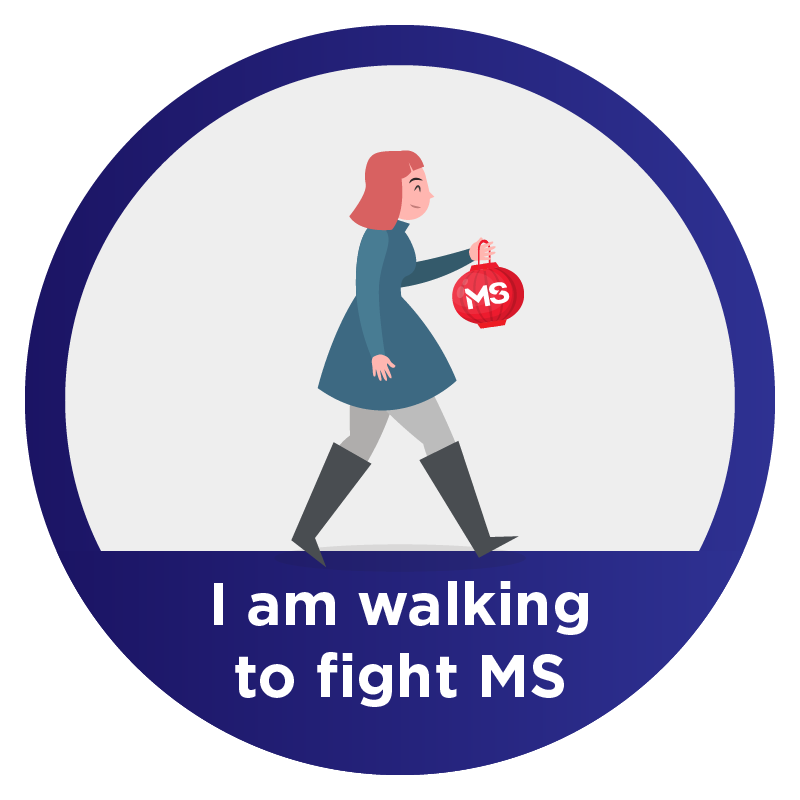 $10k Donor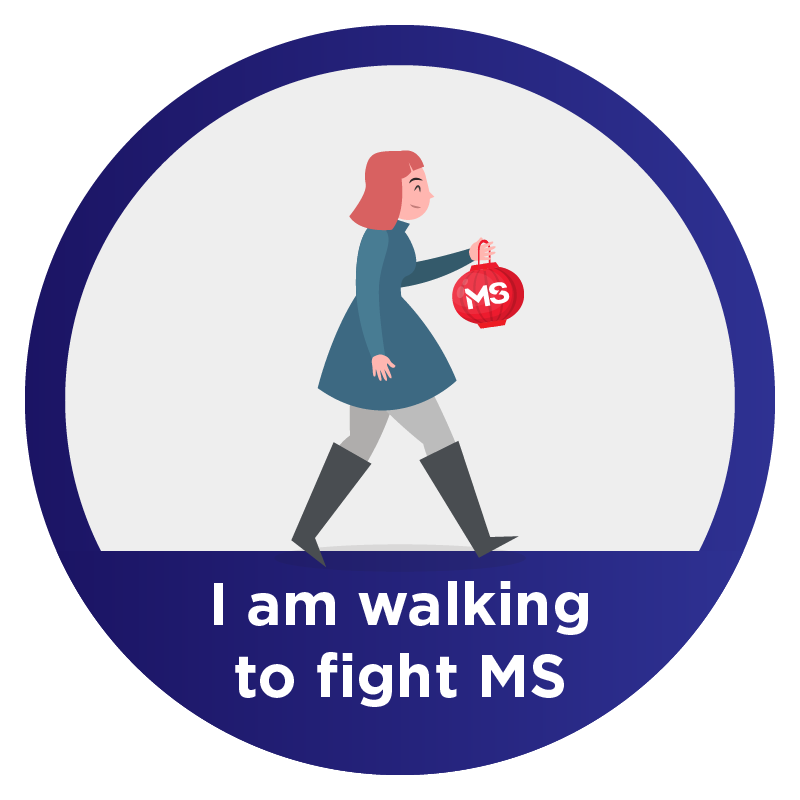 Matthew Tembo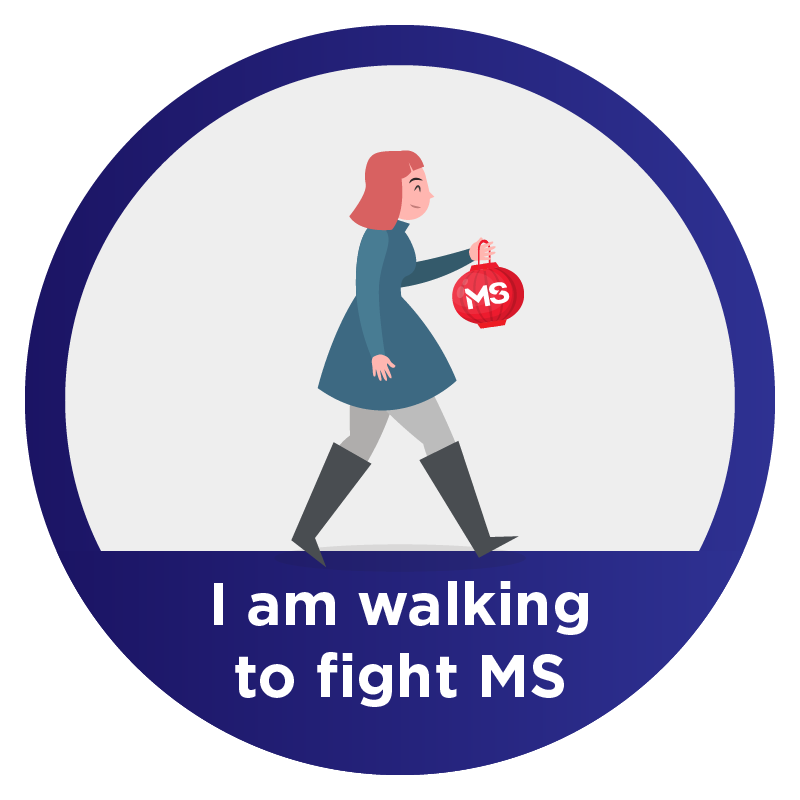 $15k Donor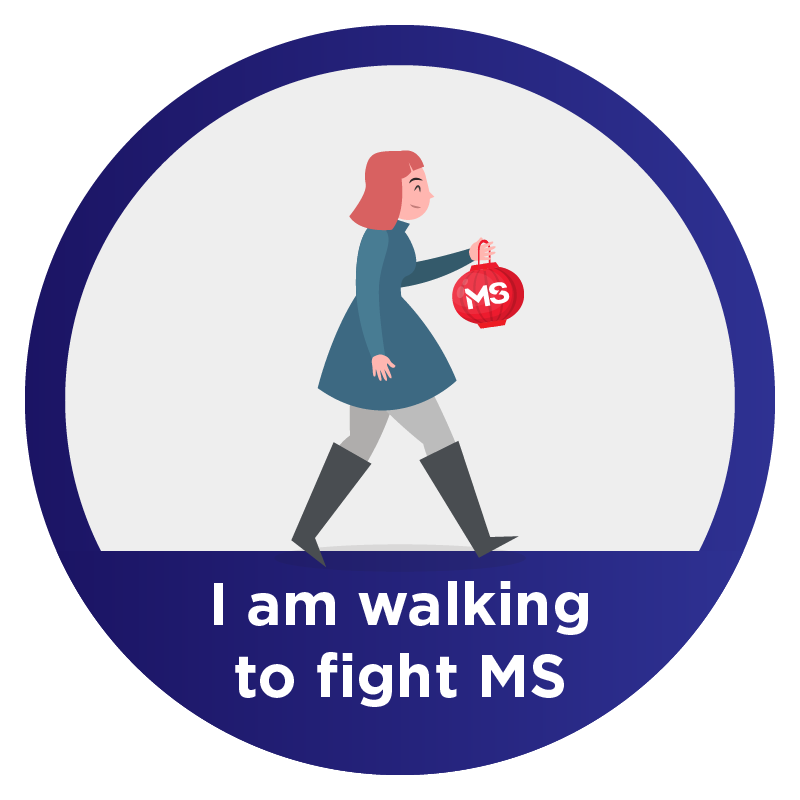 Alex Tonks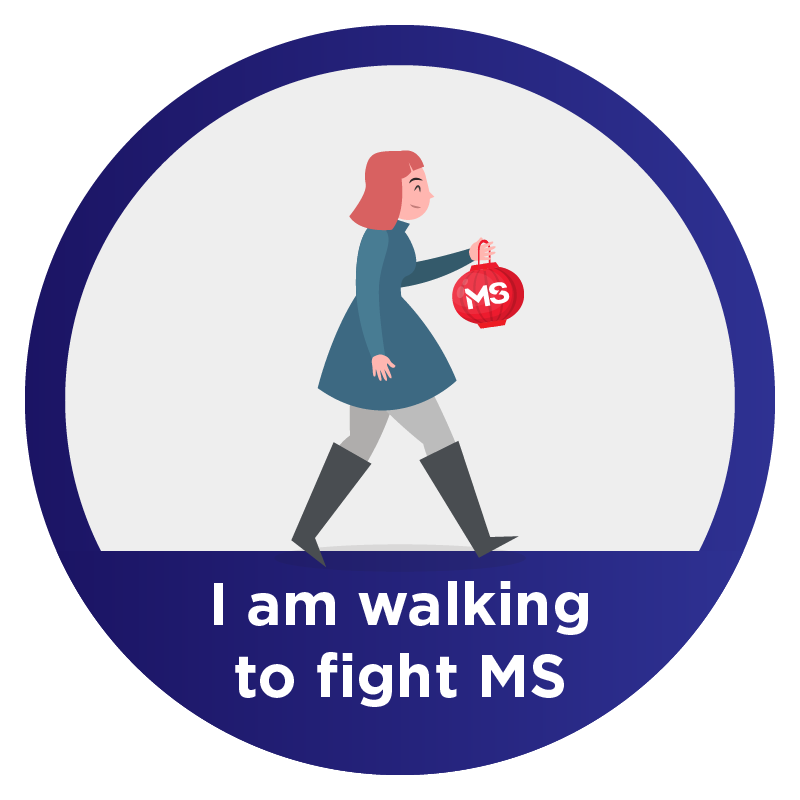 Stephen Garbutt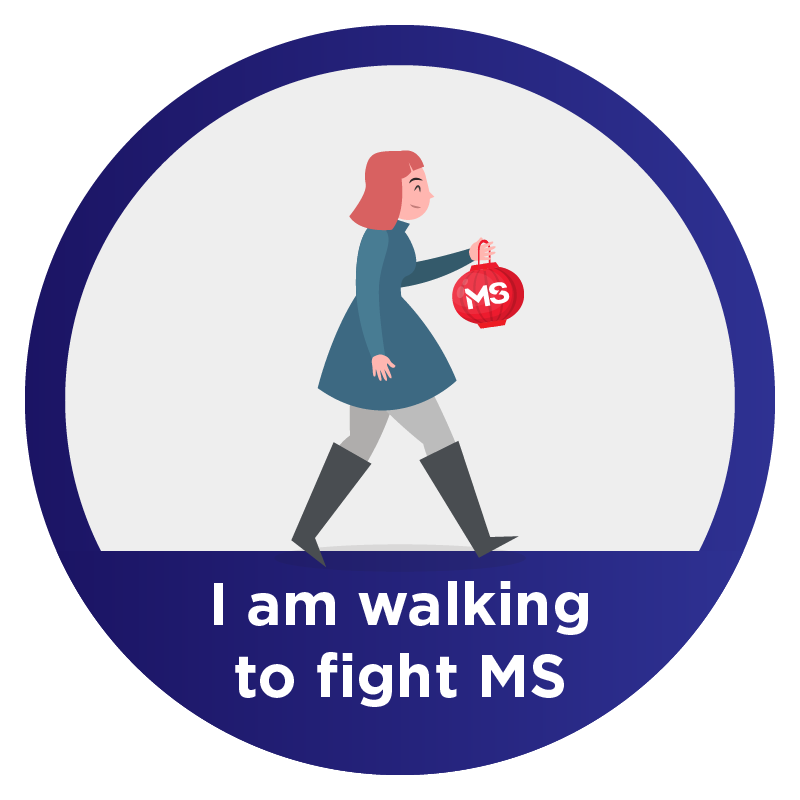 Jolurl Justo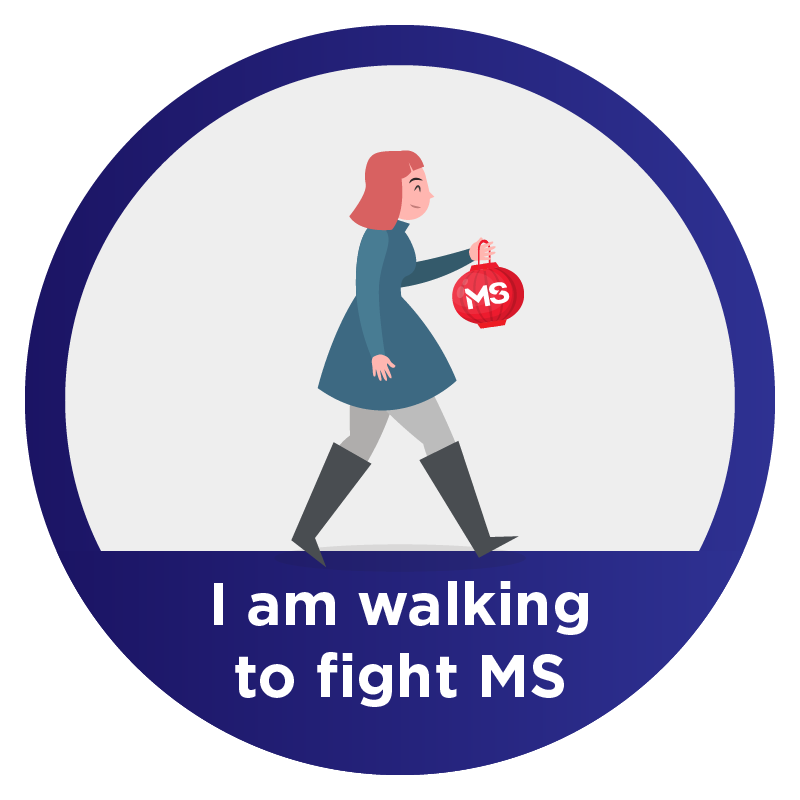 Sophie Gadaloff
Anonymous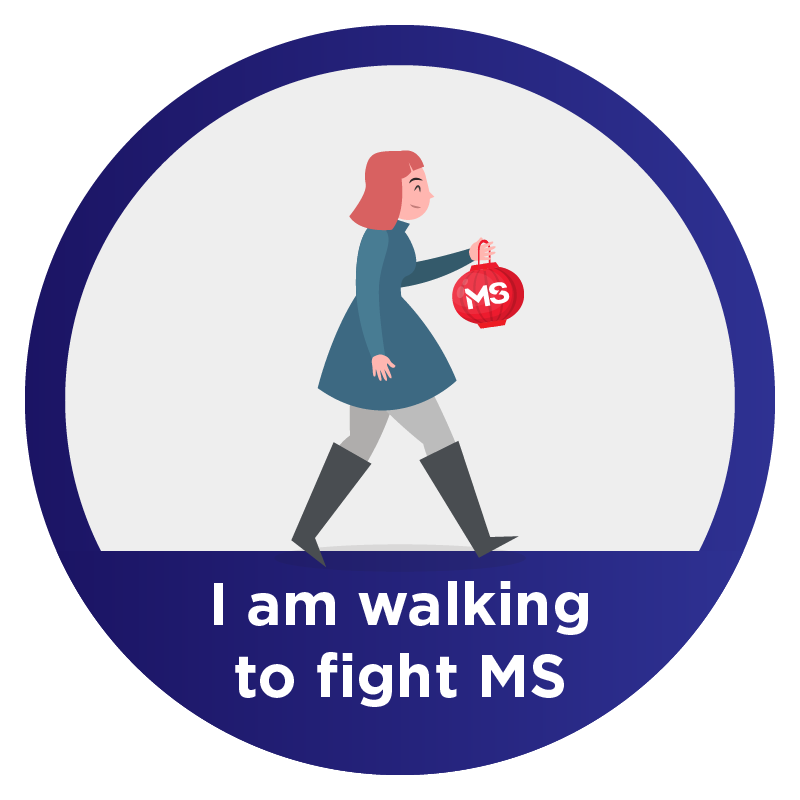 Generous Matched Giver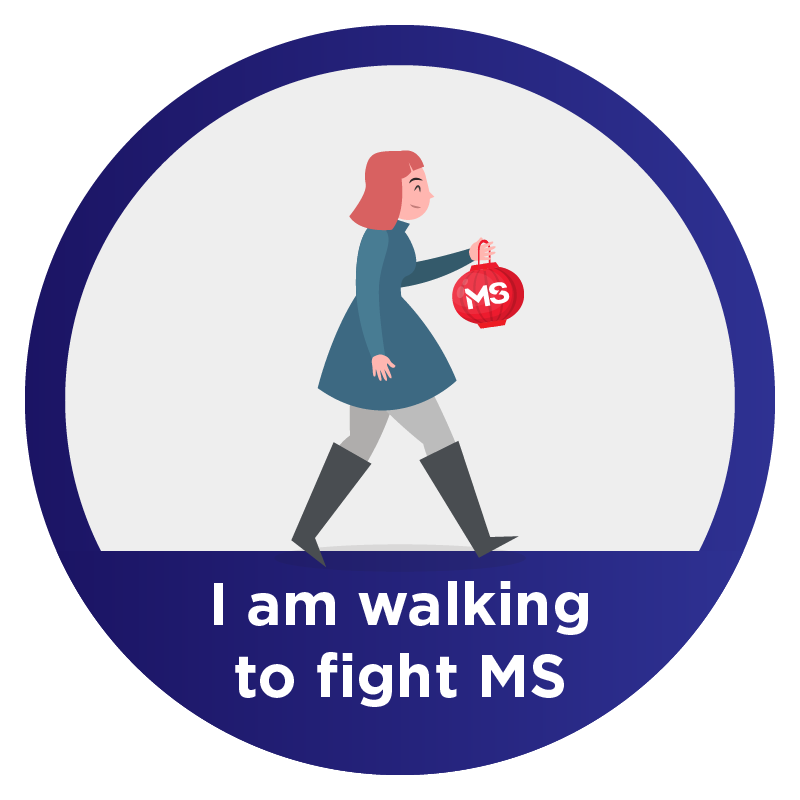 June Coleman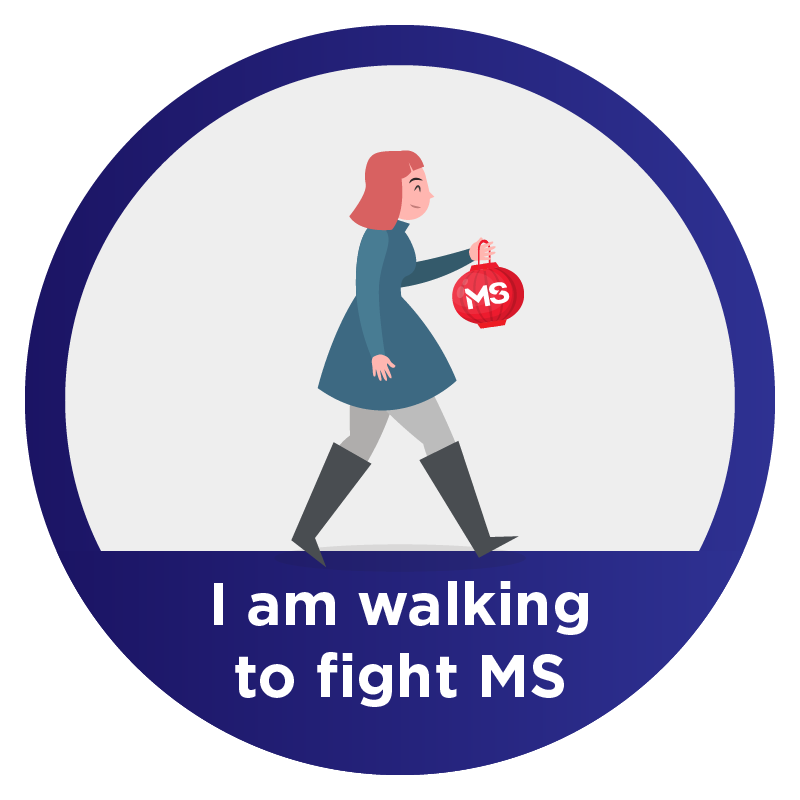 Tracey Smith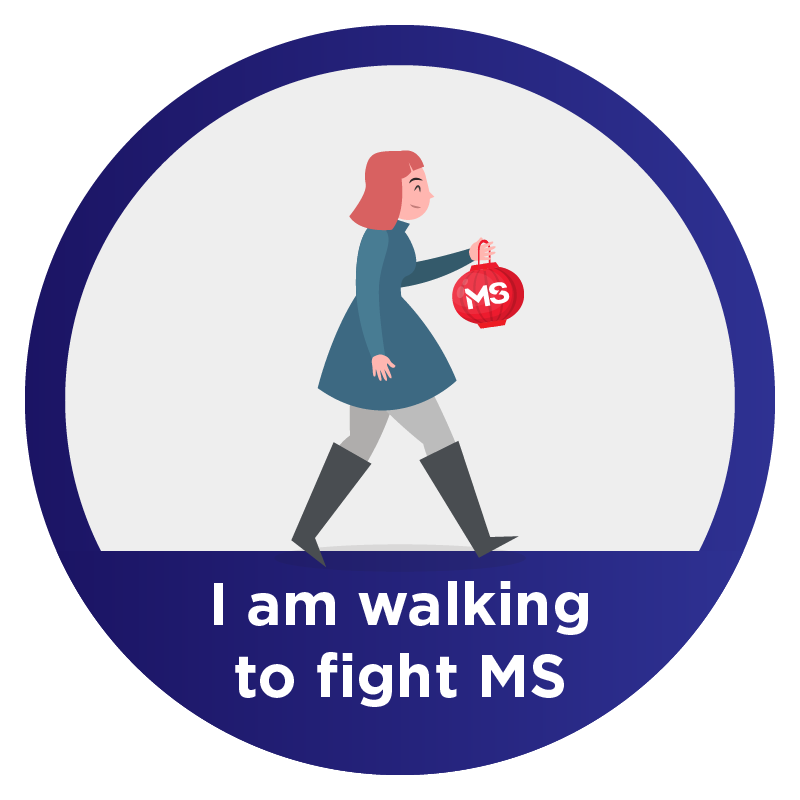 Jack Pahiva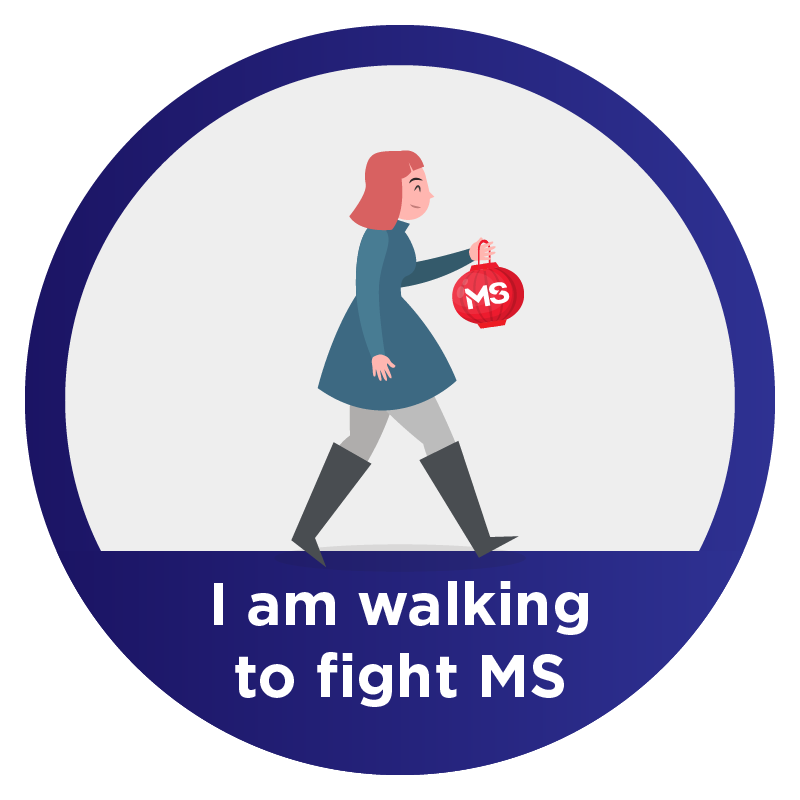 Shane King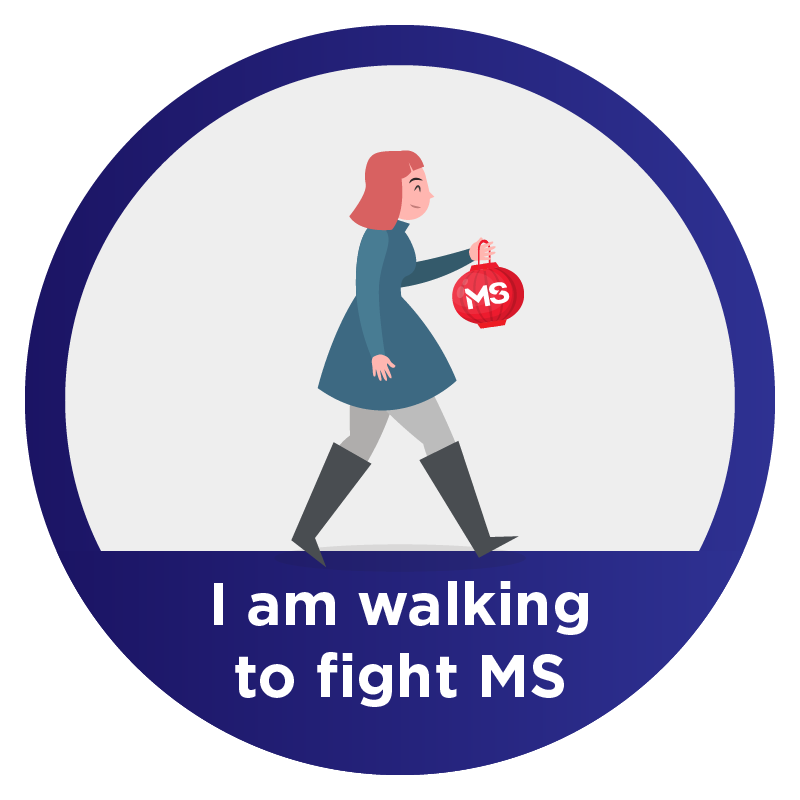 Ca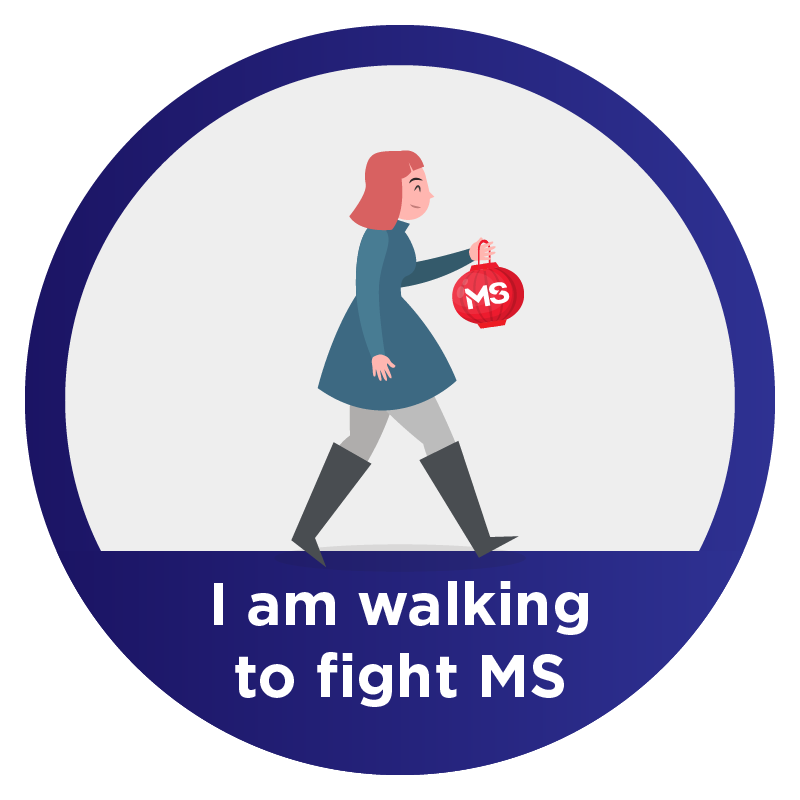 $10k Donor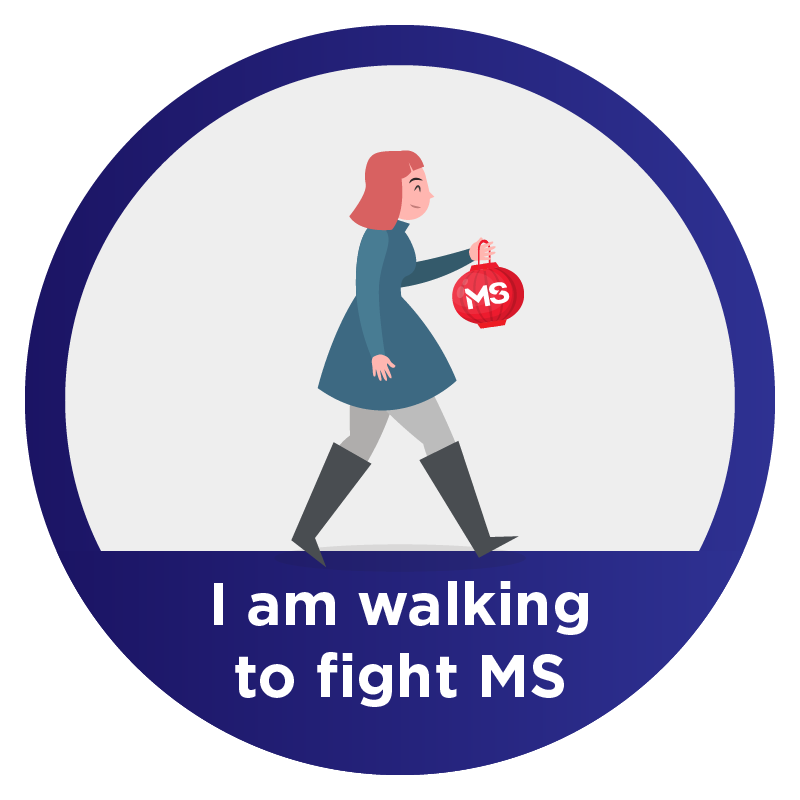 Nez X 2 & Bruce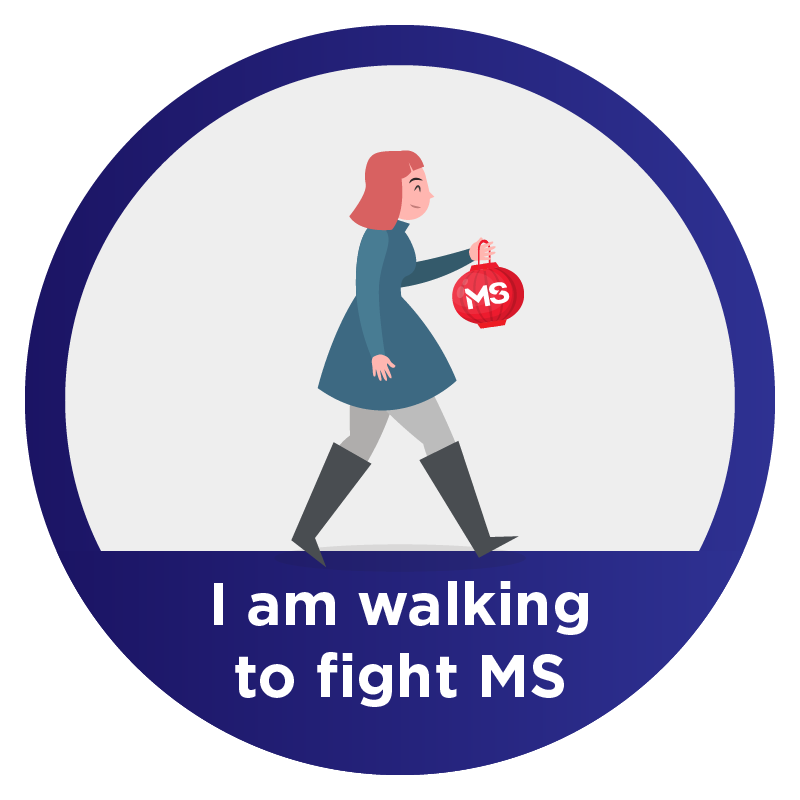 Aritz Alzola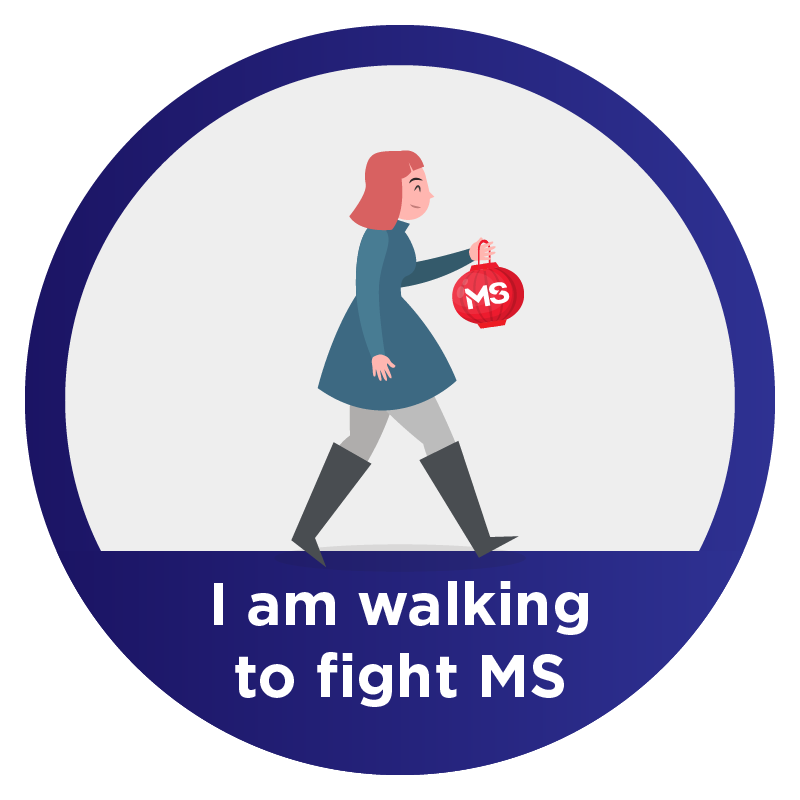 Yvonne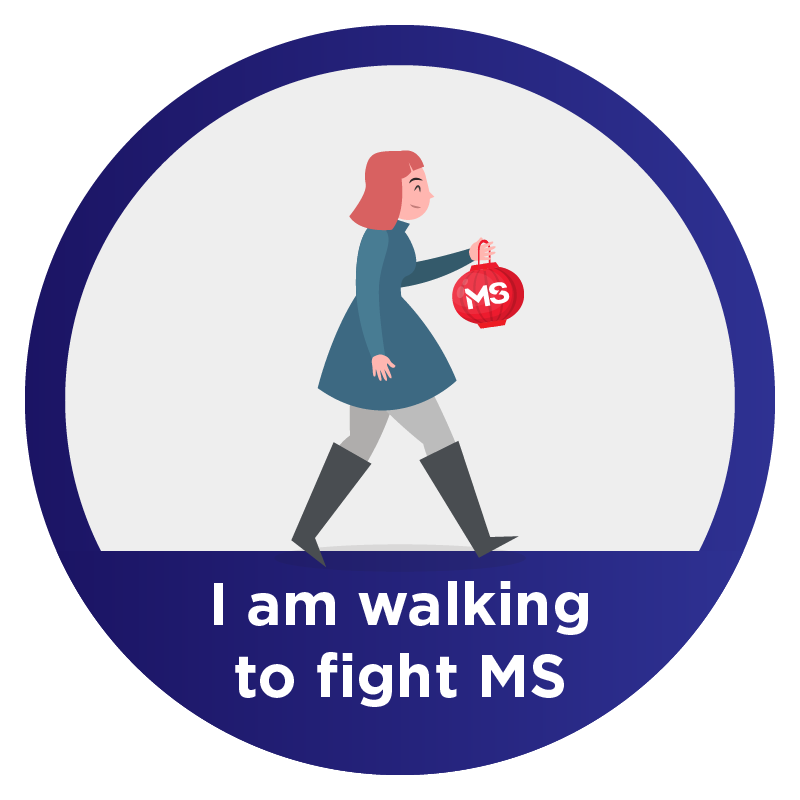 $10k Donor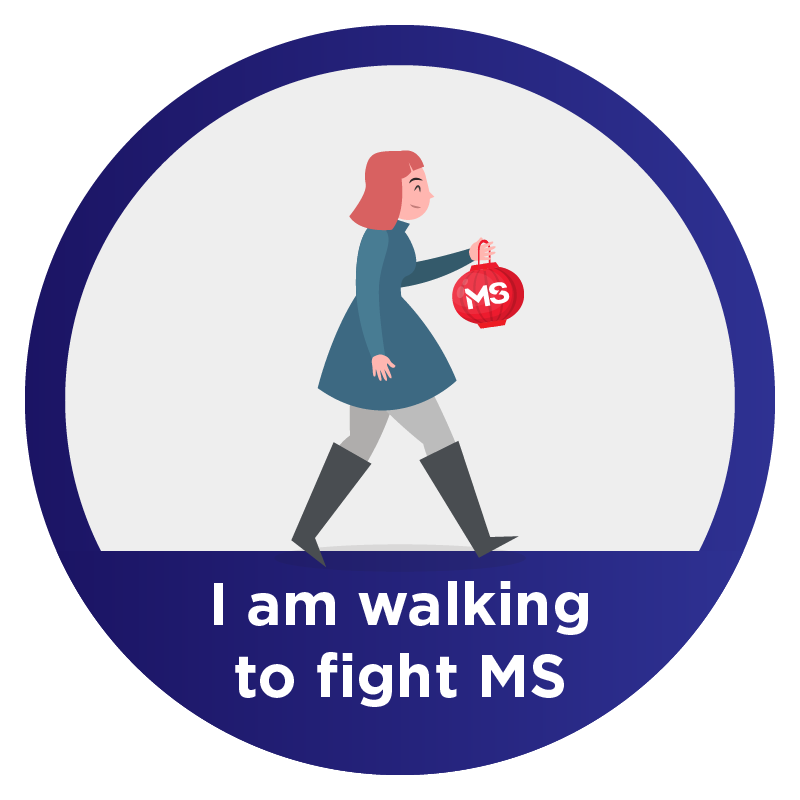 Sally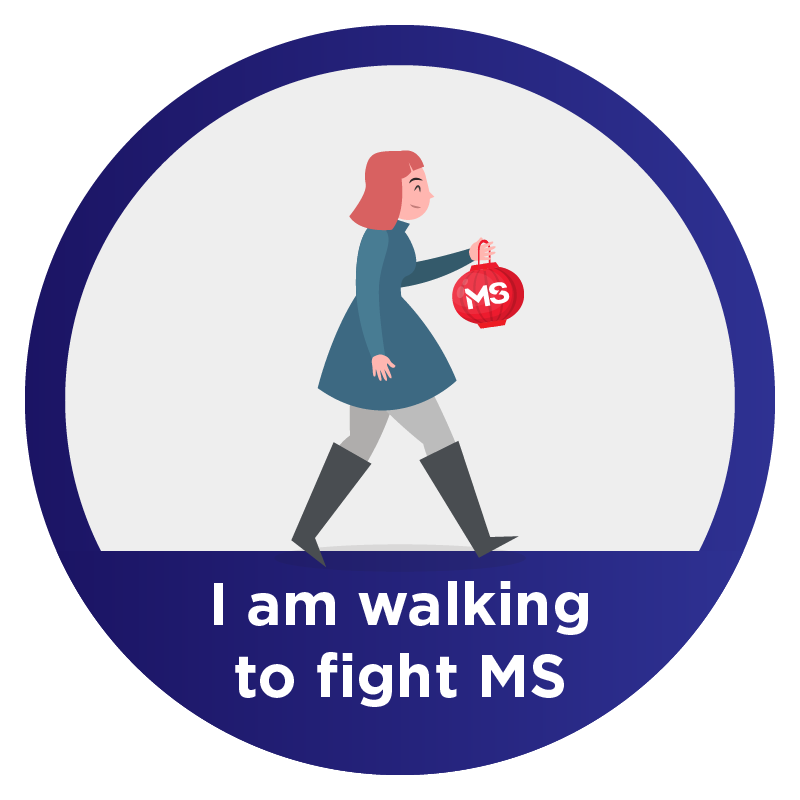 $10k Donor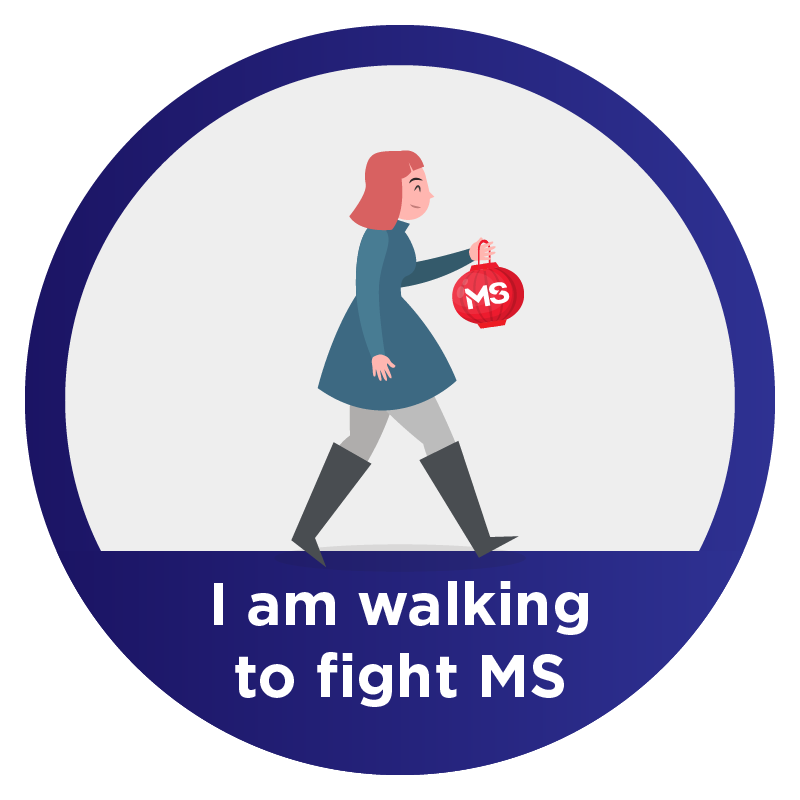 Neil S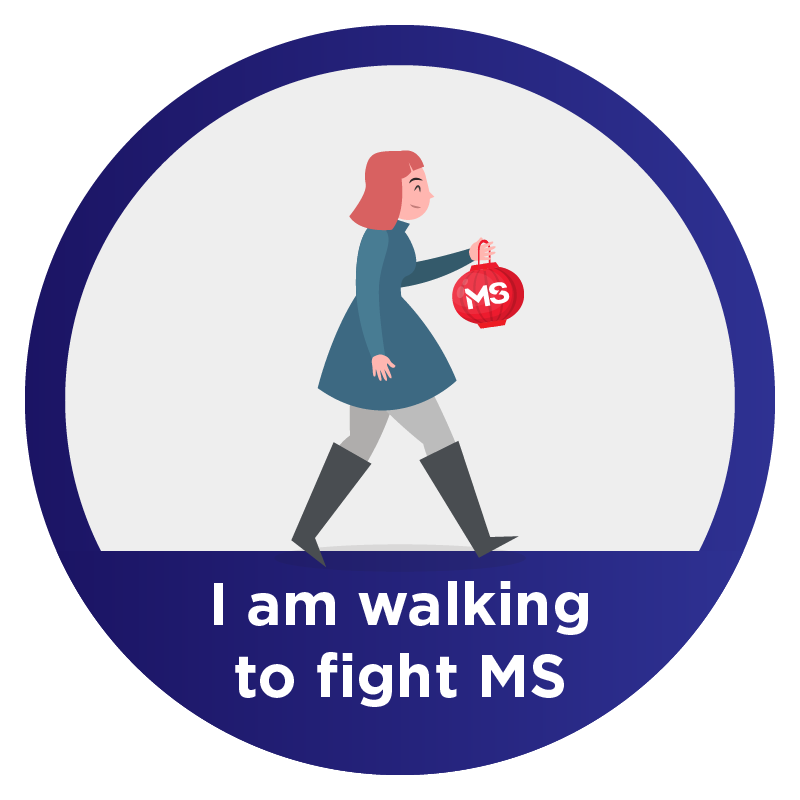 $10k Donor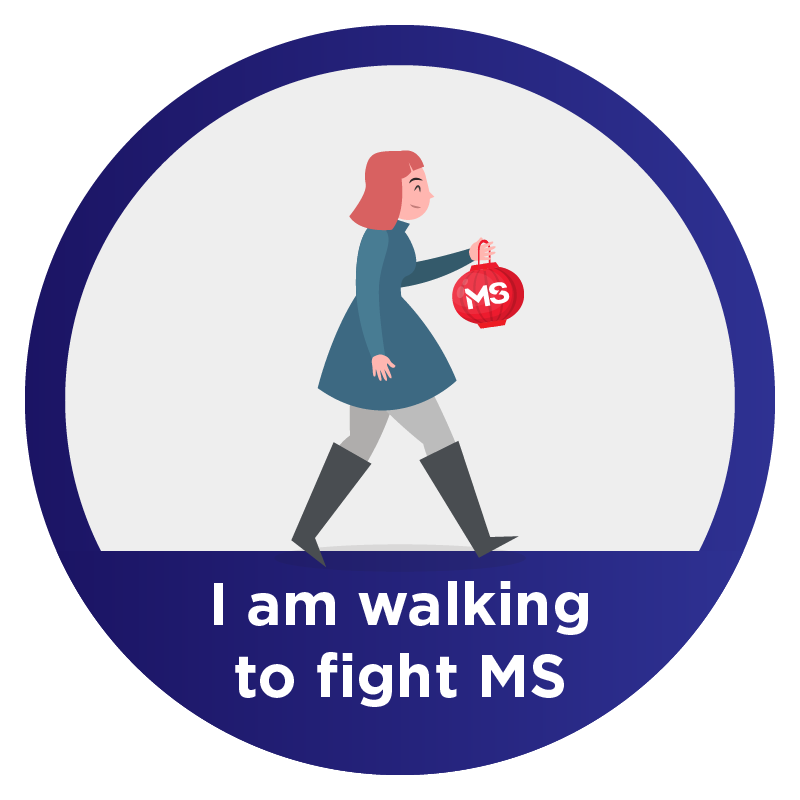 Sally Gunner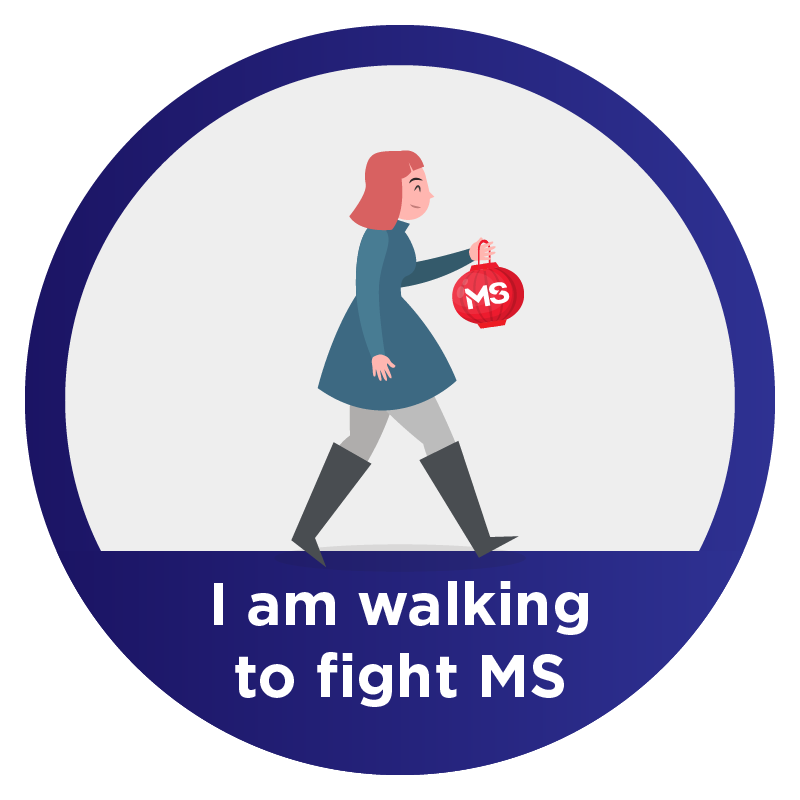 Peter And Jenni Clark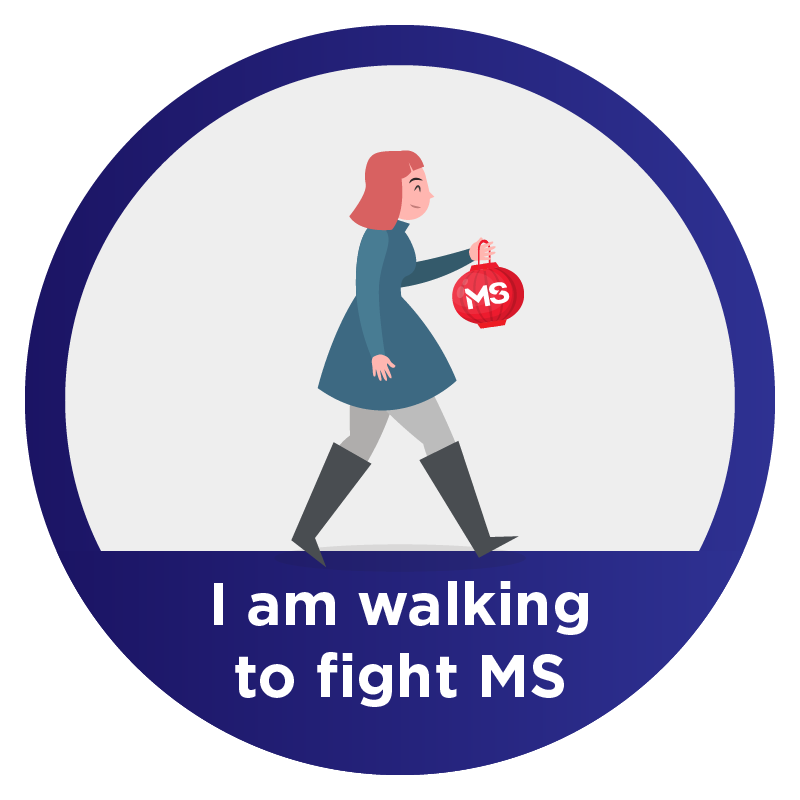 Sarah Carroll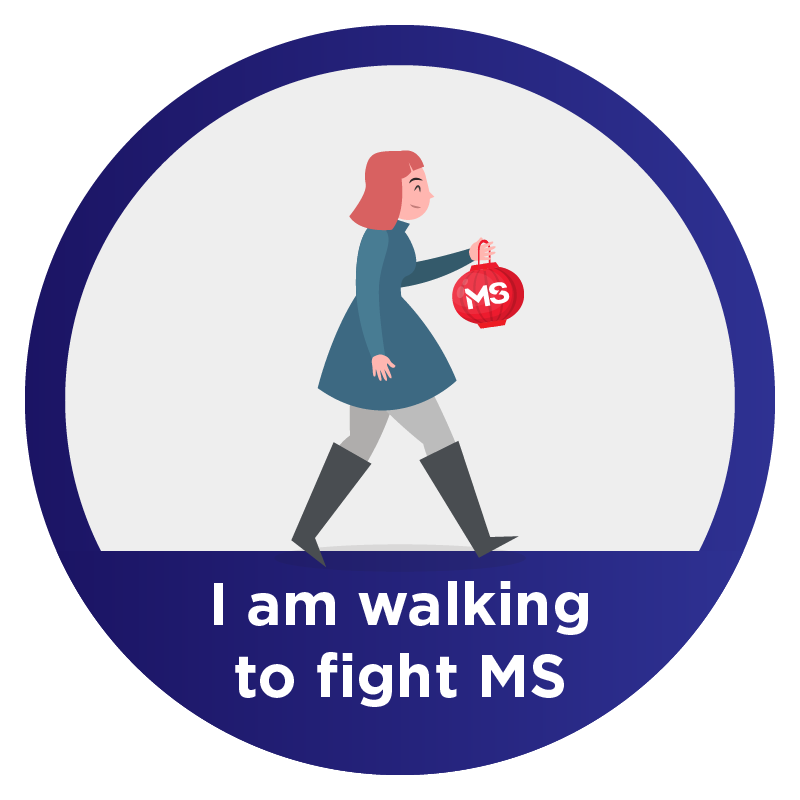 Tristan And Steph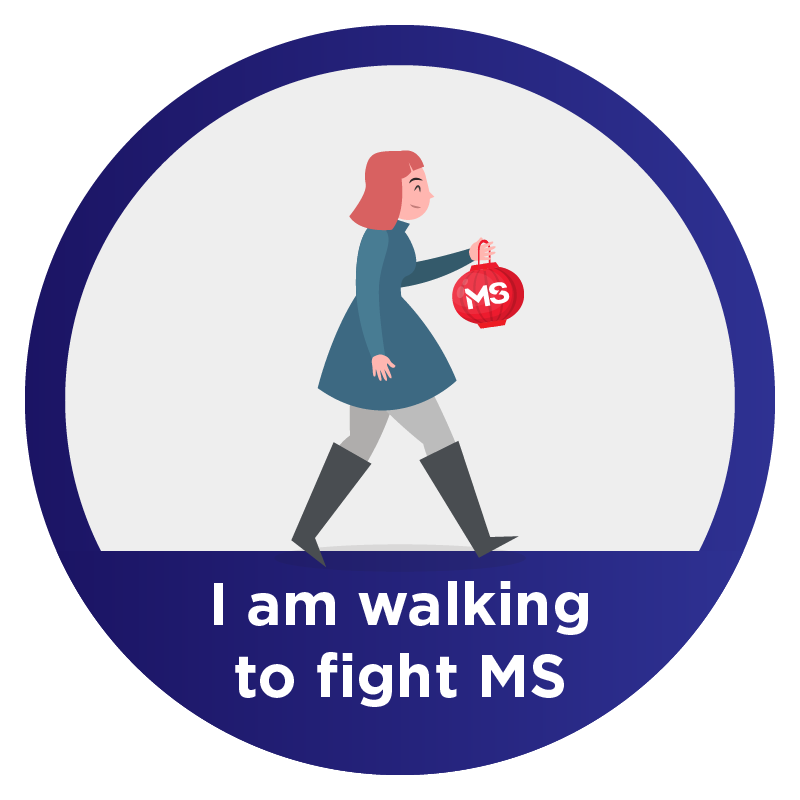 Michael Blomer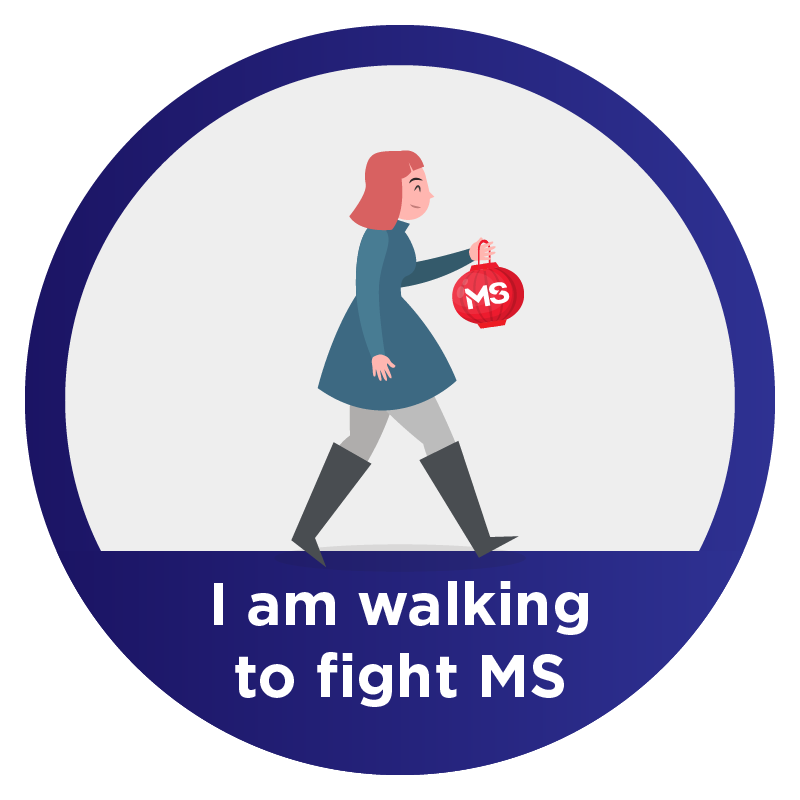 Anonymous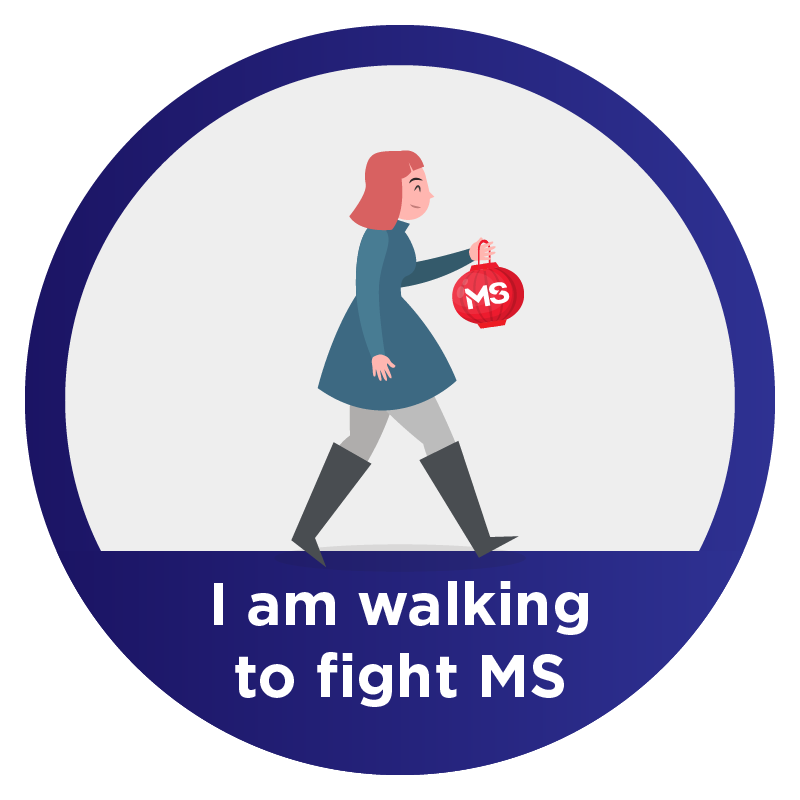 Maureen Mopio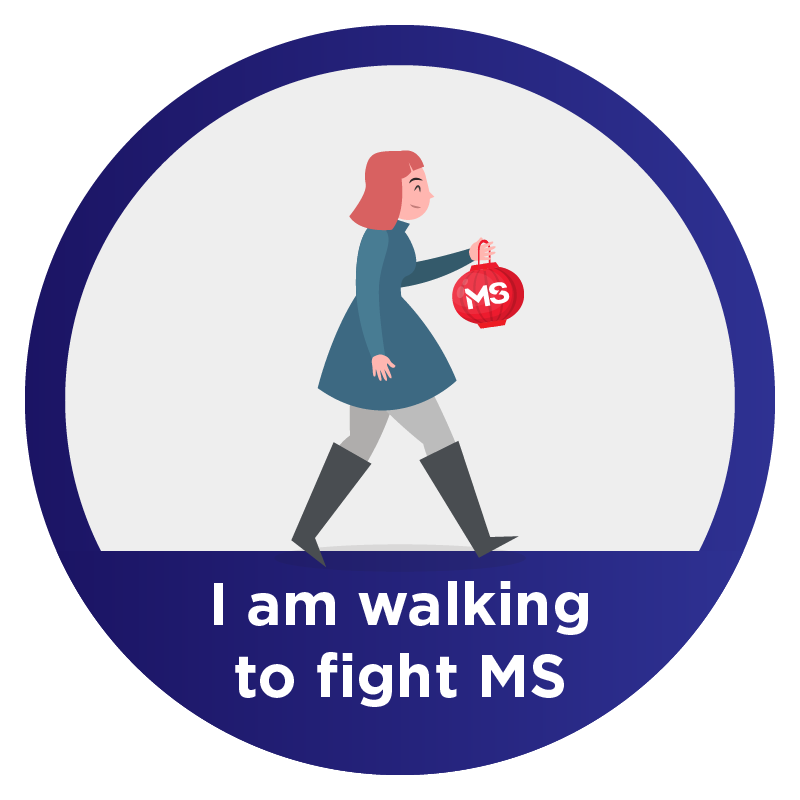 Hayden Jones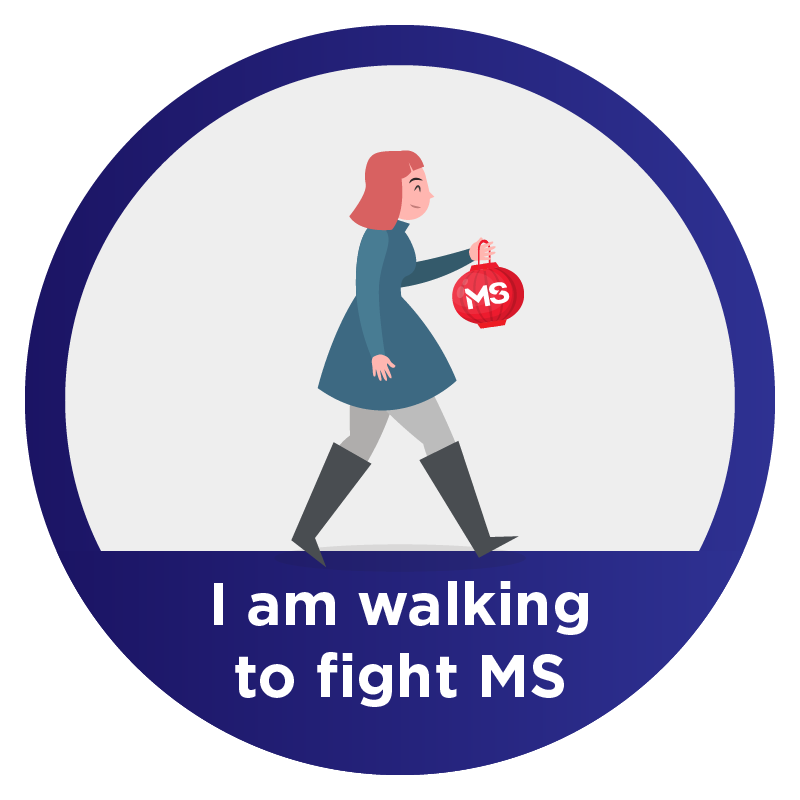 Charmaine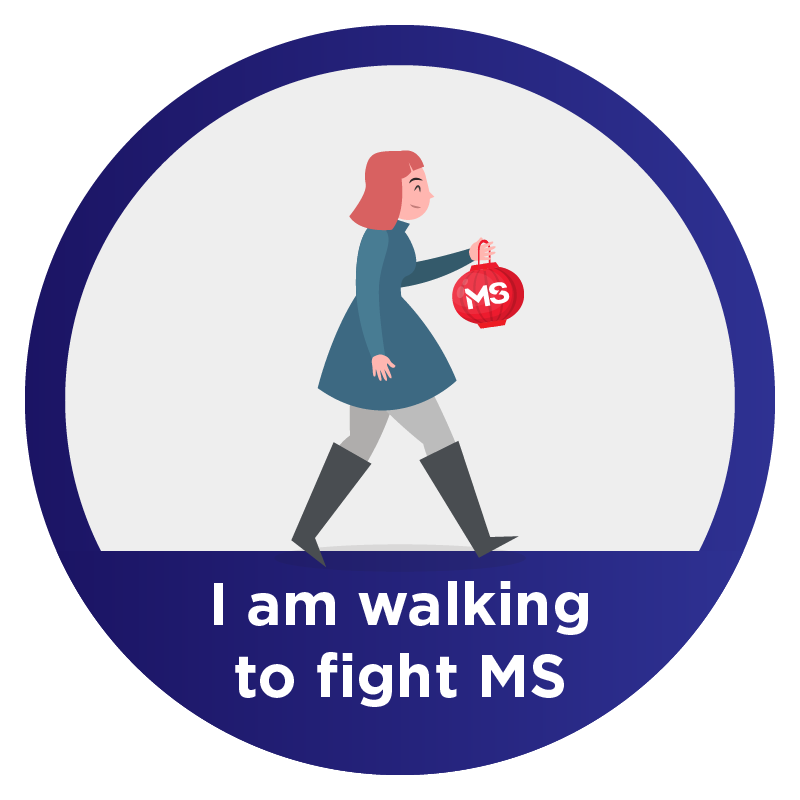 Renee Hunnam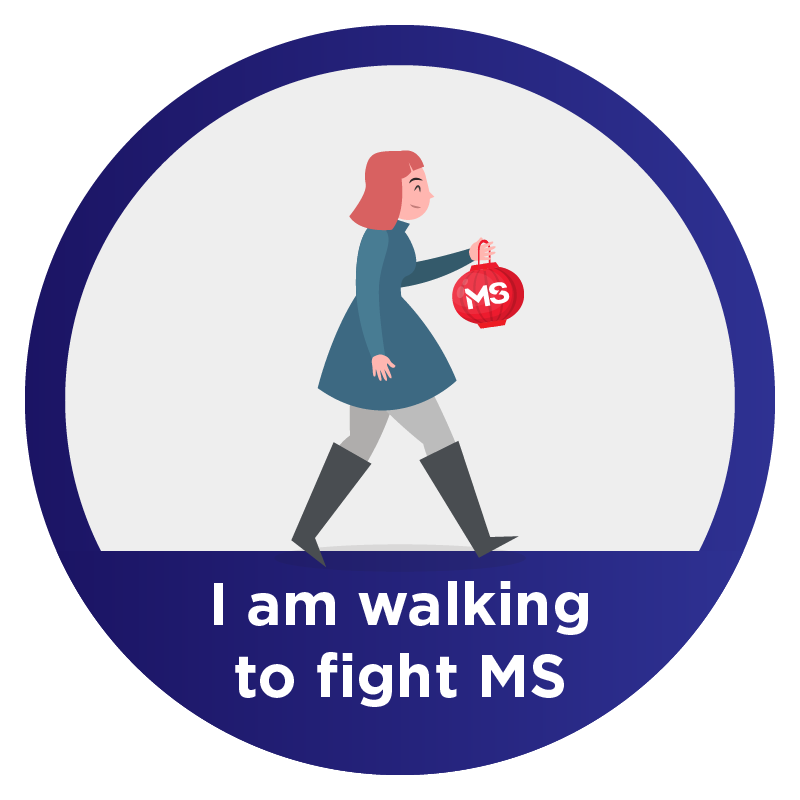 Lucy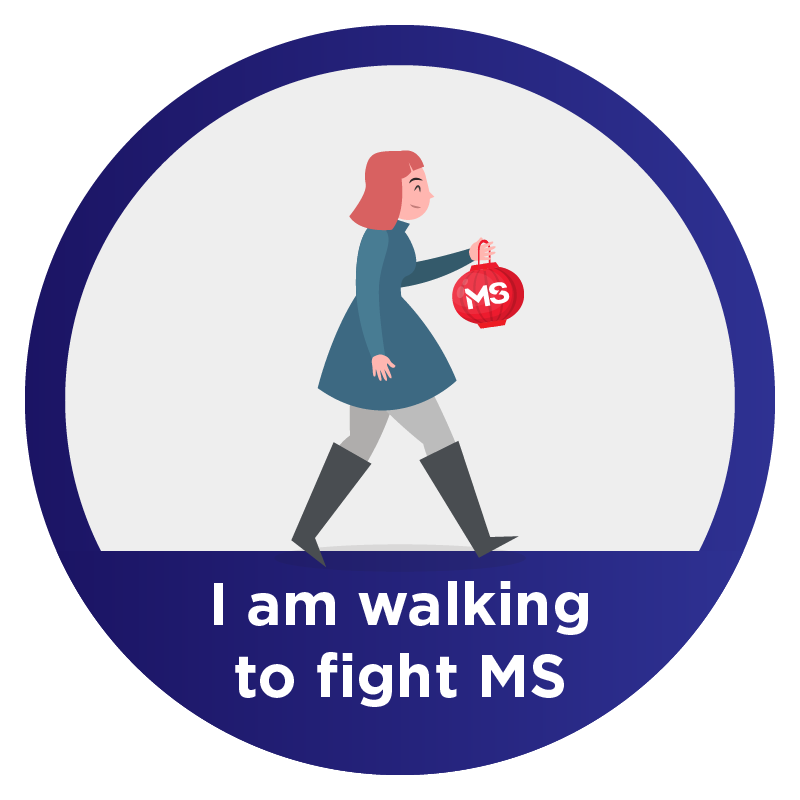 Eve King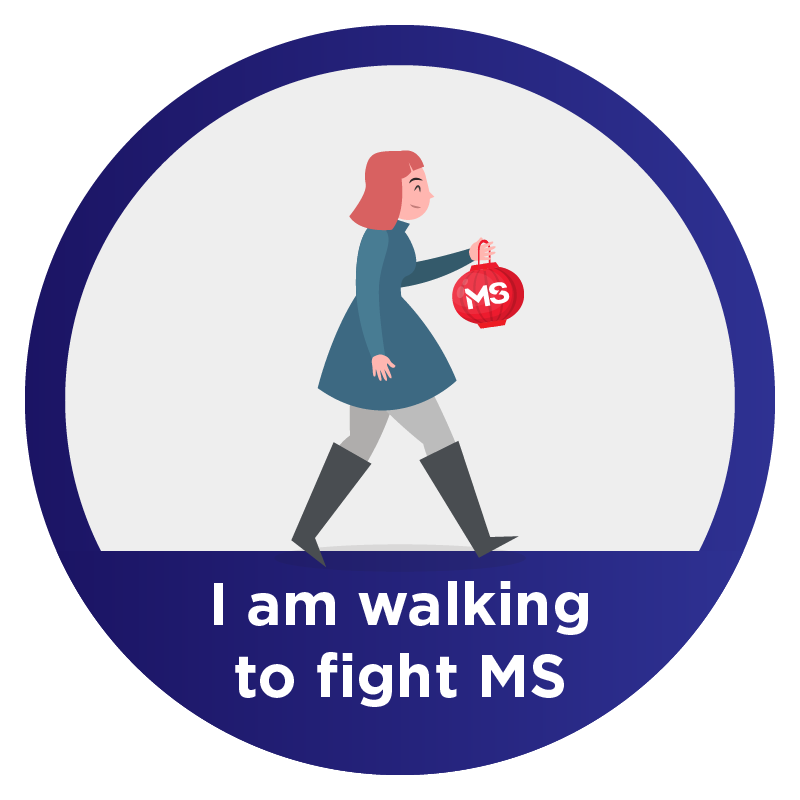 Troy Fernandez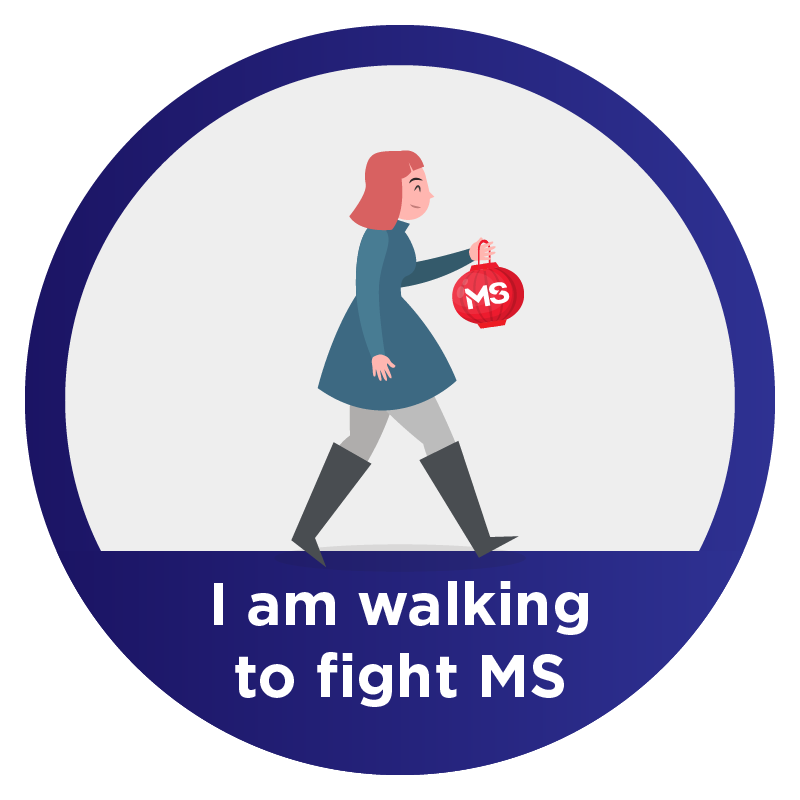 $10k Donor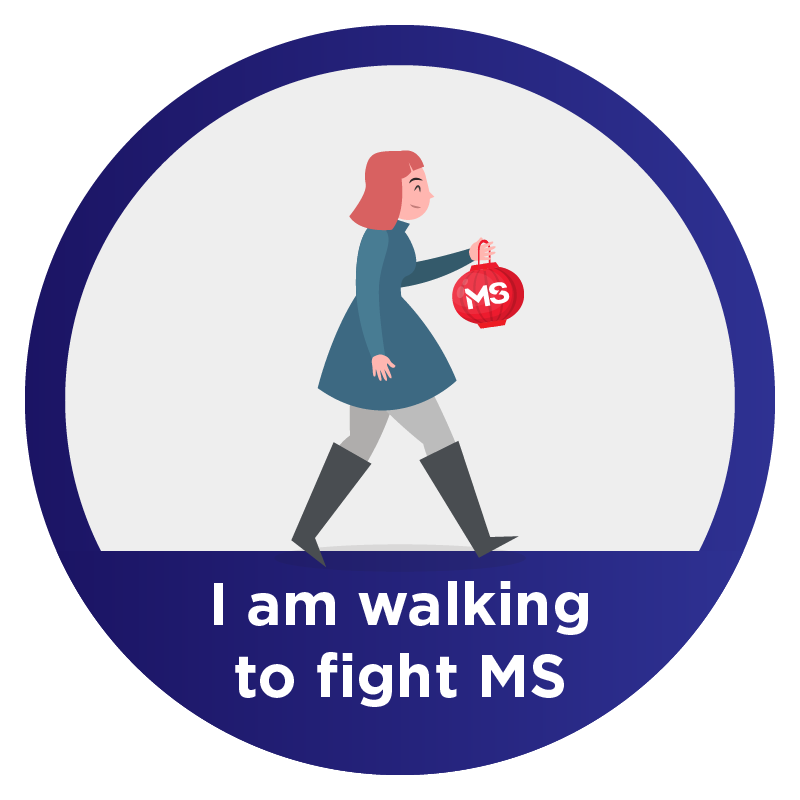 Adrian Jones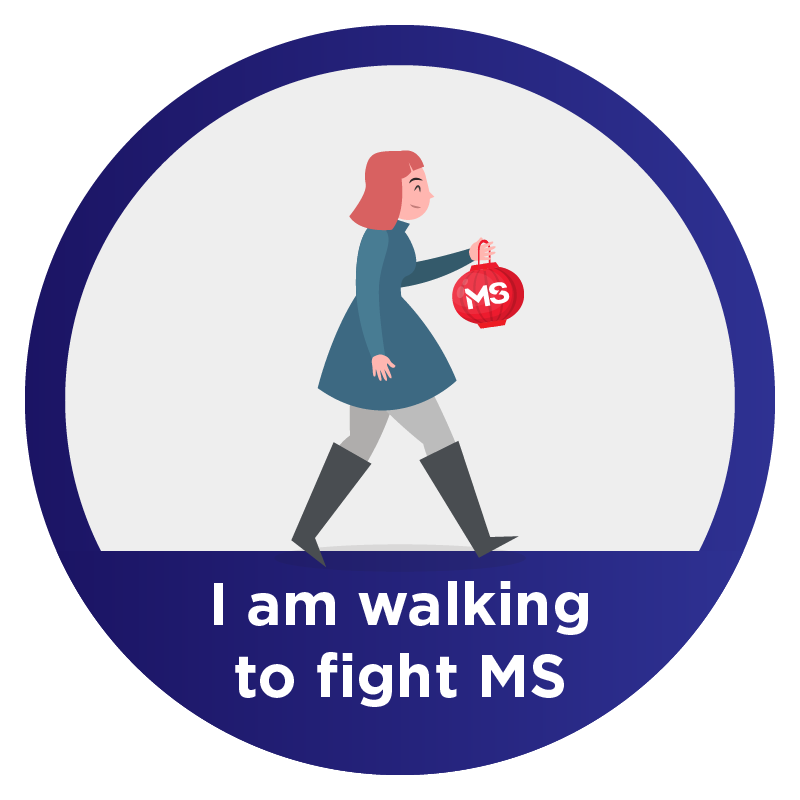 $15k Donor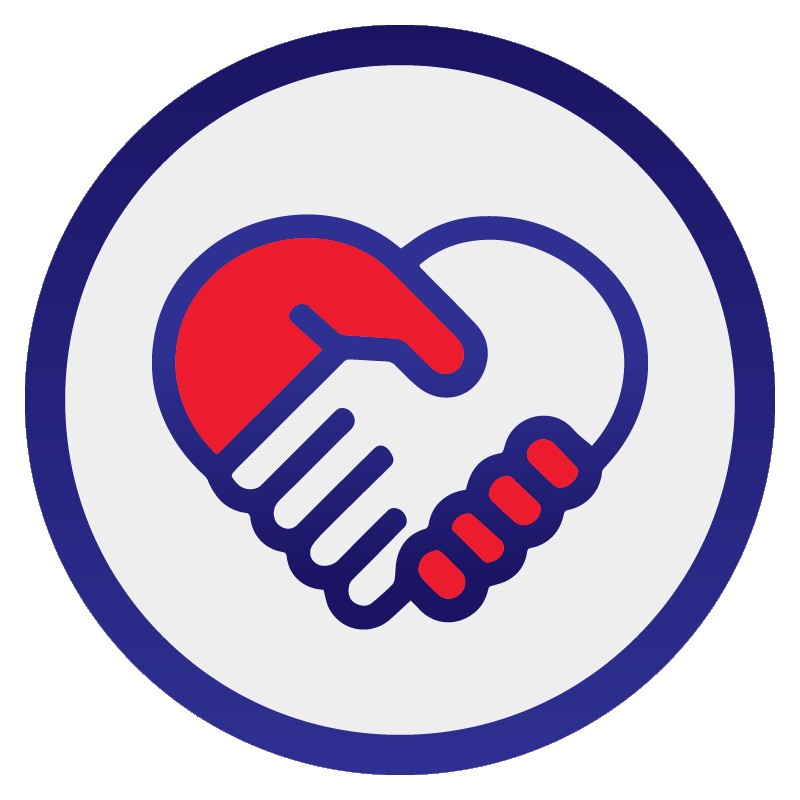 Jake Durrington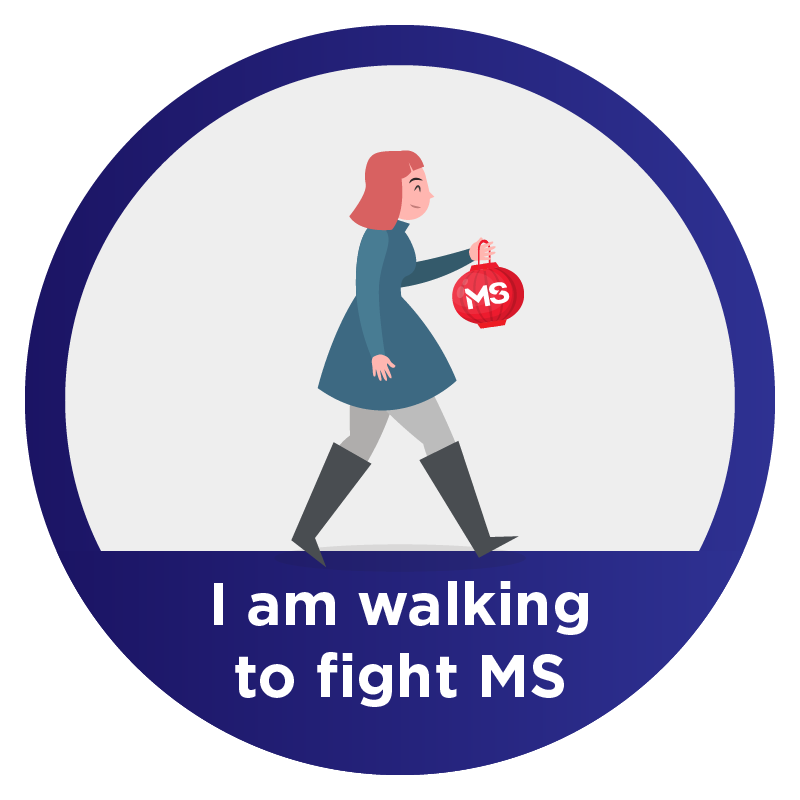 Madonna
Elasma Milanzi
Janine Aitken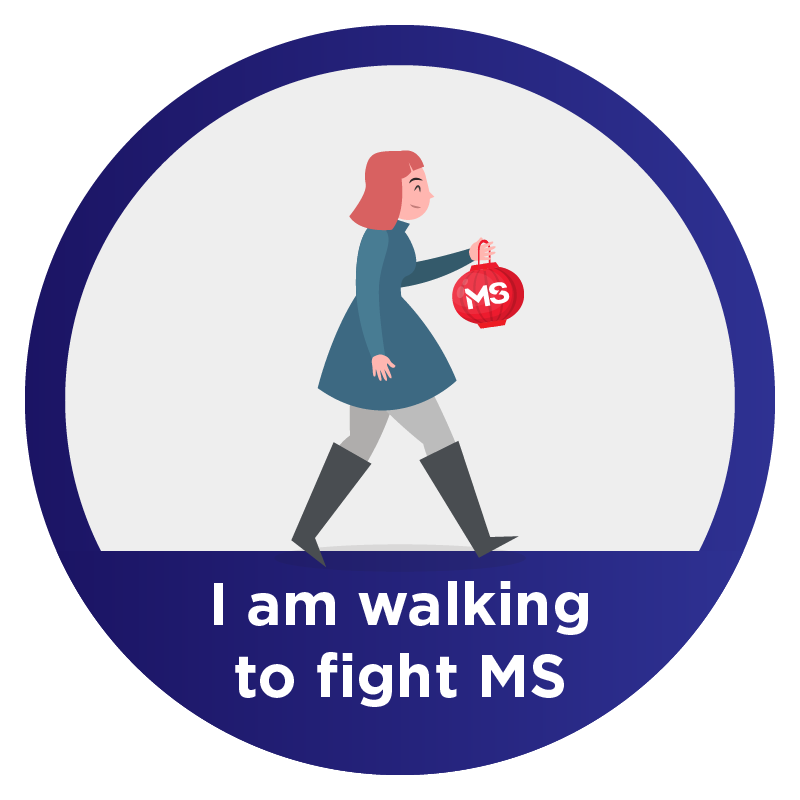 Danny S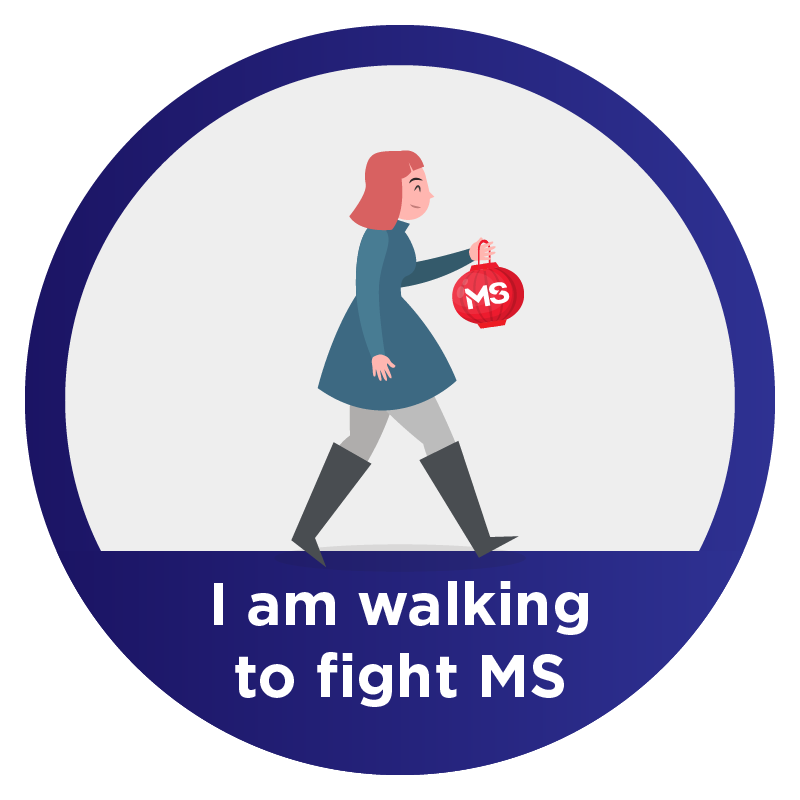 $10k Donor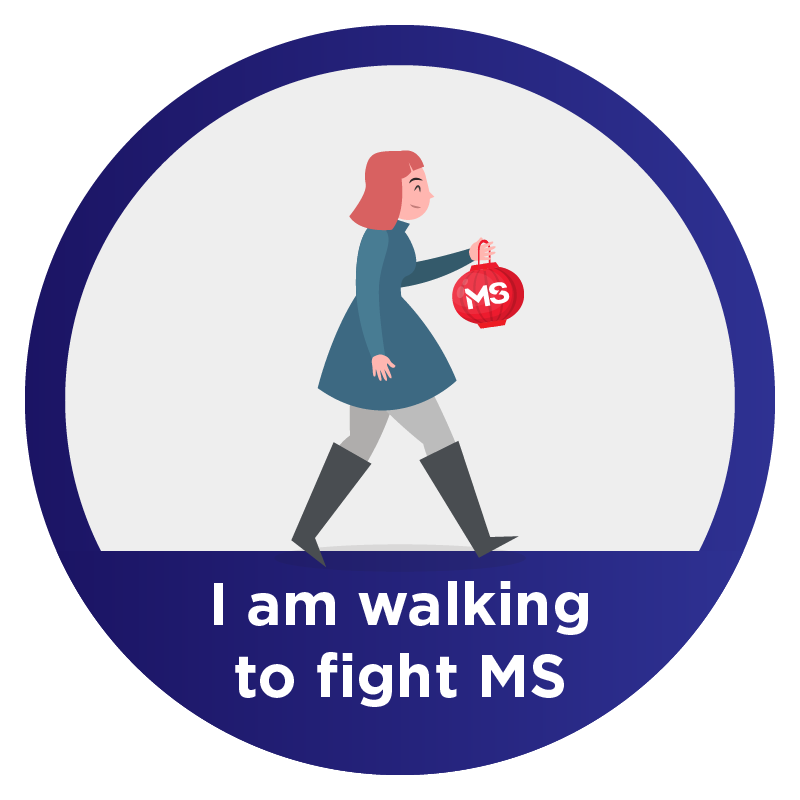 Mark Read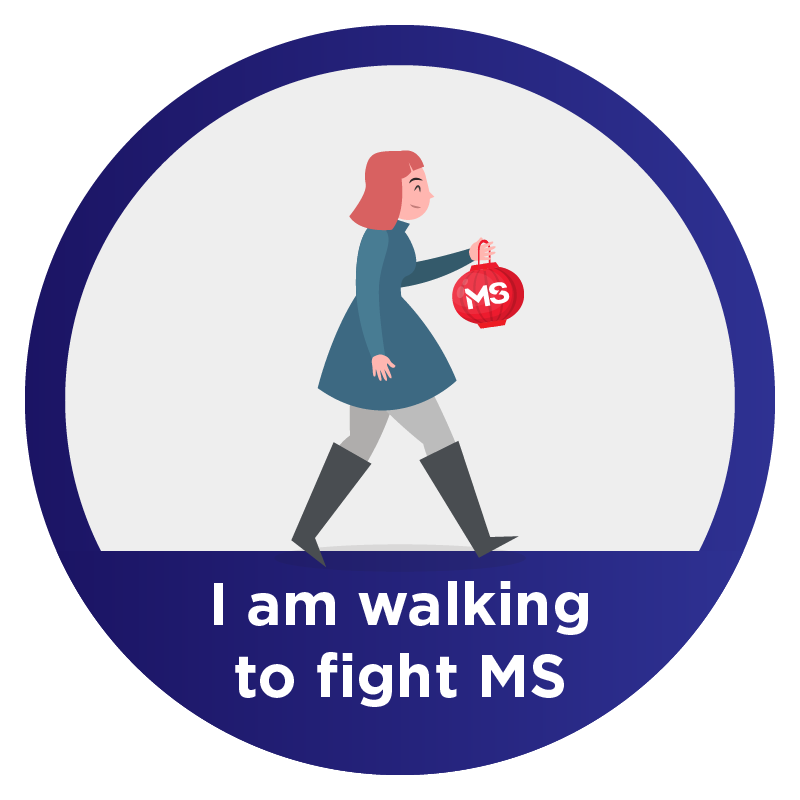 Anonymous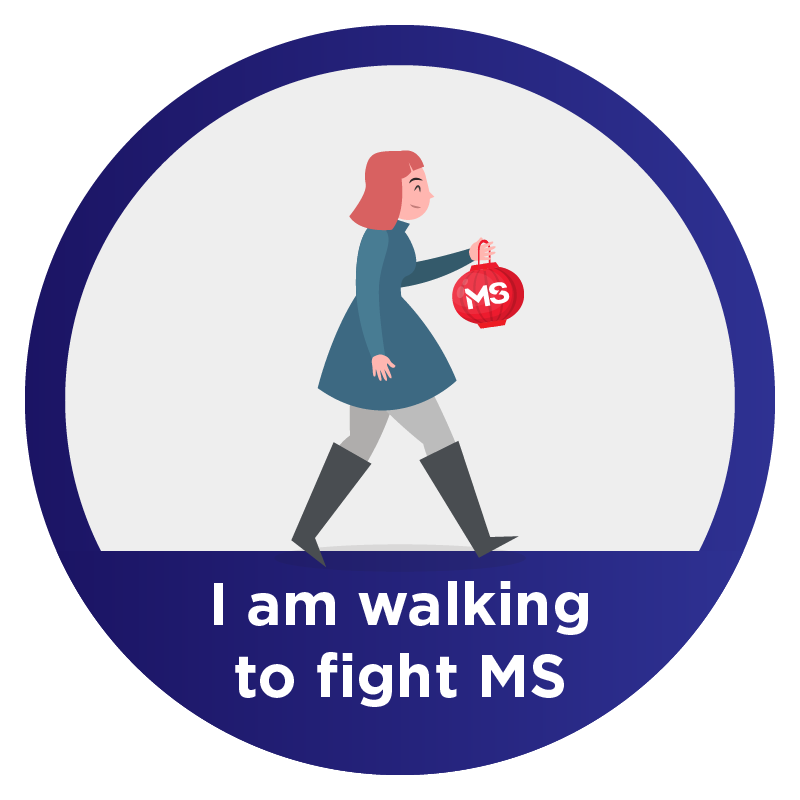 Leanne Butkus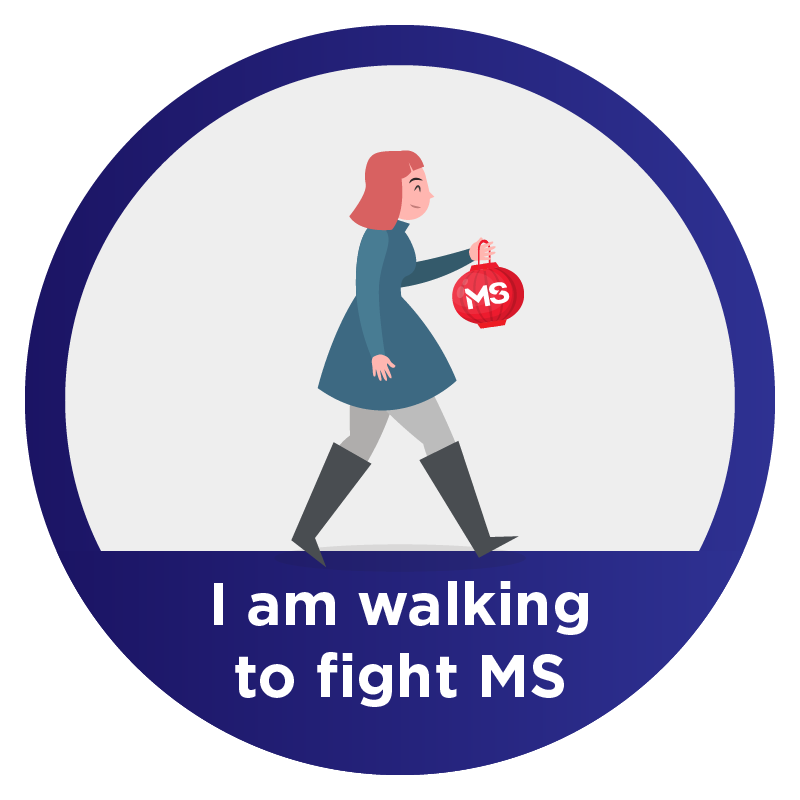 $10k Donor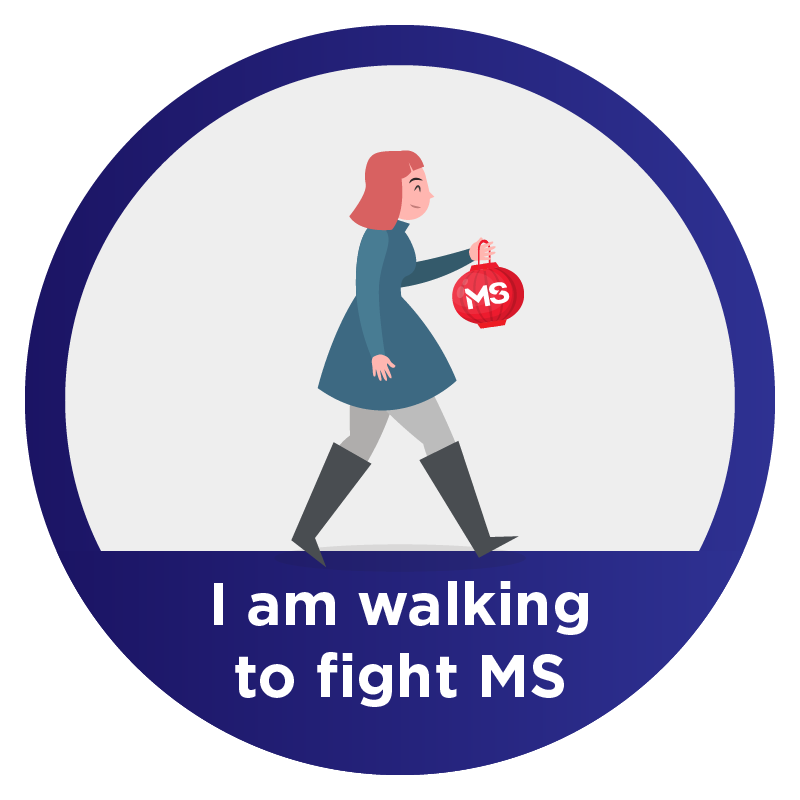 Mark Owen (western Spirit)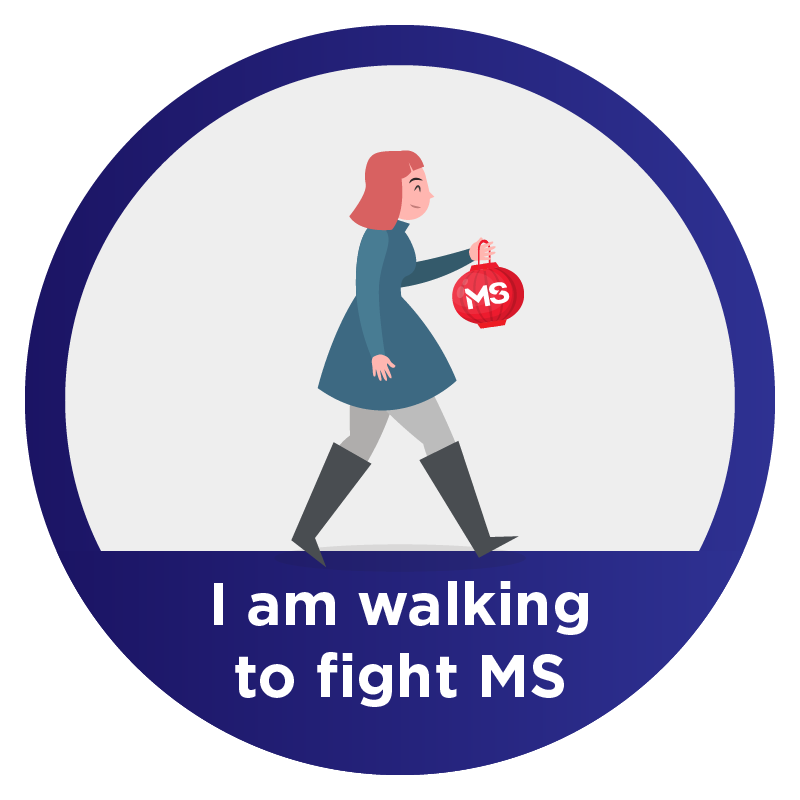 Janet Close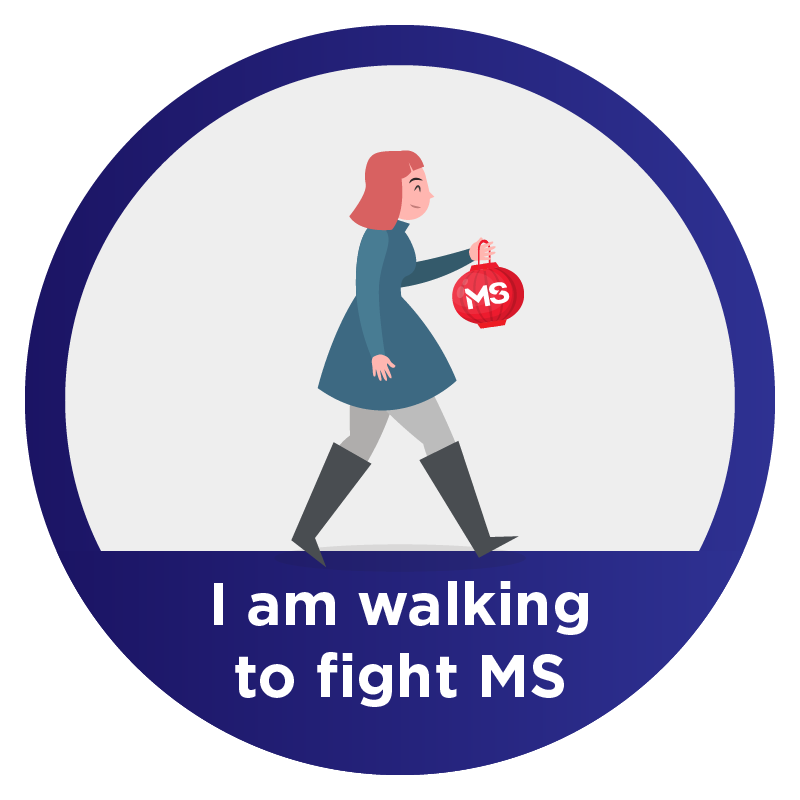 Dunney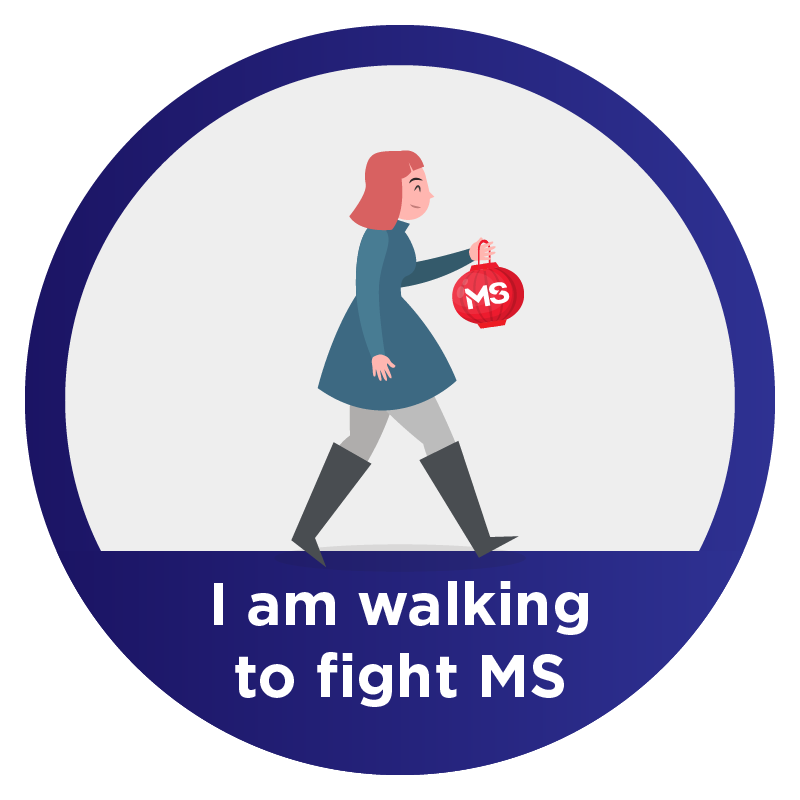 Fiona Hammond
Gary Hart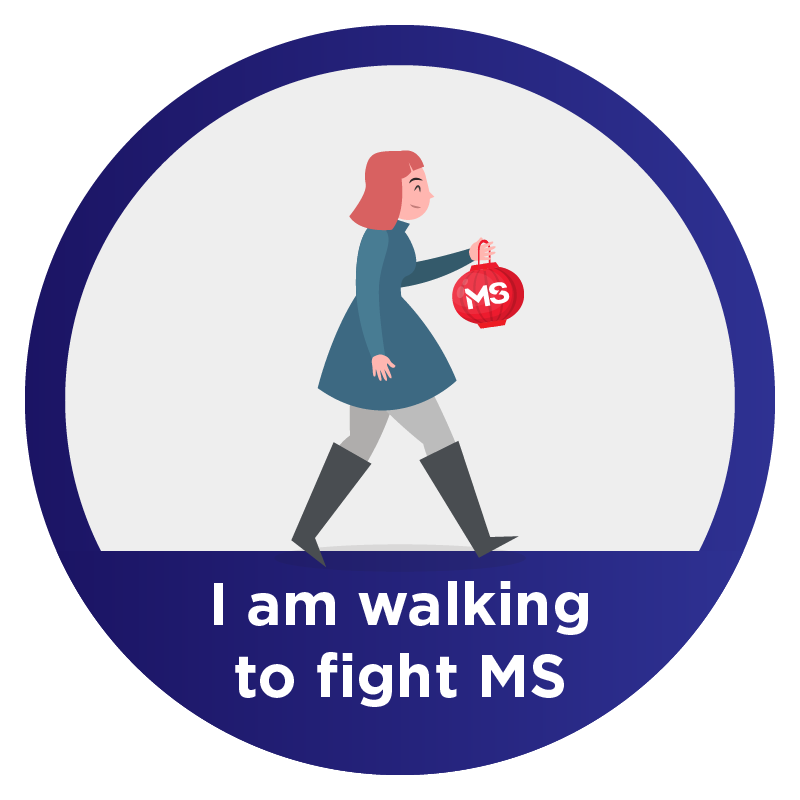 Prince Lo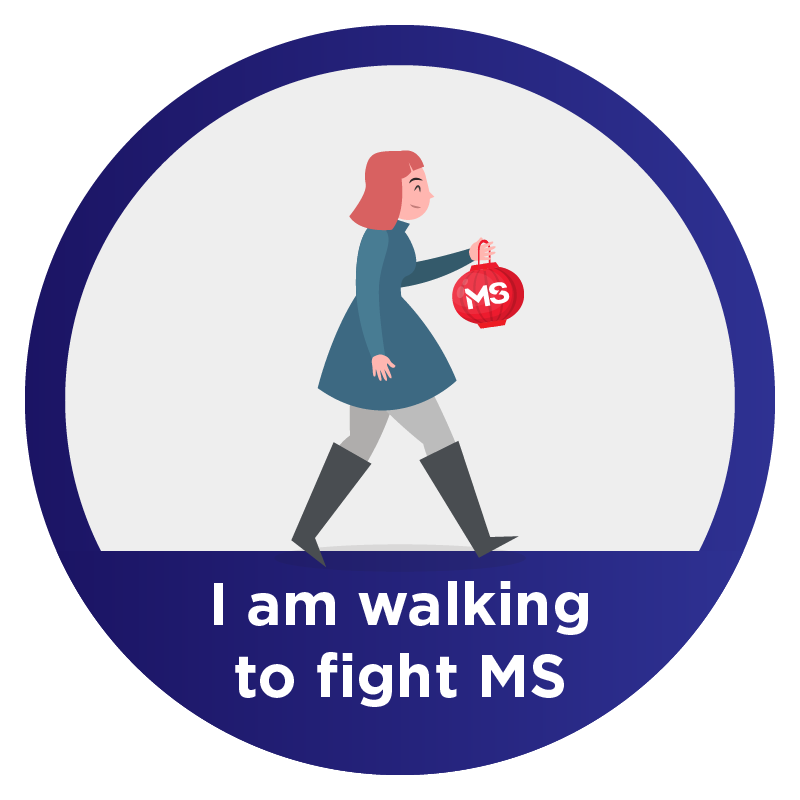 Anonymous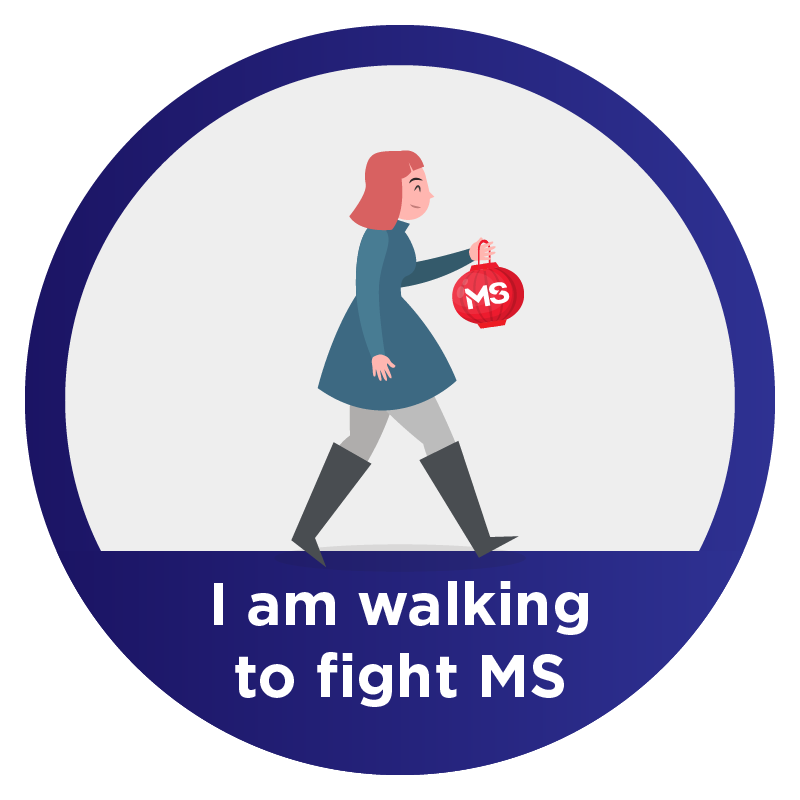 Anonymous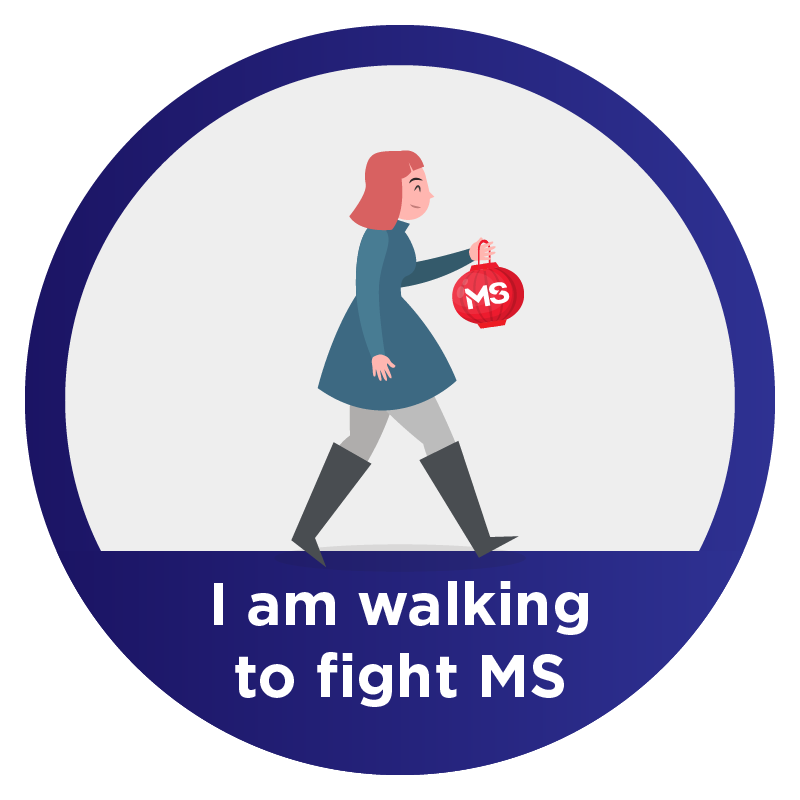 Grant White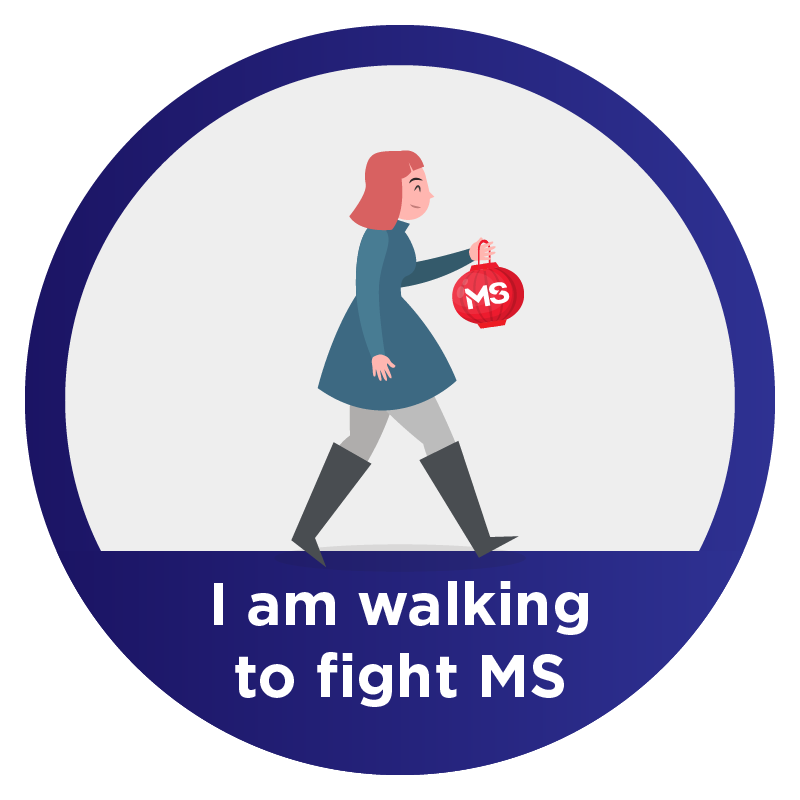 Belinda Norrie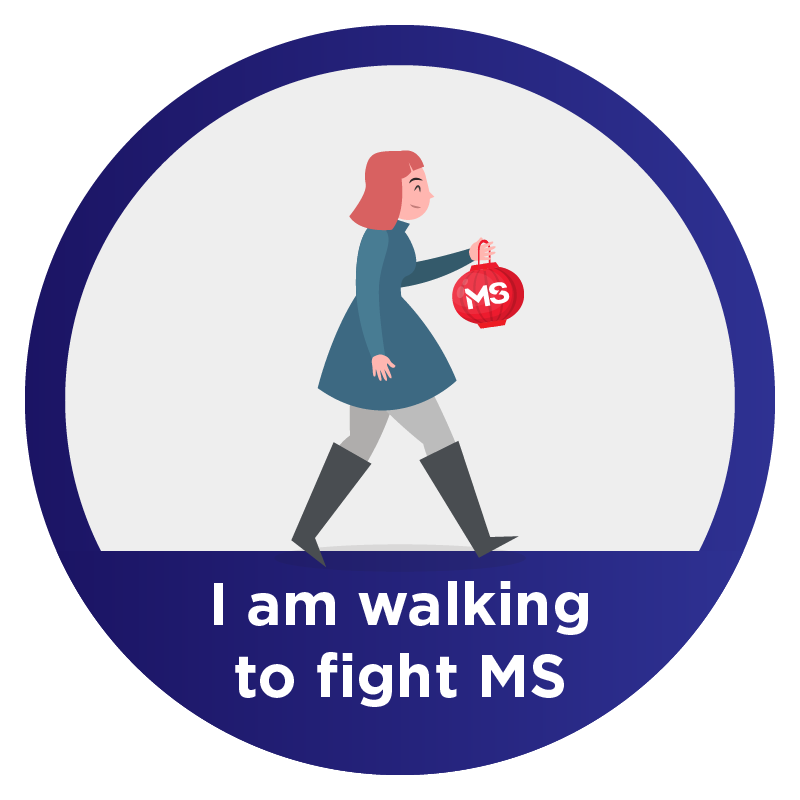 Daniel Clancy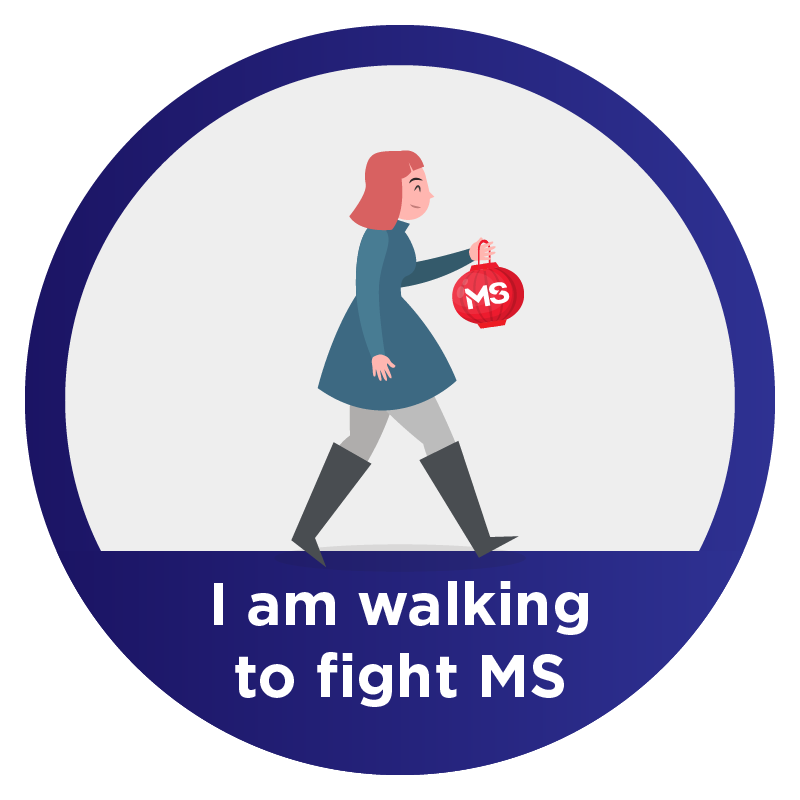 Fiona Henderson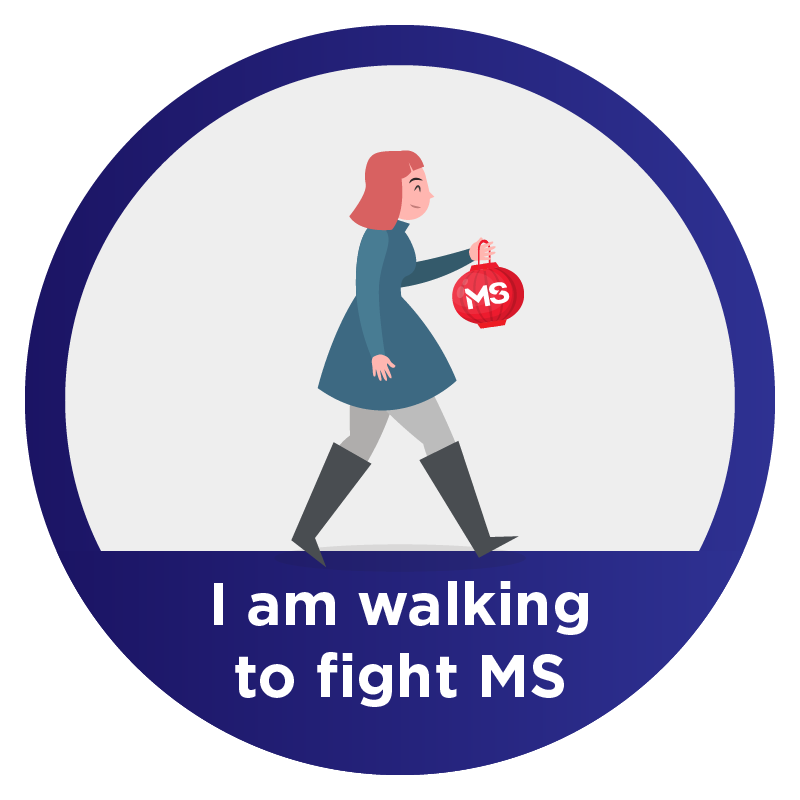 Tony T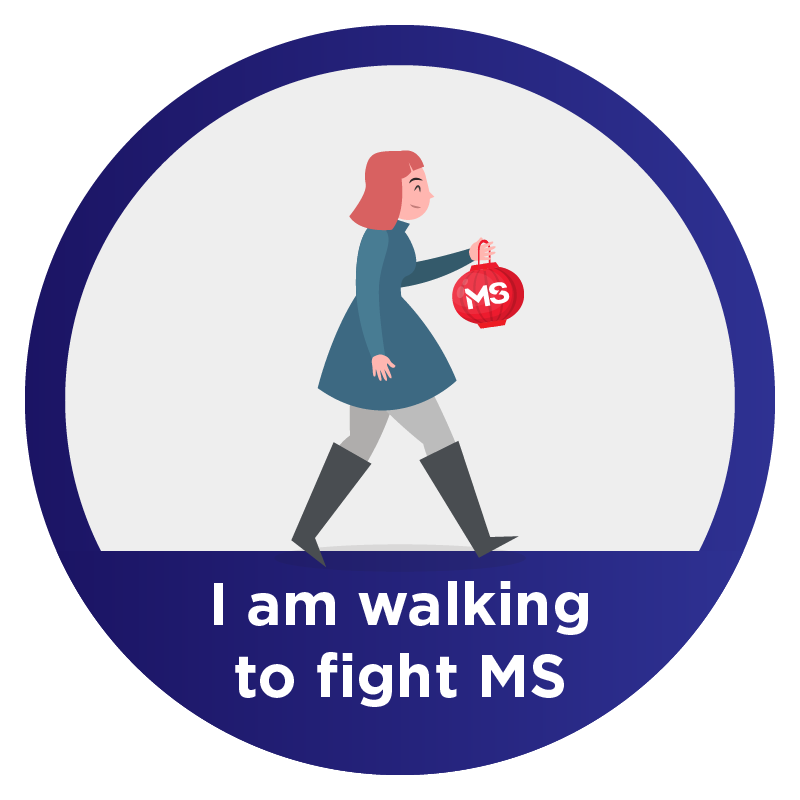 $10k Donor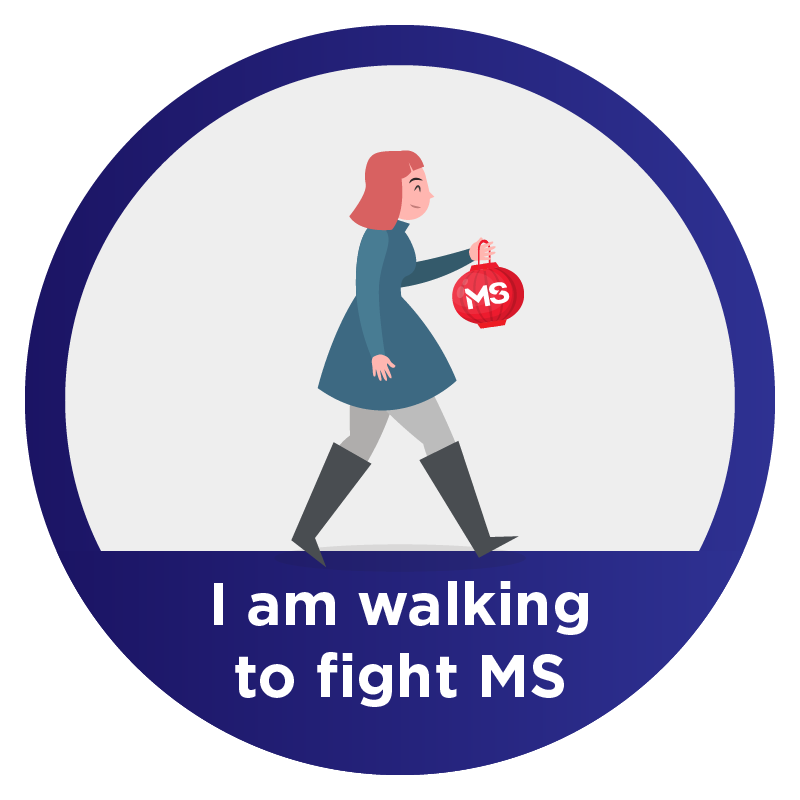 Bob C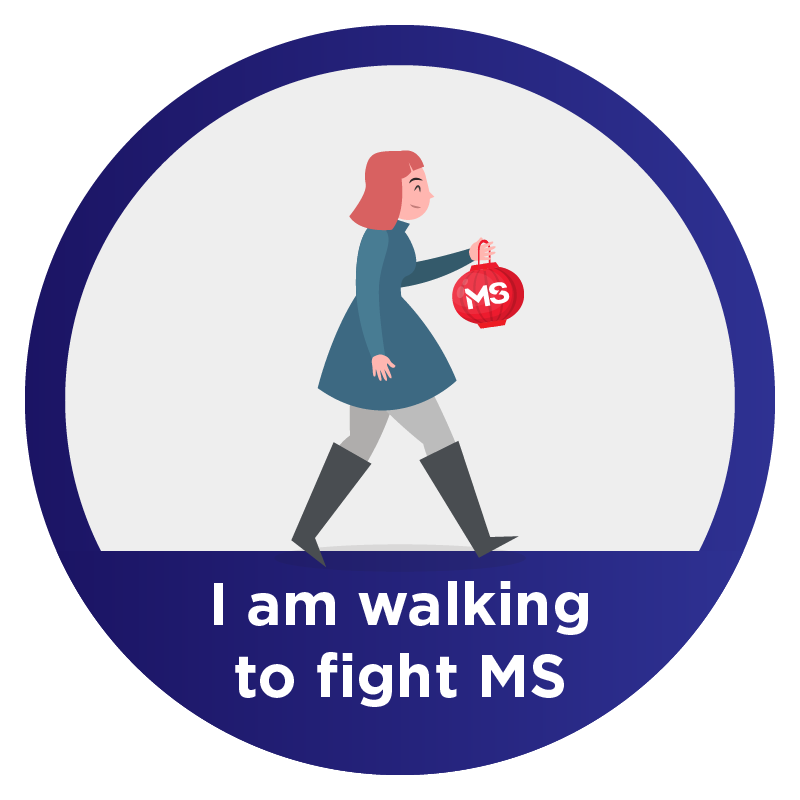 Rebecca Zhang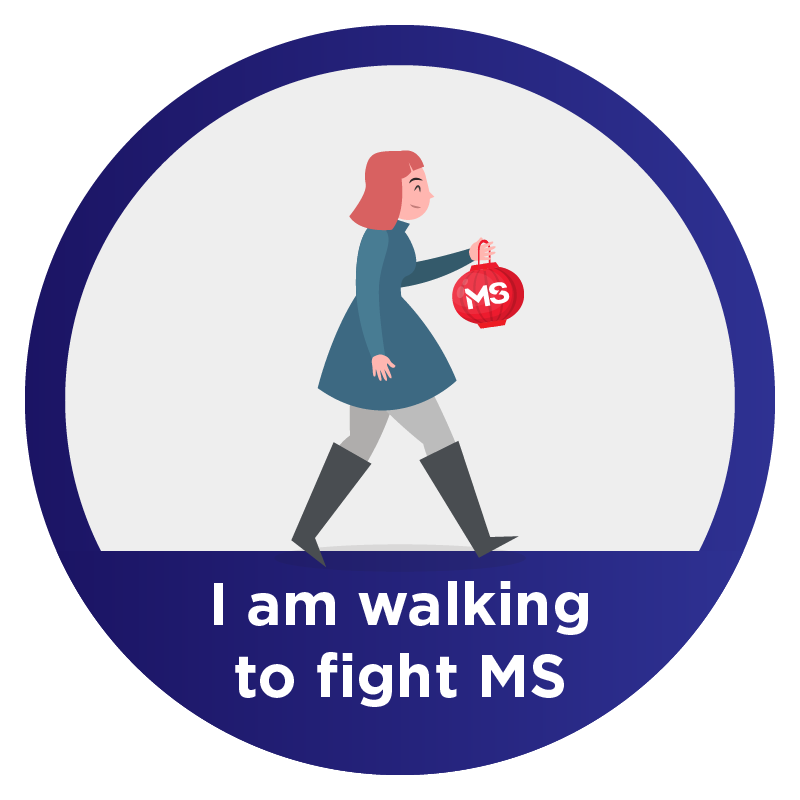 Joel Richters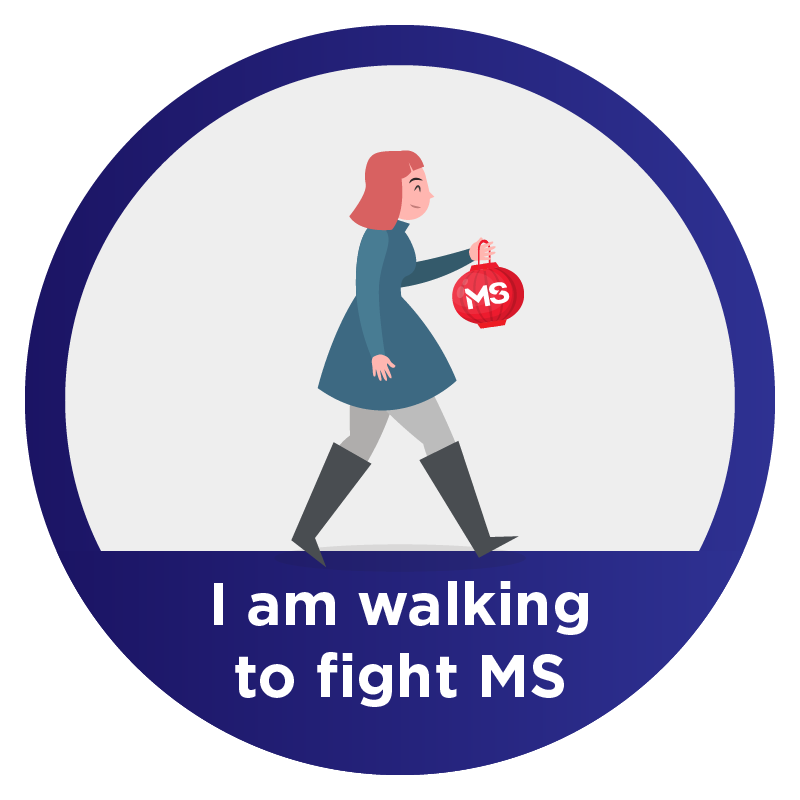 Elia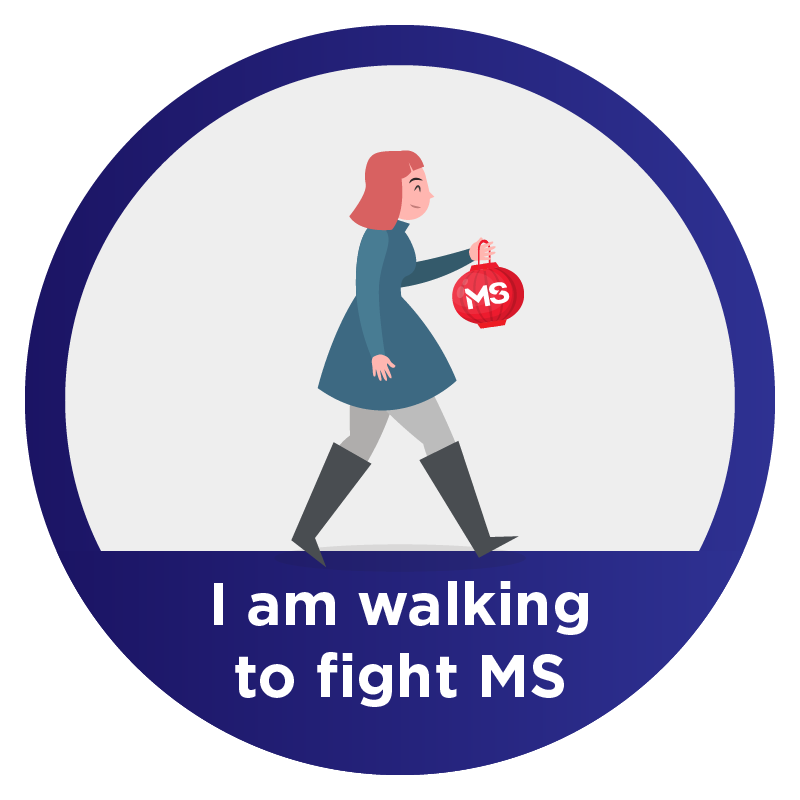 David Williams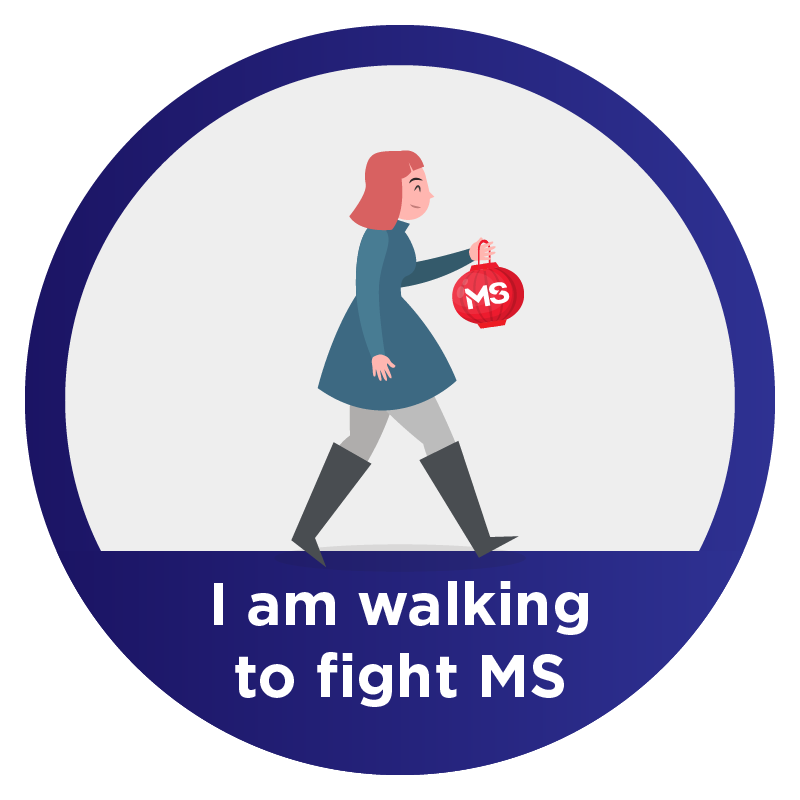 Gillian Pechey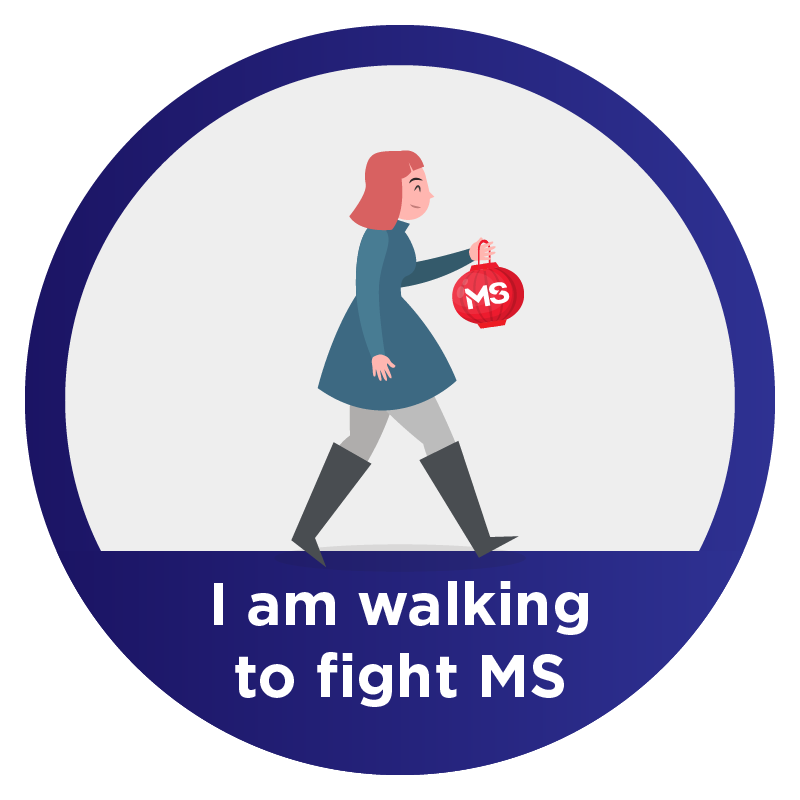 $15k Donor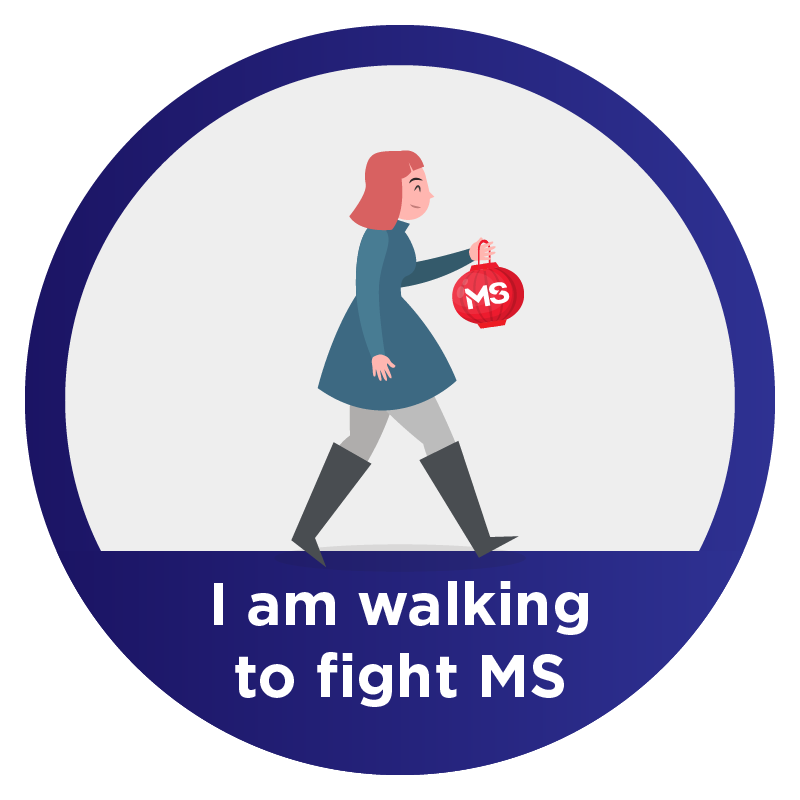 Mick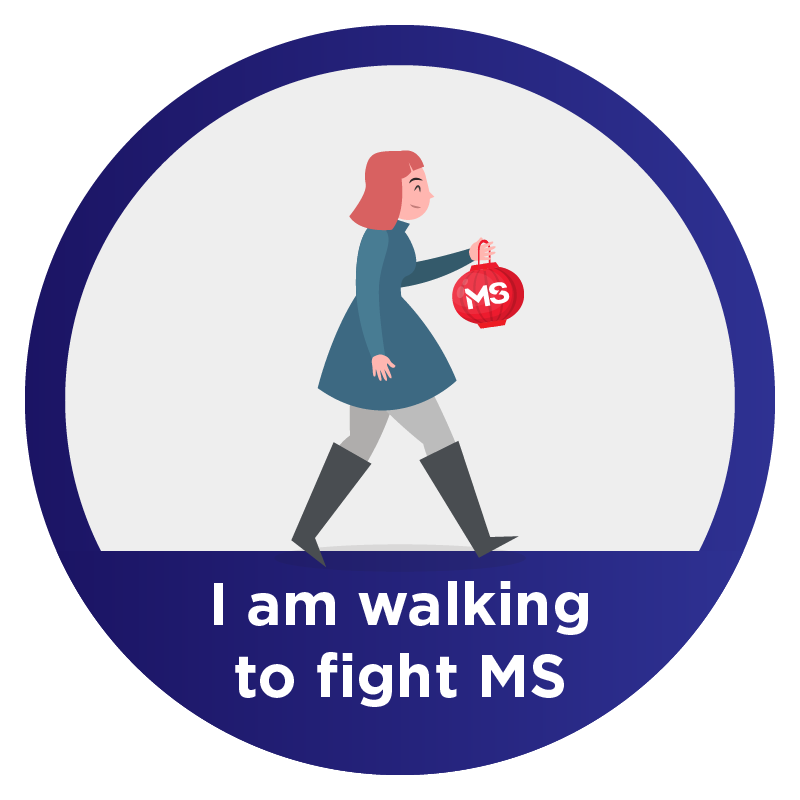 Anonymous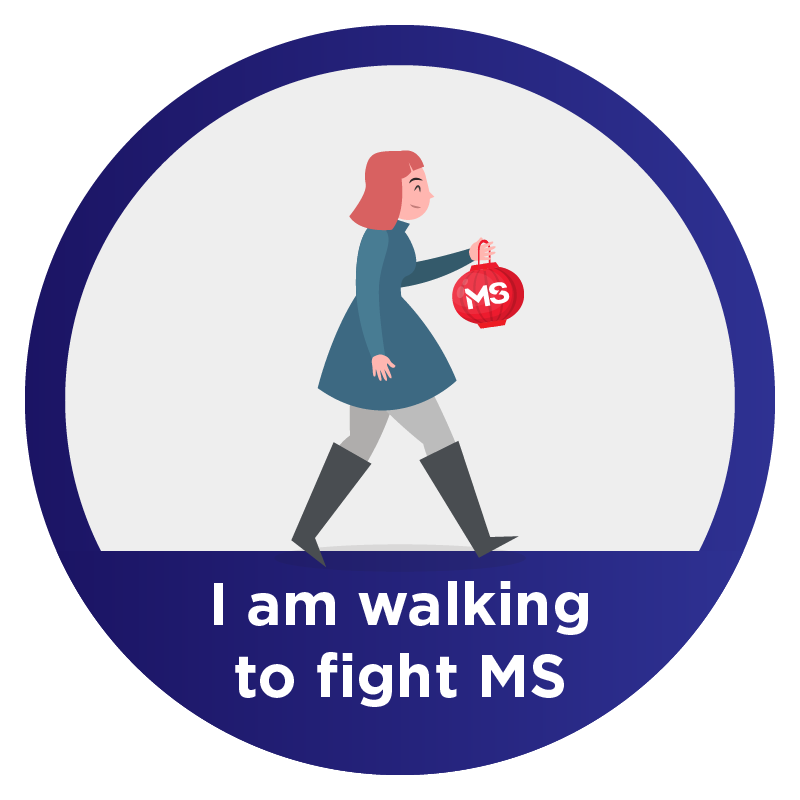 Sammi Lowe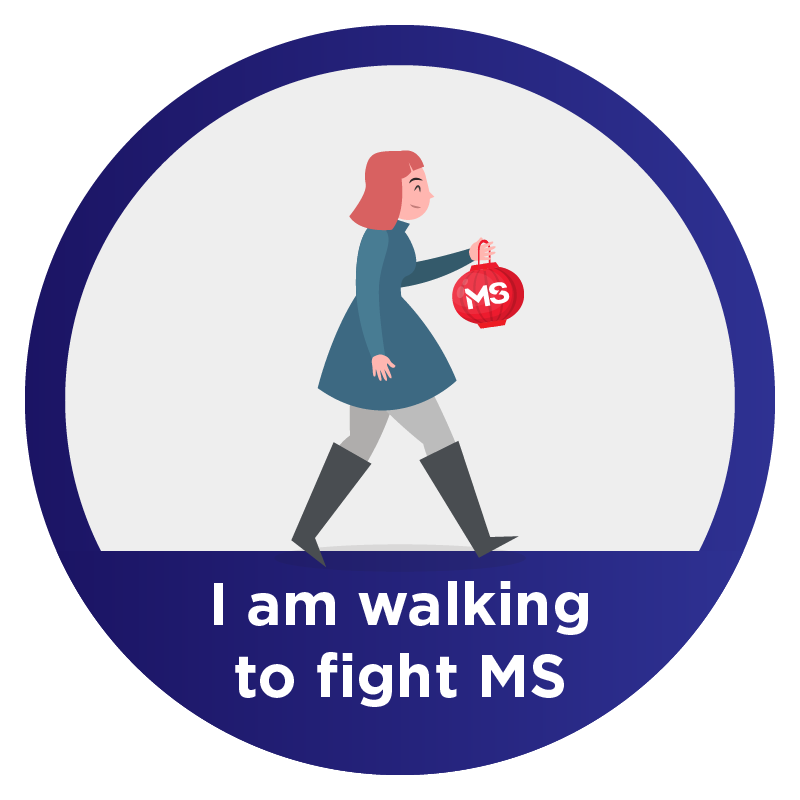 Elia Hill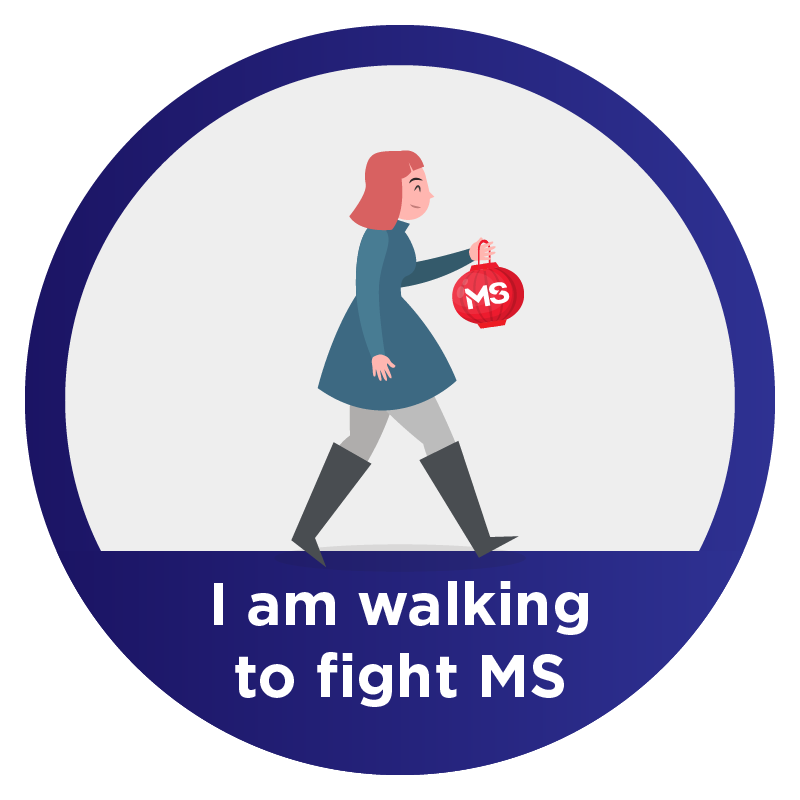 Rocky Grosdanis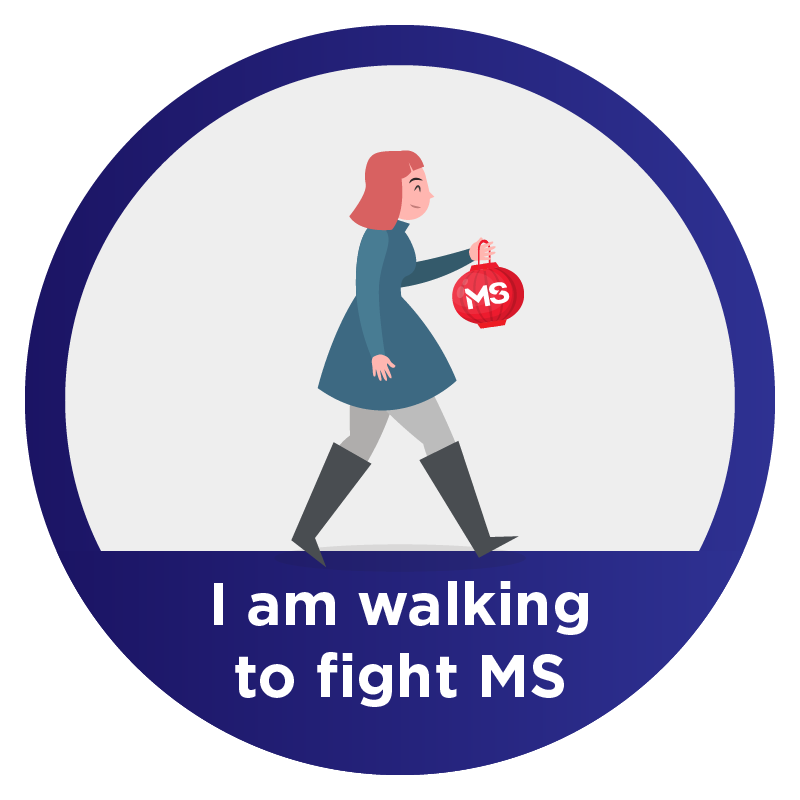 Andrew Ramsay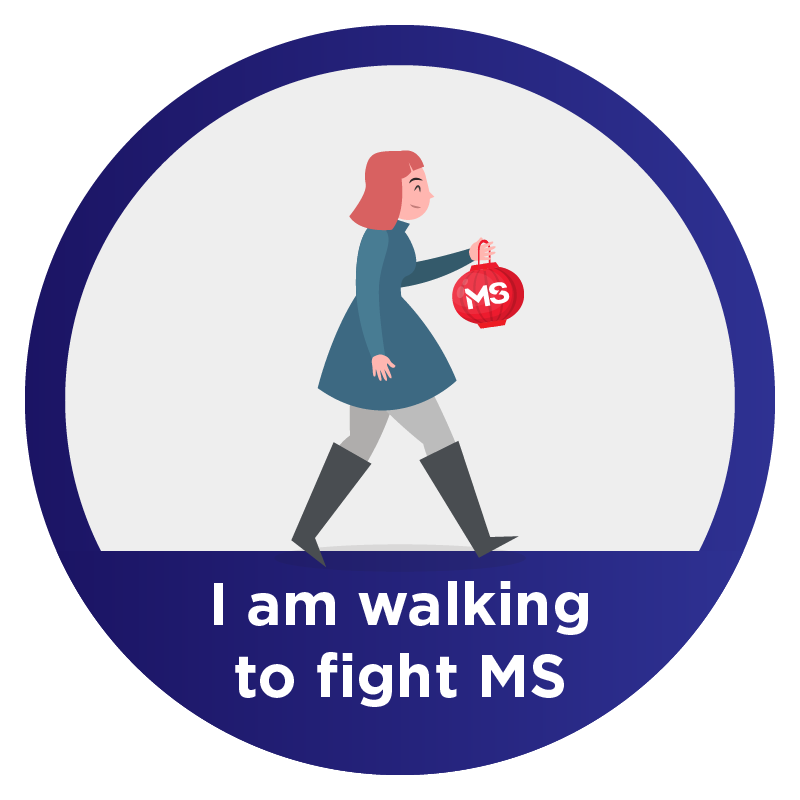 Peta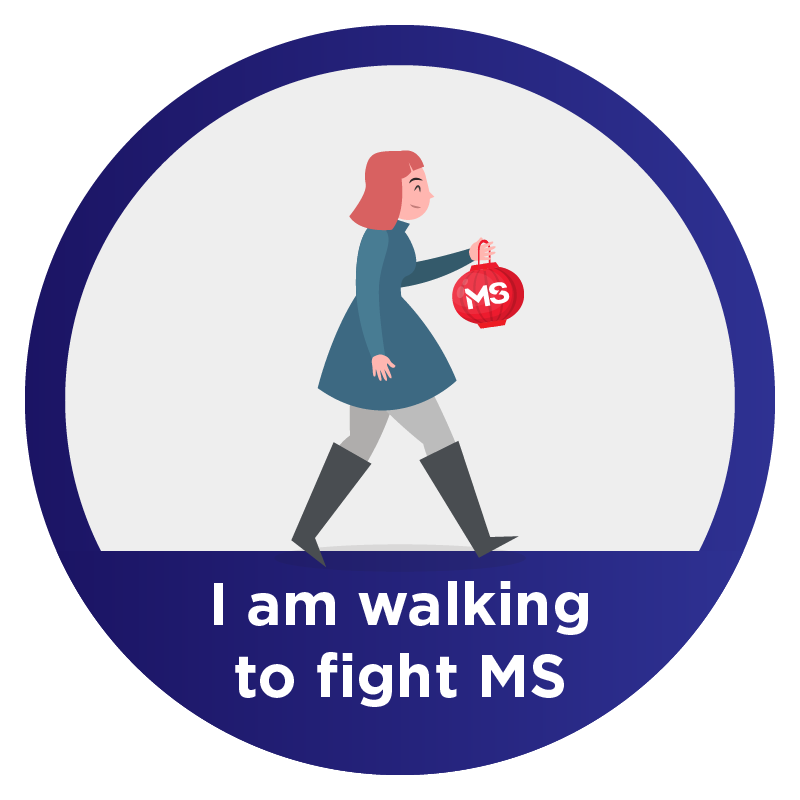 Anonymous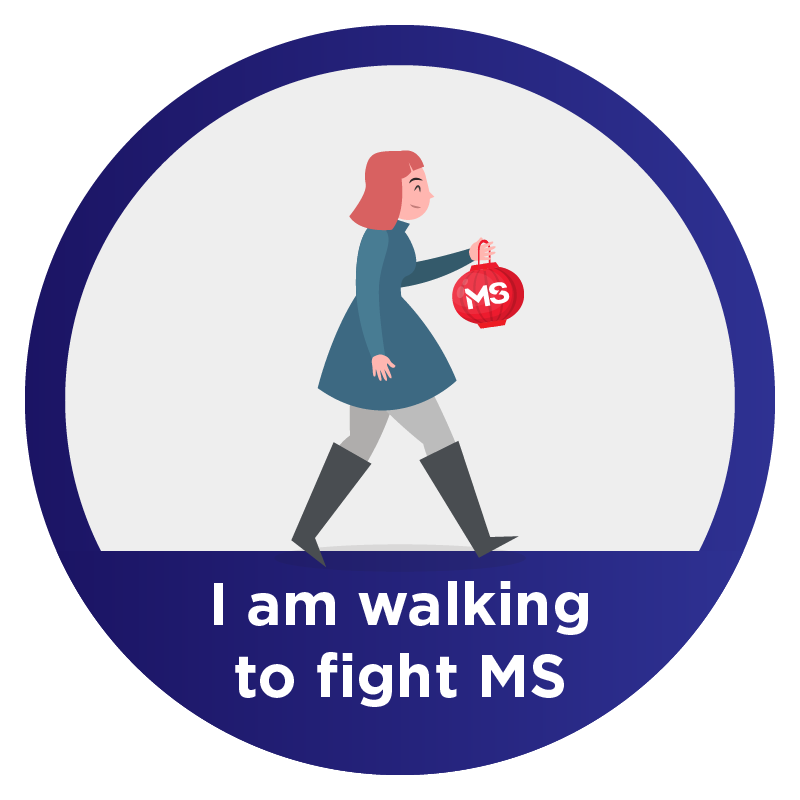 Helena Morton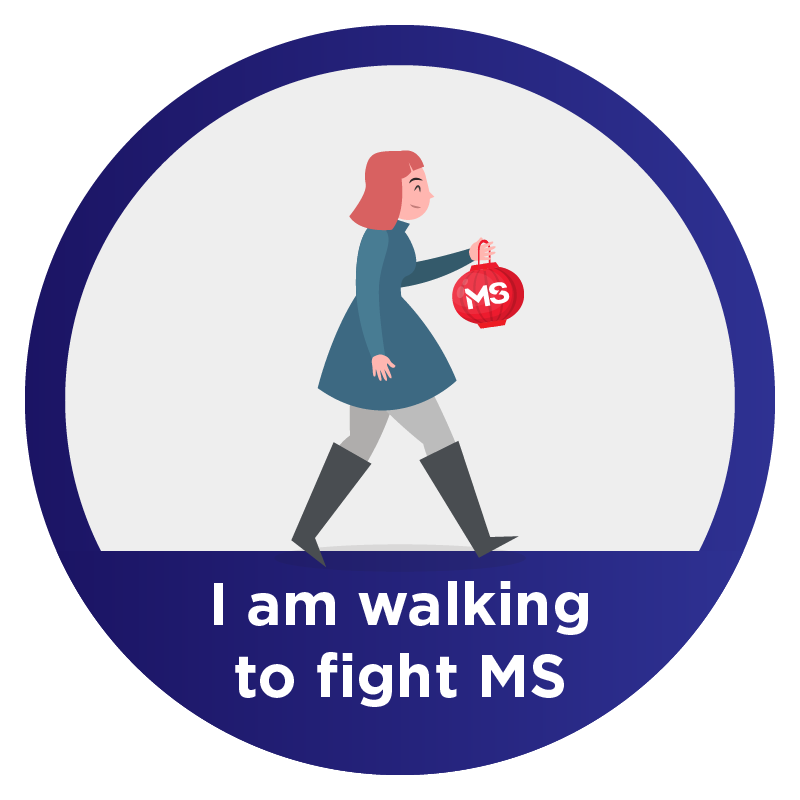 Megan Kennedy-clark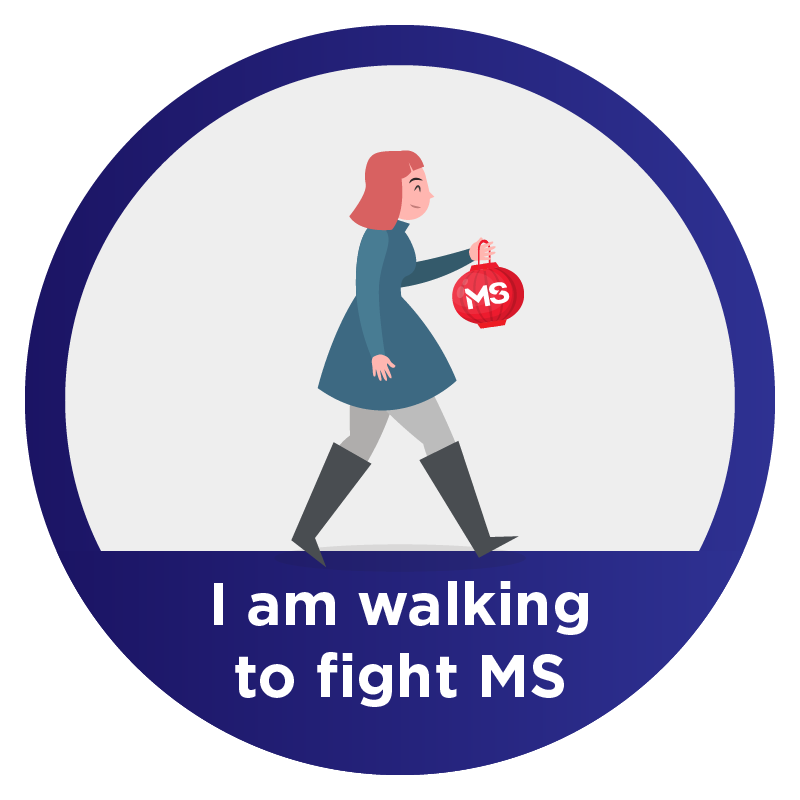 Glenys Huyser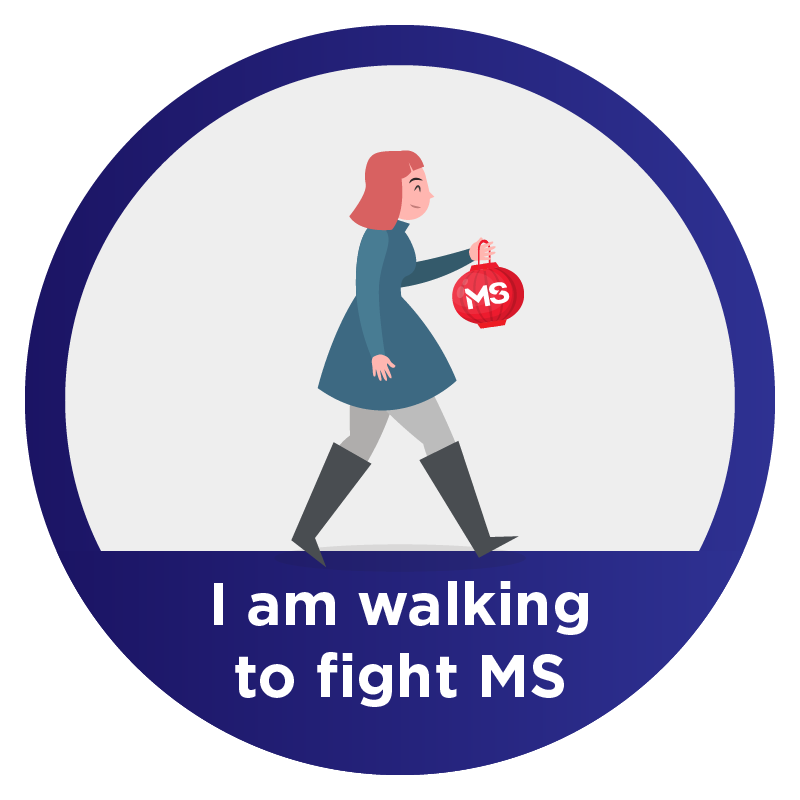 Shay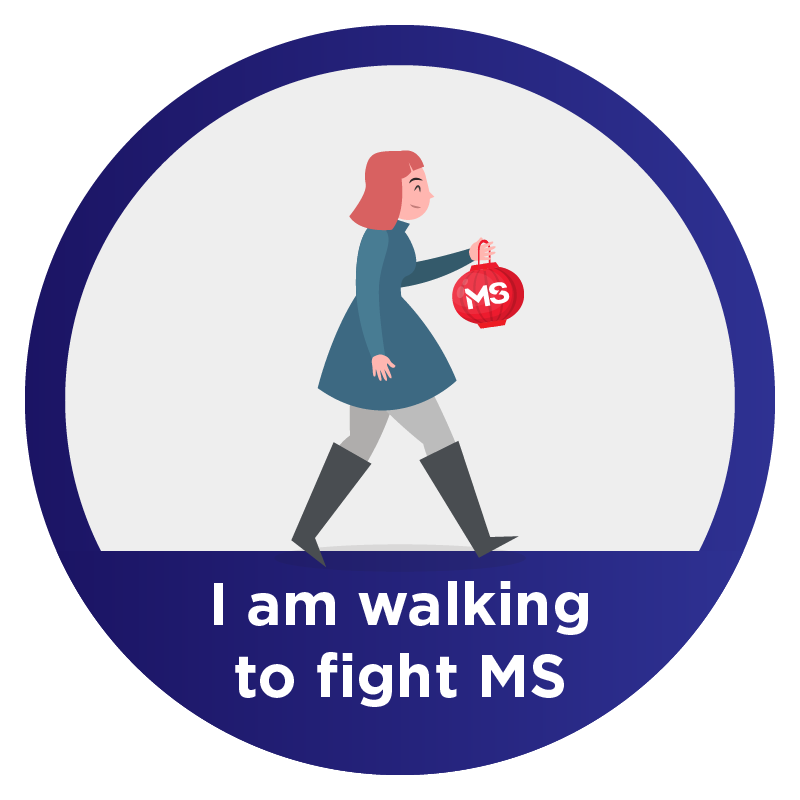 Libby Lewis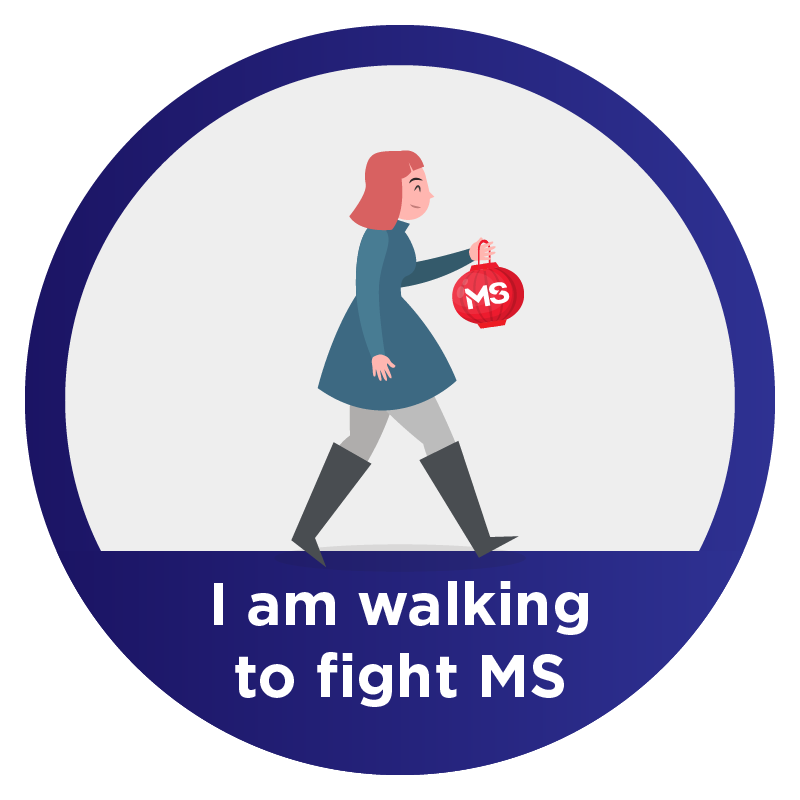 Katie Lloyd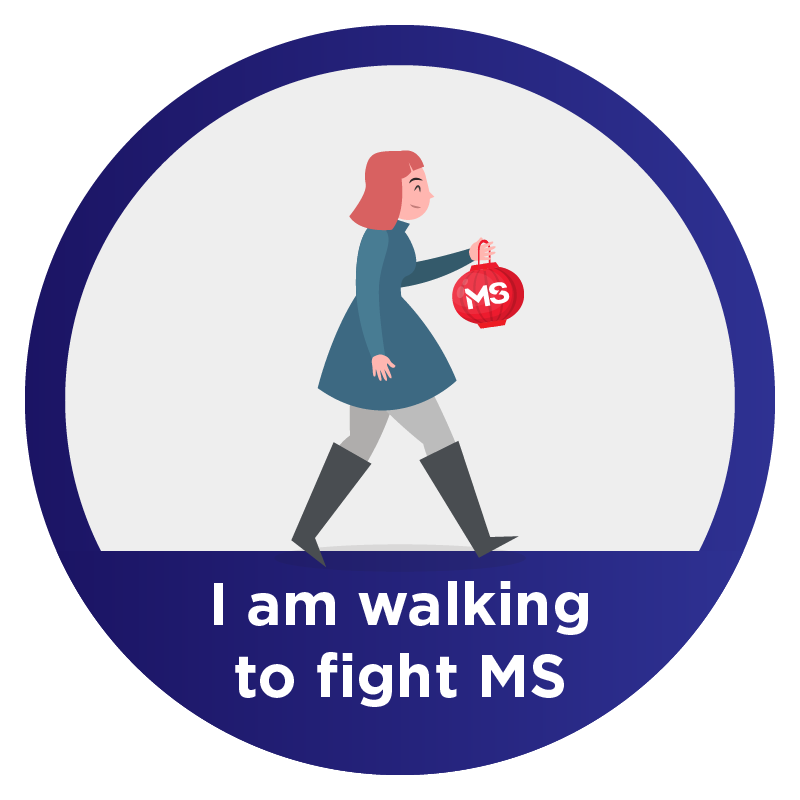 Michael David King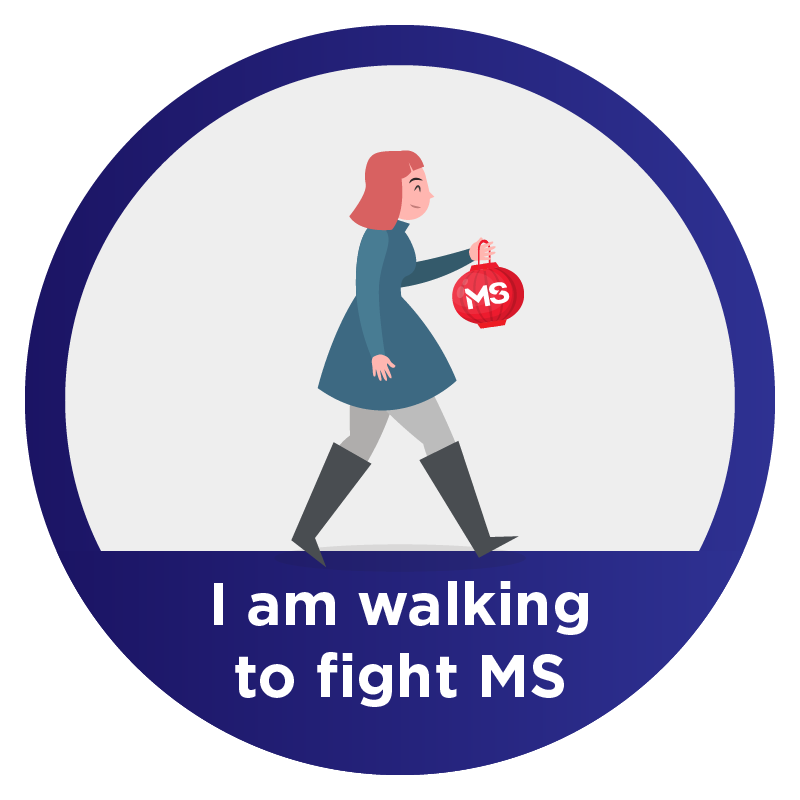 $15k Donor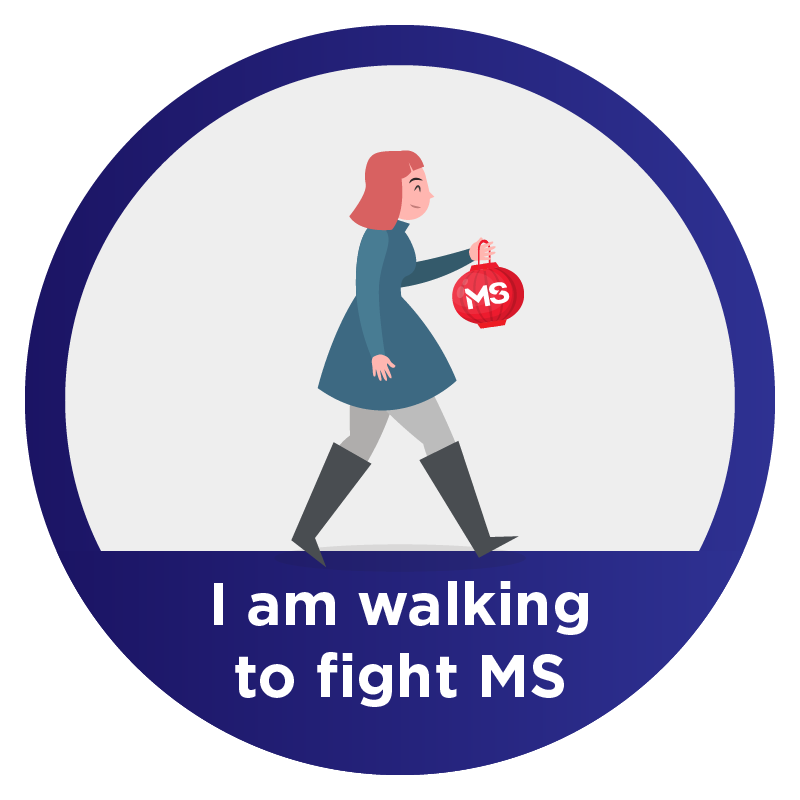 Piper King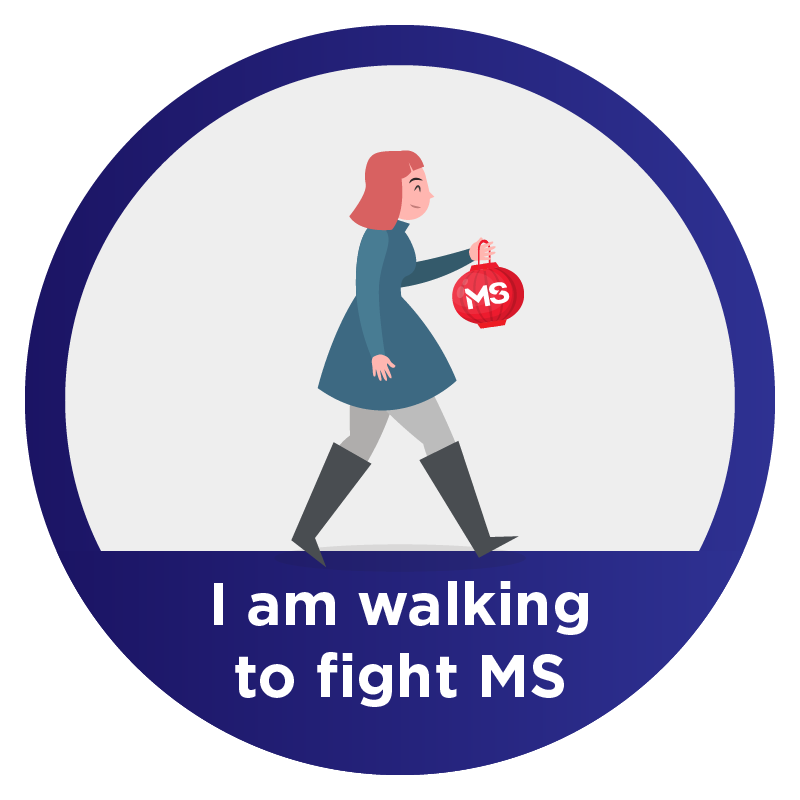 $15k Donor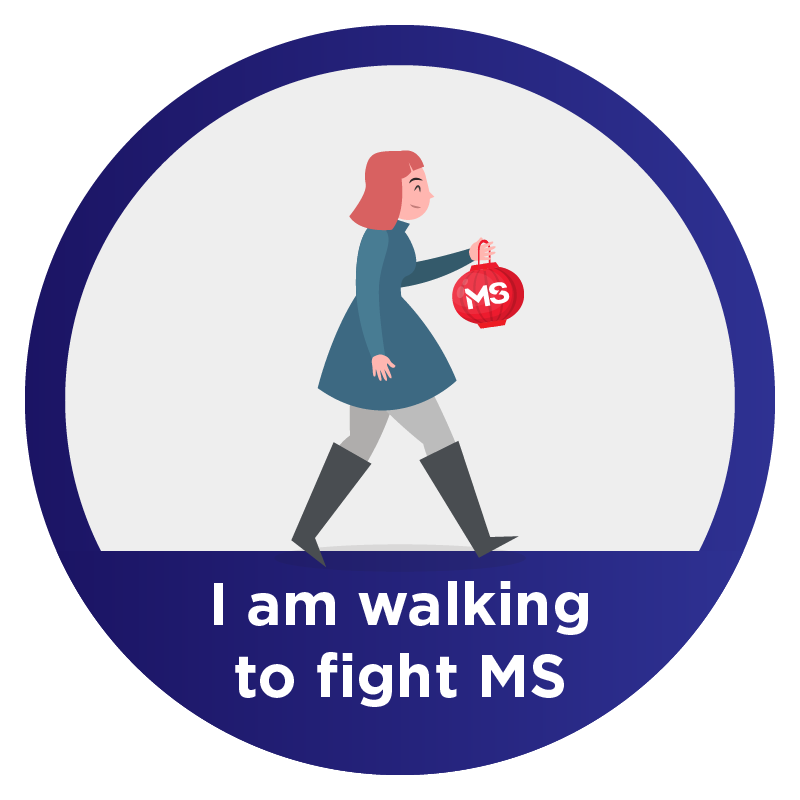 Leon Rogers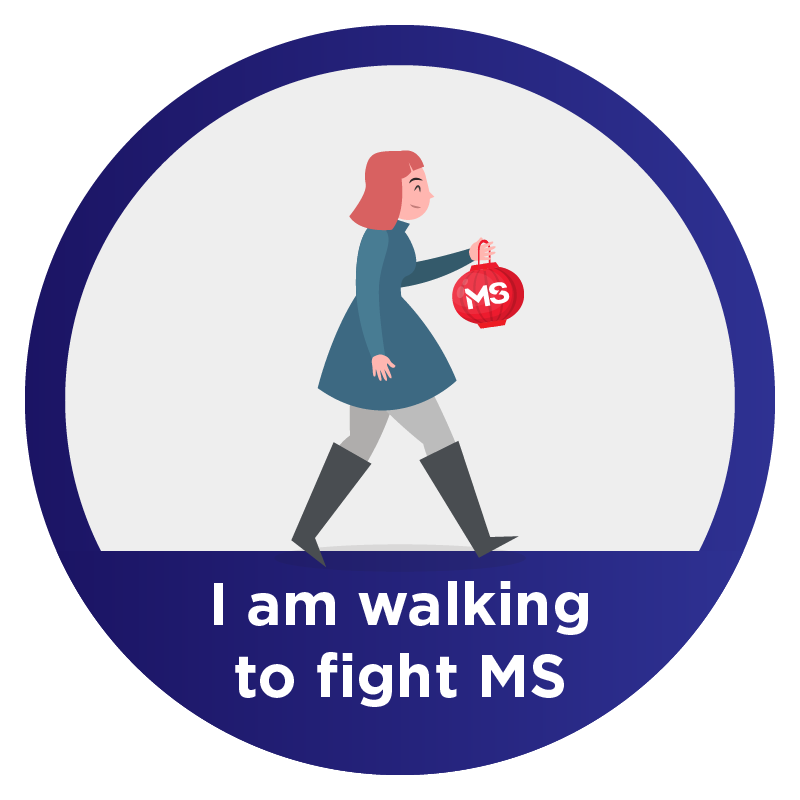 Anonymous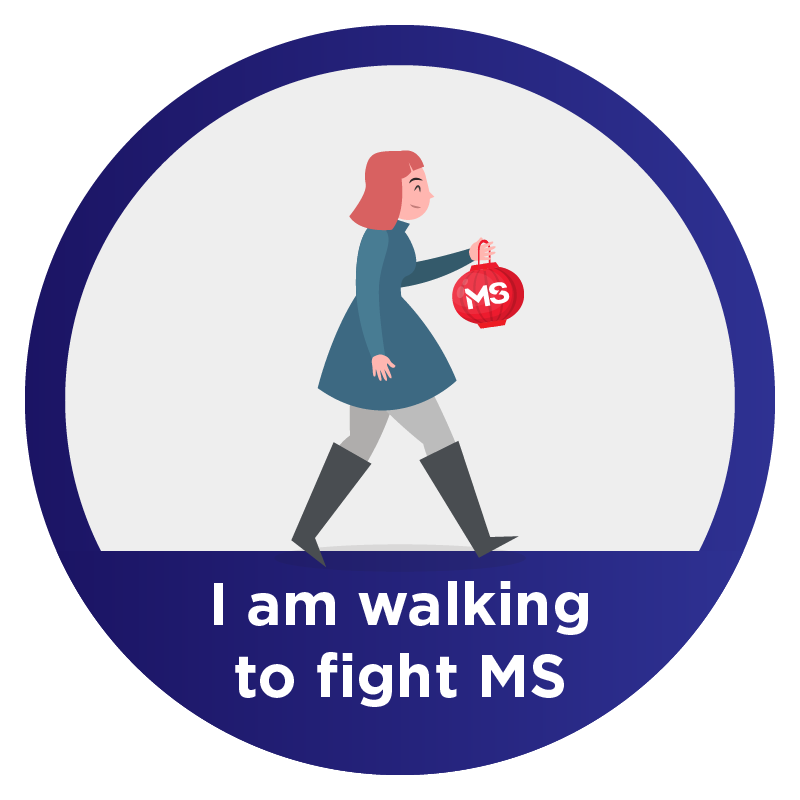 Janet Baillie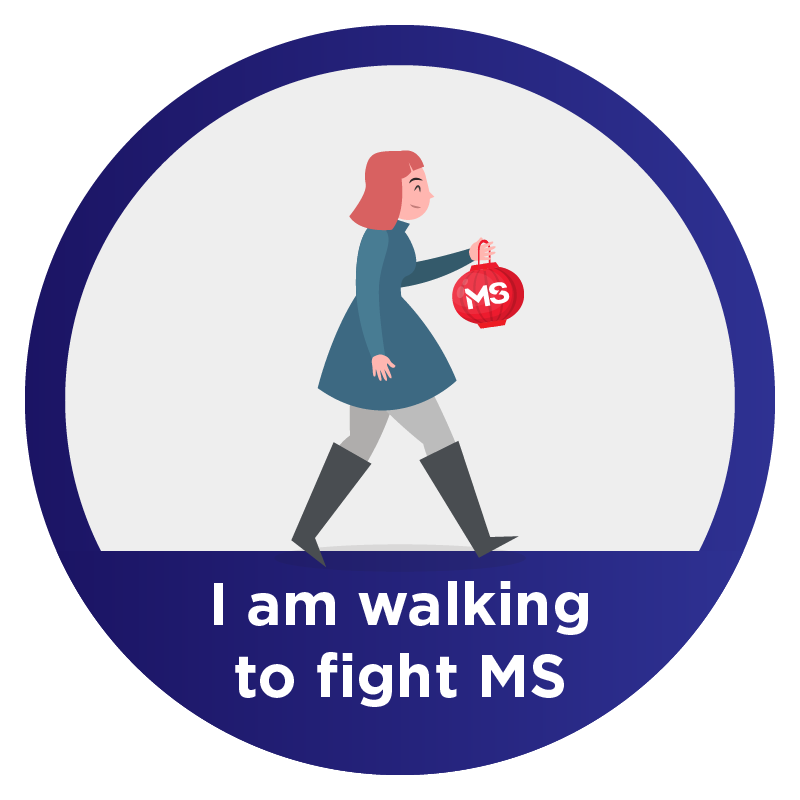 Pole Play Studios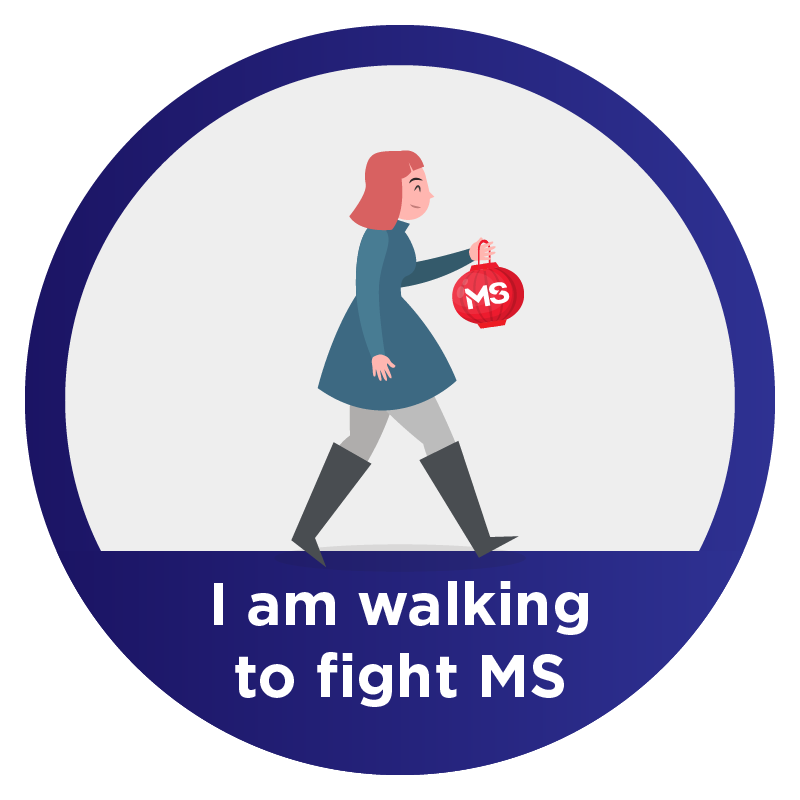 Hannah L
Yves Uwayo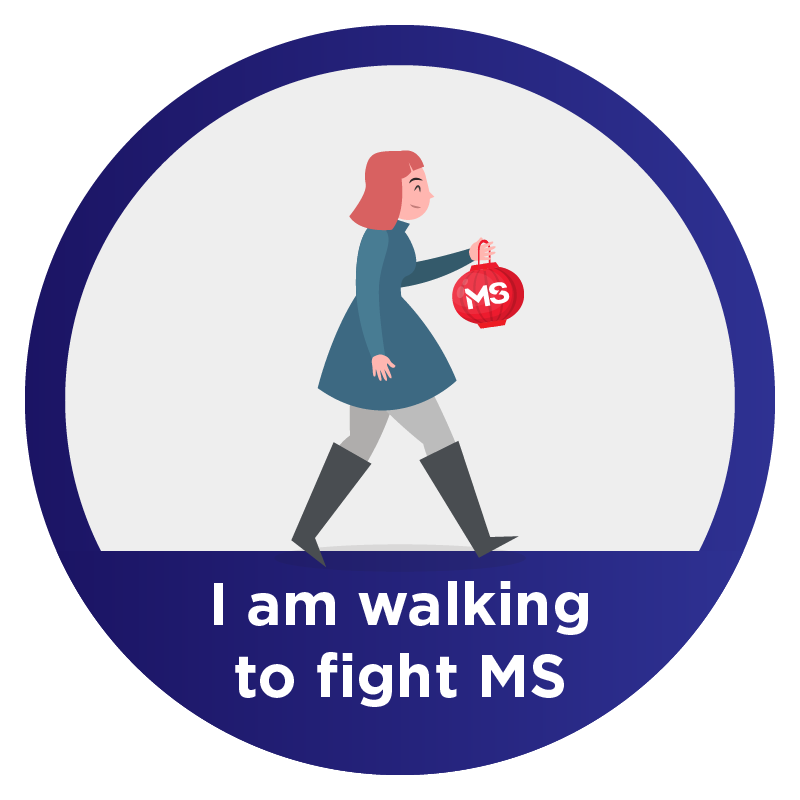 Amar Joshi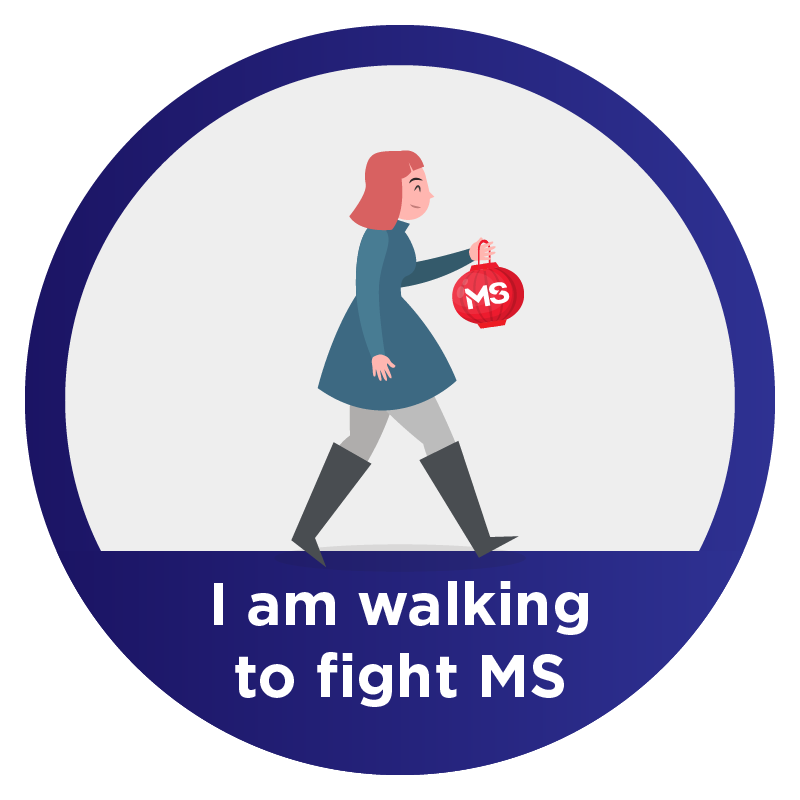 Lauren Day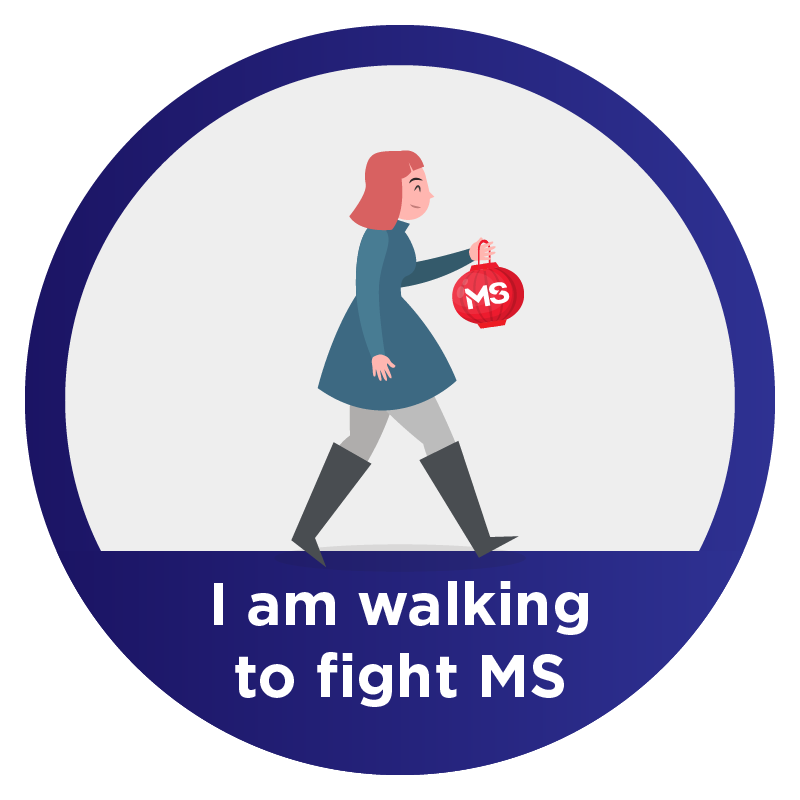 Michelle Rae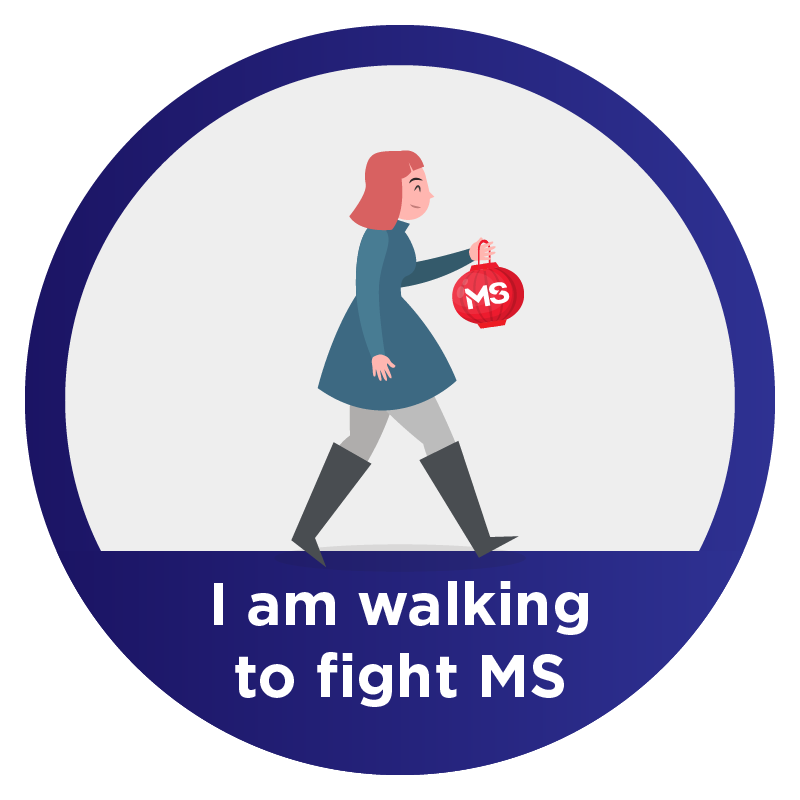 Anonymous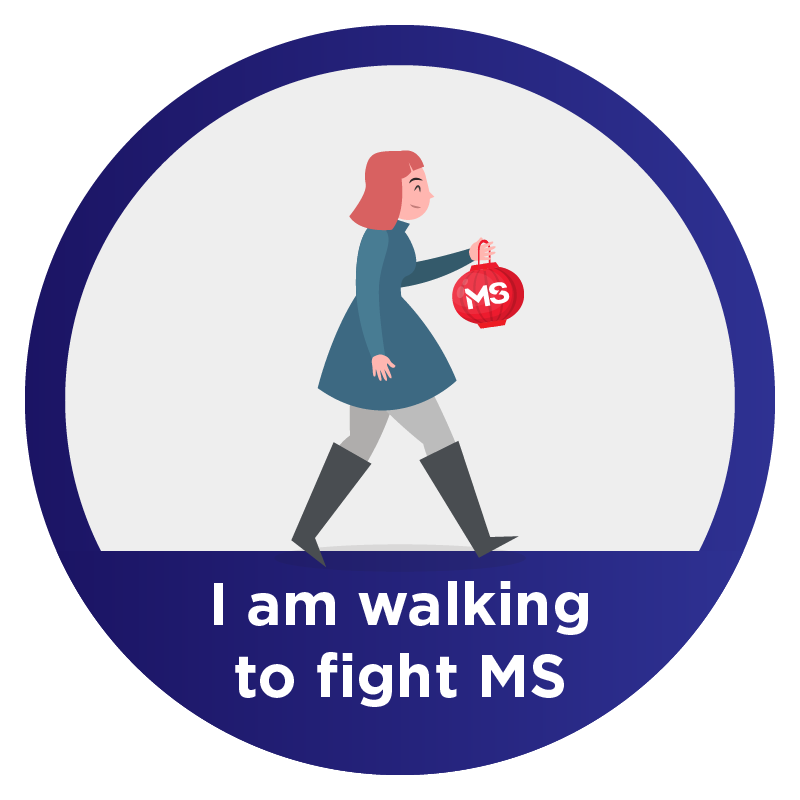 Margarita Cerrato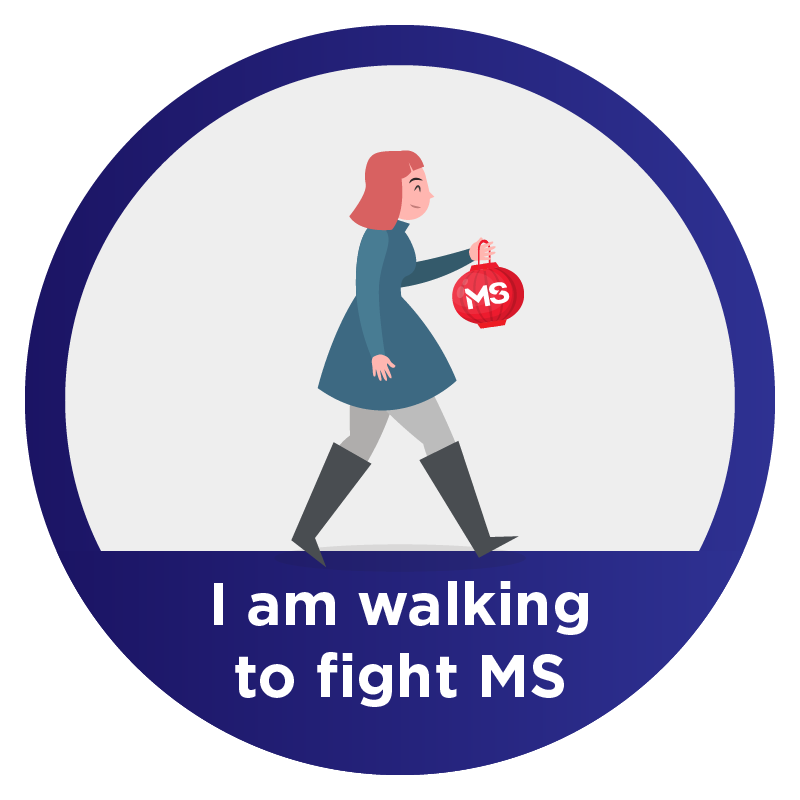 Generous Matched Giver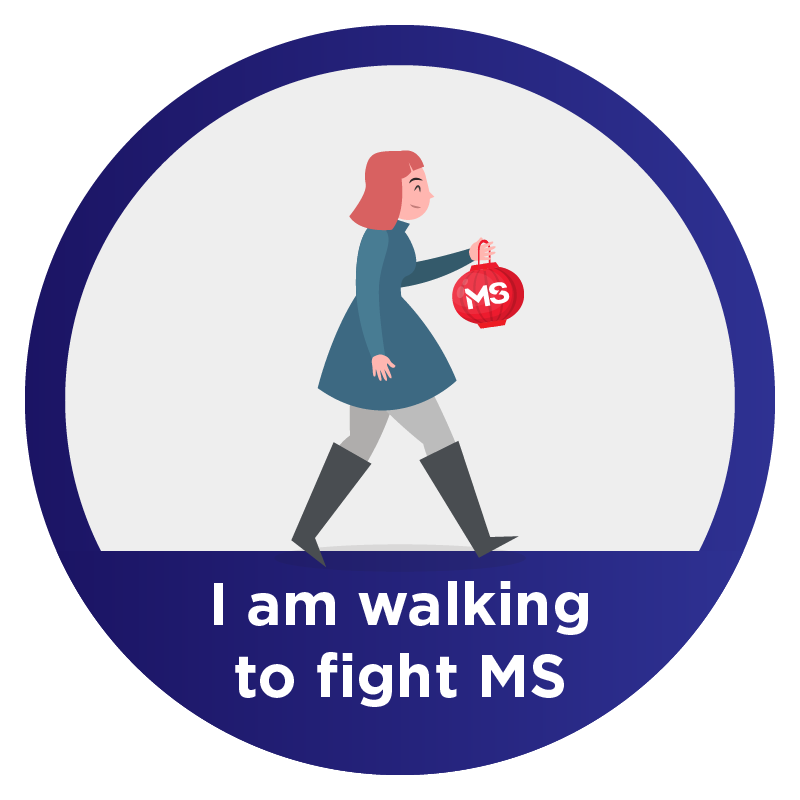 Martin Durkan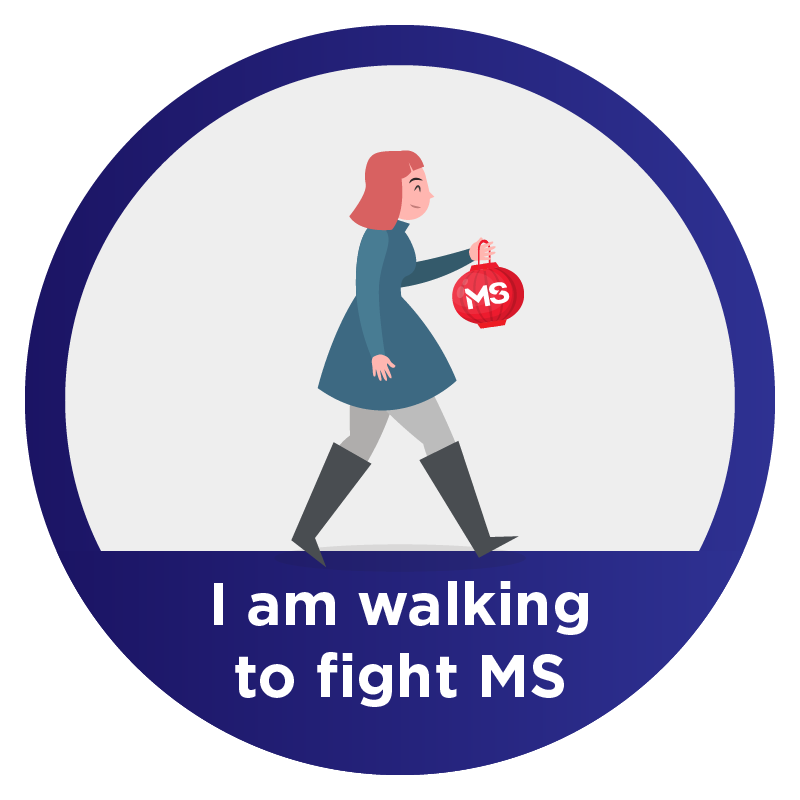 Richie Bates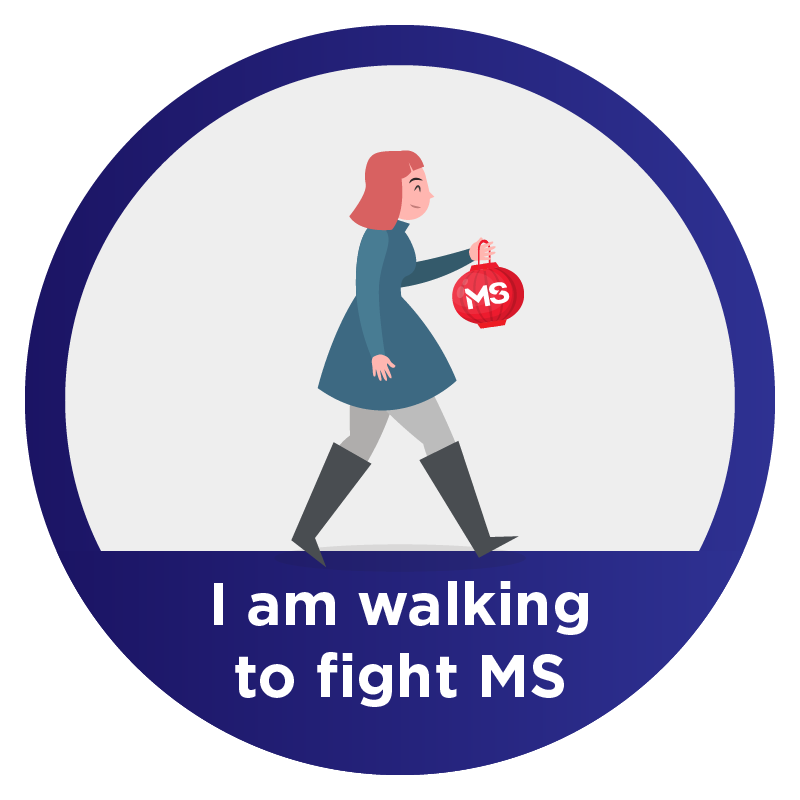 Thiew Atem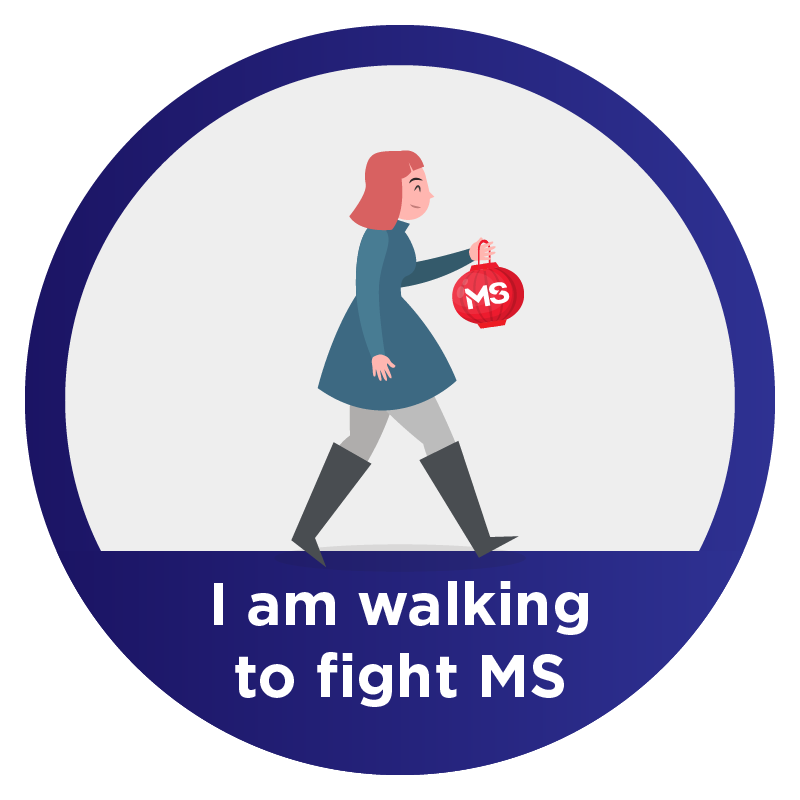 $15k Donor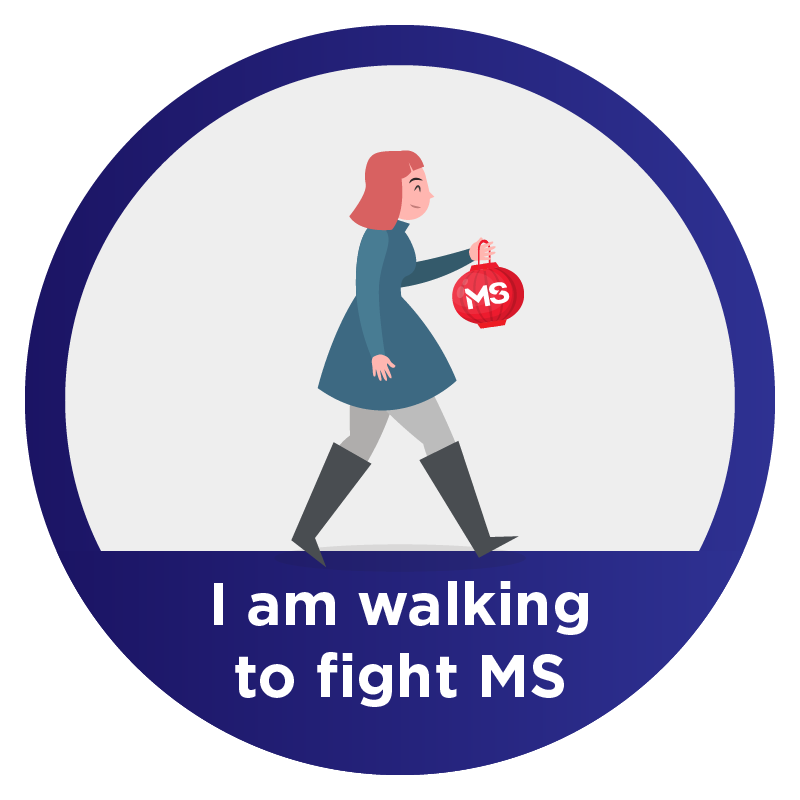 Margaret Scanlon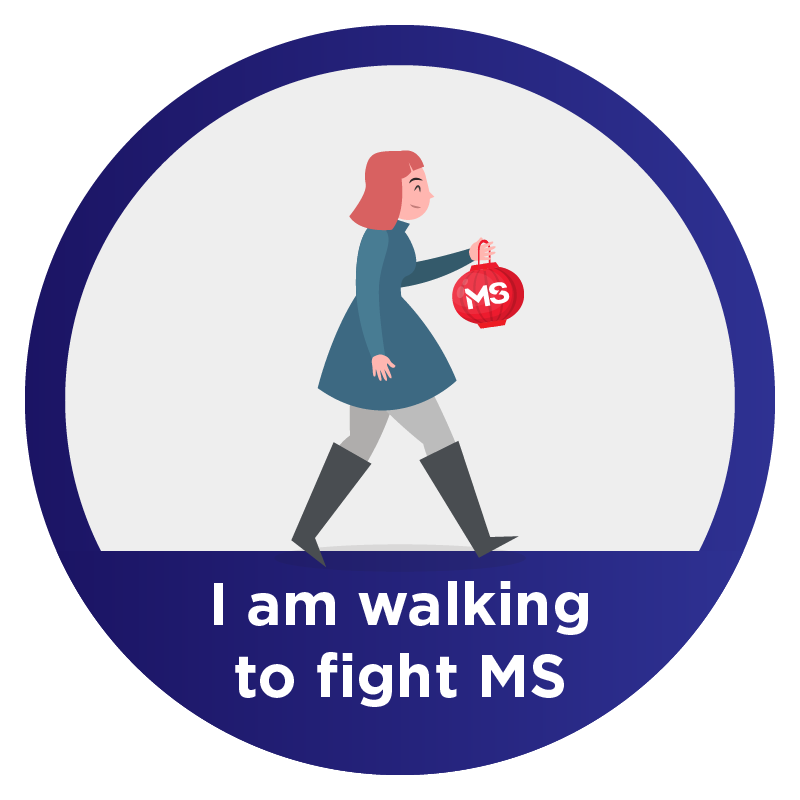 Cr Angela Owen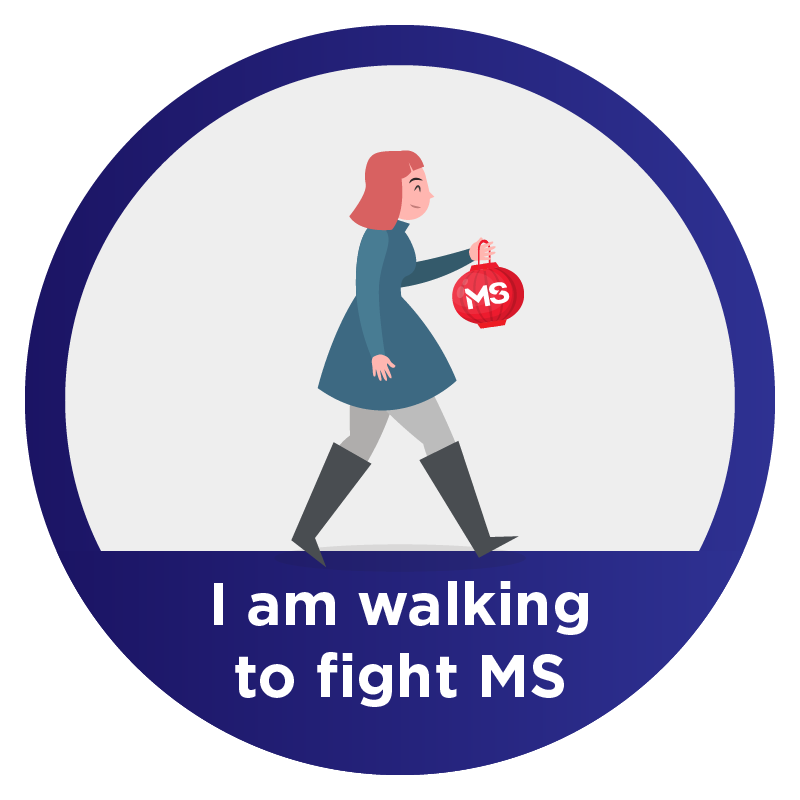 $15k Donor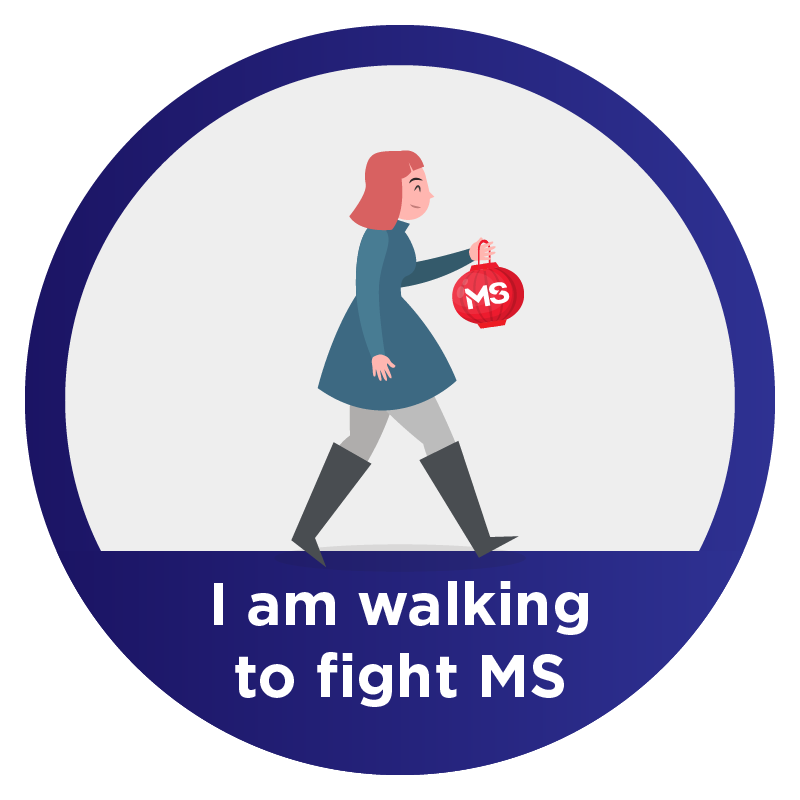 Anonymous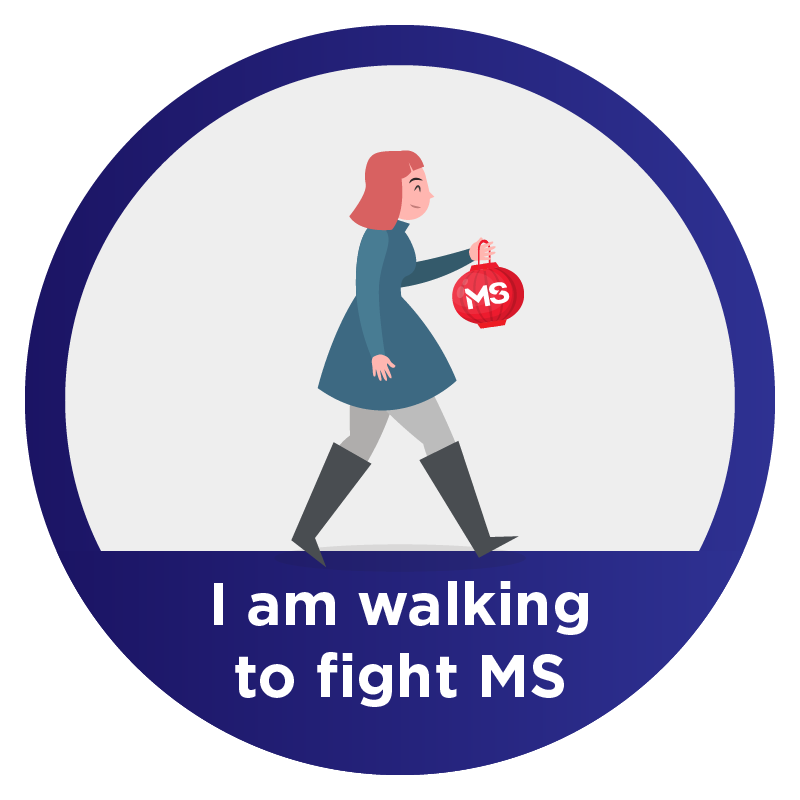 Tracey Herring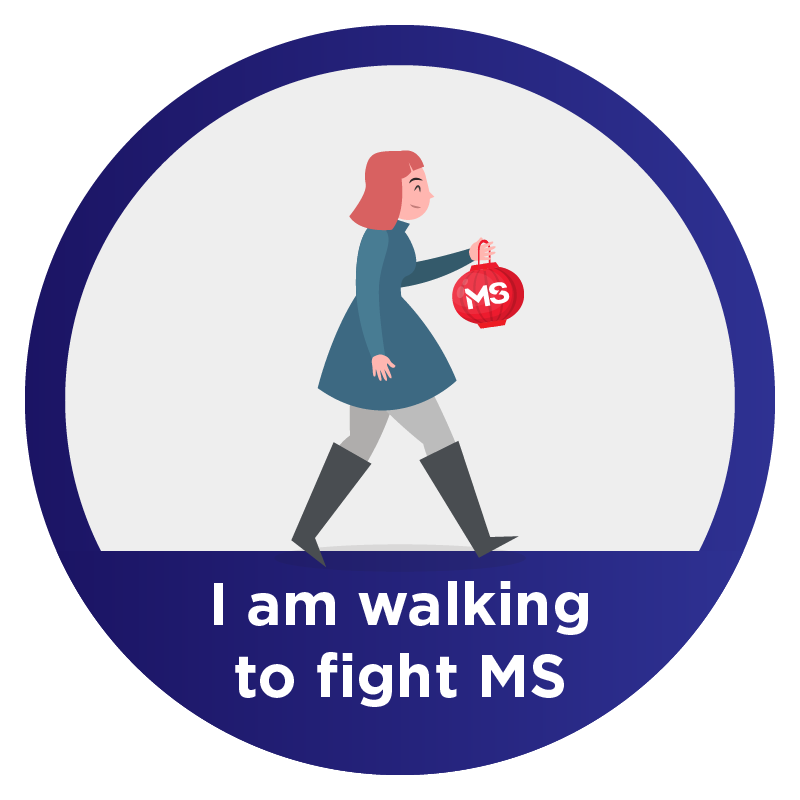 Adrian Jones
Melanie
Jan Sheppard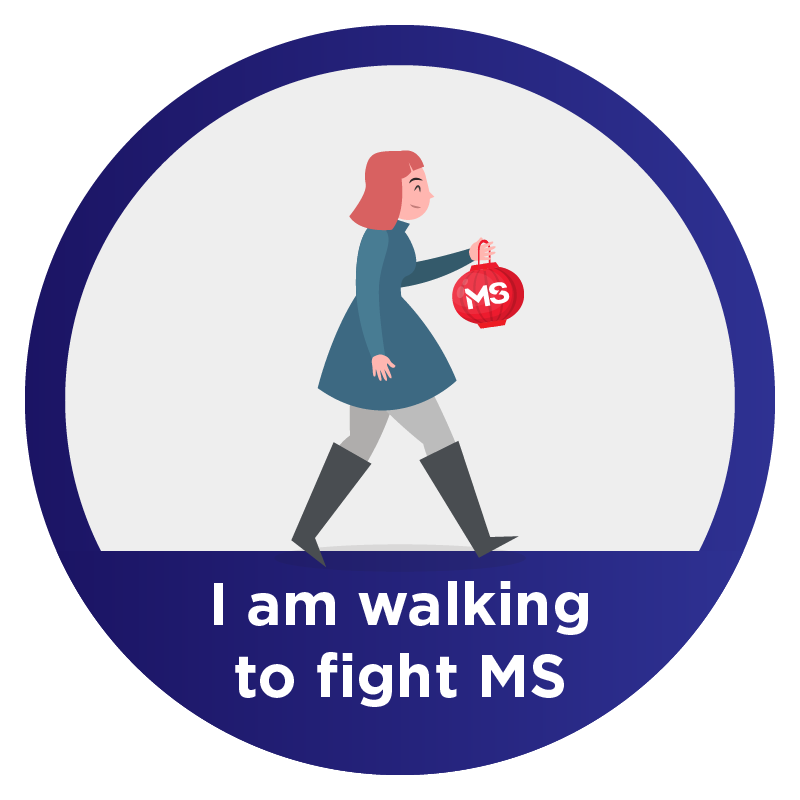 Anonymous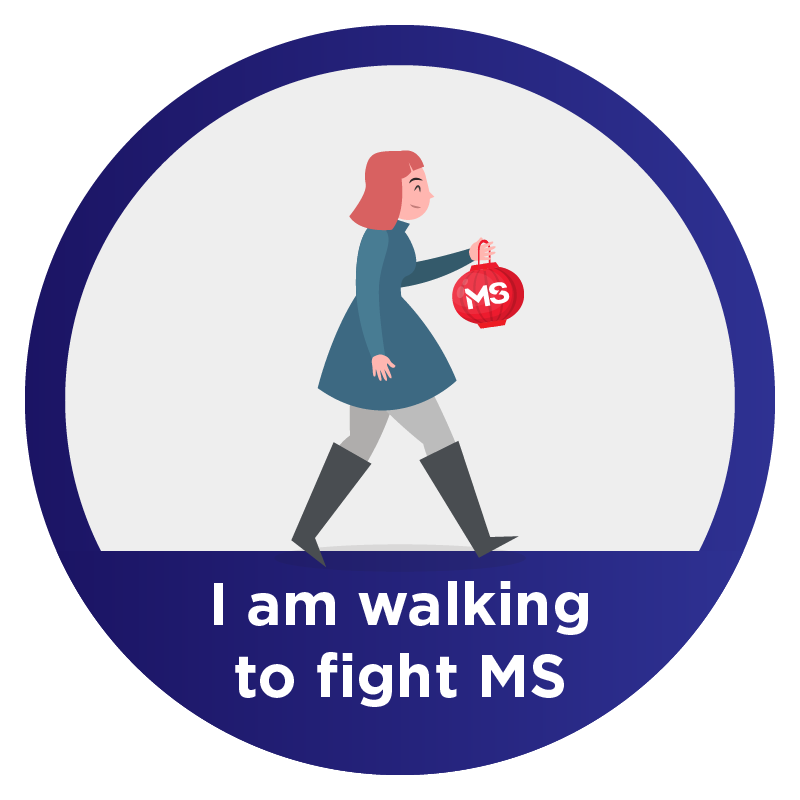 Bisma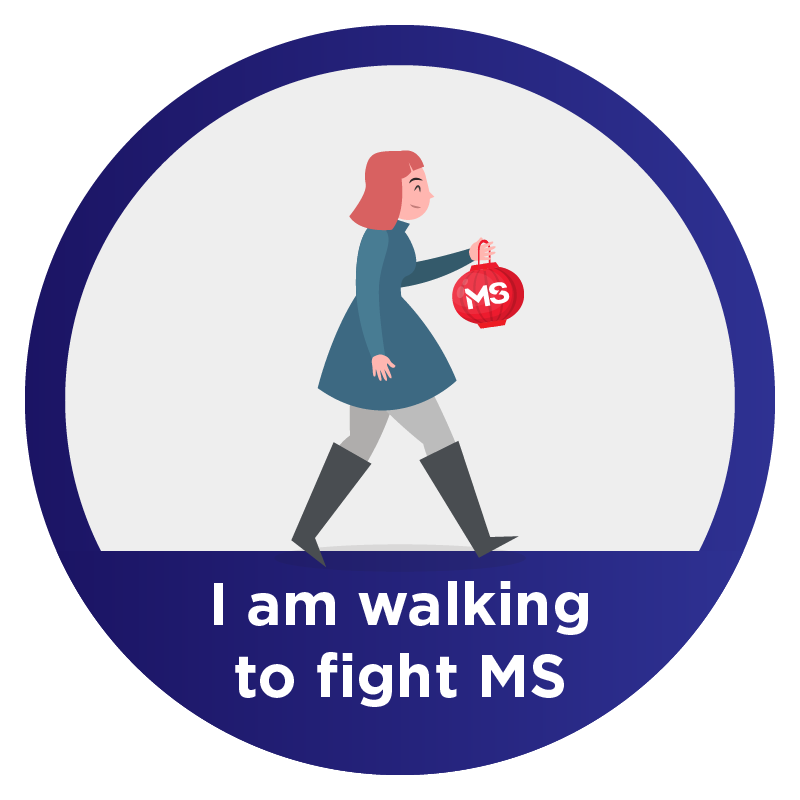 $15k Donor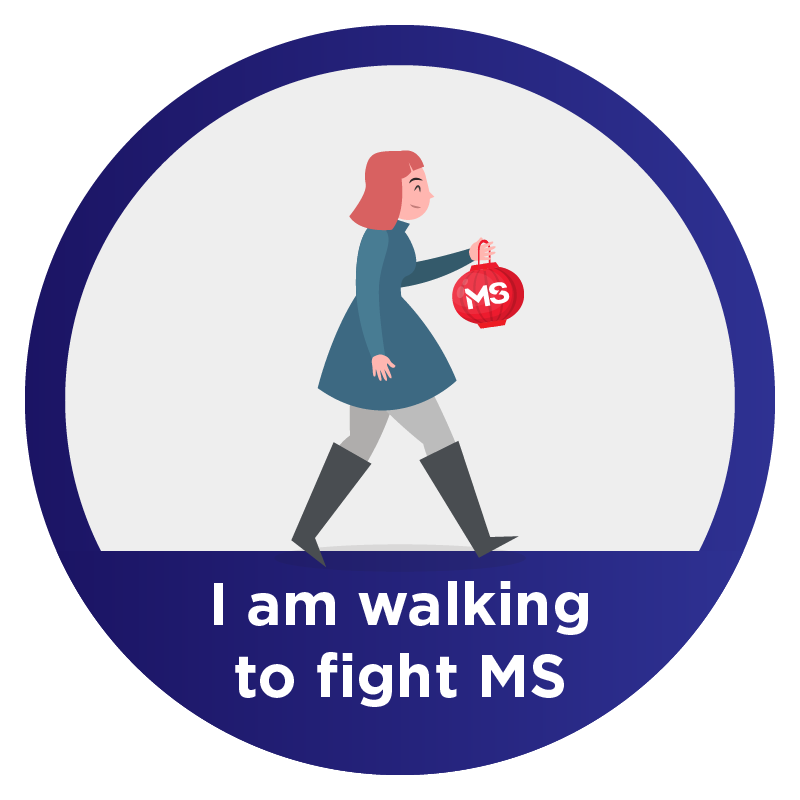 Catie Meinhold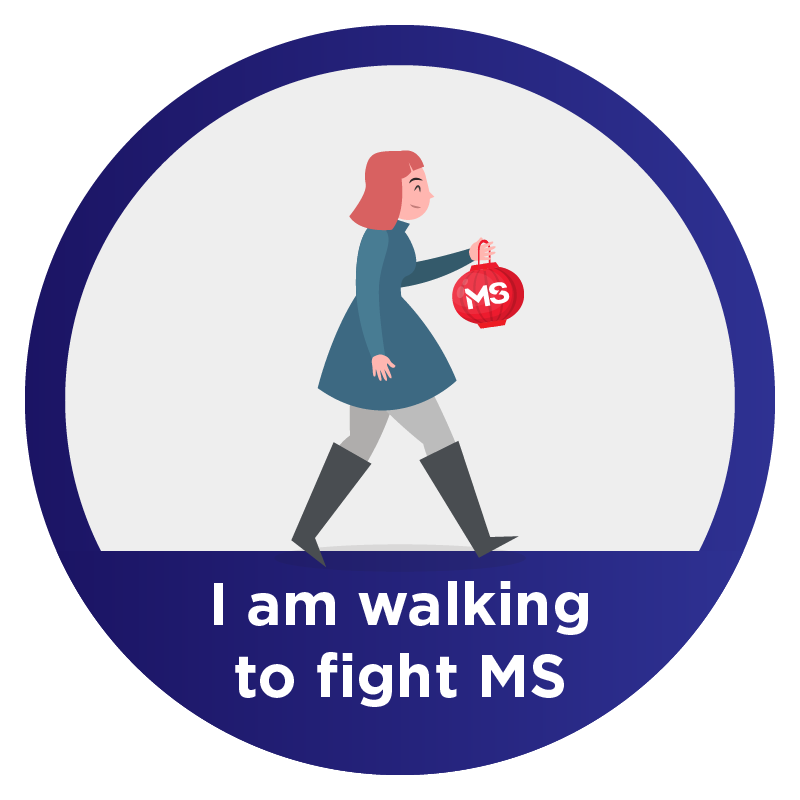 Anonymous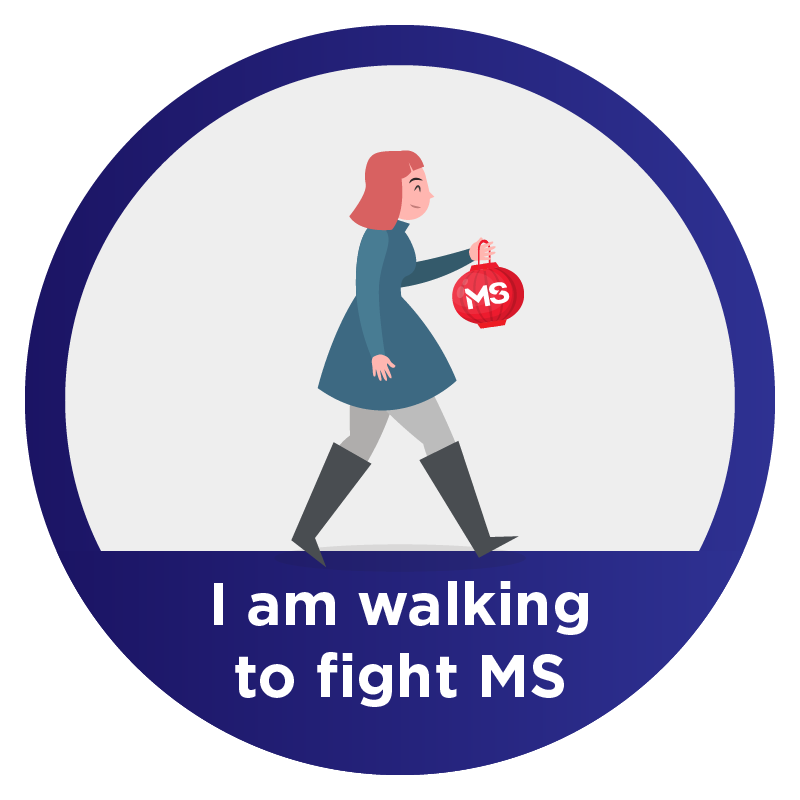 Hemal Patel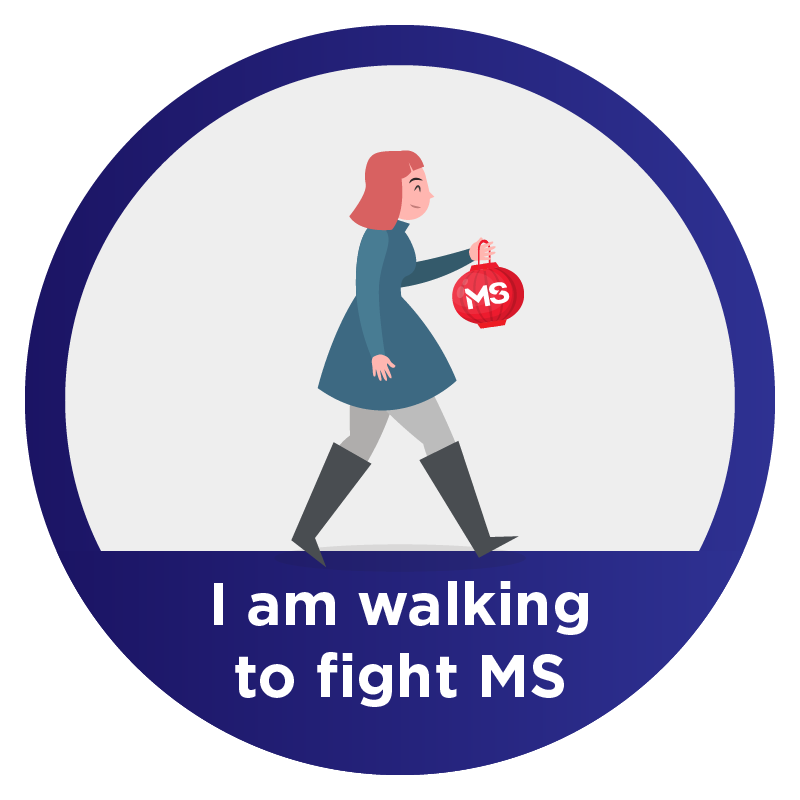 Richard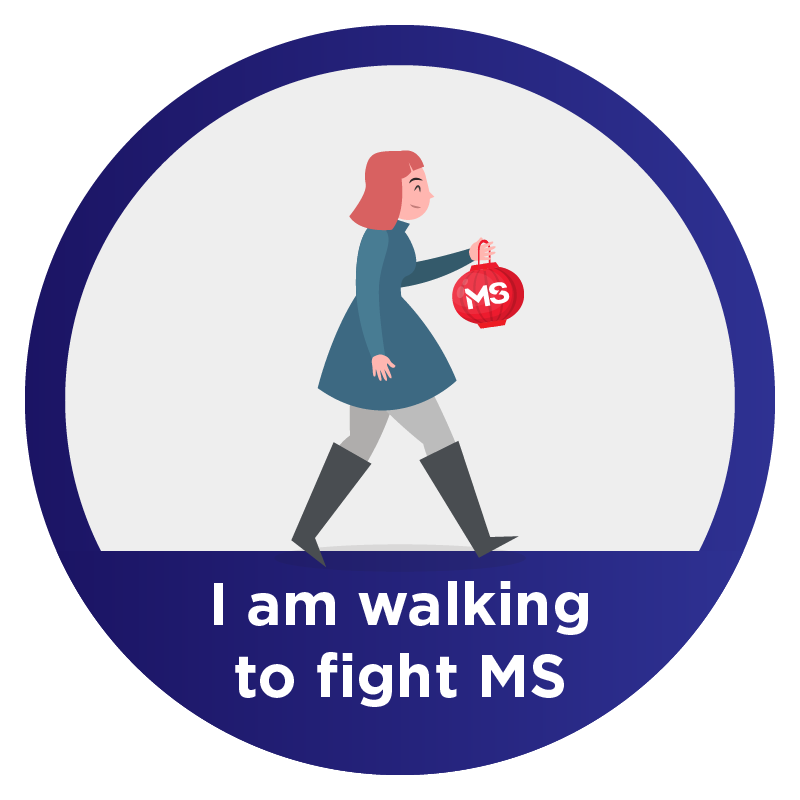 Kath De Leon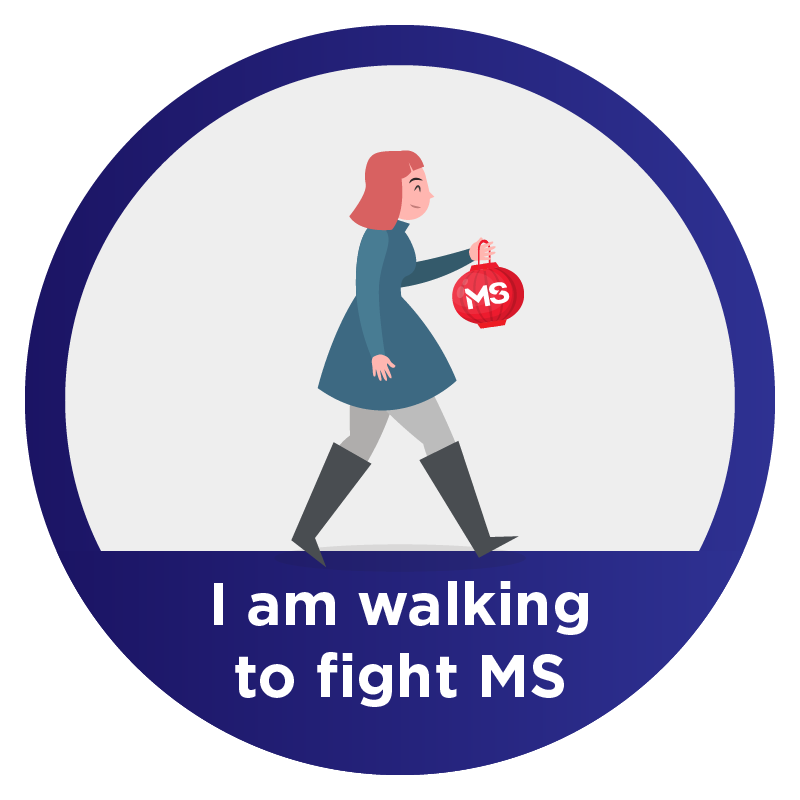 Dylan Steginga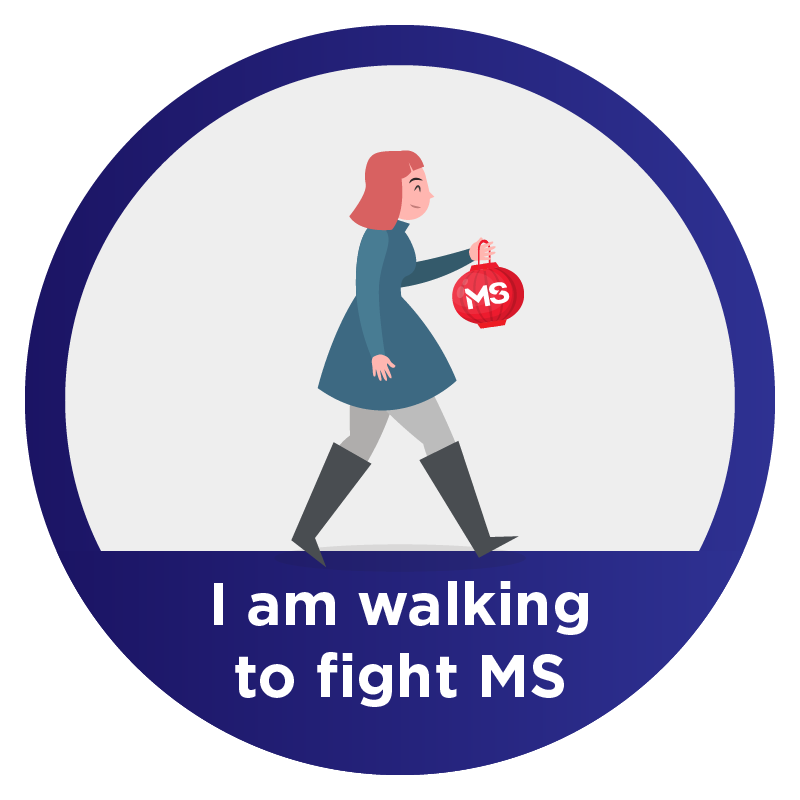 Mel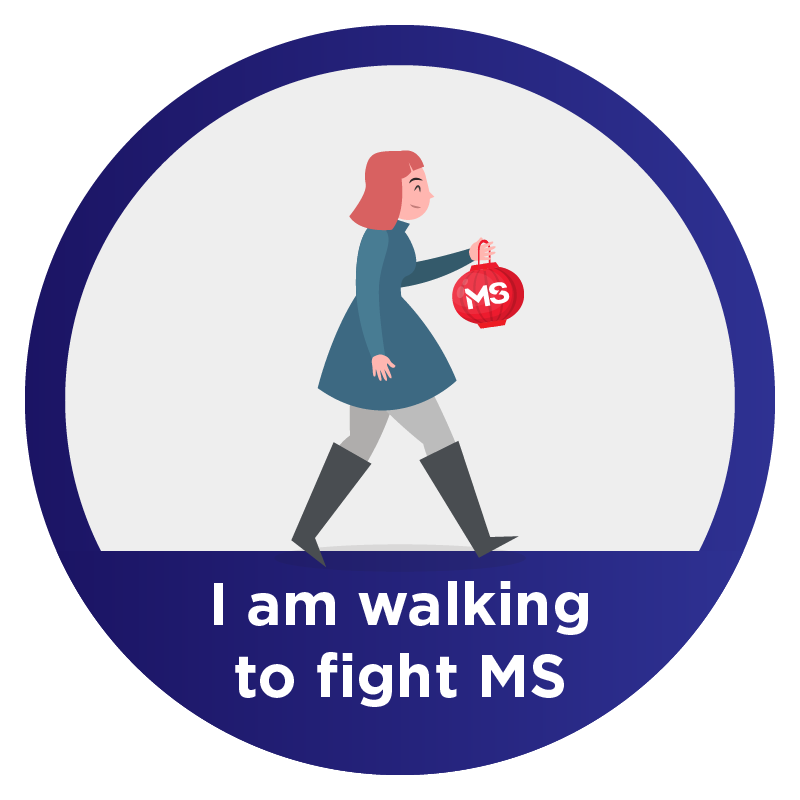 $15k Donor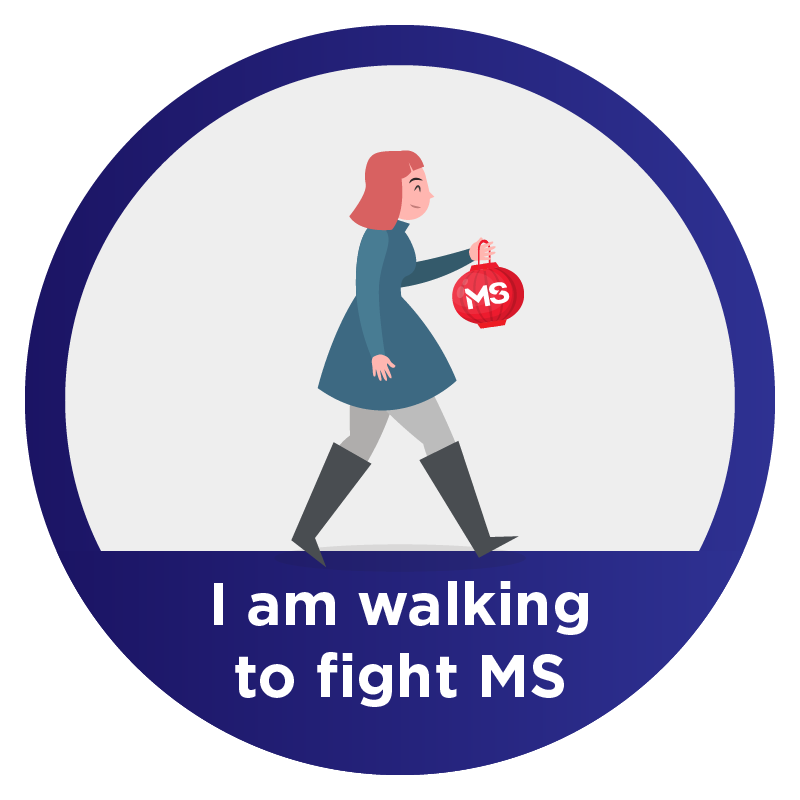 Tara Lucas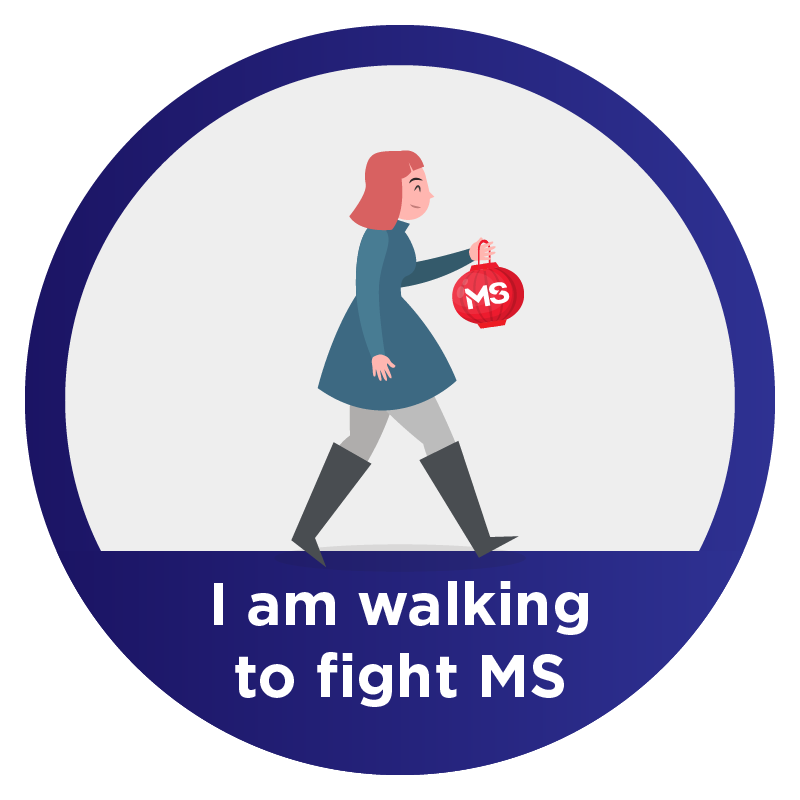 Sudha Nair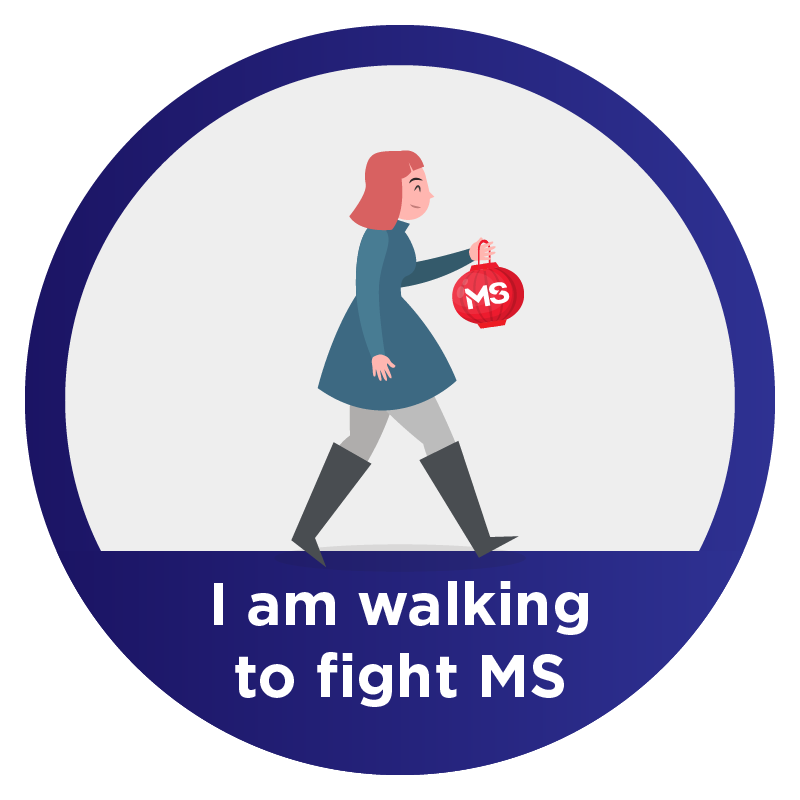 Kyra Webb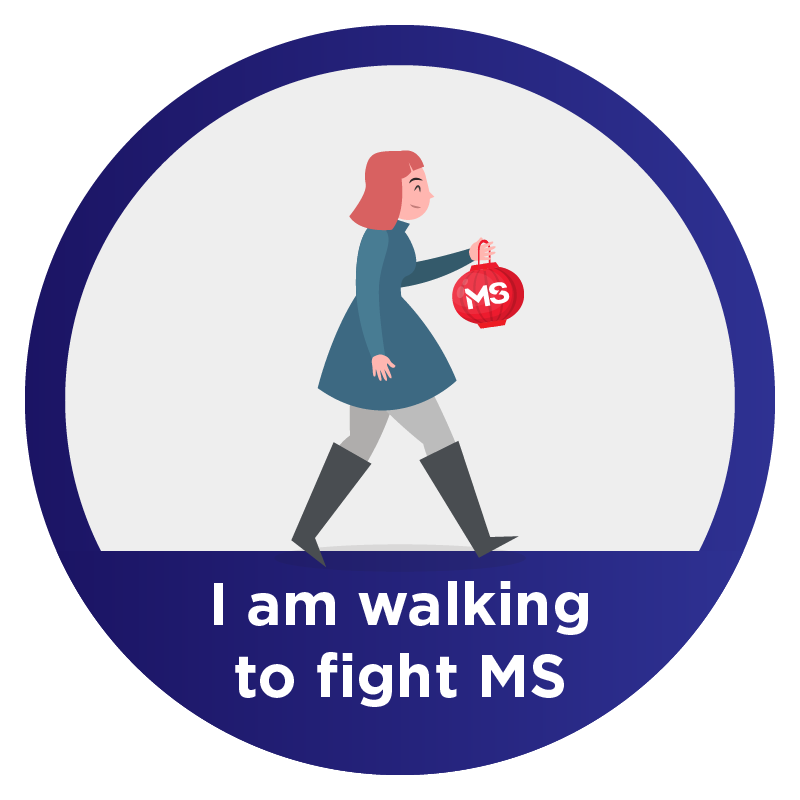 Barry Tomkinson
Claref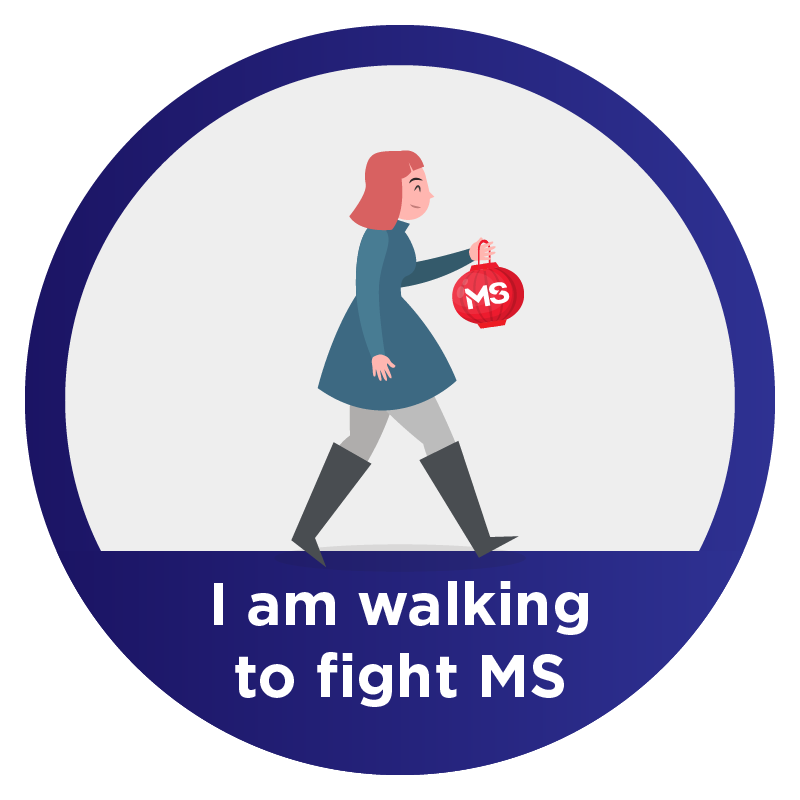 Fardowsa Yussuf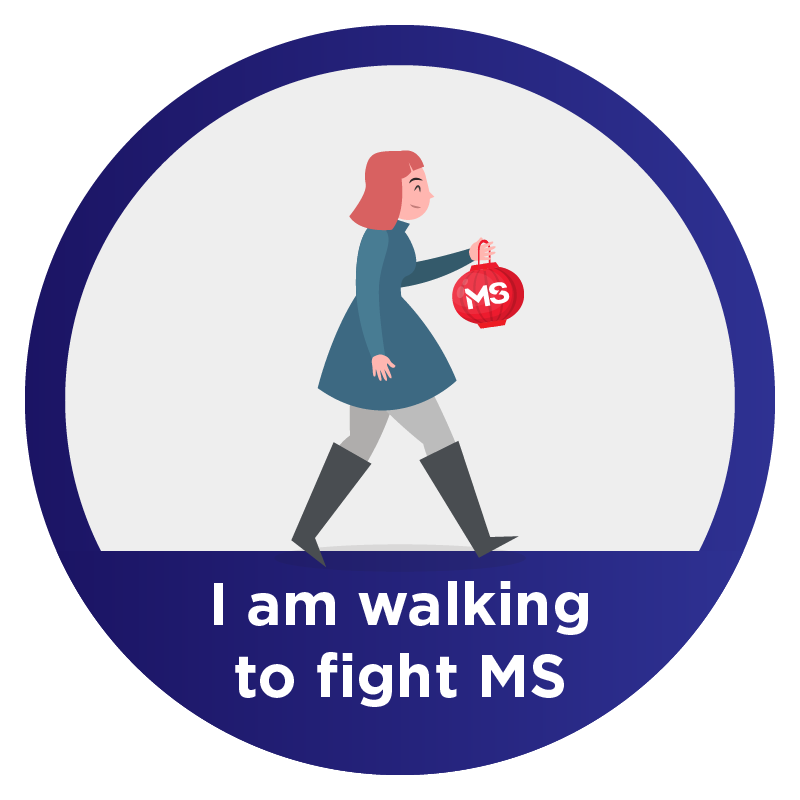 Elijah B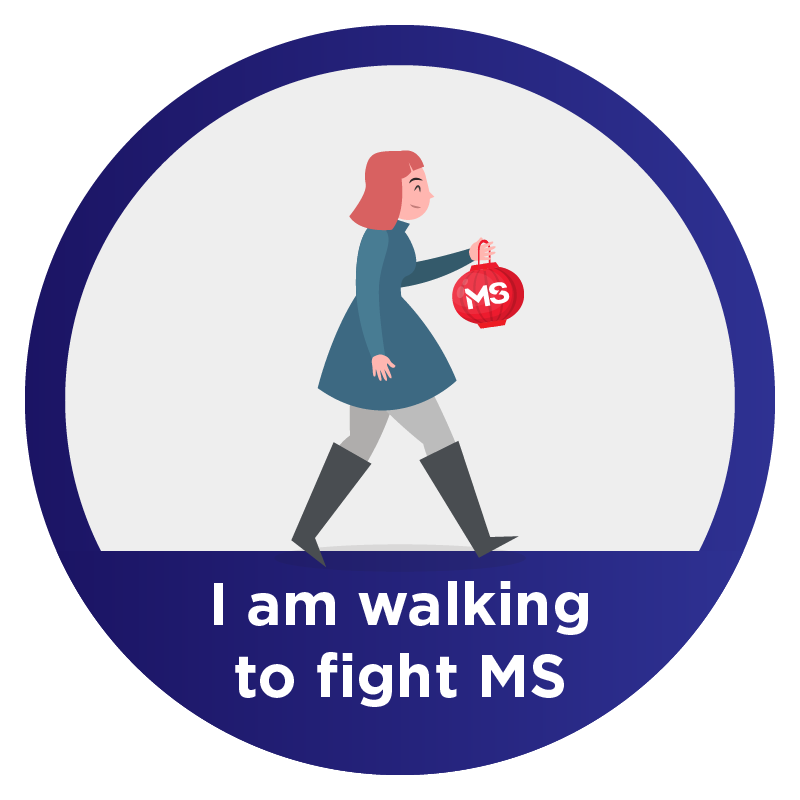 Adrian Jones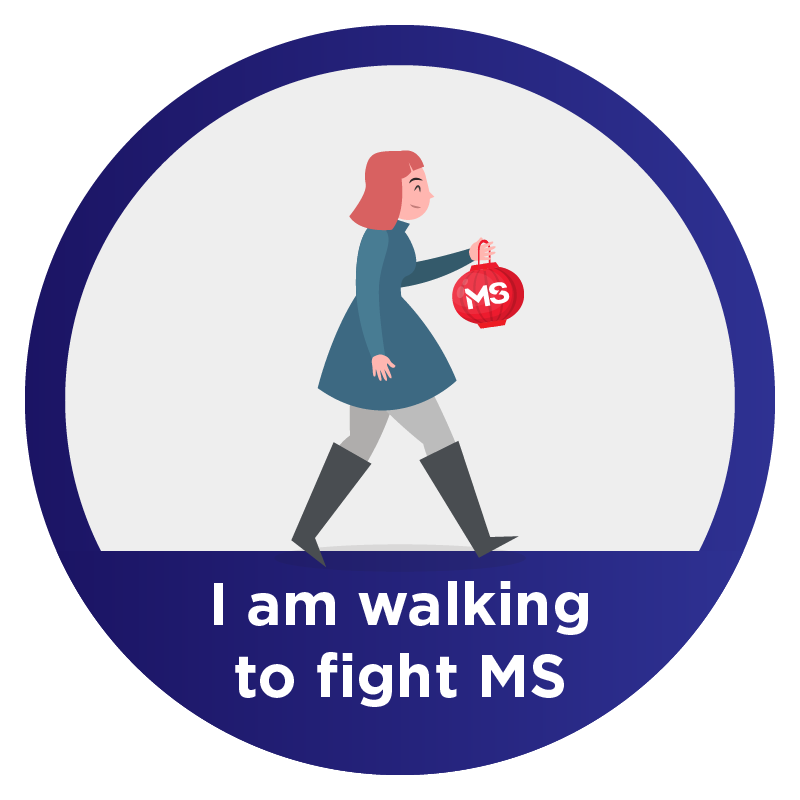 Dana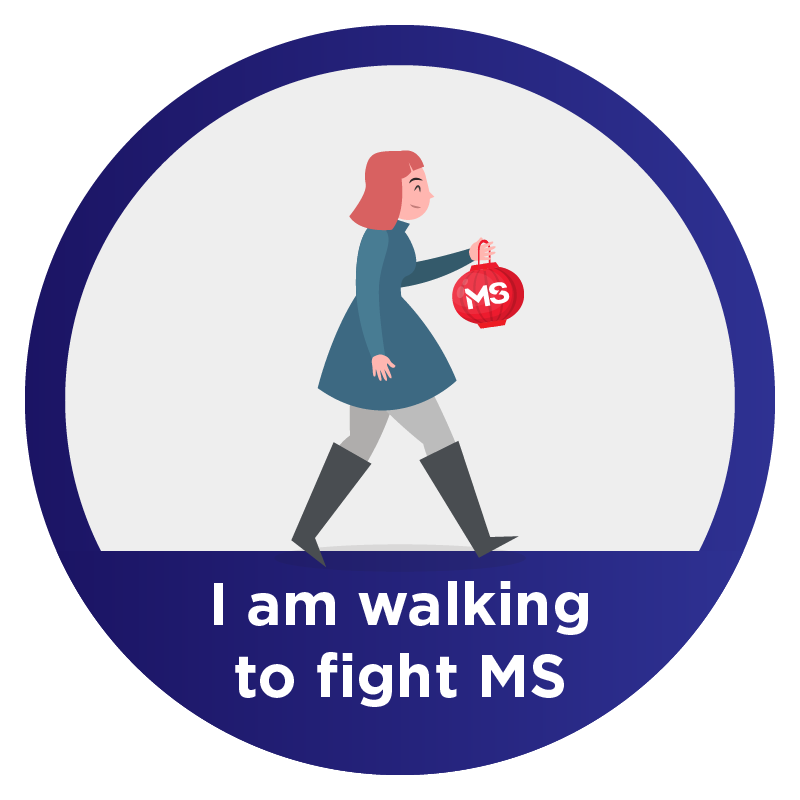 $15k Donor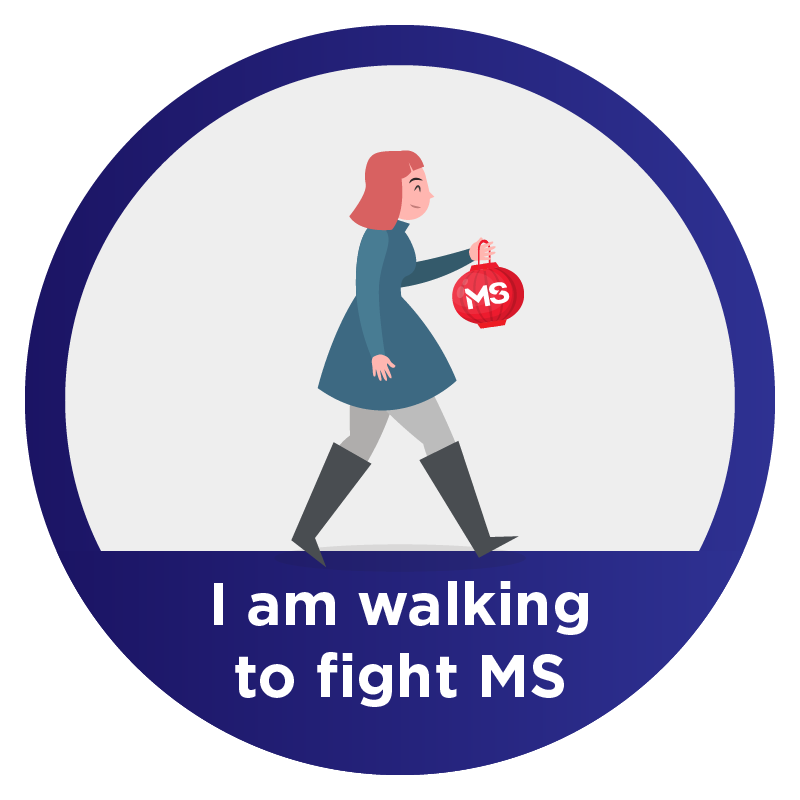 Jason Grace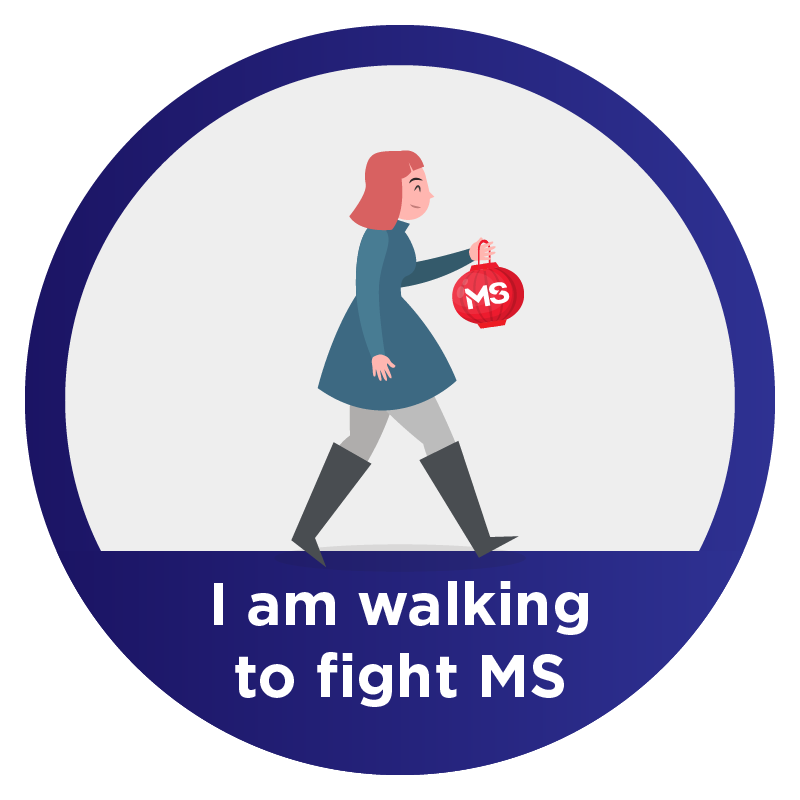 Leesh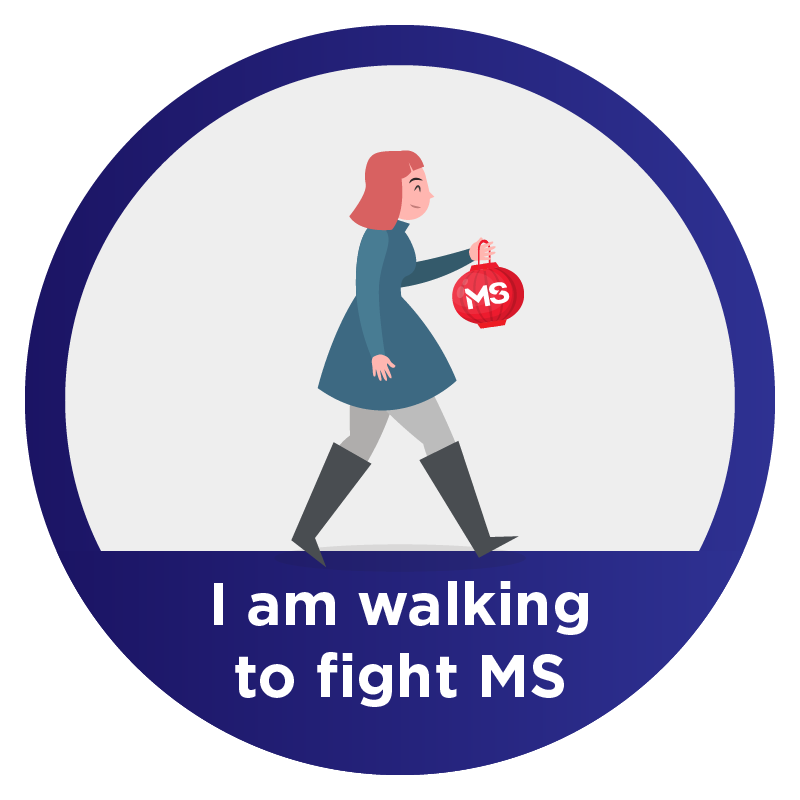 Gatesy Love To The Maxxxxx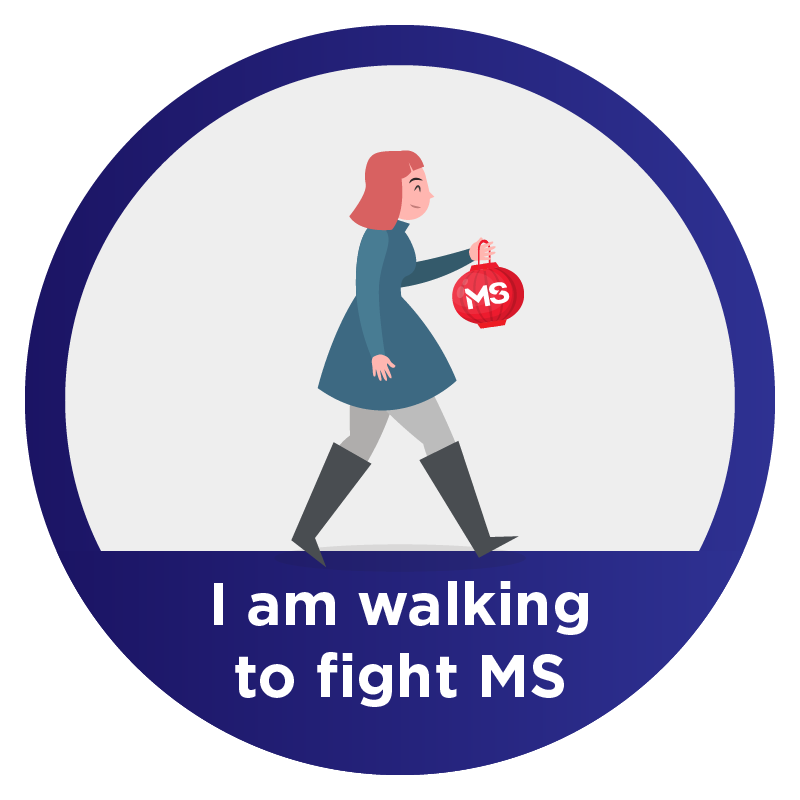 Christine Isfree-irvine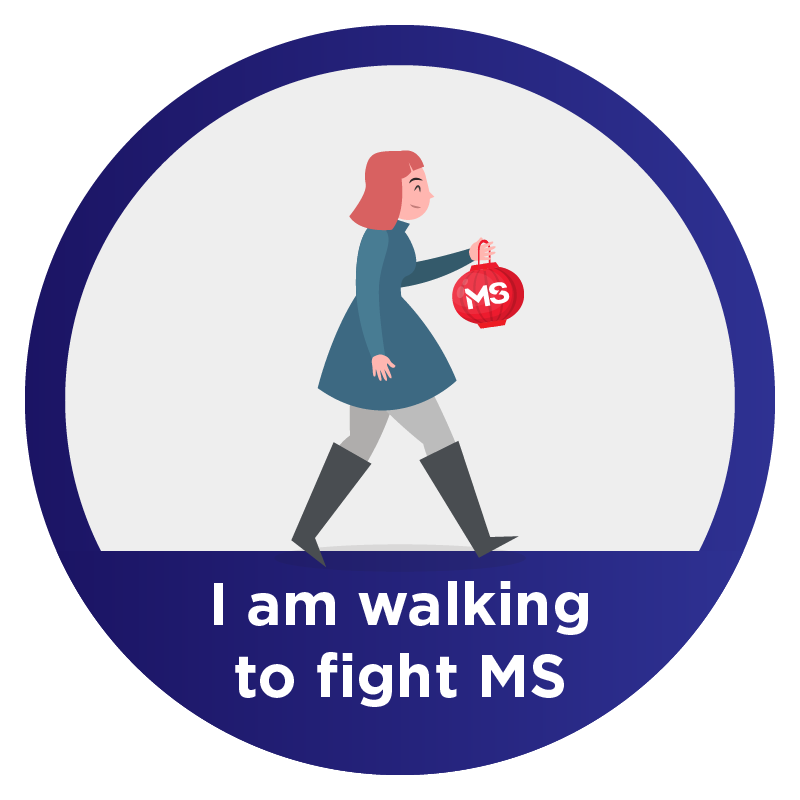 Olivia Fernandez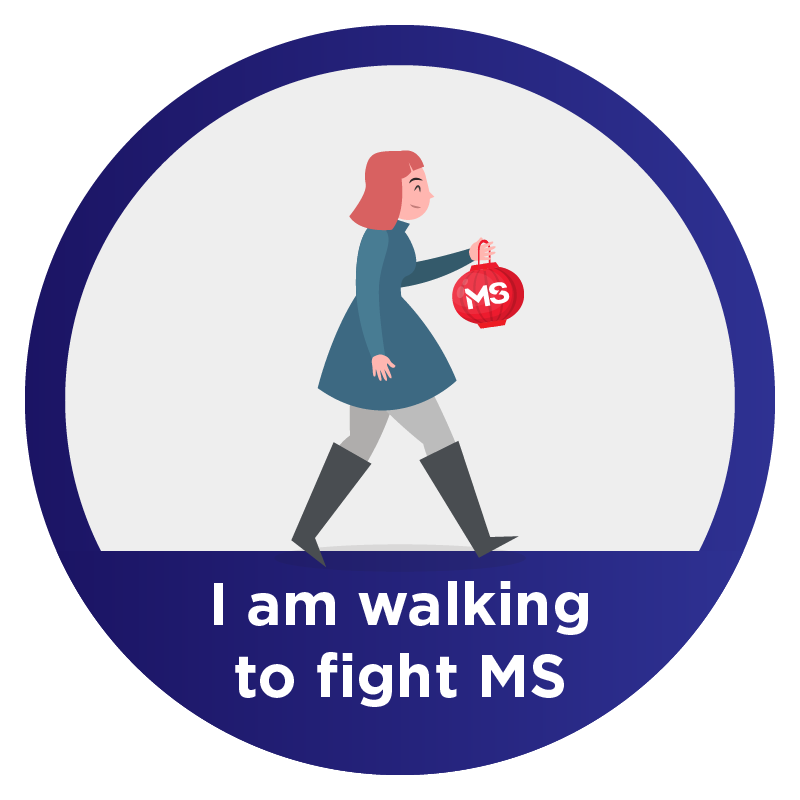 Samantha Lowe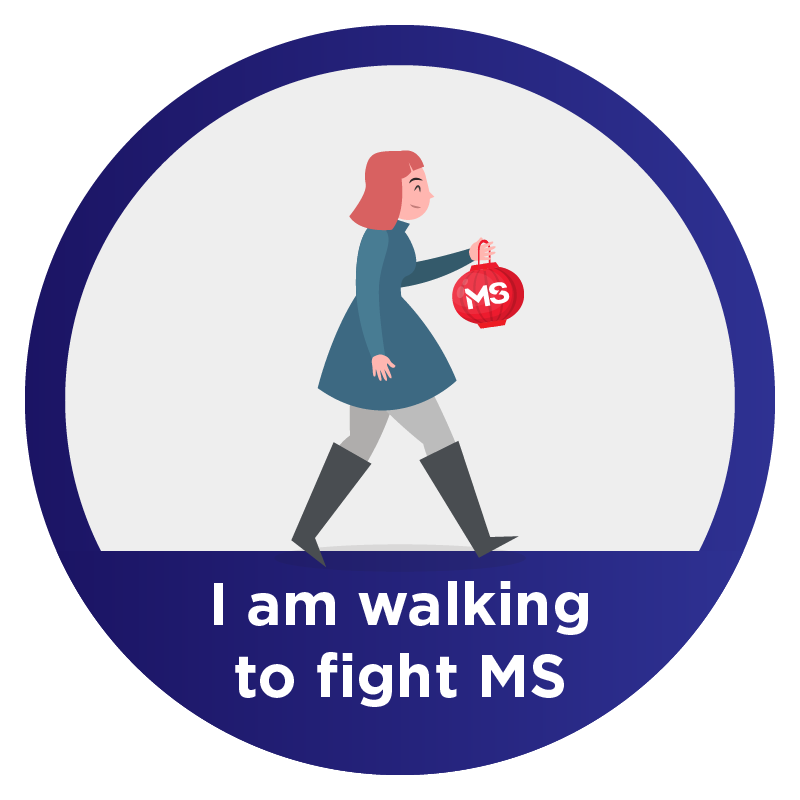 Cr Sandy Landers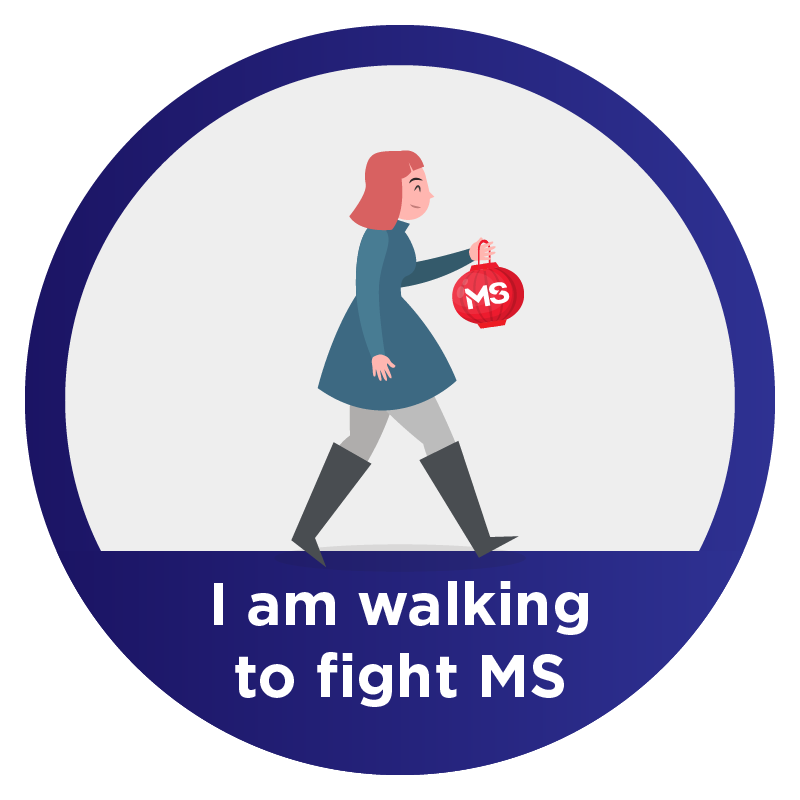 Glenn Conroy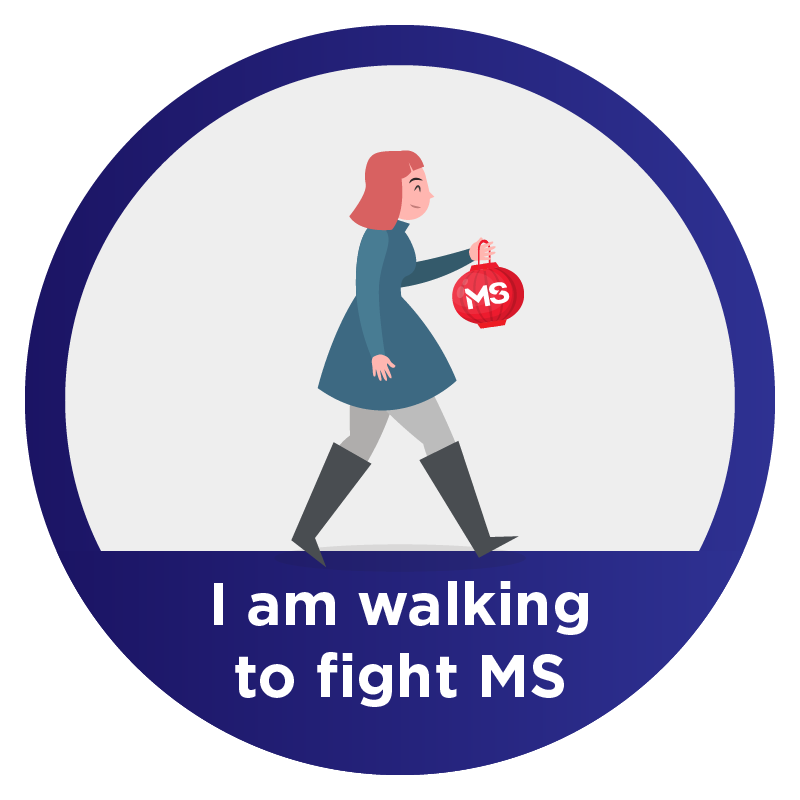 Lindy Kabu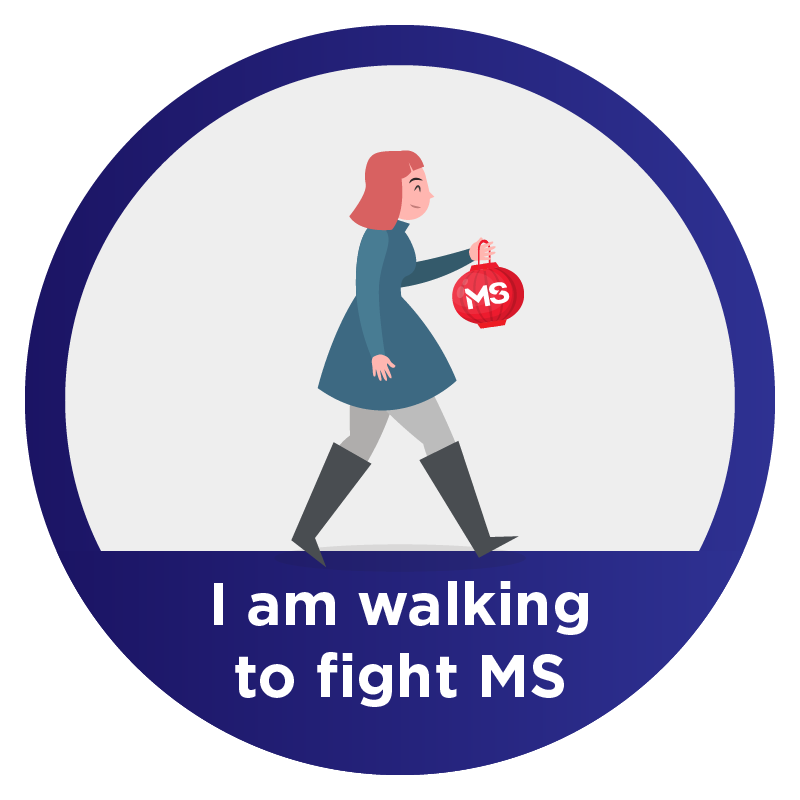 $10k Donor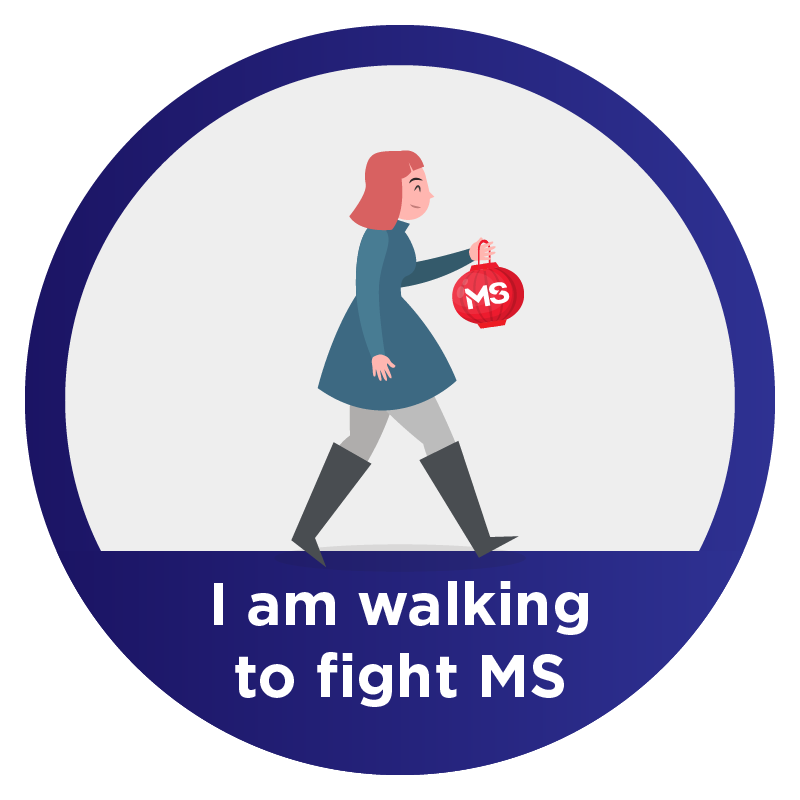 Nicole Tobin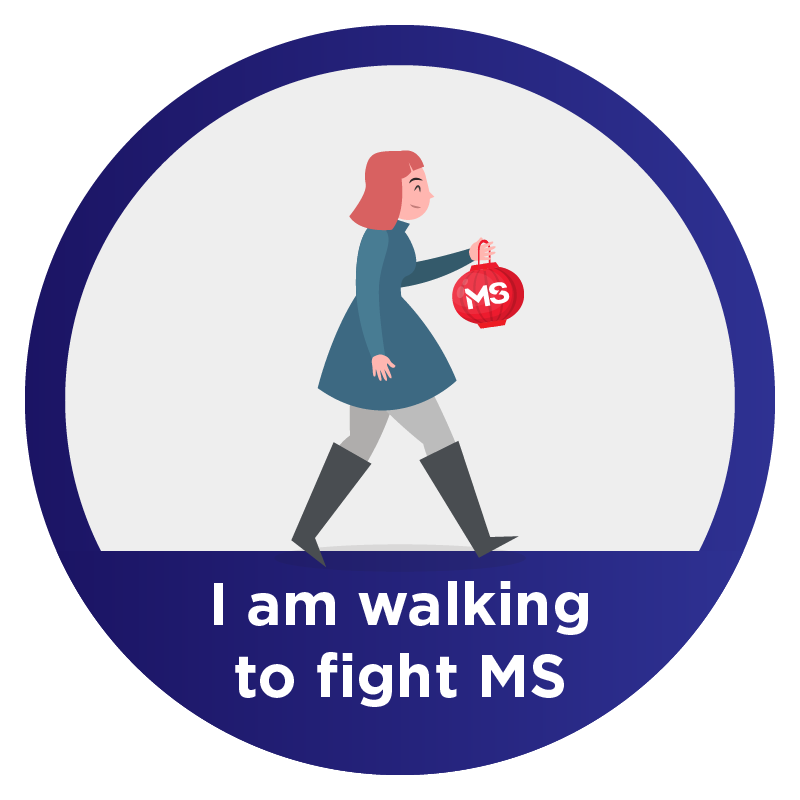 Chris Ireland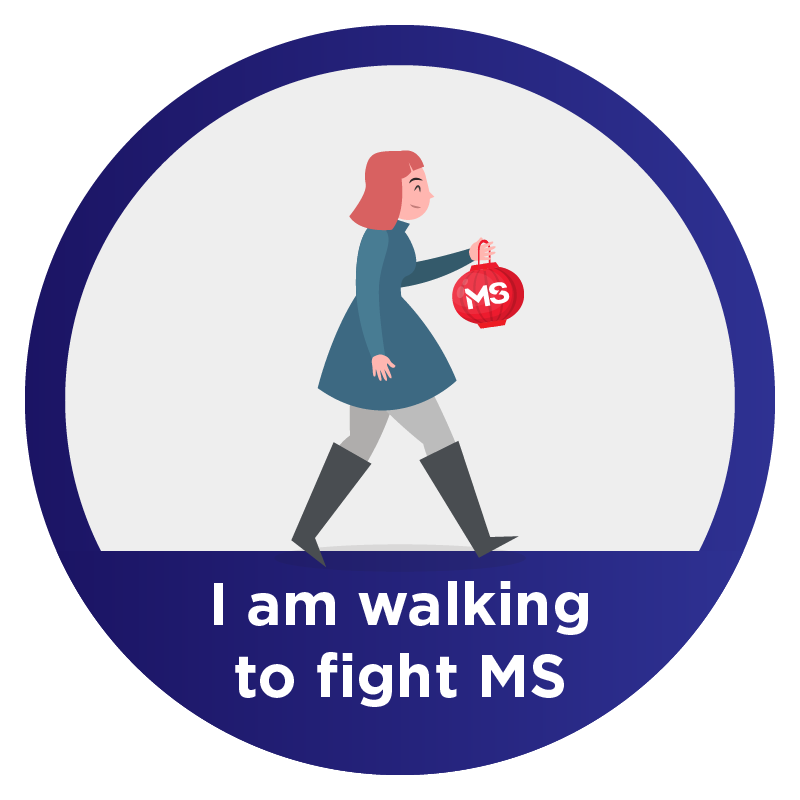 $10k Donor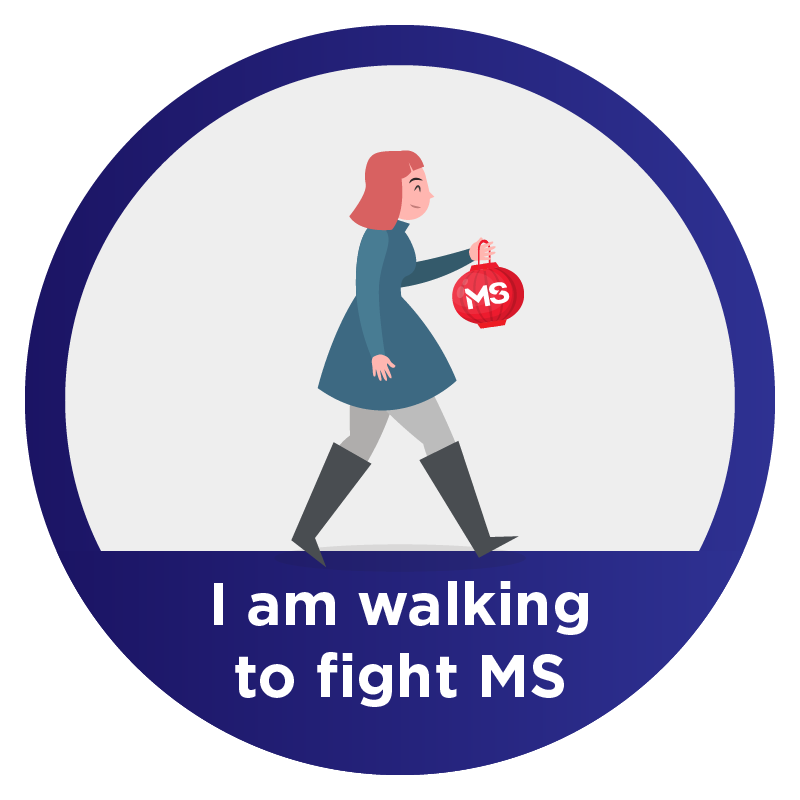 Gail Hislop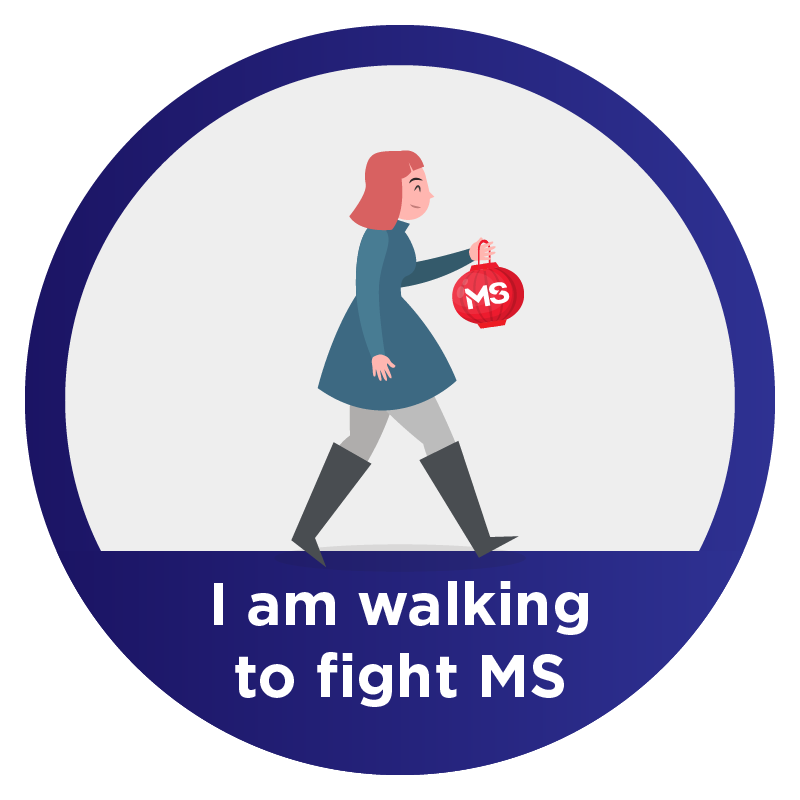 Juanita Van Dam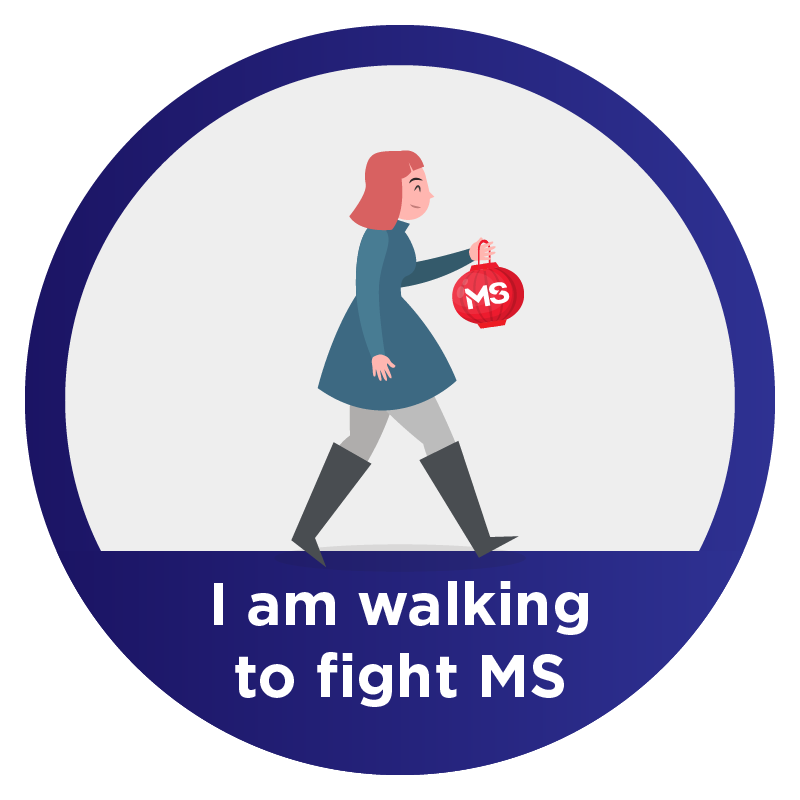 Wynn Te Kani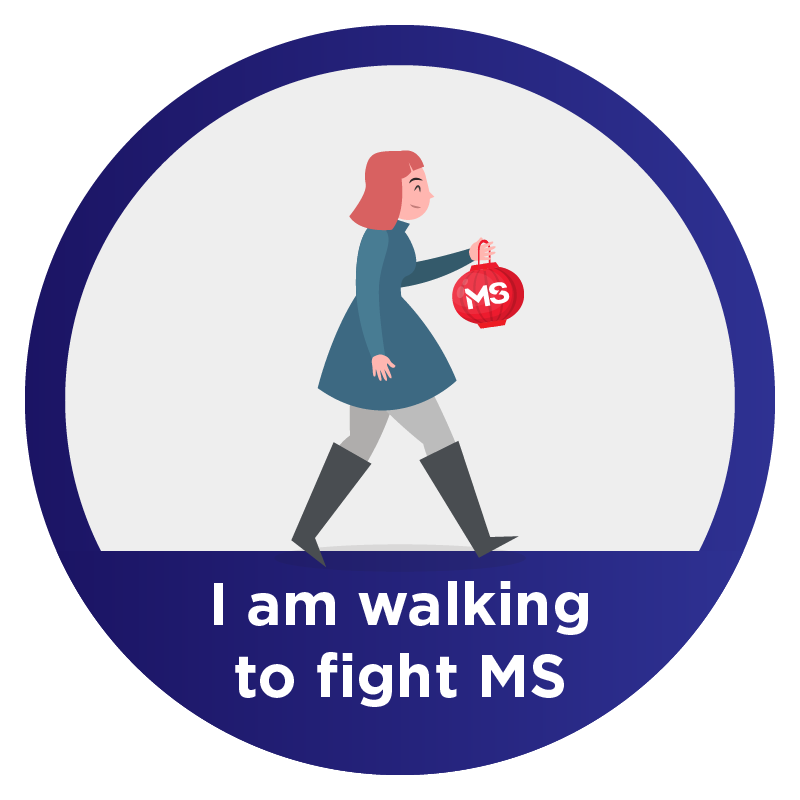 Ram Mohan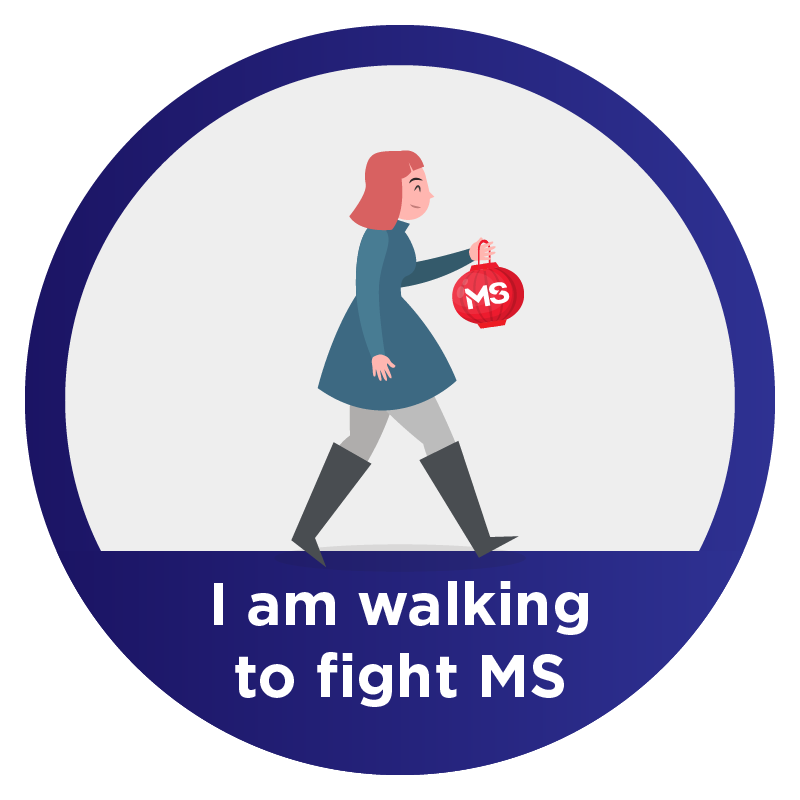 John Bryant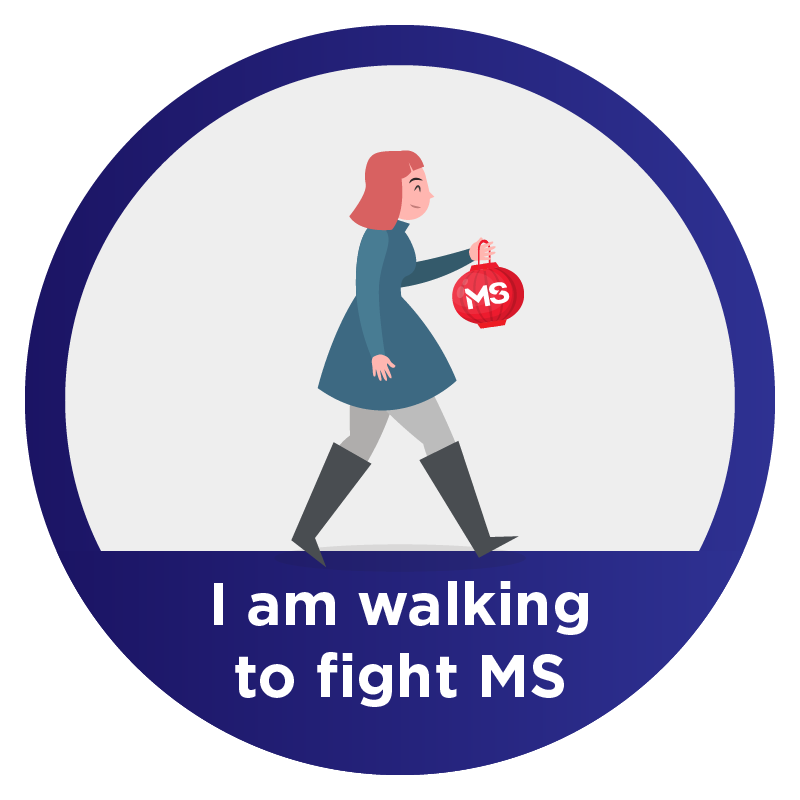 Rhiannyn Douglas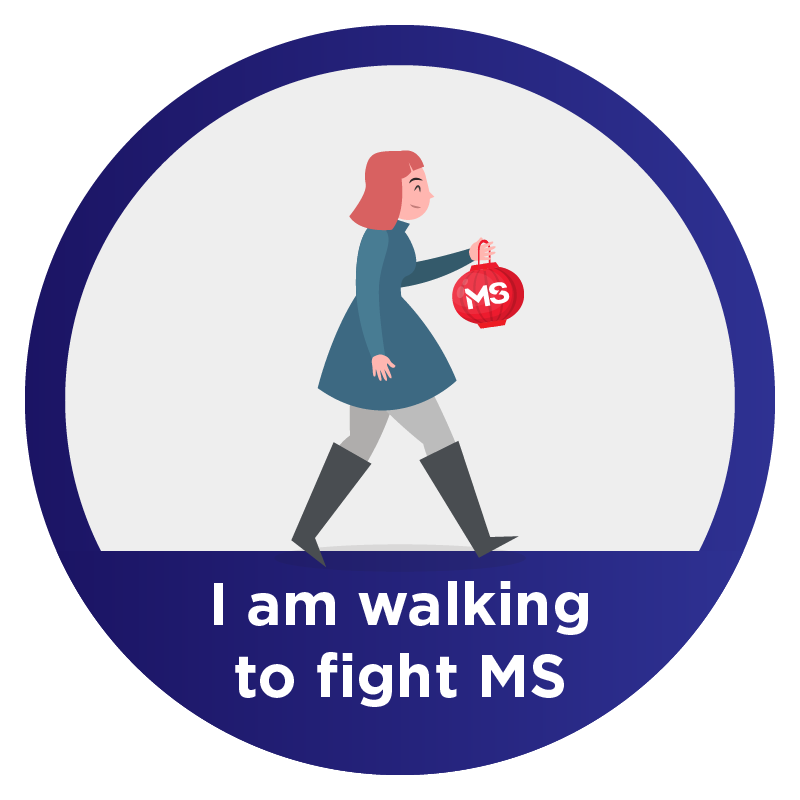 Jason Silimaka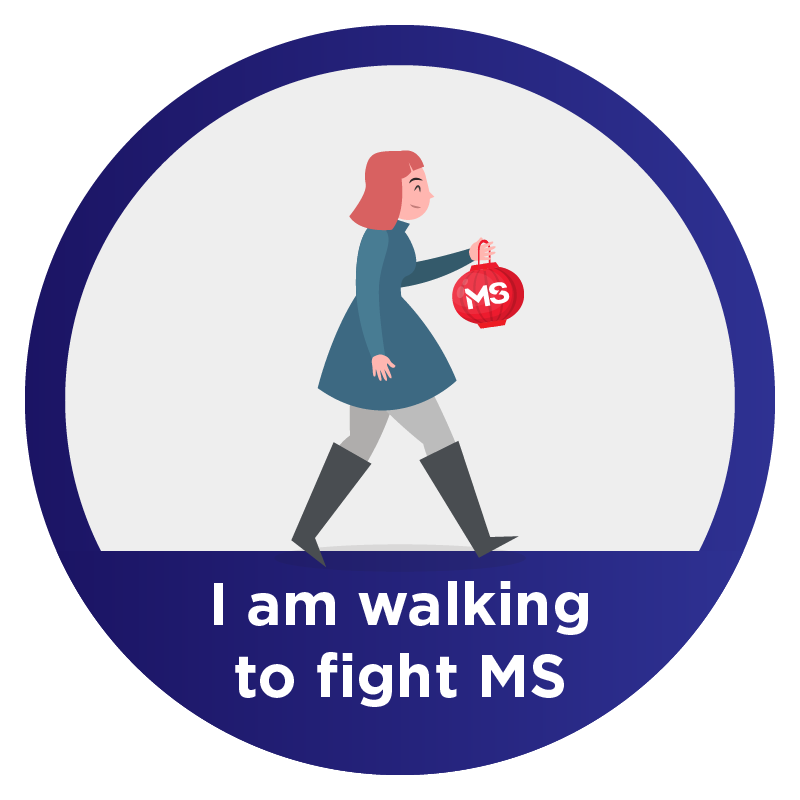 Lachlan Bird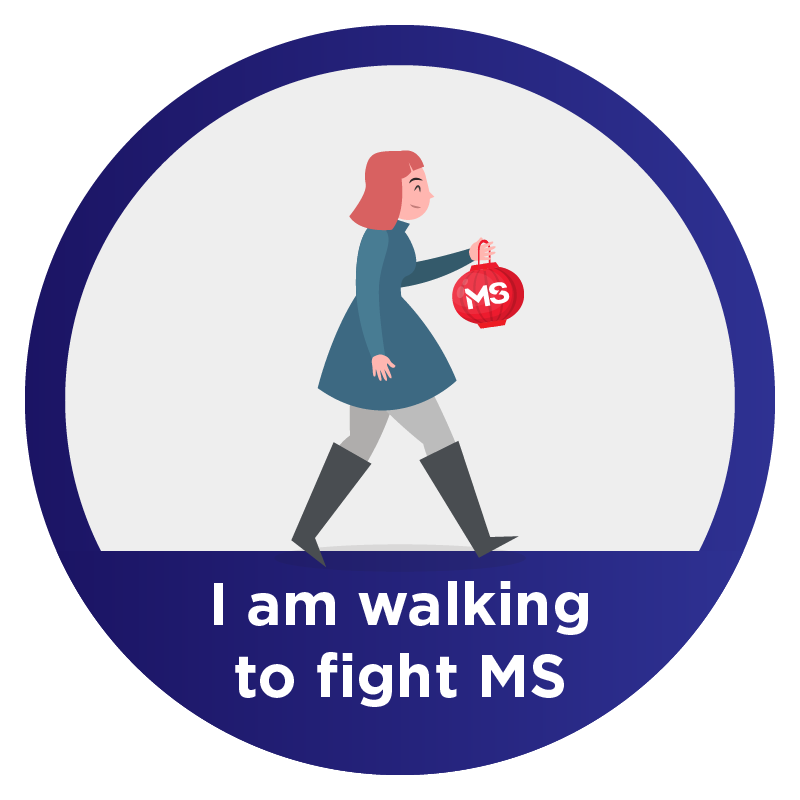 Tom Adamson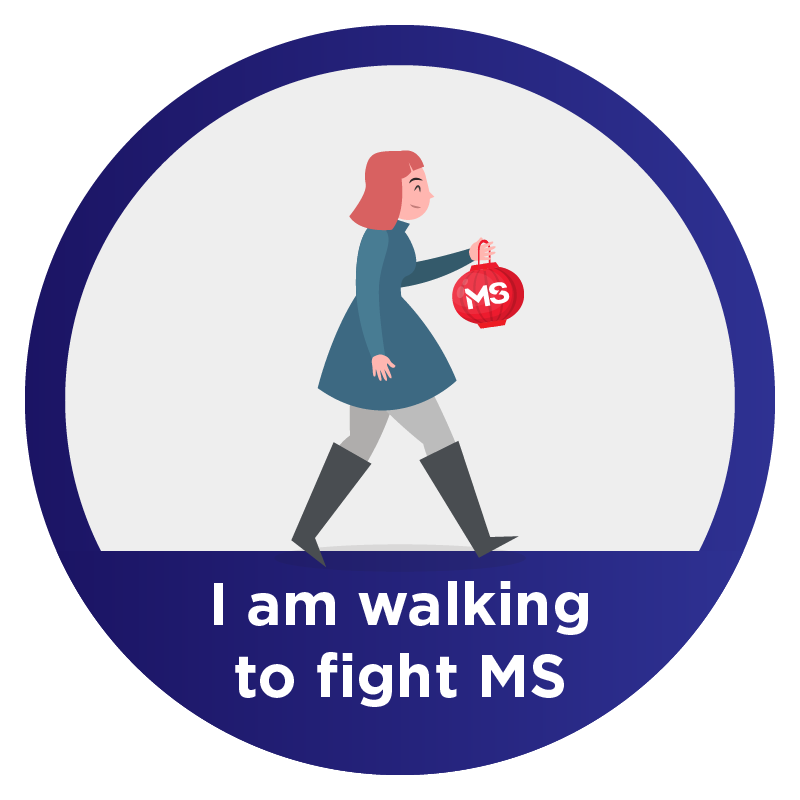 Kerri Thomas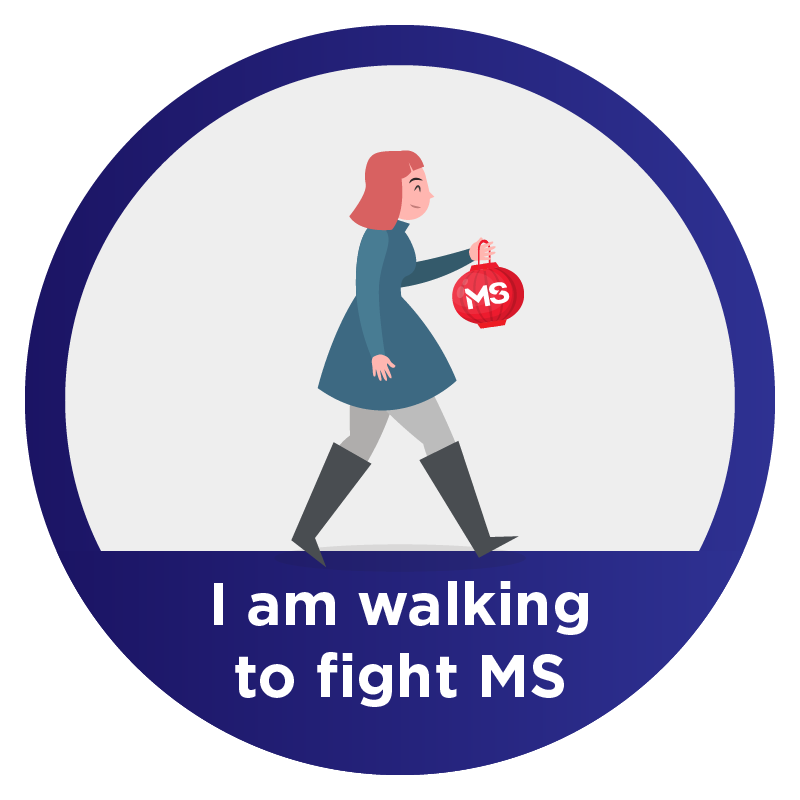 Goran Micic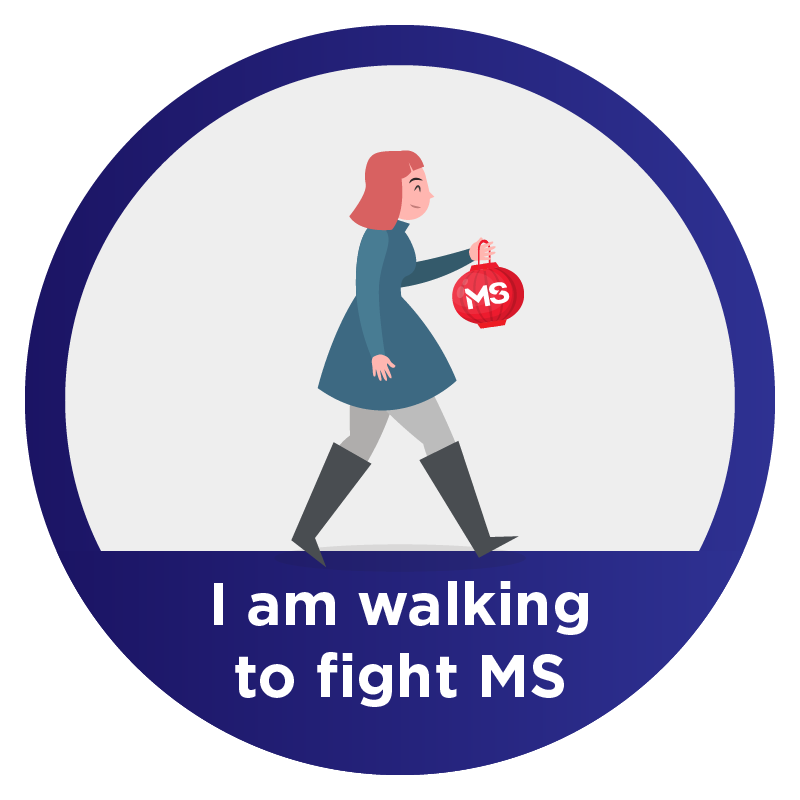 Bronwyn Lindsay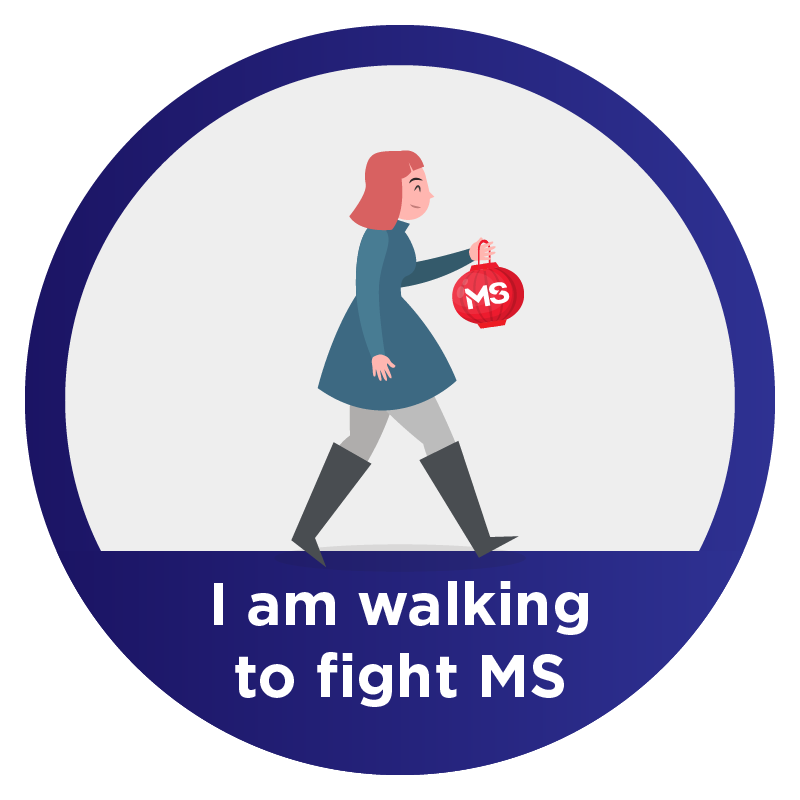 Melissa Webster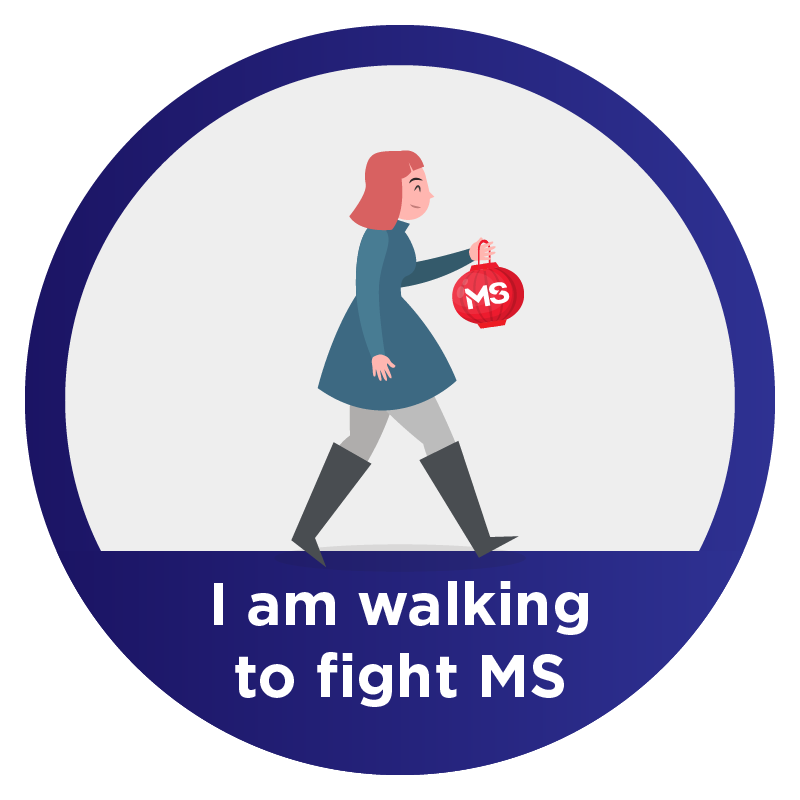 Anonymous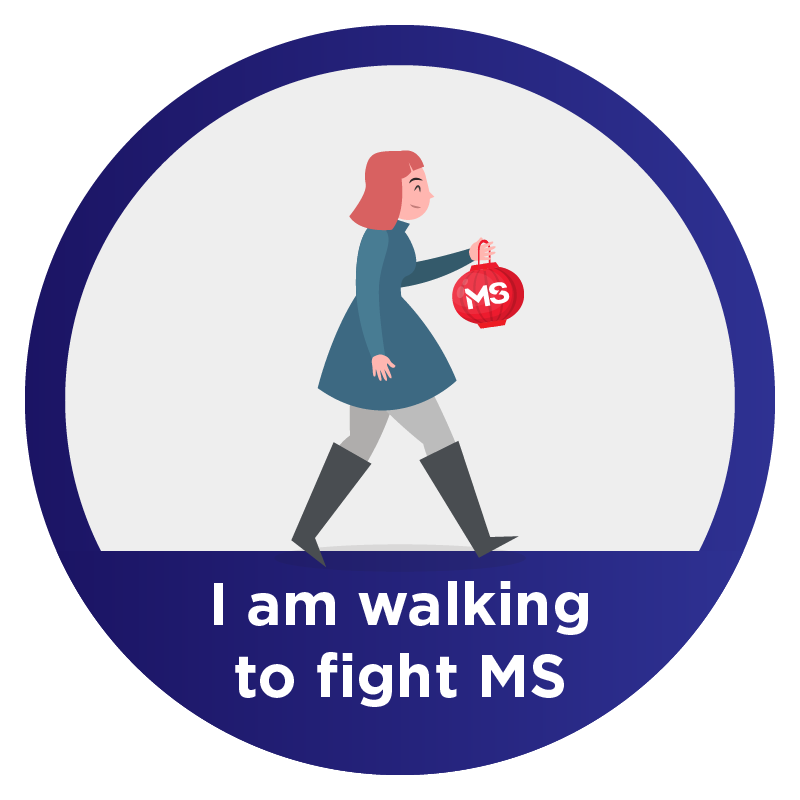 Catie M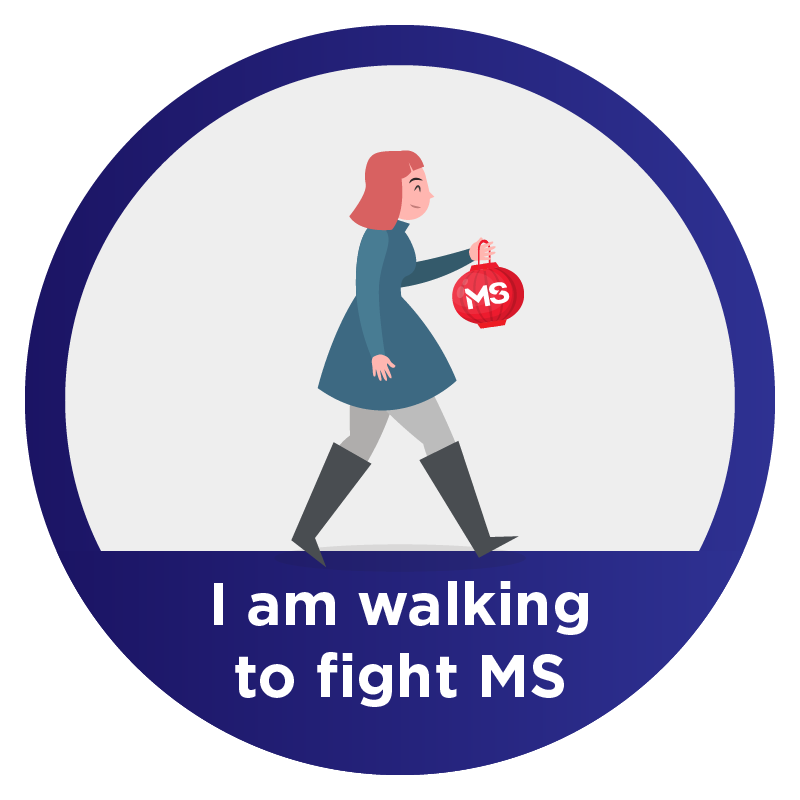 Kerrie Kahlon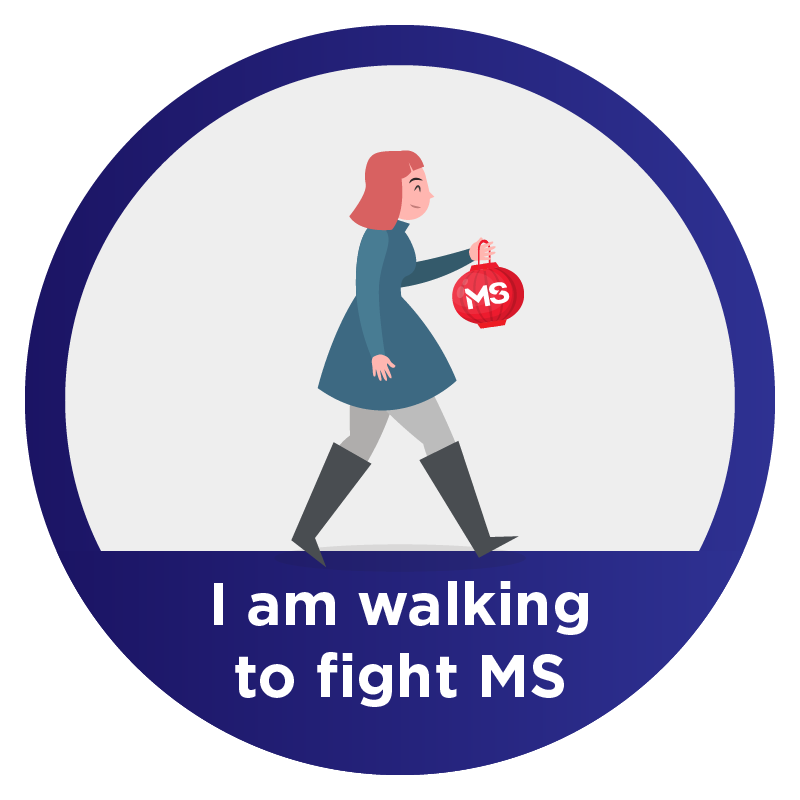 $15k Donor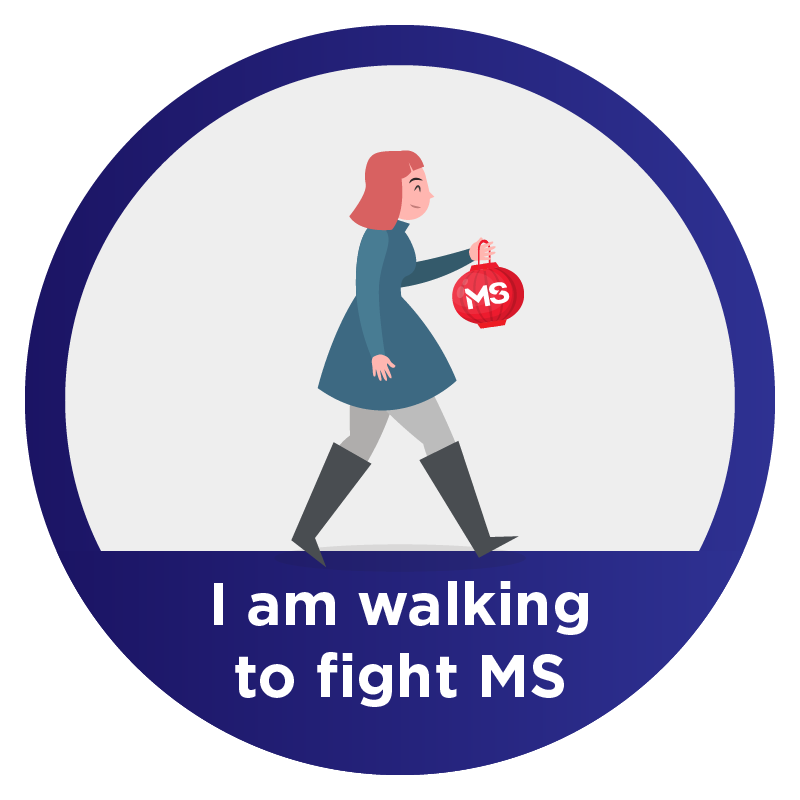 Anonymous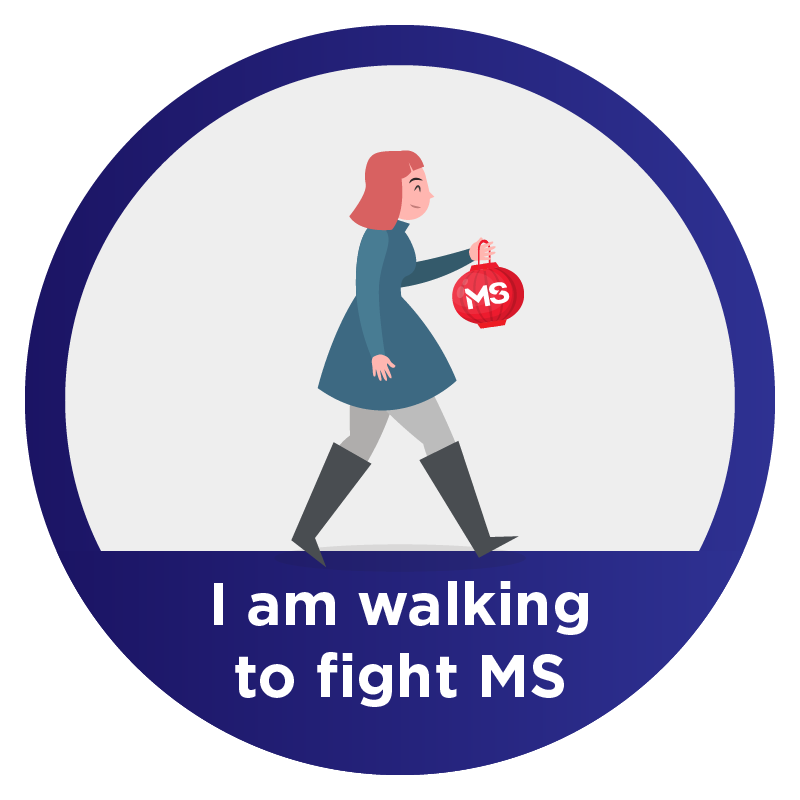 Matthew Wood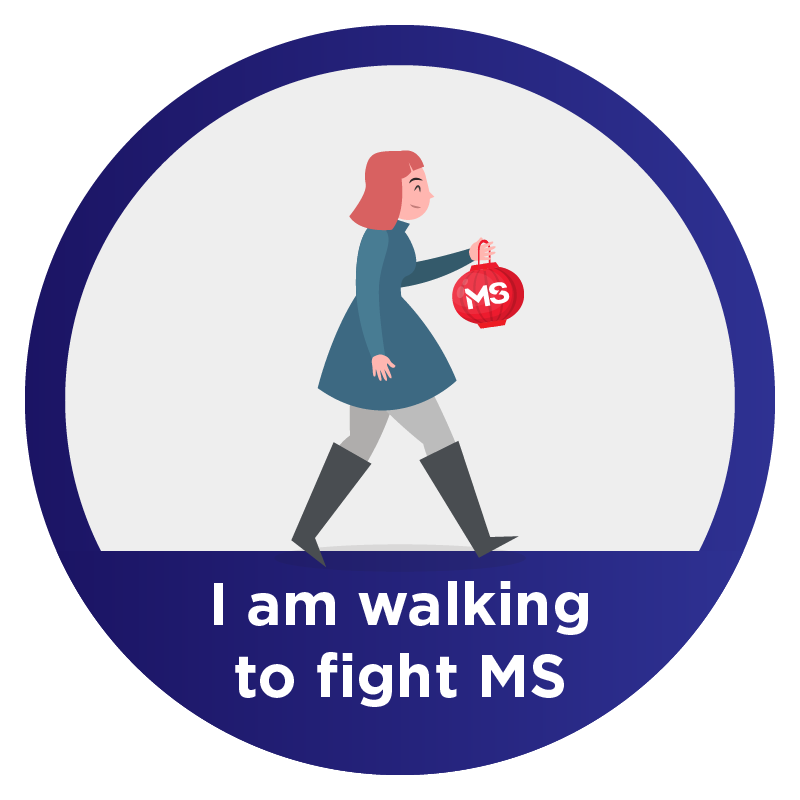 Dn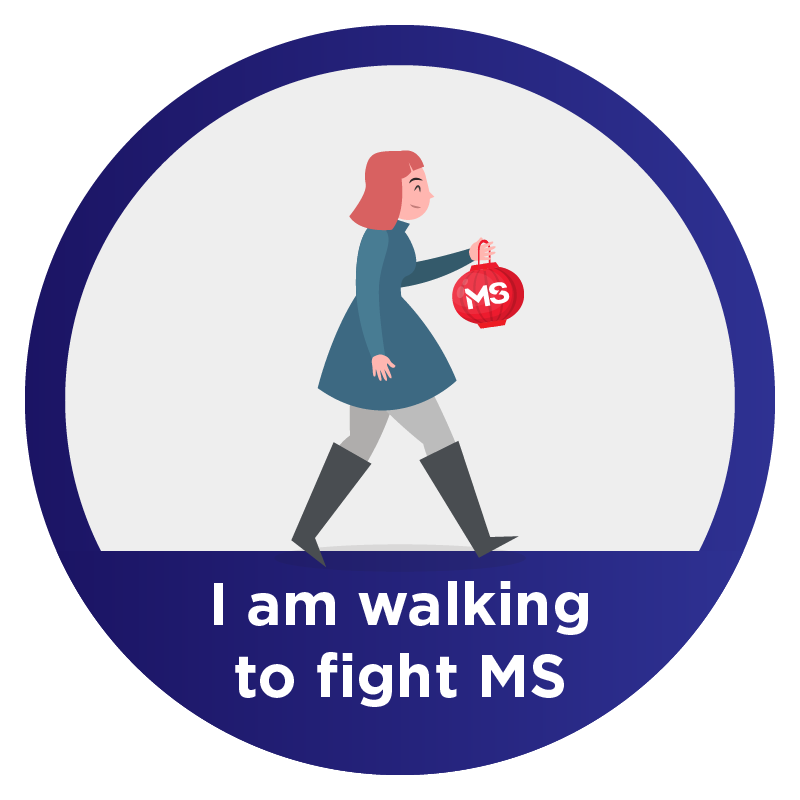 Prini Avia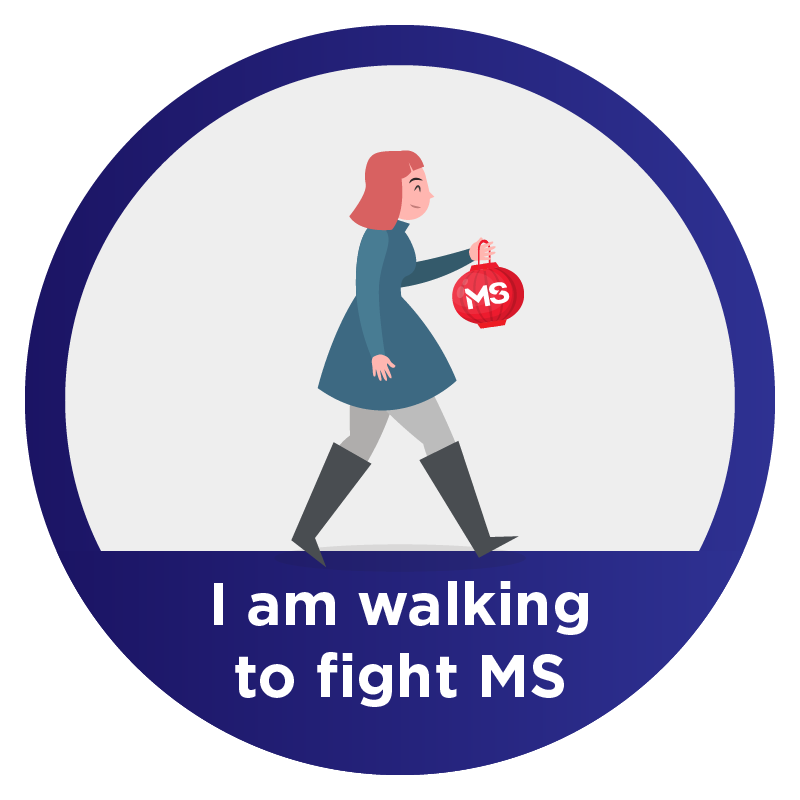 Carla Jones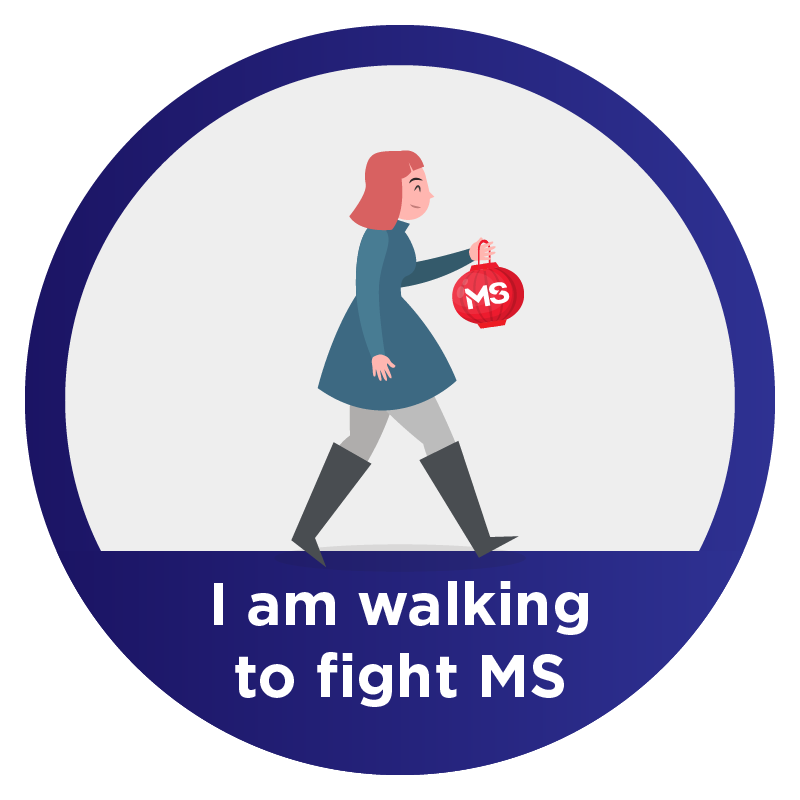 Neil & Becc Richey Baggott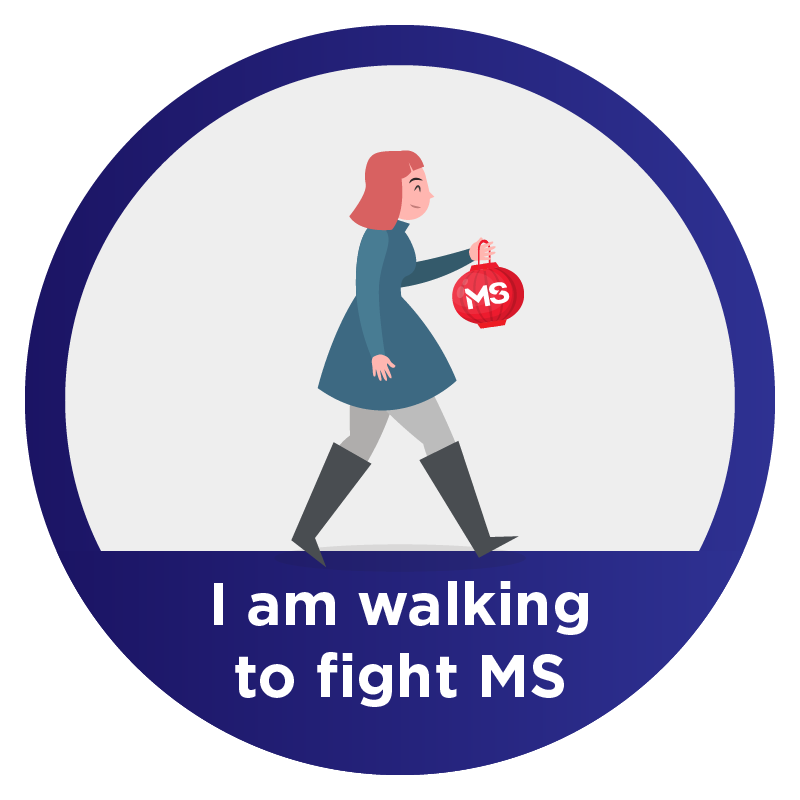 Anonymous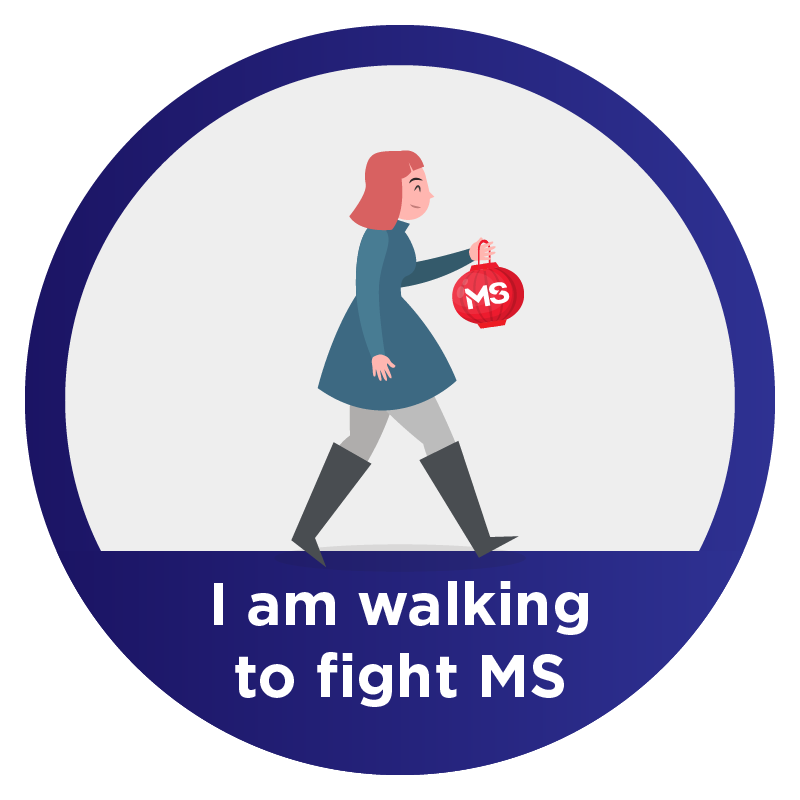 Sebit Rambang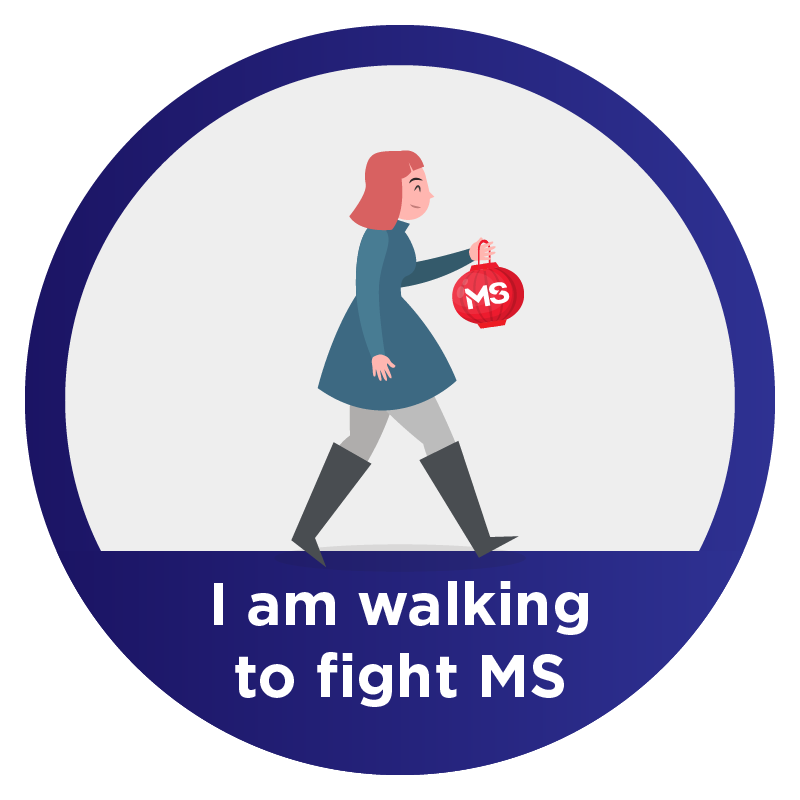 Marc Seen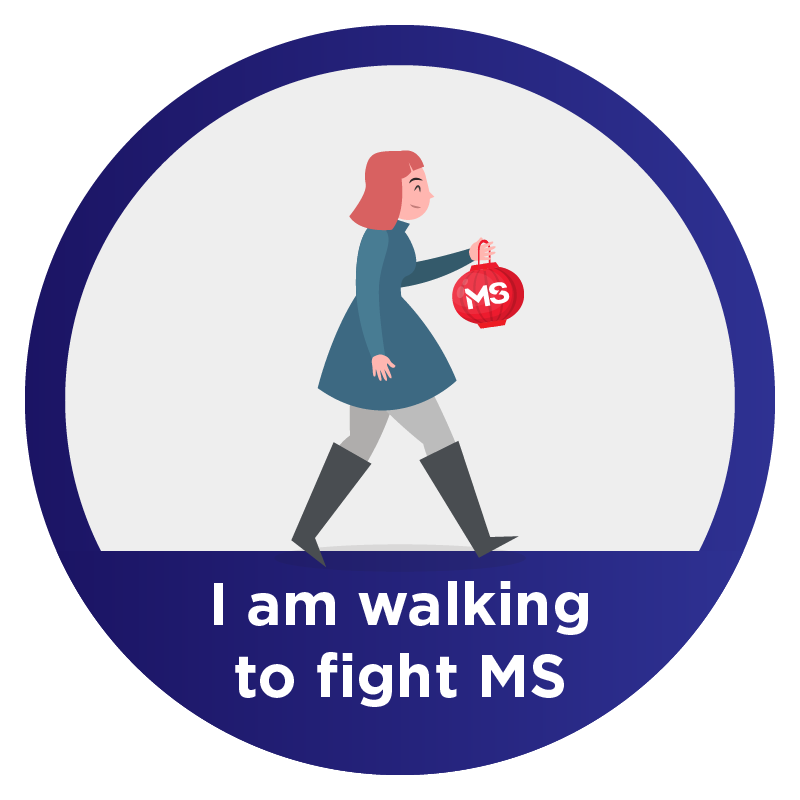 Kate Samios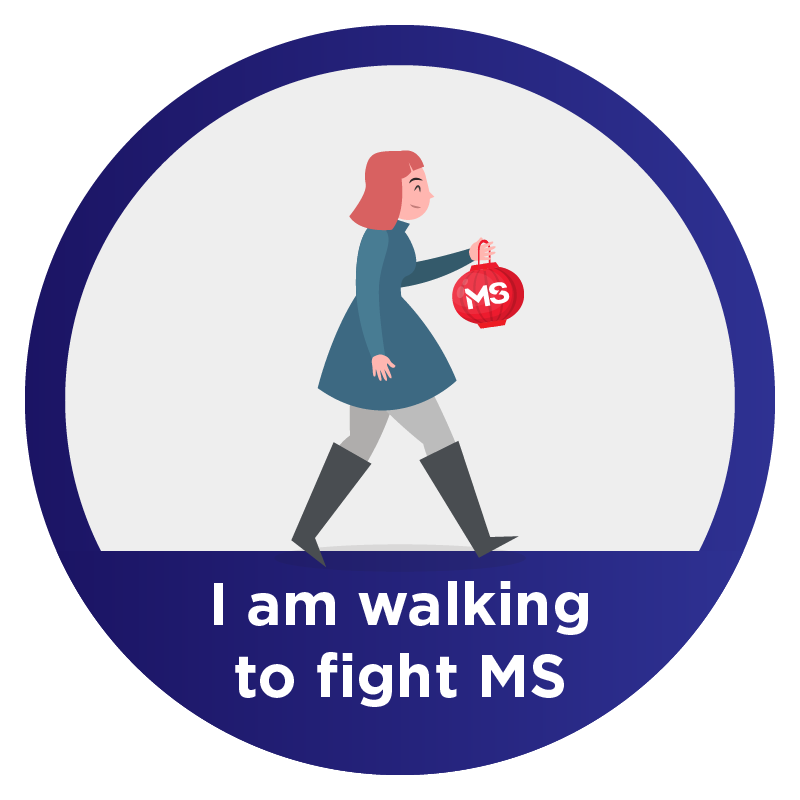 Matched Donation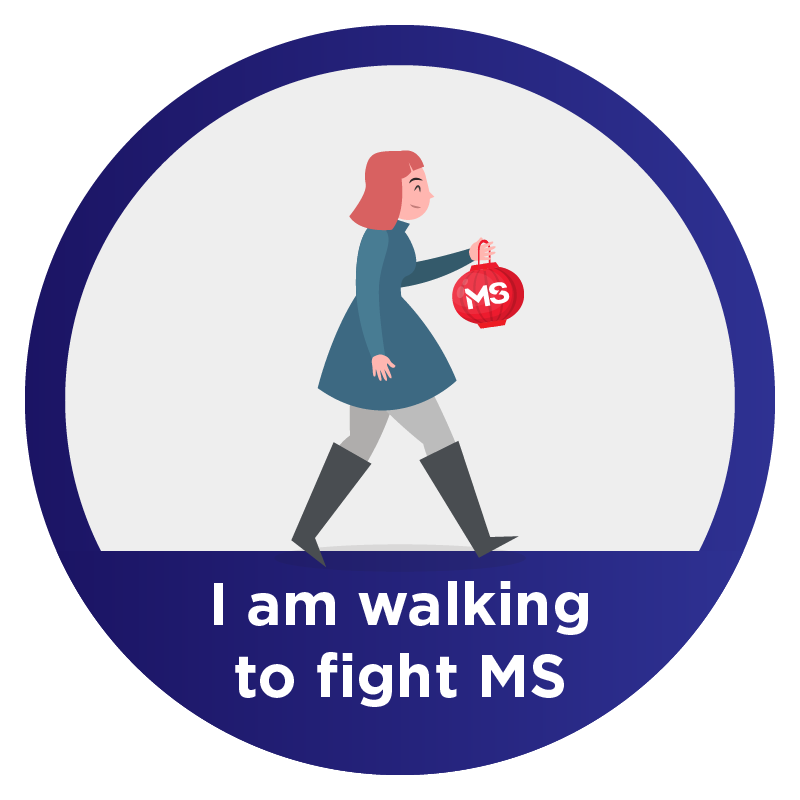 Anonymous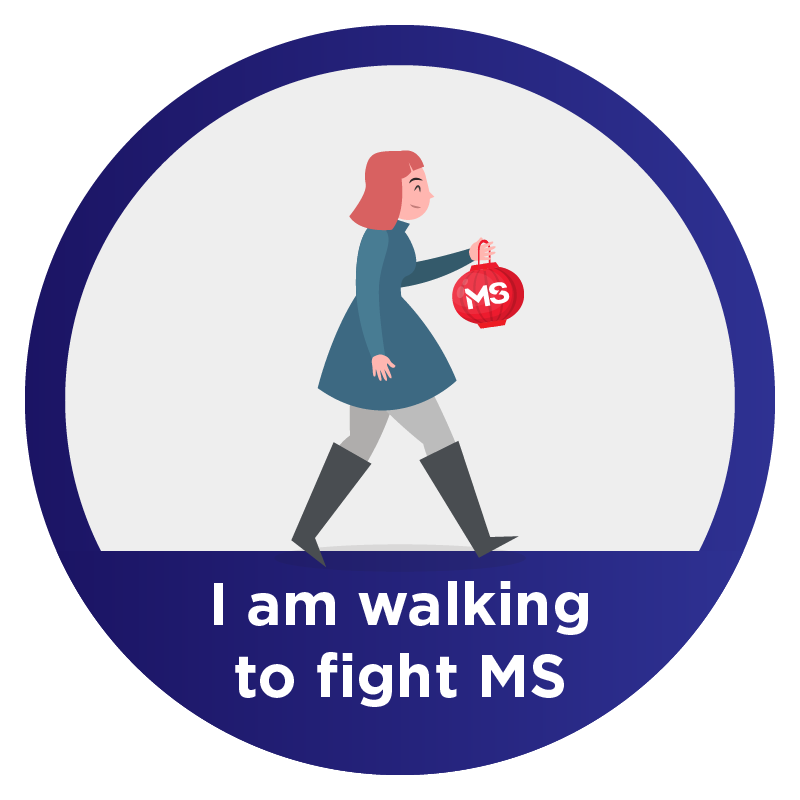 $10k Donor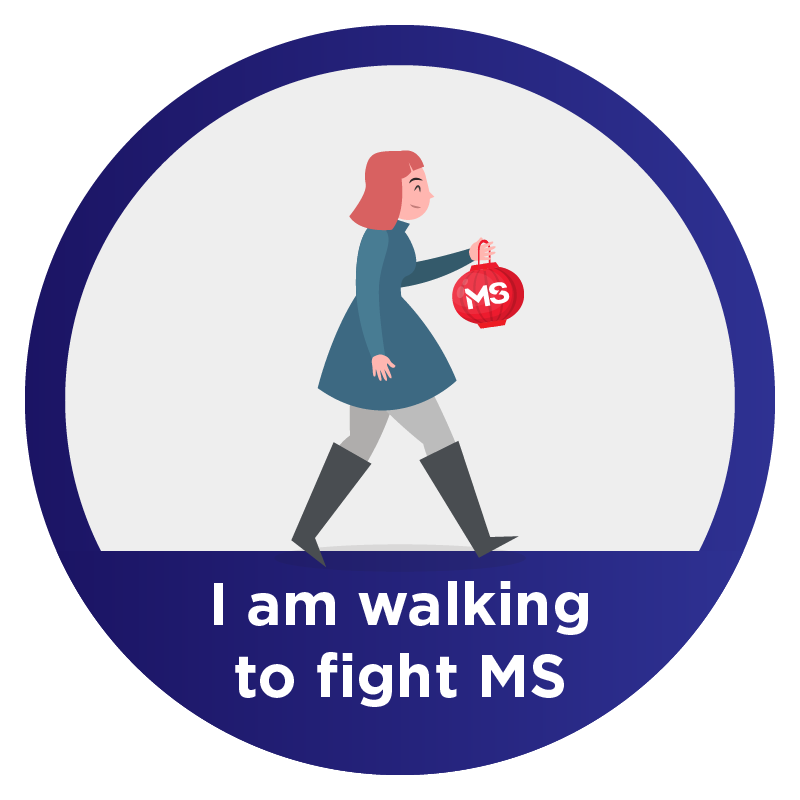 Sebit Rambang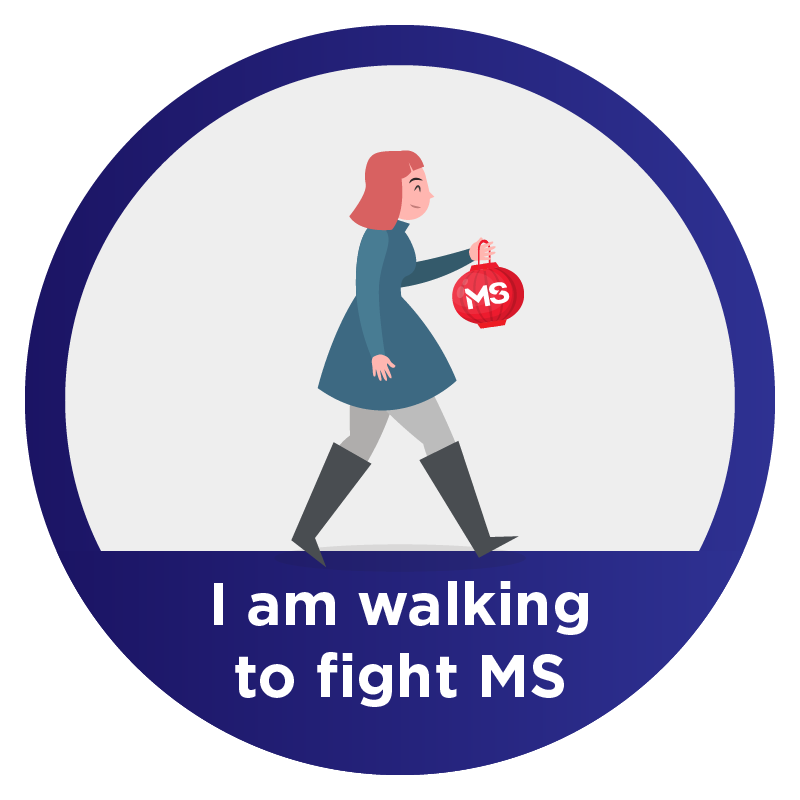 Sebit Rambang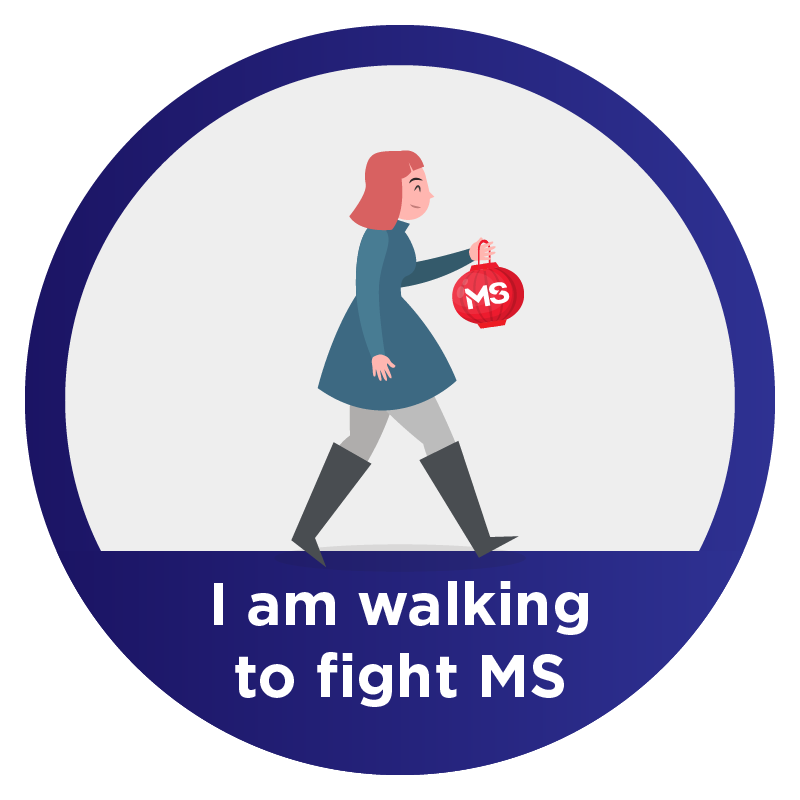 Nathan Lee Long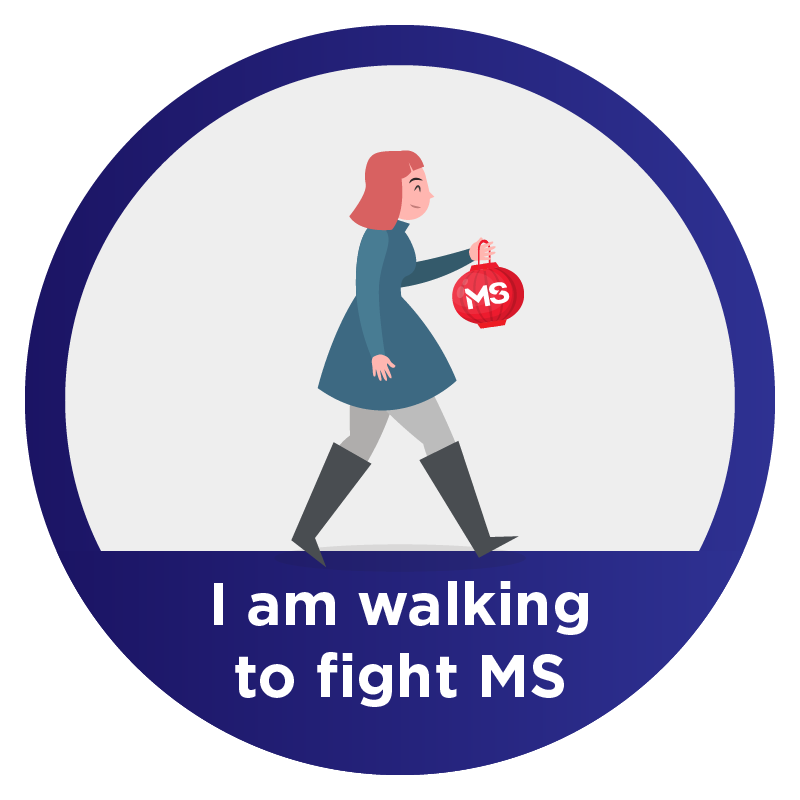 Wendy B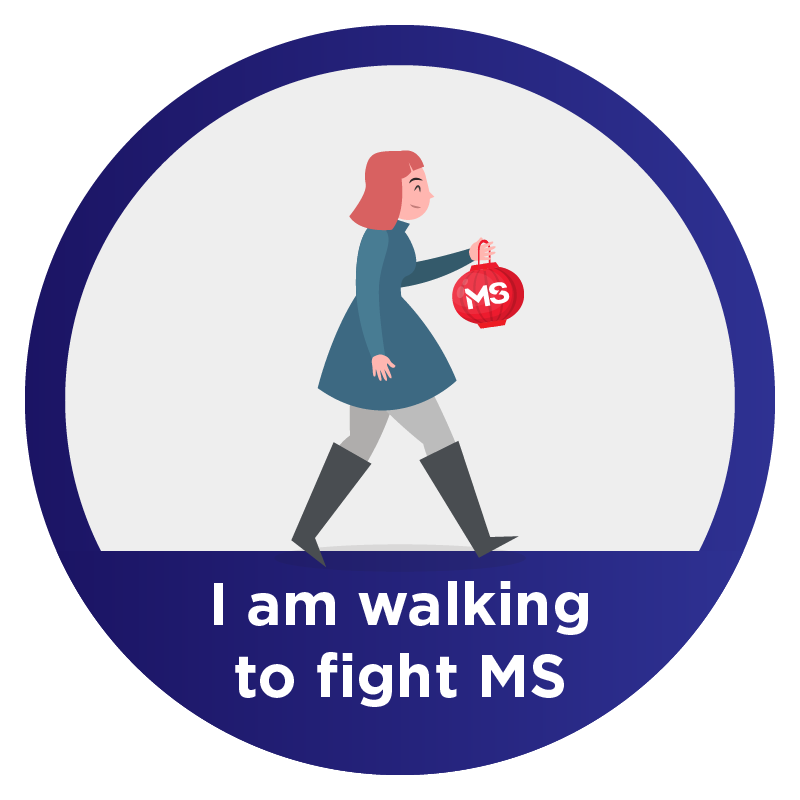 Sally Wooler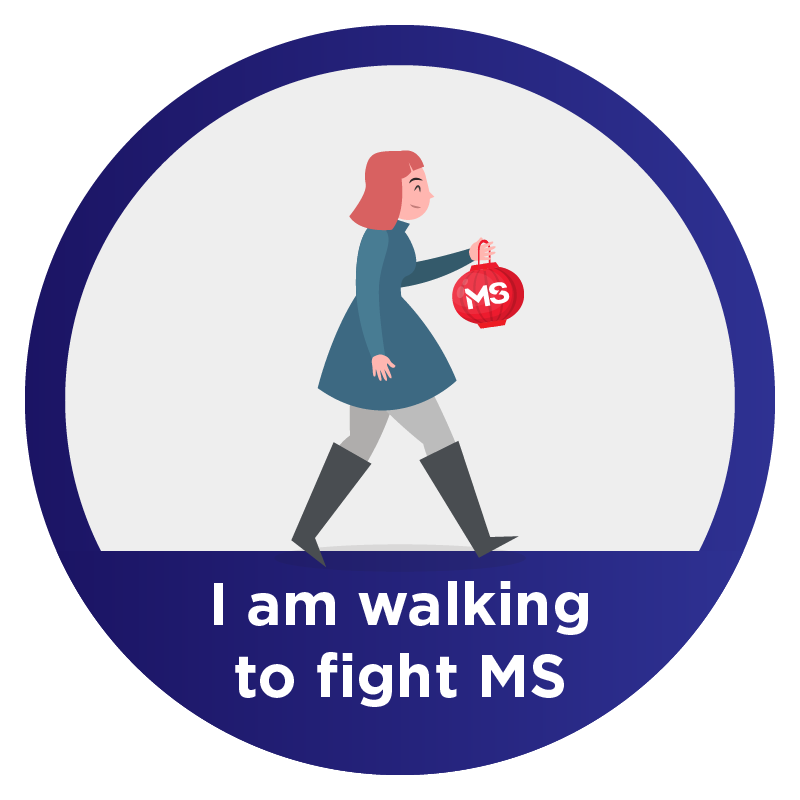 Yaju Parmar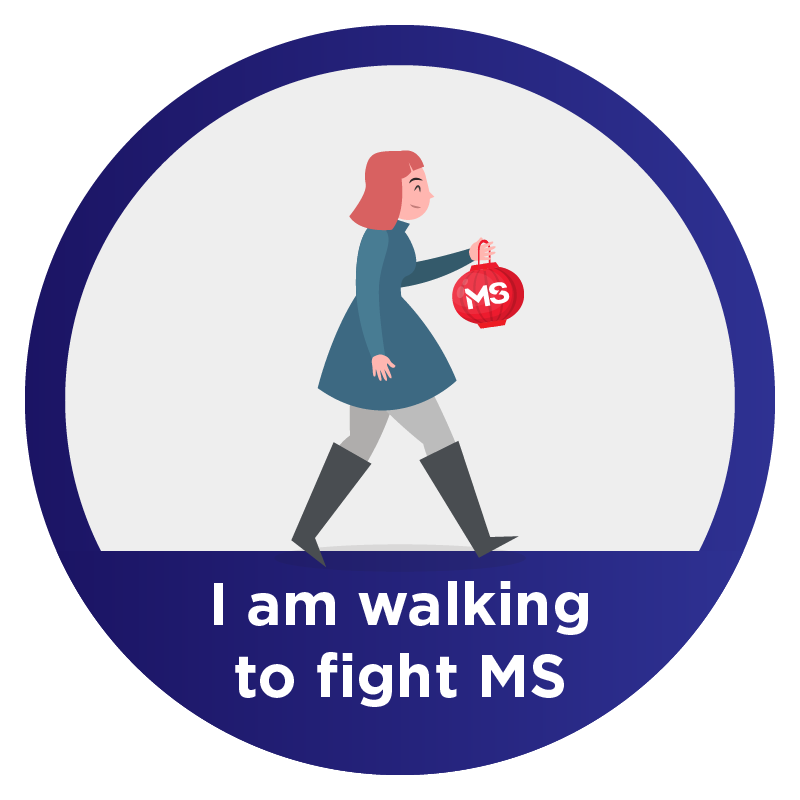 Megan Bridger-darling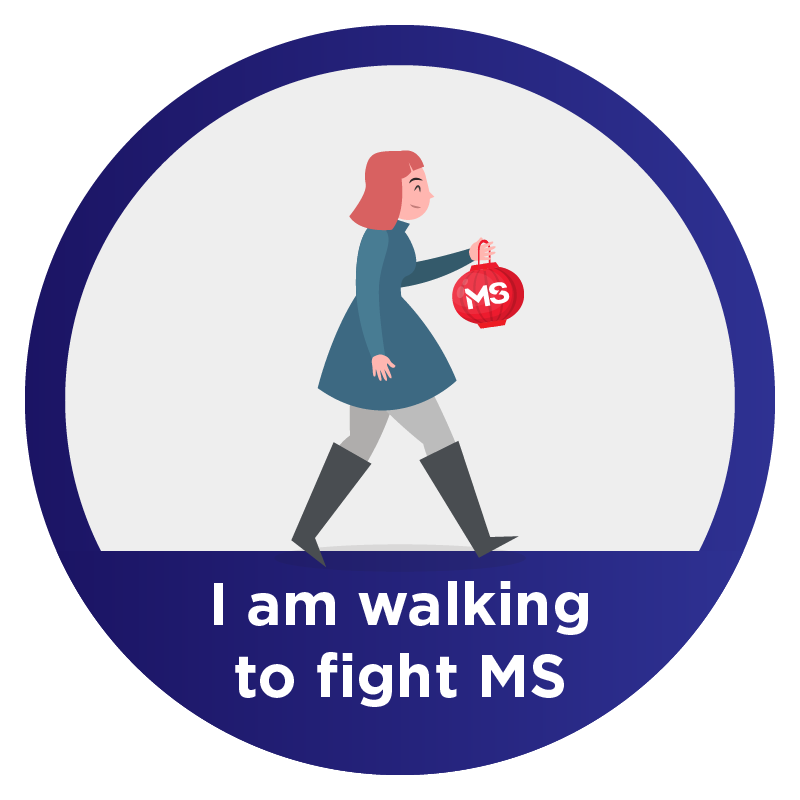 $15k Donor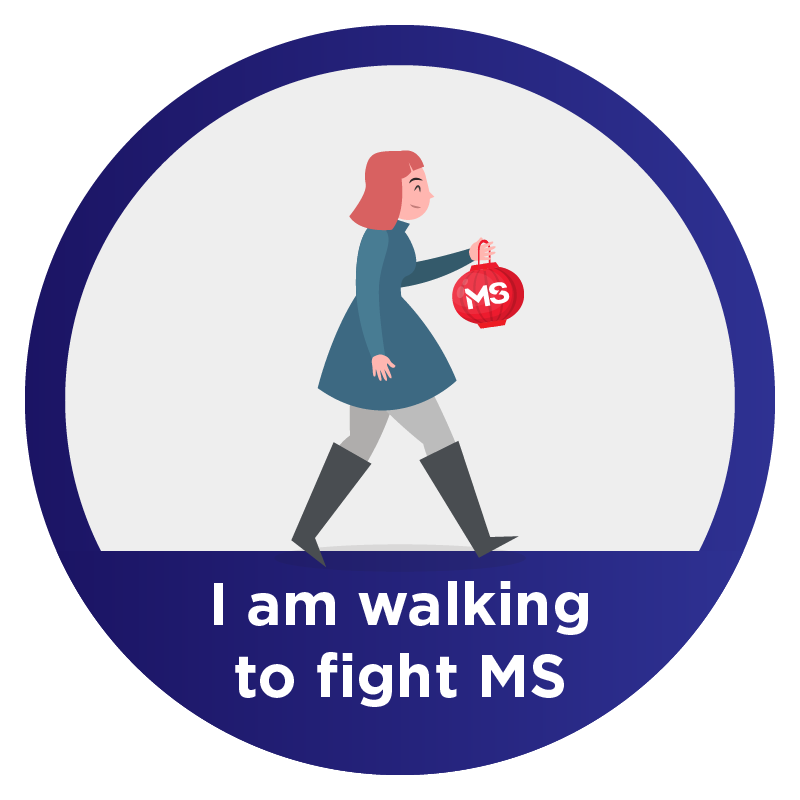 Zelda Da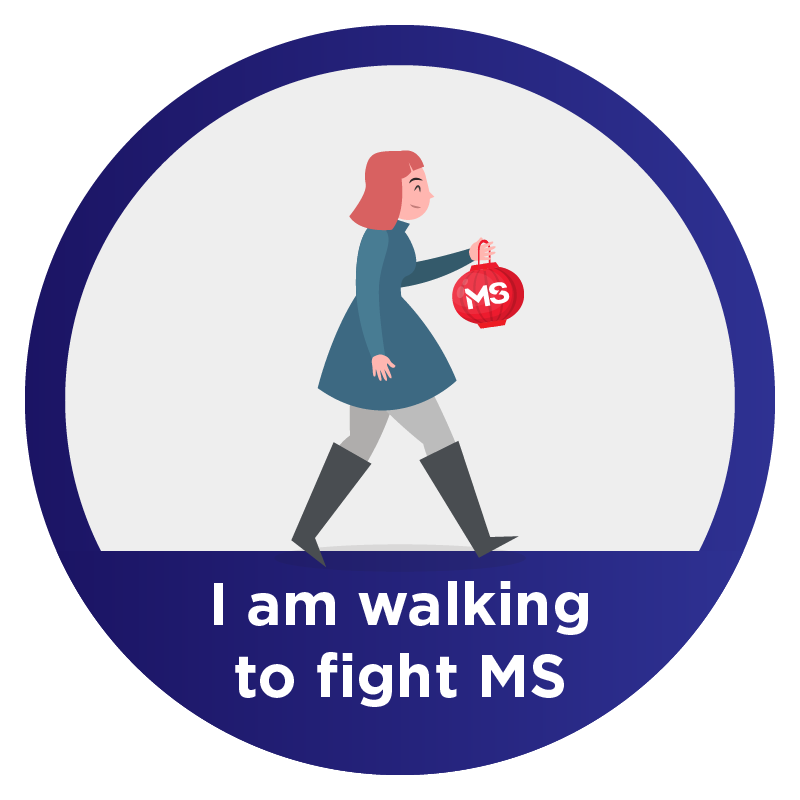 Anonymous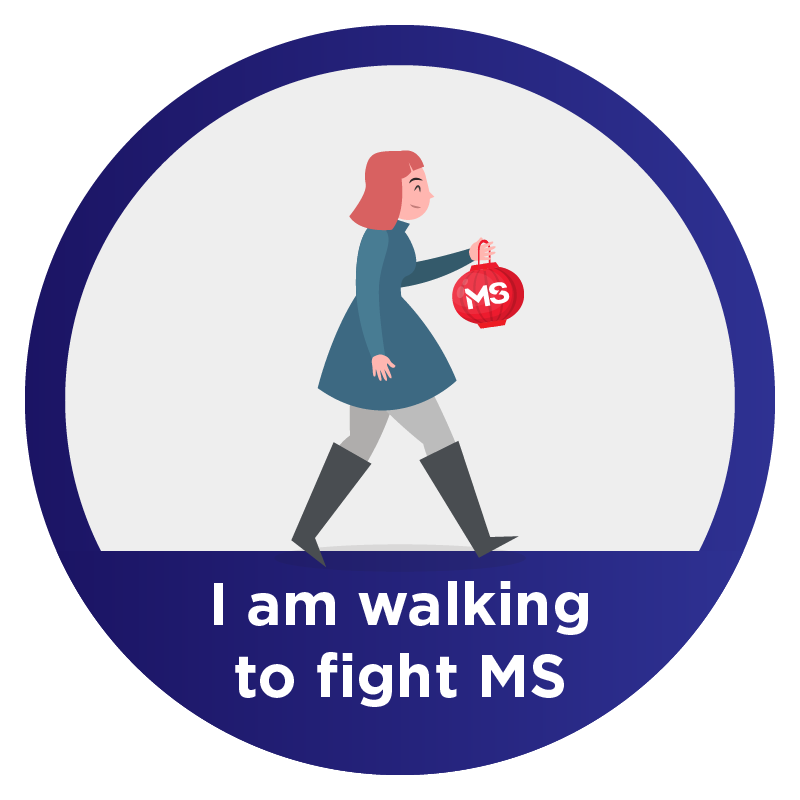 Cindy Walmsley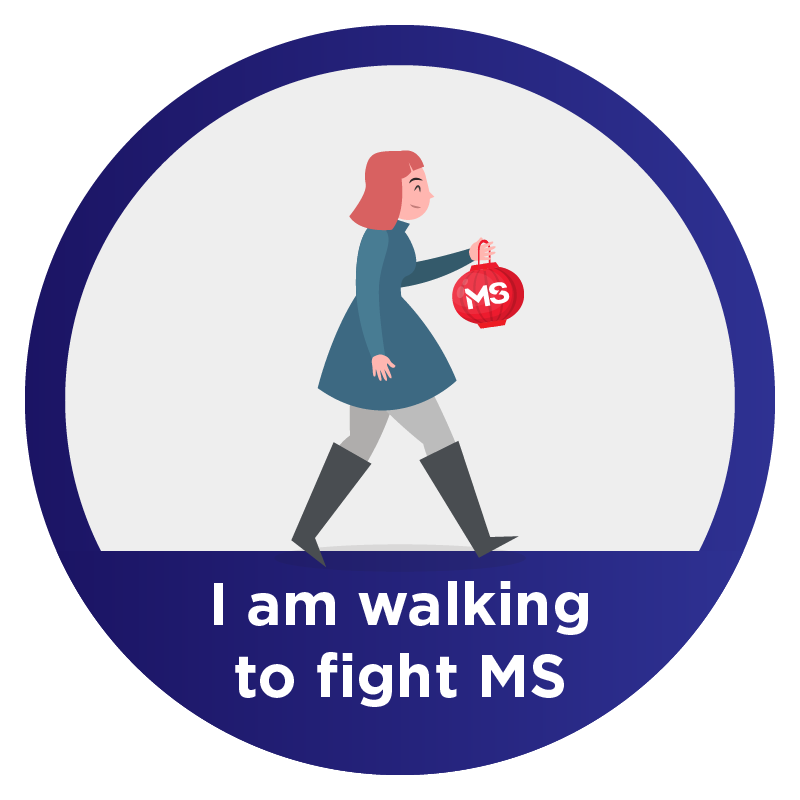 Anonymous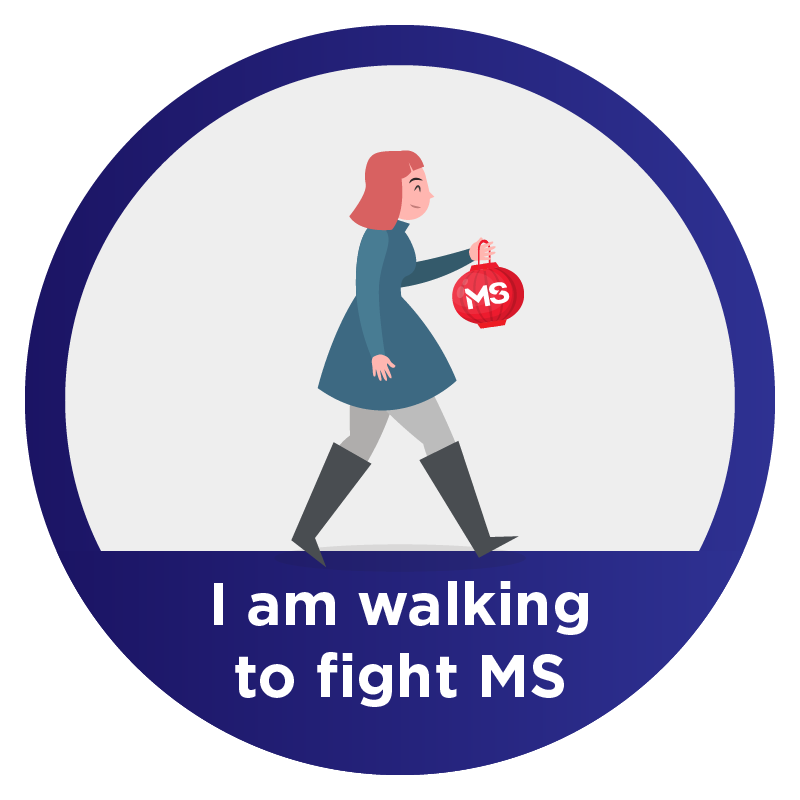 Pamela Taylor-ray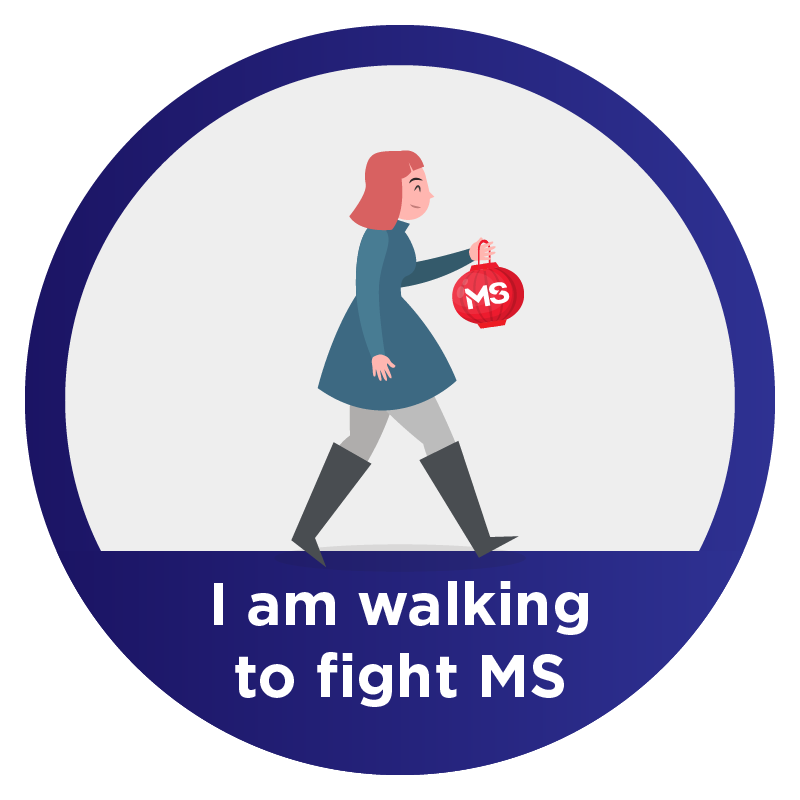 $10k Donor
James-moi Seuao