I have had Relapsing Remitting MS for 7 years & in November 2020 my younger brother was diagnosed with Primary Progressive MS. So it is time to do something to help all MS warriors.
UPDATE: I have been in Eden Private Hospital for the past 3 weeks and have another week to go before I can discharge and go home to my family.  The Doctors, Nurses and Staff at this hospital are professional, motivated and wonderful people.  They are aware I am taking part in the 2021 MS Moonlight Walk to join the fight against multiple sclerosis, to raise funds and show my support. 
Donations can have a huge impact on the lives of people suffering from MS.  I know because I have received support from MS Queensland along my journey.  So it is important to me to participate in this community event so, at the hospital Exercise Physiologist Jess has had me down in the gym most days preparing my unco-operative legs for the walk.  Jess has been doing an excellent job and has kept my training on track whilst I am away from my normal Physiotherapist, the incredible Robin Kerr. 
This is great news as my target had been increased from $250 (as I am no longer an individual) as we grew into a team with a new target of $1000.  
I would like to send out a heart felt thank you to all of those who have already donated.  I am quiet humbled by the support received.  Thank you to each and every one of you.  You have made such a difference.  MS is often an invisible and isolating disease and this is the first time I have gone onto social media to let others know what I am doing and the response has been totally overwhelming.  I really appreciate what each one of you have done for me and my MS cause.  Thank you for your kindness and generosity. 
Did you know:
On average, more than 10 Australians are diagnosed with MS every week.
The average age of diagnosis is just 30 years of age.
Three out of four Australians with MS are women.
Your support will help fund essential services for almost 4,000 Queenslanders living with MS. These services include our NeuroAssist information line, specialist nursing services, wellness programs, and financial support. Your support will also power research into better treatments, and with your support, our hope is that one day there will be a cure for MS.
Thank you to my Sponsors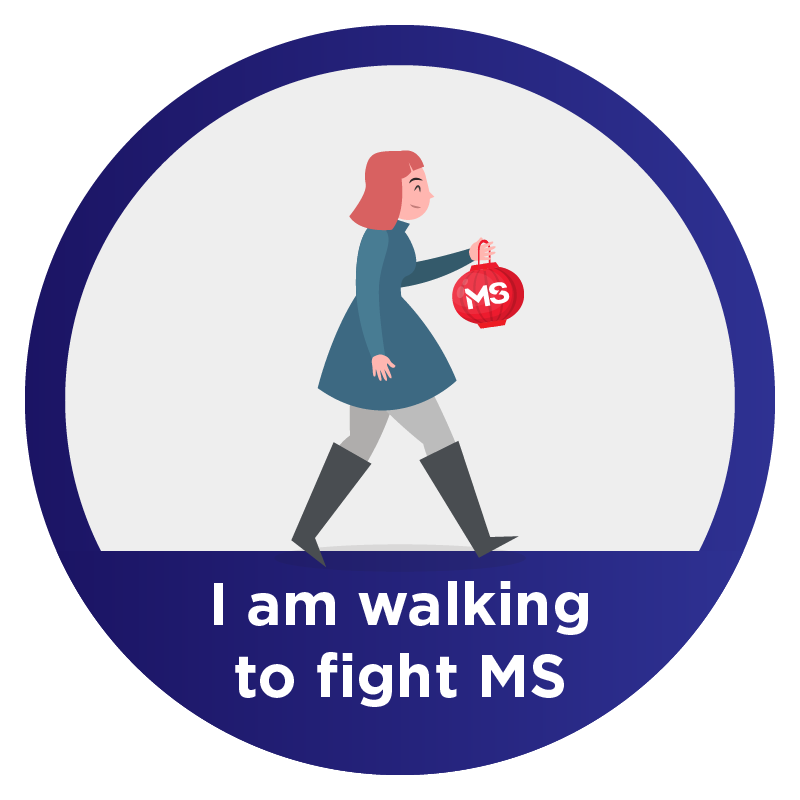 Anna Harris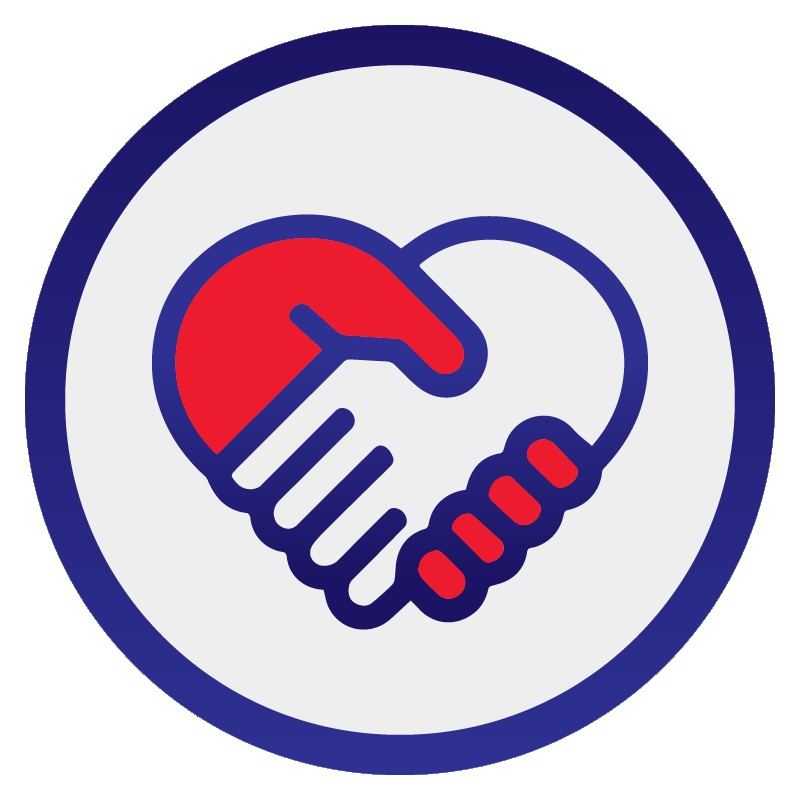 Andrew Mccormack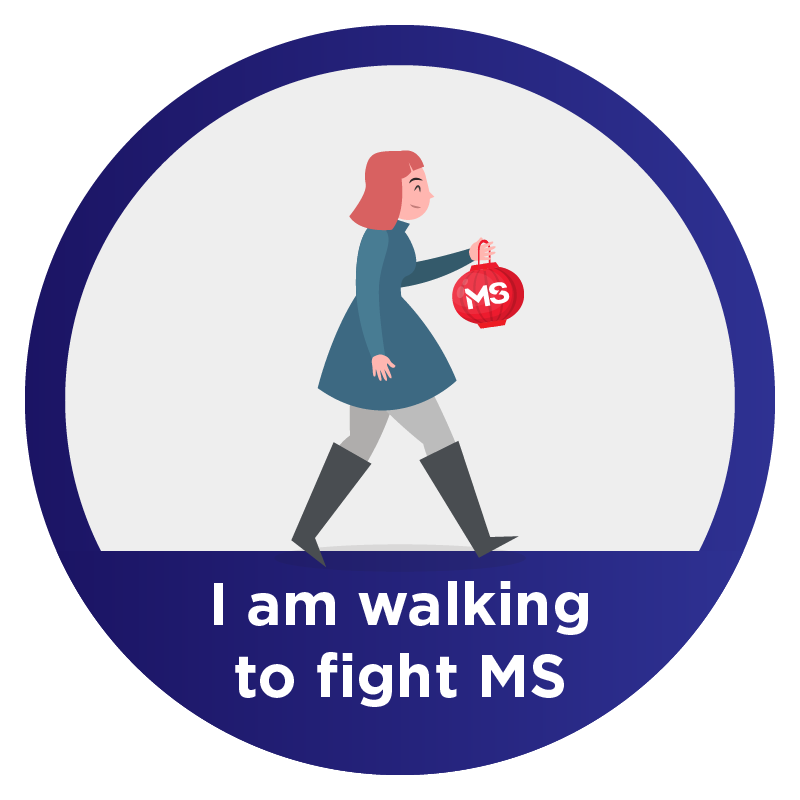 Sandy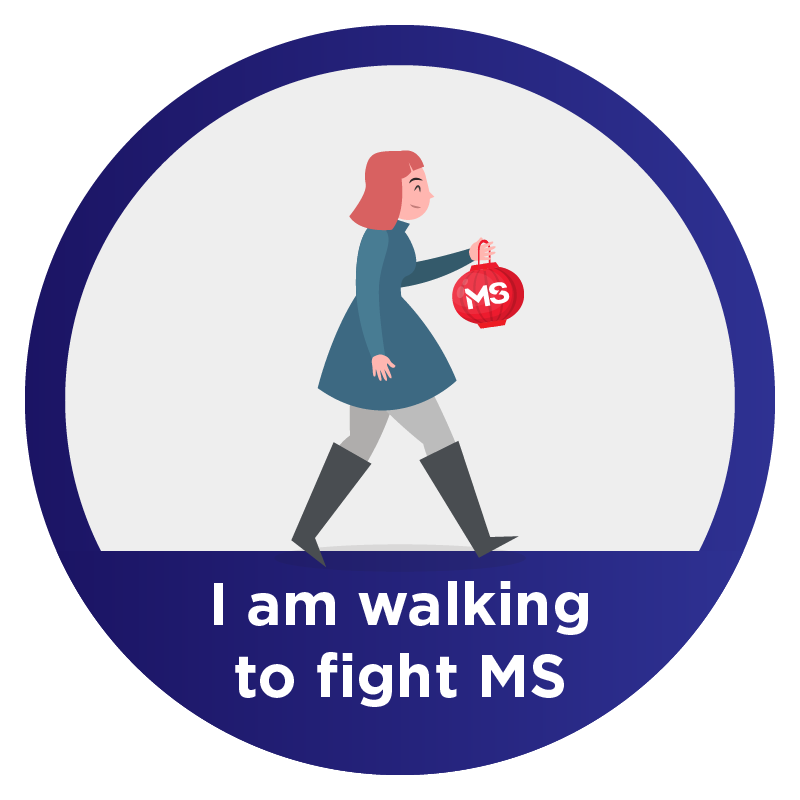 Jan And Roy
Robin Kerr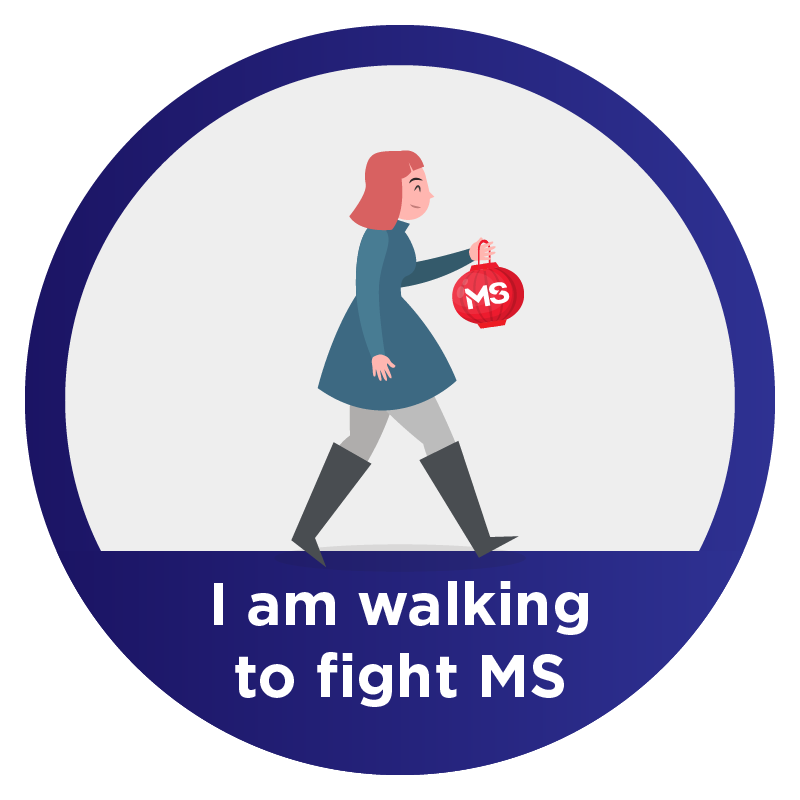 Belinda M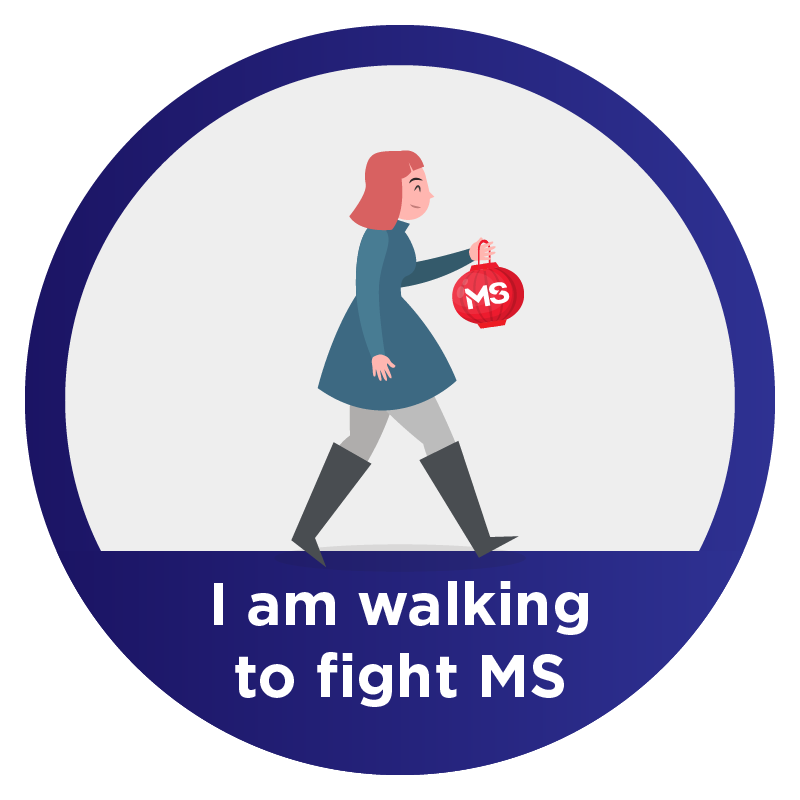 Jill Agnew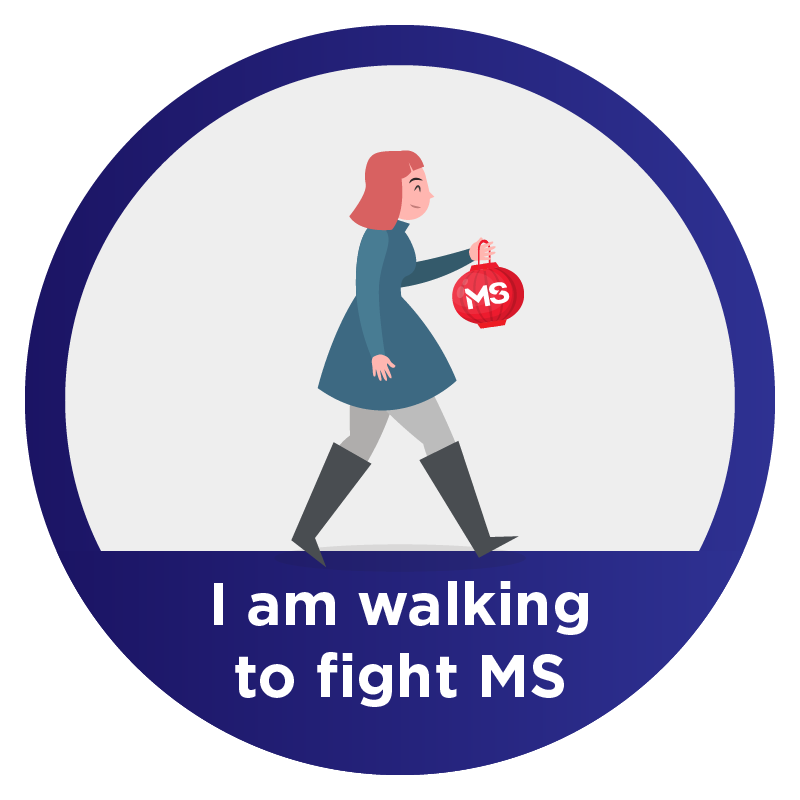 Simone Tozer
Anonymous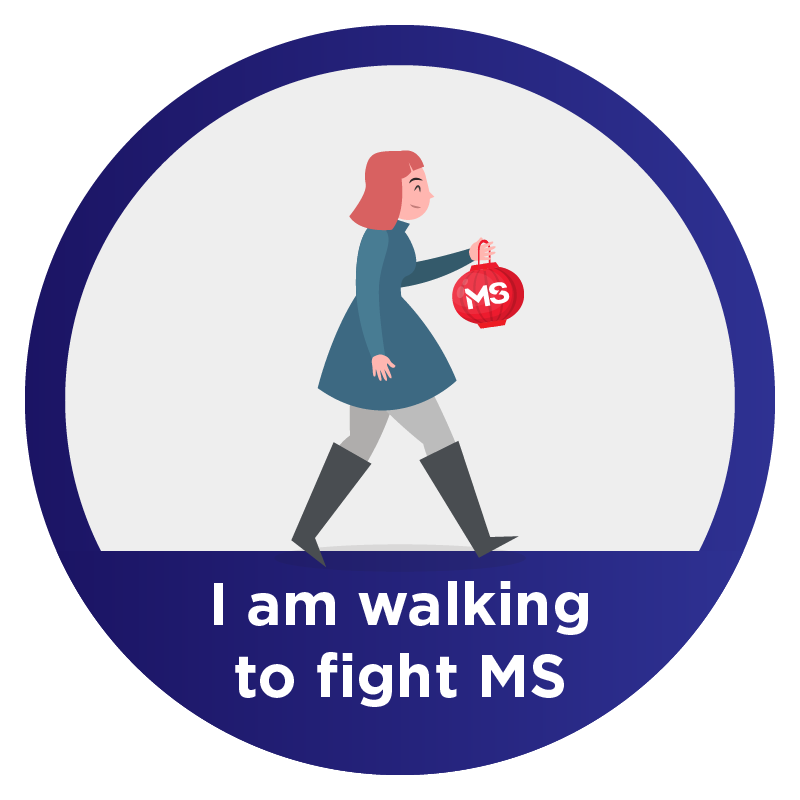 Chrissy Smith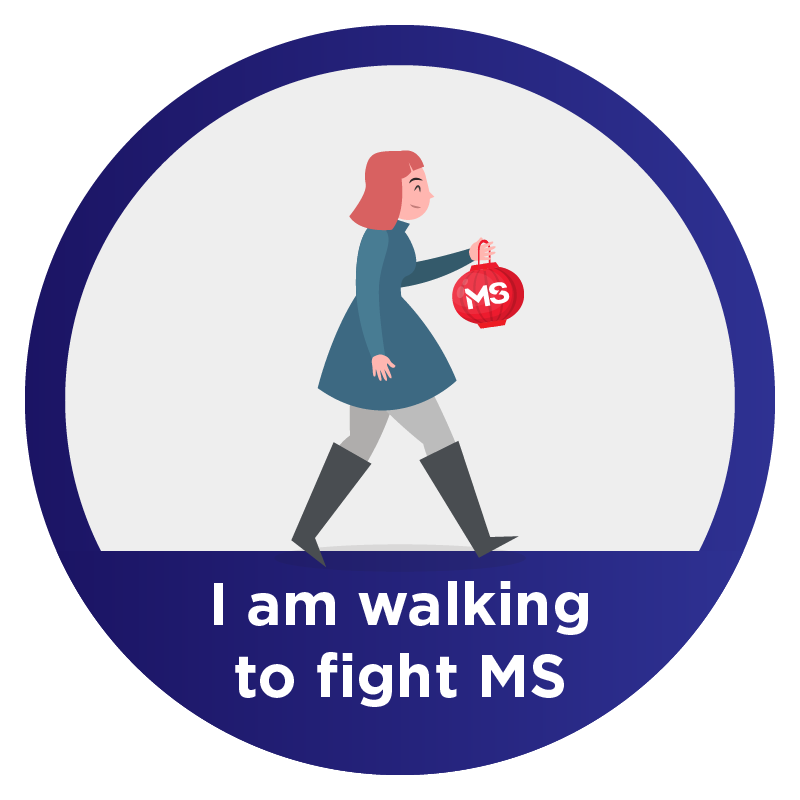 Sarah Atley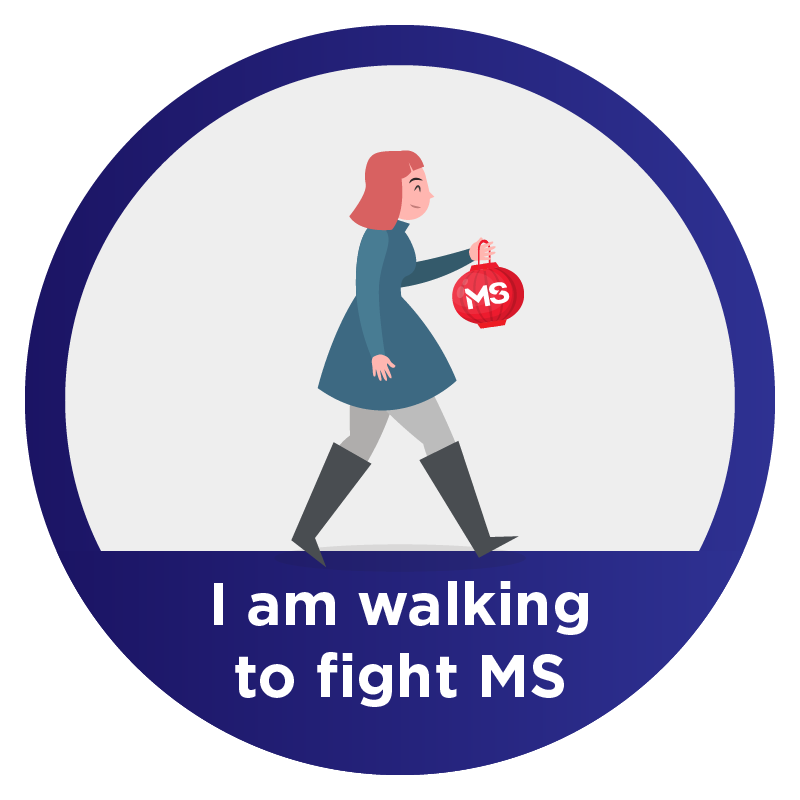 Cheryl Lowe
Jeannie And Rob Richardson