We are taking part in the Walk to Fight MS
We're taking part in the 2021 MS Moonlight Walk to join the fight against multiple sclerosis. Together, we are raising funds to show our support. Your donation will make a huge impact to change the lives of people living with MS.
Did you know:
On average, more than 10 Australians are diagnosed with MS every week

The average age of diagnosis is just 

30 years of age

Three out of four Australians with MS are women
Your support will help fund essential services like physiotherapy, occupational therapy, counselling and symptom management, as well as MS research to look for better treatments and ultimately a cure for the disease. Please DONATE to support our walk and help ensure no one faces MS alone.
Thank you to our Sponsors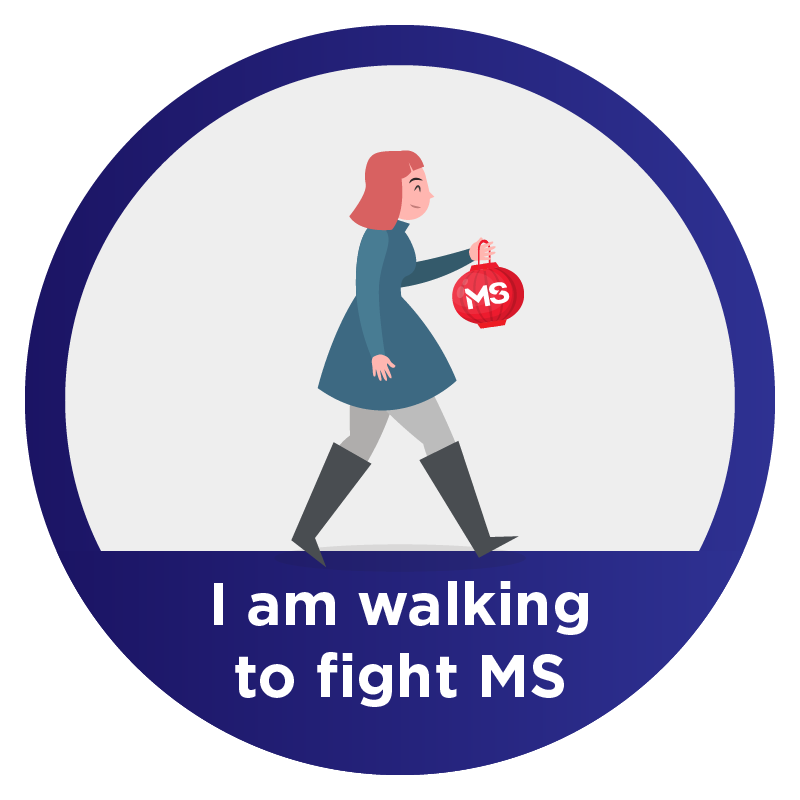 Anonymous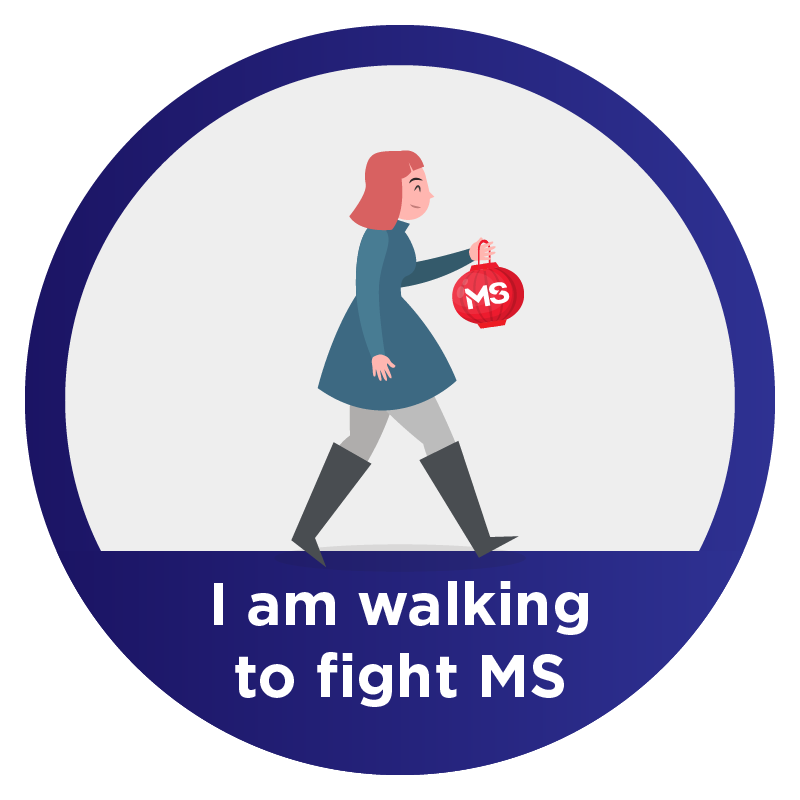 Emma Steinhardt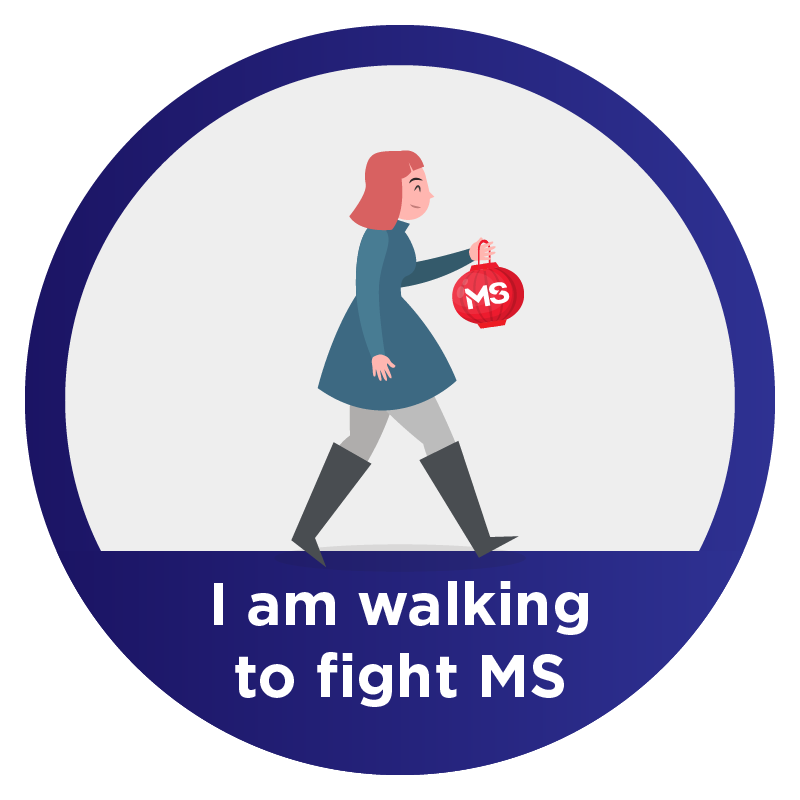 Angela Frost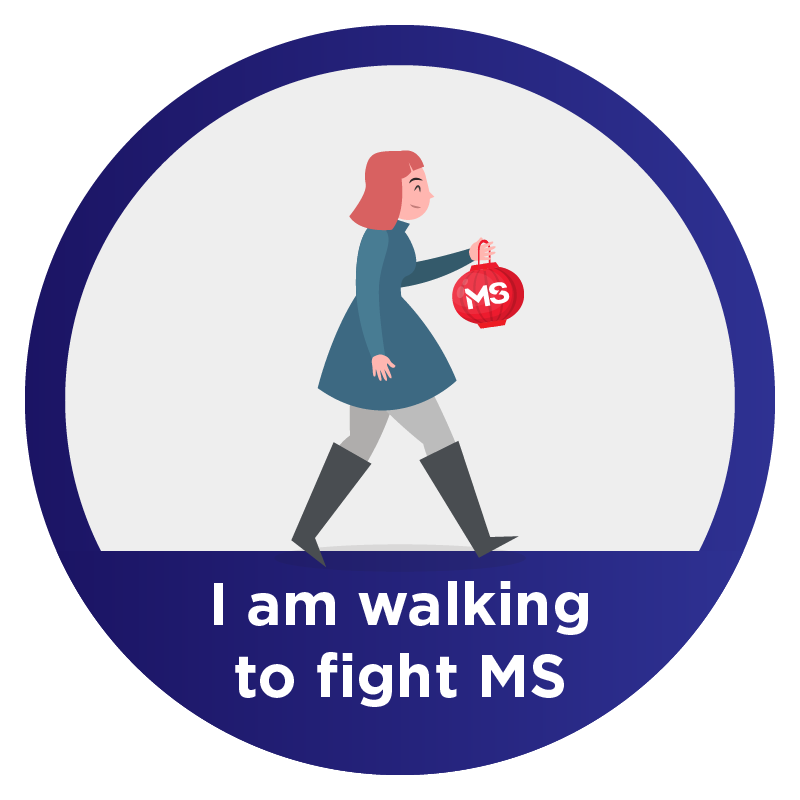 Anonymous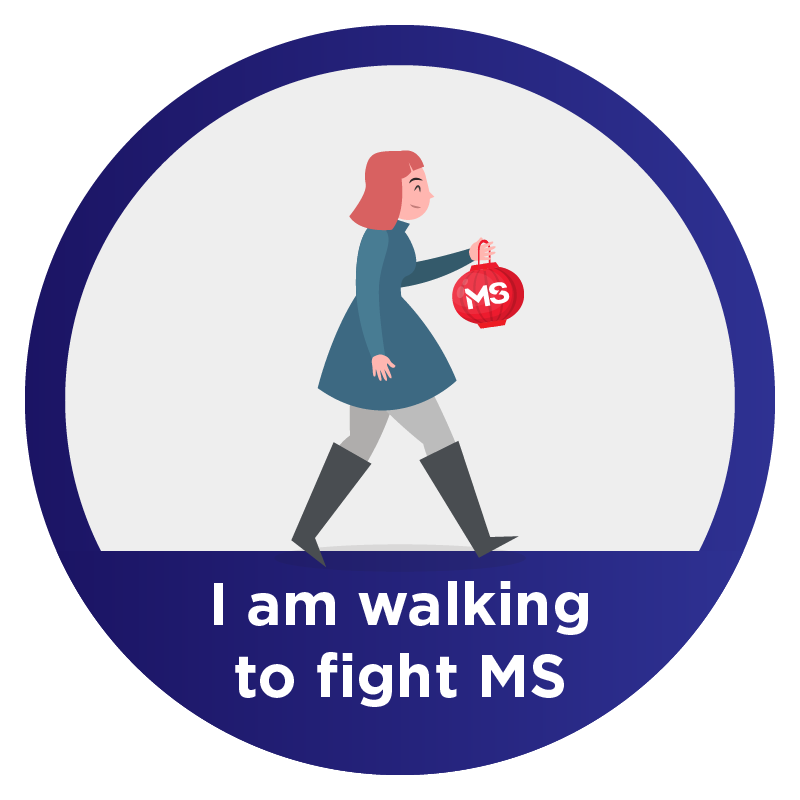 Stephanie Ferdinands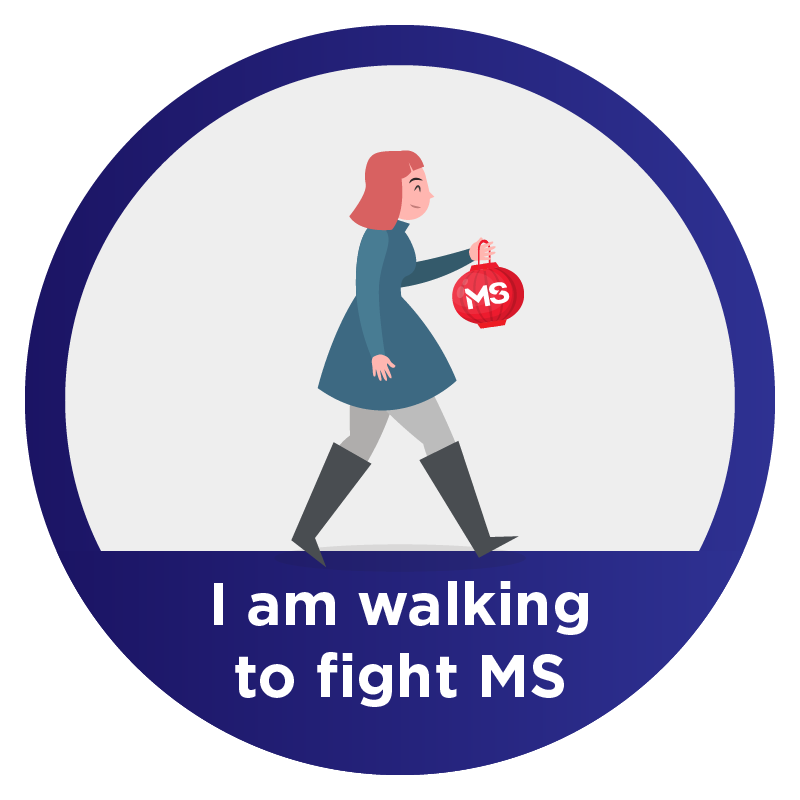 Jennifer Norton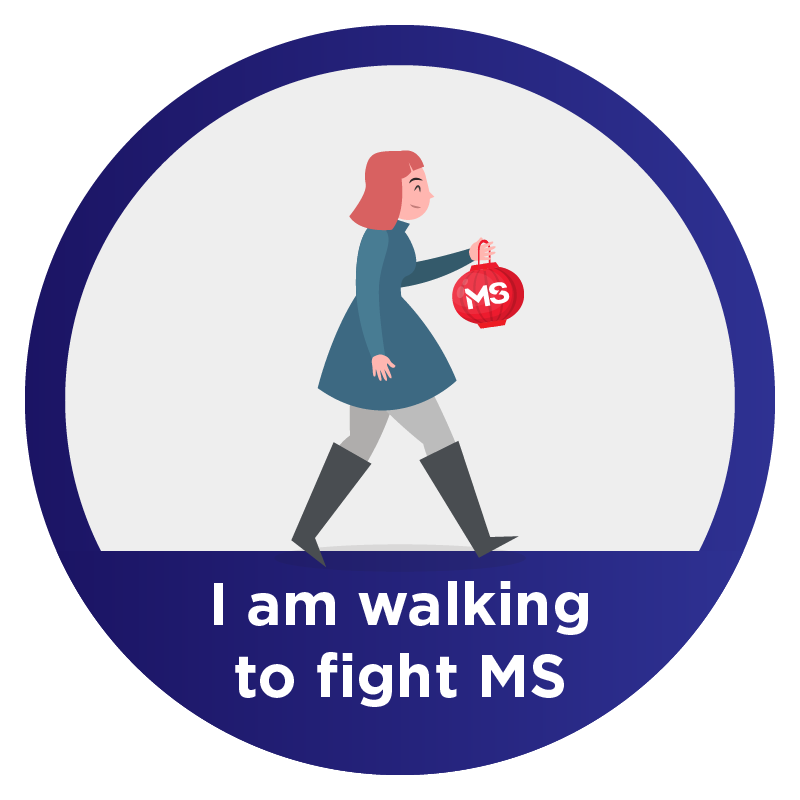 Kristine Knight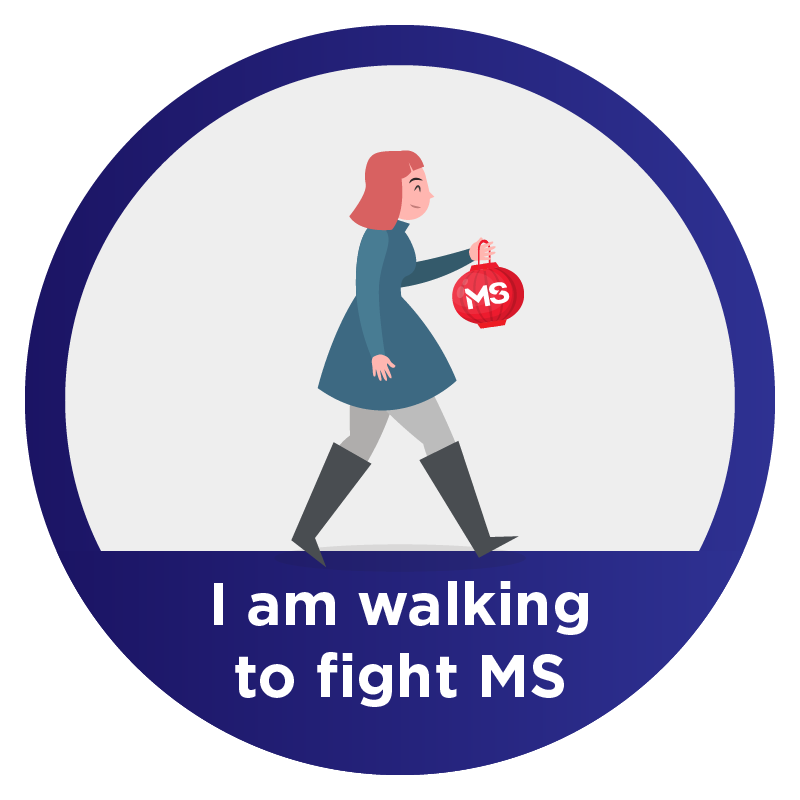 Rosemarie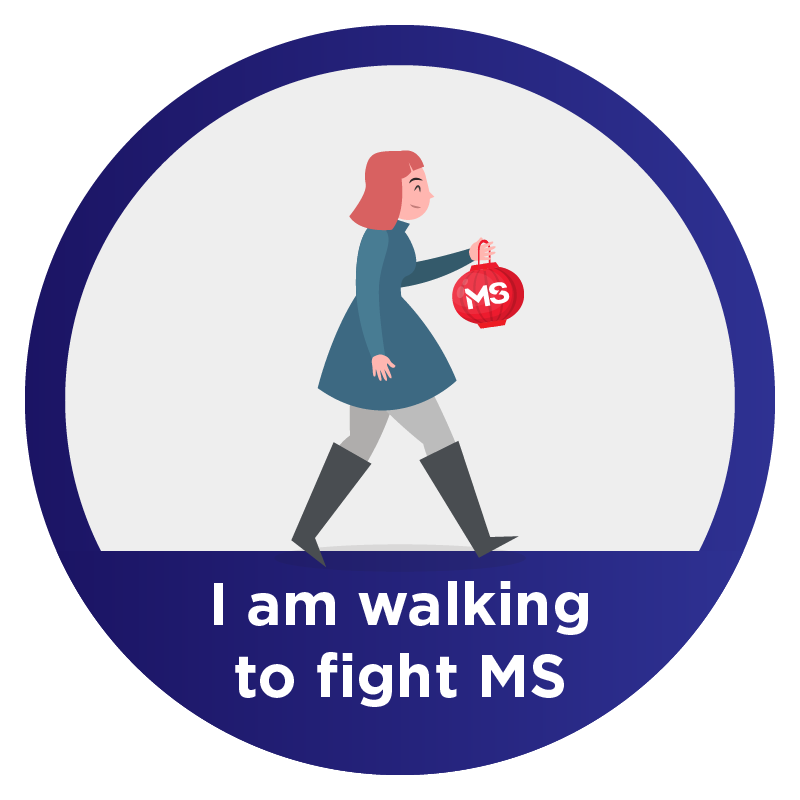 Anonymous
Trace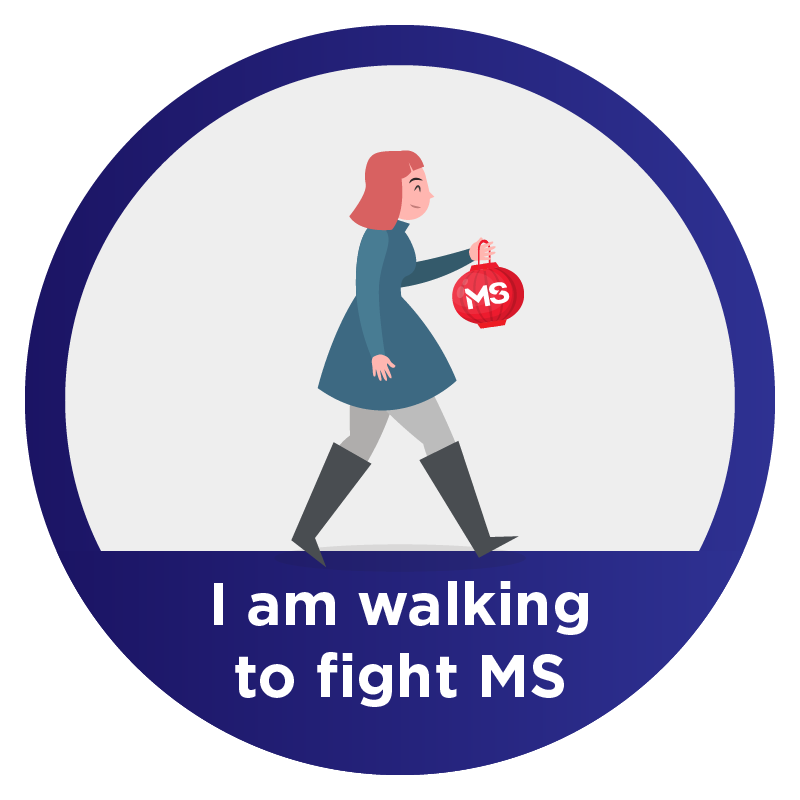 Sharon Parker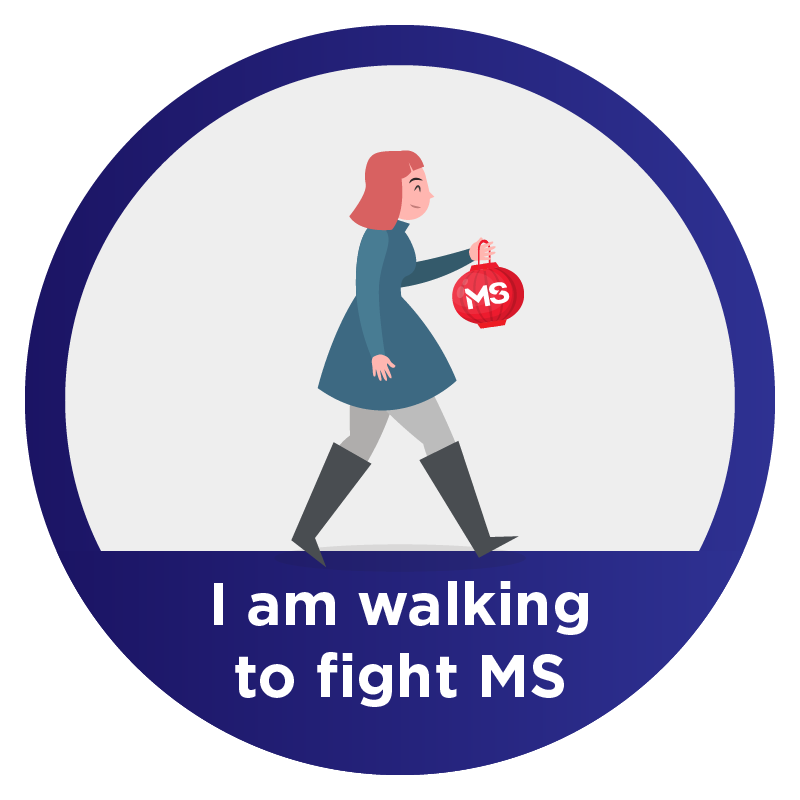 Arron Boyles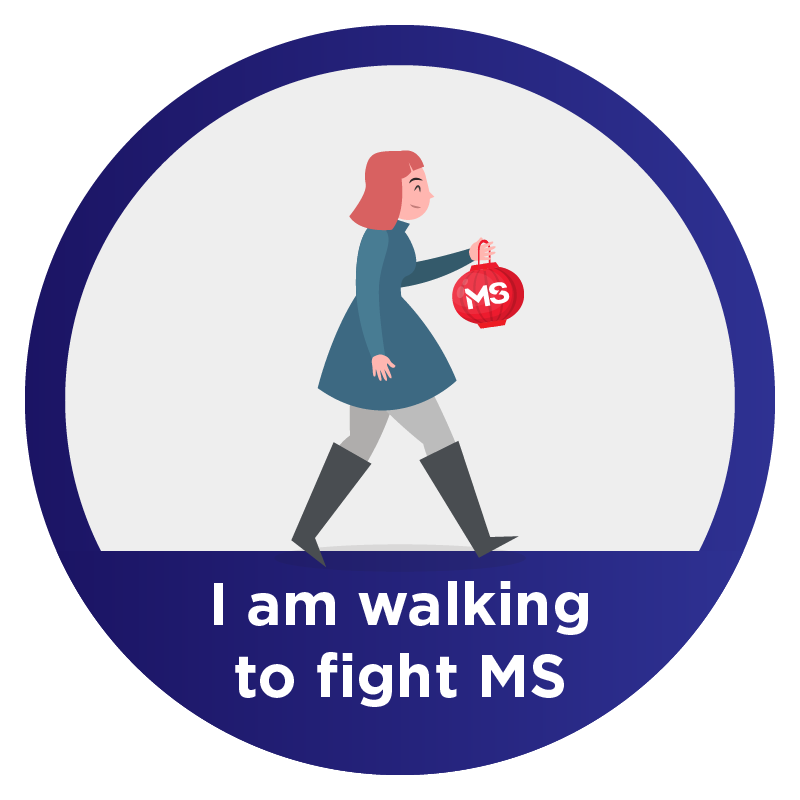 Cara Dickins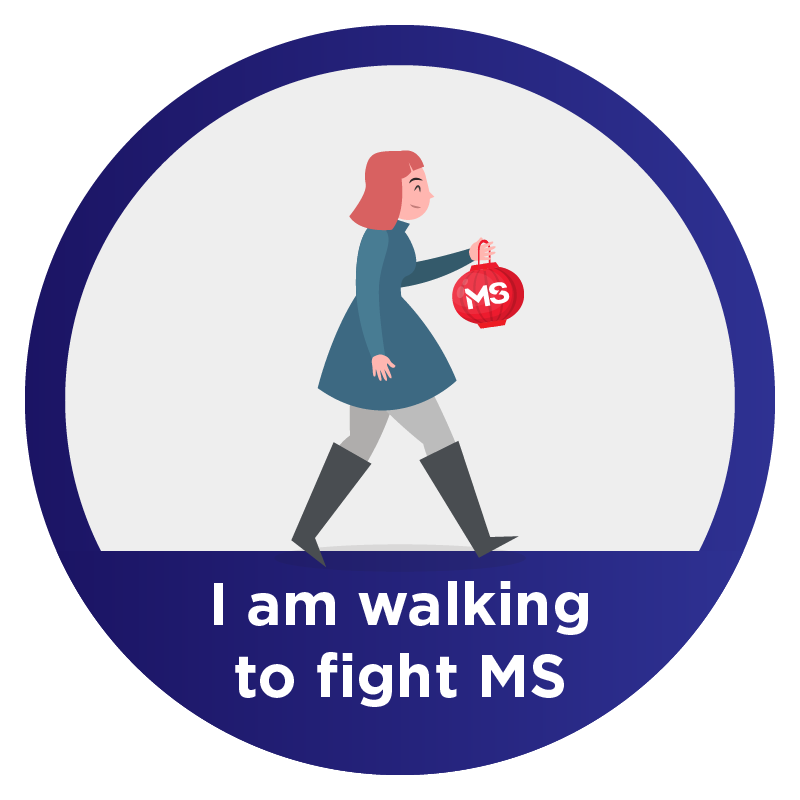 Berny Oconnor
Jan Jacobi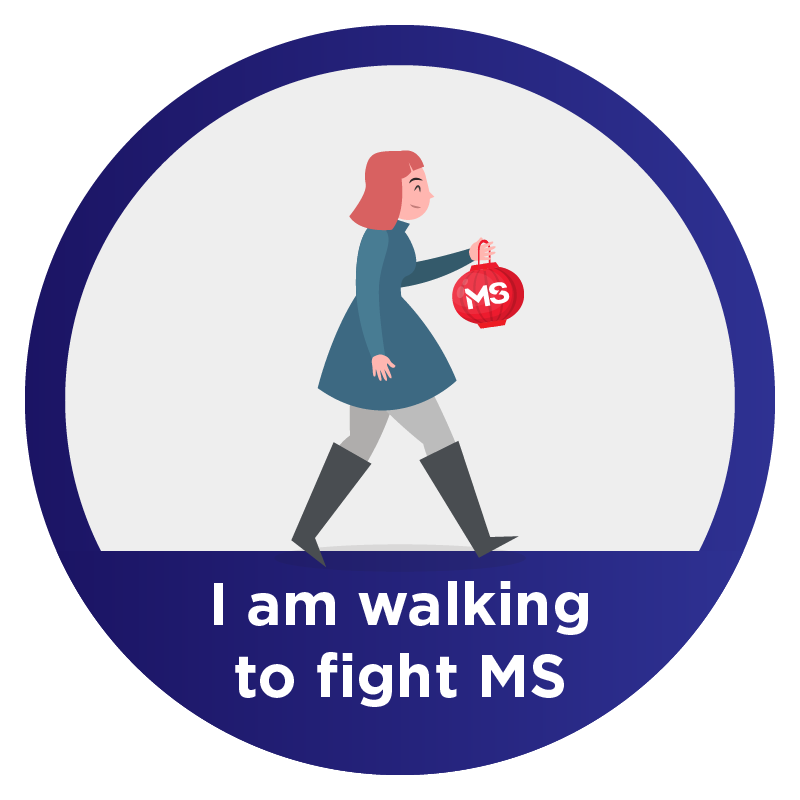 Amanda Topen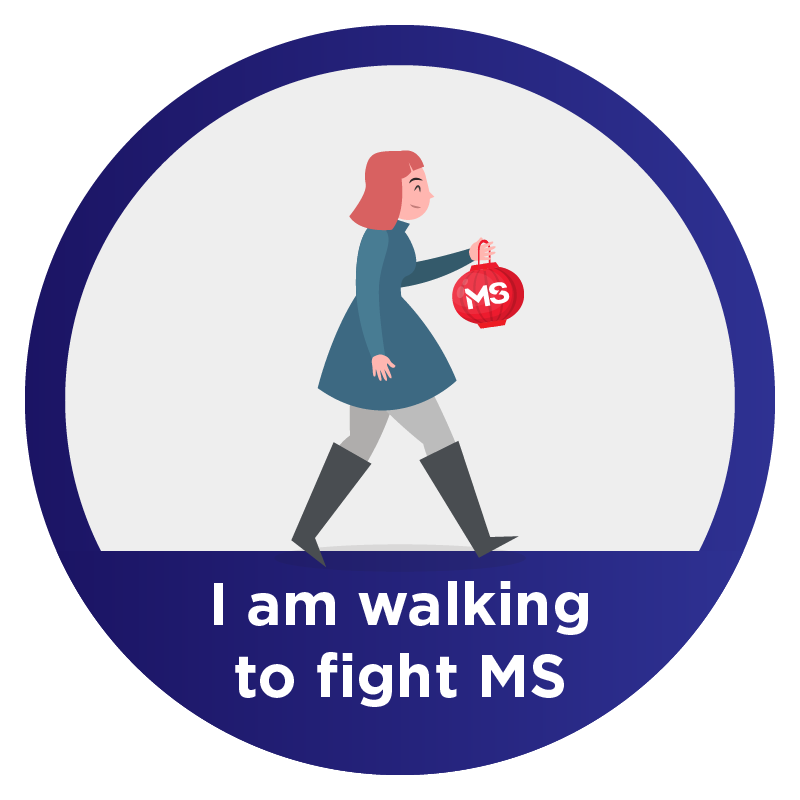 Sue Lohage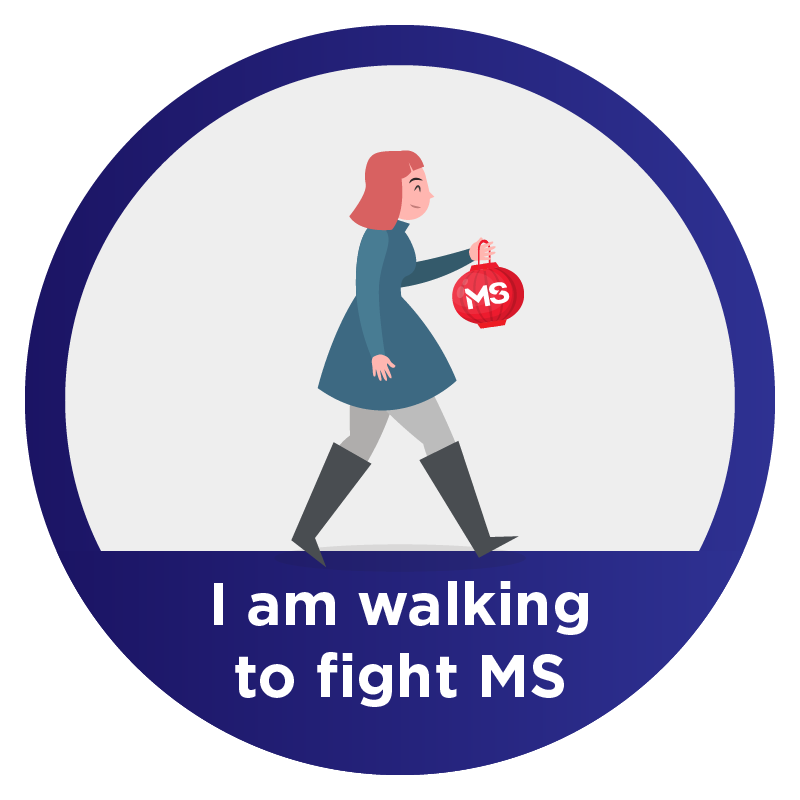 Kate Marosek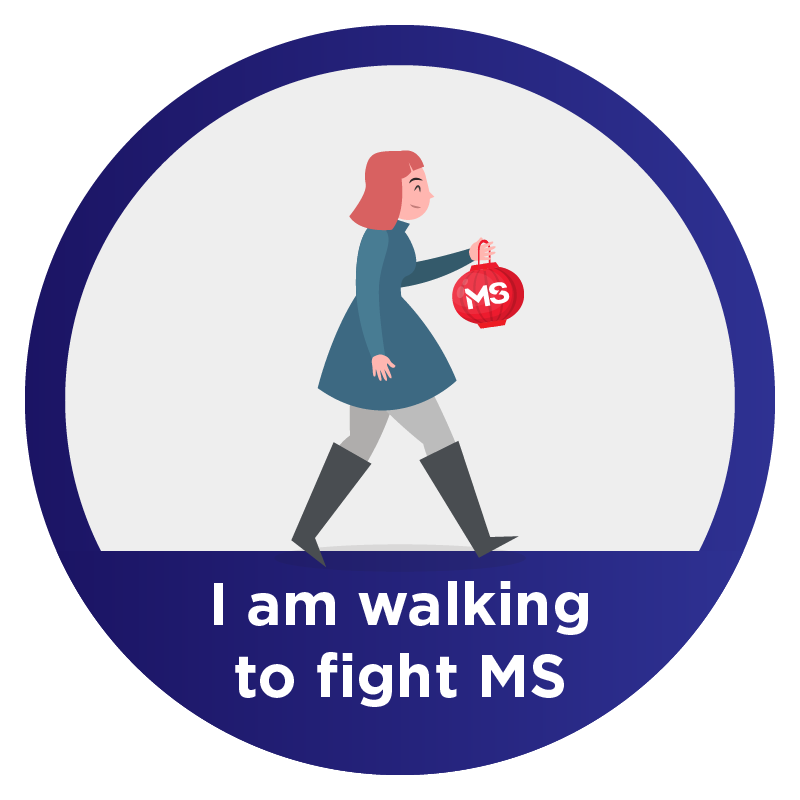 Angela Frost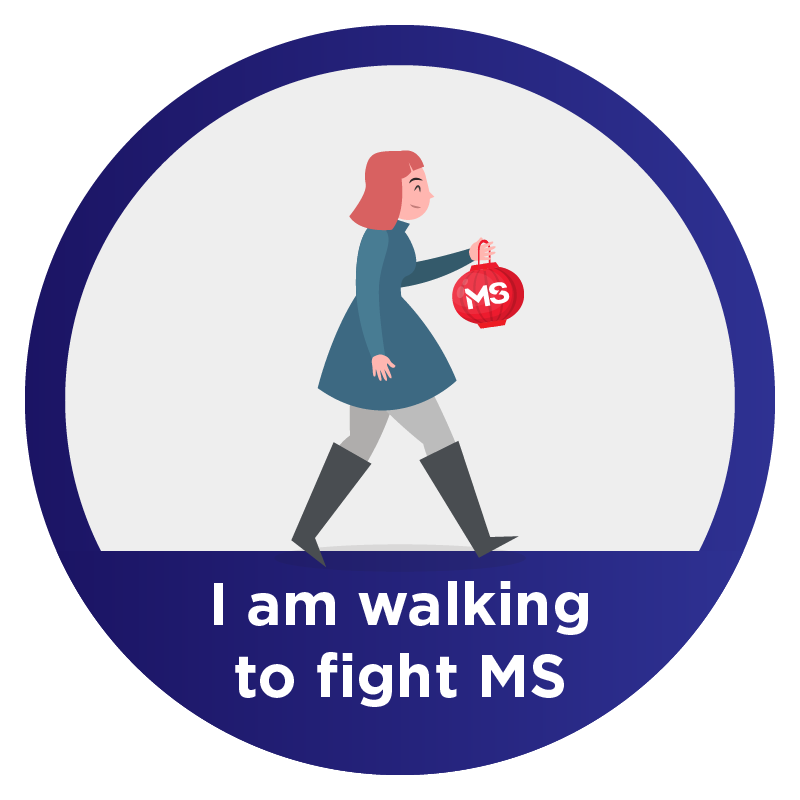 Tricia Eales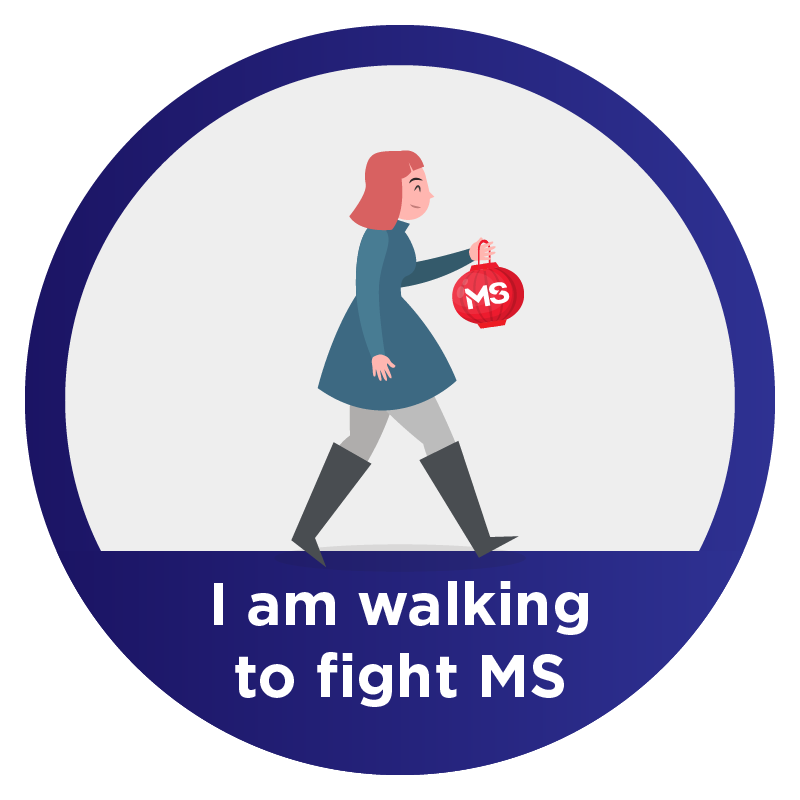 Donna Topen
Jan Jacobi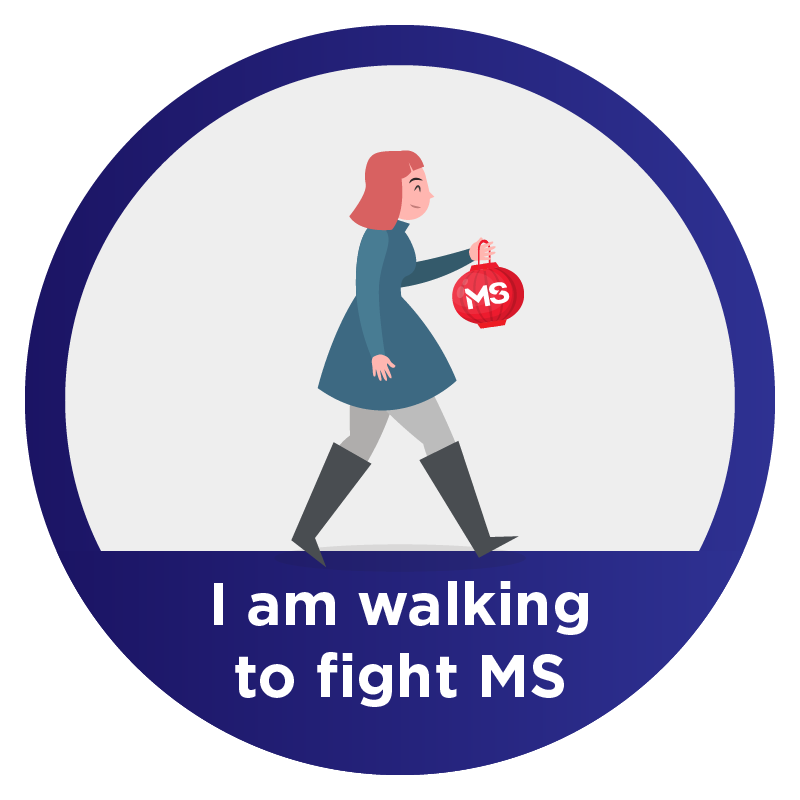 Imagatec Staff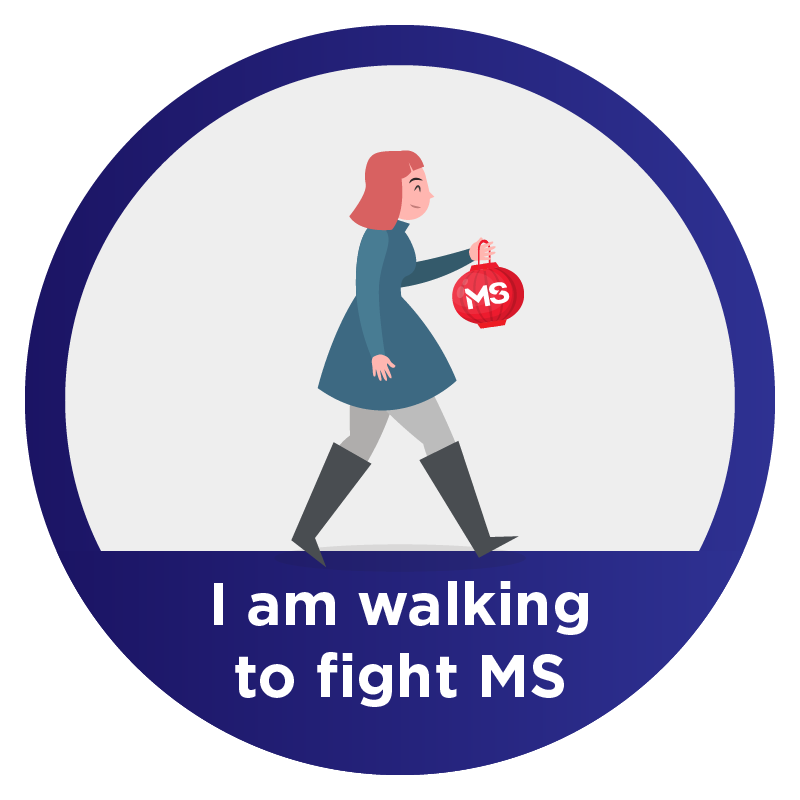 Angela Tobin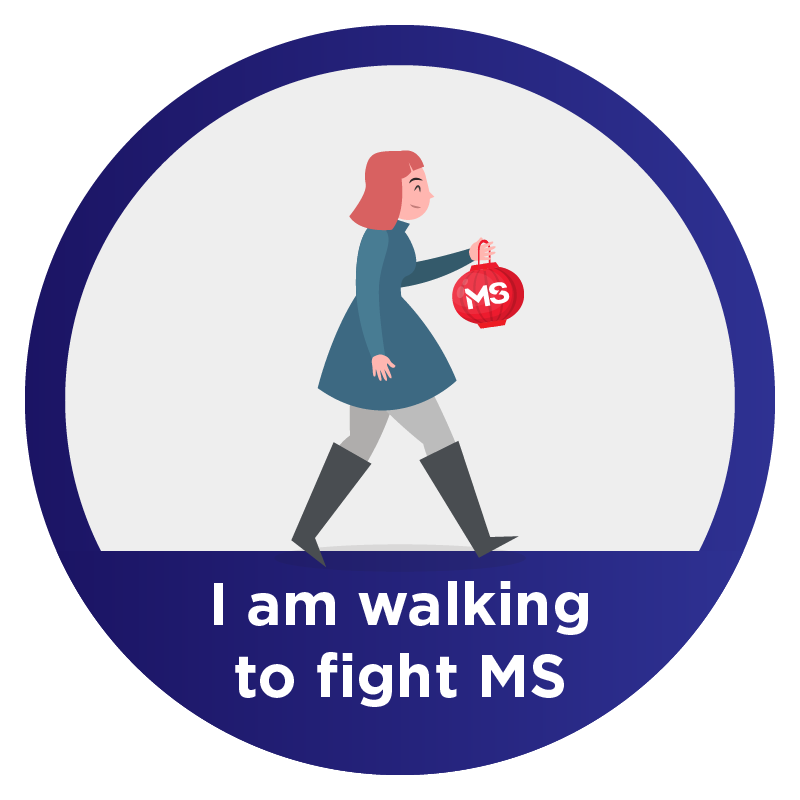 Shelley Brook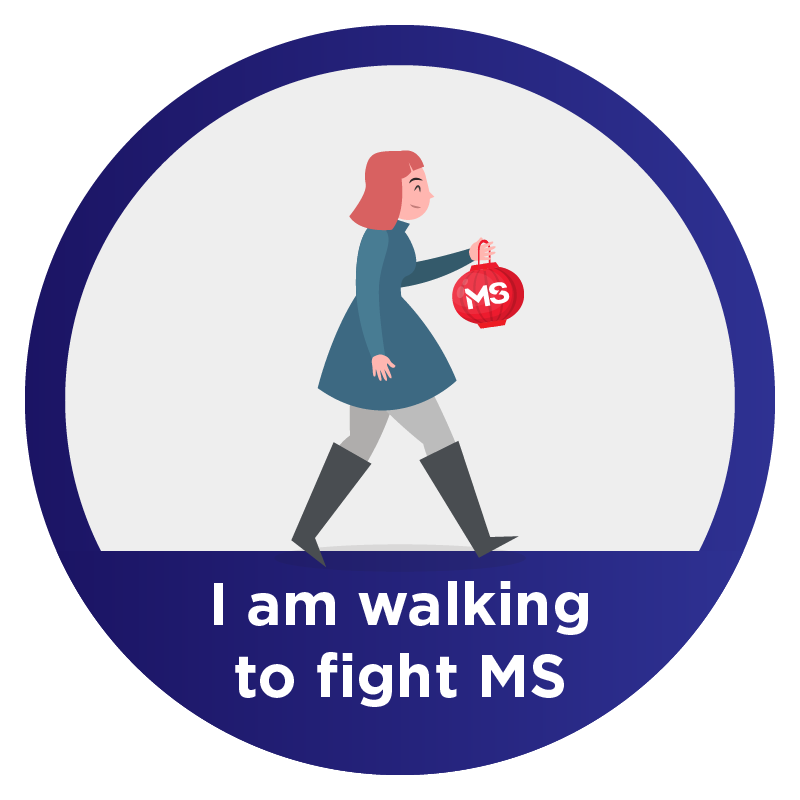 Phillip Larcombe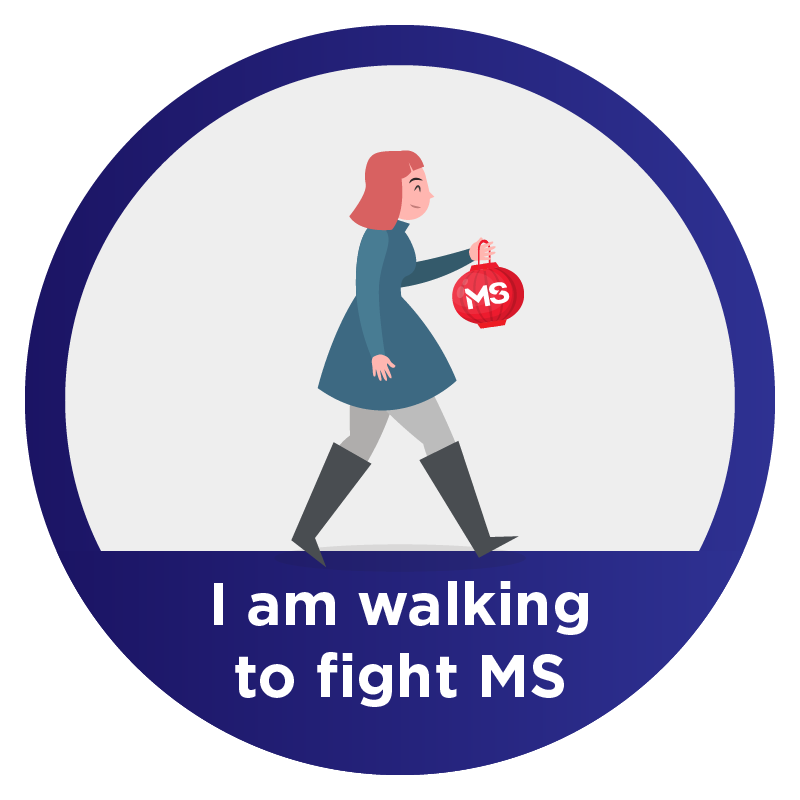 Karen Weir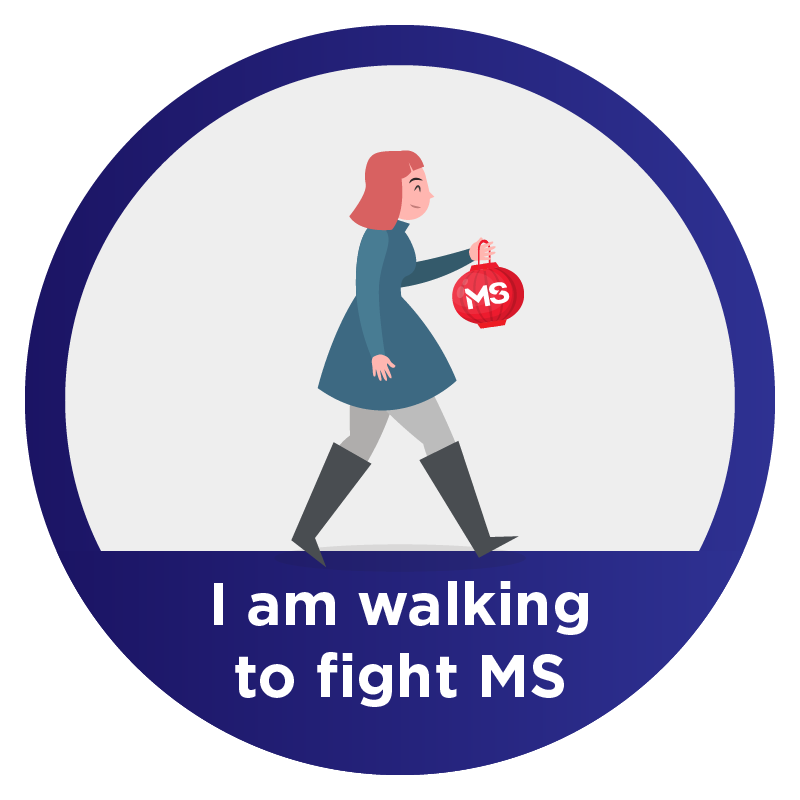 Gloria Wu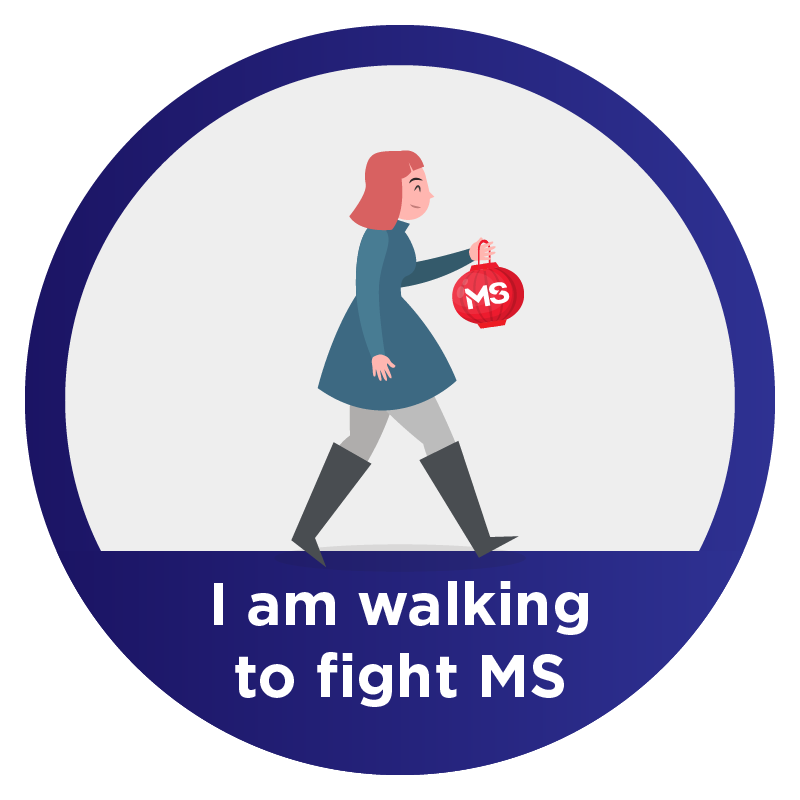 Karen & Steve Williams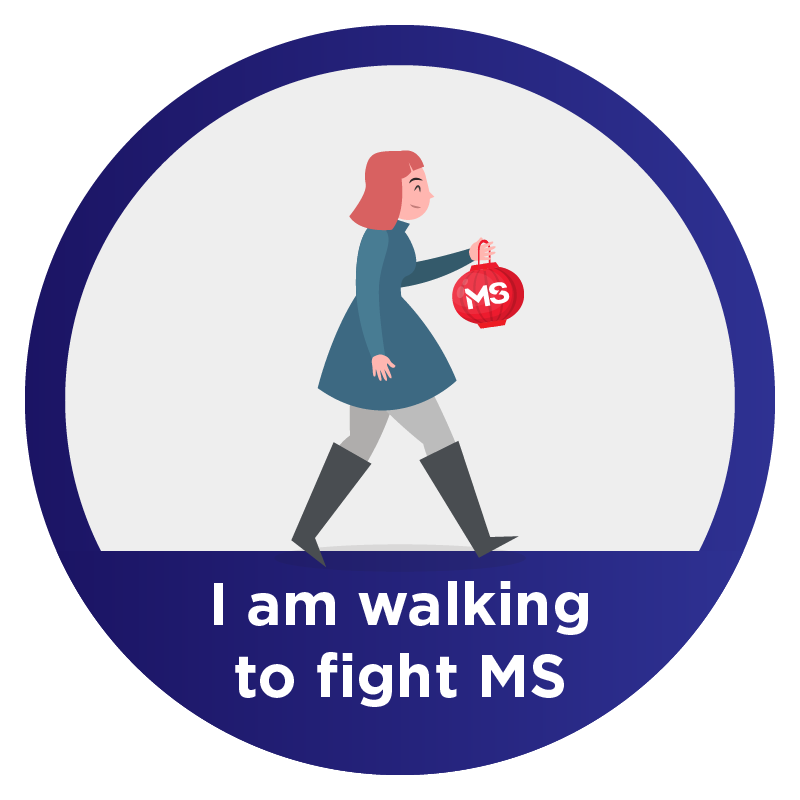 Manly Hotel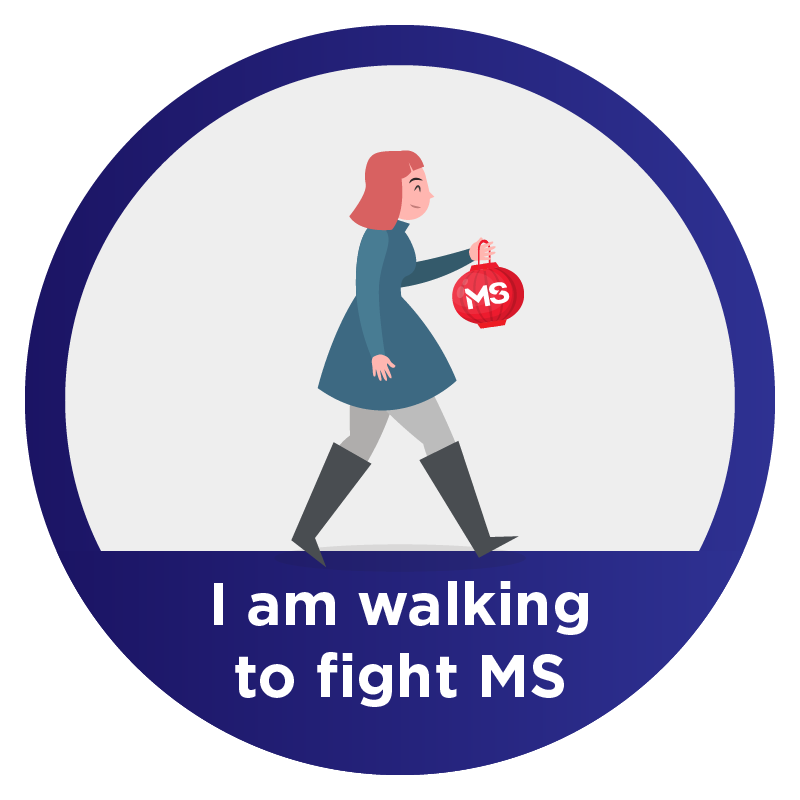 Imagatec Staff 2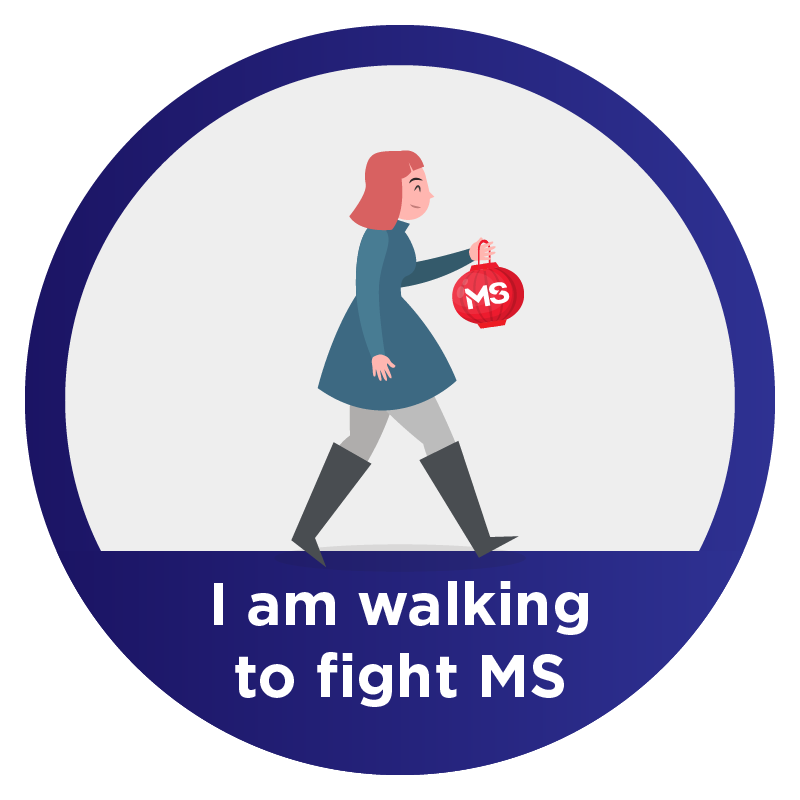 Angela Frost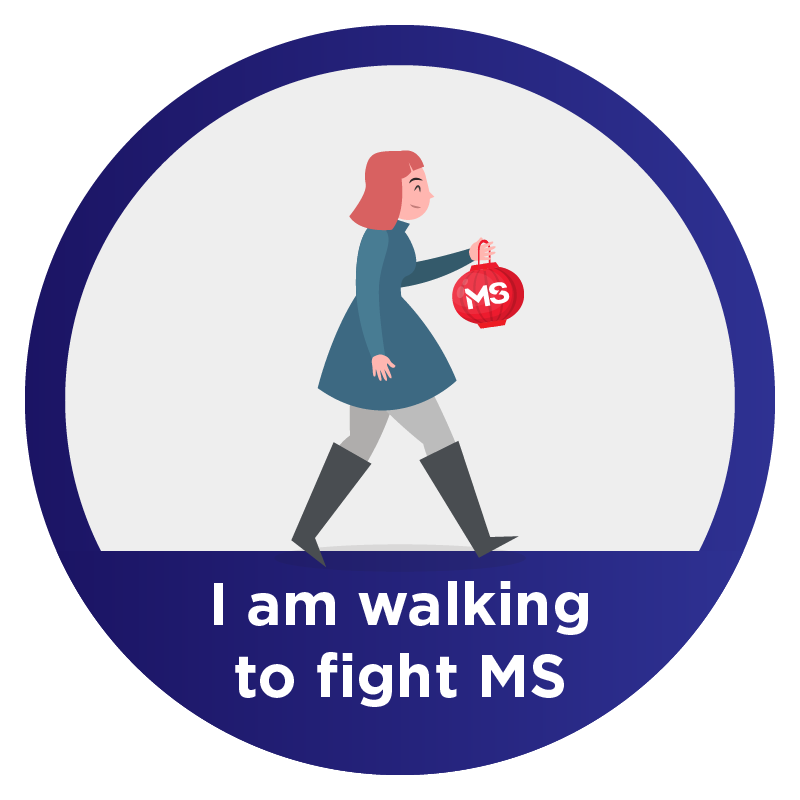 Joshua Whiting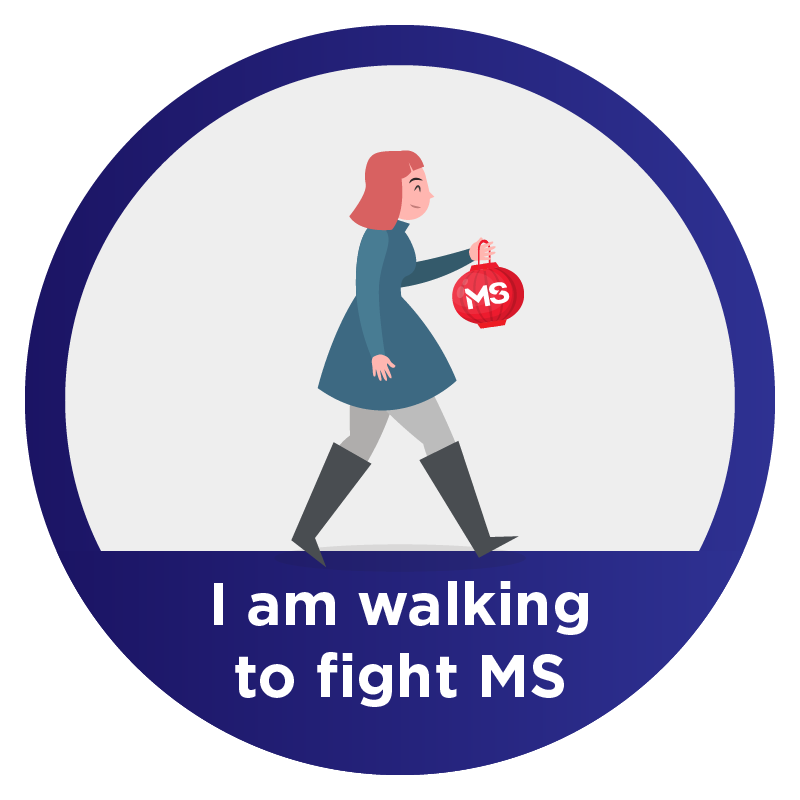 Naomi Whiting