We are taking part in the Walk to Fight MS
We're taking part in the 2021 MS Moonlight Walk to join the fight against multiple sclerosis. Together, we are raising funds to show our support. Your donation will make a huge impact to change the lives of people living with MS.
Did you know:
On average, more than 10 Australians are diagnosed with MS every week

The average age of diagnosis is just 

30 years of age

Three out of four Australians with MS are women
Your support will help fund essential services like physiotherapy, occupational therapy, counselling and symptom management, as well as MS research to look for better treatments and ultimately a cure for the disease. Please DONATE to support our walk and help ensure no one faces MS alone.
Thank you to our Sponsors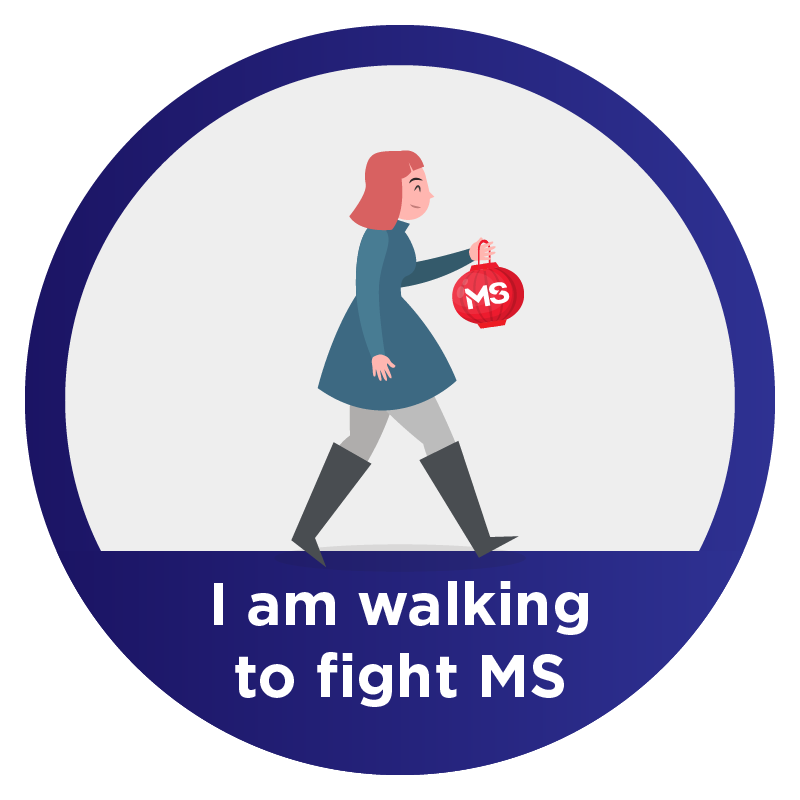 Woollam Constructions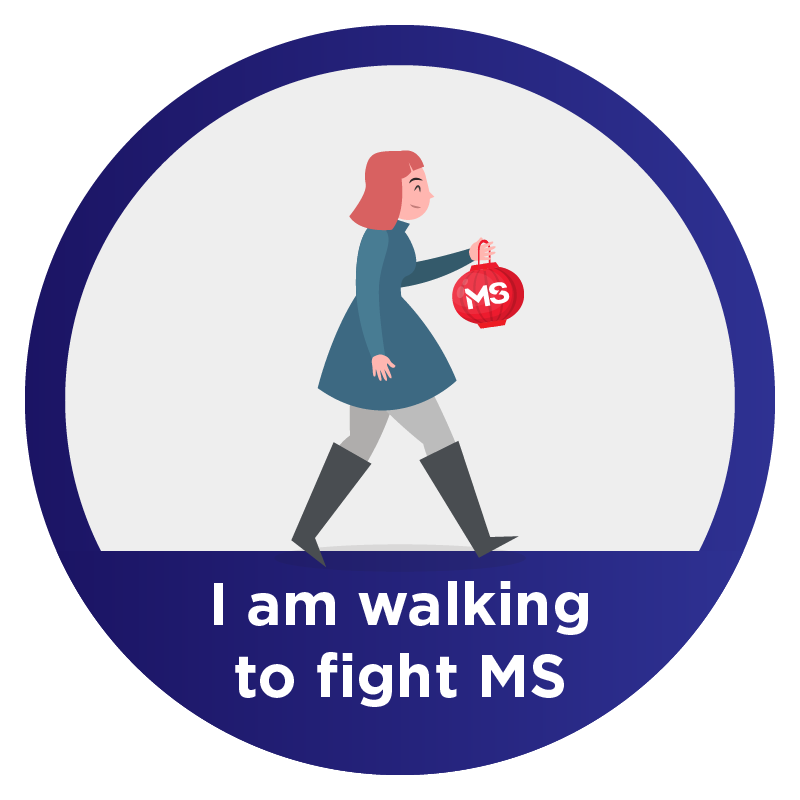 Unky J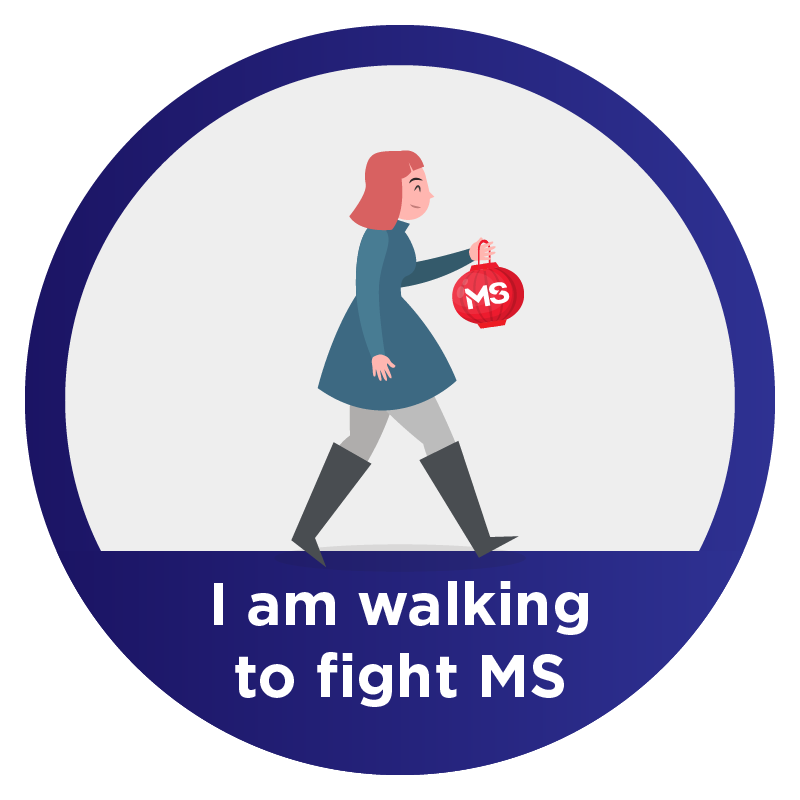 Woollam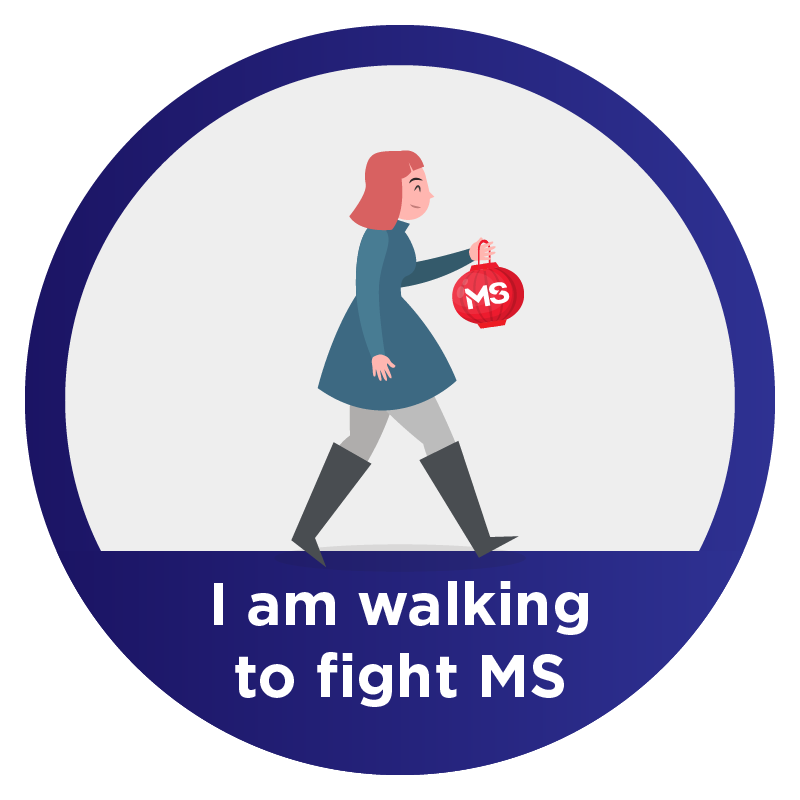 Woollam Brisbane Office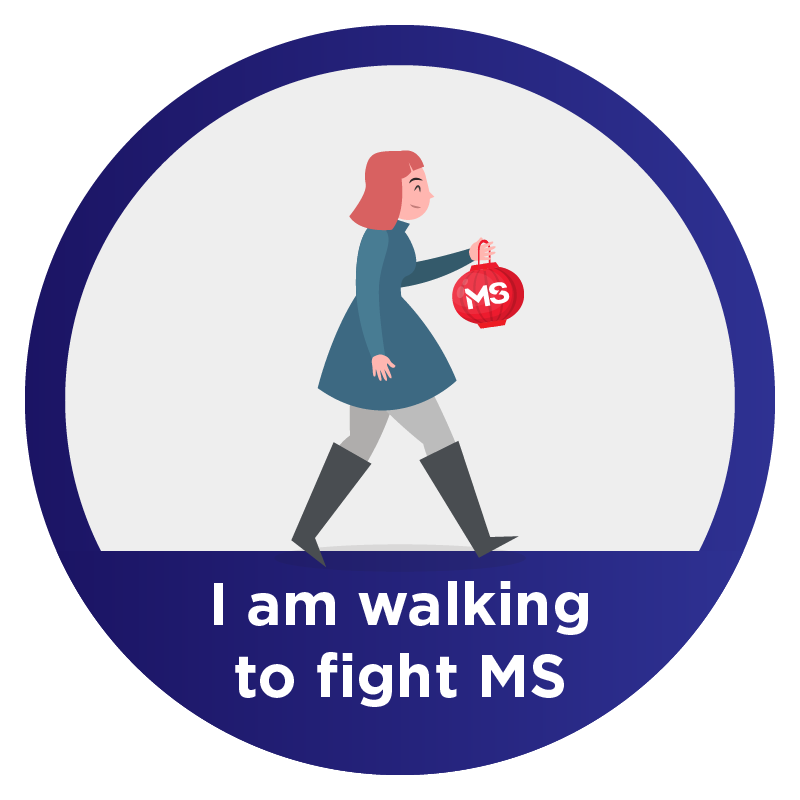 Craig Percival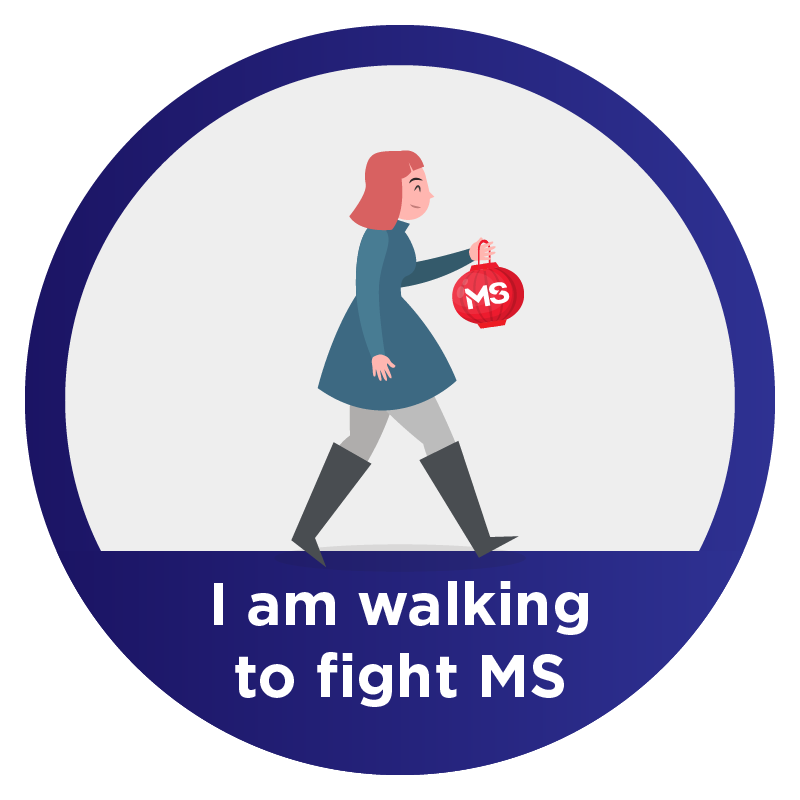 55 Comms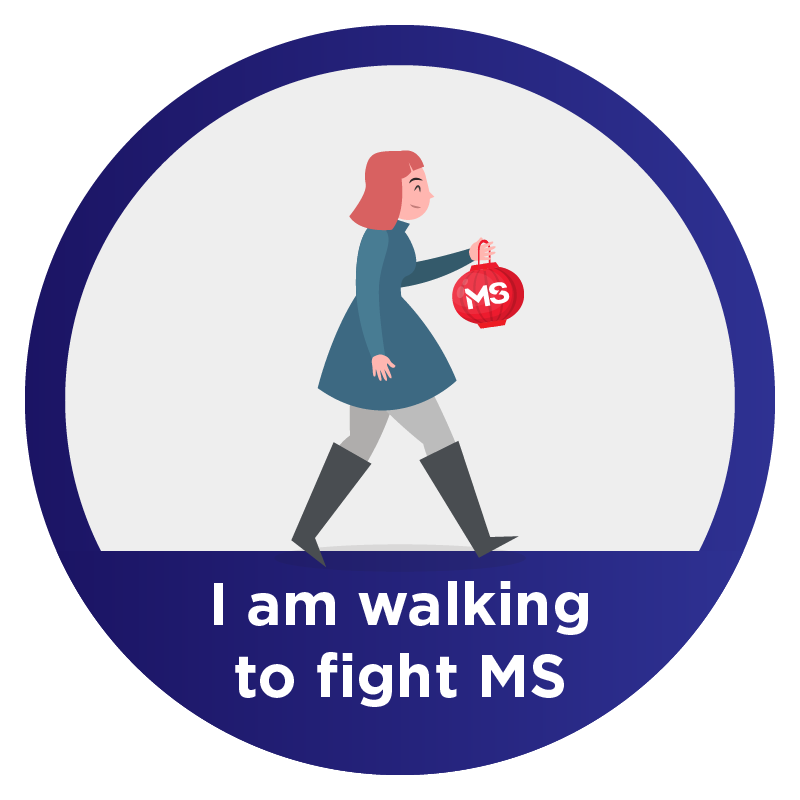 Shane Stewart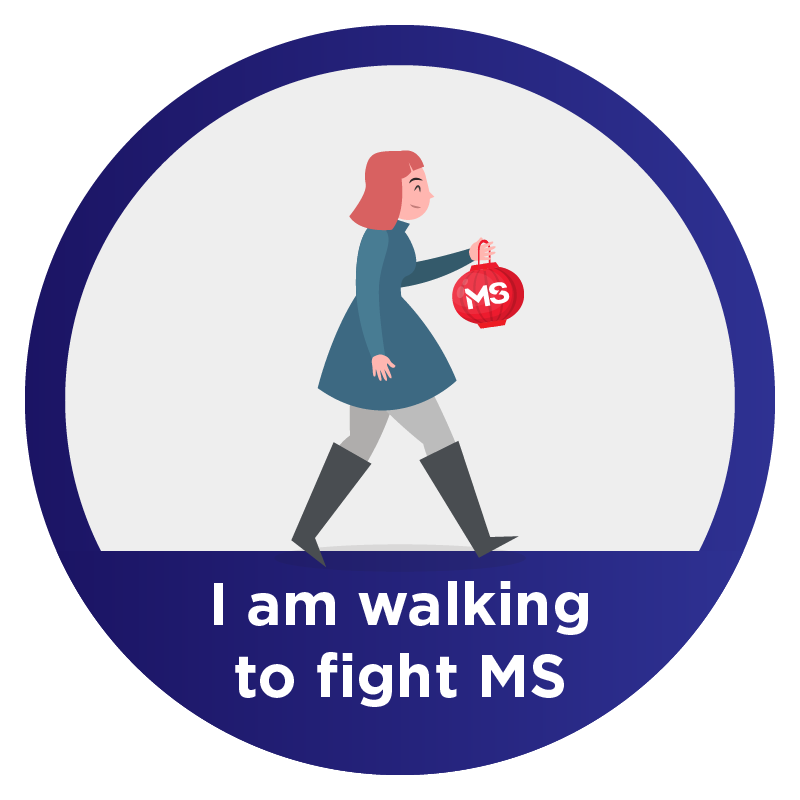 Anonymous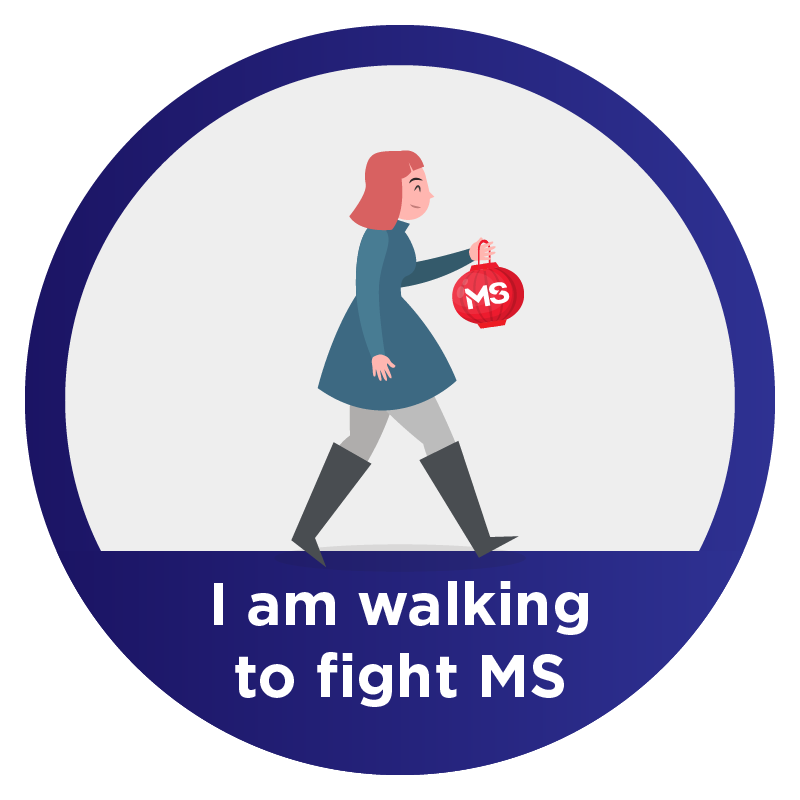 Hannah Wilmot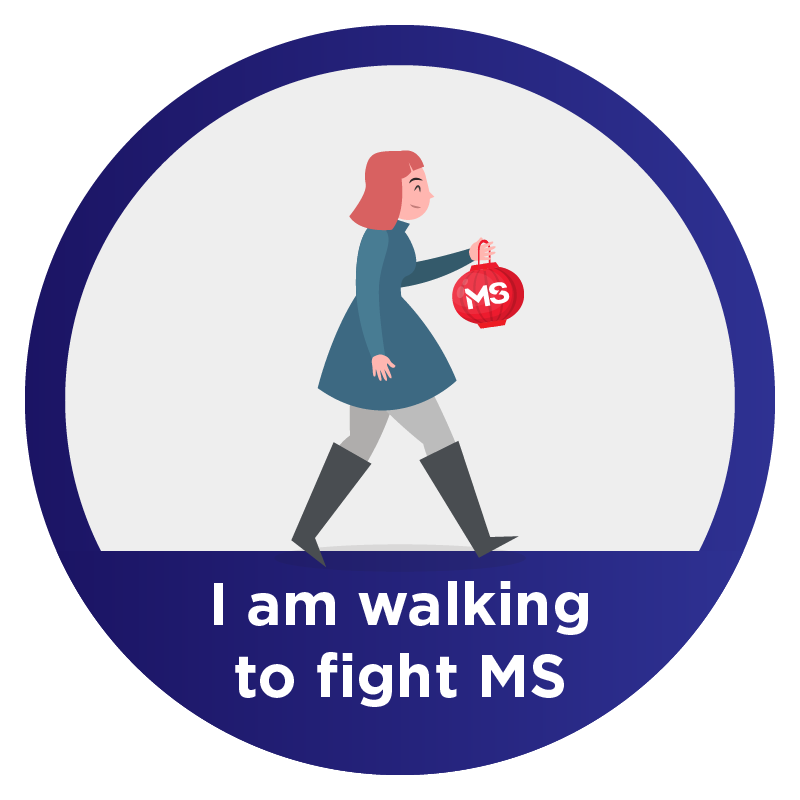 Gary Alford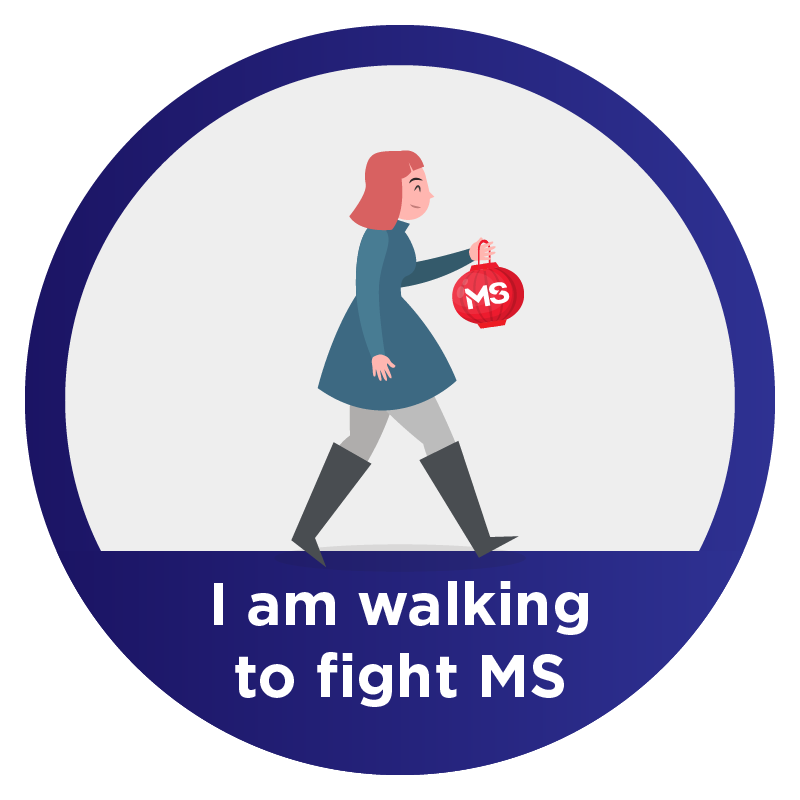 Somerset Indooroopilly Team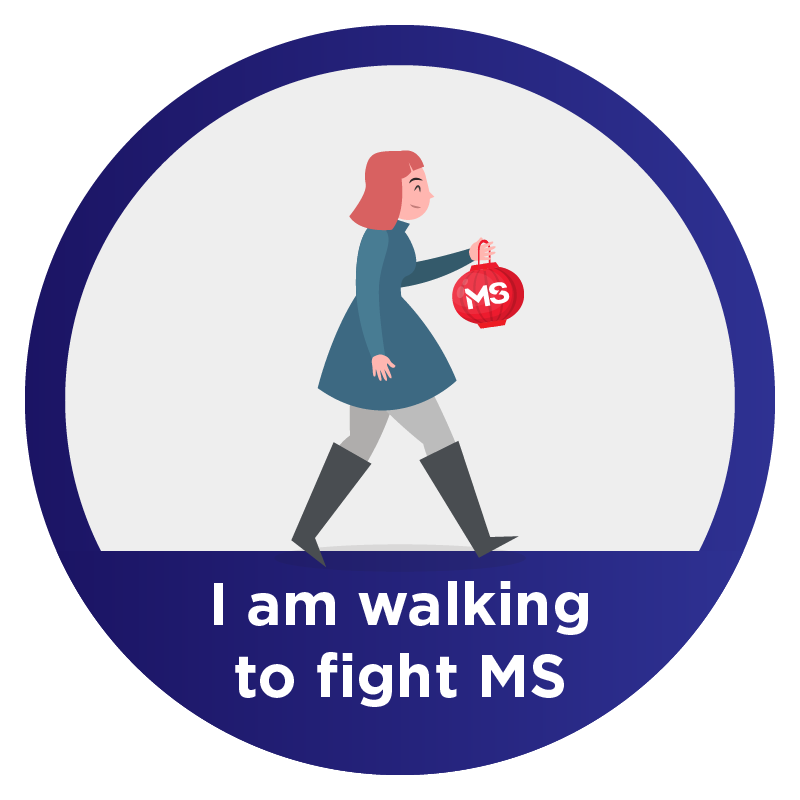 Daniel Mckewen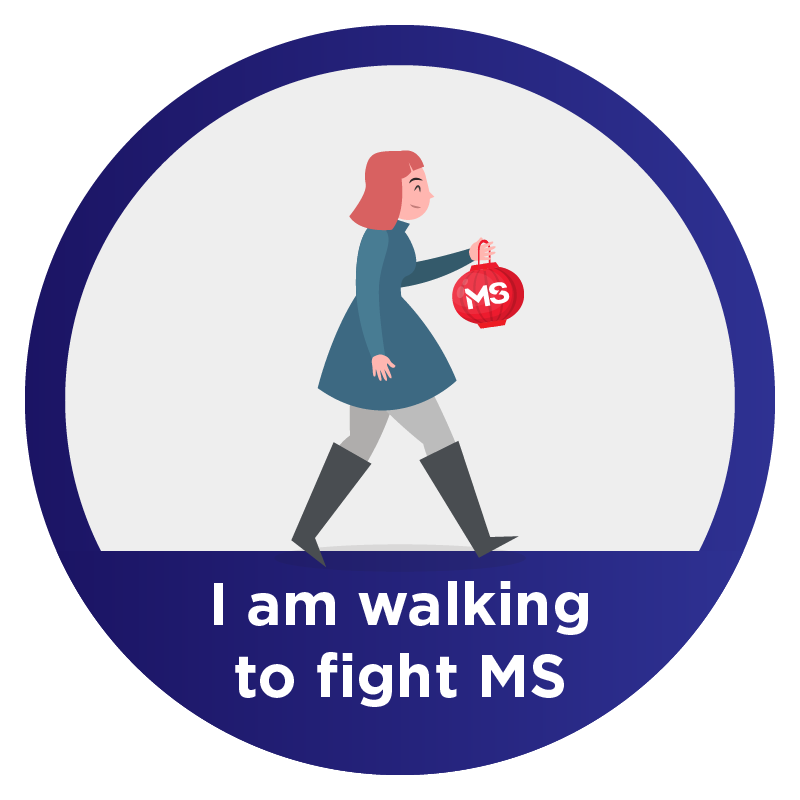 William Hammond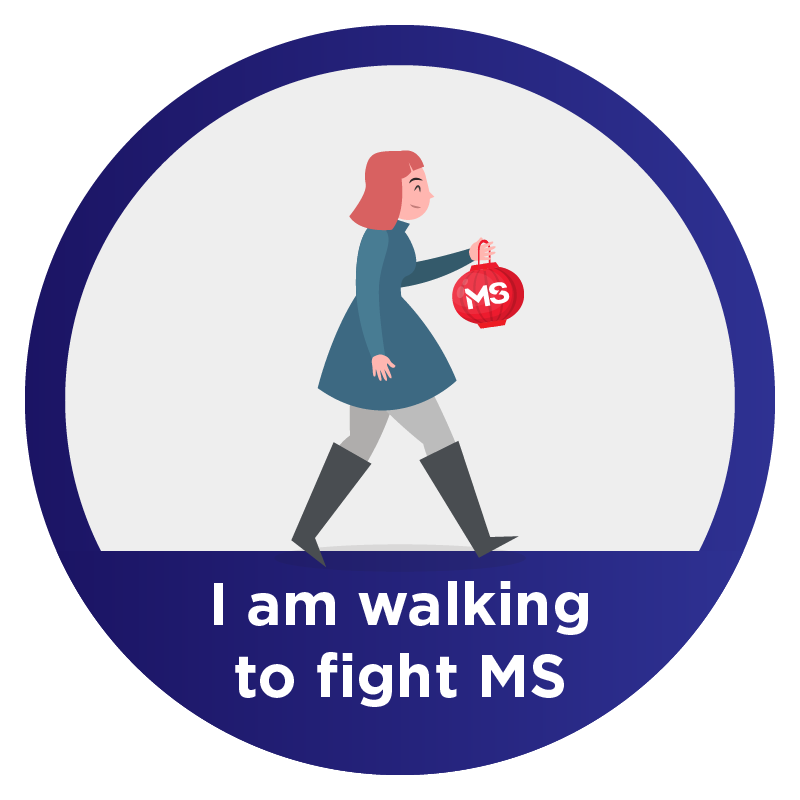 Chris Lucas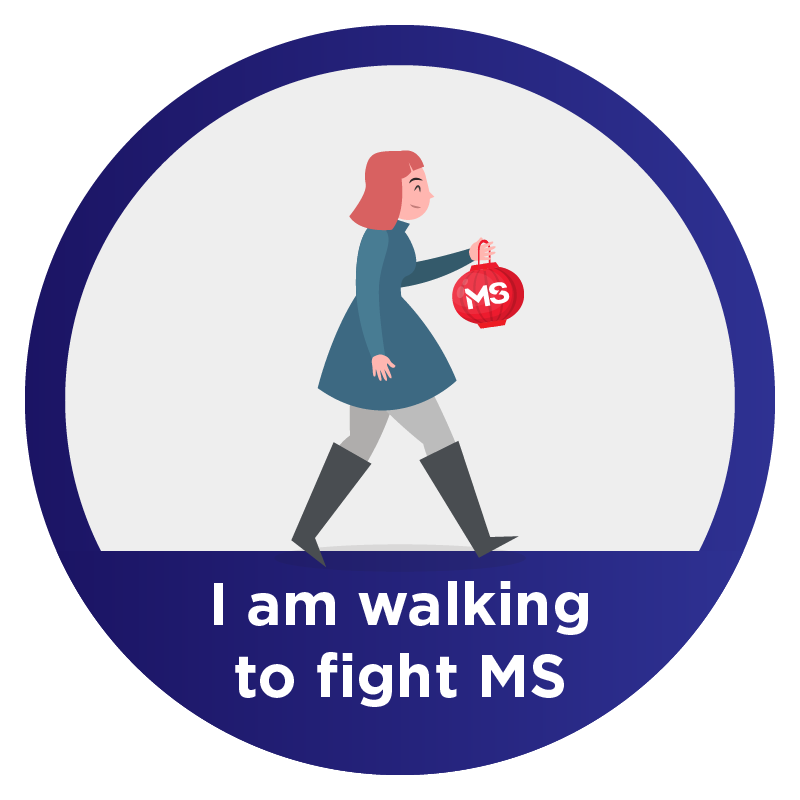 Lara Anderson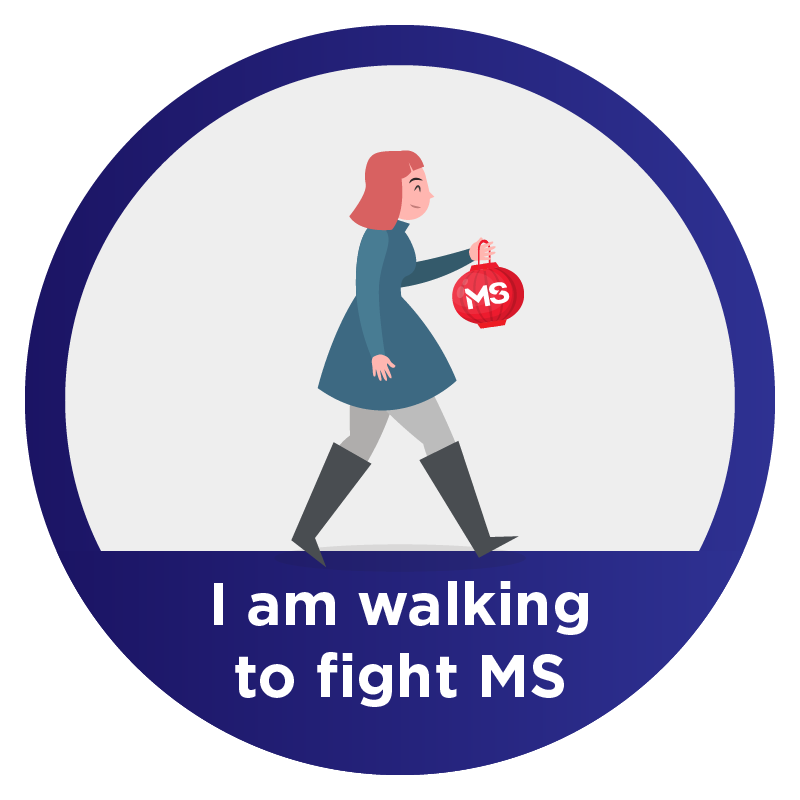 Anonymous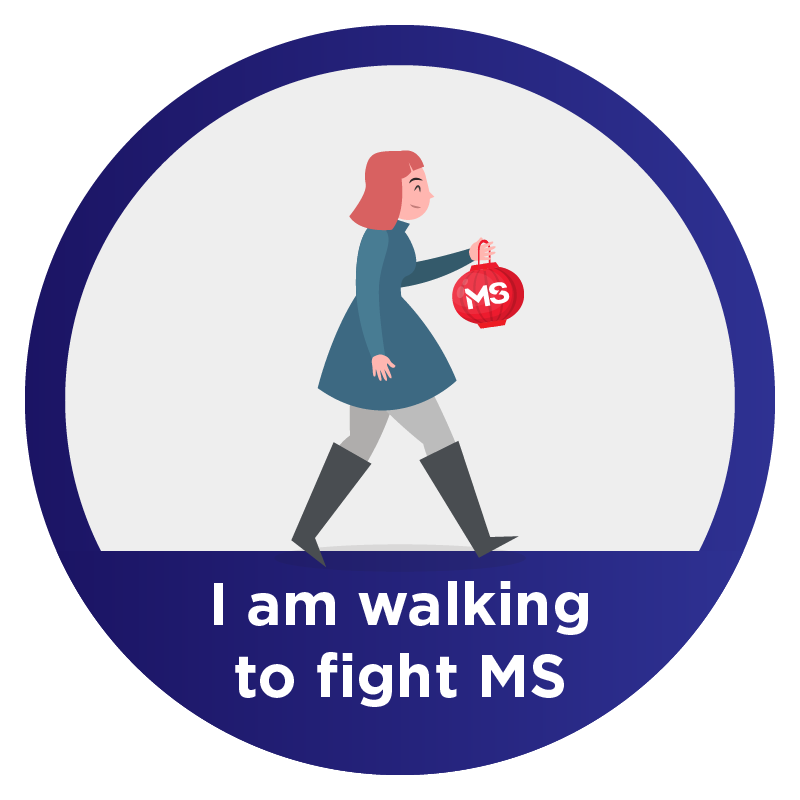 Highgrove Bathrooms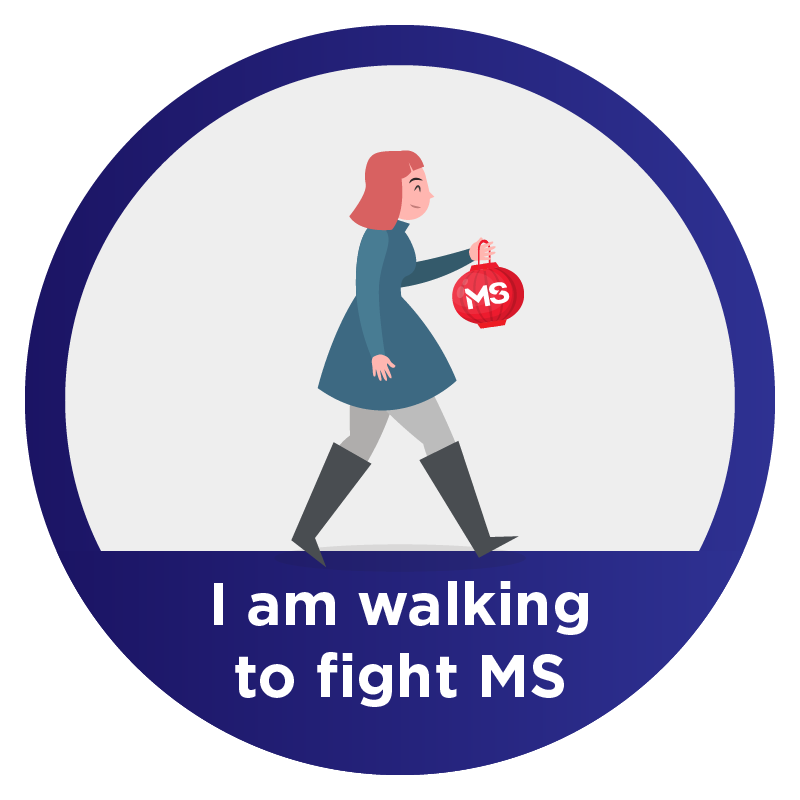 Thomas C Macindoe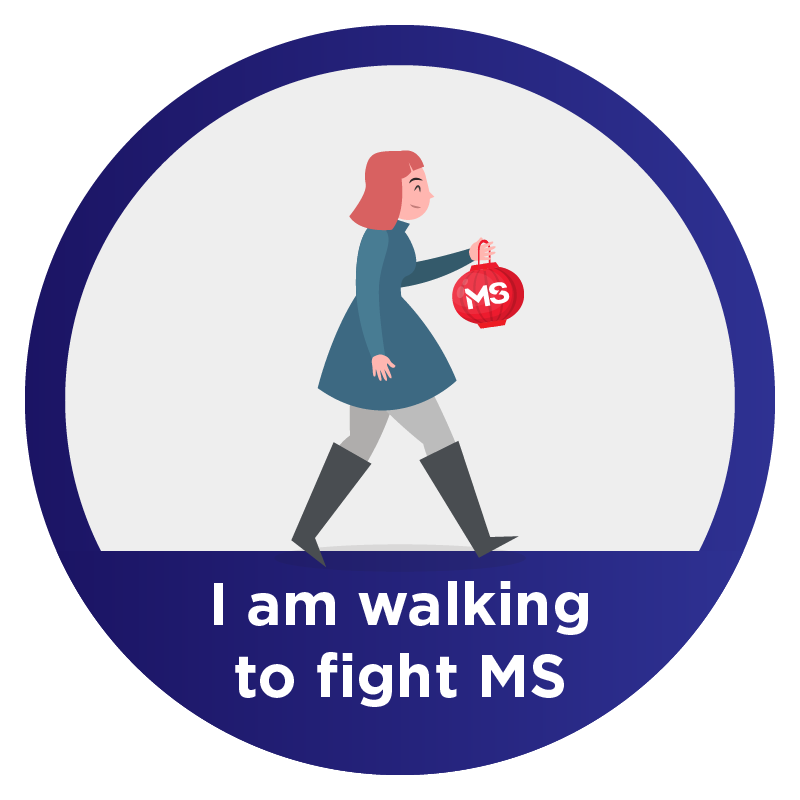 Heather Macindoe
Jem & Camo Robinson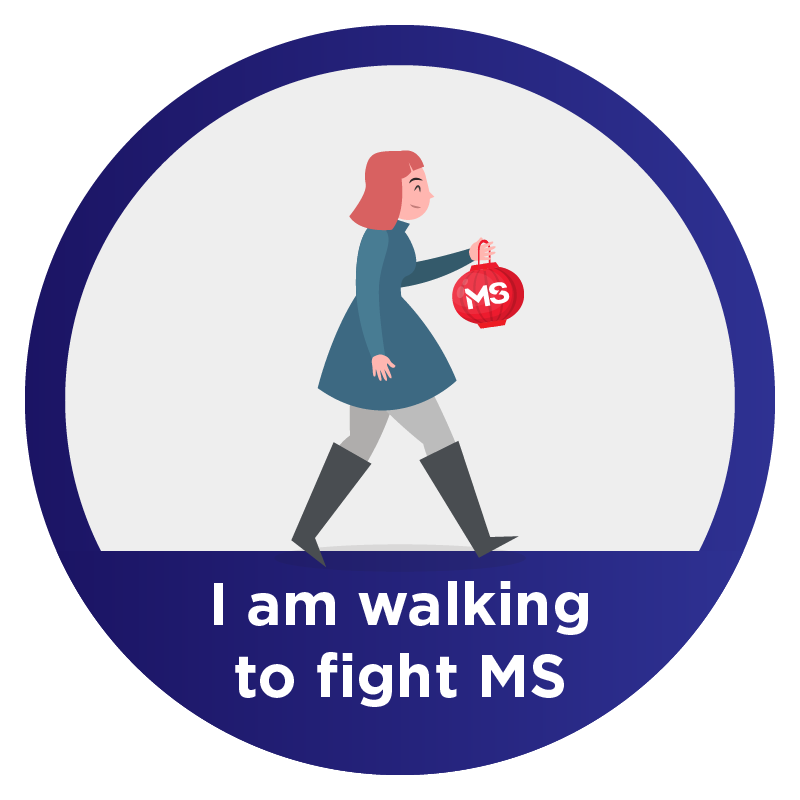 Mike & Dorina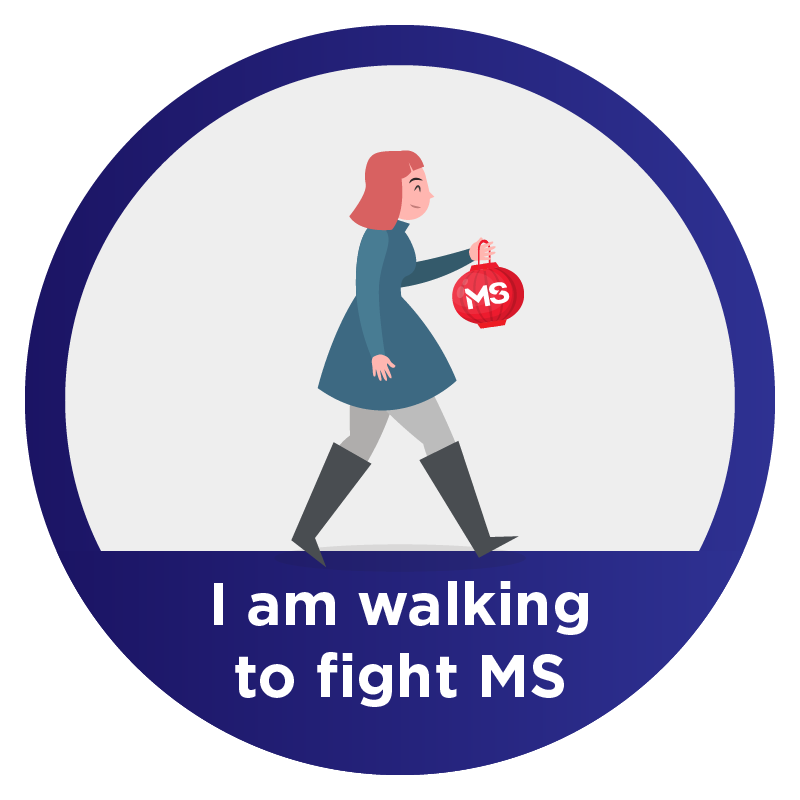 Olive And Miles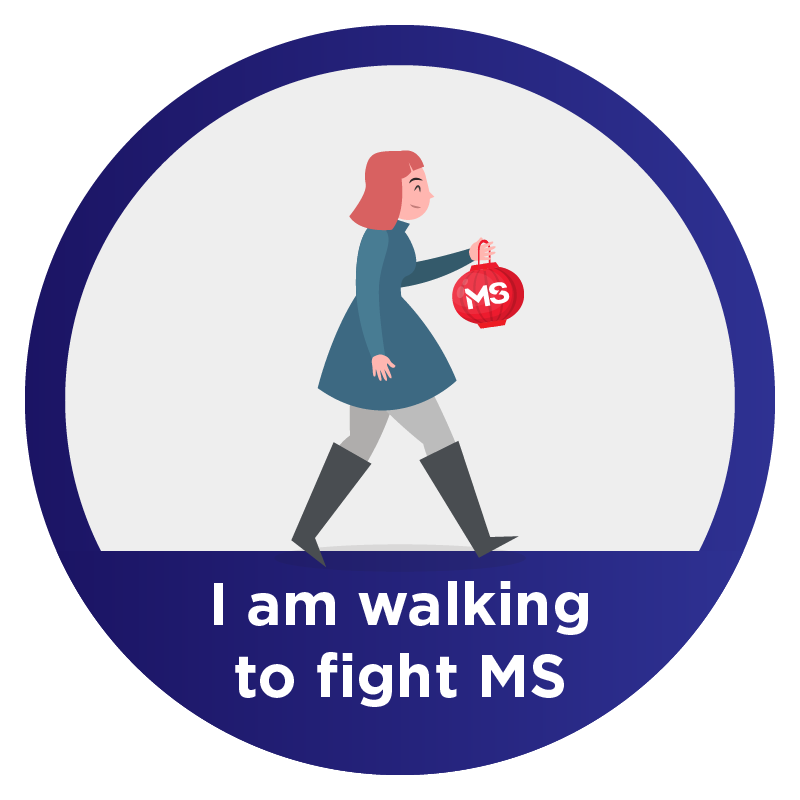 Cynthia & Gerry Savvakis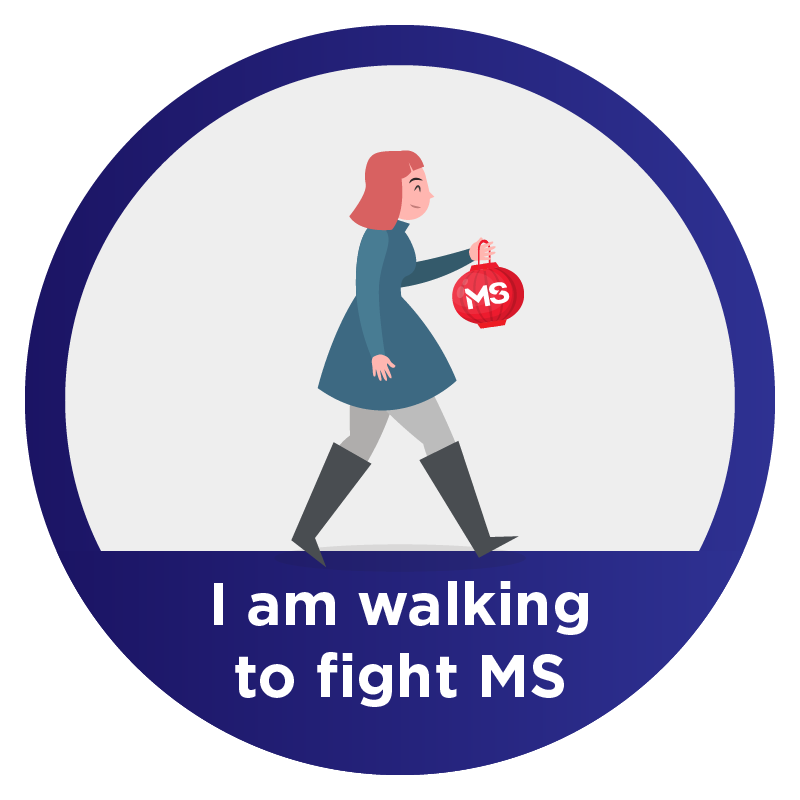 Christina Herbst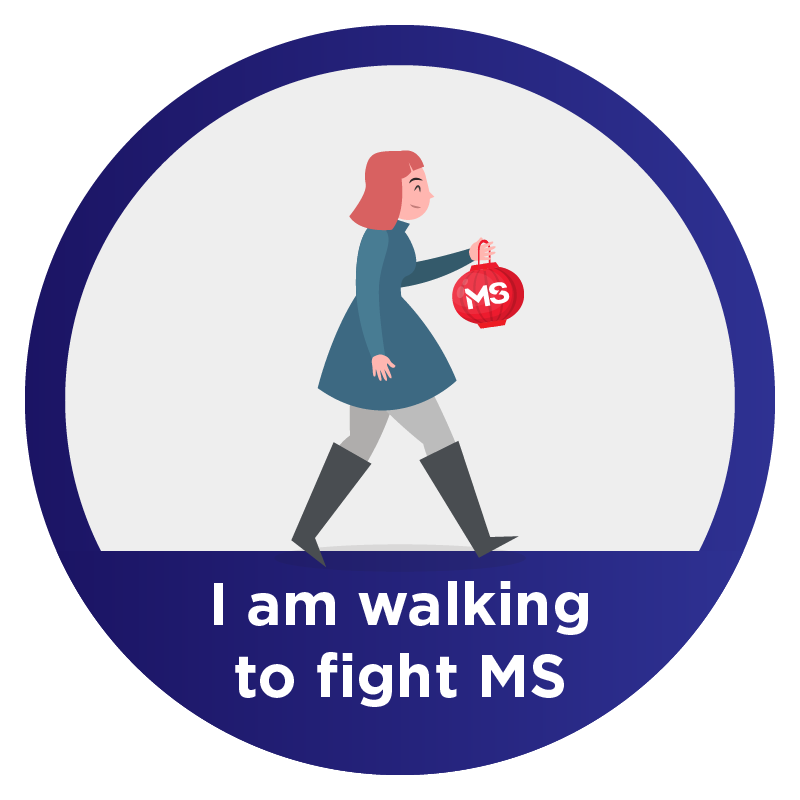 Jon & Helen Macindoe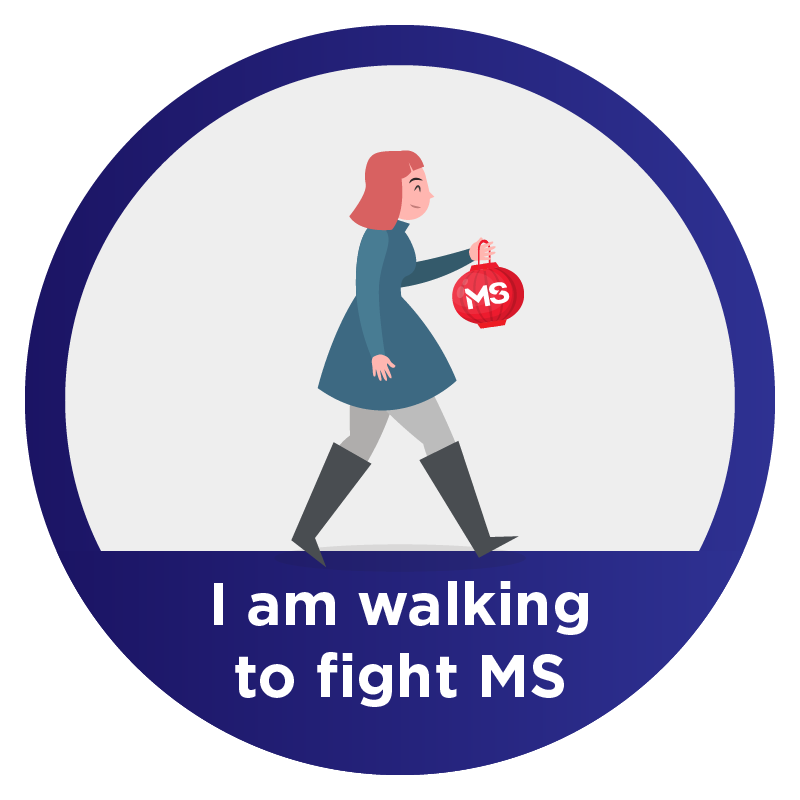 Bdo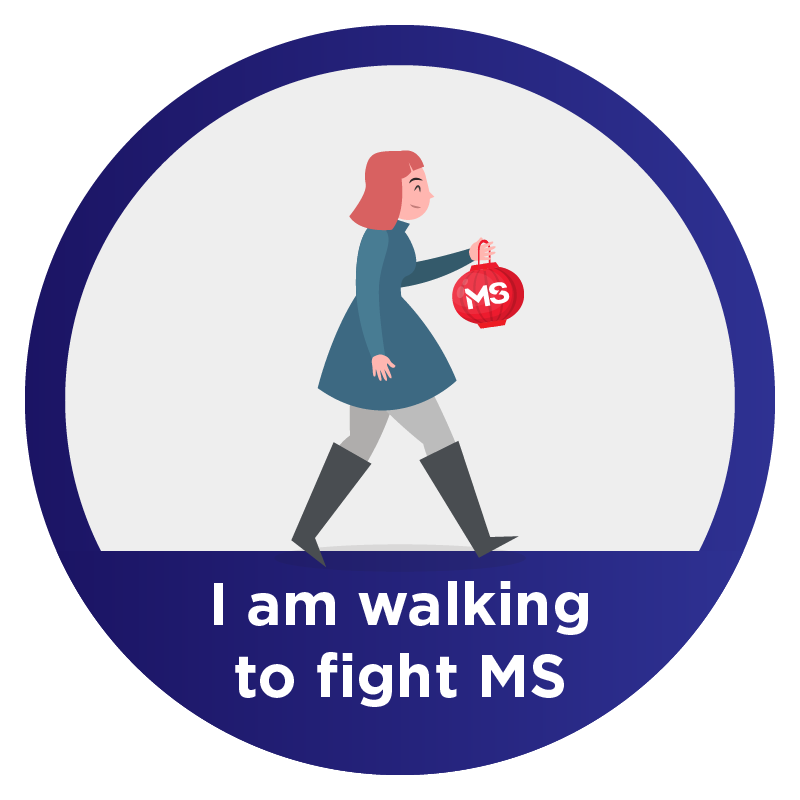 Watermark Plumbing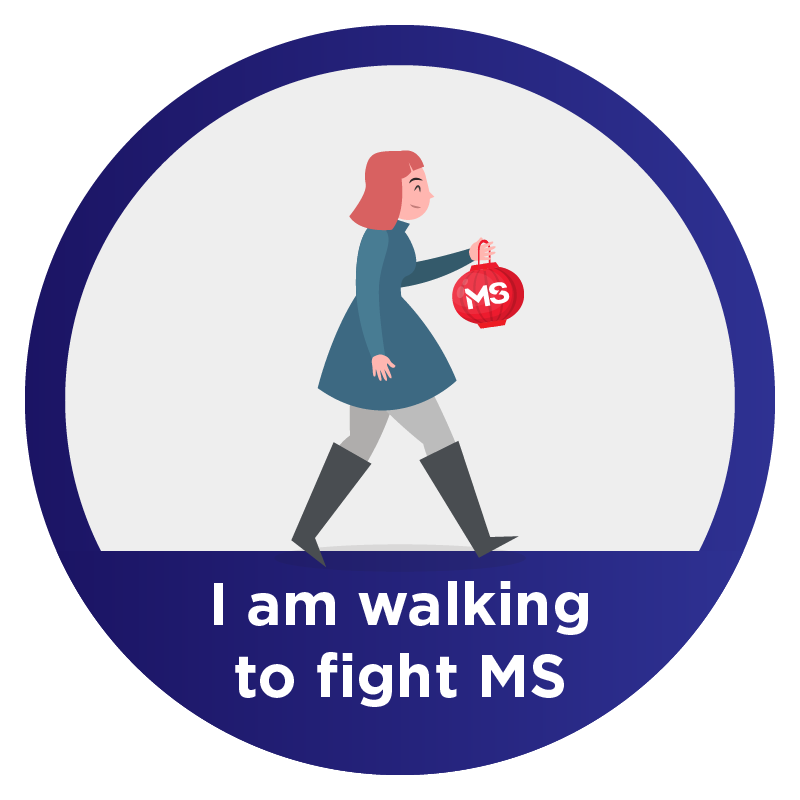 Annie Macindoe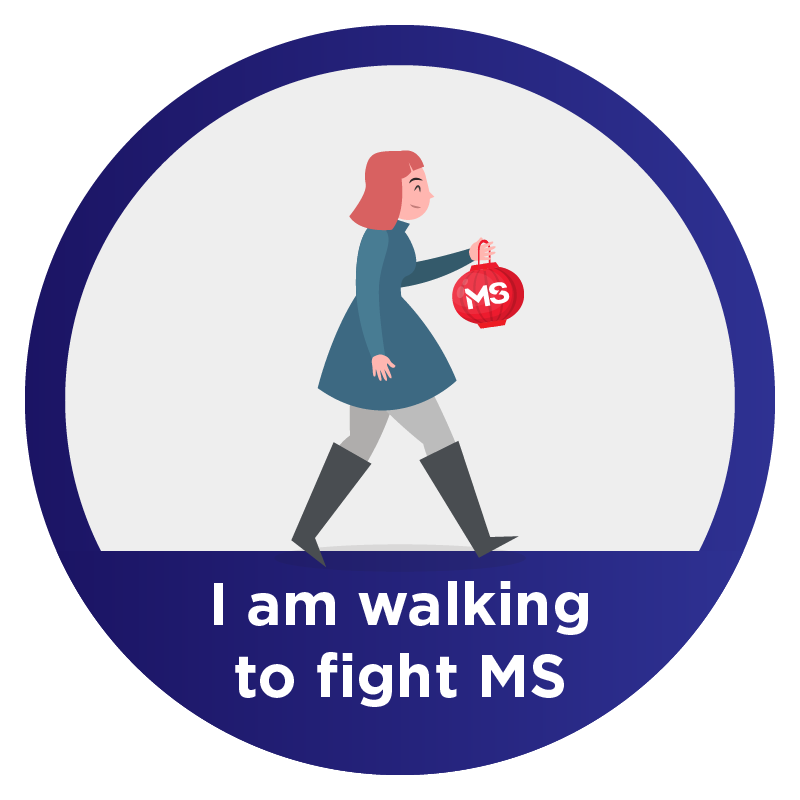 Clare And Emmanuel Bogiatzis
Jarrod Van Der Ryken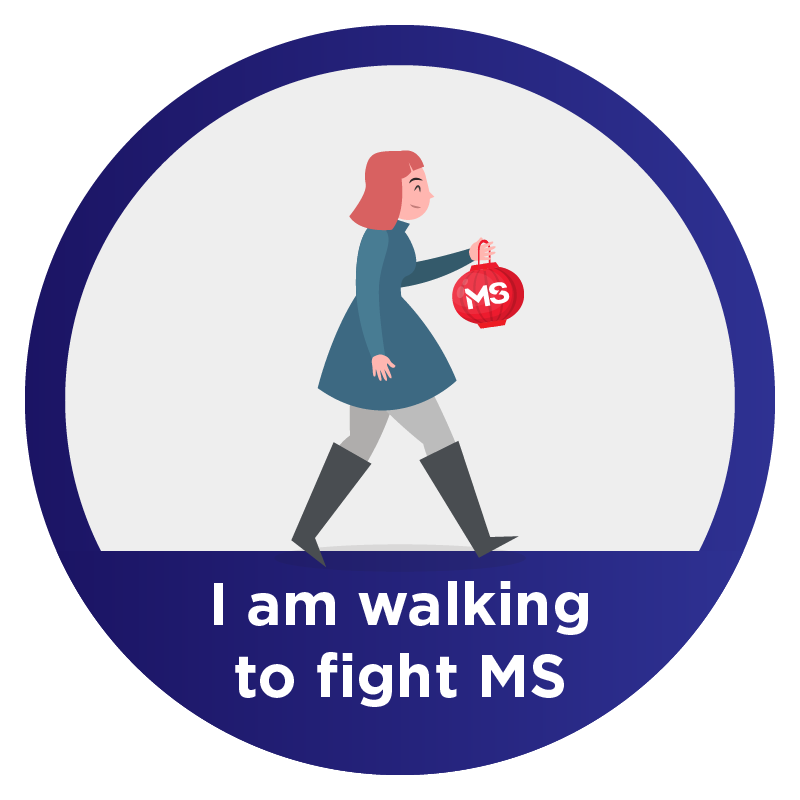 James Webb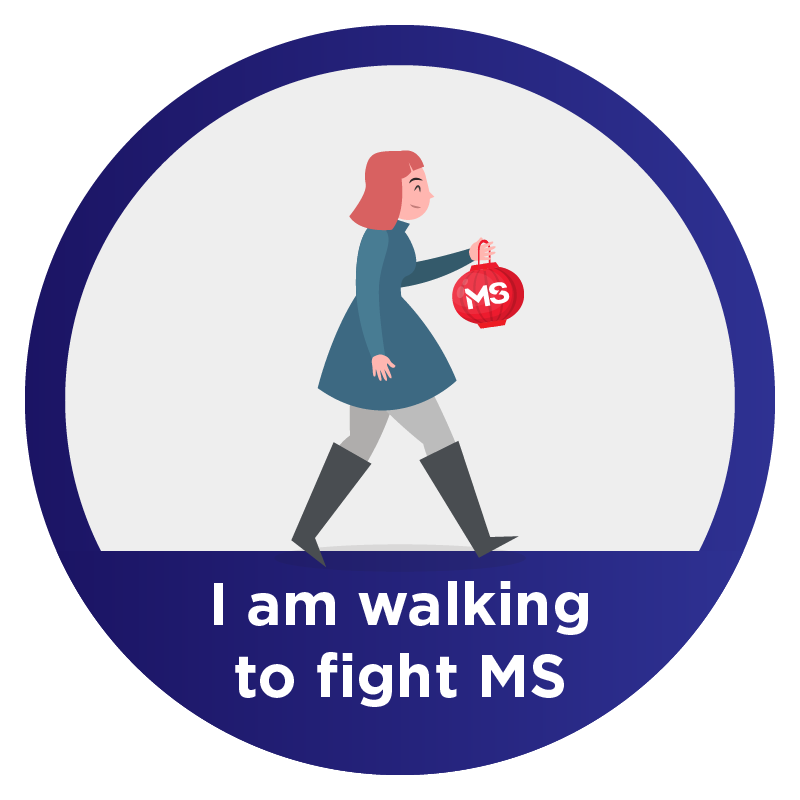 Elias Savvakis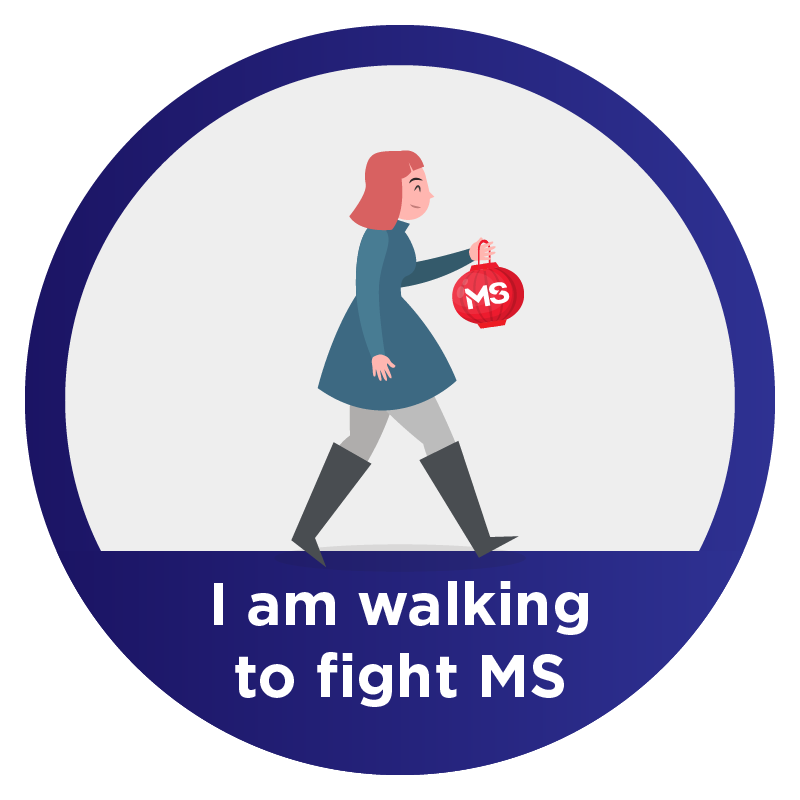 Vickie Lea
Mark Burcher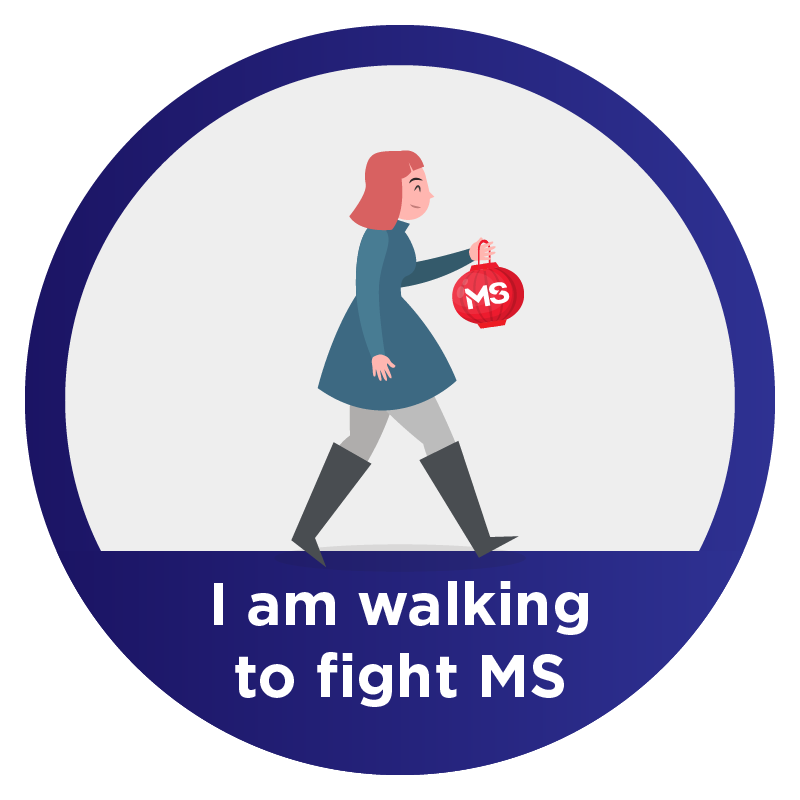 Carolyn Cox + Jack Trevillien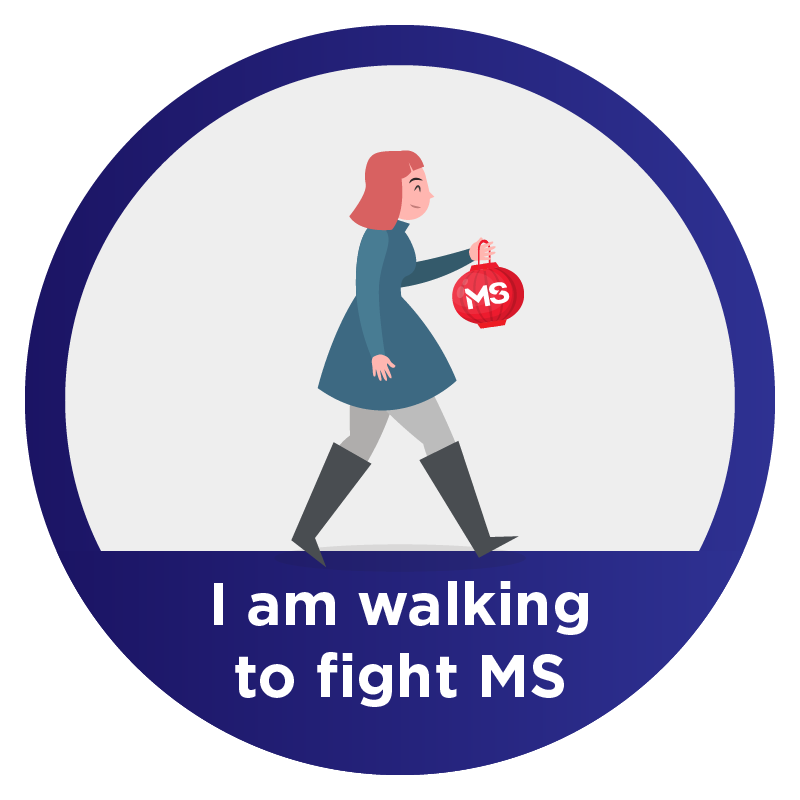 Rod & Robyn Mckewen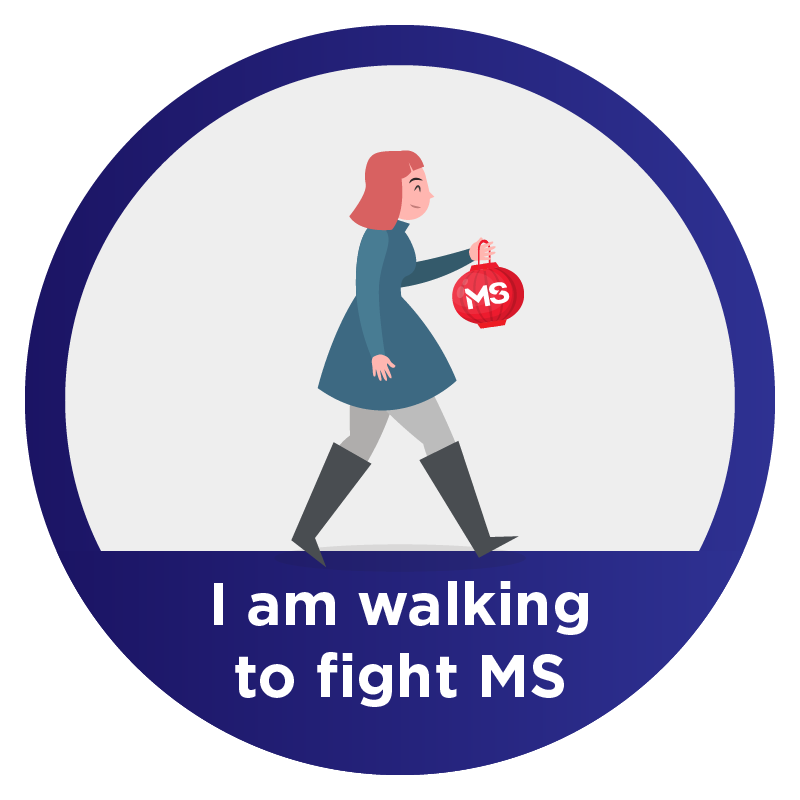 Matthew Cece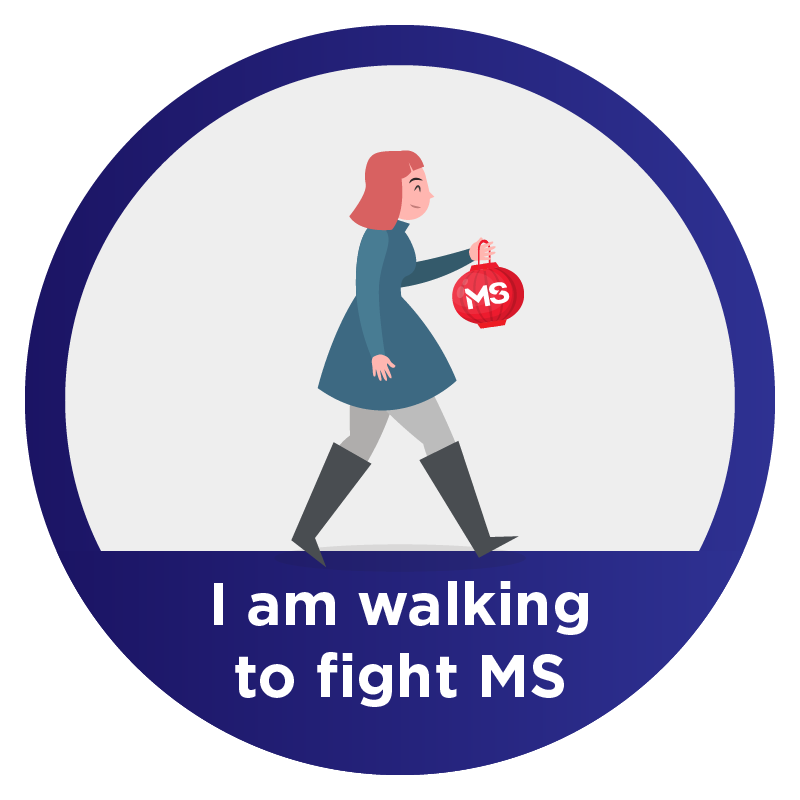 Mick Mcgown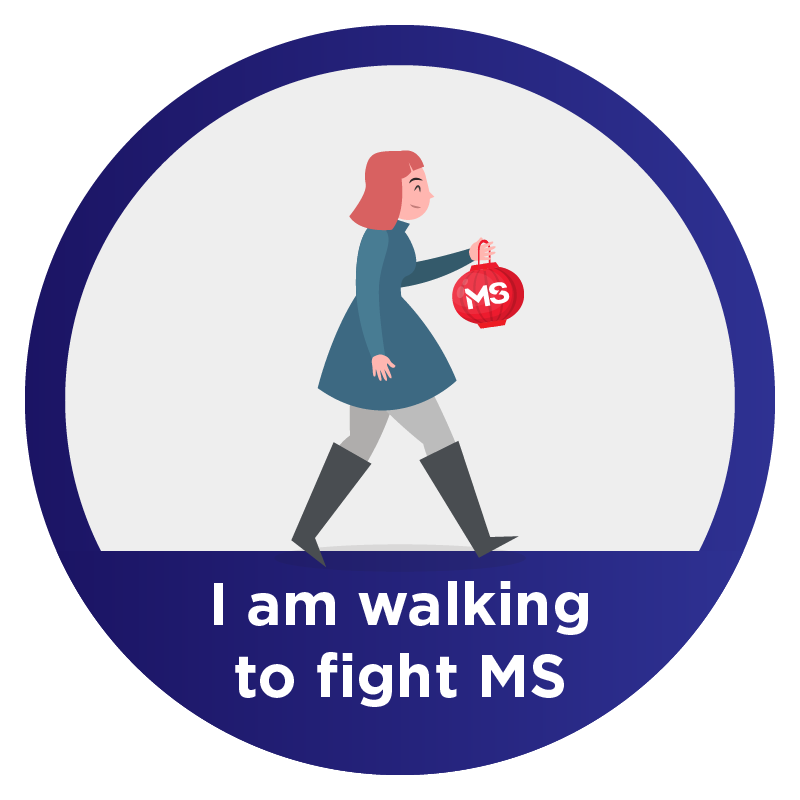 Sarah Macindoe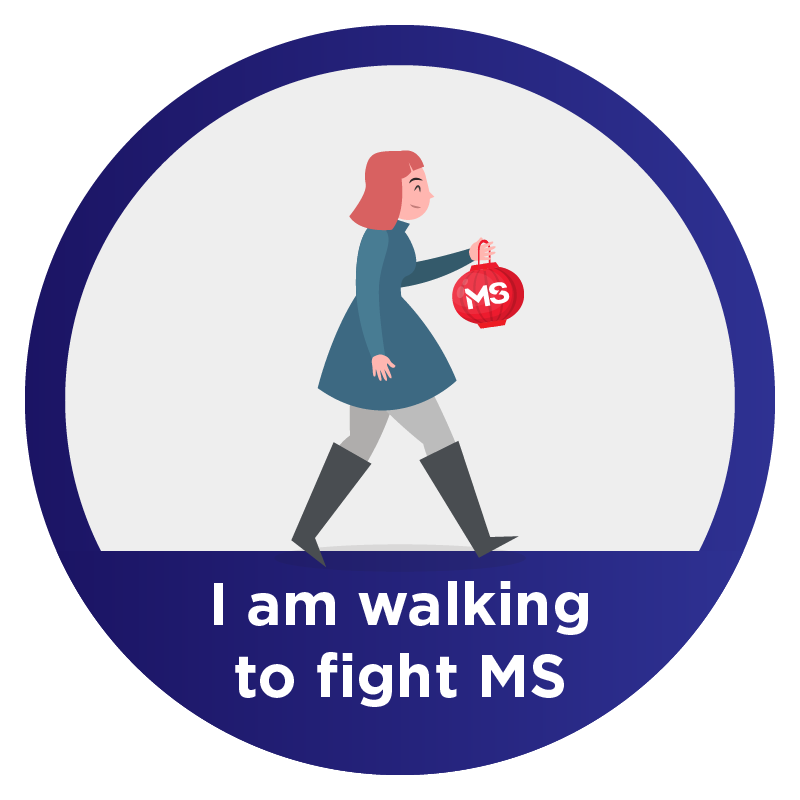 Grace Kearney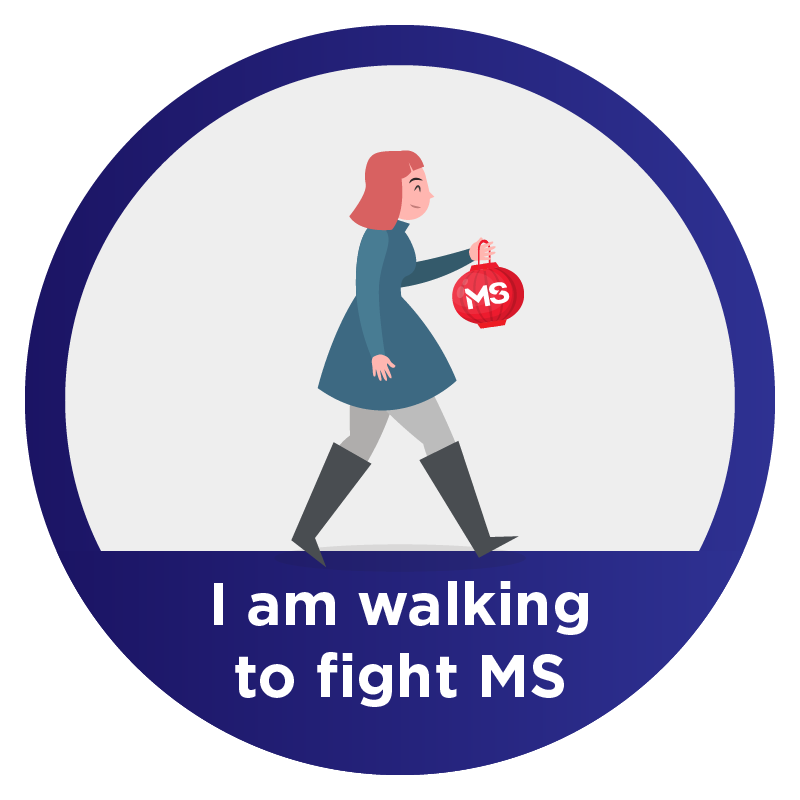 Paul & Fiona Krogh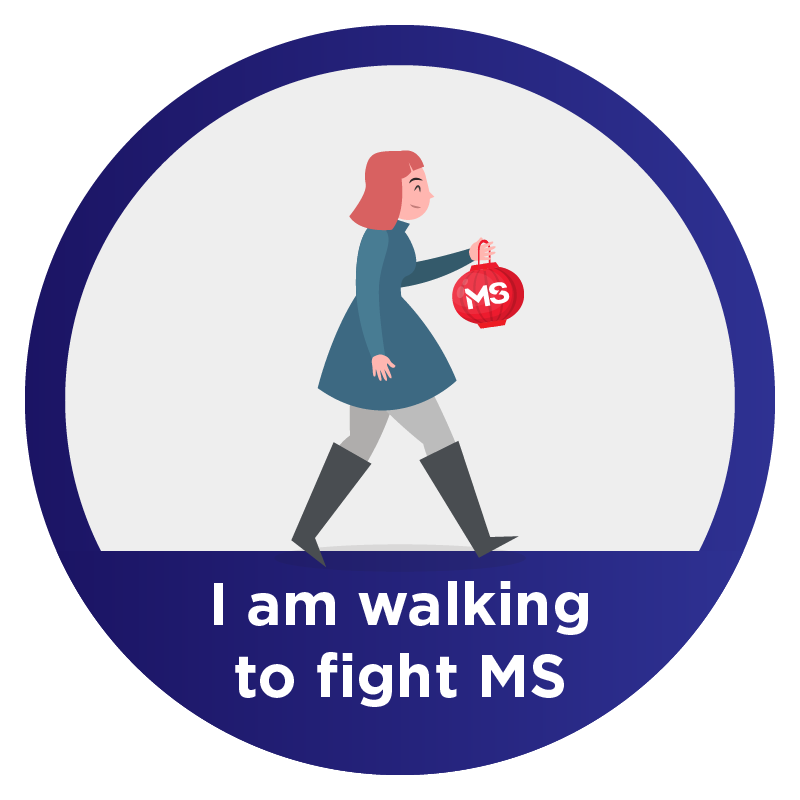 Maegan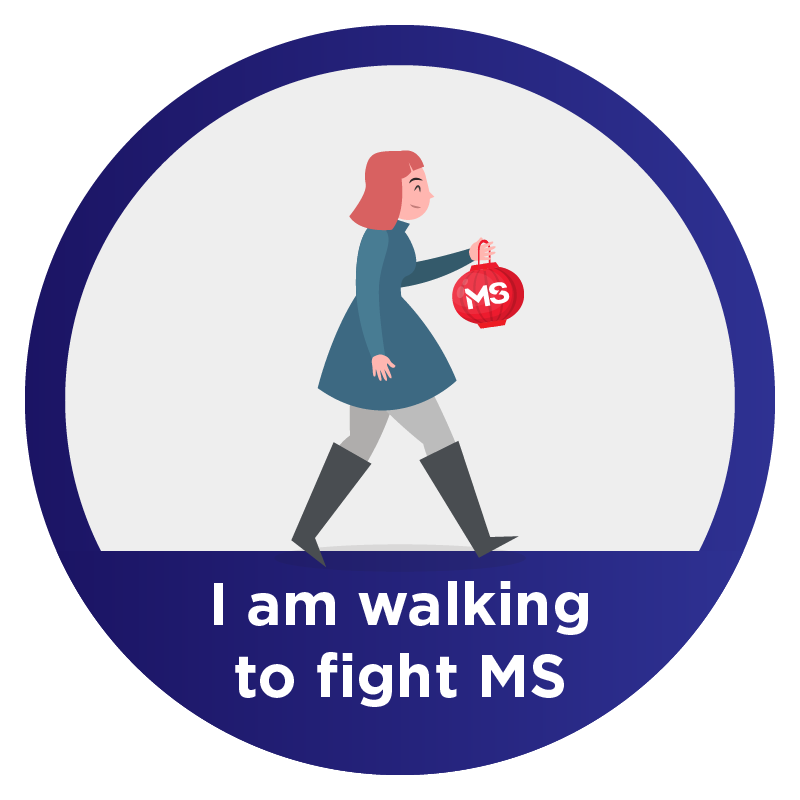 Mark & Samantha Bogiatzis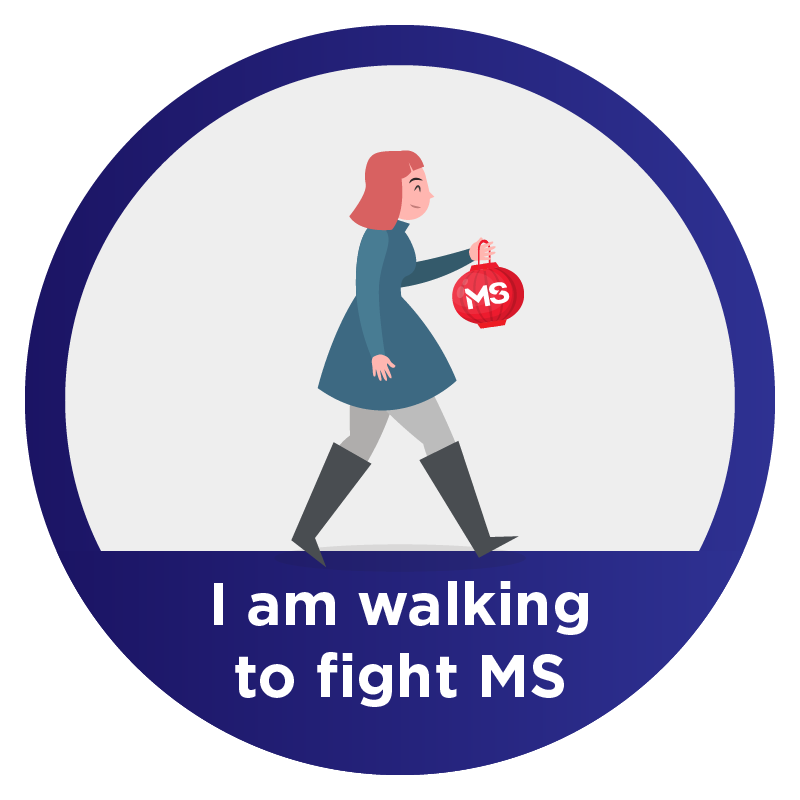 Mitch Taylor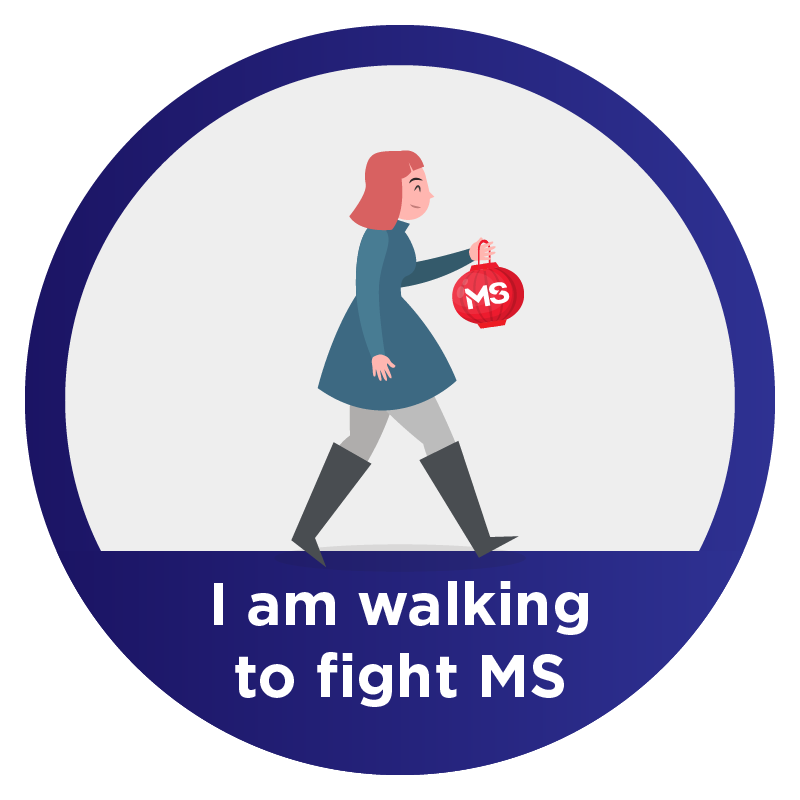 Susan Hawkins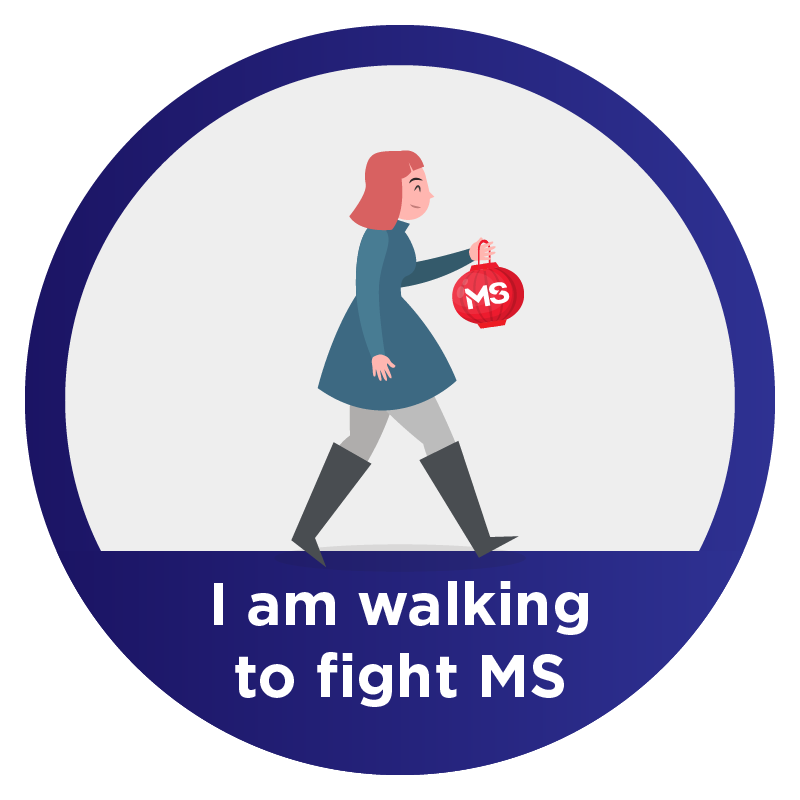 Wesley Titmarsh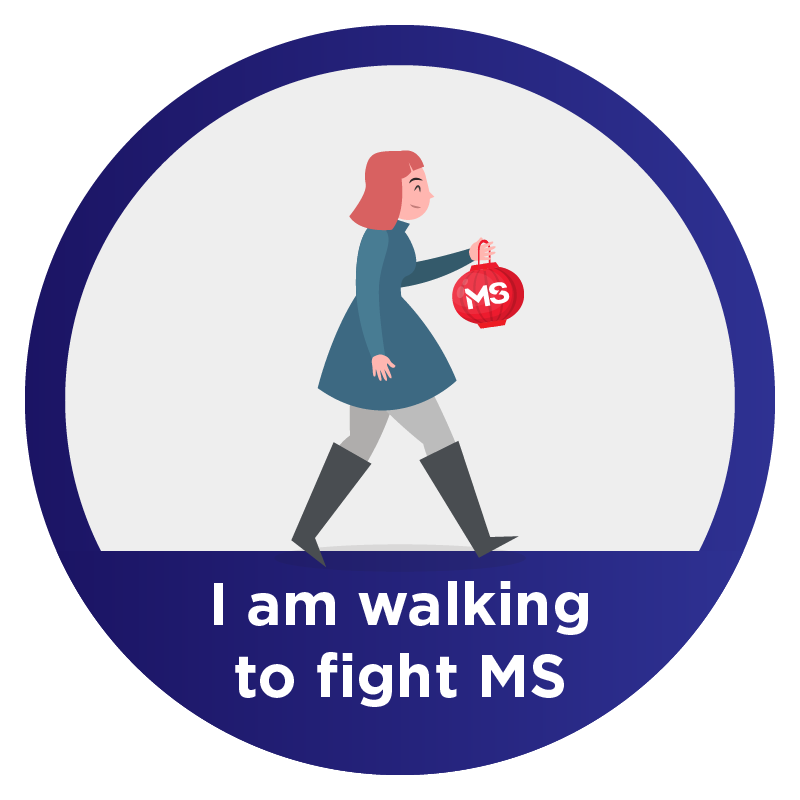 Mark Russell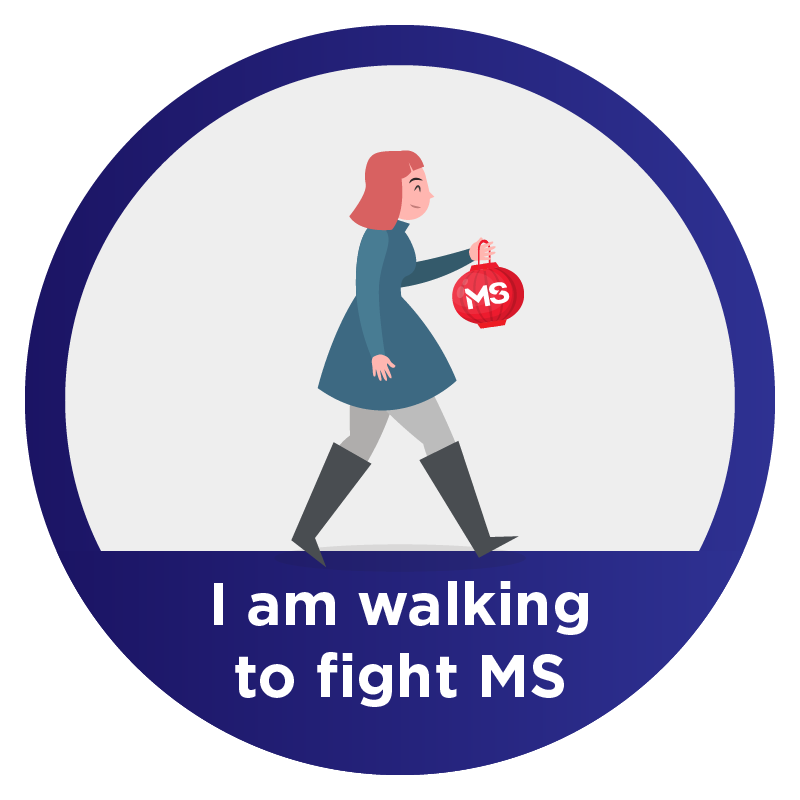 Kath & Kent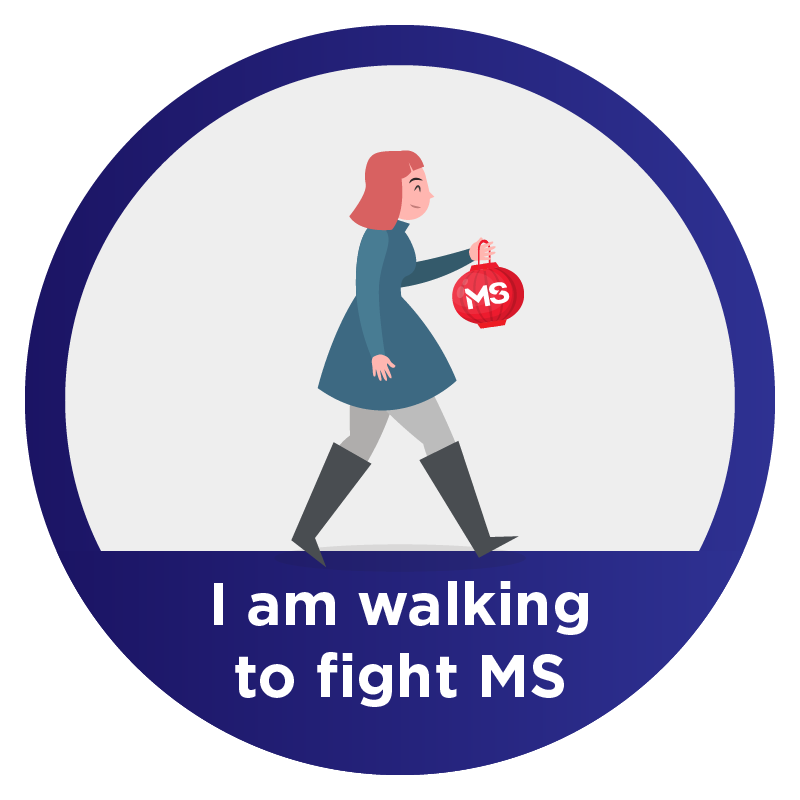 Niki Cavadas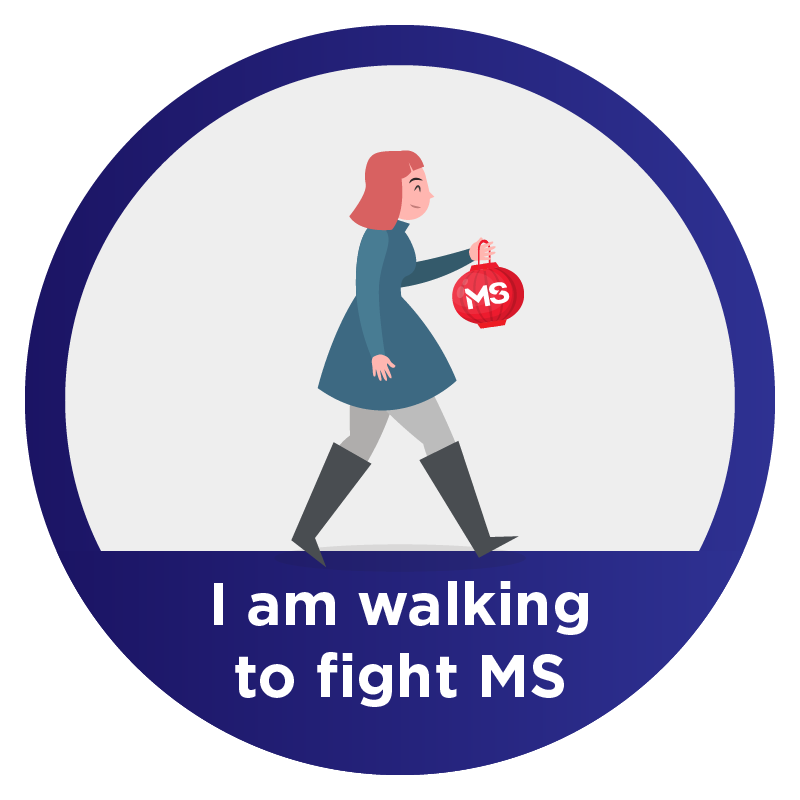 Emmanuel Macindoe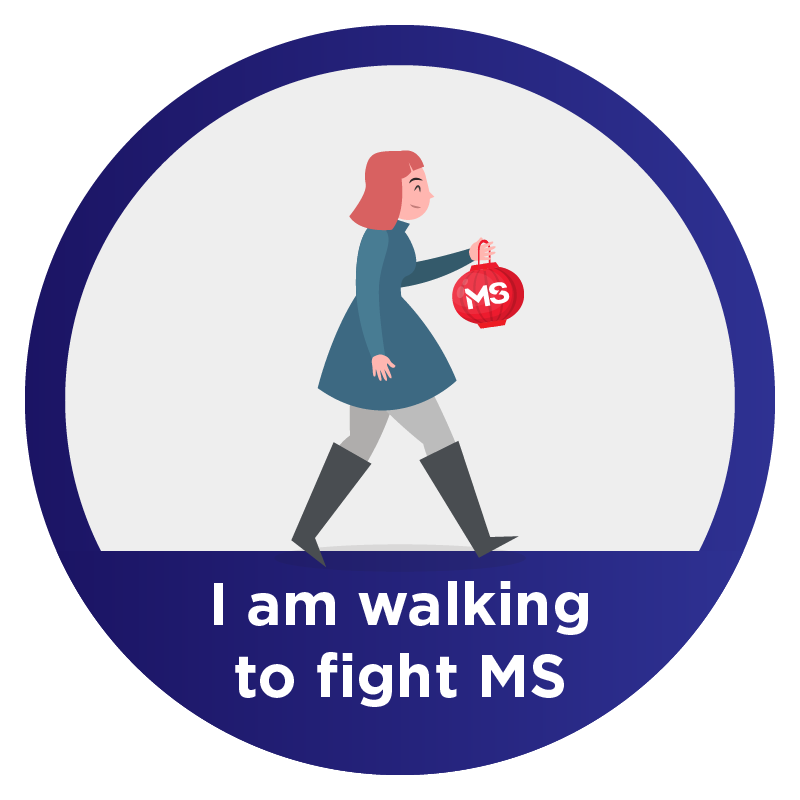 Pete Reilly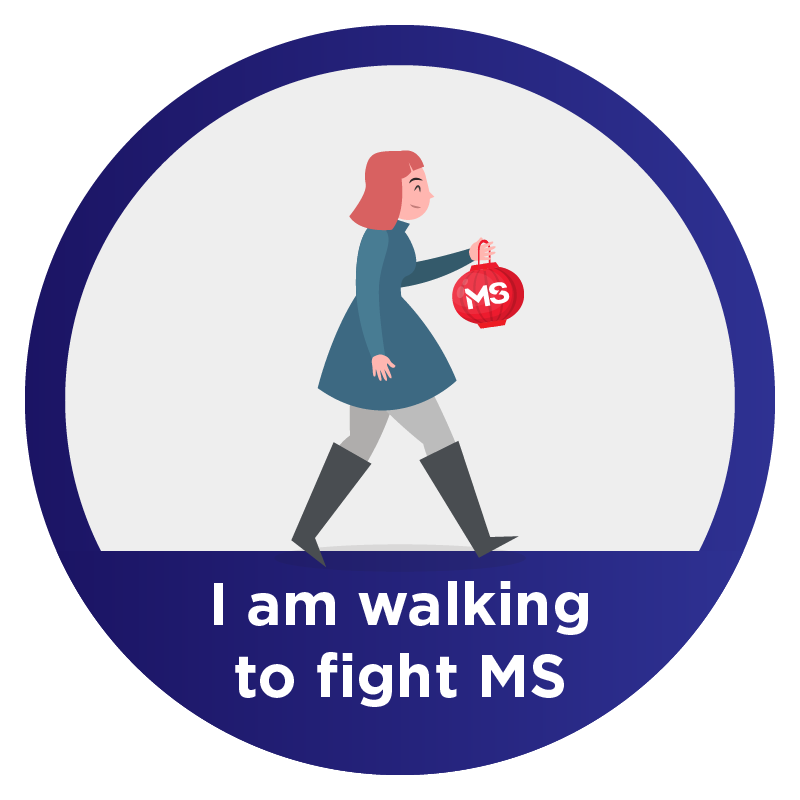 Chloe Waters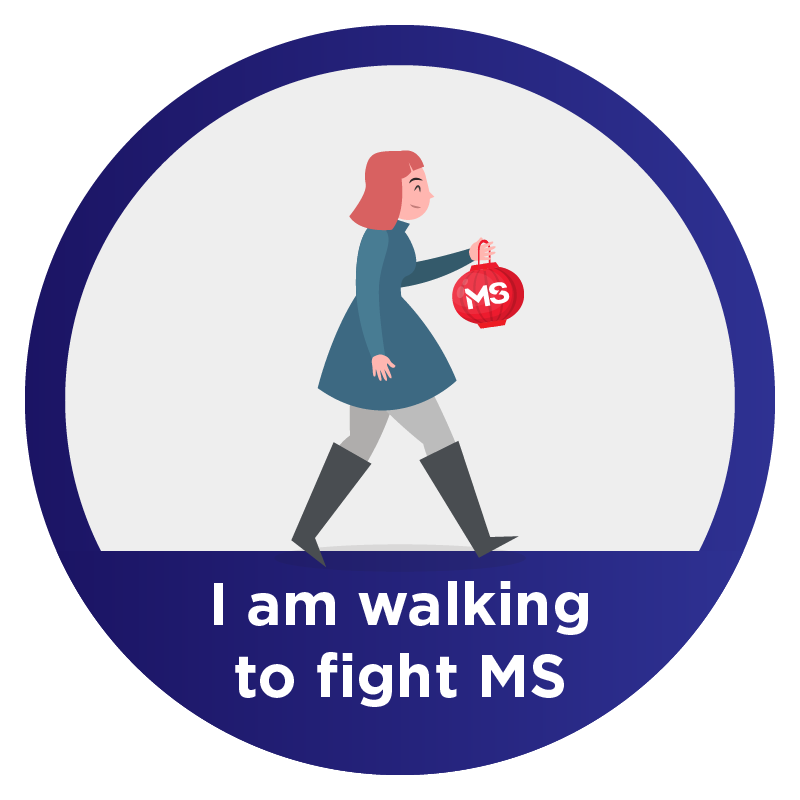 Paula Vacher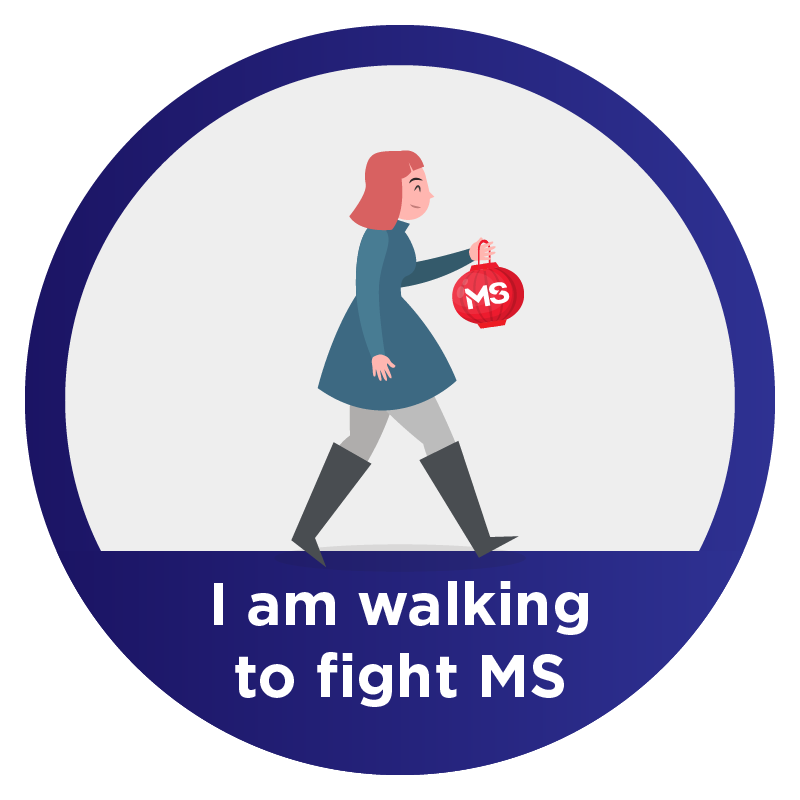 Zina Plaxton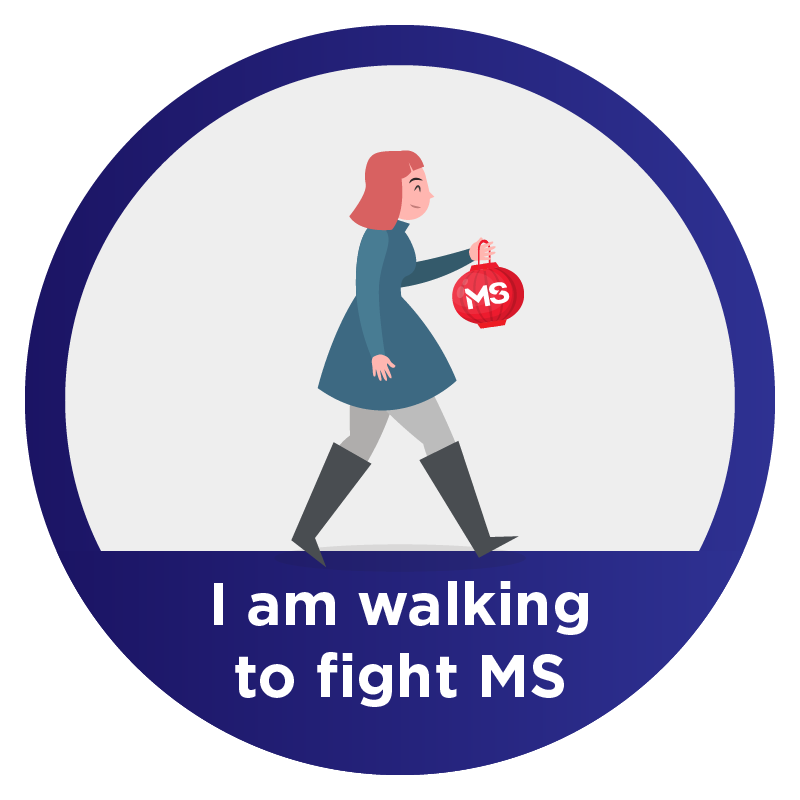 Matthew And Mia Graham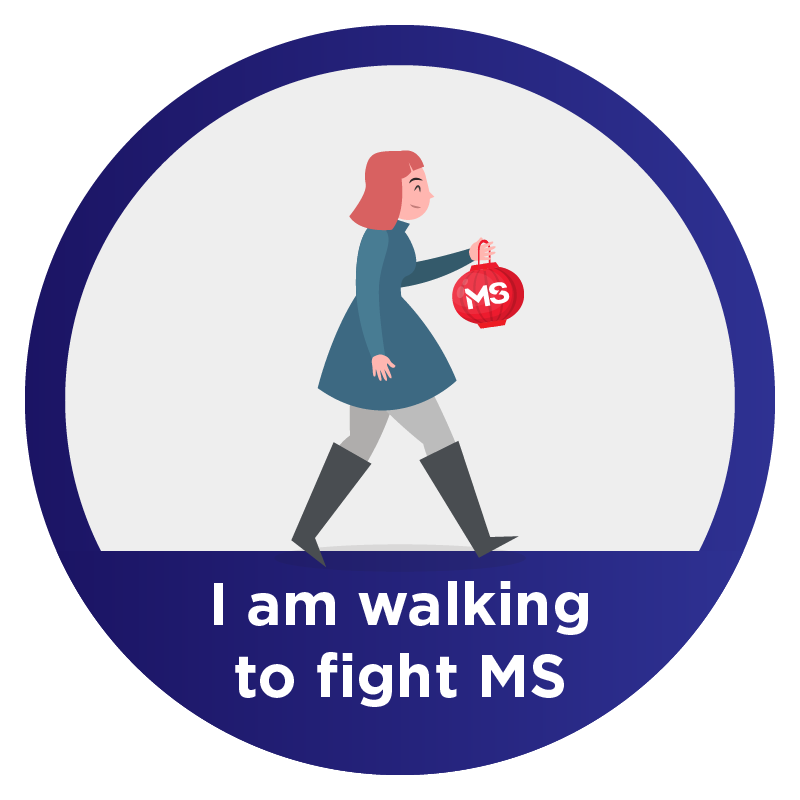 Lachlan Smith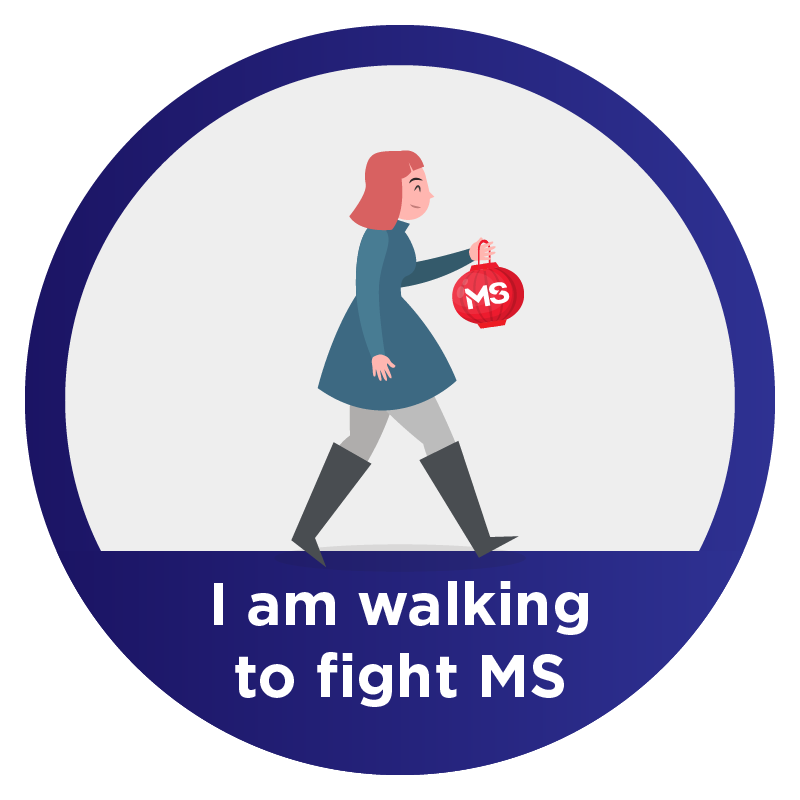 Richard Ford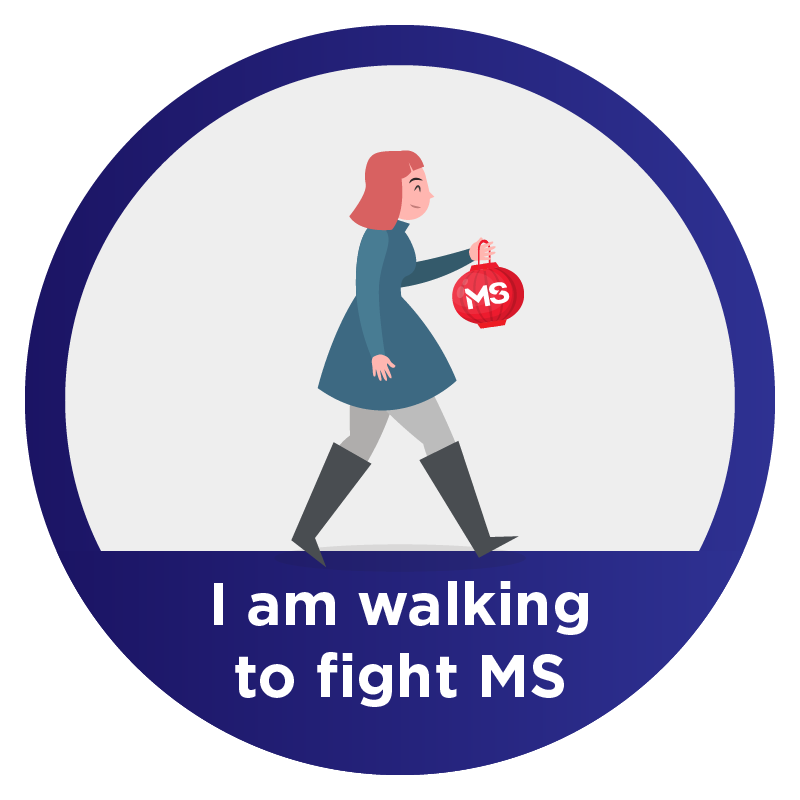 Rodrigo S.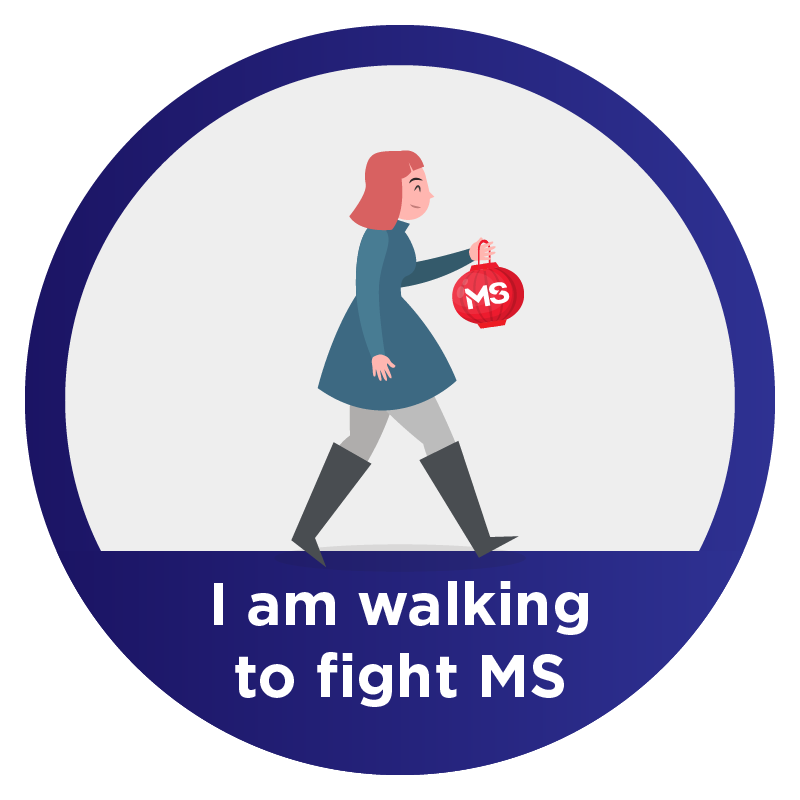 Emma Hill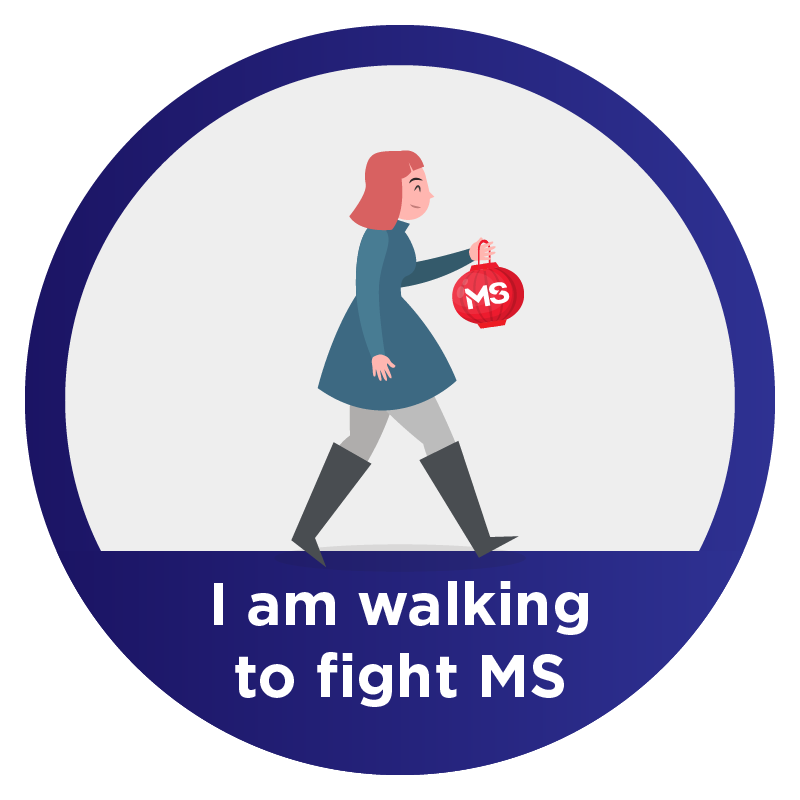 Michael Anderson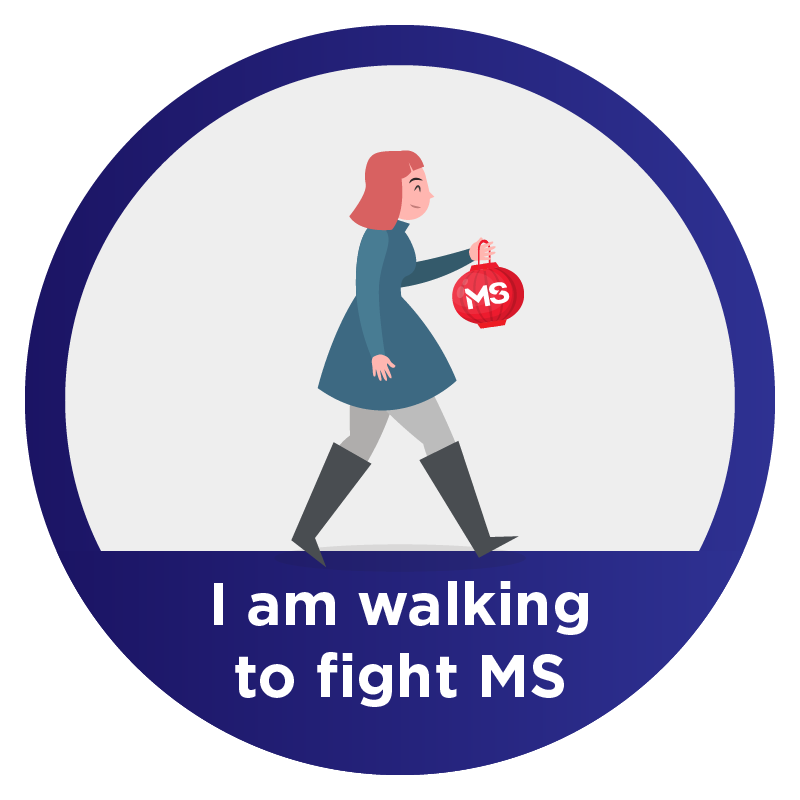 Andrea Plaxton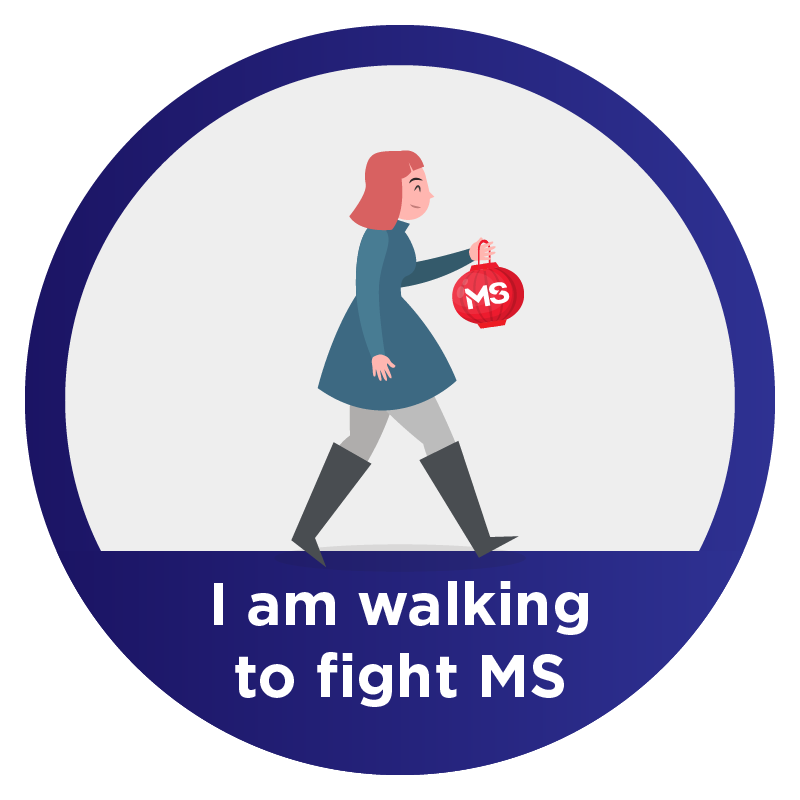 Sal & Mike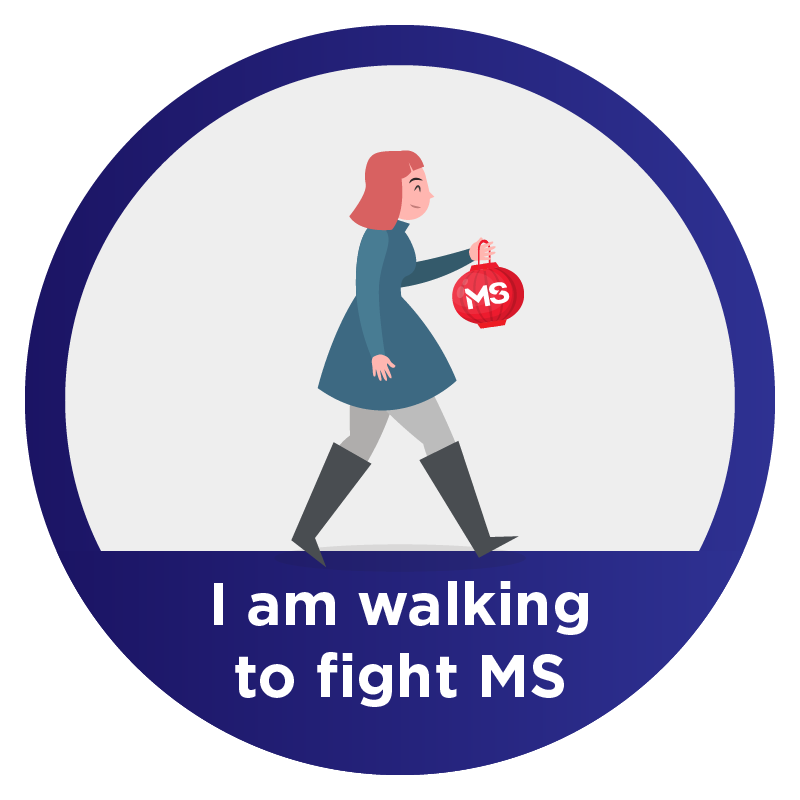 David And Robyn Kearney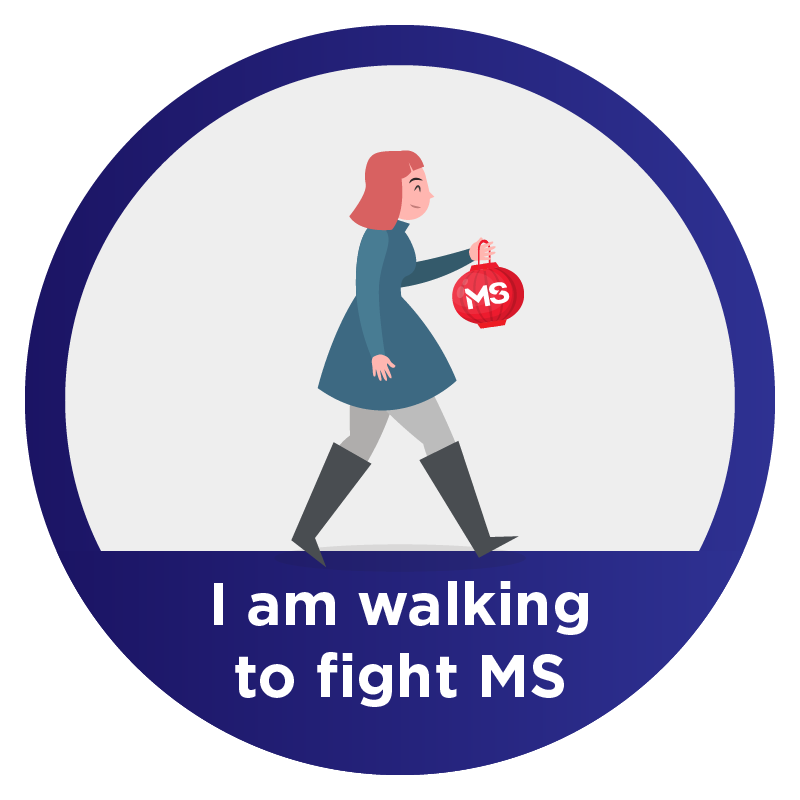 Paul Macindoe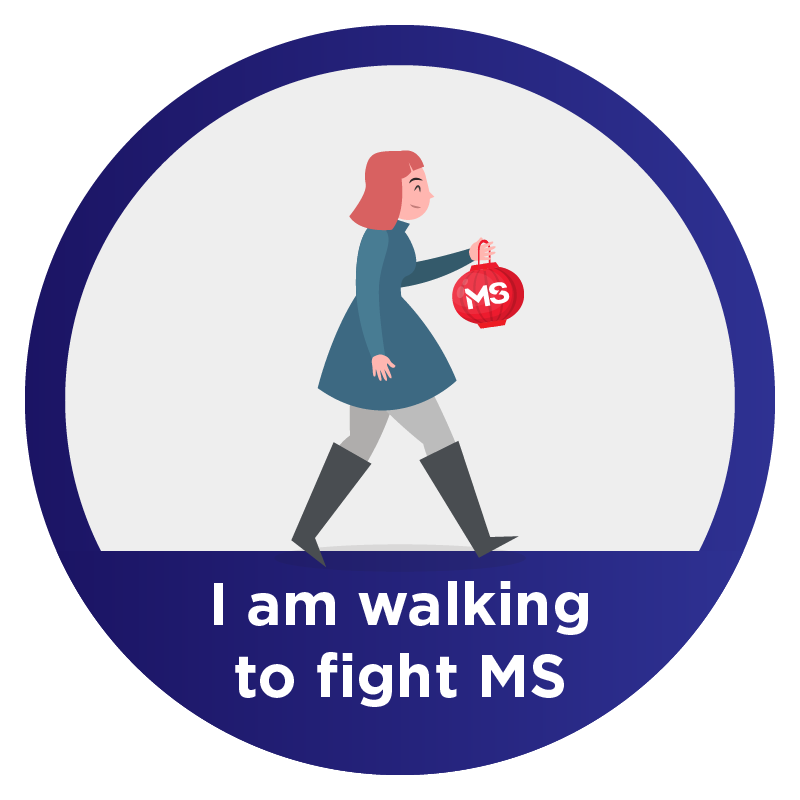 Amanda Foo
Matt Thomson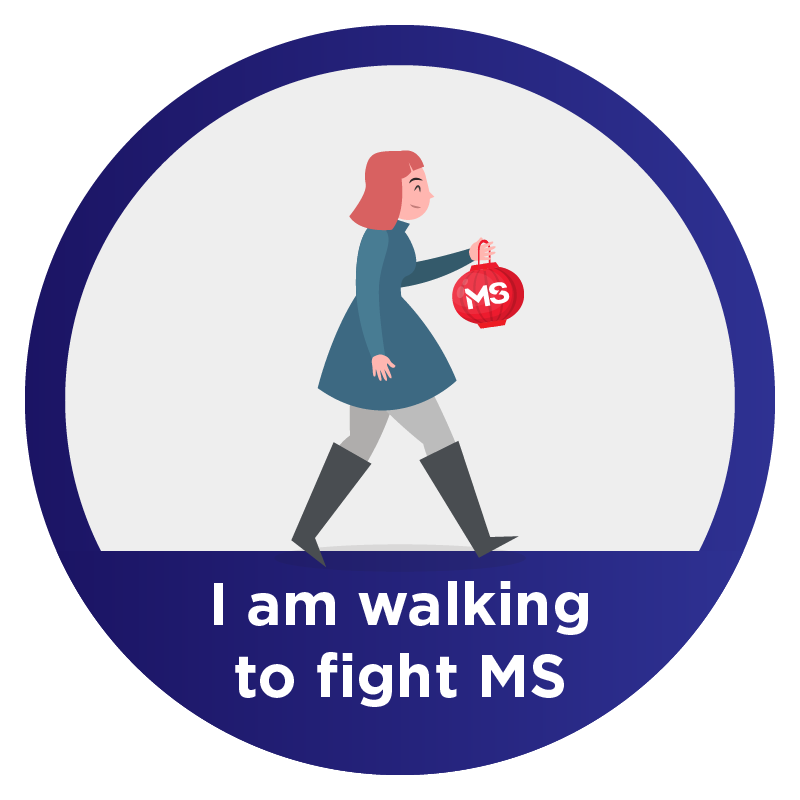 Amanda Foo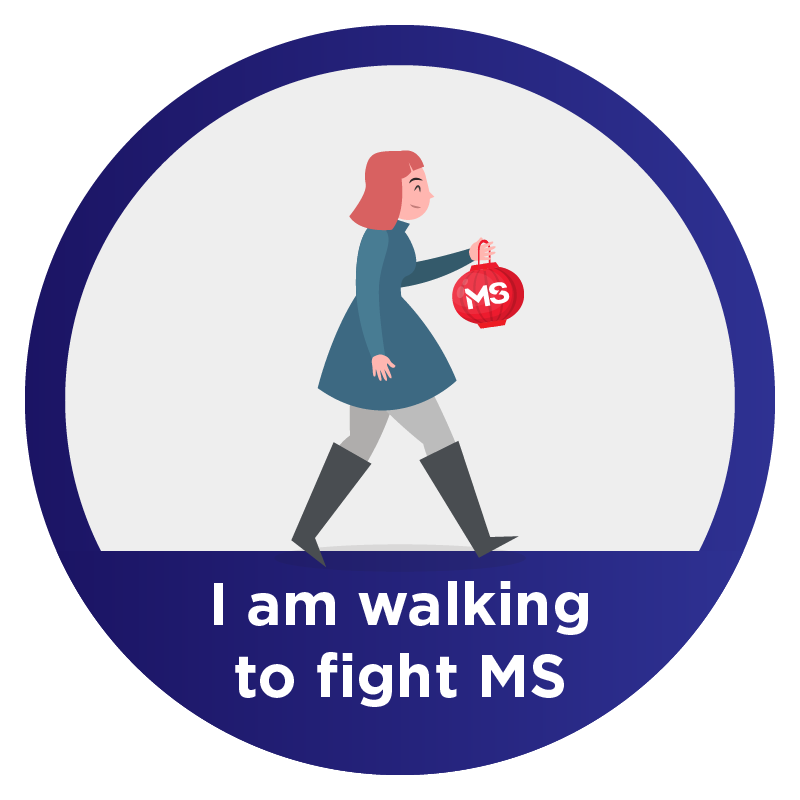 Christina Humphreys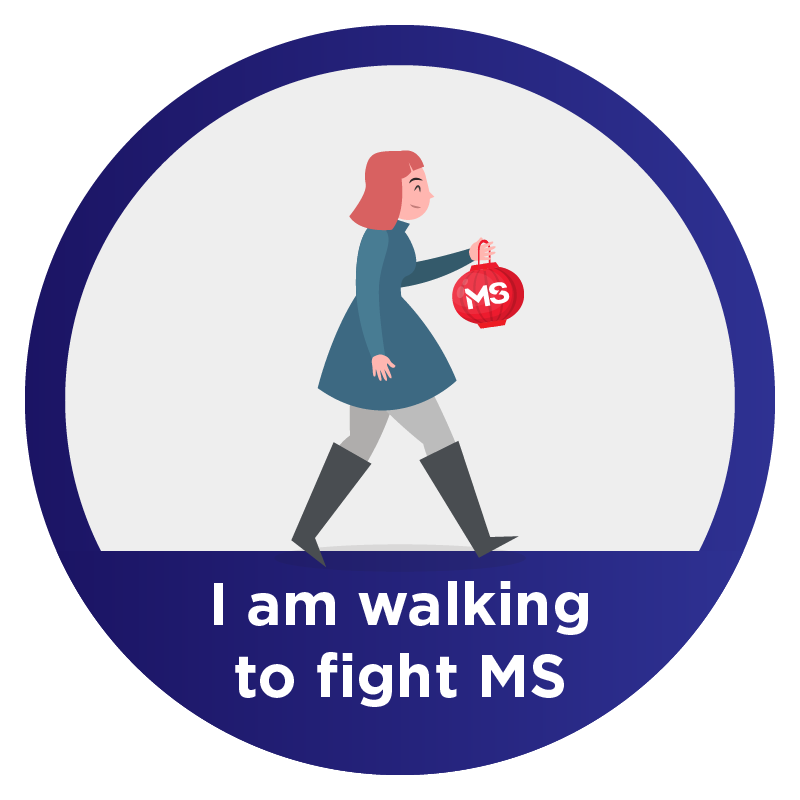 Cynthia Savvakis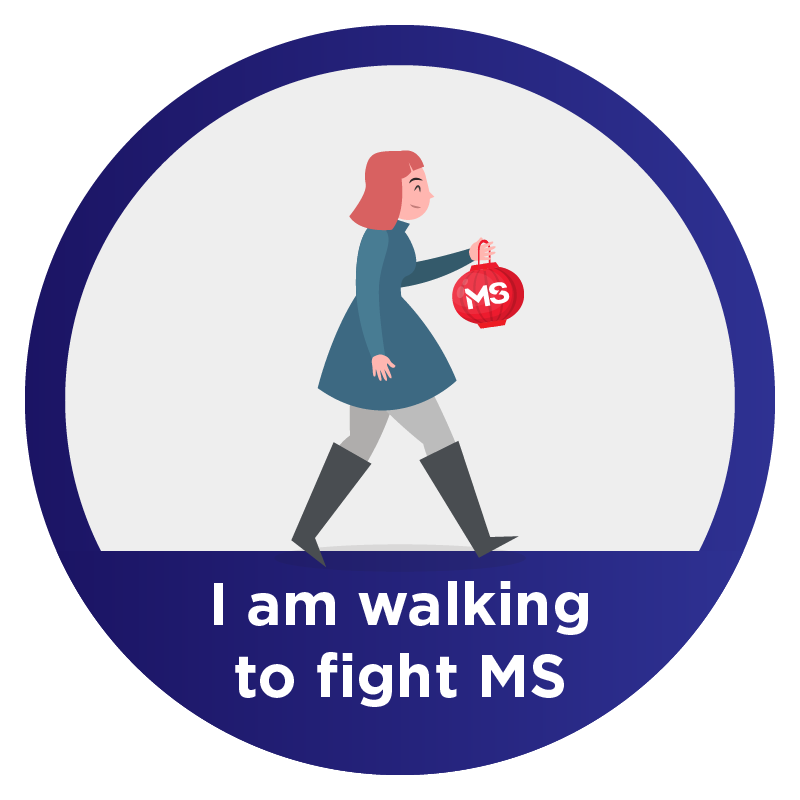 Alison & Tim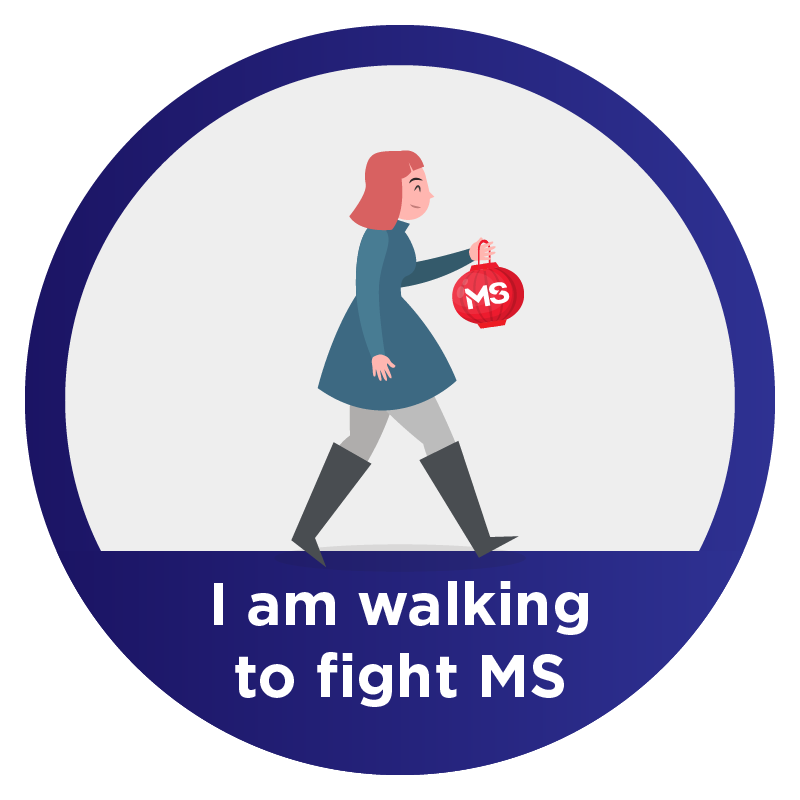 Paul & Ingrid Macindoe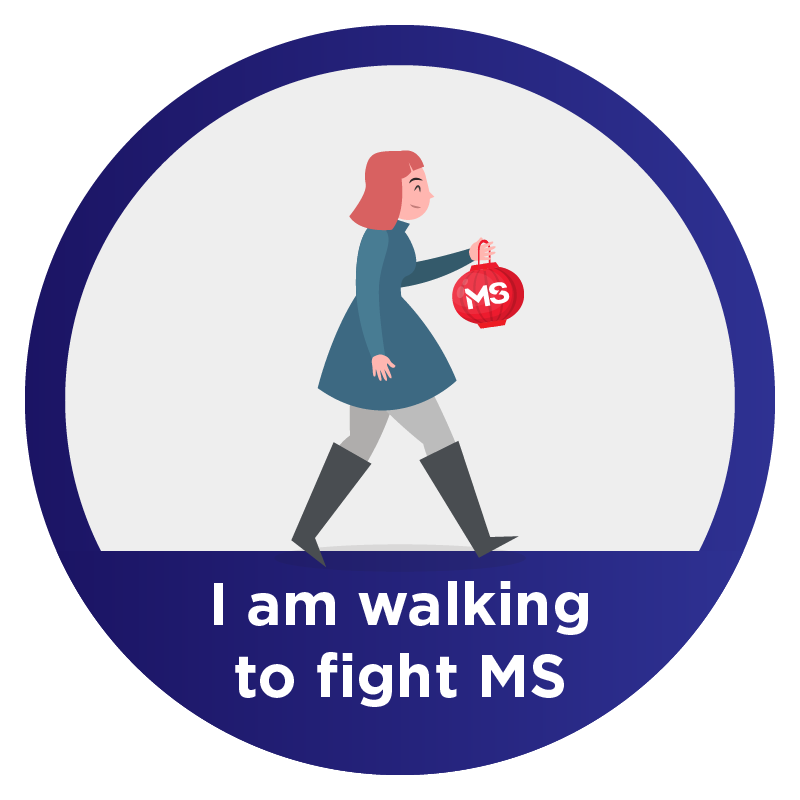 Matt Gibson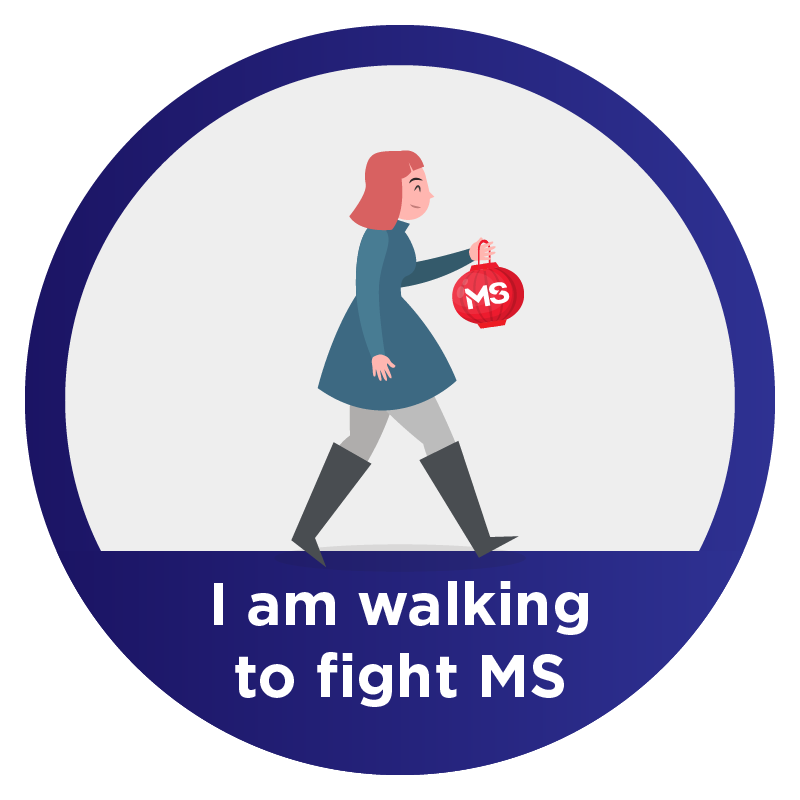 Betty B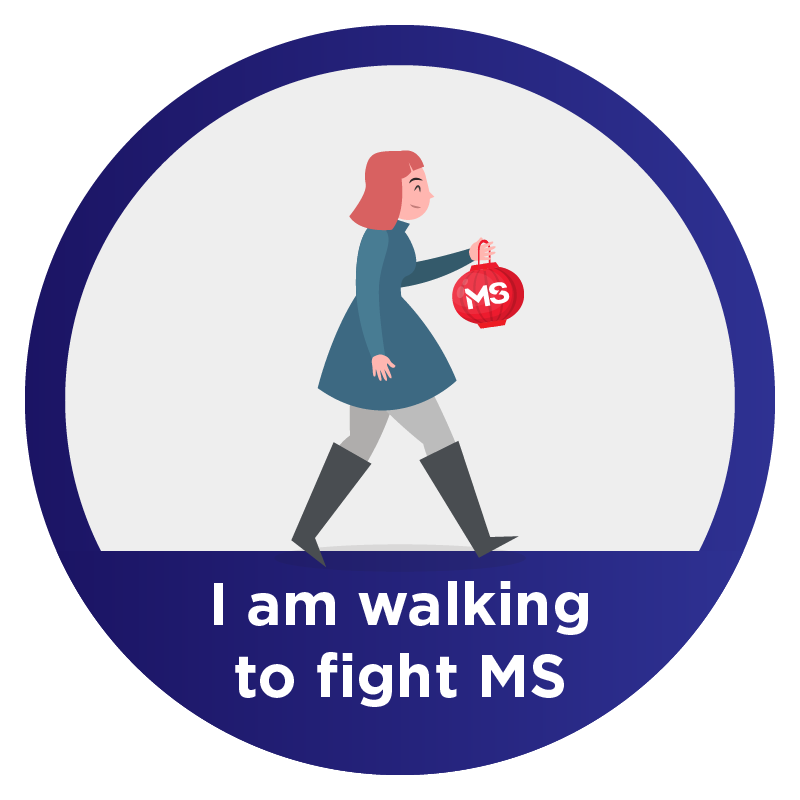 Bob Hammond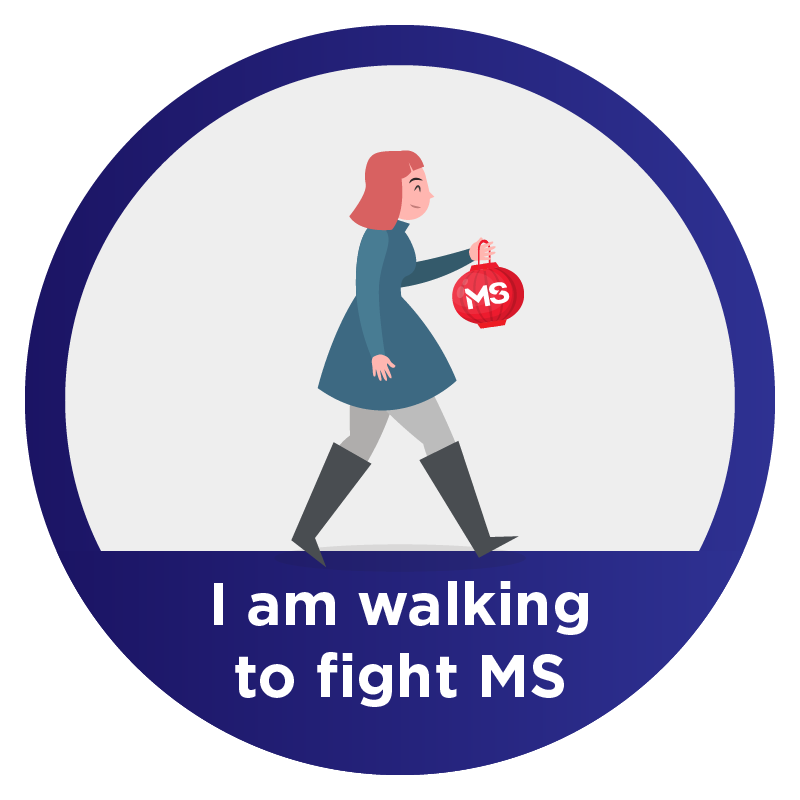 Sandra Taylor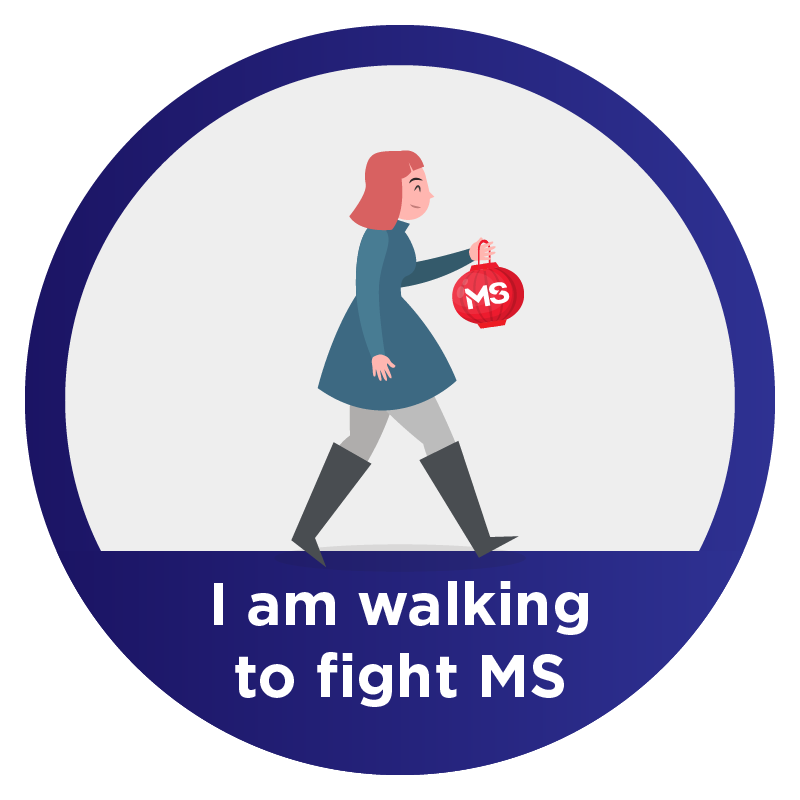 Mick Cadzow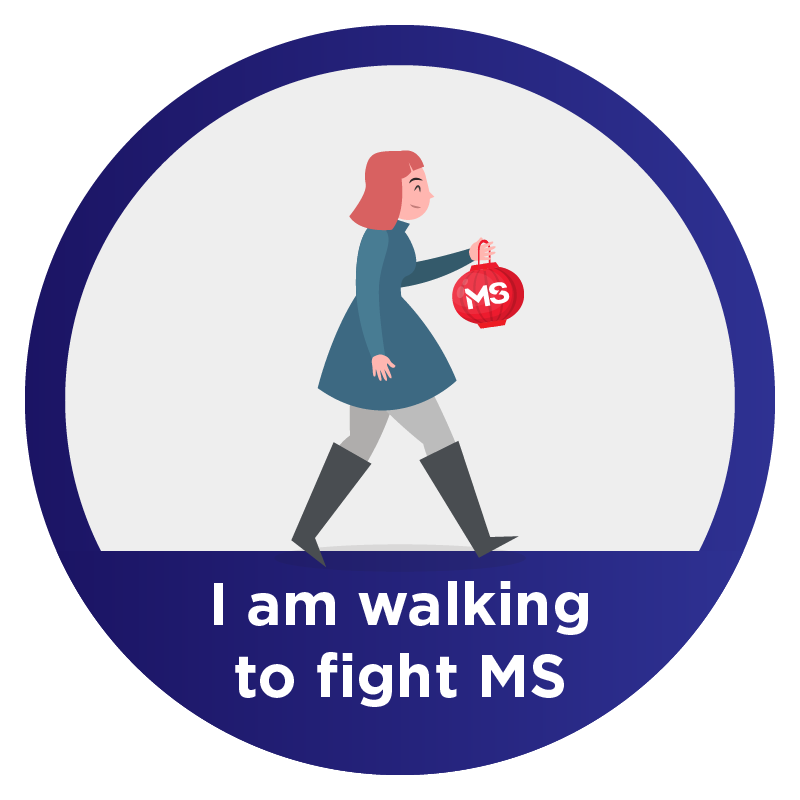 Heather Hook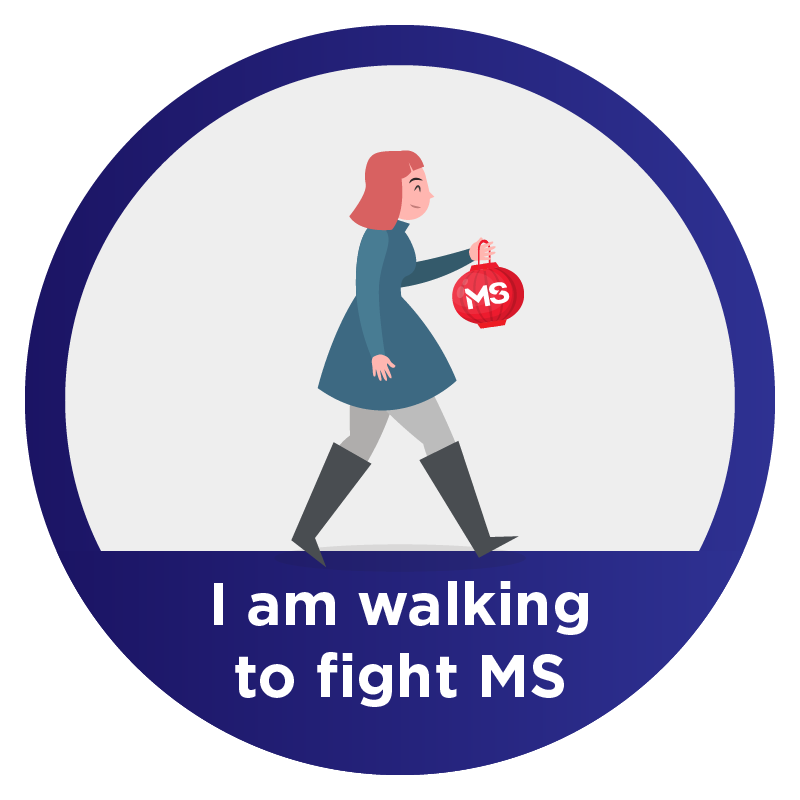 Randall And Sue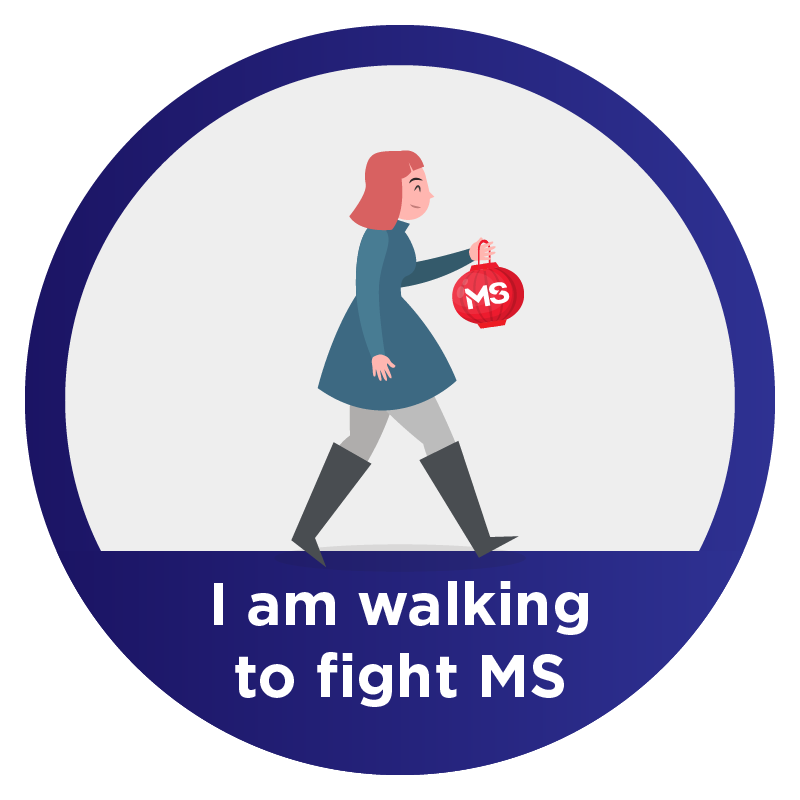 Natasha Herbst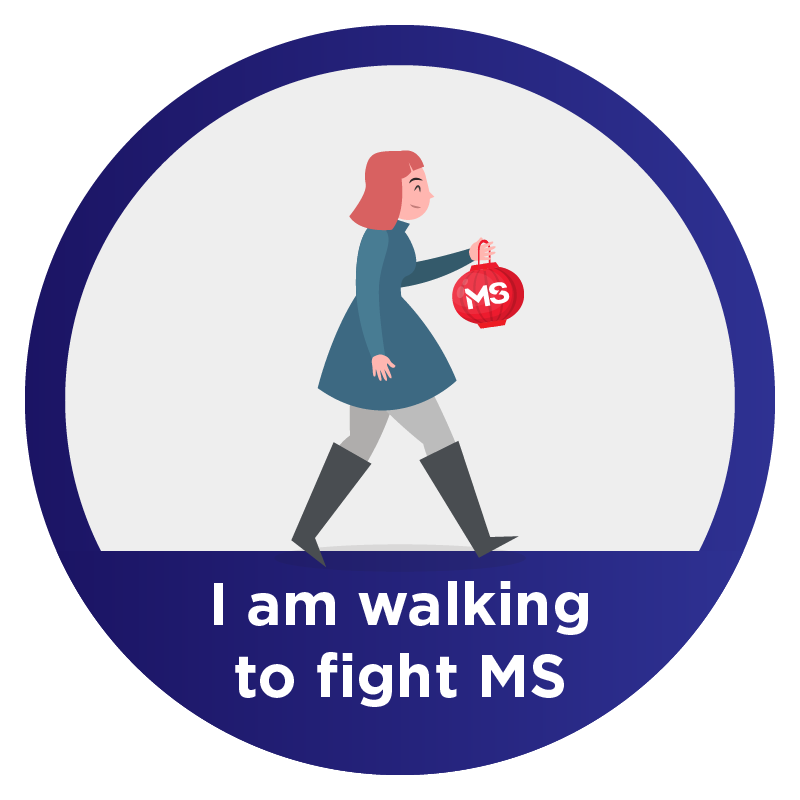 Julie Greenwood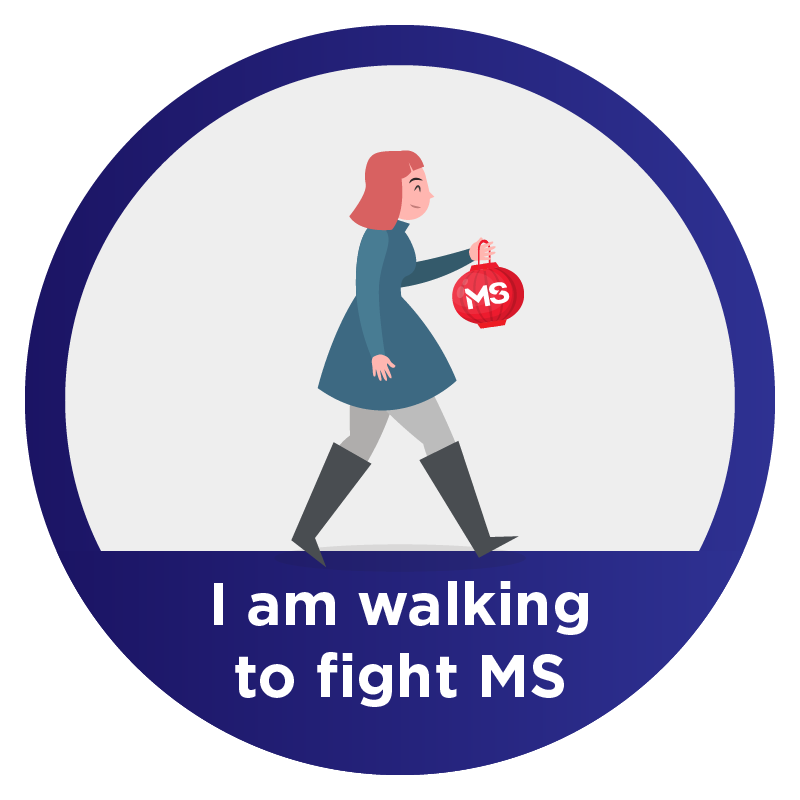 Jeff You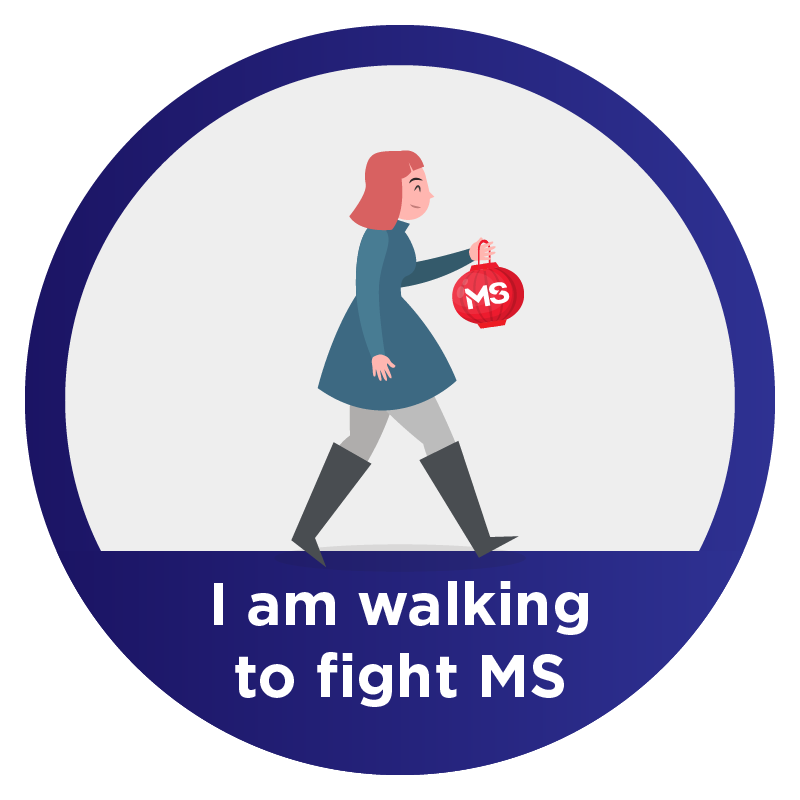 Wayne And Sheena Polkinghorne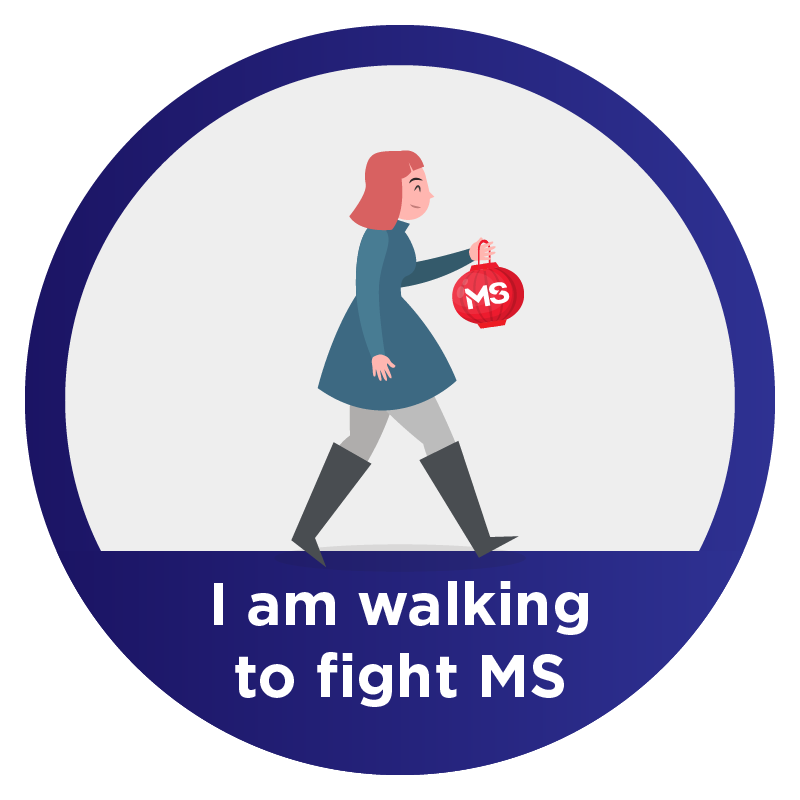 Leon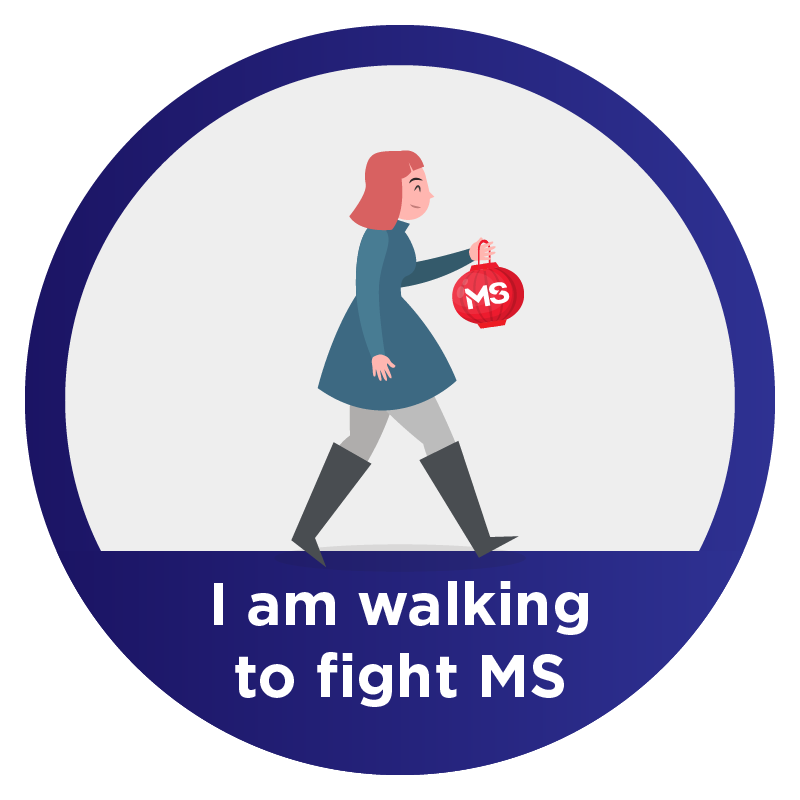 Bo Campbell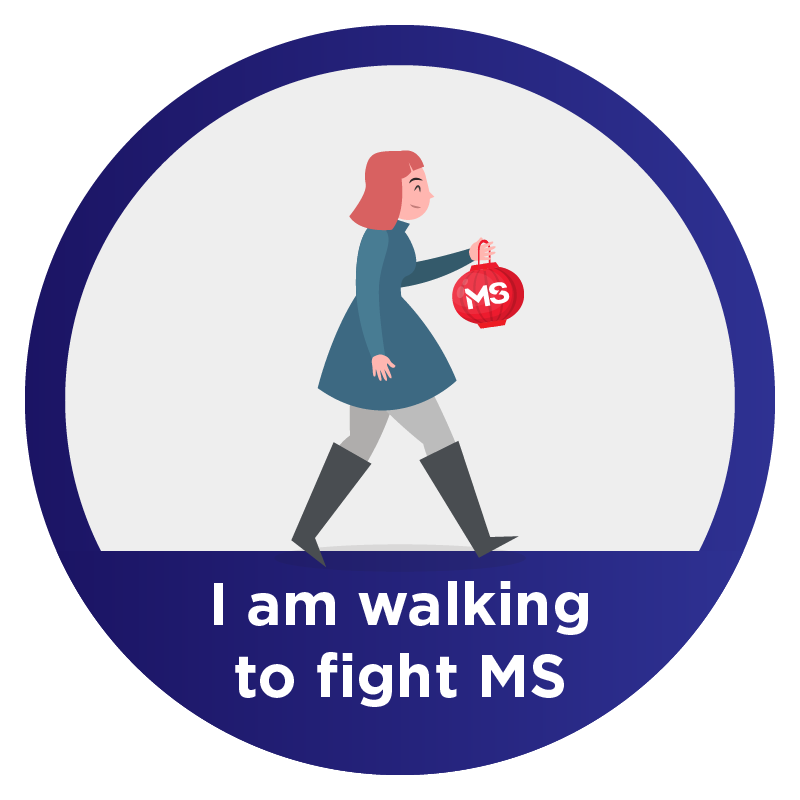 Anonymous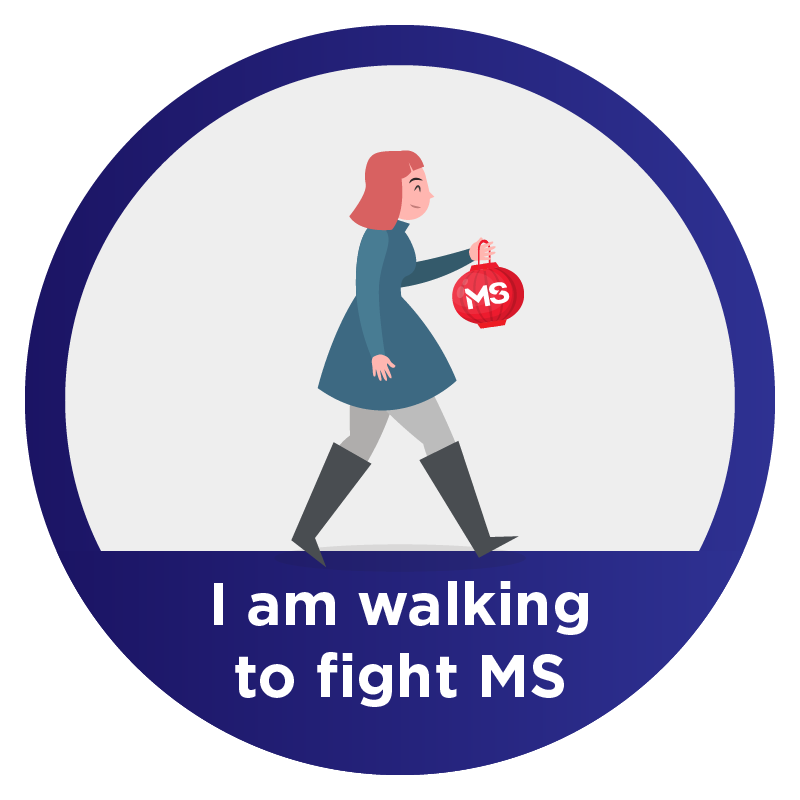 Nathan Stevenson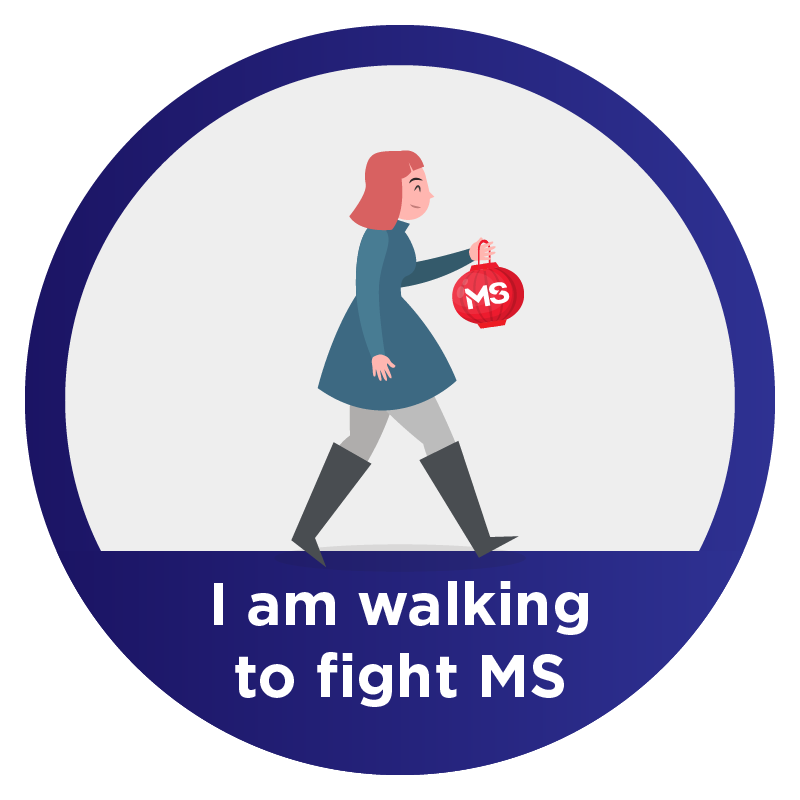 Courtney Pedersen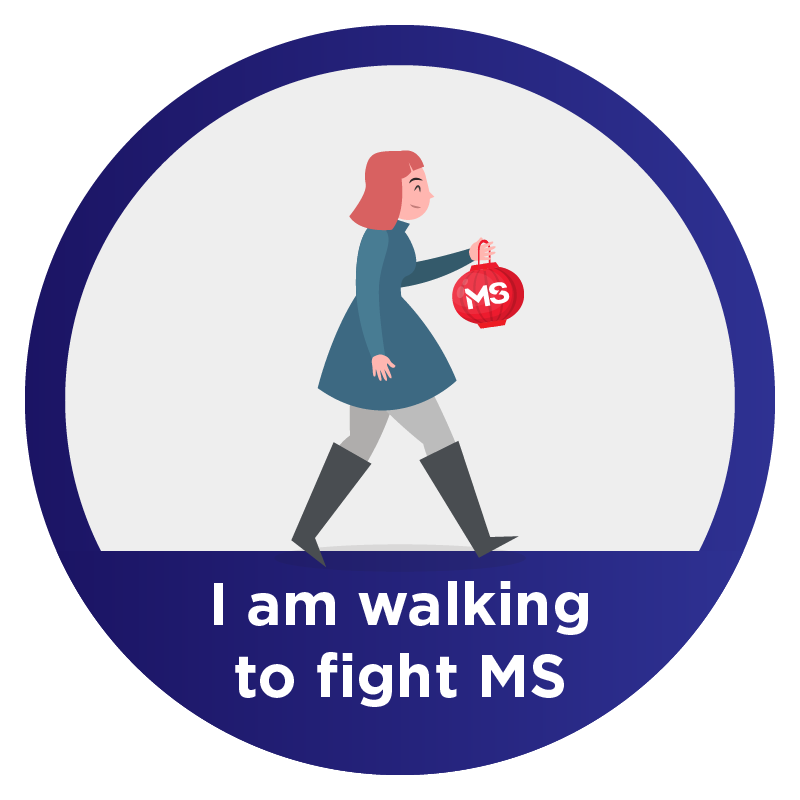 Bruce Lovell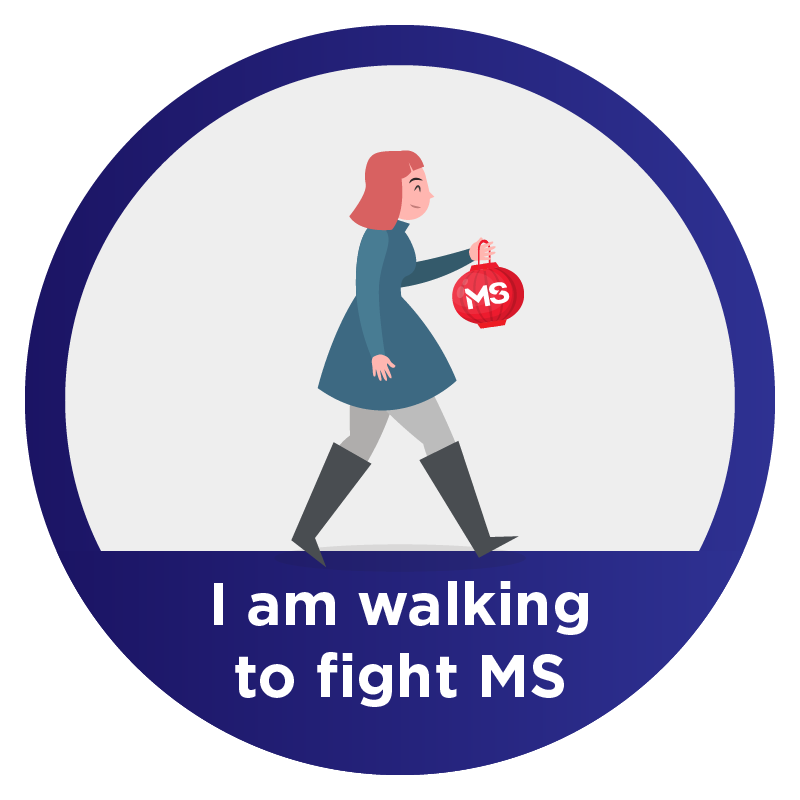 Jenny Poole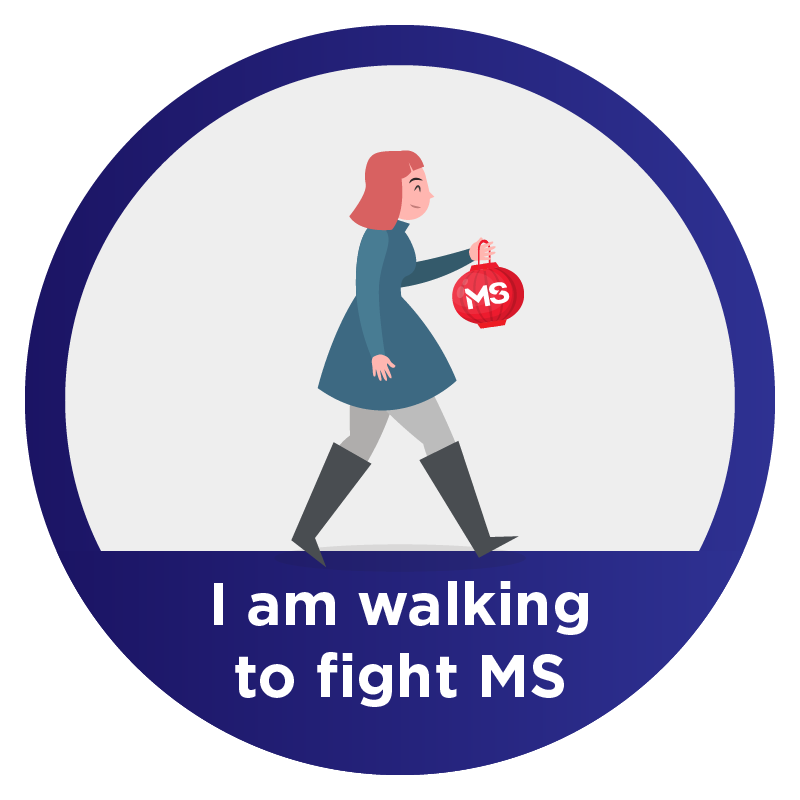 Phill Newport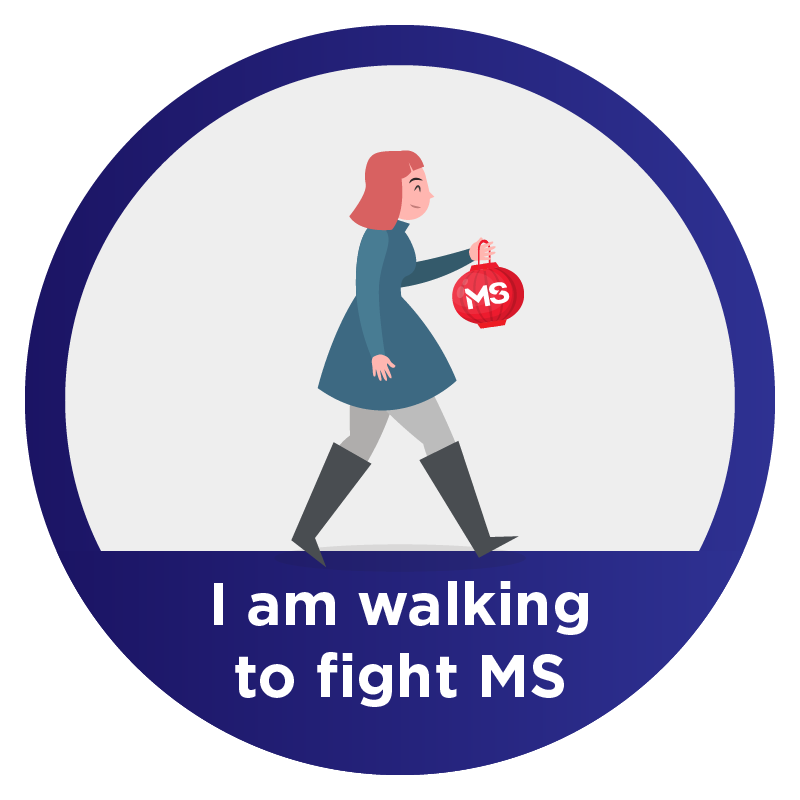 Chris Jamieson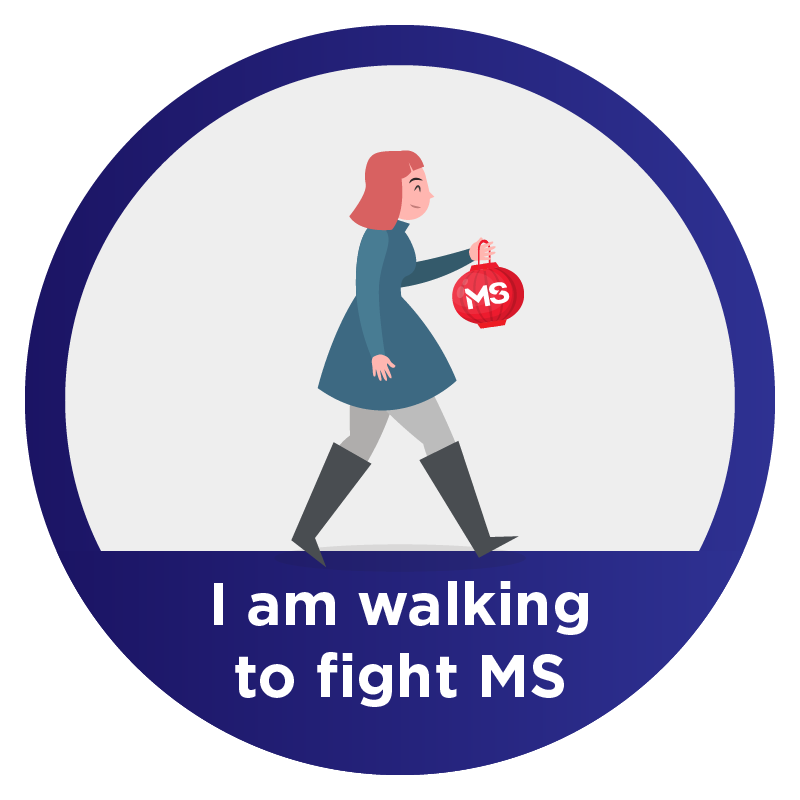 Lorelie Hill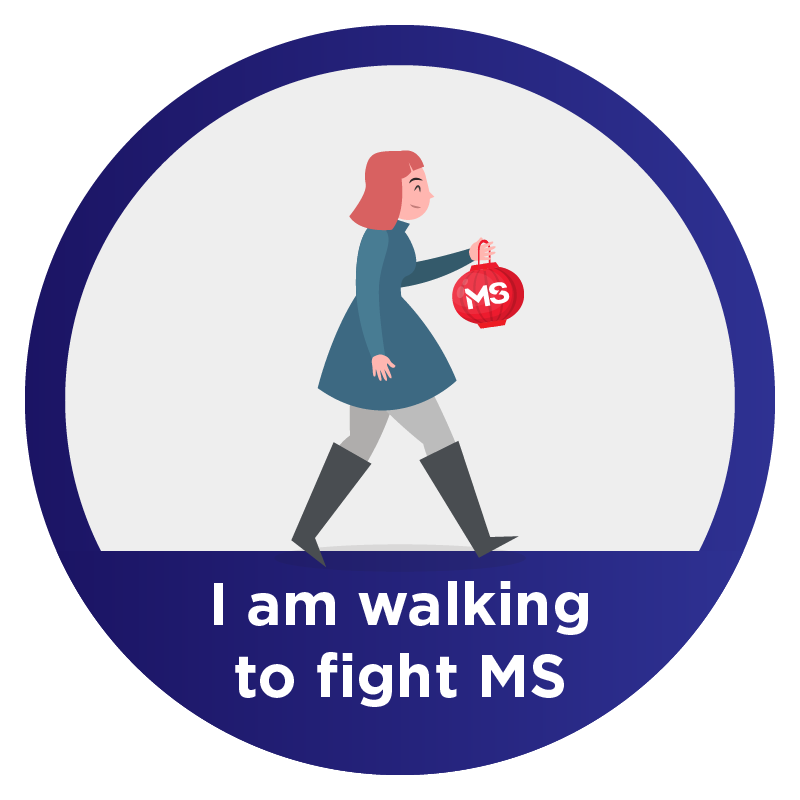 Jason Sinclair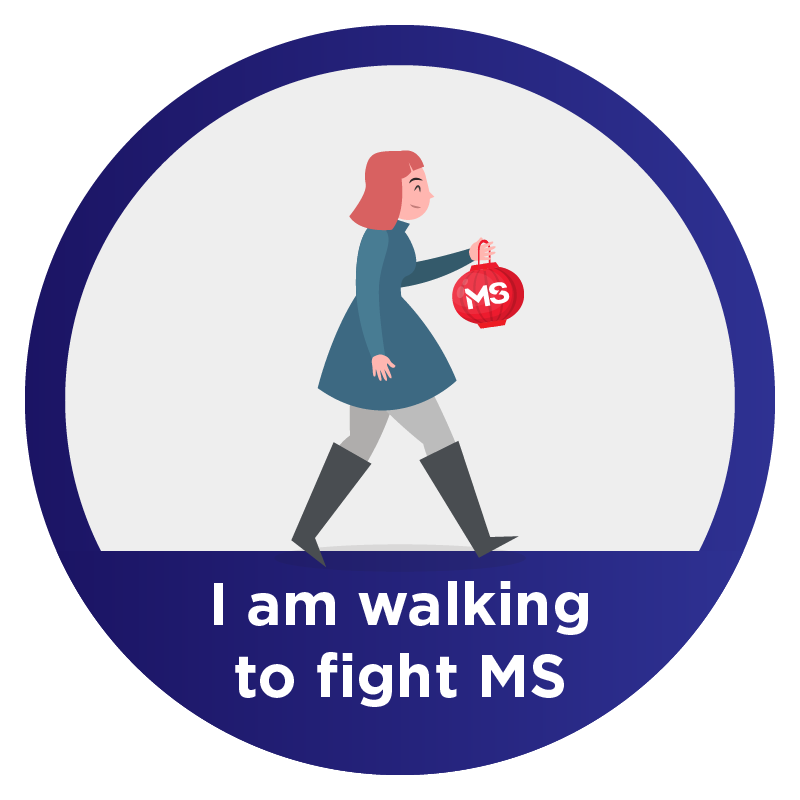 Ethan Lisignoli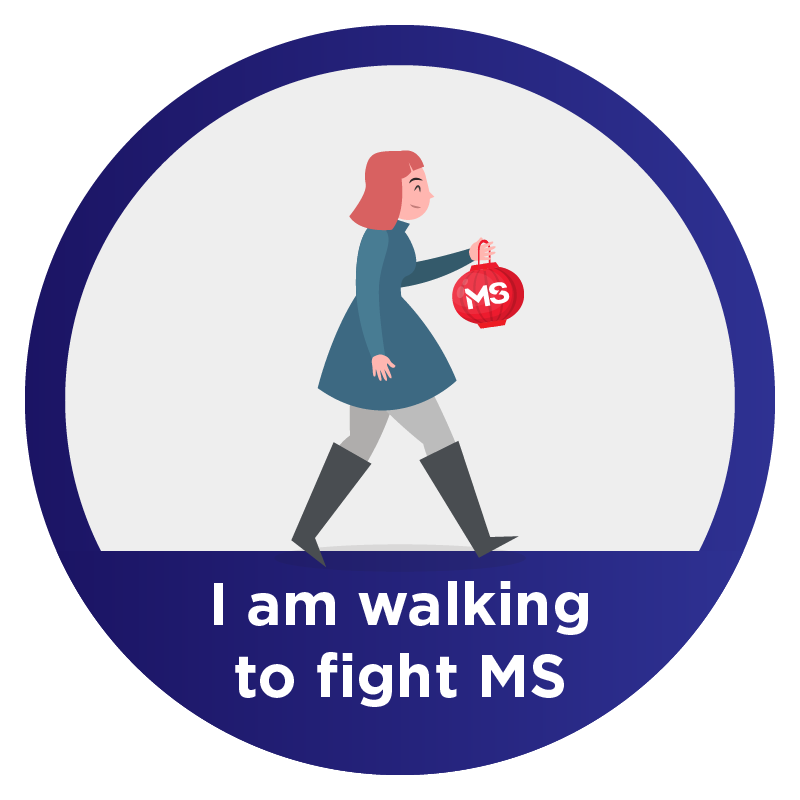 Schalk Swanepoel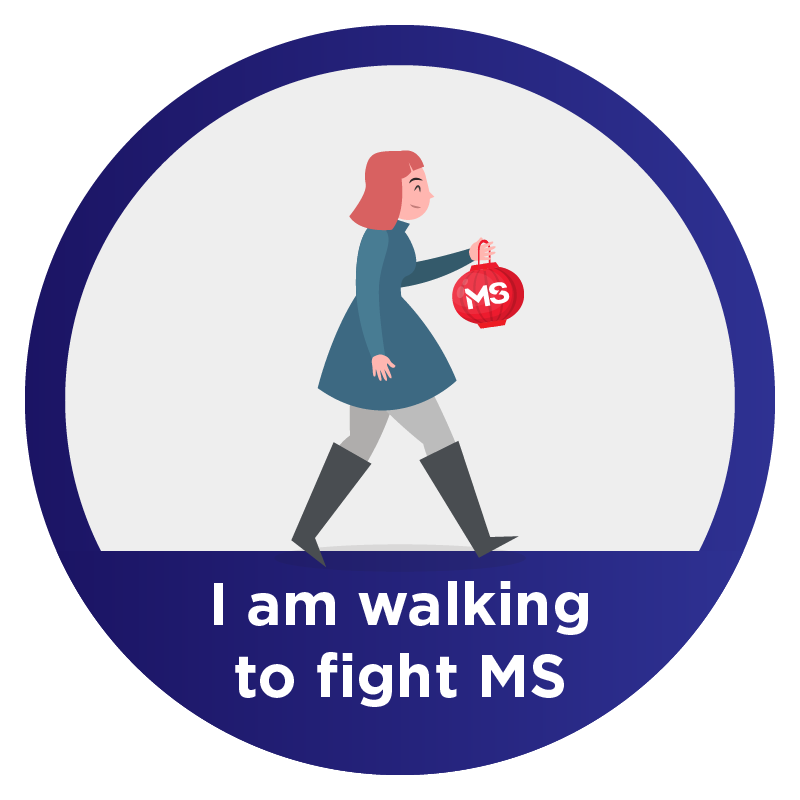 Anonymous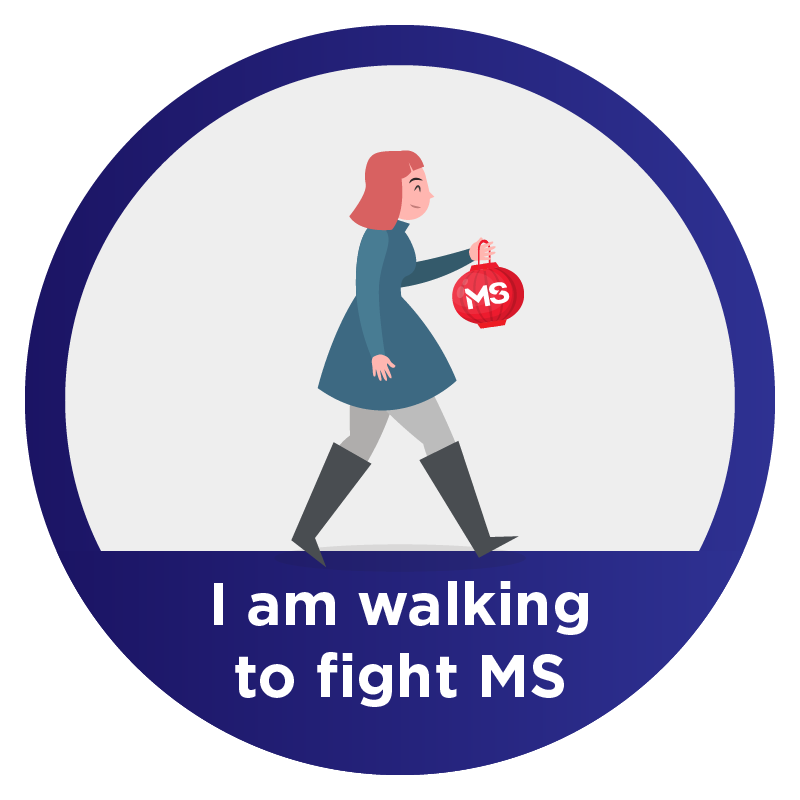 Paul Svoboda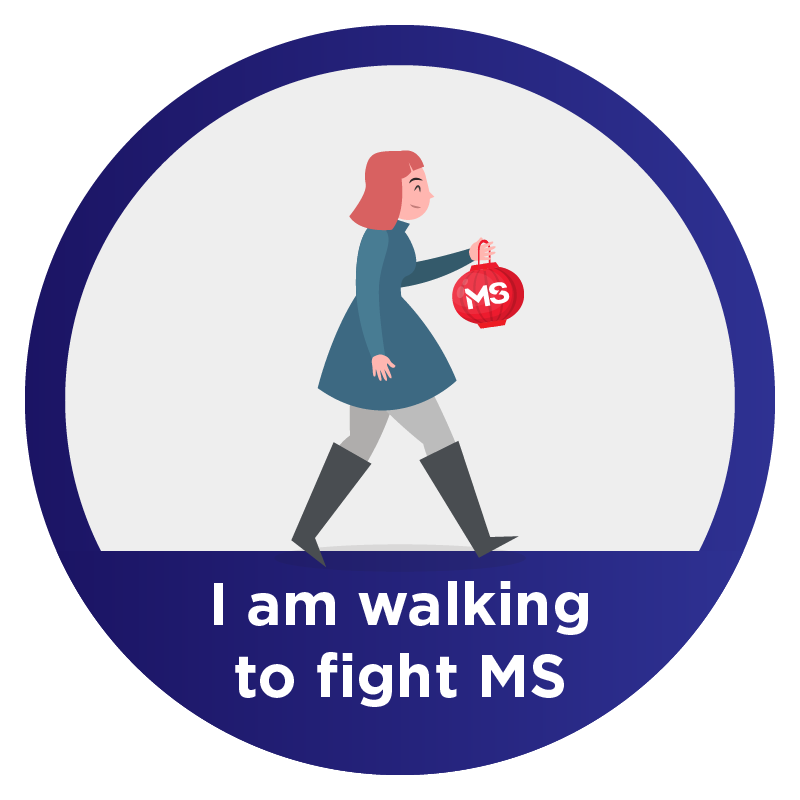 Jake Salomone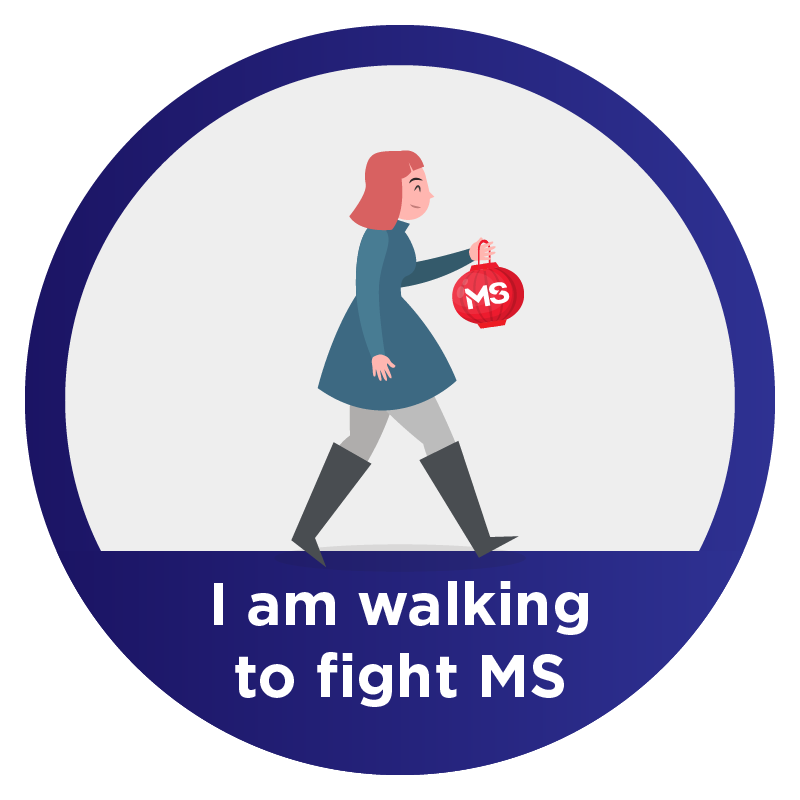 Mitch Perry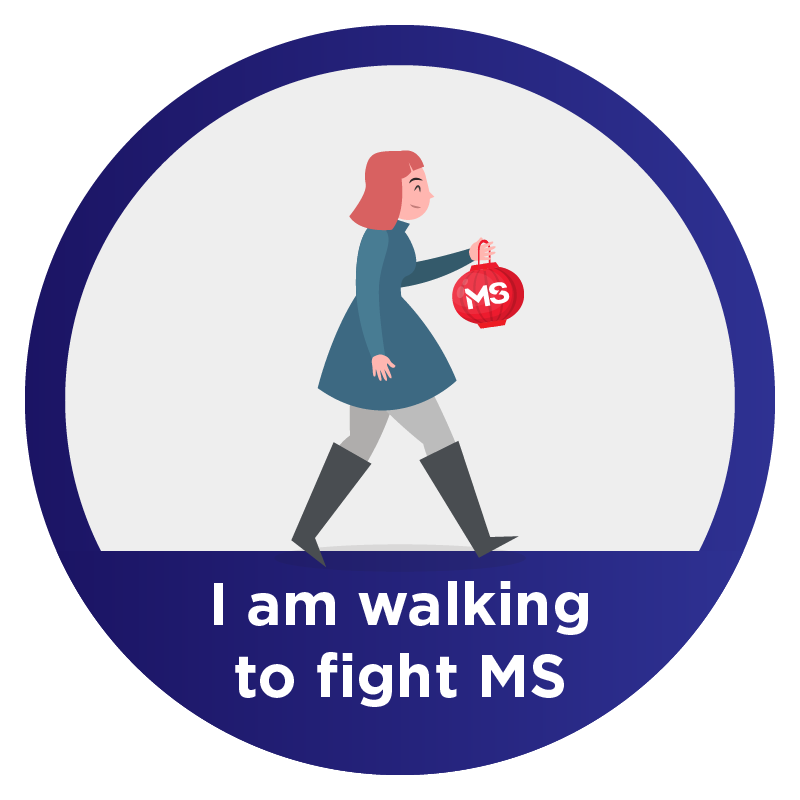 Damian Walker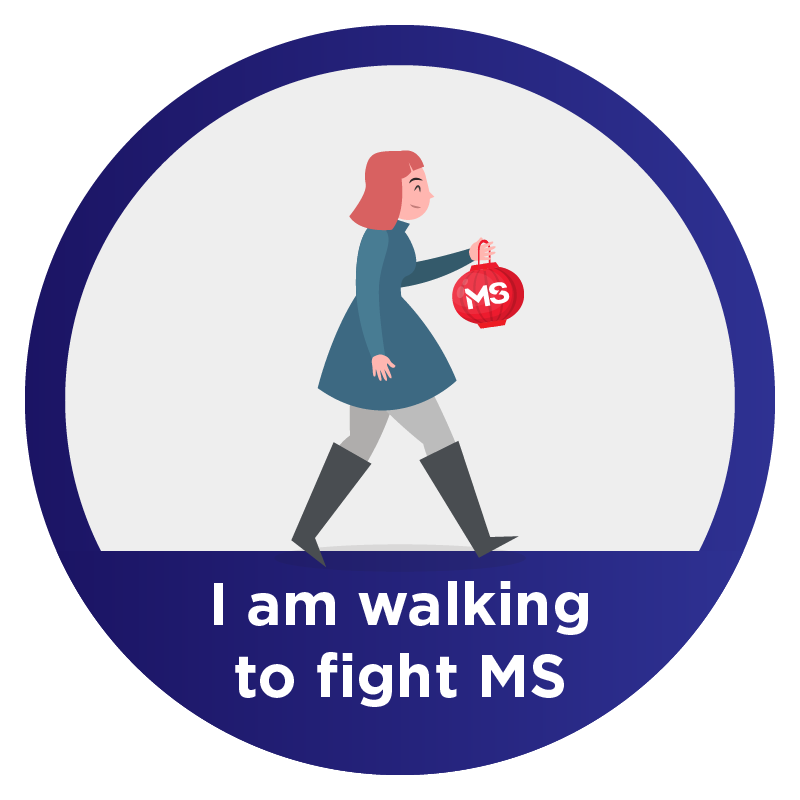 Zoe K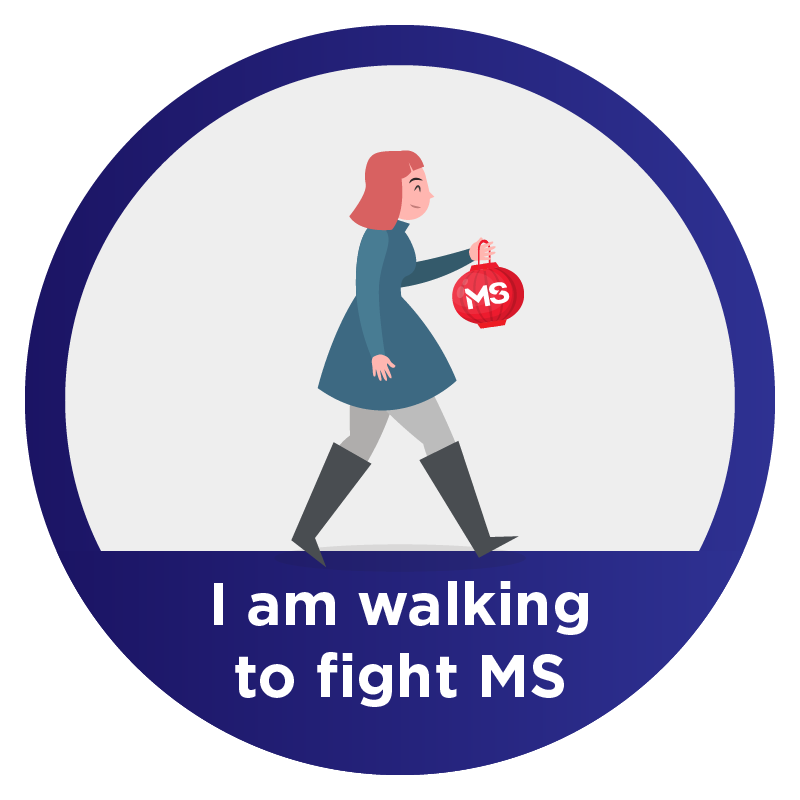 Matthew Bavin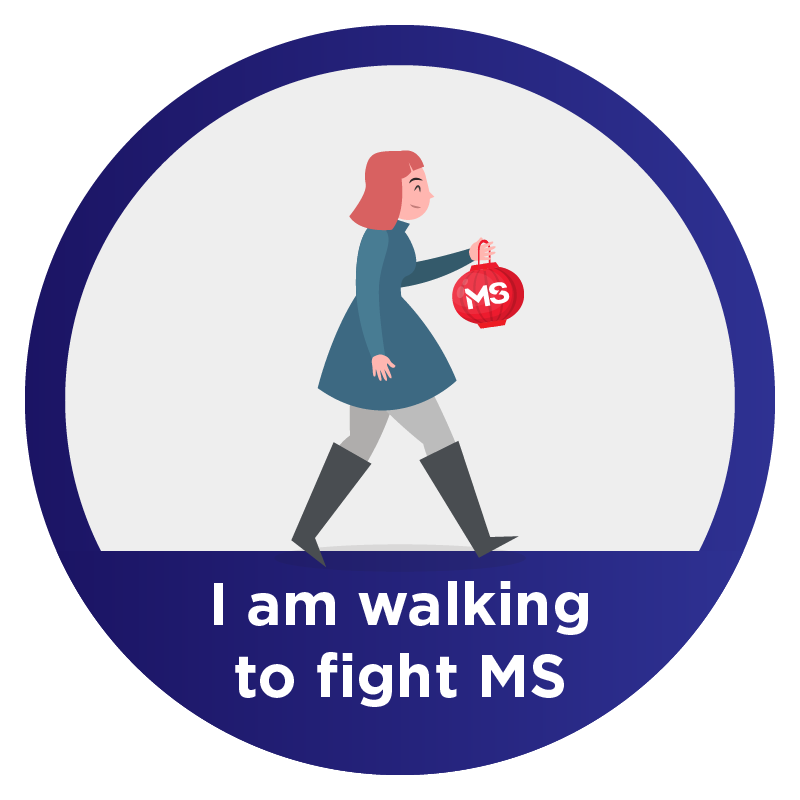 Jack Morton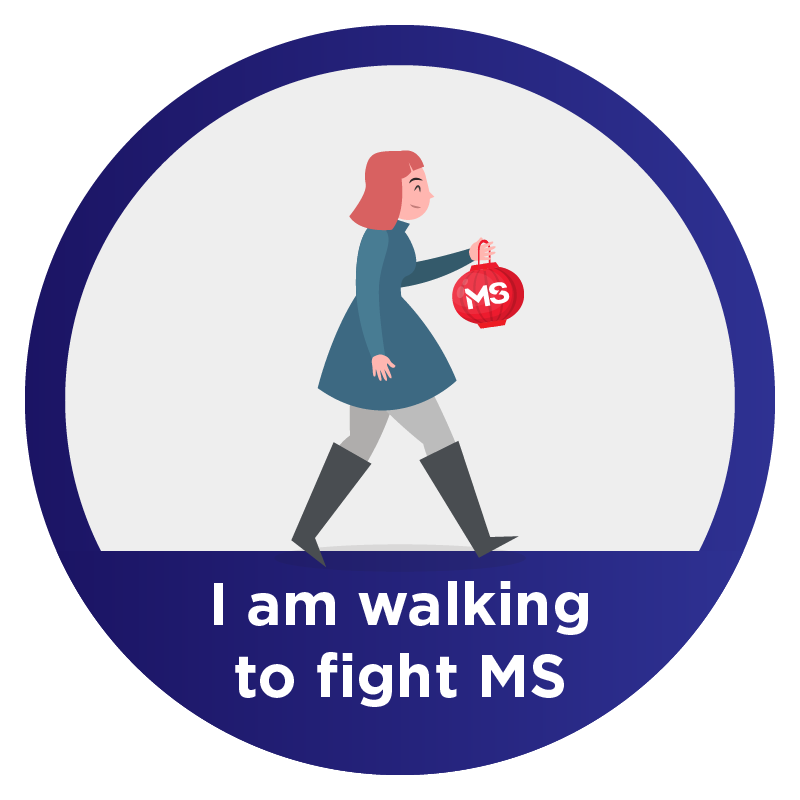 Ben Cummins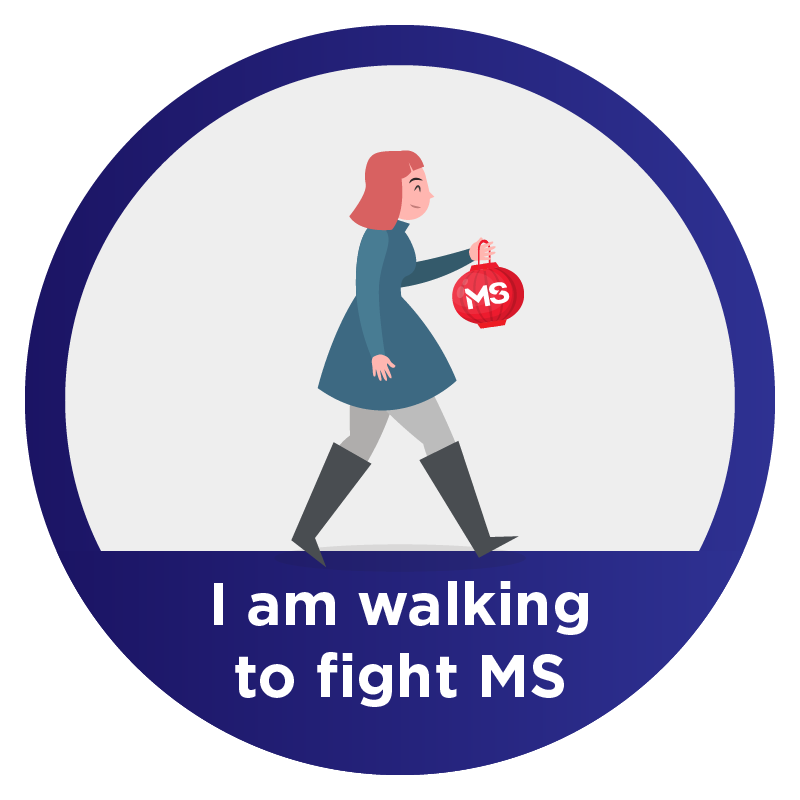 Luke Smith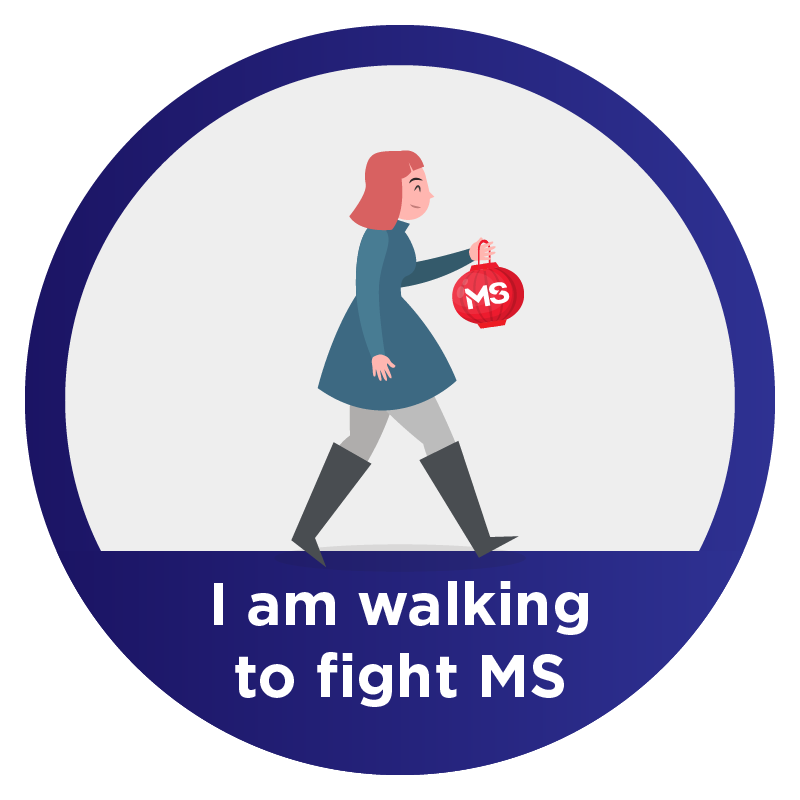 Holly B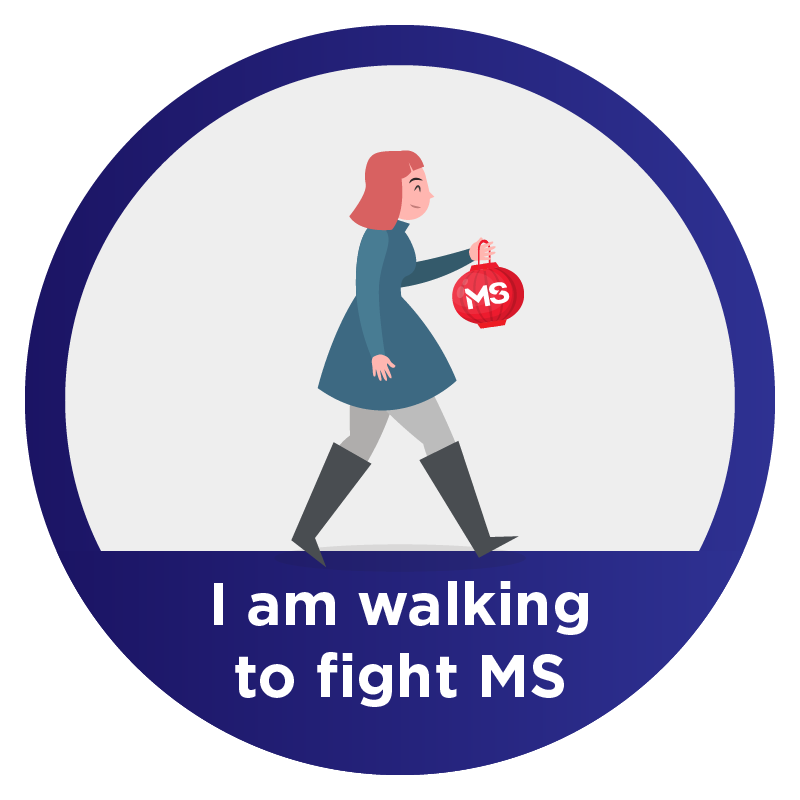 Rachel Mawn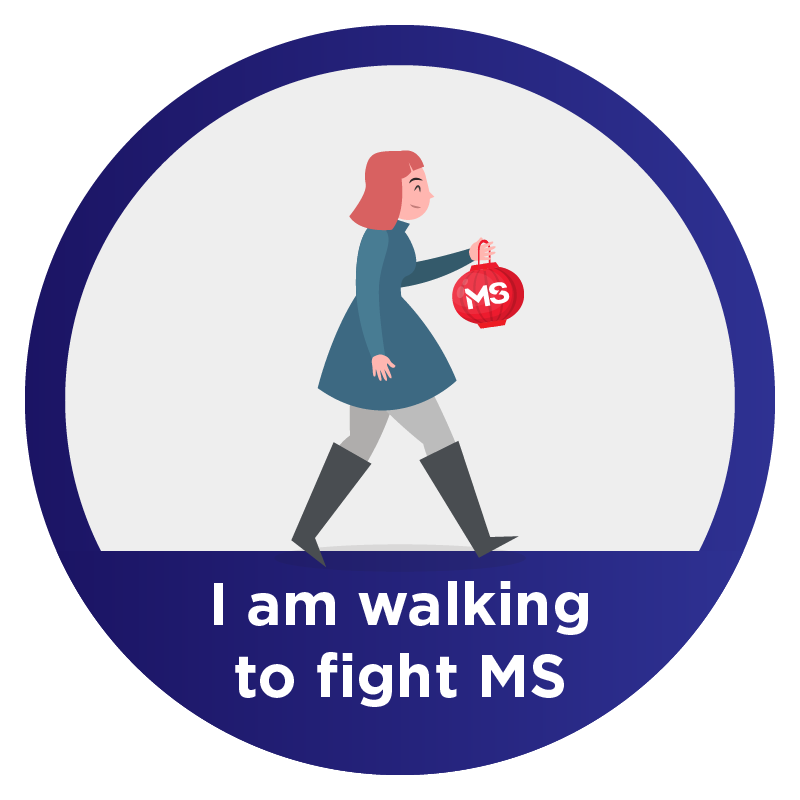 Anonymous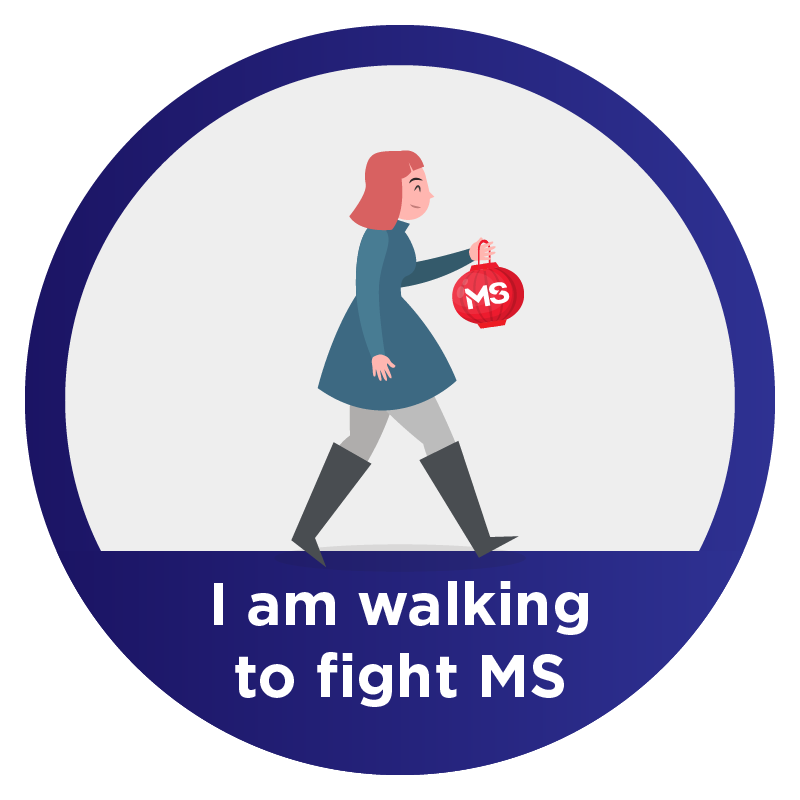 Caroline Davies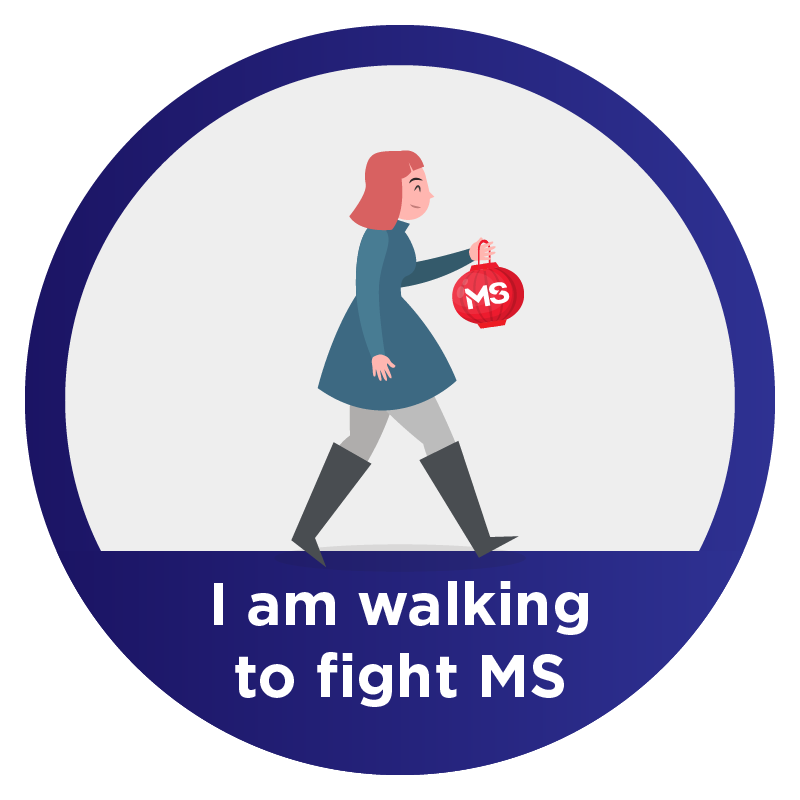 Tim Walsh & Callum Mcgrath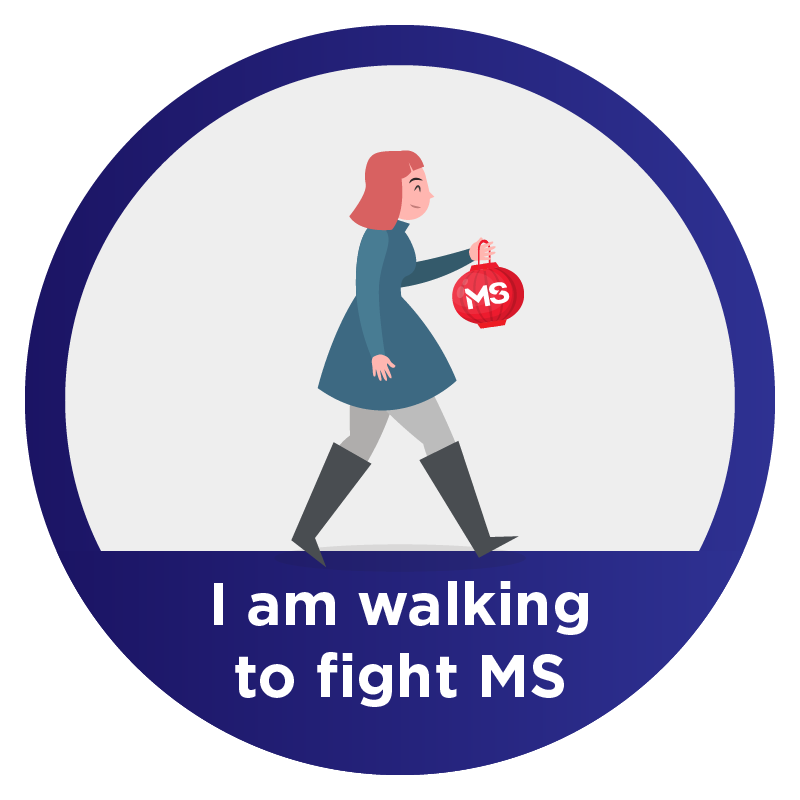 Steven V Aish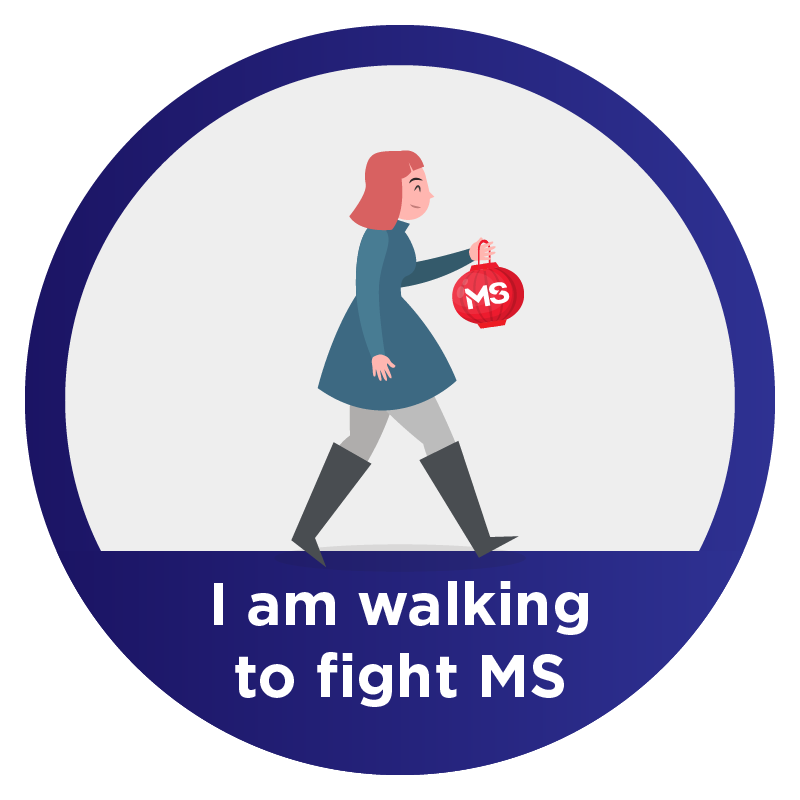 Luke Cullum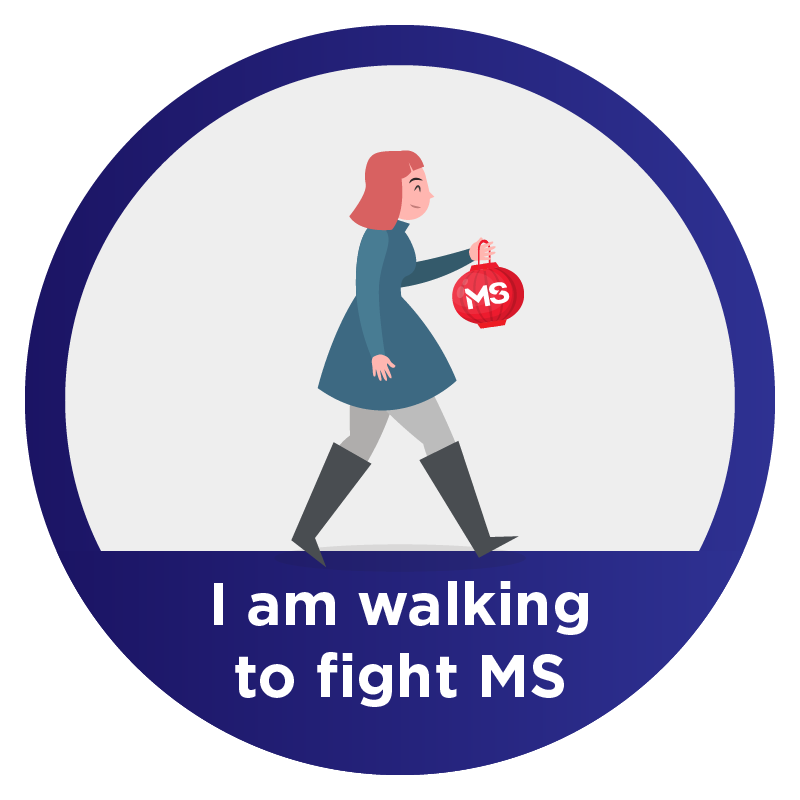 Martin Rady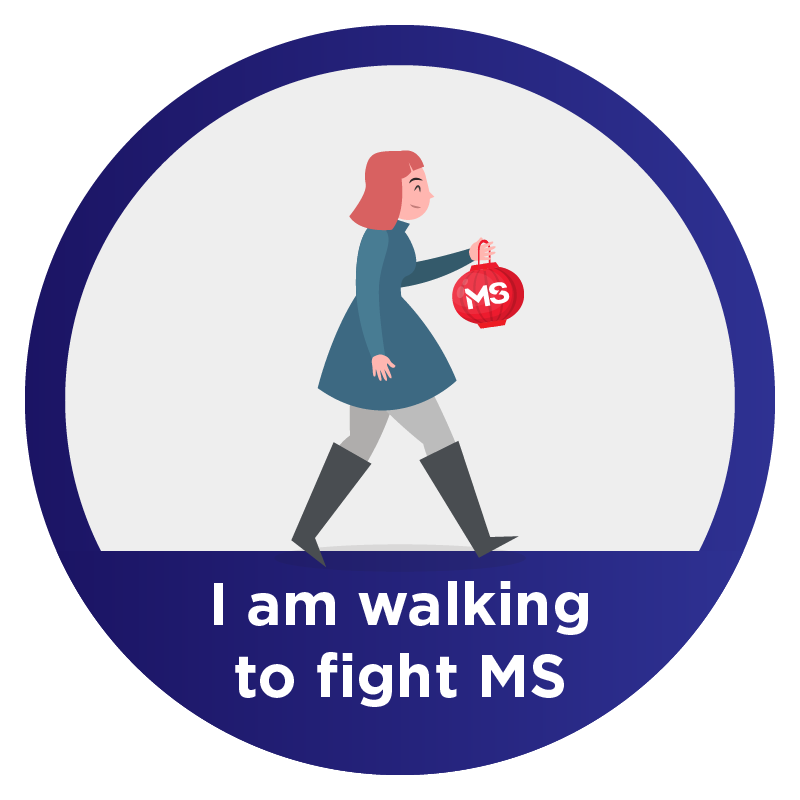 Kath Owen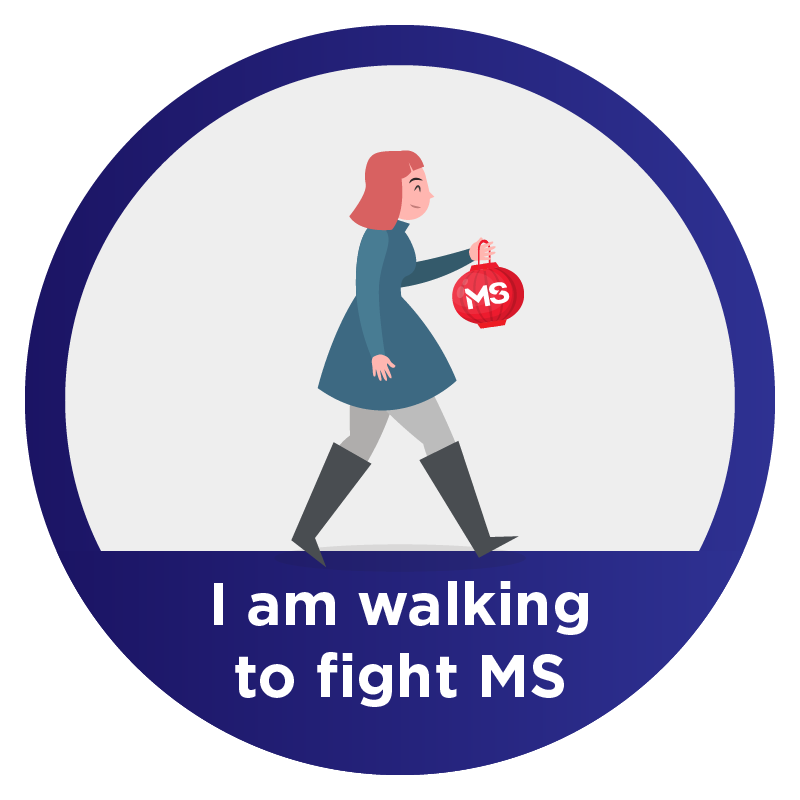 Danny Hammon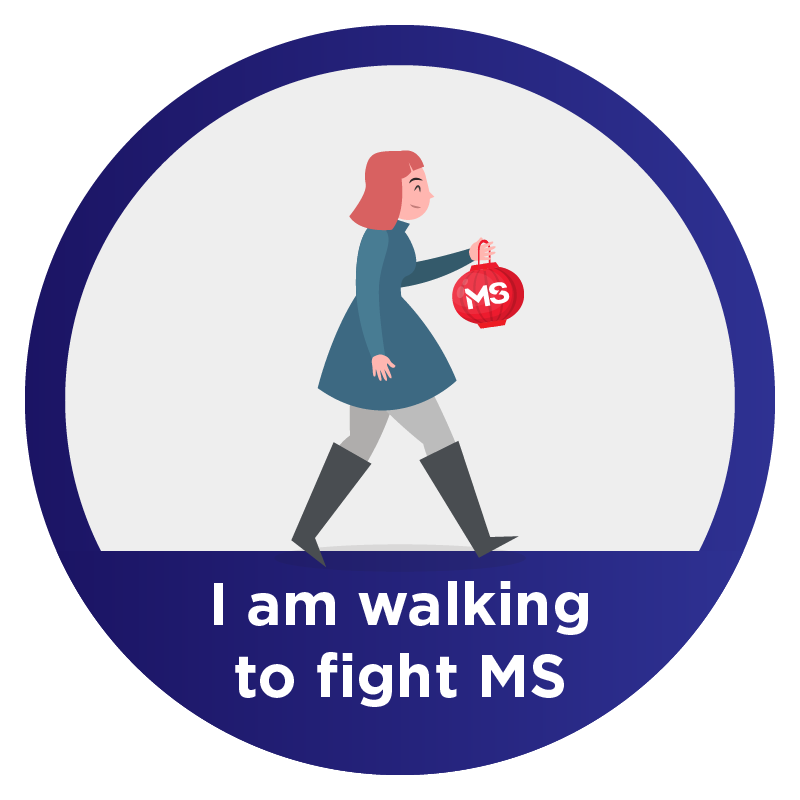 David Macindoe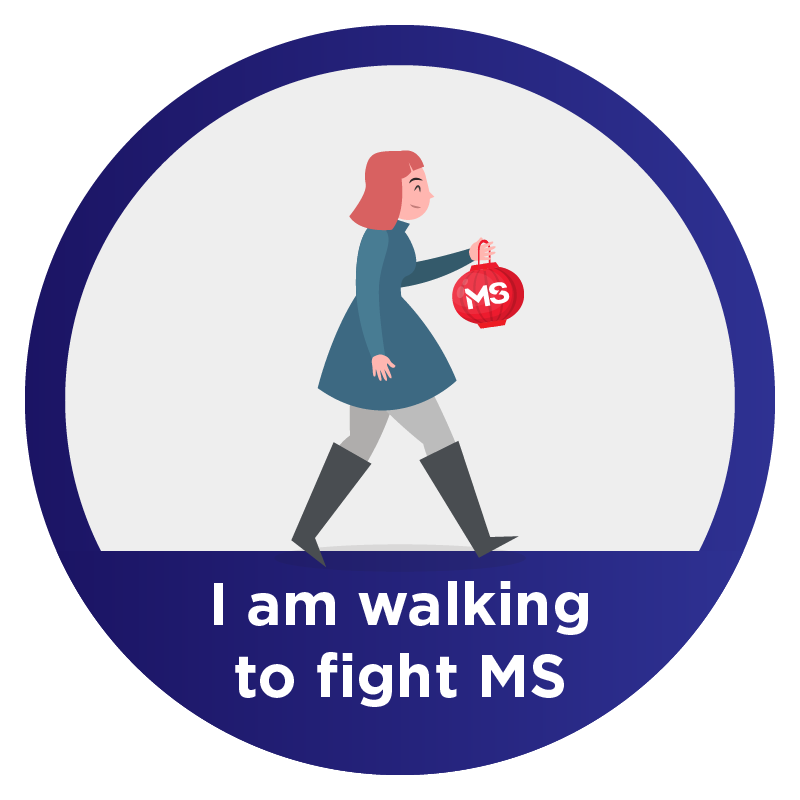 Annie Macindoe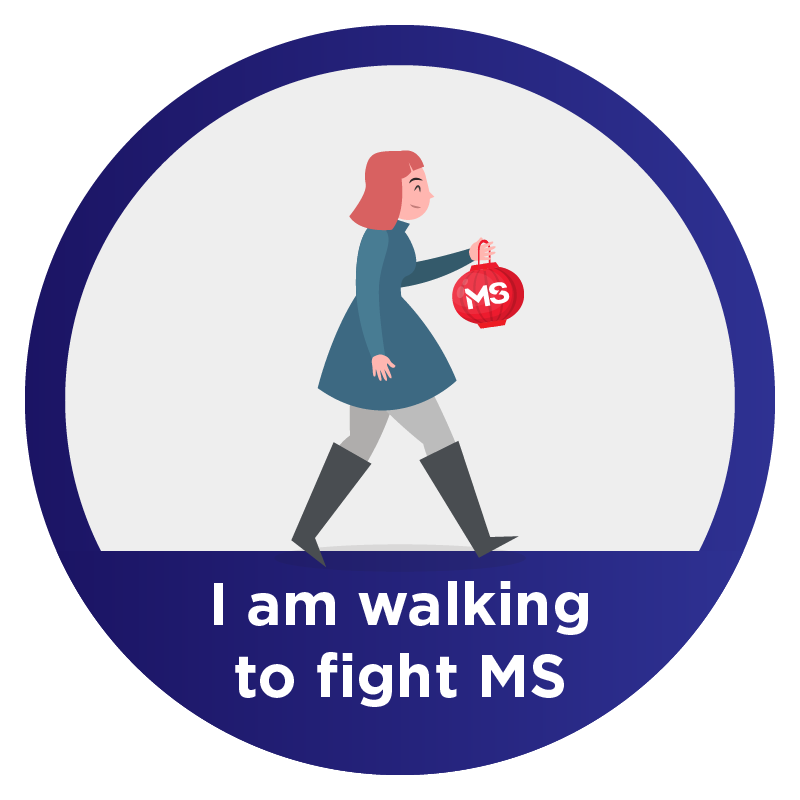 Jess O'farrell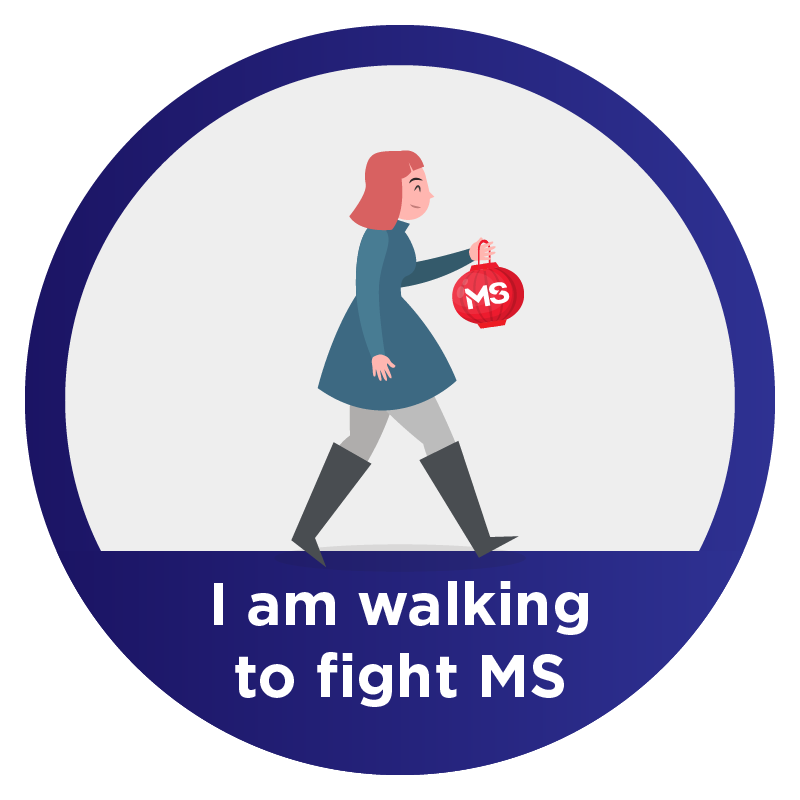 E.s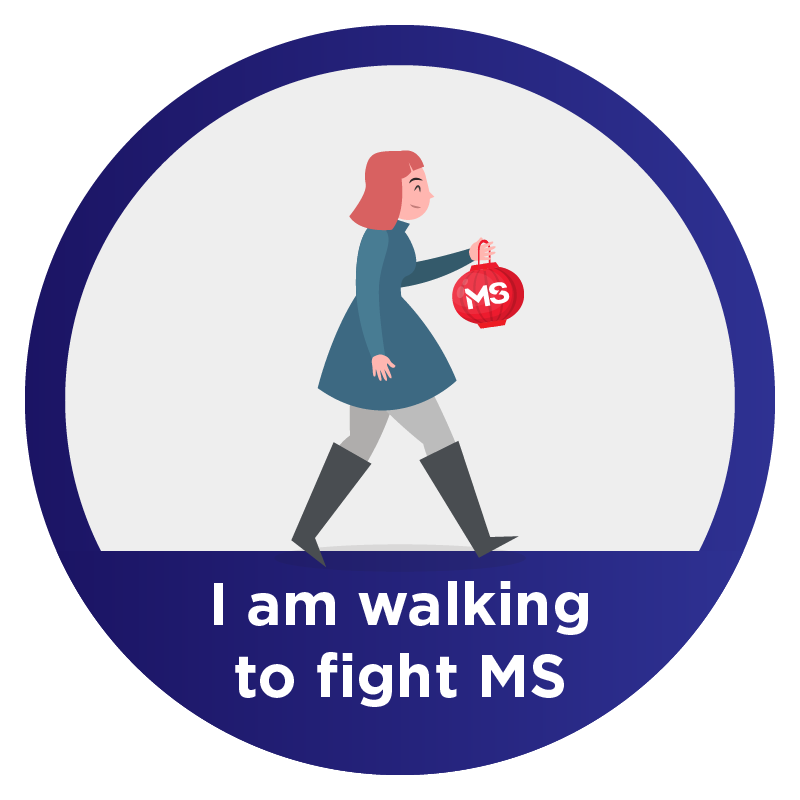 Aa X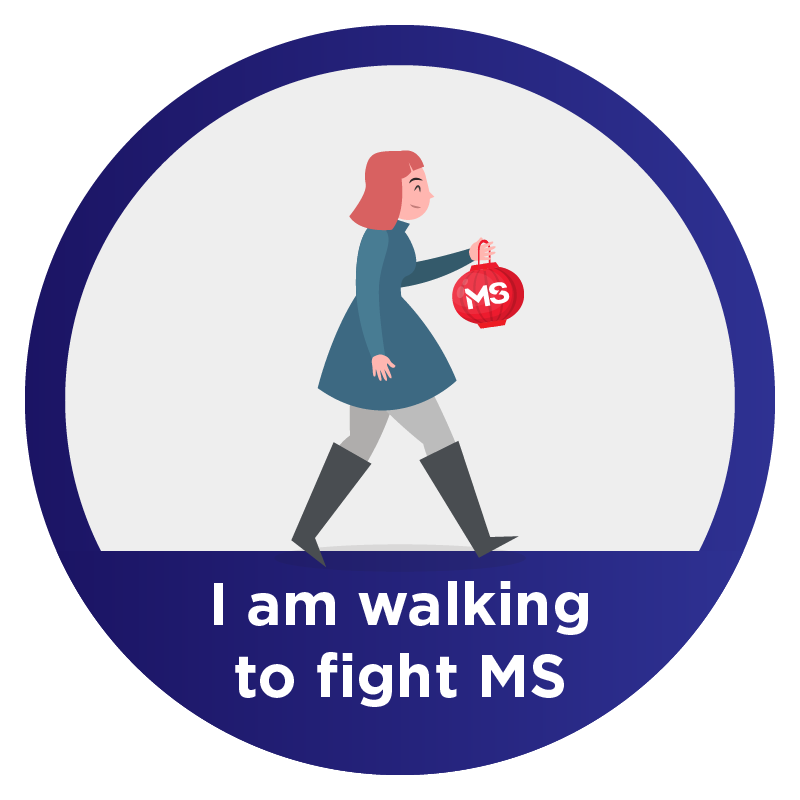 Vicki Groom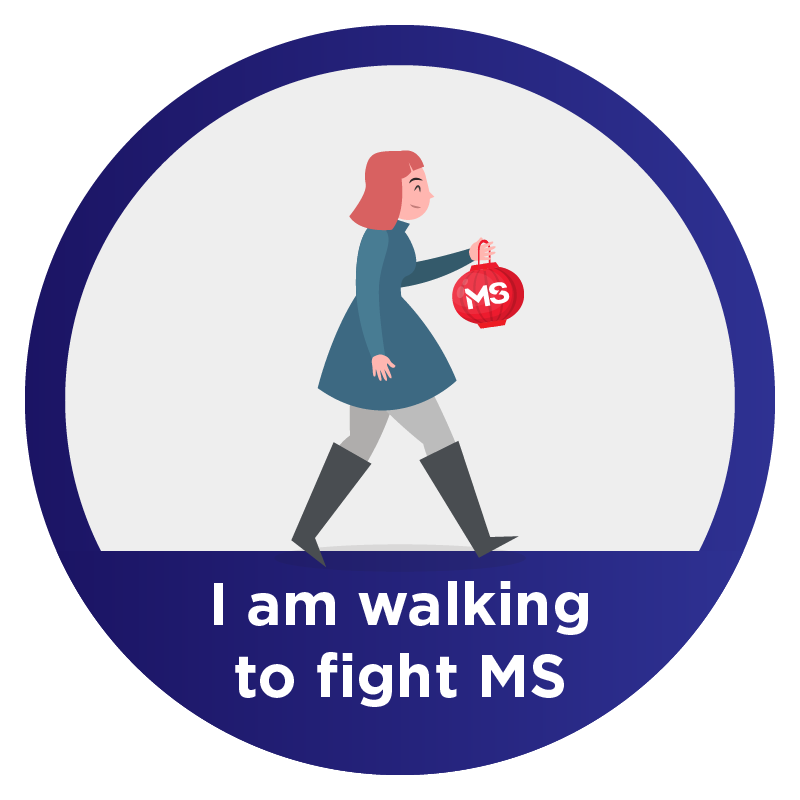 Blaine Watson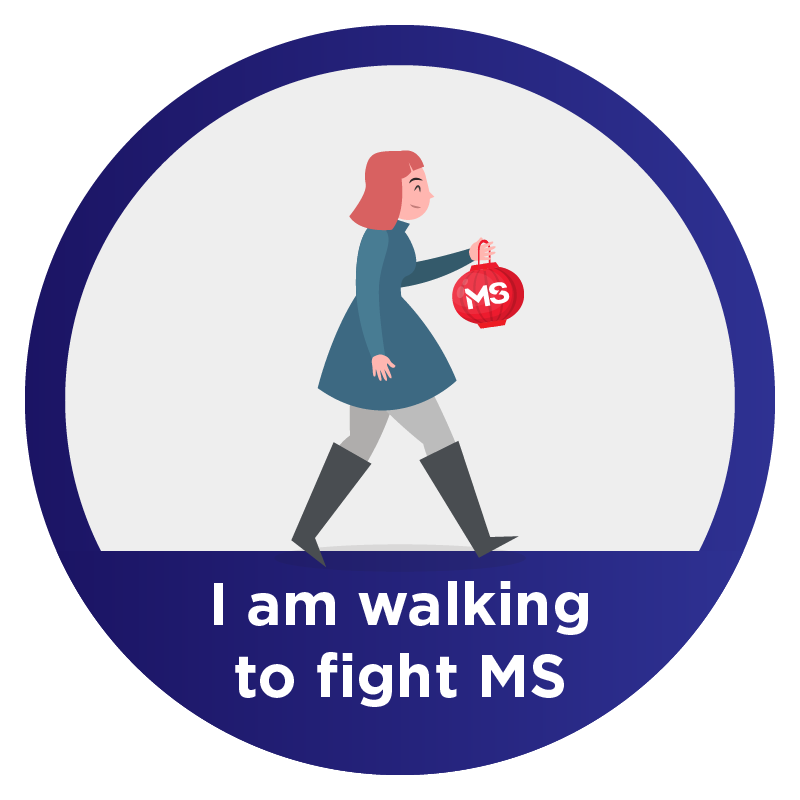 Brad Kriss
Alice Killin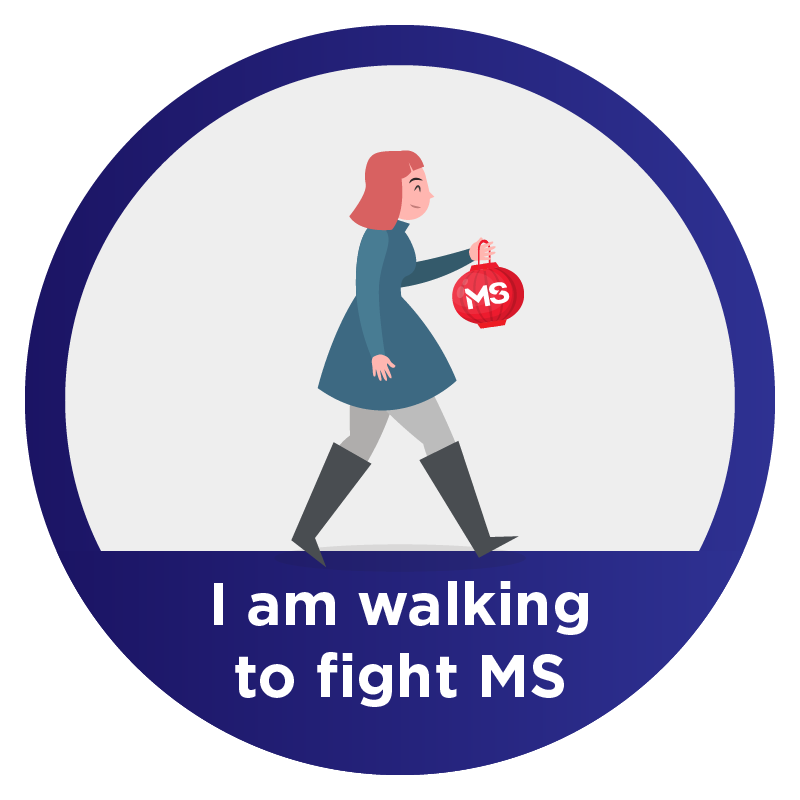 Nicole Webb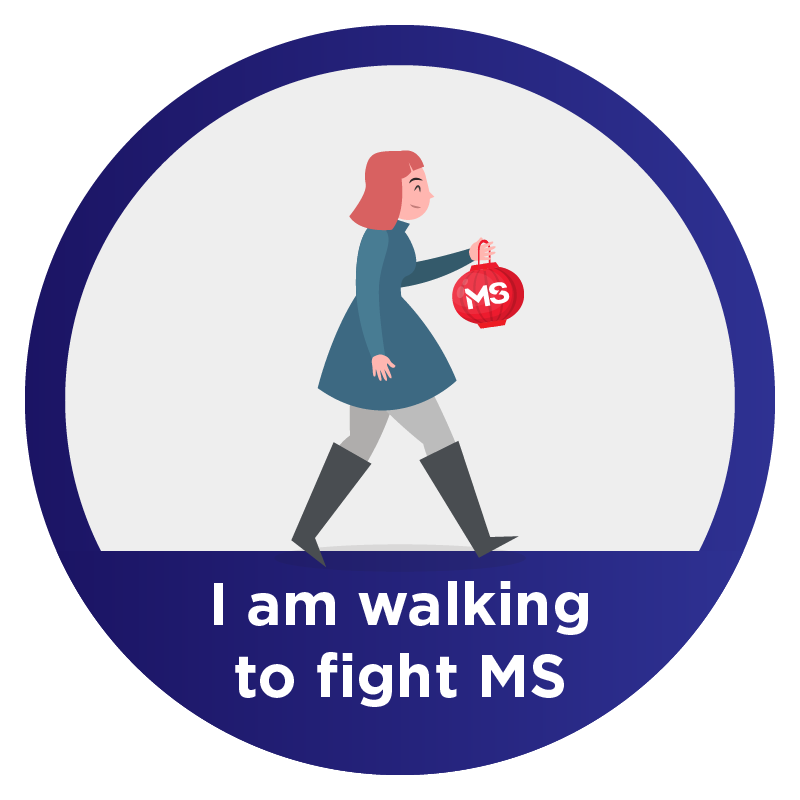 Vera Evdokimov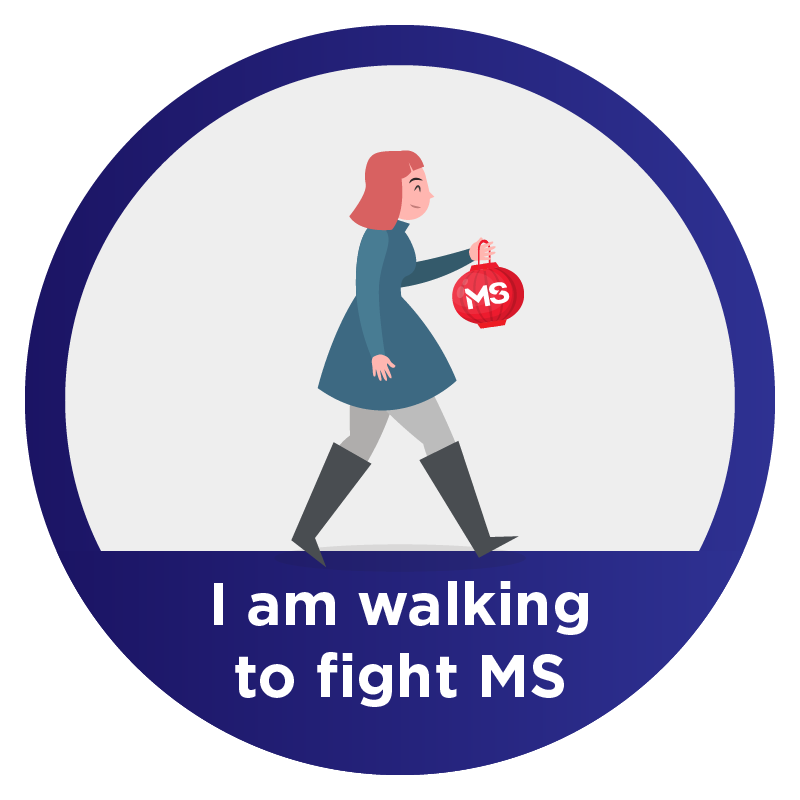 Stuart Crompton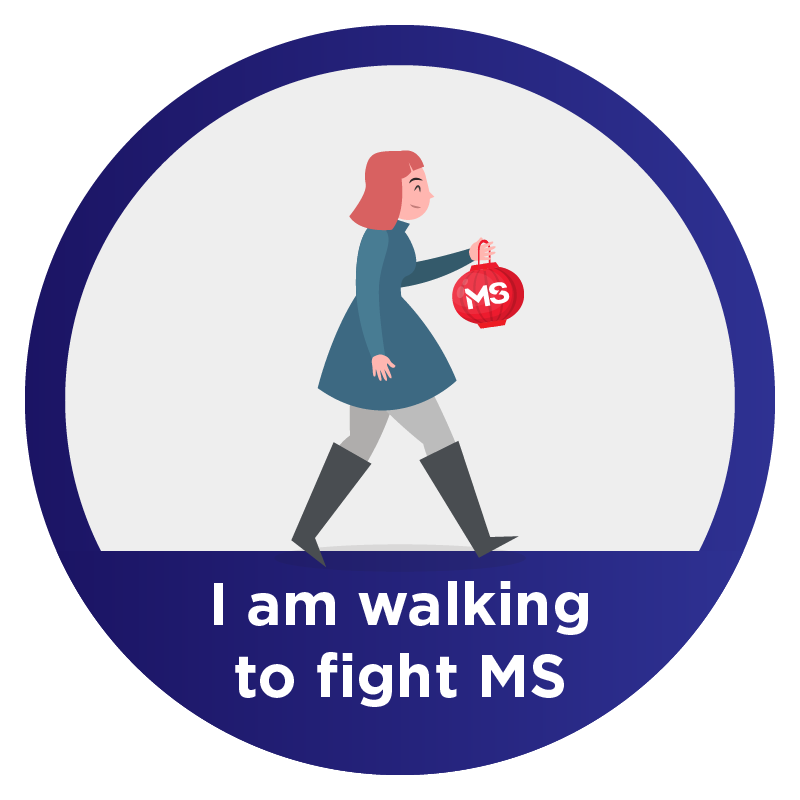 Anonymous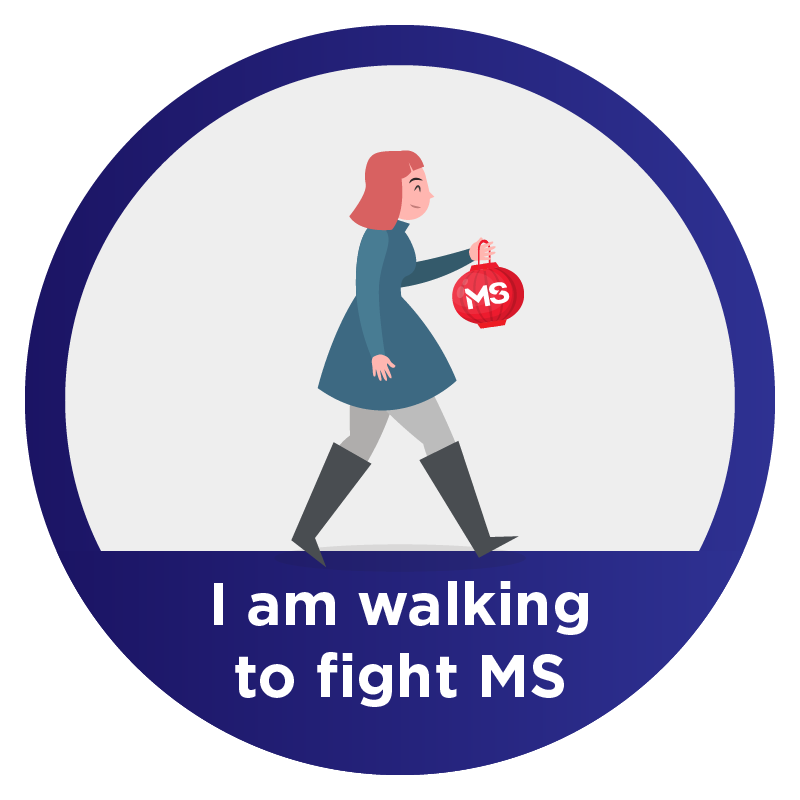 Geita Timothy Lothian
Arena Percival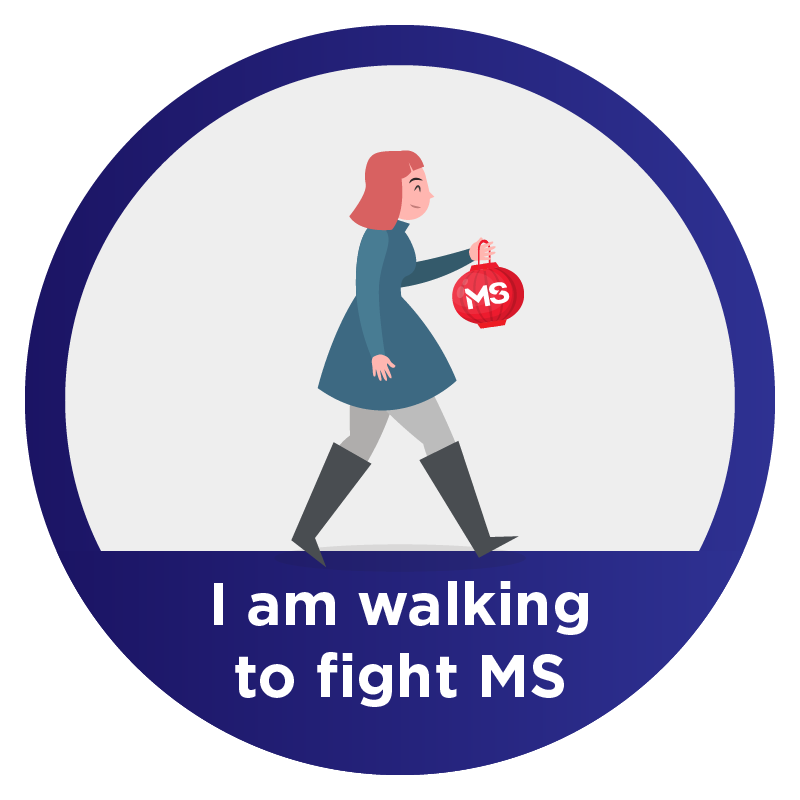 Anna Hickey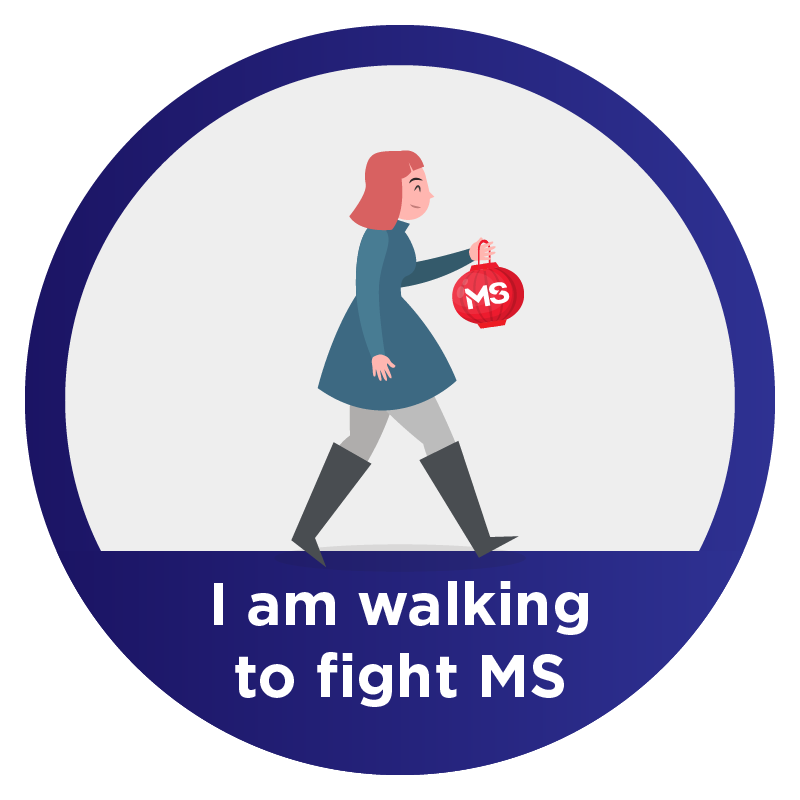 Tim Carpenter
Madeline H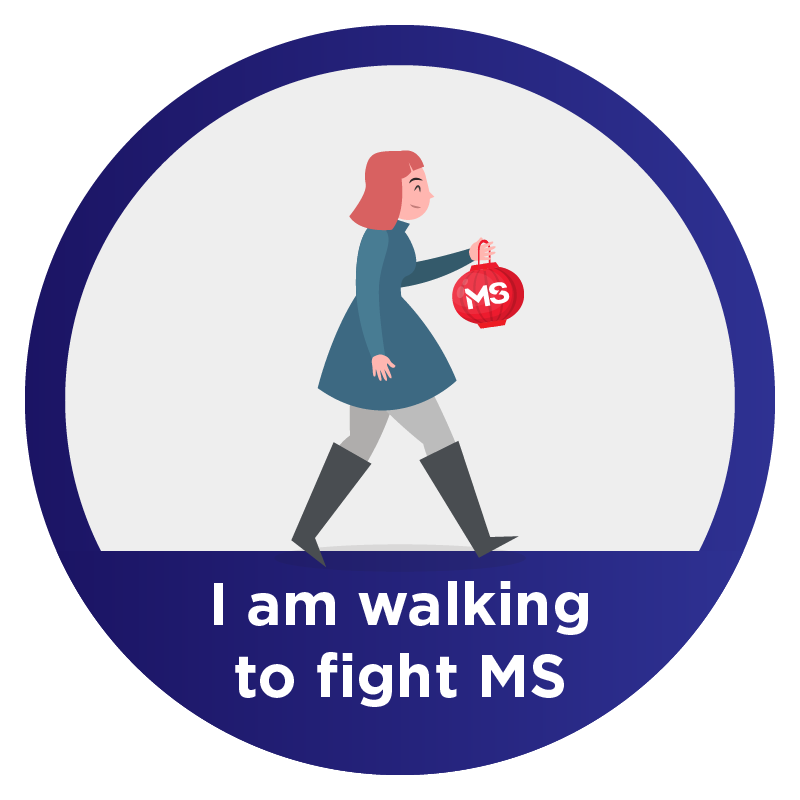 Jodesa Donley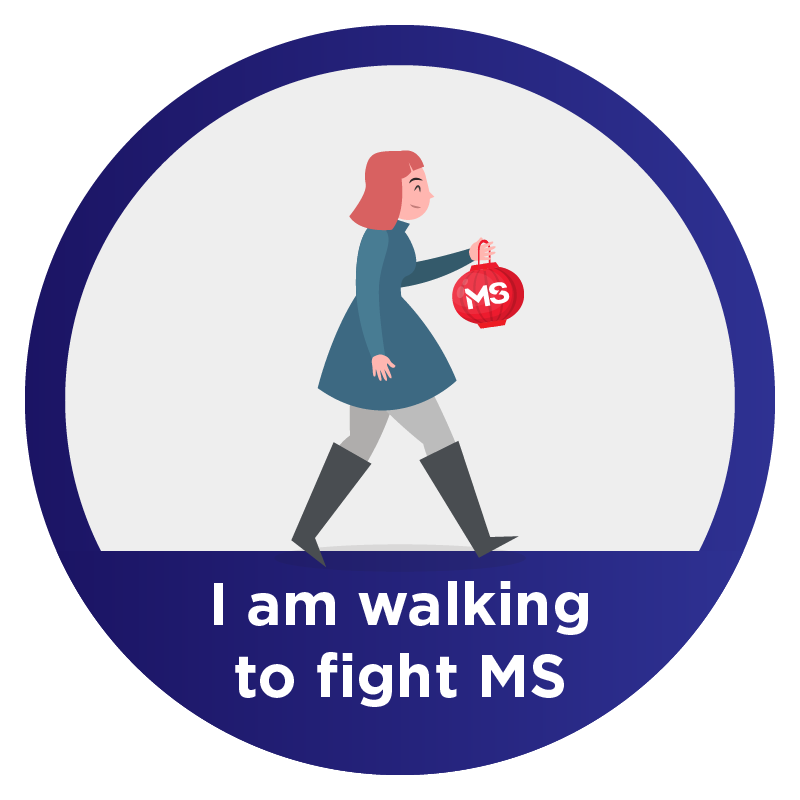 Monique Dickson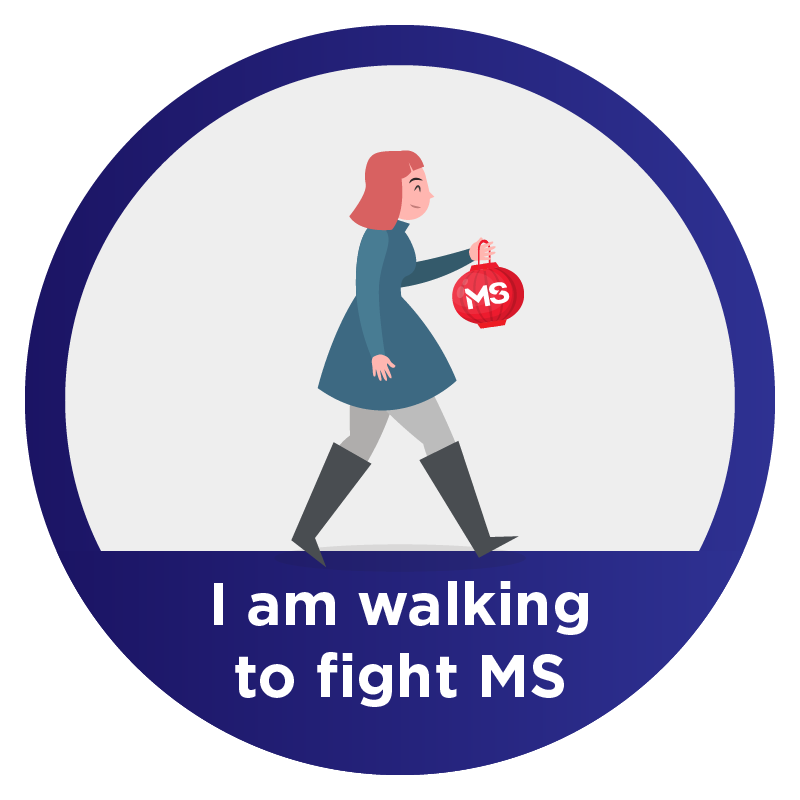 Deb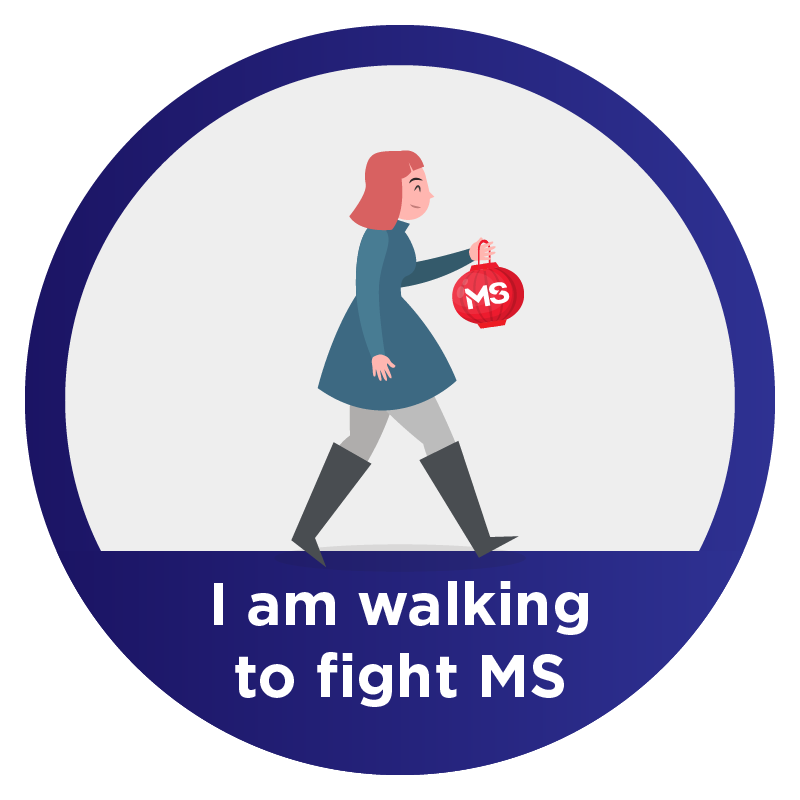 Adam Newell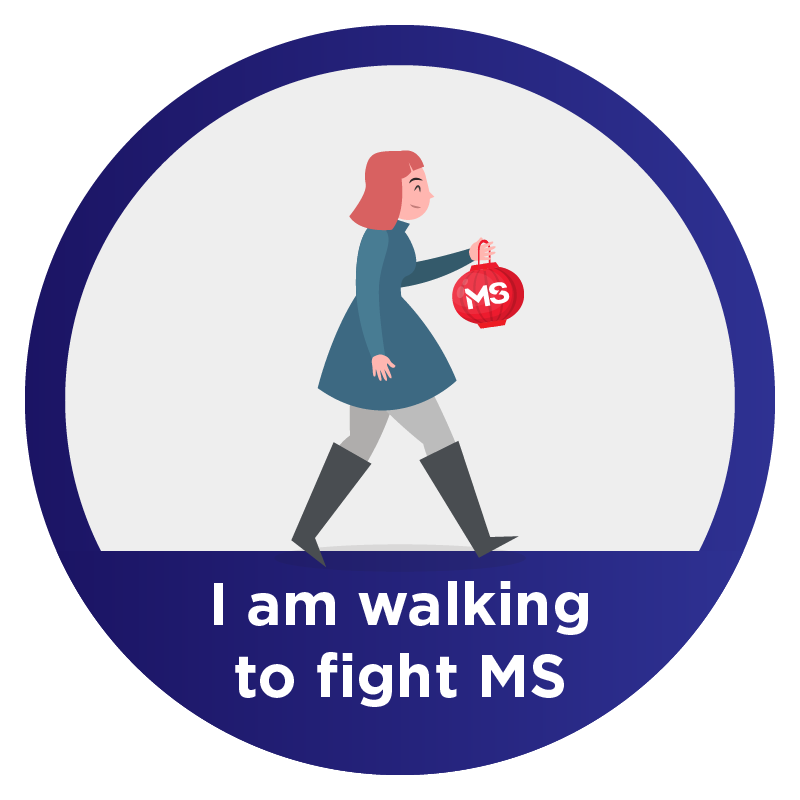 Anonymous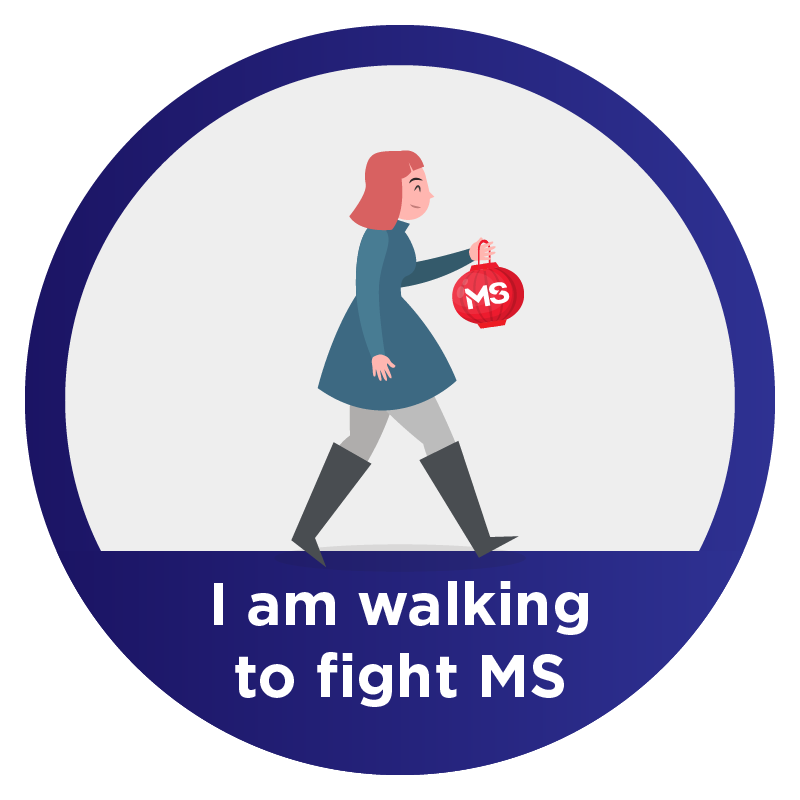 Brendan Mowry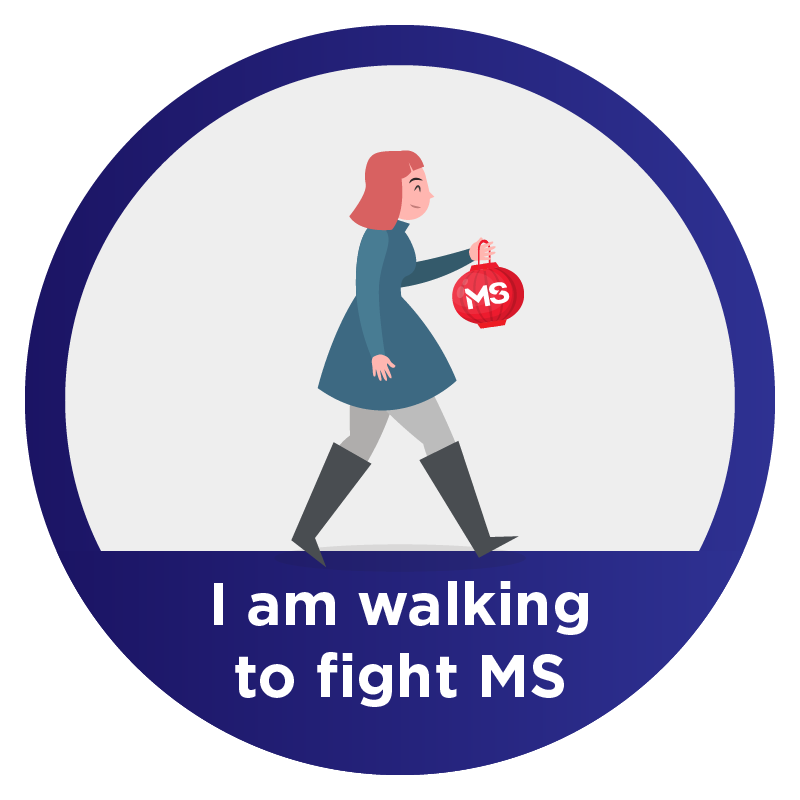 Joan Campbell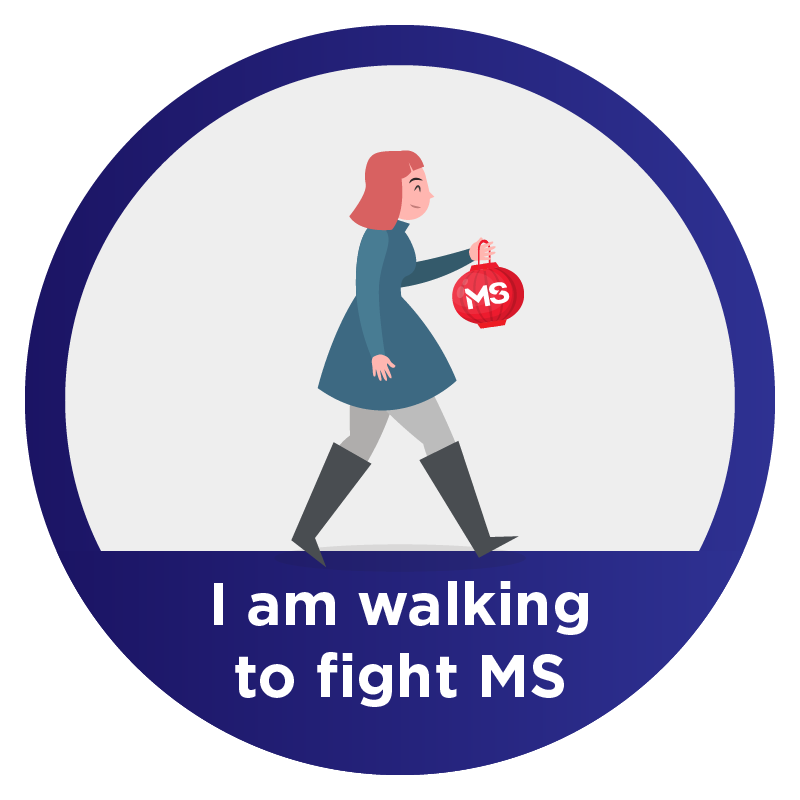 Leonie
Aunty Barb & Georgio
Phoebe & Matt Prentice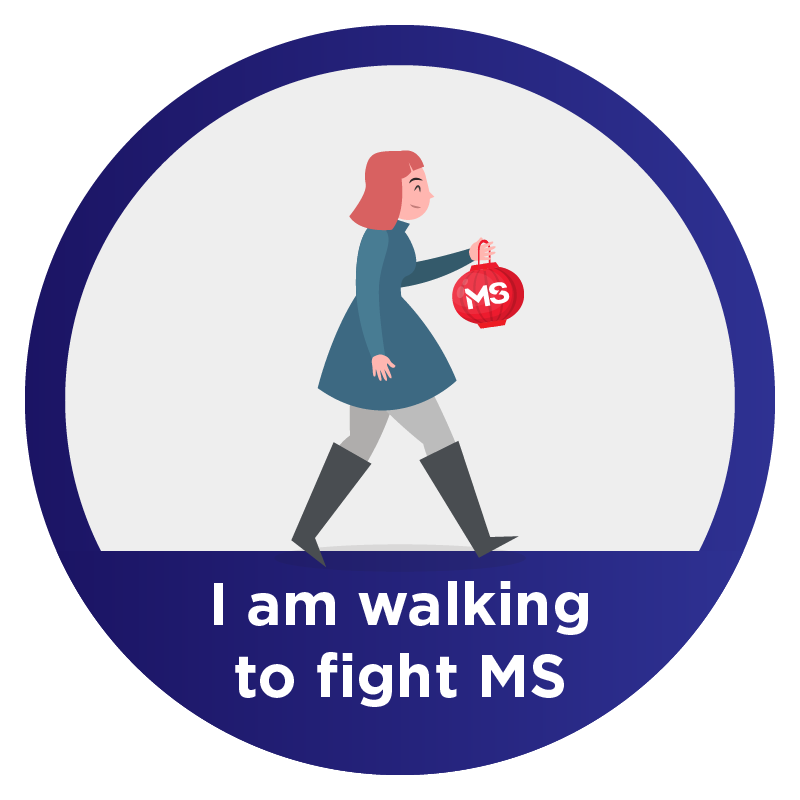 Mel Percival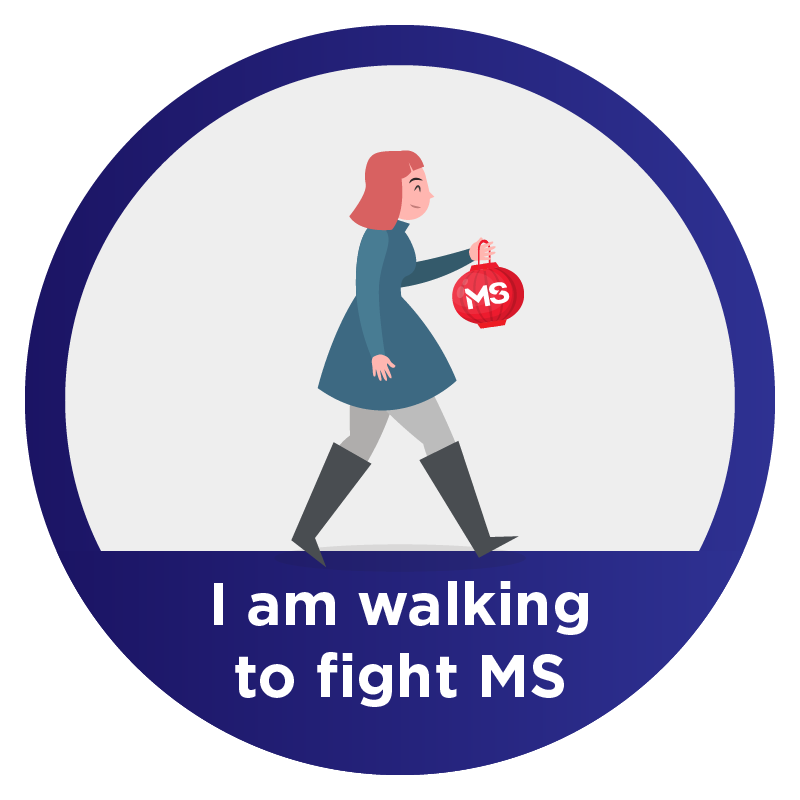 Stephanie Carroll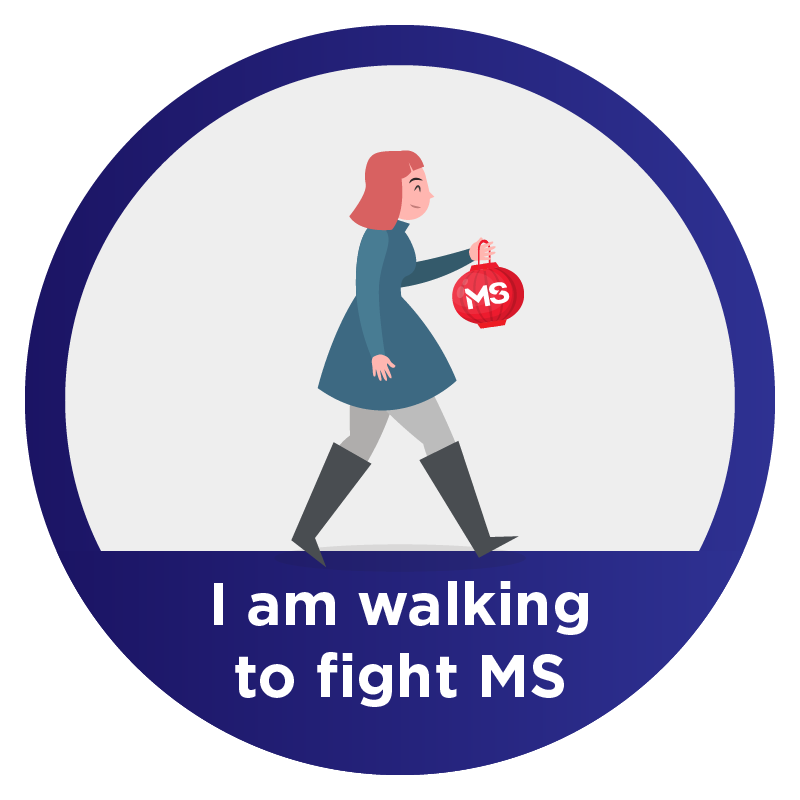 Sam Mcclennan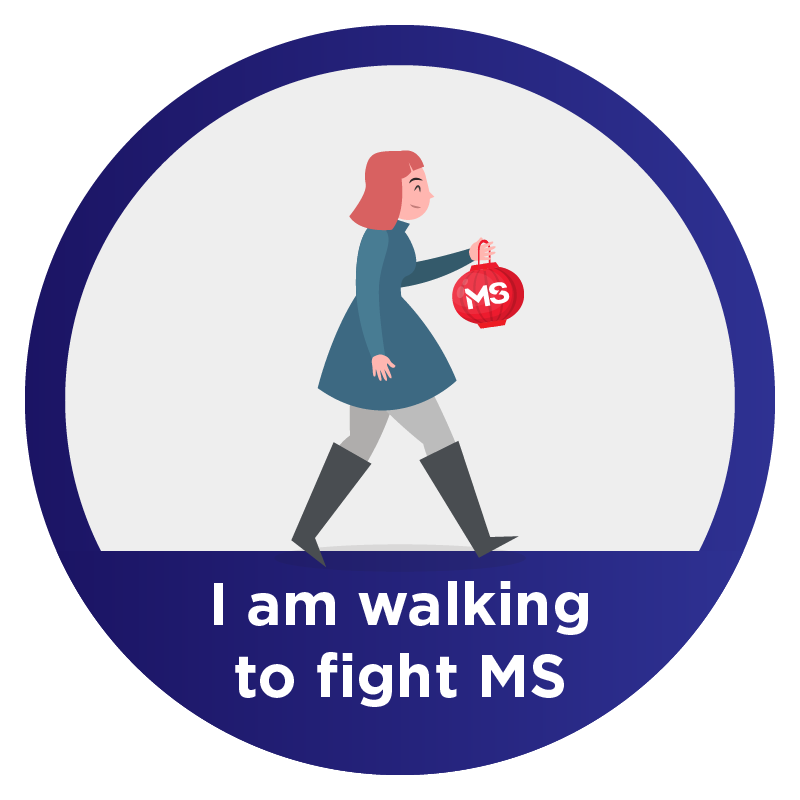 Brenda Killin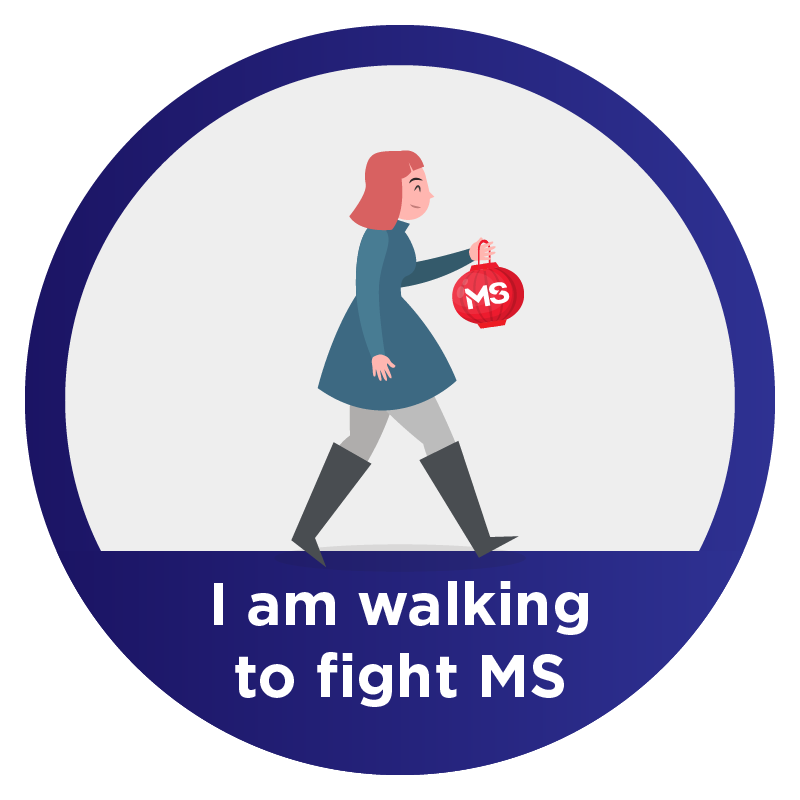 Keith Johnson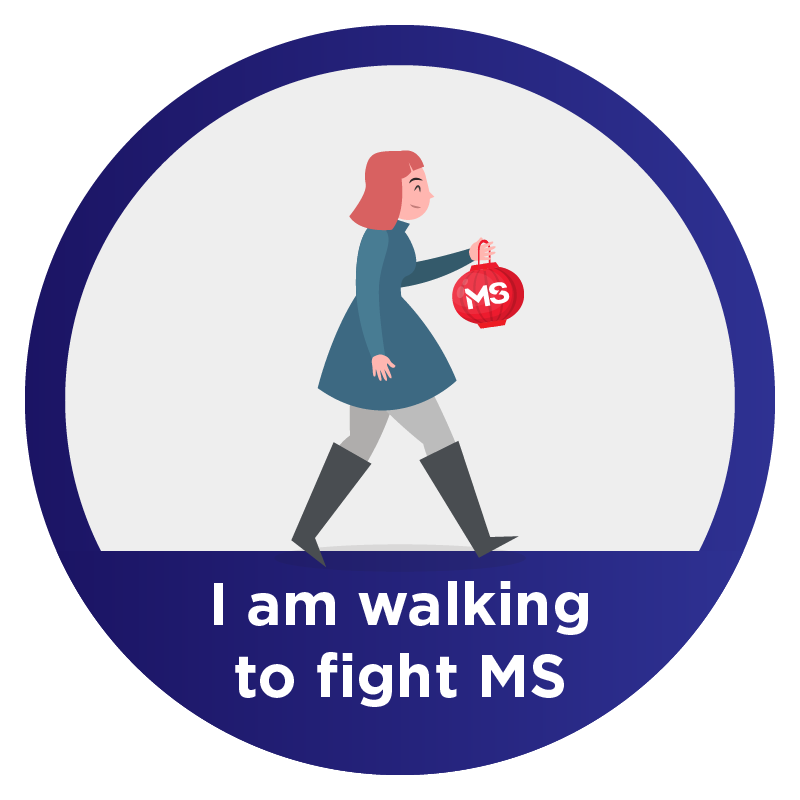 Mikki Richardson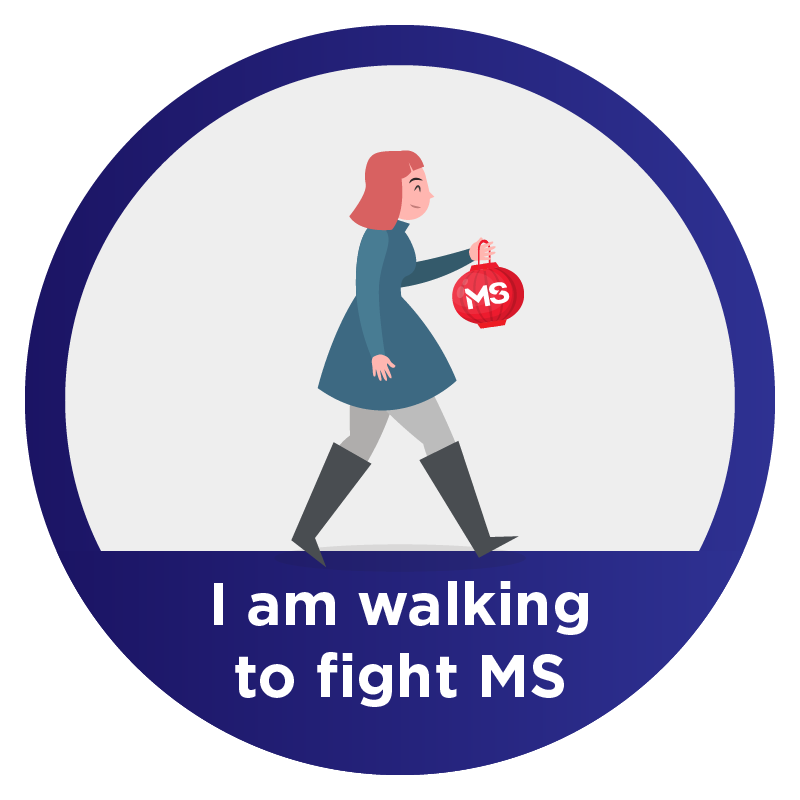 Georgia Terry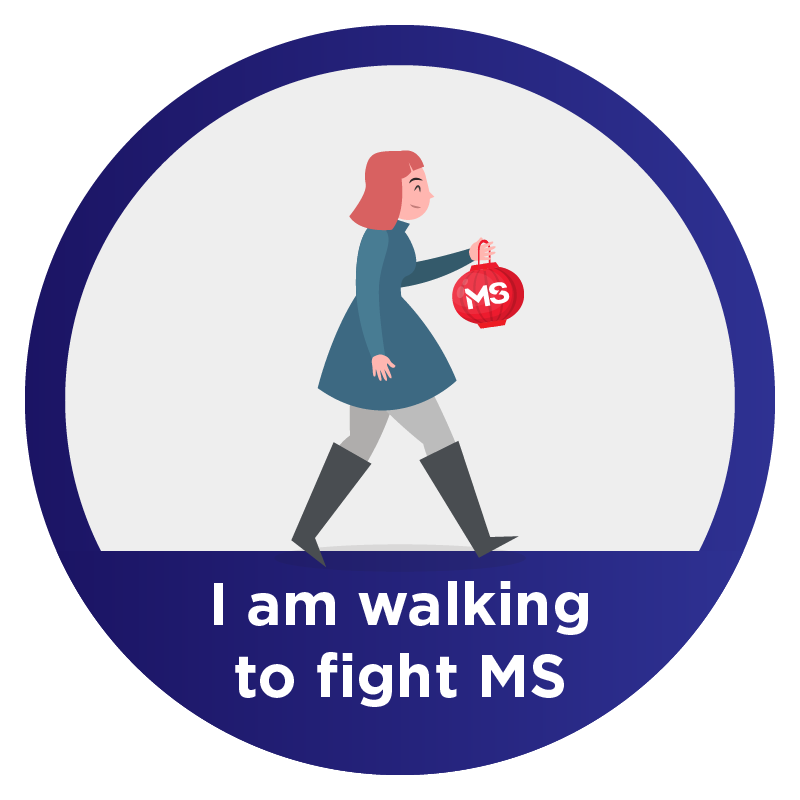 Dougal M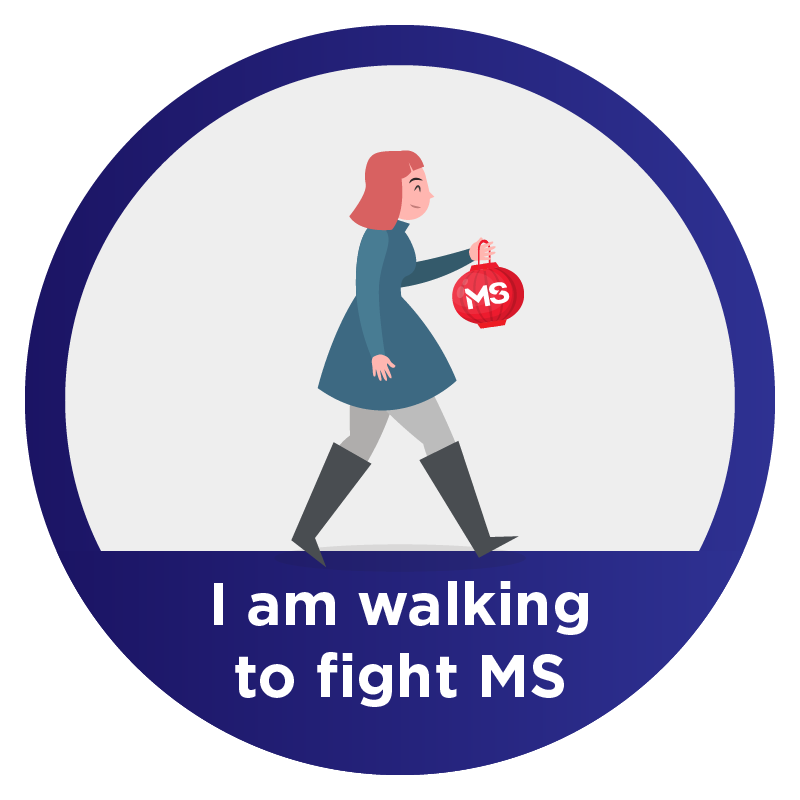 Michelle Taylor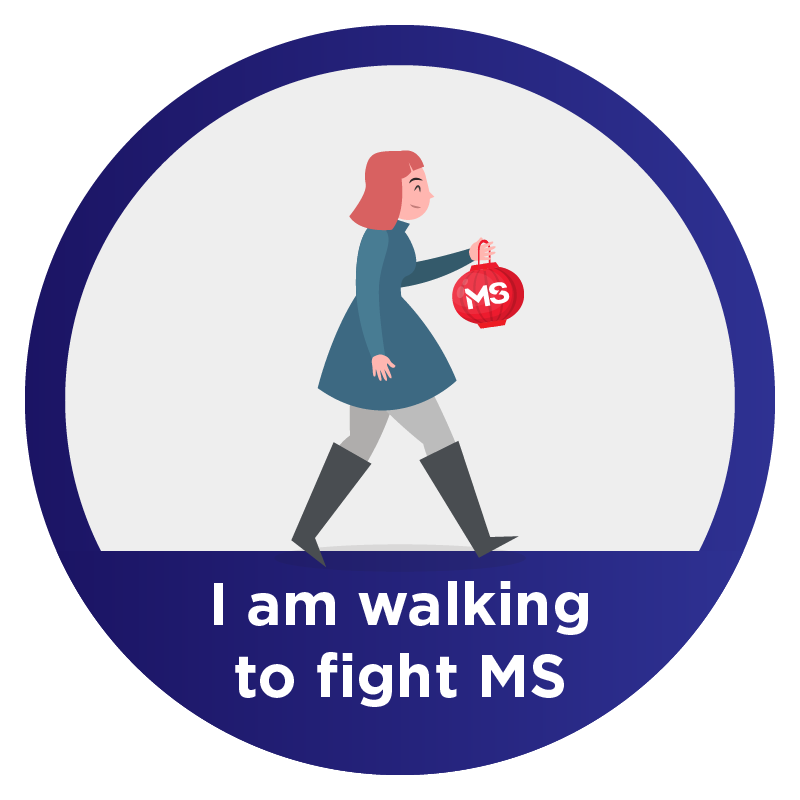 Sean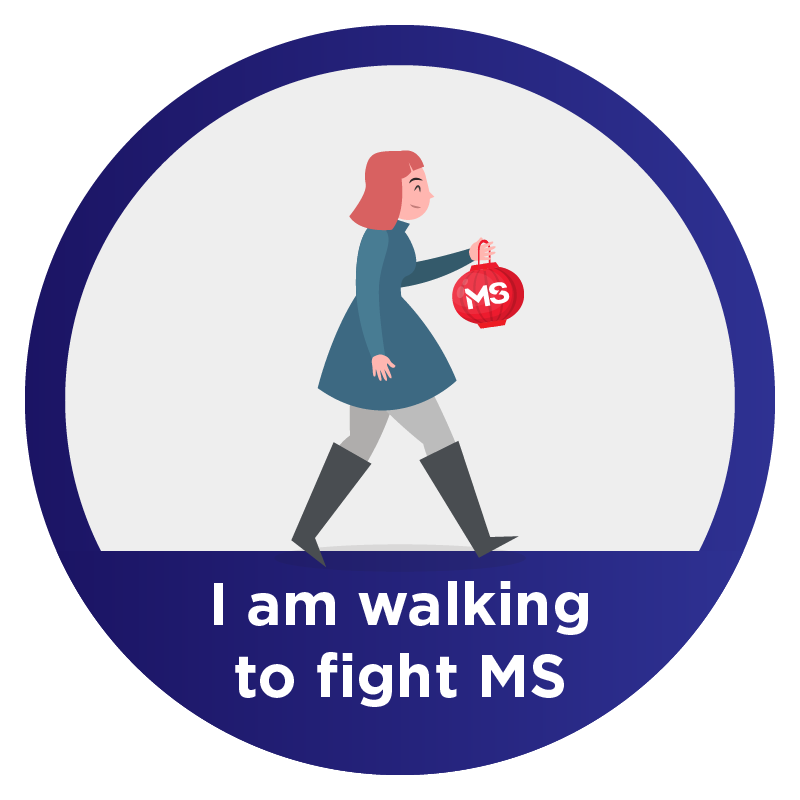 Janene Porter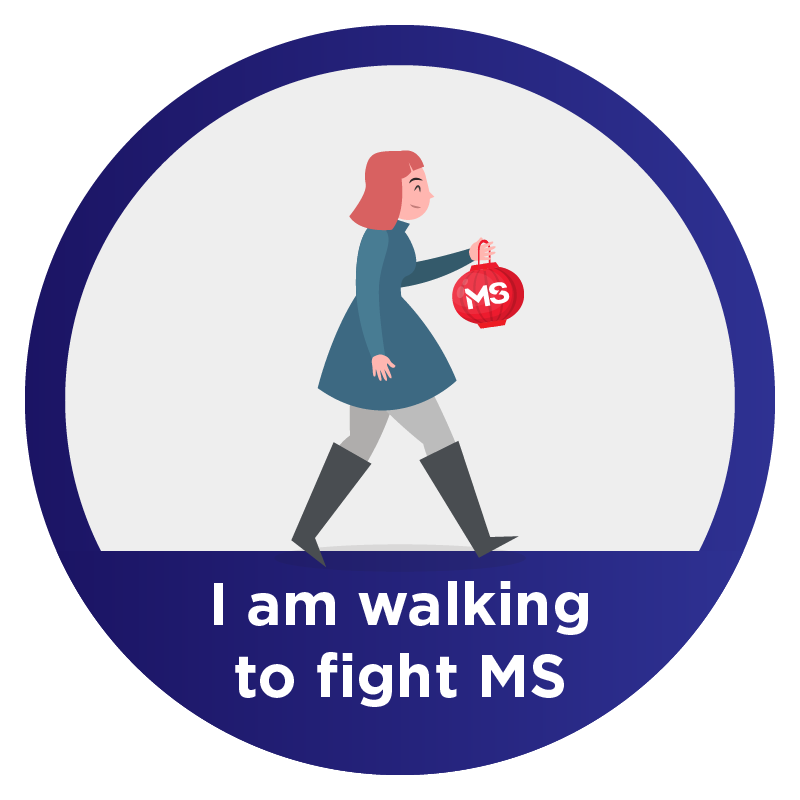 Cameron M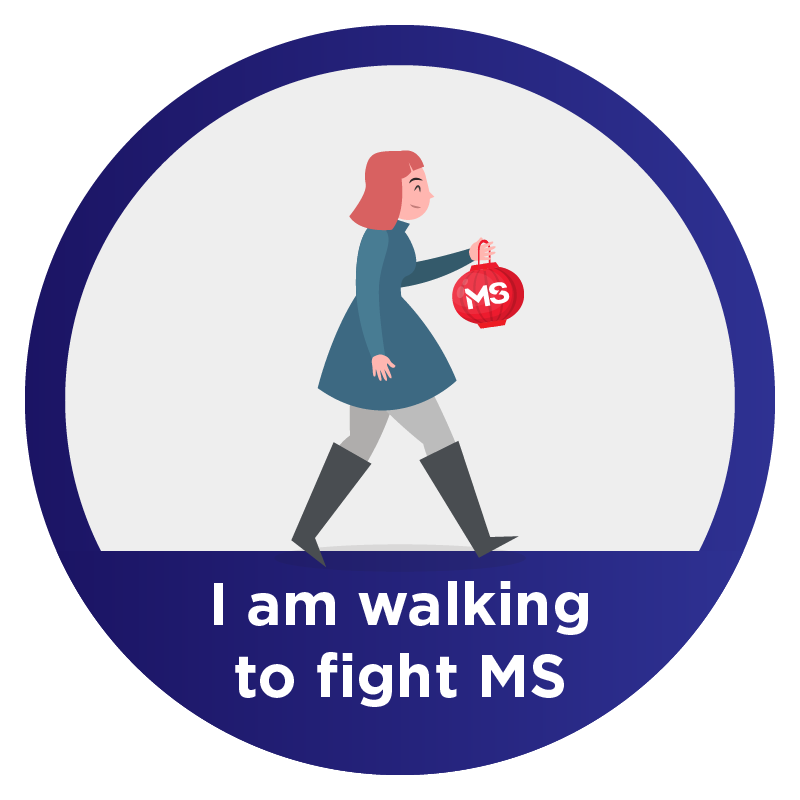 Barry Styan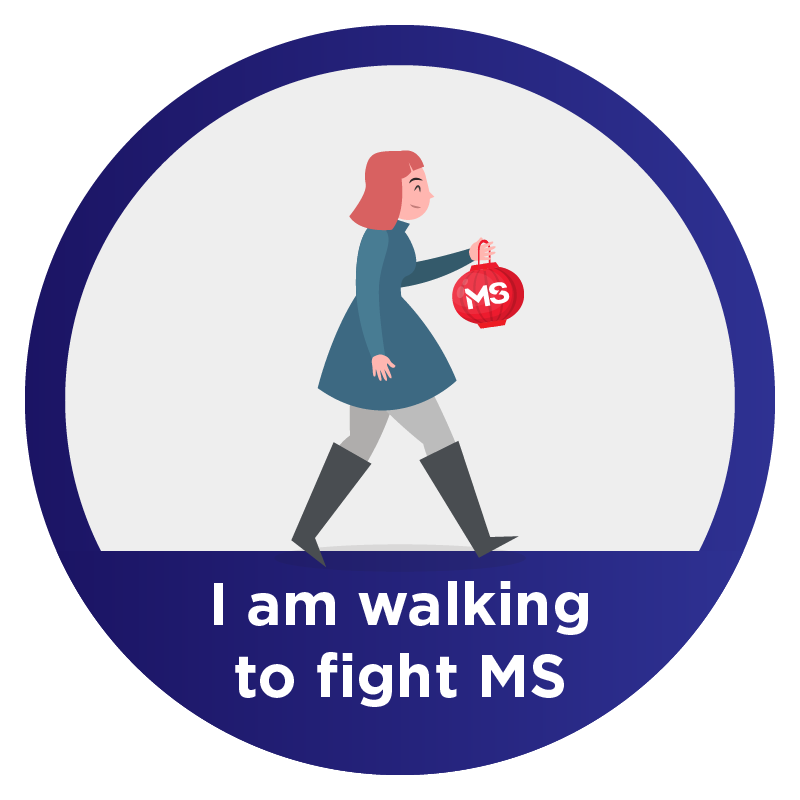 Emily Walker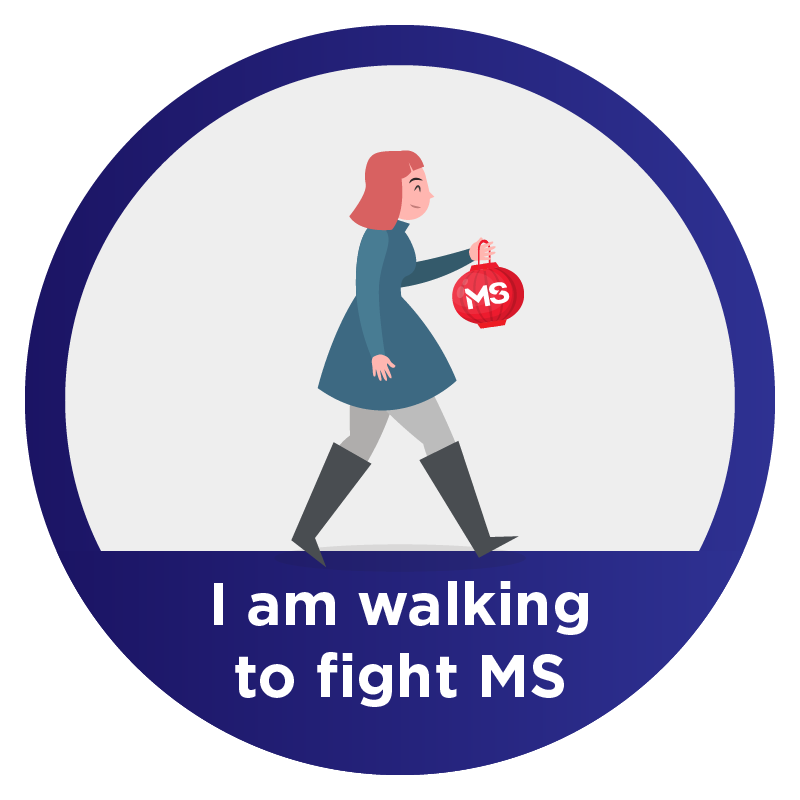 Rachael George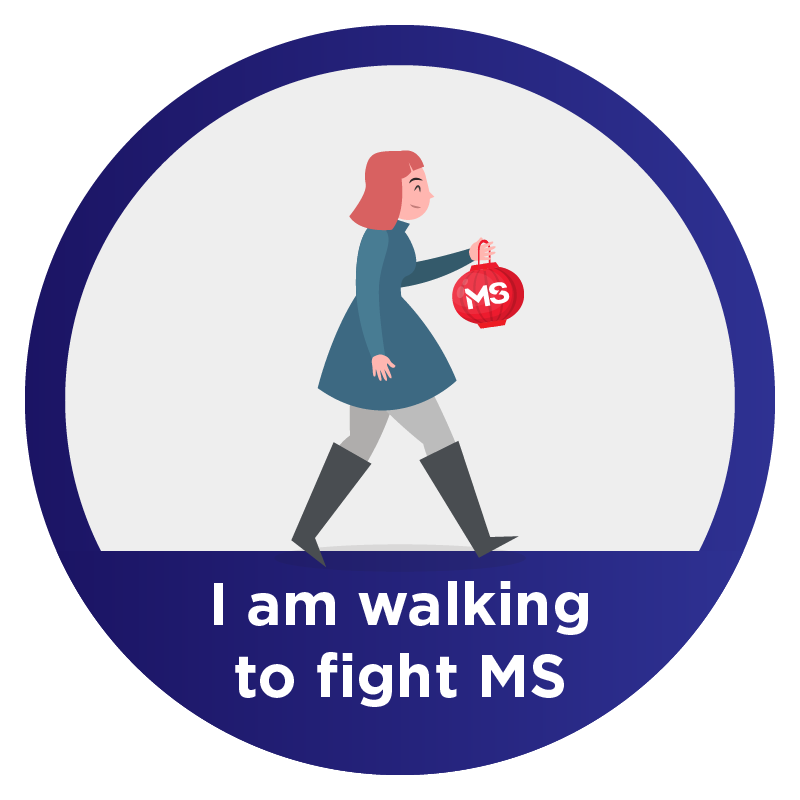 Marlee Van Der Zant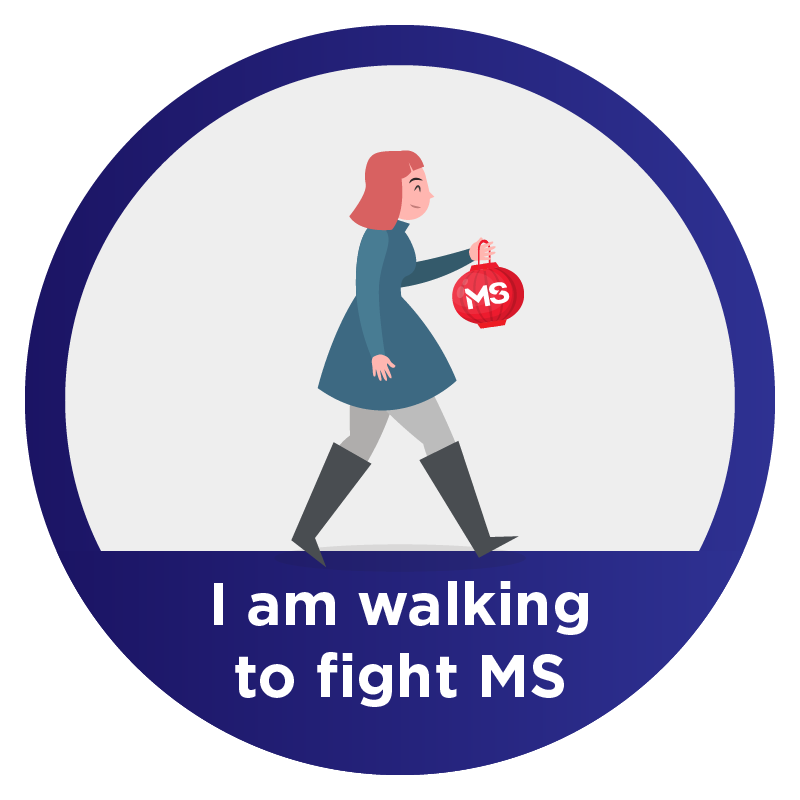 Anonymous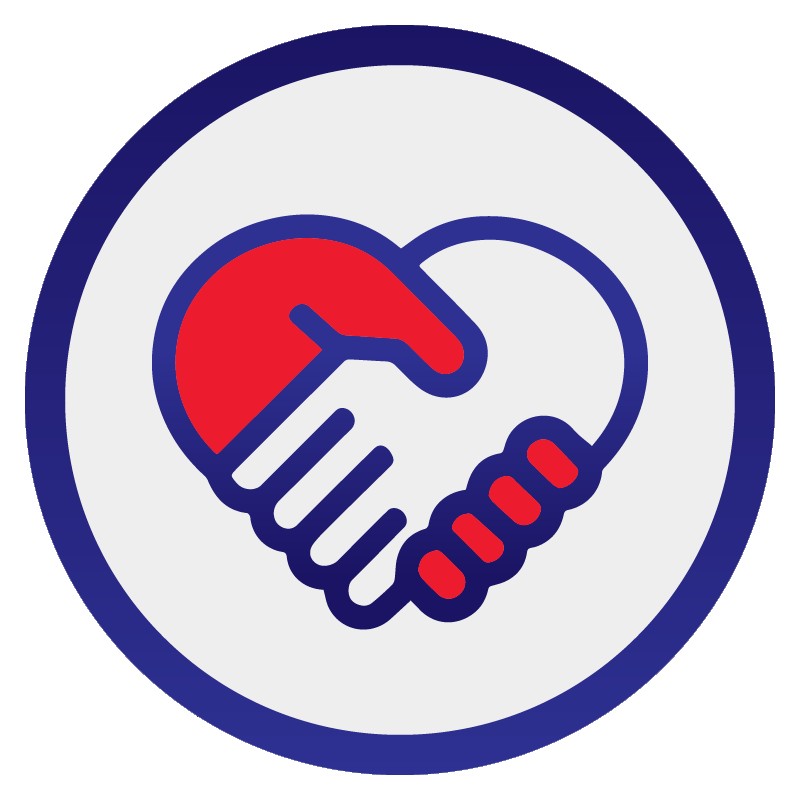 Shari O'brien
Kieran Pittar
Georgia Page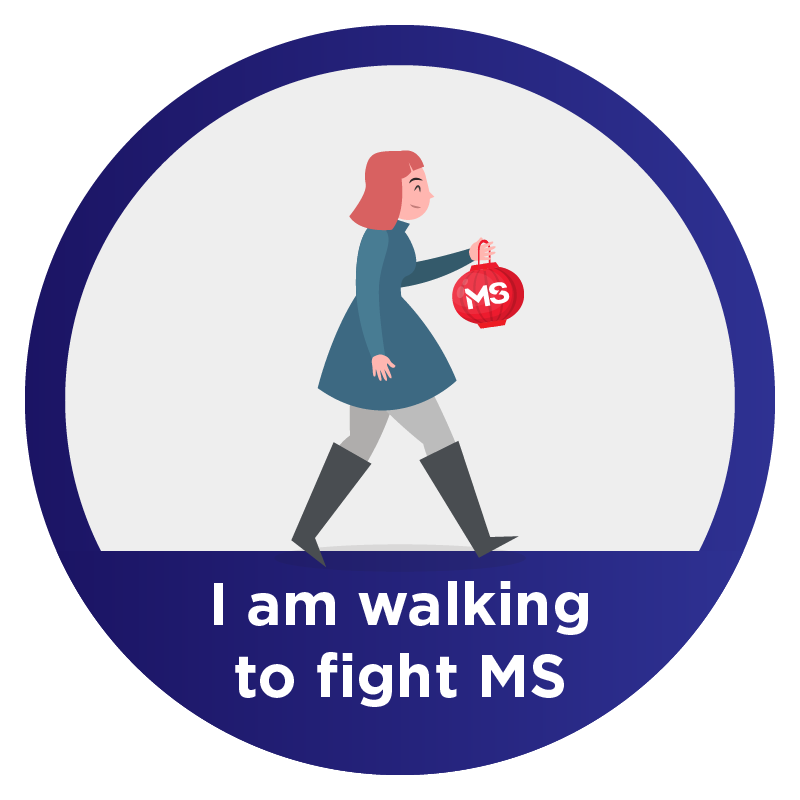 Martin Askin
Terri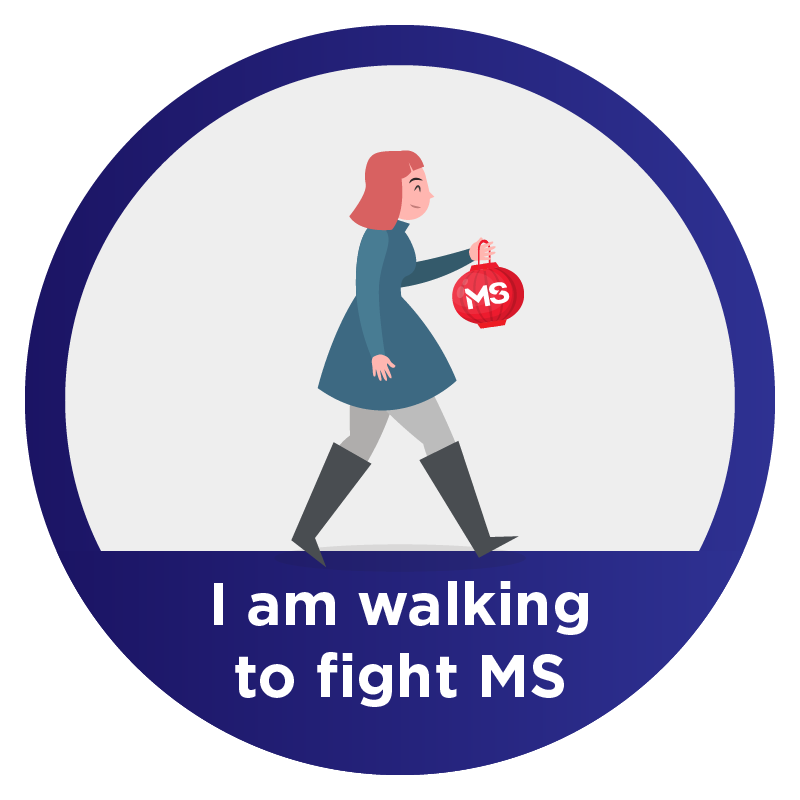 Tod Mclachlan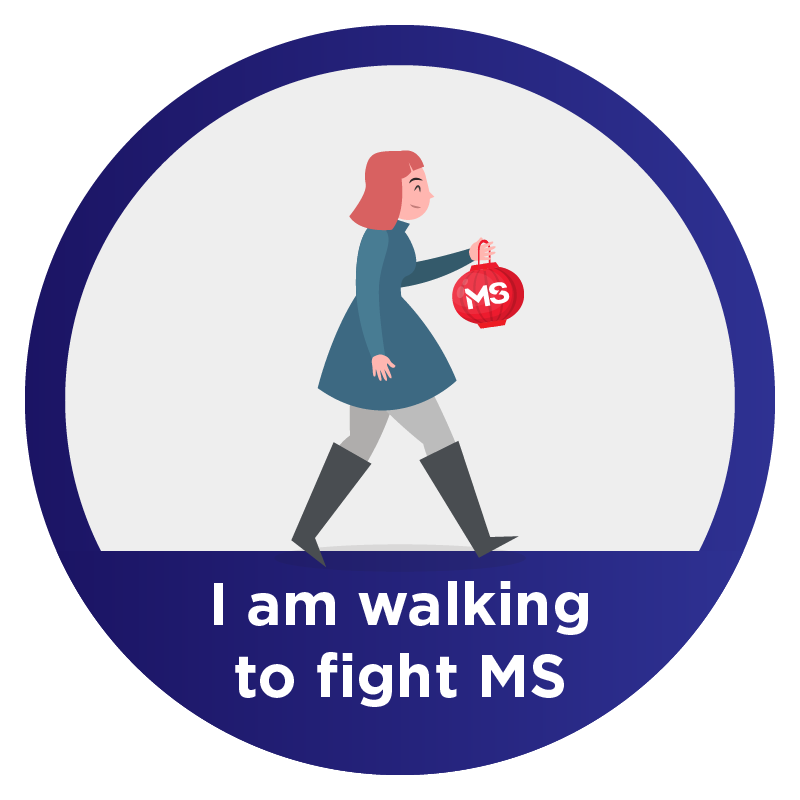 Scott Hoskins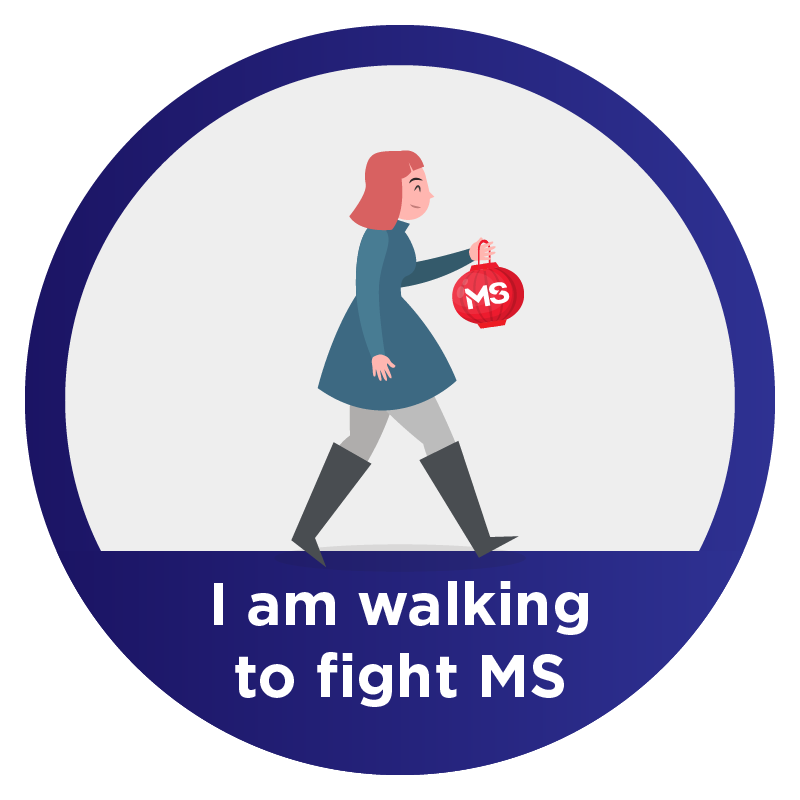 Clinton Bloomfield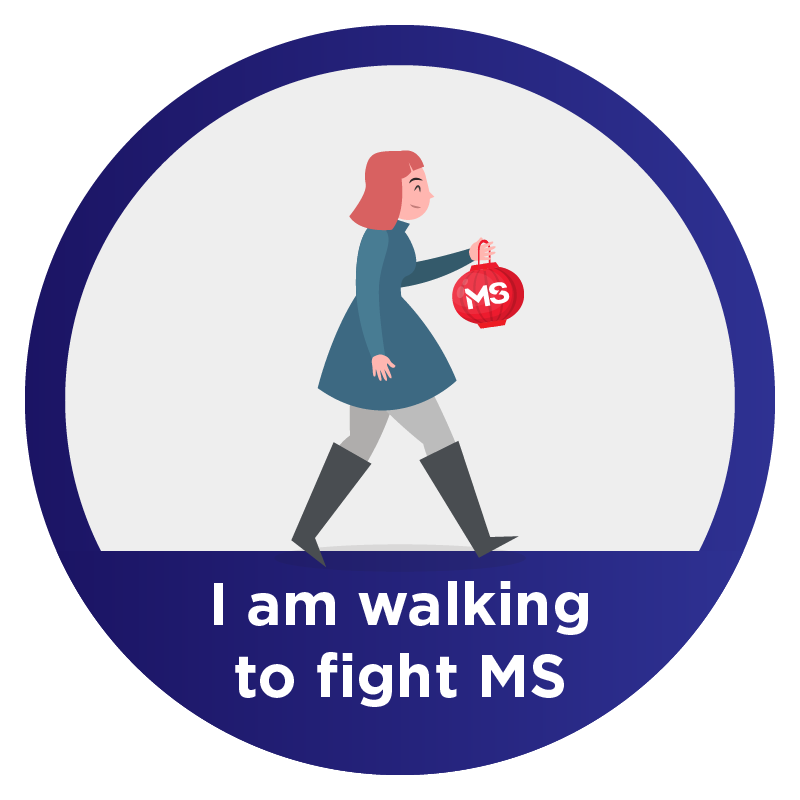 Yan Toh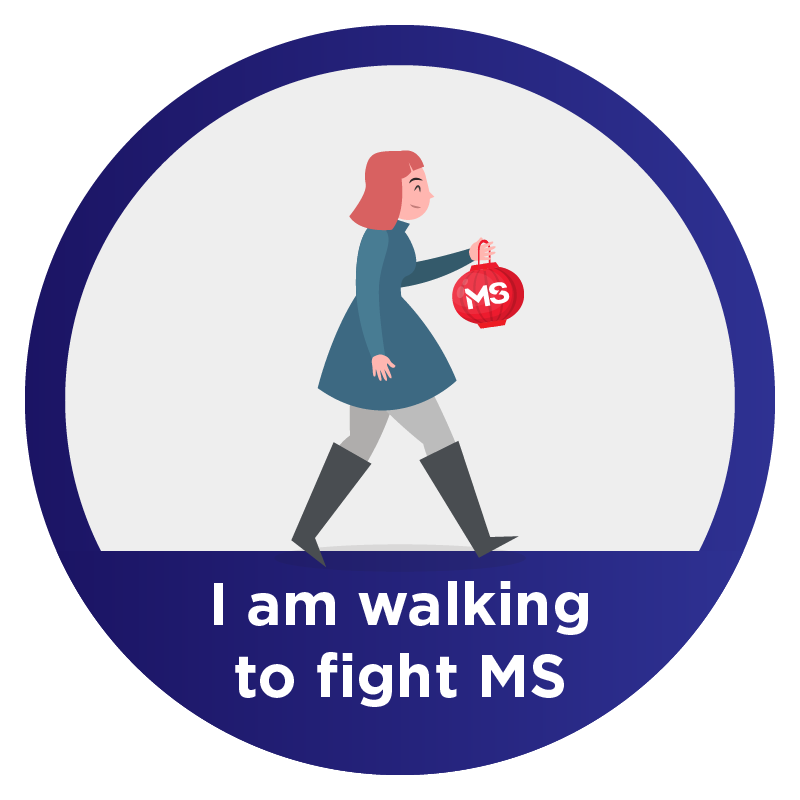 Anonymous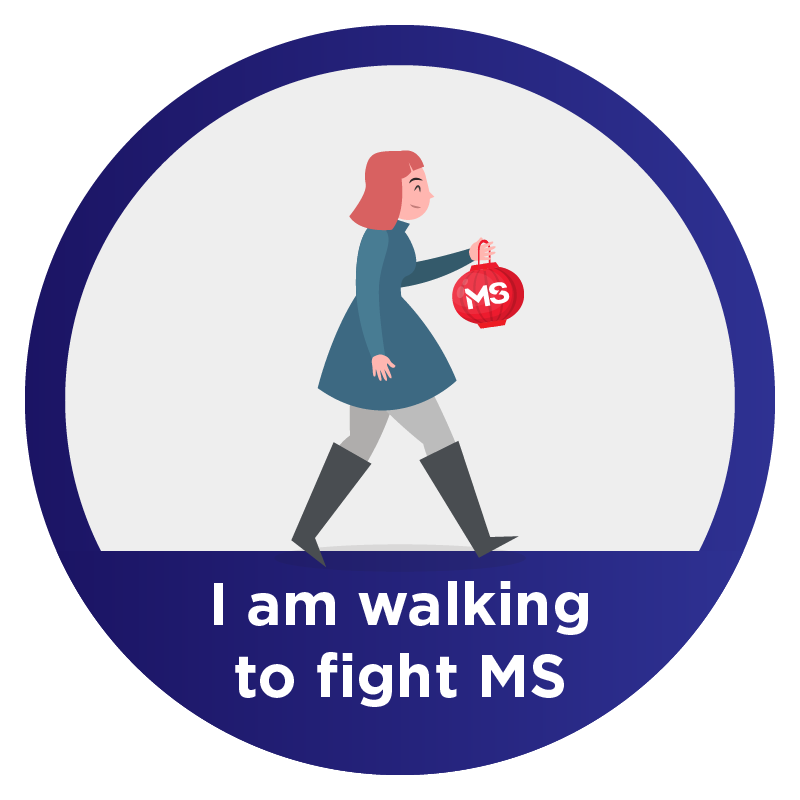 Jarvis Bellantoni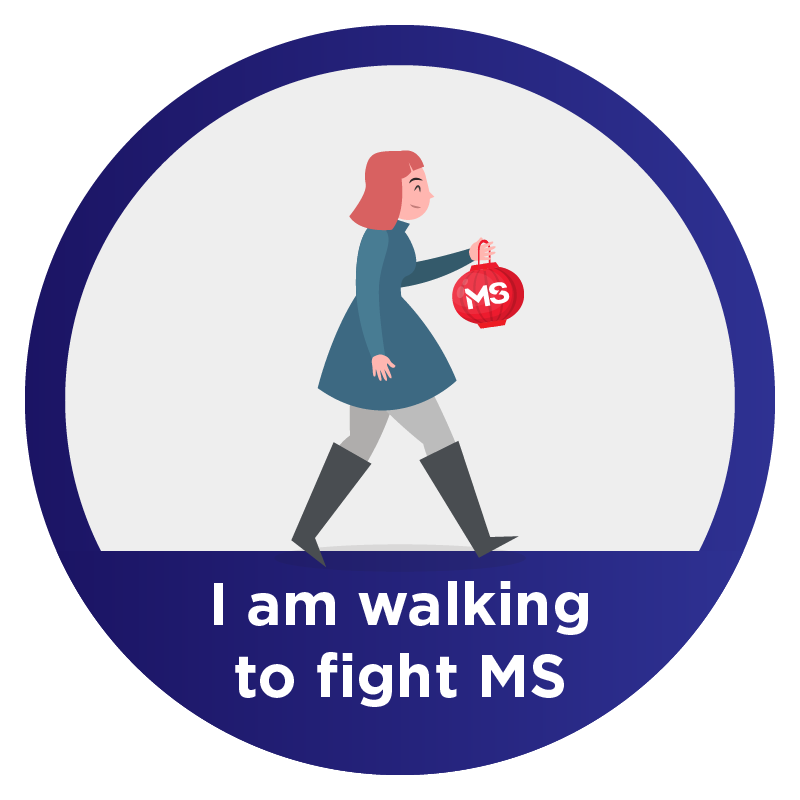 Bill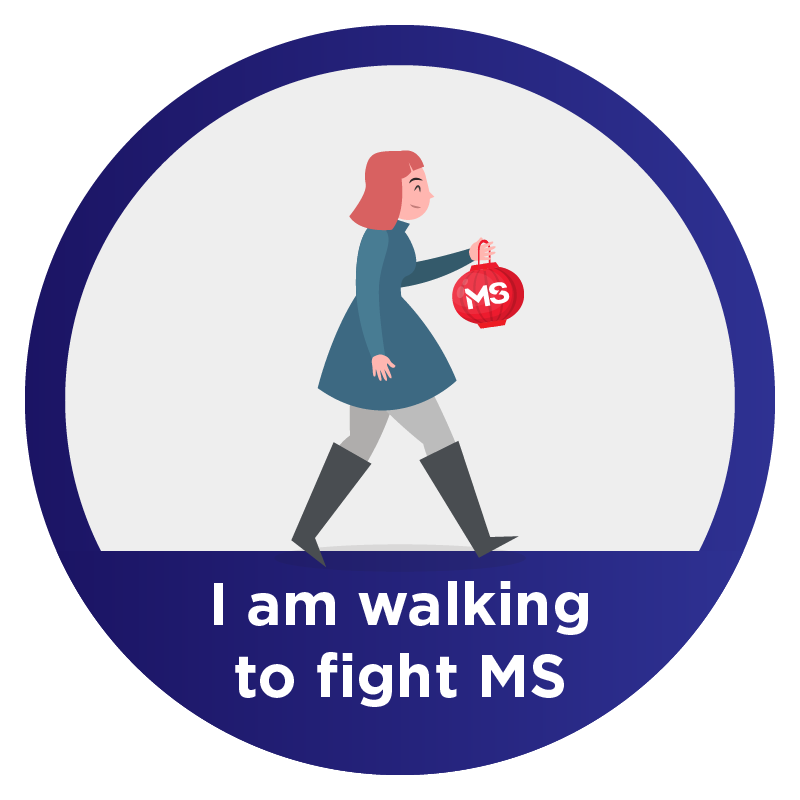 -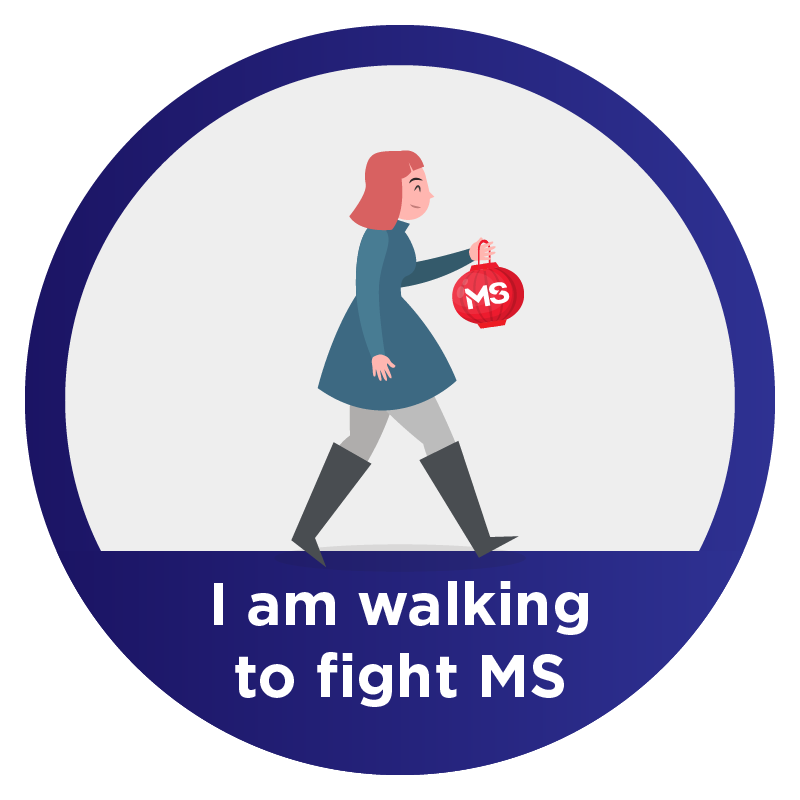 Payam Helmi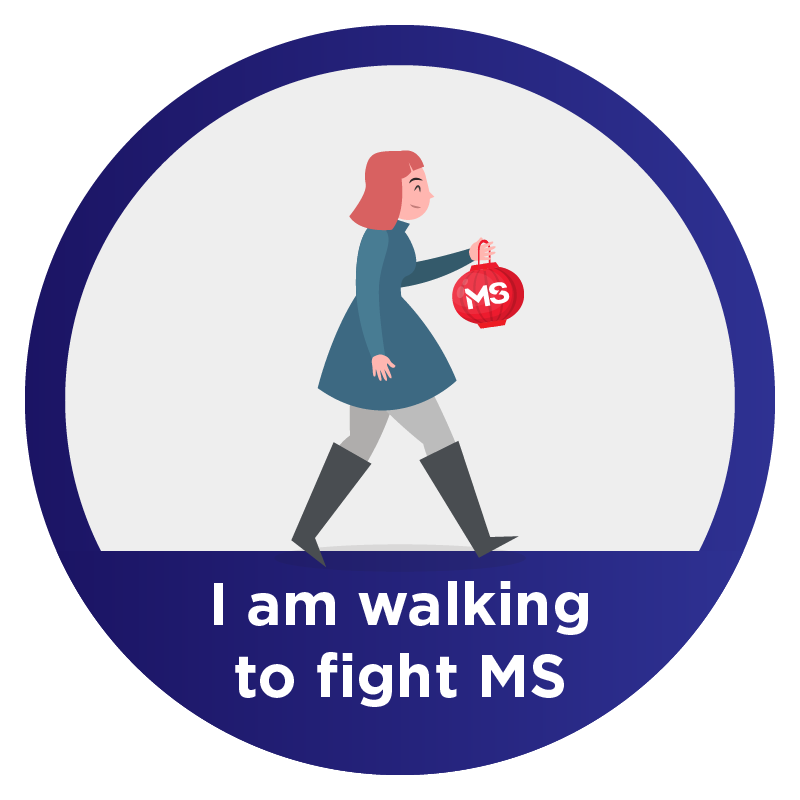 Dean Cole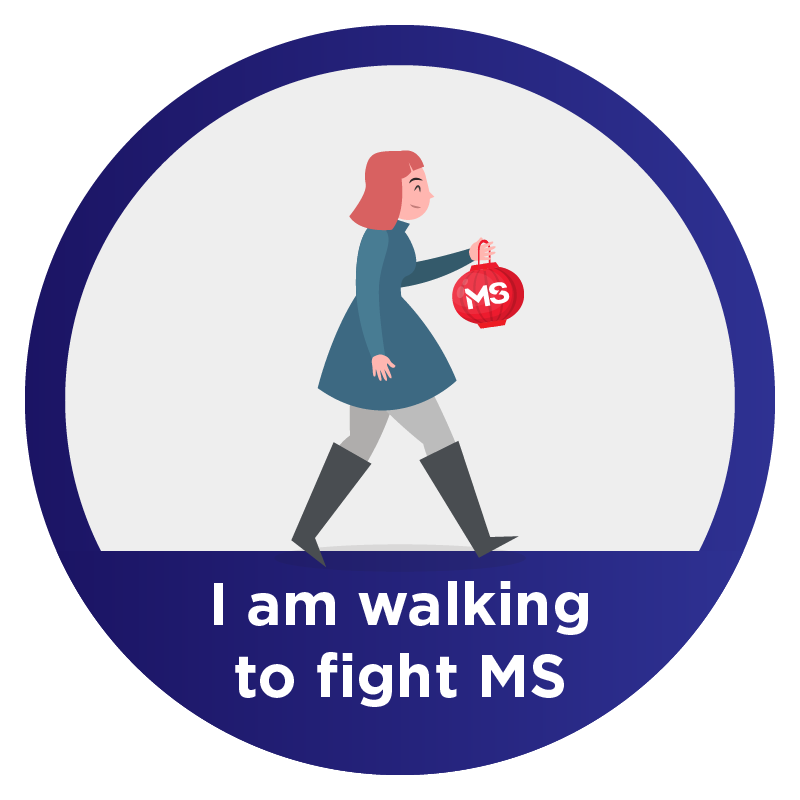 Jordan Bergman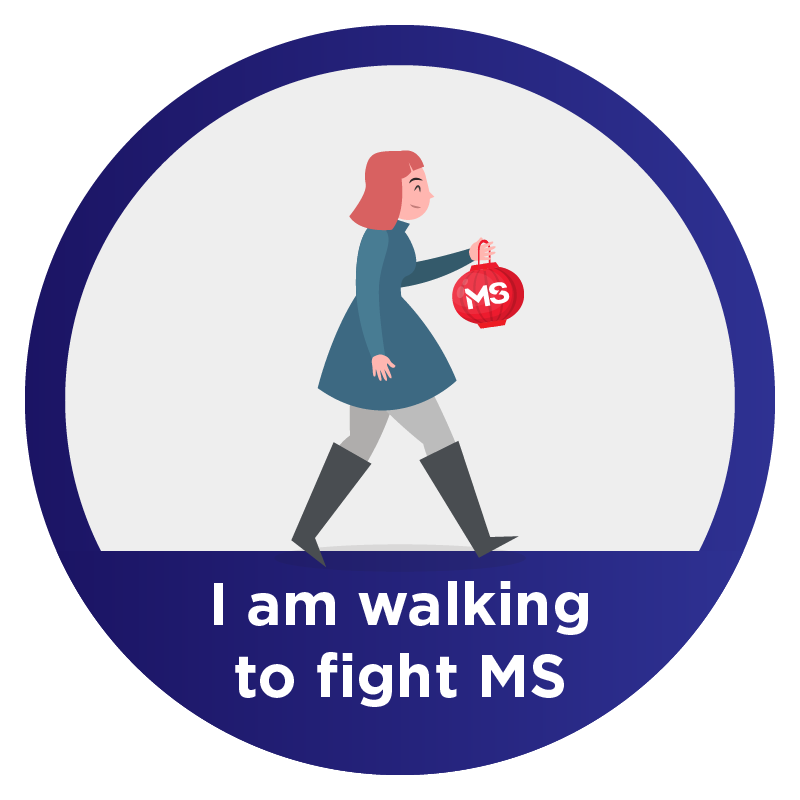 Sandra Selig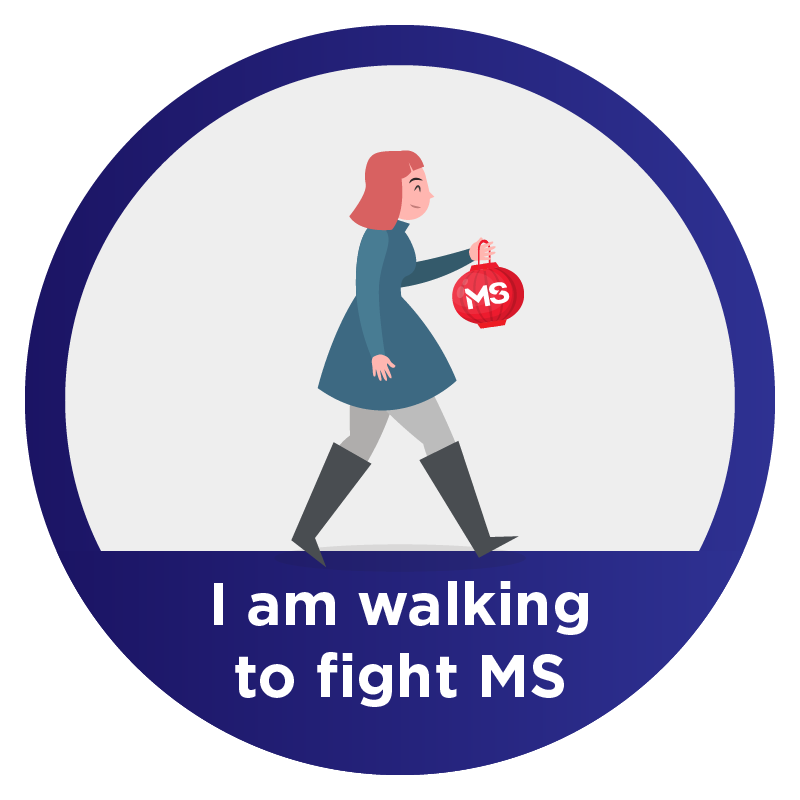 Sam Cranstoun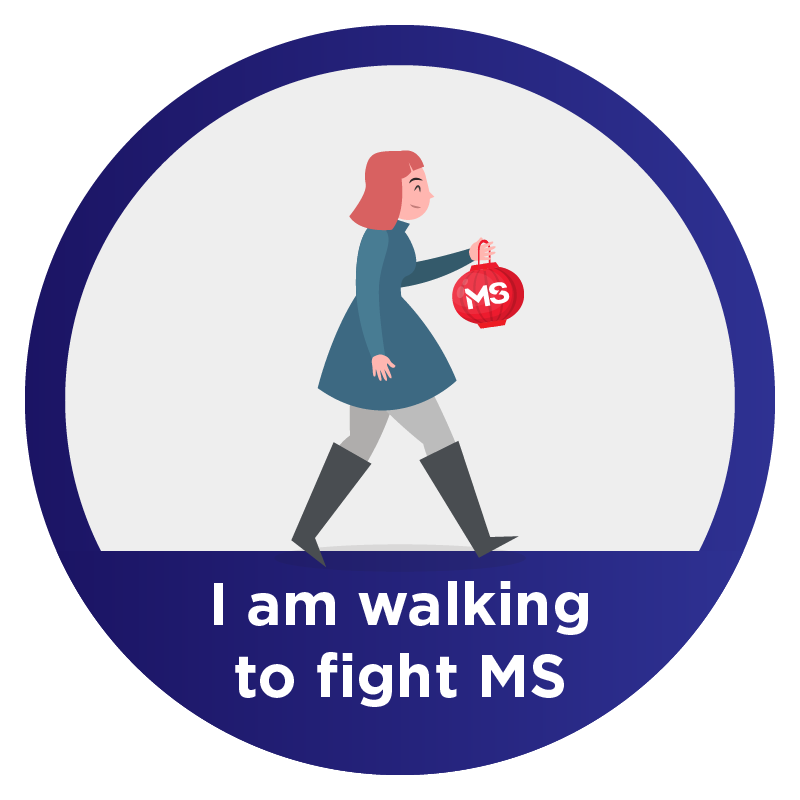 Ivan Vidler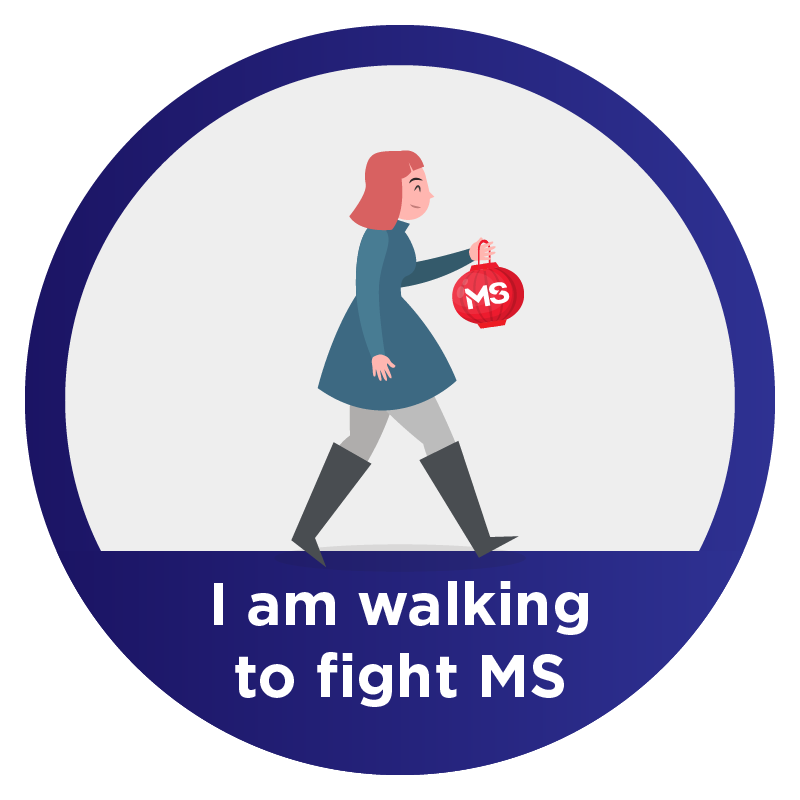 Marc Baumback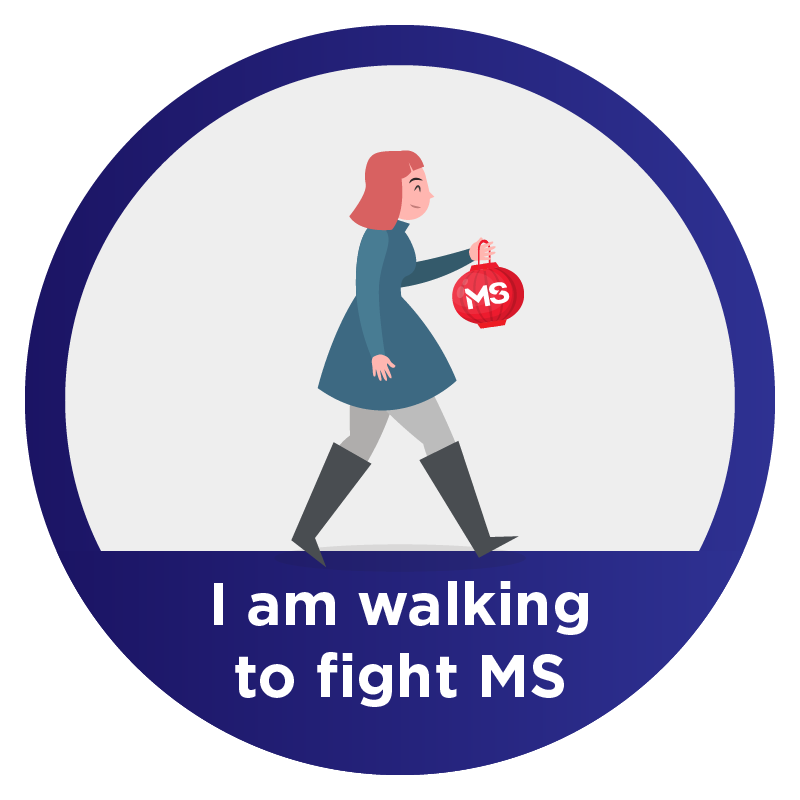 Tania Coubrough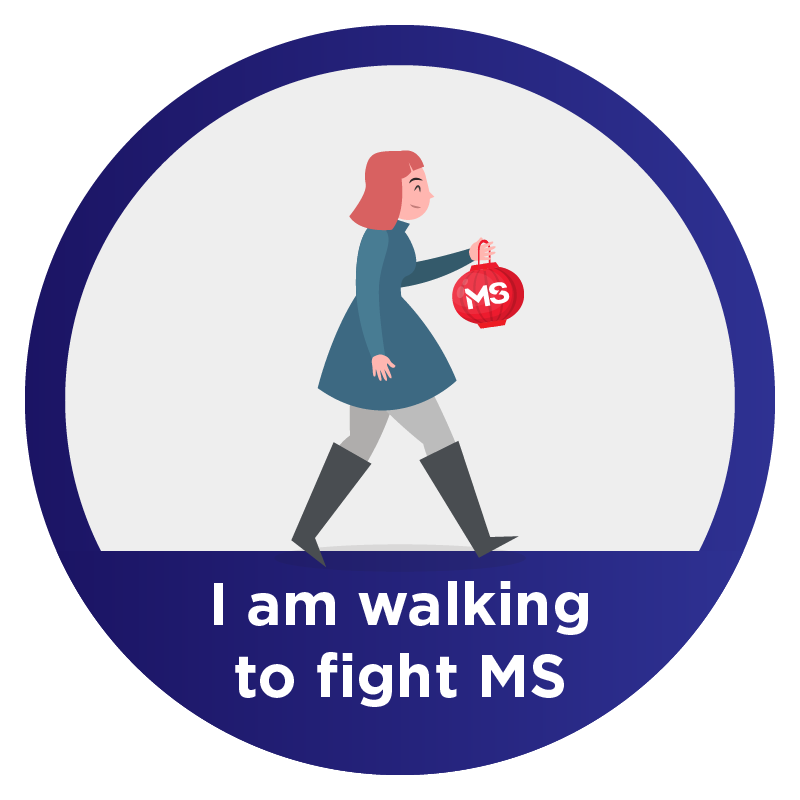 Kirsten Baumback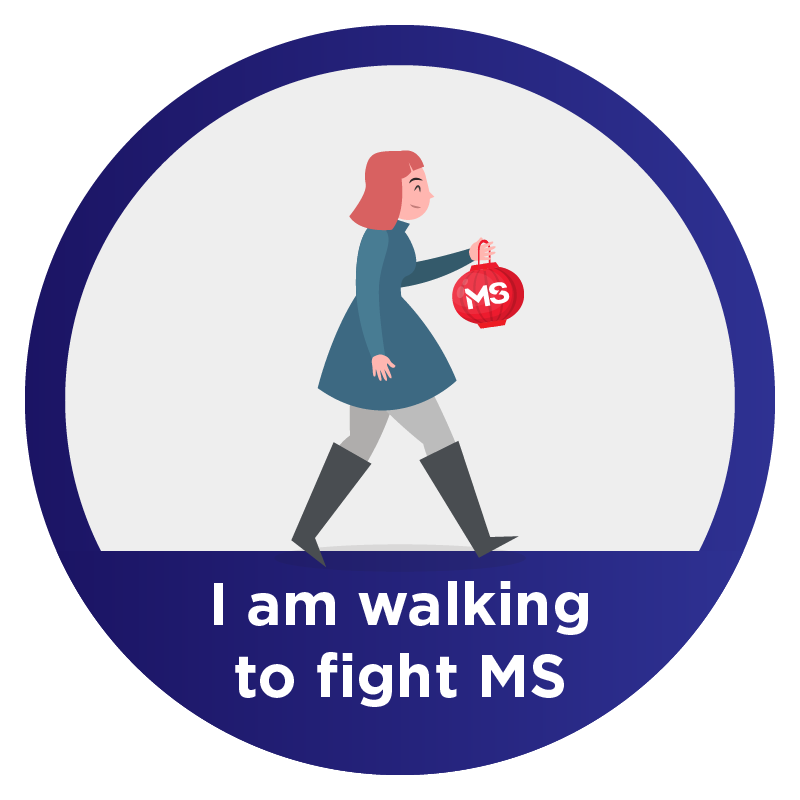 Tay
Rebecca Calder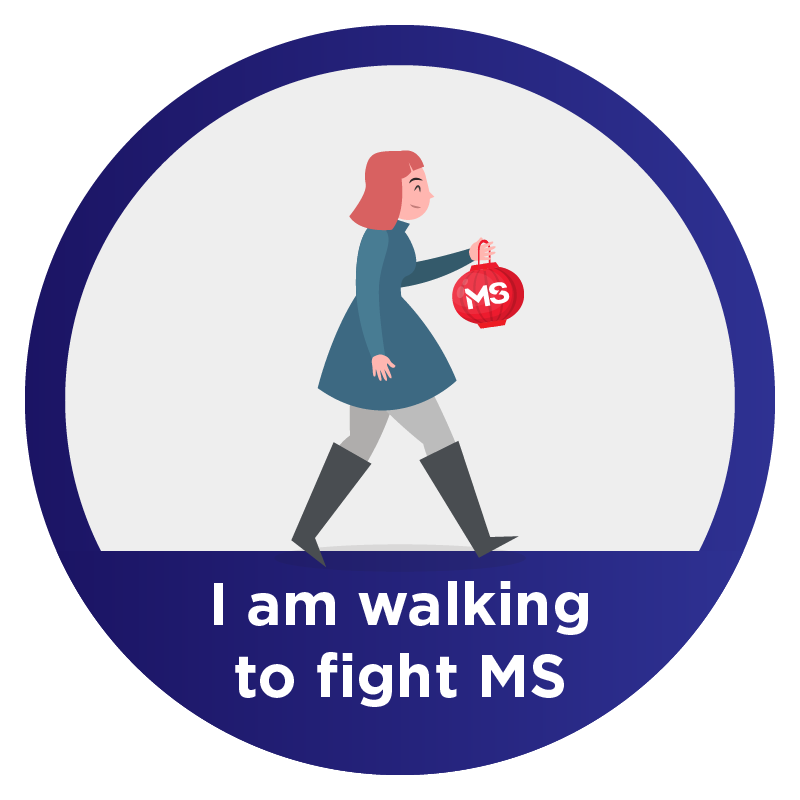 Liberty Macindoe
Jem Commercial Cleaning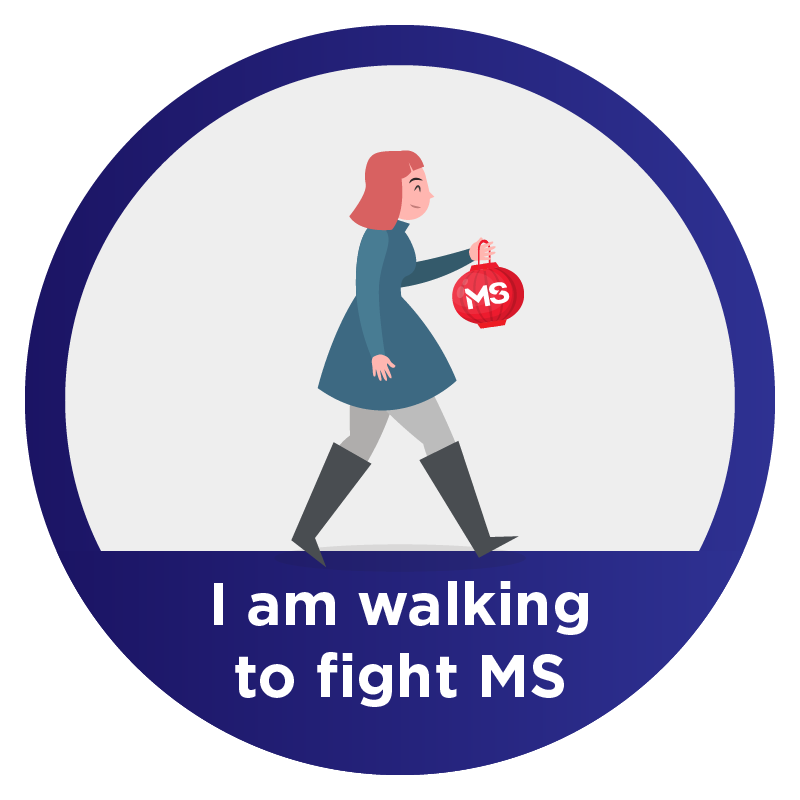 Amanda Richards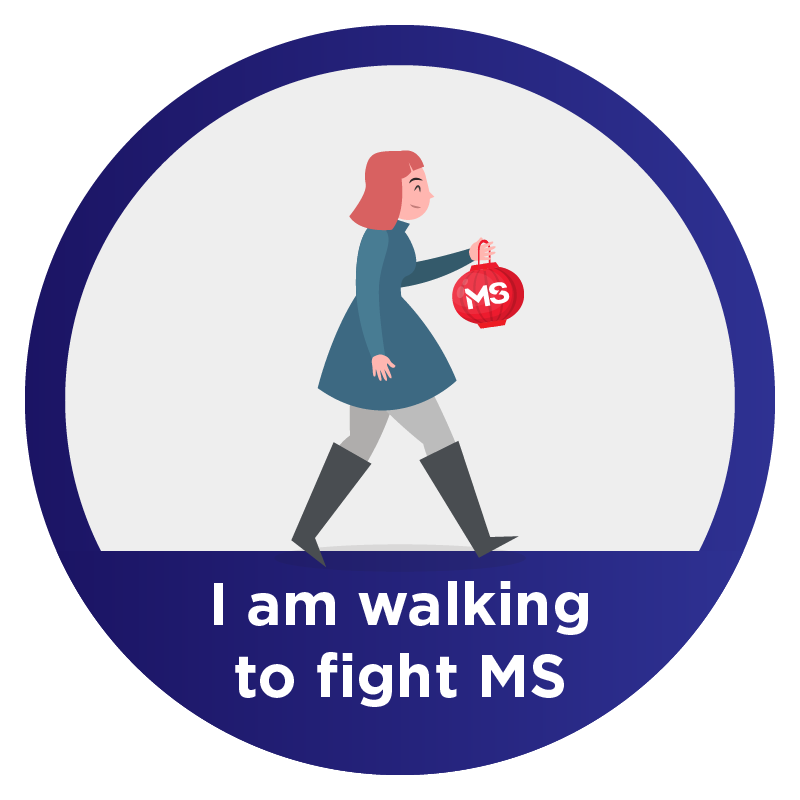 Darcy Cadzow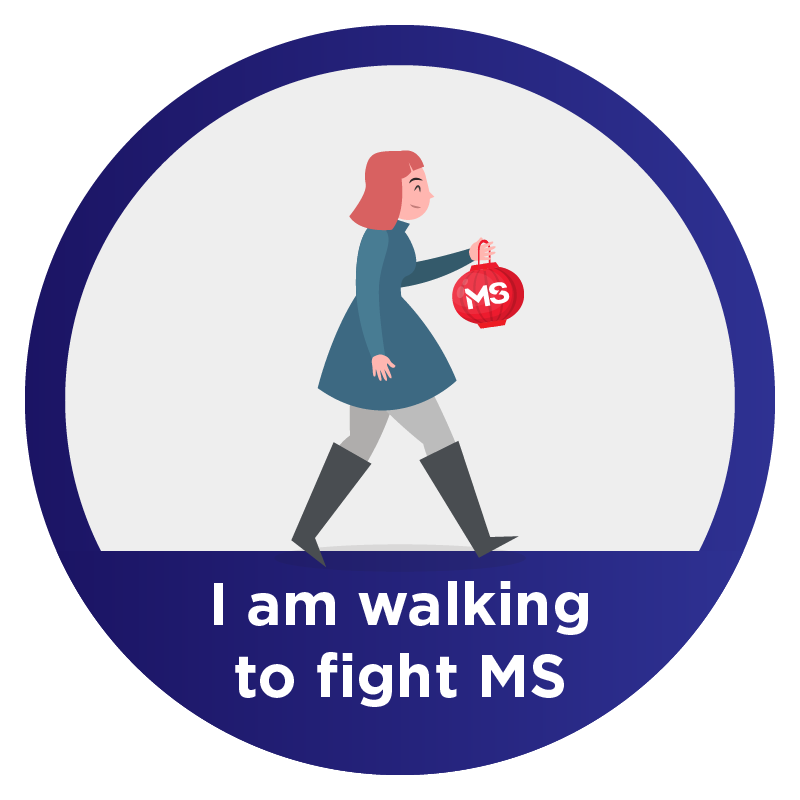 Joe Cadzow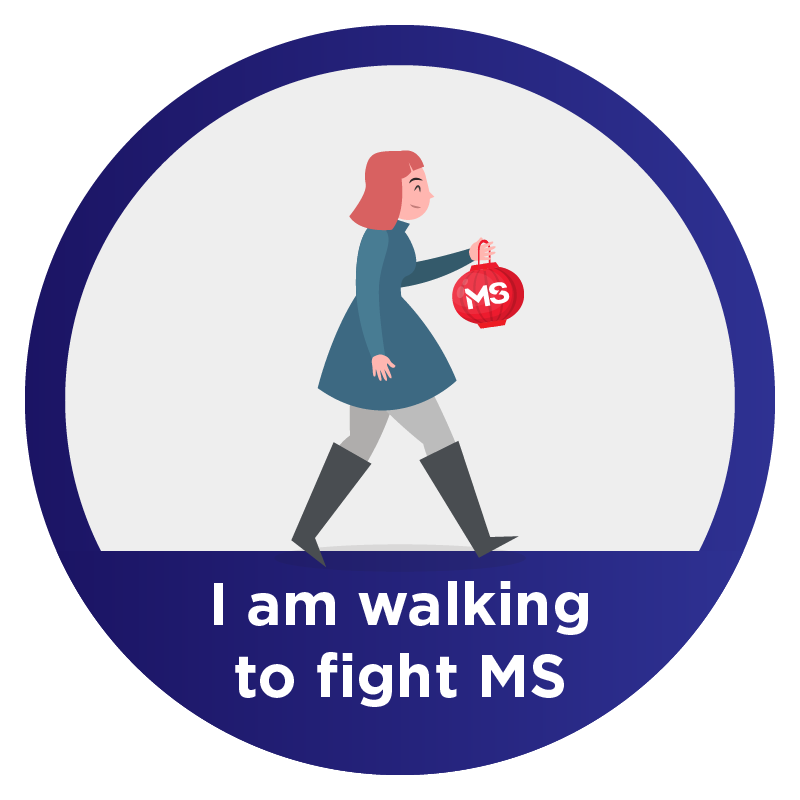 Chris Devlin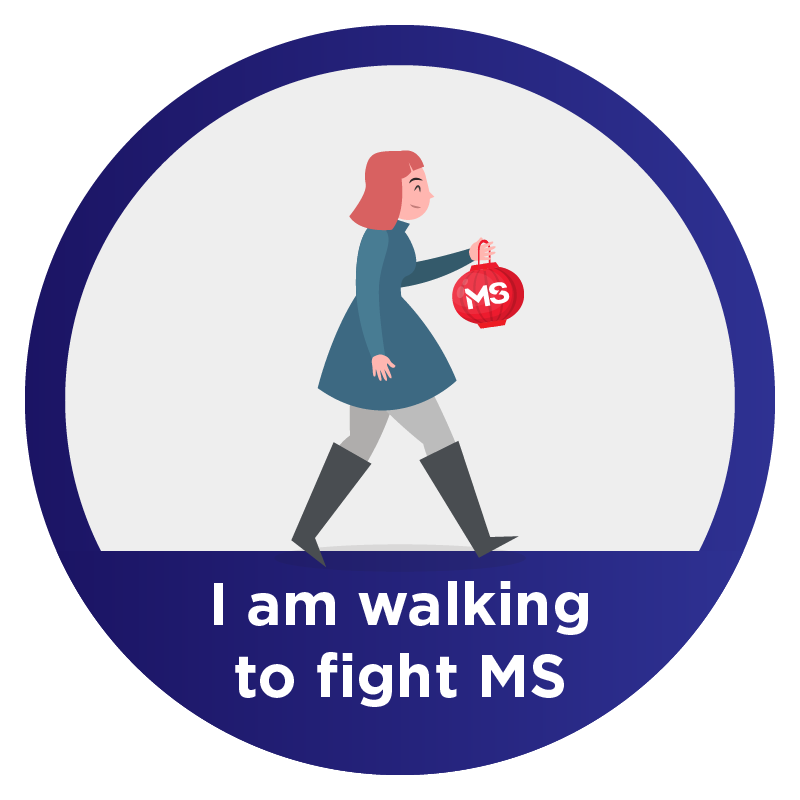 Taylor Whitewood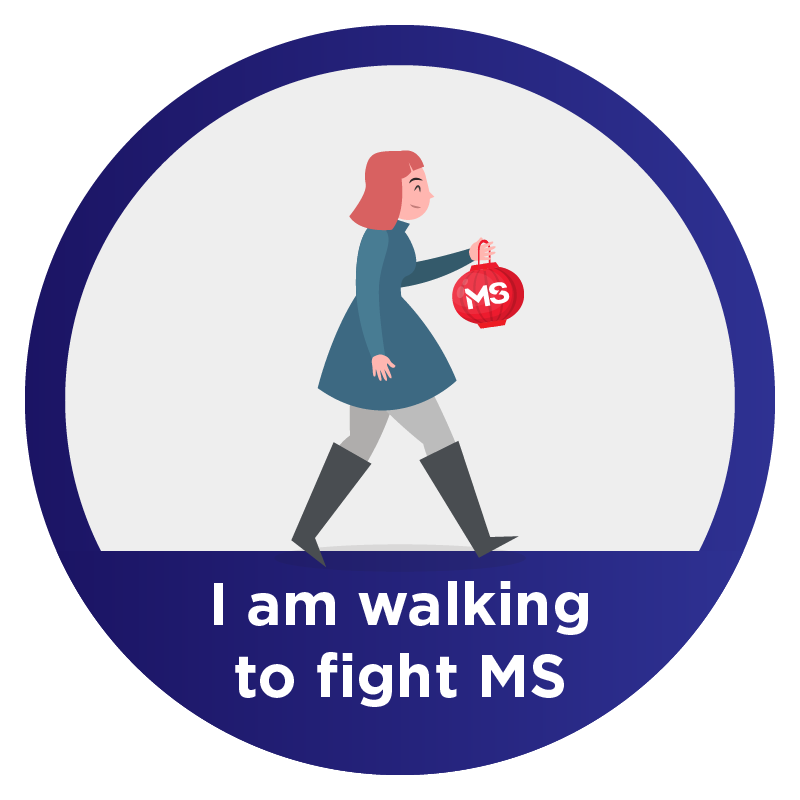 Susan Jarvis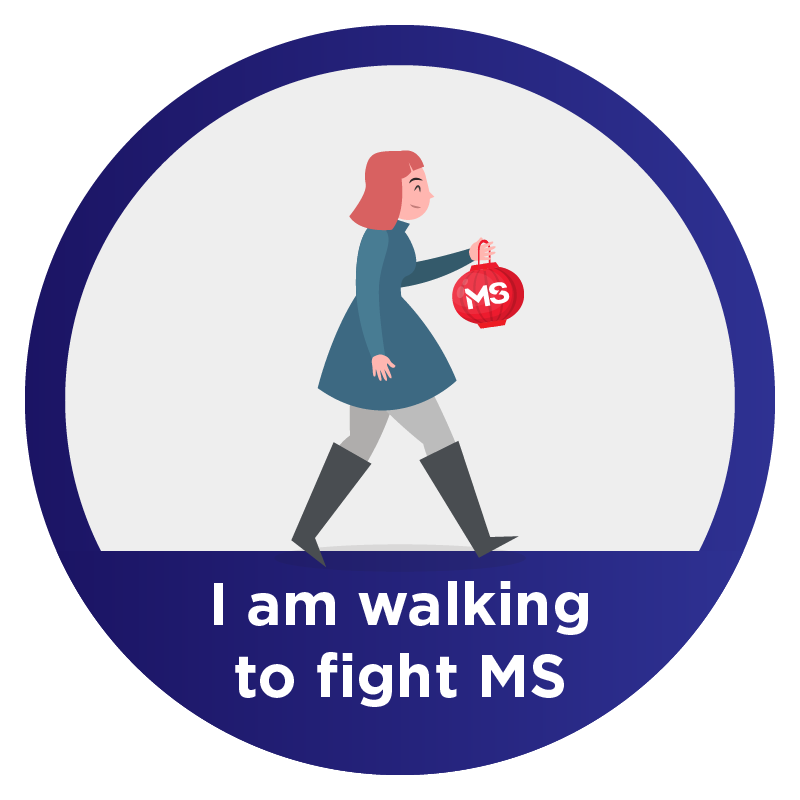 Kelly Lazzarini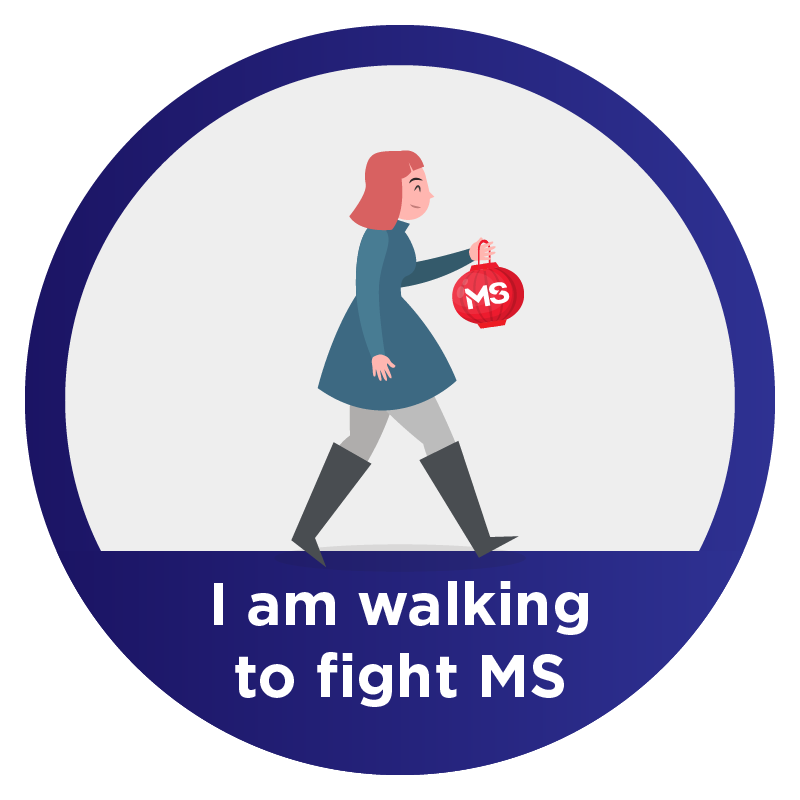 Monica Lazzaretti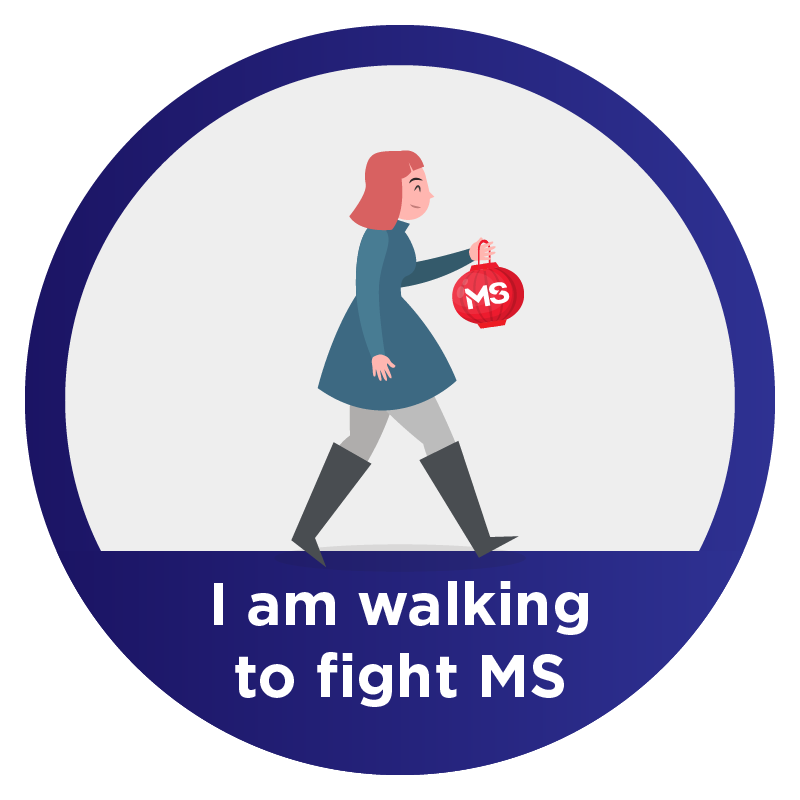 Grace Williams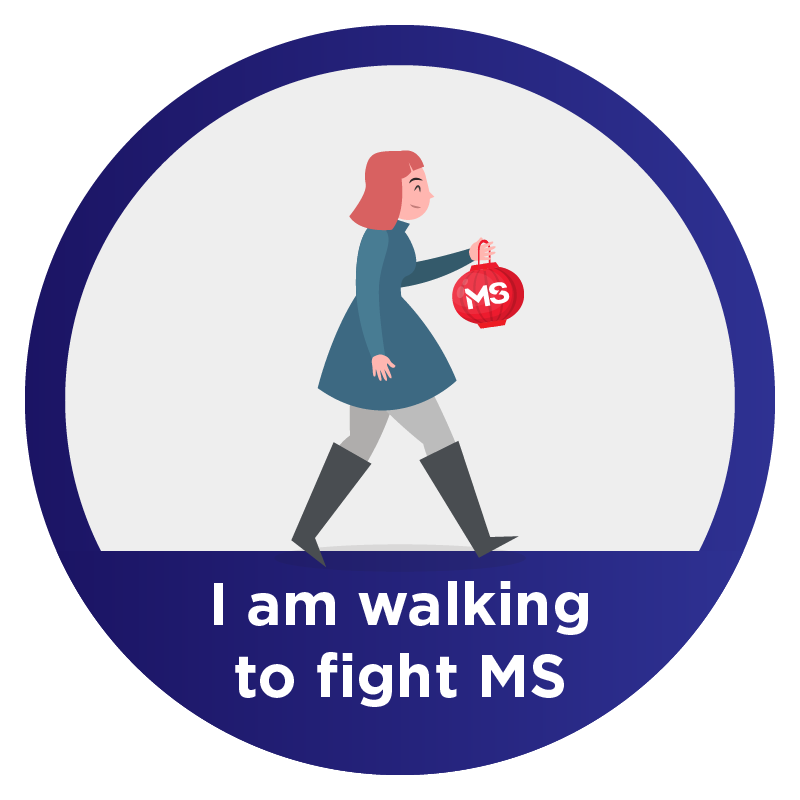 Terence Baumback
Emma-shay Gallenti-guilfoyle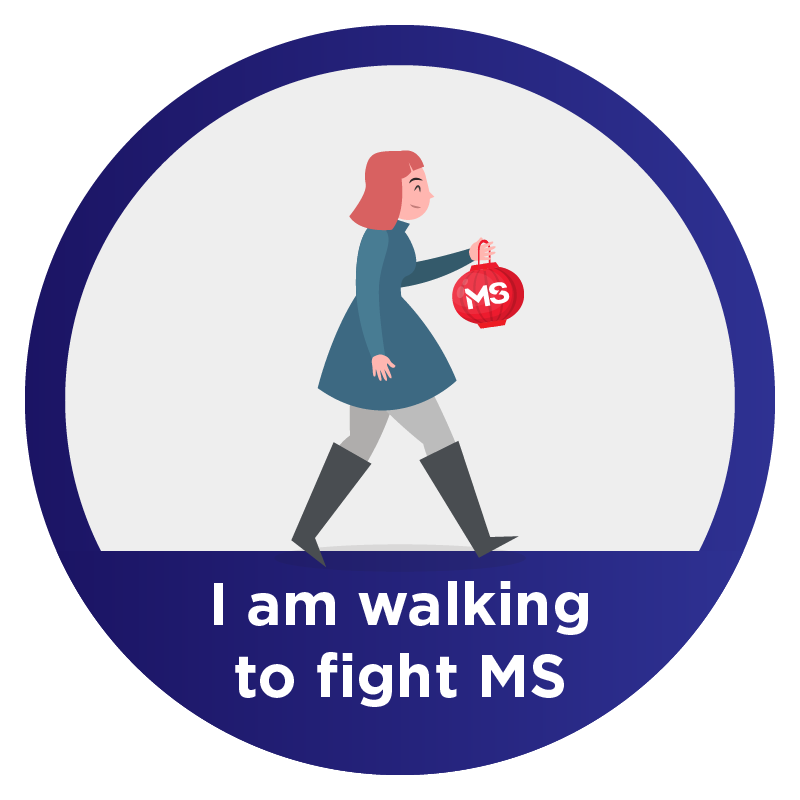 Laura Cybulski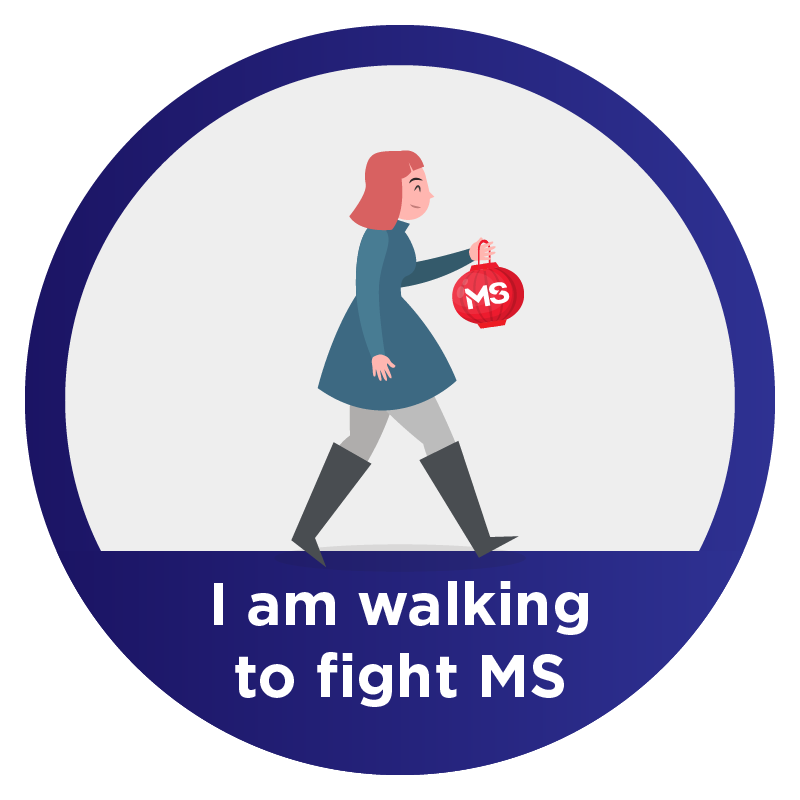 Courtney Scott-hunter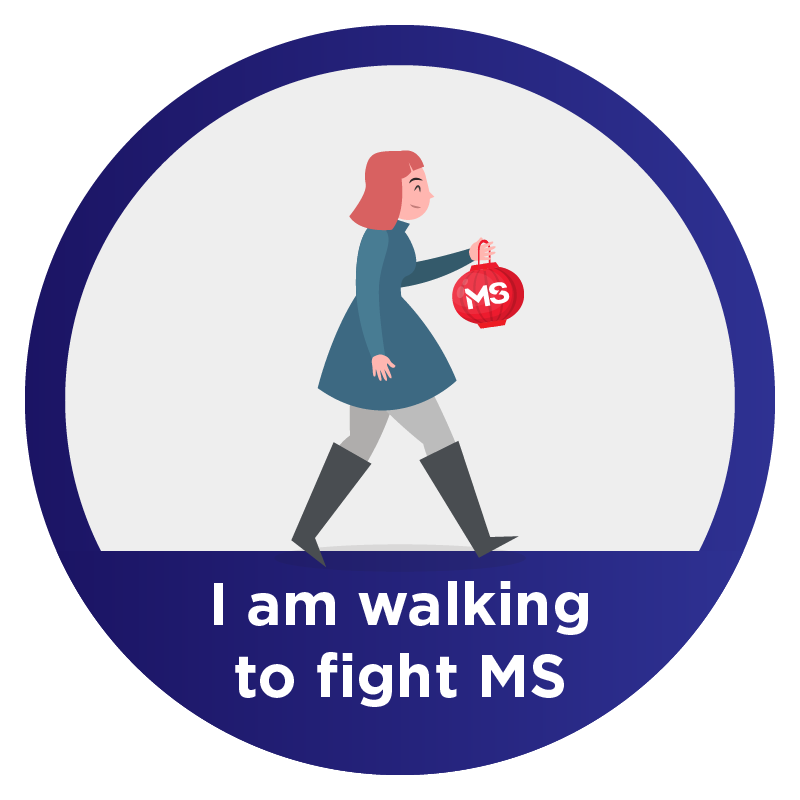 Katherine Dionysius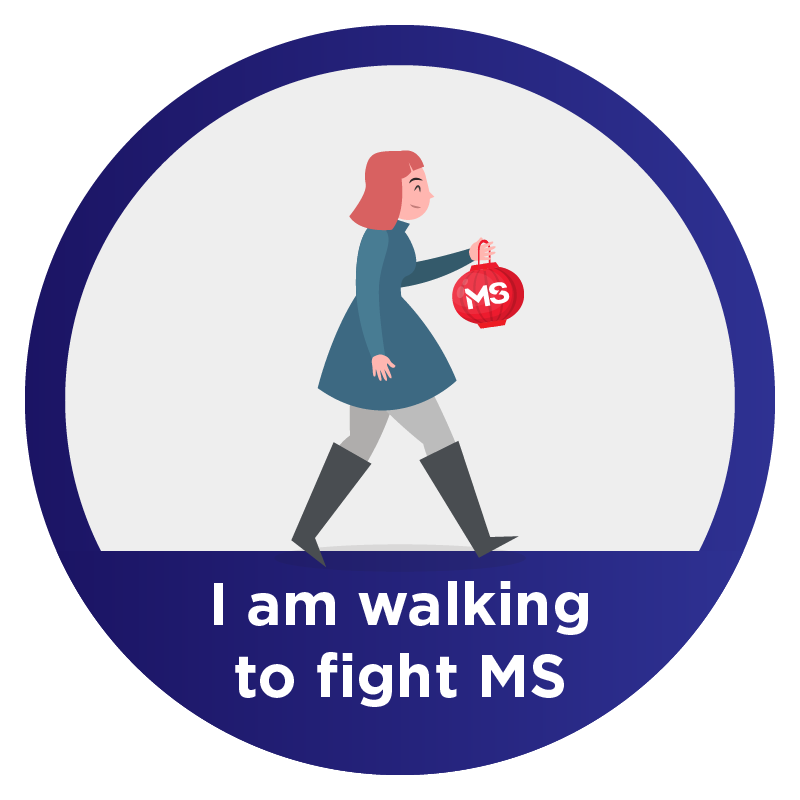 Rebecca Sutch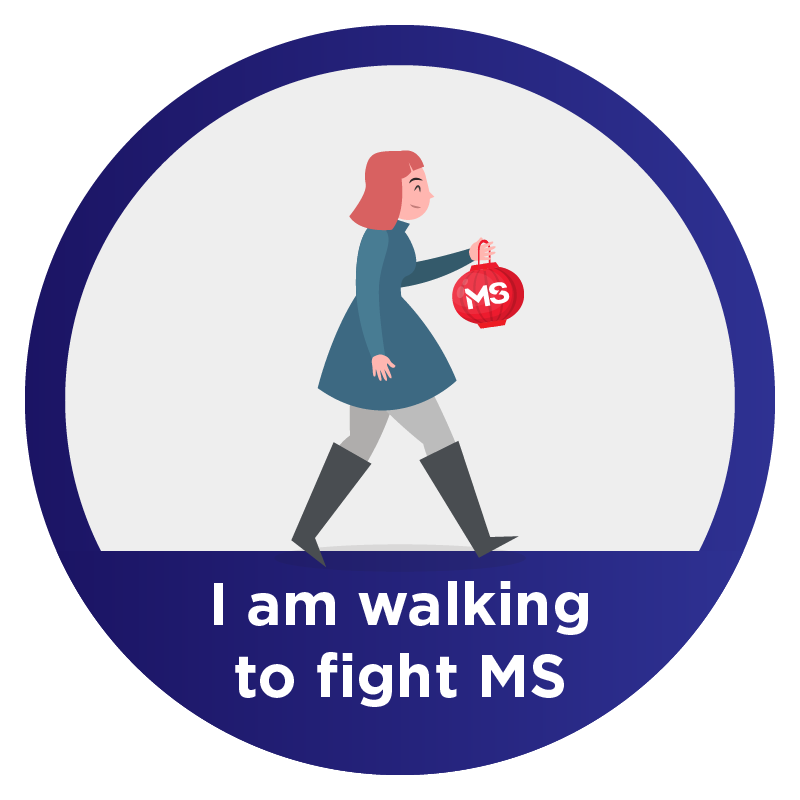 Kieran Twomey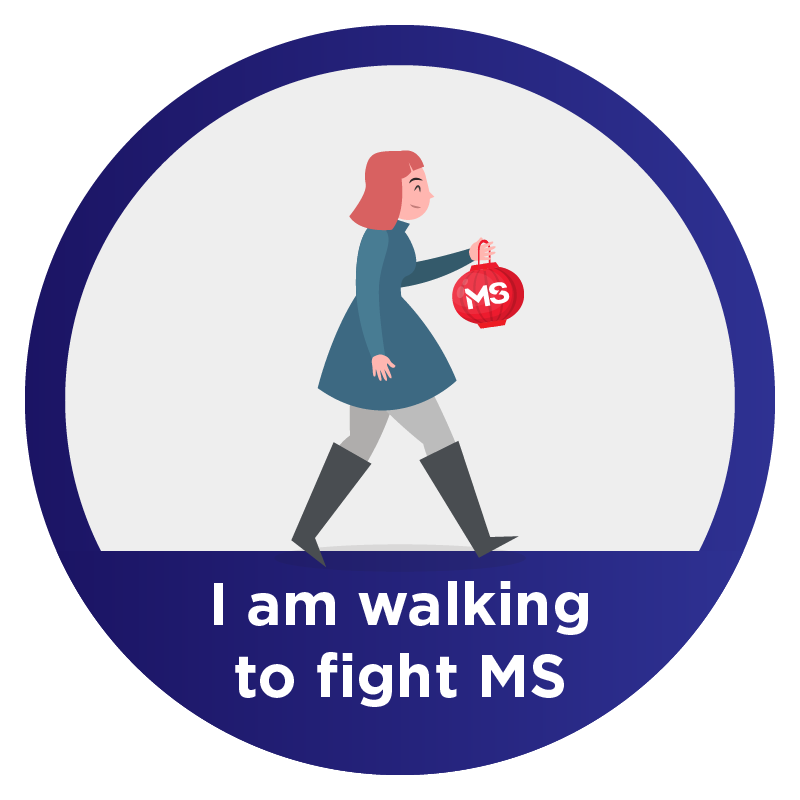 Cameron Starkey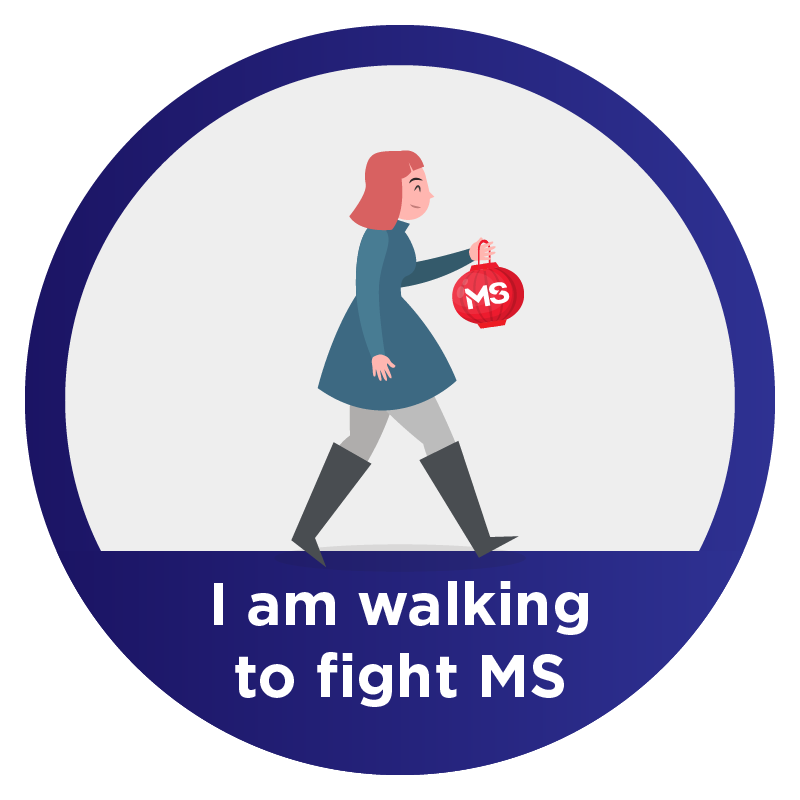 Ash Laffey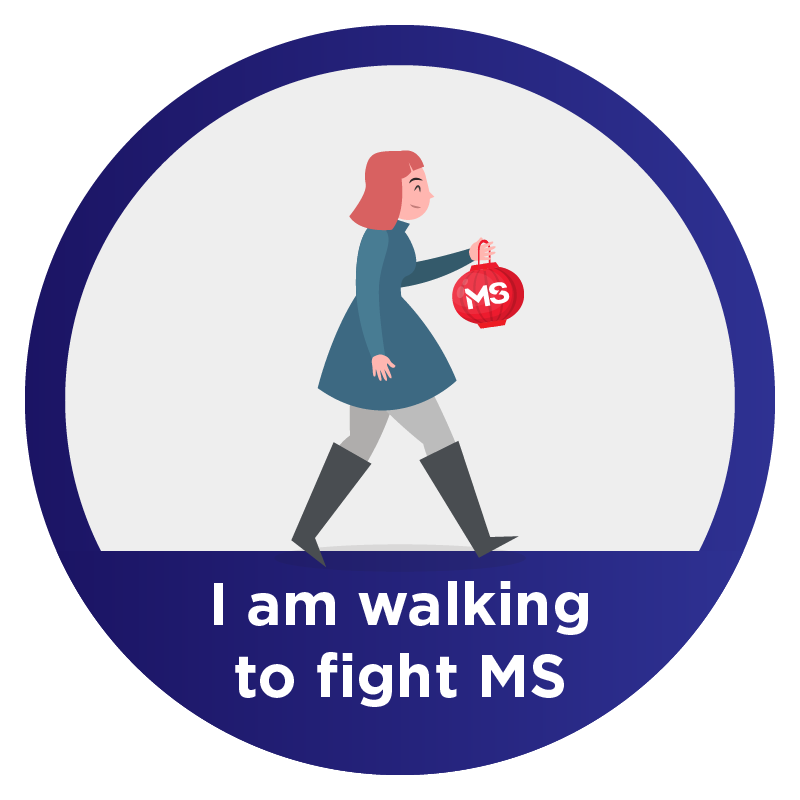 Paul Macindoe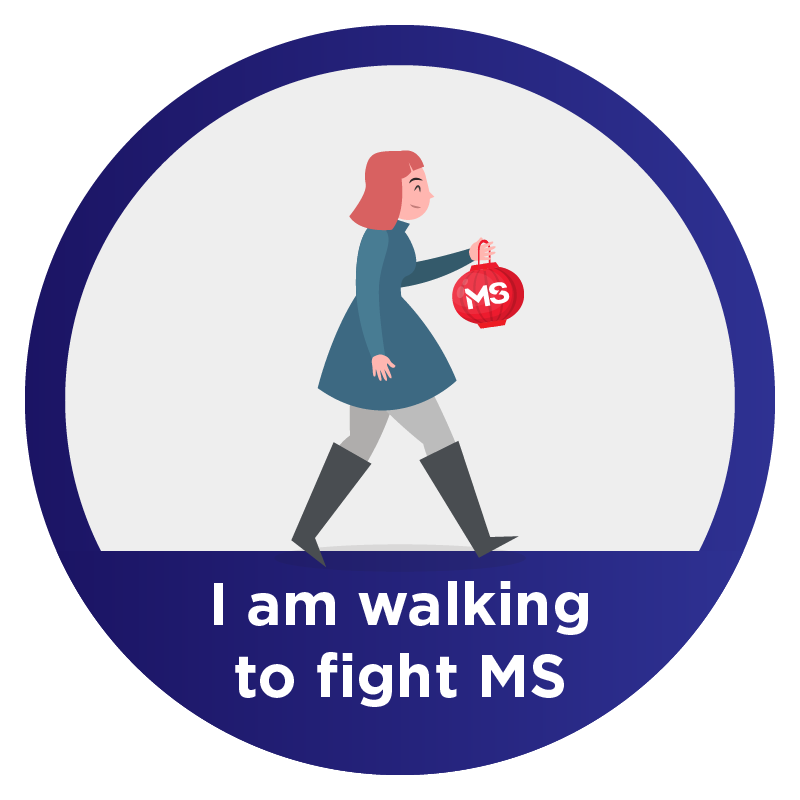 Amy-clare Mccarthy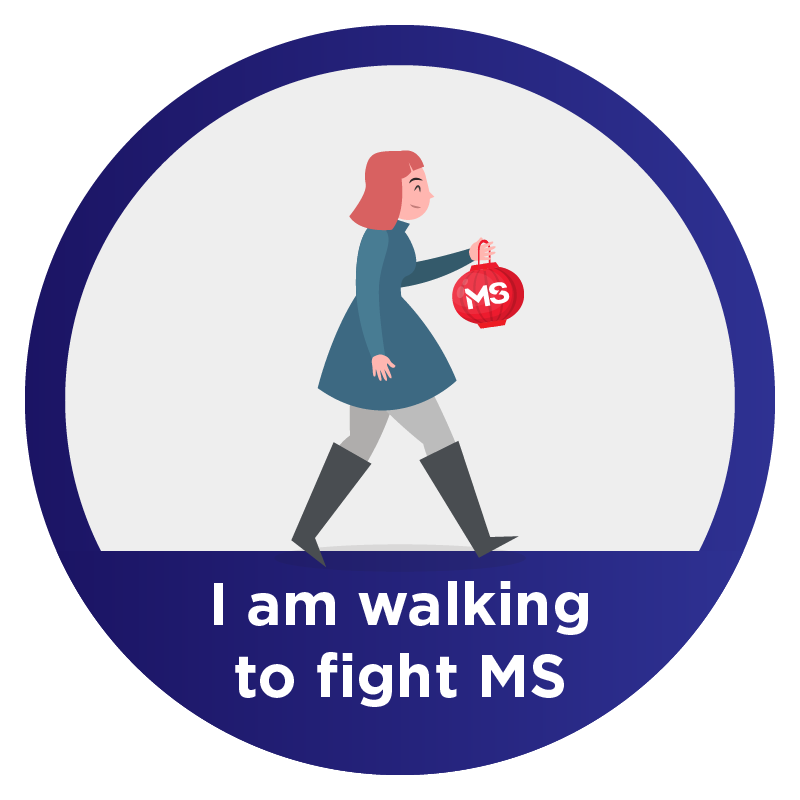 Anonymous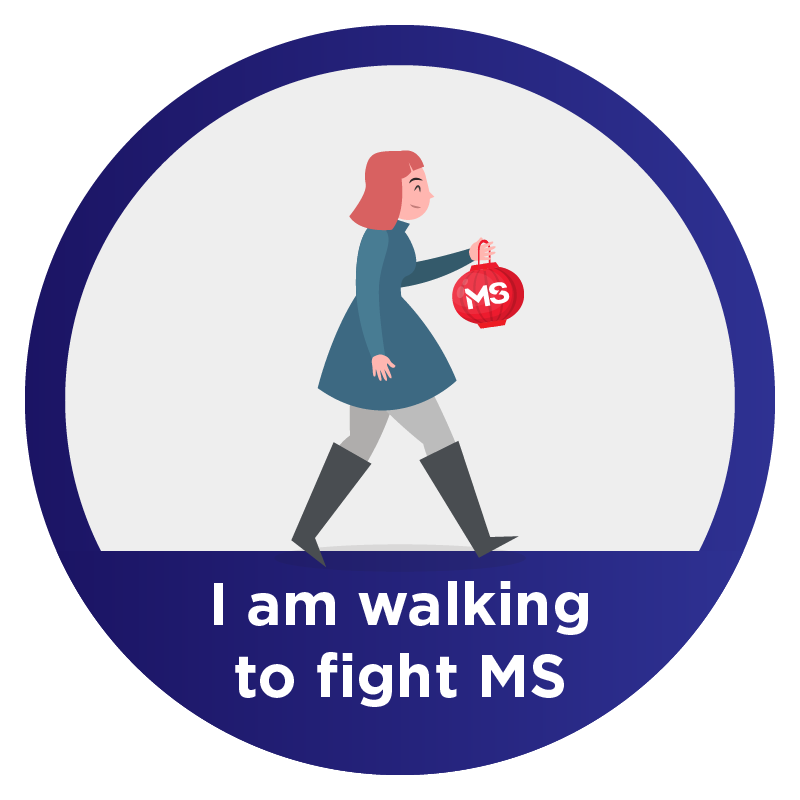 Gayl Redfern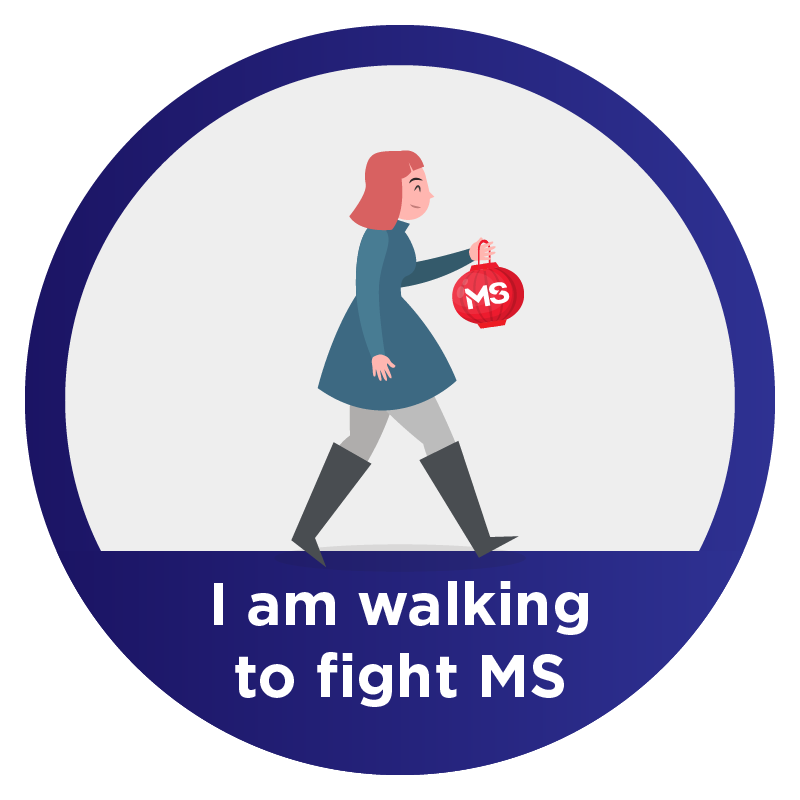 Finn Crocka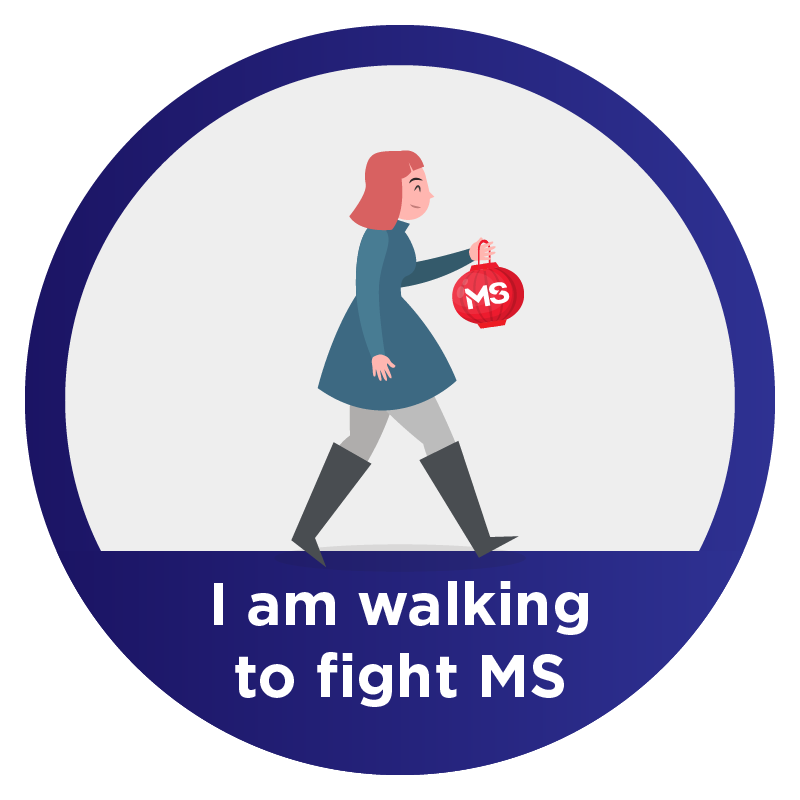 Emma Gow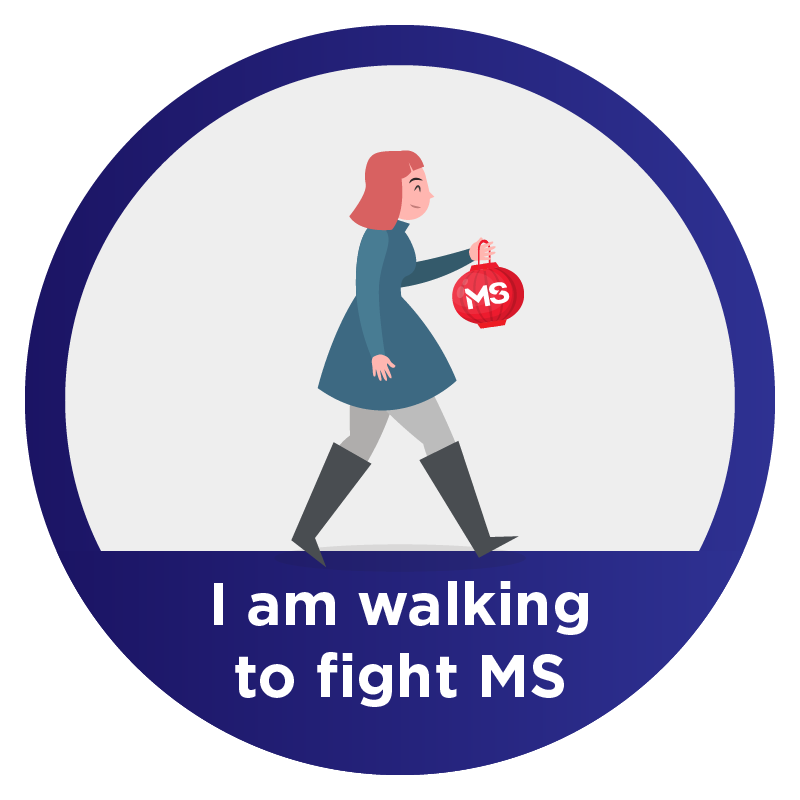 Jack And Angie C & Y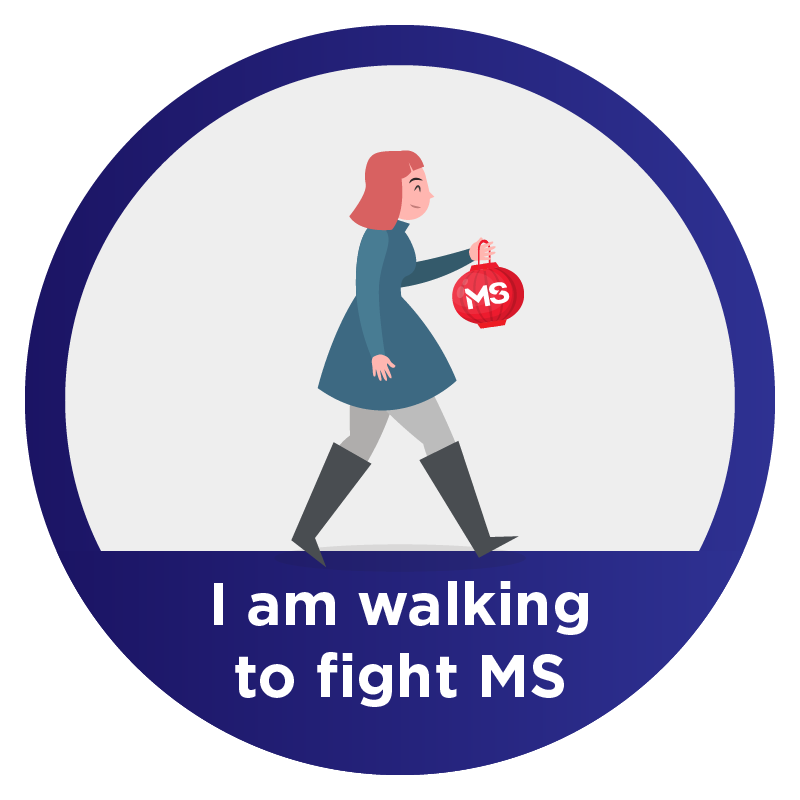 Georgia Hole
Amanda Gould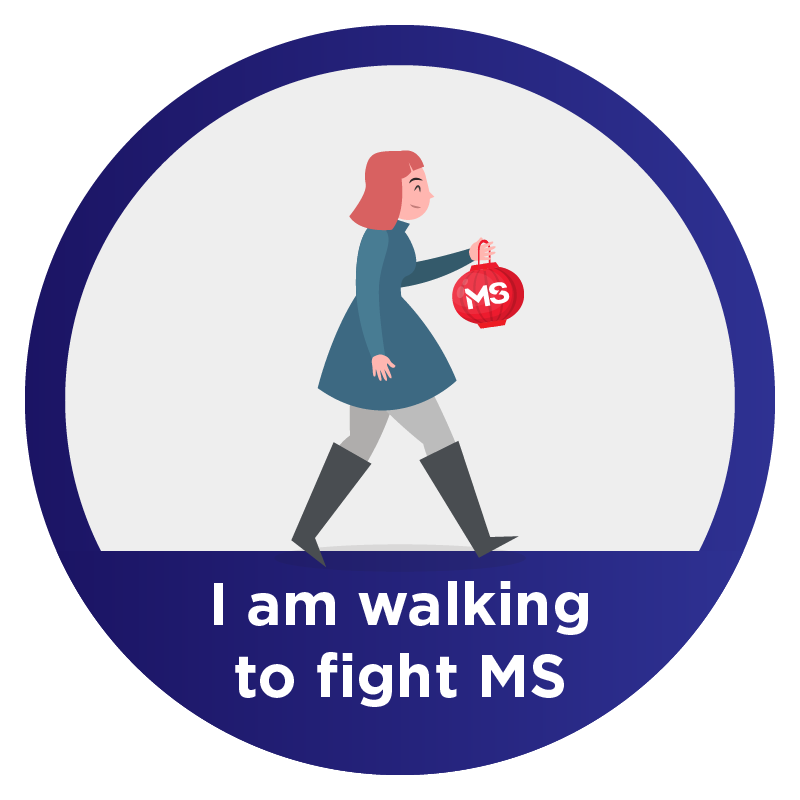 Grace Andrew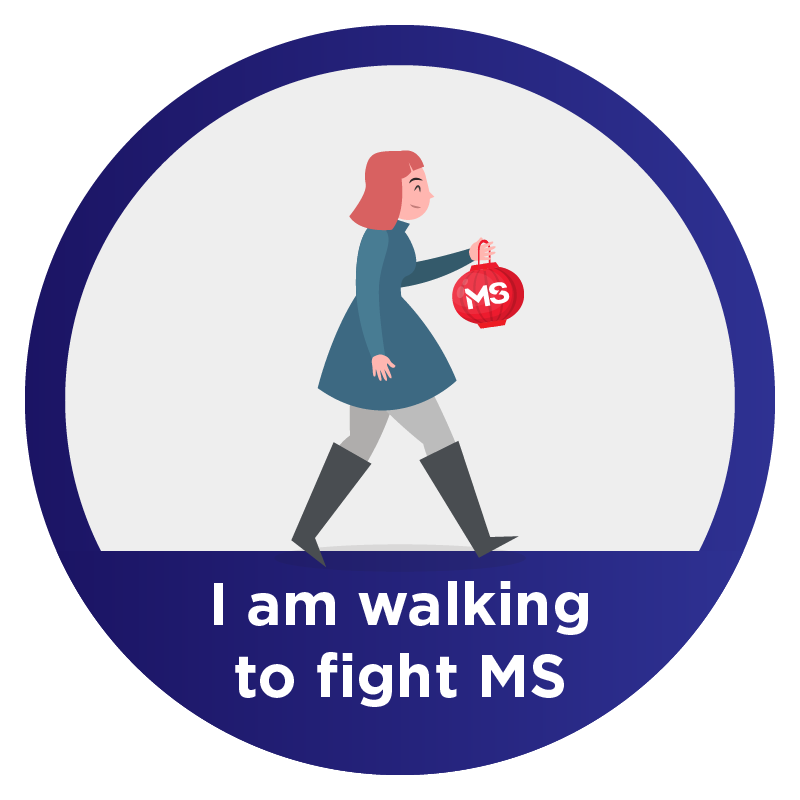 Marie L Robinson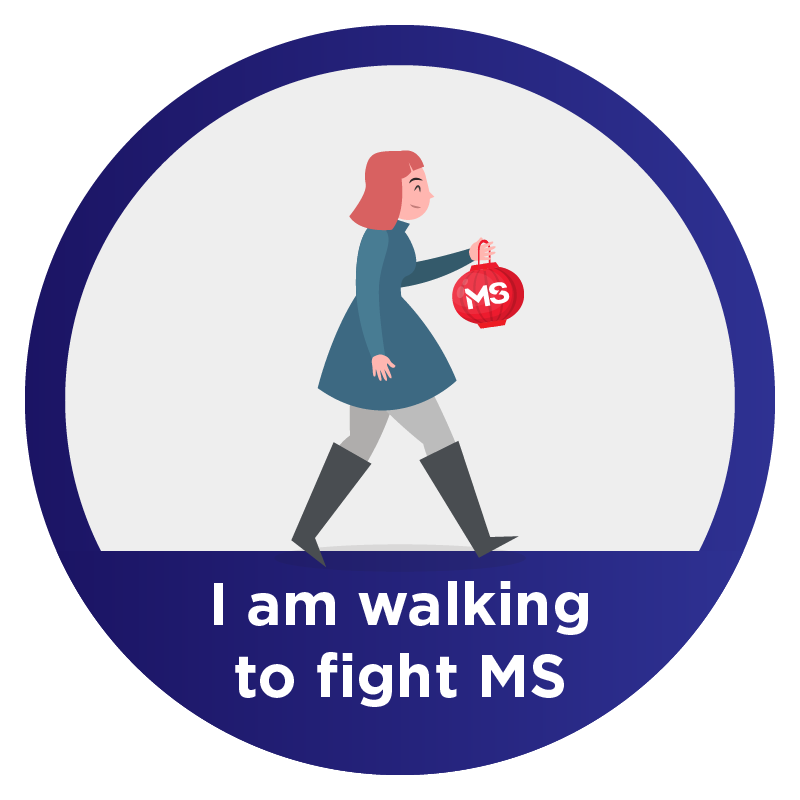 Jill Pozzi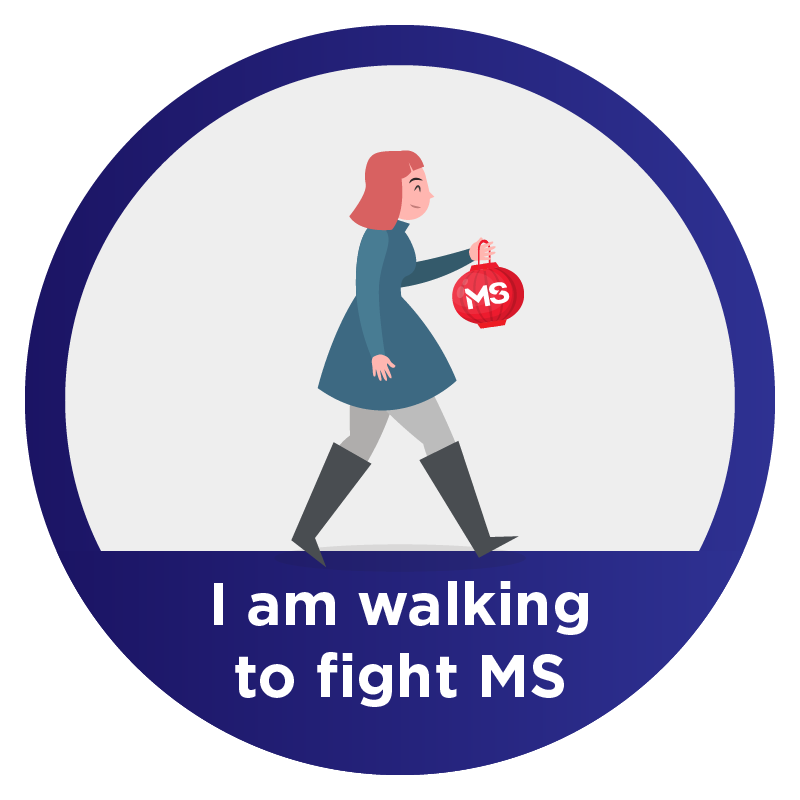 Tallara Gray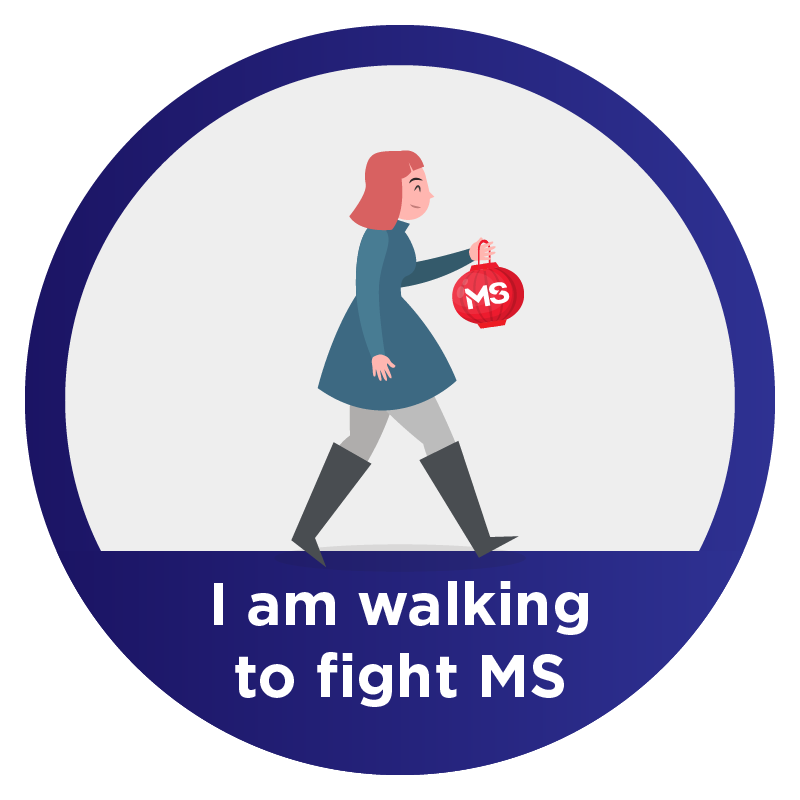 Nichole Darcy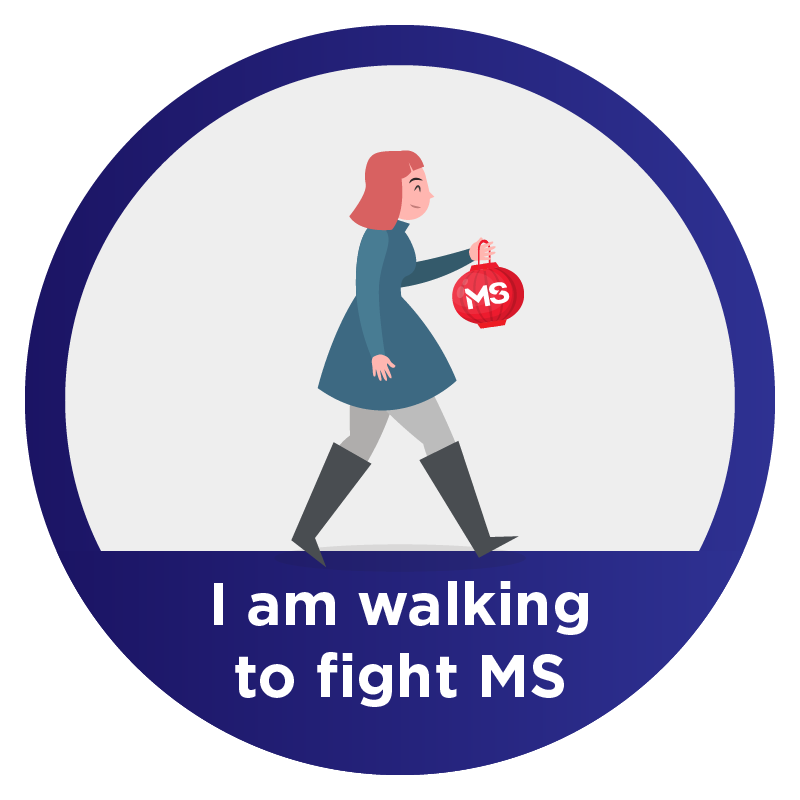 Chloe Mander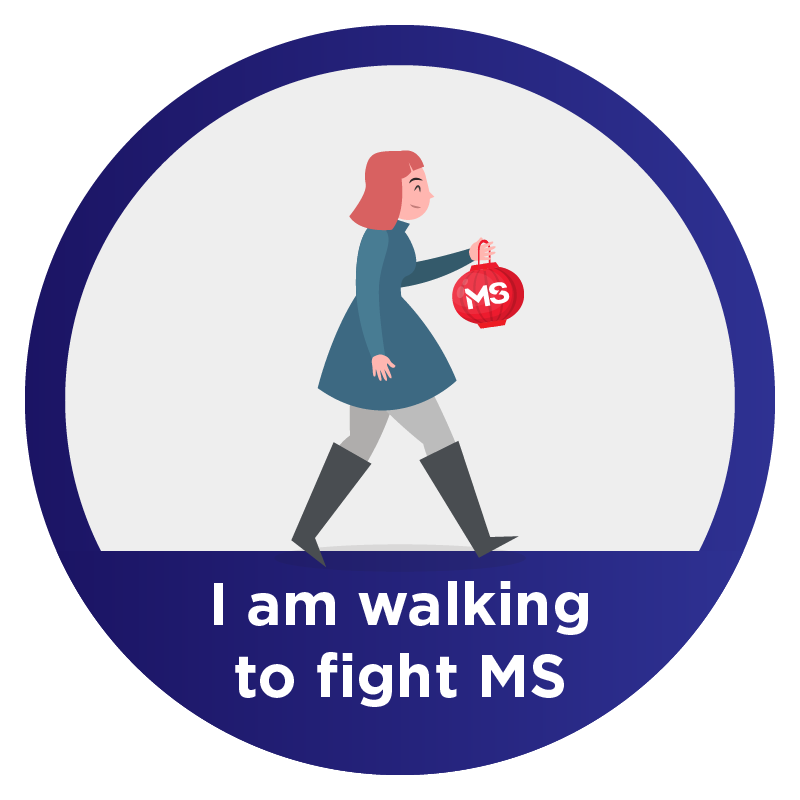 Nadine Griffin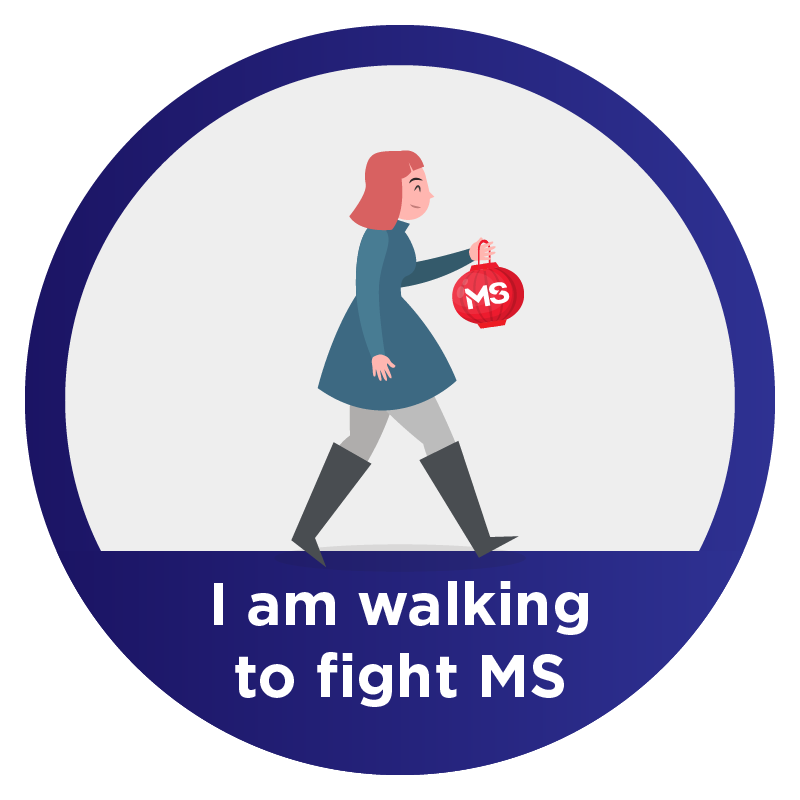 Clare Hammond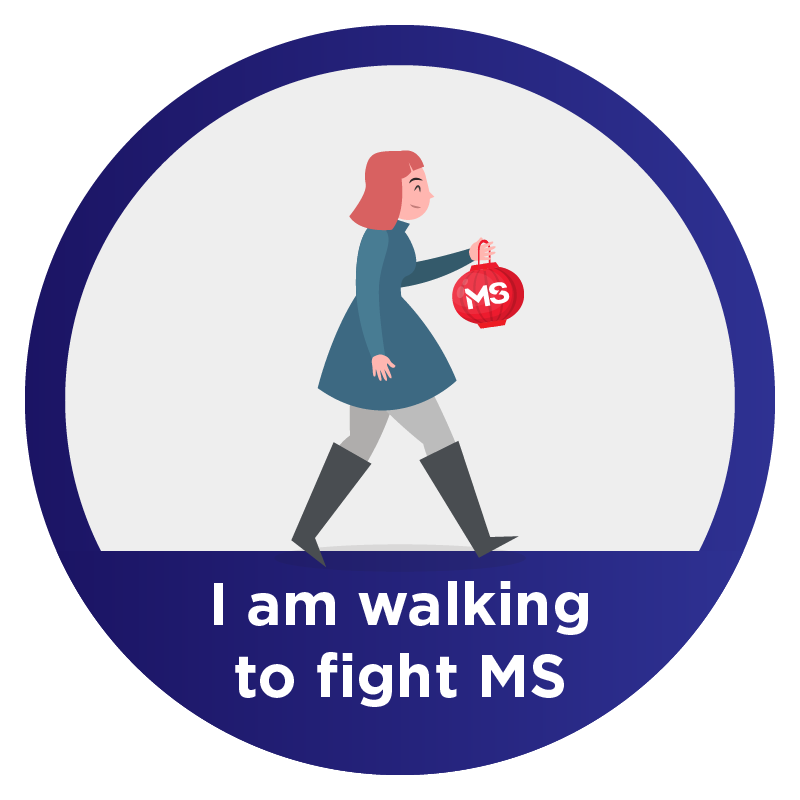 Mon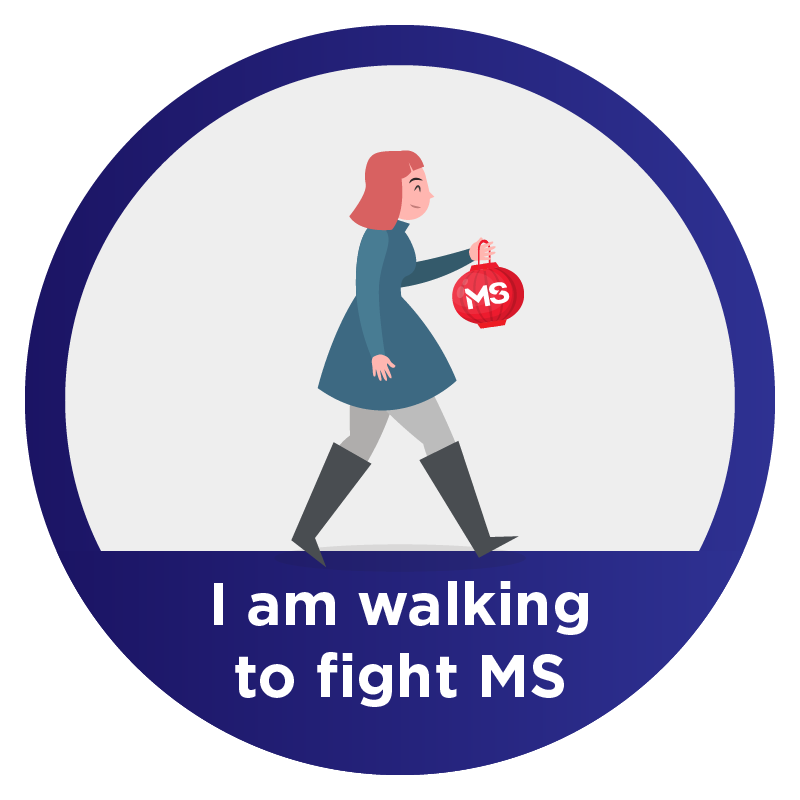 Hannah And Kahlo <3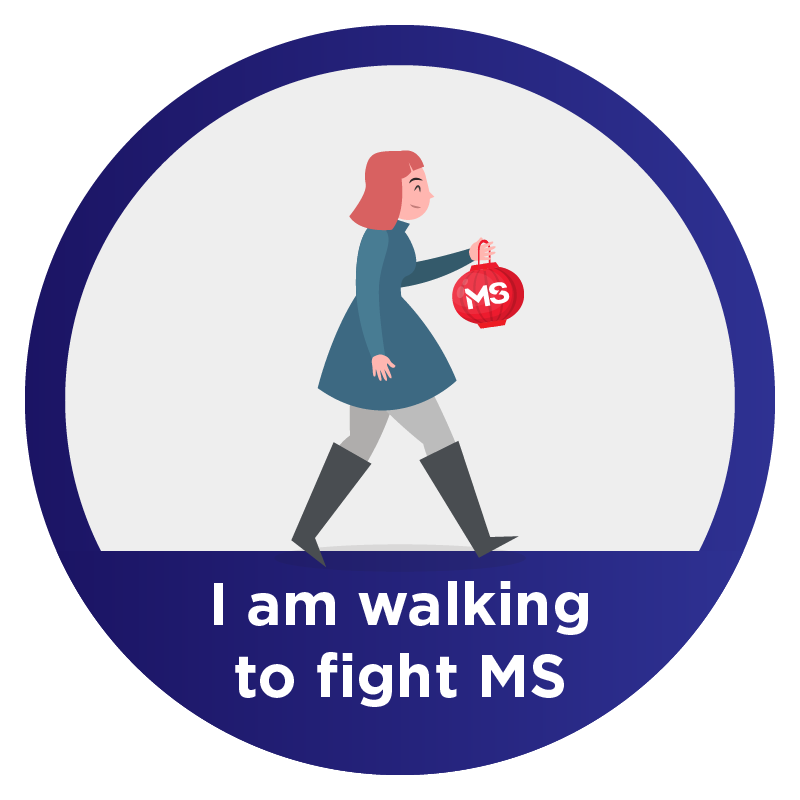 Rod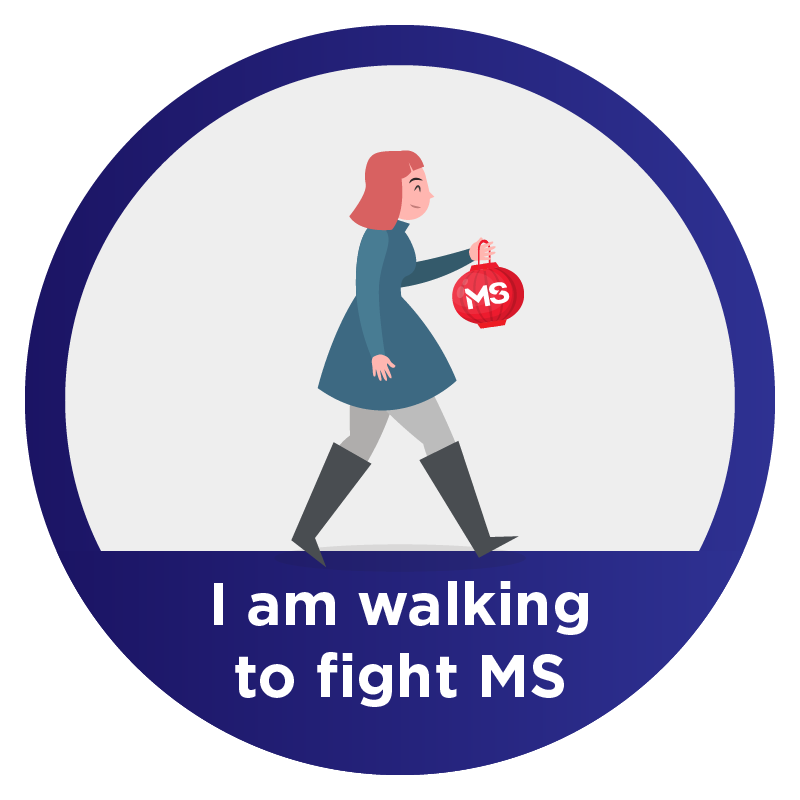 James Mccann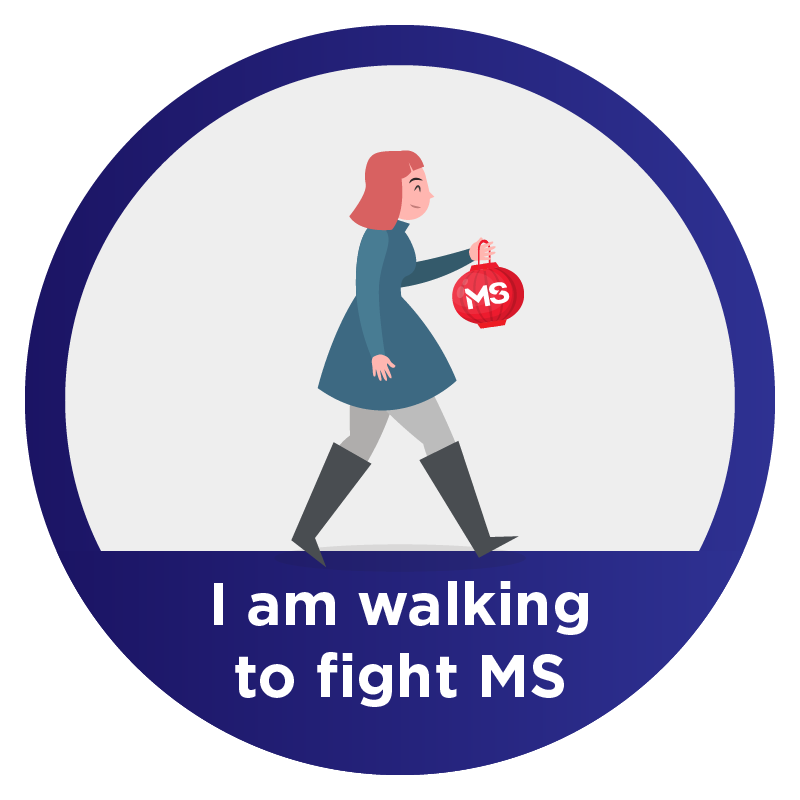 Marlon Miloseski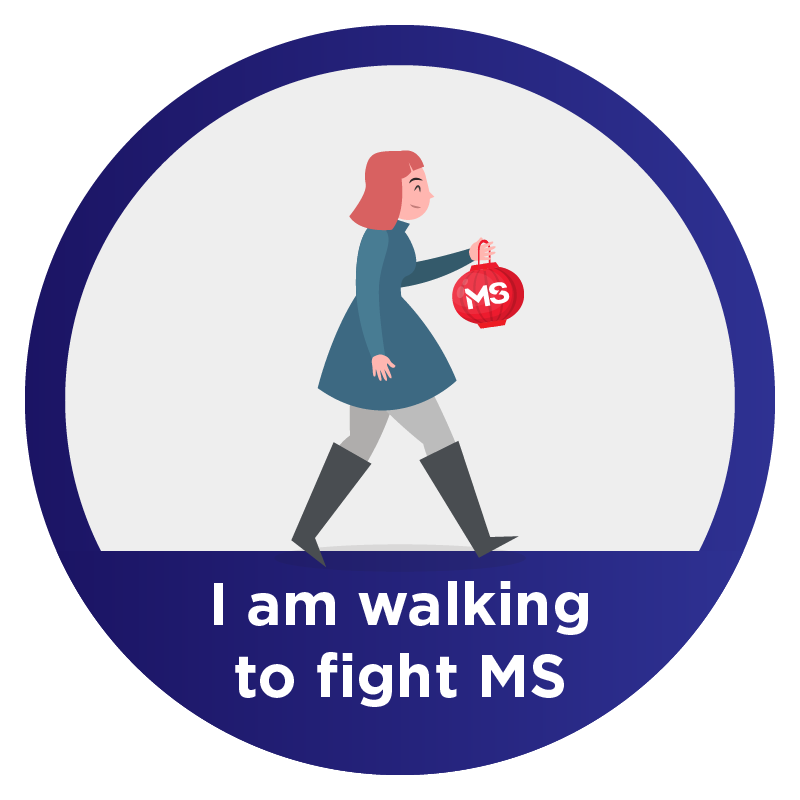 Ben Luck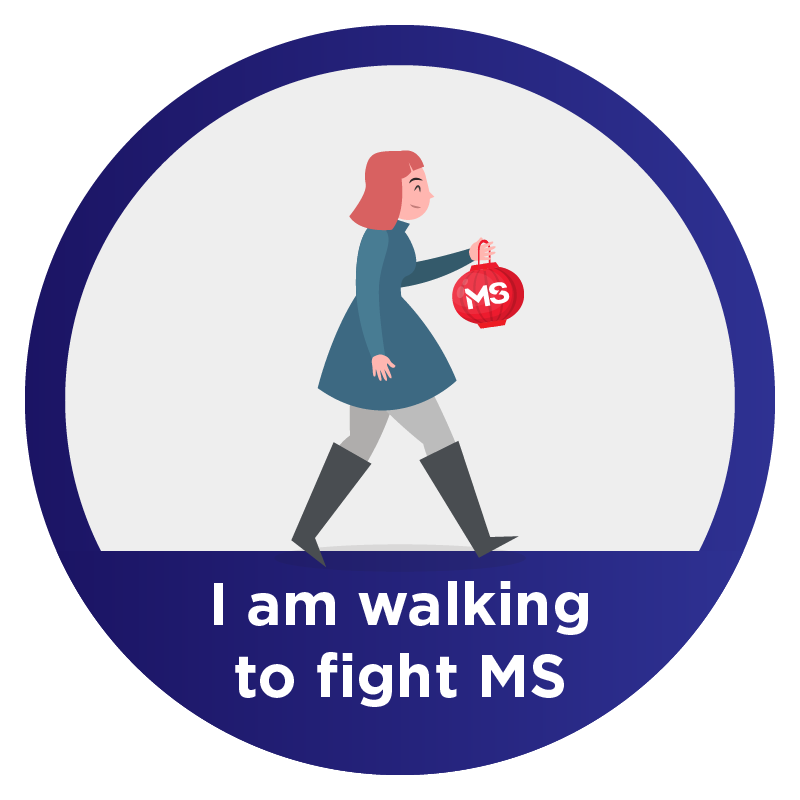 Jess Shaw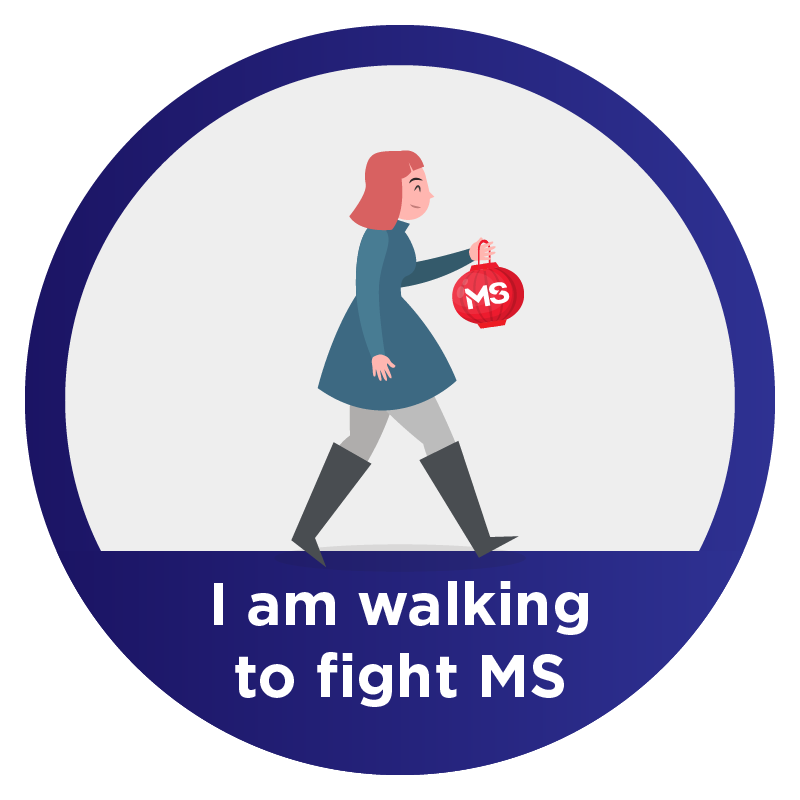 Nicholas Aloisio-shearer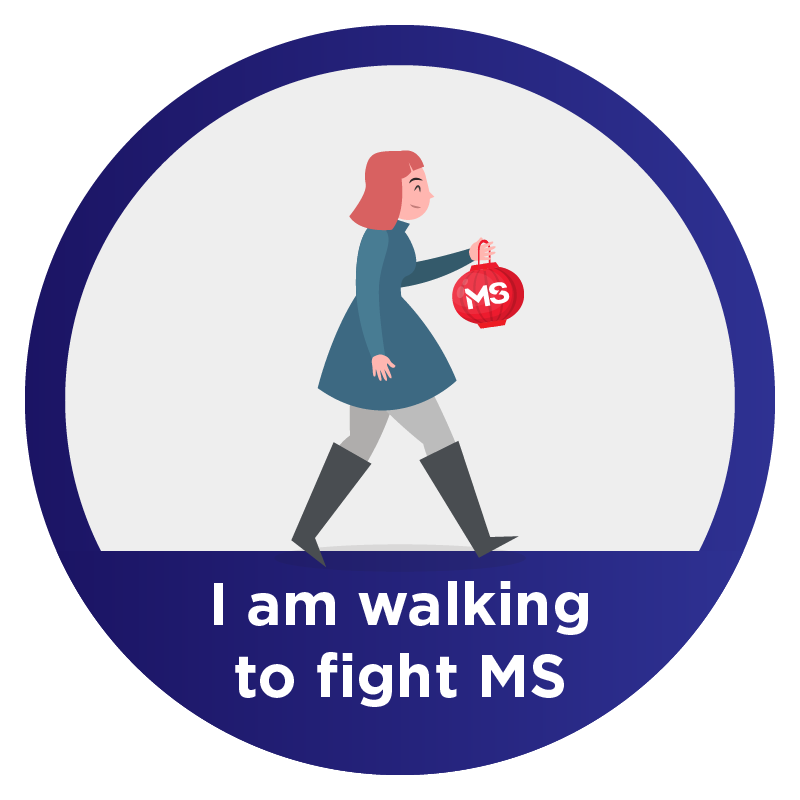 Hailey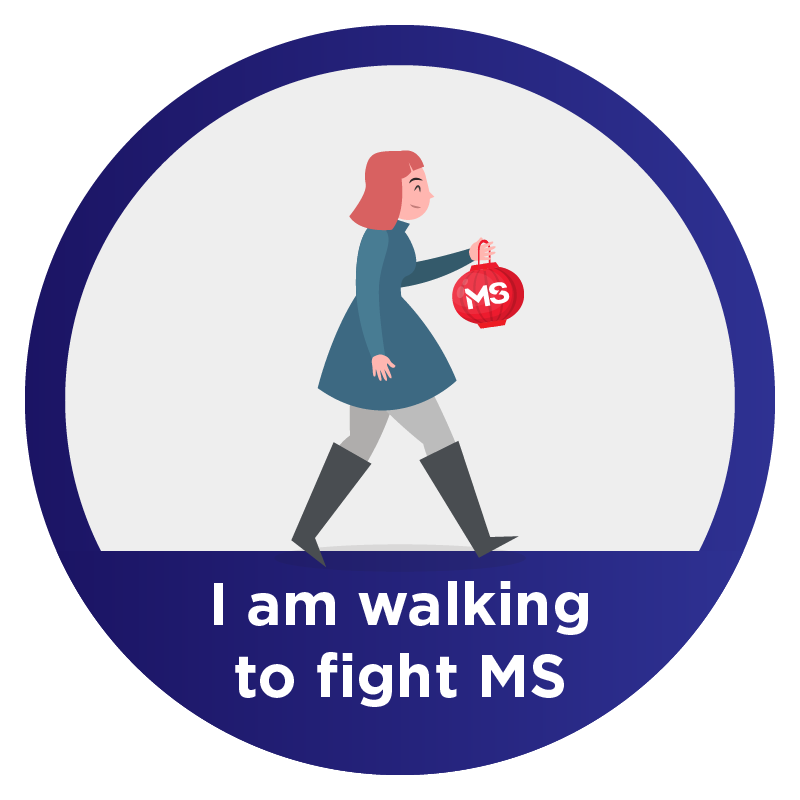 Amelia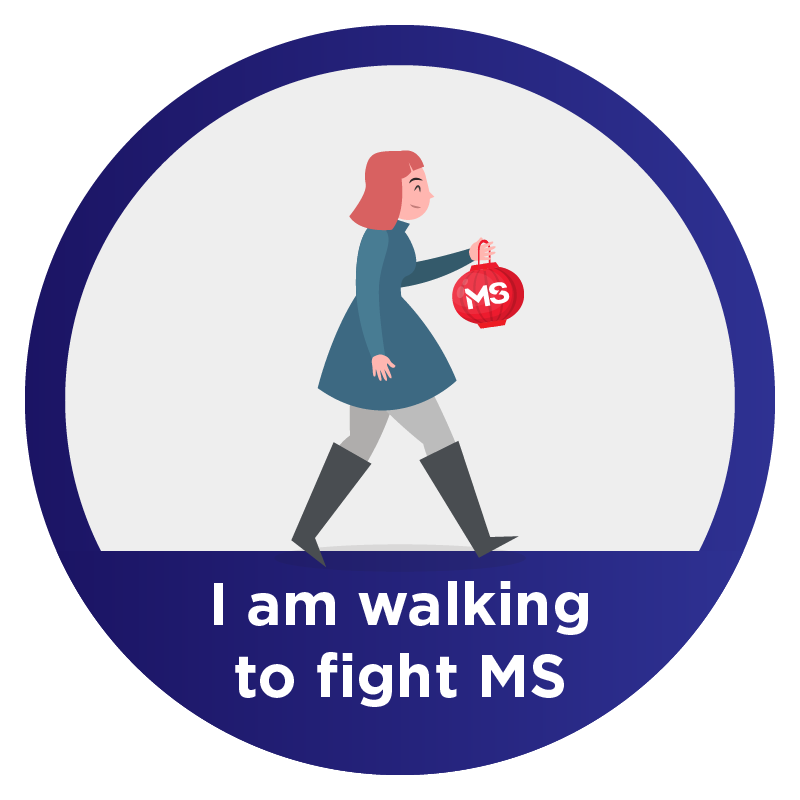 Meg Jager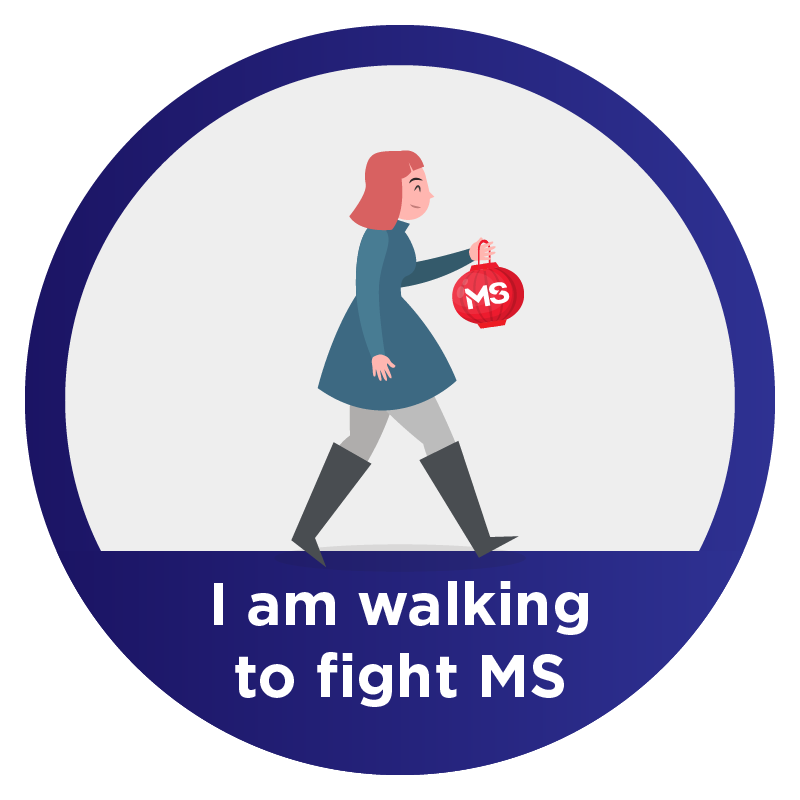 Liam Conaty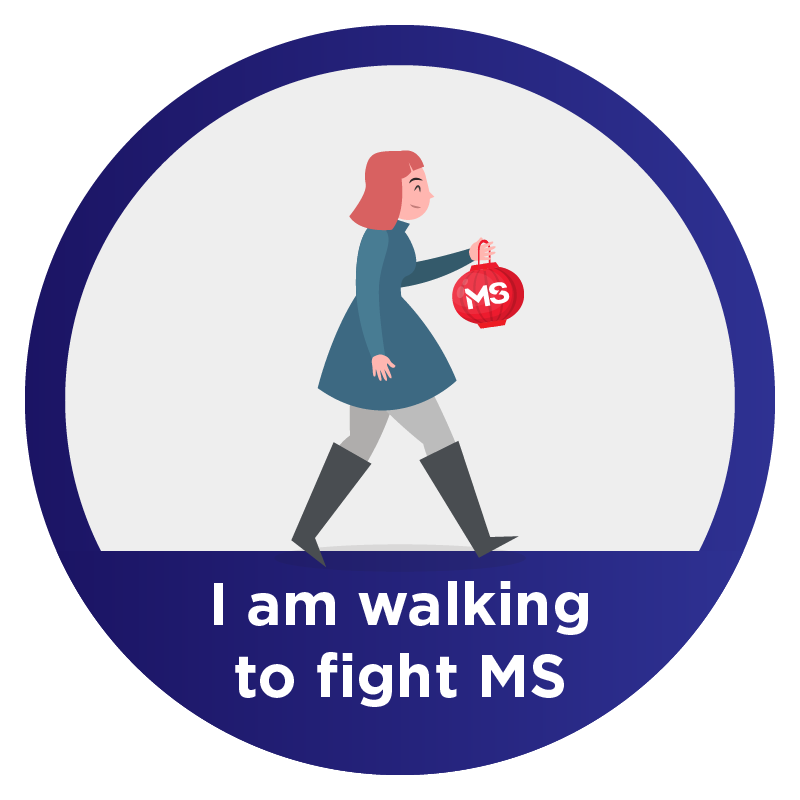 Lindsay Linay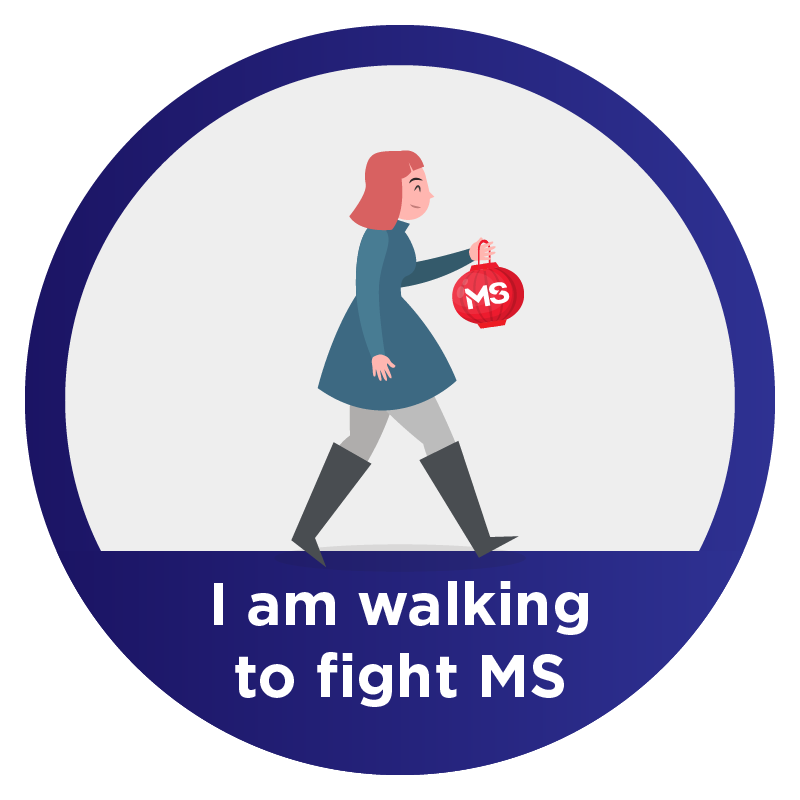 Suzana Milosevic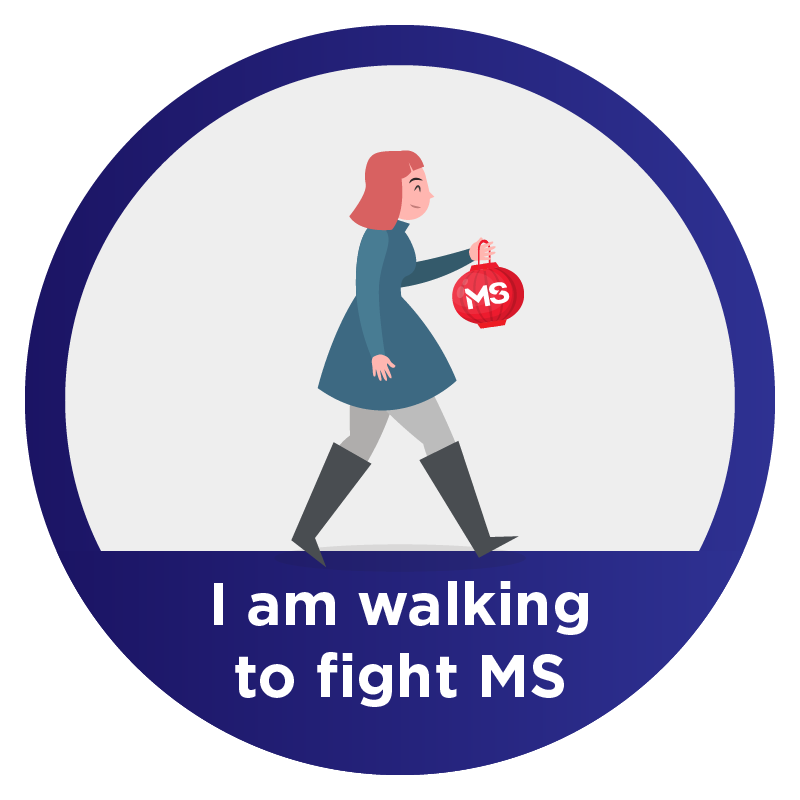 Laura Churchman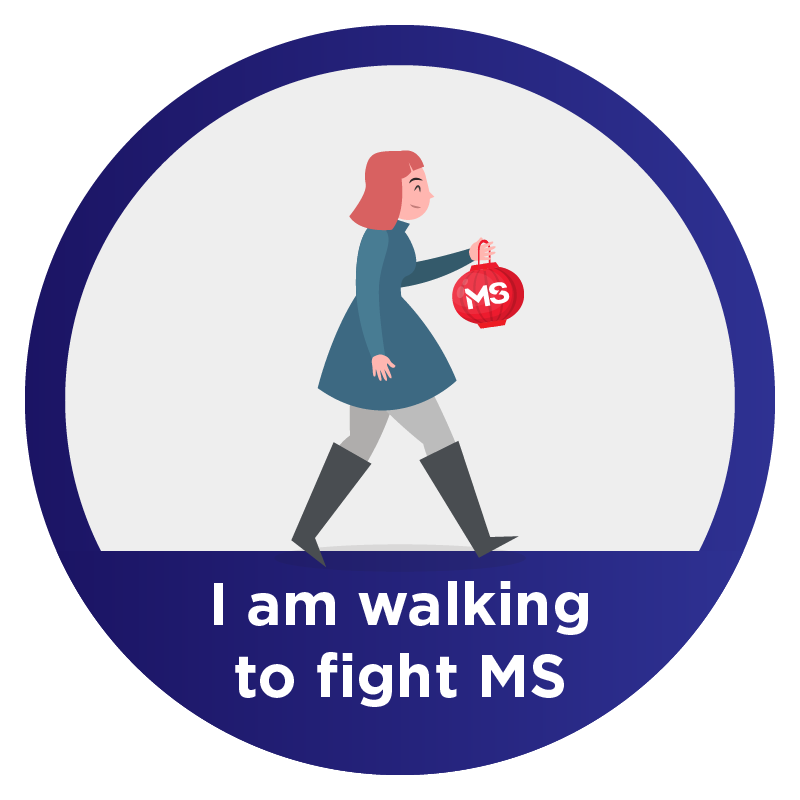 Luke Savvakis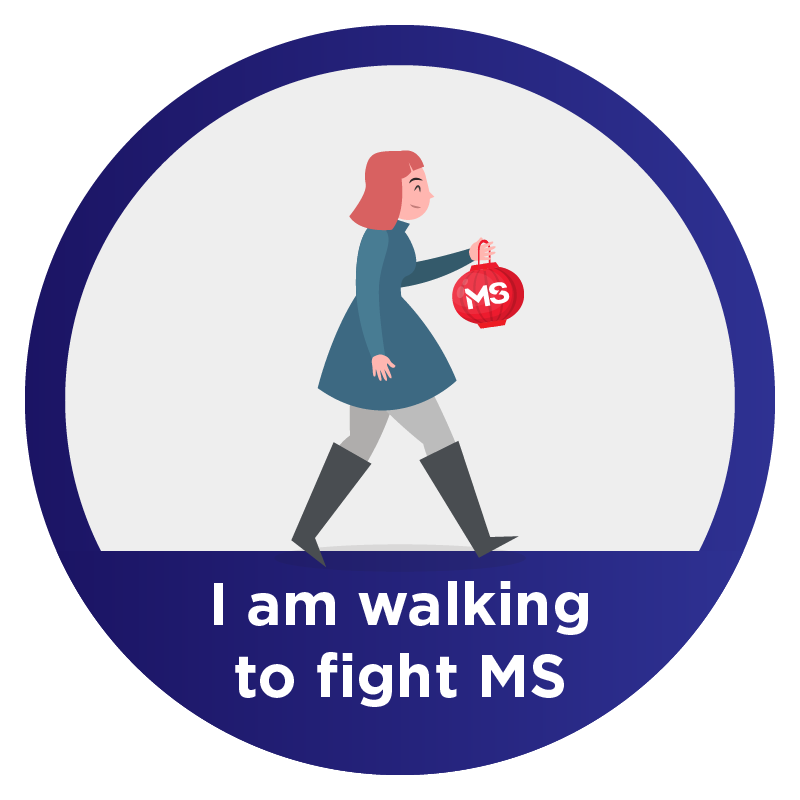 David Price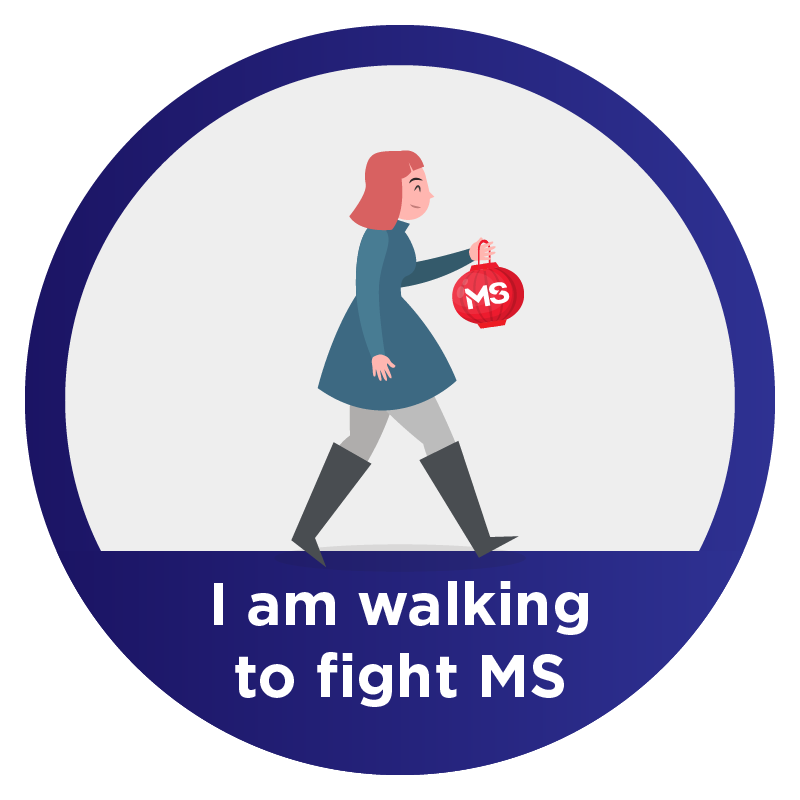 Julian Rady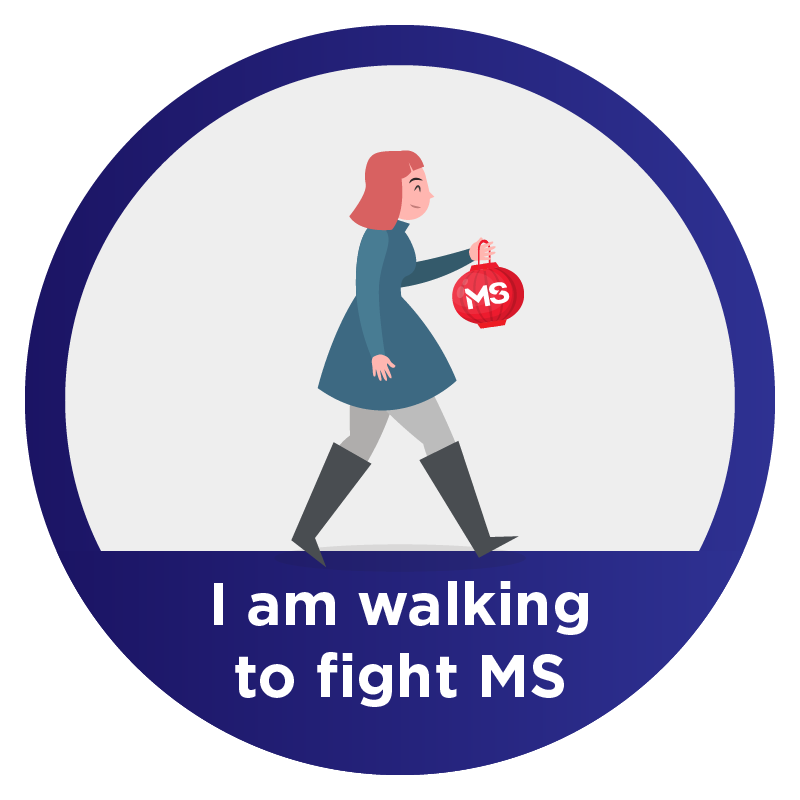 Vera Evdokimov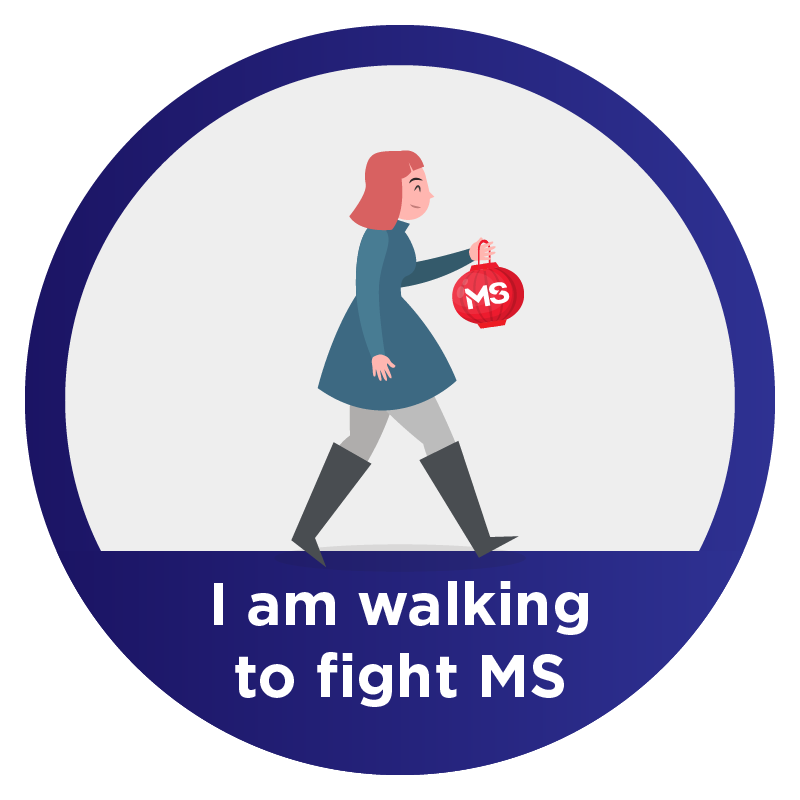 Samantha Payne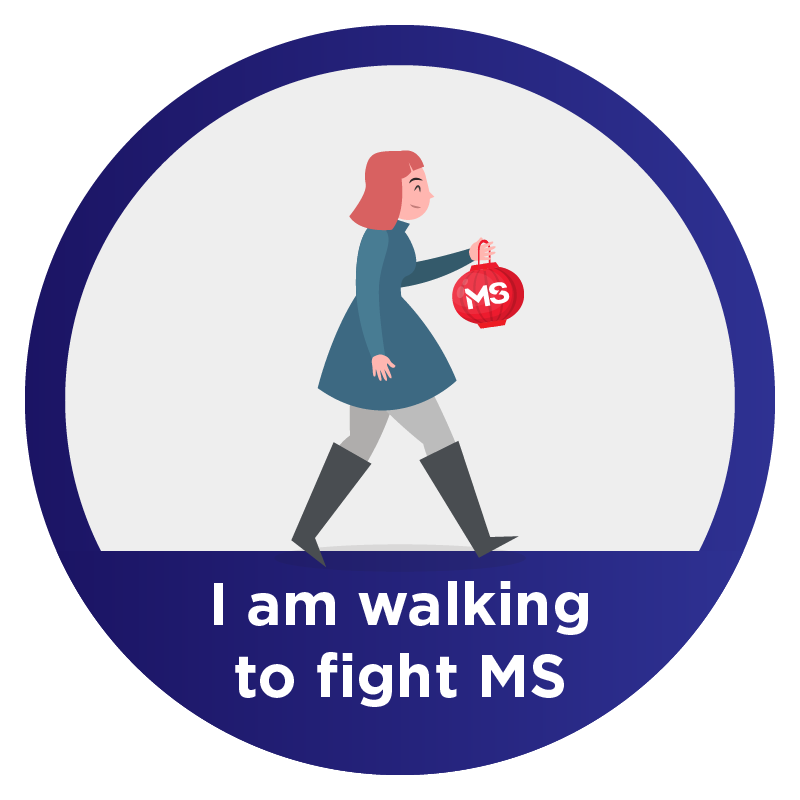 Peter Reilly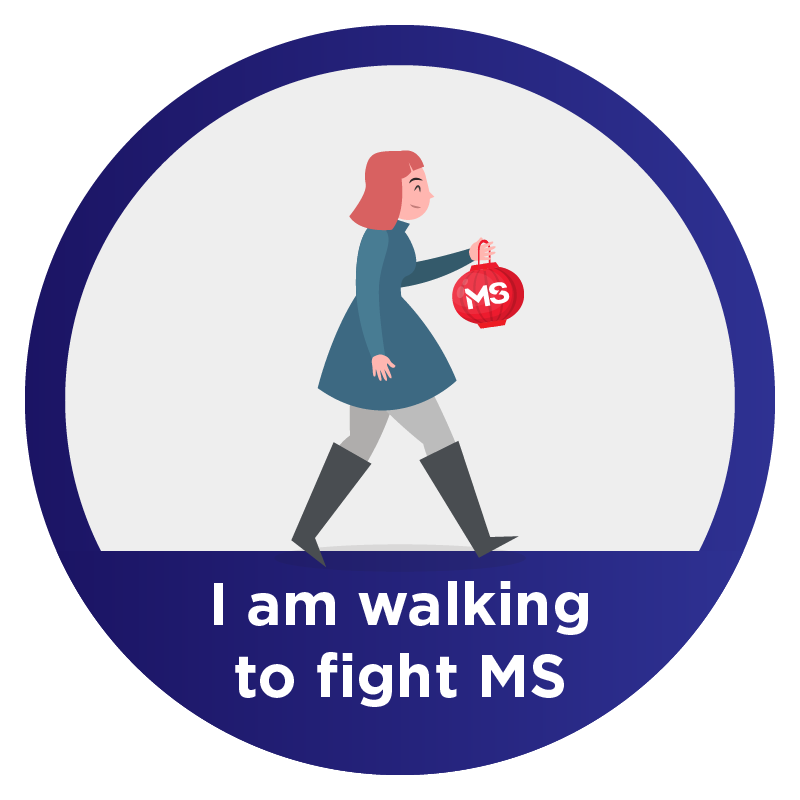 Nathan Stevenson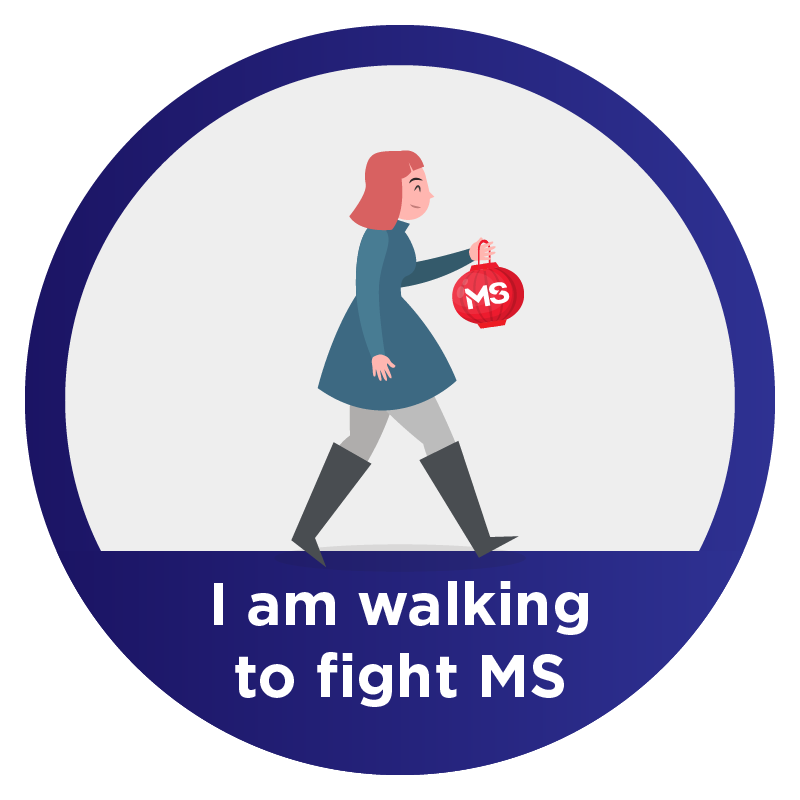 Luke Smith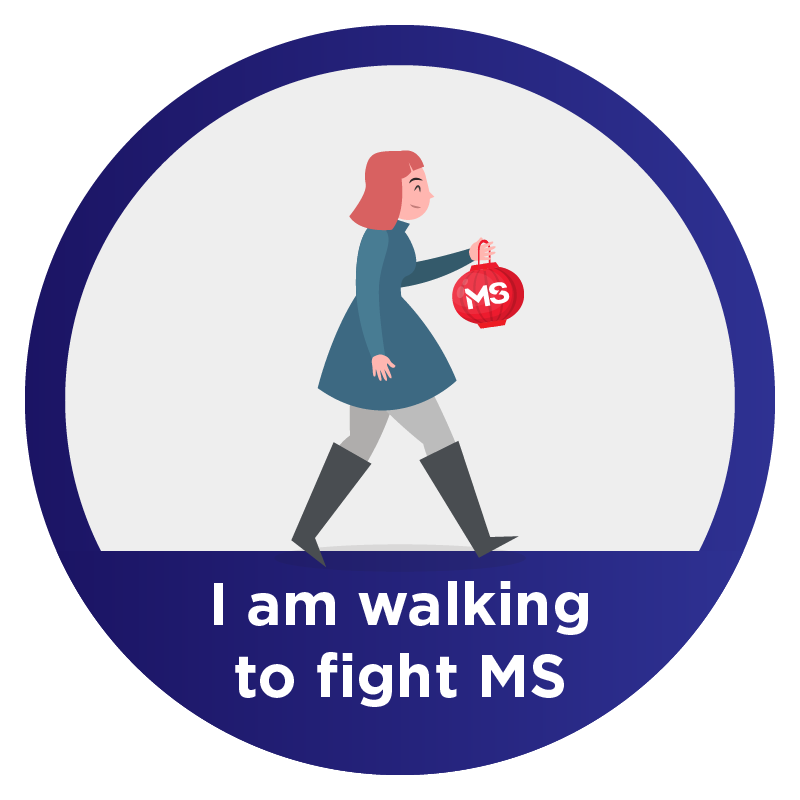 Chris Lucas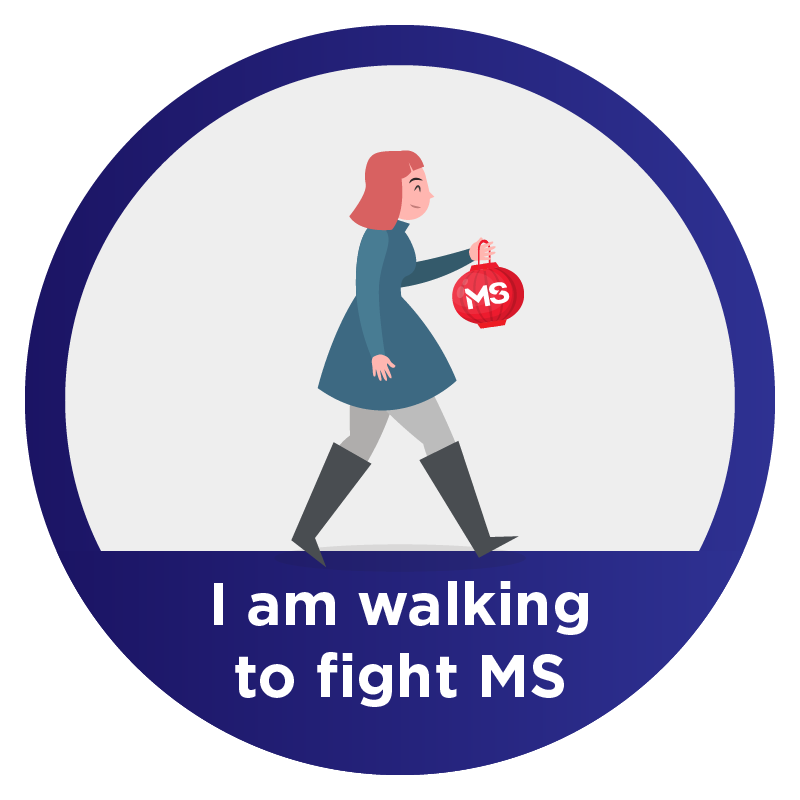 Jack Bakon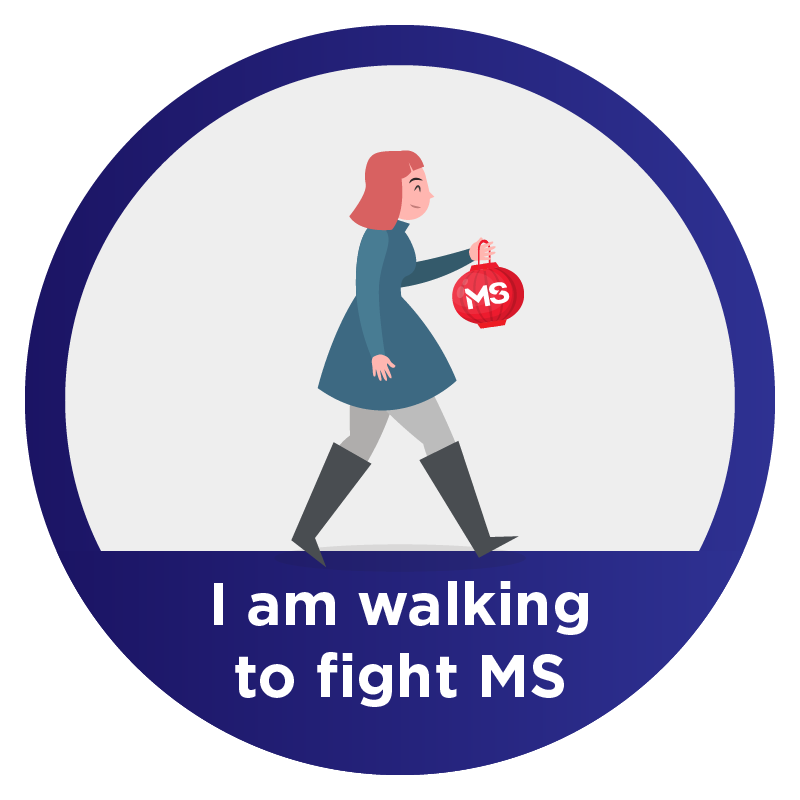 Jenny Poole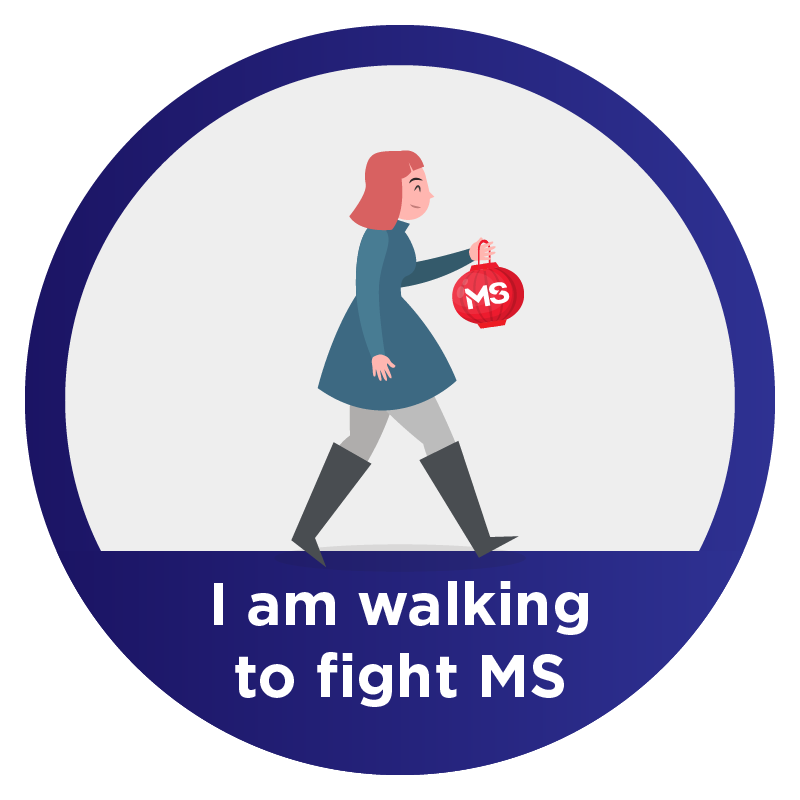 Troye Gibbs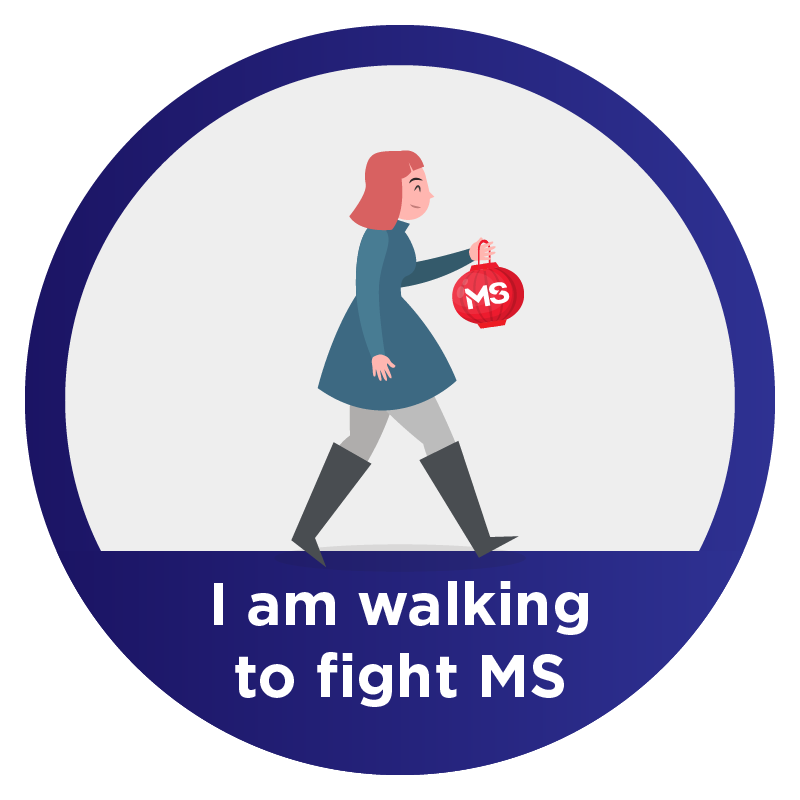 Benjamin Luck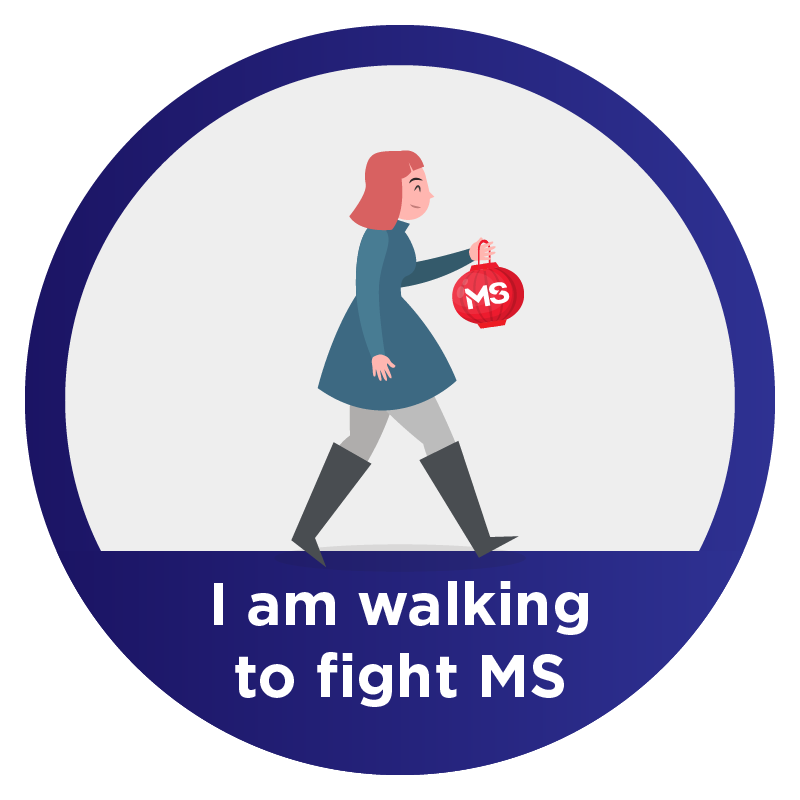 Naomi Blacklock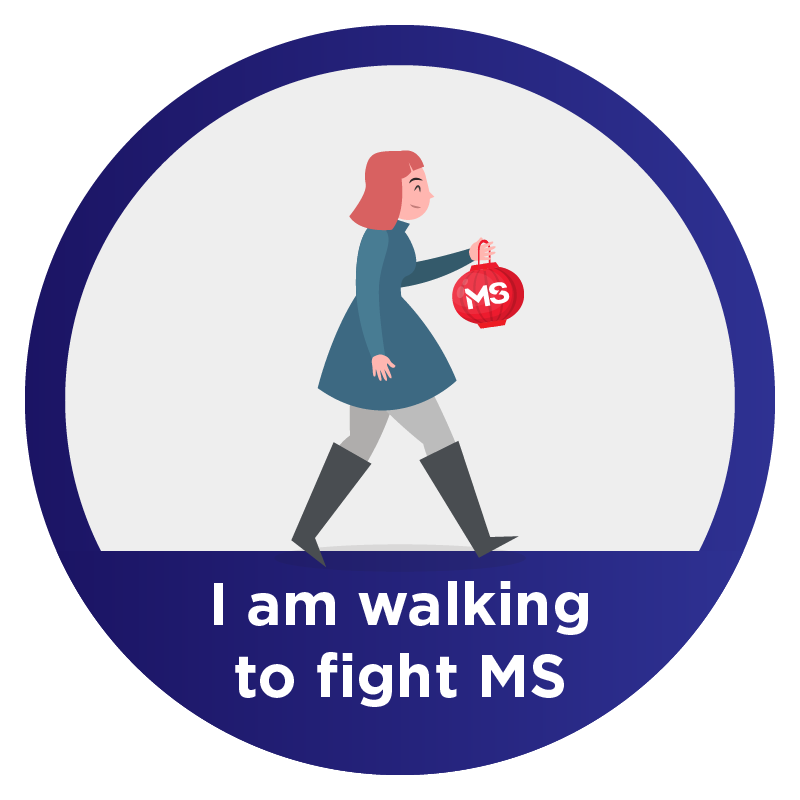 Kieran Pittar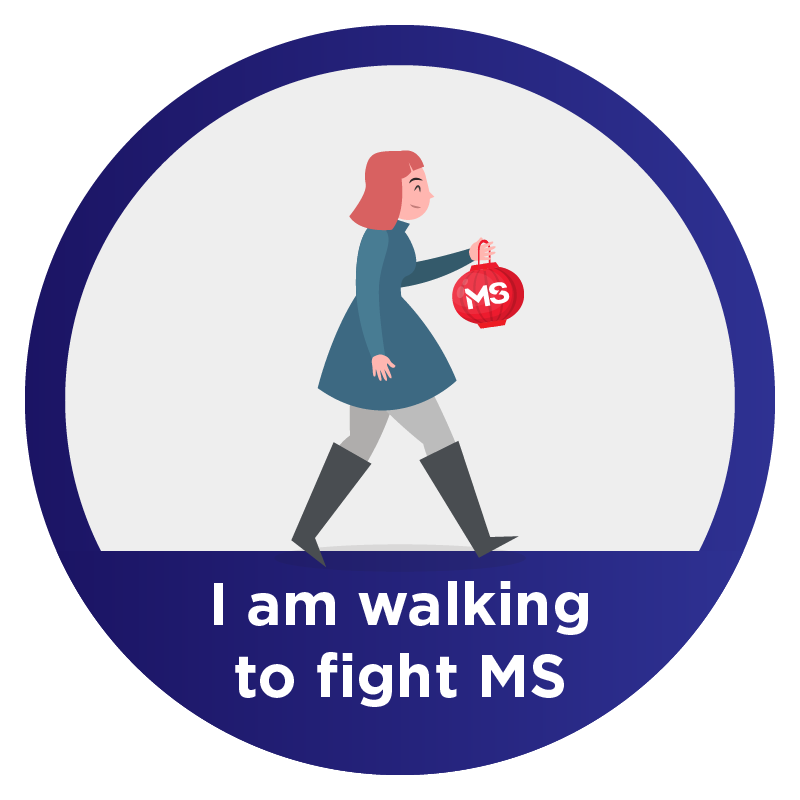 Mel Percival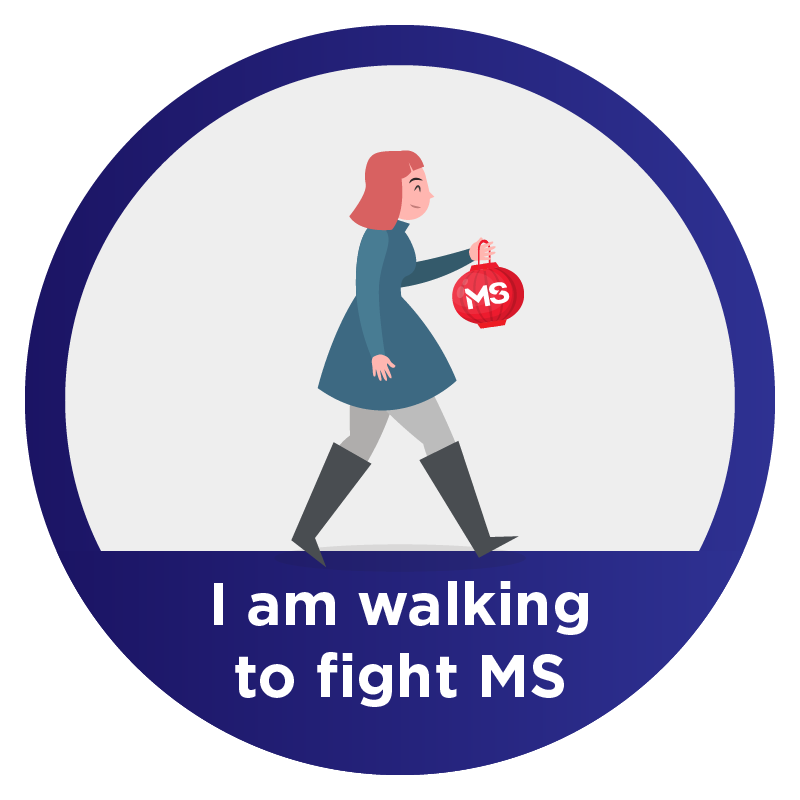 Joseph Norday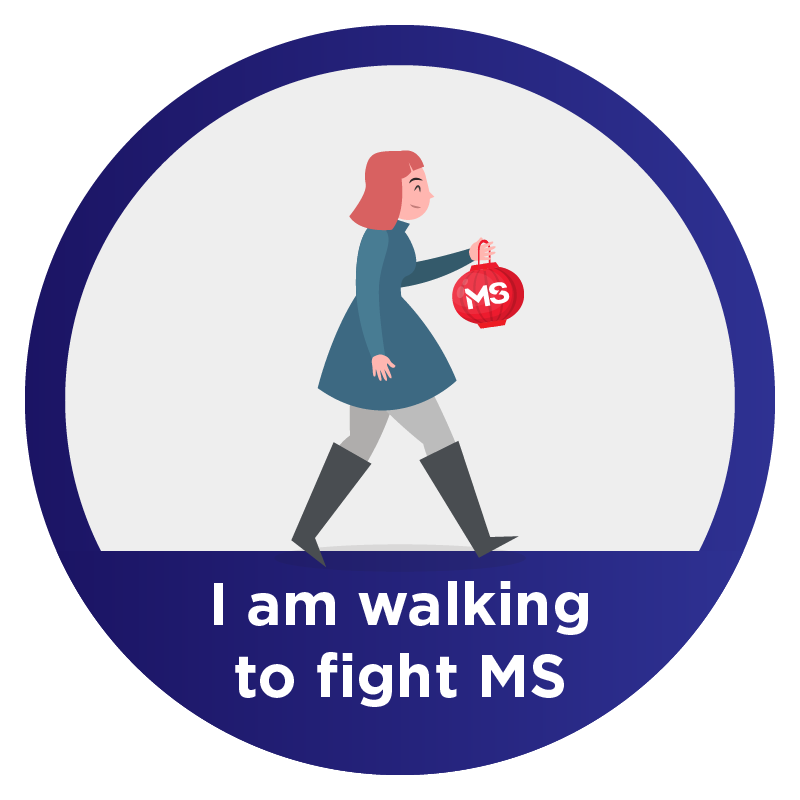 Ethan Lisignoli