We are taking part in the Walk to Fight MS
We're taking part in the 2021 MS Moonlight Walk to join the fight against multiple sclerosis. Together, we are raising funds to show our support. Your donation will make a huge impact to change the lives of people living with MS.
Did you know:
On average, more than 10 Australians are diagnosed with MS every week

The average age of diagnosis is just 

30 years of age

Three out of four Australians with MS are women
Your support will help fund essential services like physiotherapy, occupational therapy, counselling and symptom management, as well as MS research to look for better treatments and ultimately a cure for the disease. Please DONATE to support our walk and help ensure no one faces MS alone.
Thank you to our Sponsors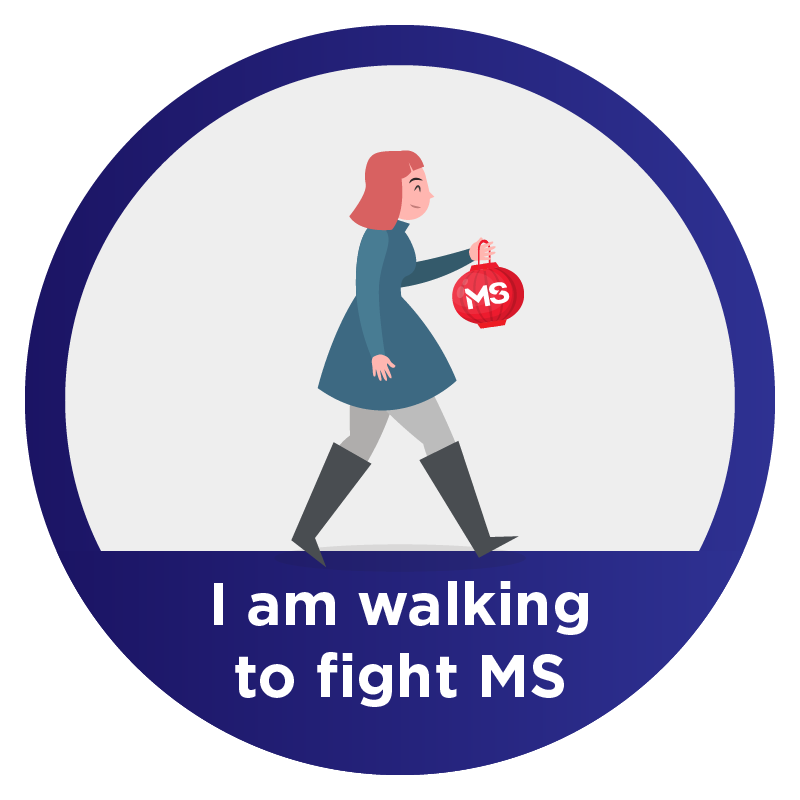 Anonymous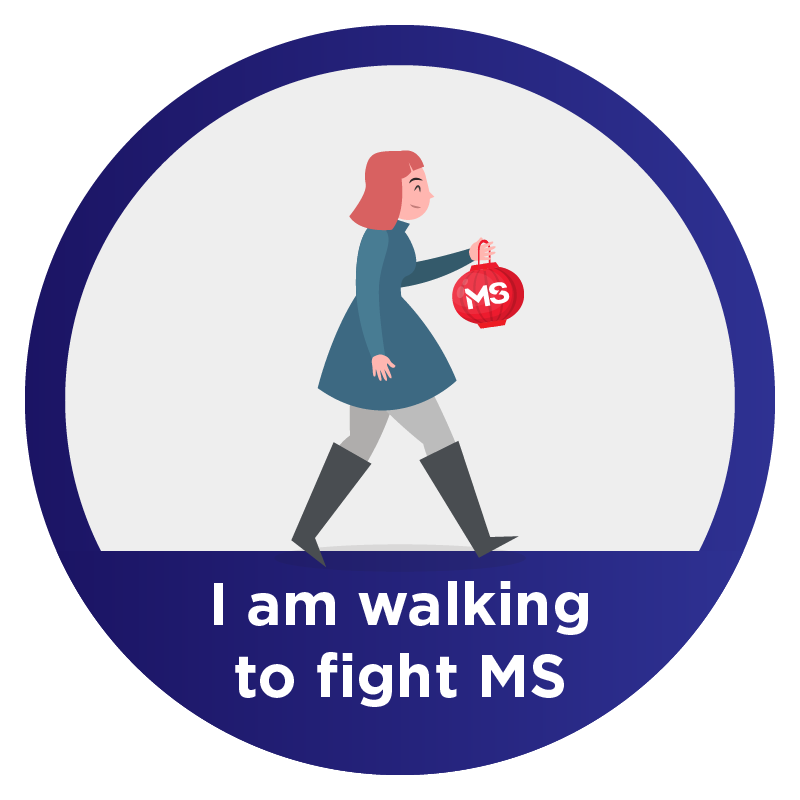 Tft Consulting Pty Ltd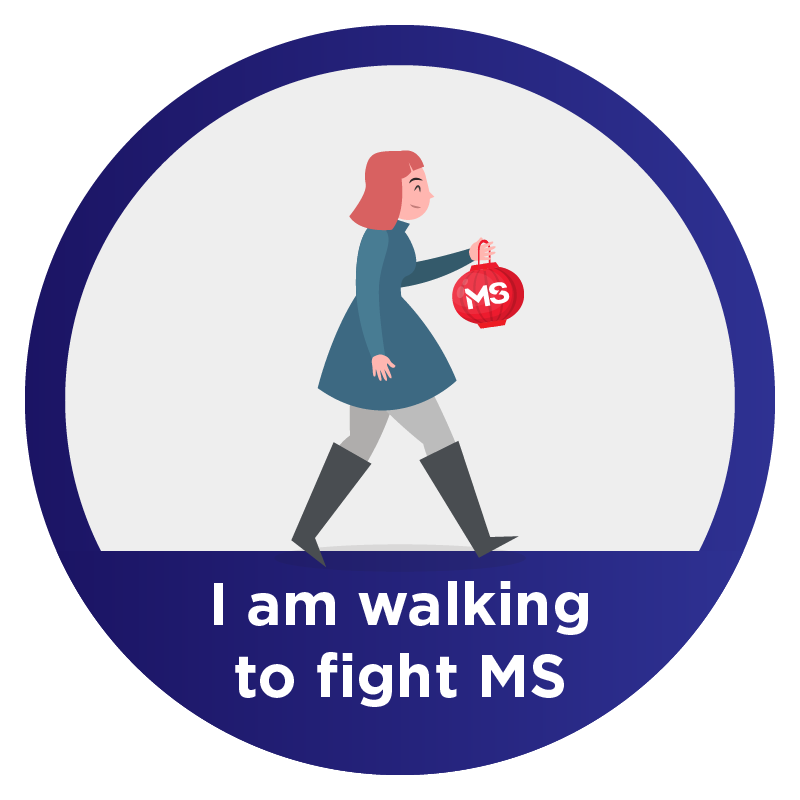 Tft Consulting Pty Ltd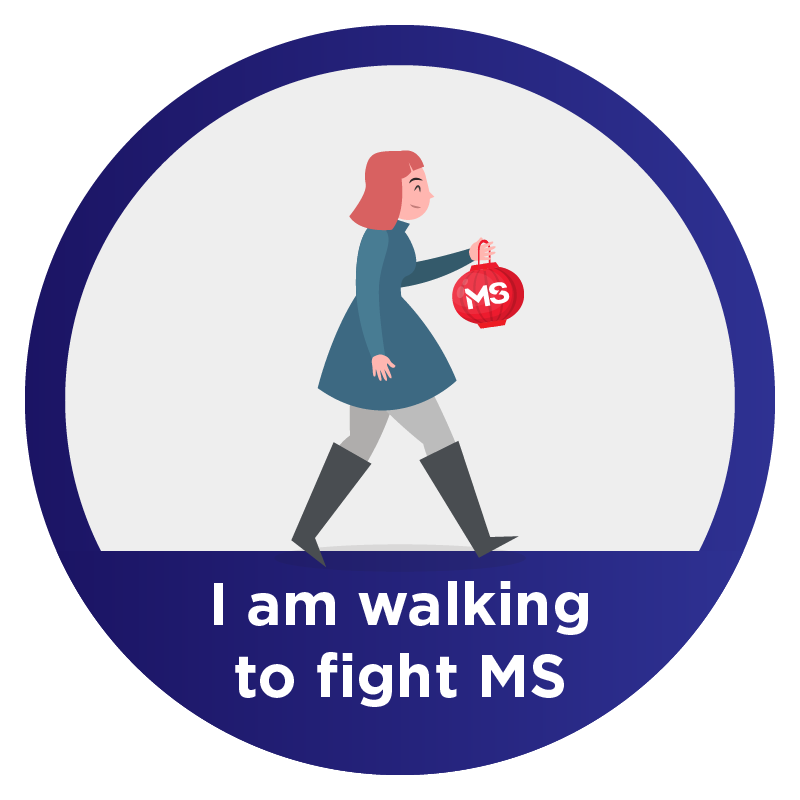 John Mclellan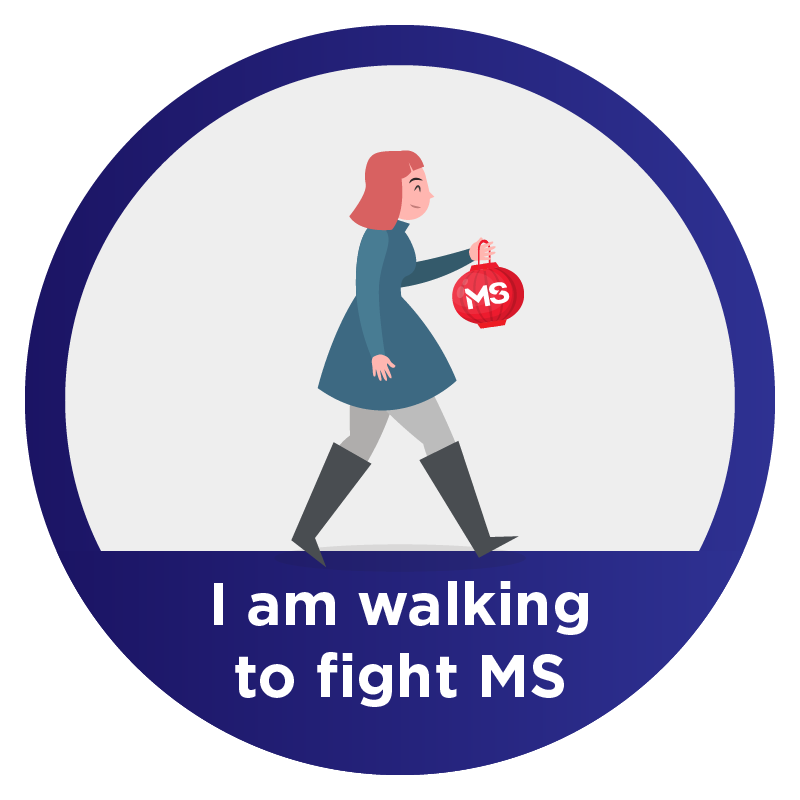 Judith Bradley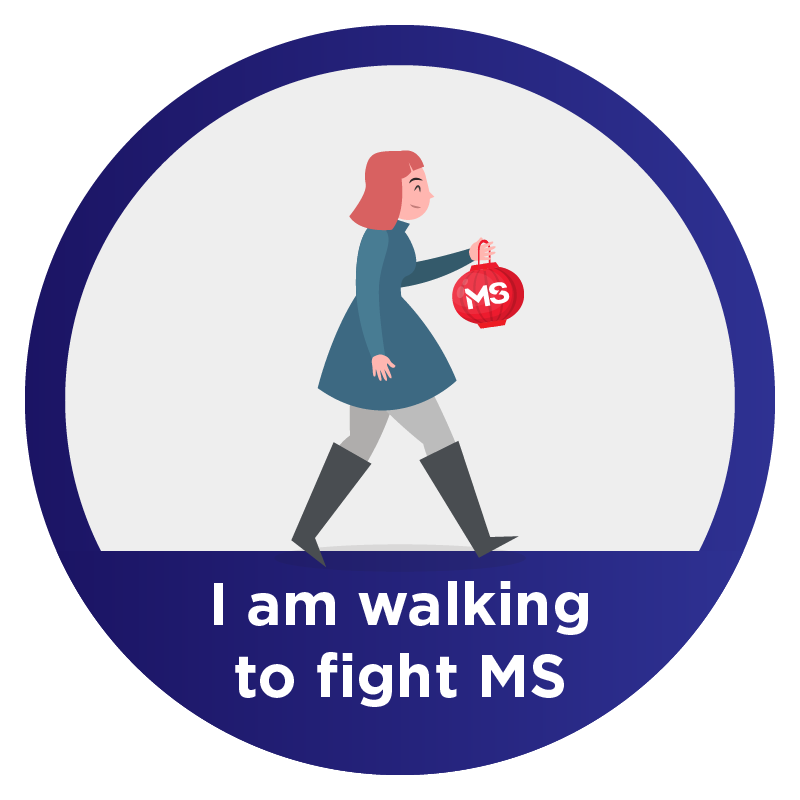 Fastest Scan Rate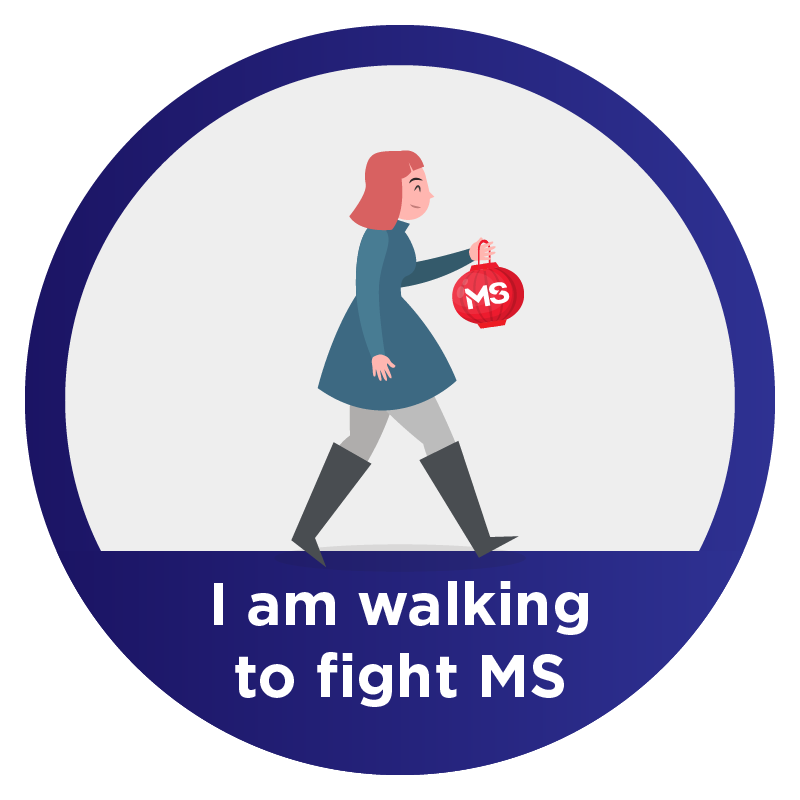 Cherylann Price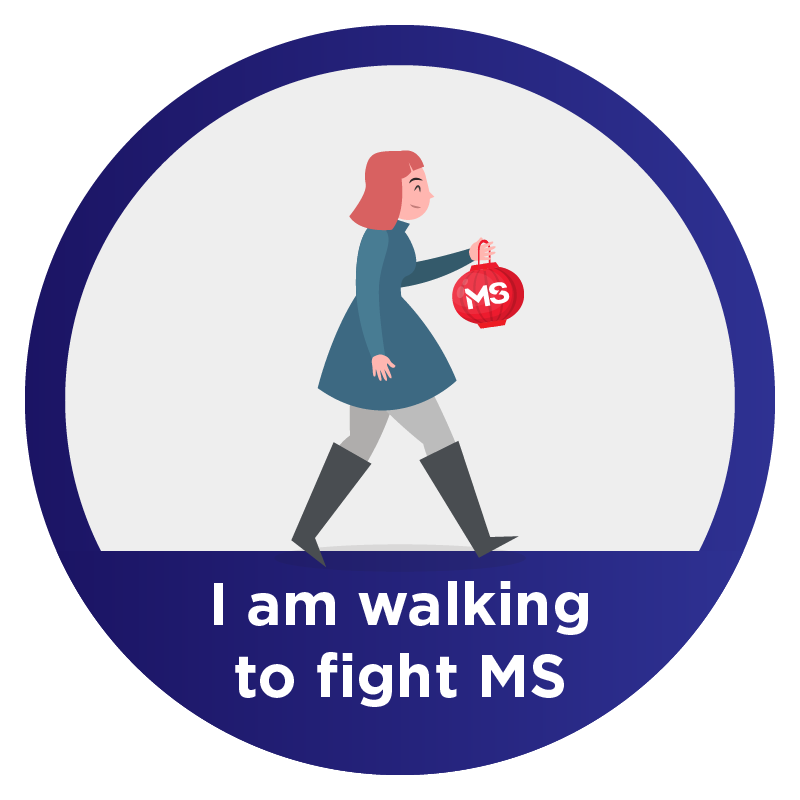 Anonymous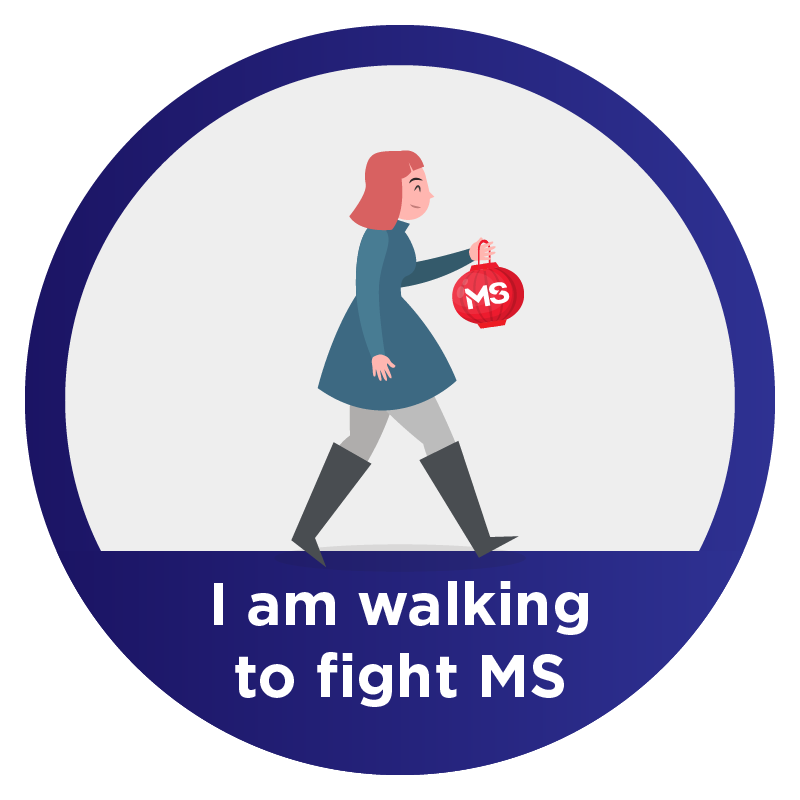 Mitchell Bradley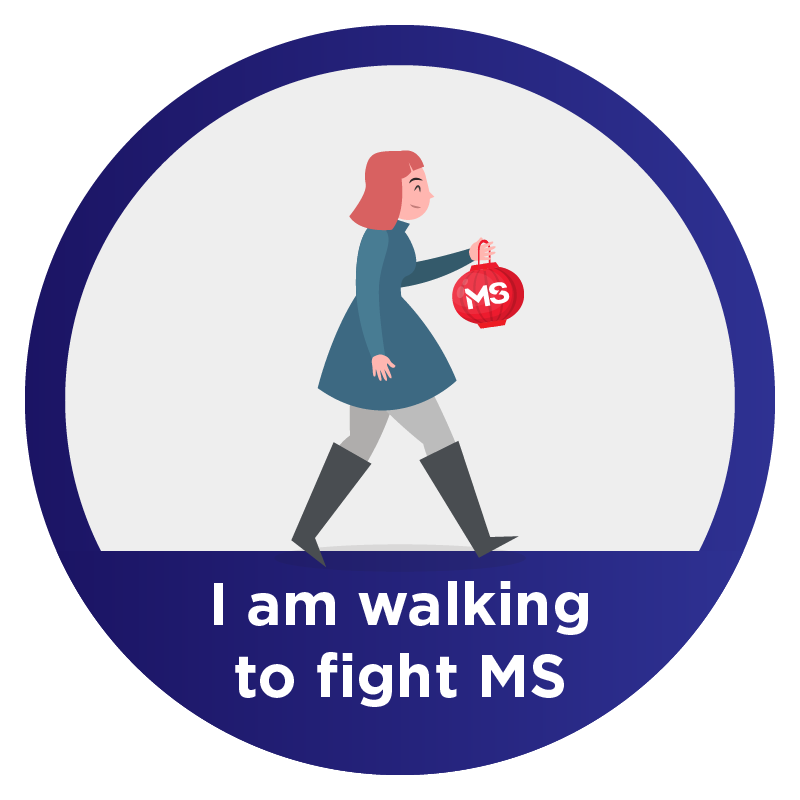 Laura Norton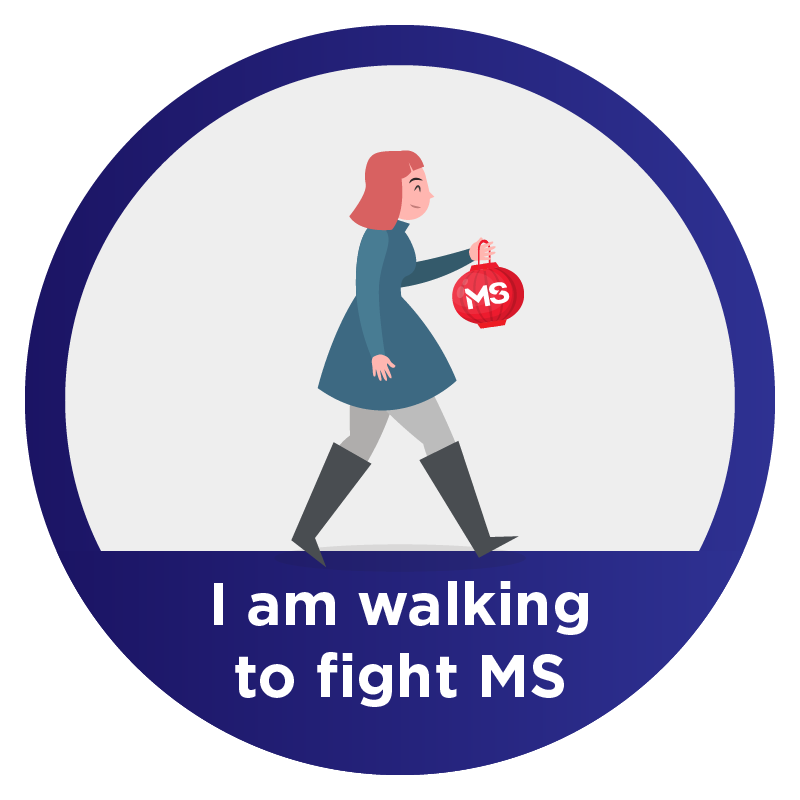 Vic Chambeyron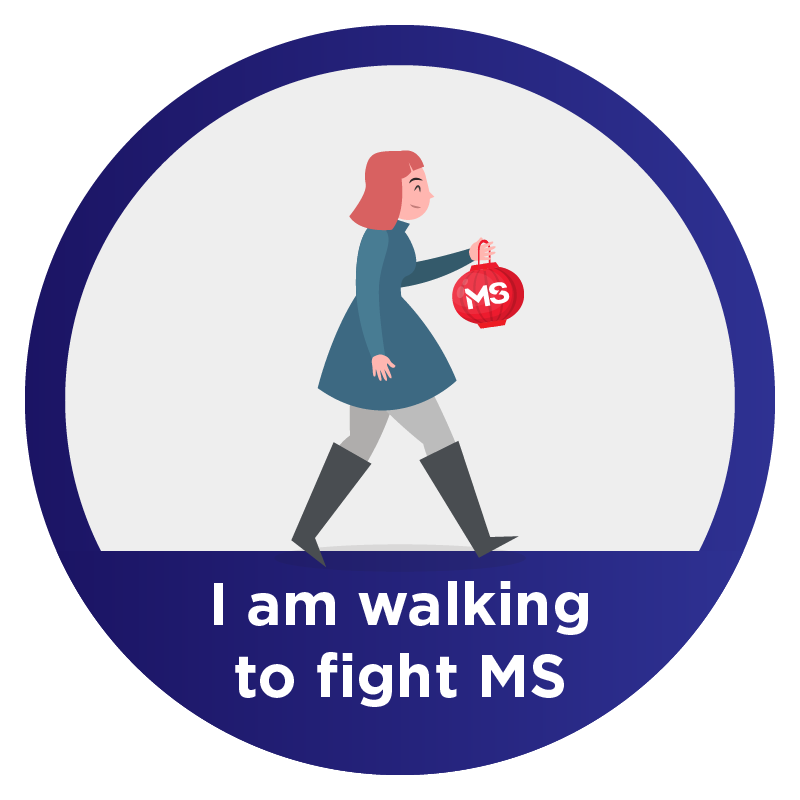 Trav Matthews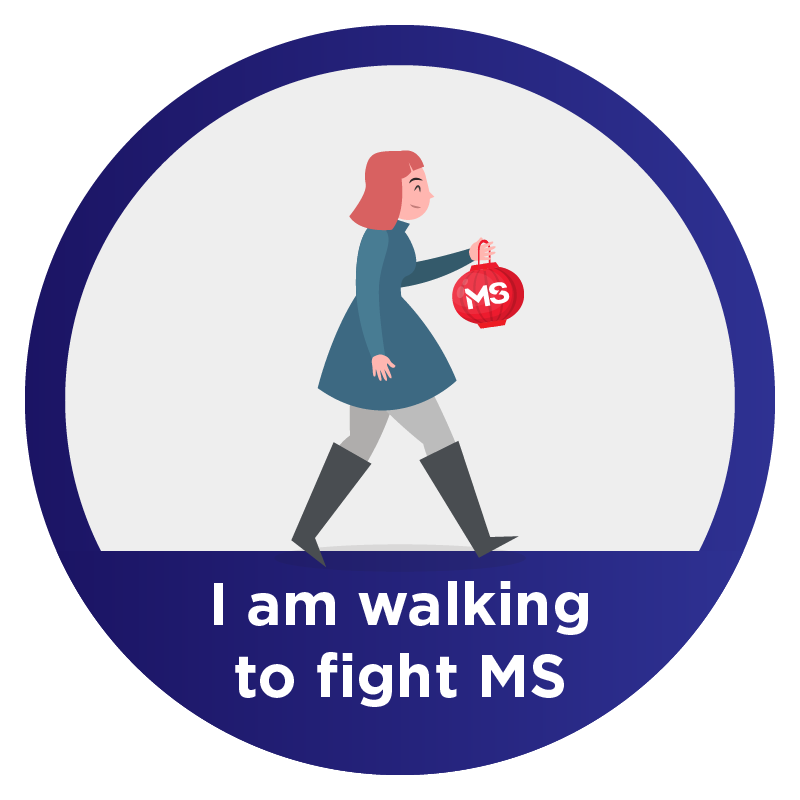 Dave Staniforth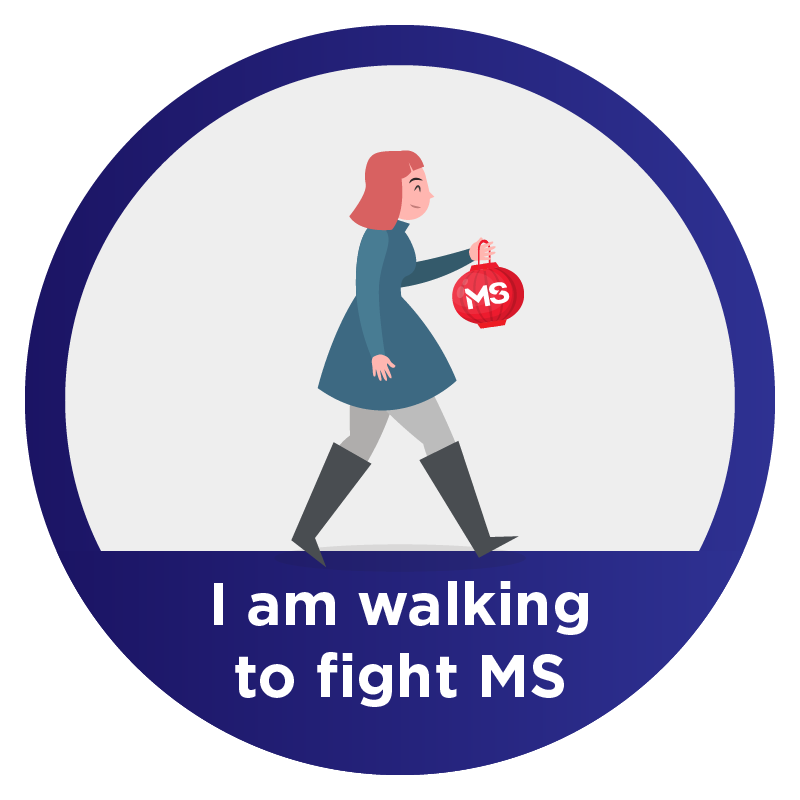 Ian Hunt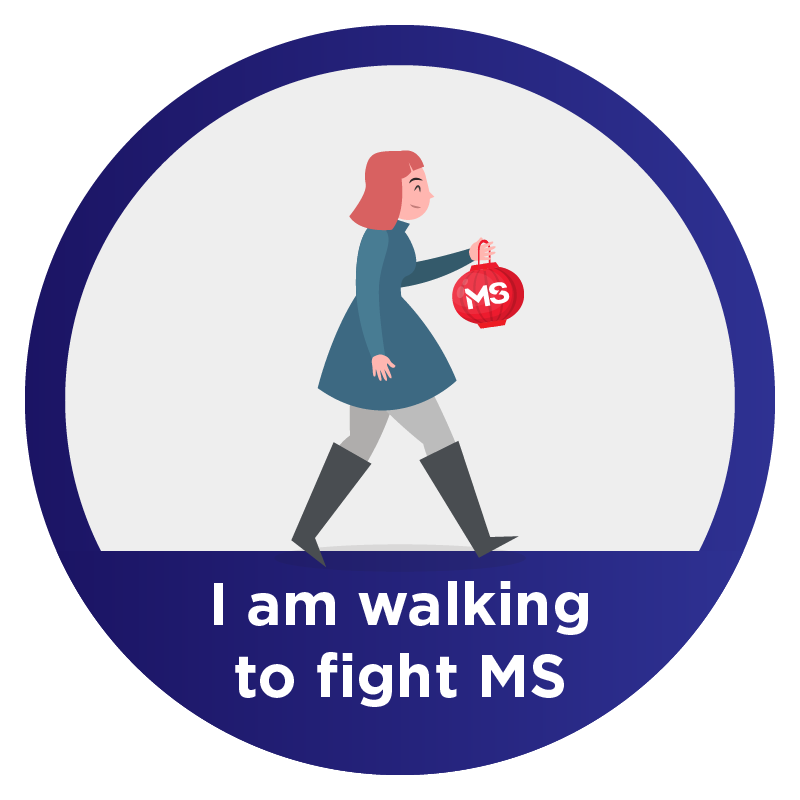 Luke Miller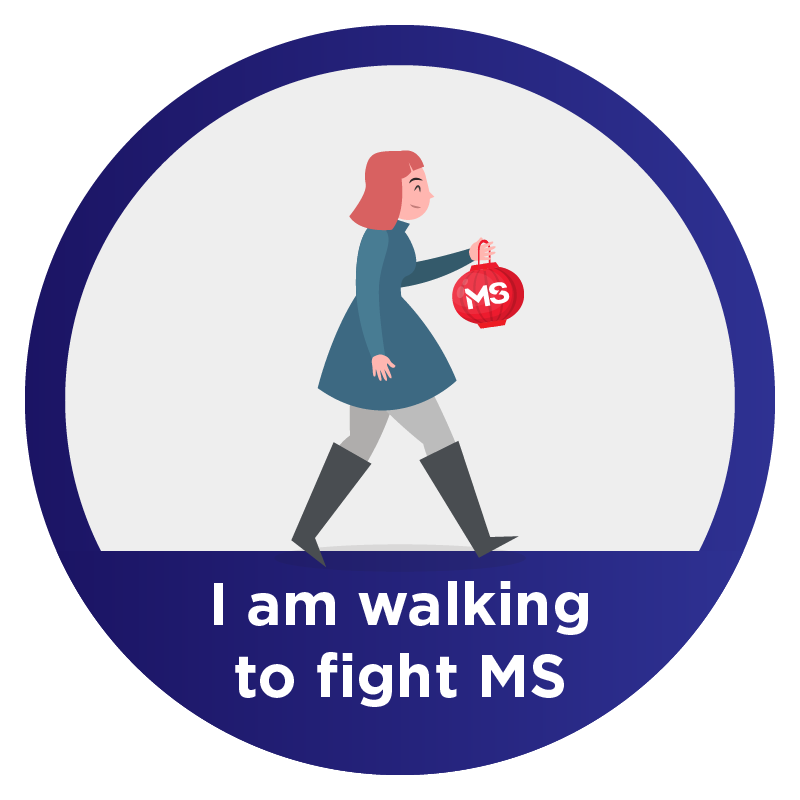 Lauren Mcconochie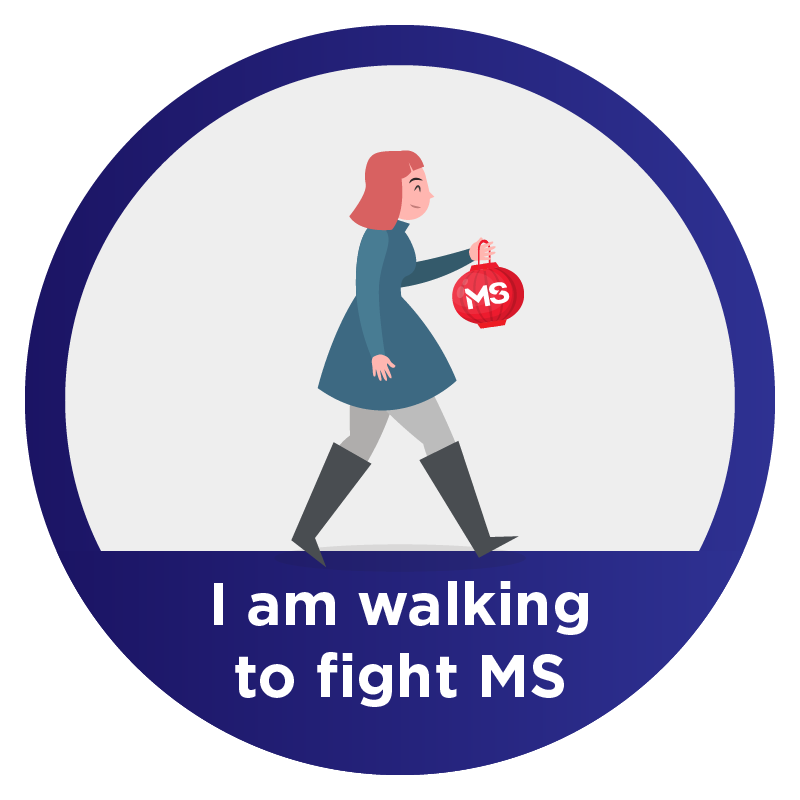 Laif Flugge
Michael Holmes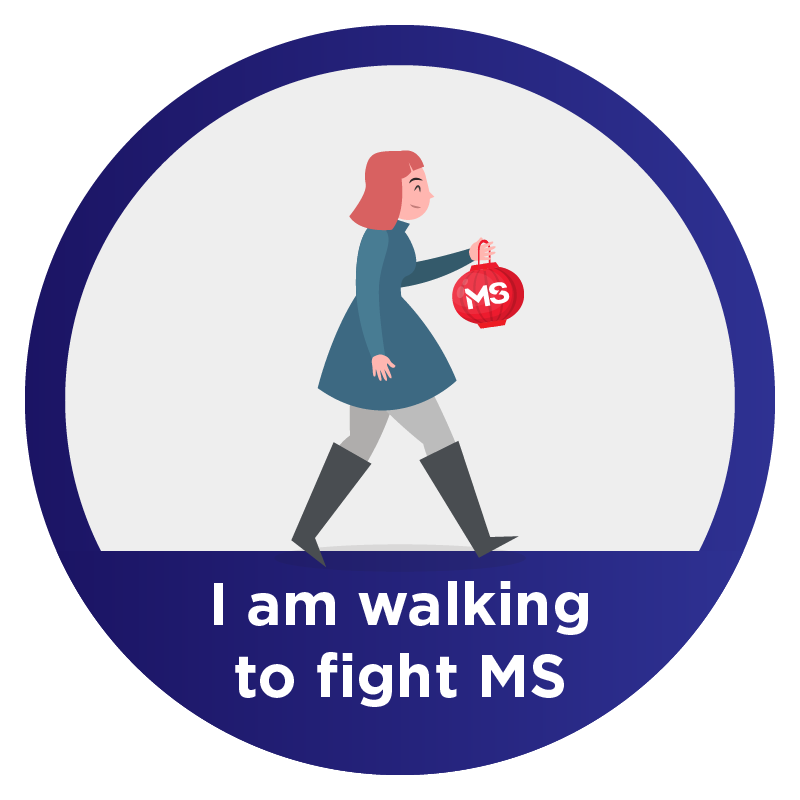 Anonymous
Graham Thurlow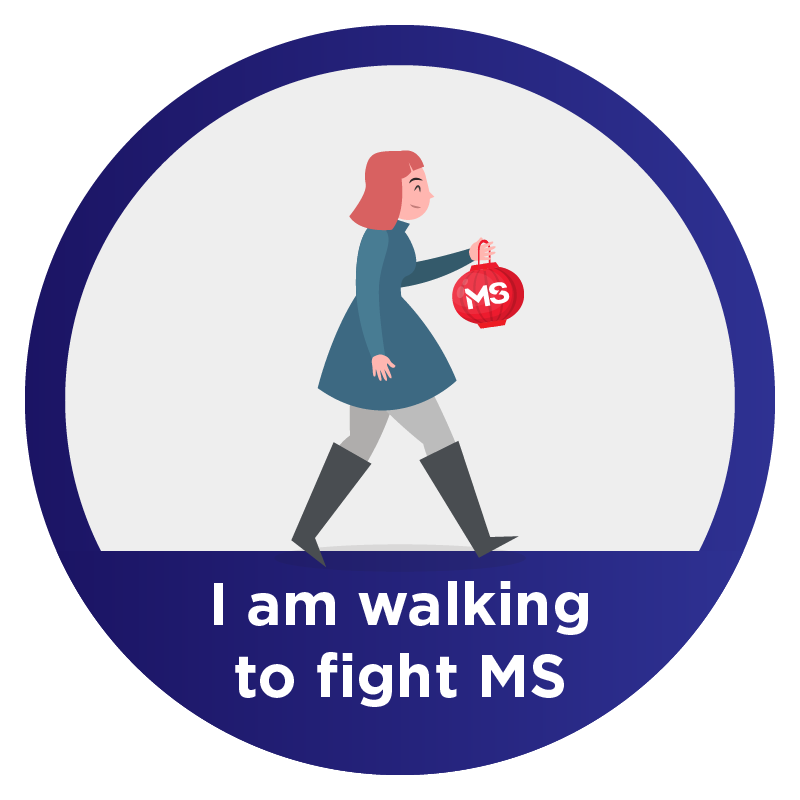 Craig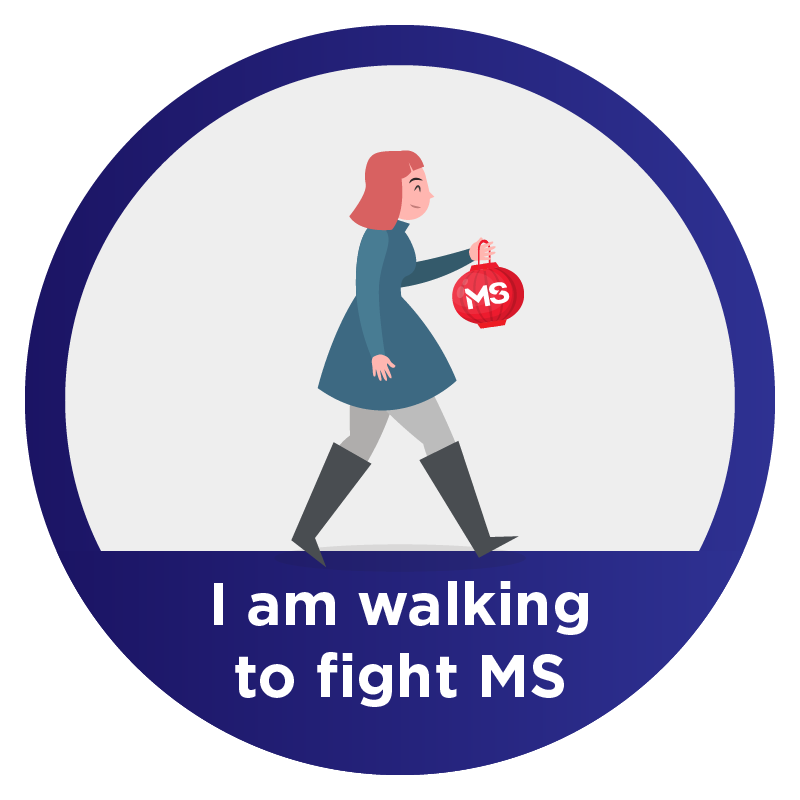 Craig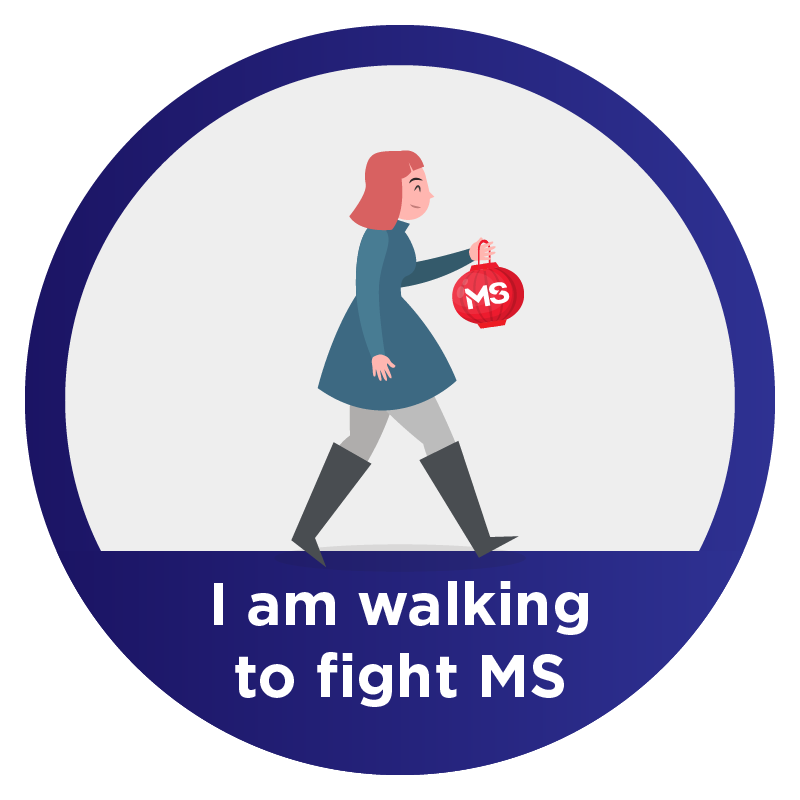 Dr John Gallagher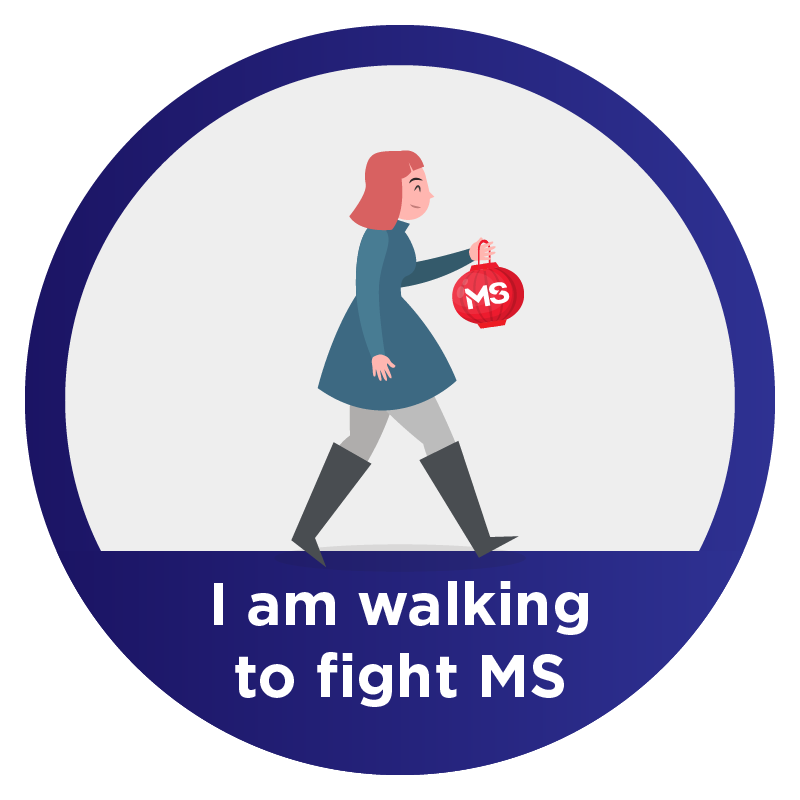 Sam Gillespie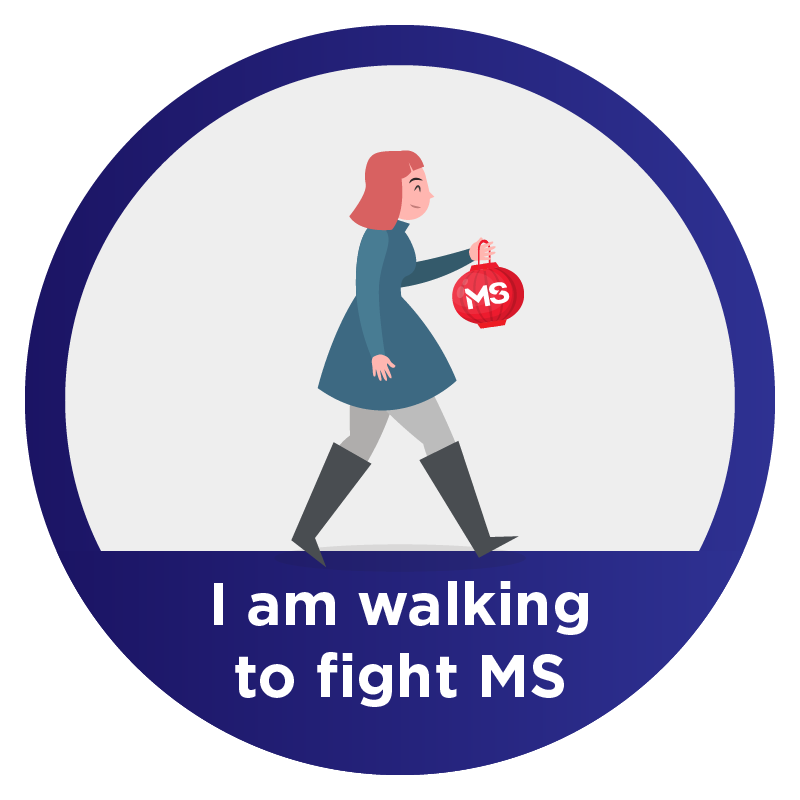 Heather Harding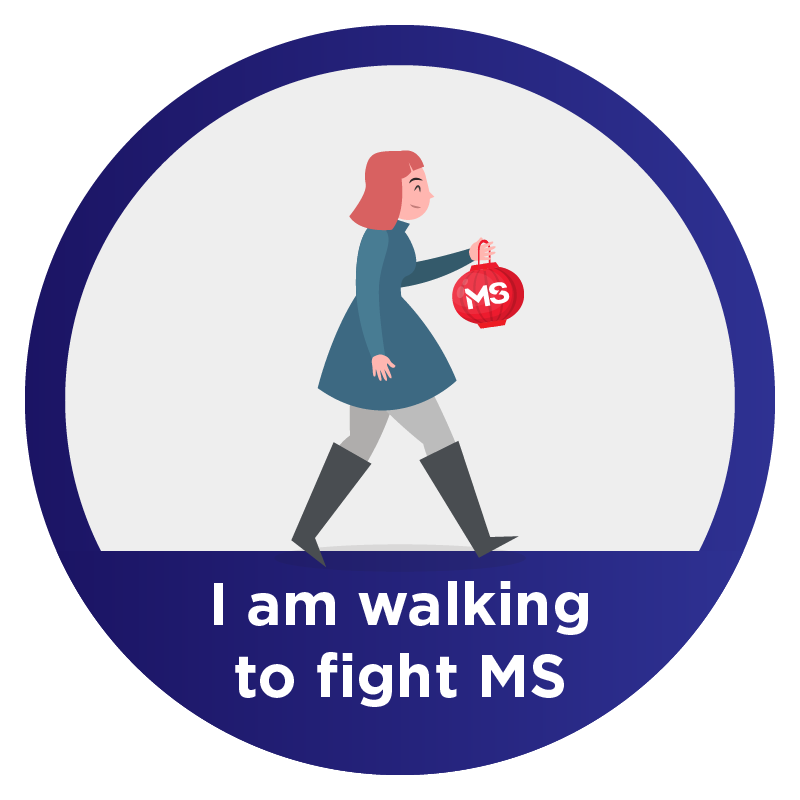 Heather Harding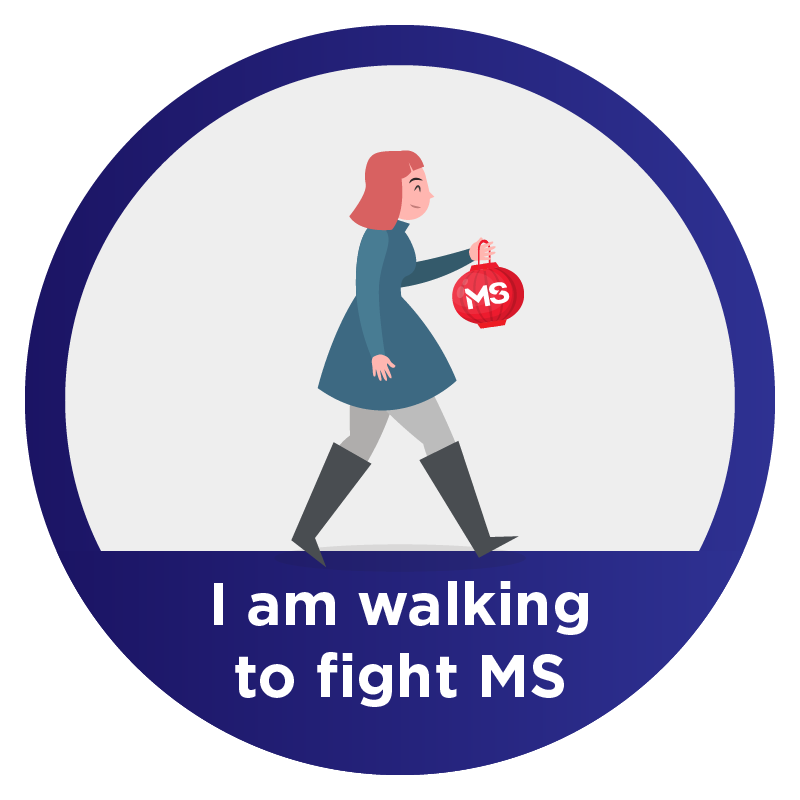 Chopper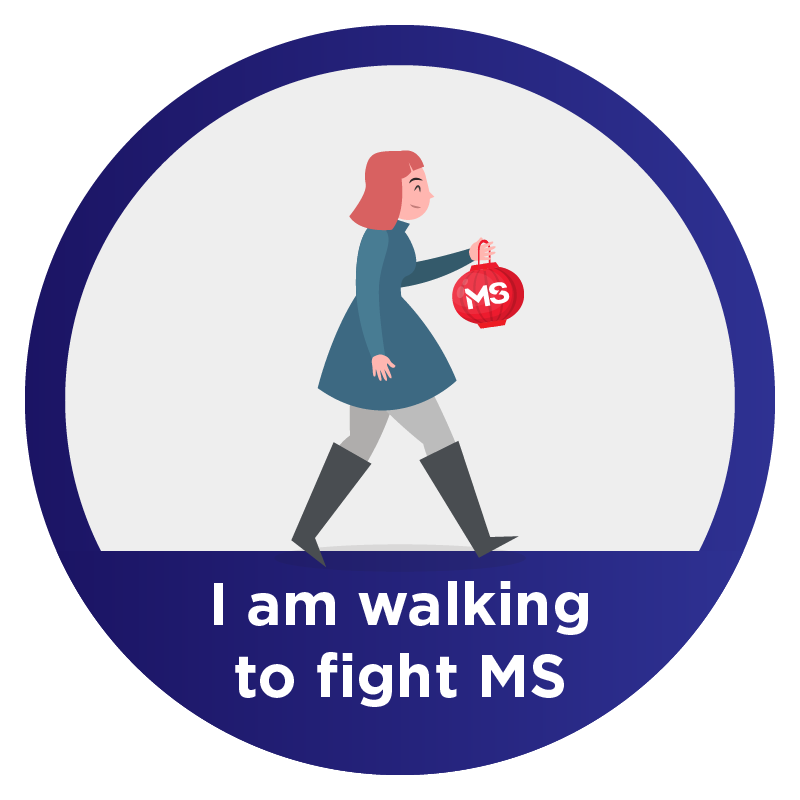 Gregg Rigby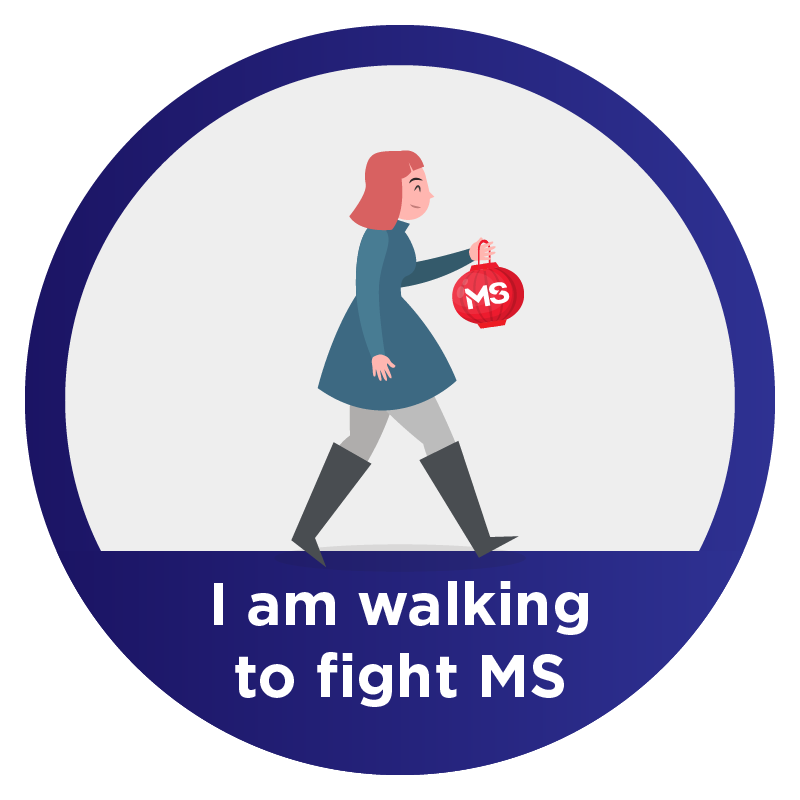 Anonymous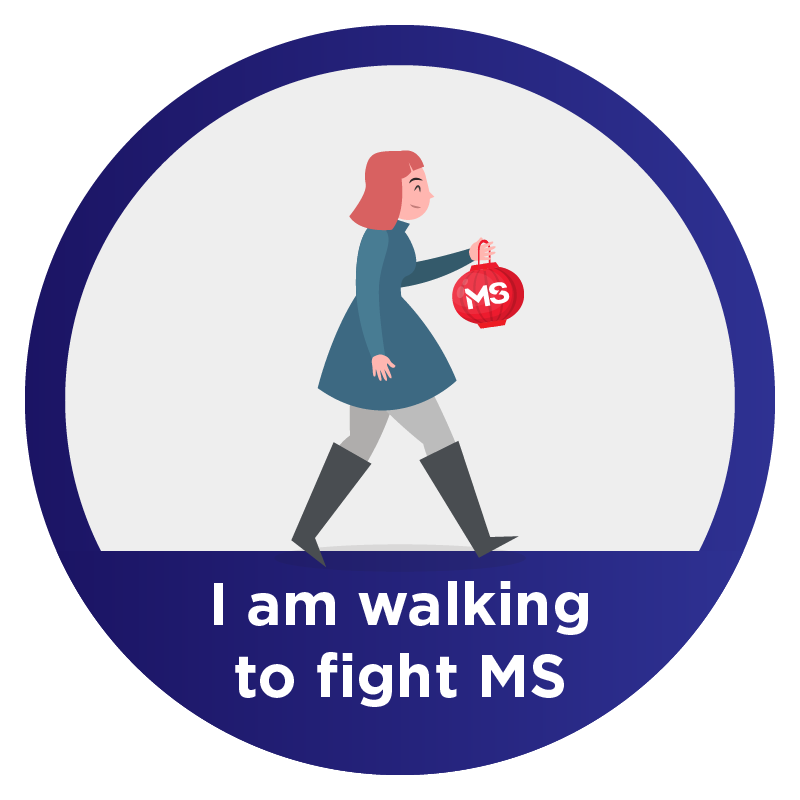 Daniel Krainoff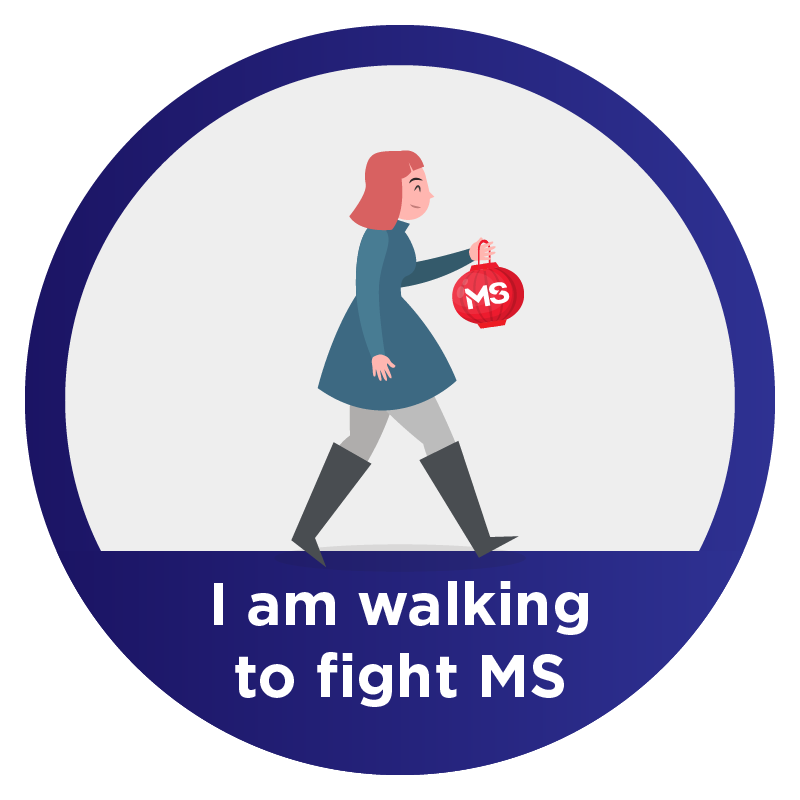 John And Amanda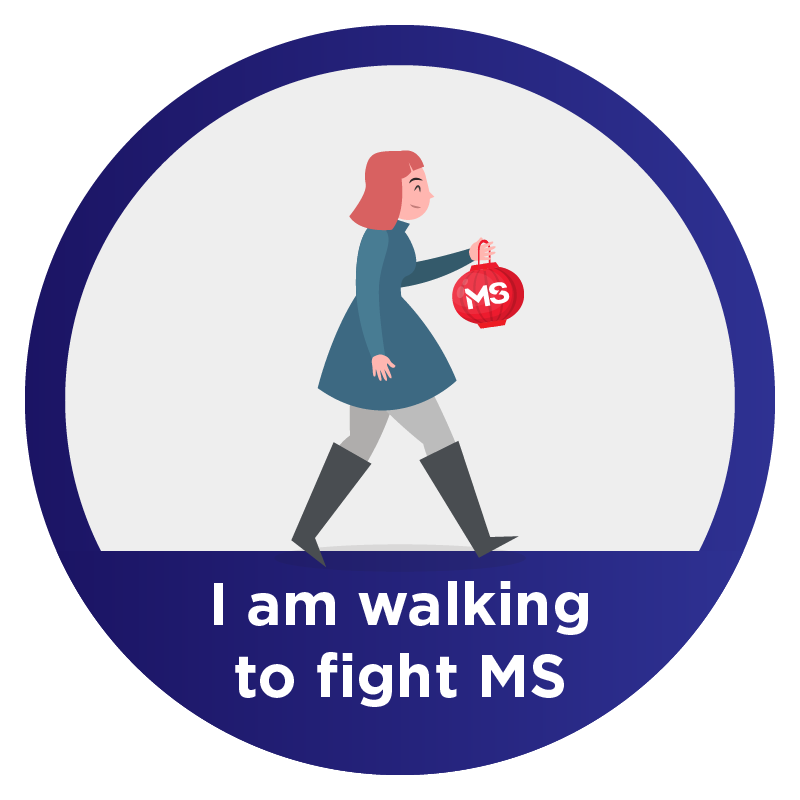 Simon Pyke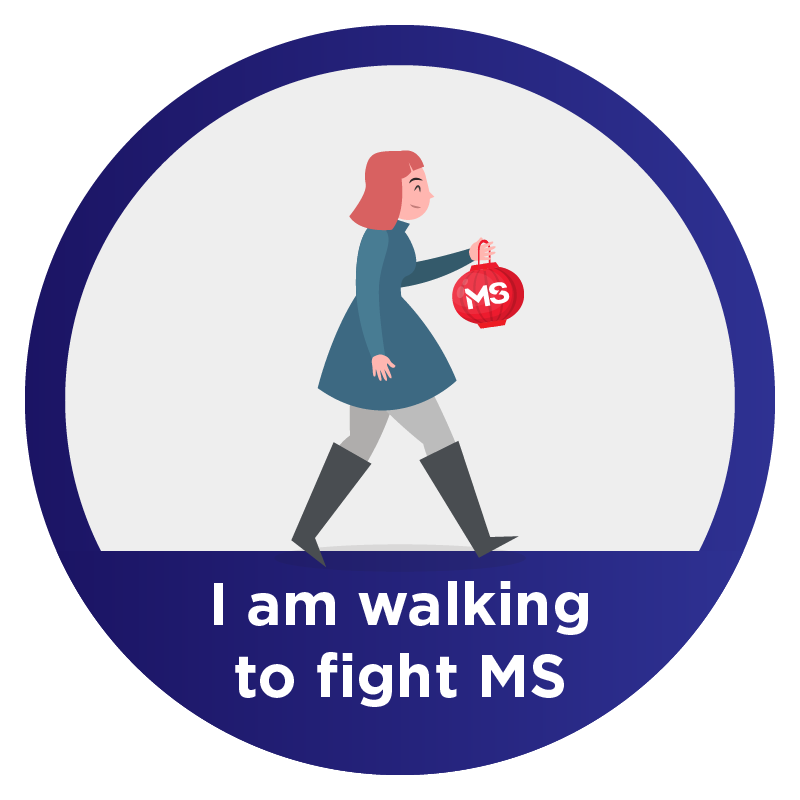 Steve Davison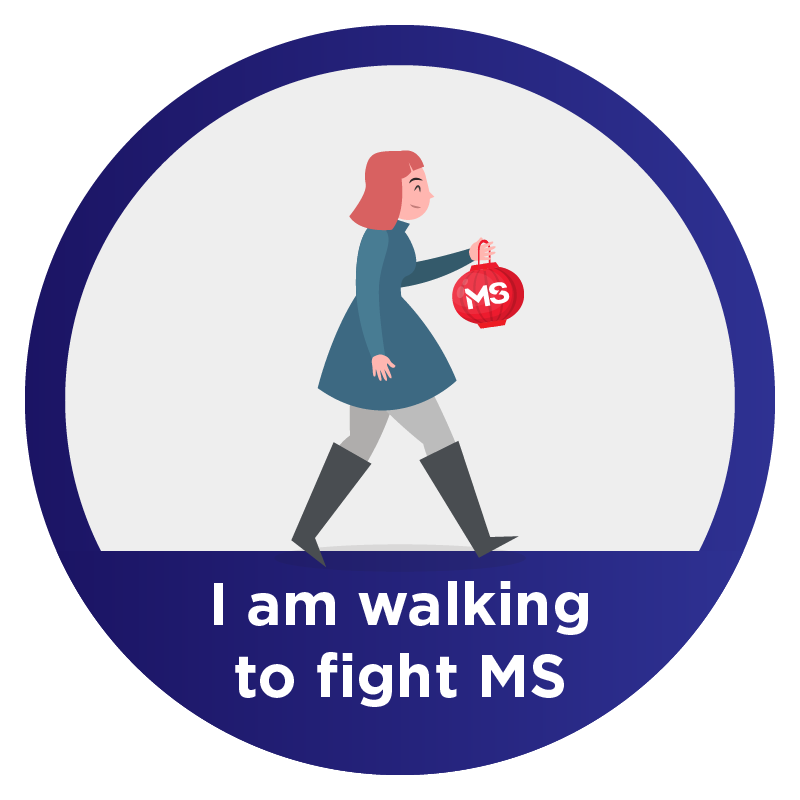 Gaye Lanigan
Steve & Liz Cichocki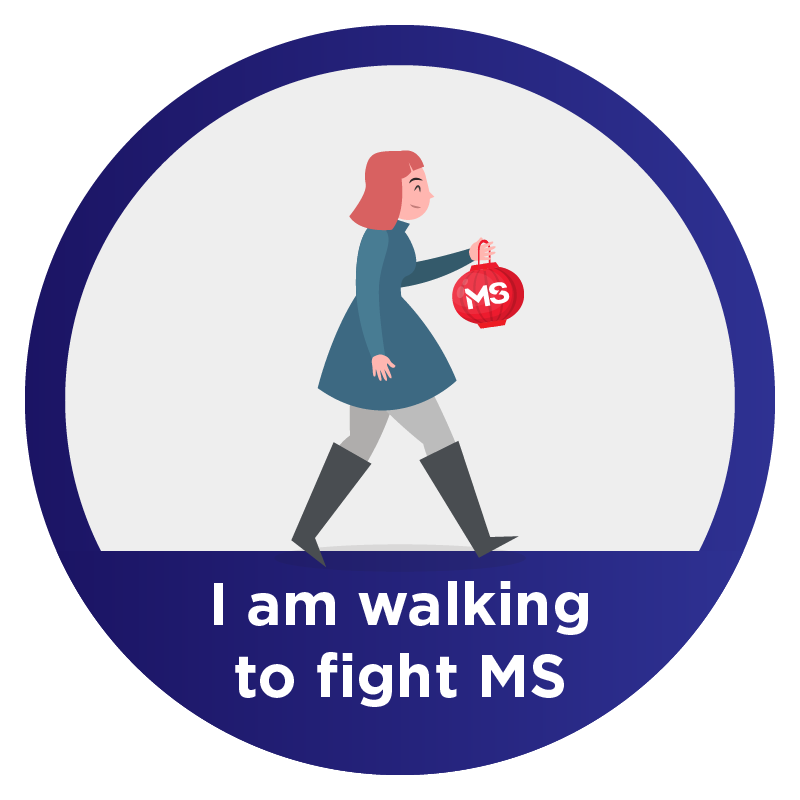 Brenton Mawson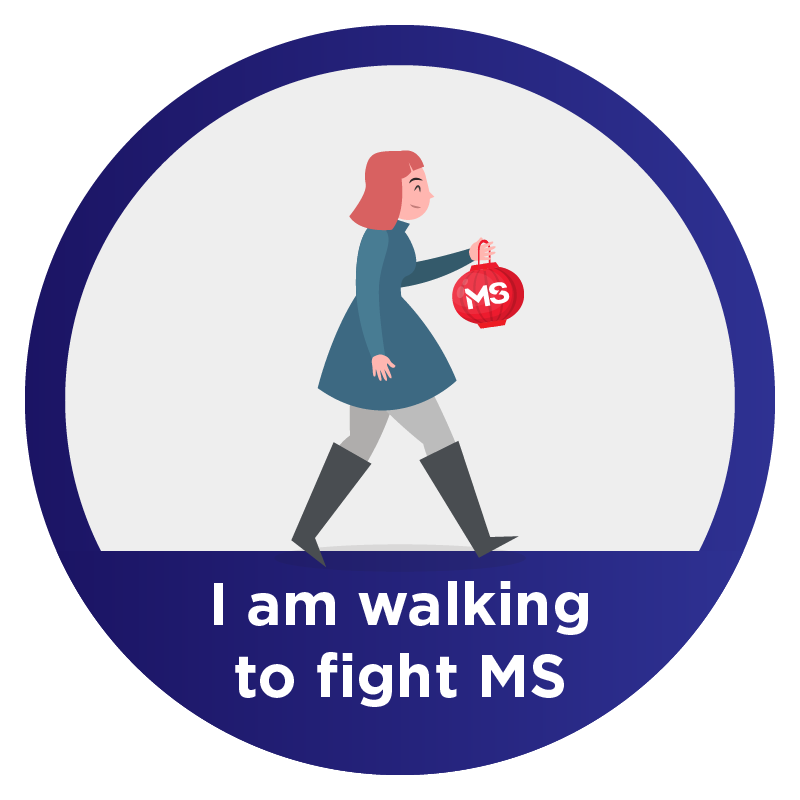 Deb Fearon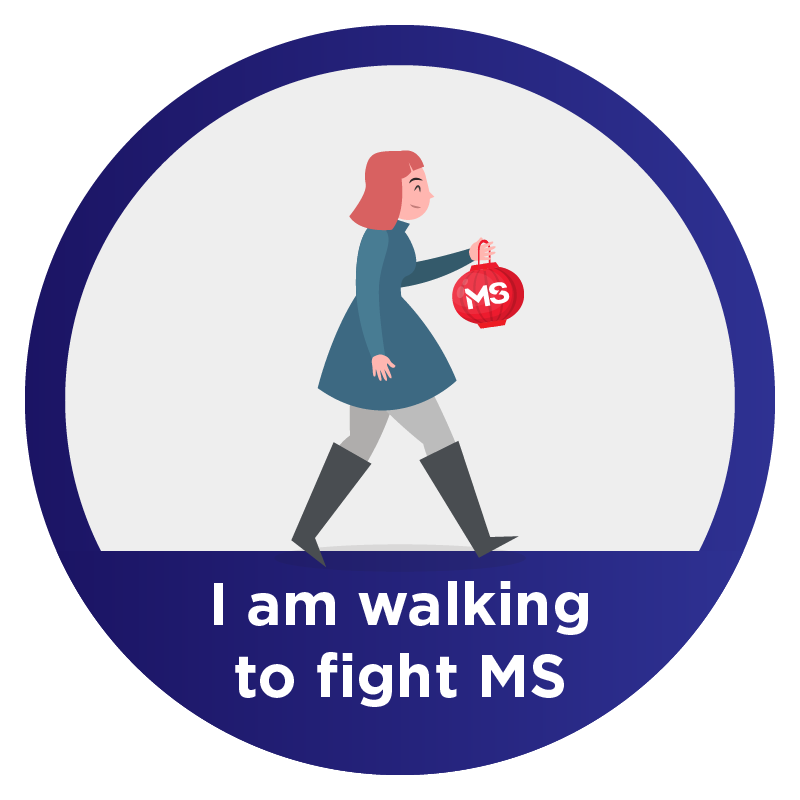 Ben Armstrong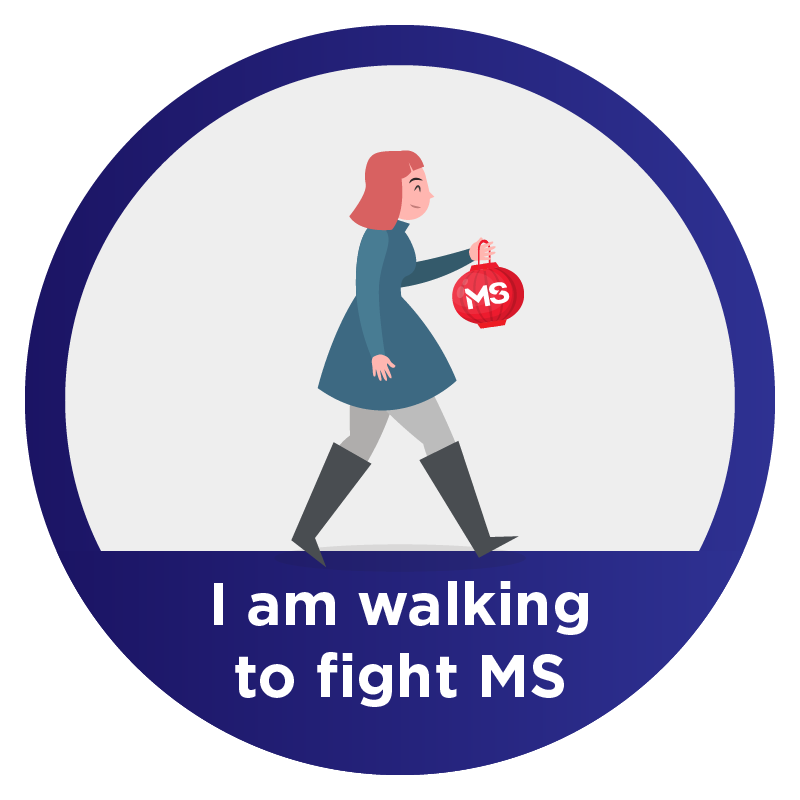 Anissa Rasmussen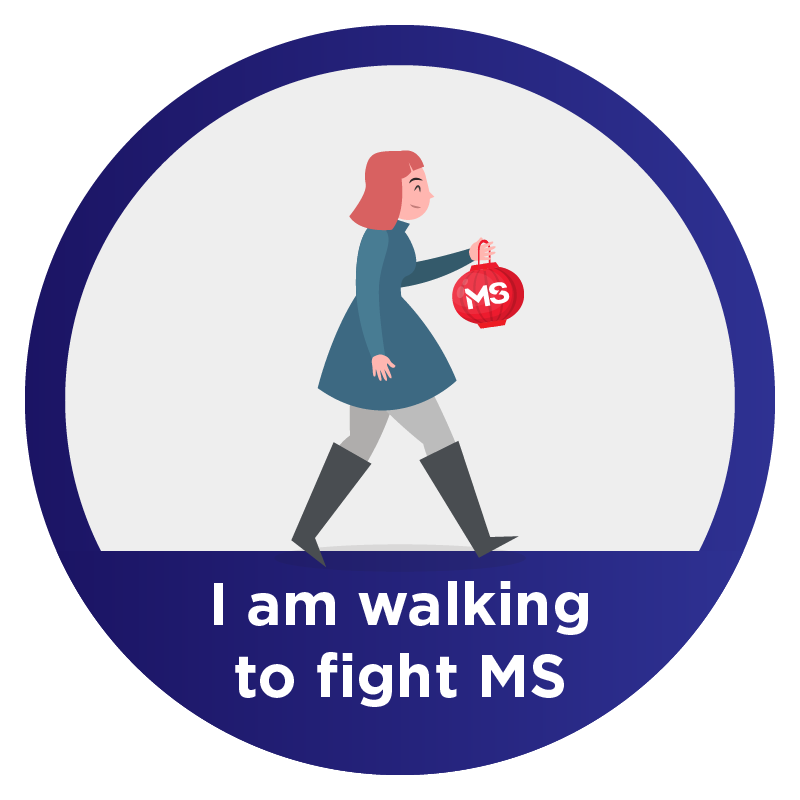 Tayla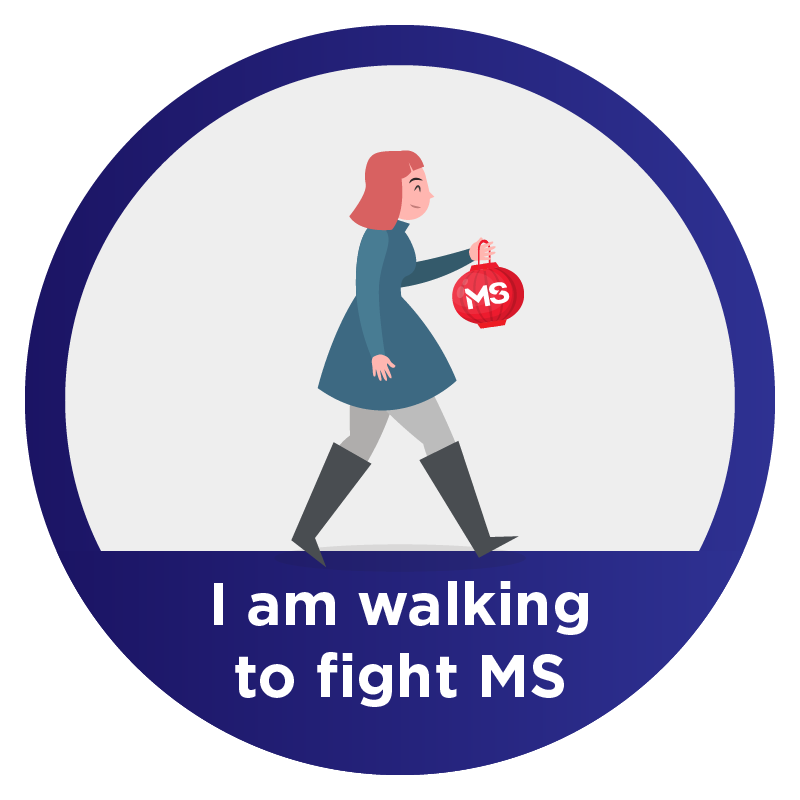 Melanie Casson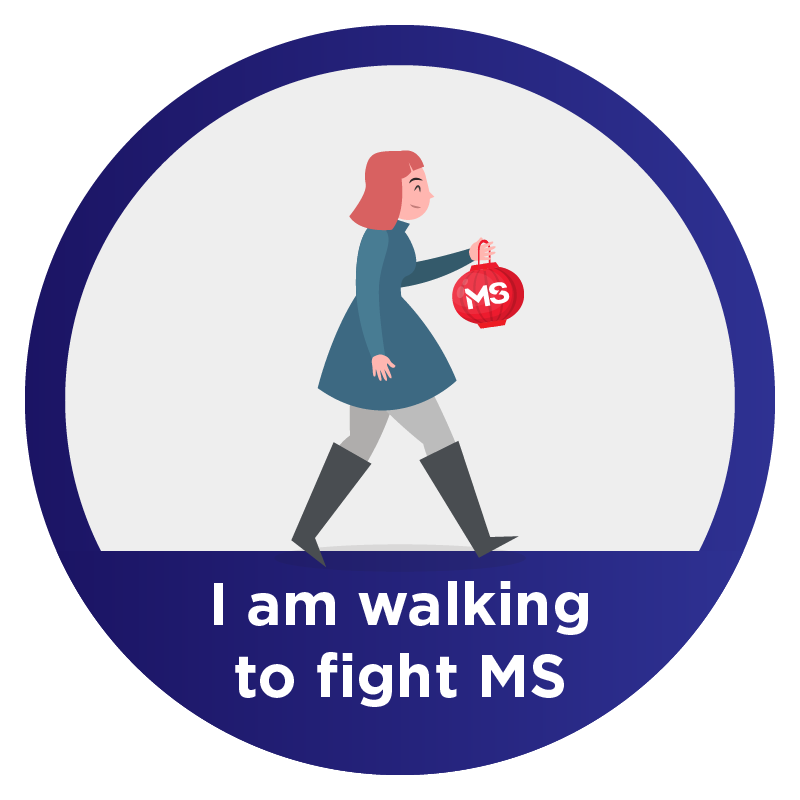 Cathy Conway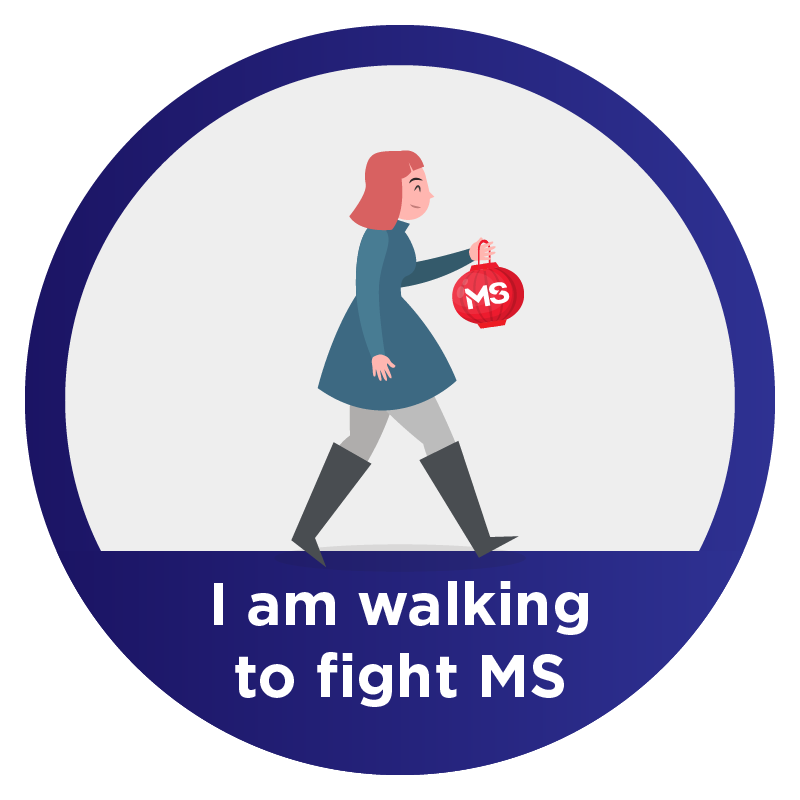 Gail And Rick Sainsbury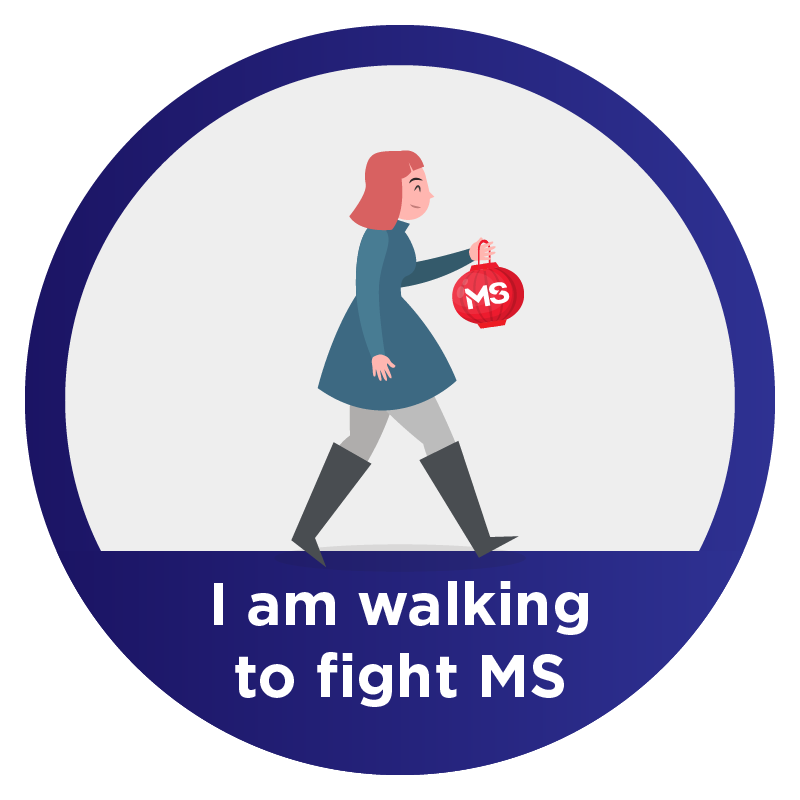 Jennifer Ambrose
Nick Mcdonald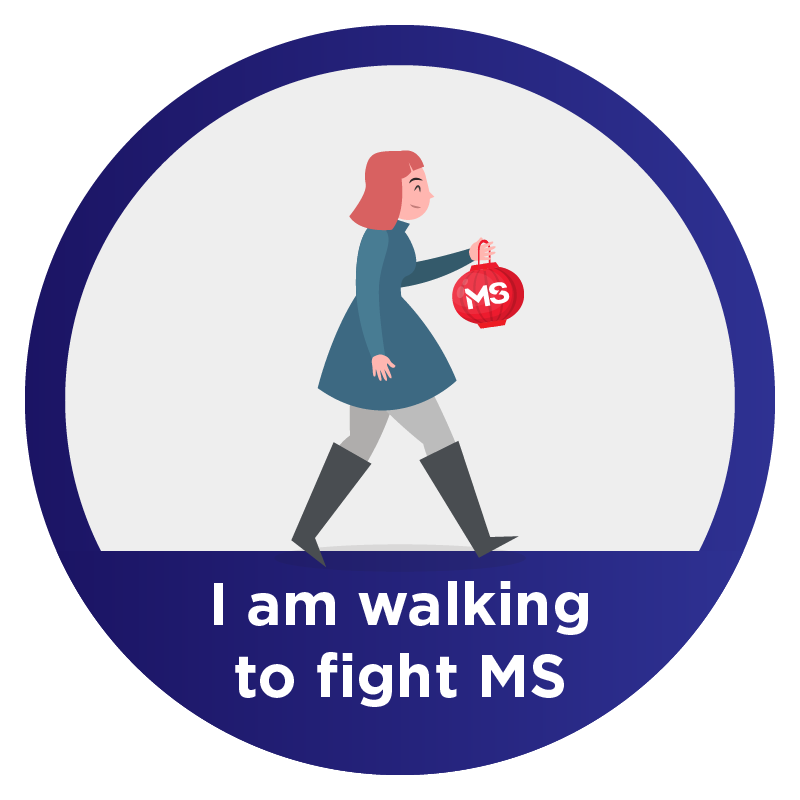 Carl Hall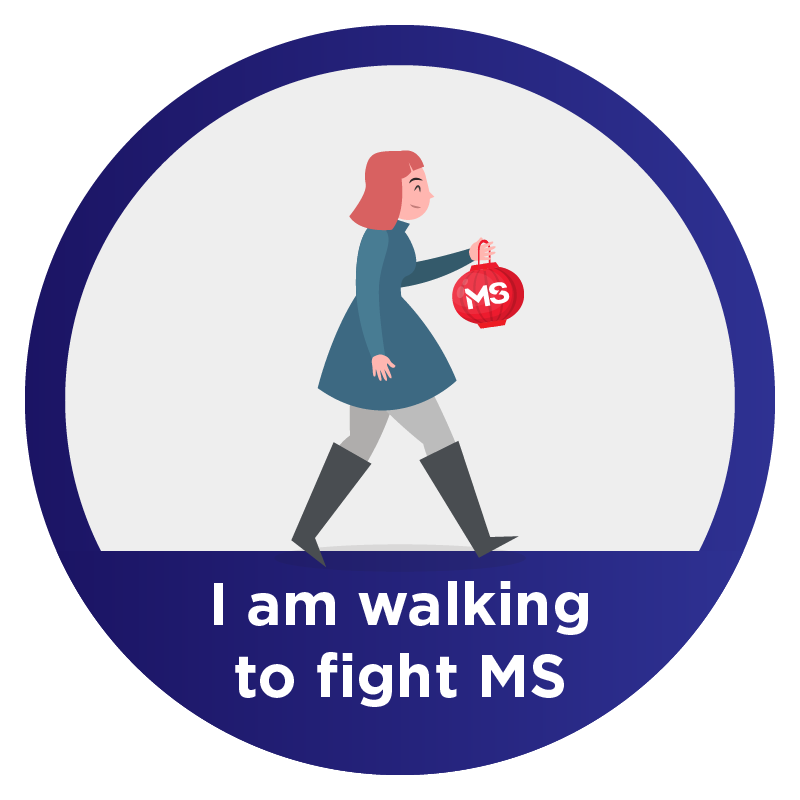 Michael Halkyard #1 Evaluator All Of Kazakhstan.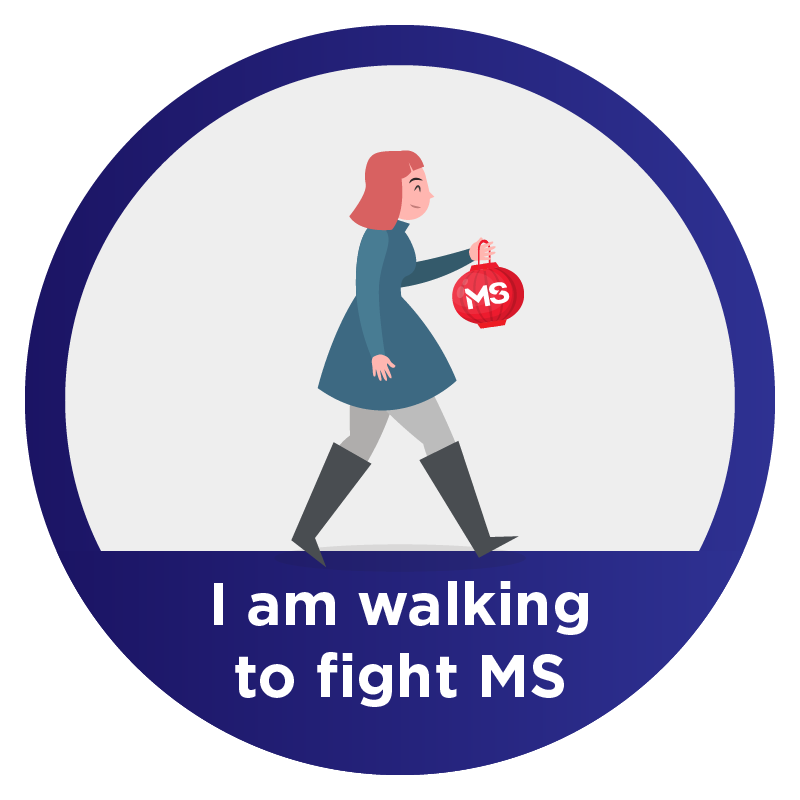 Sally Lawton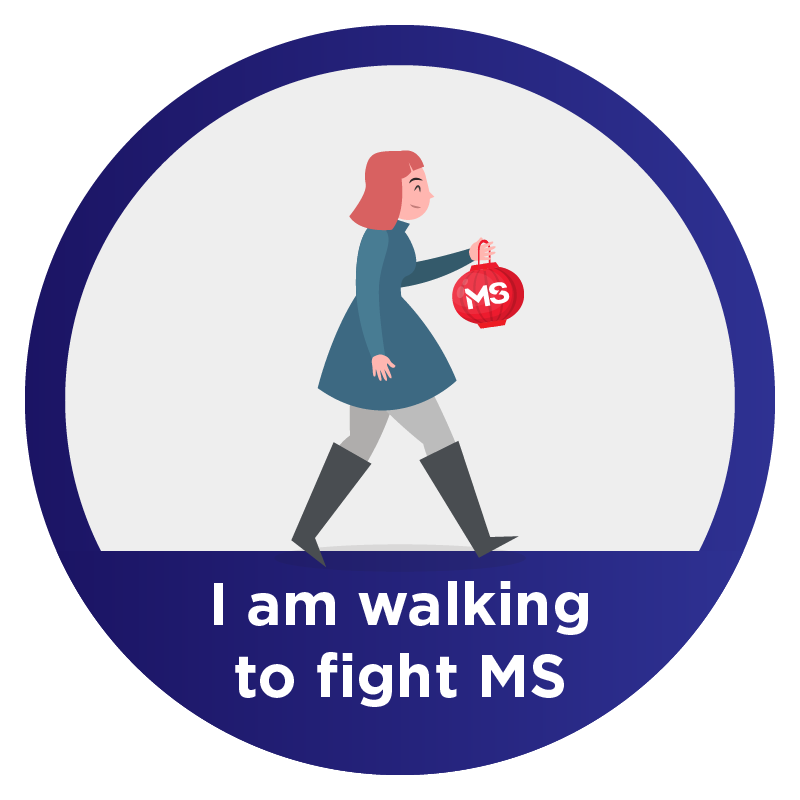 Anonymous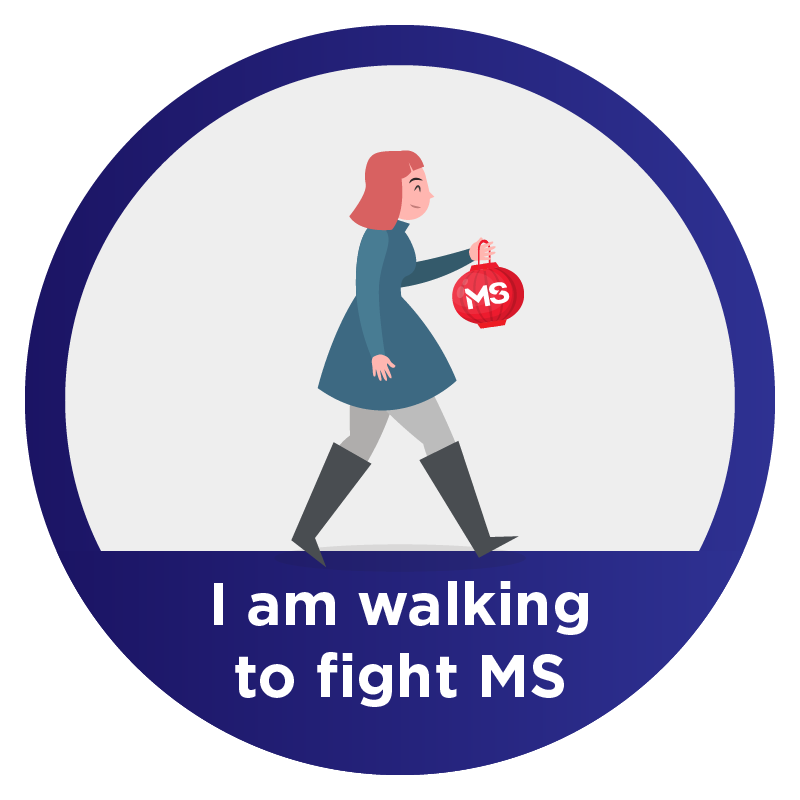 Marg Cowie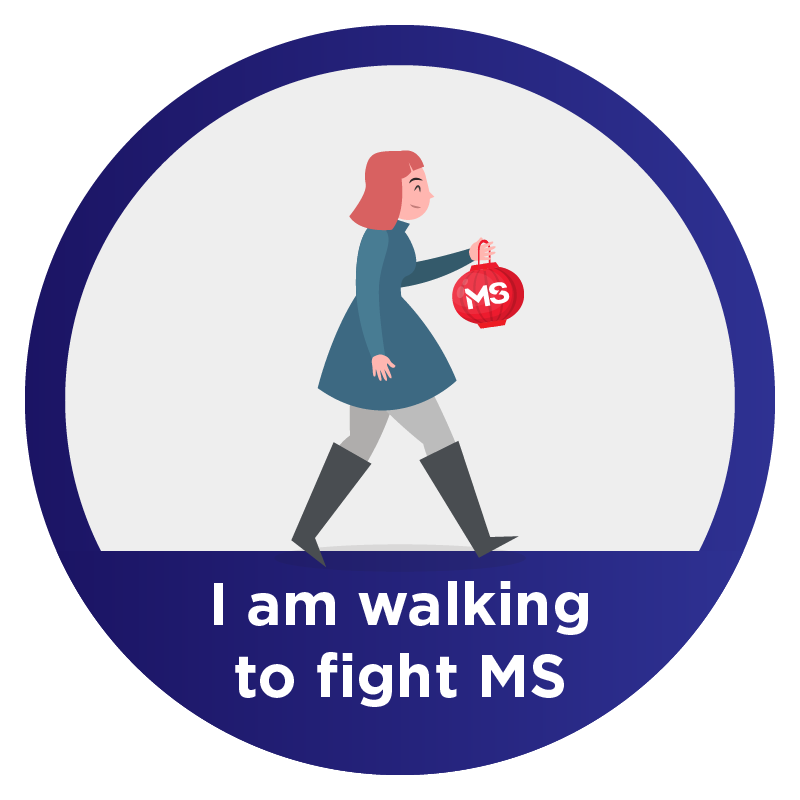 Margaret Moore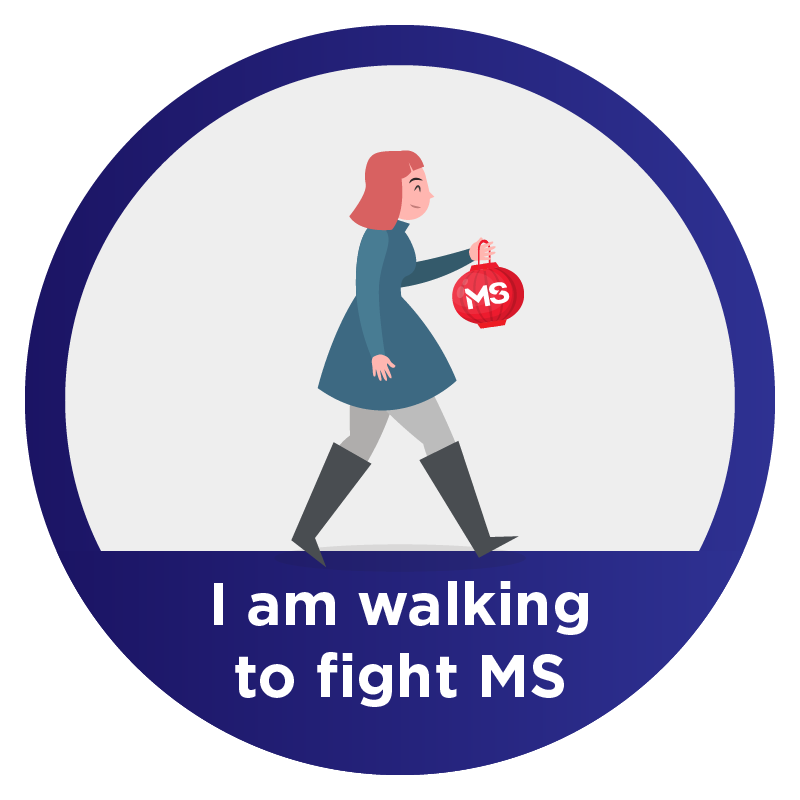 Pauline Burgess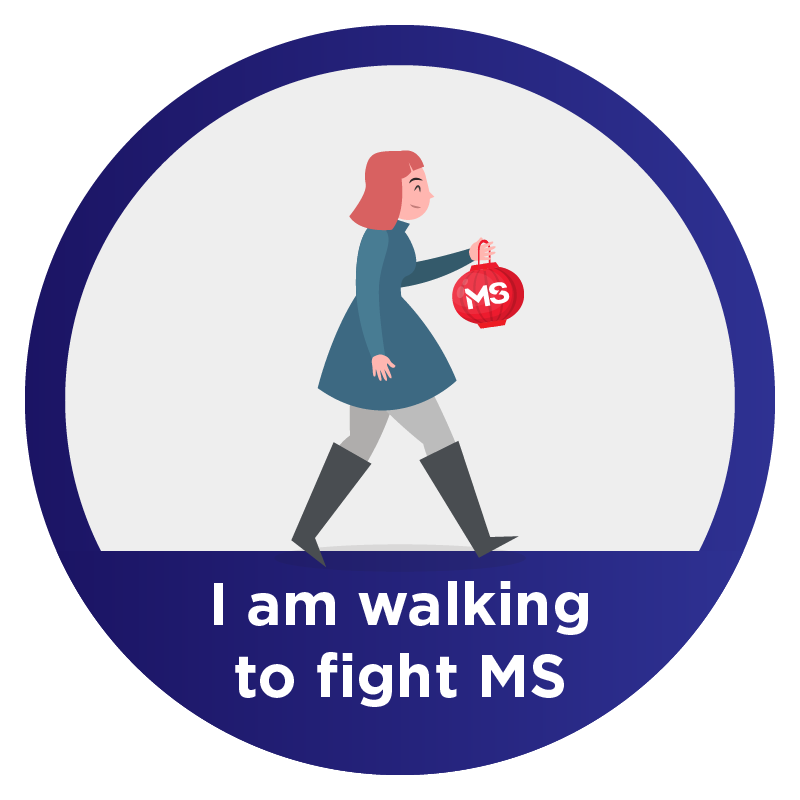 Daniel Davidson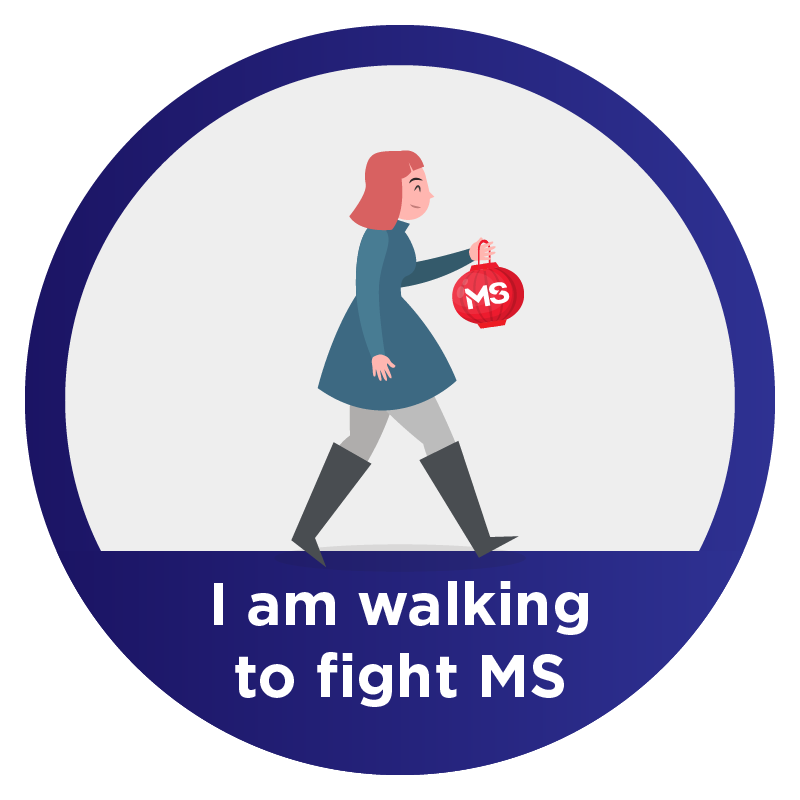 Ian Moore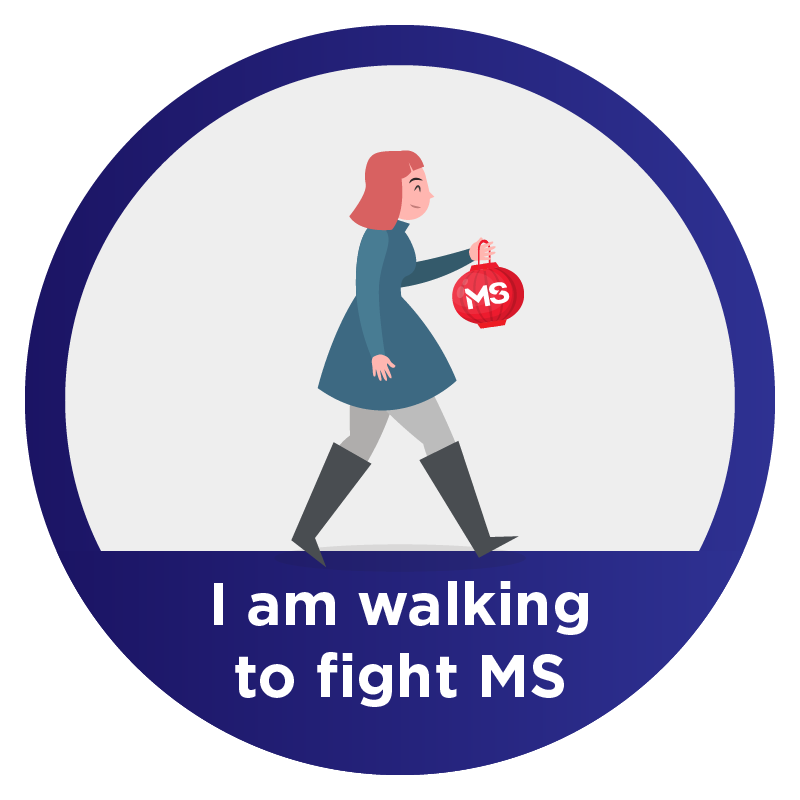 Andrew & Anthea Walker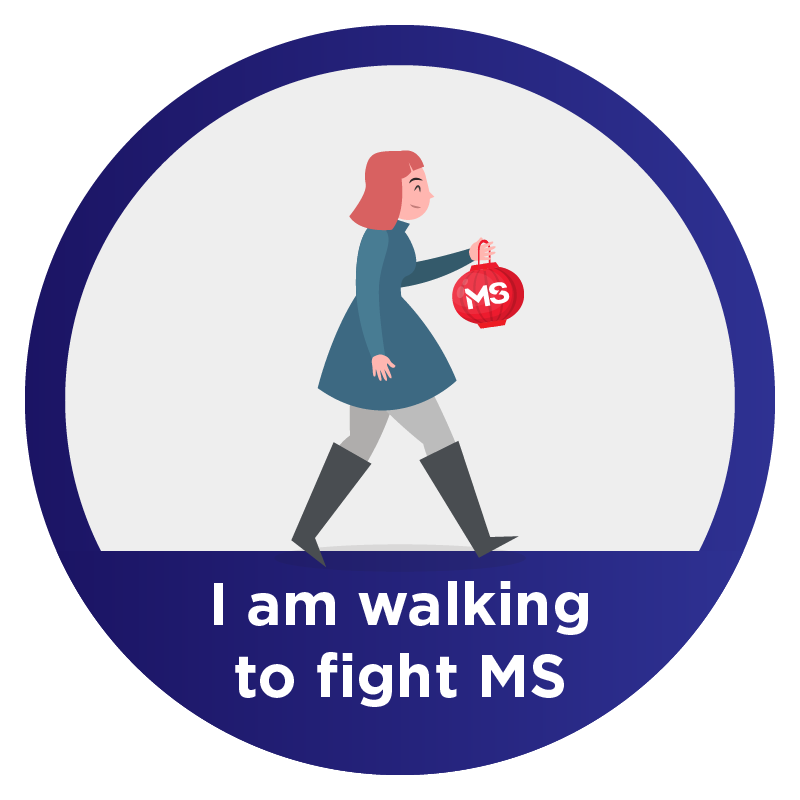 Susan Don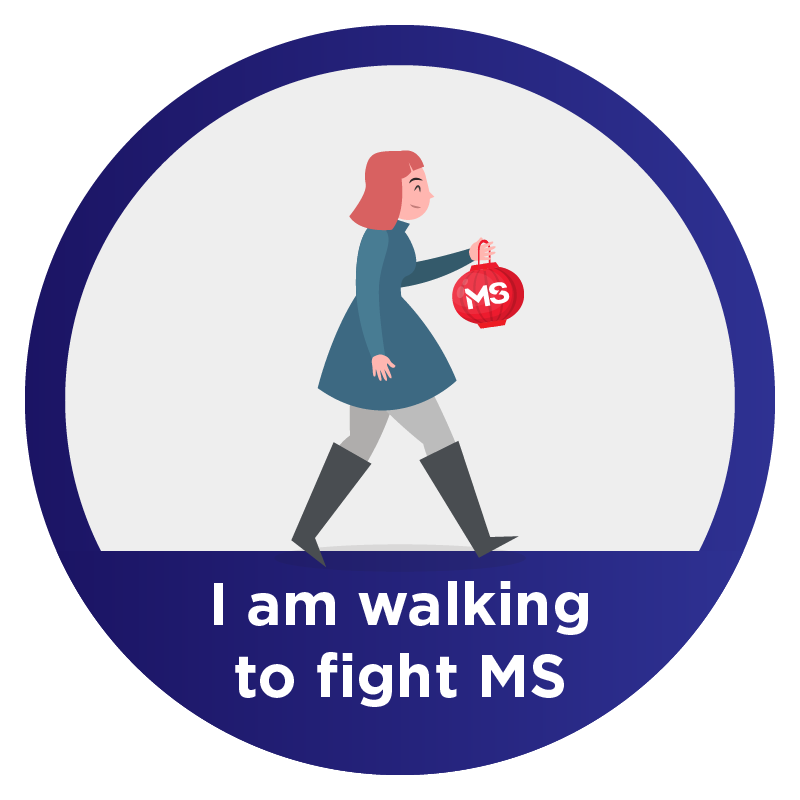 Glen Sives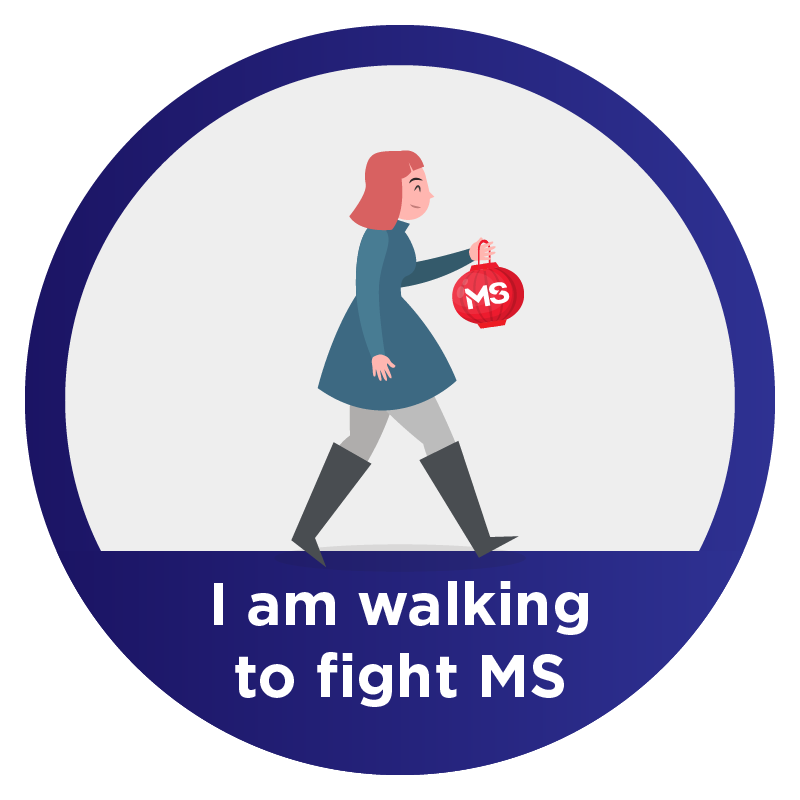 Frank Box
Kyla F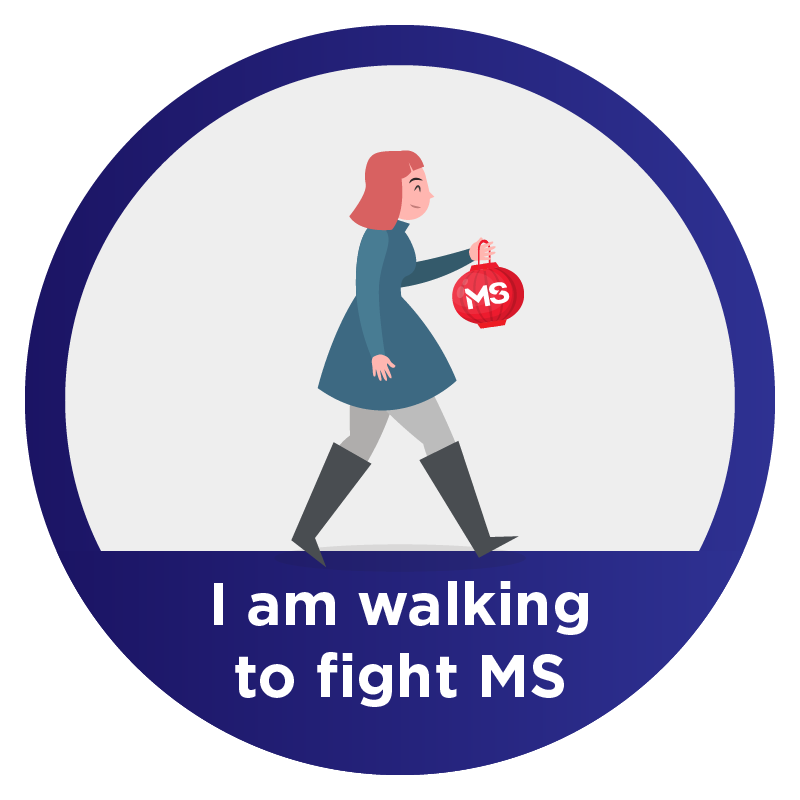 Trevor & Debbie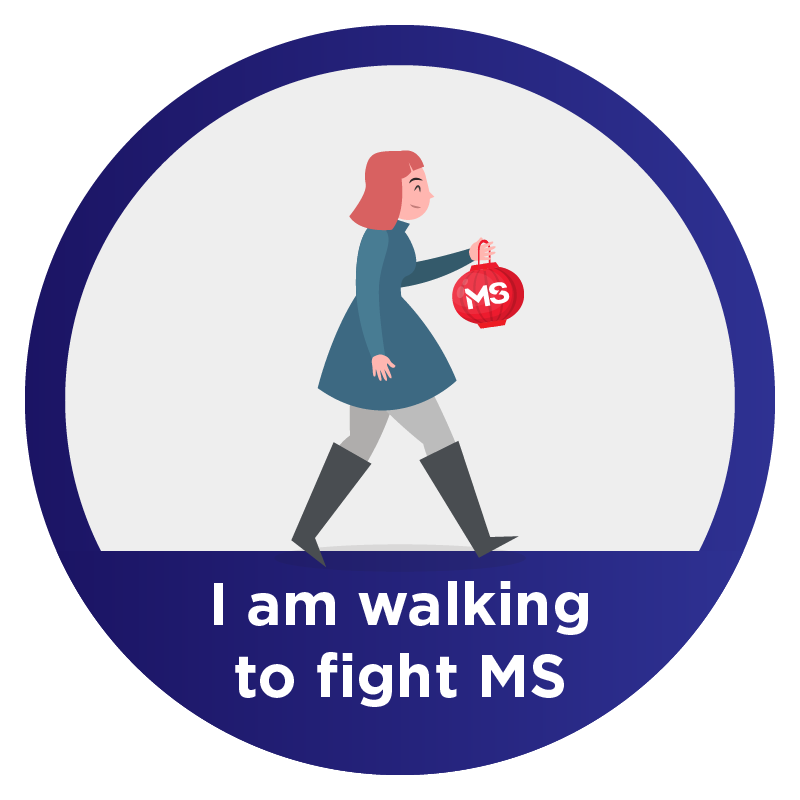 John Buckley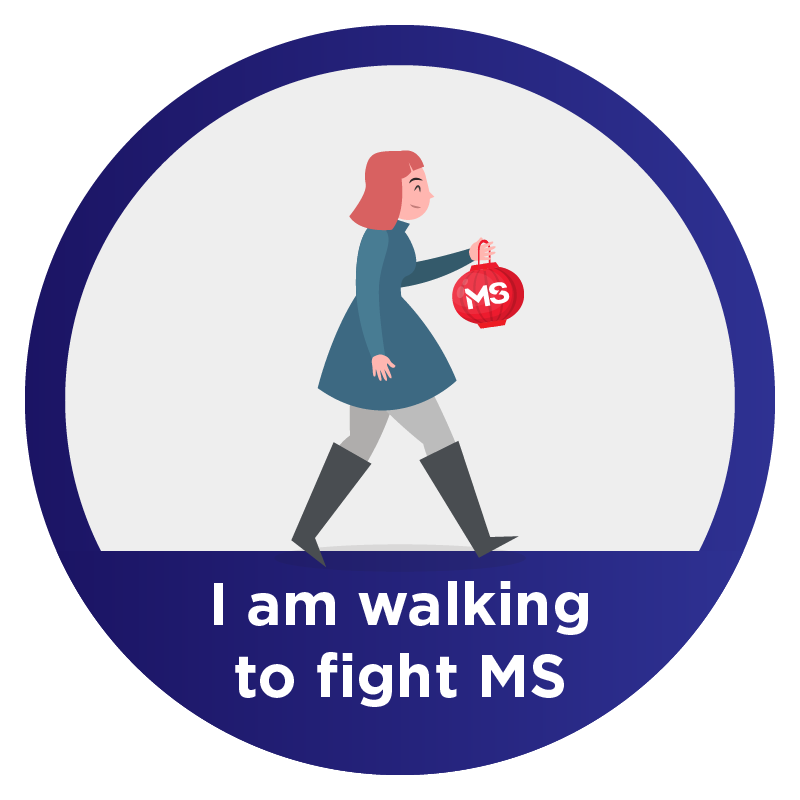 Clive Glynn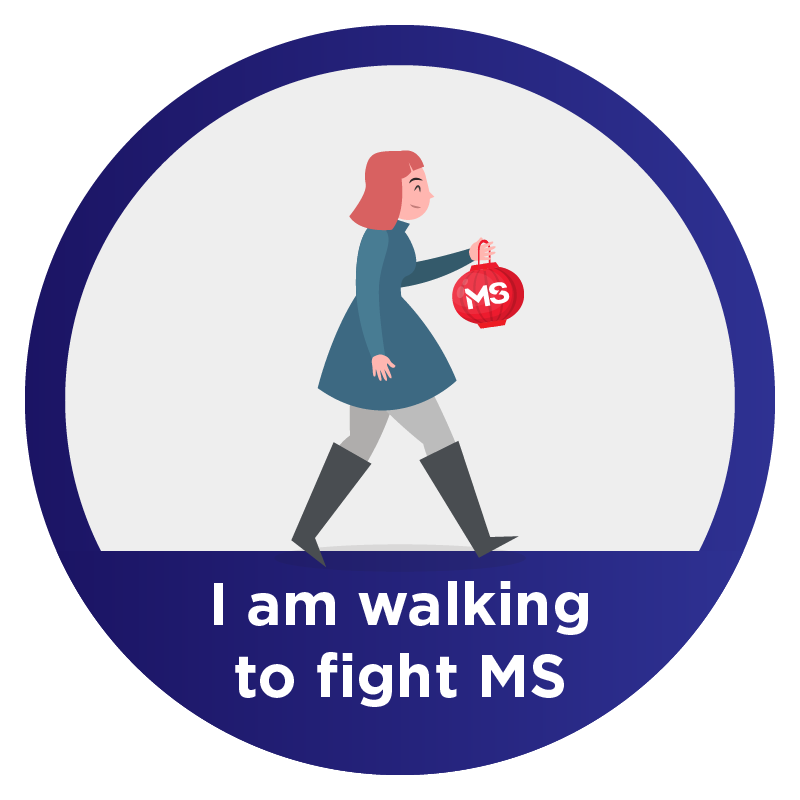 Catherine Utz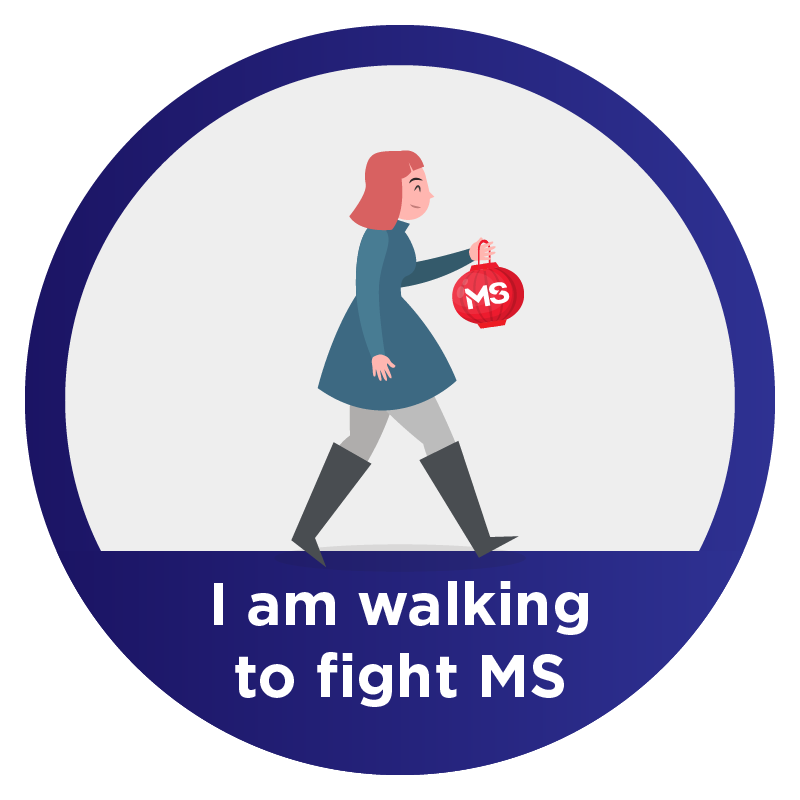 Mark Conaghan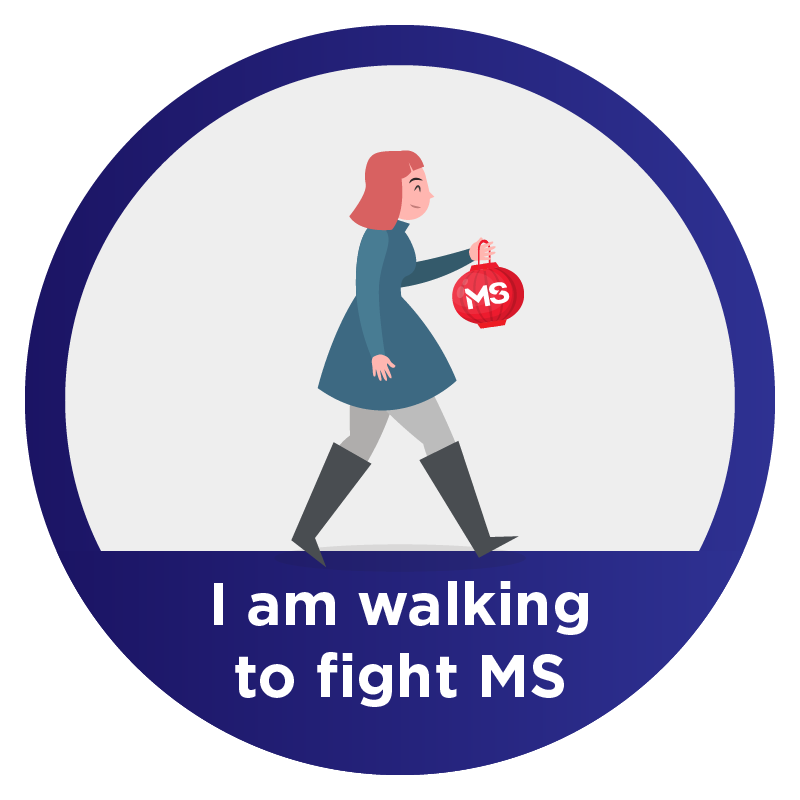 Frances Somerville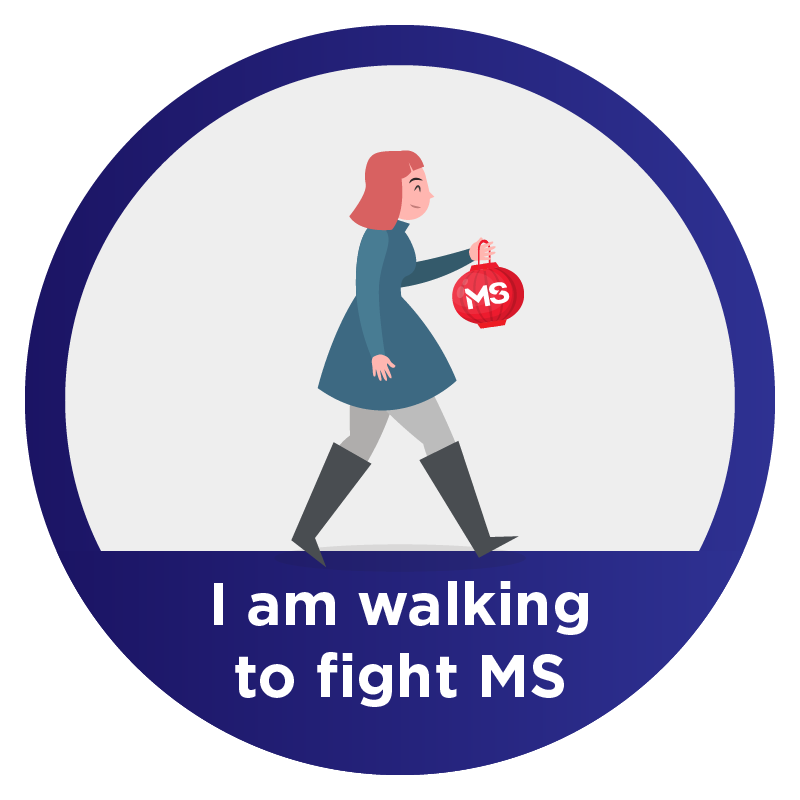 Drew Koshemakin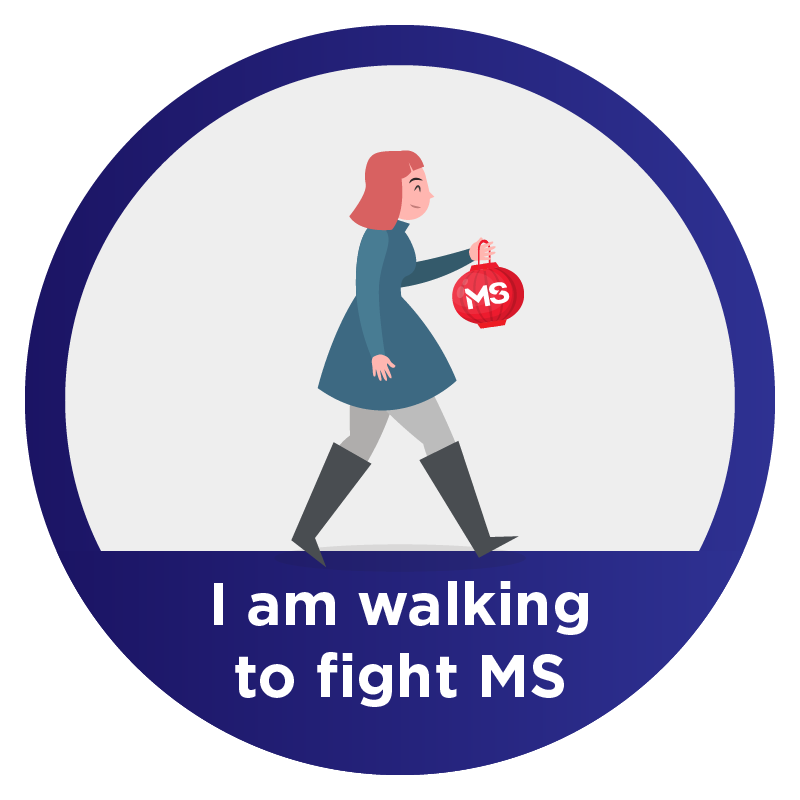 Dell Concannon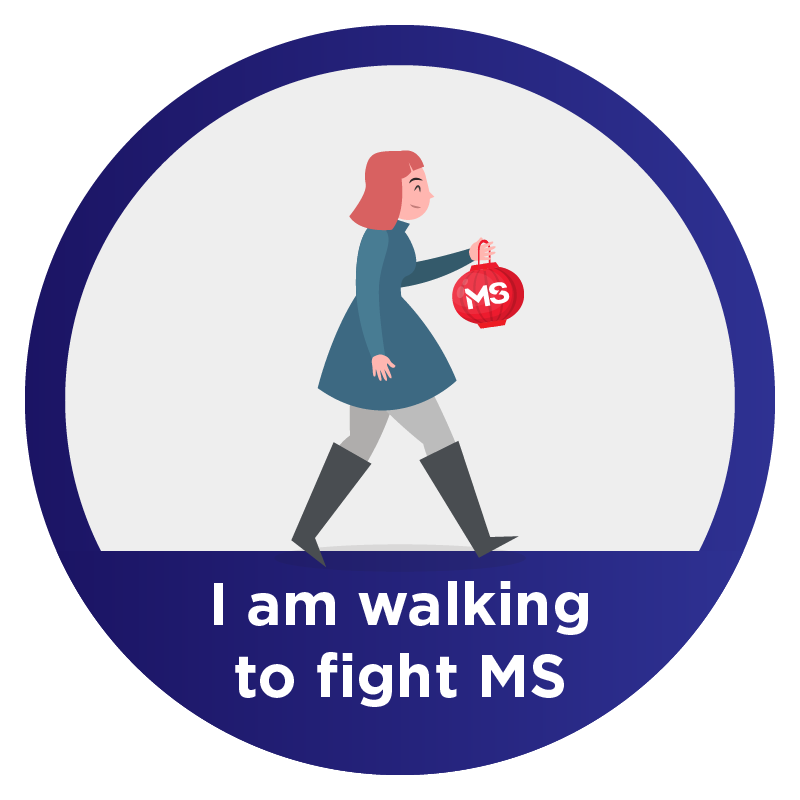 Dell Concannon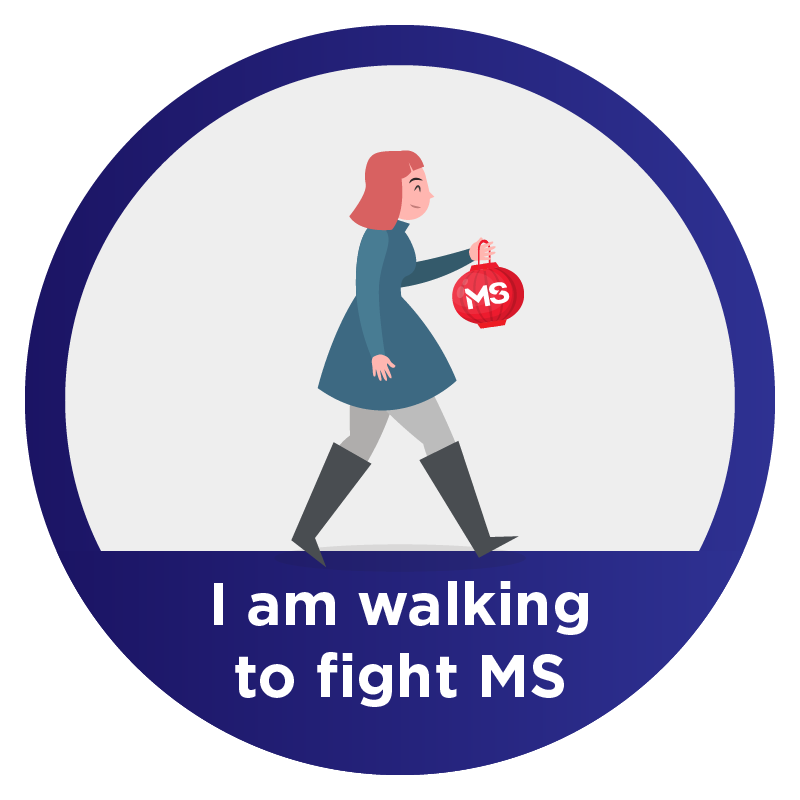 Jennifer Foley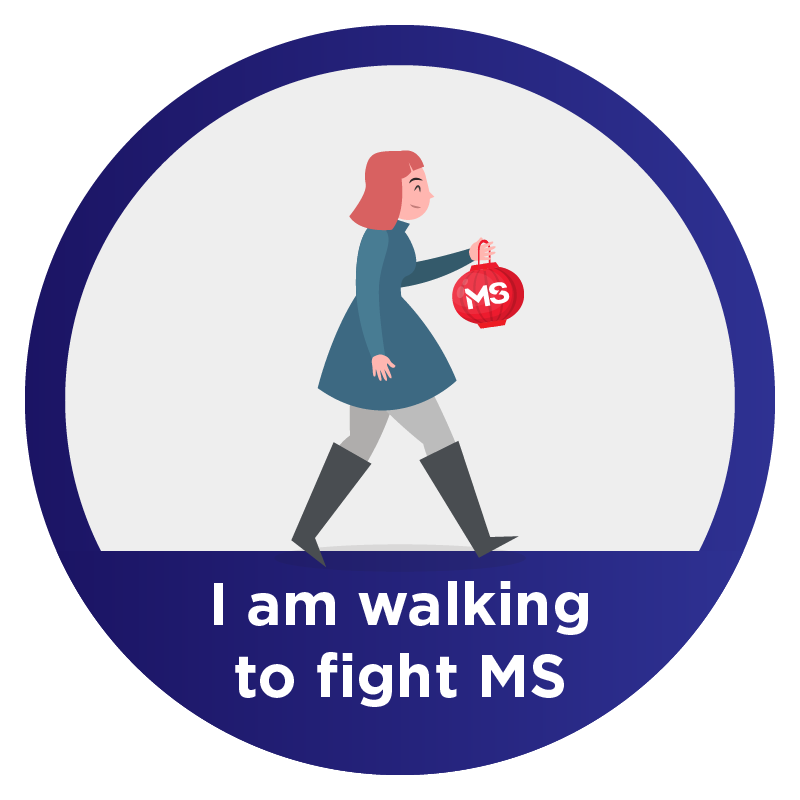 Christine Norton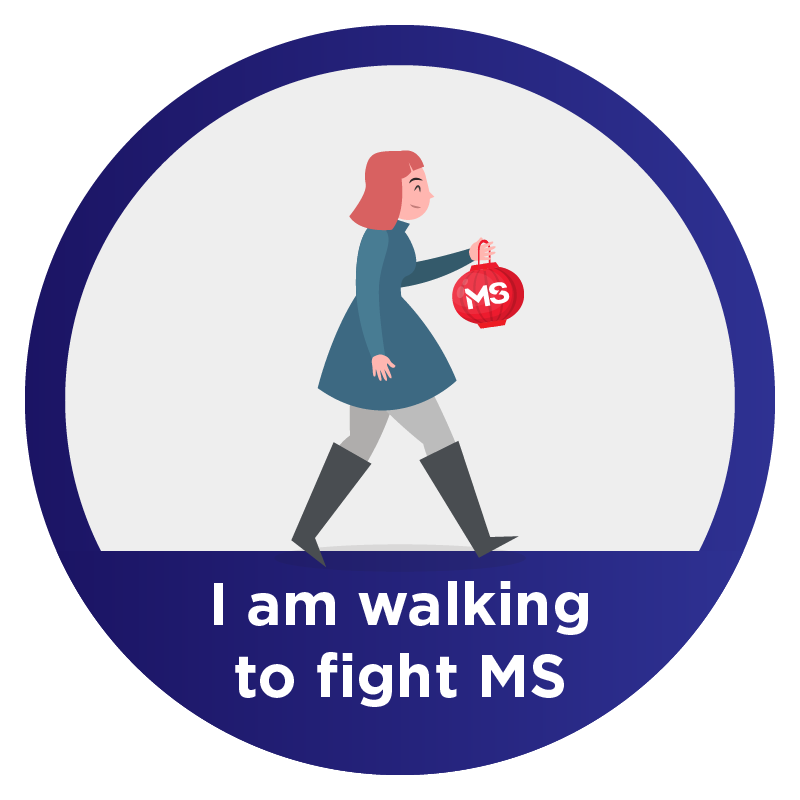 Carmel Conaghan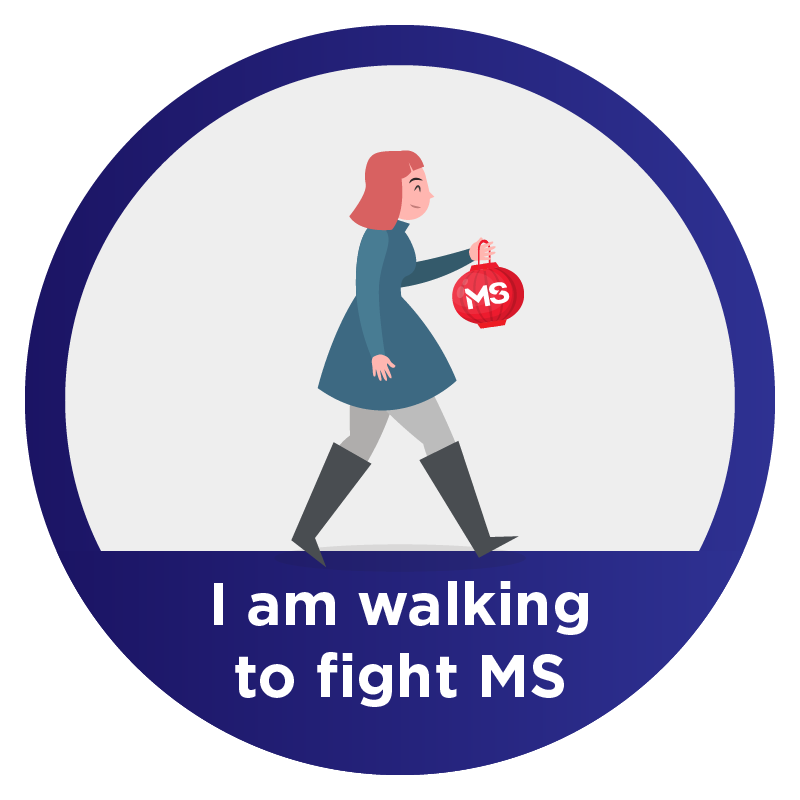 Libby Mcconochie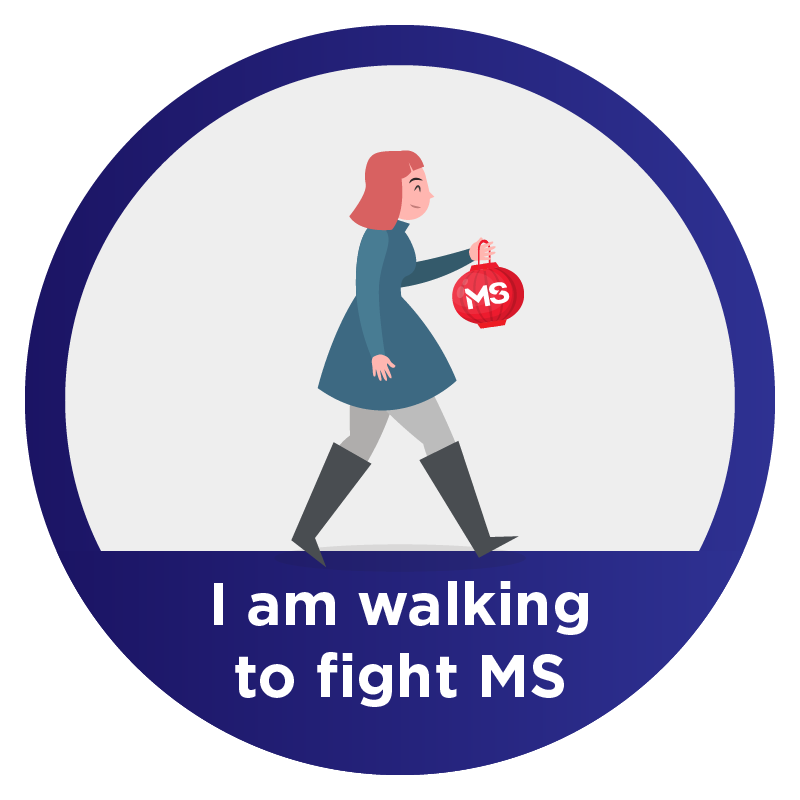 David Varady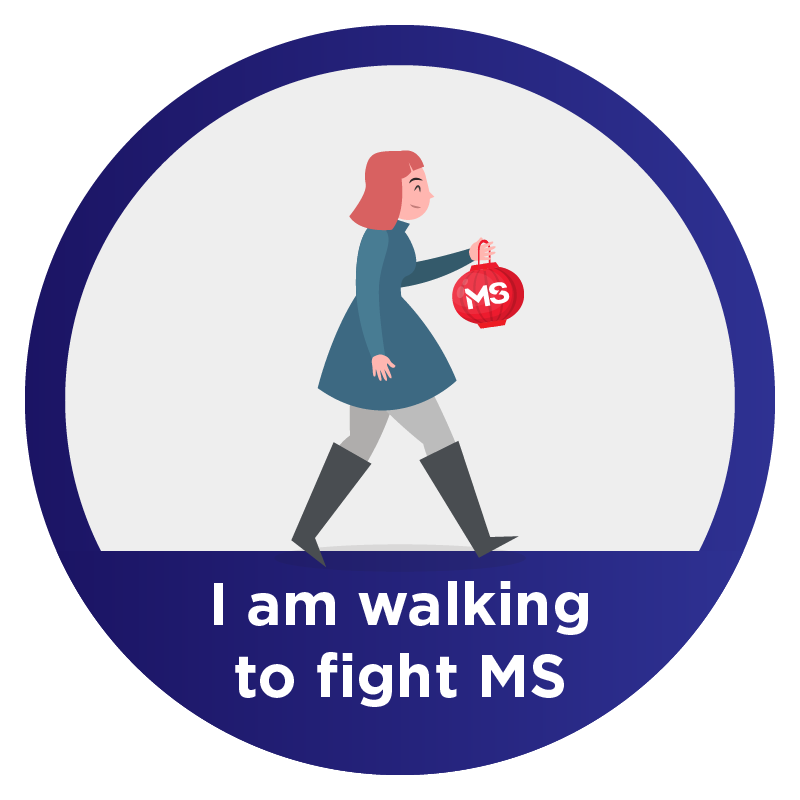 Anonymous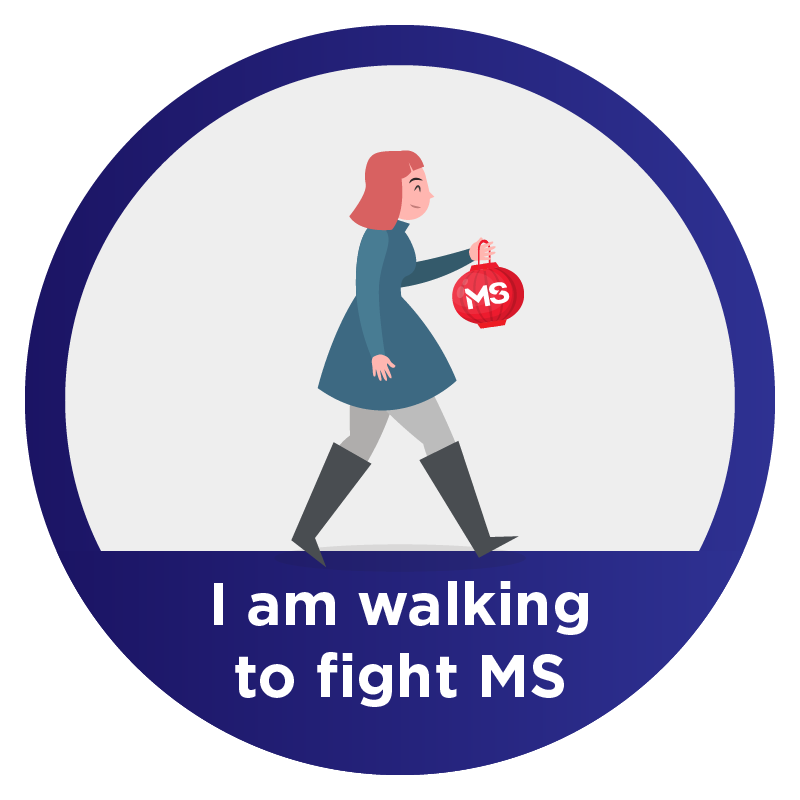 Alex Jerphanion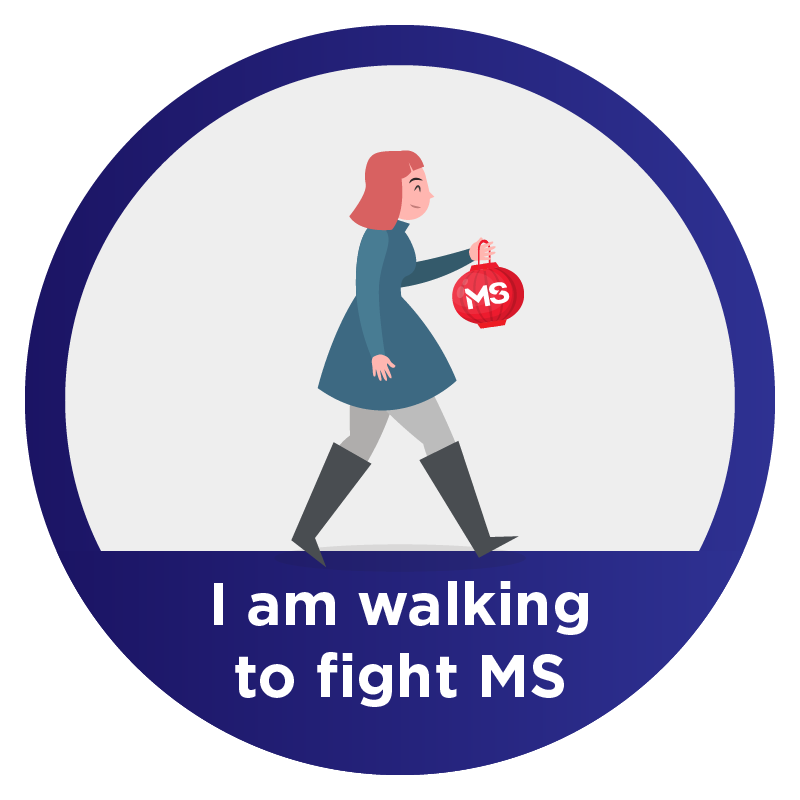 Nathan Mouritz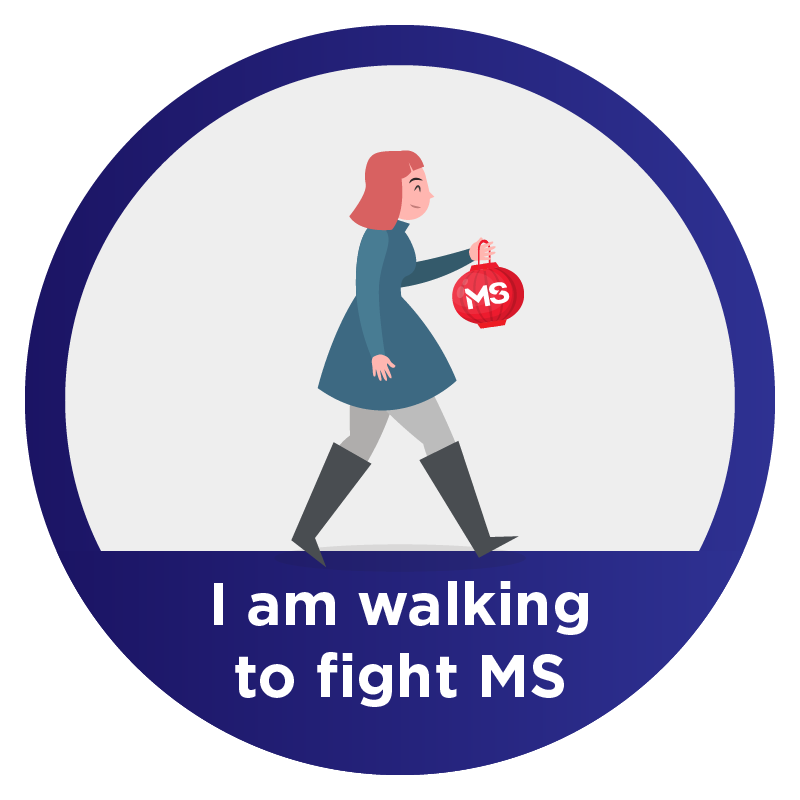 Guy Reddog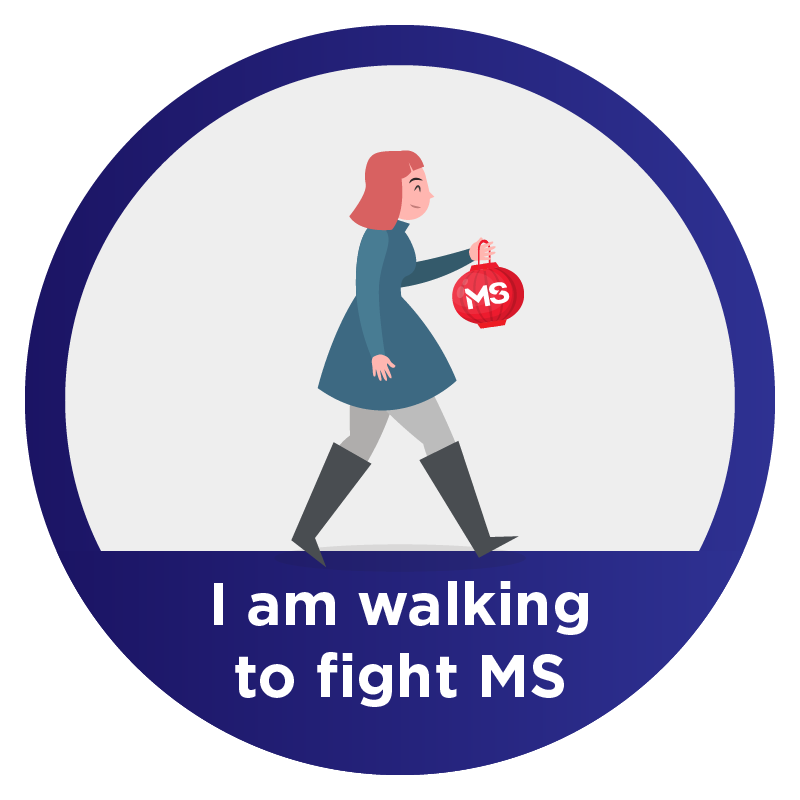 Anonymous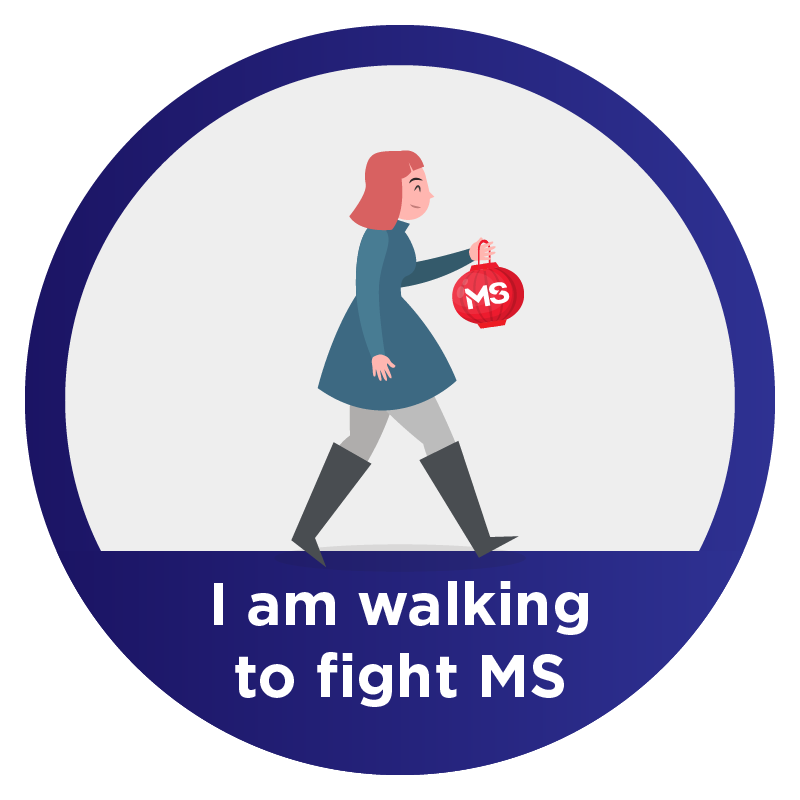 Murray Smith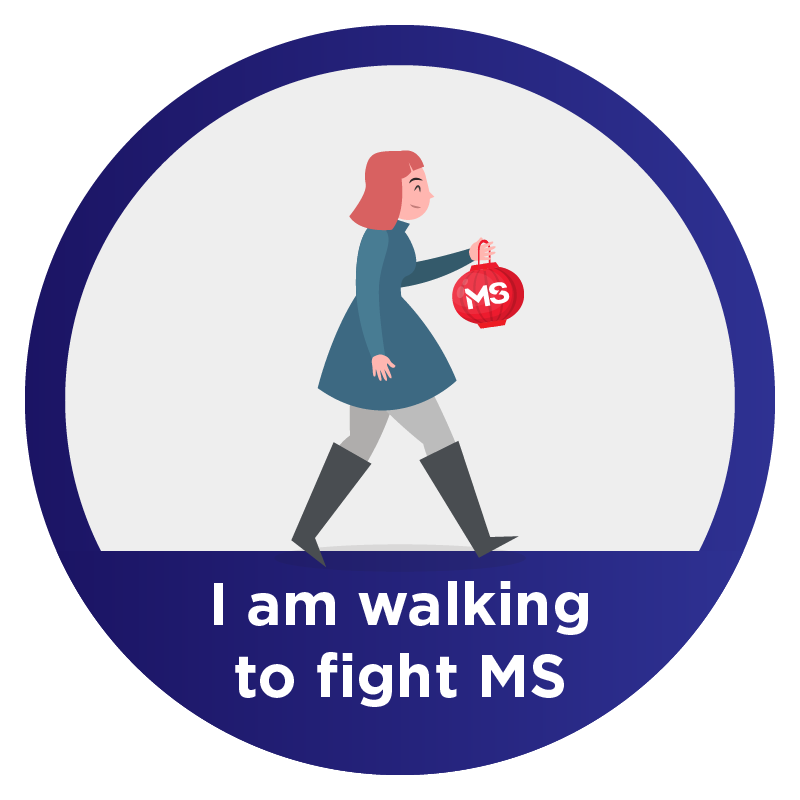 John Rasmussen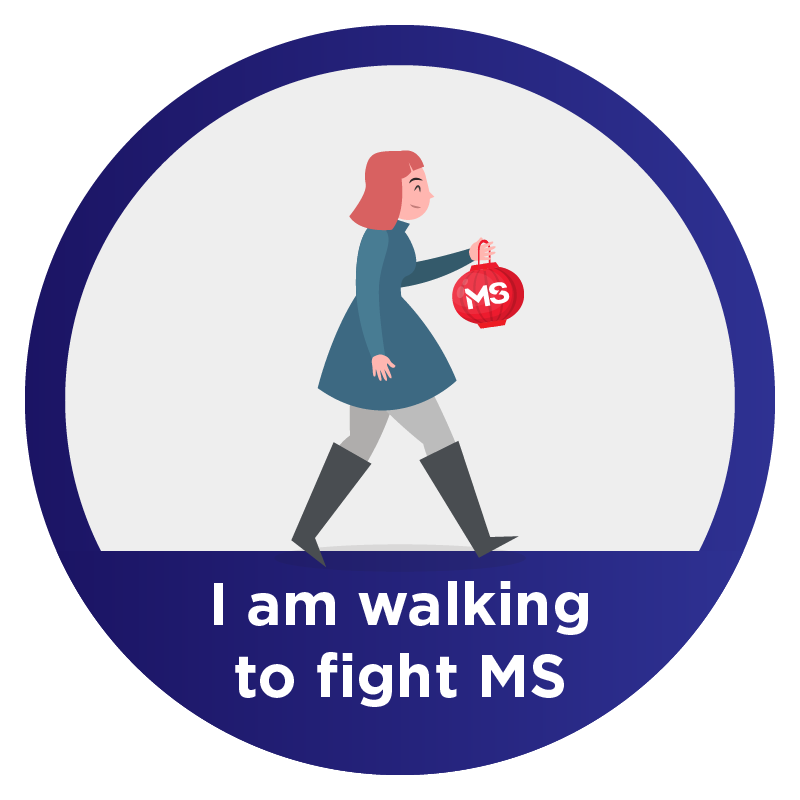 Cole Hoffman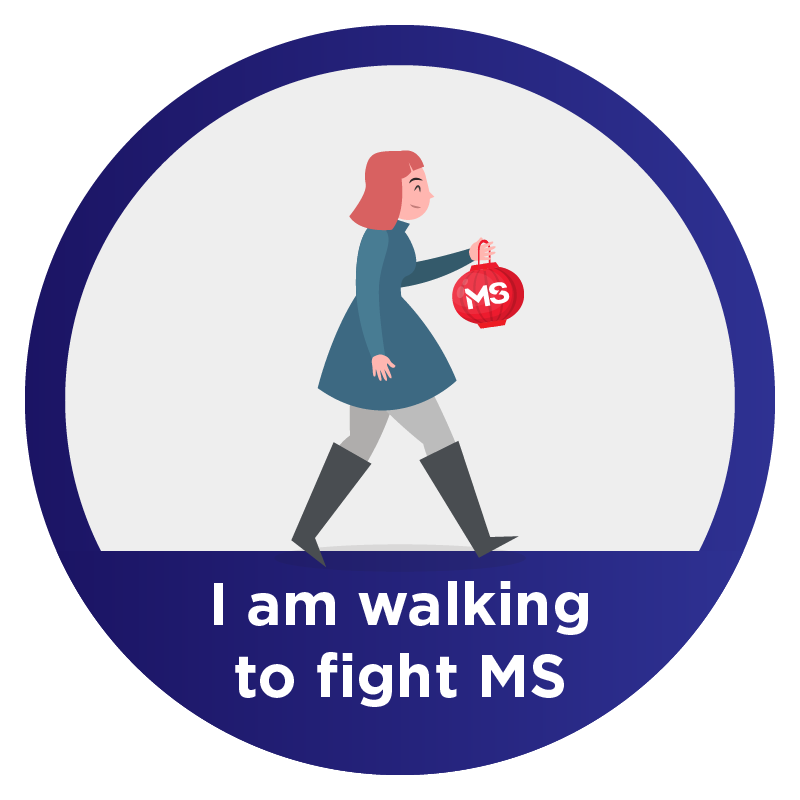 Michelle Rolender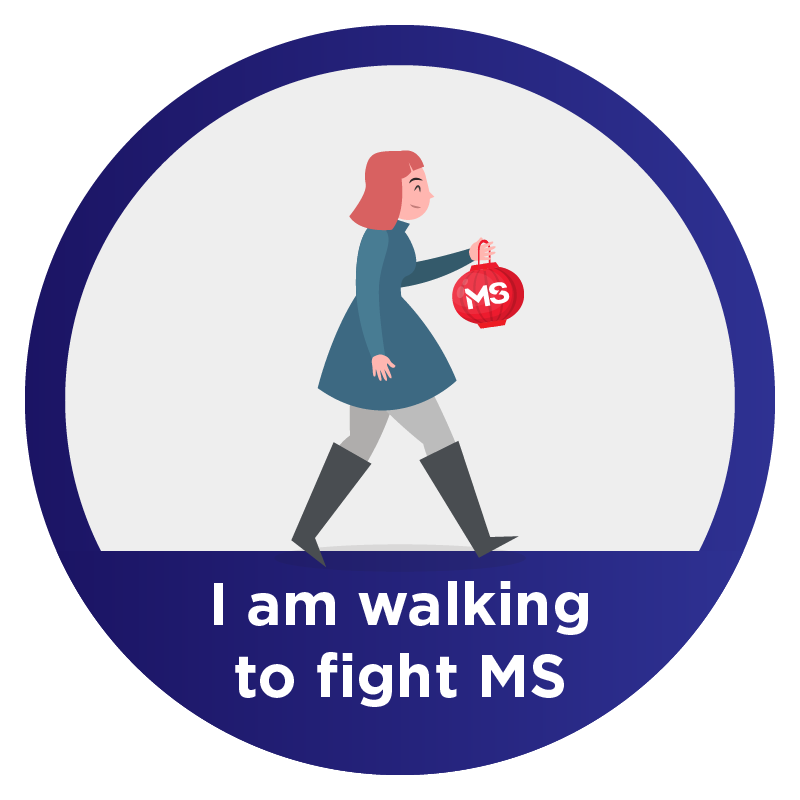 Anonymous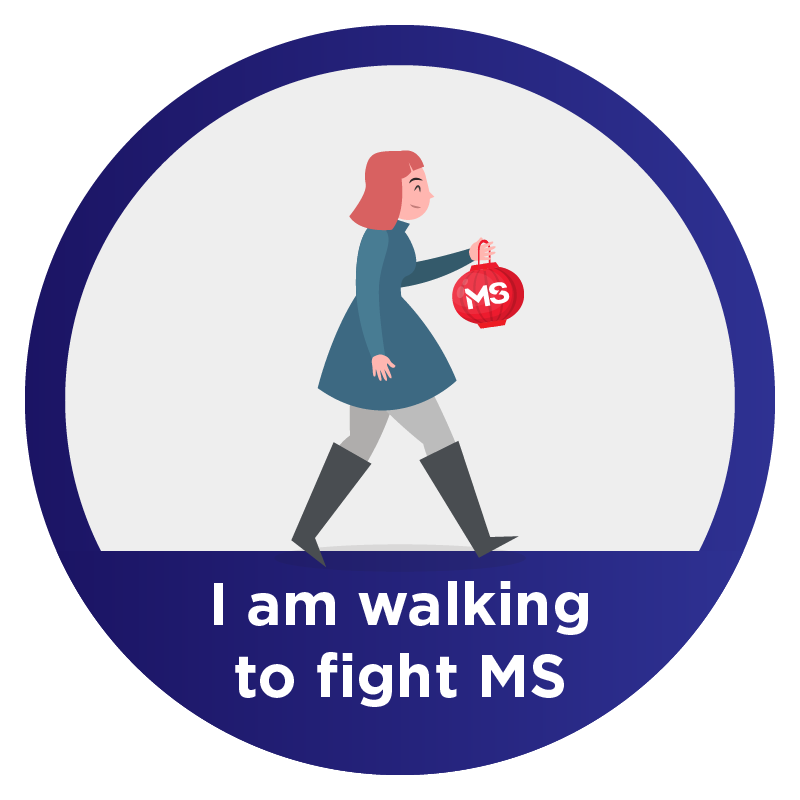 Rena Bishop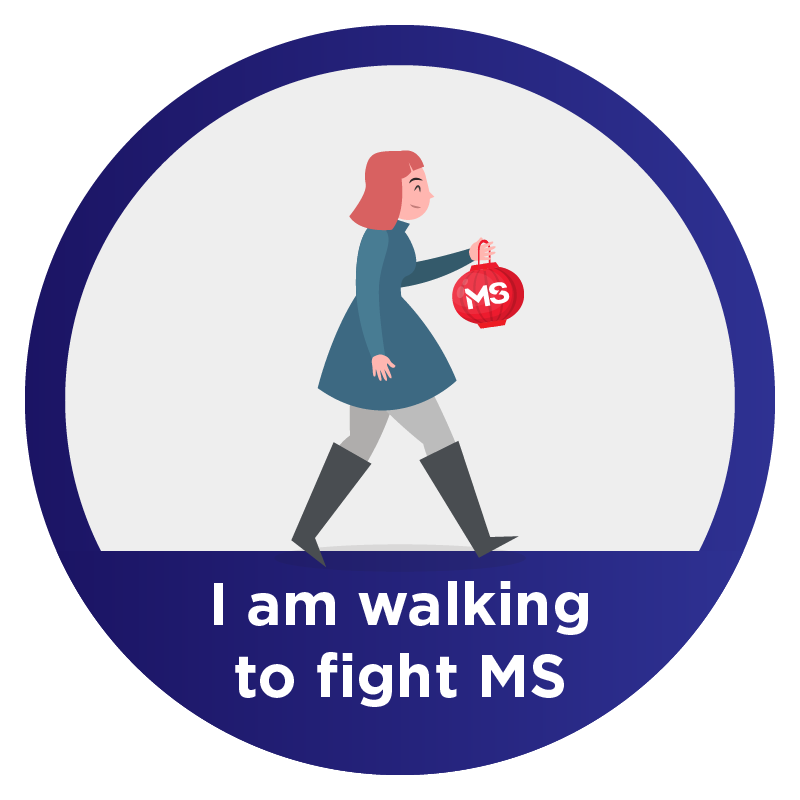 Craig Mcintosh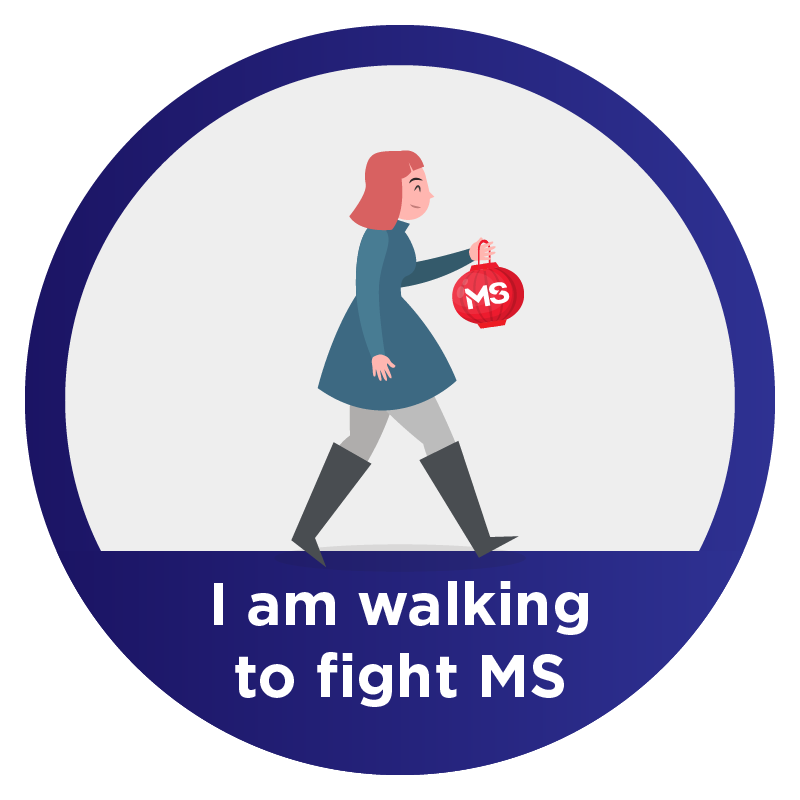 Paul Taylor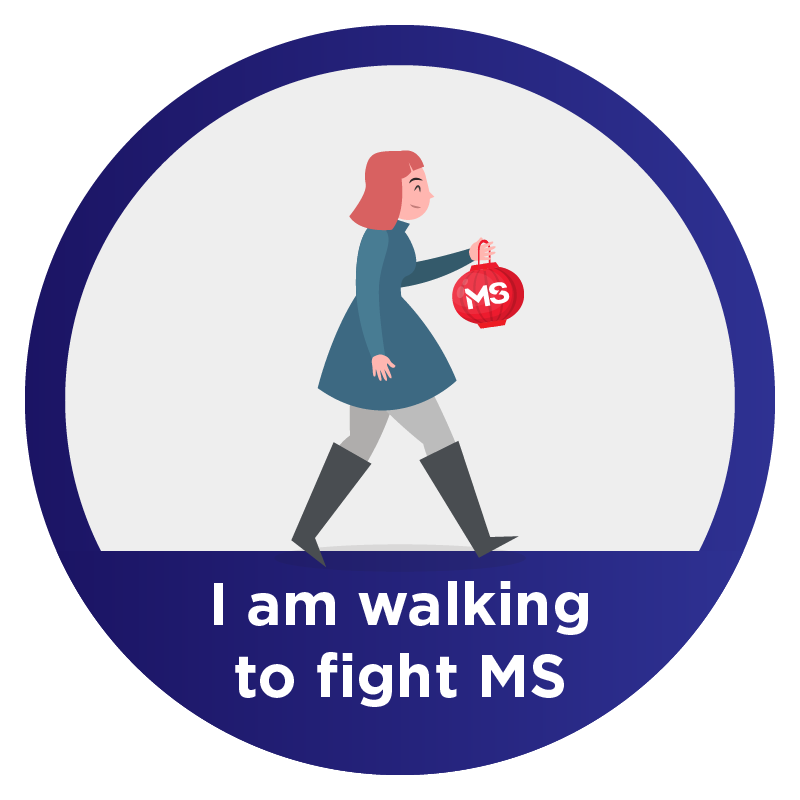 Susan Don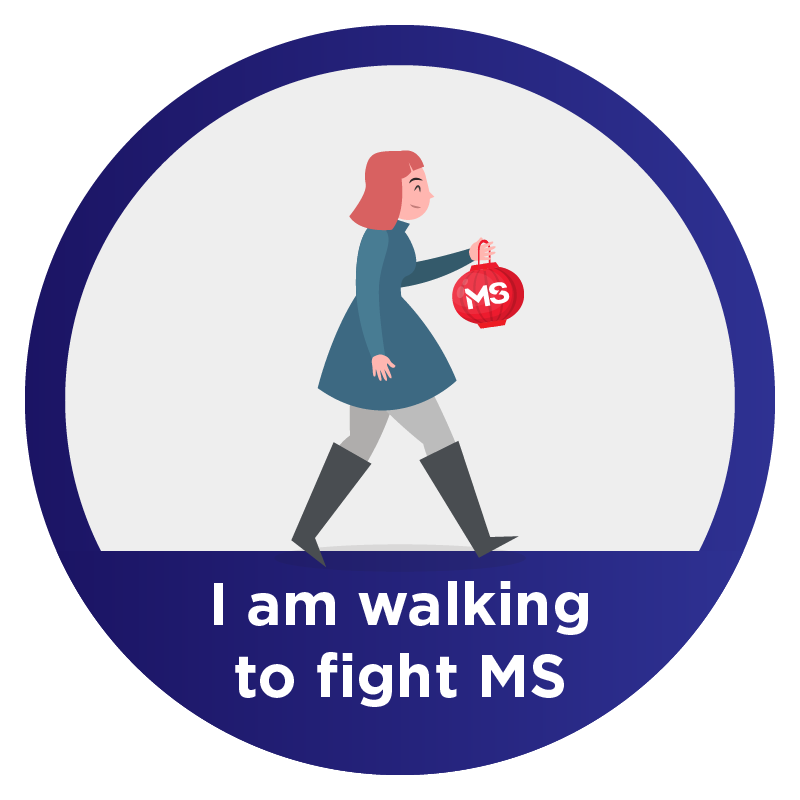 Anonymous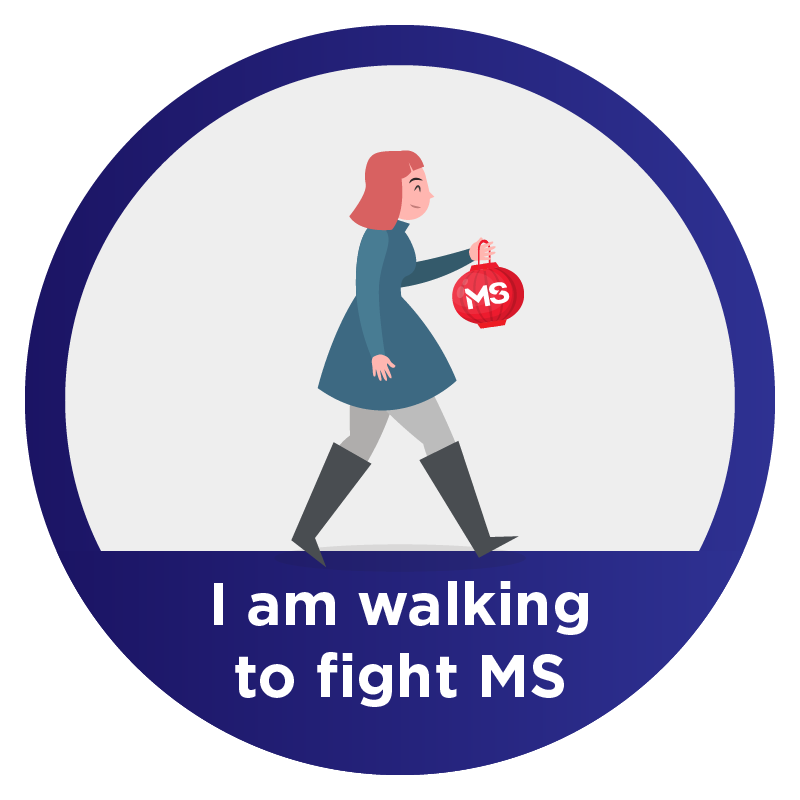 Austin And Hunter Brownrigg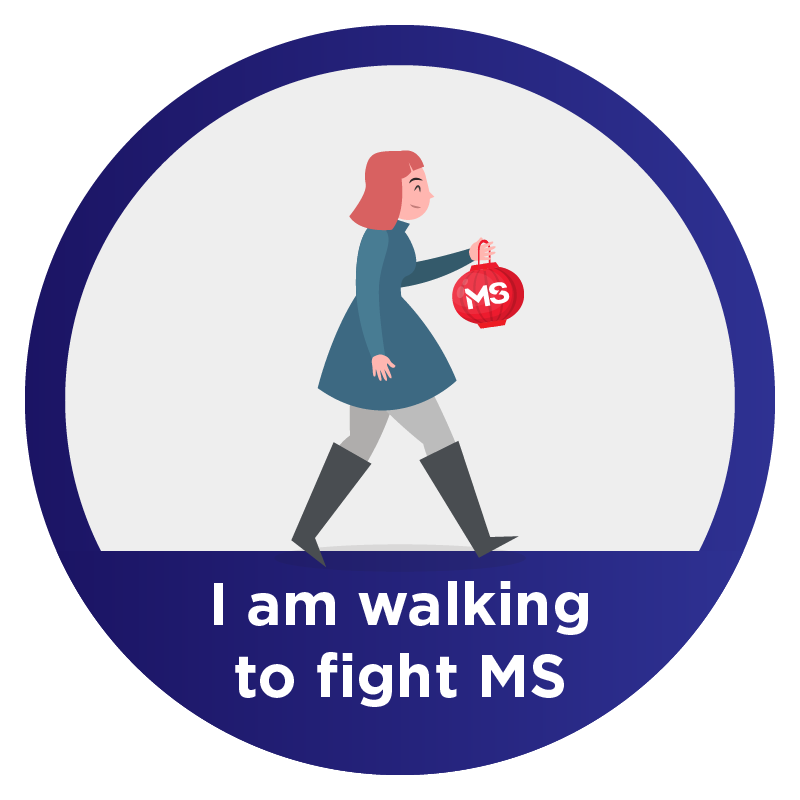 Anonymous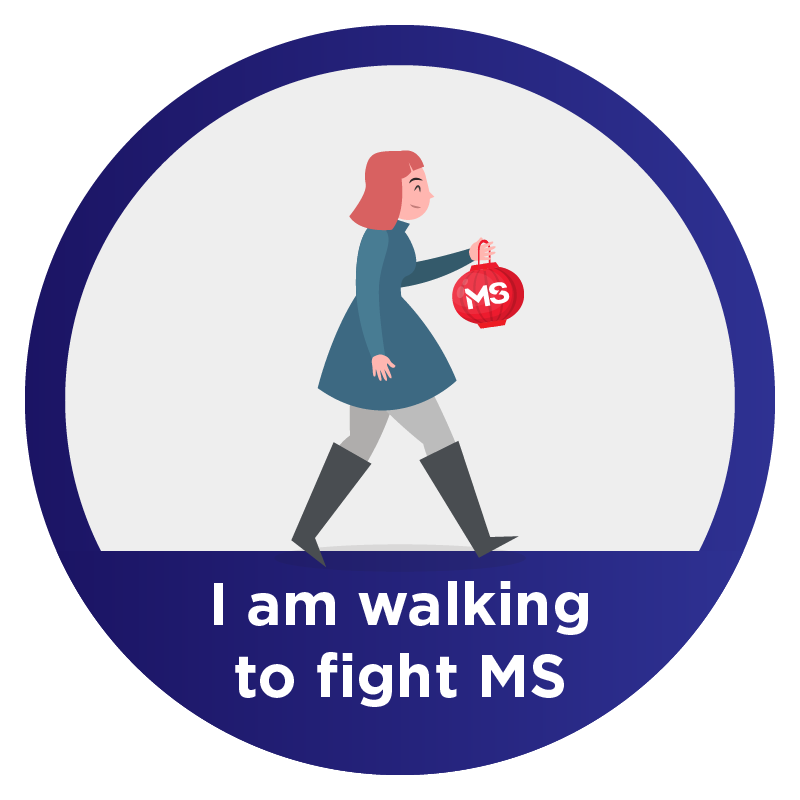 Tania Price
Fiona Mccormack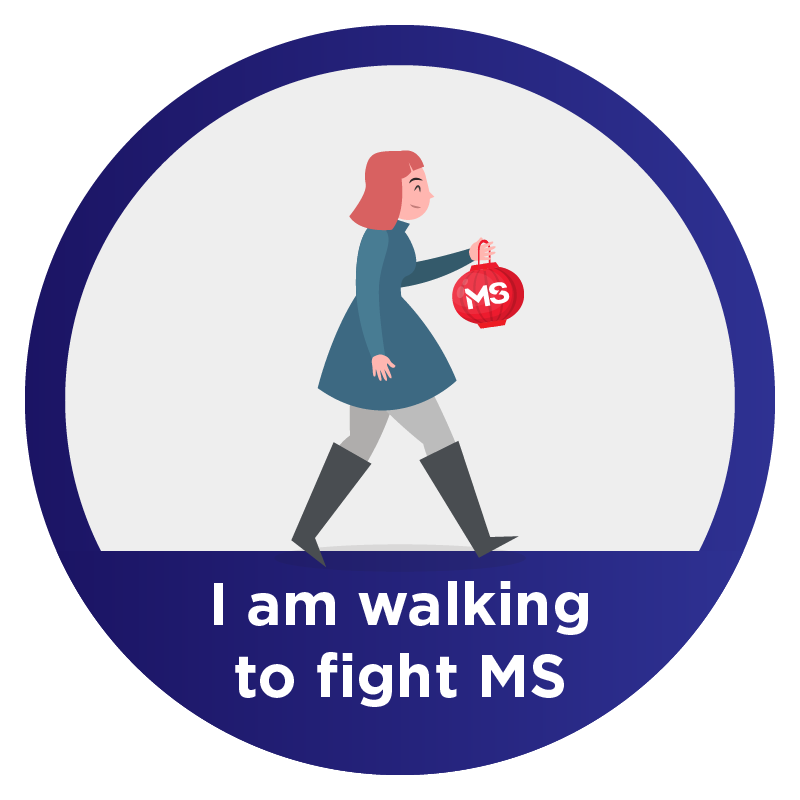 Anonymous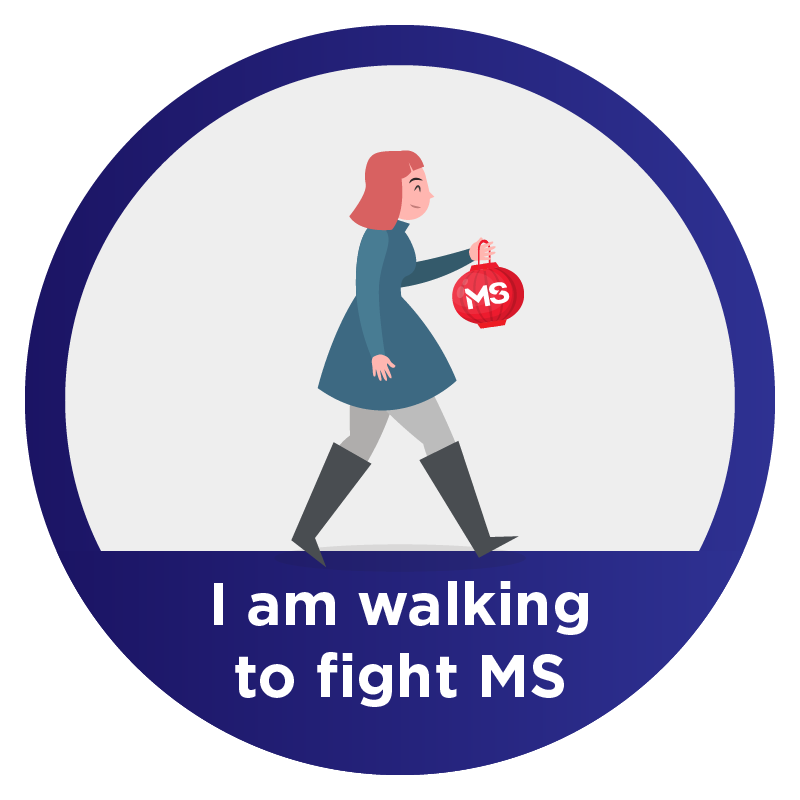 Smaragda Ruvic Maggie
Anonymous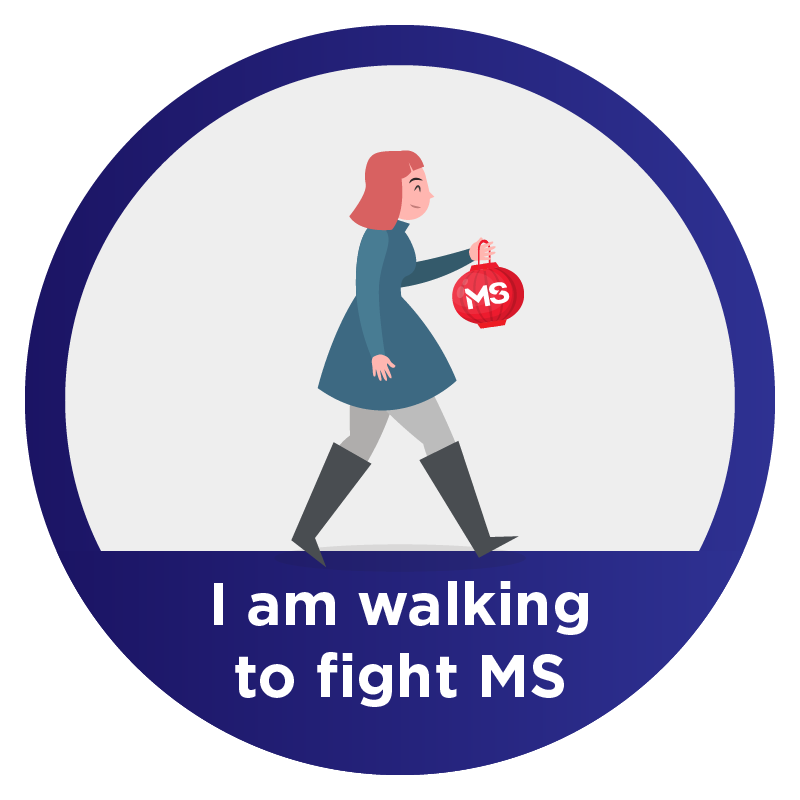 Barbara Ahern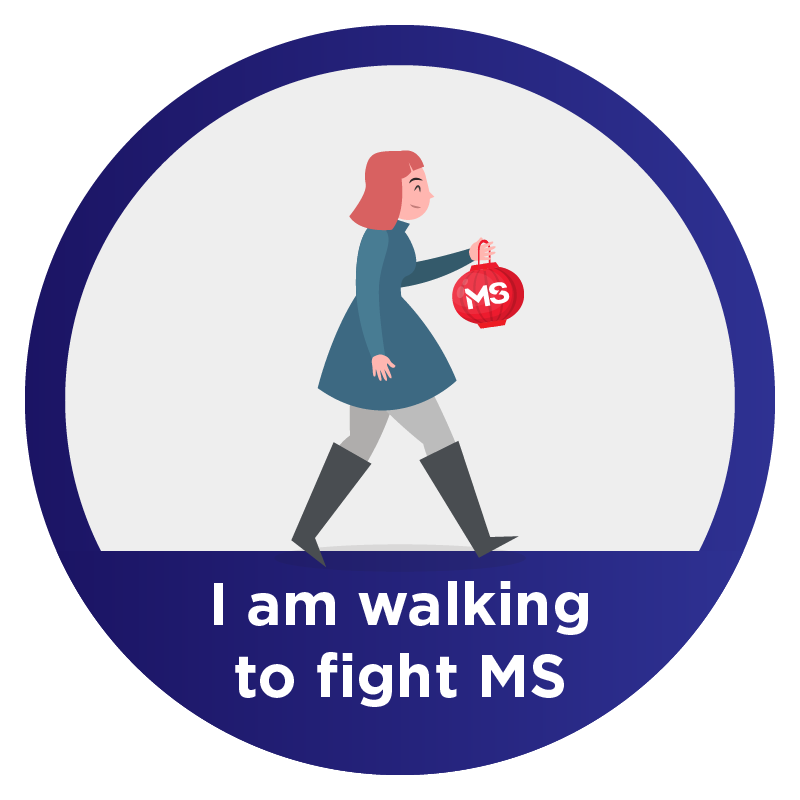 Bev Mooney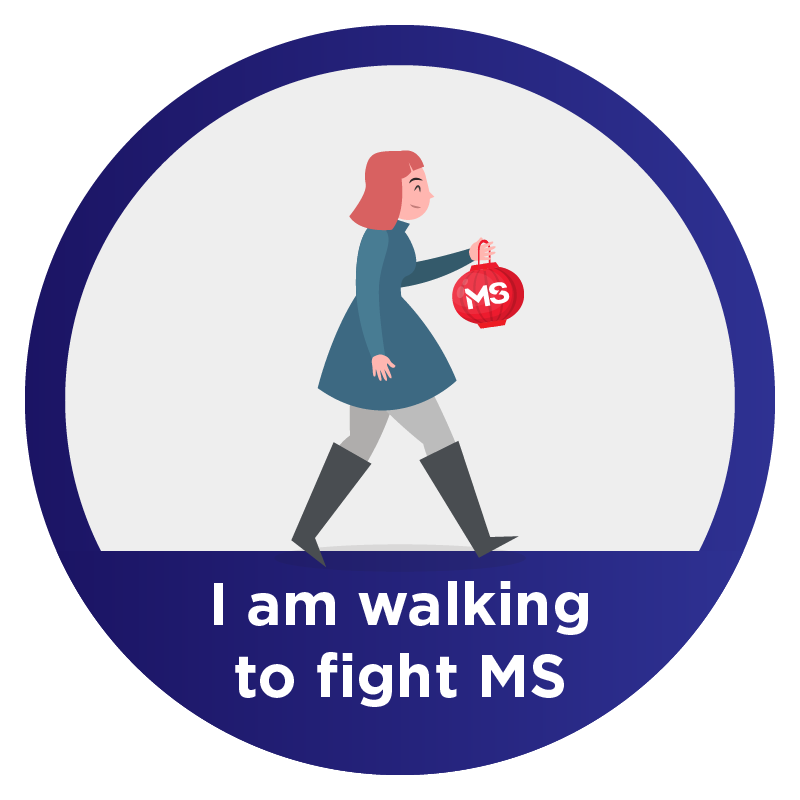 Cherylann Price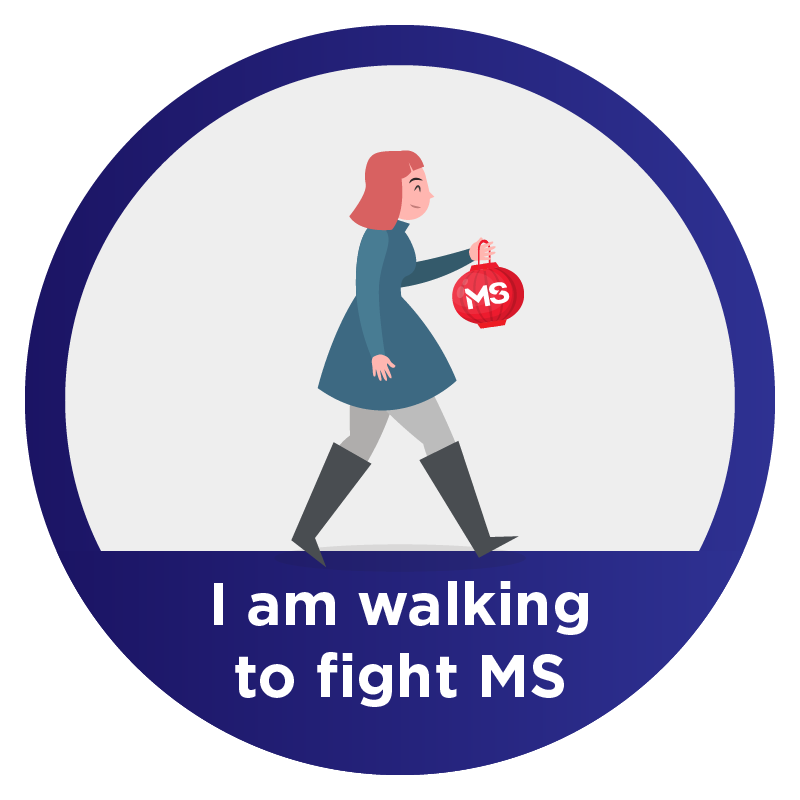 Laureen Kehl