We are raising funds to help change the lives of people living with MS.
In the short time since I received my diagnosis, I have experienced many symptoms of RRMS. My previous relapses, of which I was unaware, formed approximately 48 lesions on my brain. I was fortunate enough though to have discovered my MS at an early stage, with no permanent damage from these flare-ups.

My only hope is that treatment over the next 2 years reduces my relapses, so I may lead a normal life. Through fundraising, I hope that all young people diagnosed with MS may have access to treatment as I have. Ensuring nobody has to face the uncertainty of this disease without help and care.
My family, friends and I are taking part in the 2022 MS Moonlight Walk to join the fight against multiple sclerosis. Together, we are raising funds to show our support. Your donation will make a huge impact to change the lives of people living with MS.
Did you know:
On average, more than 10 Australians are diagnosed with MS every week.

The average age of diagnosis is just 30 years of age.

Three out of four Australians with MS are women.
Your support will help fund essential services for almost 4,000 Queenslanders living with MS. These services include our NeuroAssist information line, specialist nursing services, wellness programs, and financial support. Your support will also power research into better treatments, and with your support, our hope is that one day there will be a cure for MS.
Please DONATE to support our walk to help ensure no one faces MS alone.
Thank you to our Sponsors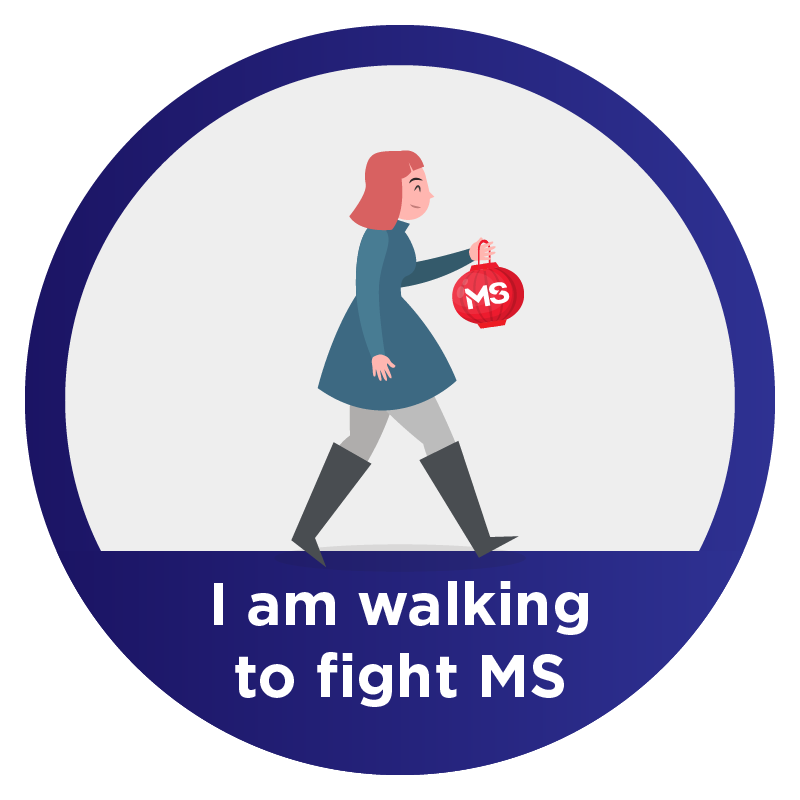 Battery World Maitland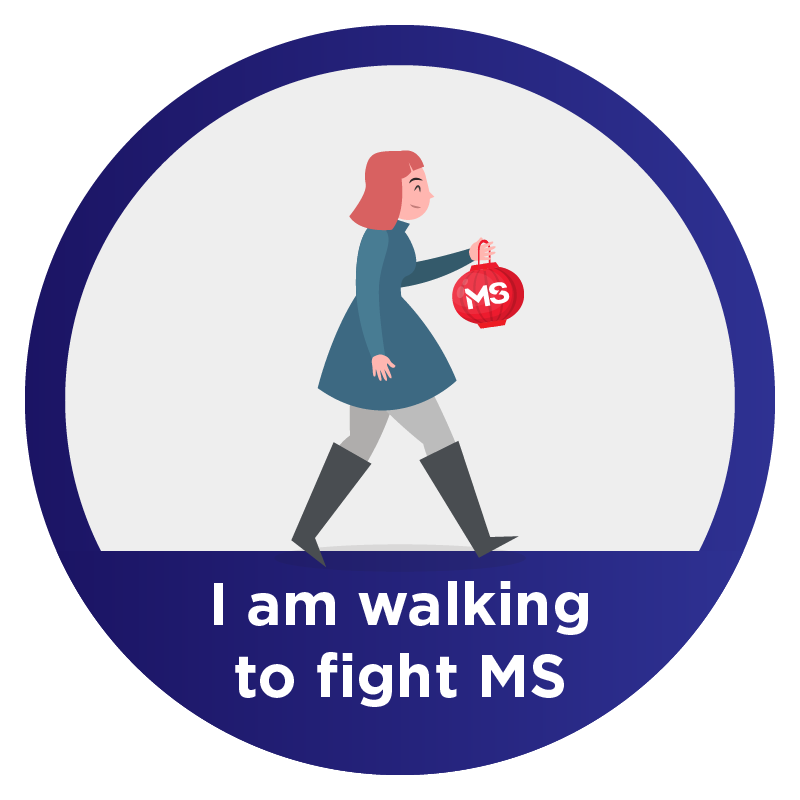 Dan Martin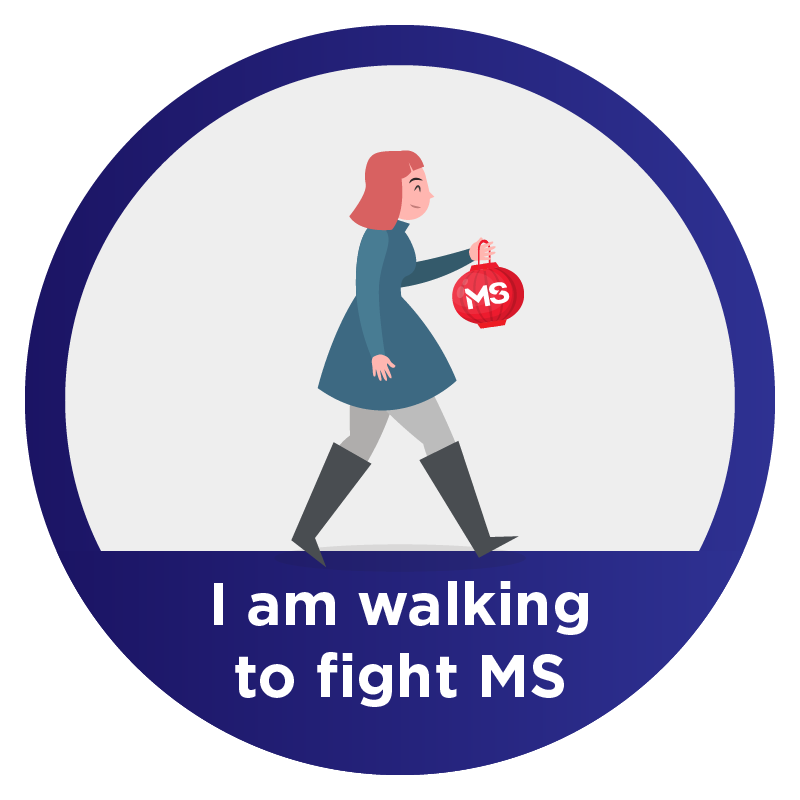 Rosie Kemp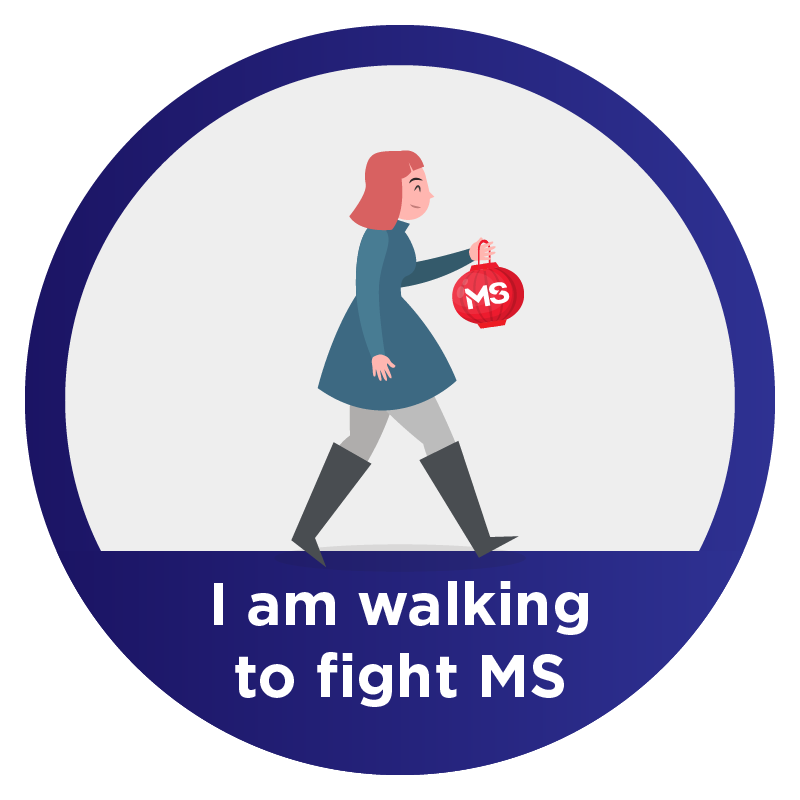 Hayden, Bec, Liam And Charli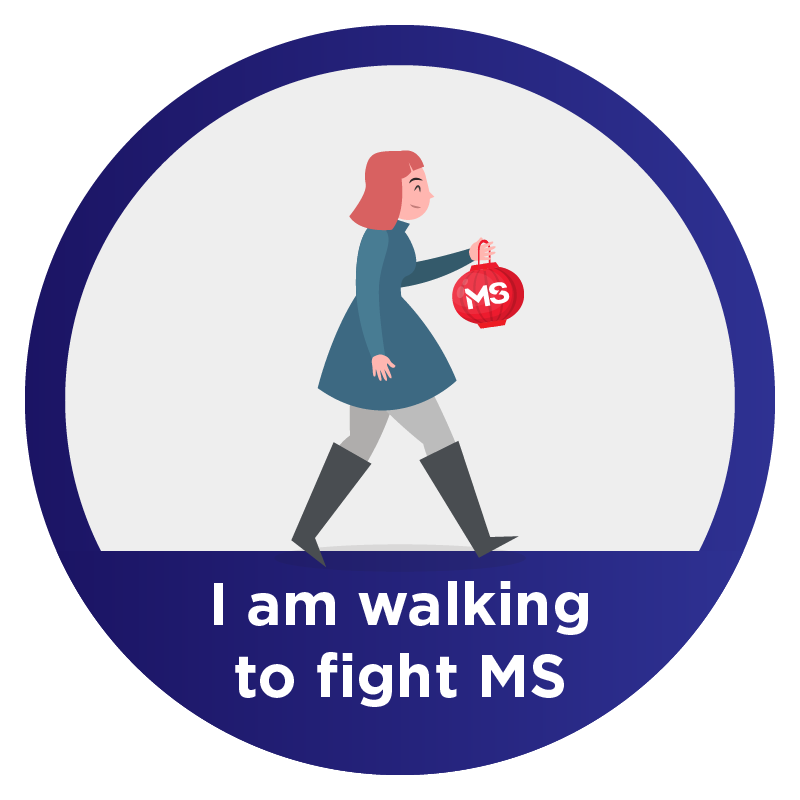 Lachie Fauchon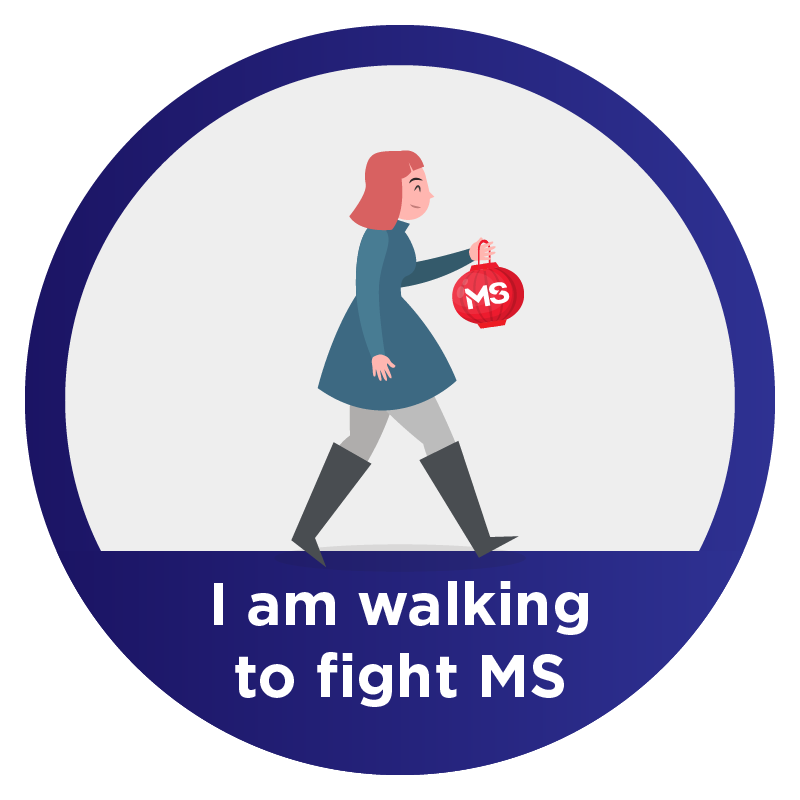 Susan Williams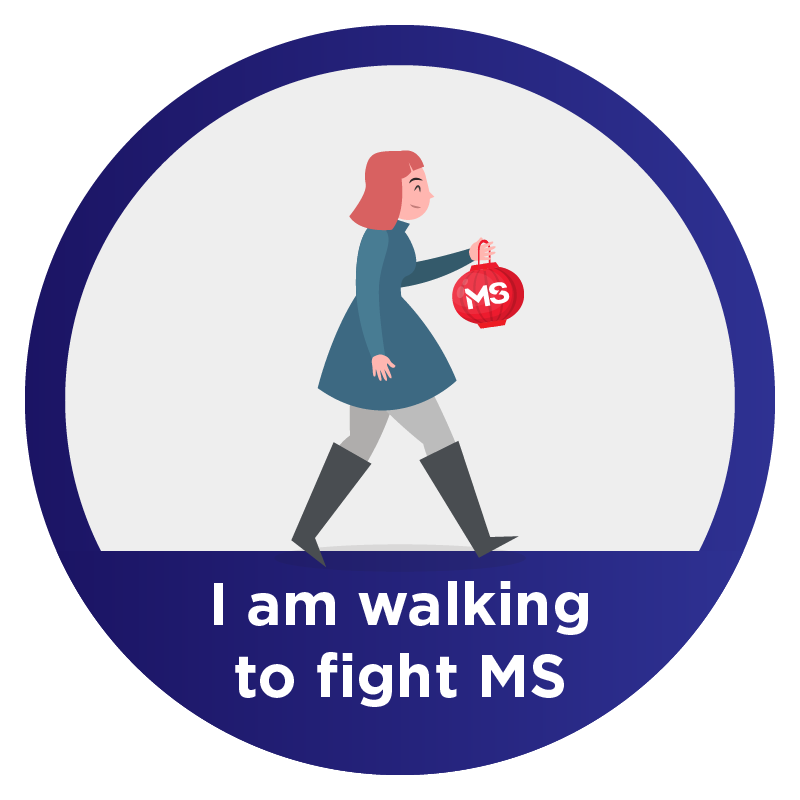 Ash & Kyle Tonkin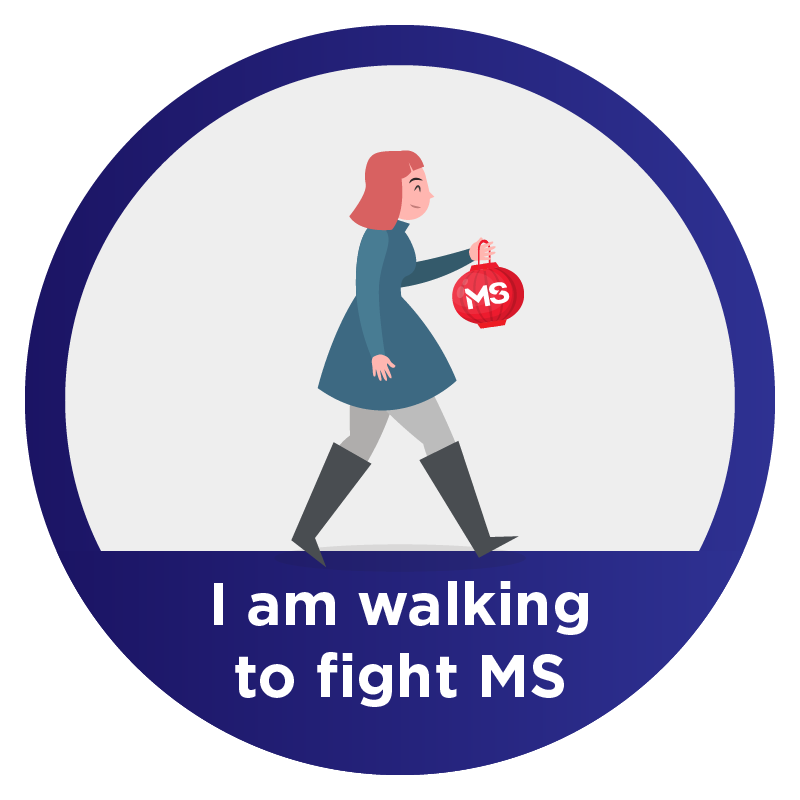 Anonymous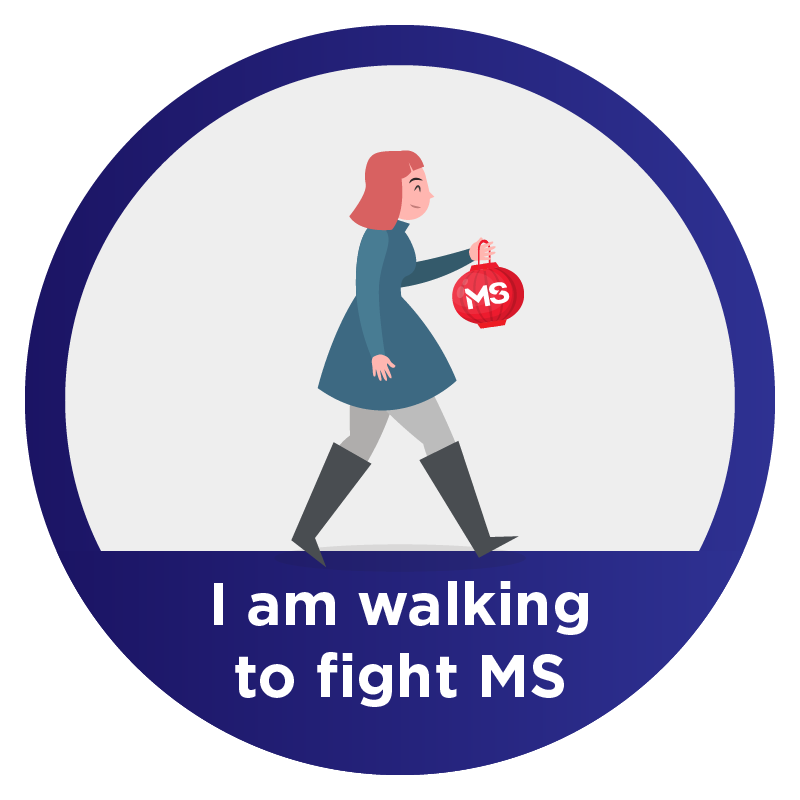 Anonymous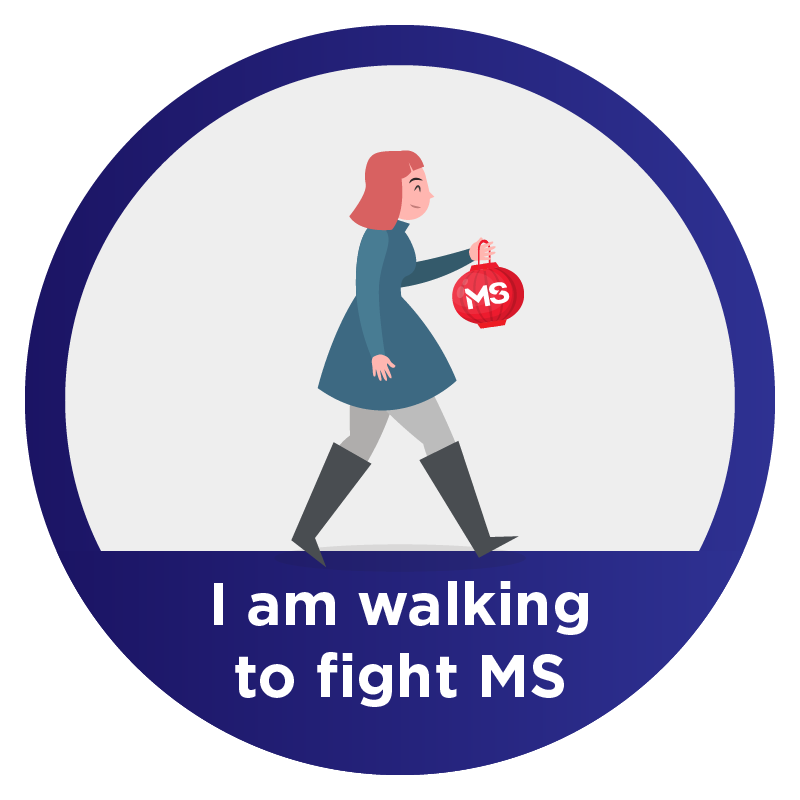 Amber Peucker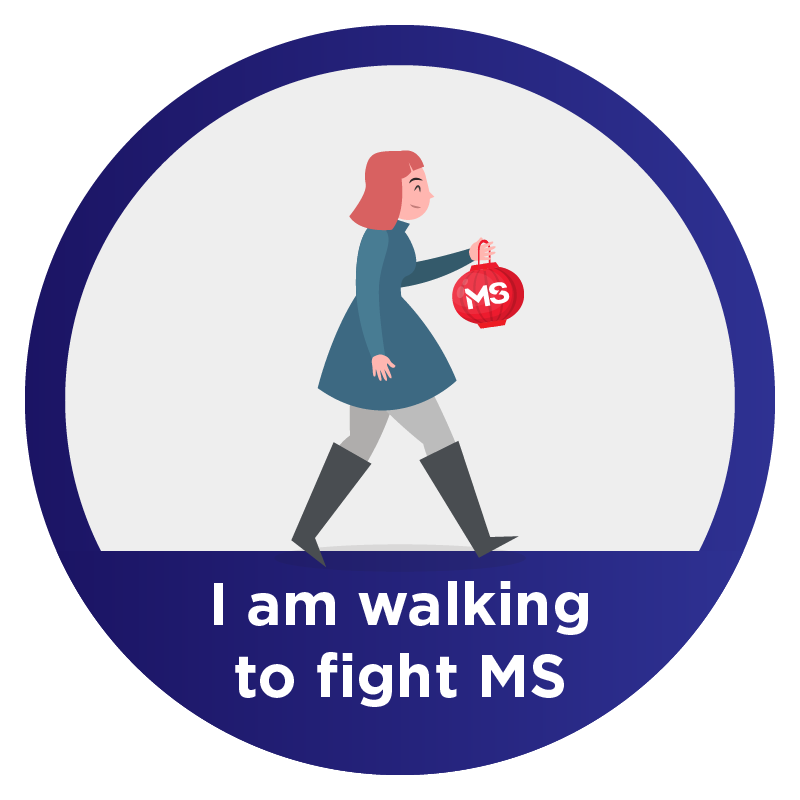 Dani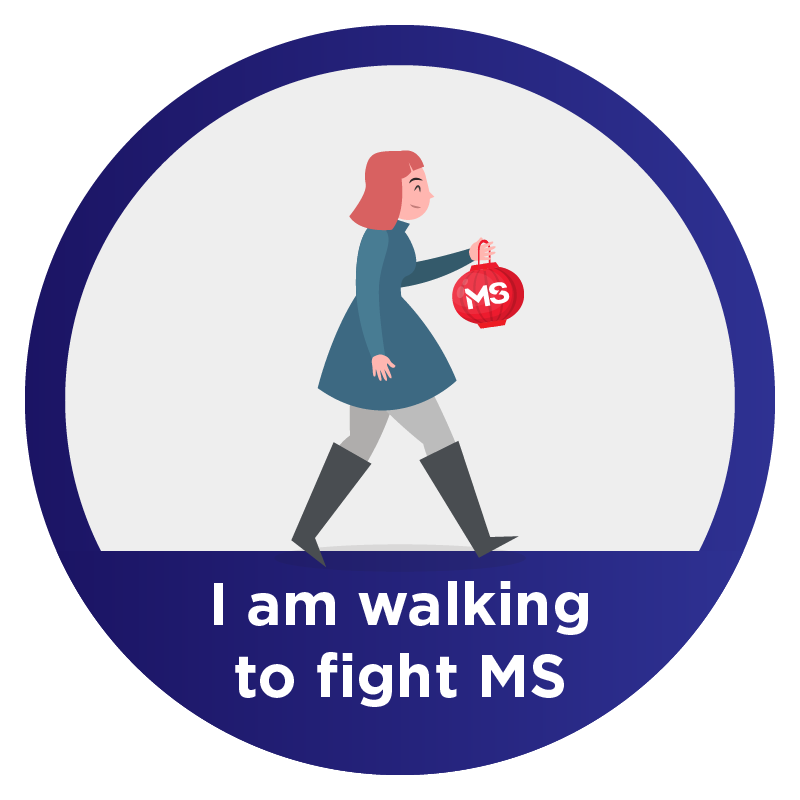 Brielle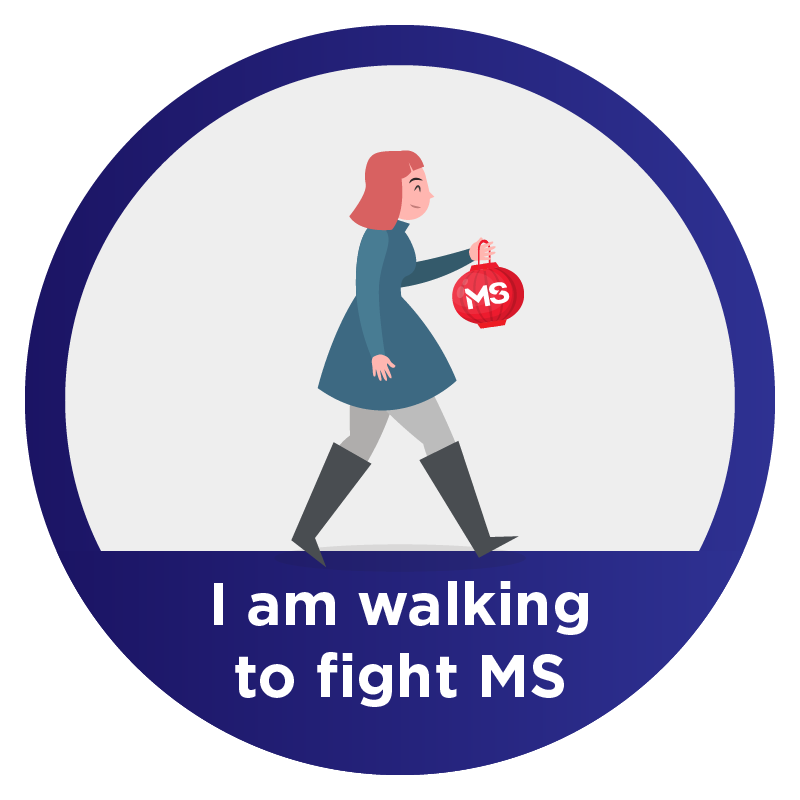 Vicky Greenall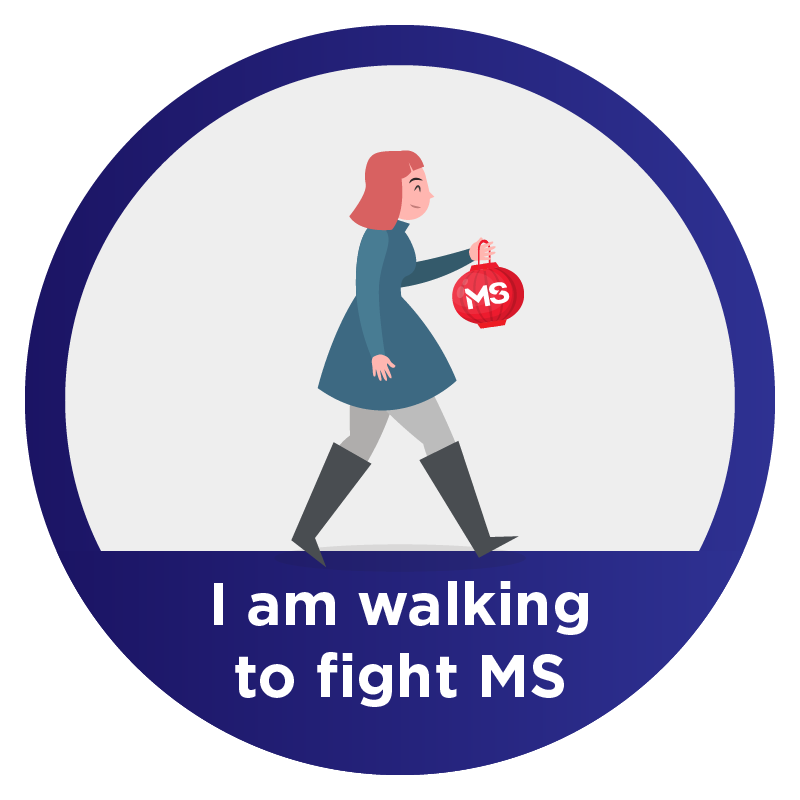 Stacey Duff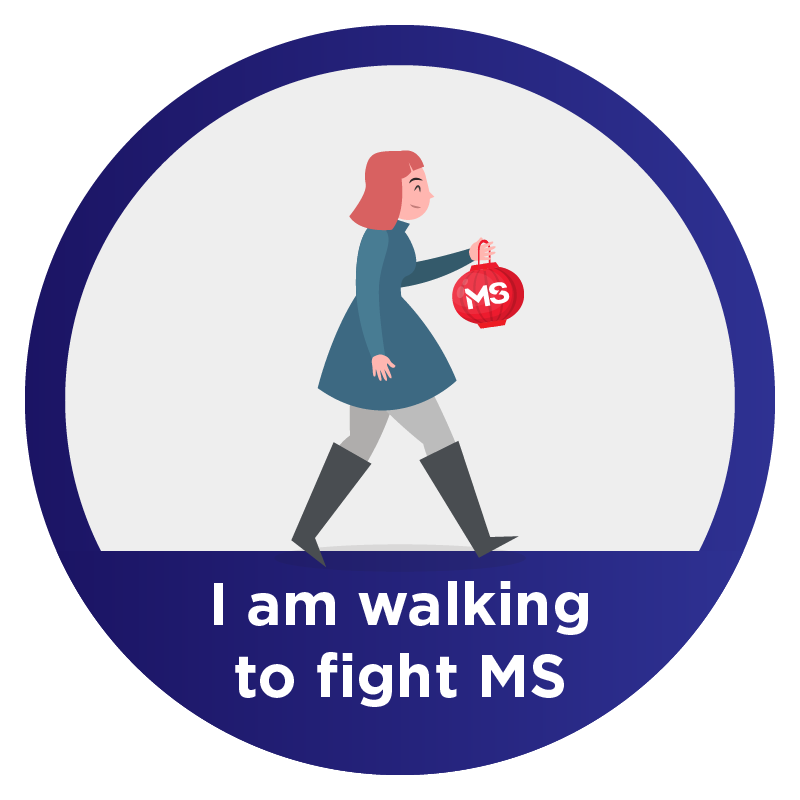 Judy And Ben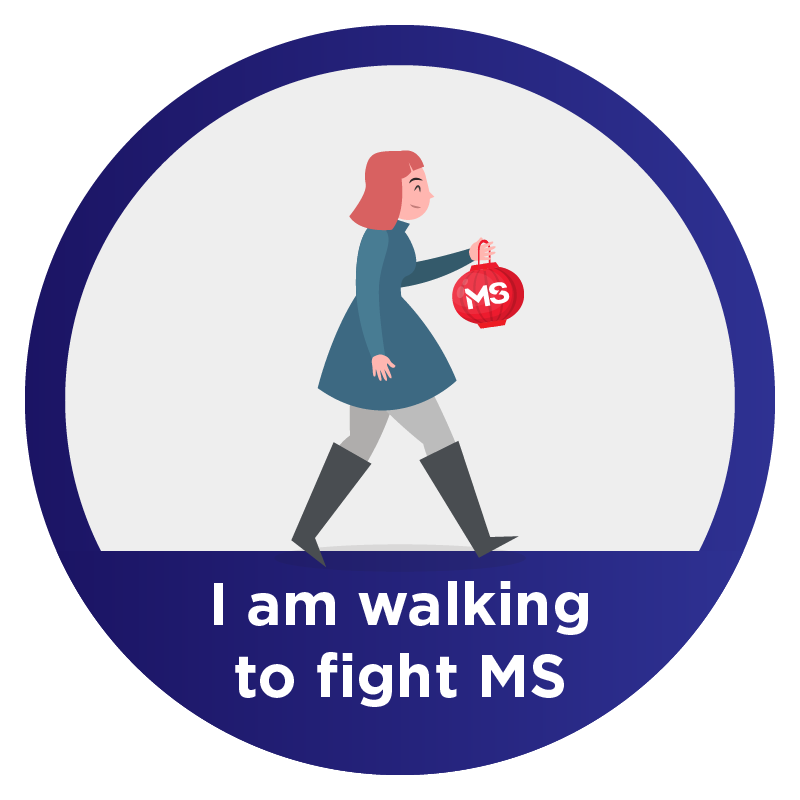 Louise Sharpe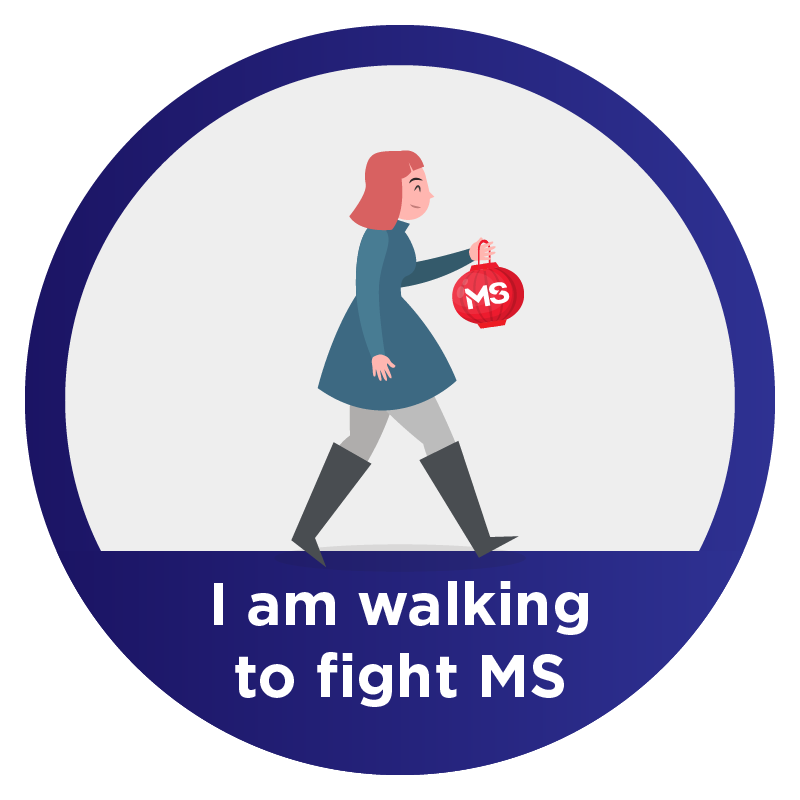 Liv Mack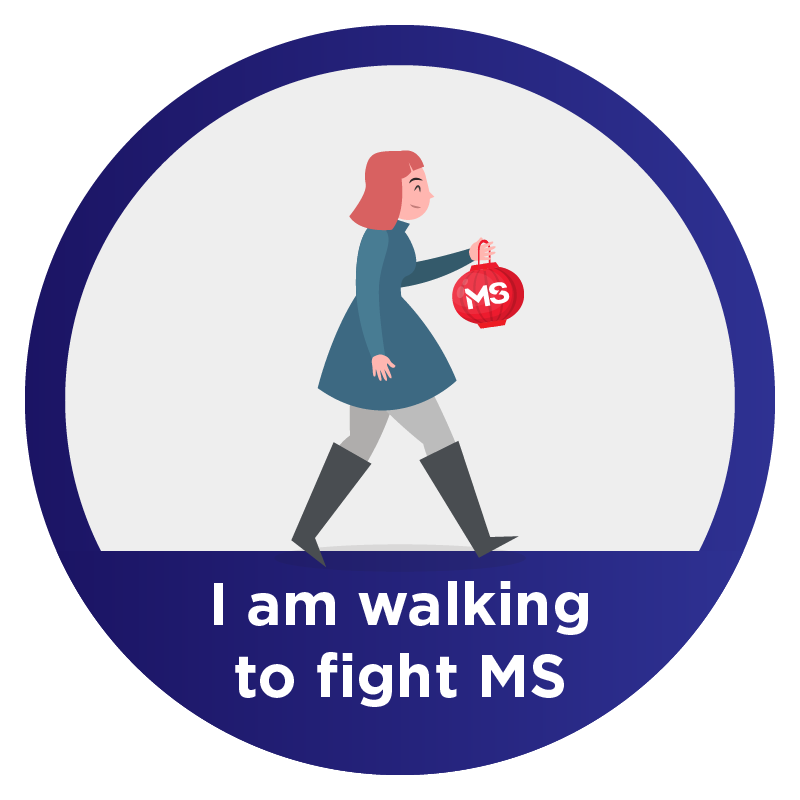 Chelsea Thomas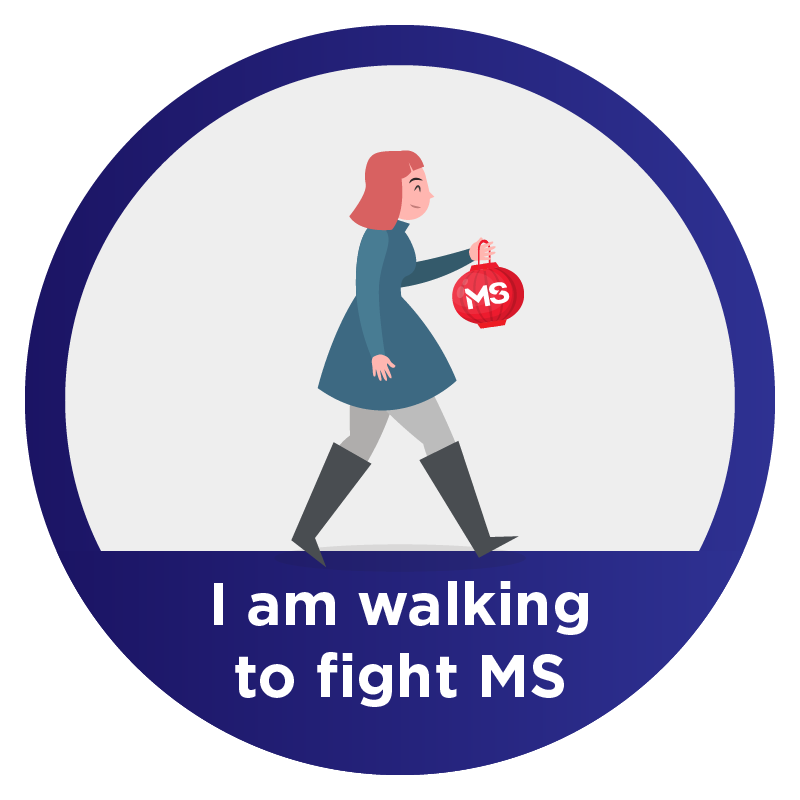 Bec Thomsen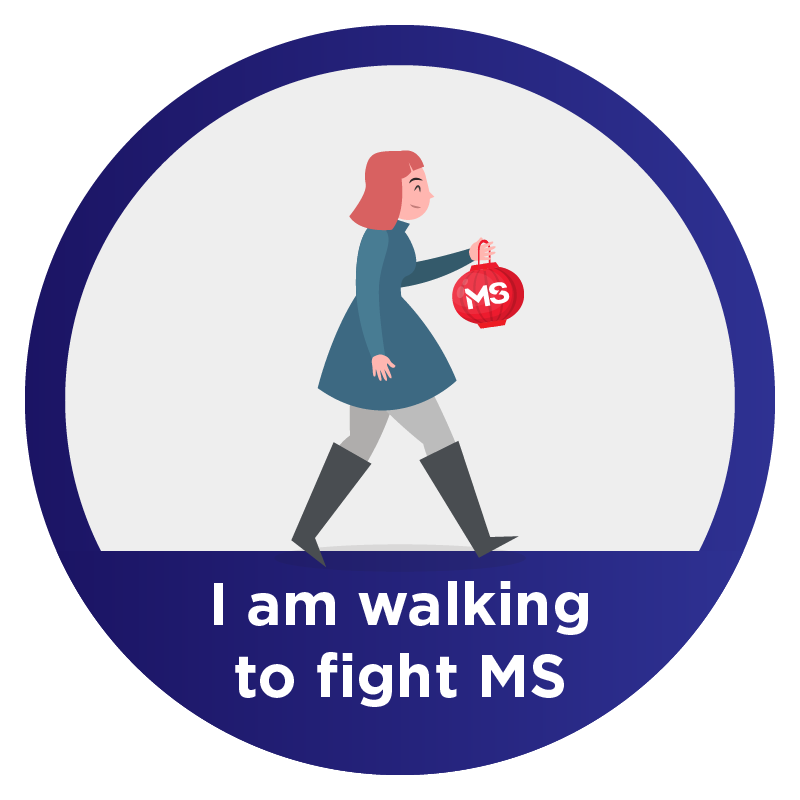 Tehneka Rodgers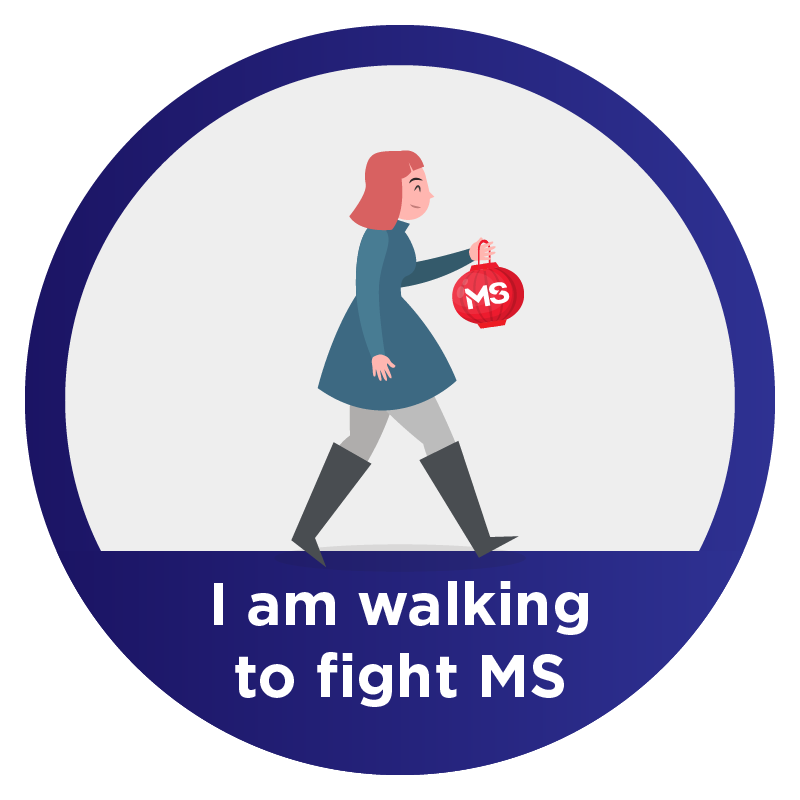 Renee W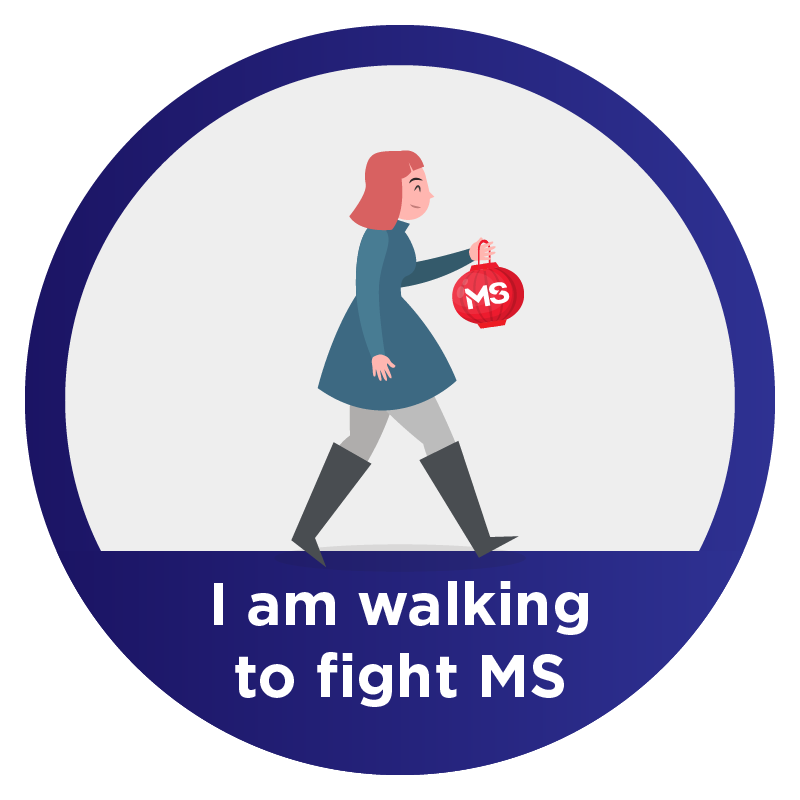 Jessie Middlemiss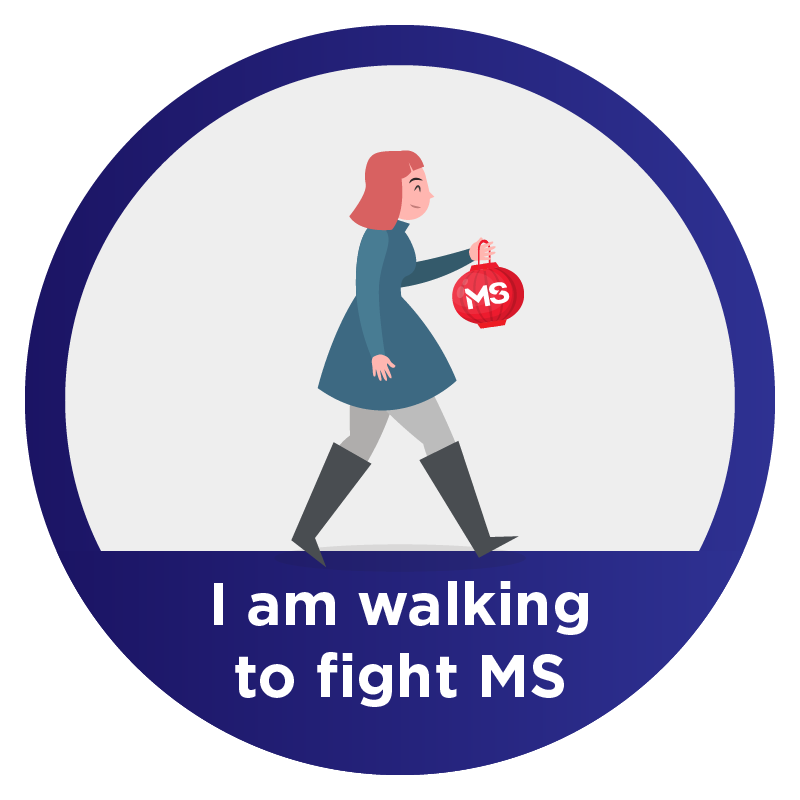 Cesar Jofre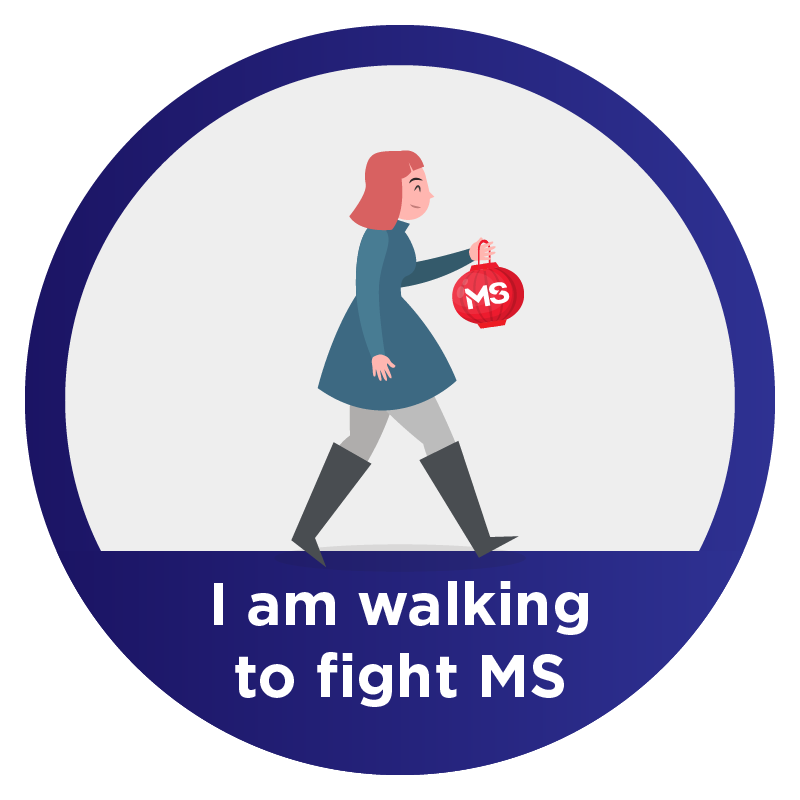 Chelsea Walker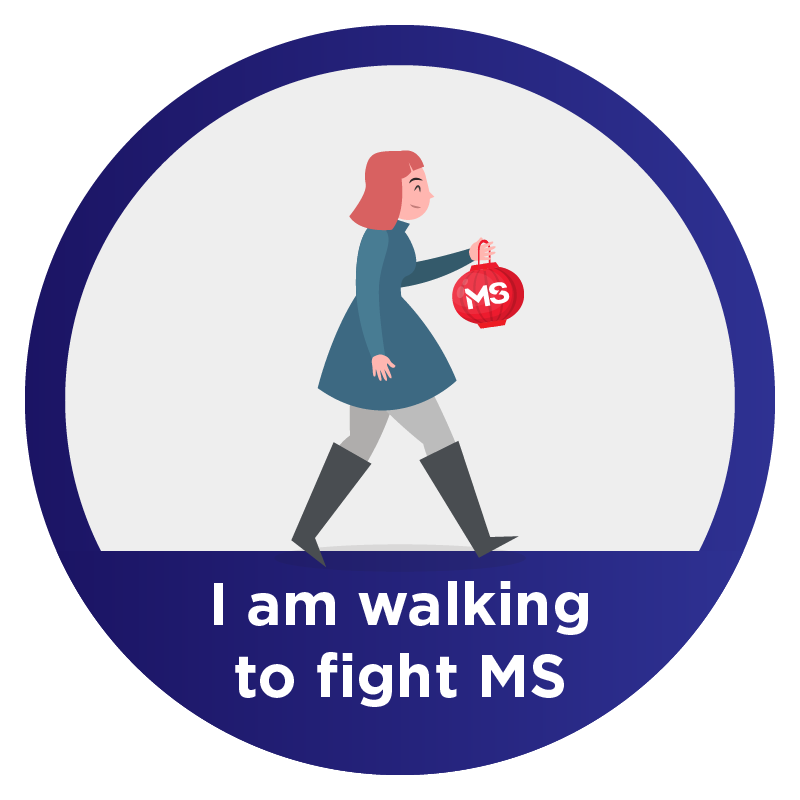 Gabi Shibble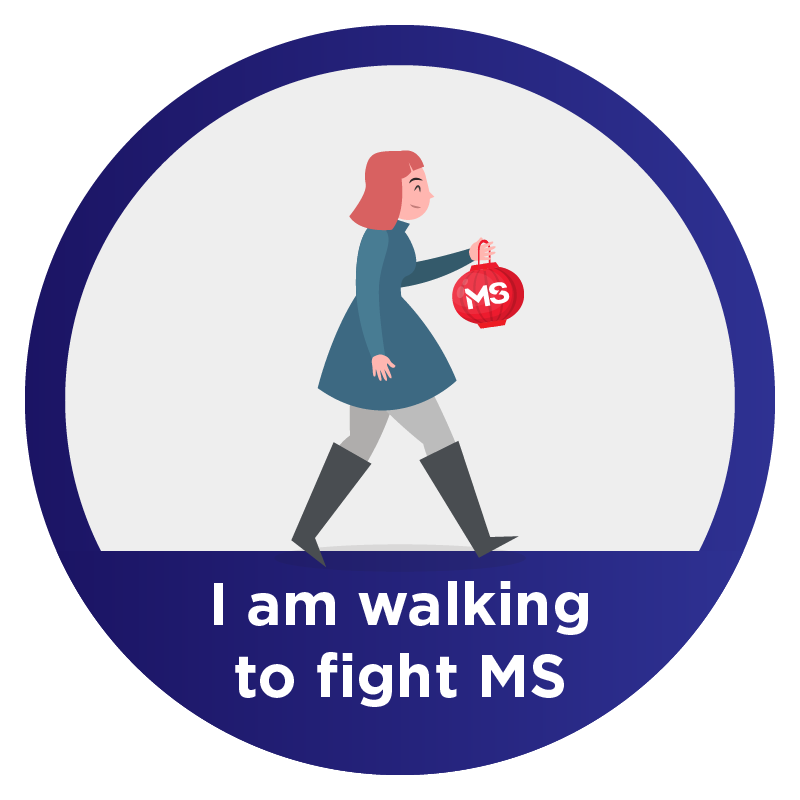 Grace Frith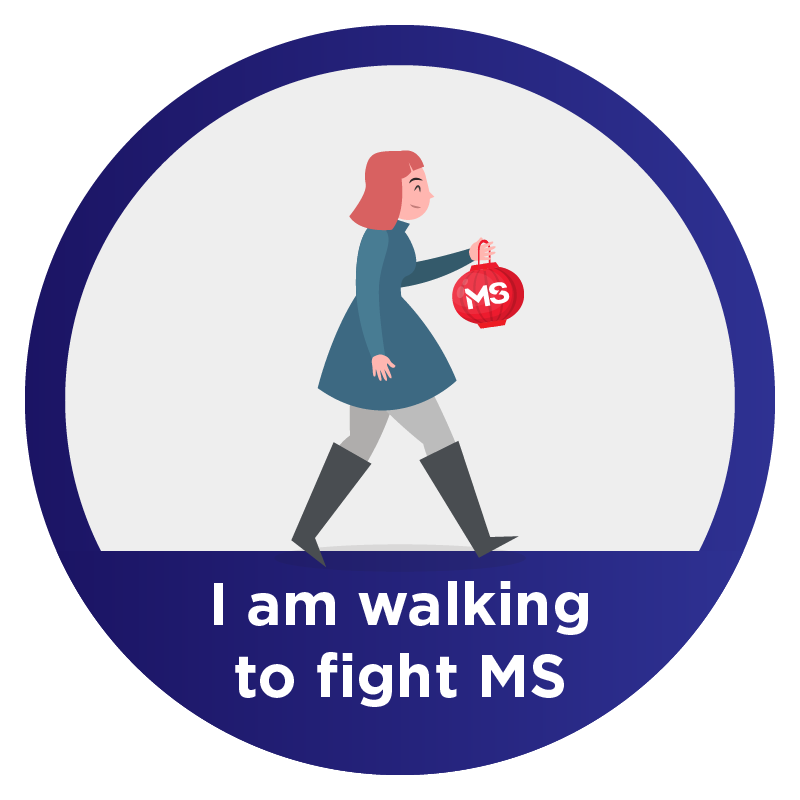 S Sims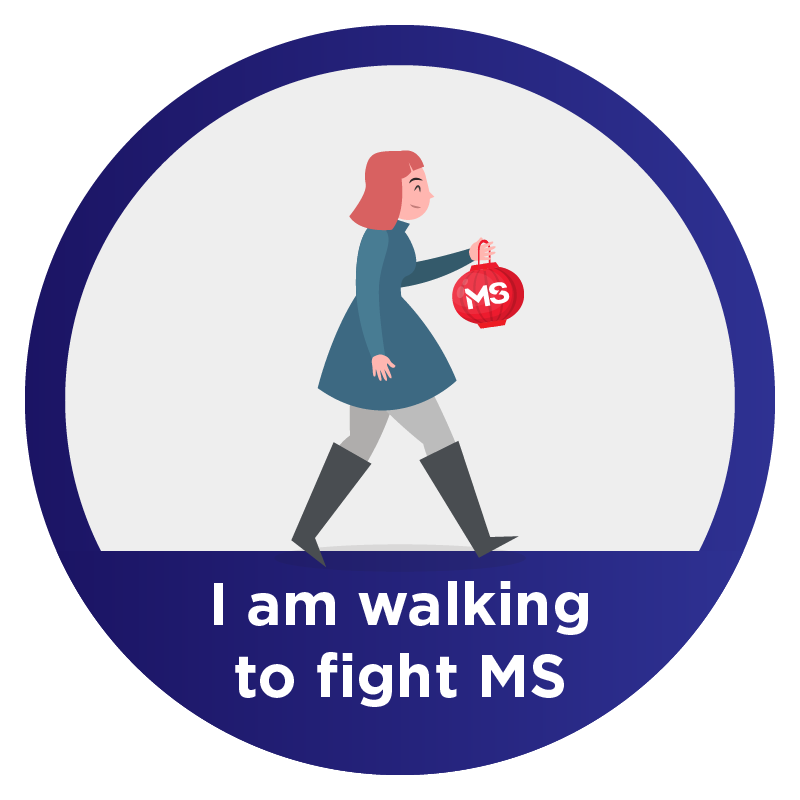 Tahlia Carr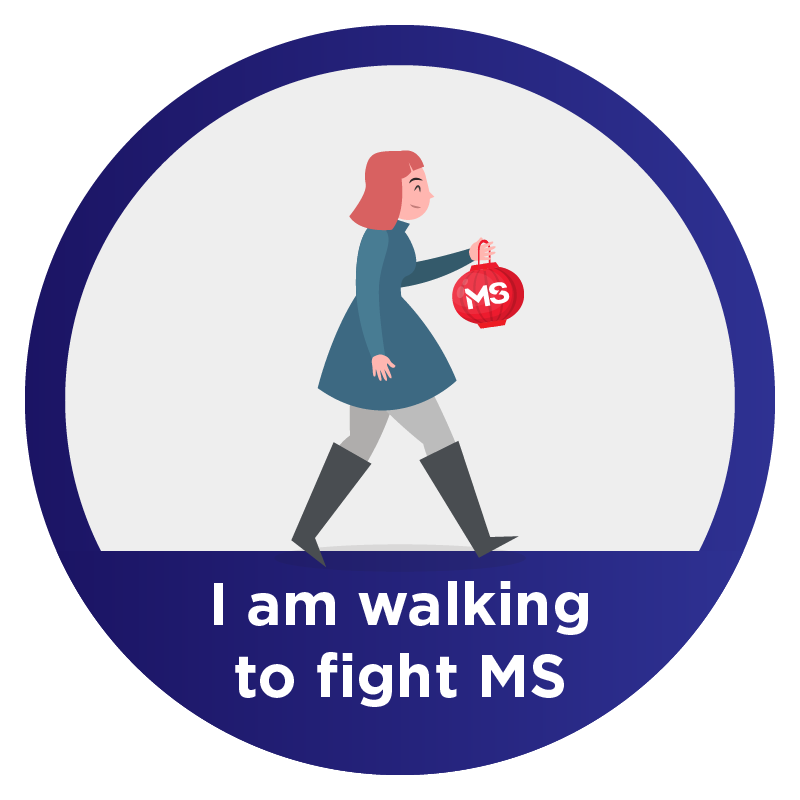 Zarleigh Jones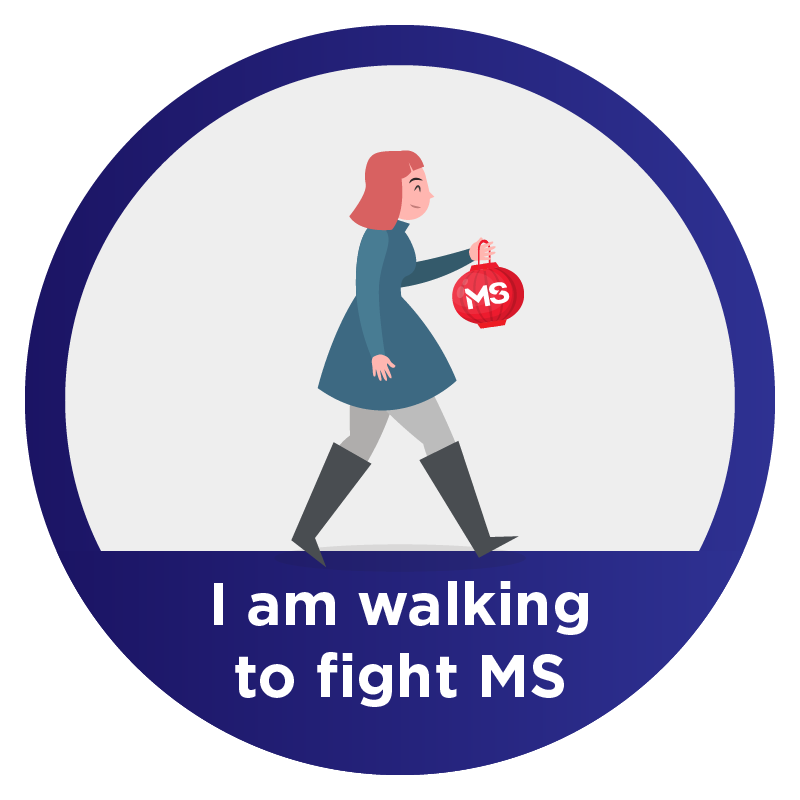 Fiona Craddock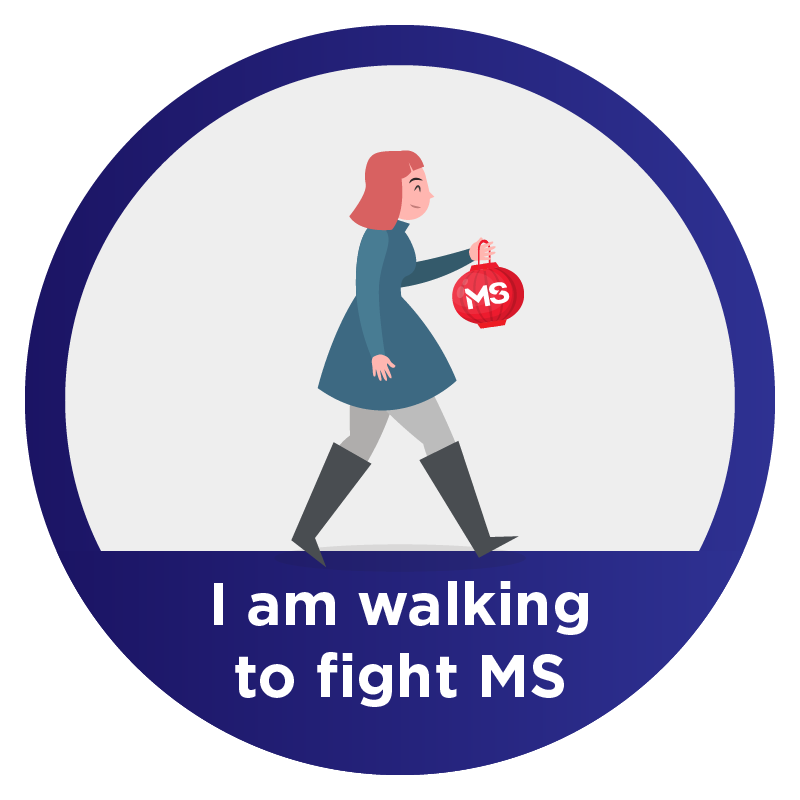 Jane Scott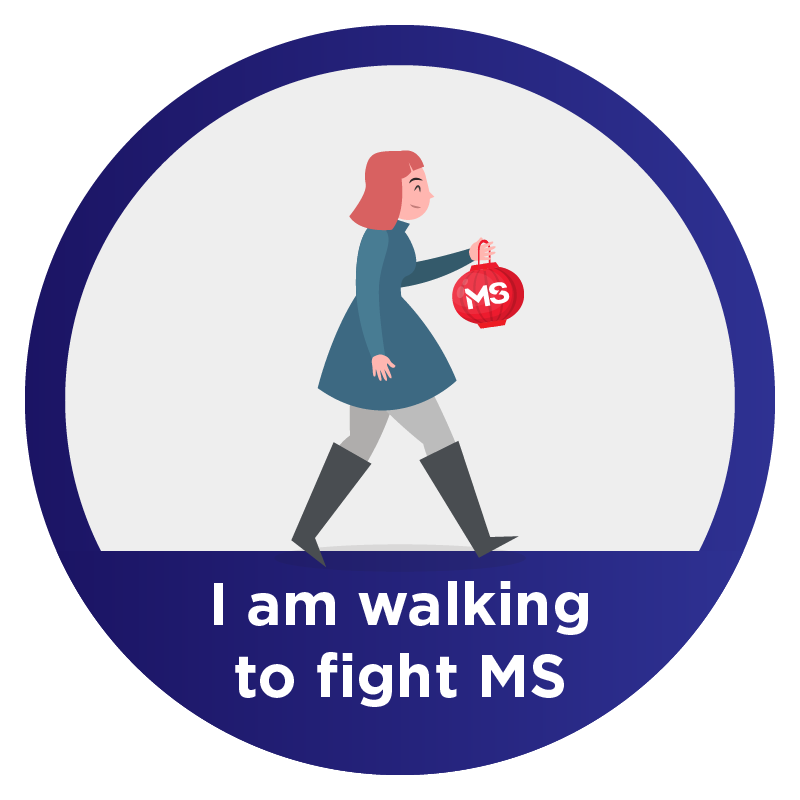 Meriam Fahmi