Let's get together and make a difference for all of those affected by MS
Some of you may or may not know that mum (Lisa Hughes) has Multiple Sclerosis. She was diagnosed before I was born (30 years ago)!!

Her MS causes her to have a limp when she walks, she has terrible balance and is always tired. Due to the medication she is on, she has a very limited immune system and gets run down very easily. Despite this, she gives her all each and every day and doesn't let her diagnosis slow her down.

Towards the end of 2020, I got mum involved in CrossFit. CrossFit has helped mum improve her balance, core strength and overall strength. She has no where near as many falls and trips as she used to. She is very competitive (apple doesn't fall far from the tree) and she enjoys challenging herself a few times a week at CrossFit Toowoomba She even signed up for the CrossFit Open this year in the adaptive division (worldwide CrossFit competition).
CrossFit Toowoomba has been a huge supporter of mum and each and every coach helps her achieve her full potential. They know her limits and can scale movements to ensure she can get the same stimulus. Not only have I noticed mum's improvement physically, she also is happier with life now she does CrossFit.
Both mum and I love the community at CrossFit Toowoomba. All members are encouraging and kind to one another and we are both truly grateful to be a part of it. 
Mum is wanting to challenge herself even more by participating in the MS Moonlight Walk 2021. Normally she does the short course (3km) but this year she has signed up for the 10km super walk.


Together, we are raising funds to show our support. Your donation will make a huge impact to change the lives of people living with MS.

Did you know:
On average, more than 10 Australians are diagnosed with MS every week.
The average age of diagnosis is just 30 years of age.
Three out of four Australians with MS are women.
Your support will help fund essential services for almost 4,000 Queenslanders living with MS. These services include our NeuroAssist information line, specialist nursing services, wellness programs, and financial support. Your support will also power research into better treatments, and with your support, our hope is that one day there will be a cure for MS.
Please DONATE to support our walk and help ensure no one faces MS alone.
Thank you to our Sponsors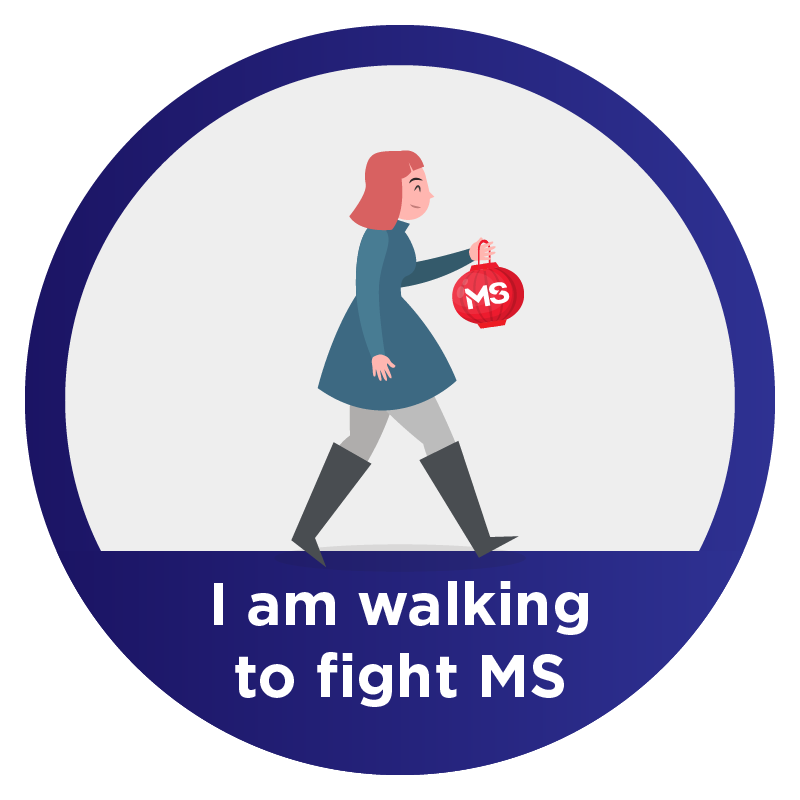 Crossfit Toowoomba Social Club
The Goodman Foundation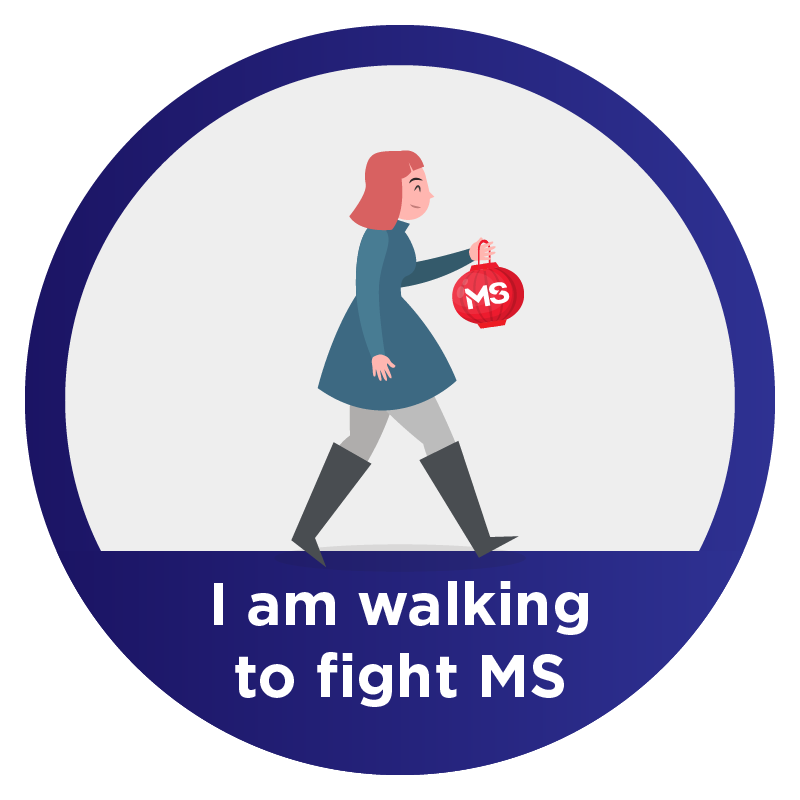 Hughes Car Sales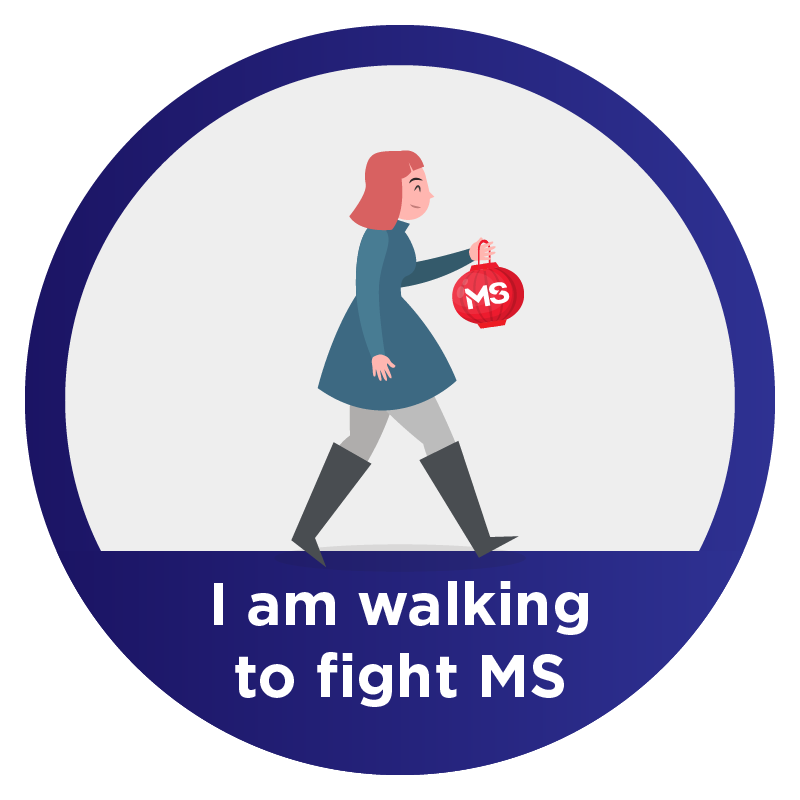 Amy + Jake ??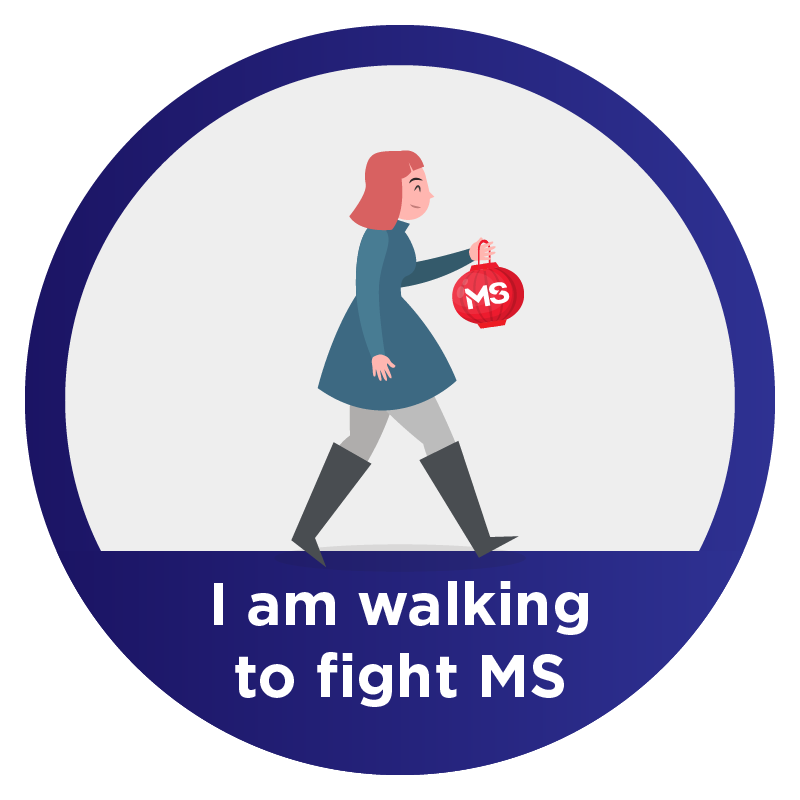 Libby Baldock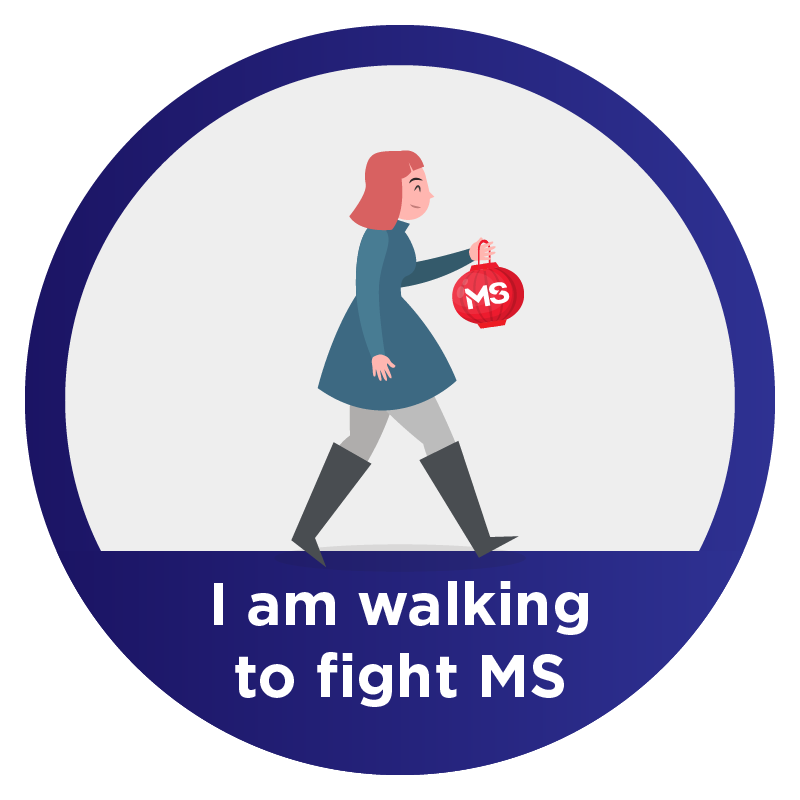 Donaldson Law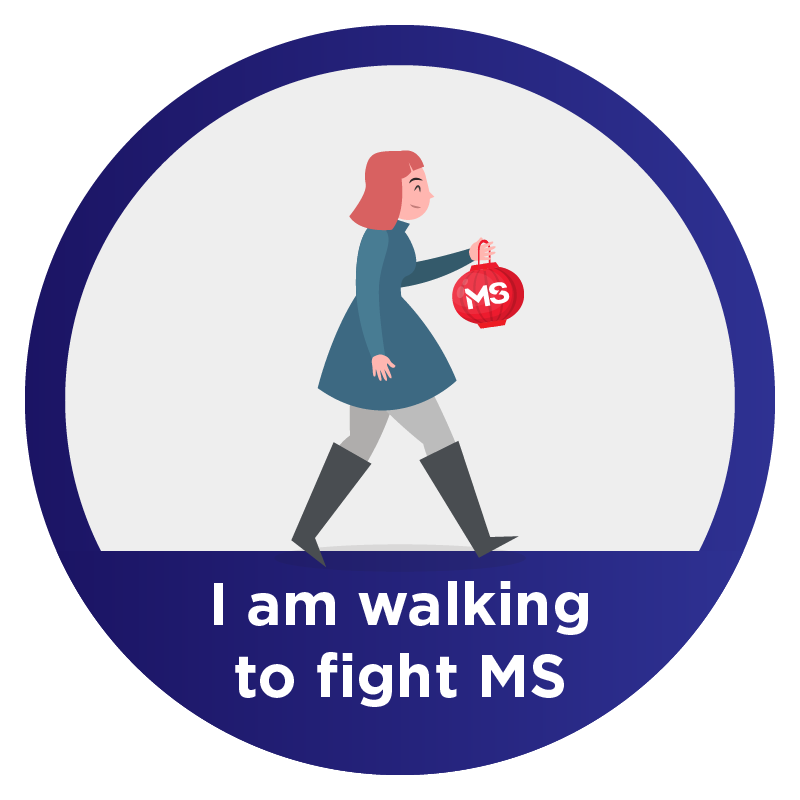 Anonymous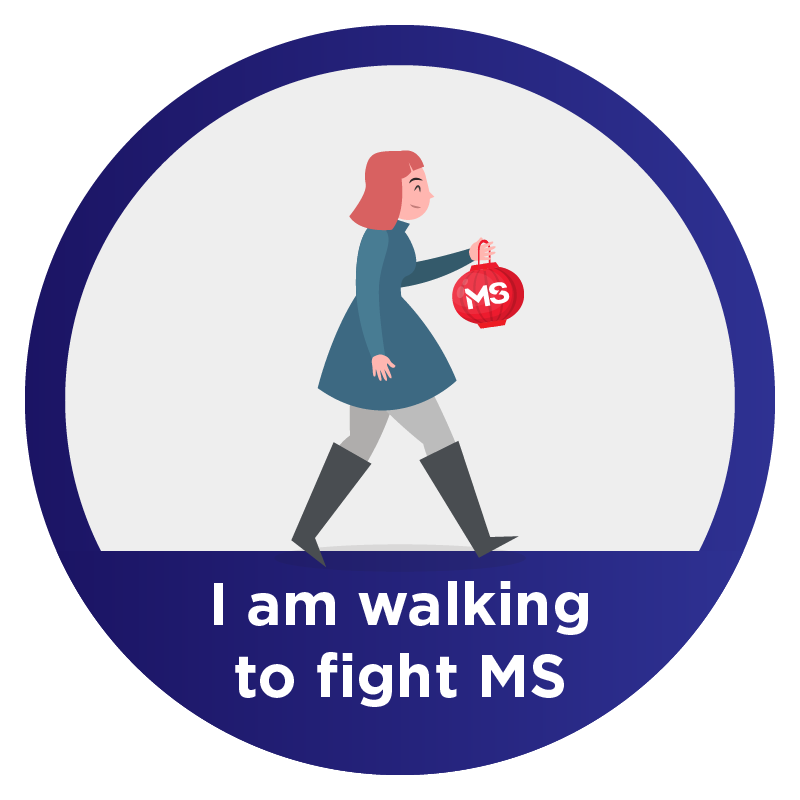 Craig Rigby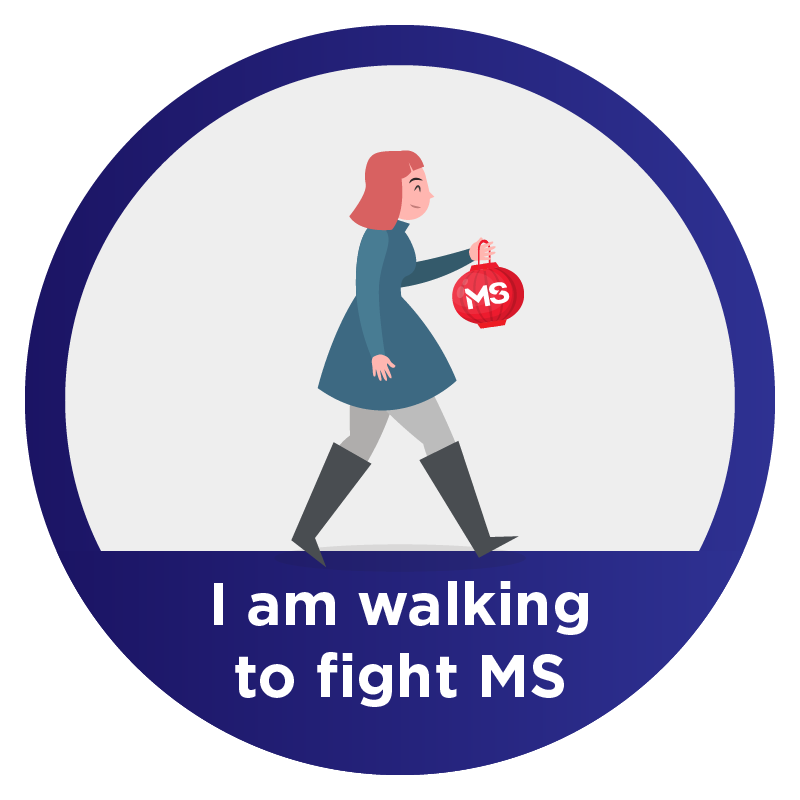 Tracey Gardner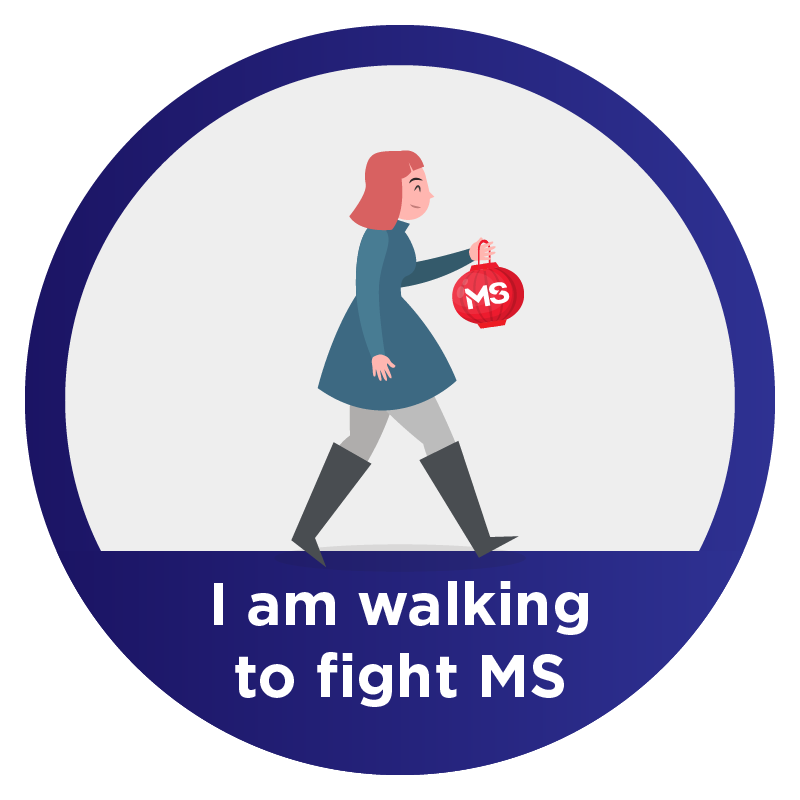 Wattsy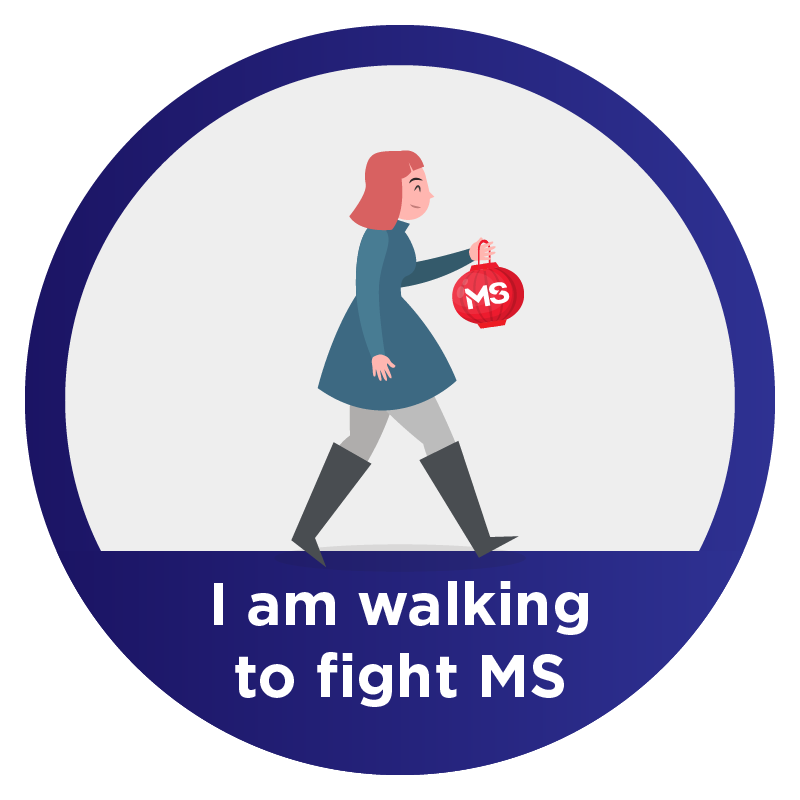 Eddie Besic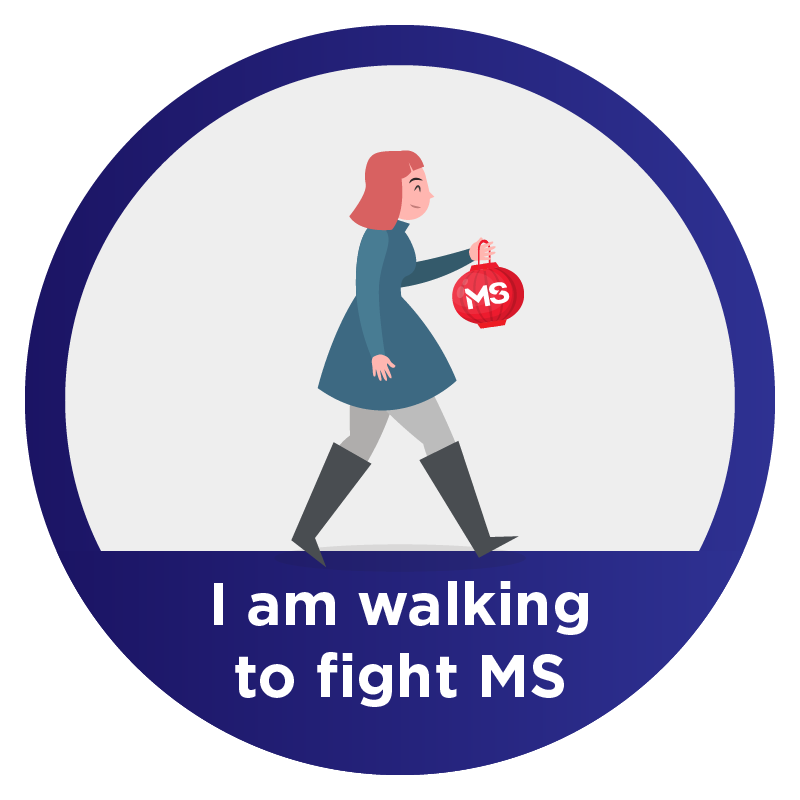 Libby Baldock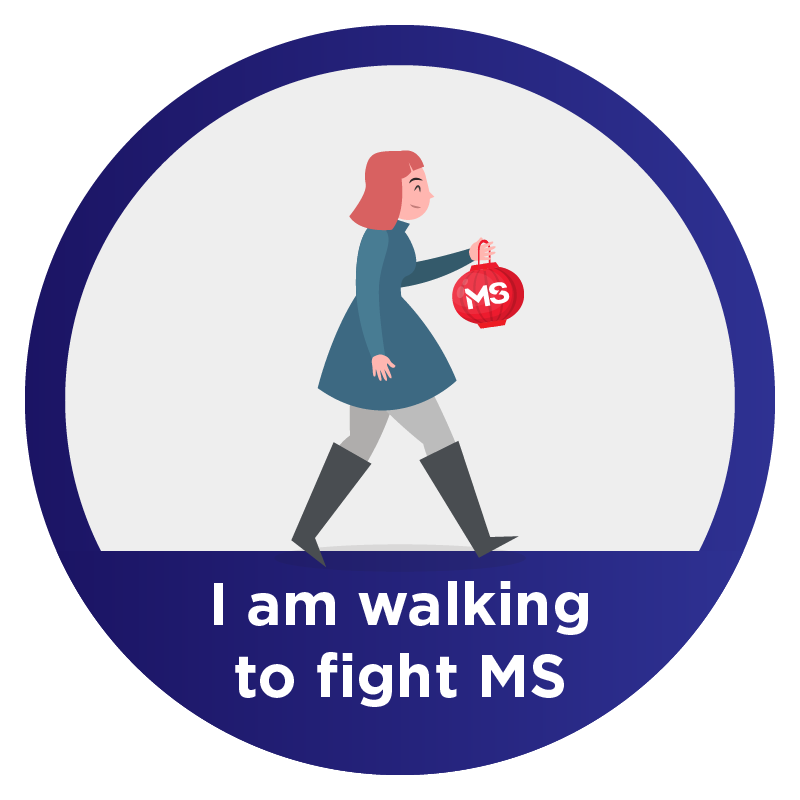 Karen Jones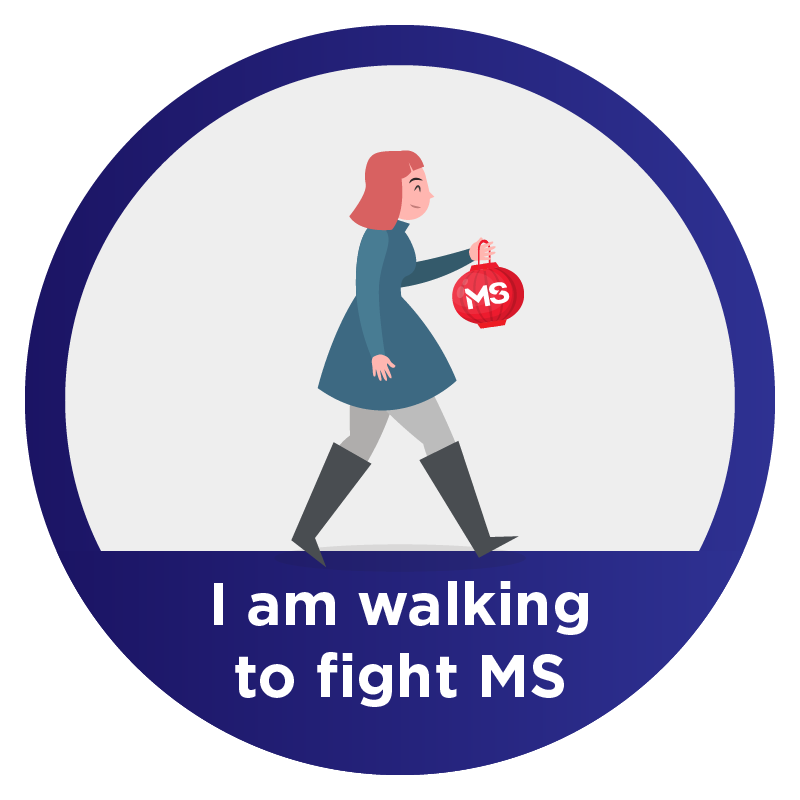 Dave And Nikki Collins
Big Sister Keri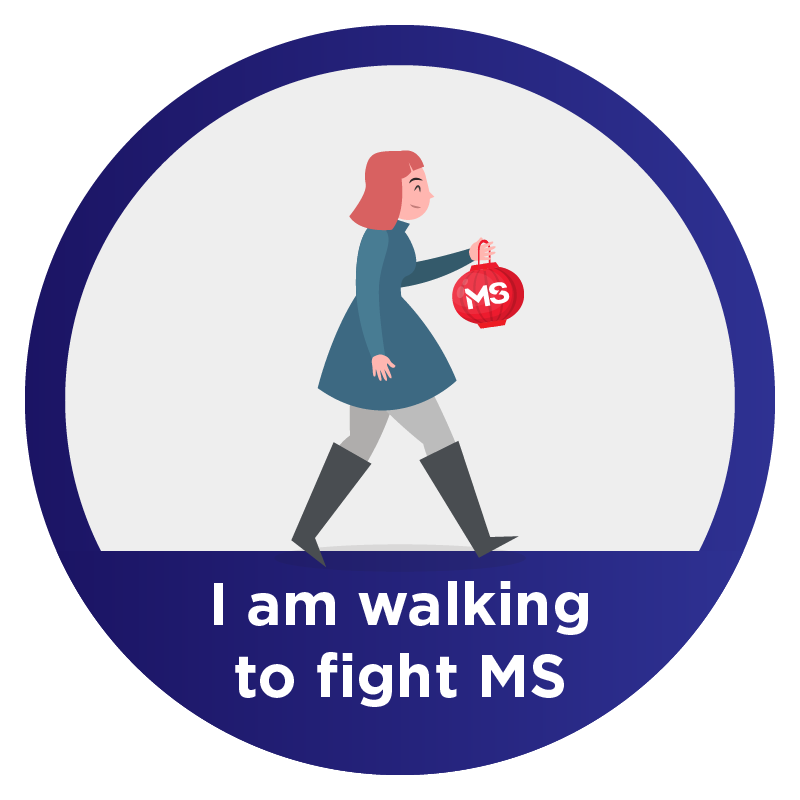 Peter Lausch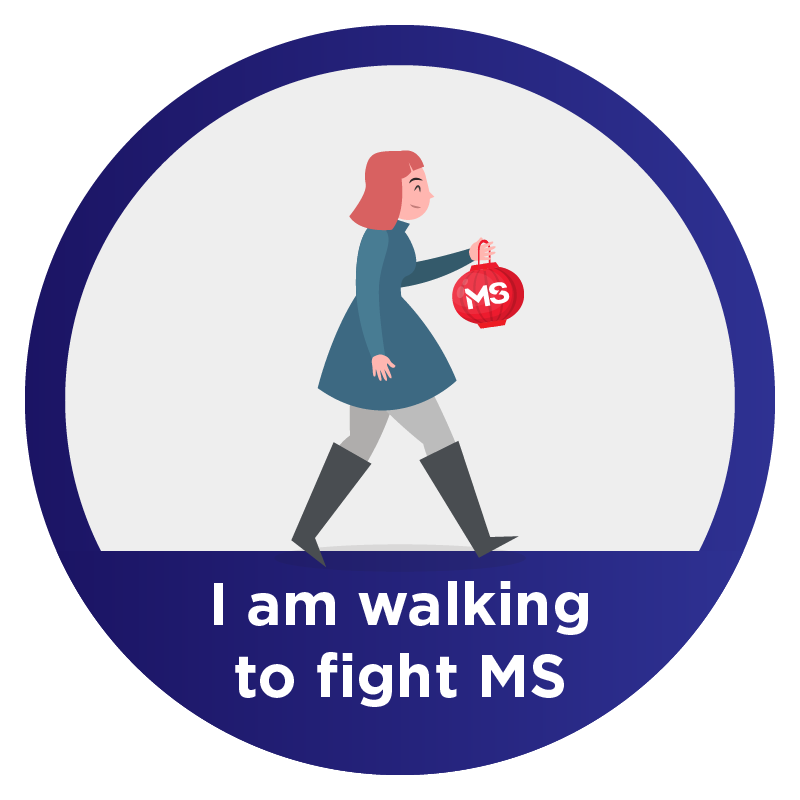 Julie Bauer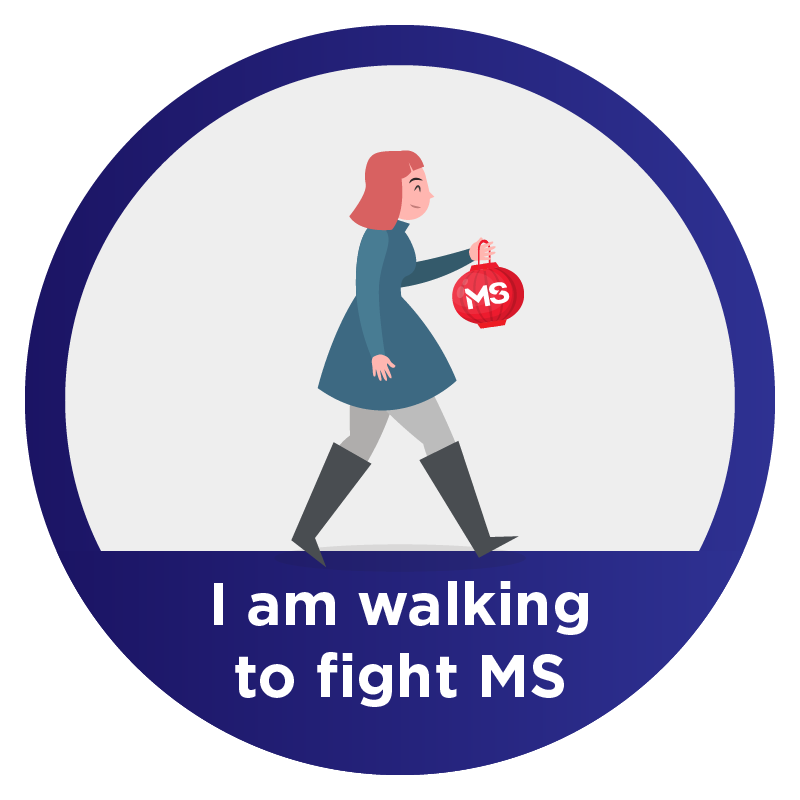 Lisa Cocks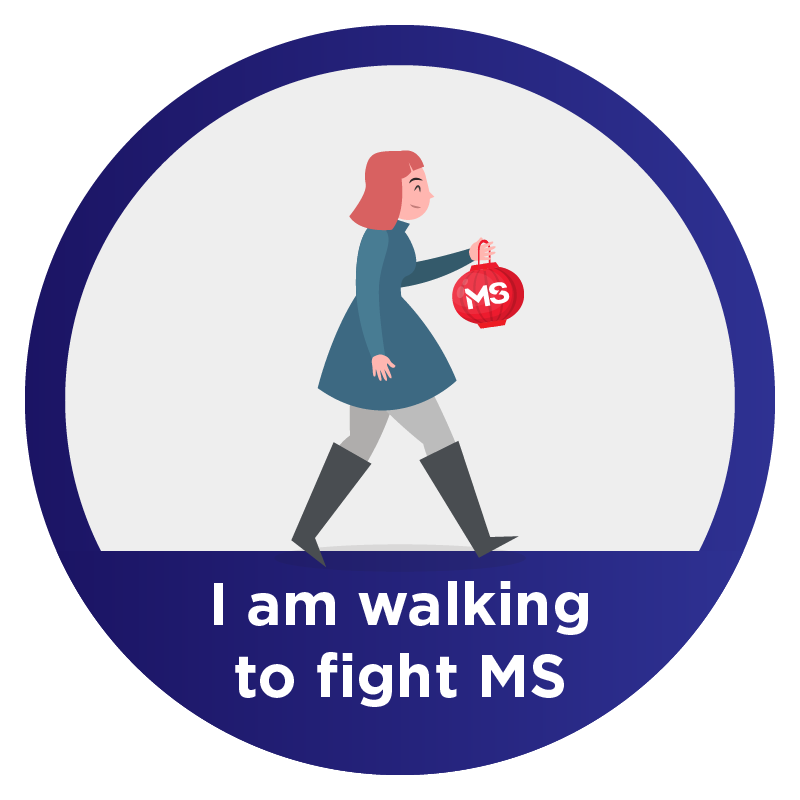 Grayson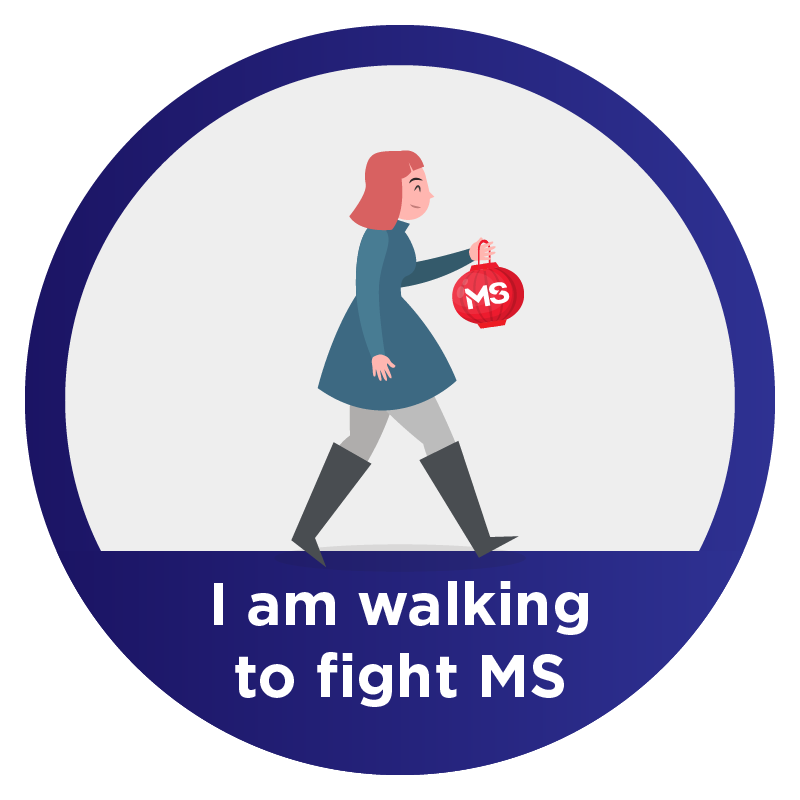 Lisa Kinder
Sarah Toomer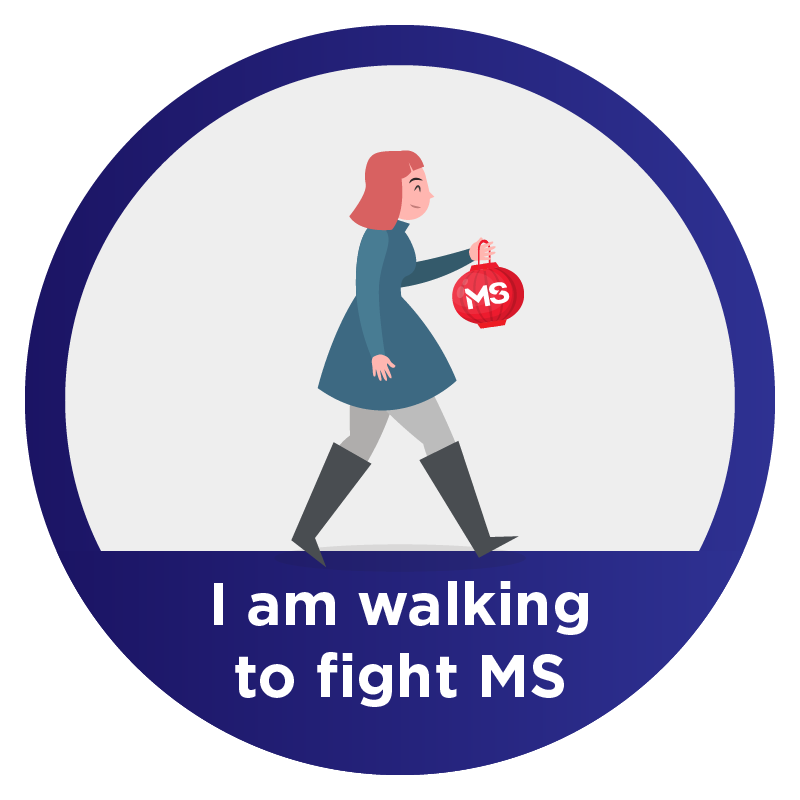 Courtney Jenkins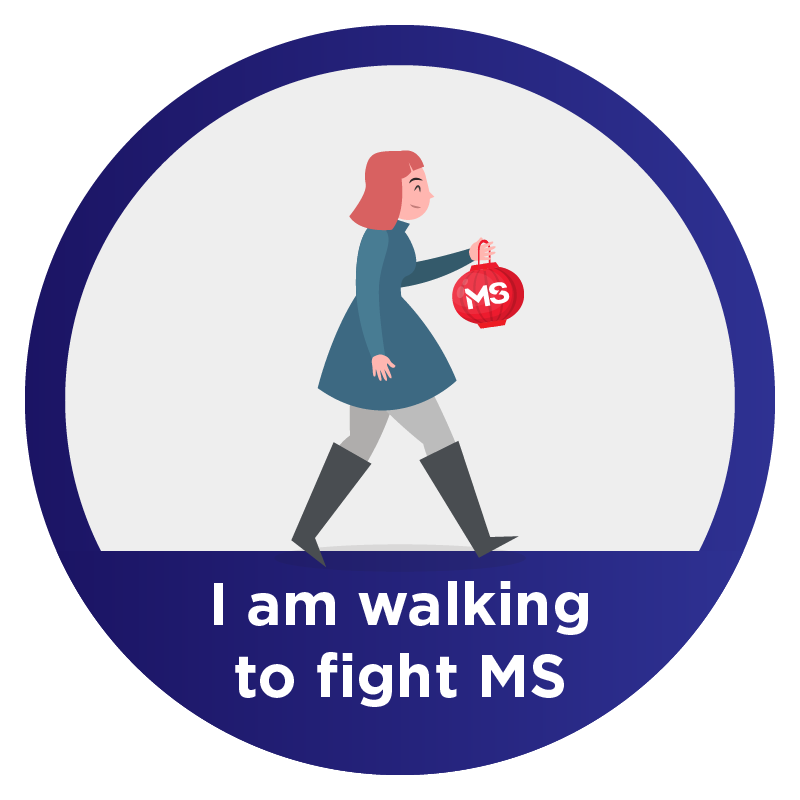 Lauren Smith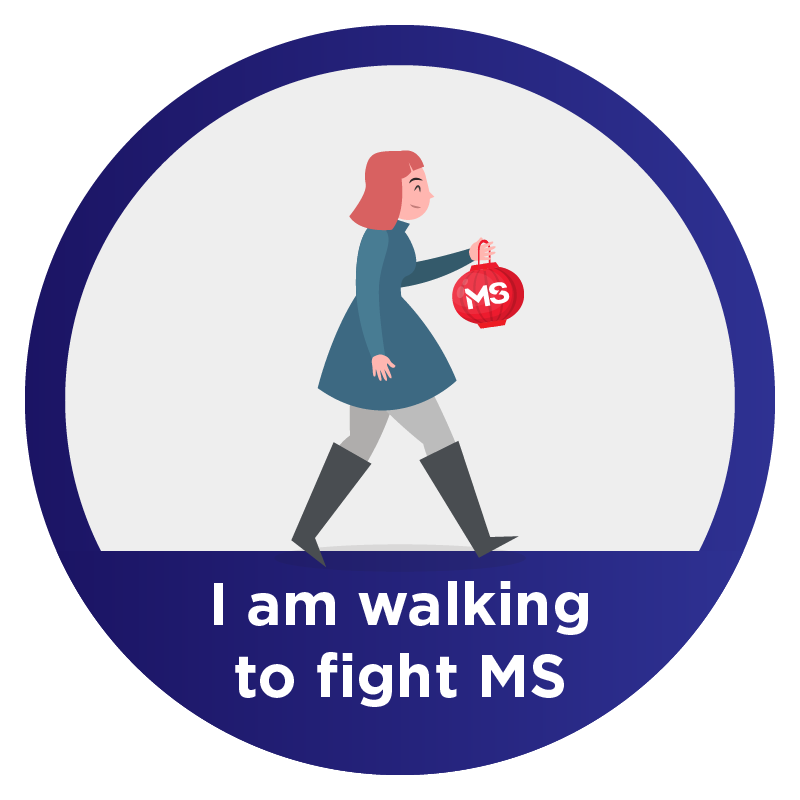 Jayne Pattison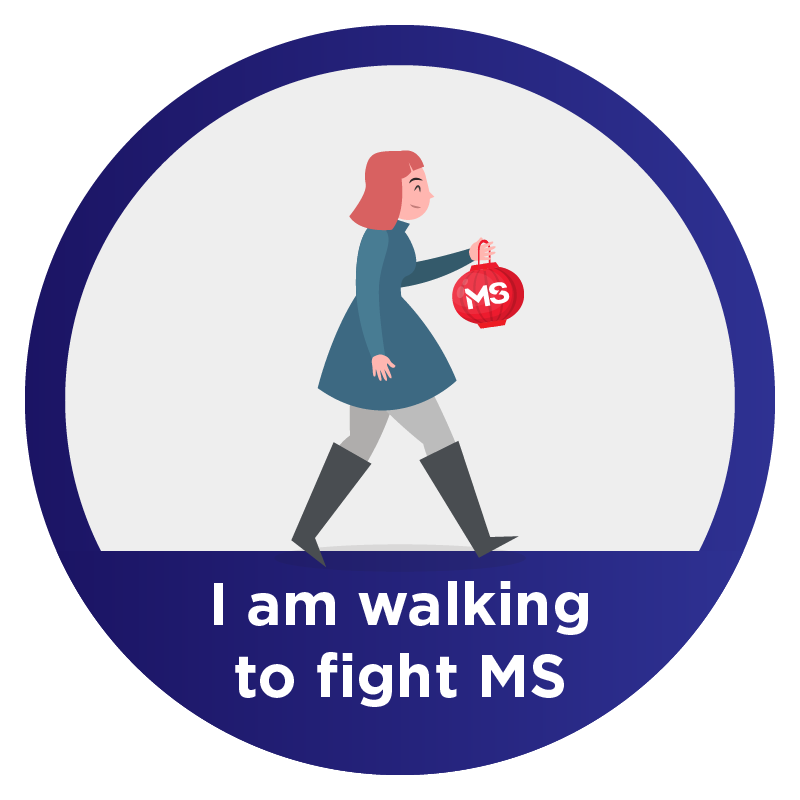 Kim Oldroyd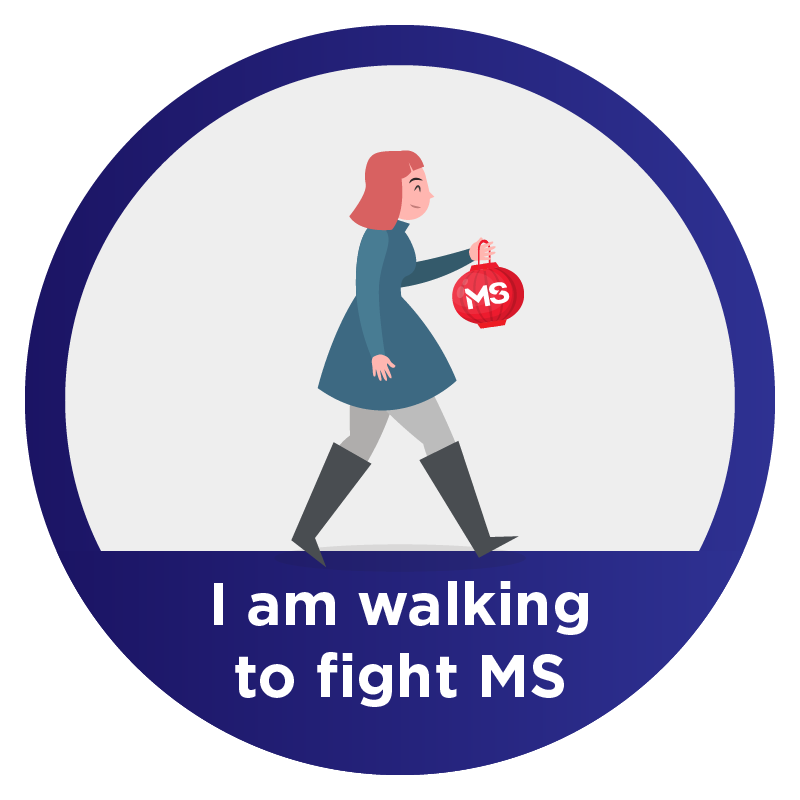 Anonymous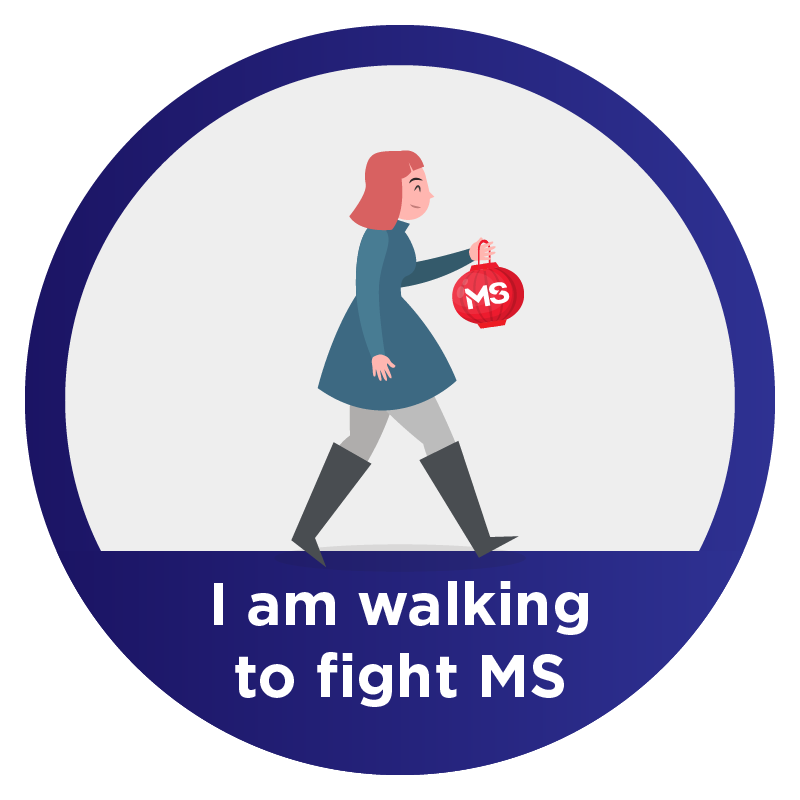 Stevenson Family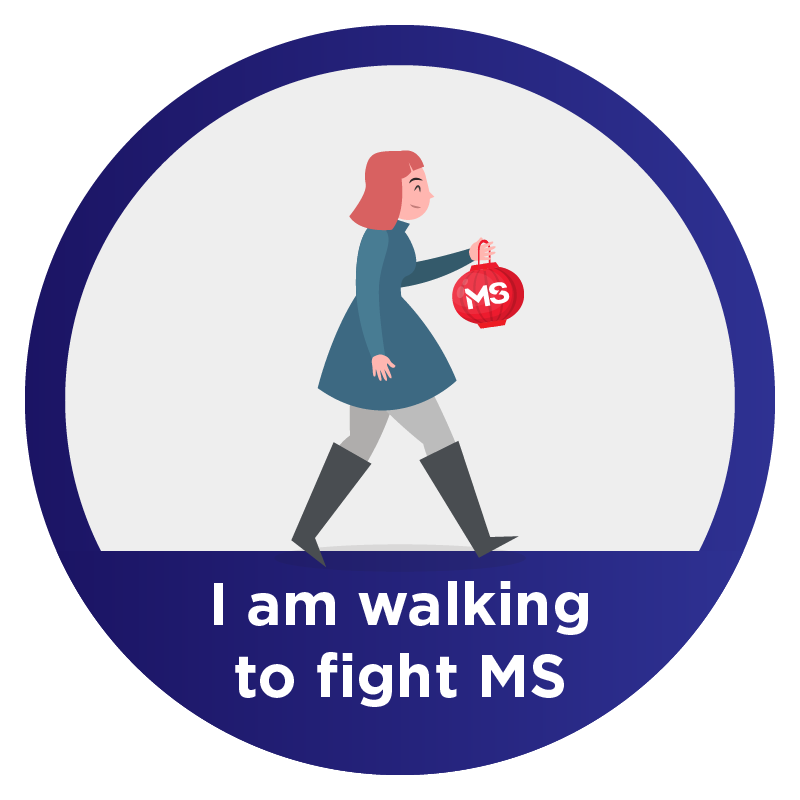 Simone Battisson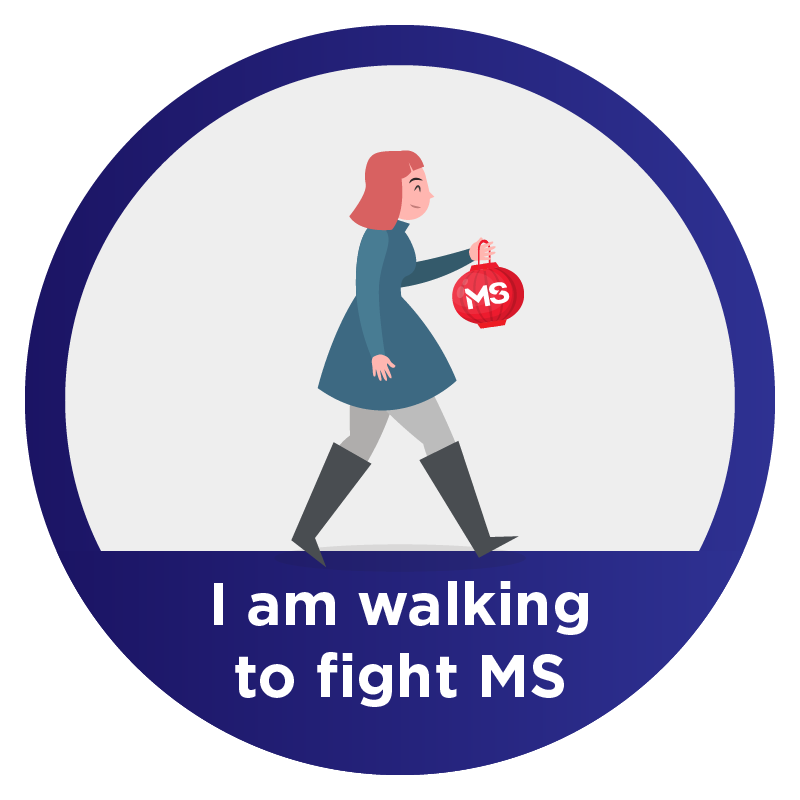 Lacynda & Ethan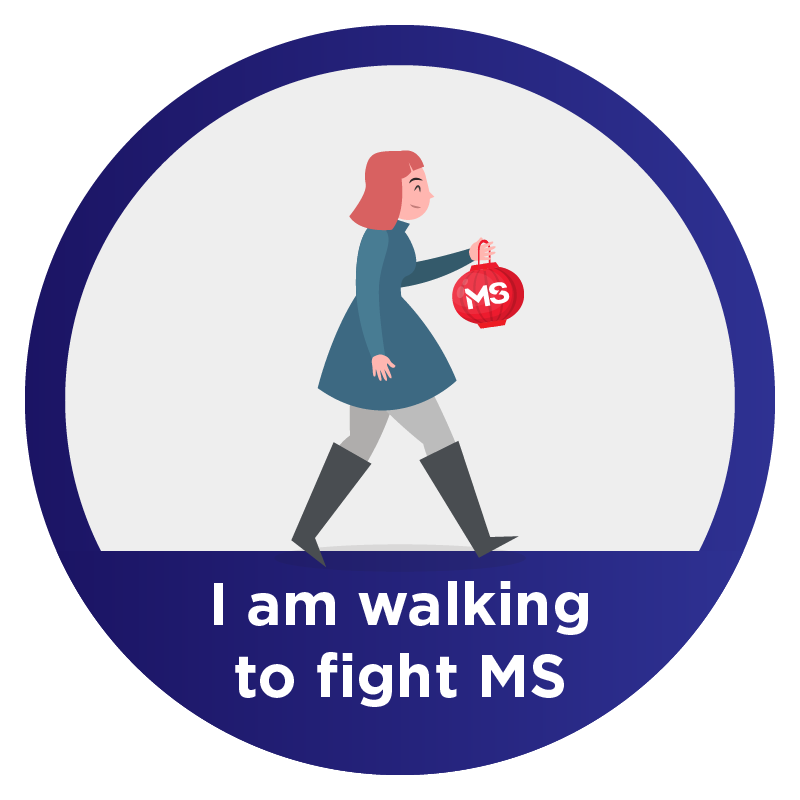 Shania Watson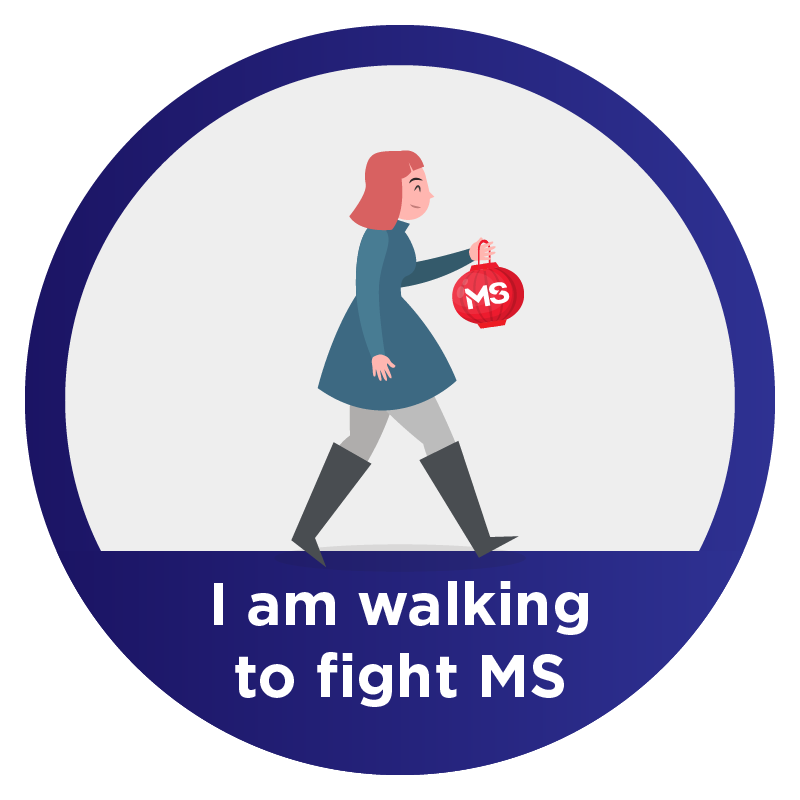 Toni Kenneally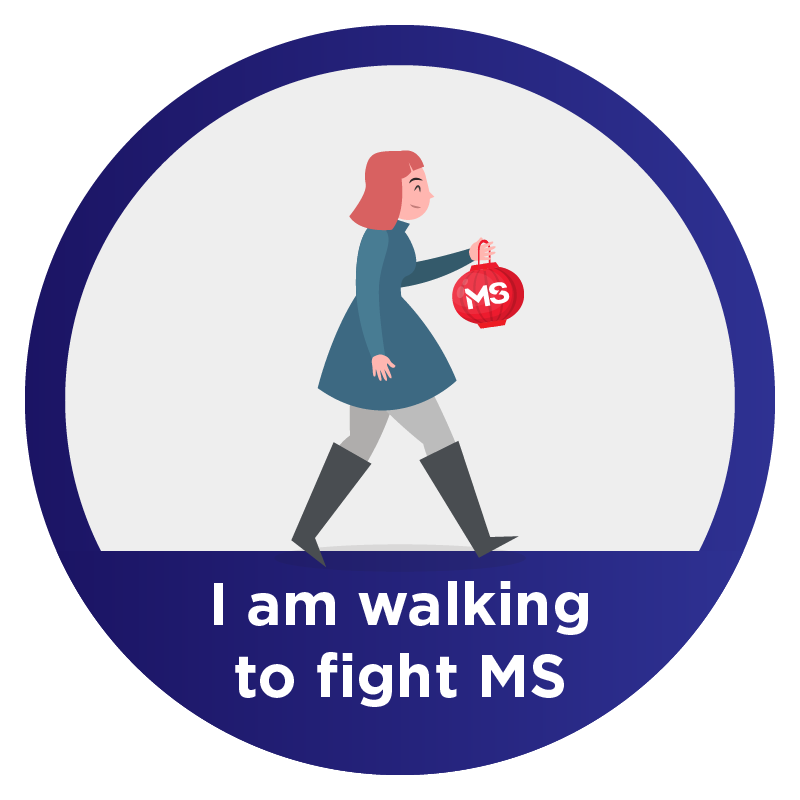 Matthew Holden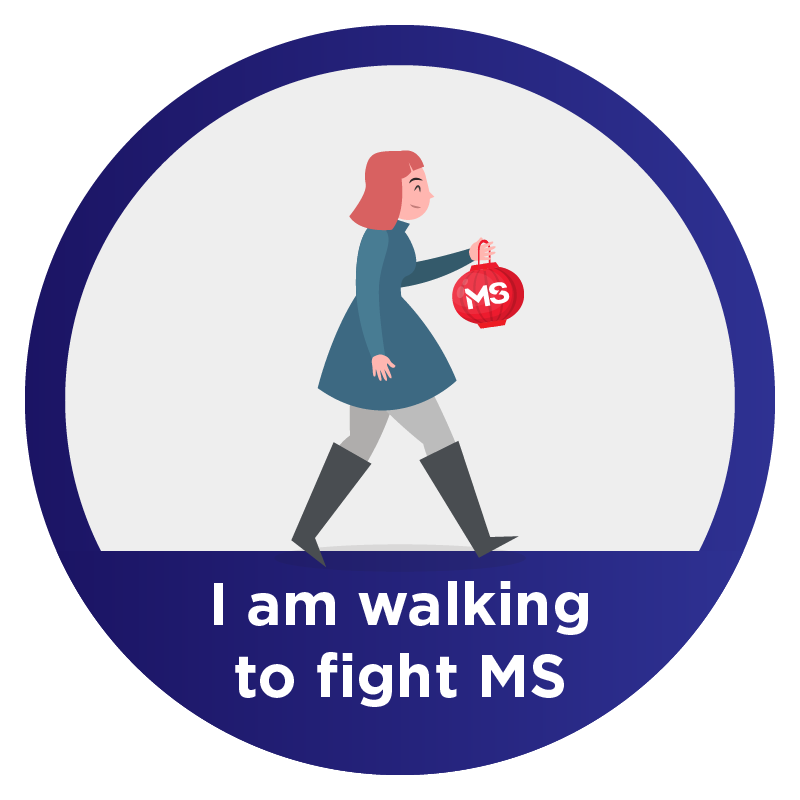 Marguerite Donaldson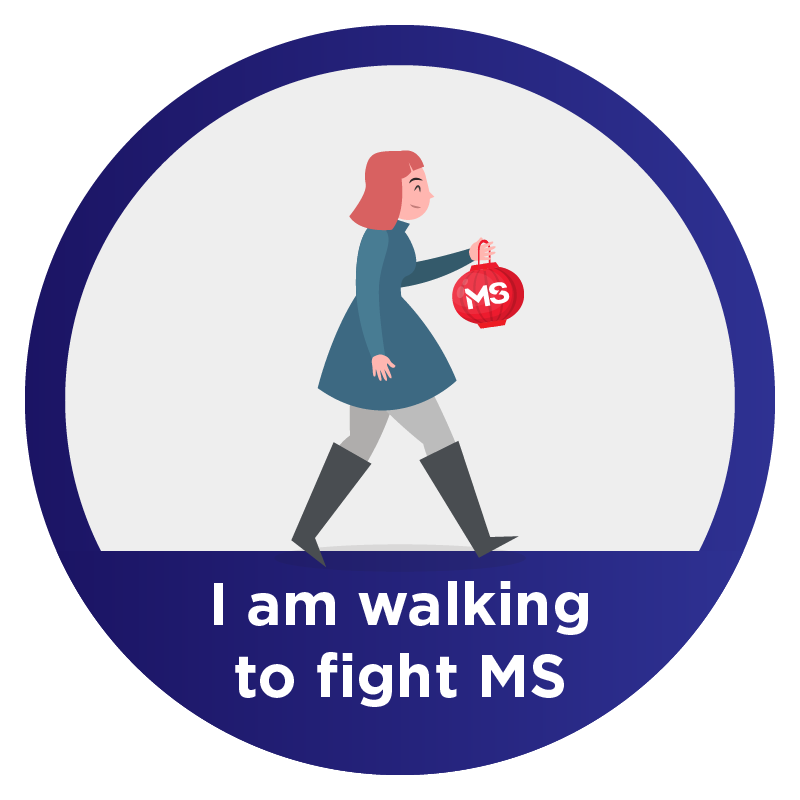 Kate Mayles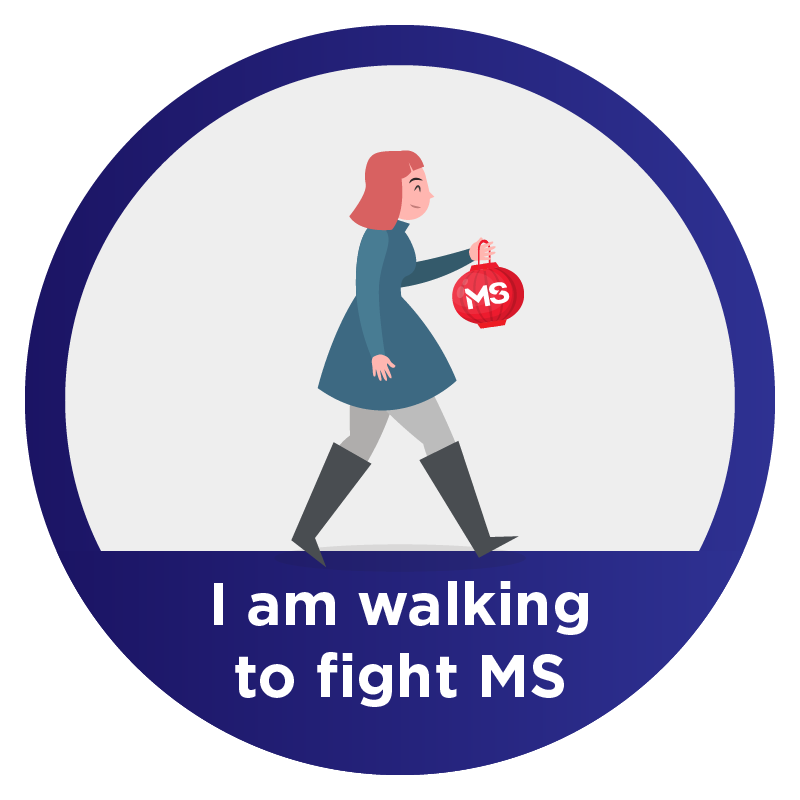 Linda George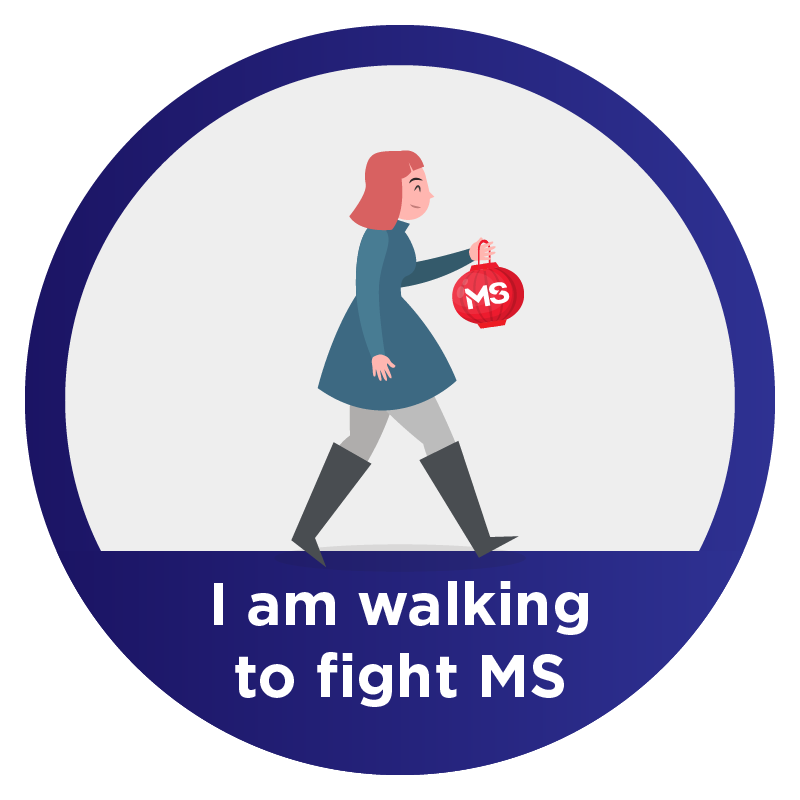 Michael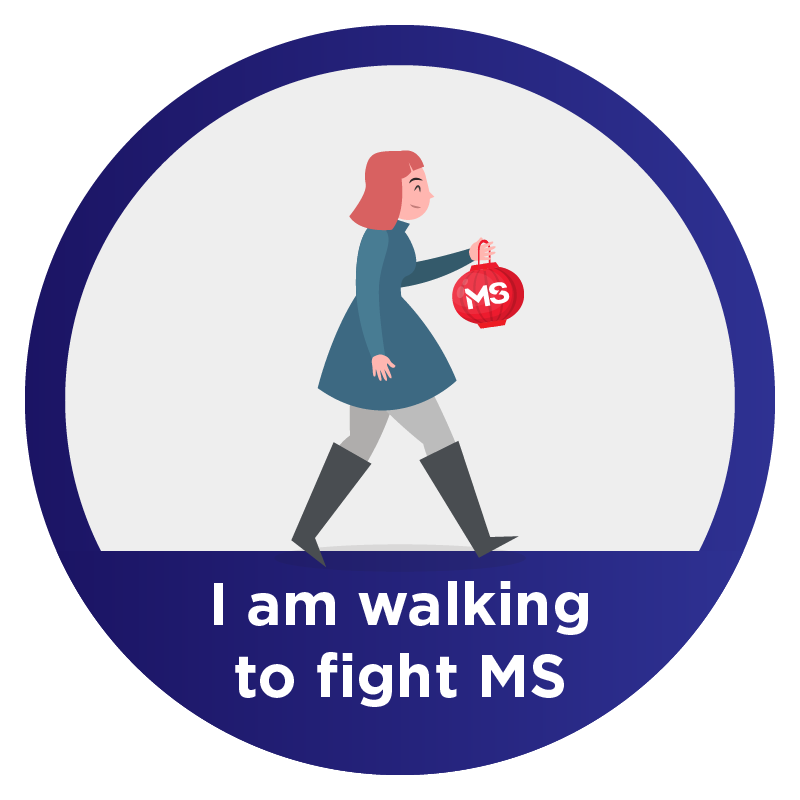 Lanii And Douggie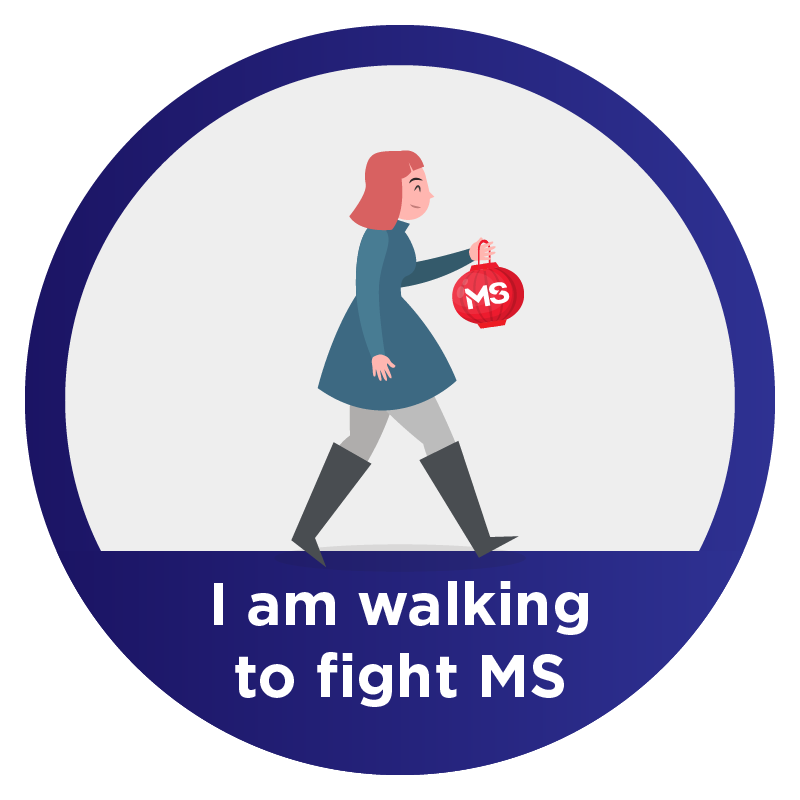 Carol Campbell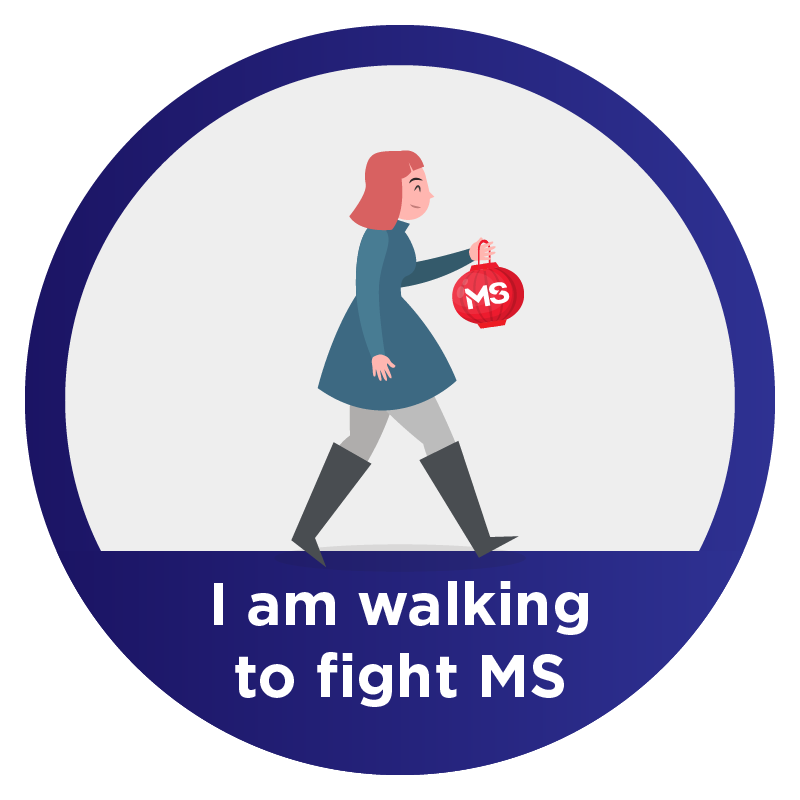 Karen Muirden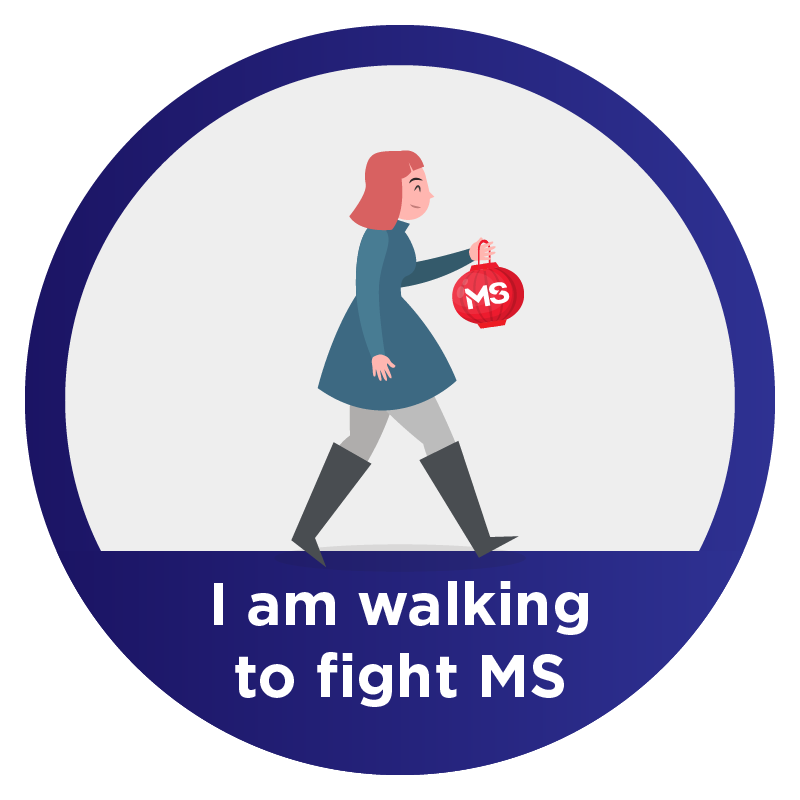 Dale & Louise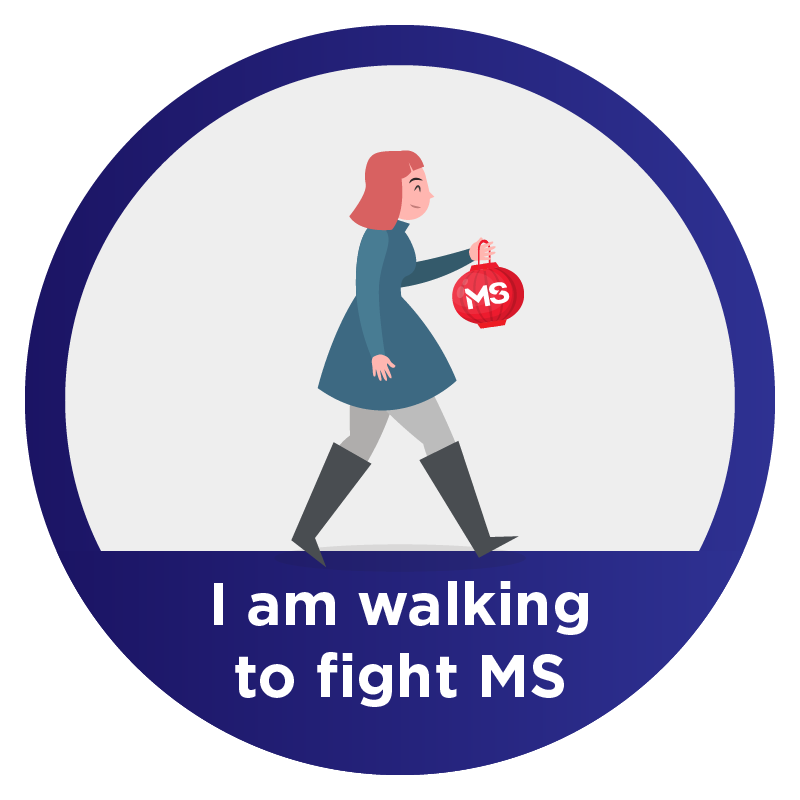 Andrea Campbell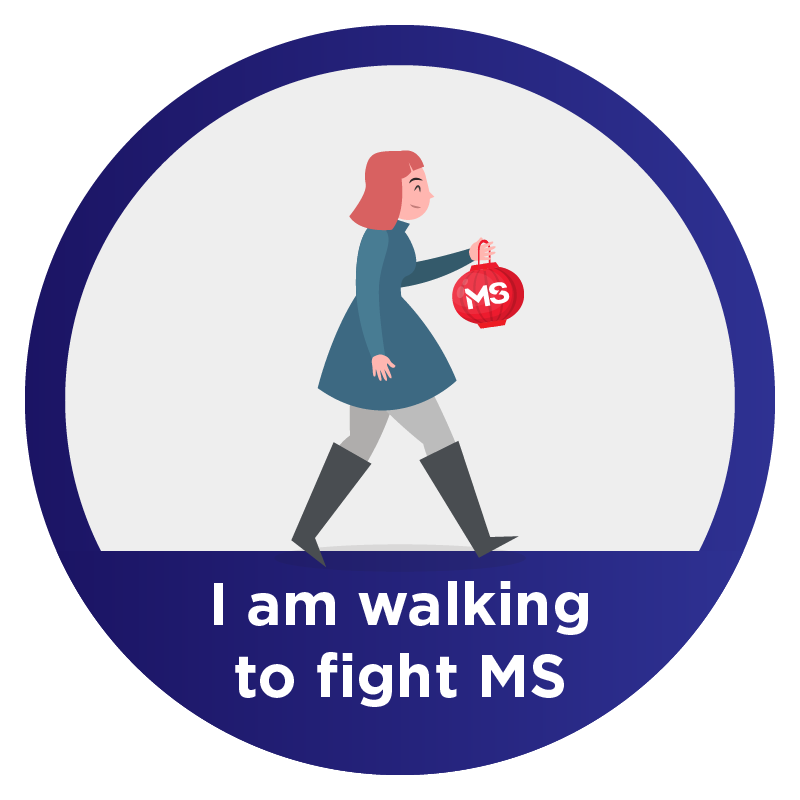 Rob Wheatley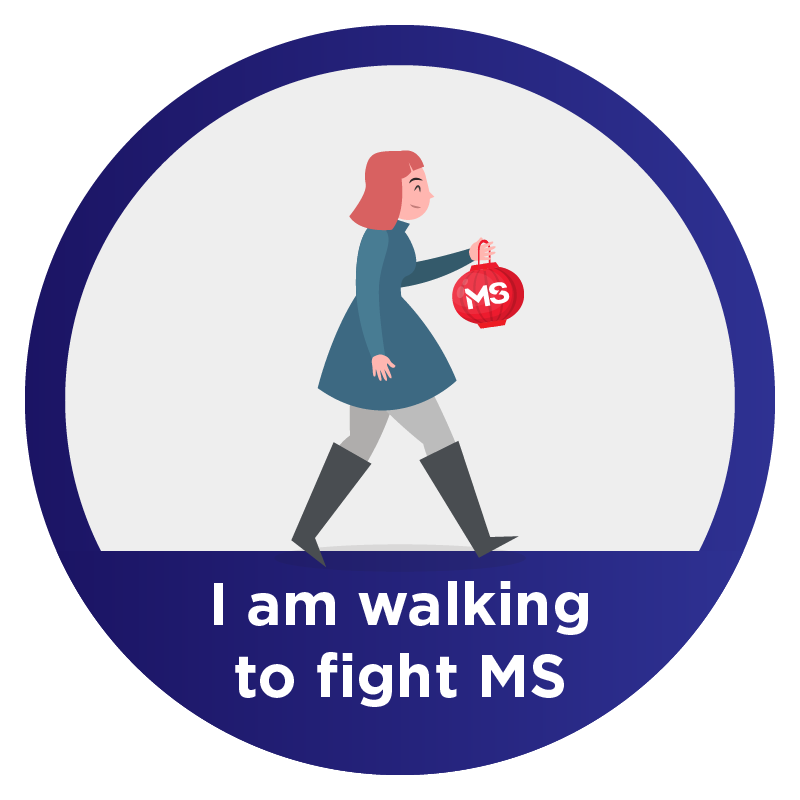 Jayne Barrey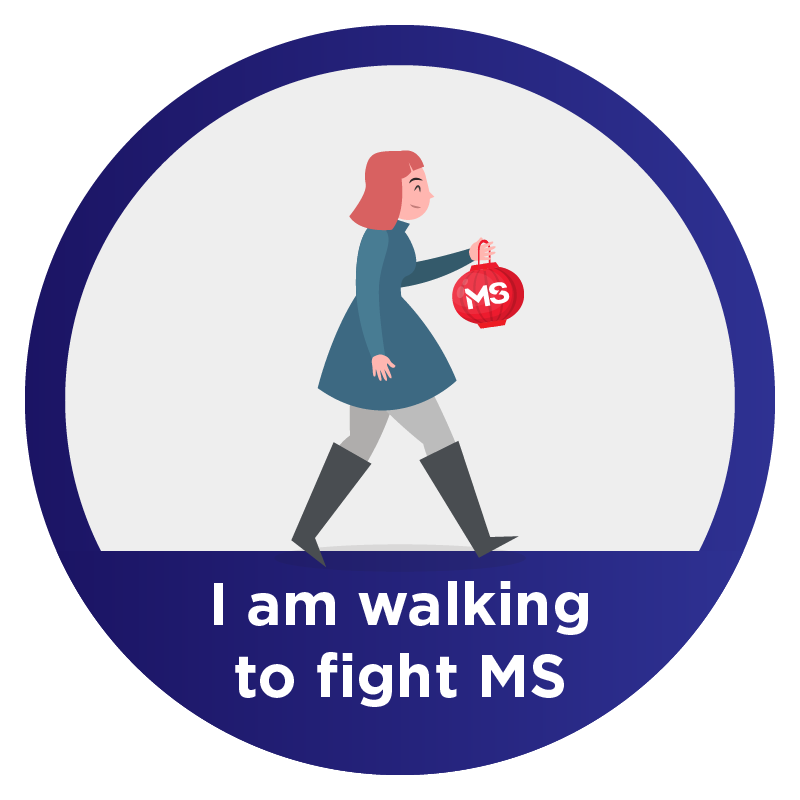 You Favourite Youngest Daughter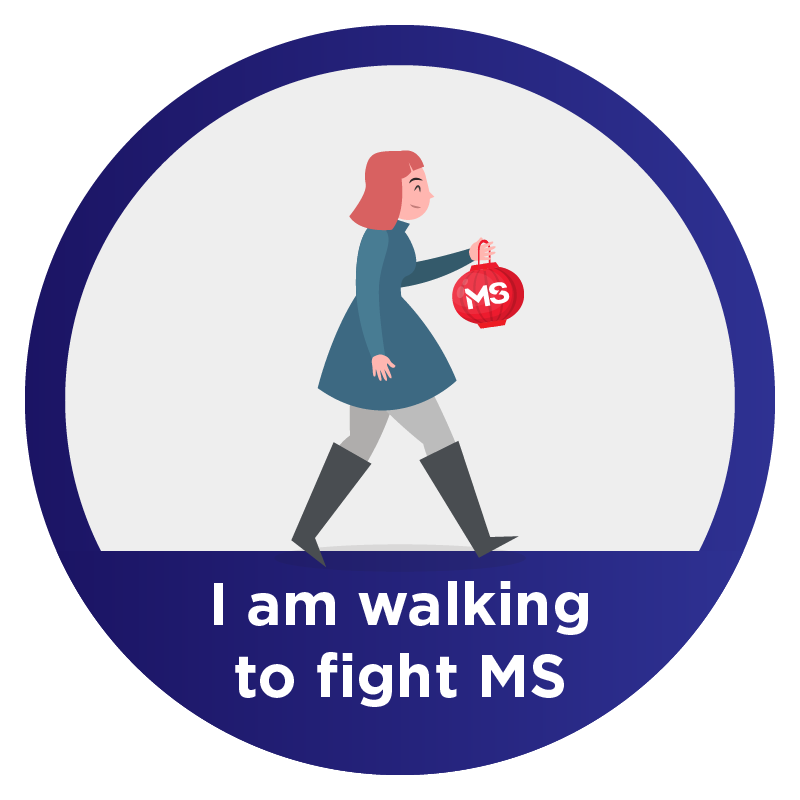 Katie Mills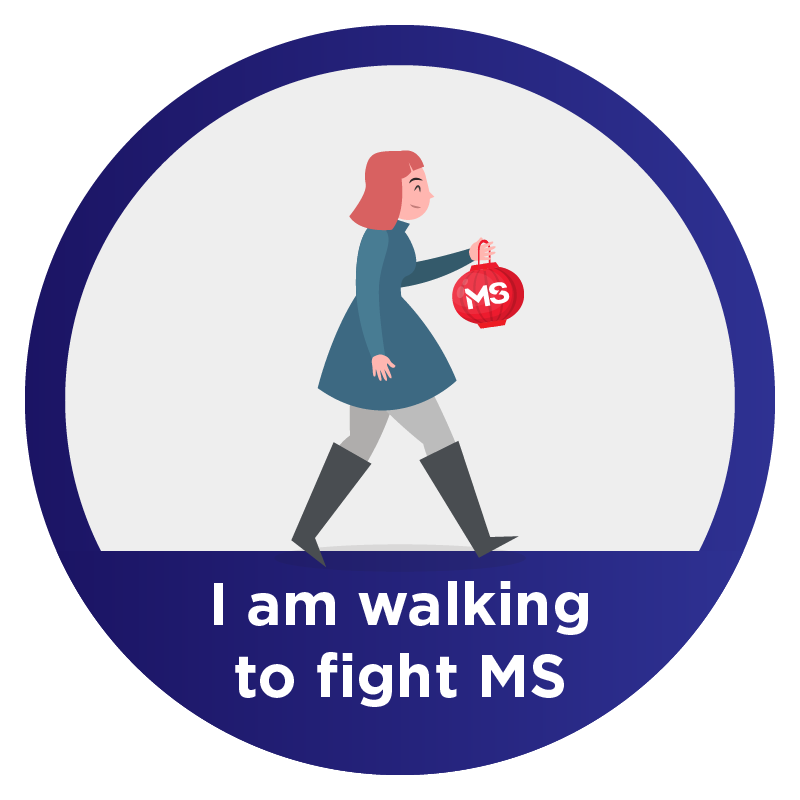 Amie Mish-wills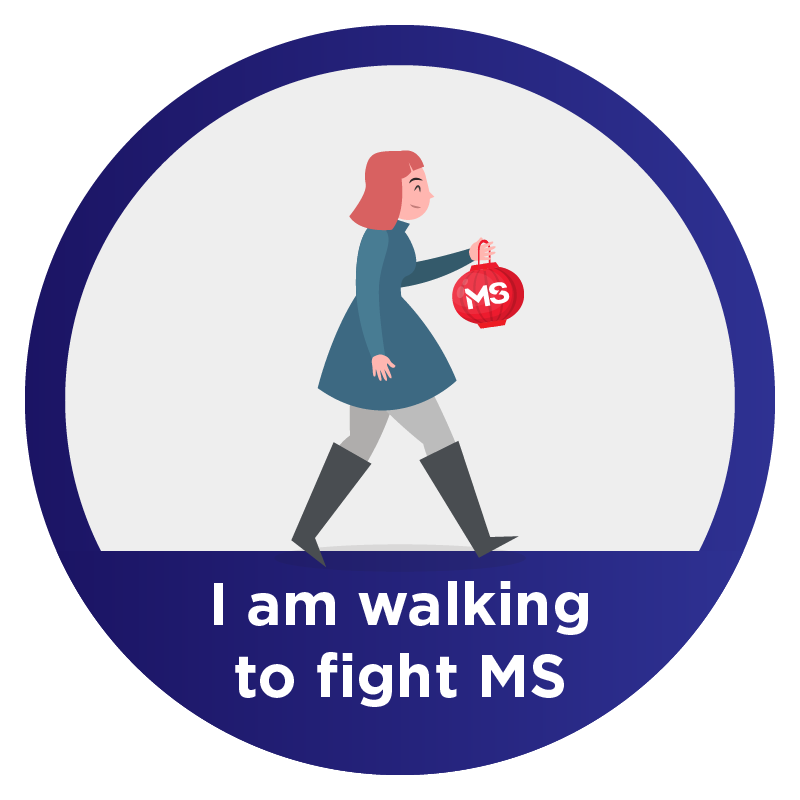 Anonymous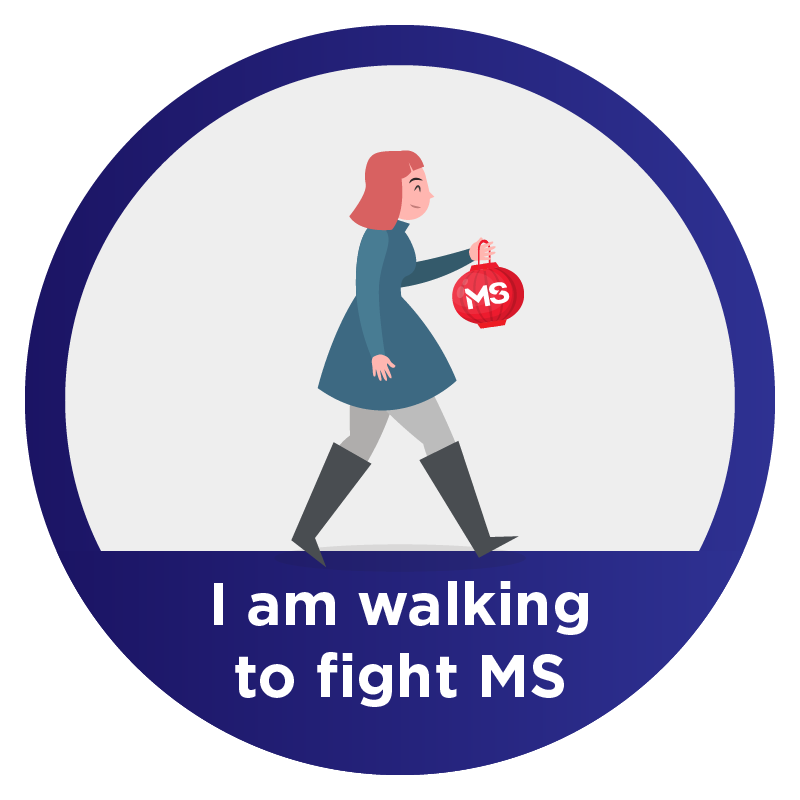 Jamie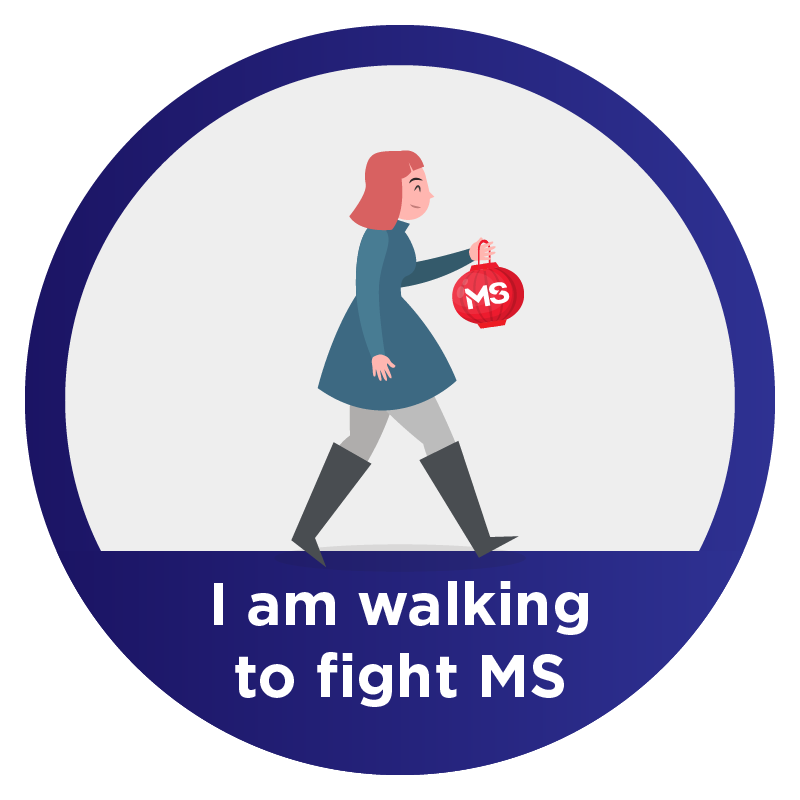 Tabina And Tim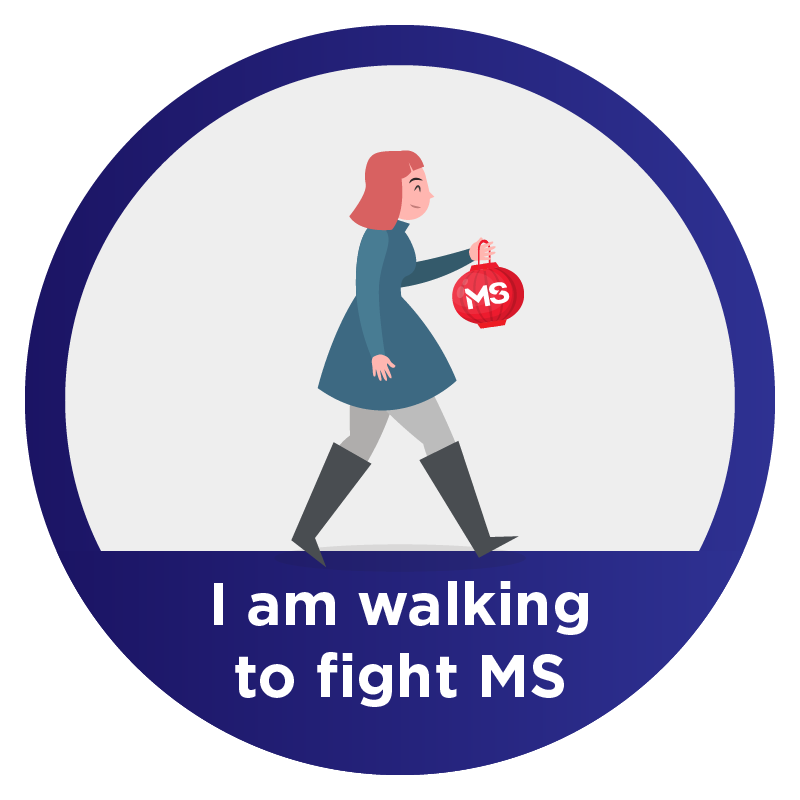 Sam And Ross Stahlhut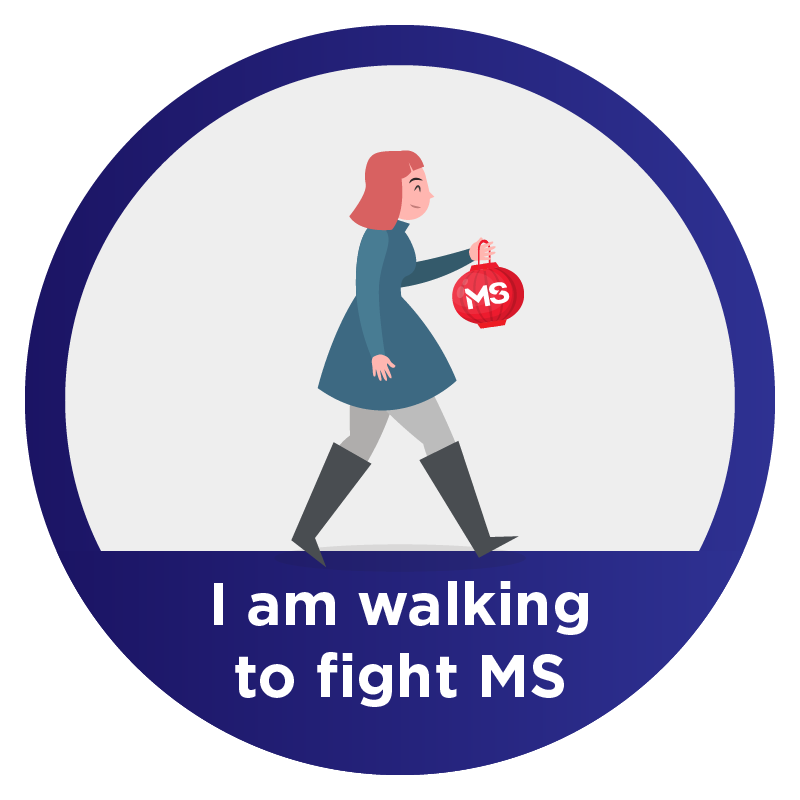 Melinda Hall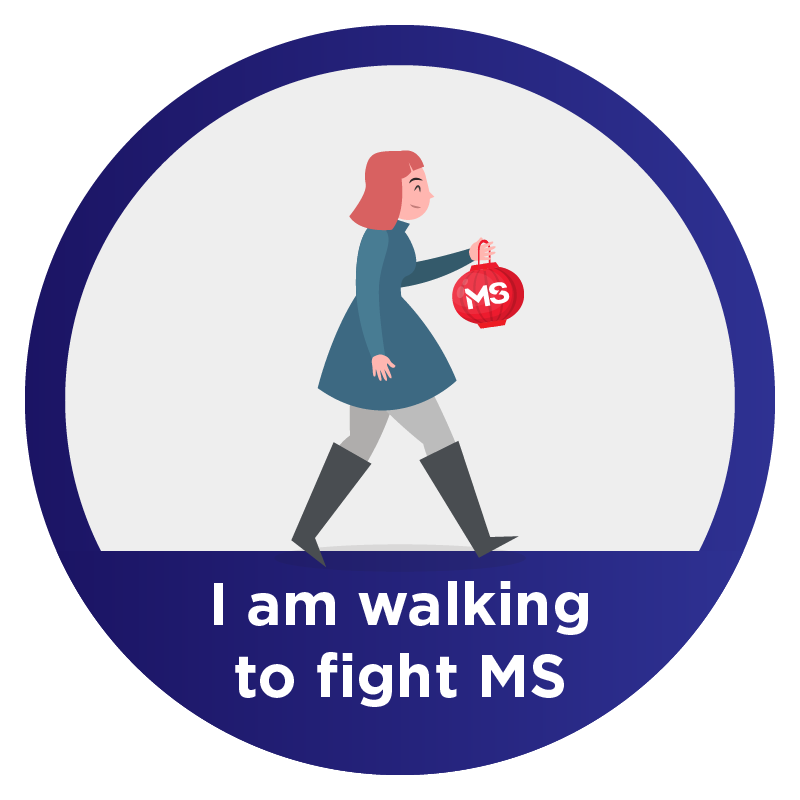 Carlie Talbot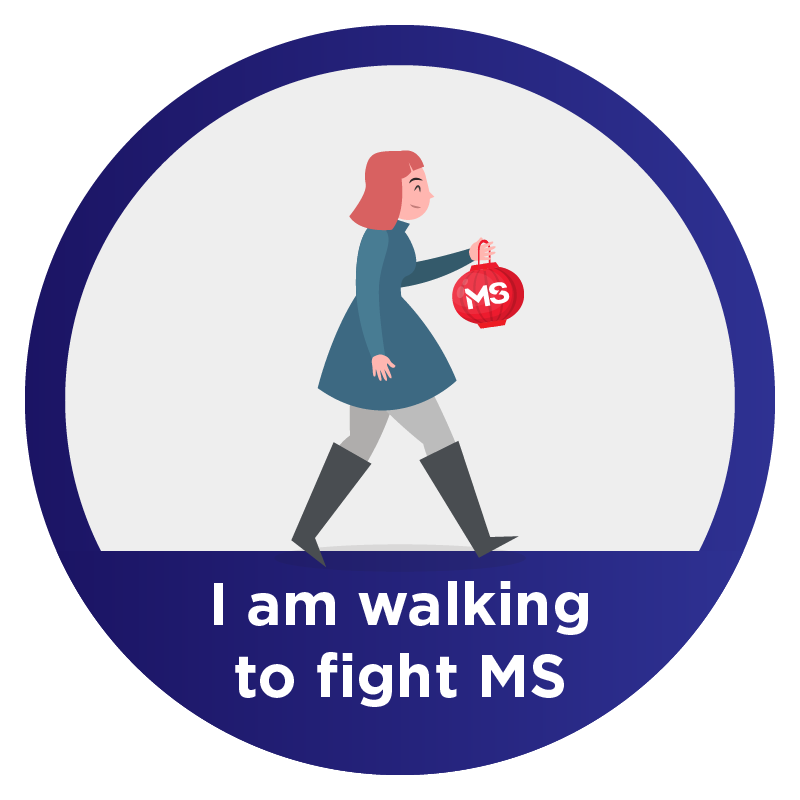 Lauren Smith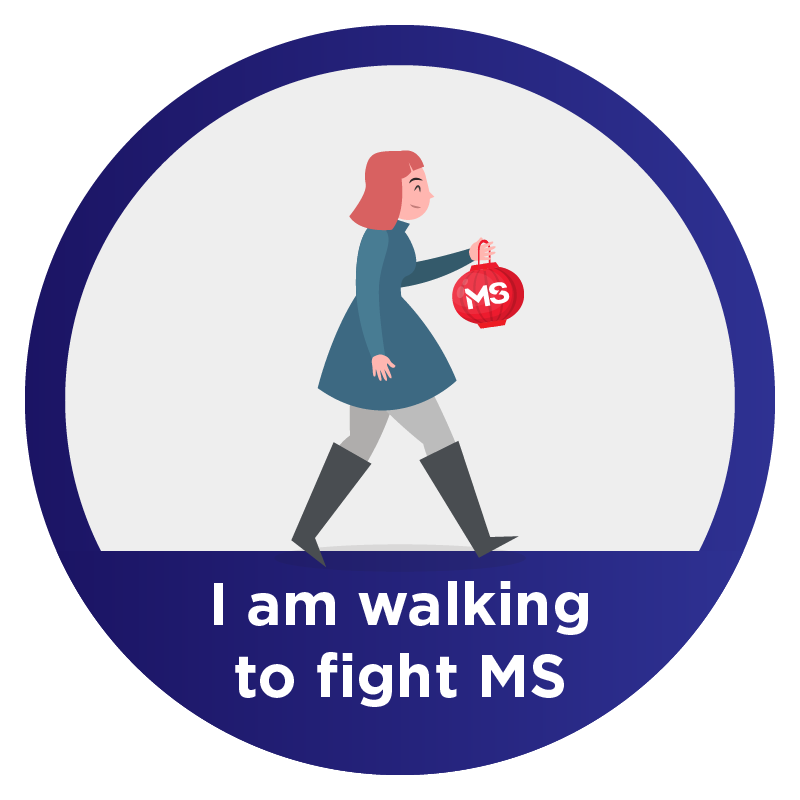 Meyer Family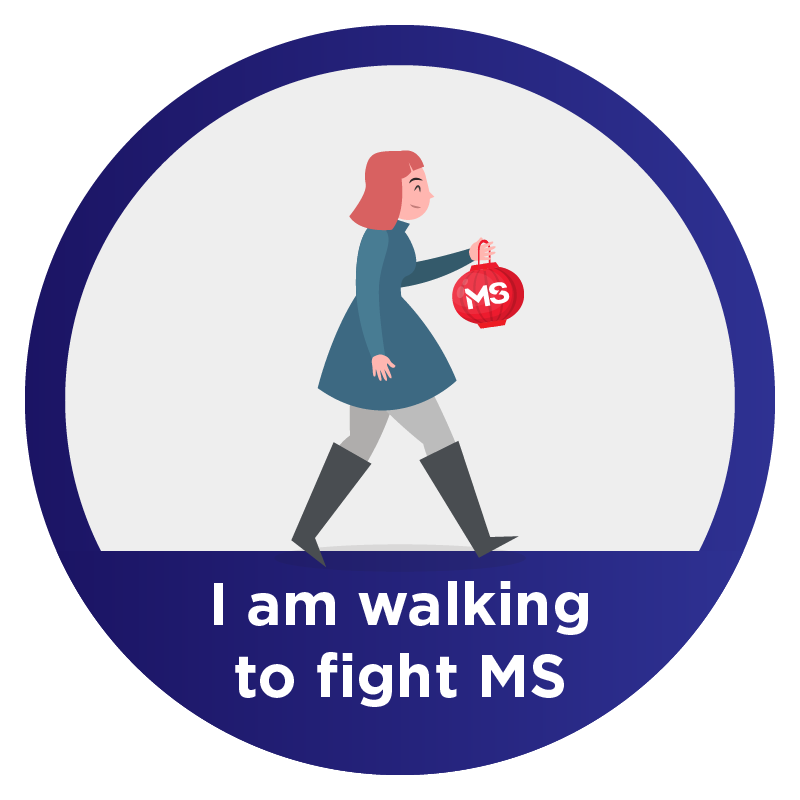 Rach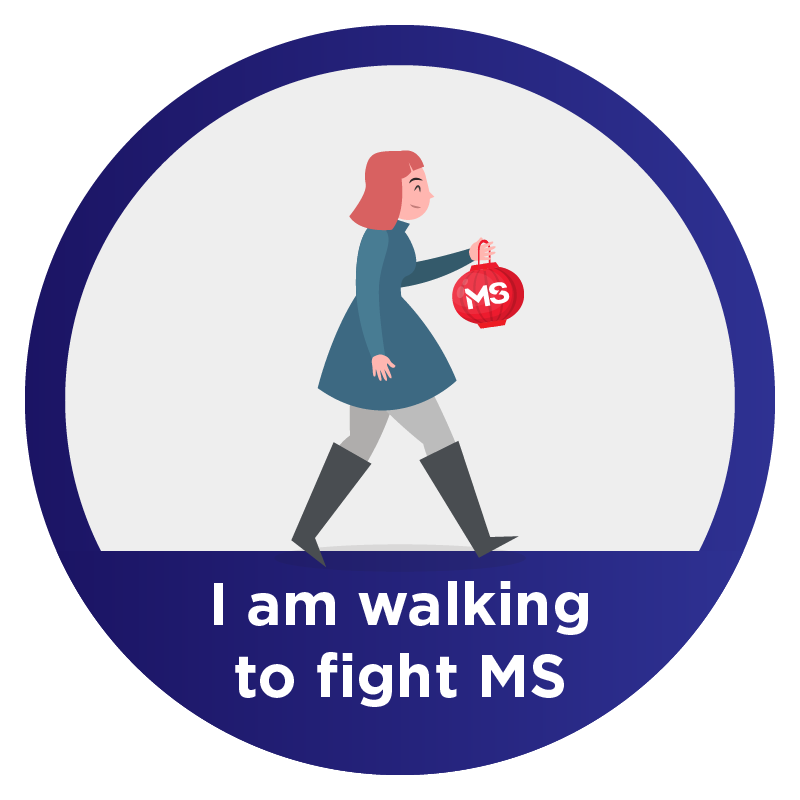 Jennifer Pattison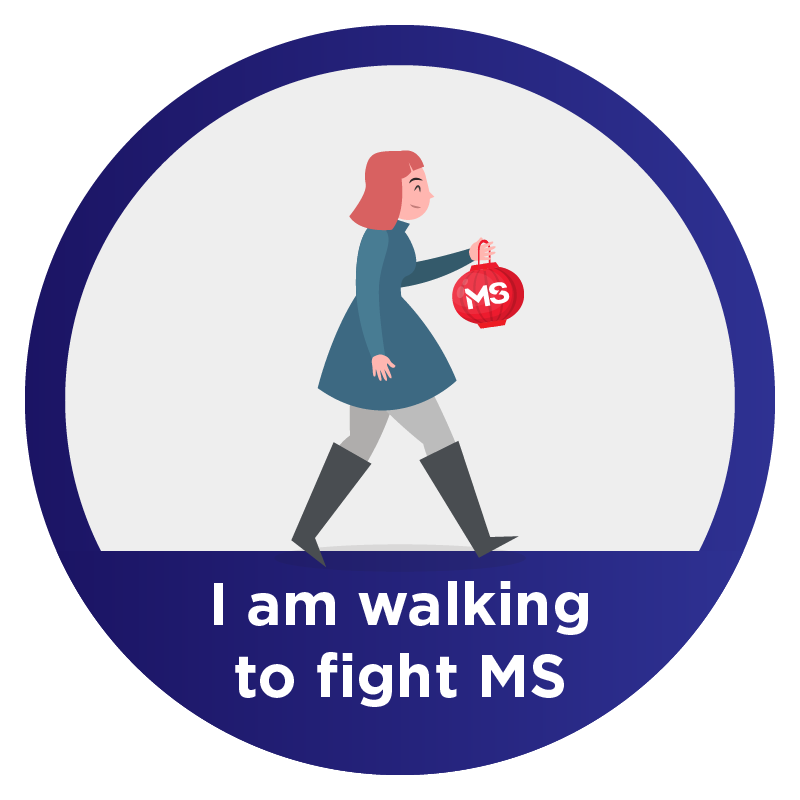 Jess Liddelow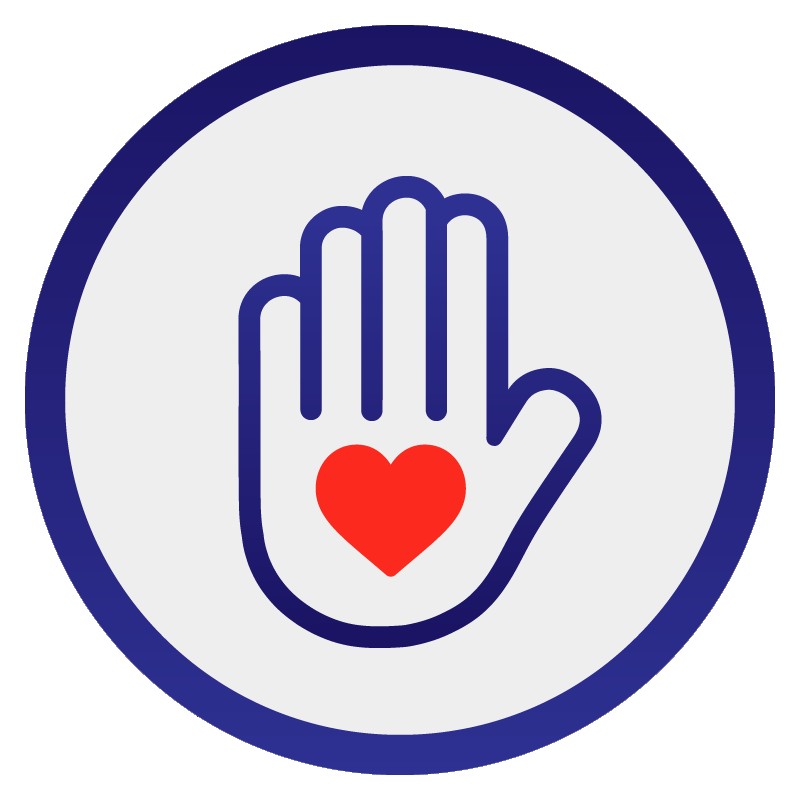 Kaz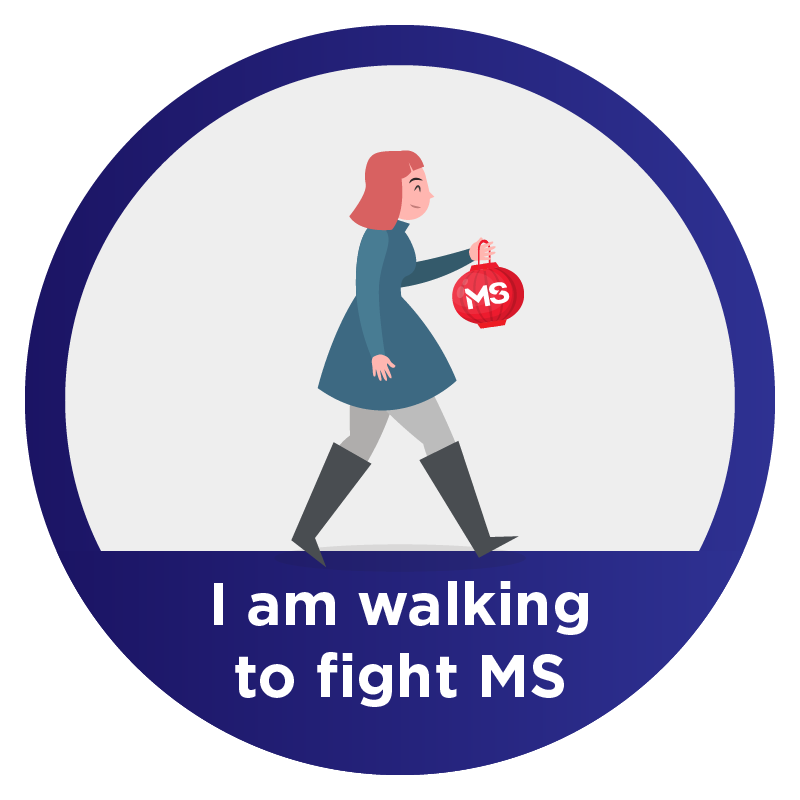 Dawn Leicester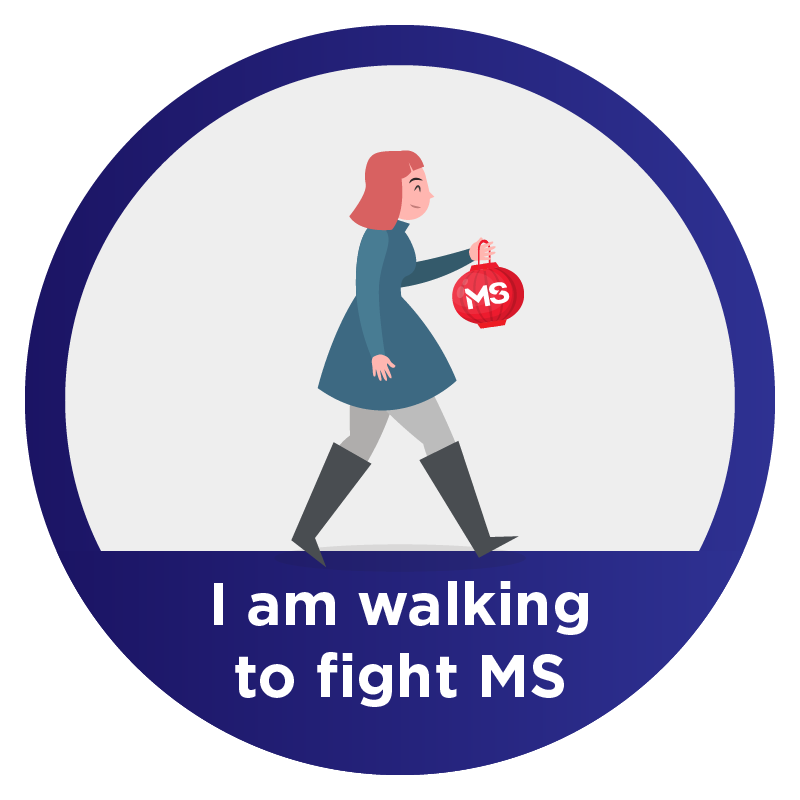 Kate Wilshire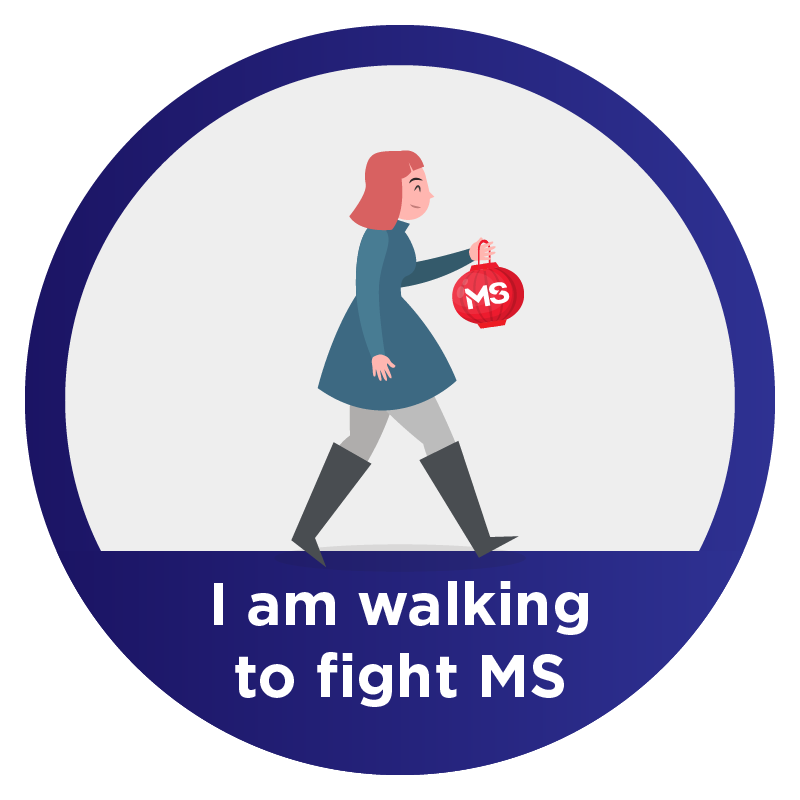 Louise Mercuri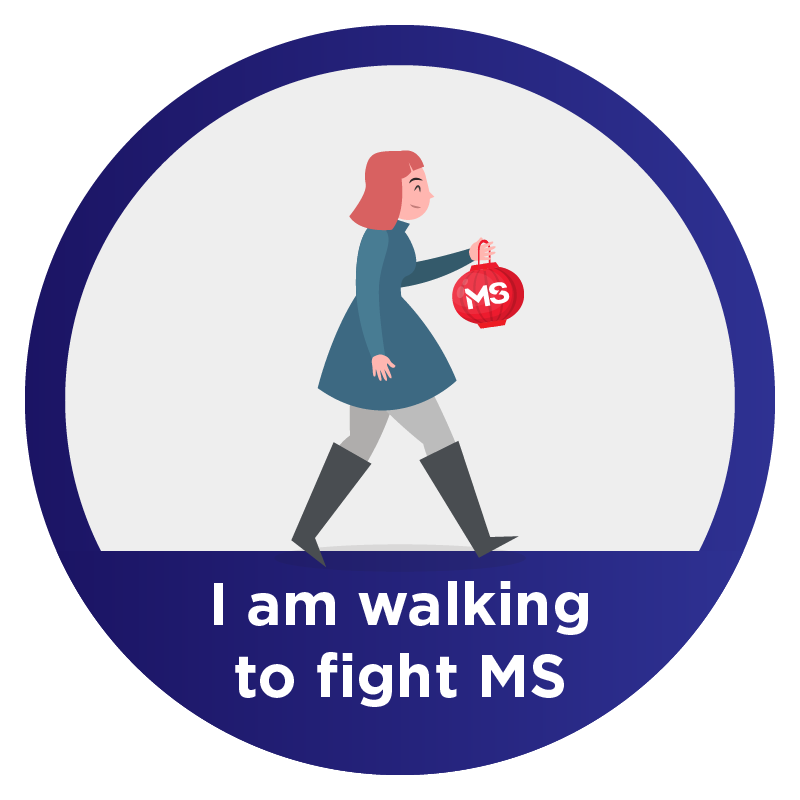 Karen Phillips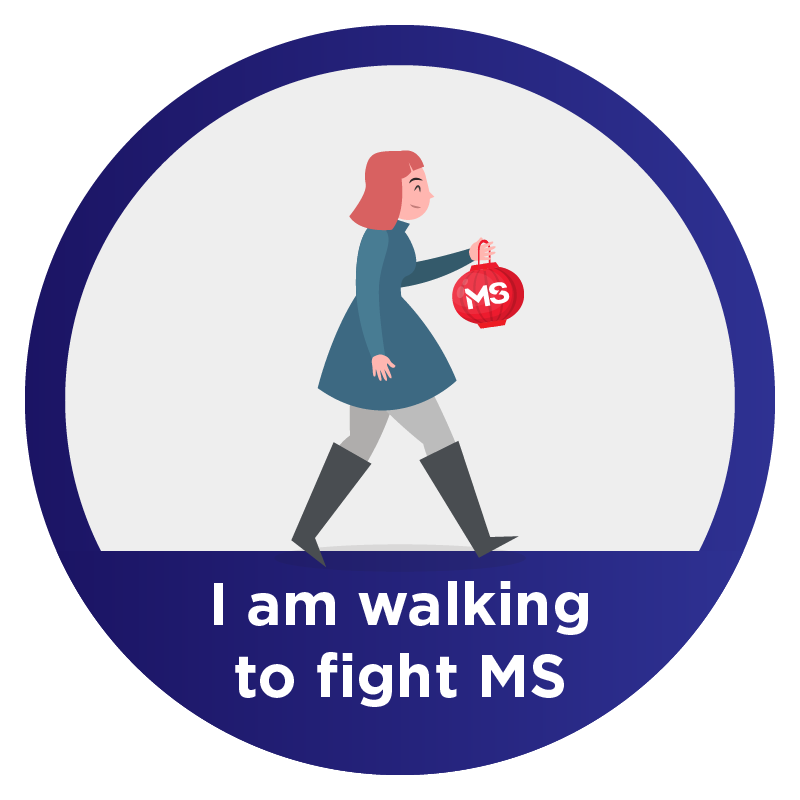 Fipe-leigh Everett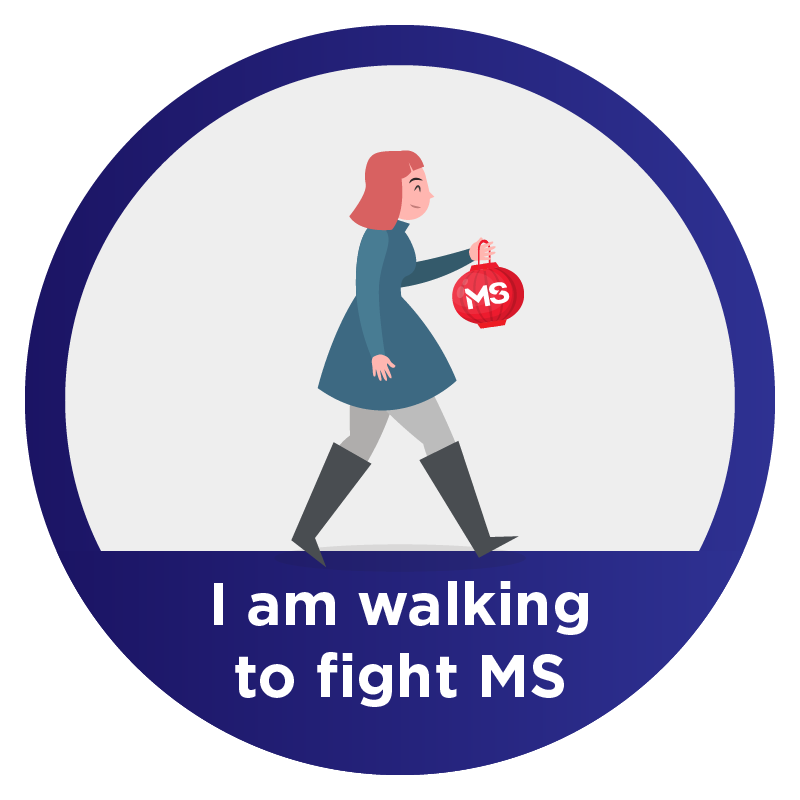 Kelsey H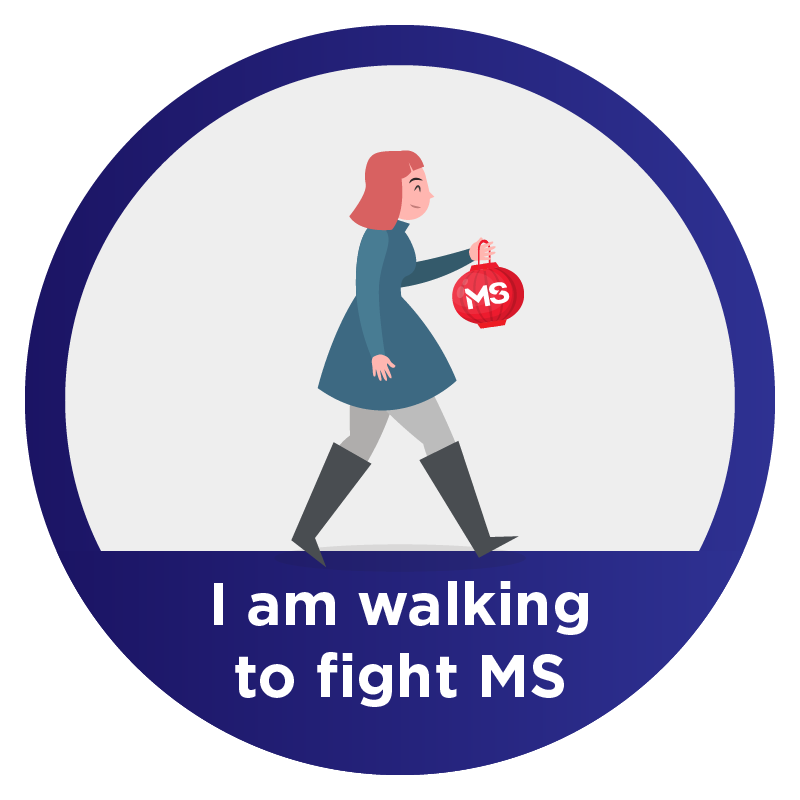 Karen Morrissy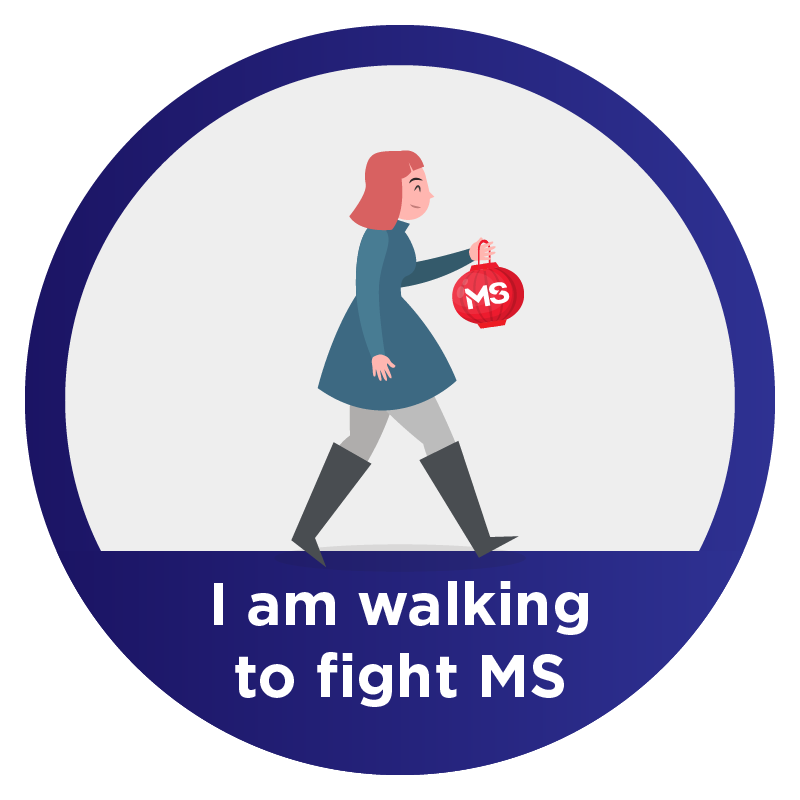 Sonya Nagel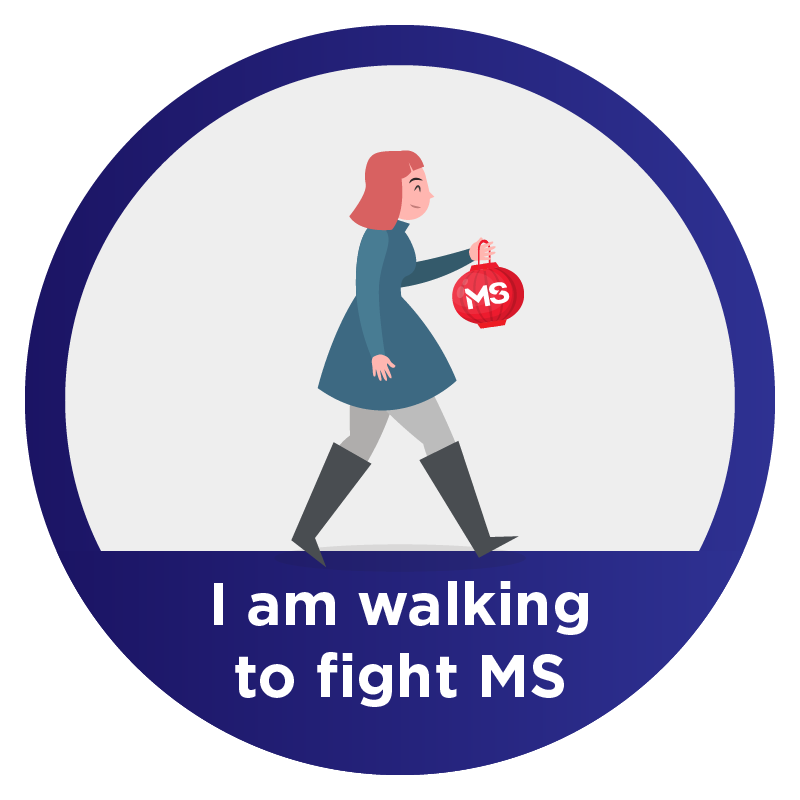 Oskar Sheppard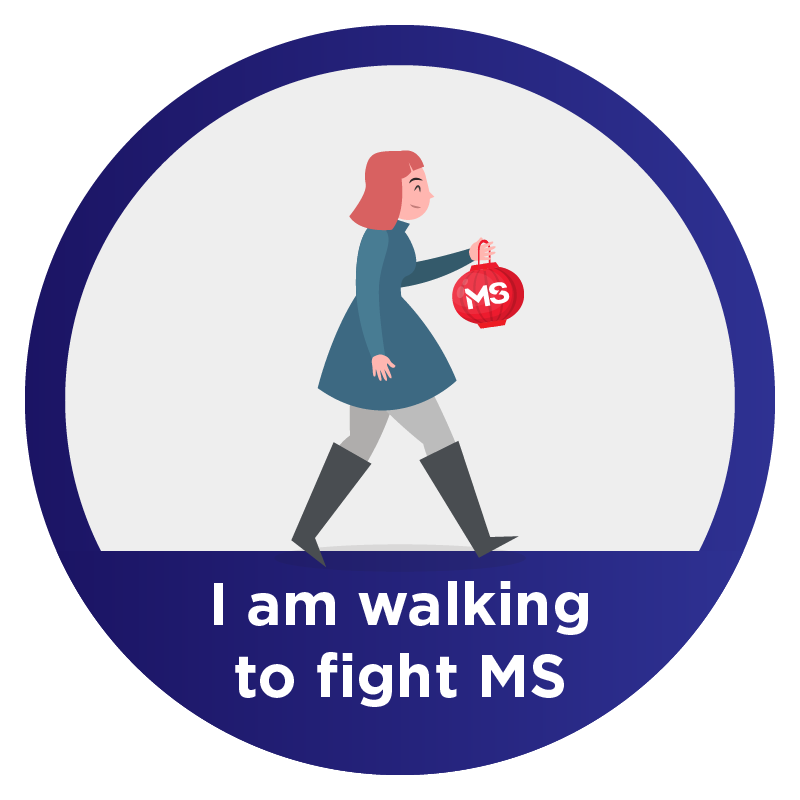 Louise Mercuri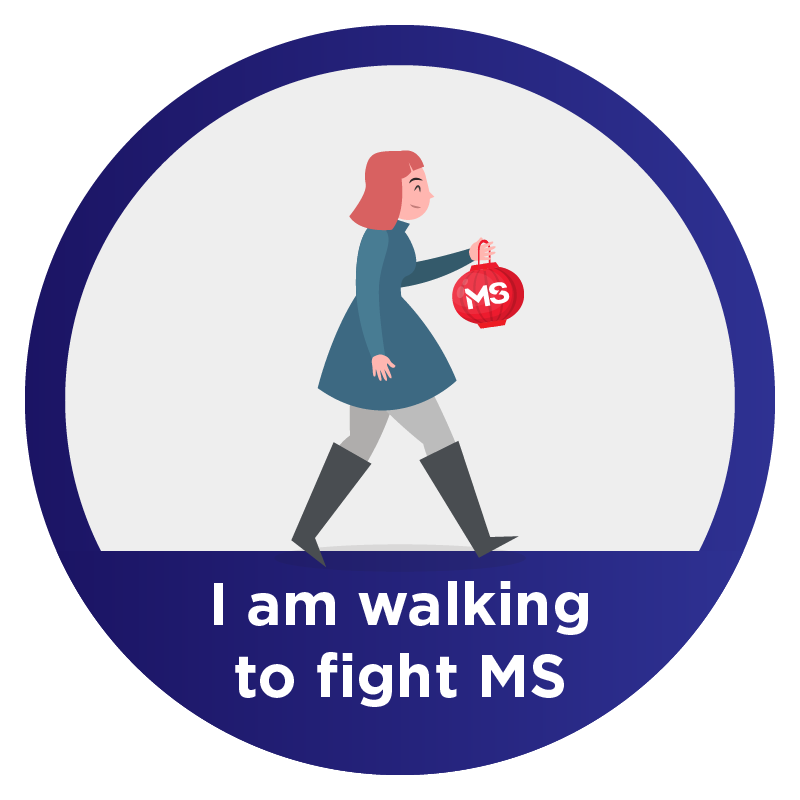 Lyn Ellis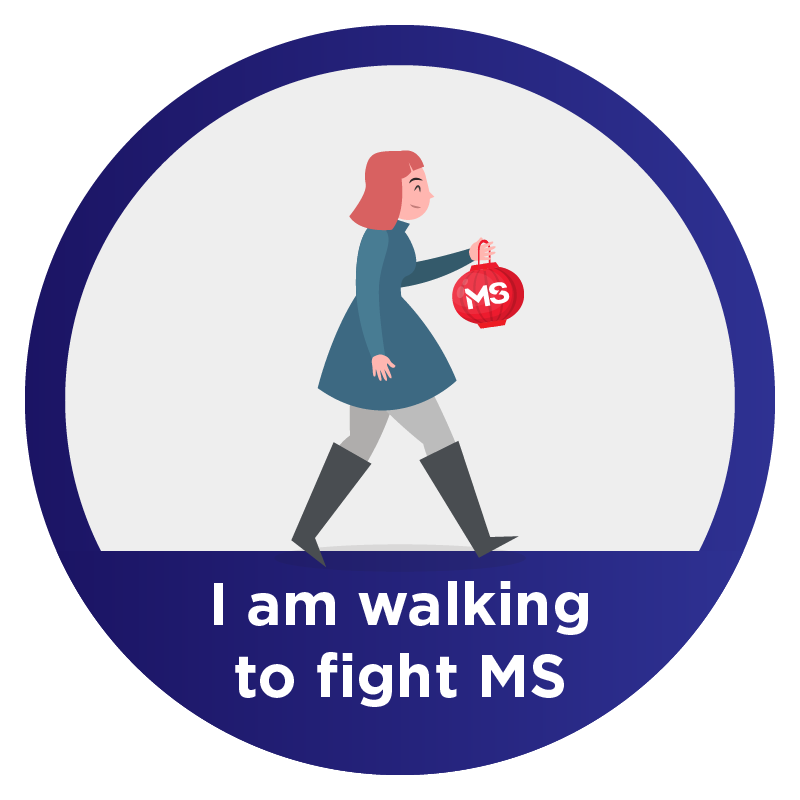 L Layton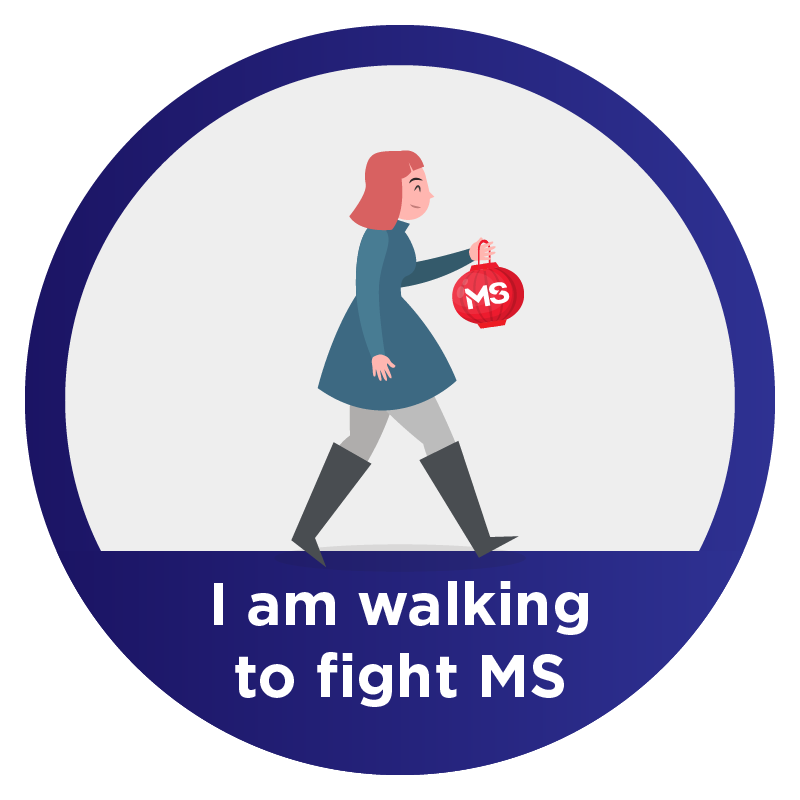 Margaret Hawkins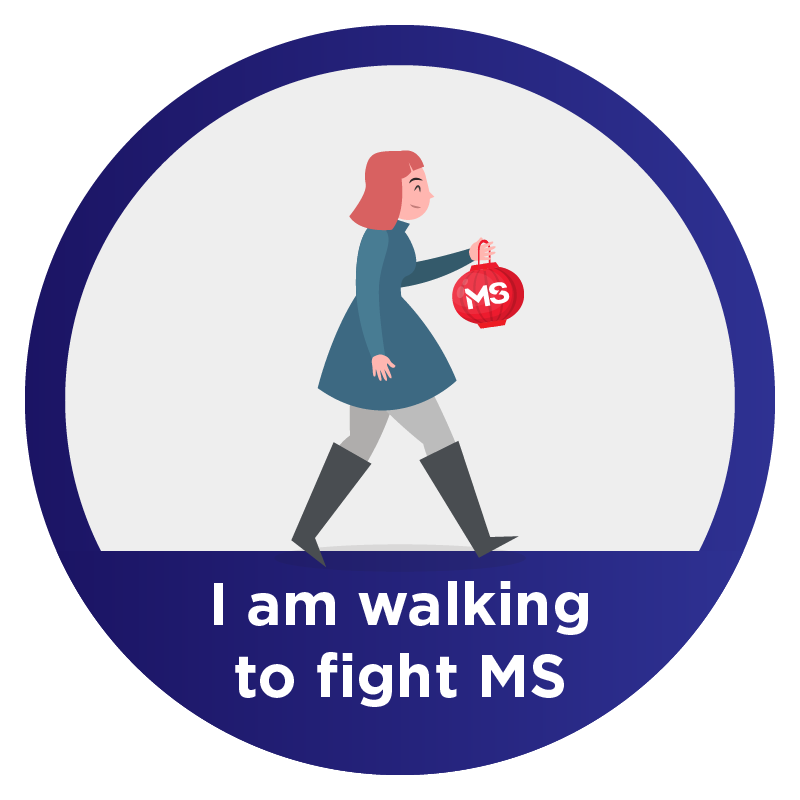 Alarha Miller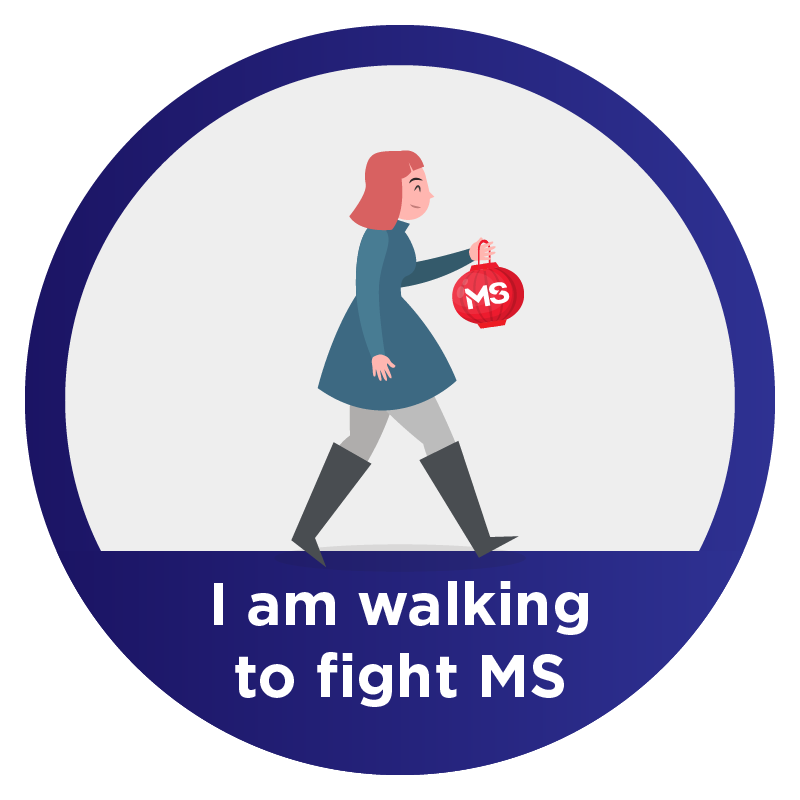 Marilyn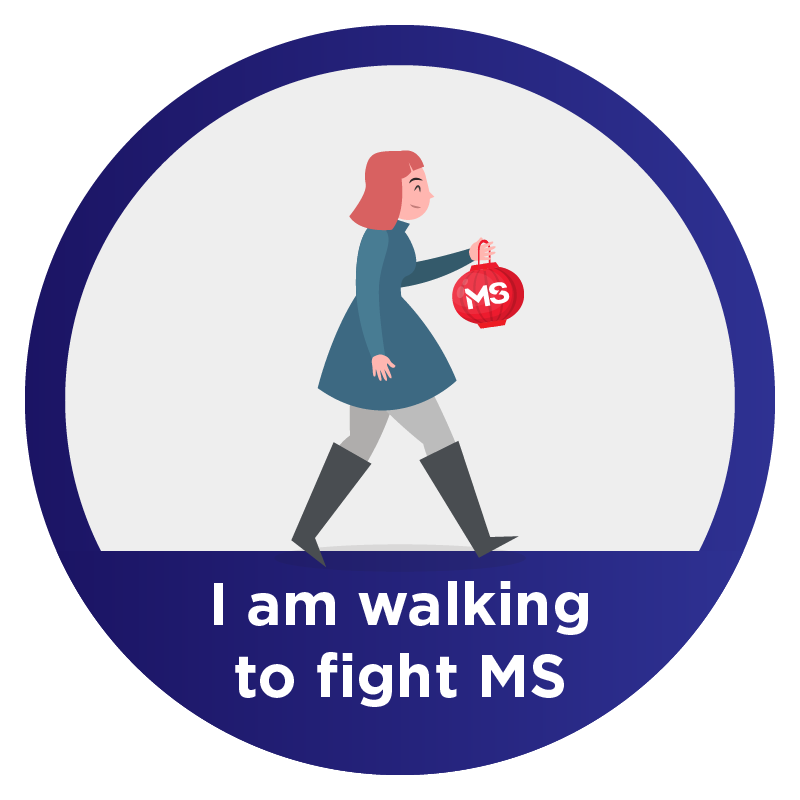 Jess
Andrea & Rob
Karen Fulwood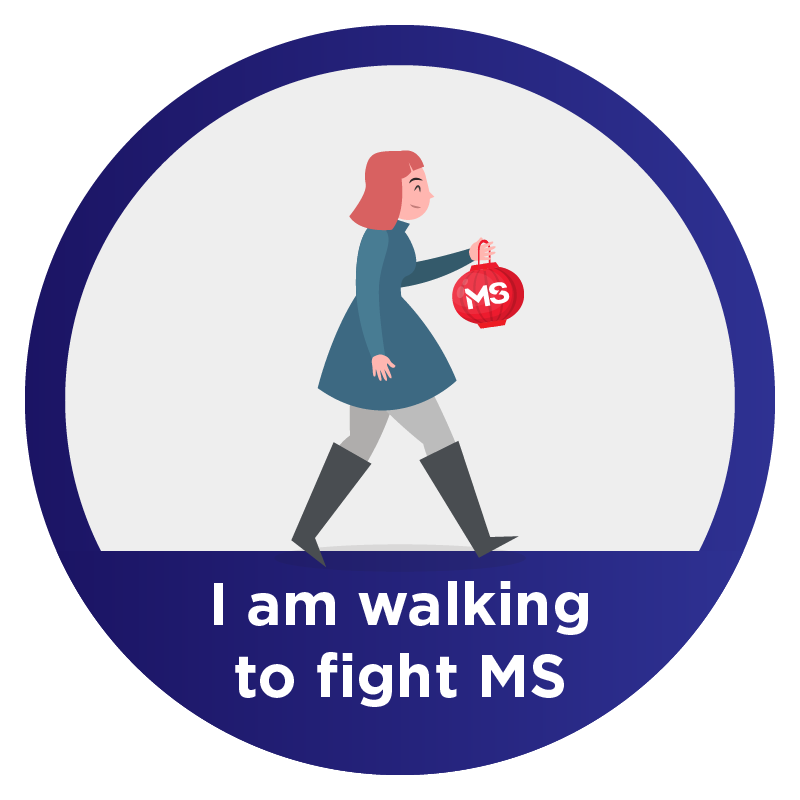 Chloe Hansen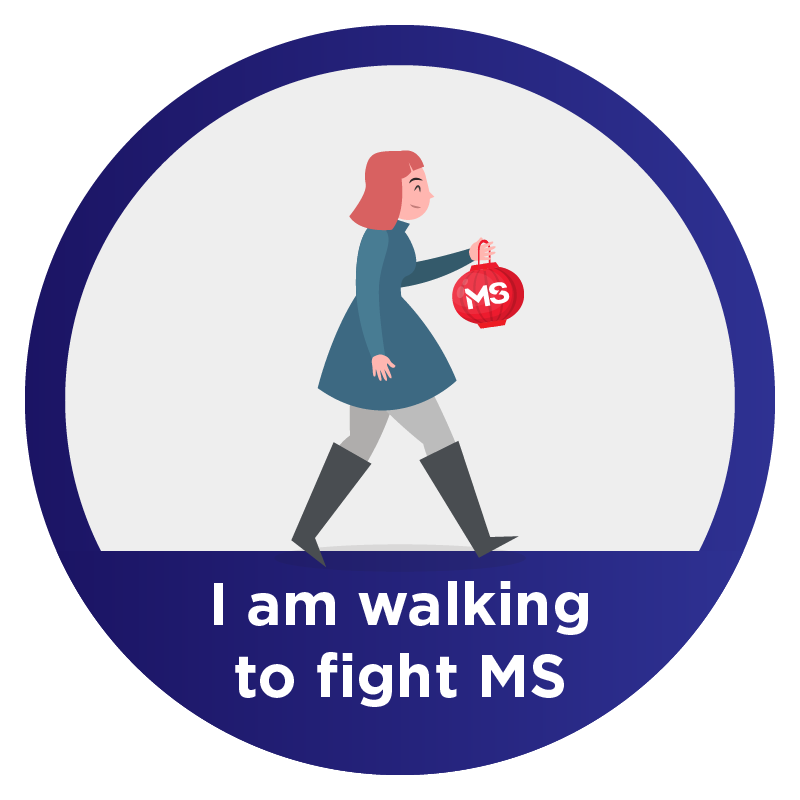 Jill Coyne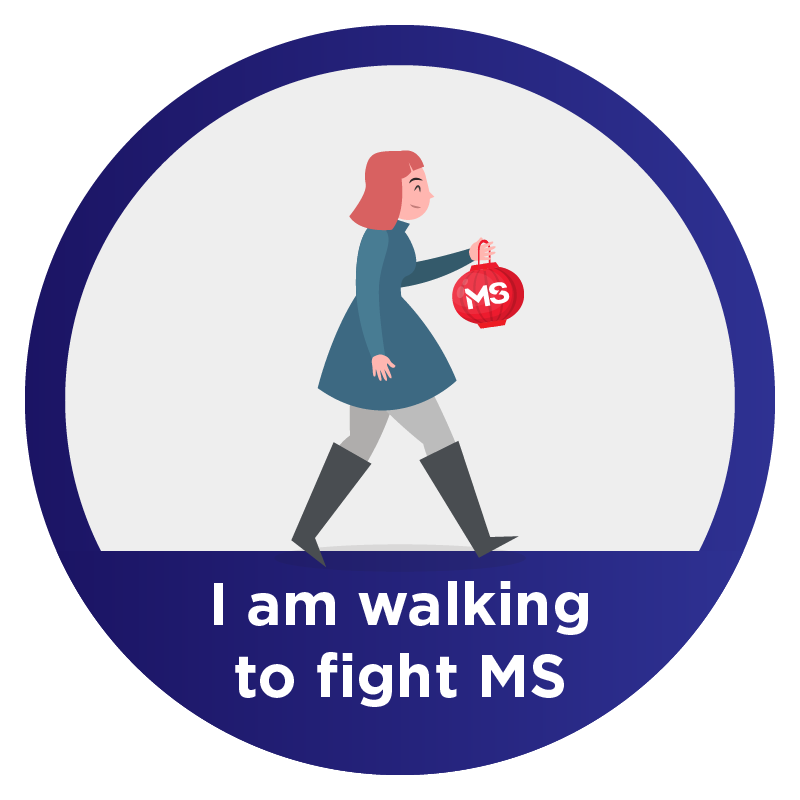 Kelsey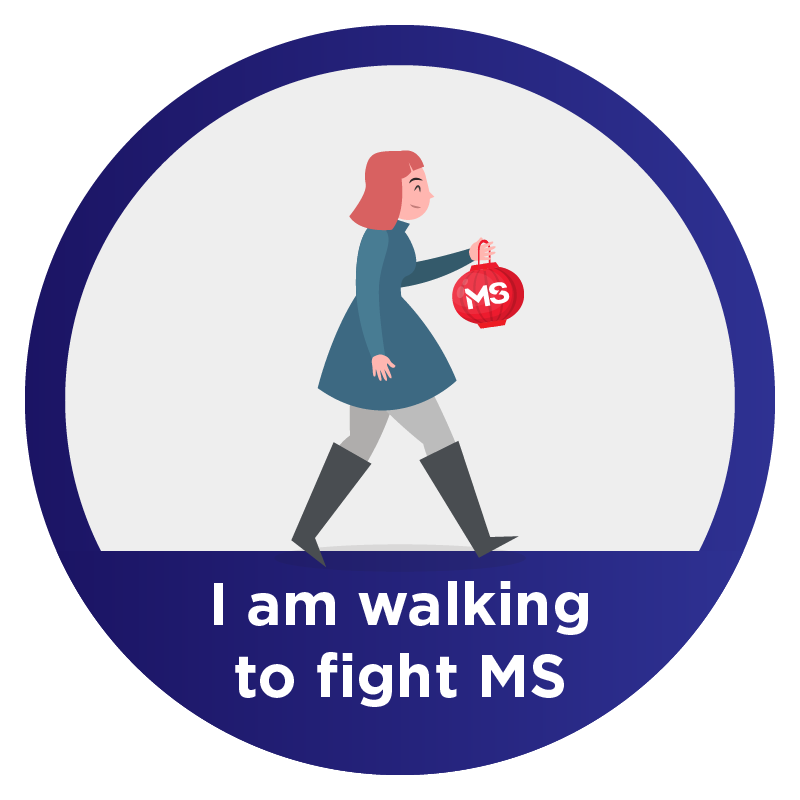 Michelle Cronk