We are taking part in the Walk to Fight MS
We're taking part in the 2021 MS Moonlight Walk to join the fight against multiple sclerosis. Together, we are raising funds to show our support. Your donation will make a huge impact to change the lives of people living with MS.
Did you know:
On average, more than 10 Australians are diagnosed with MS every week

The average age of diagnosis is just 

30 years of age

Three out of four Australians with MS are women
Your support will help fund essential services like physiotherapy, occupational therapy, counselling and symptom management, as well as MS research to look for better treatments and ultimately a cure for the disease. Please DONATE to support our walk and help ensure no one faces MS alone.
Thank you to our Sponsors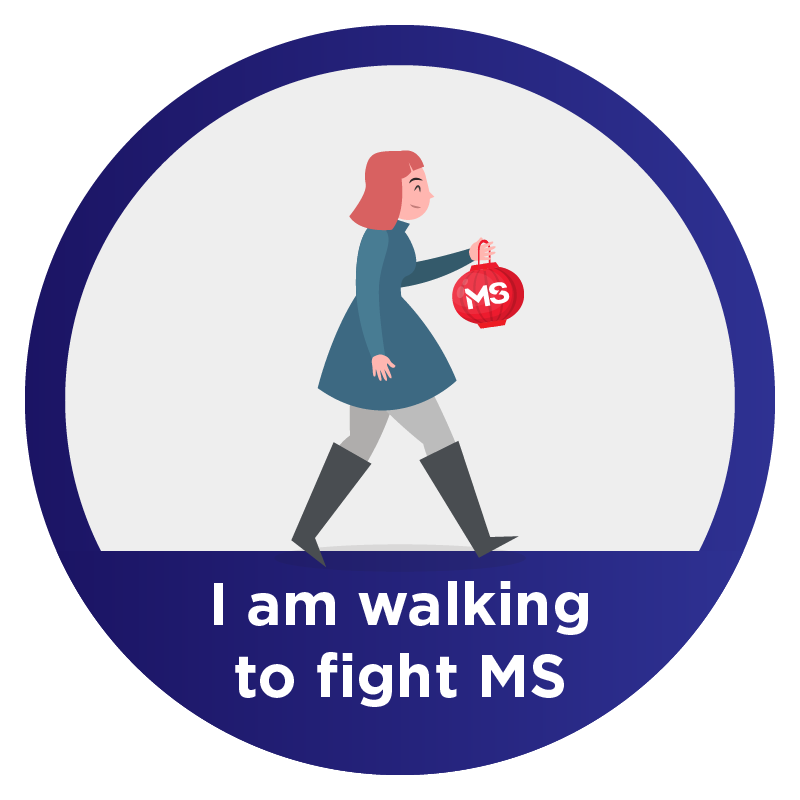 Charlie's Family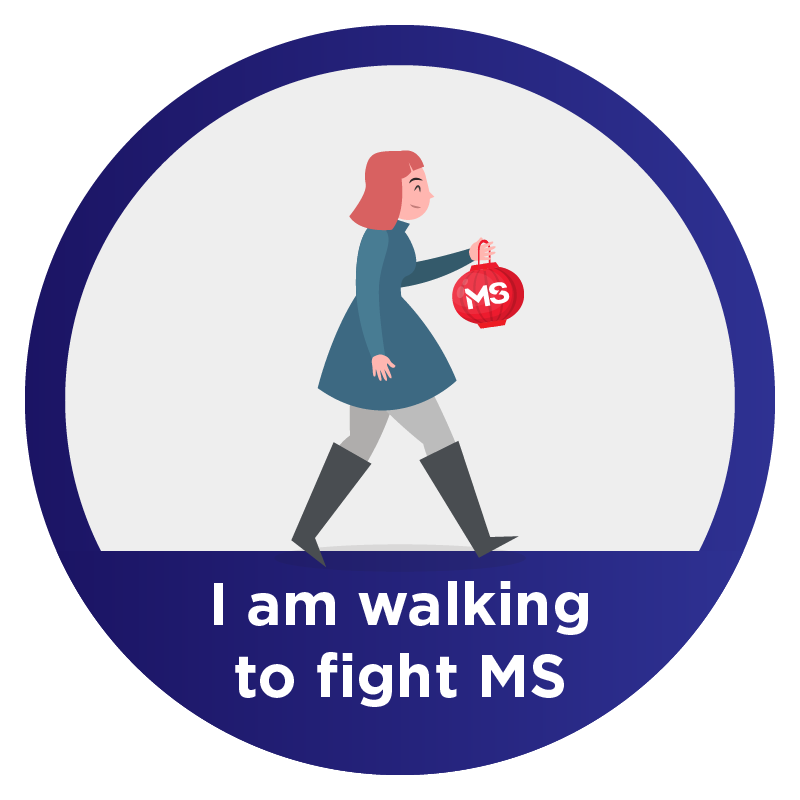 Suzanne And Scott Bailey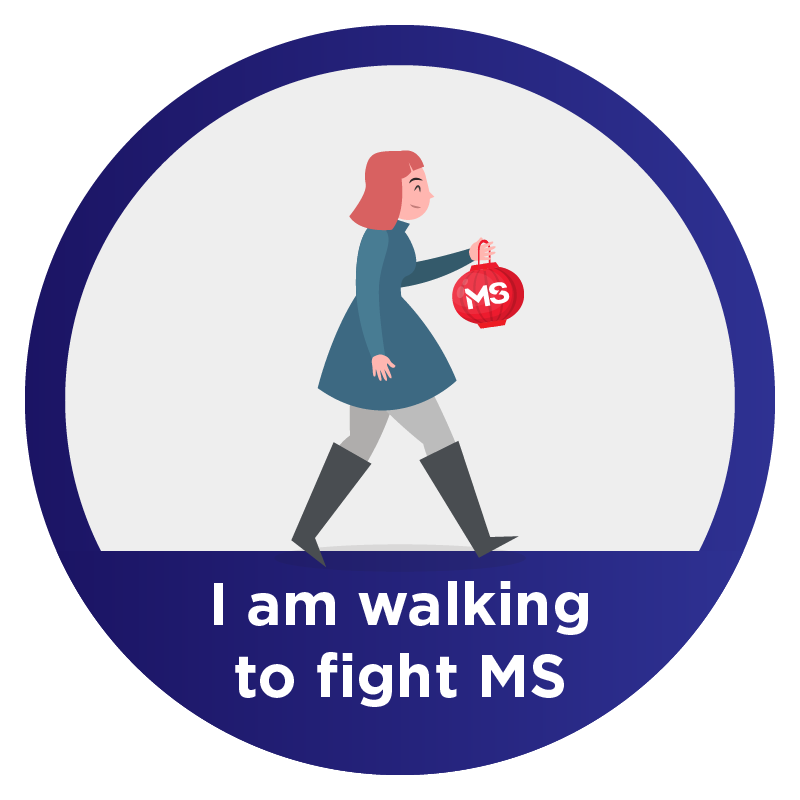 Braydon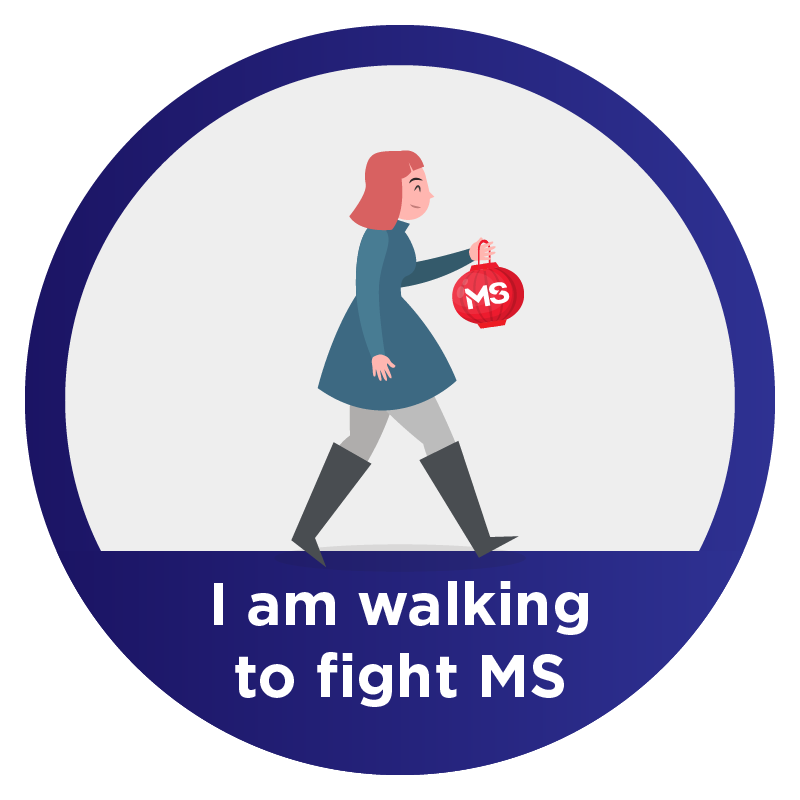 Anonymous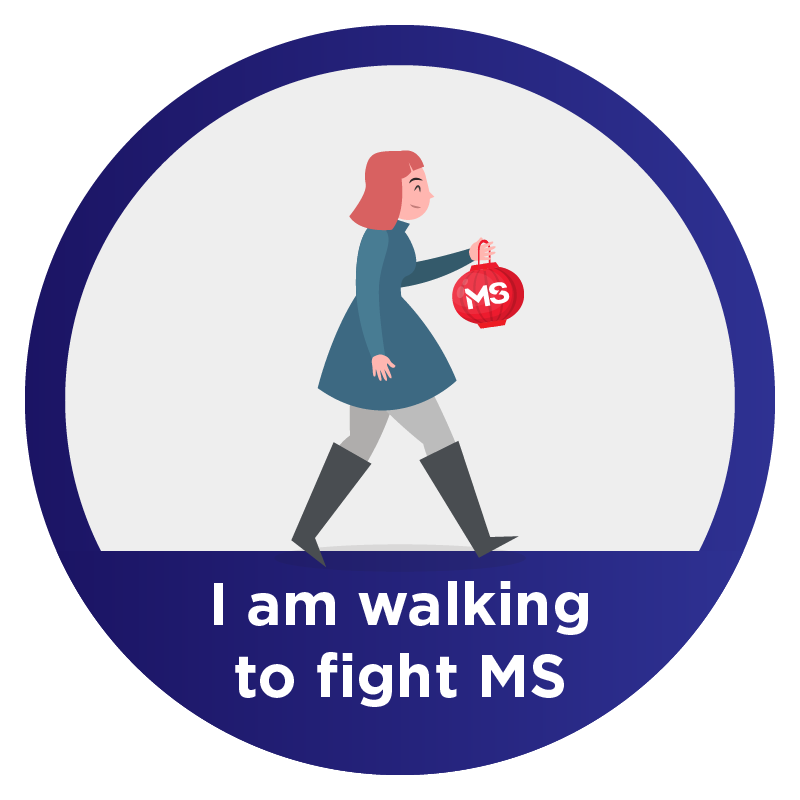 Peter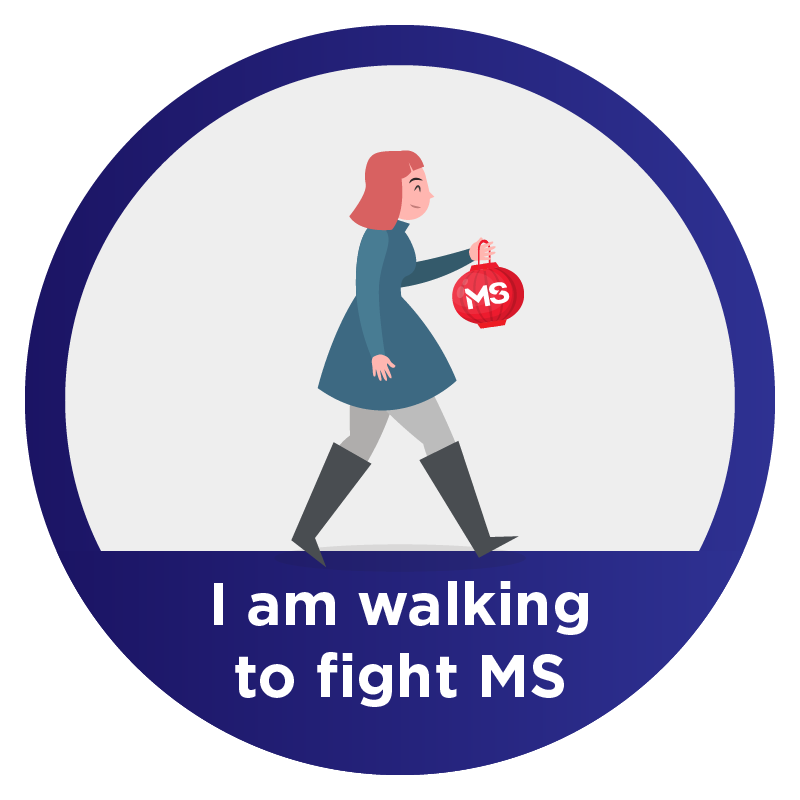 Margaret Distant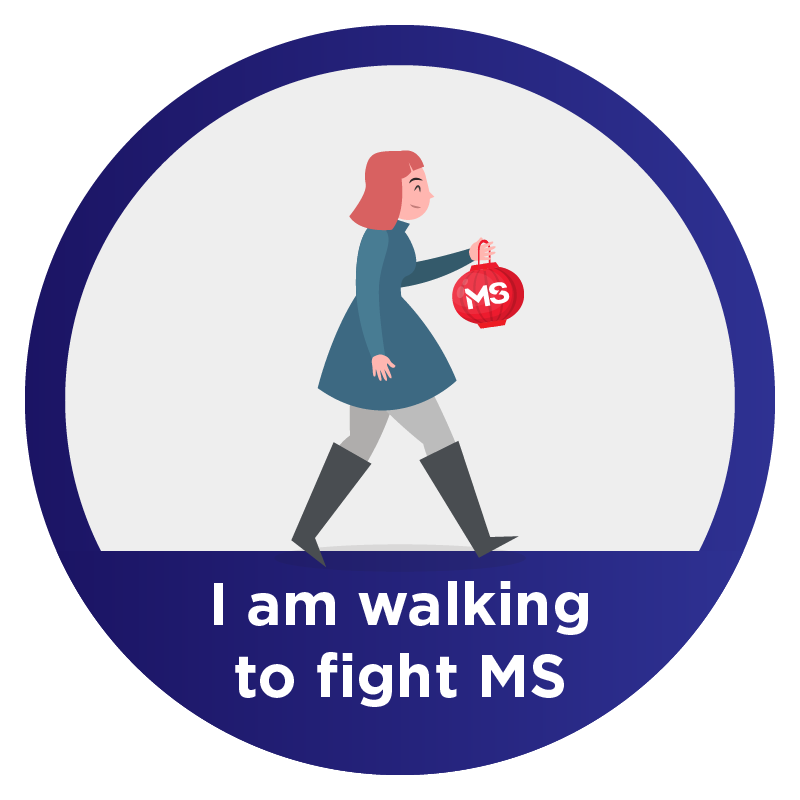 Helen Emery
Anonymous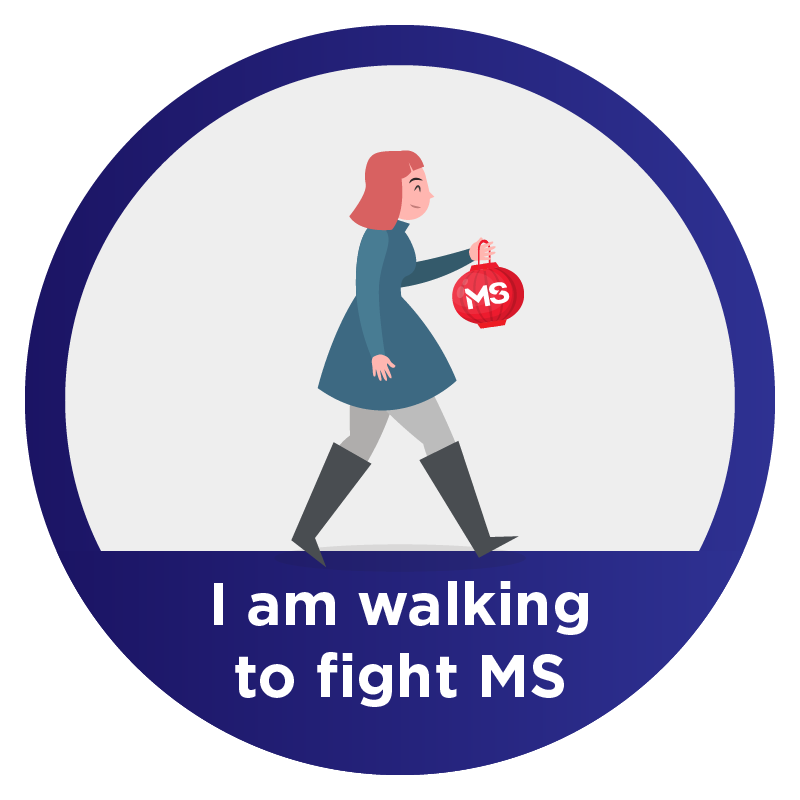 Anonymous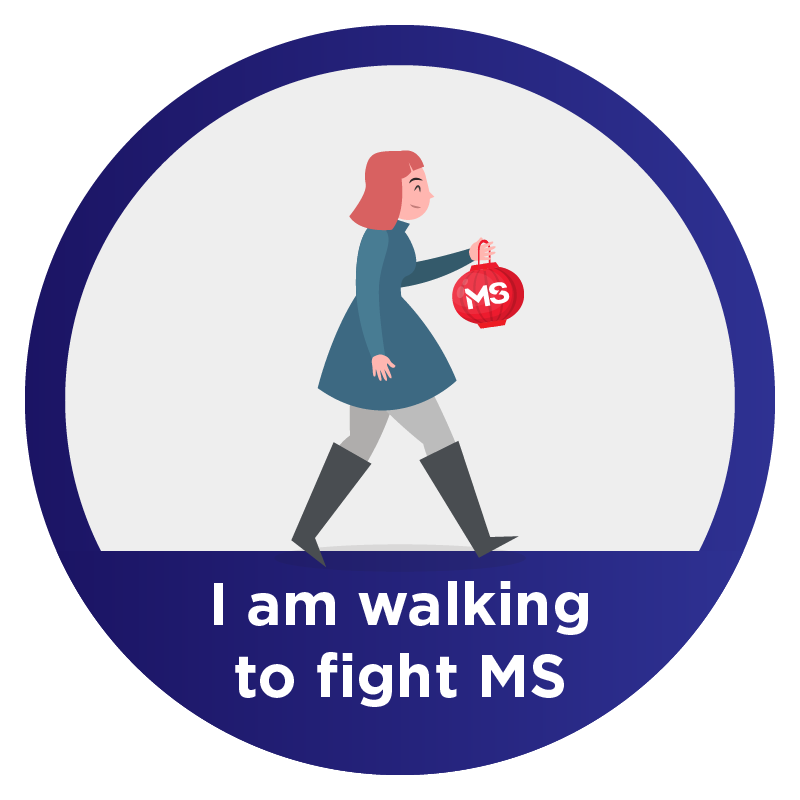 Tim Hartnett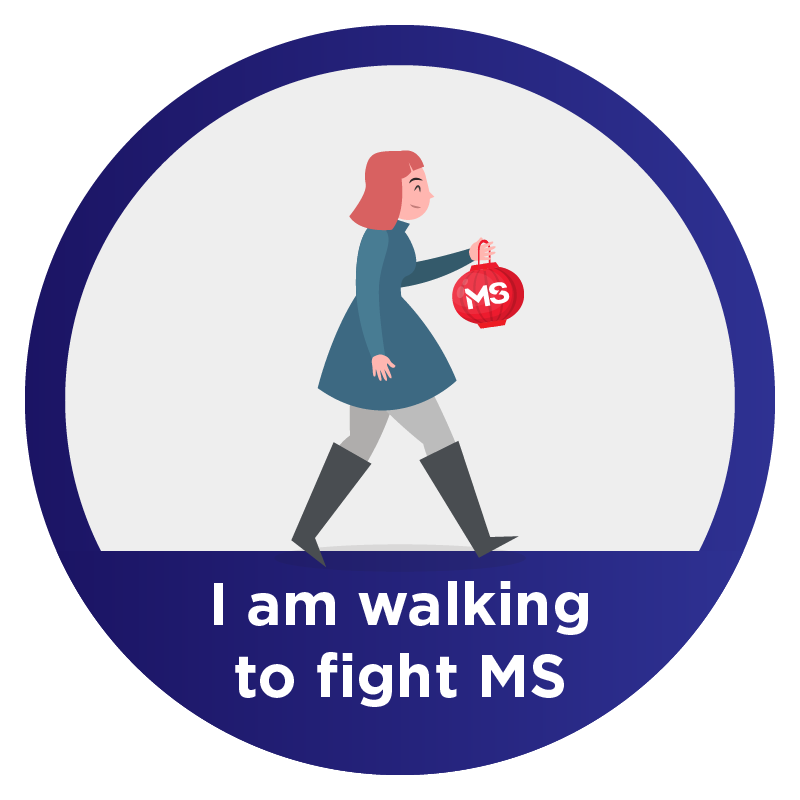 Shirley Jarrott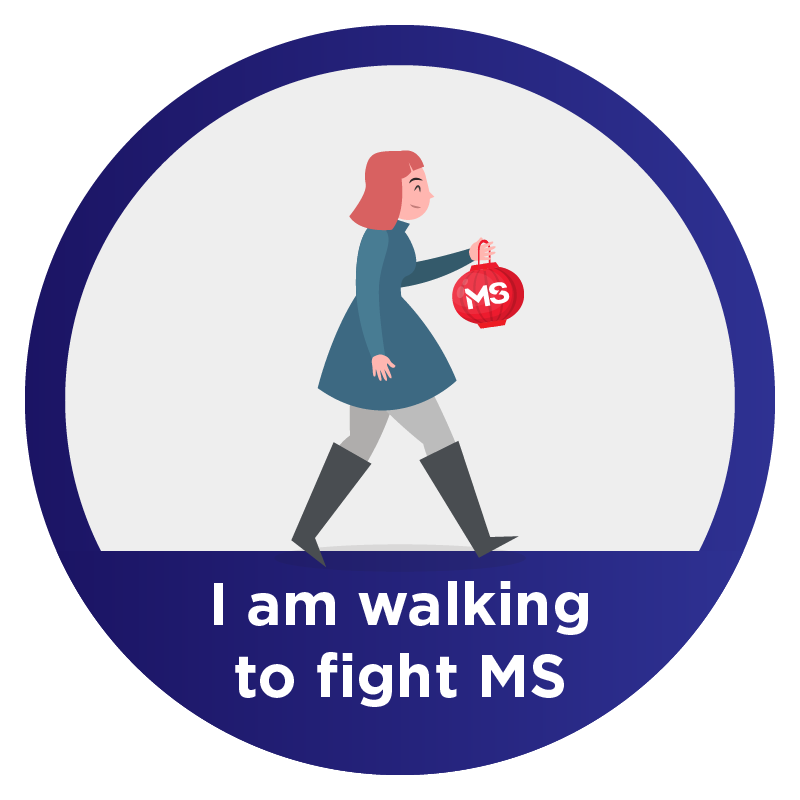 The Coughran's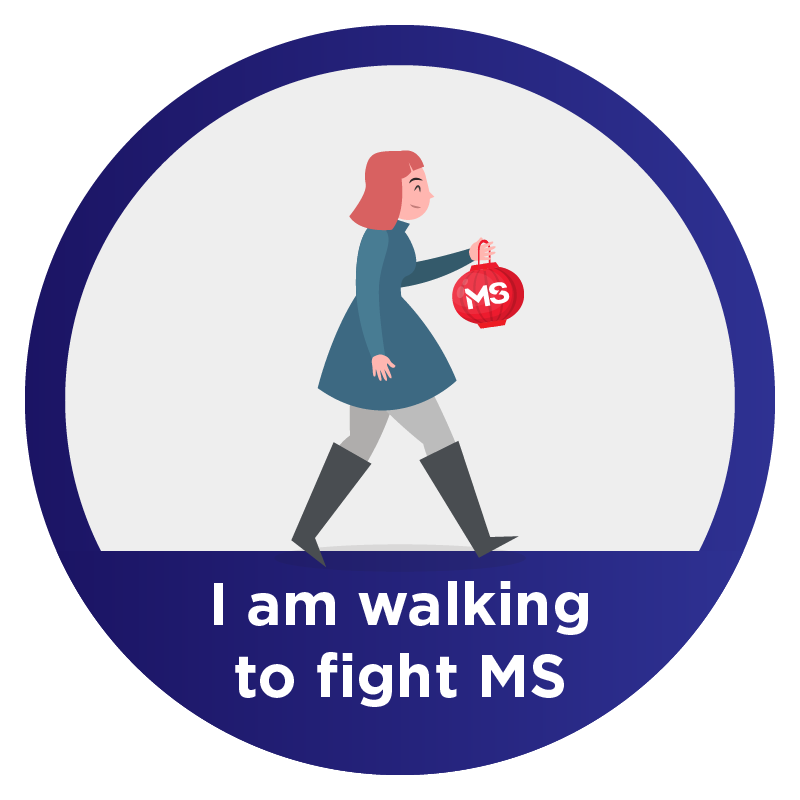 Danielle Suffolk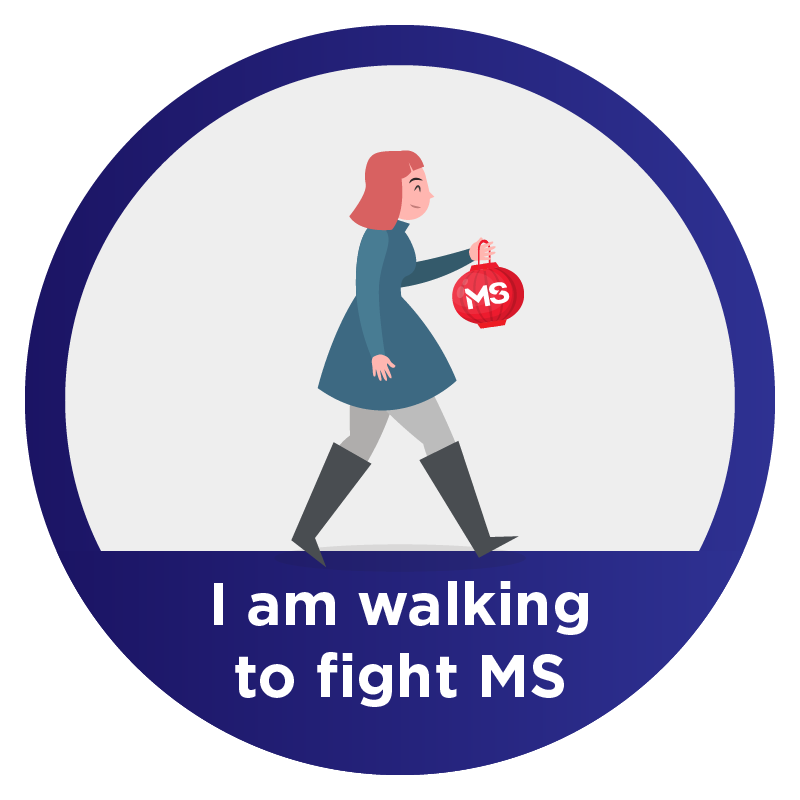 Faye J
Sherine & Andrew Binder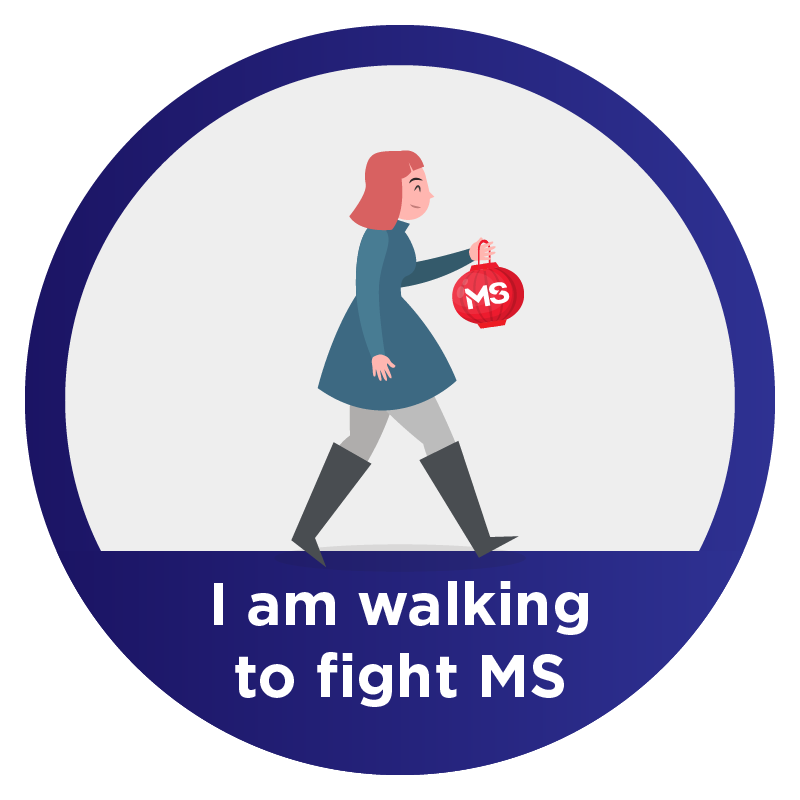 Talia Faint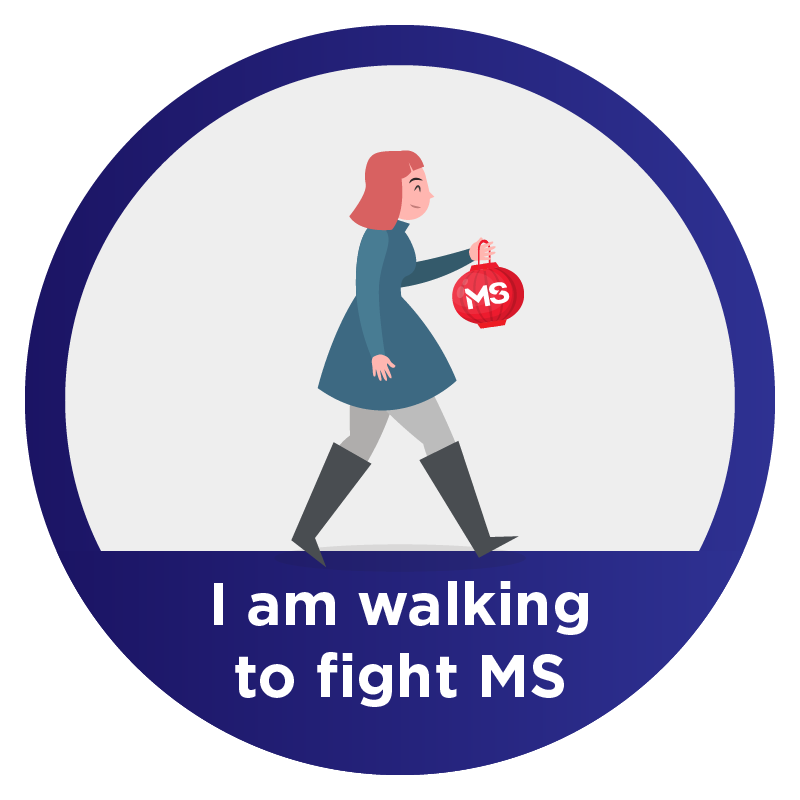 Carla Vernon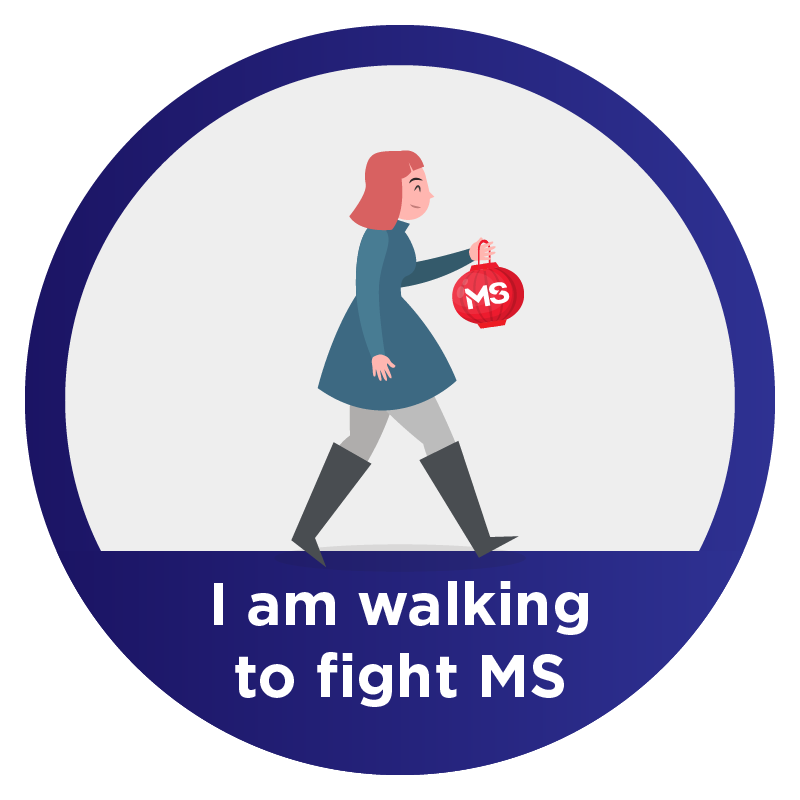 Michael Bailey
Stevie's Family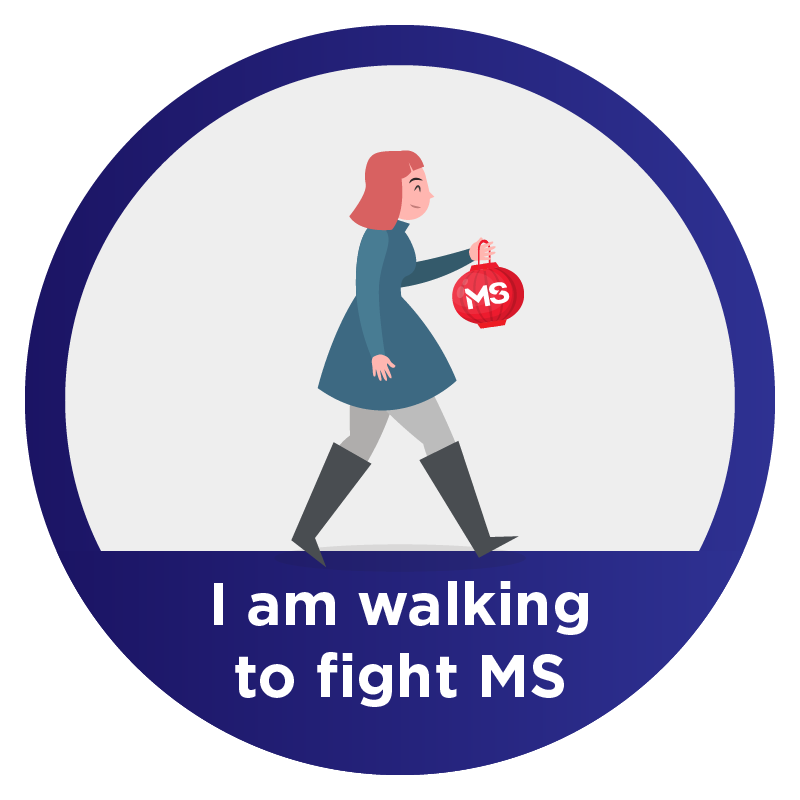 Allison Stankovic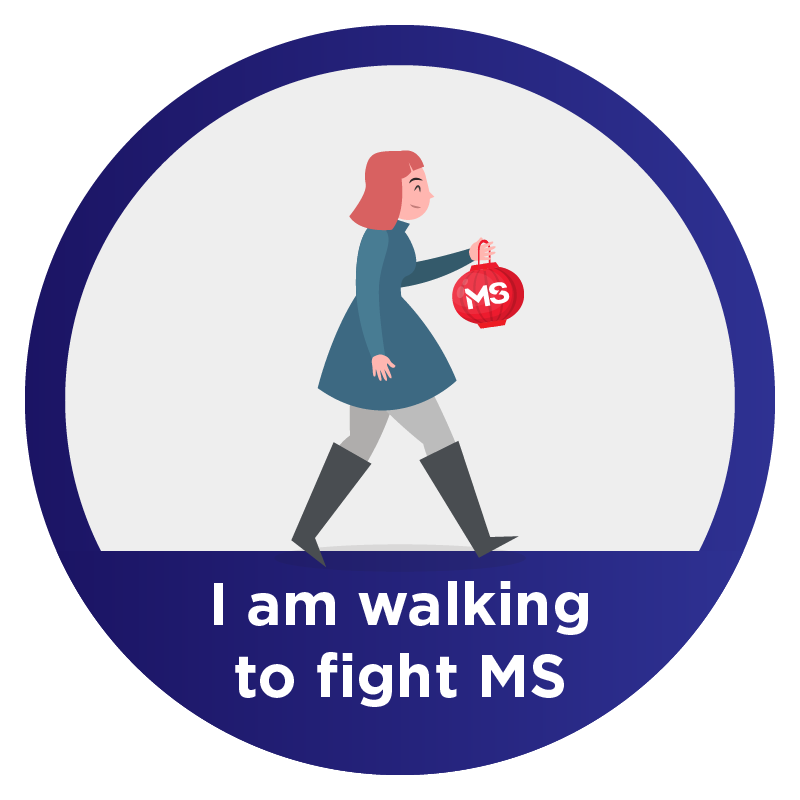 David Fitzpatrick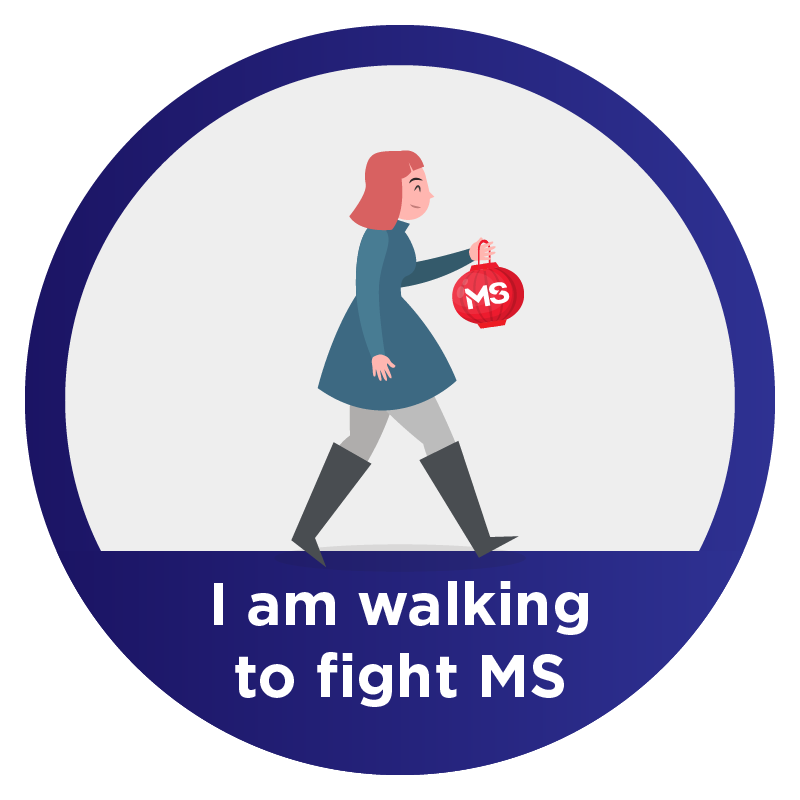 Cignarella Family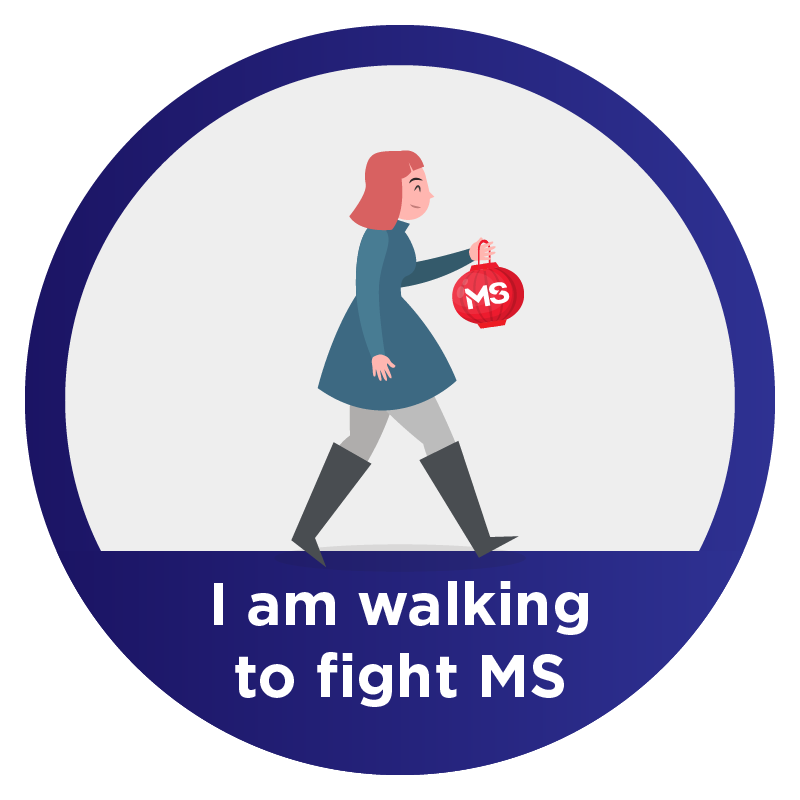 Lloyd Bailey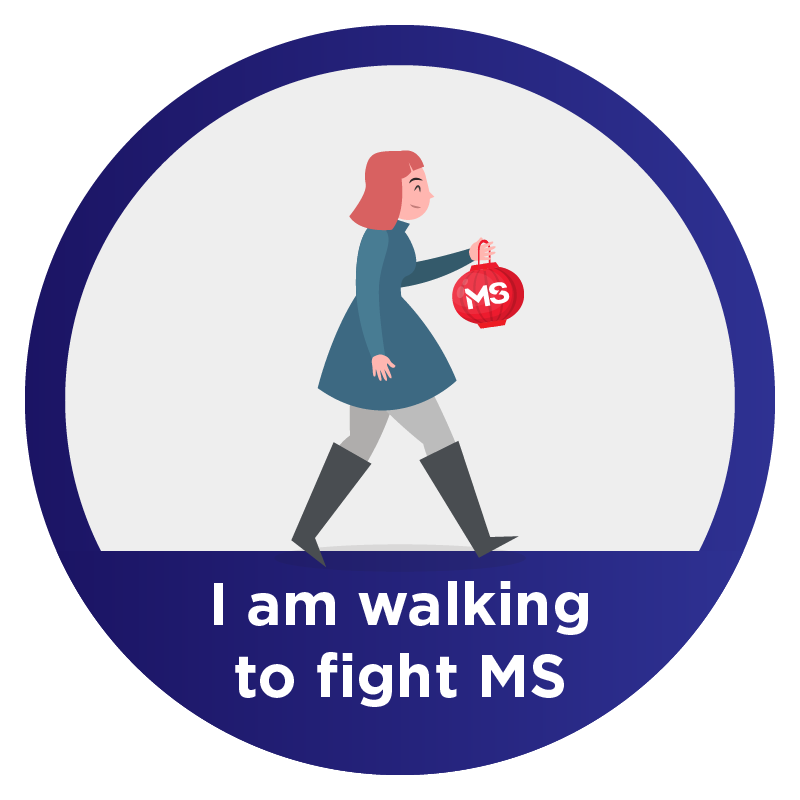 Liaa Hobbins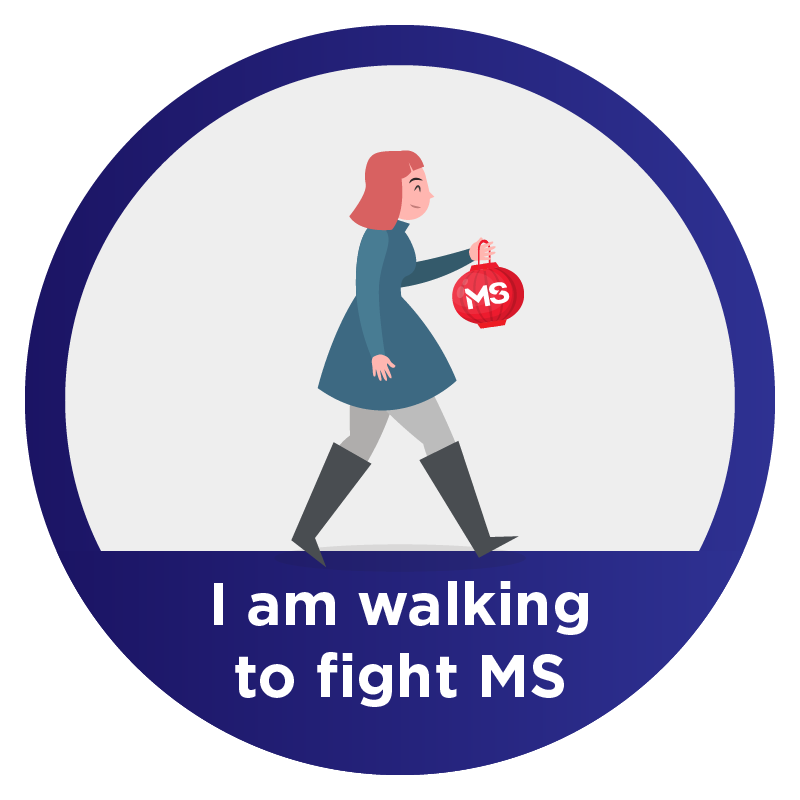 Hanh Pham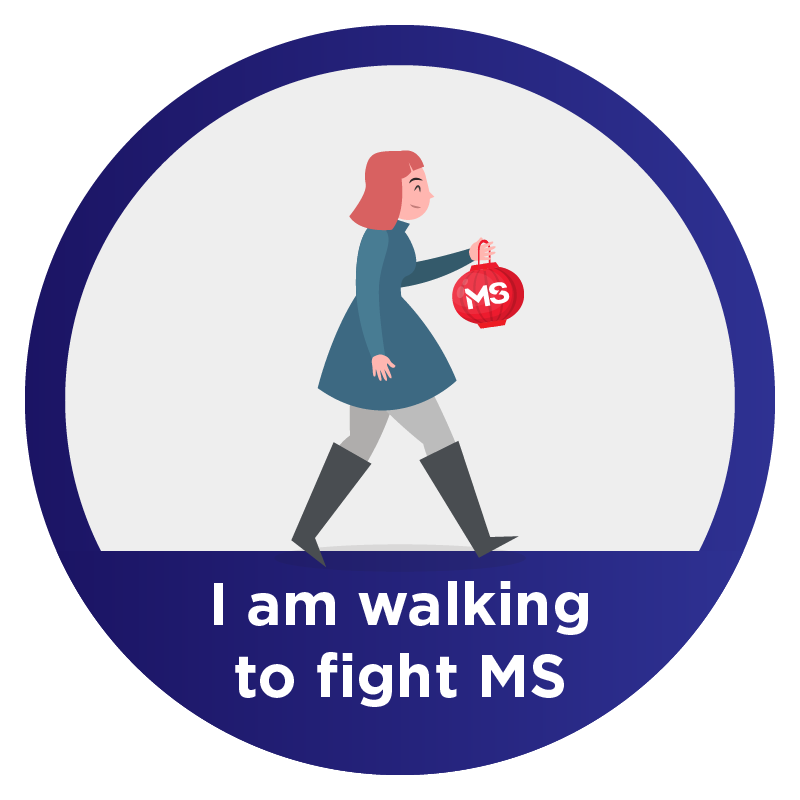 Cherry
Sharon O'neil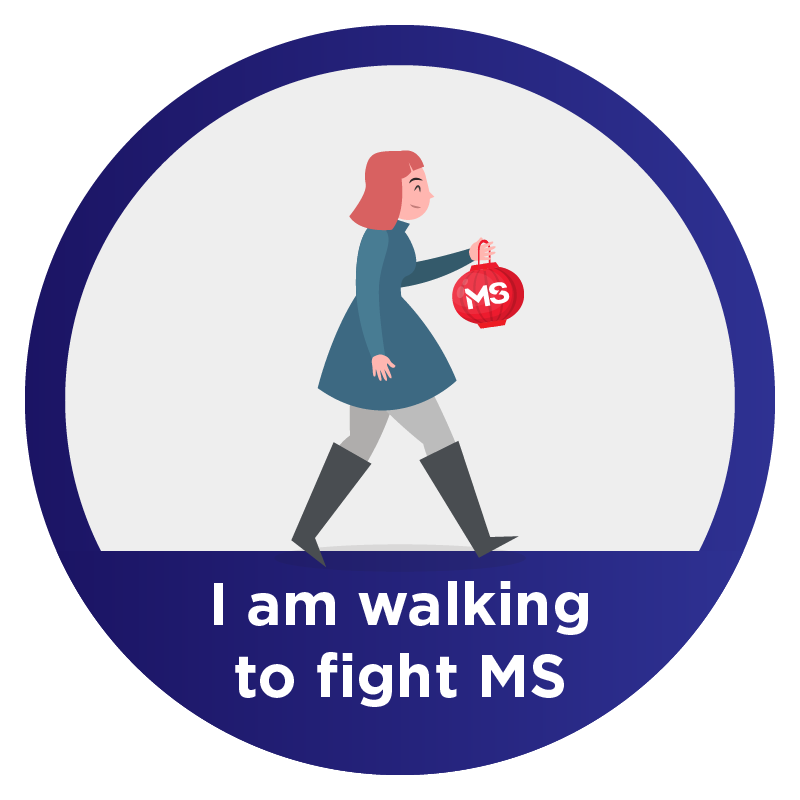 Tess & Cam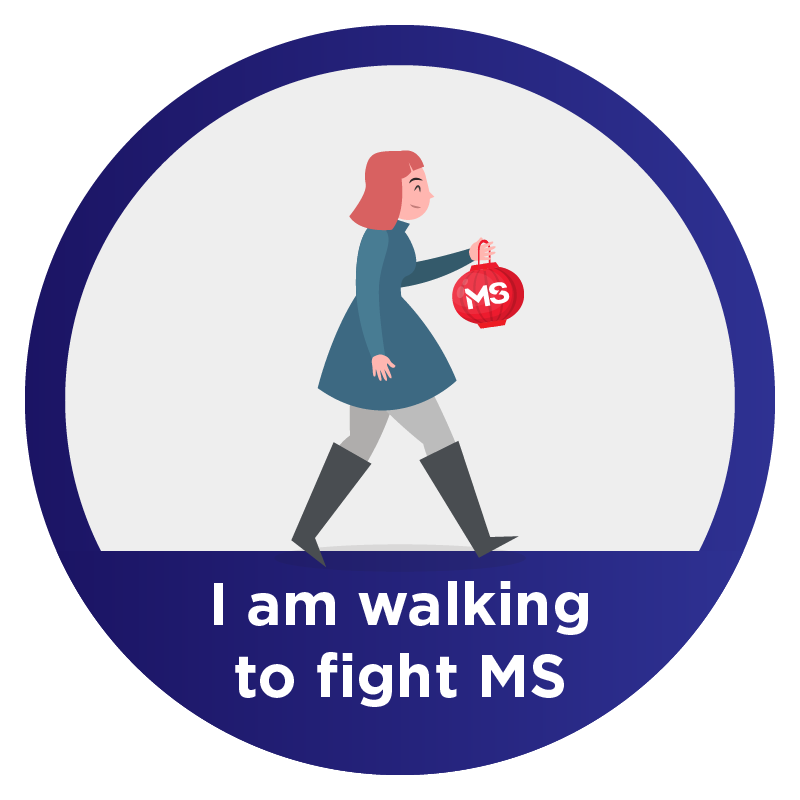 Brianna Smith
Brad And Amanda Condon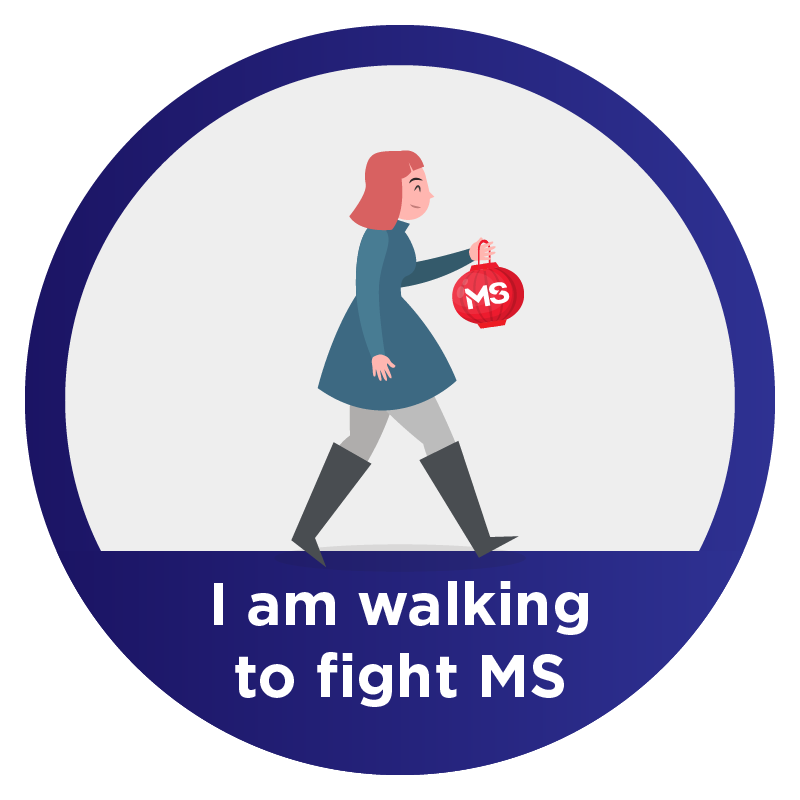 The Claydon Family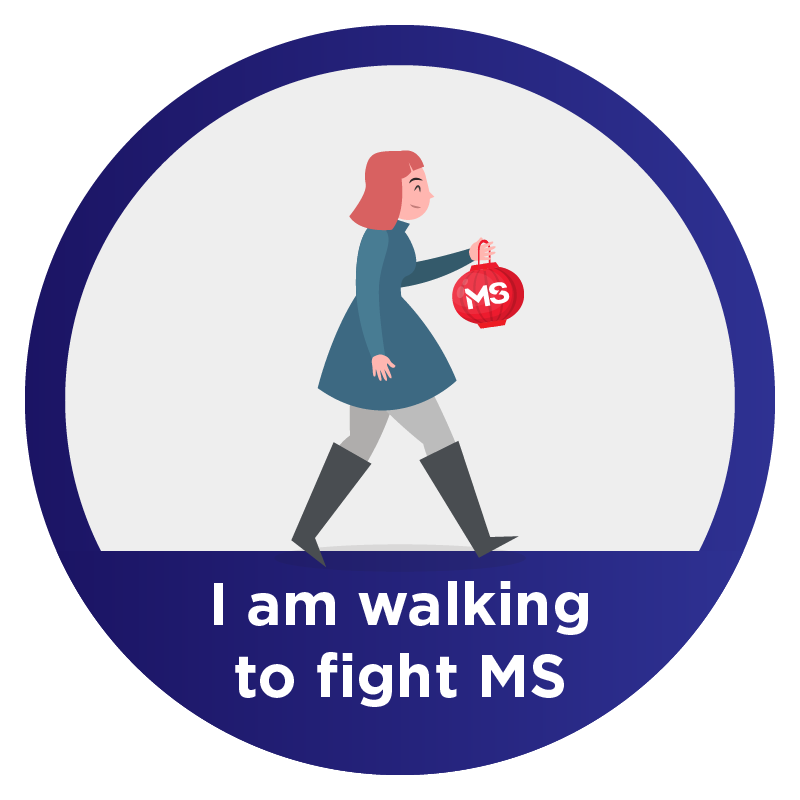 Brett & Cassie Collins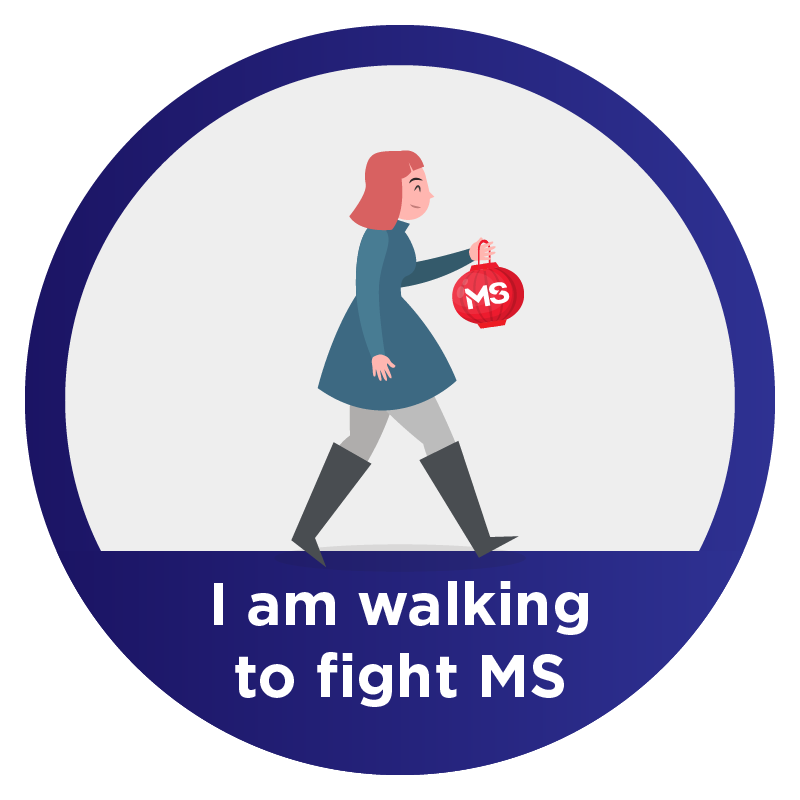 Laura Wee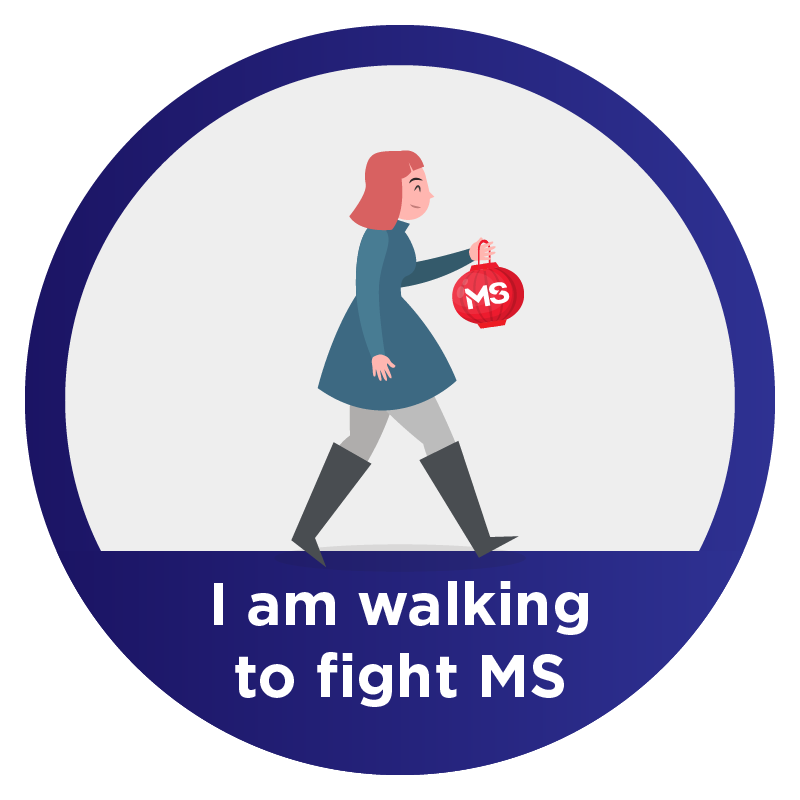 Amy Tzioumis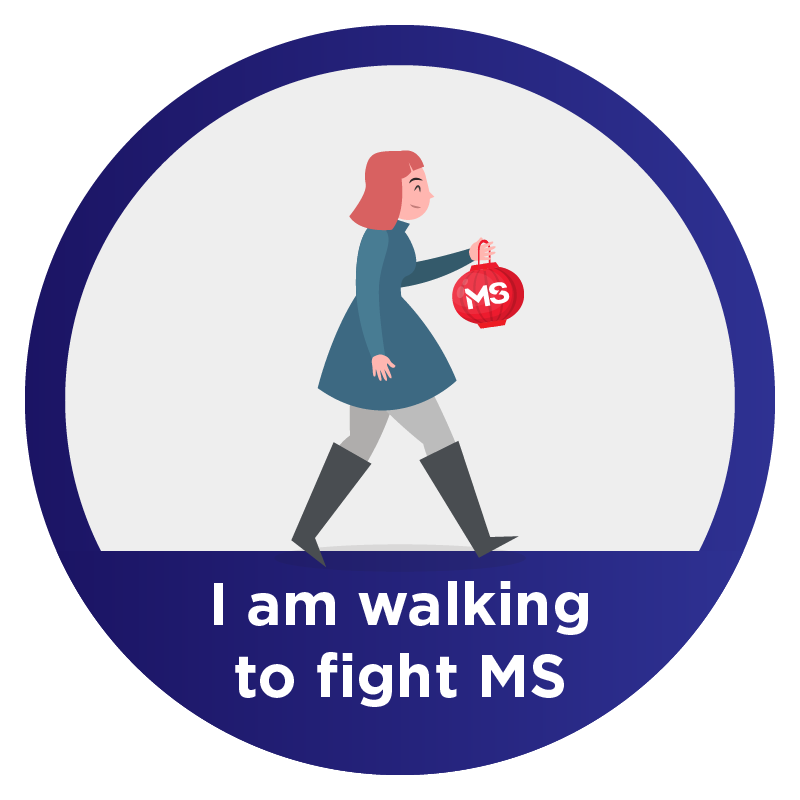 Lucy Jemison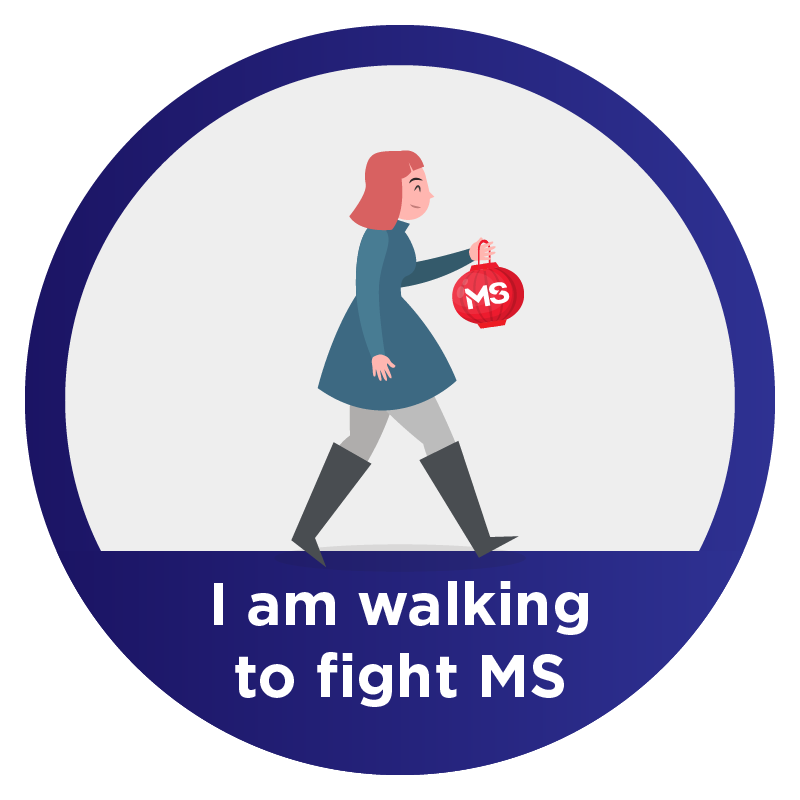 Rob Griinke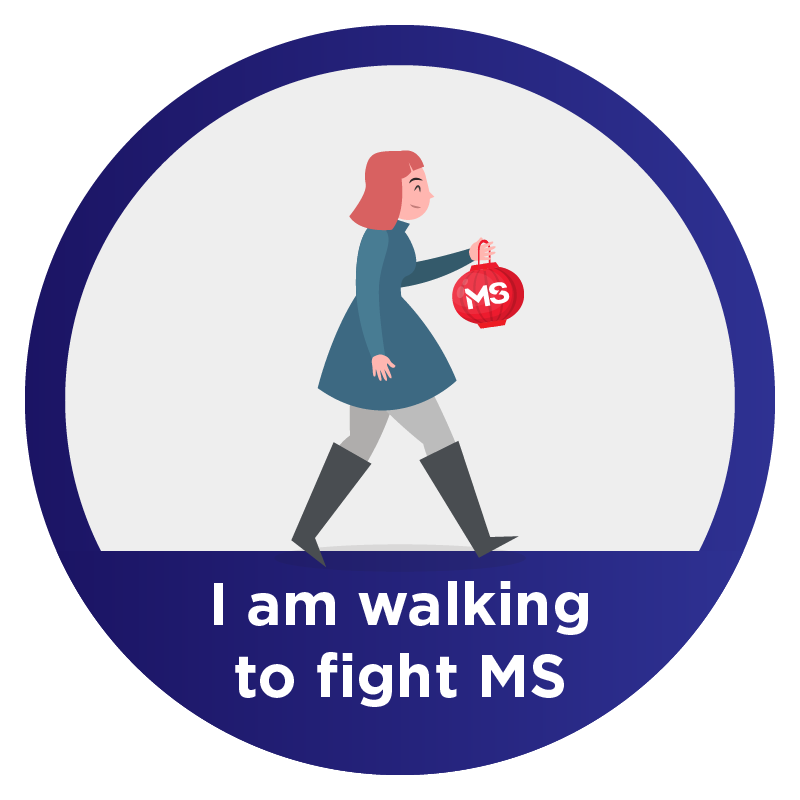 Andrew Clarke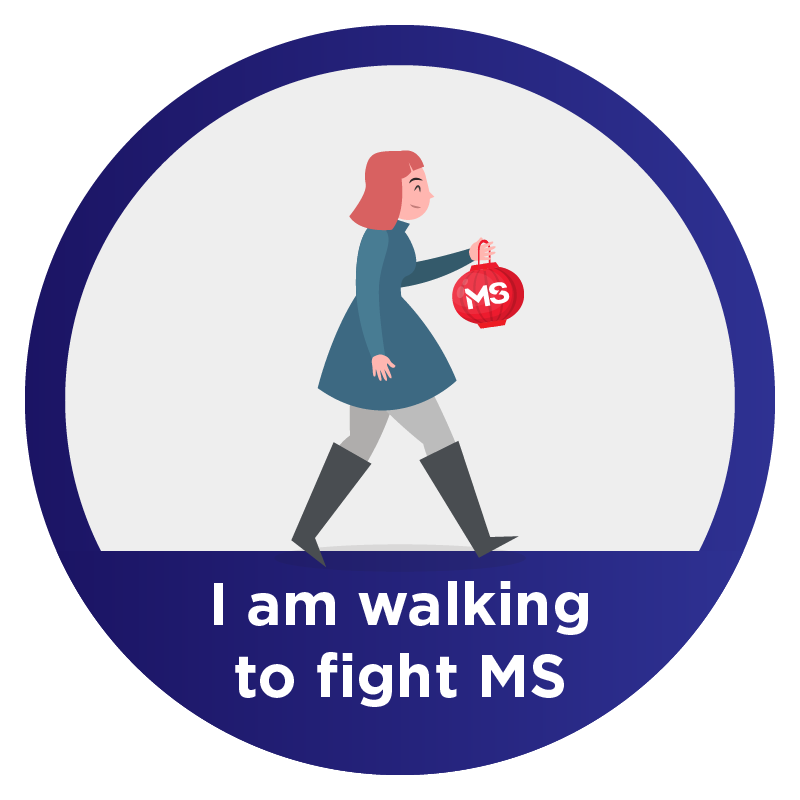 John English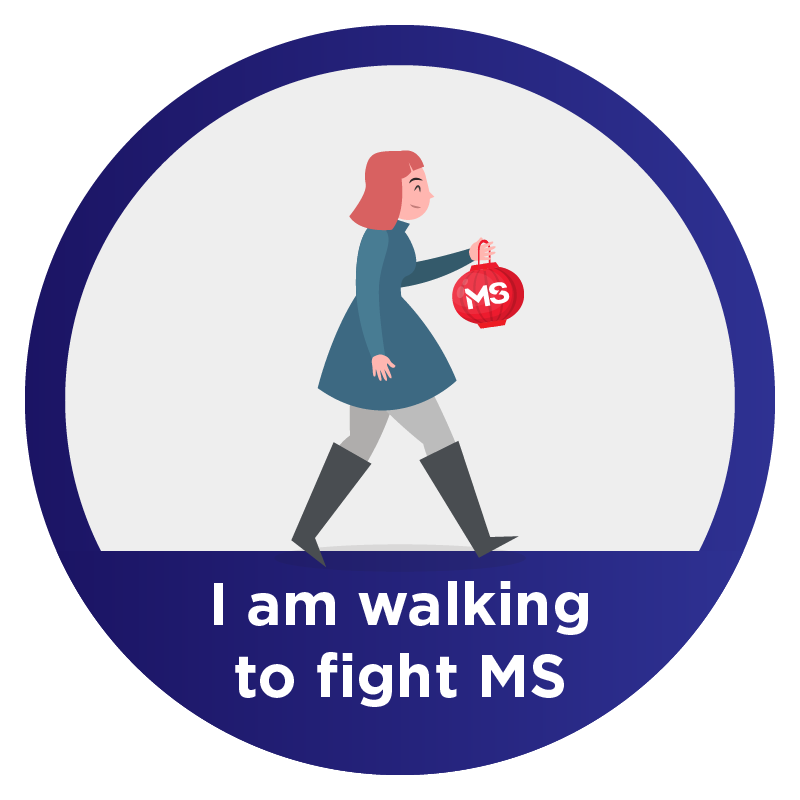 Connie Lawson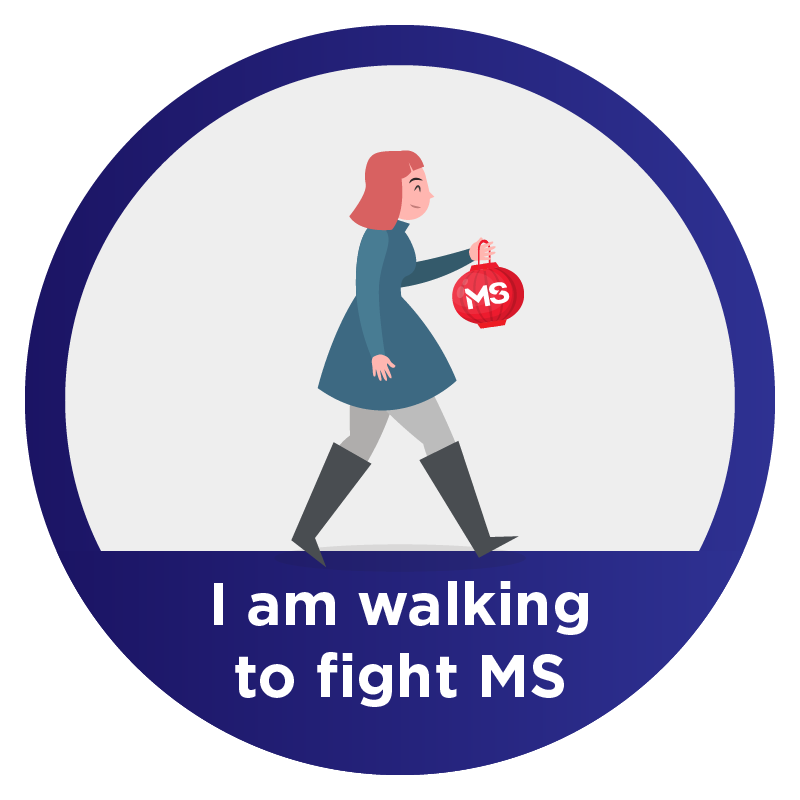 Gordon Rackley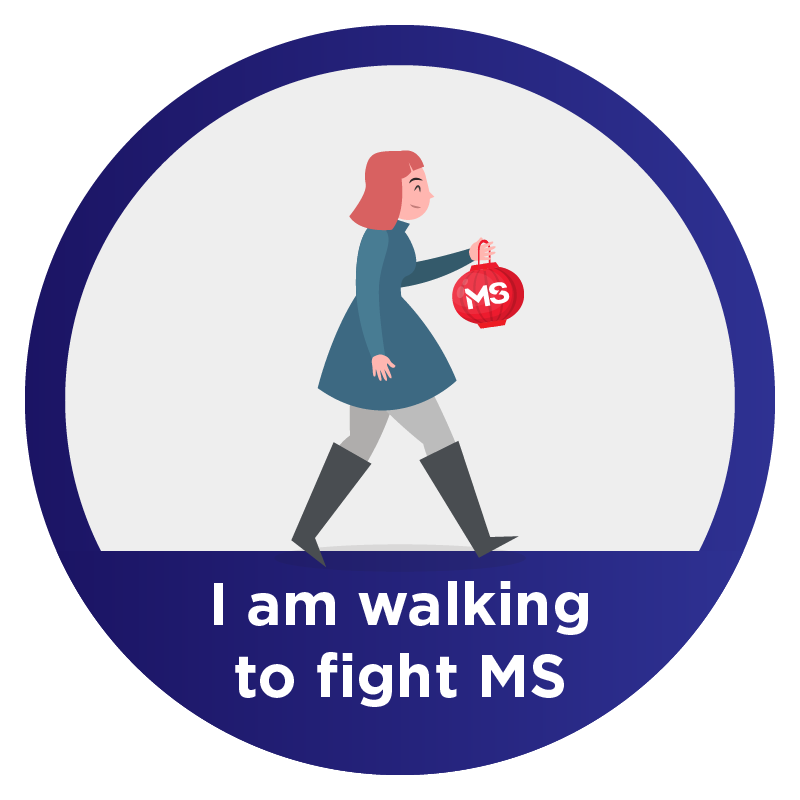 Anna Jones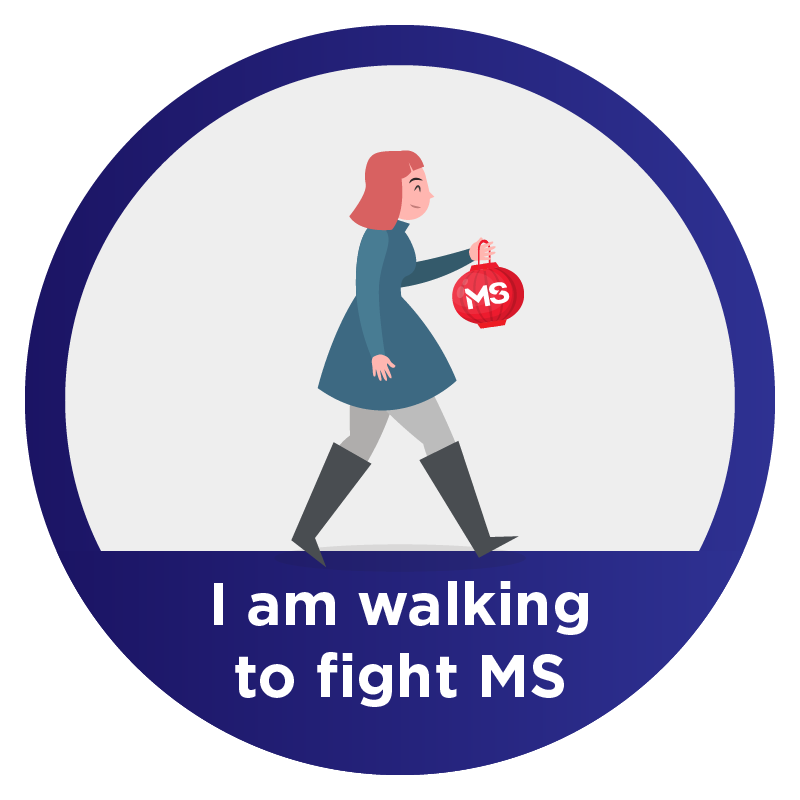 Deborah Emery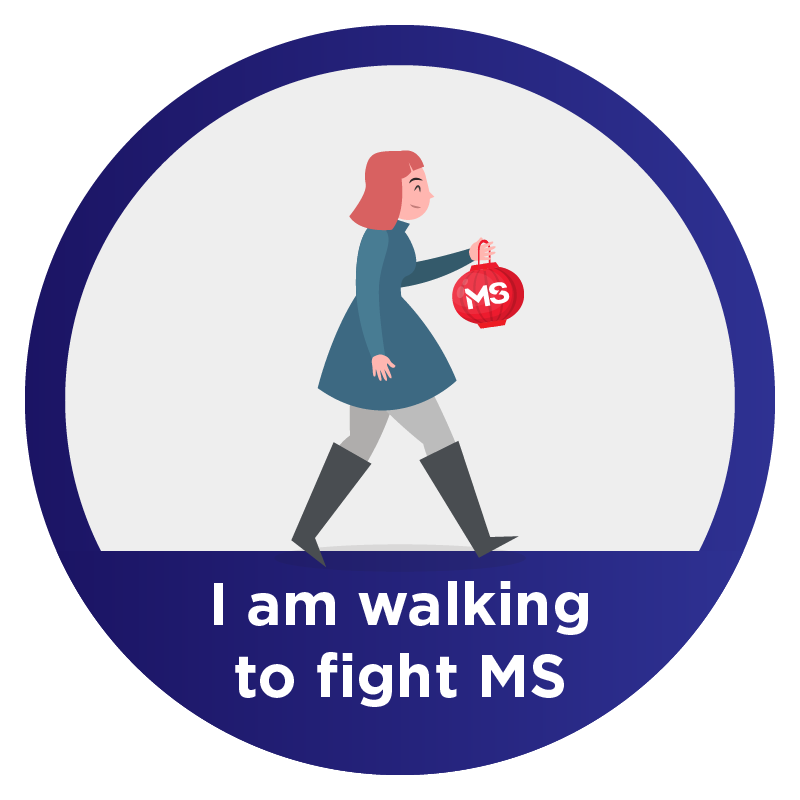 Chief And Granny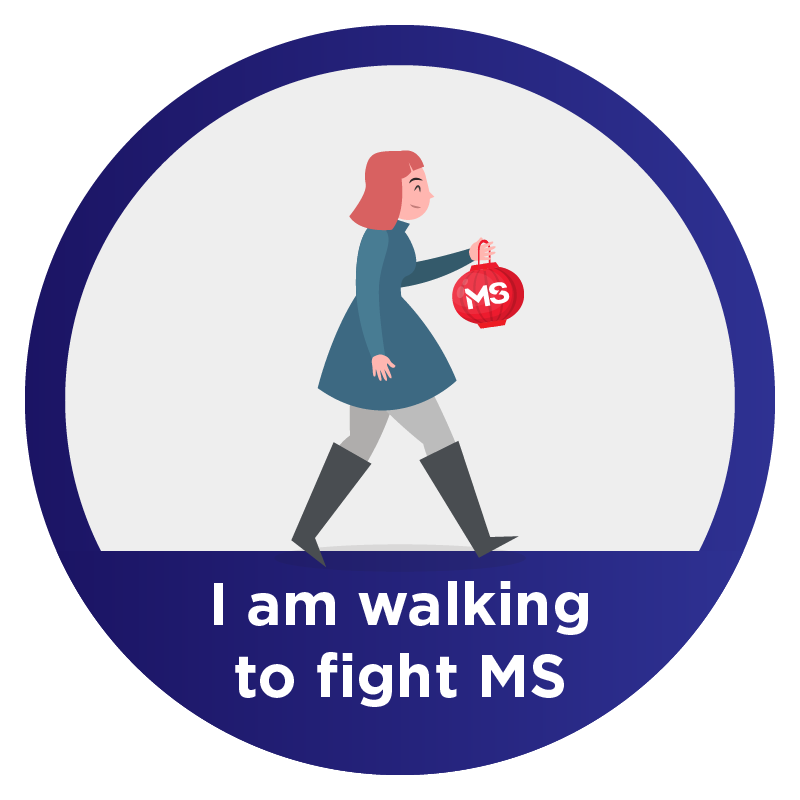 Lauren West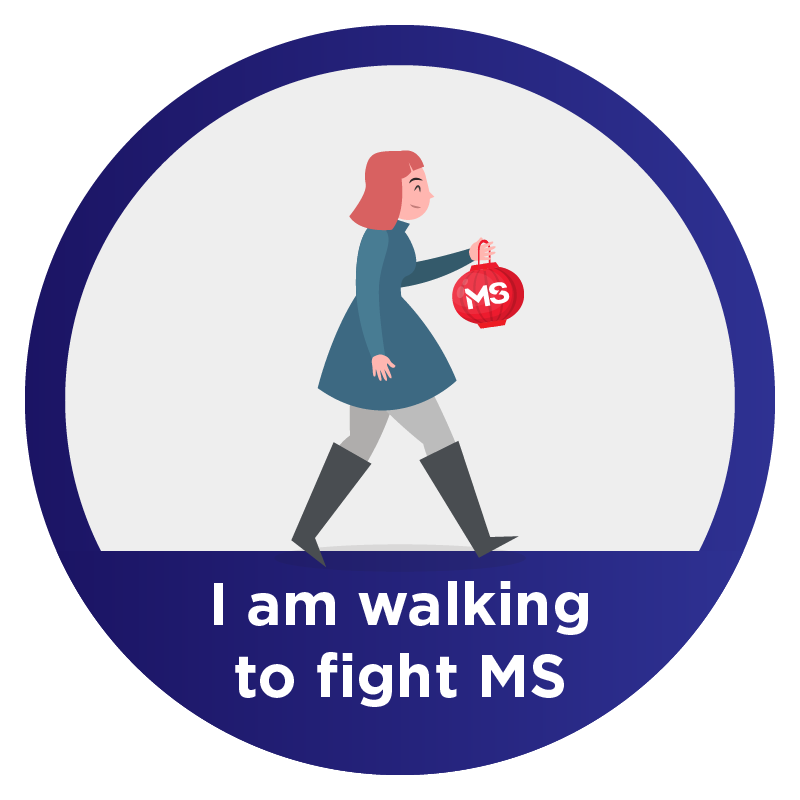 Claire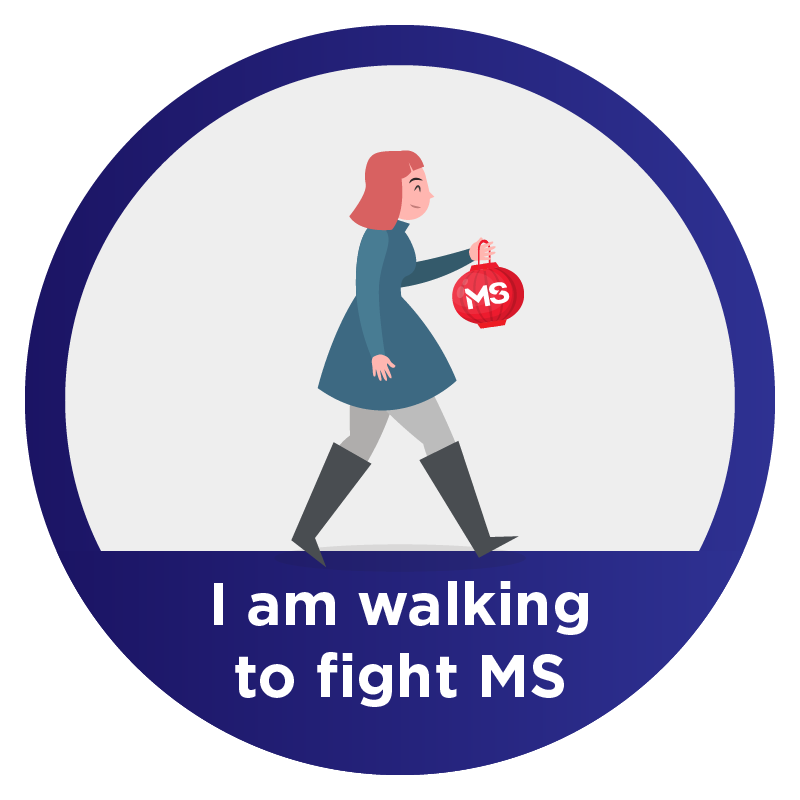 Teresa Guymer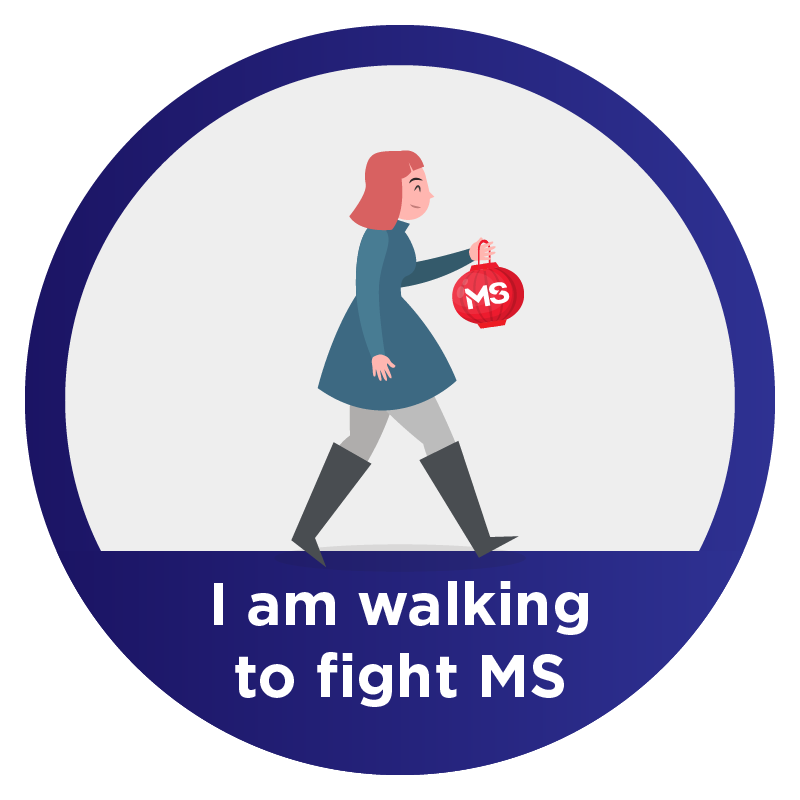 Laura Purcell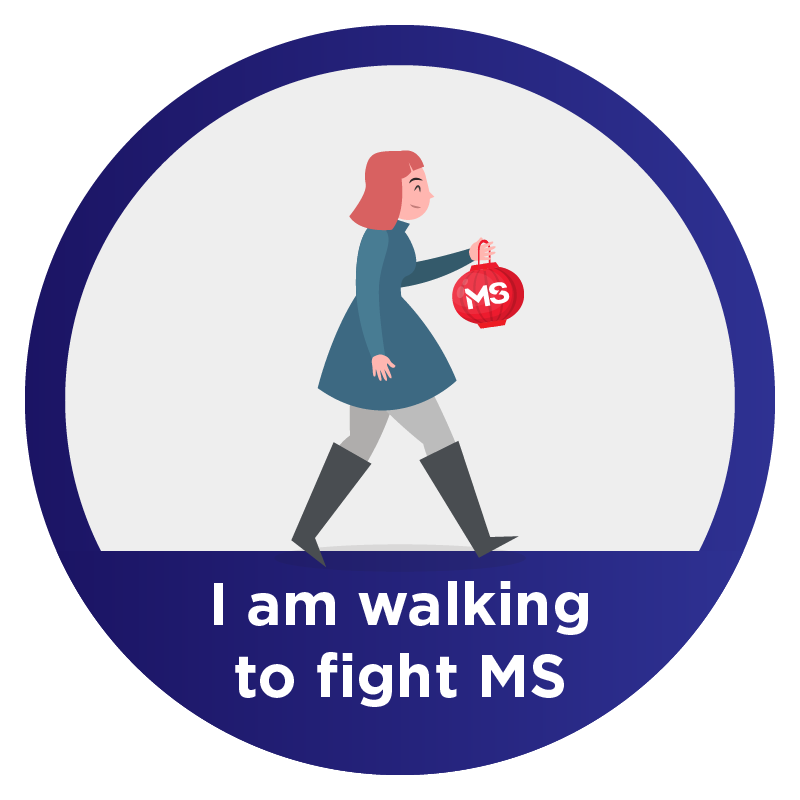 Rosemarie Brady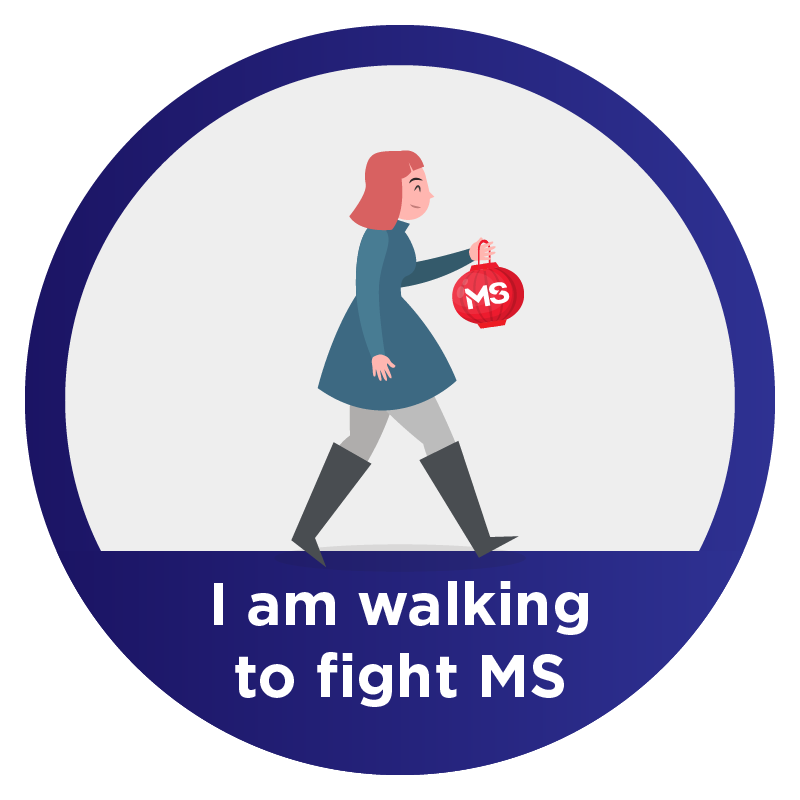 Hollie Sibly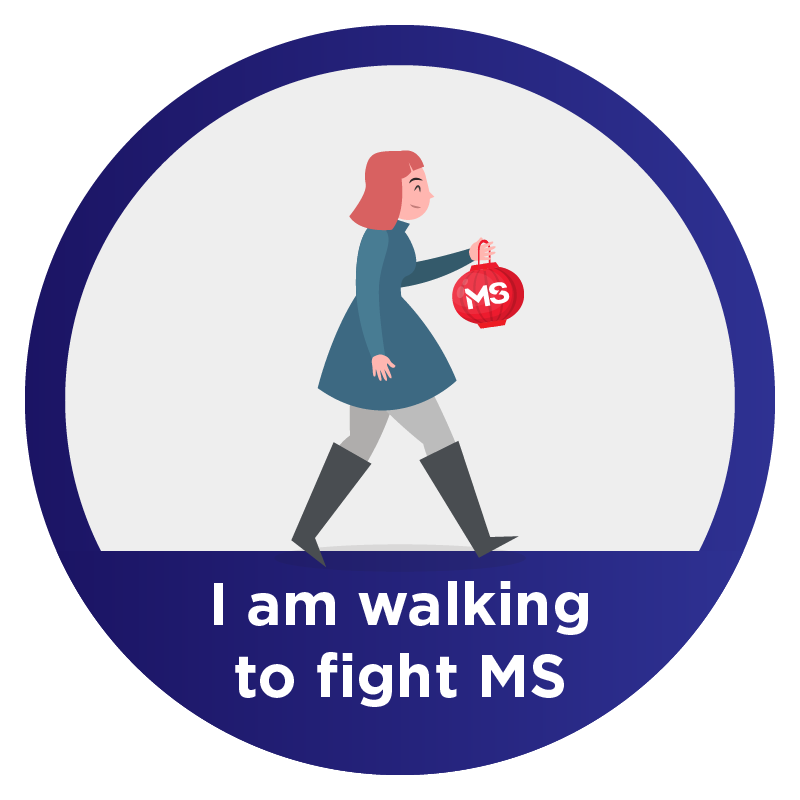 Deborah Toplis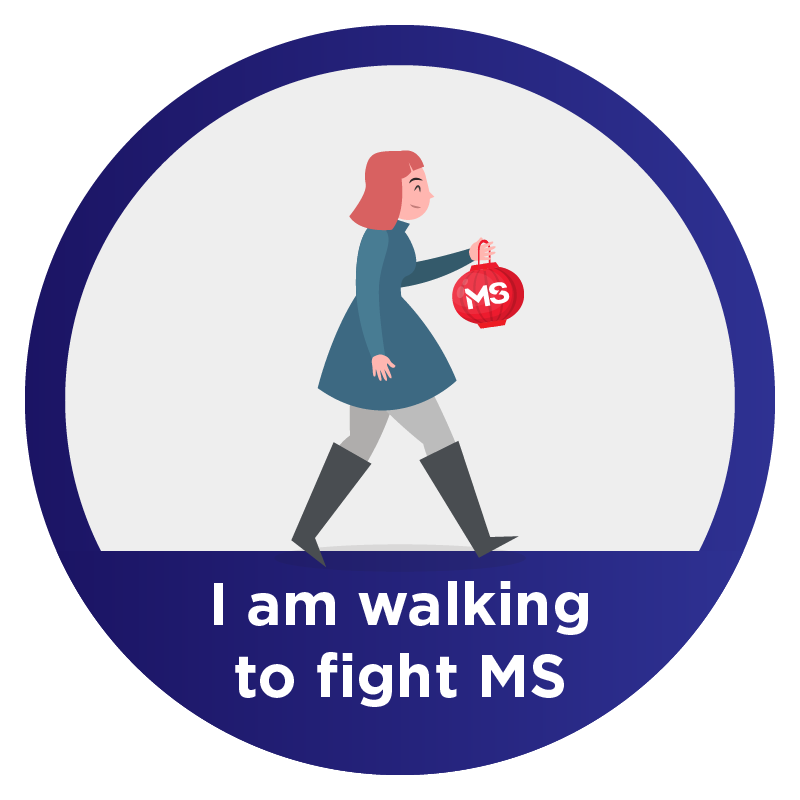 Anonymous
The Heaths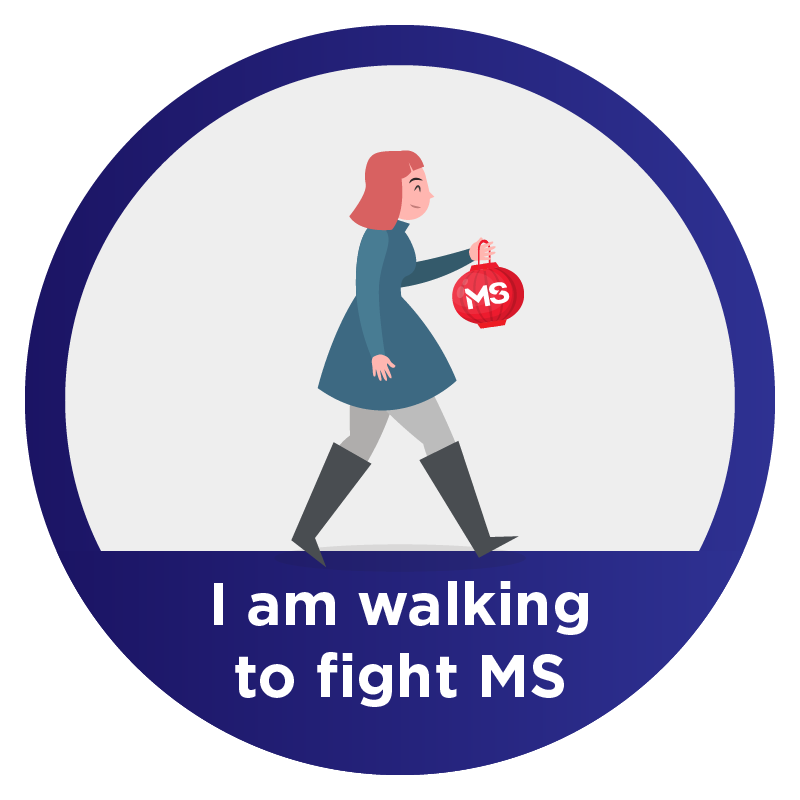 Anonymous
Esther Tween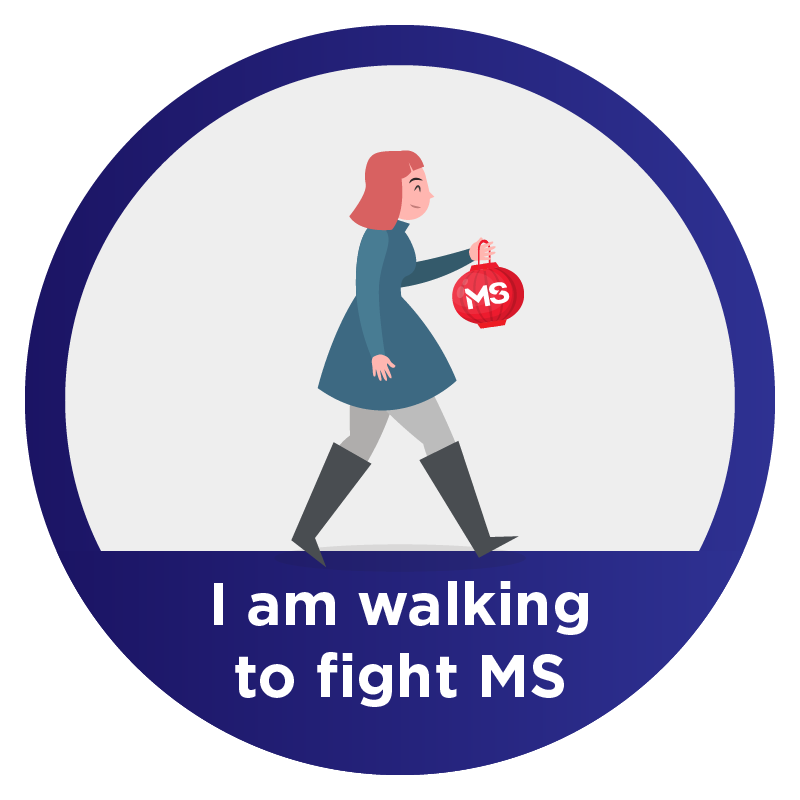 Brian And Julie Newport.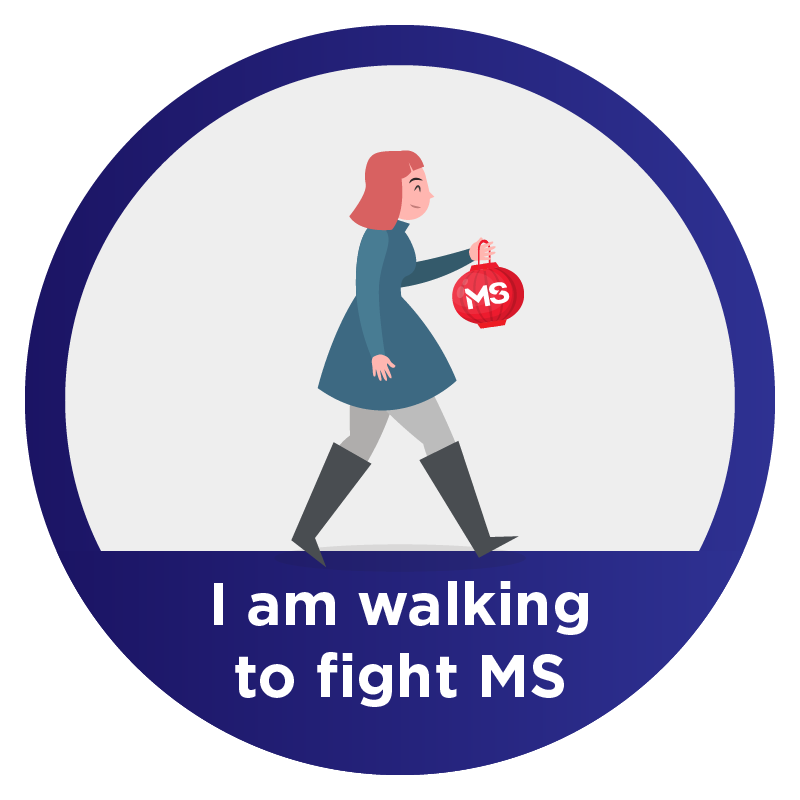 Steve Distant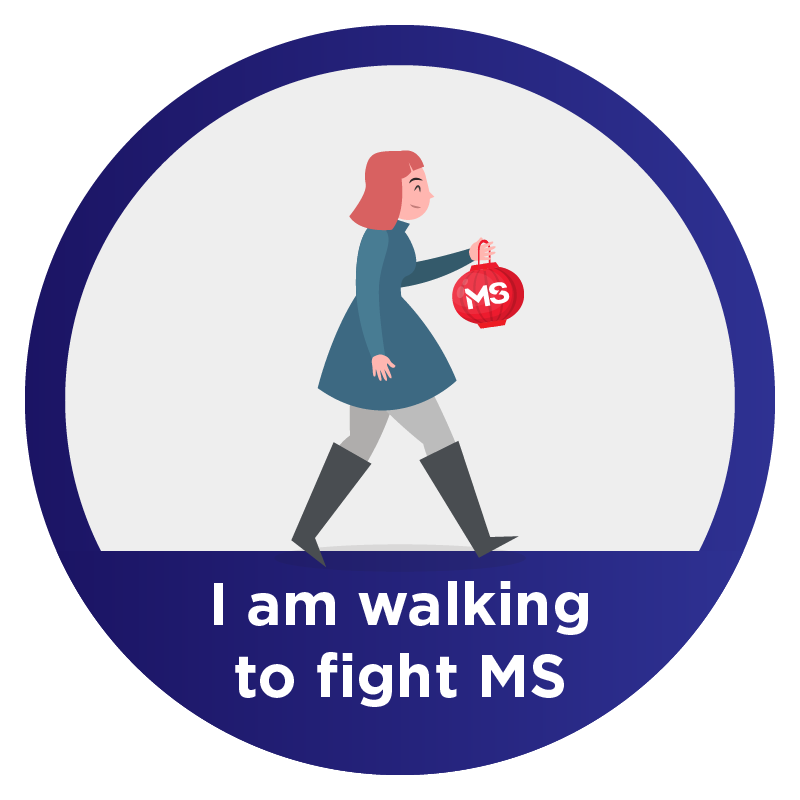 Megan And Paul Redfern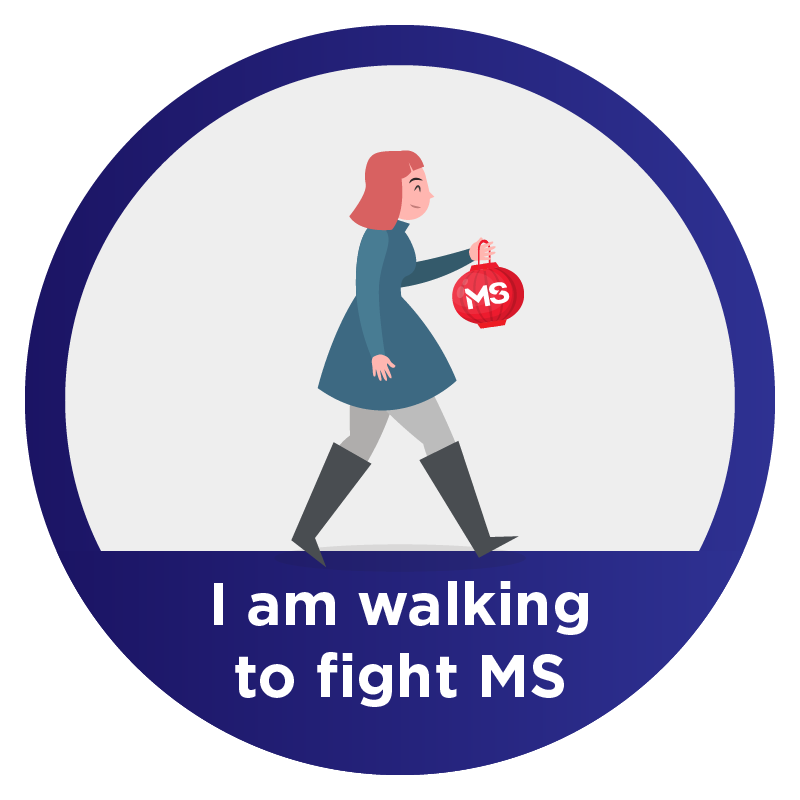 Shirley Tree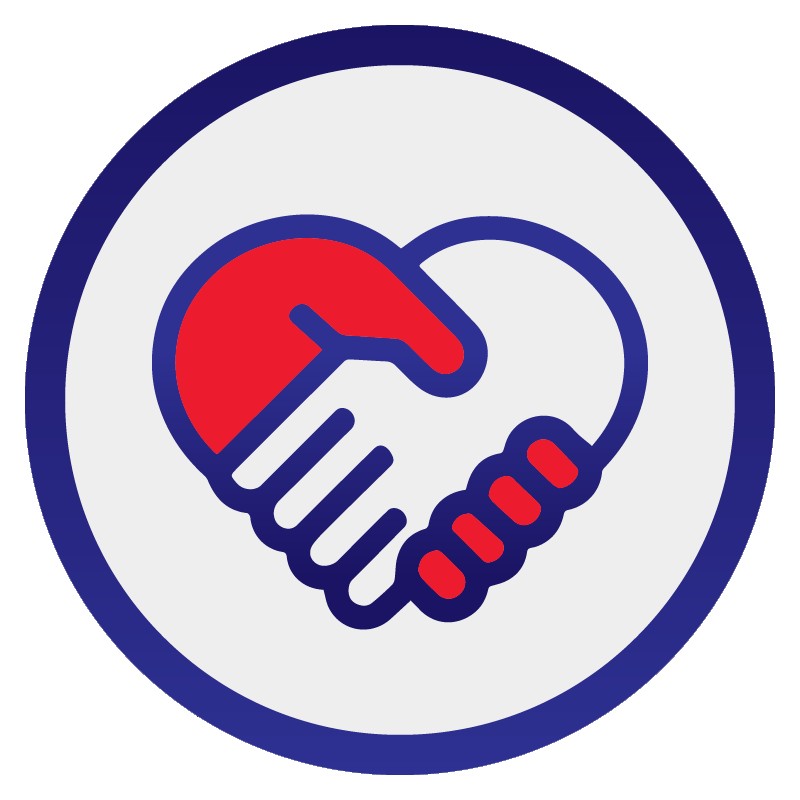 Kaylee Brownhill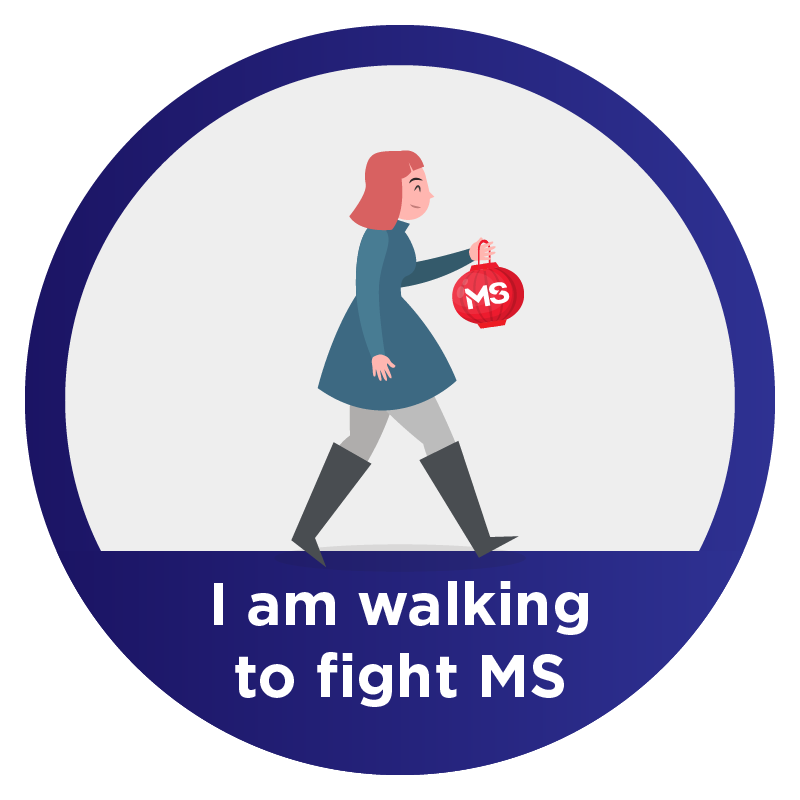 Brooke Lutz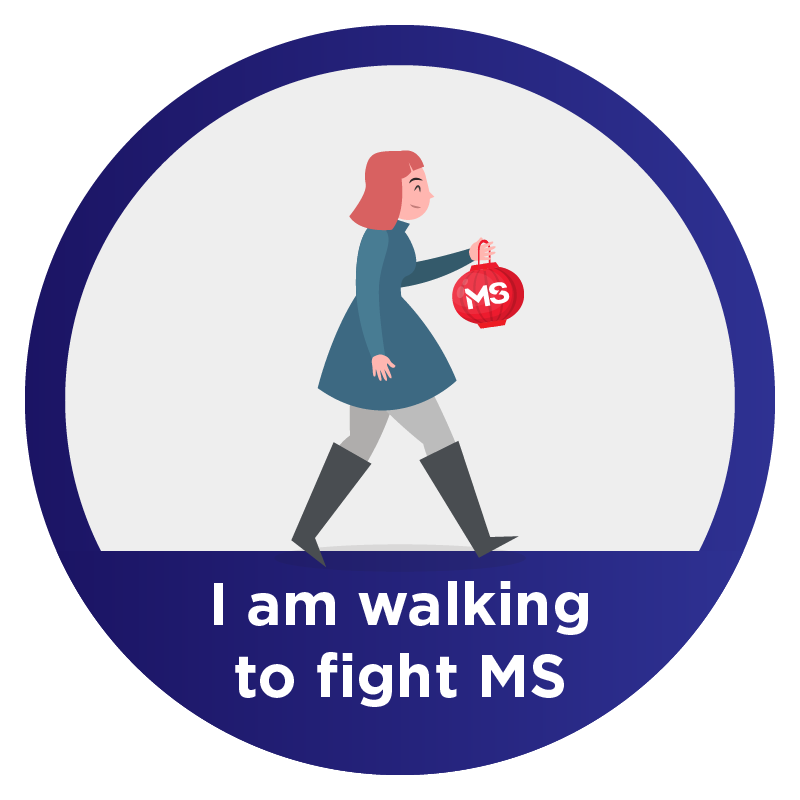 Rachel Drover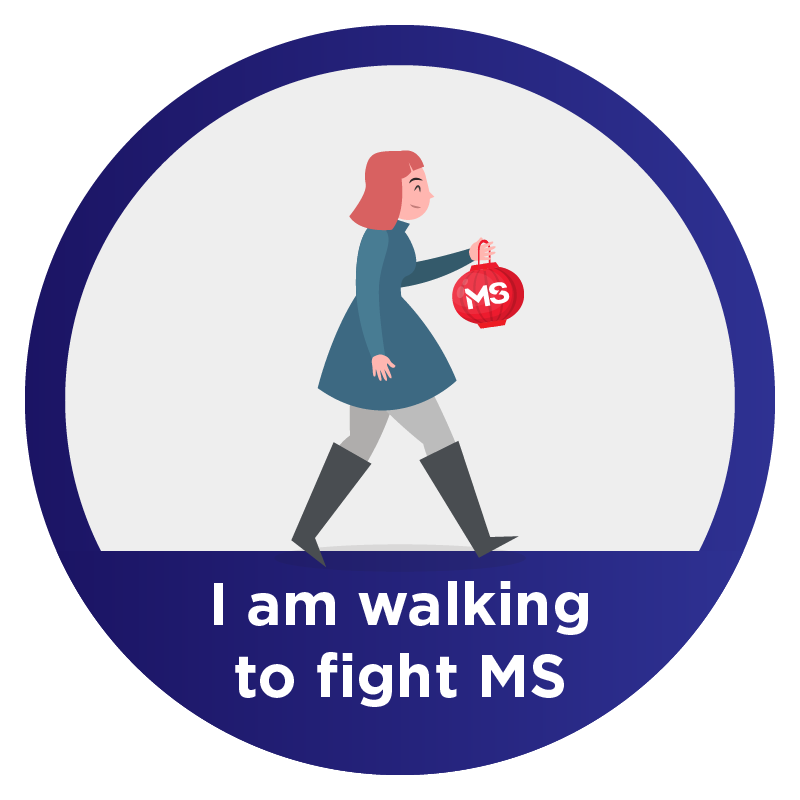 Anonymous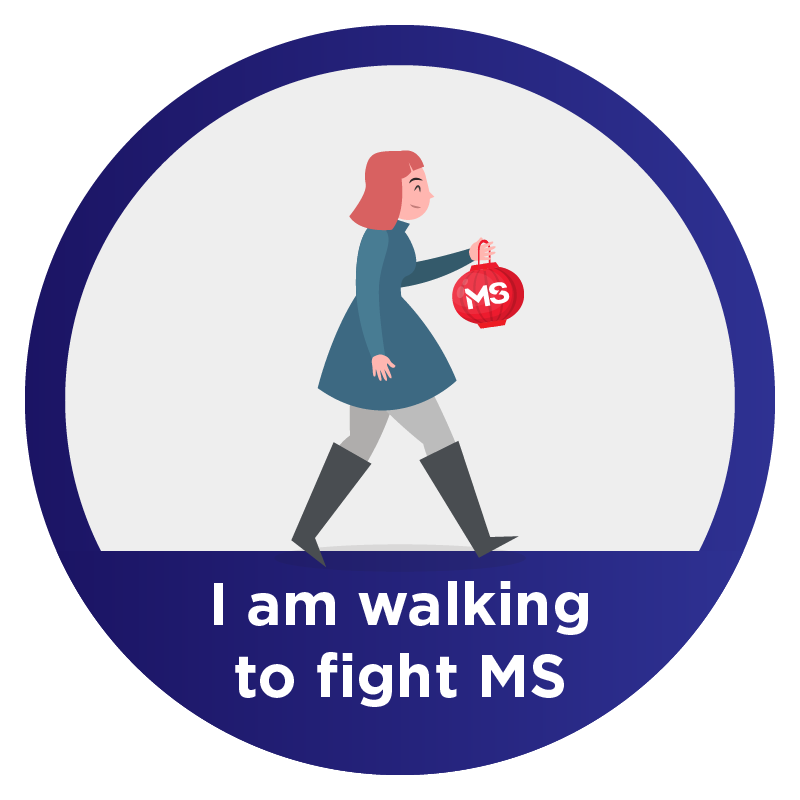 Monica Le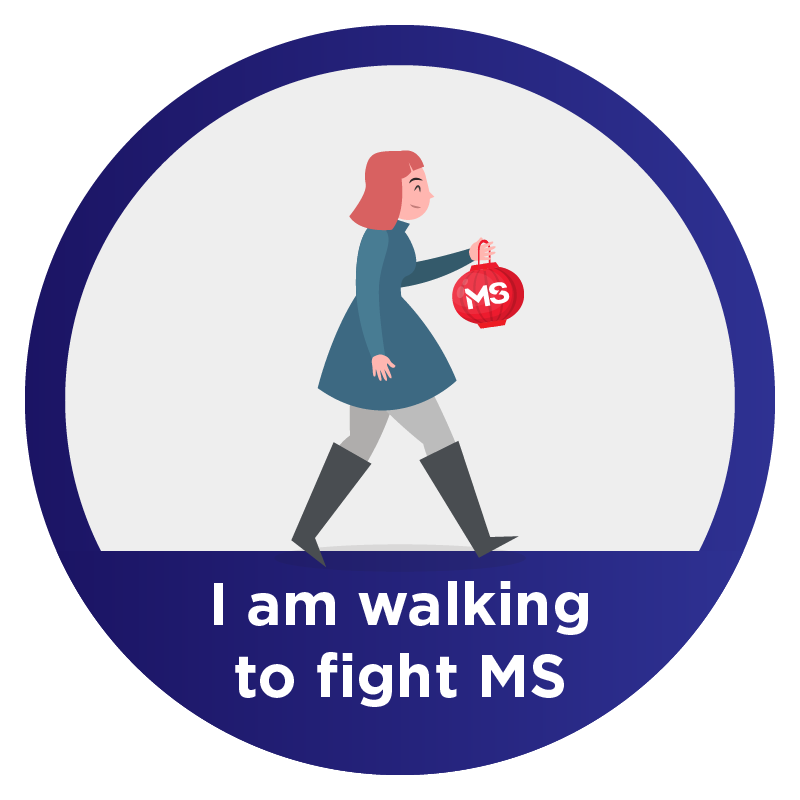 Amanda Tully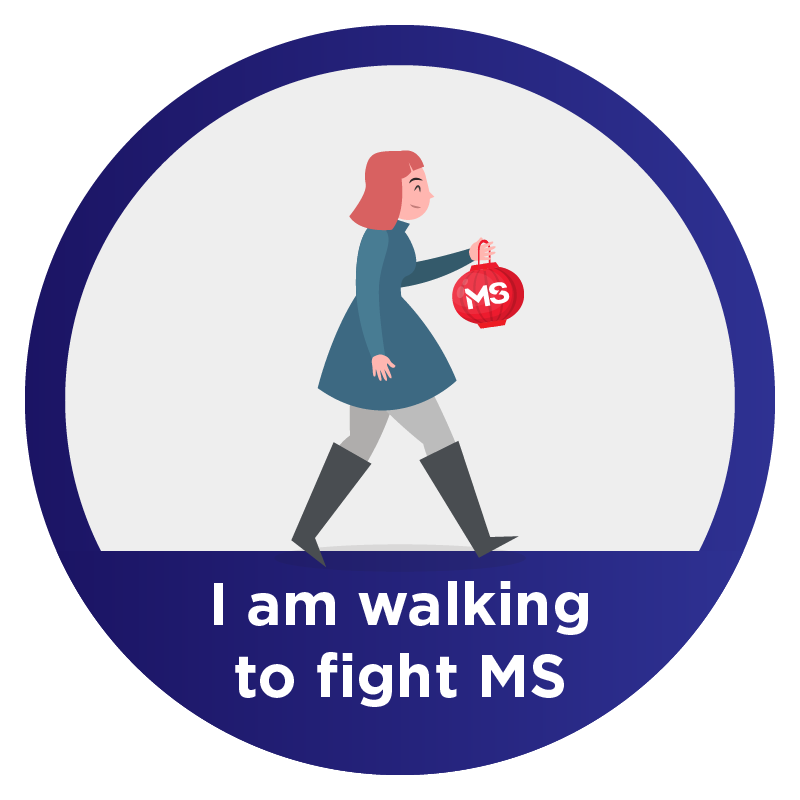 Amy Harding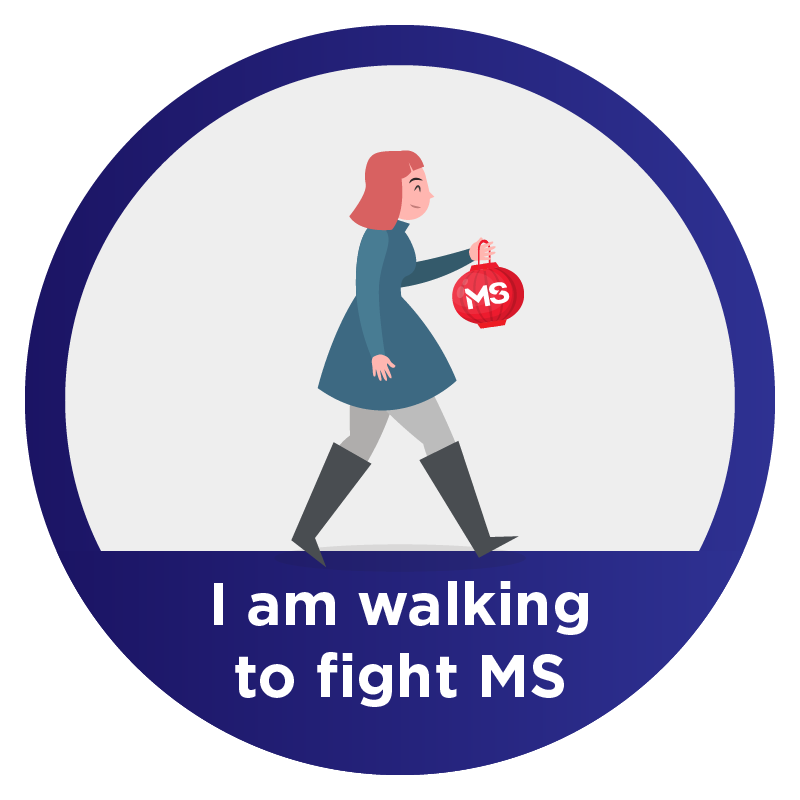 Courteney Newton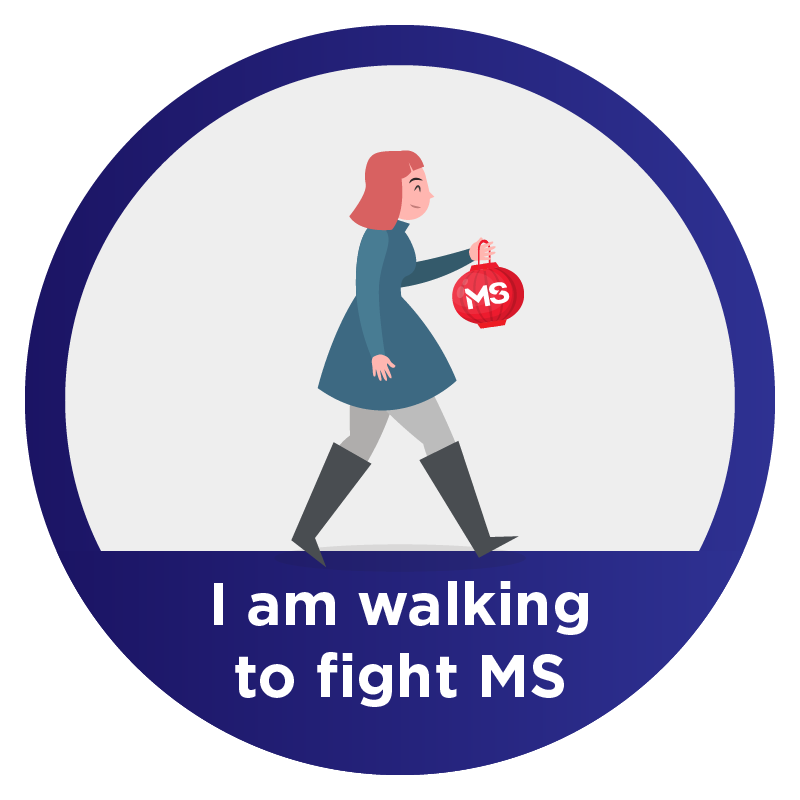 Sheryl
Steph De Donatis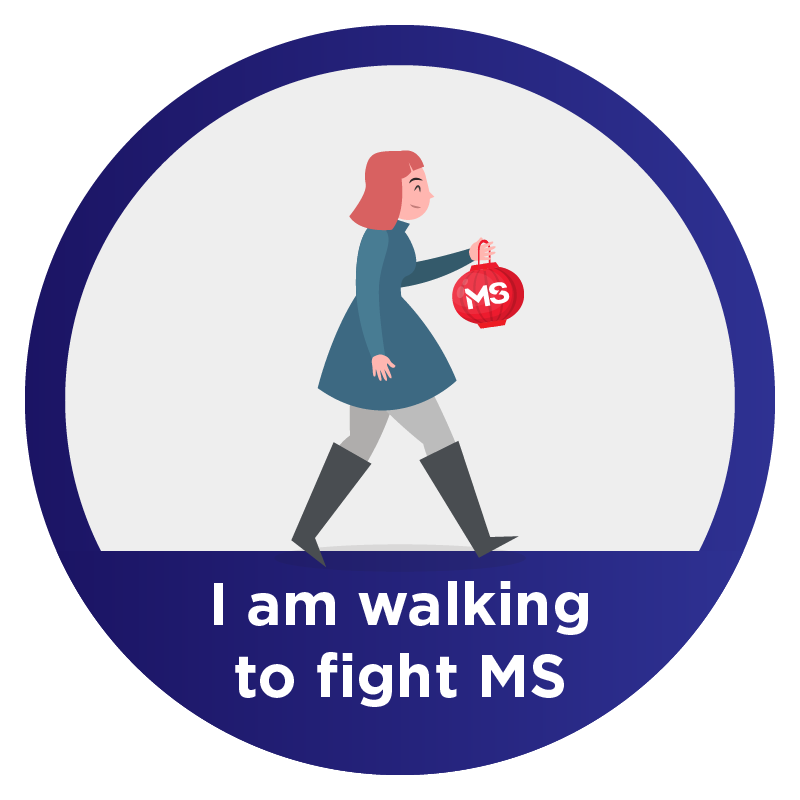 Julie Davis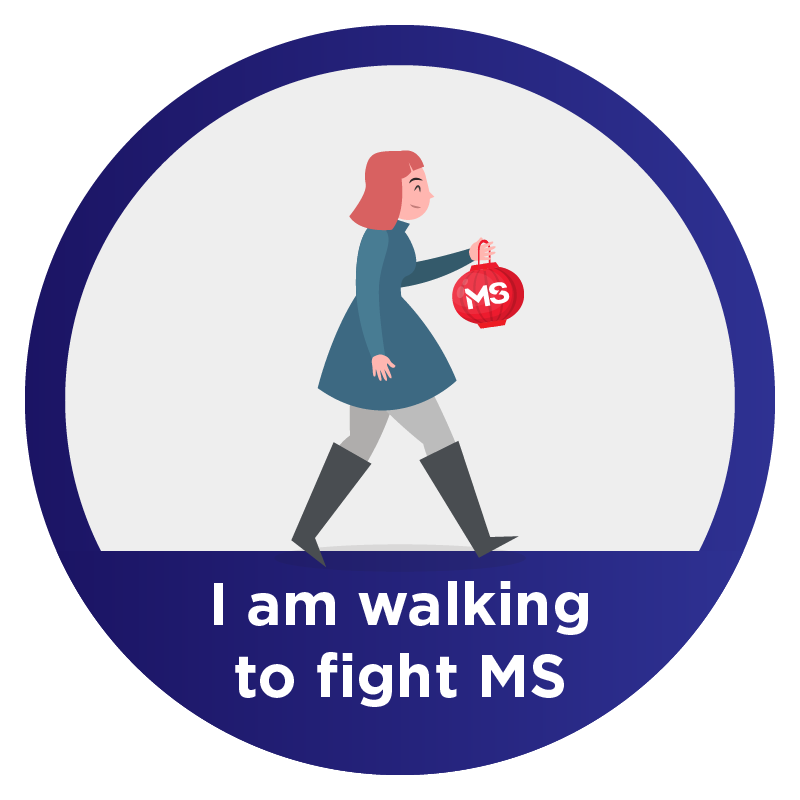 Hayleigh Miller
Jessica Nankivell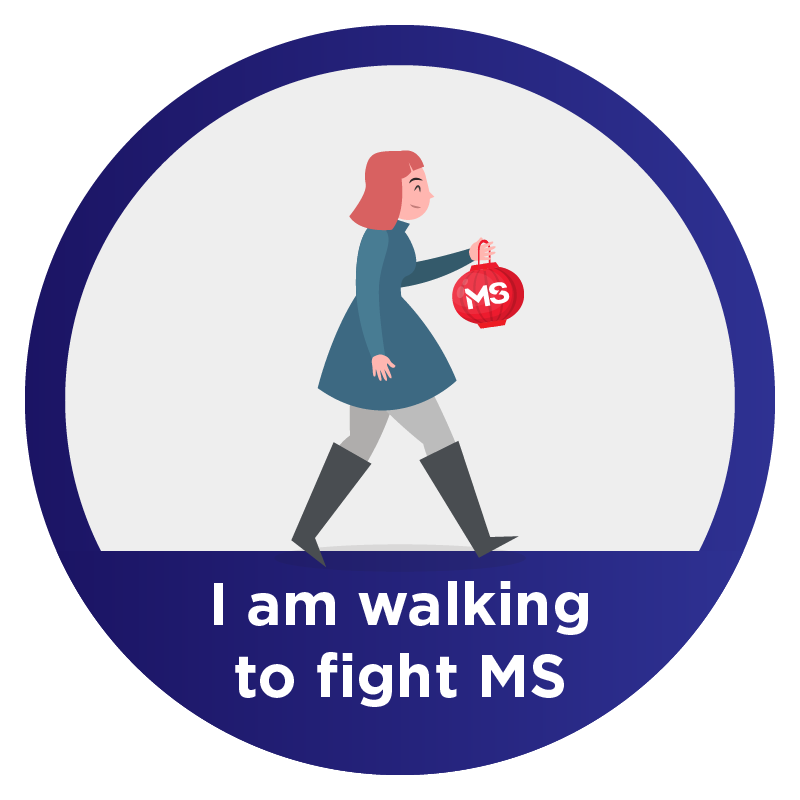 Samantha Dean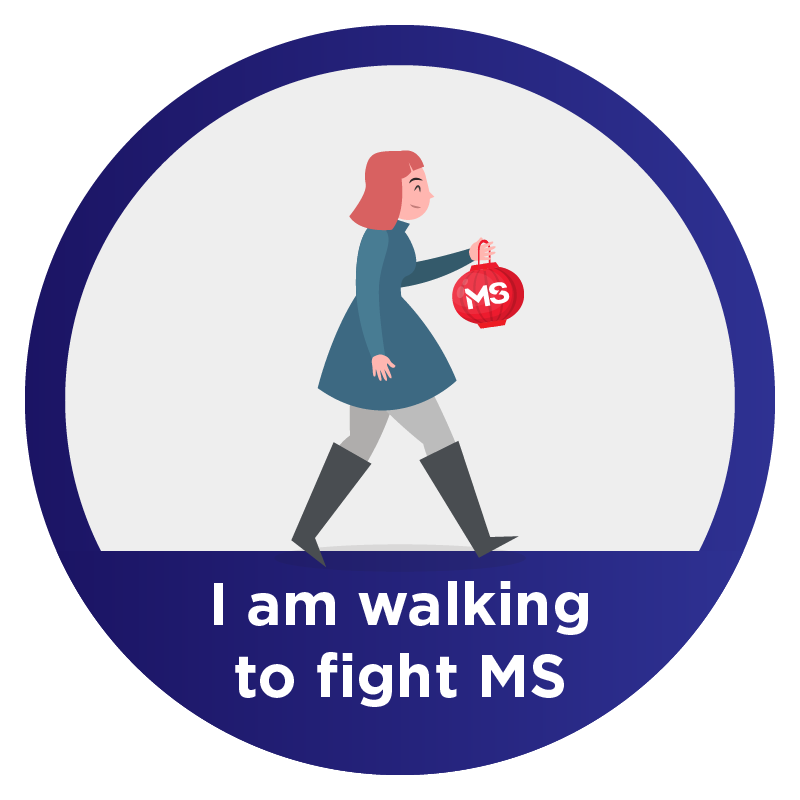 Harriet Barker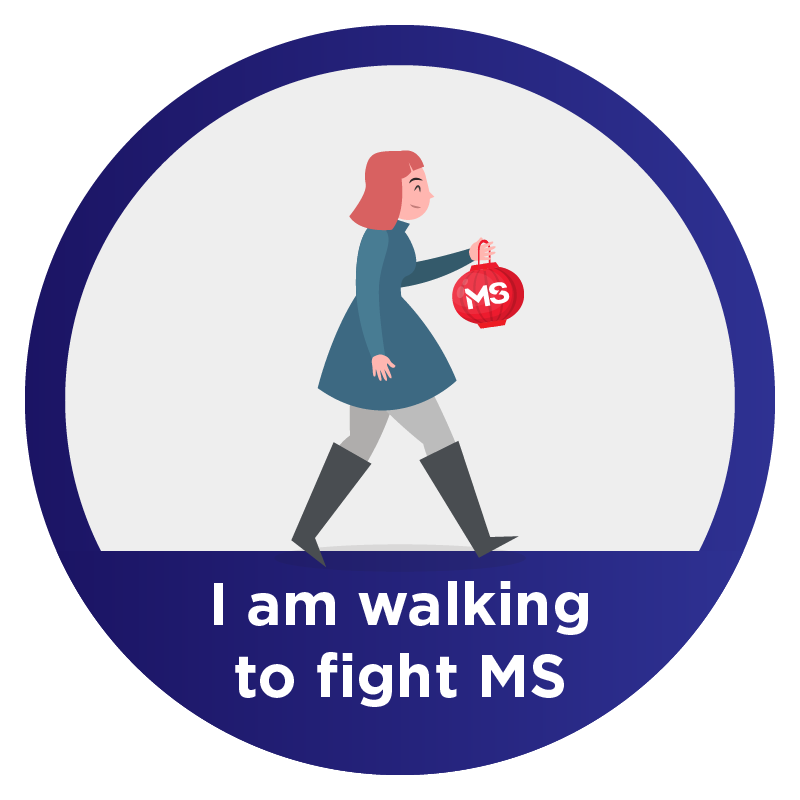 Liaa Hobbins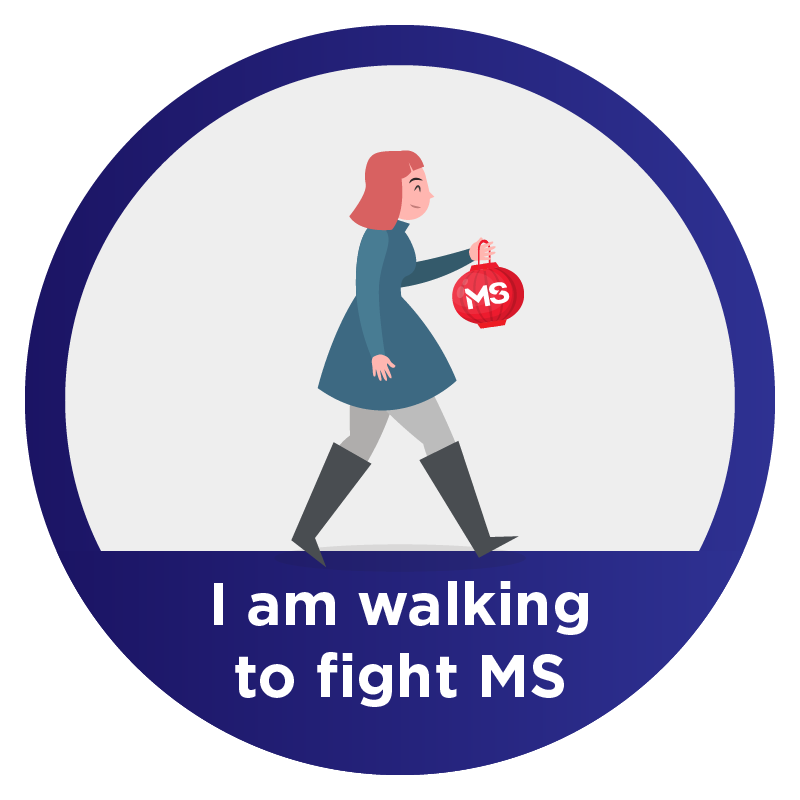 Ashleen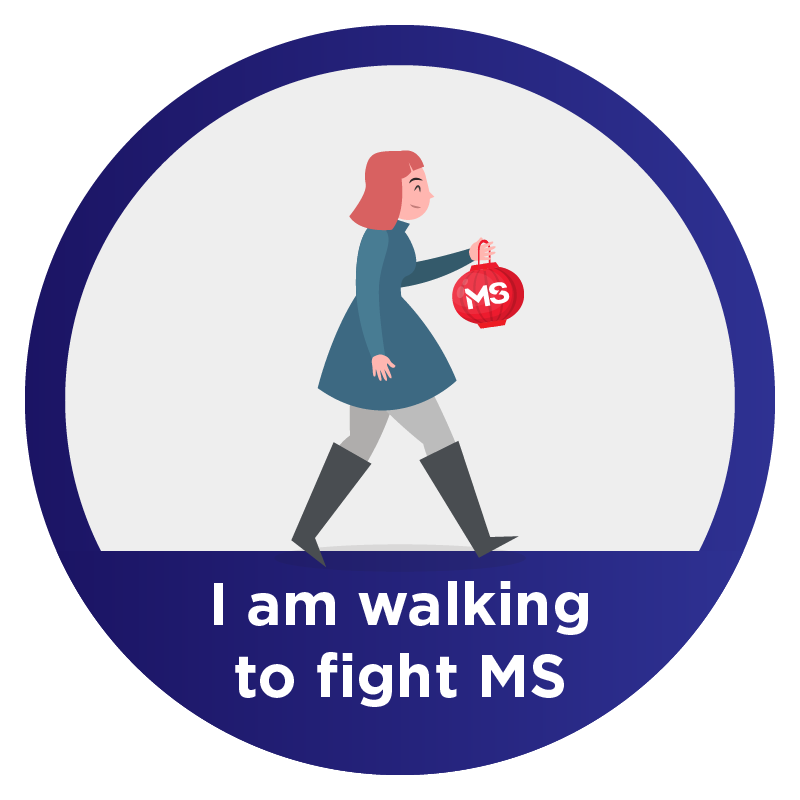 Marina Renda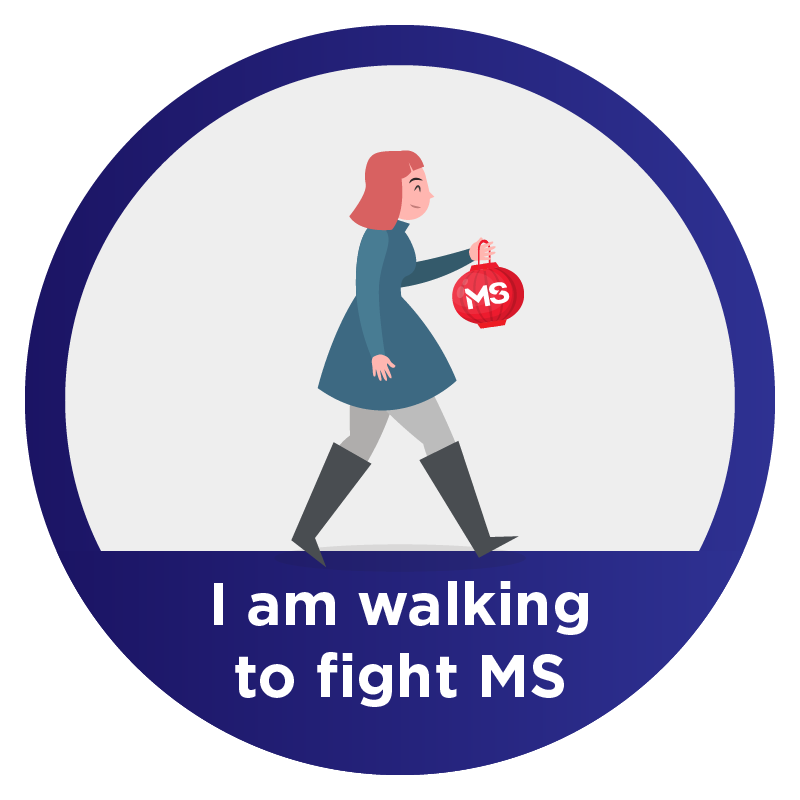 Helena Fitzpatrick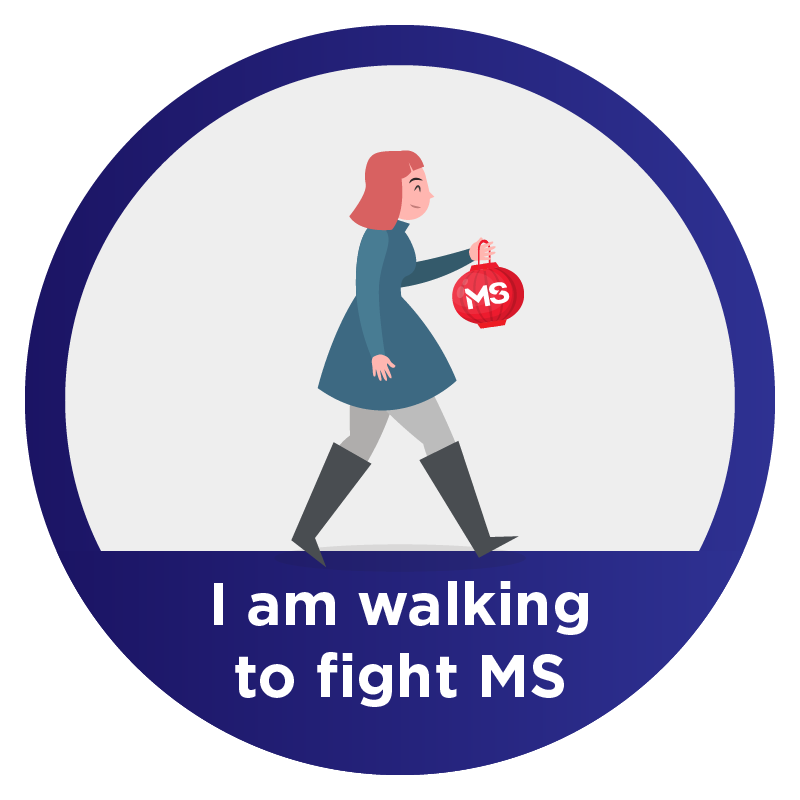 Anna Mitchell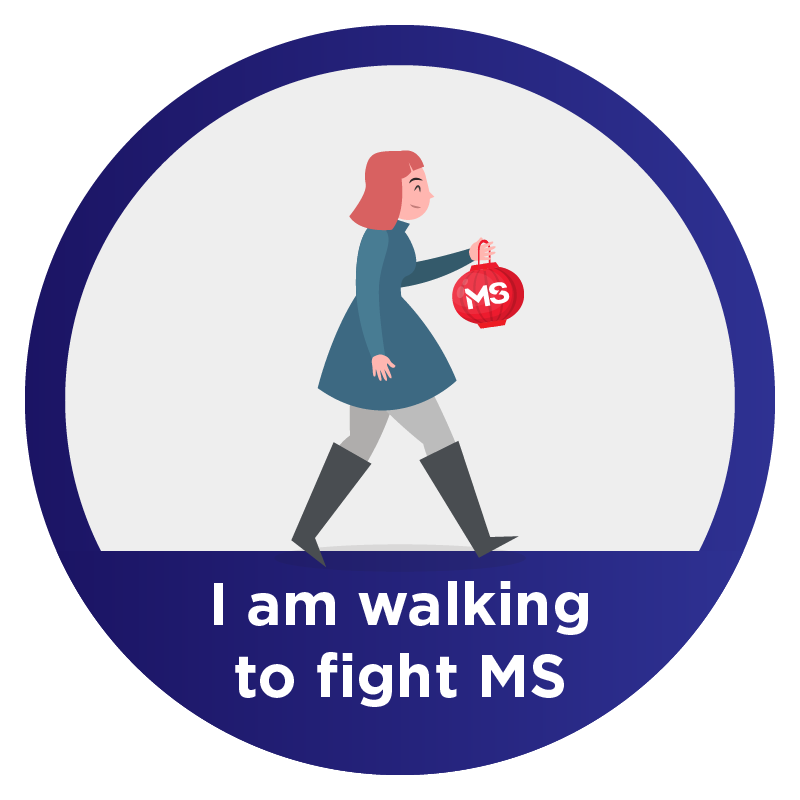 Ashleigh Couch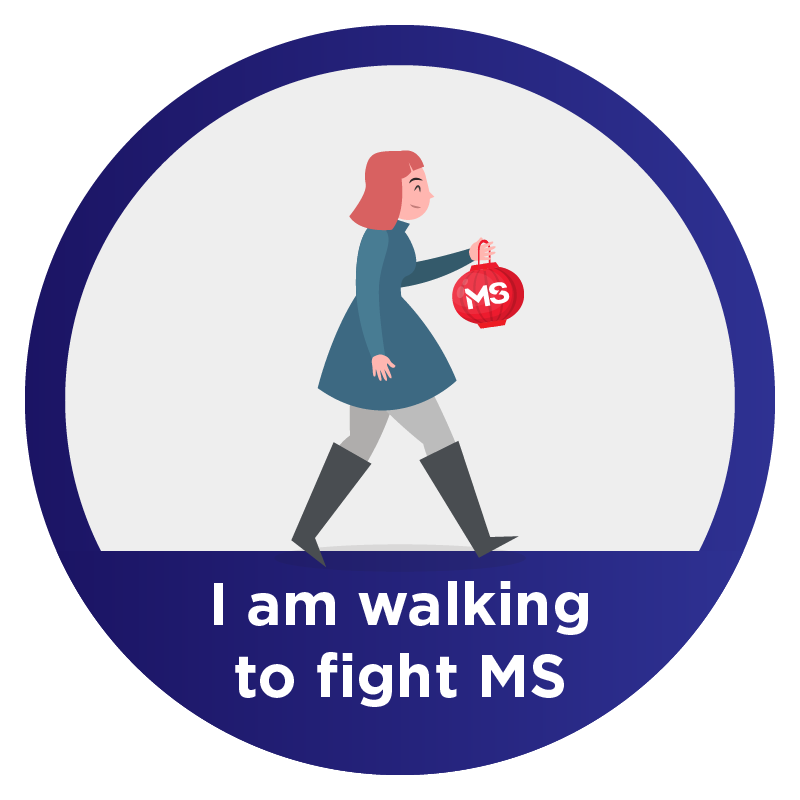 Rebecca Coplick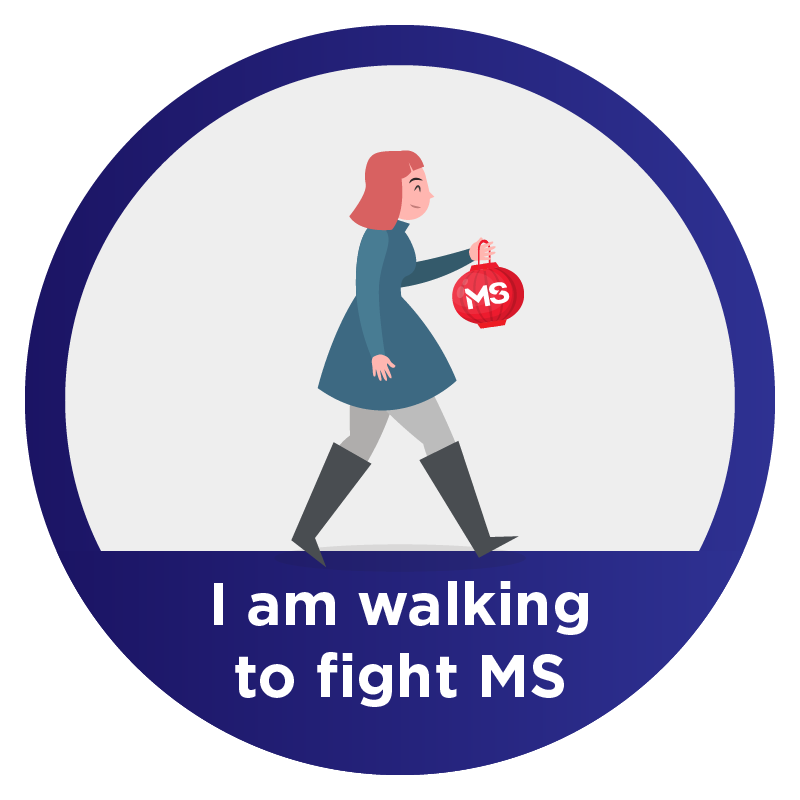 Laurel Castleton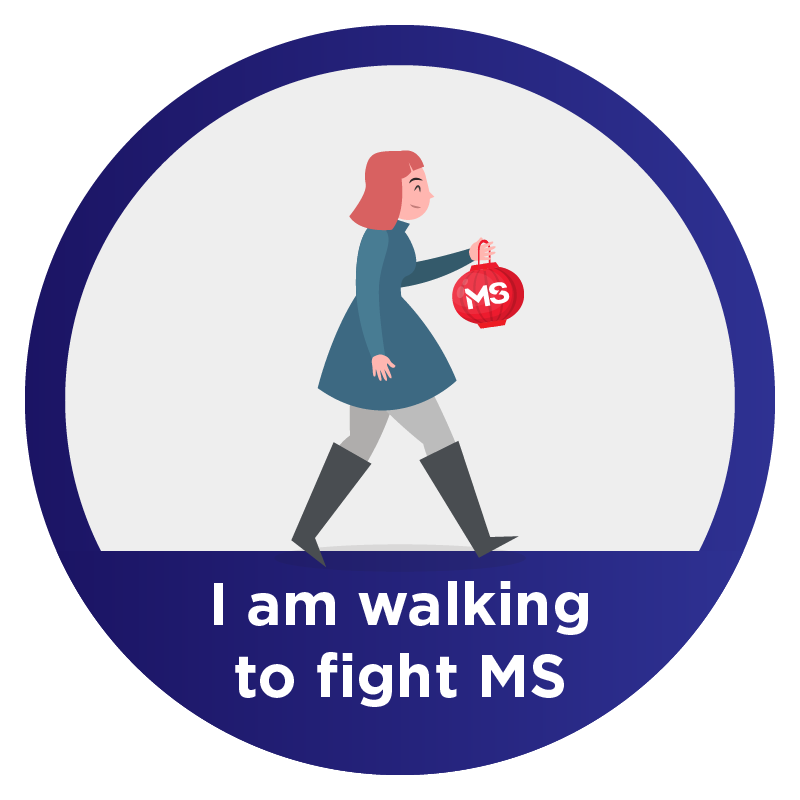 Anonymous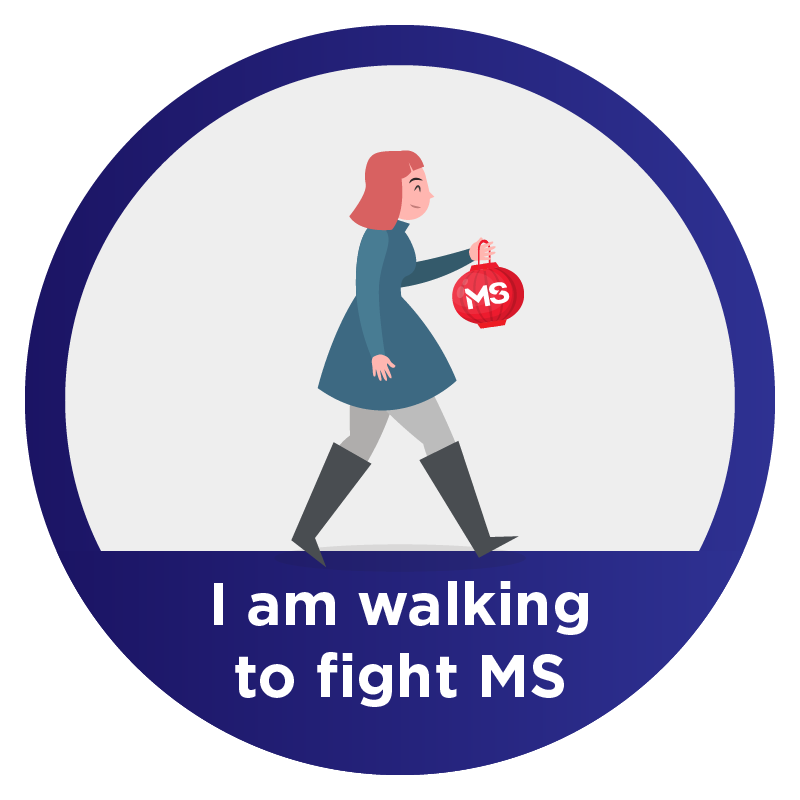 Georgja Picken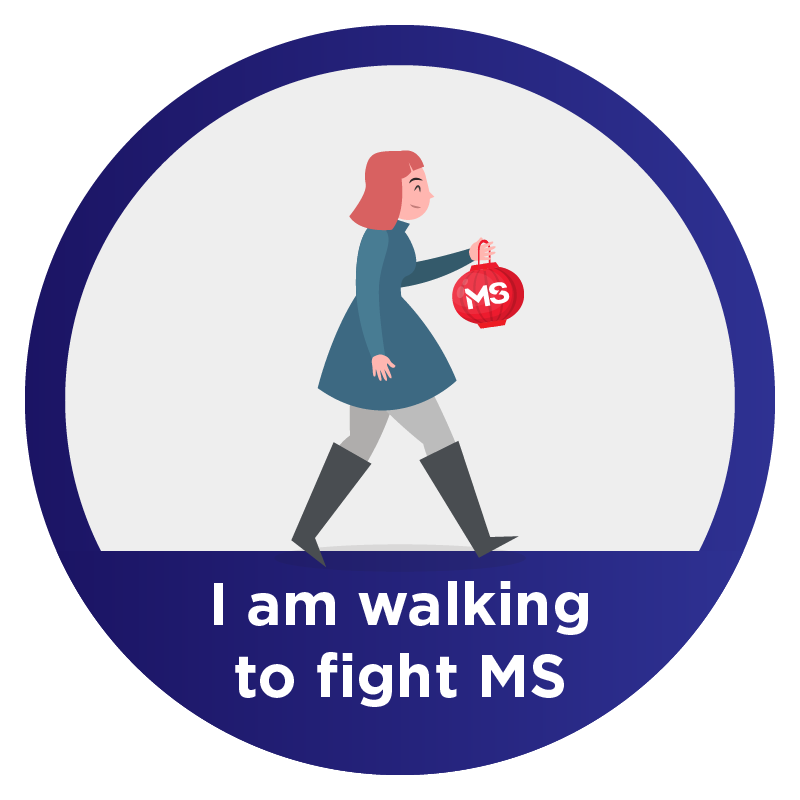 Xueli Khan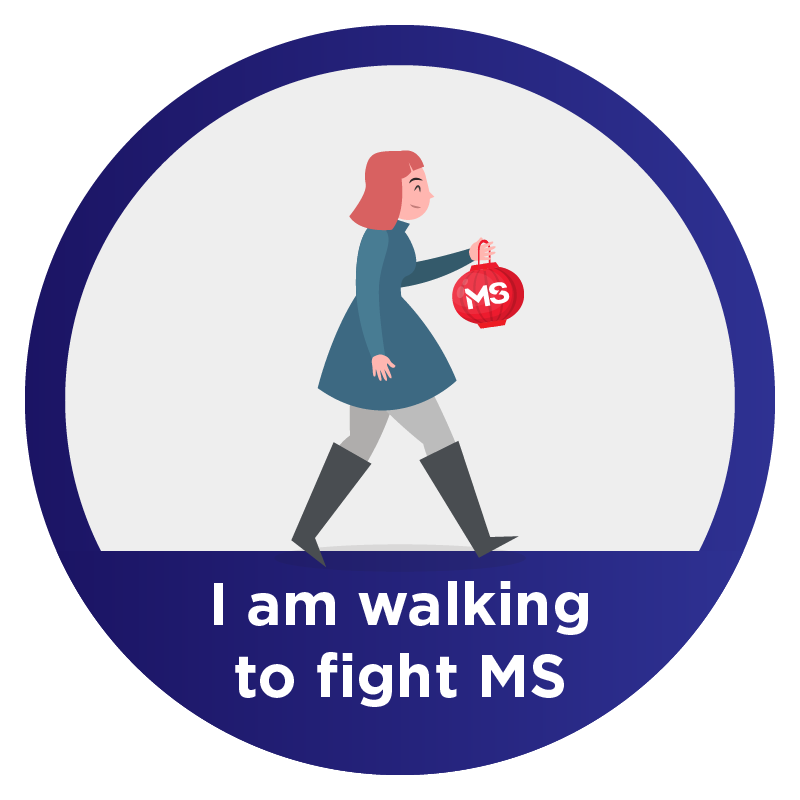 Steven Barber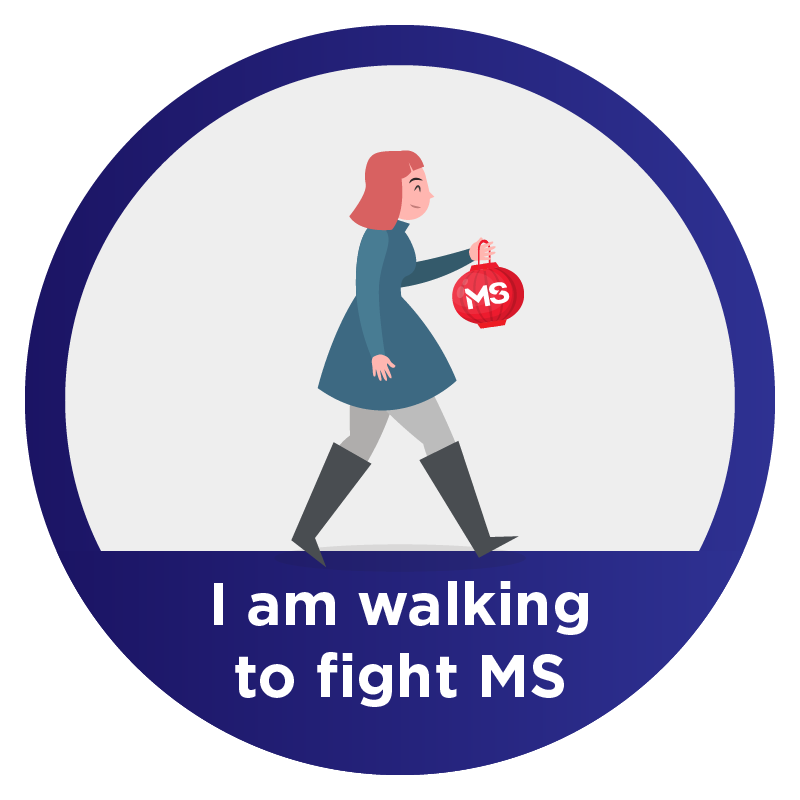 Anonymous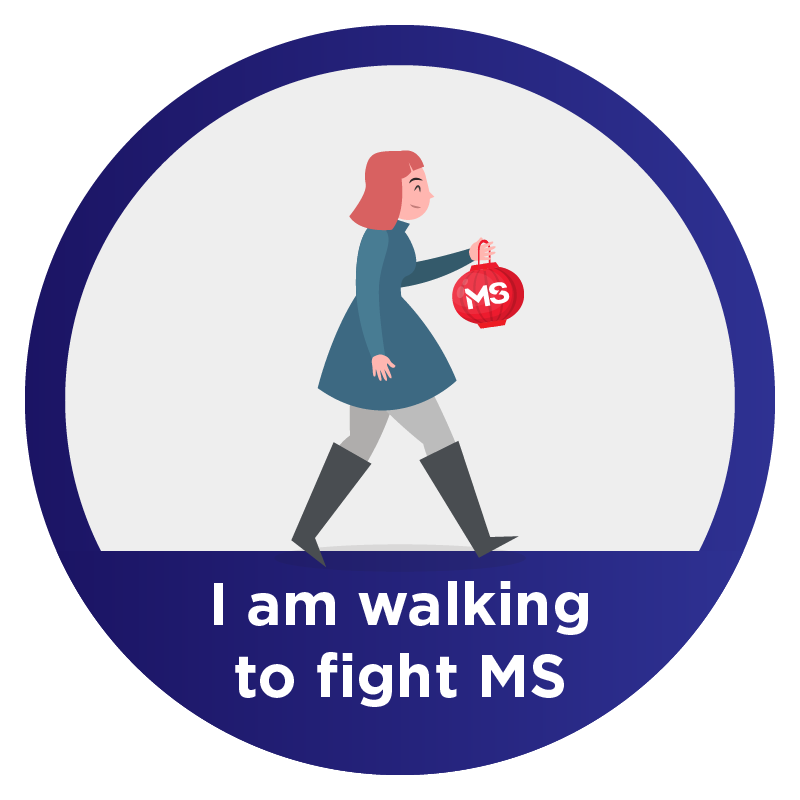 Mary Anne Harris
Tracey Mason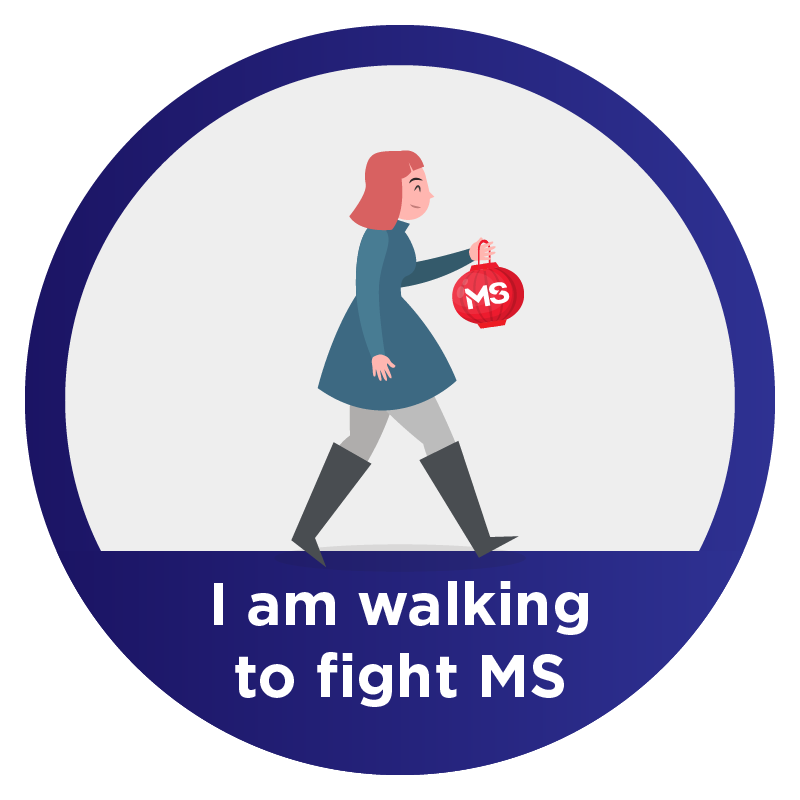 Ben Brock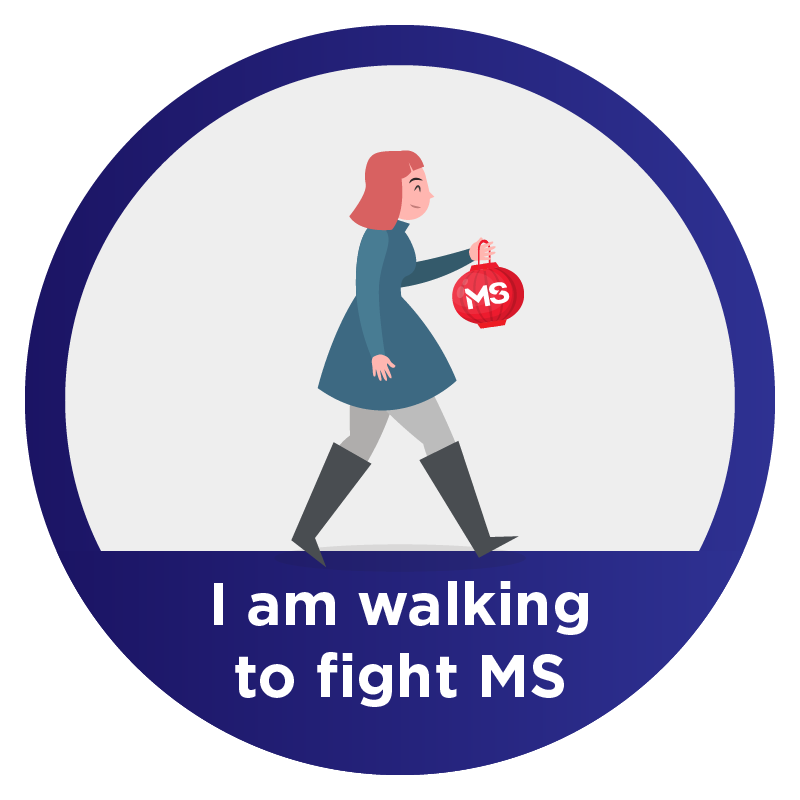 Sharon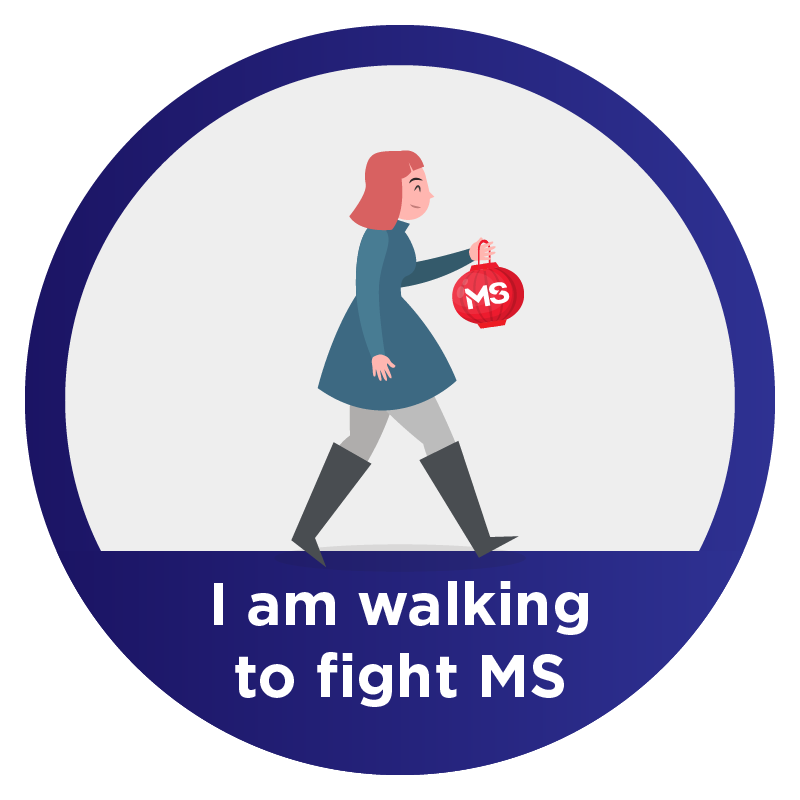 Josh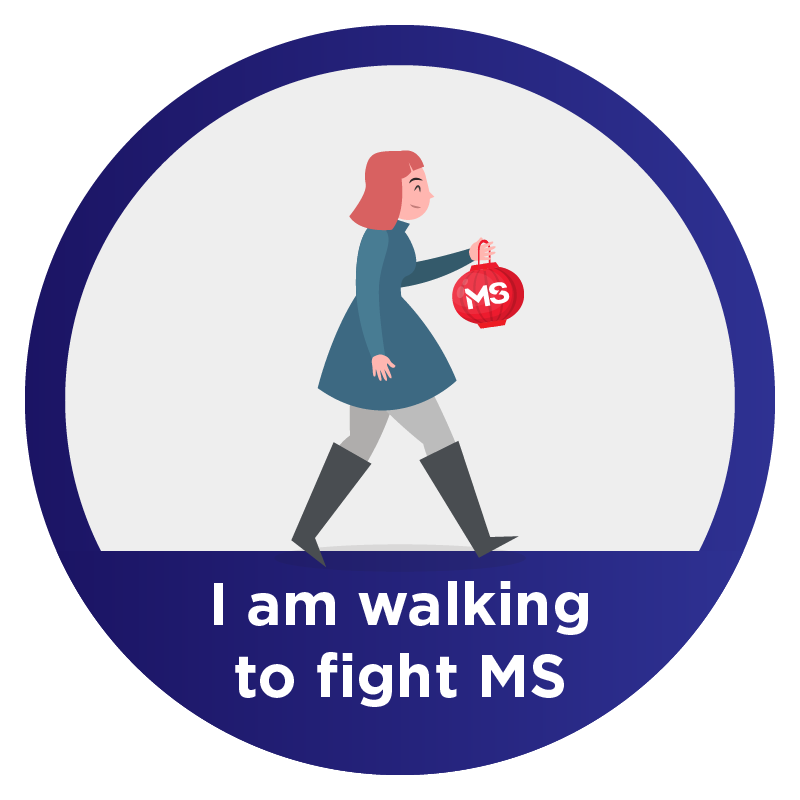 Debbie Mulligan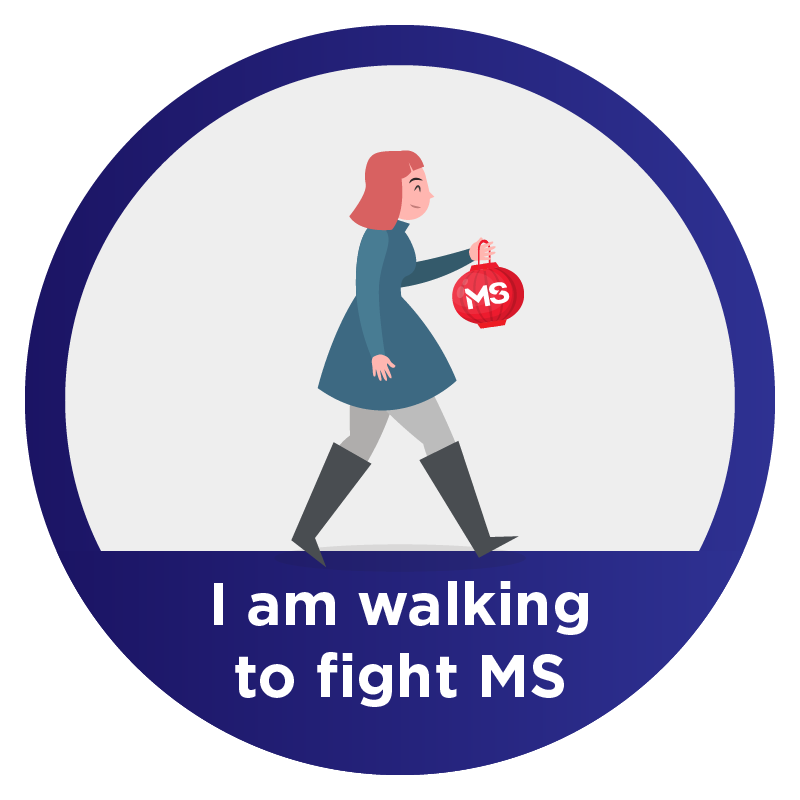 Lynda Knight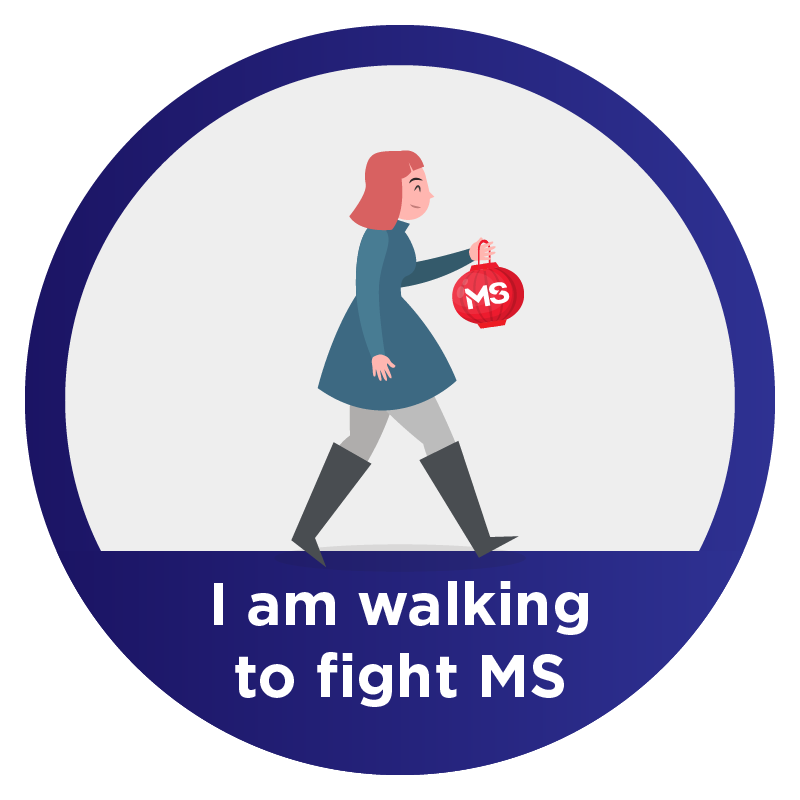 Anonymous
Maree Smith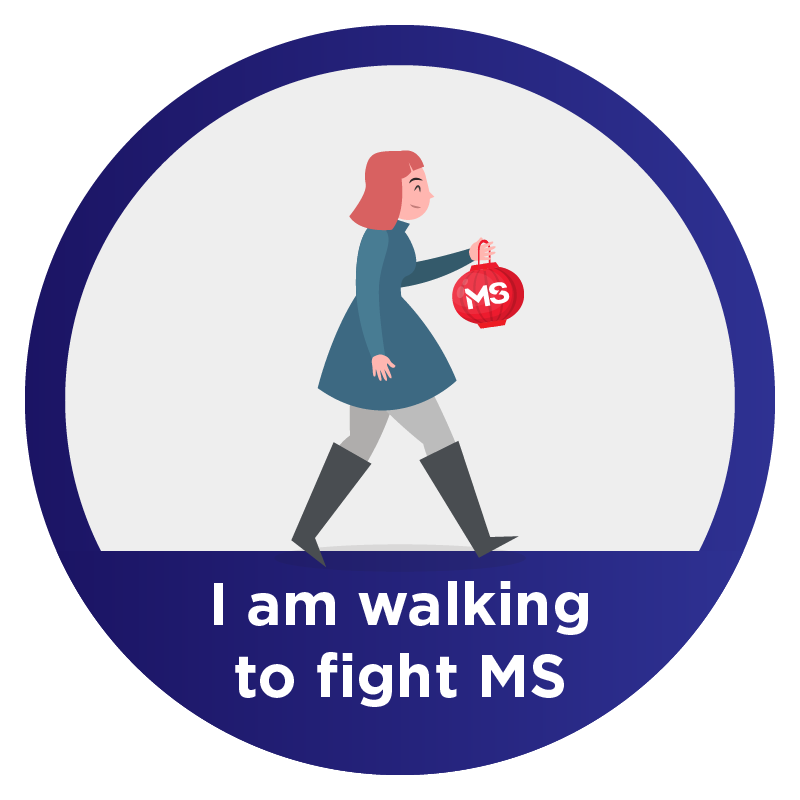 Jess Kennedy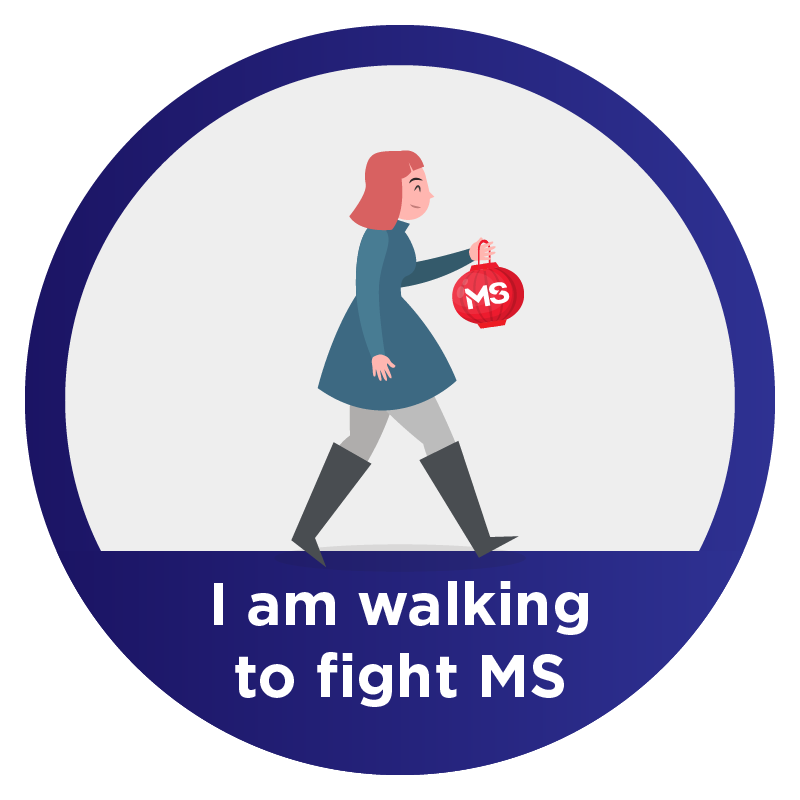 Wendy Darragh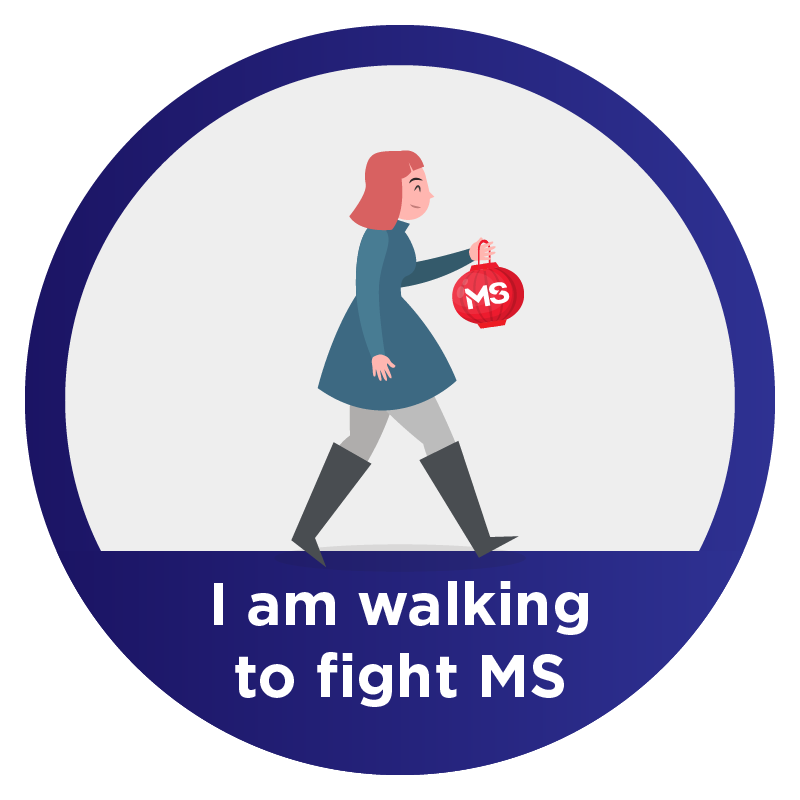 John English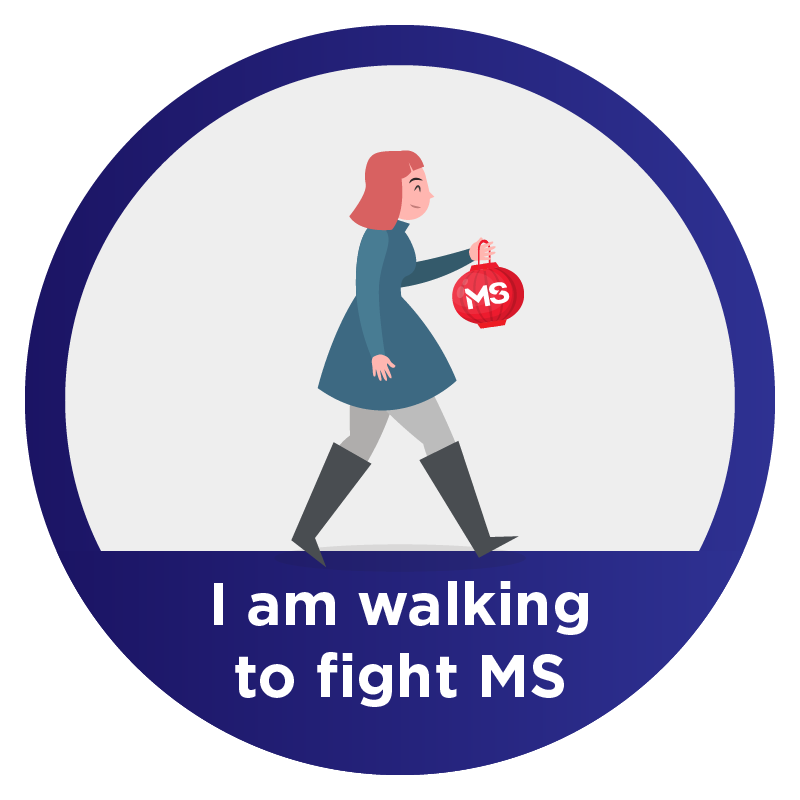 Tuson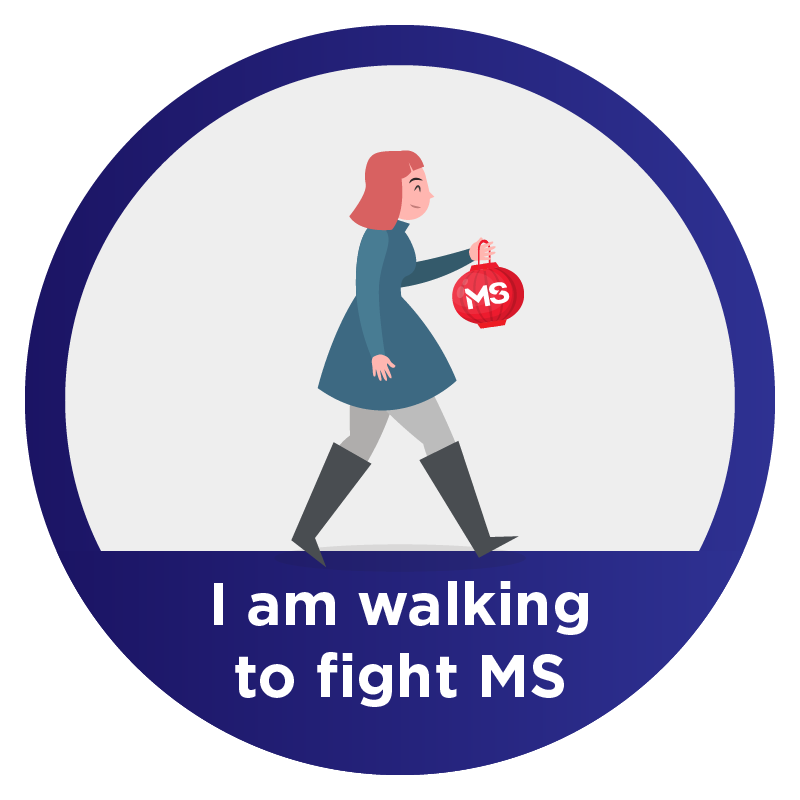 Mitchell Willemse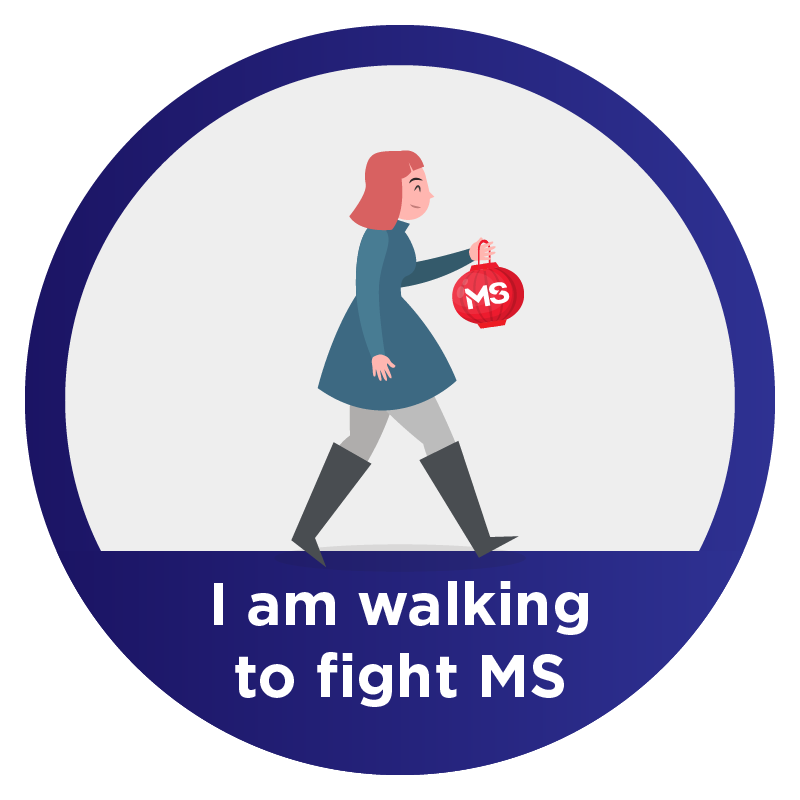 Mitchell Willemse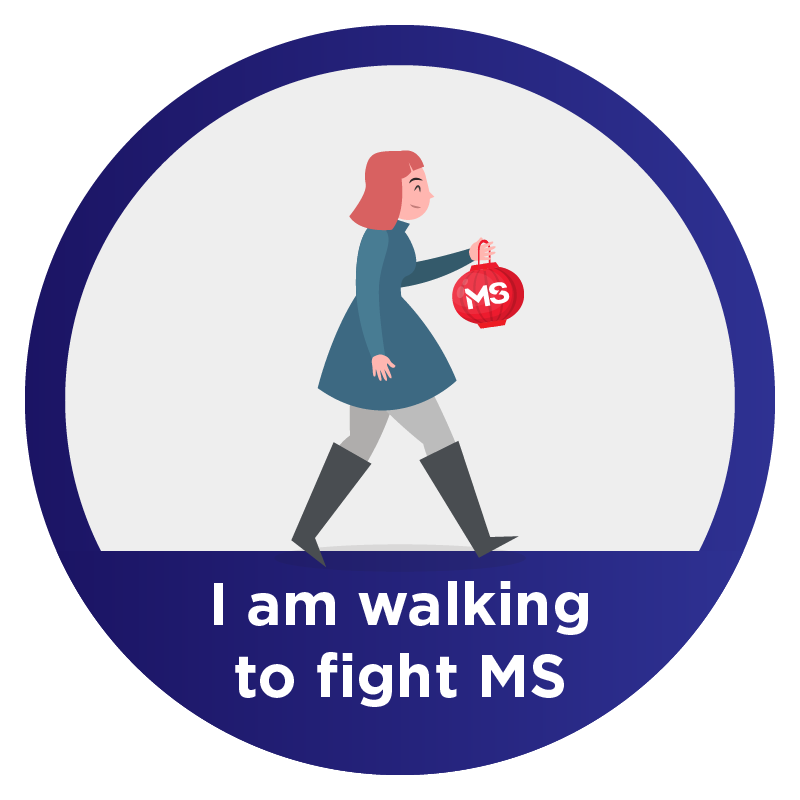 Laura Jarman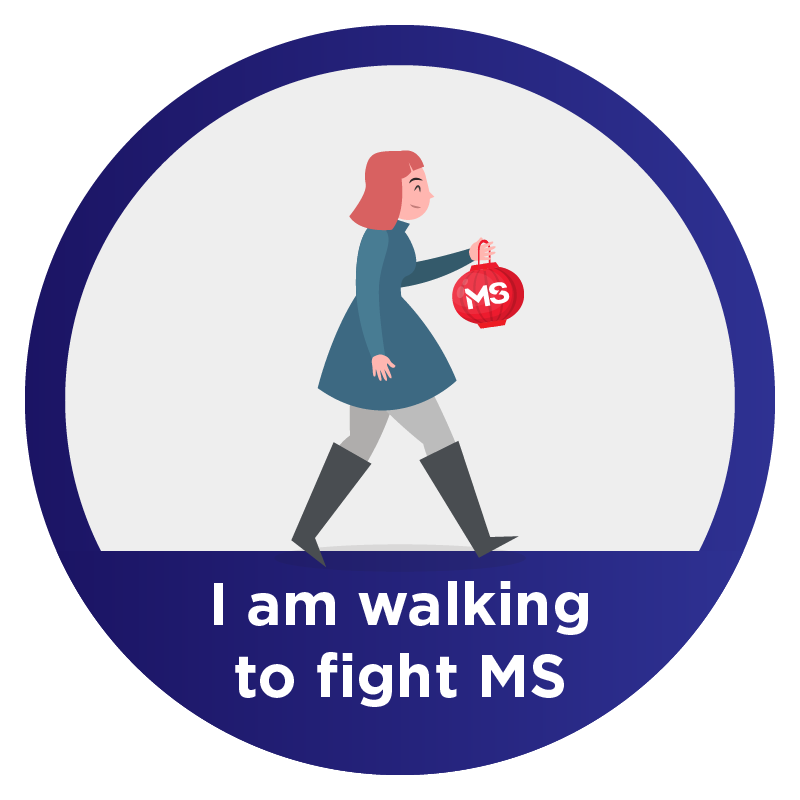 Amanda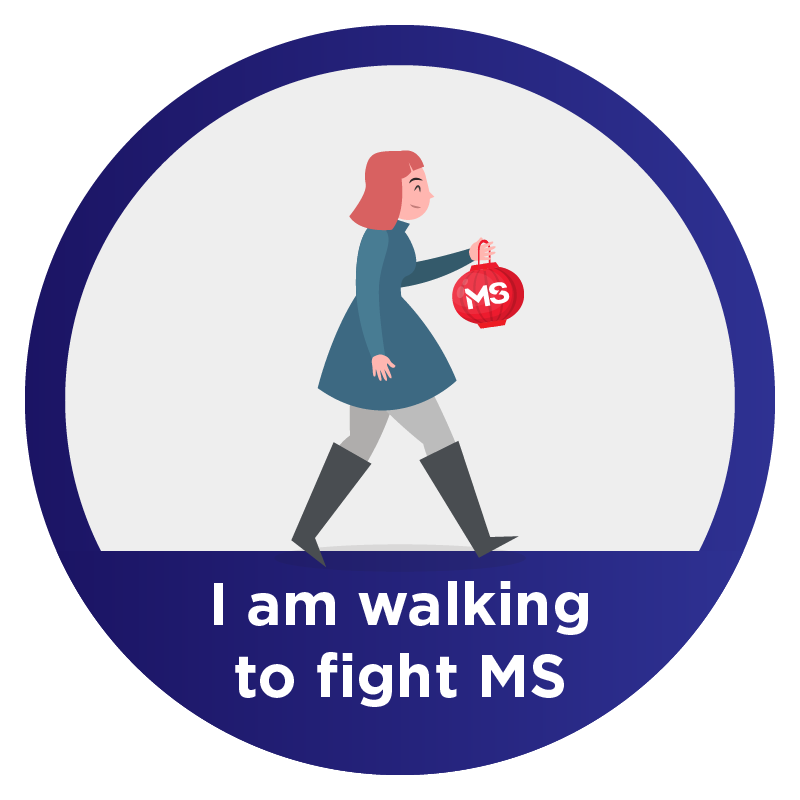 Lynda Knight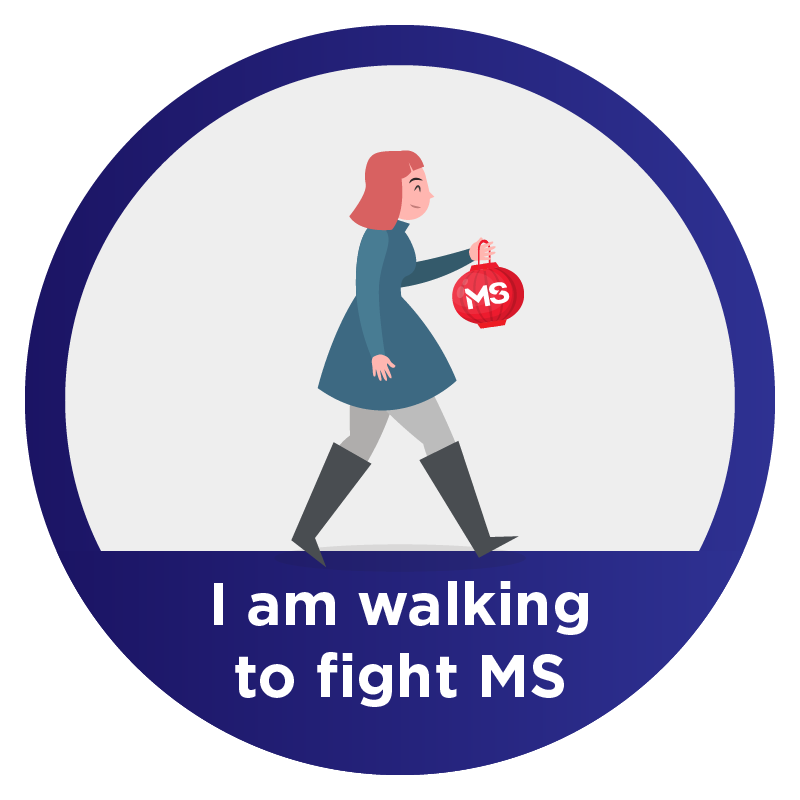 Mark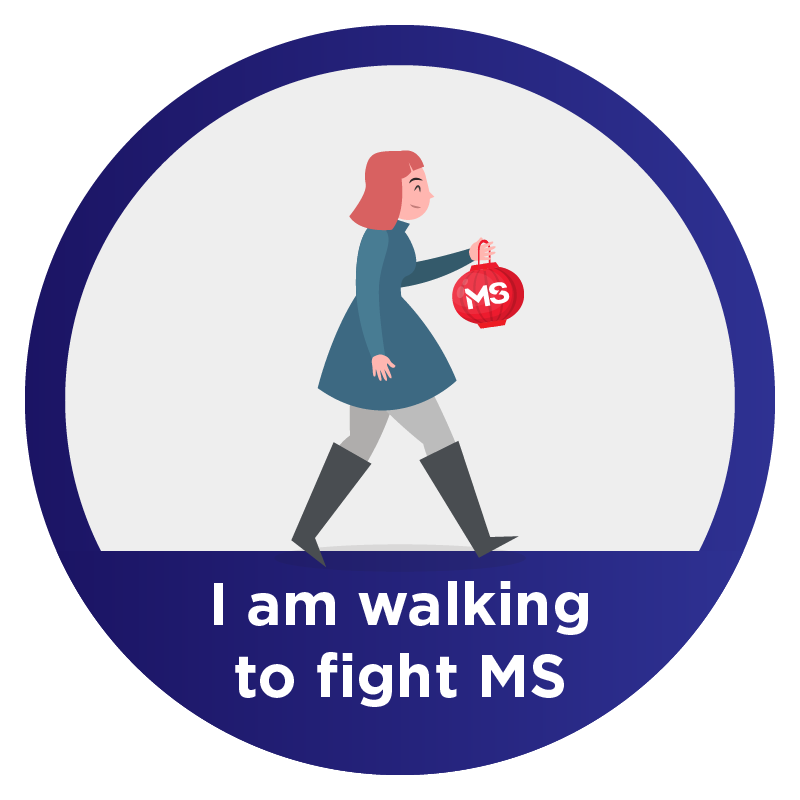 Raw Fur Sure Pet Supplies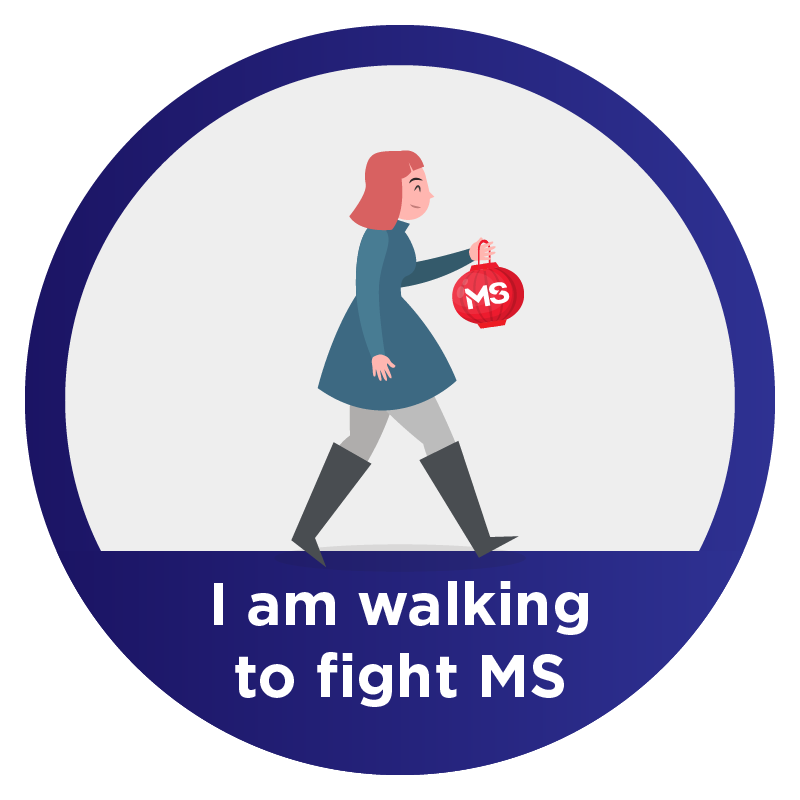 Laurel Castleton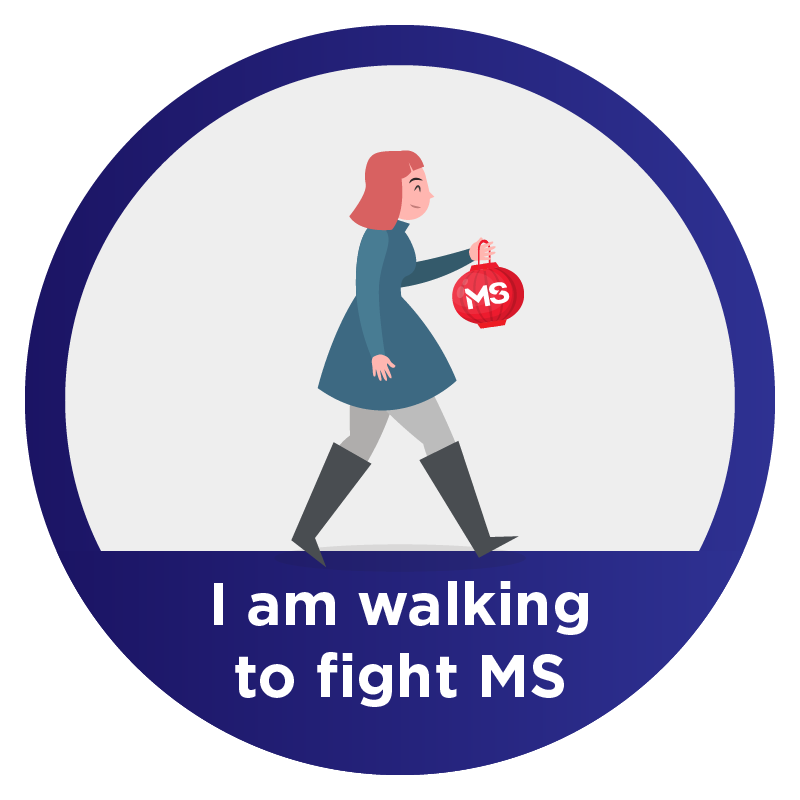 Kate Mirandilla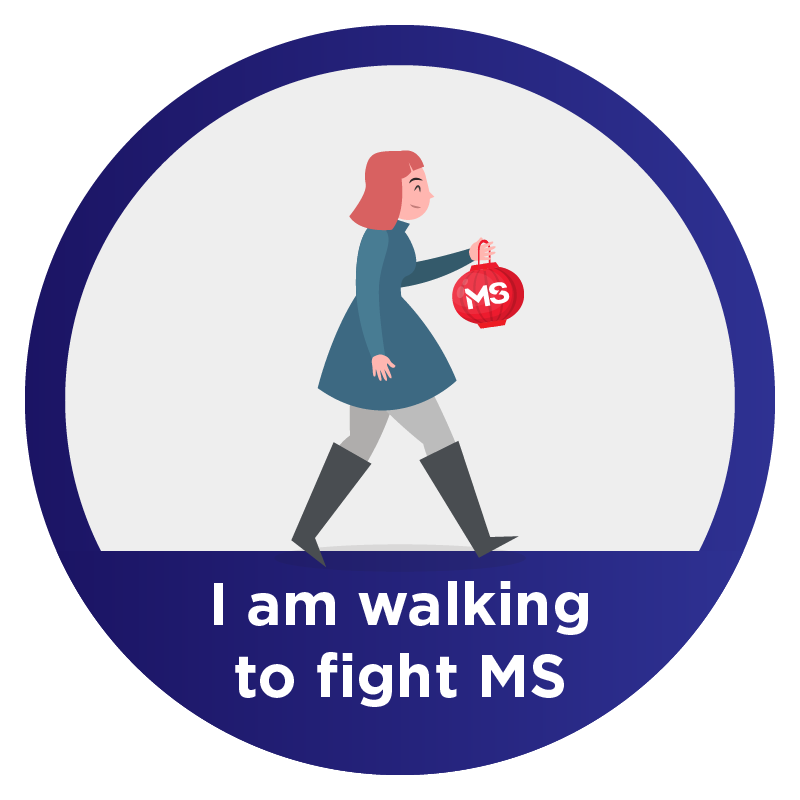 Anna Harding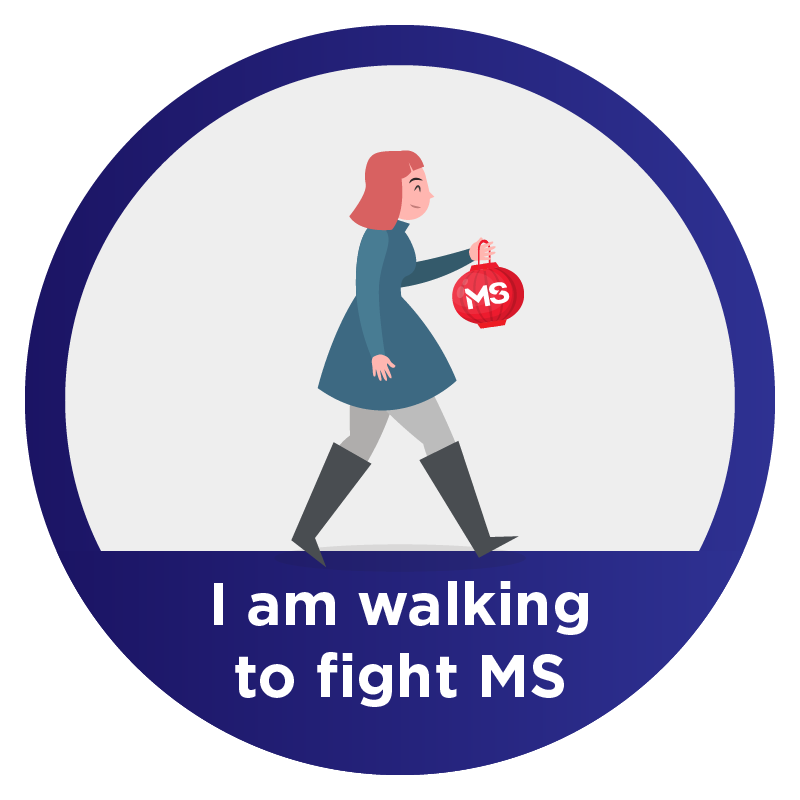 Wendy Chambers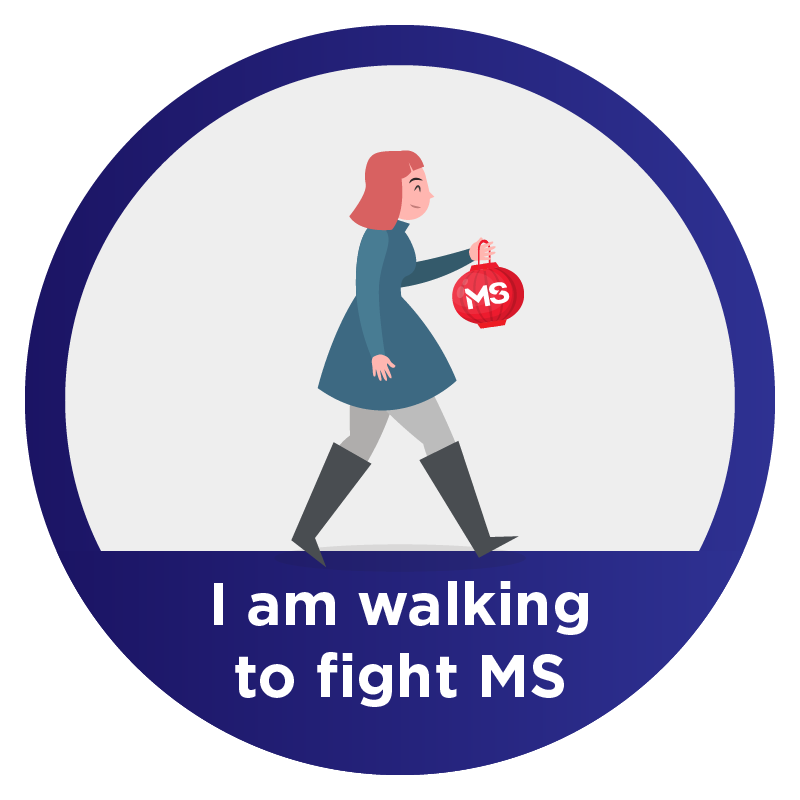 Deb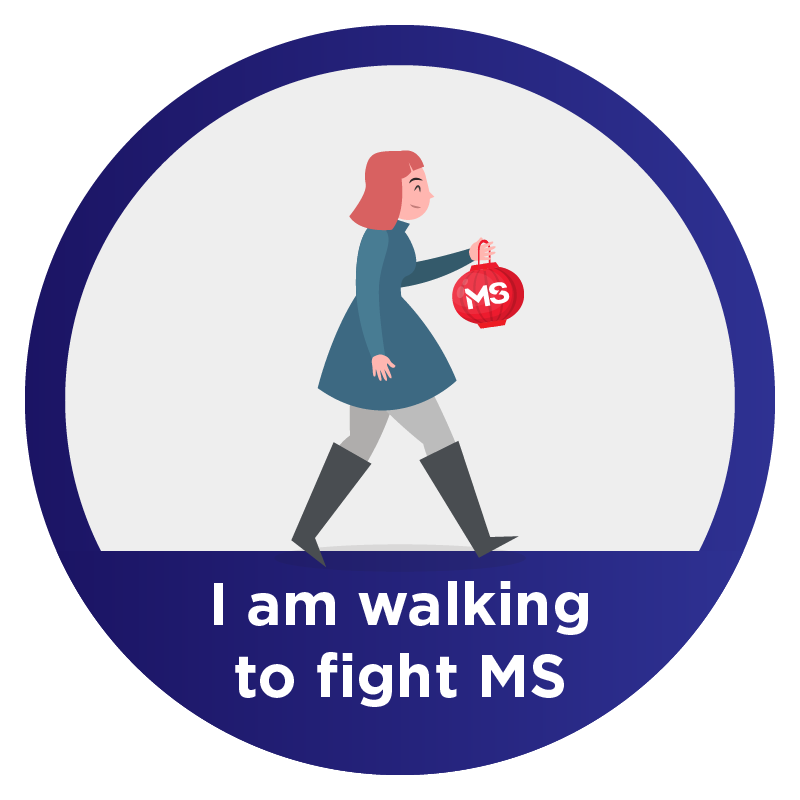 Stacey Mcgill
David Johnson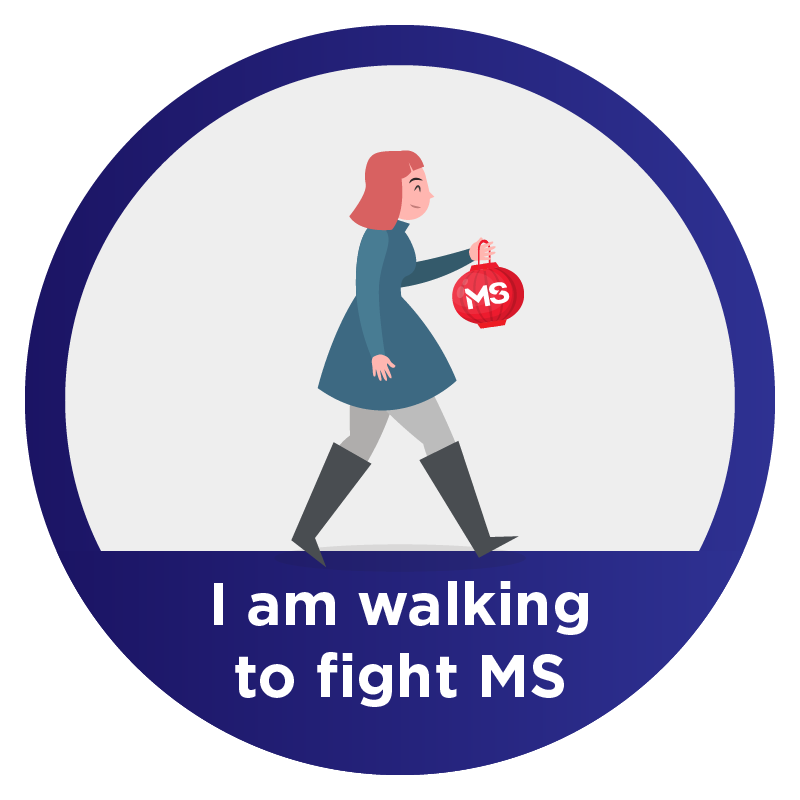 Daniel Fishwick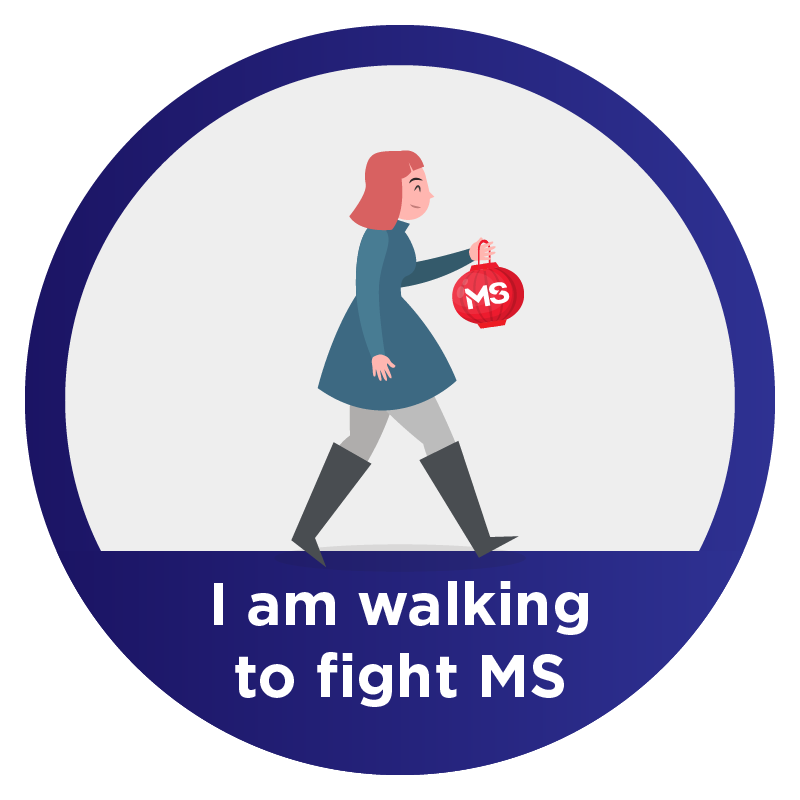 Myrna Harbeck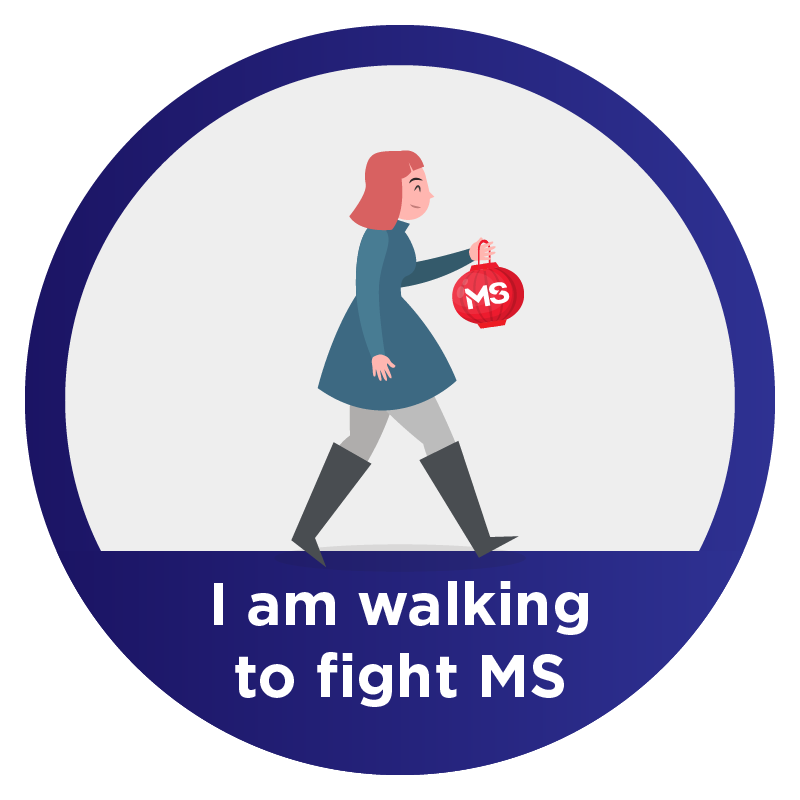 Bramwell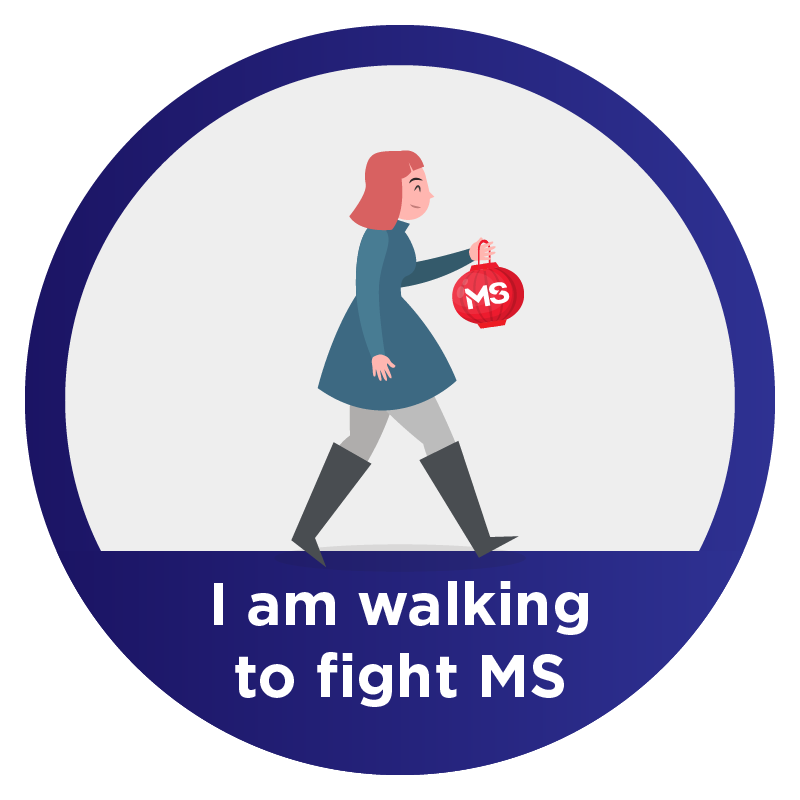 Kelly Haynes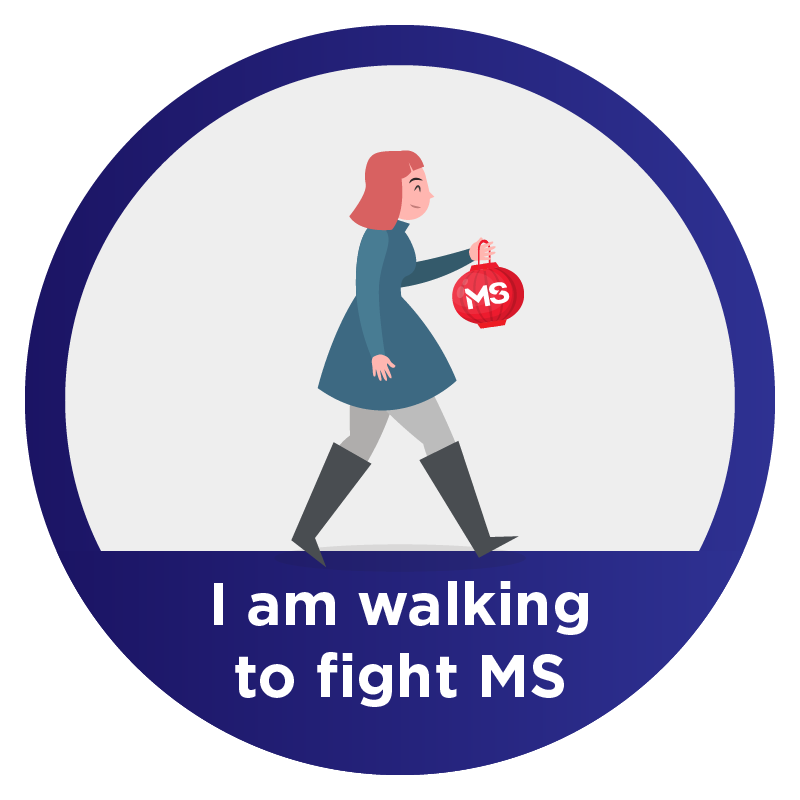 Kelly Haynes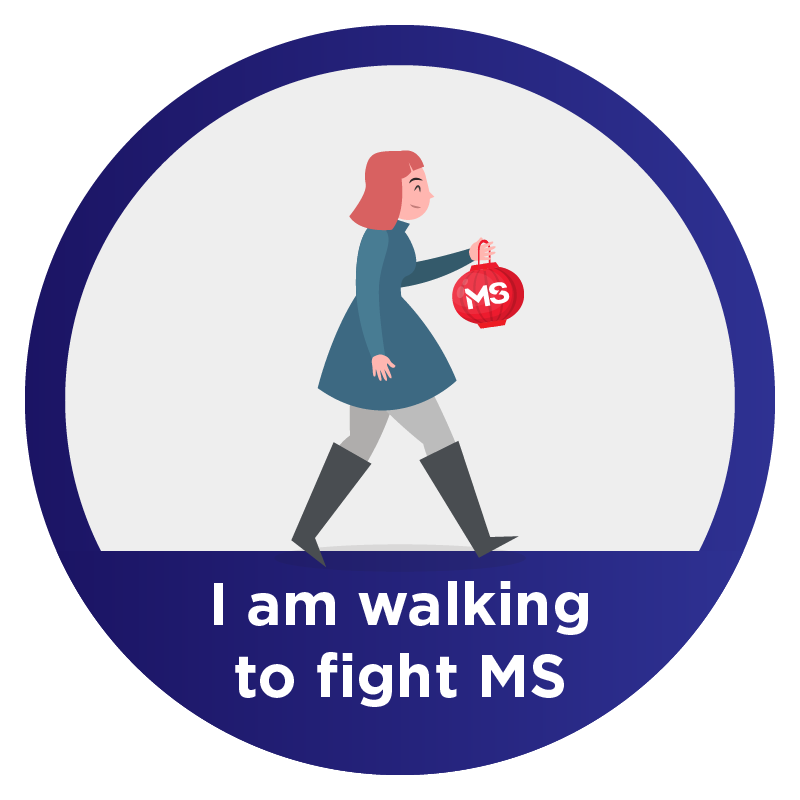 Natalya Lee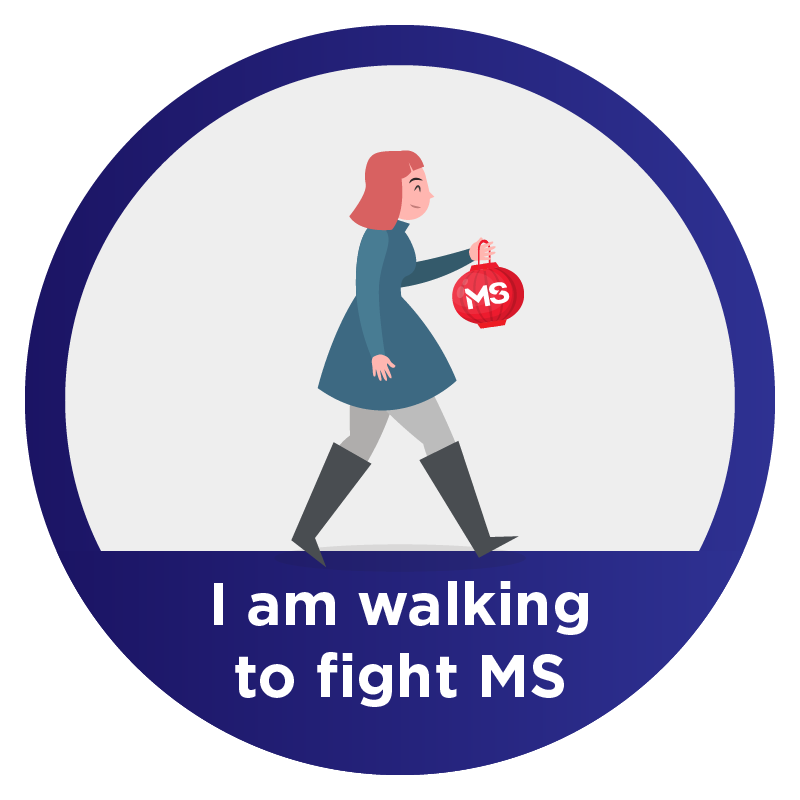 Jo Edmunds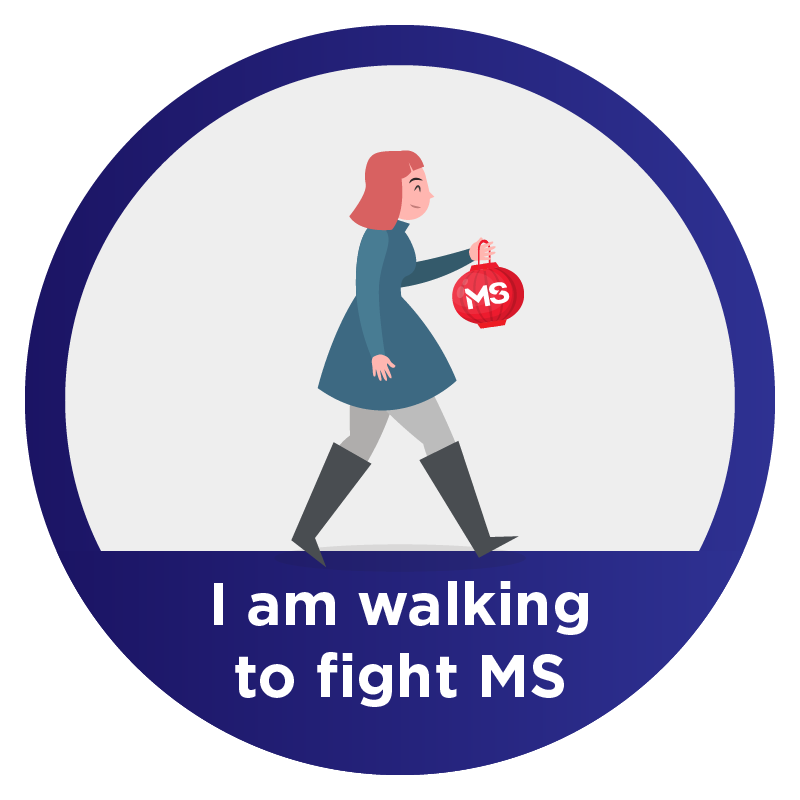 Renee Campbell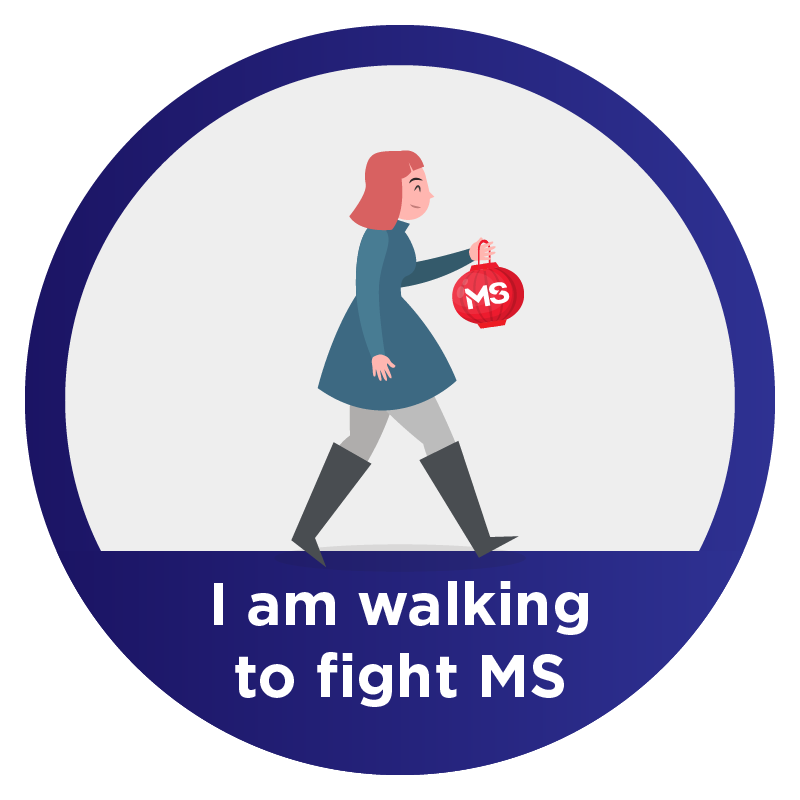 Nik Stannard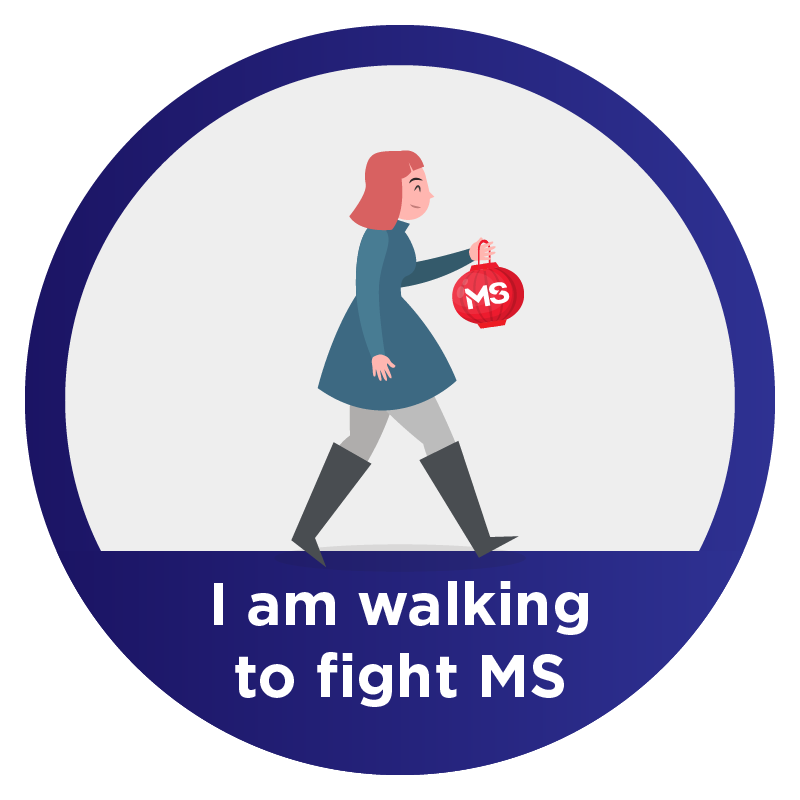 Joy Azul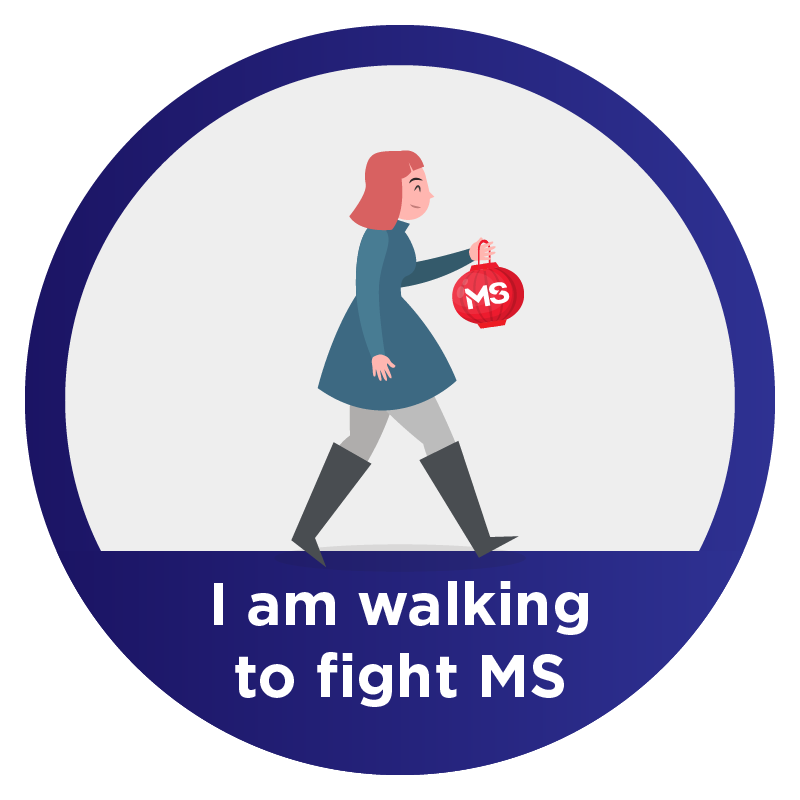 Dinah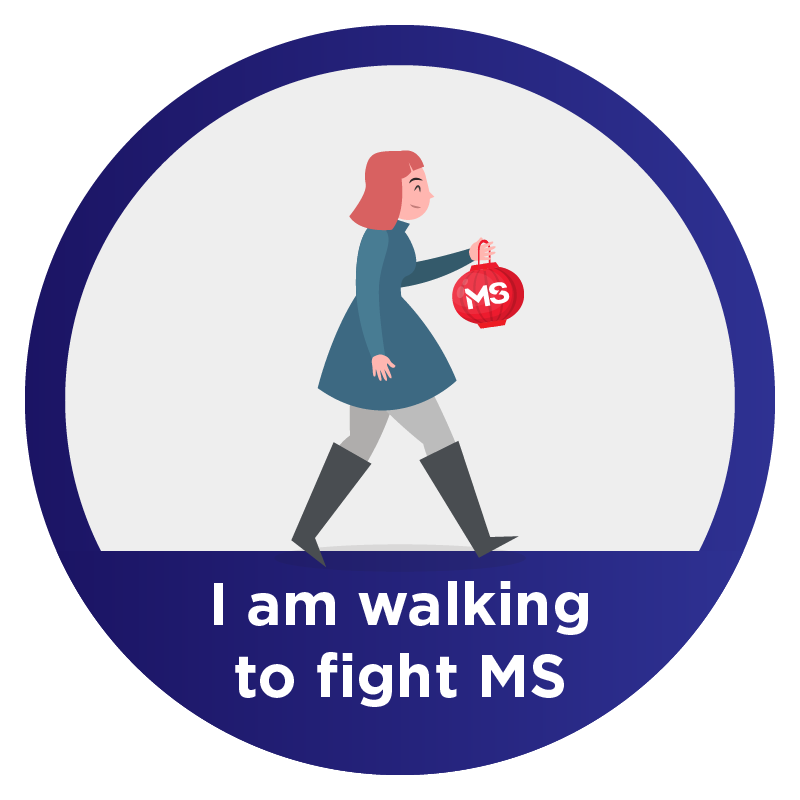 Kirstine Harper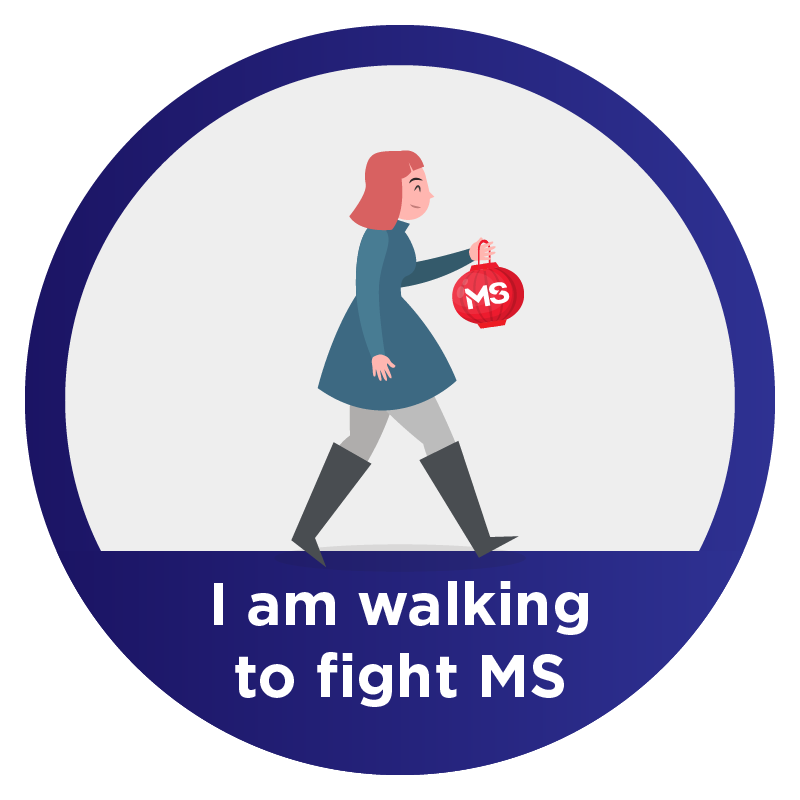 Claire Britz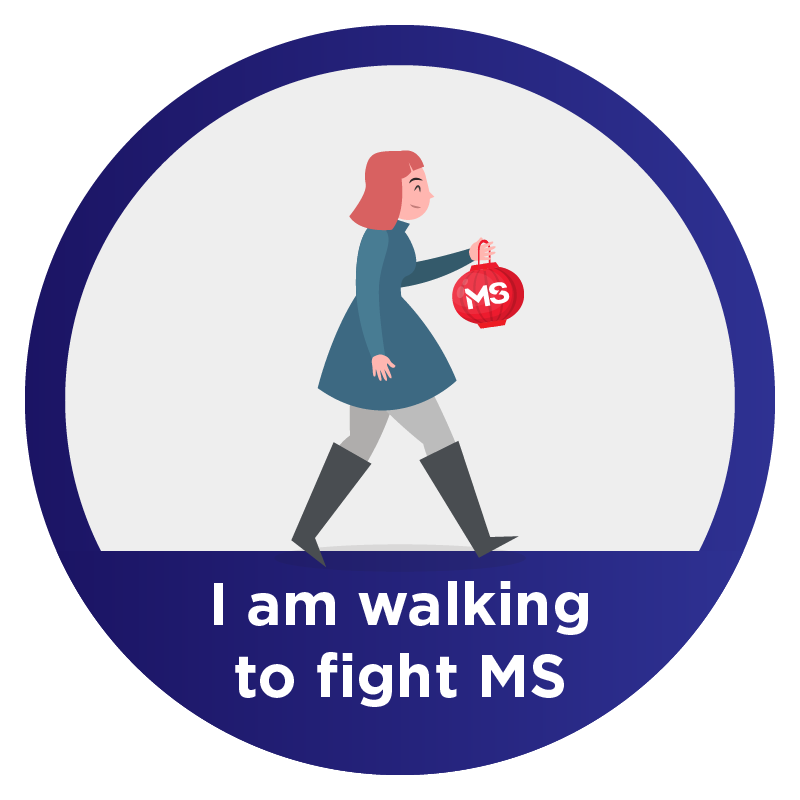 Kerry Robertson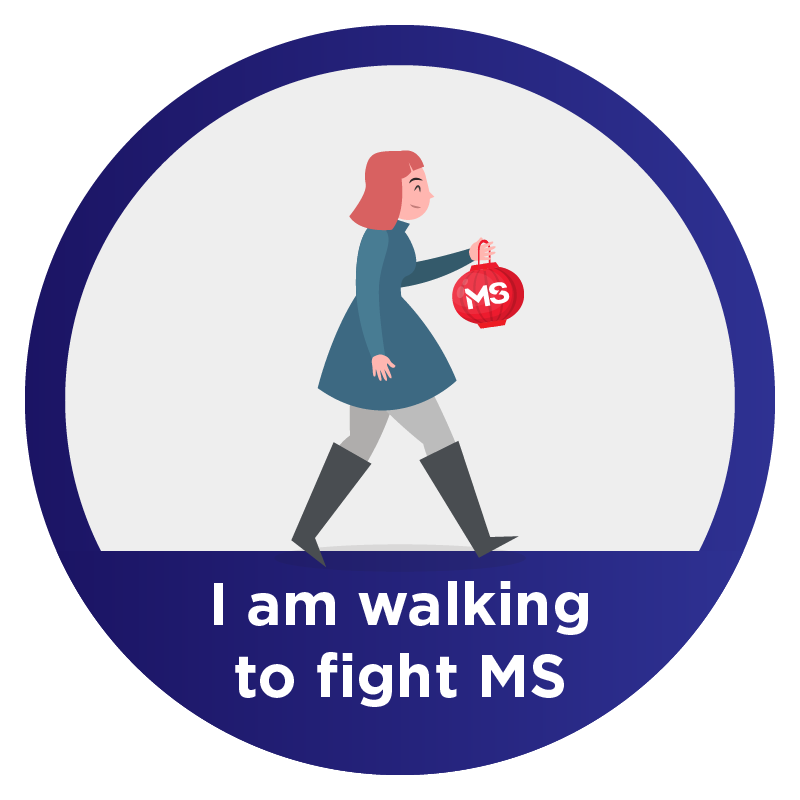 Laurel Castleton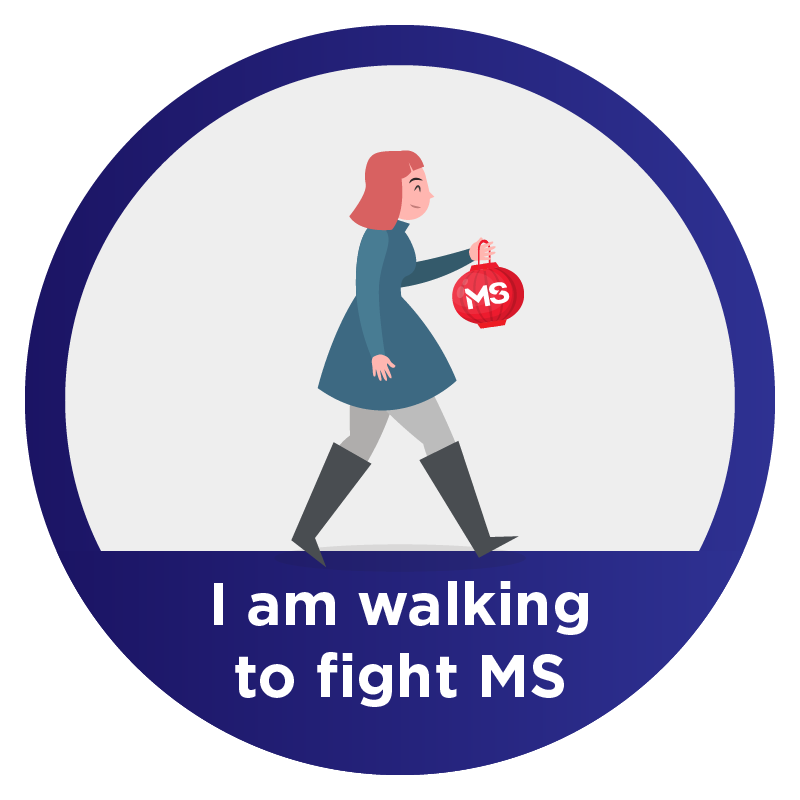 Jo Edmunds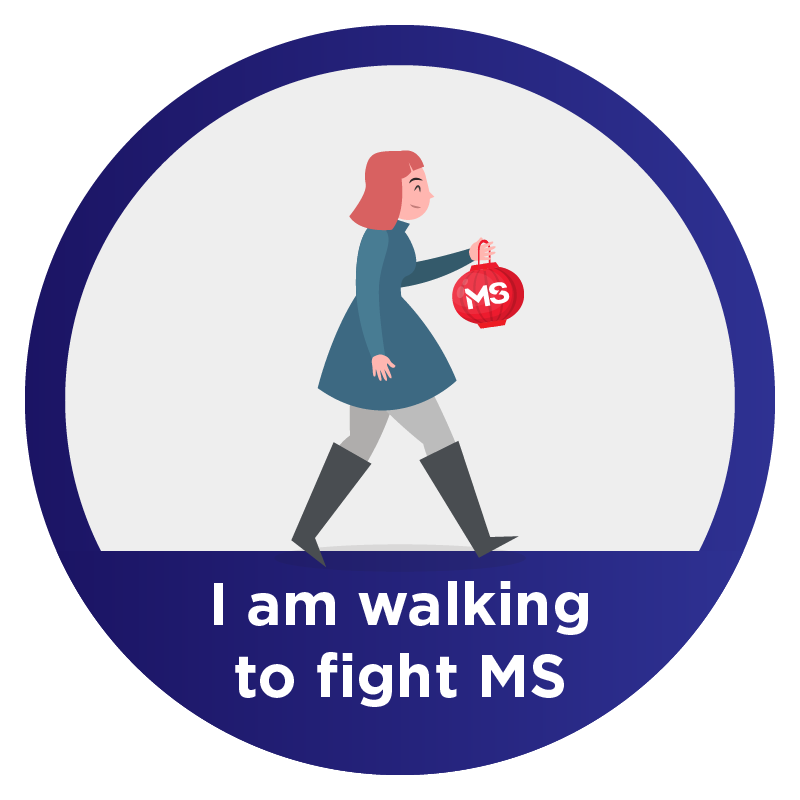 Braydon Bailey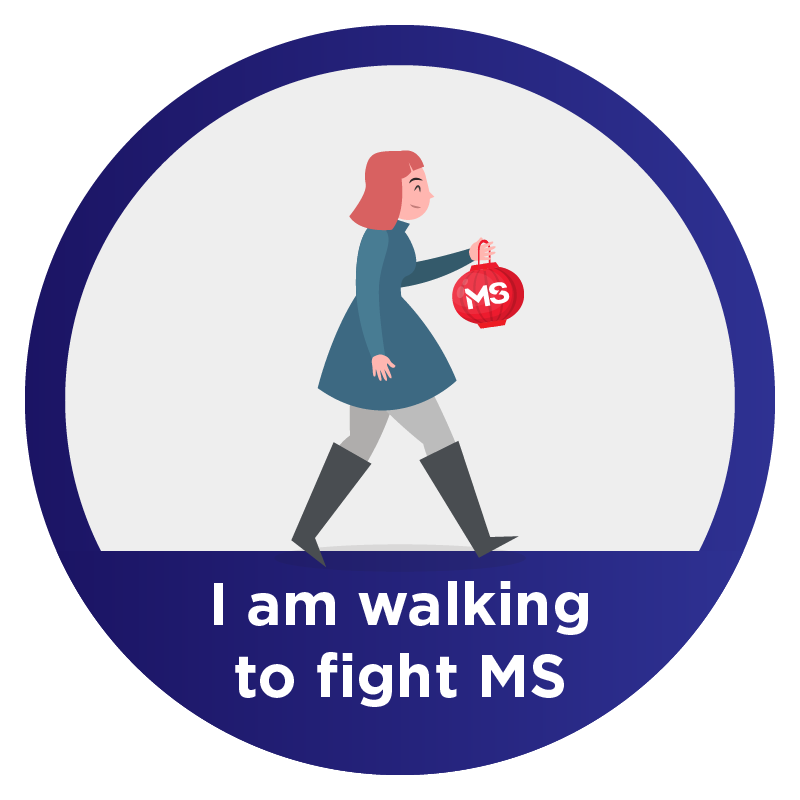 M Greenaway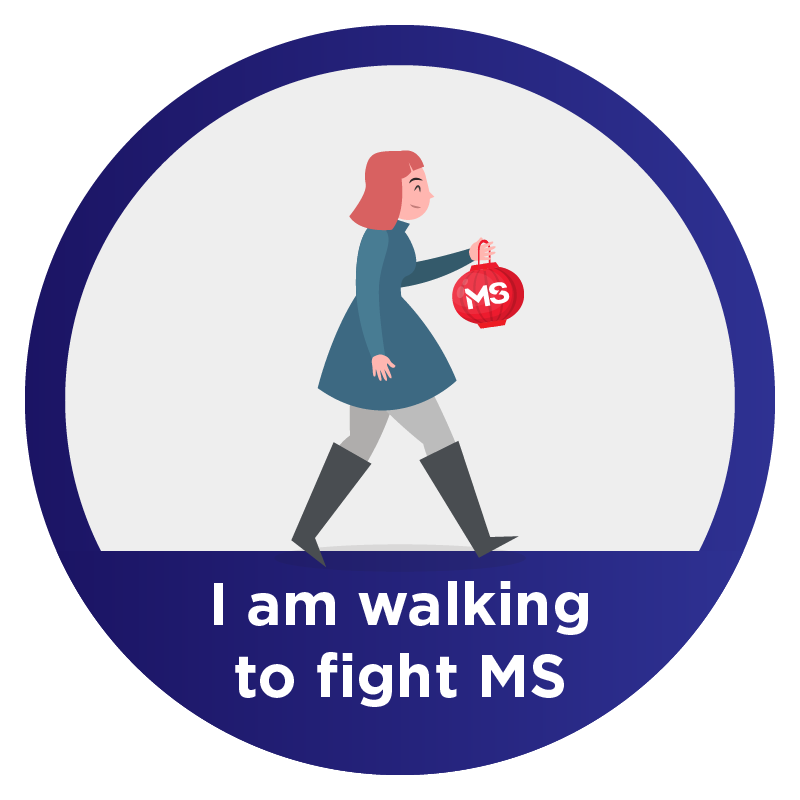 Sally Taylor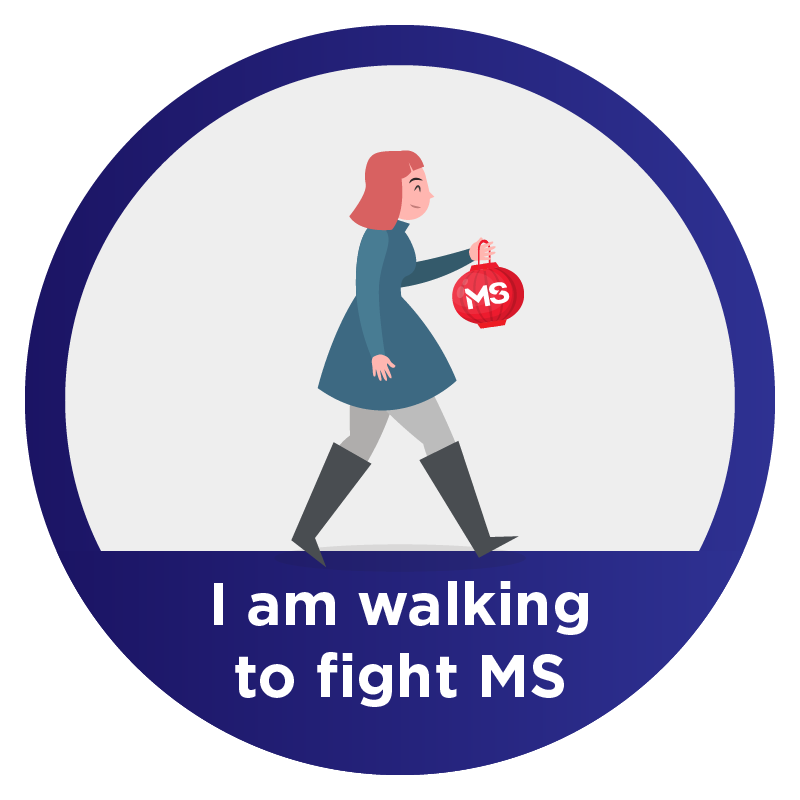 Ian Fisher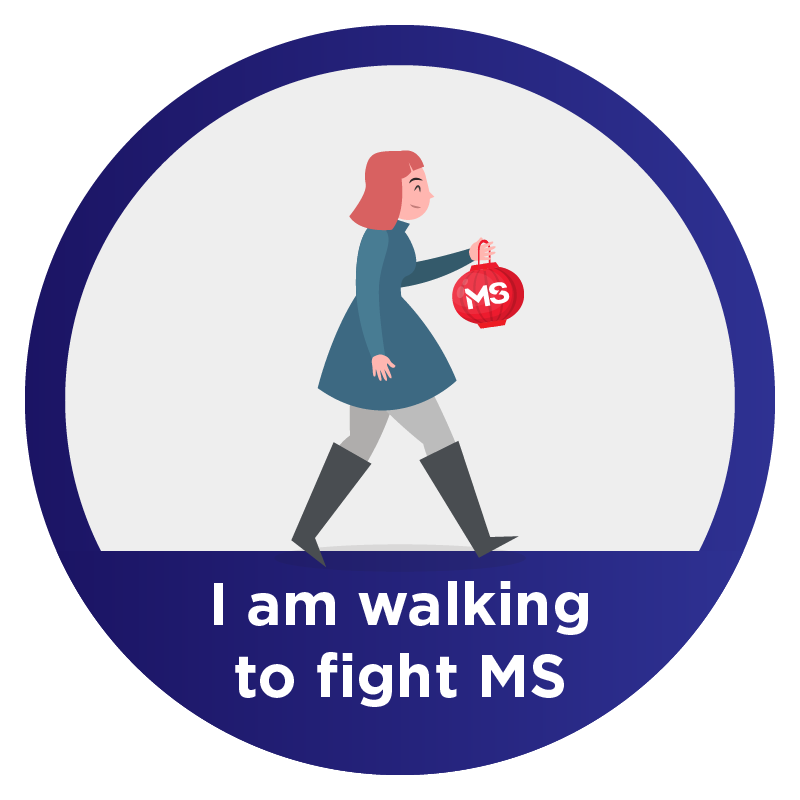 Shiela Santos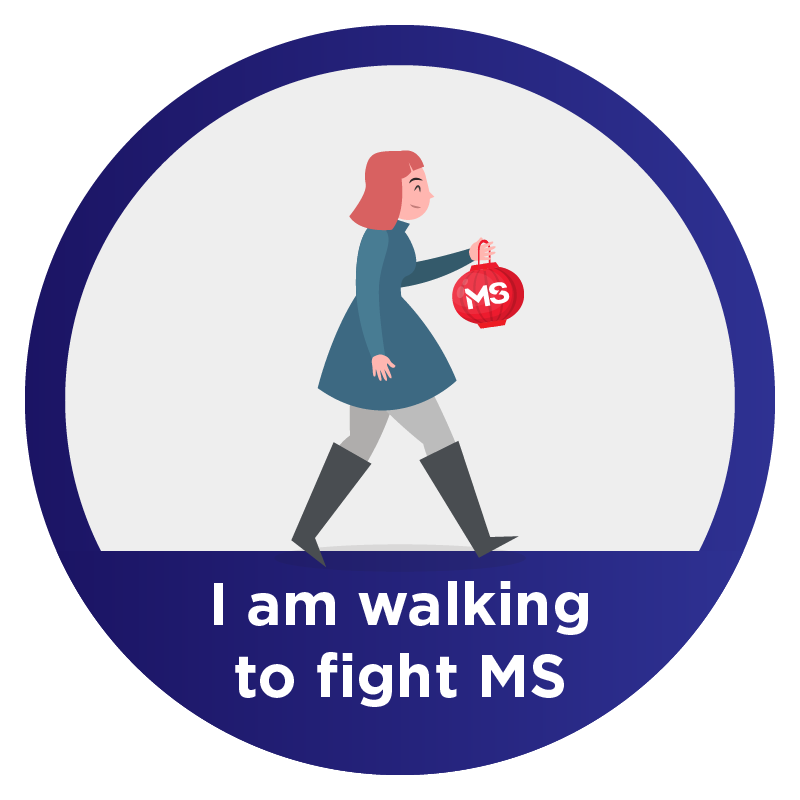 Amanda Condon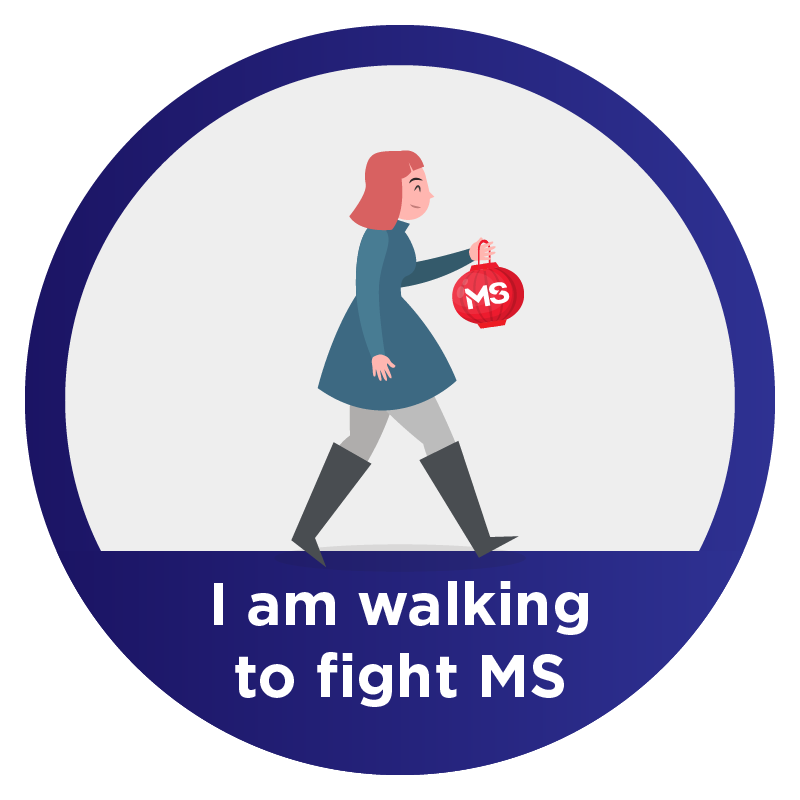 Celestina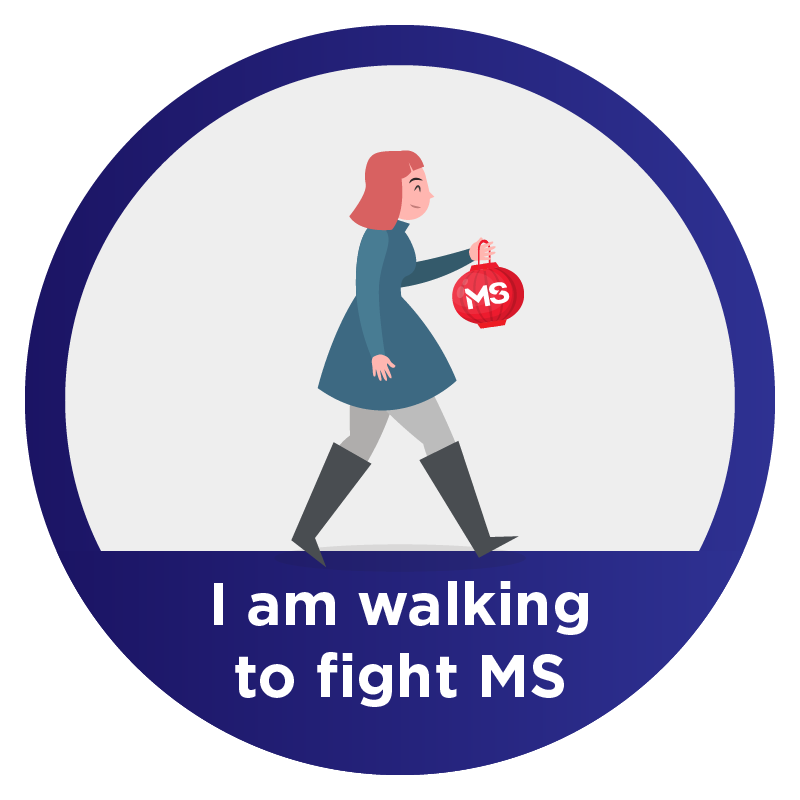 Kenneth Connell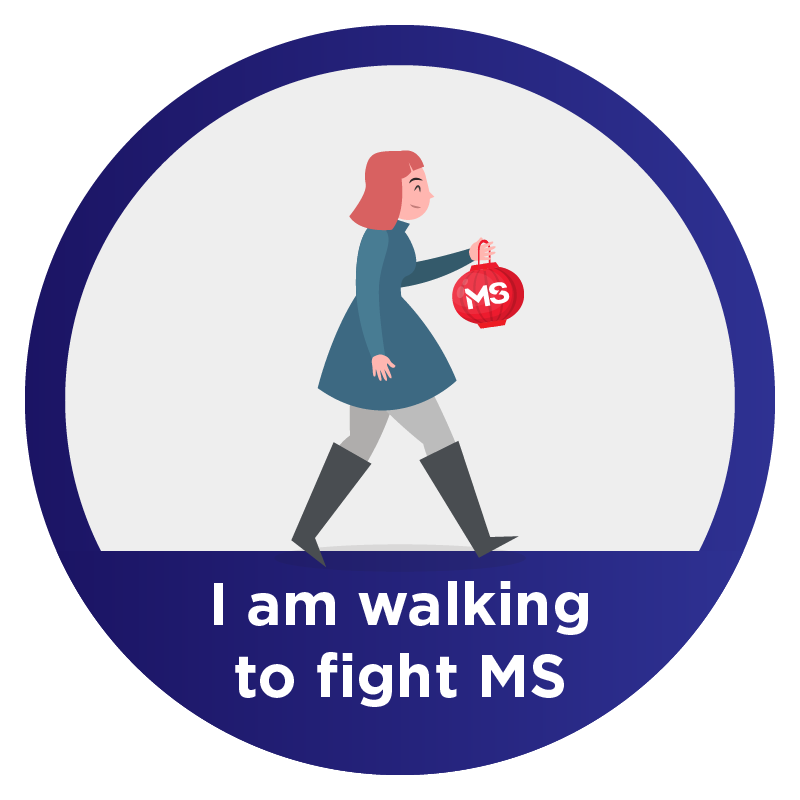 Sharnee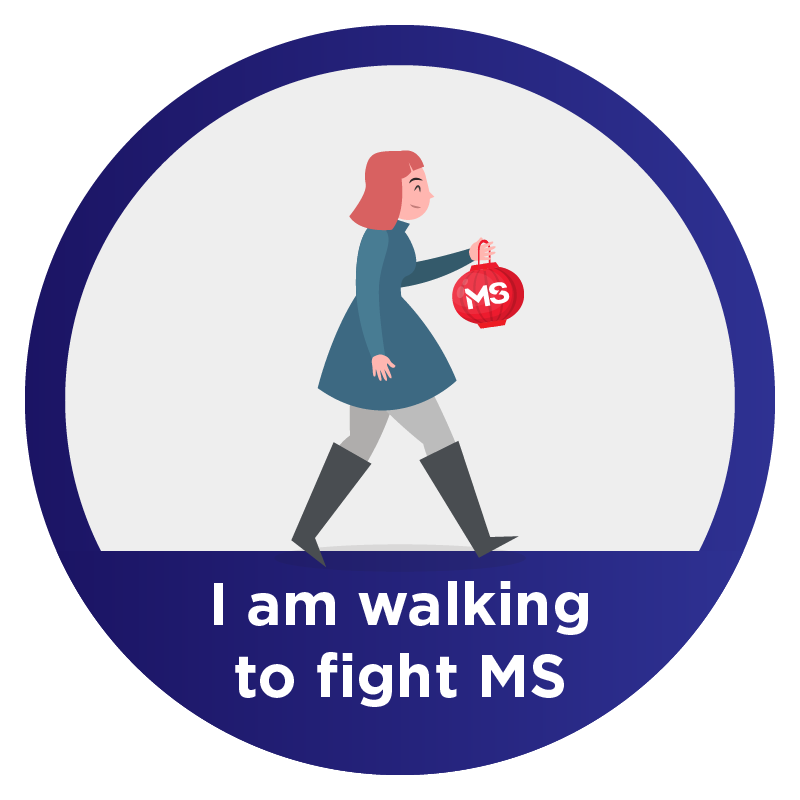 Samuel Picken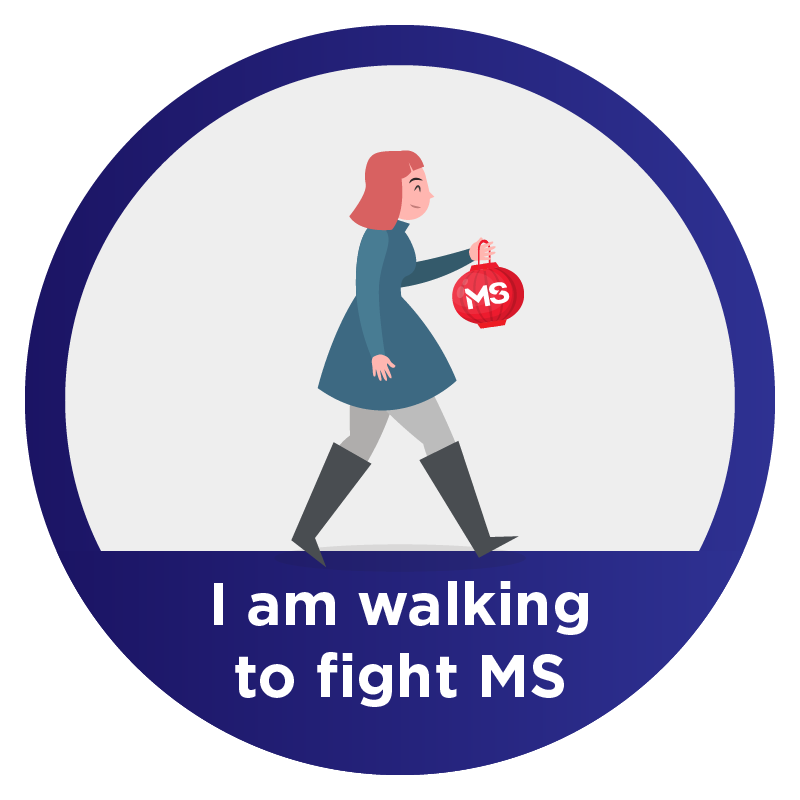 Bek Shinn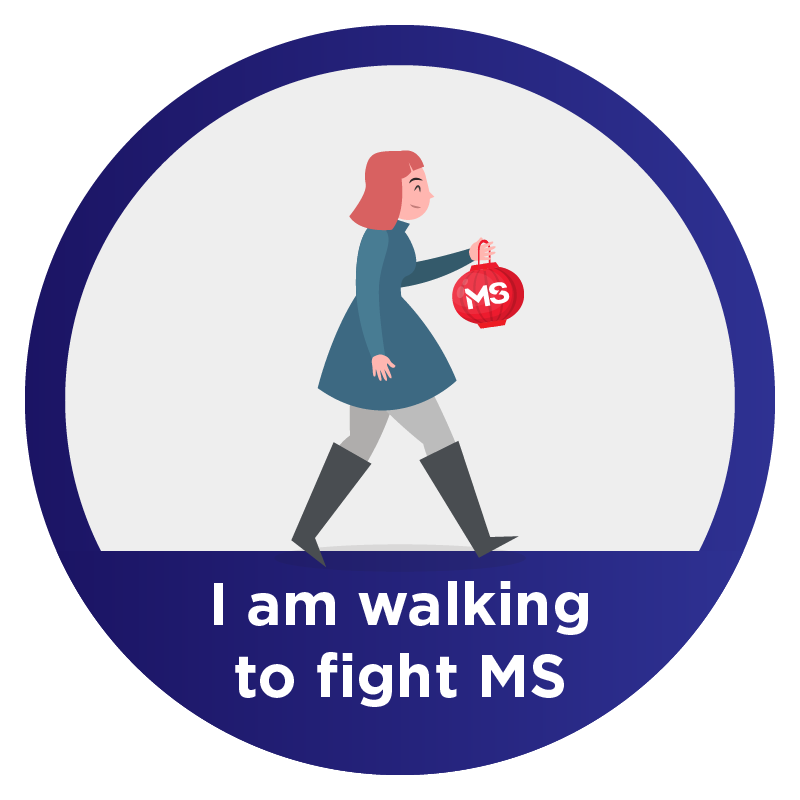 Sienna &taylor Jarrott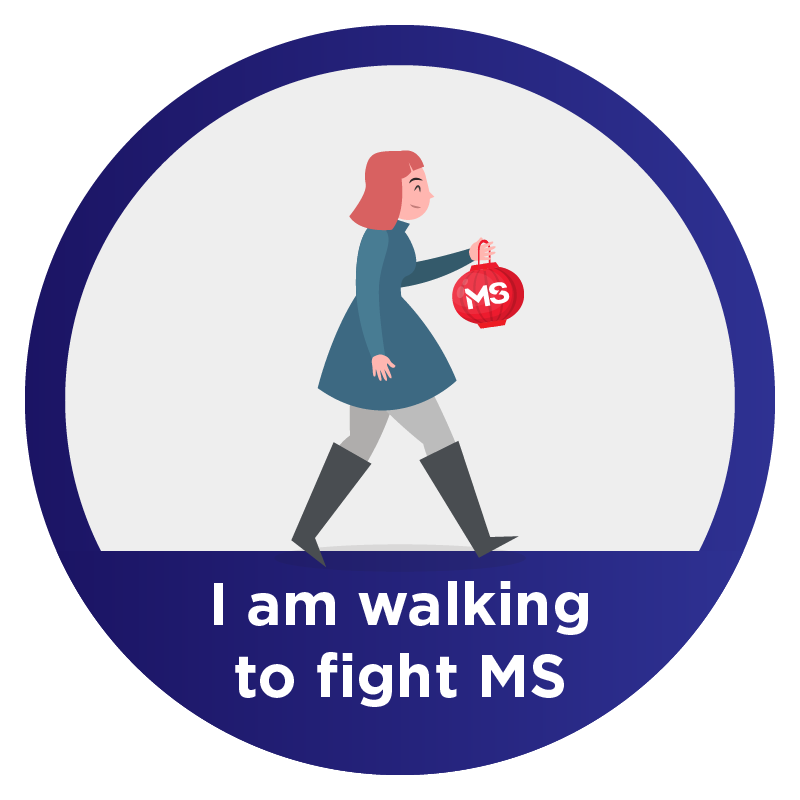 Jamie Cuskelly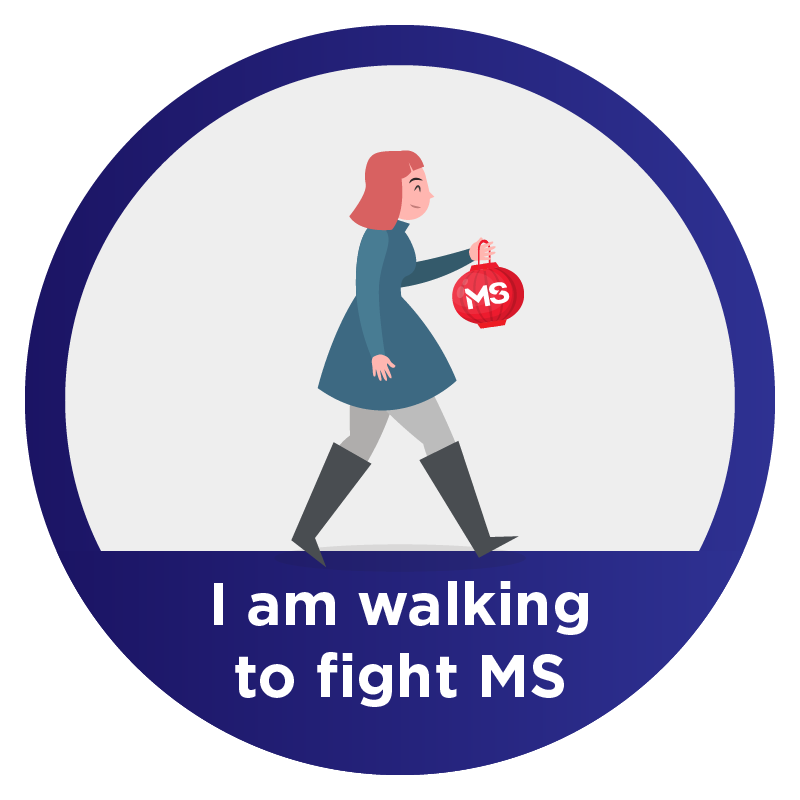 Brinsdon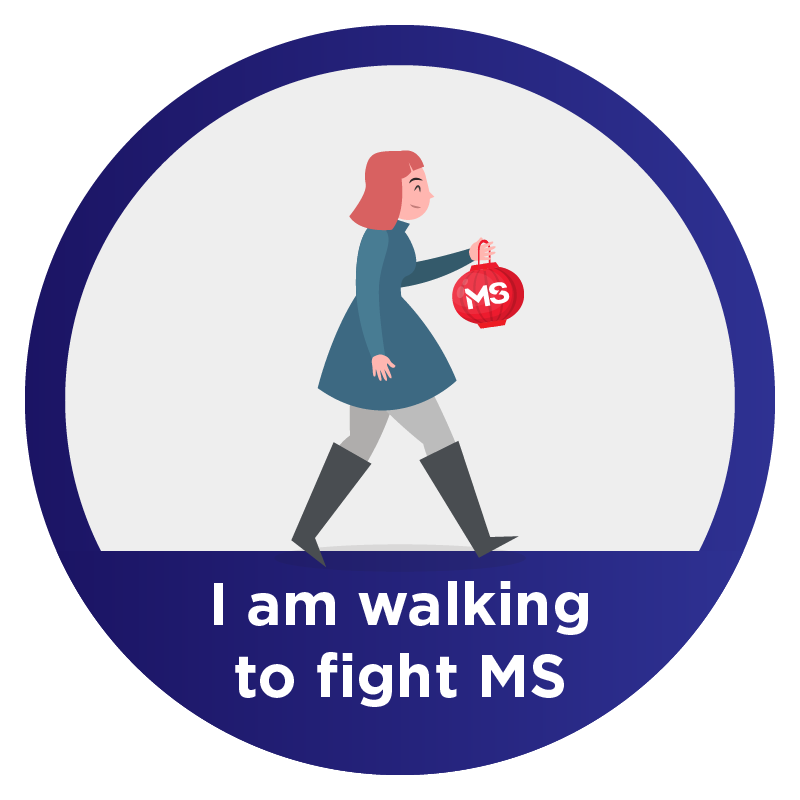 Daniel Purcell
Anonymous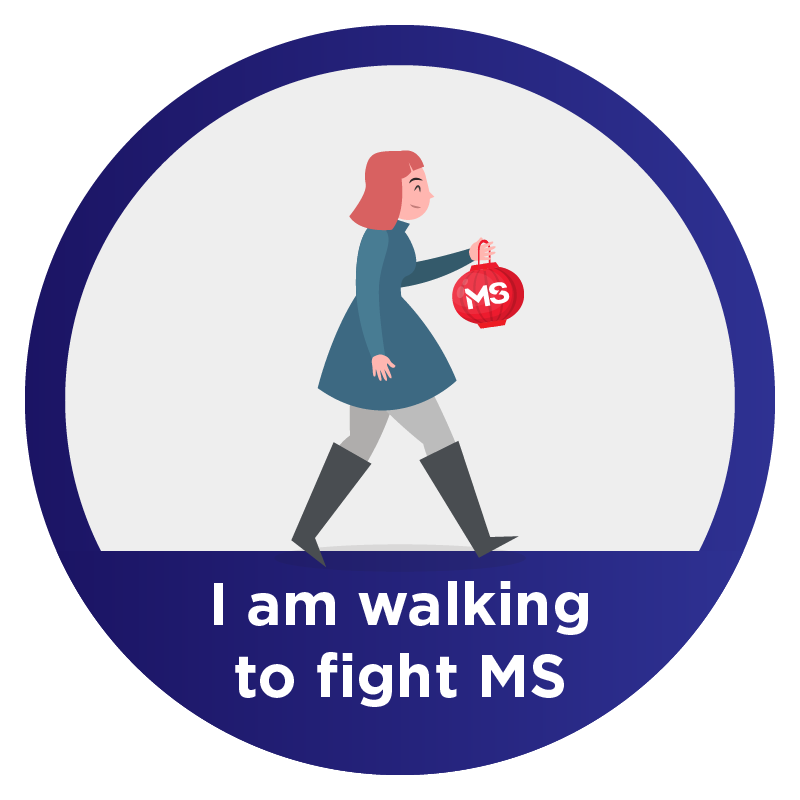 Laxmi Sharma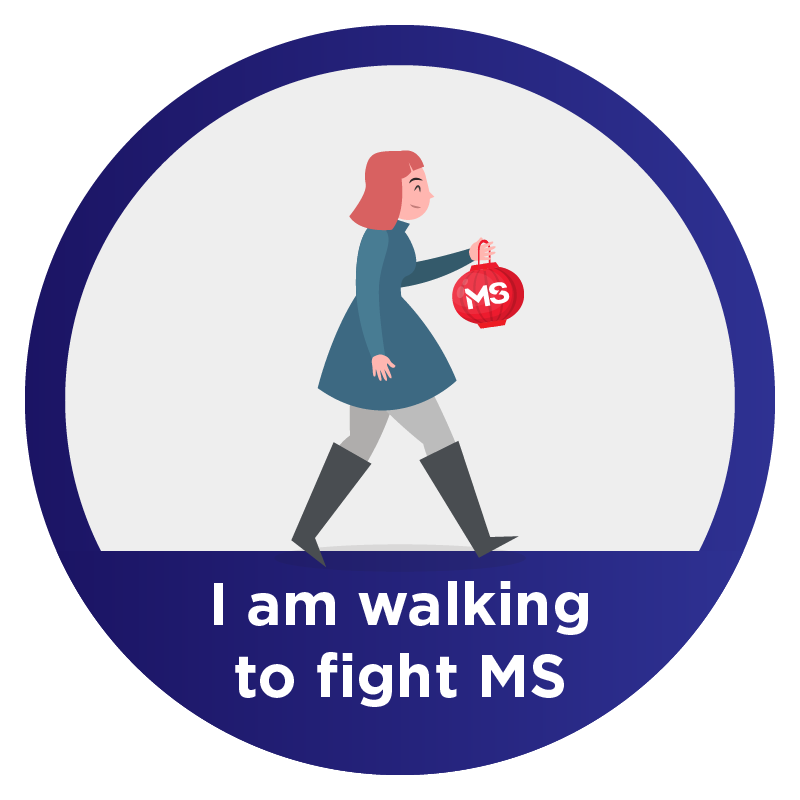 Rebecca Rice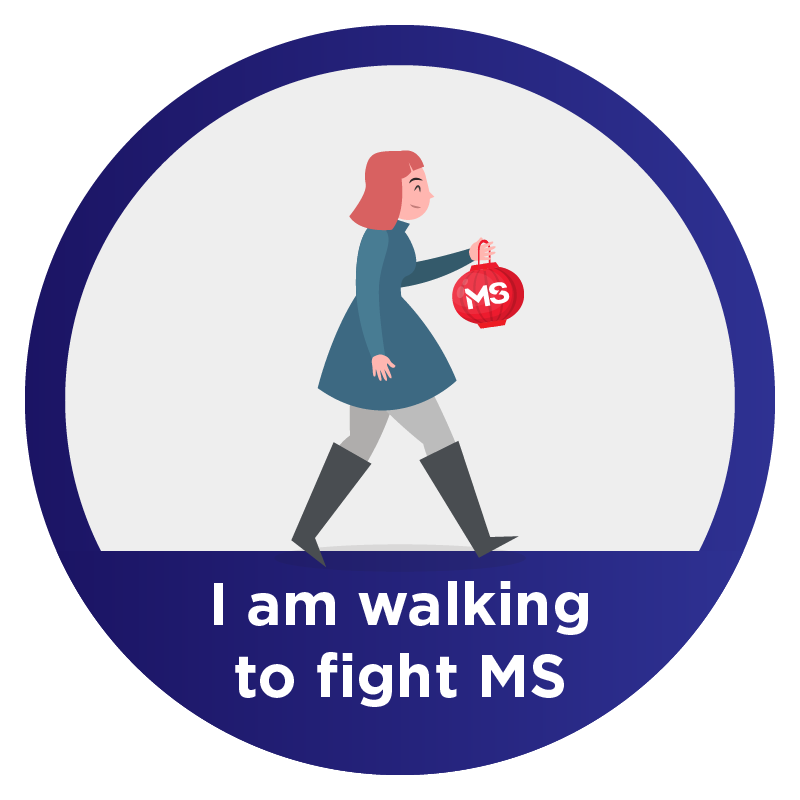 Jodie Croxon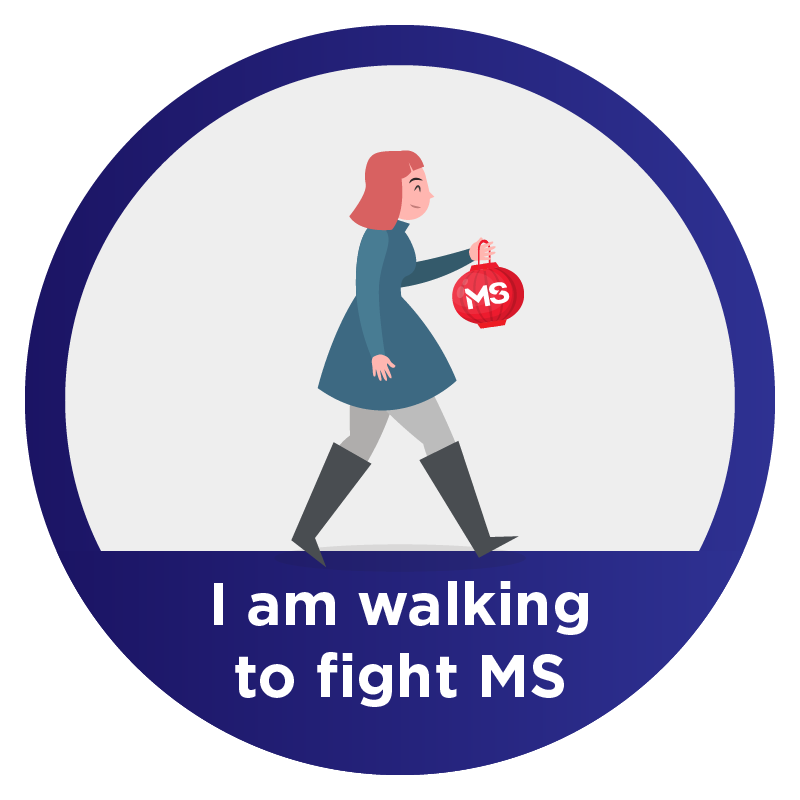 Victoria Davoren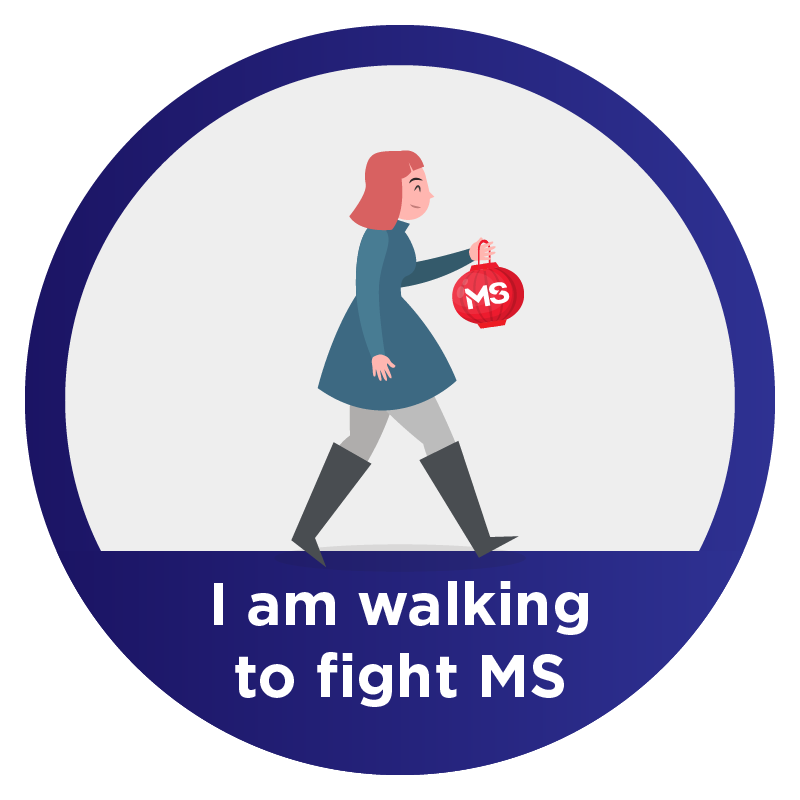 Nicole Norfolk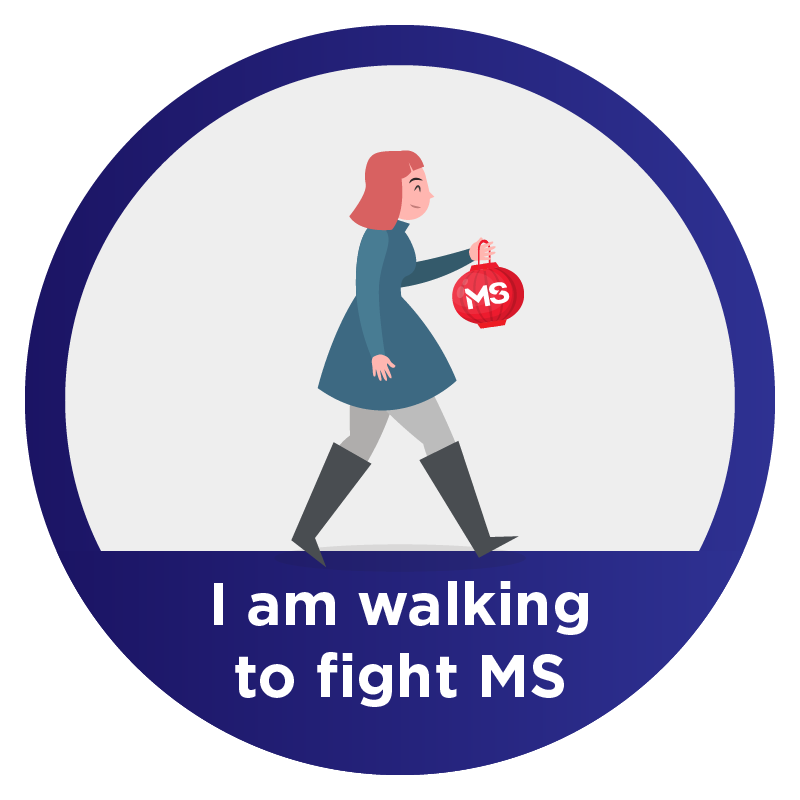 Eleanor Hammond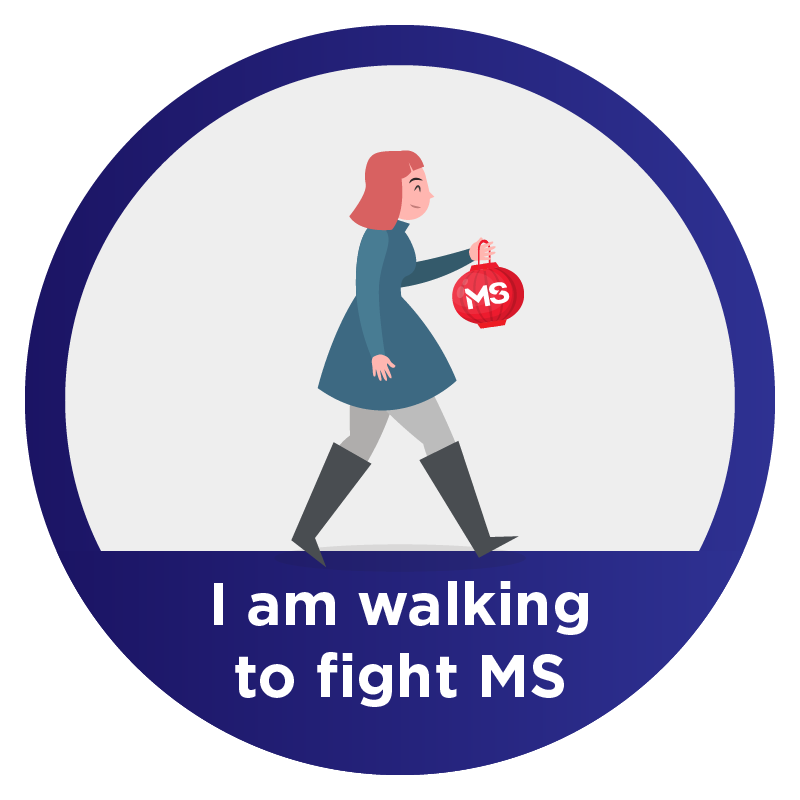 Emily Laughlan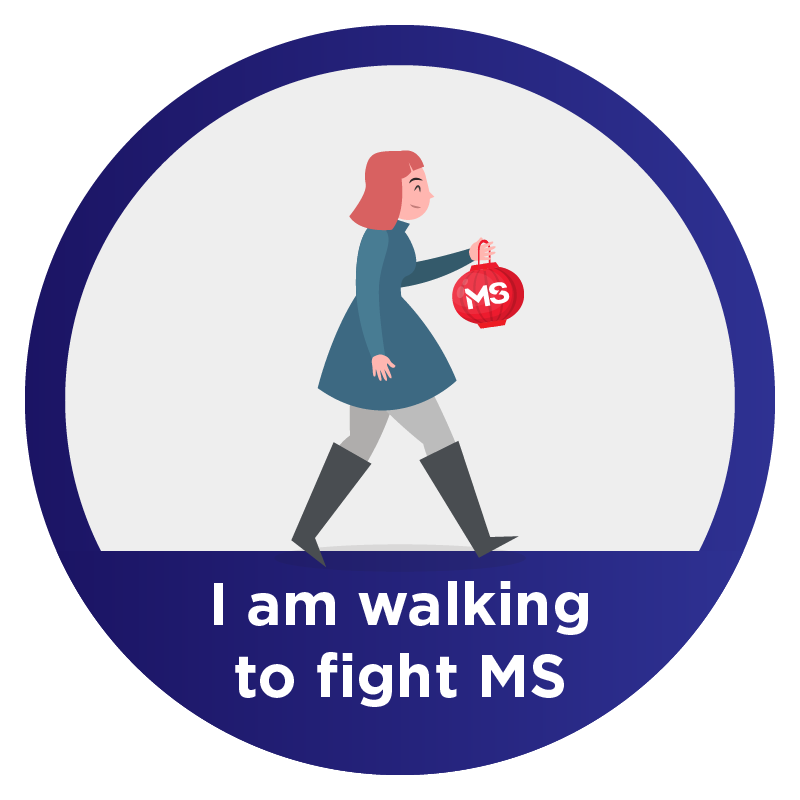 Sheryl Gabotero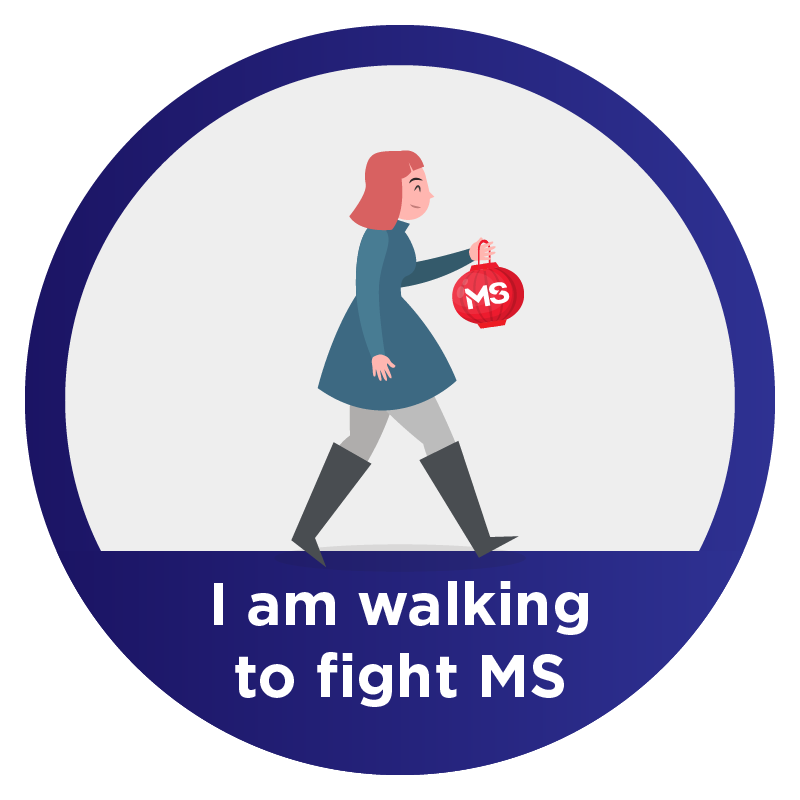 Melissa Krawczyk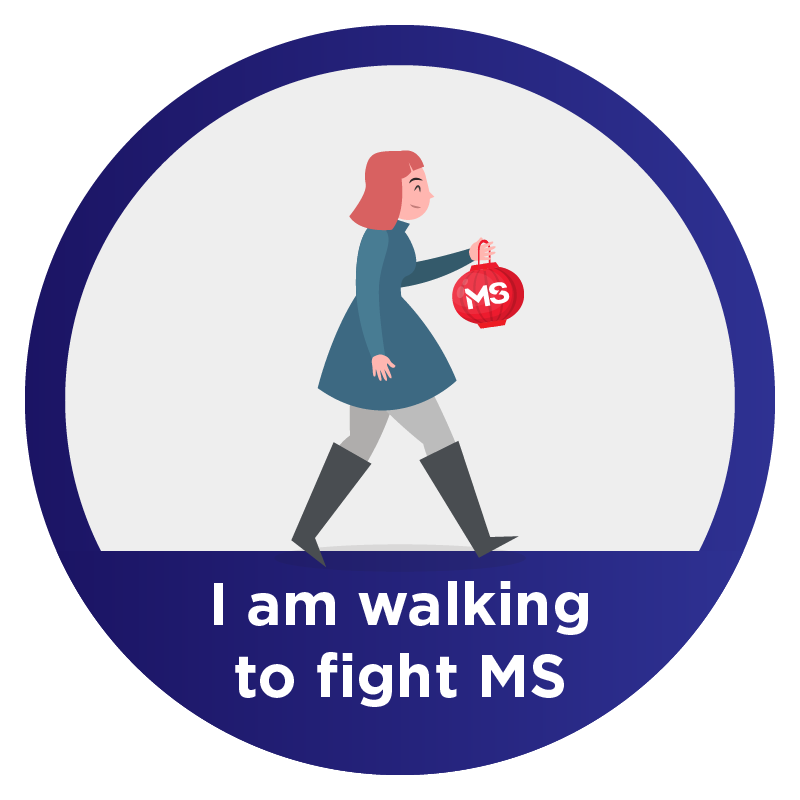 Troy Poulton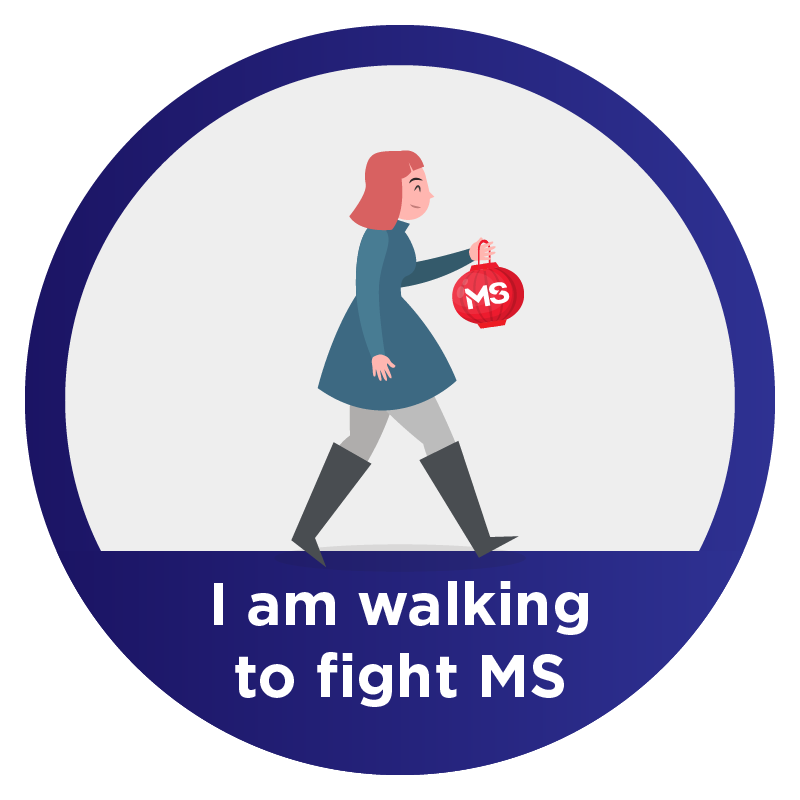 Glenda King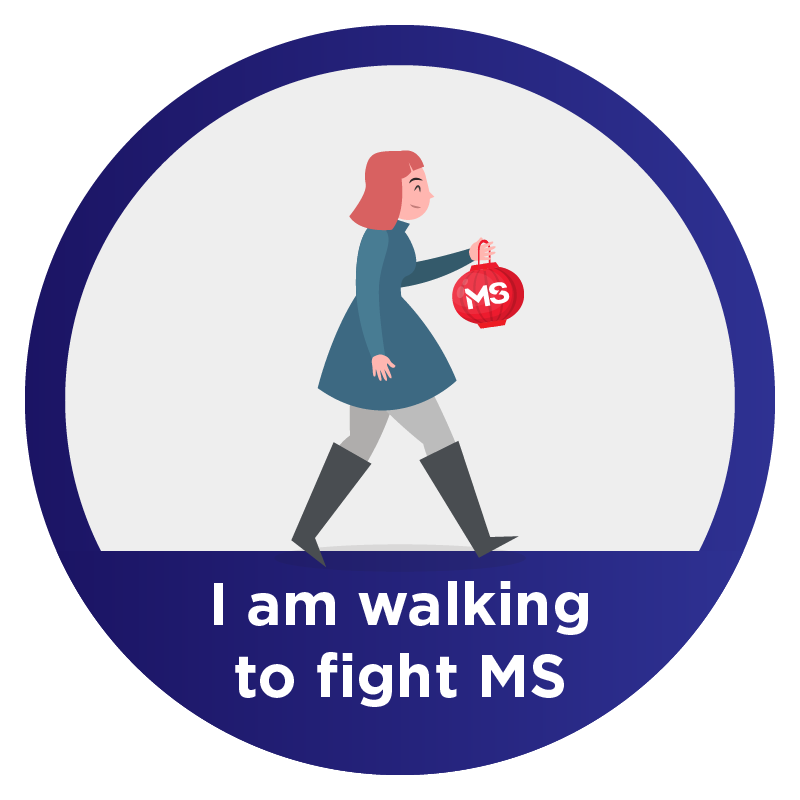 Suzanne Bailey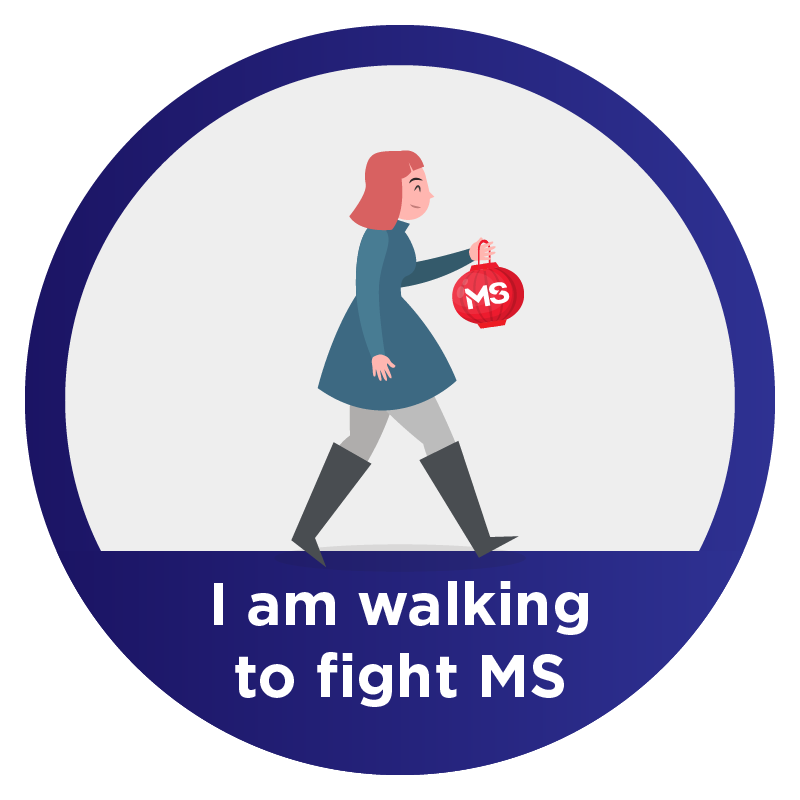 Braydon Bailey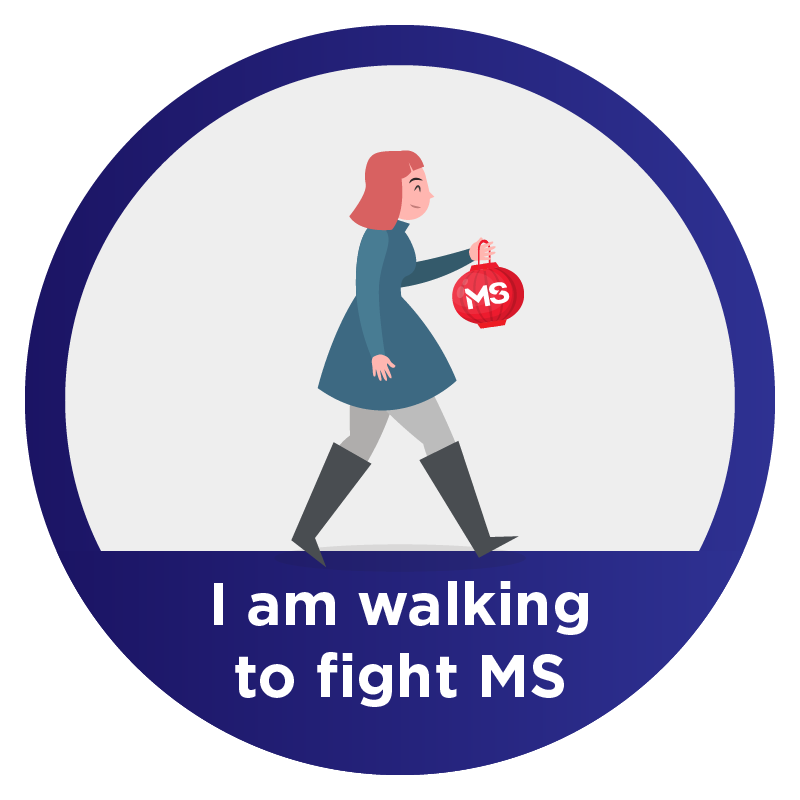 Paige Bailey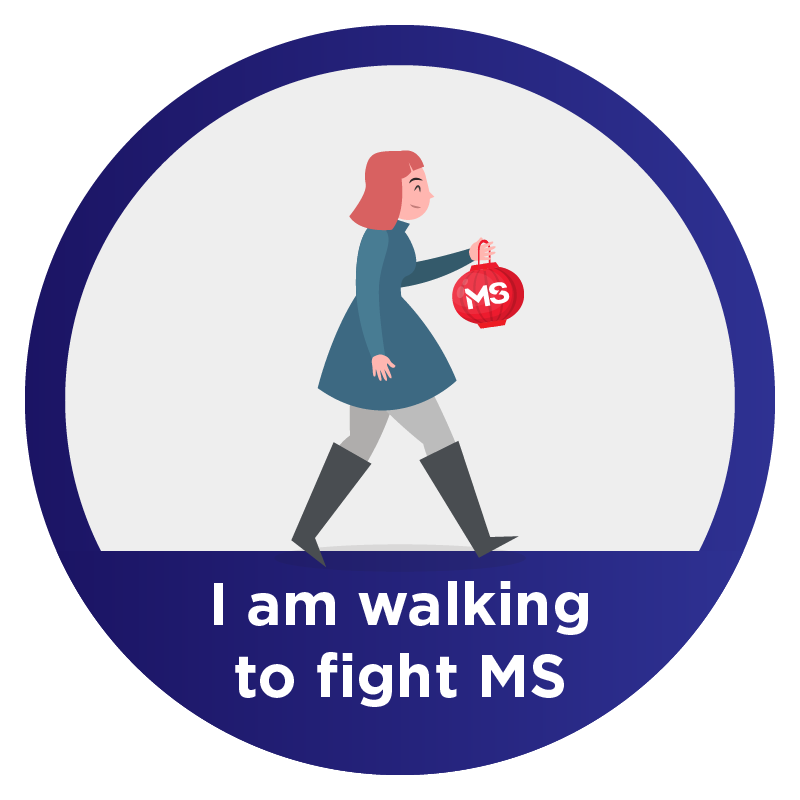 Barbara King