Please support a wonderful cause close to my heart
I am taking part in the 2021 MS Moonlight Walk to join the fight against multiple sclerosis. Together, we are raising funds to show our support. Your donation will make a huge impact to change the lives of people like myself living with MS. This year I am really challenging myself and walking the 10km. For those of you that know me you will appreciate that my wobbly boot sometimes gets a little lazy and does not want to cooperate with the rest of my body, especially my brain! Sarah will be my amazing support person and we will do this!!
Did you know:
On average, more than 10 Australians are diagnosed with MS every week.
The average age of diagnosis is just 30 years of age.
Three out of four Australians with MS are women.
Your support will help fund essential services for almost 4,000 Queenslanders living with MS. These services include our NeuroAssist information line, specialist nursing services, wellness programs, and financial support. Your support will also power research into better treatments, and with your support, our hope is that one day there will be a cure for MS.
Please DONATE to support our walk to help ensure no one faces MS alone.
Thank you to my Sponsors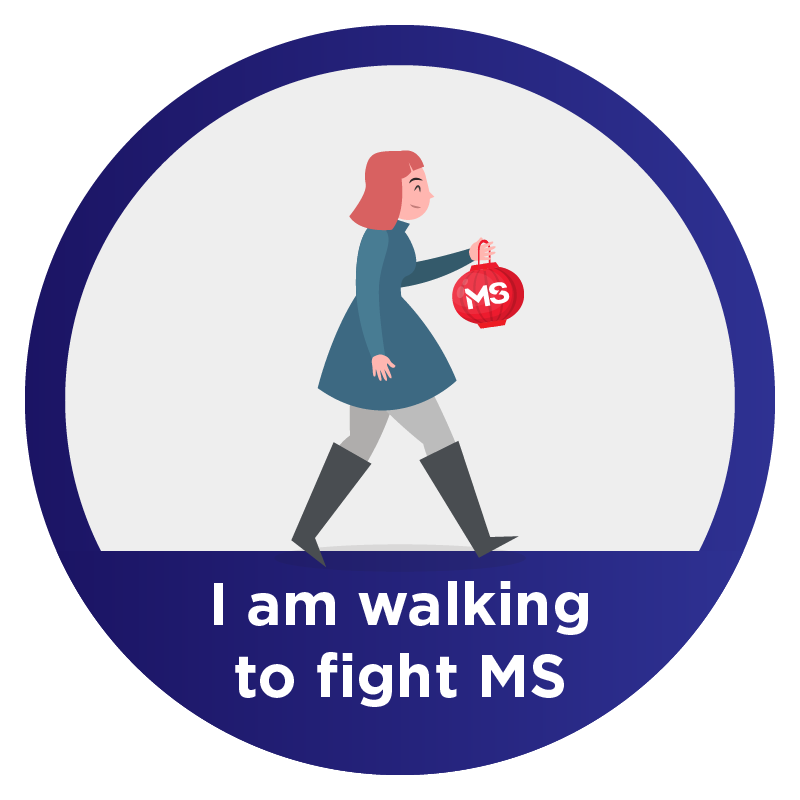 Crossfit Toowoomba Social Club
The Goodman Foundation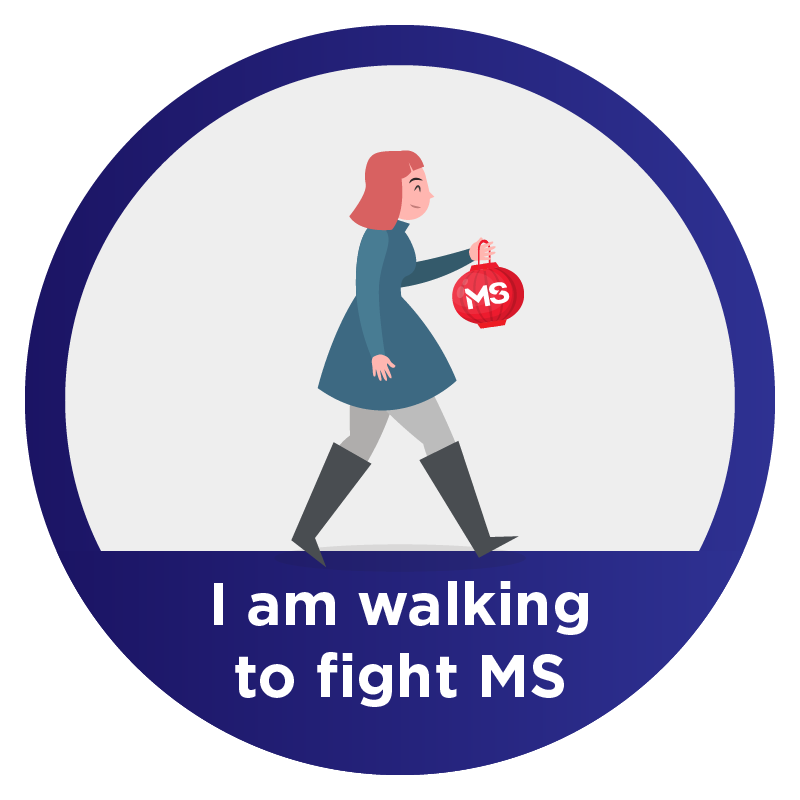 Hughes Car Sales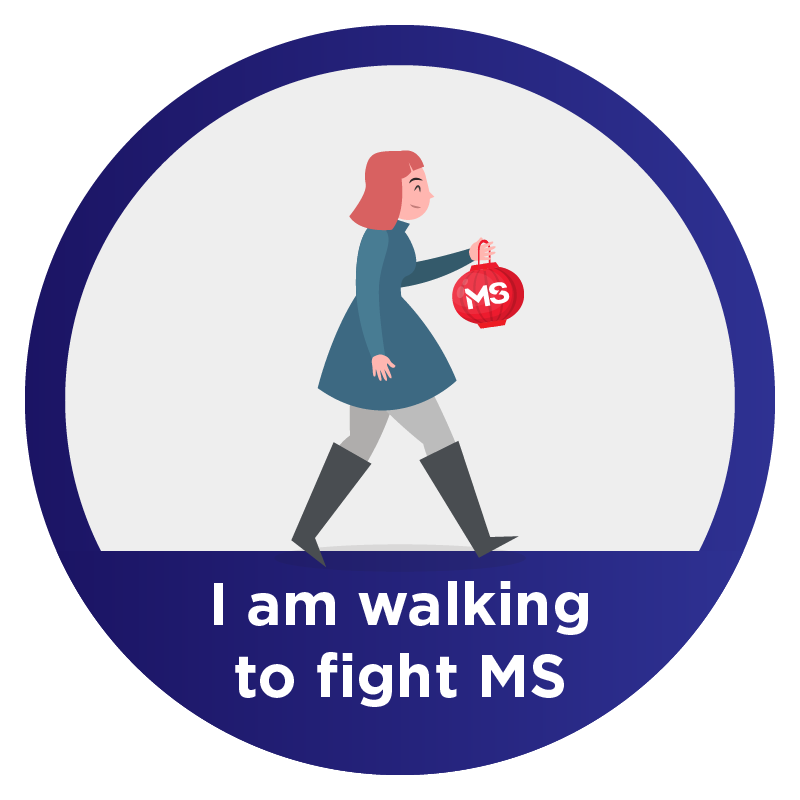 Amy + Jake ??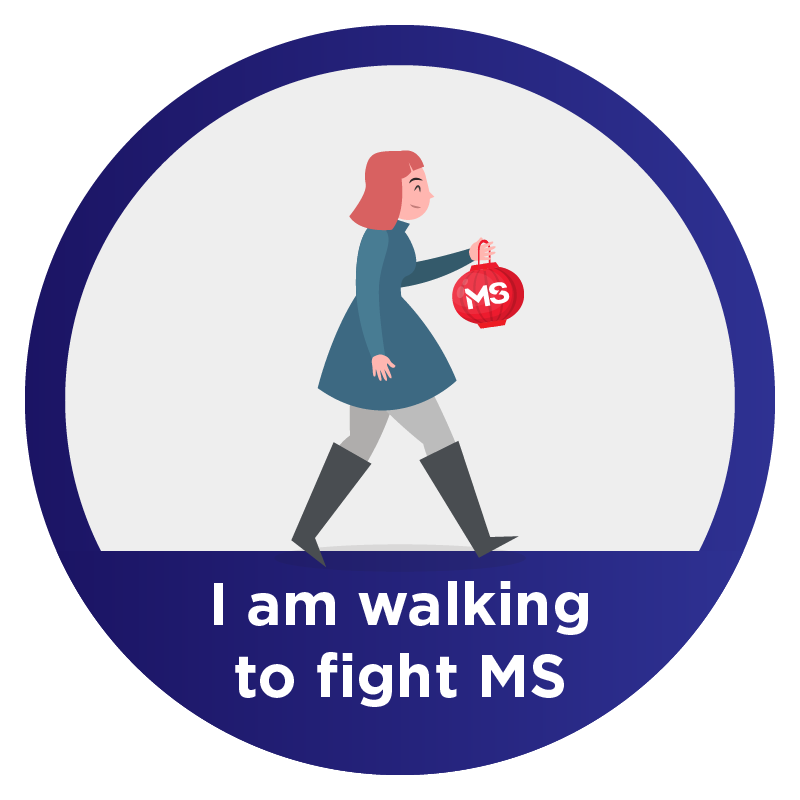 Libby Baldock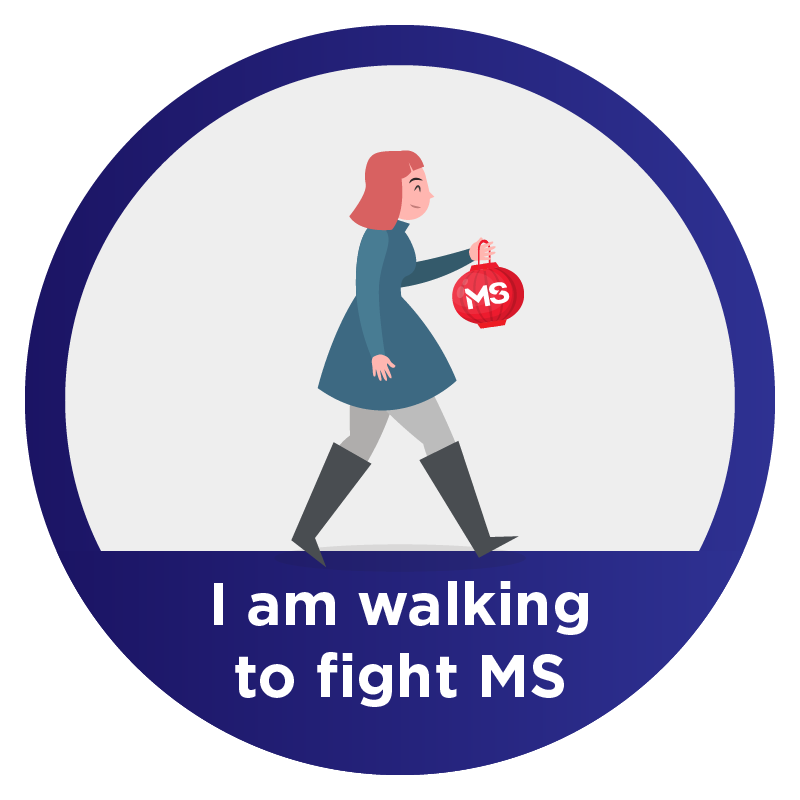 Craig Rigby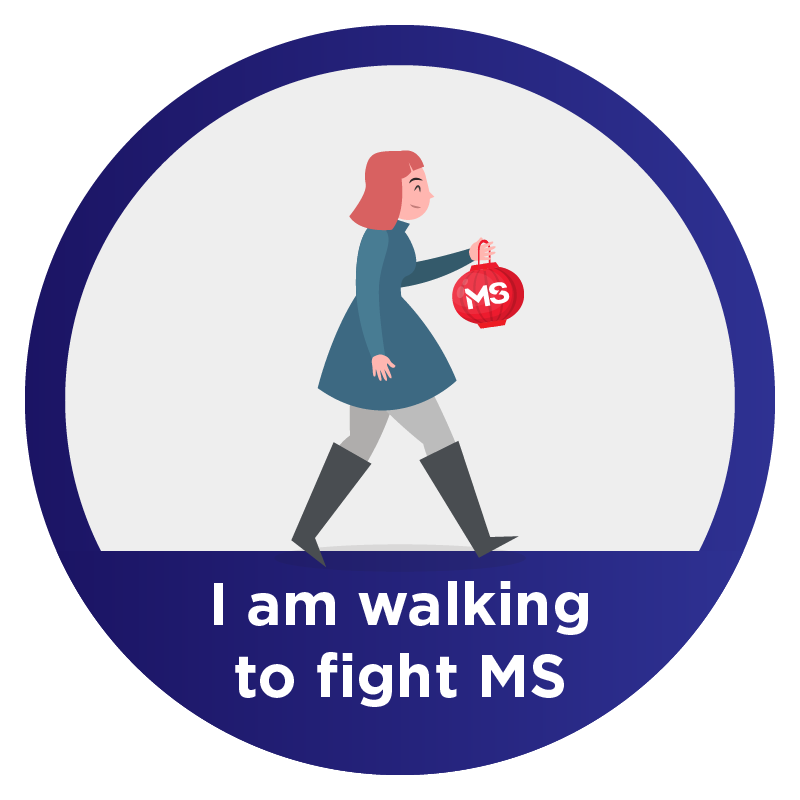 Tracey Gardner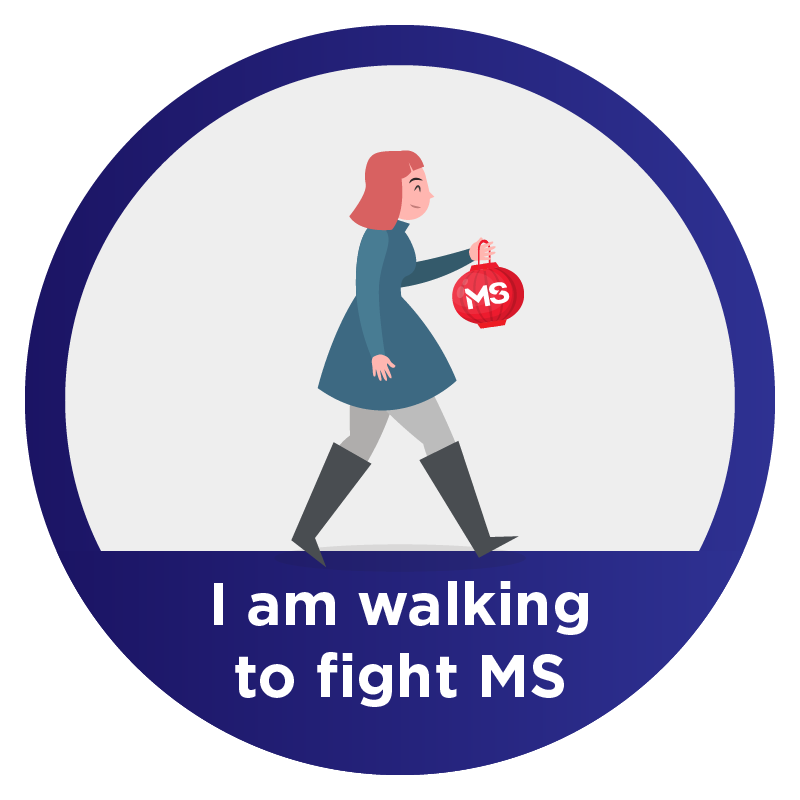 Wattsy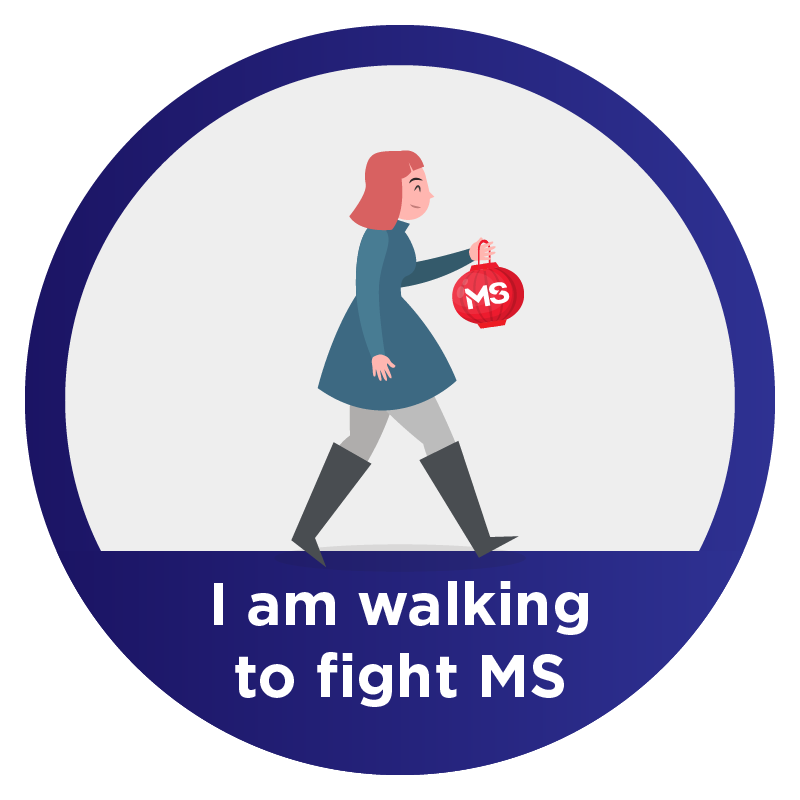 Eddie Besic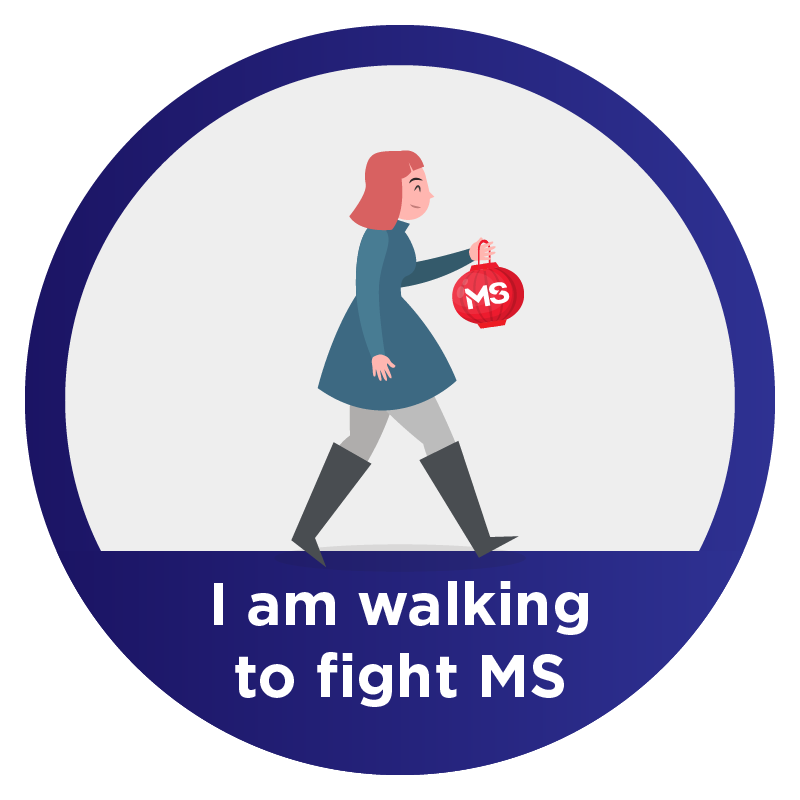 Karen Jones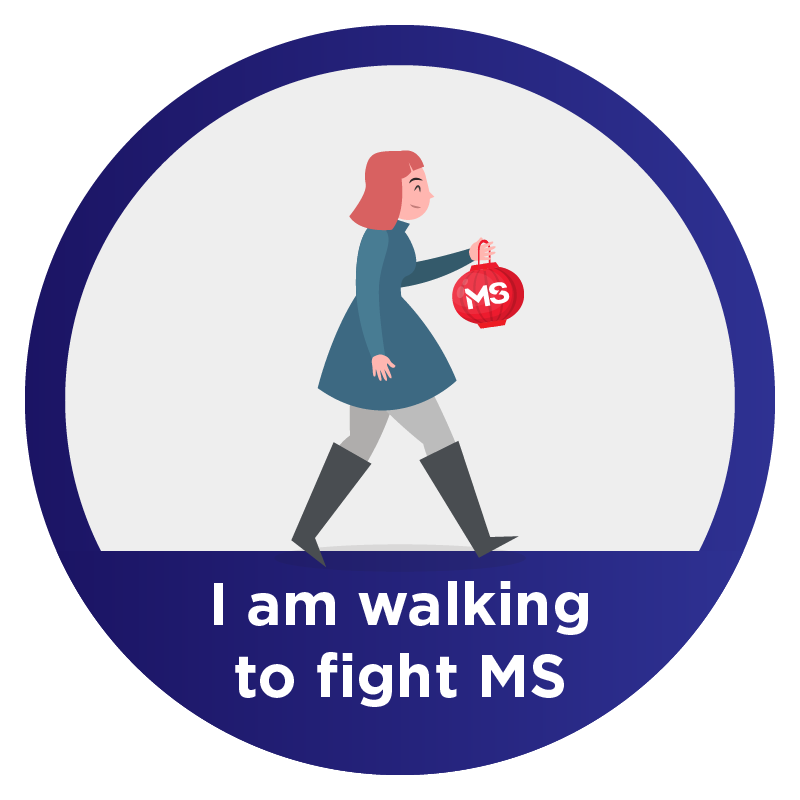 Dave And Nikki Collins
Big Sister Keri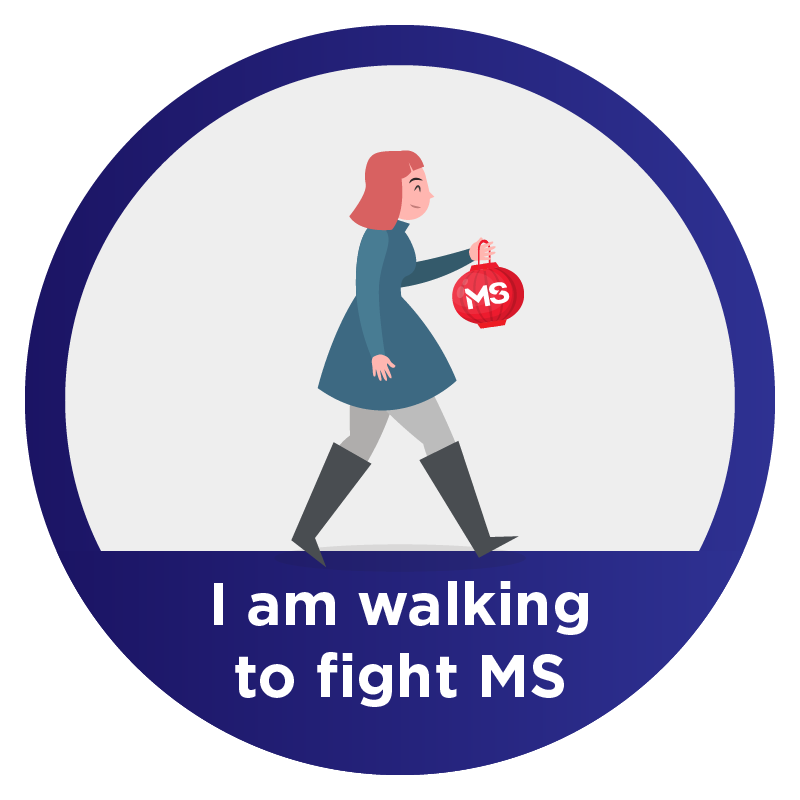 Lisa Cocks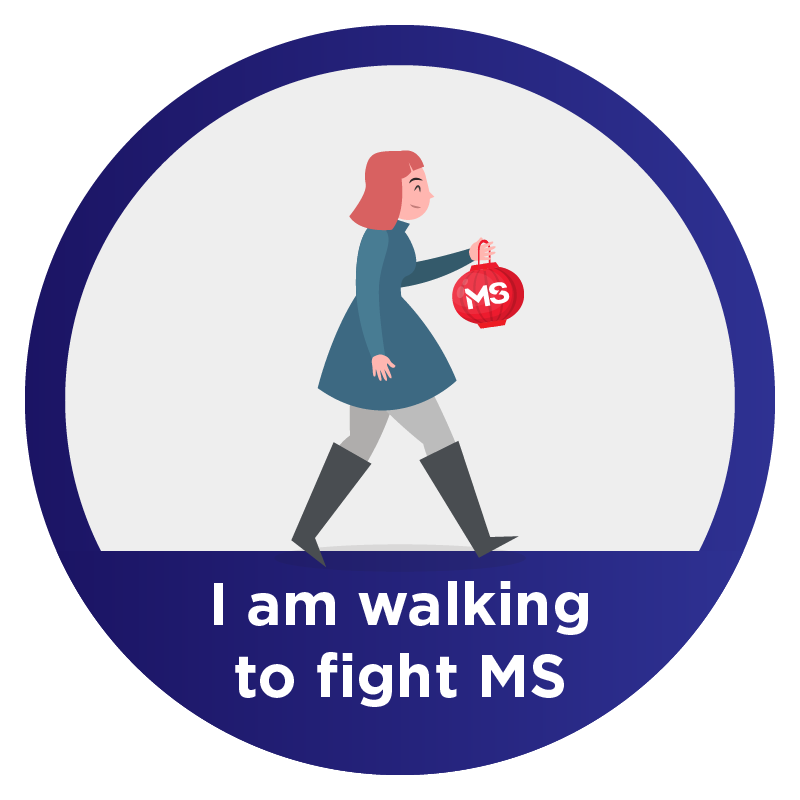 Kim Oldroyd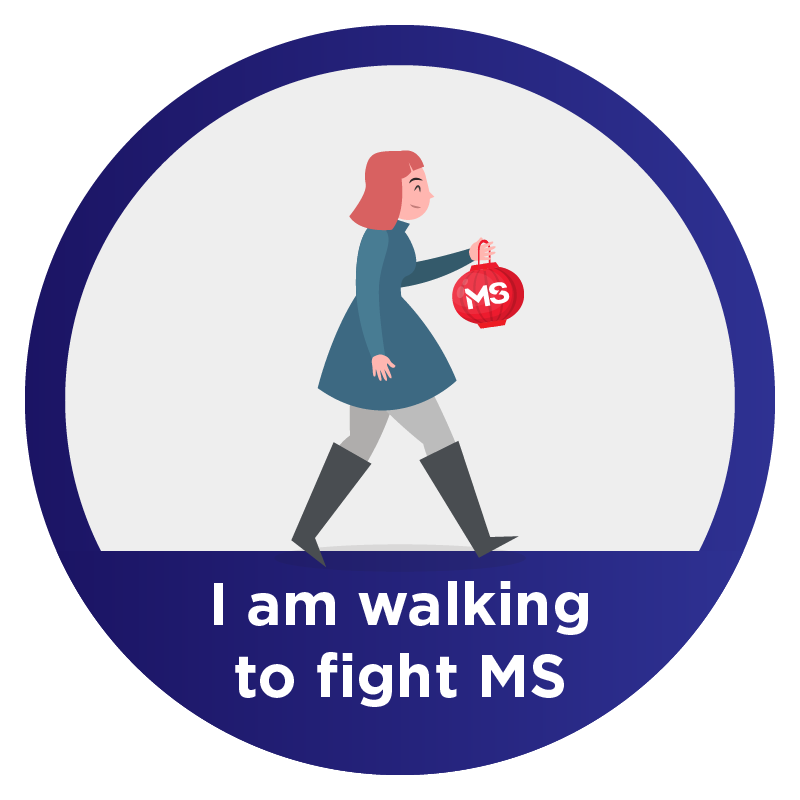 Stevenson Family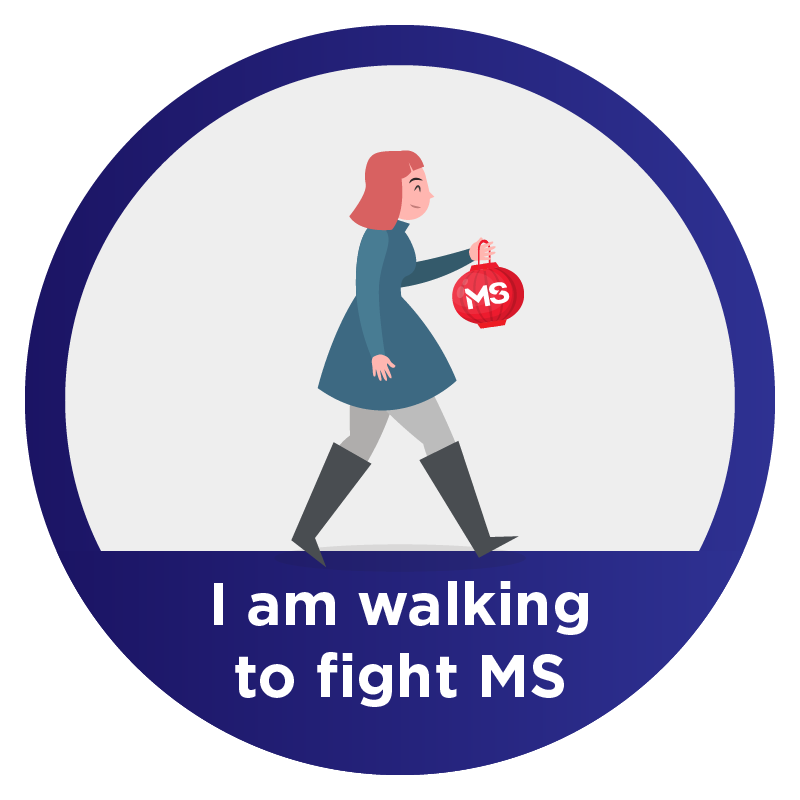 Linda George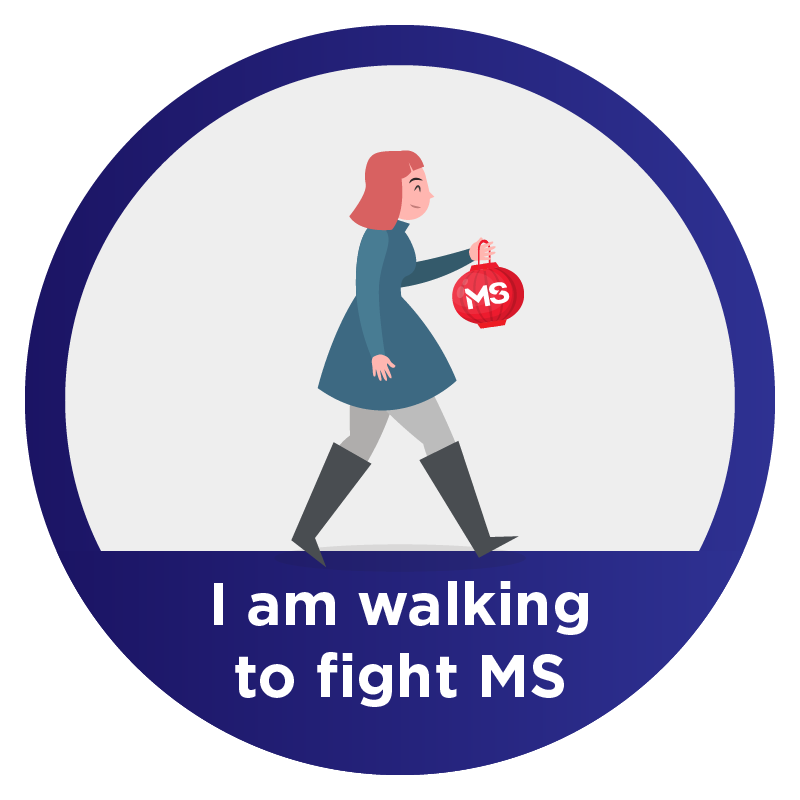 Michael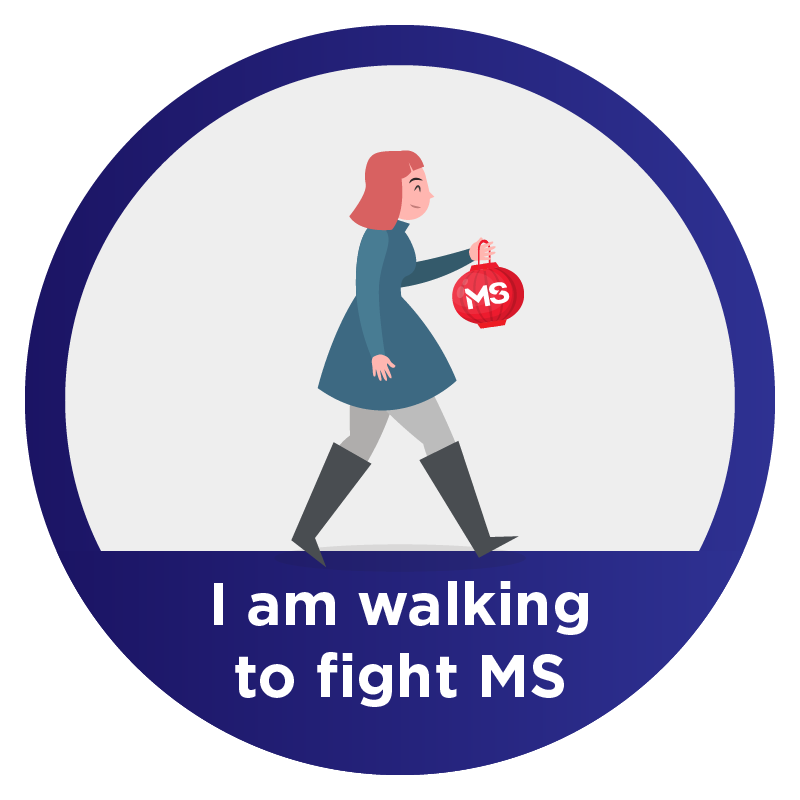 Lanii And Douggie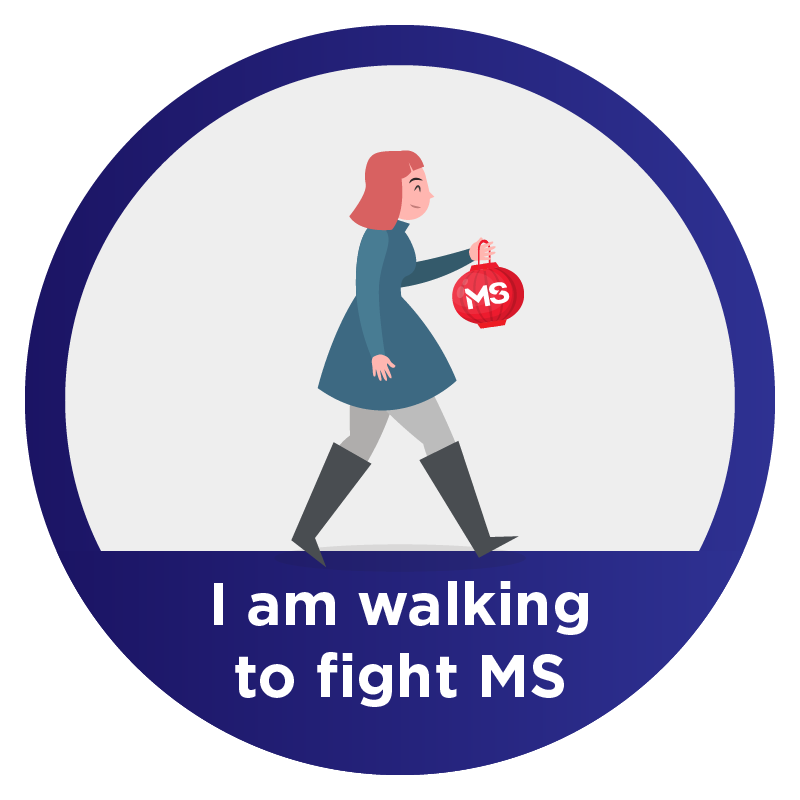 Carol Campbell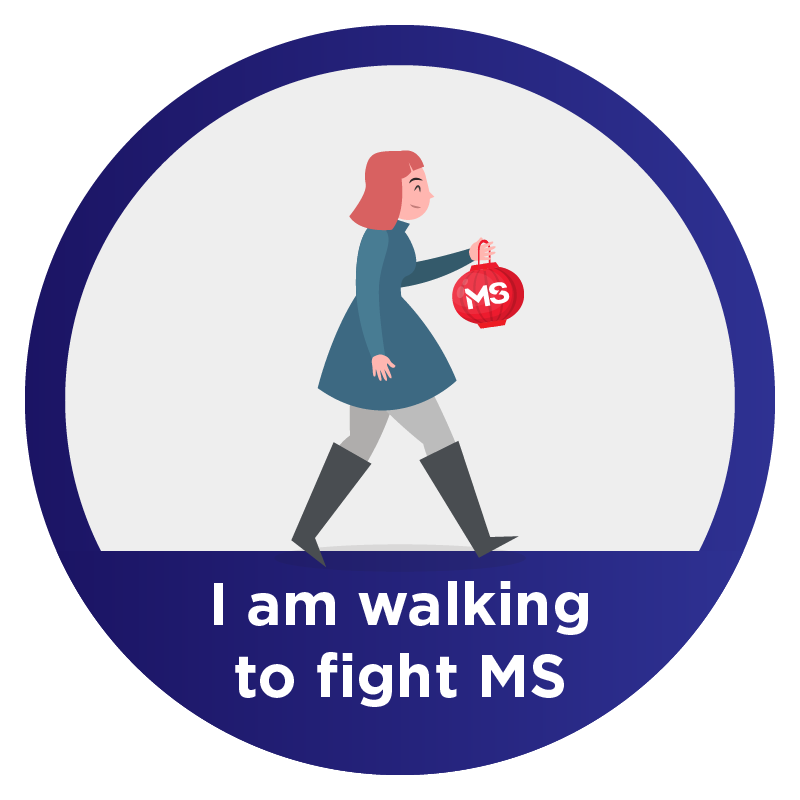 Karen Muirden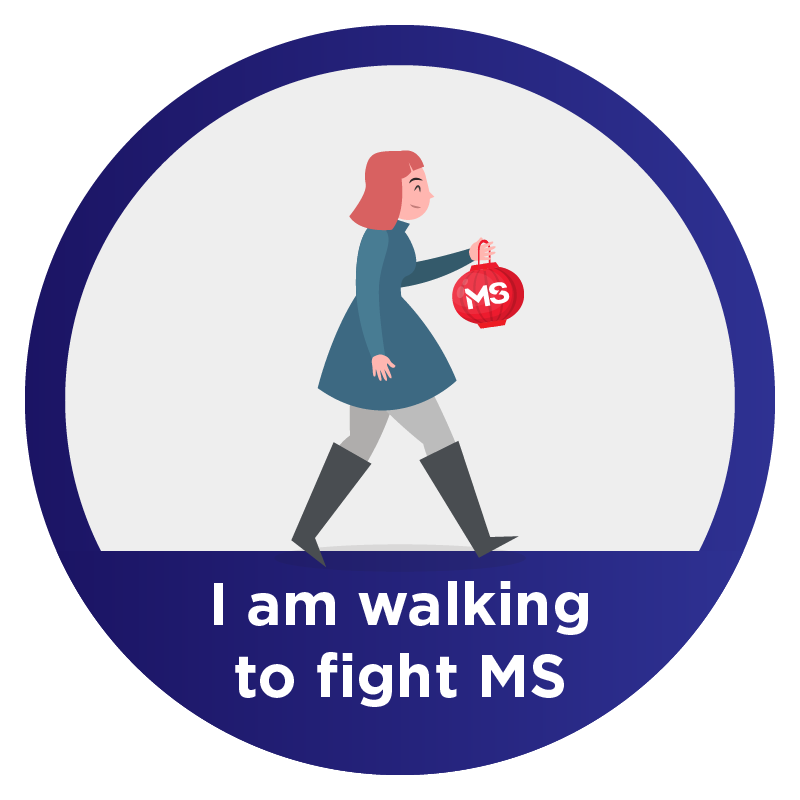 Dale & Louise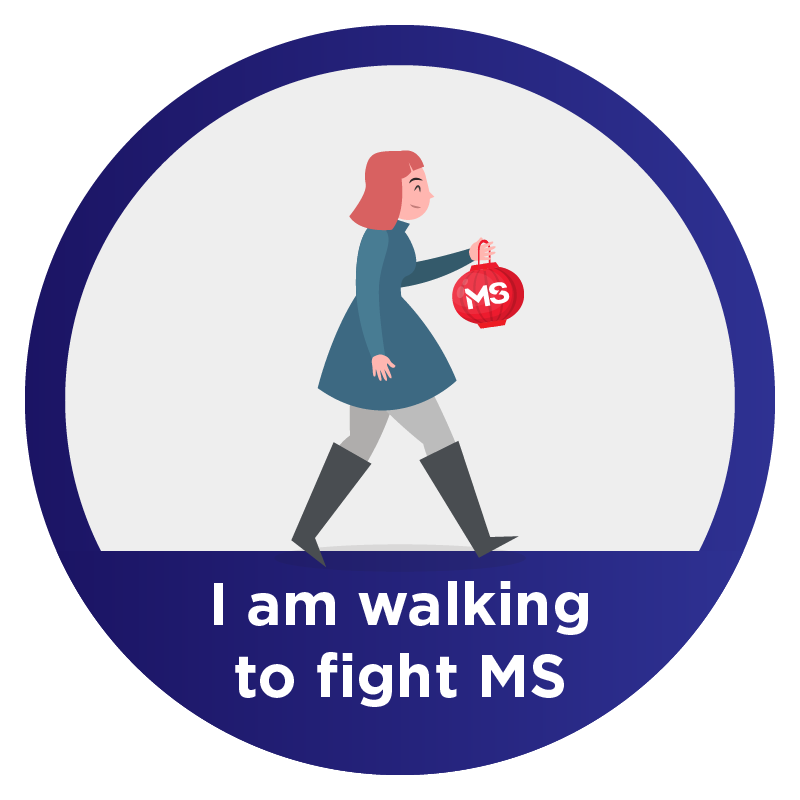 Andrea Campbell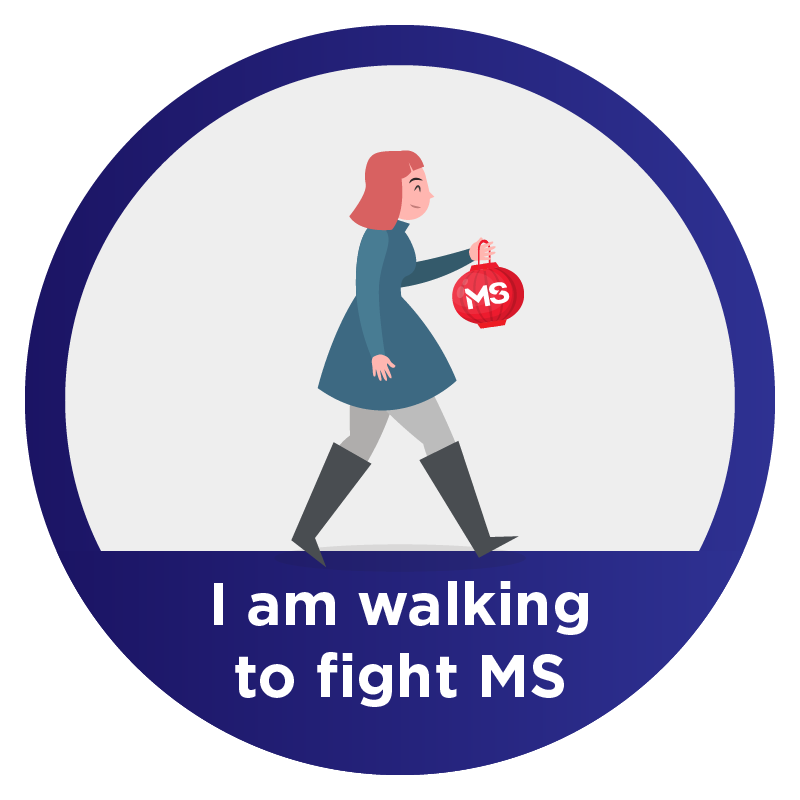 You Favourite Youngest Daughter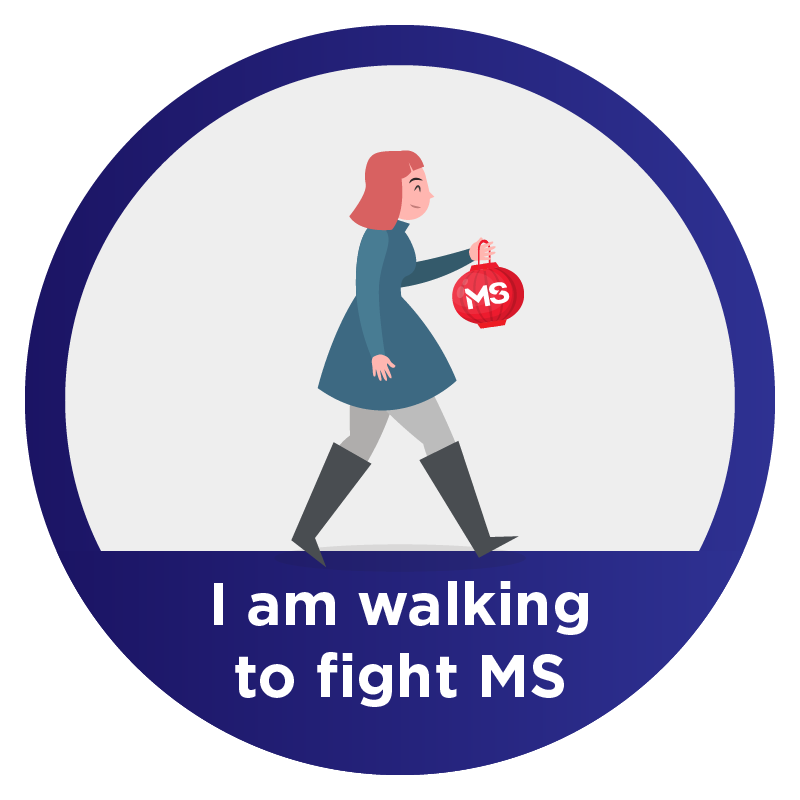 Jamie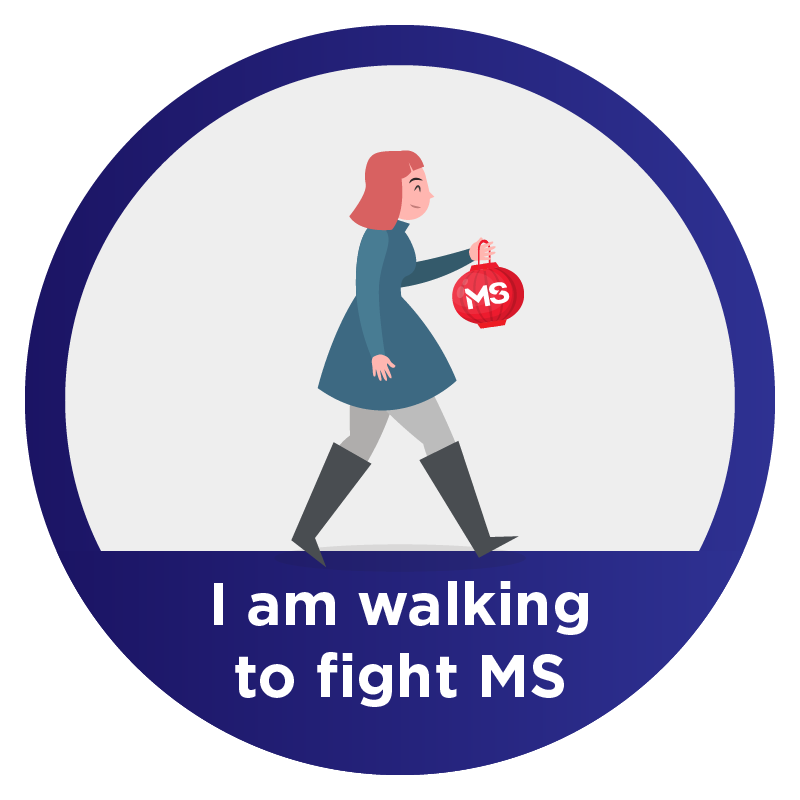 Sam And Ross Stahlhut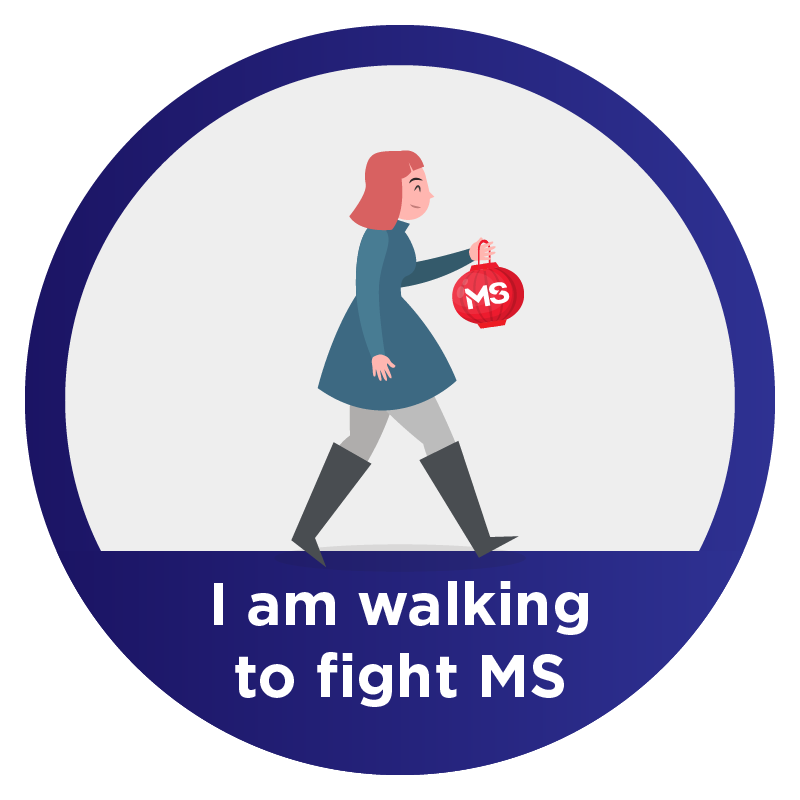 Meyer Family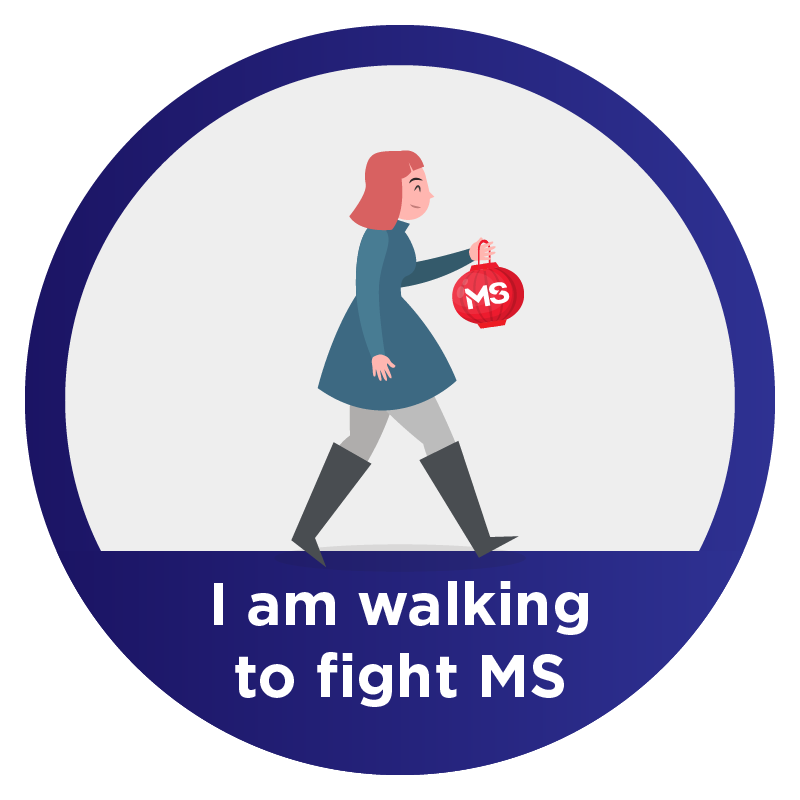 Jennifer Pattison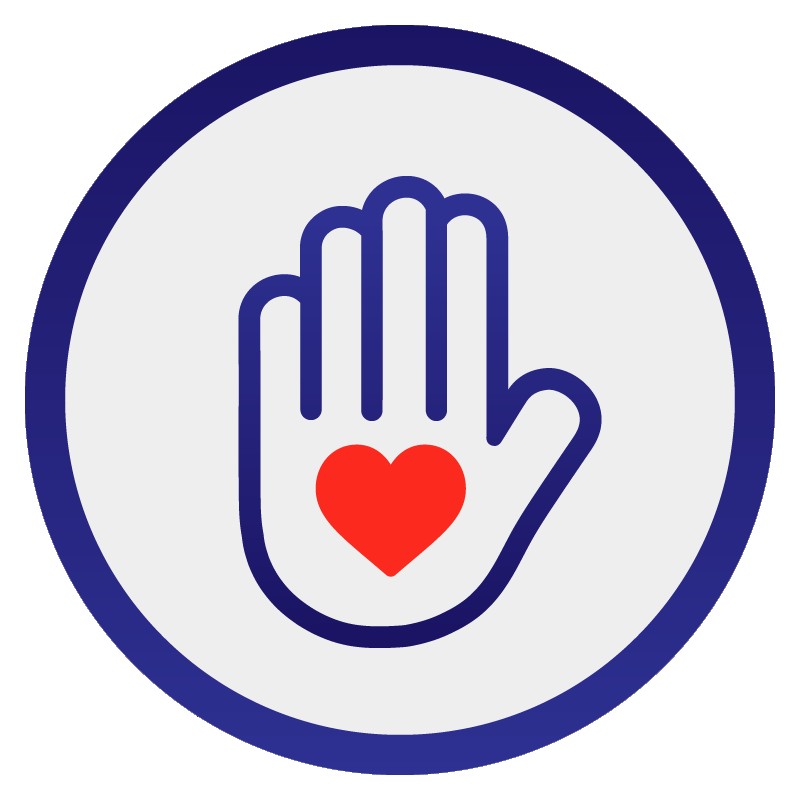 Kaz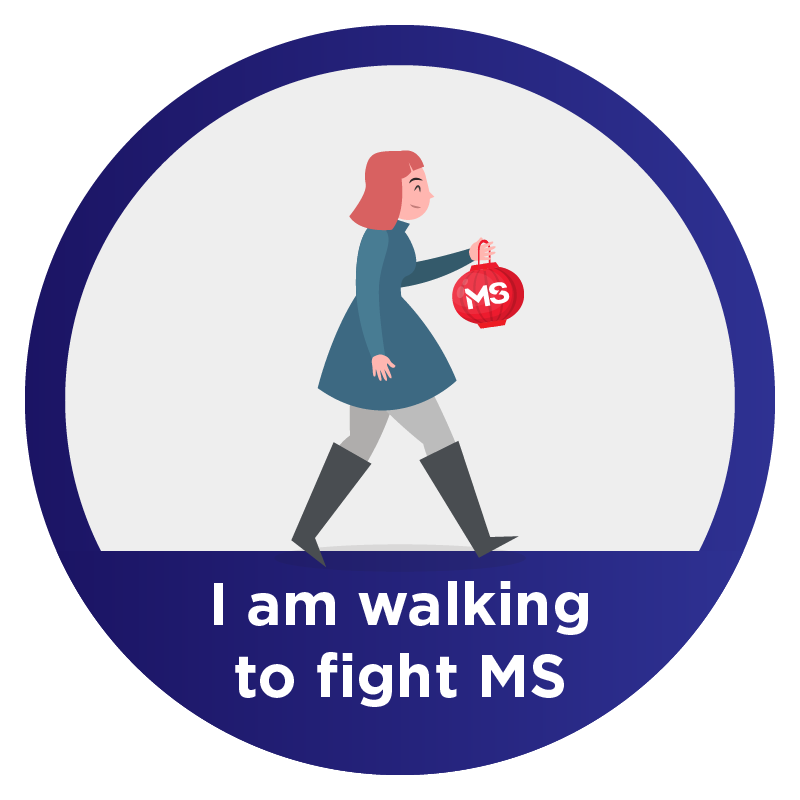 Dawn Leicester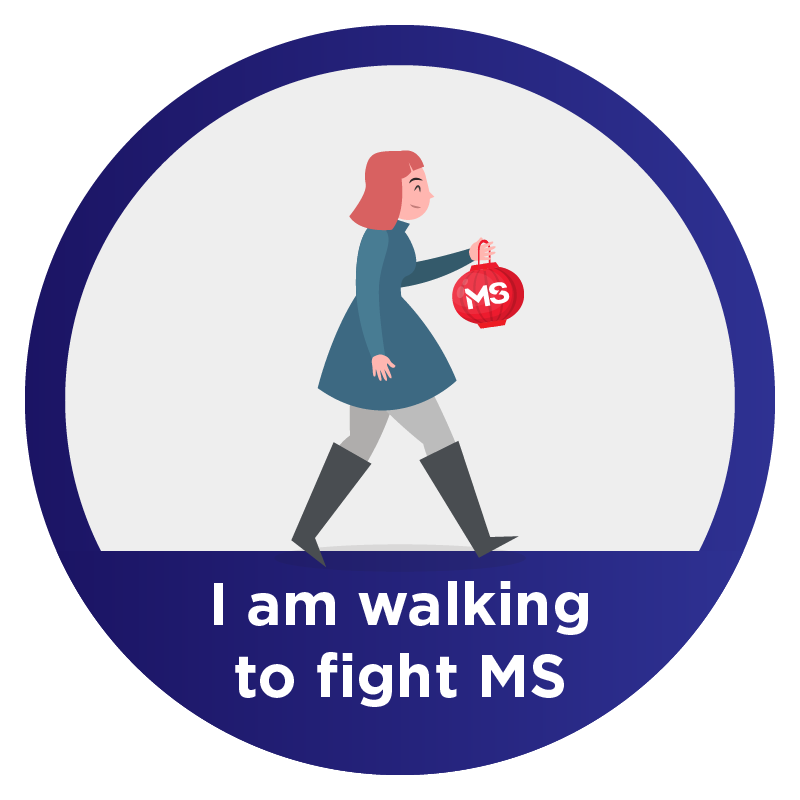 Kate Wilshire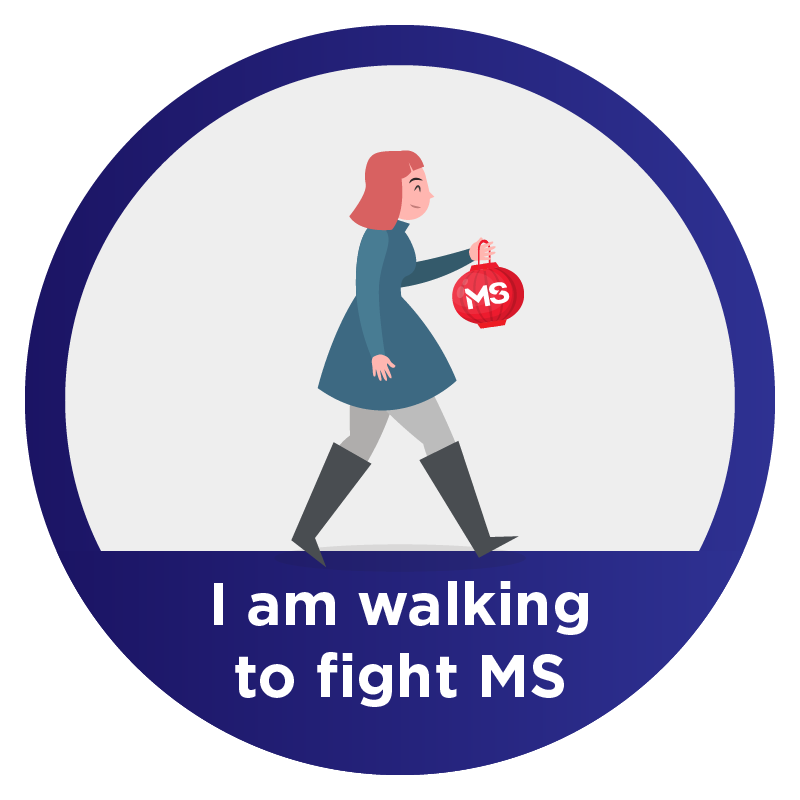 Louise Mercuri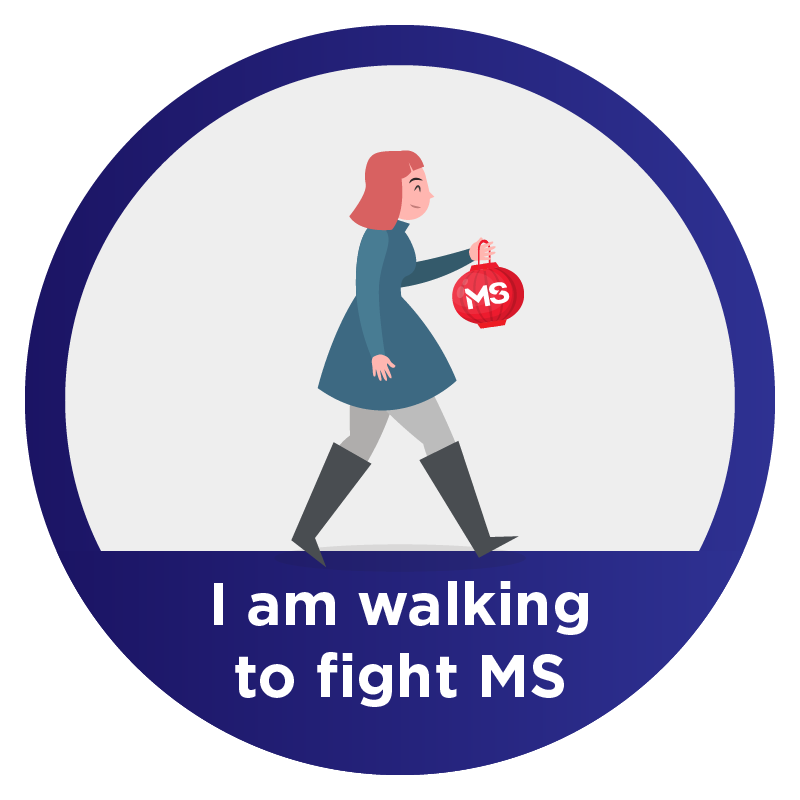 Karen Morrissy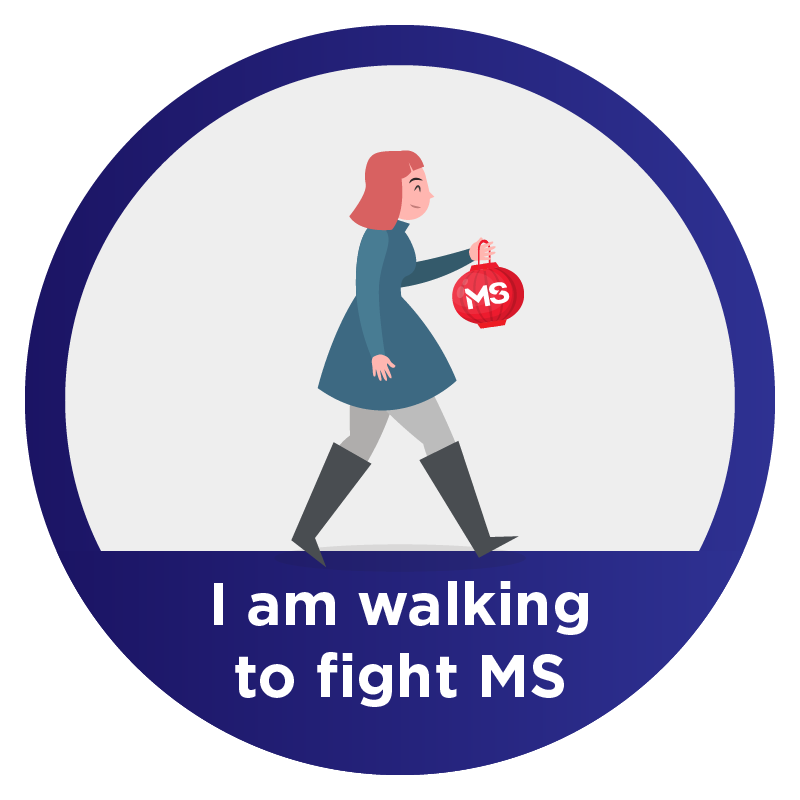 Sonya Nagel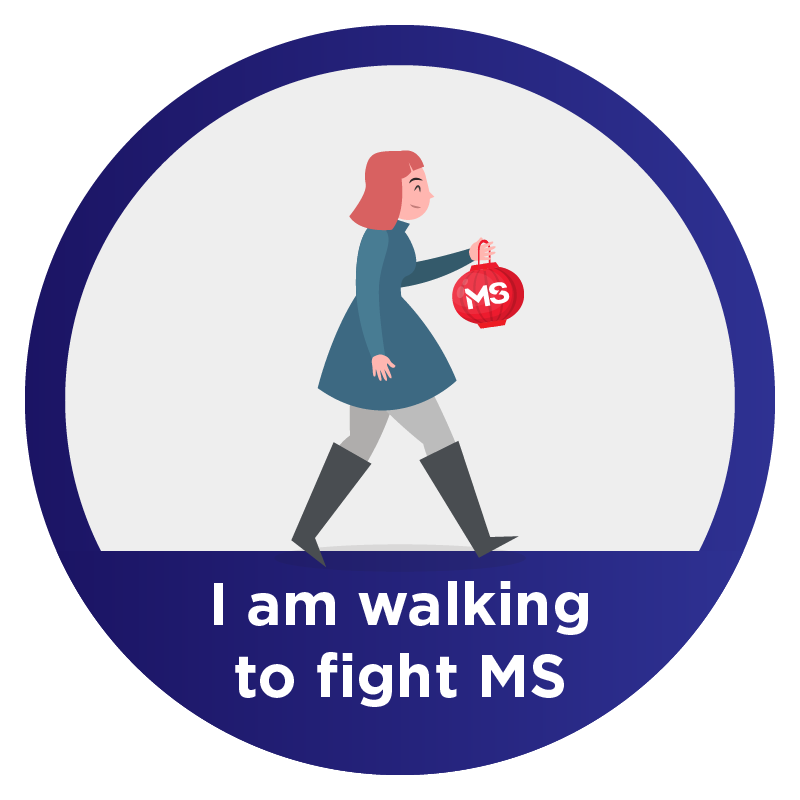 Louise Mercuri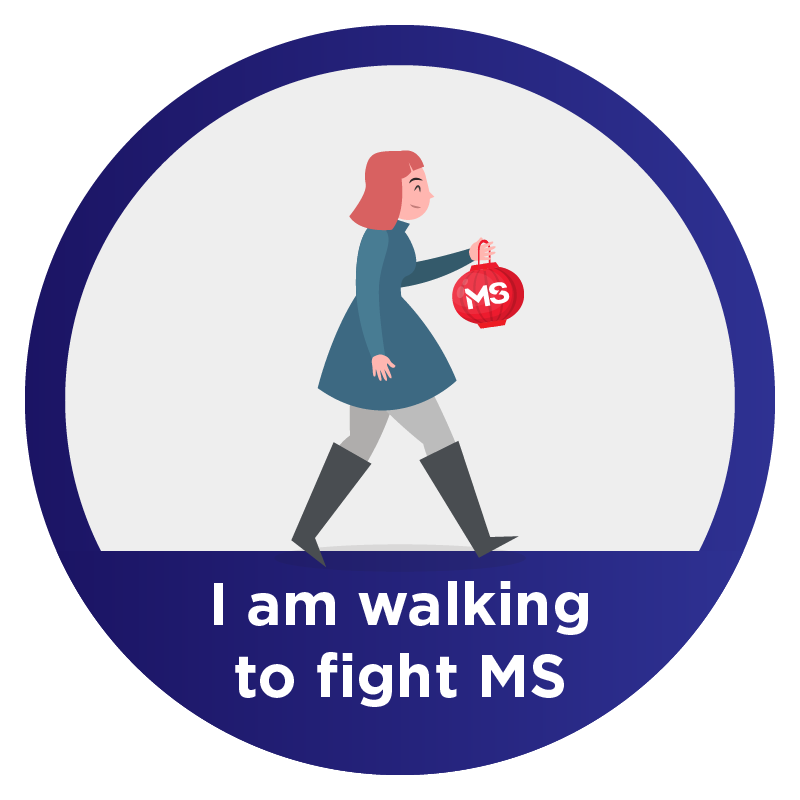 Lyn Ellis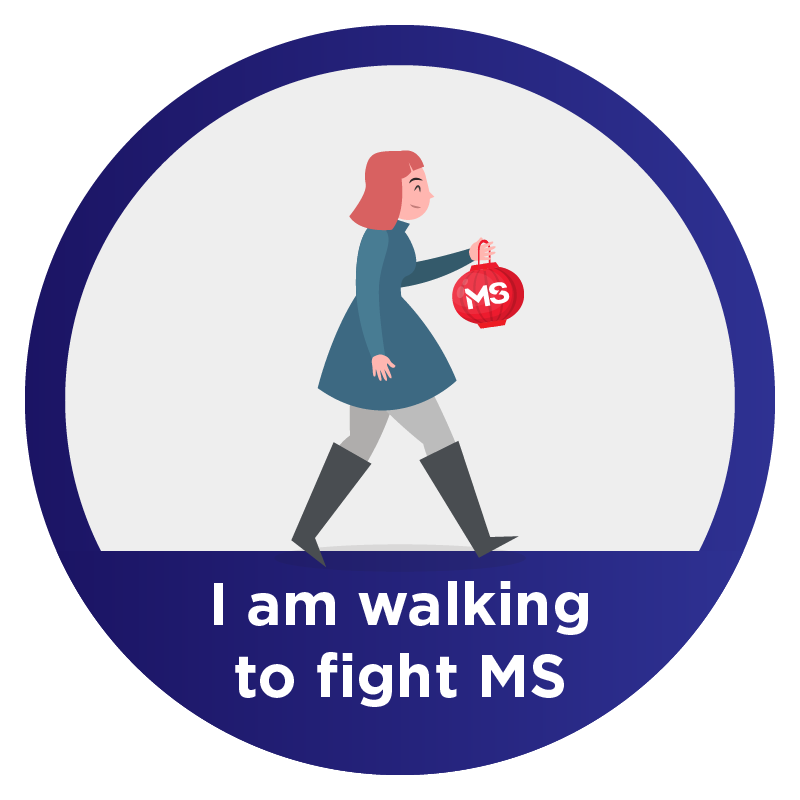 Margaret Hawkins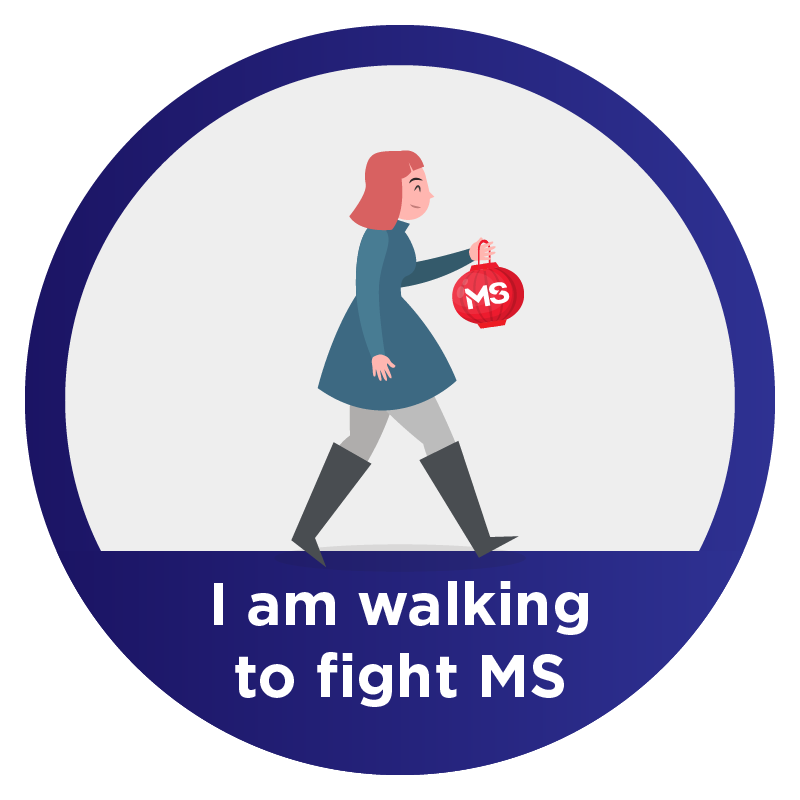 Jess
Andrea & Rob
Karen Fulwood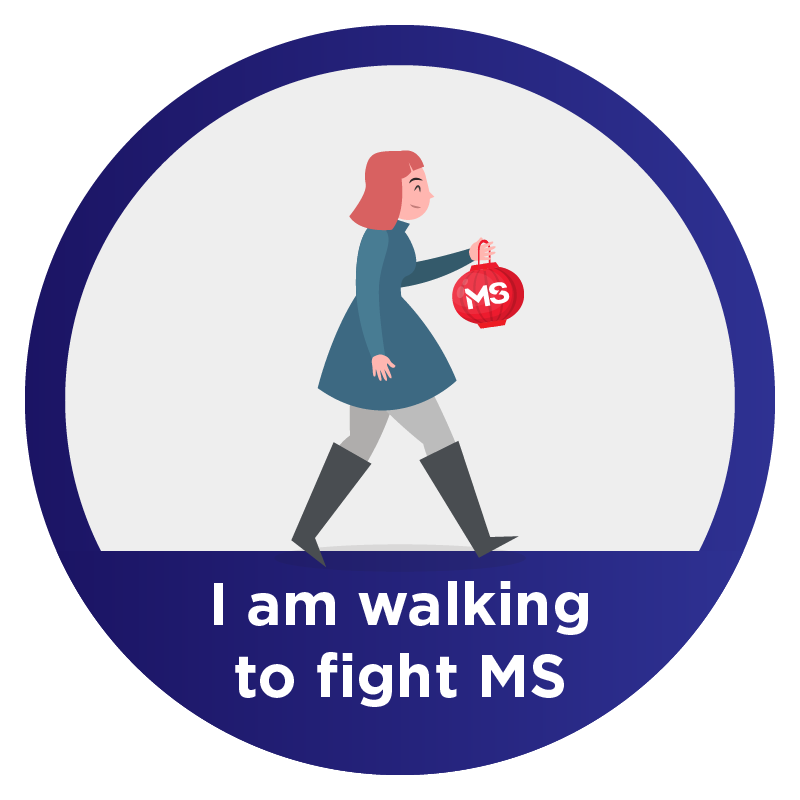 Jill Coyne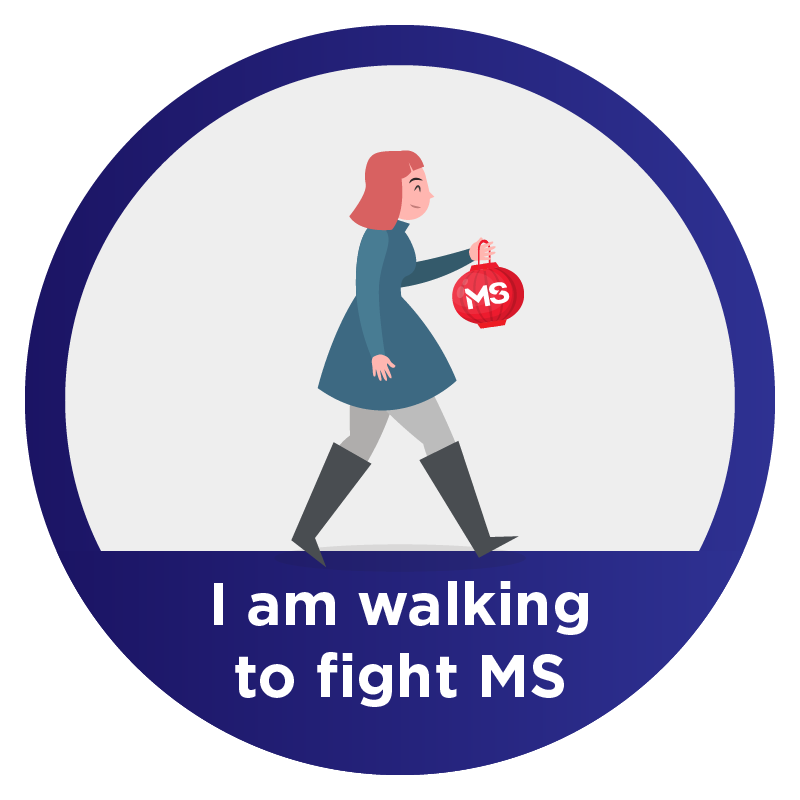 Kelsey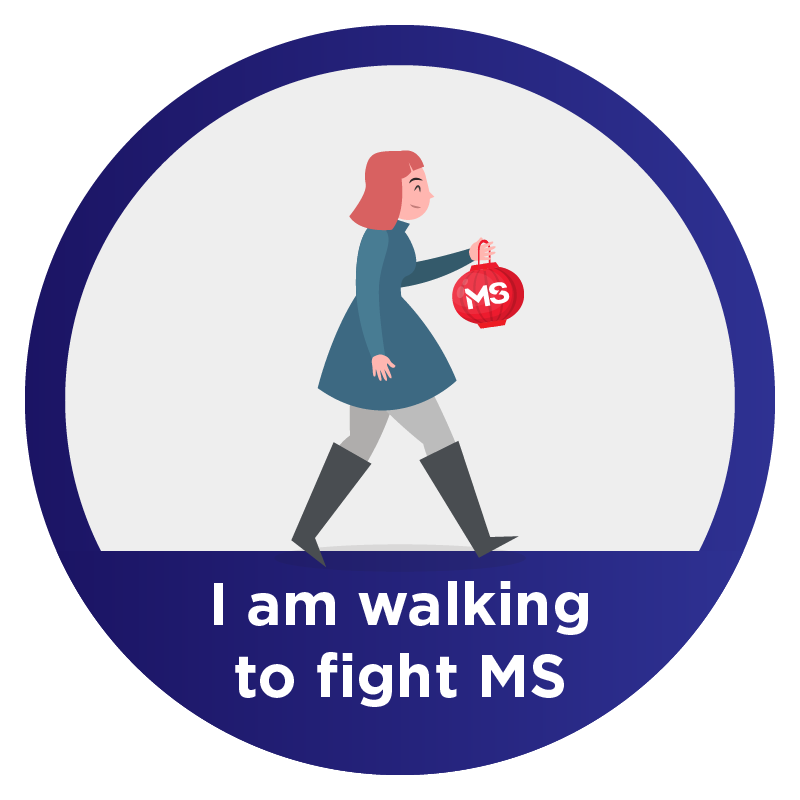 Michelle Cronk